Cheers Haters - Embossed Roll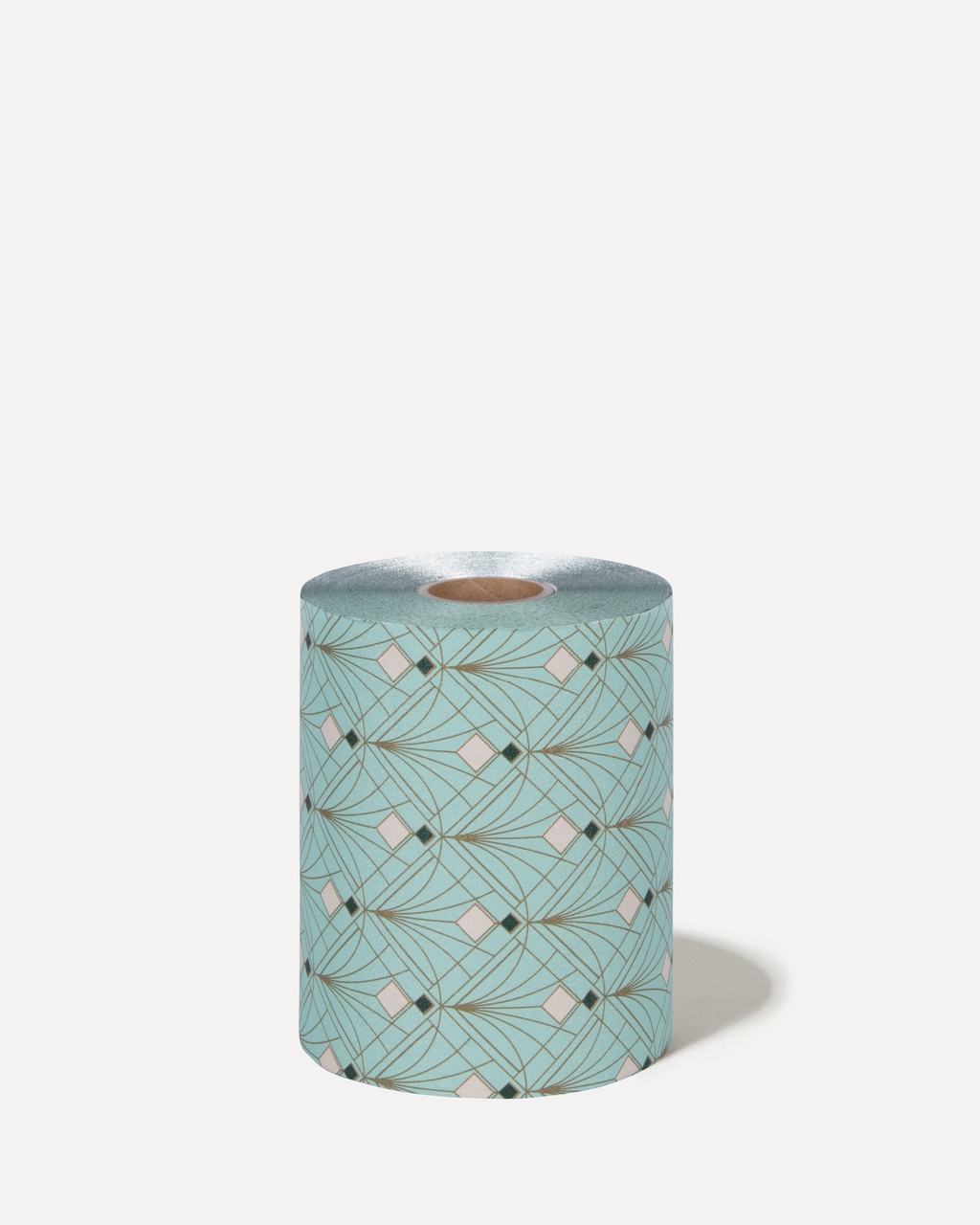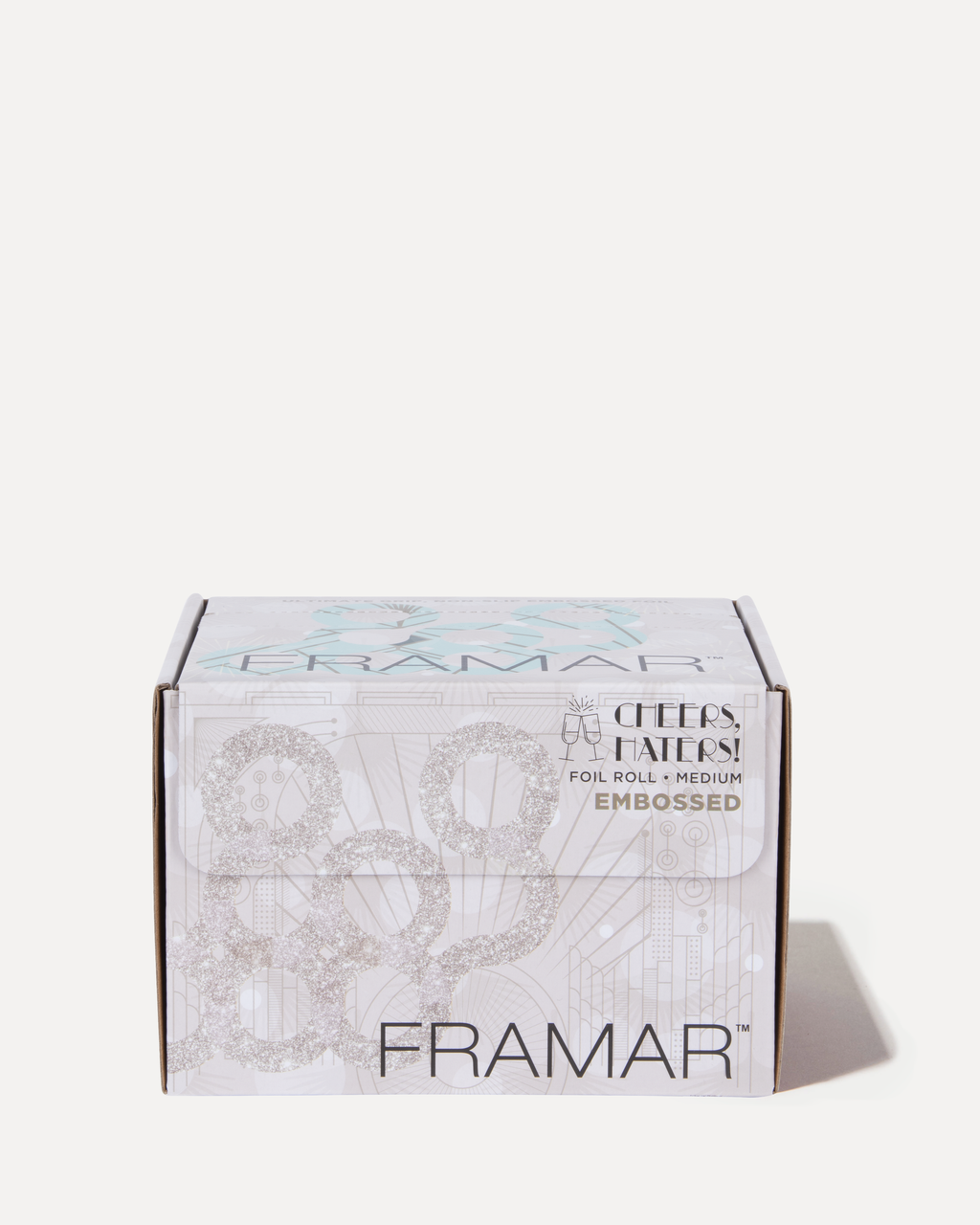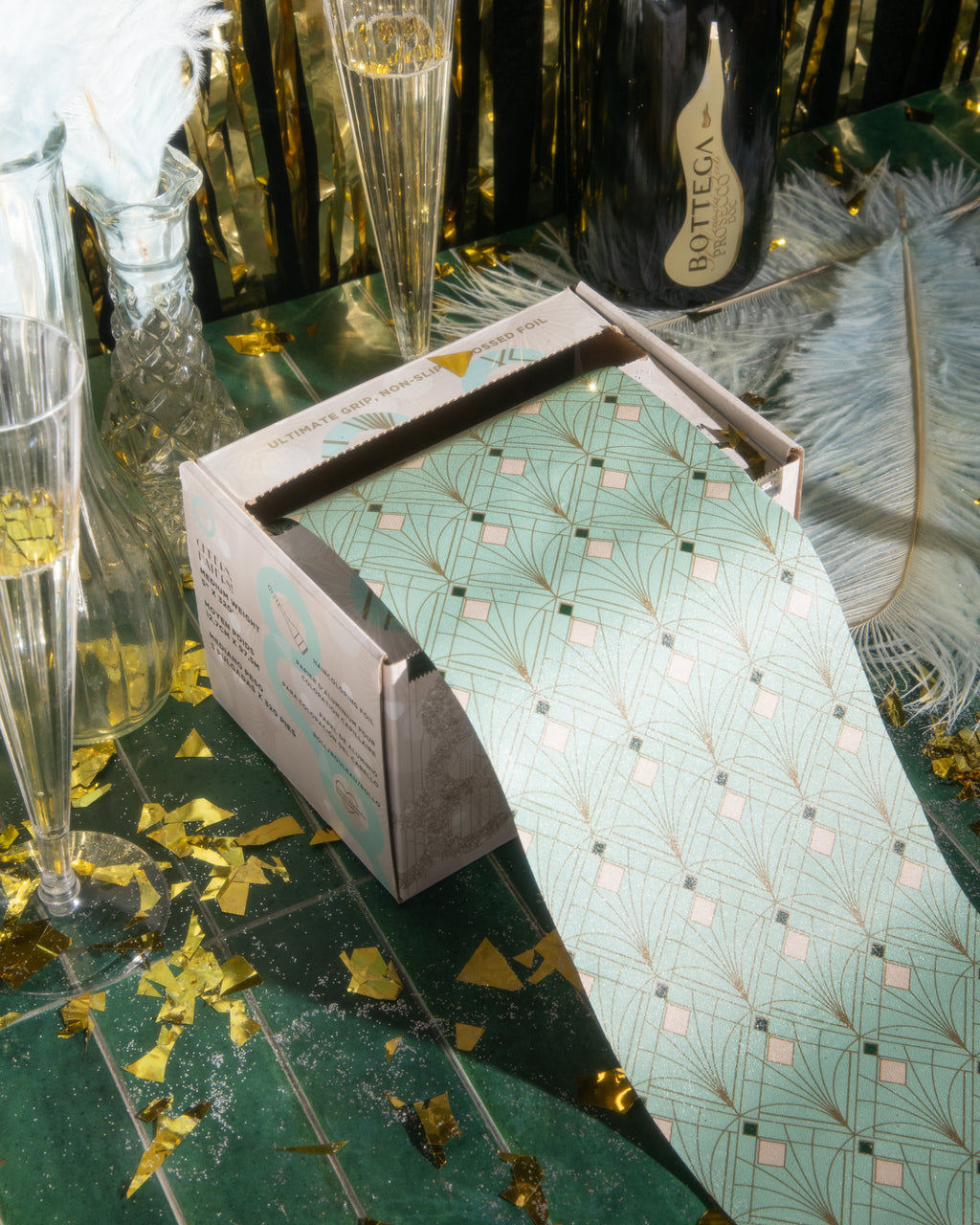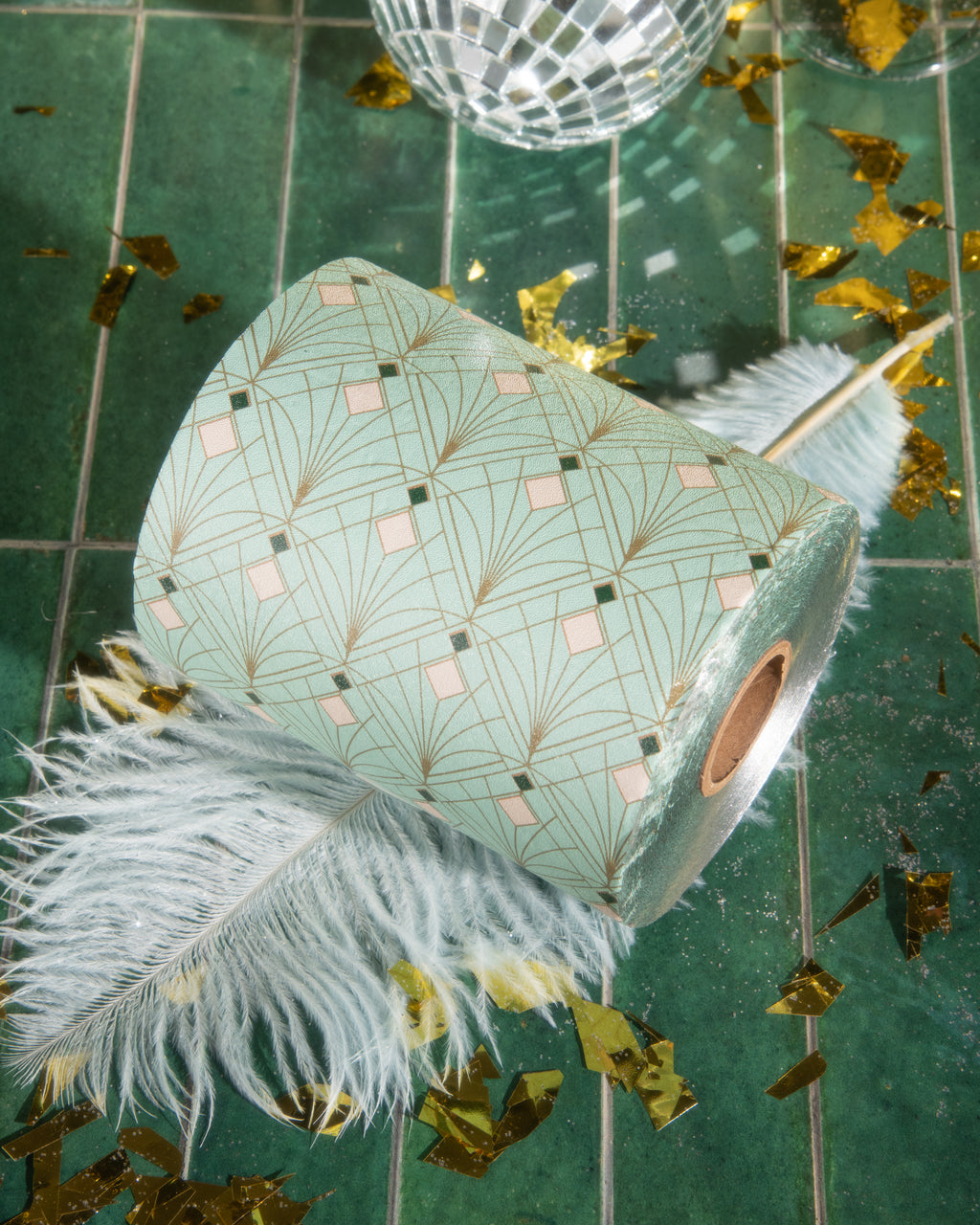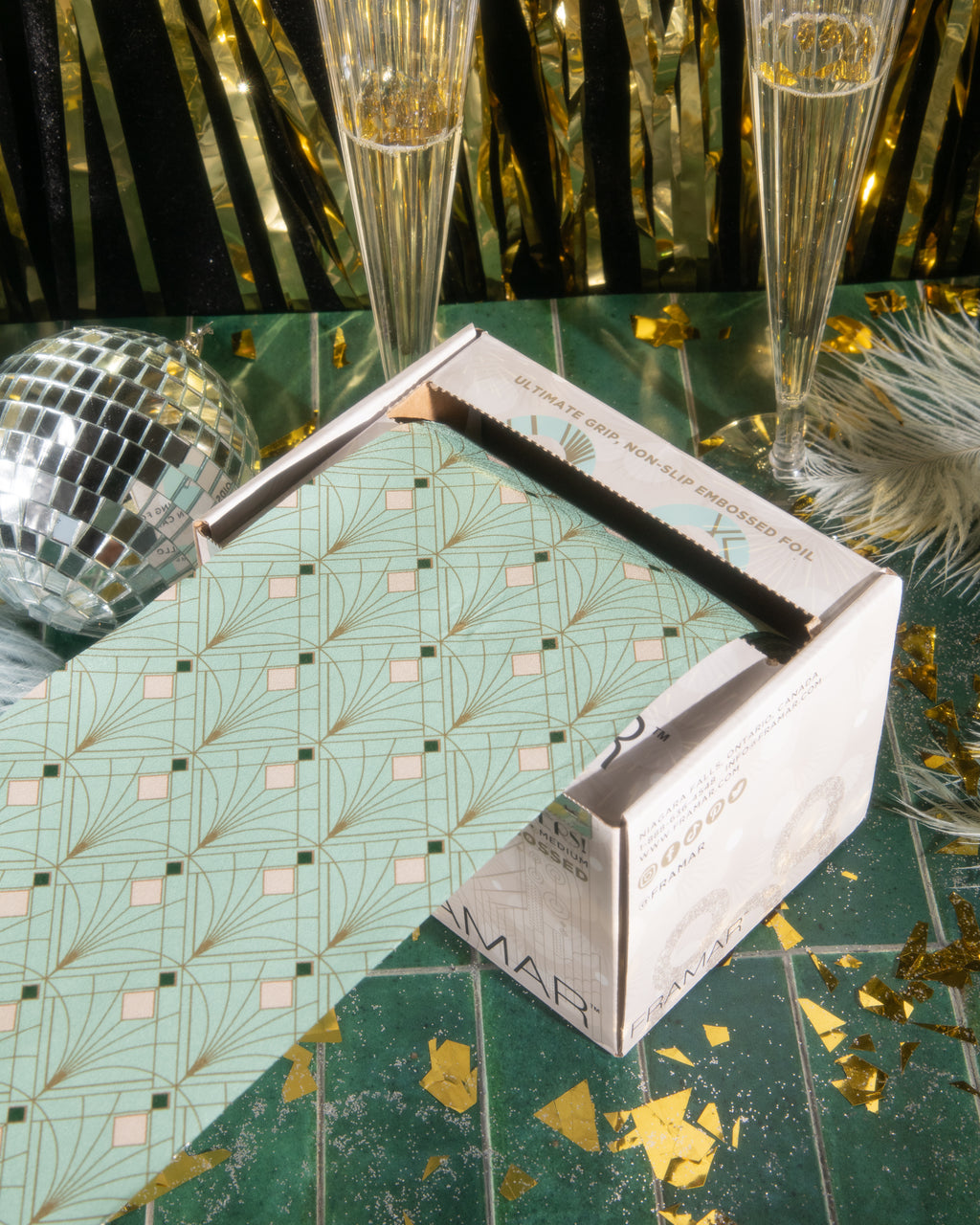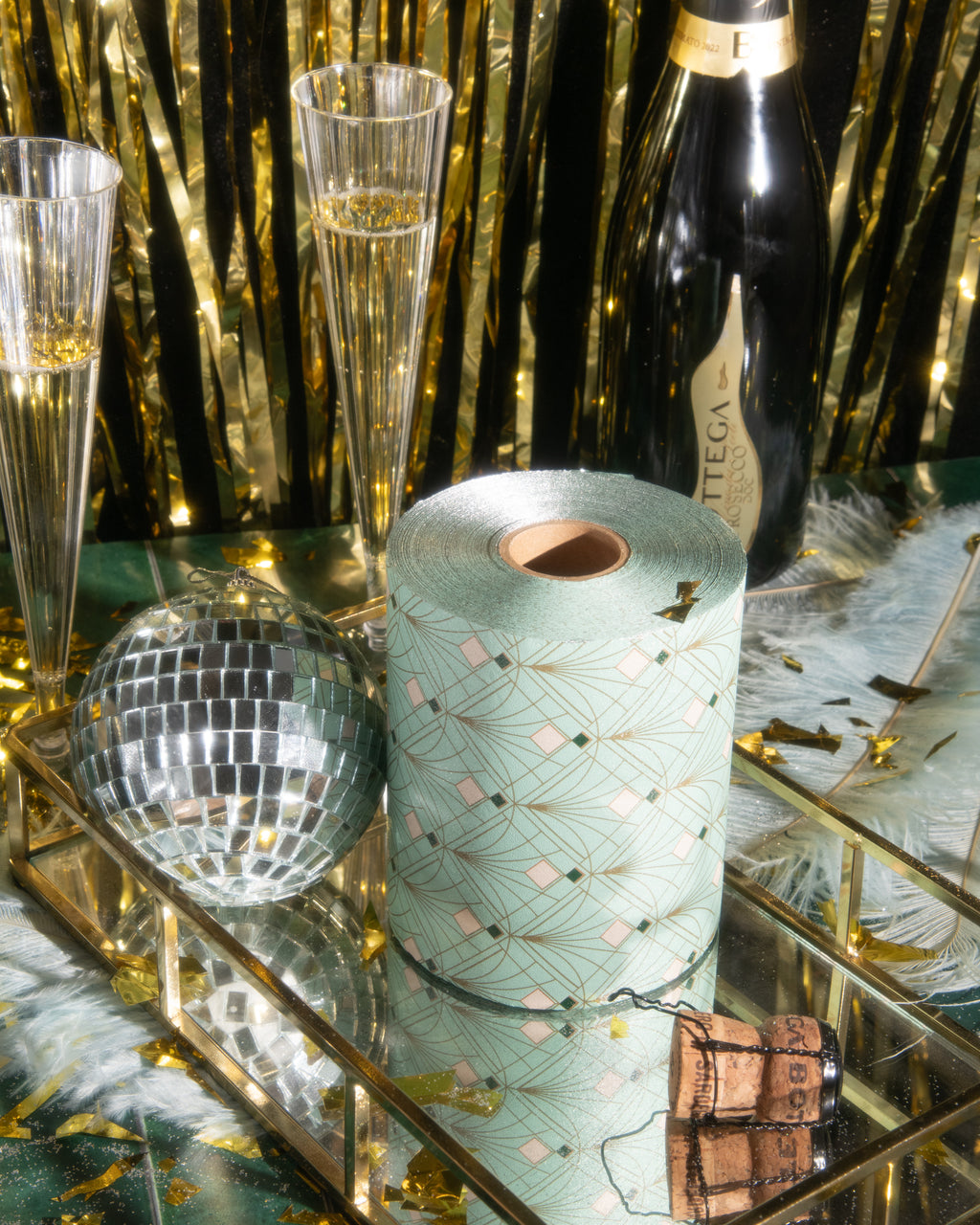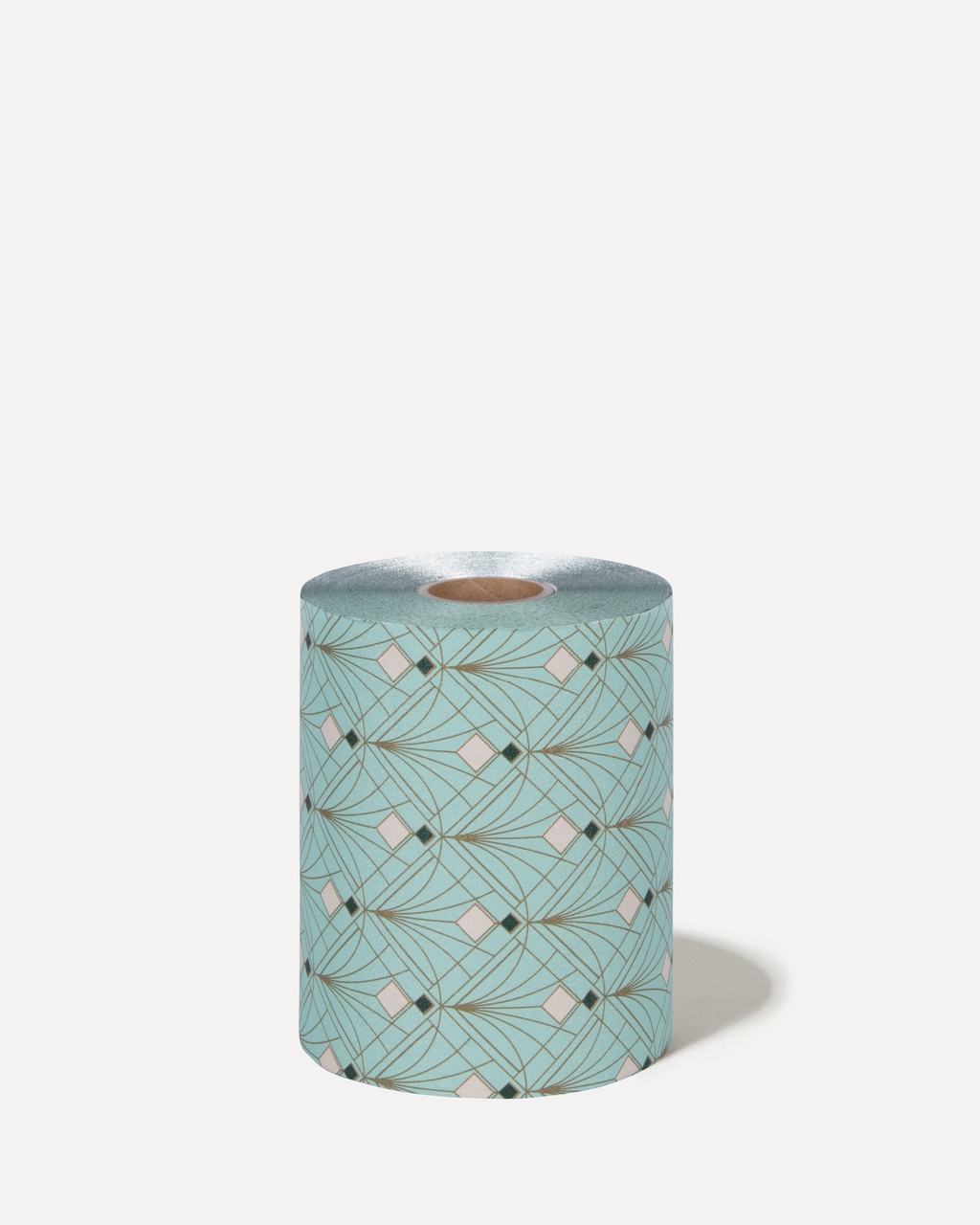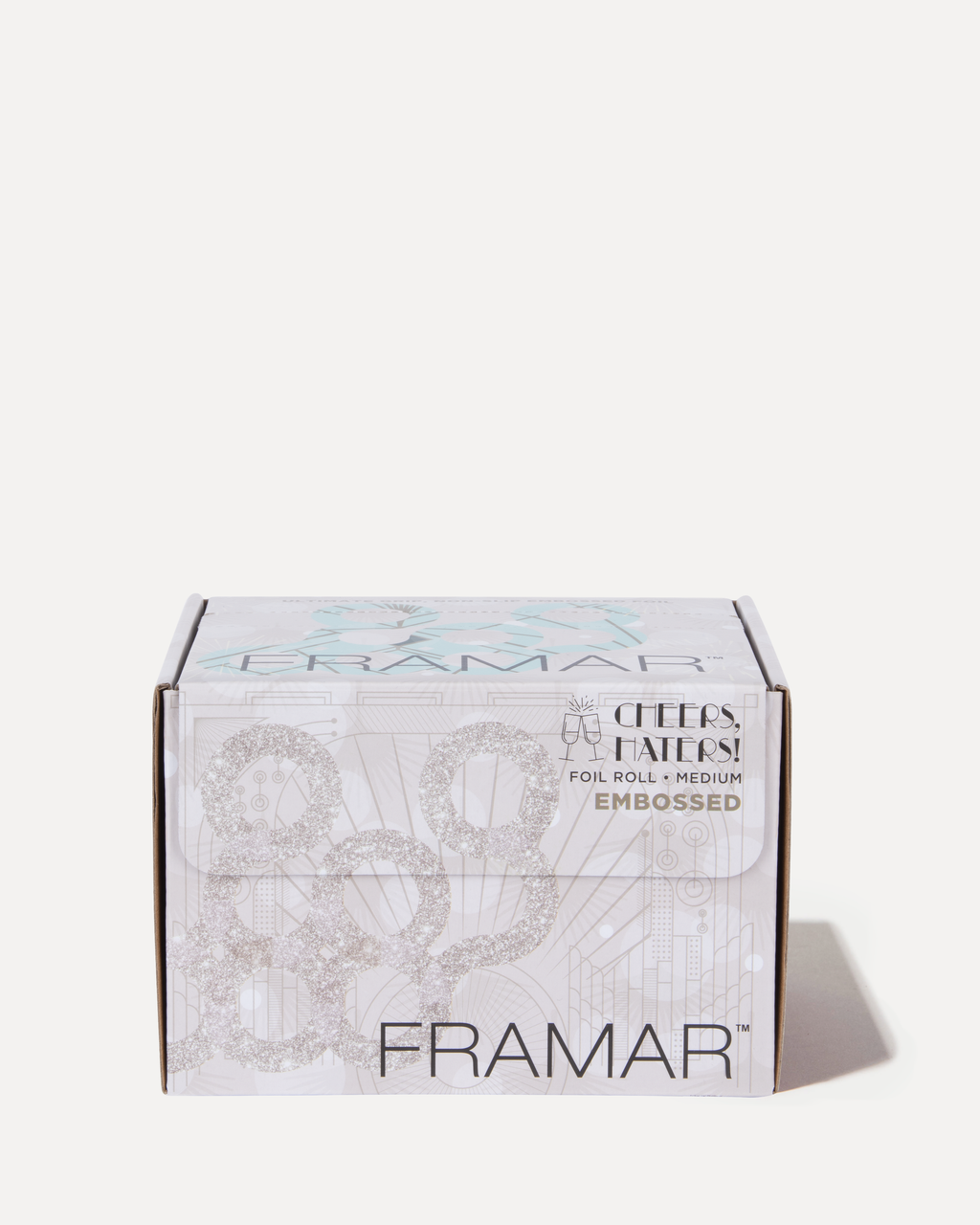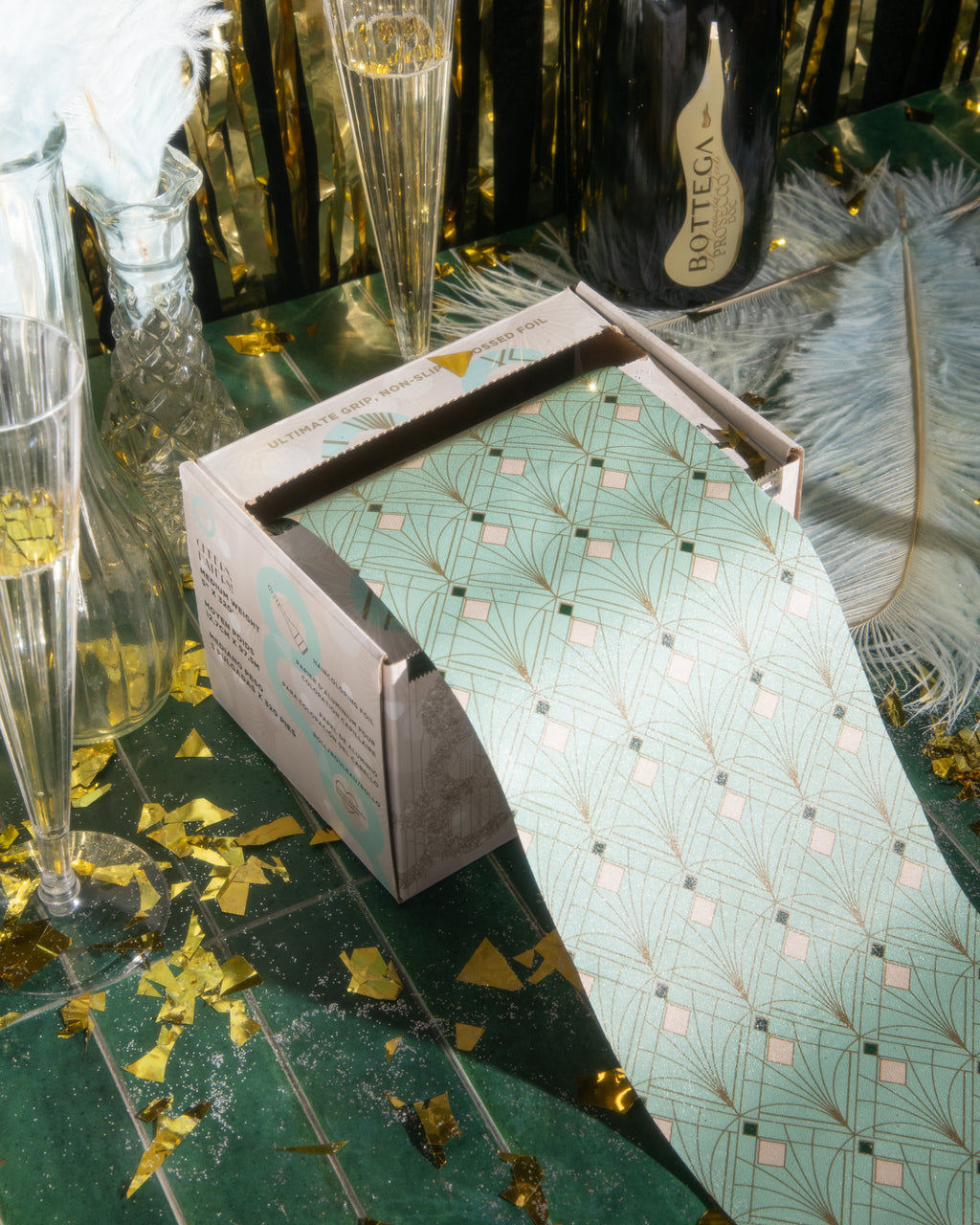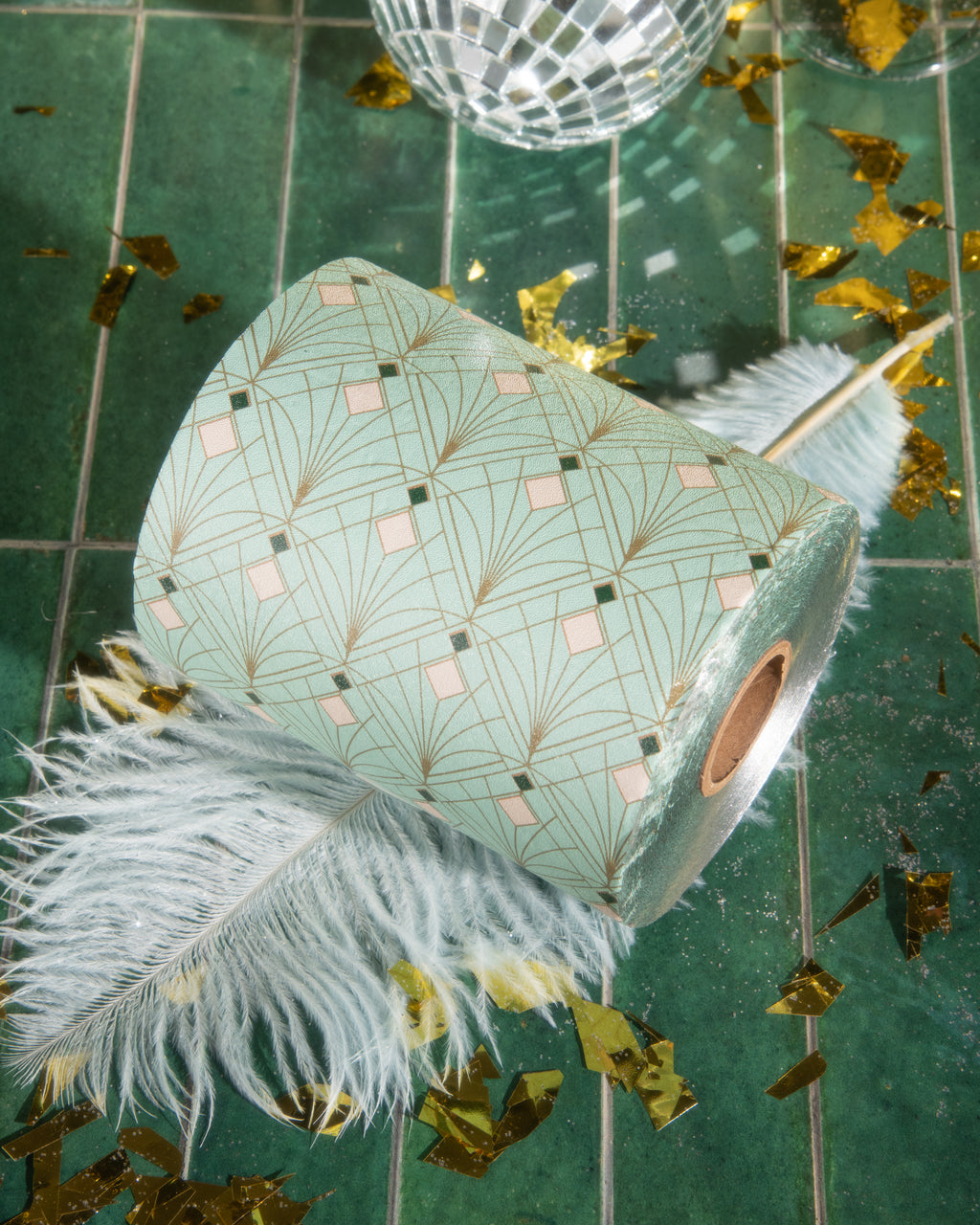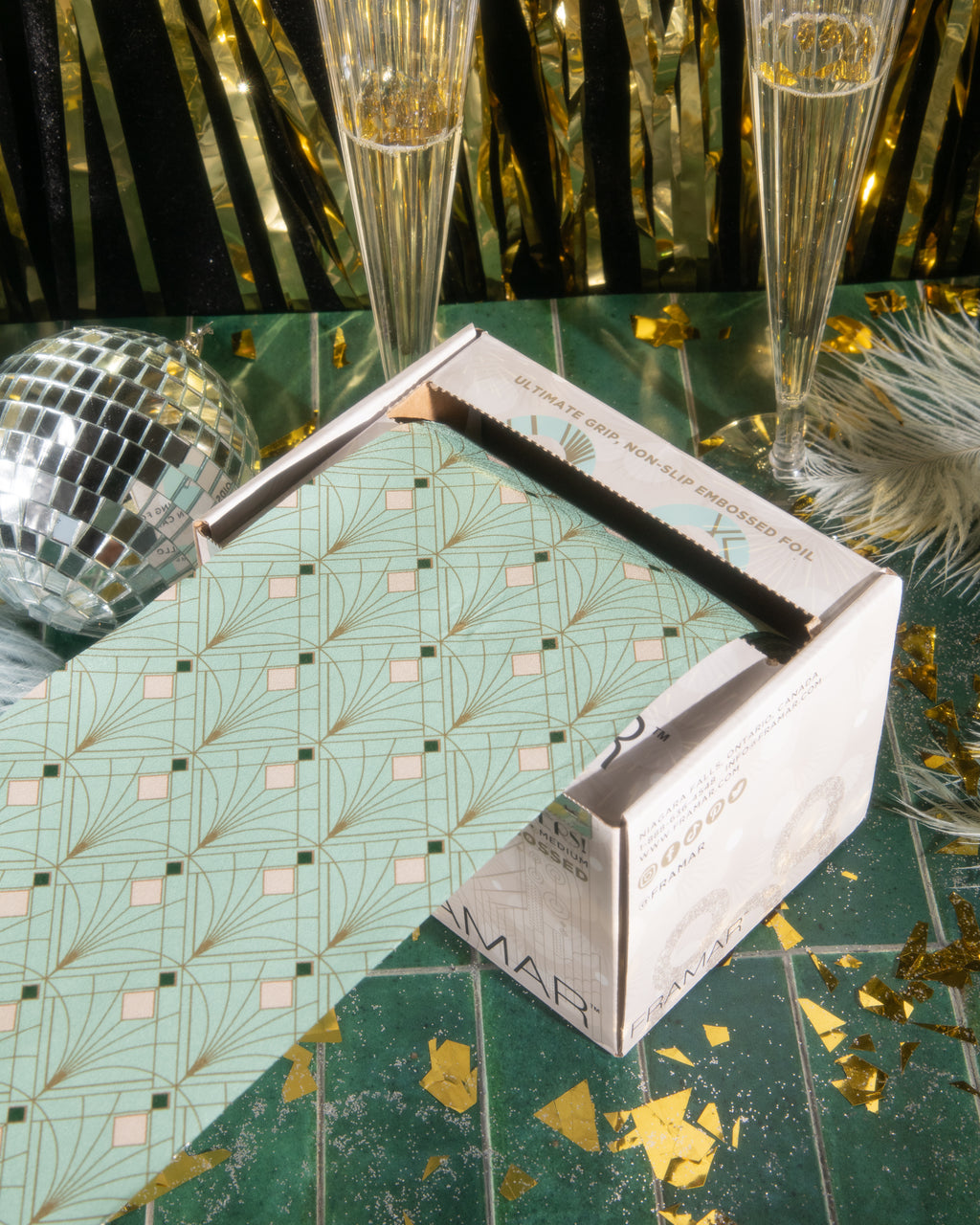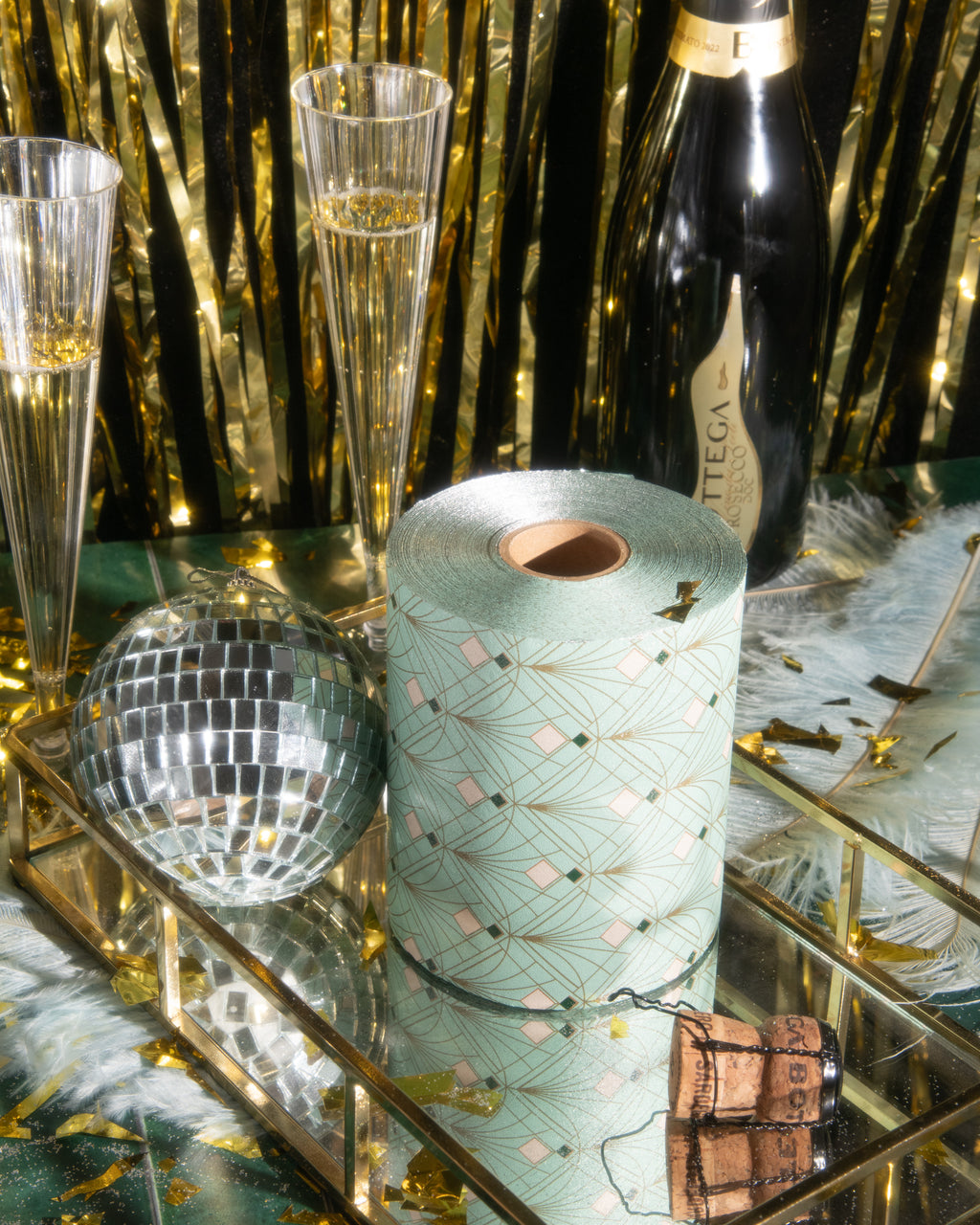 Cheers Haters - Embossed Roll
320 ft - choose your own length - embossed
Welcome to the rolling 20's!
Tell me more:
Inspired by the spirit of the roaring 20's, let the Gatsby good times roll with this gorgeous, gilded foil!
Typically ships within 2 business days
Reviews
I love this design makes me think of The Great Gatsby
Cute pattern
Cute pattern, but the ink transferred to my clients face during processing. Never experienced this before
Cheers Haters - Embossed Roll
Foils
Want to add a little dazzle to your day I highly recommend these foils! Not only are the beautiful they are the absolute best quality foil out there!! I'm always looking forward to the new print! 10/10 would recommend
Loved!!
Loved all the new goodies I got!!