Cheers Haters - Pop Up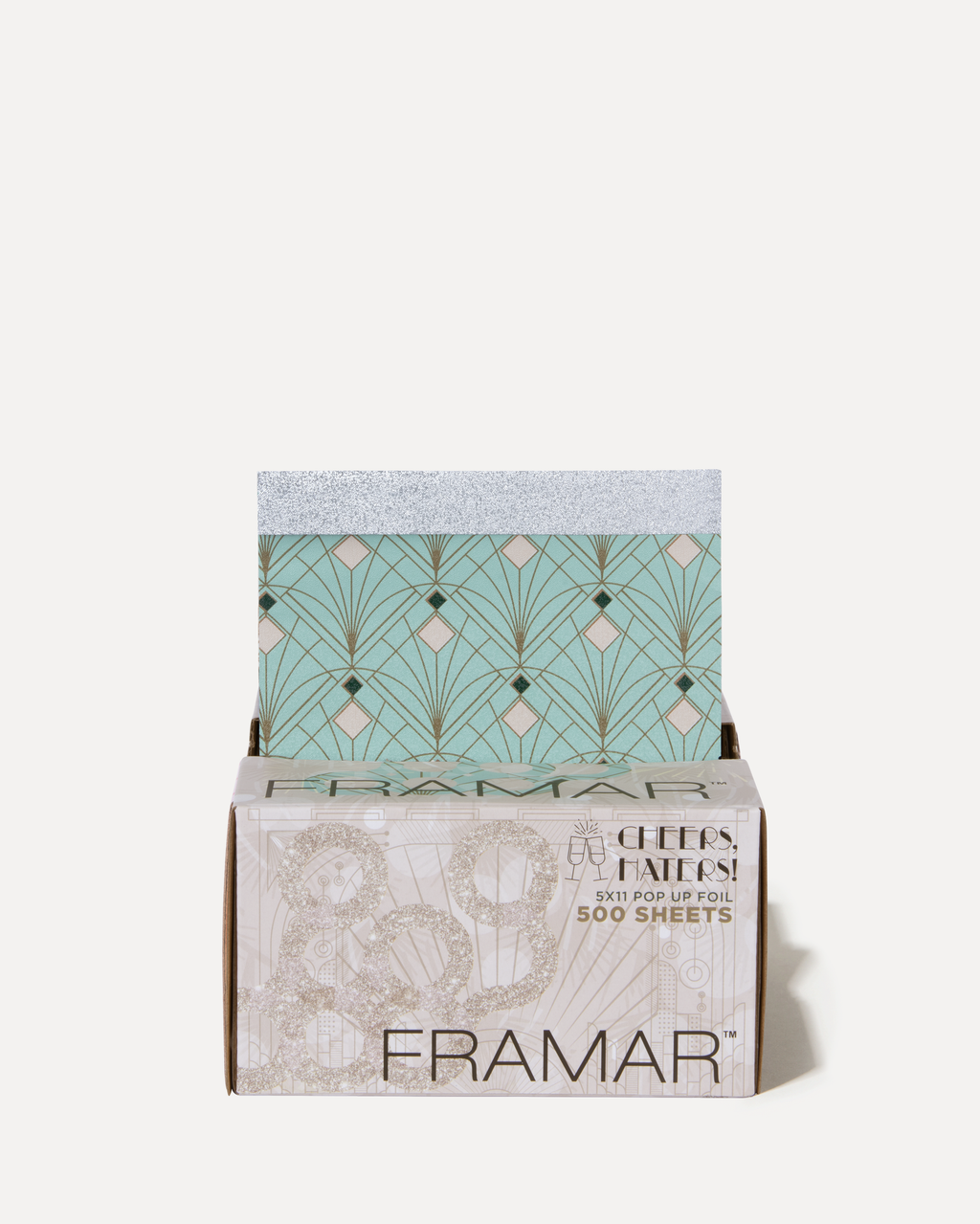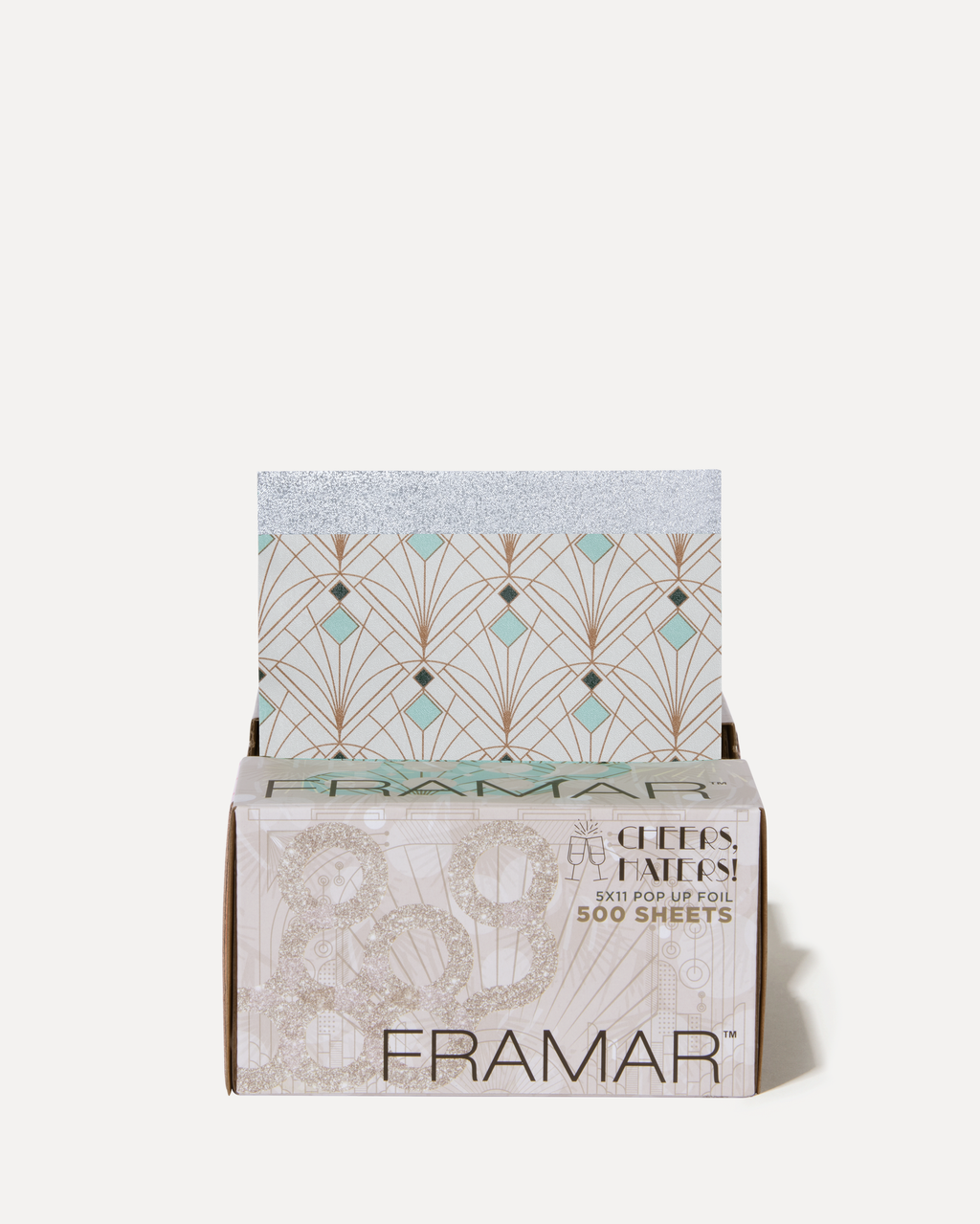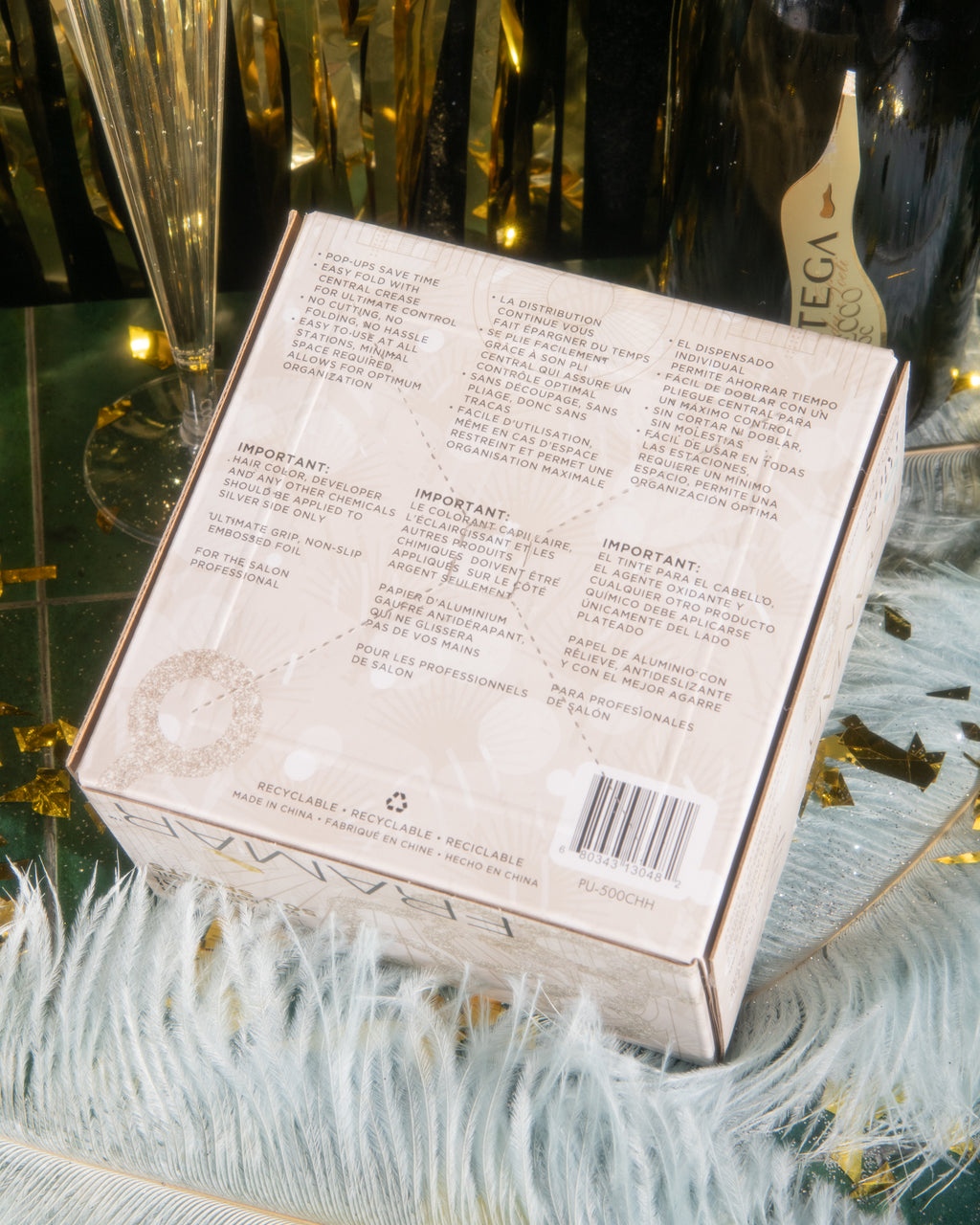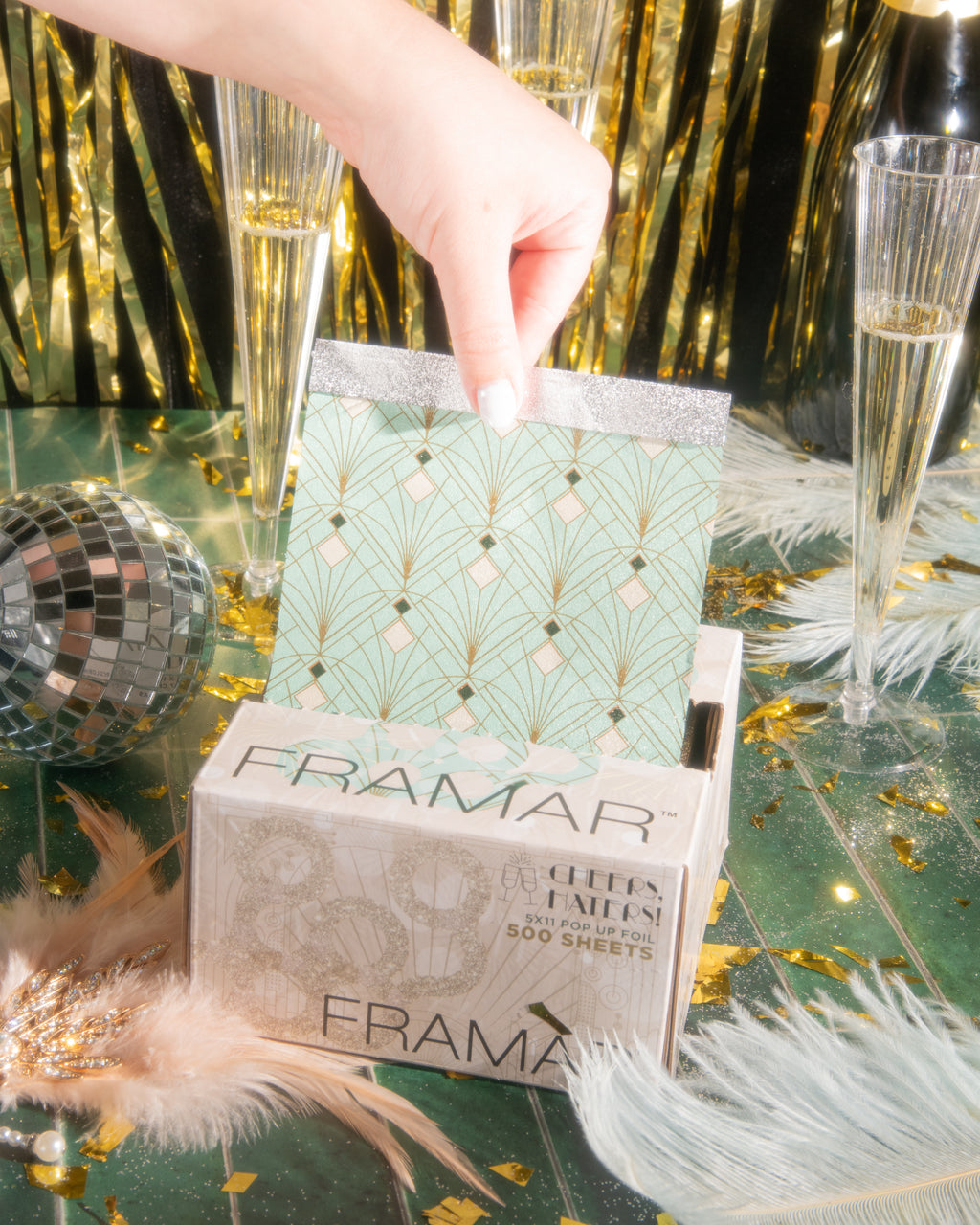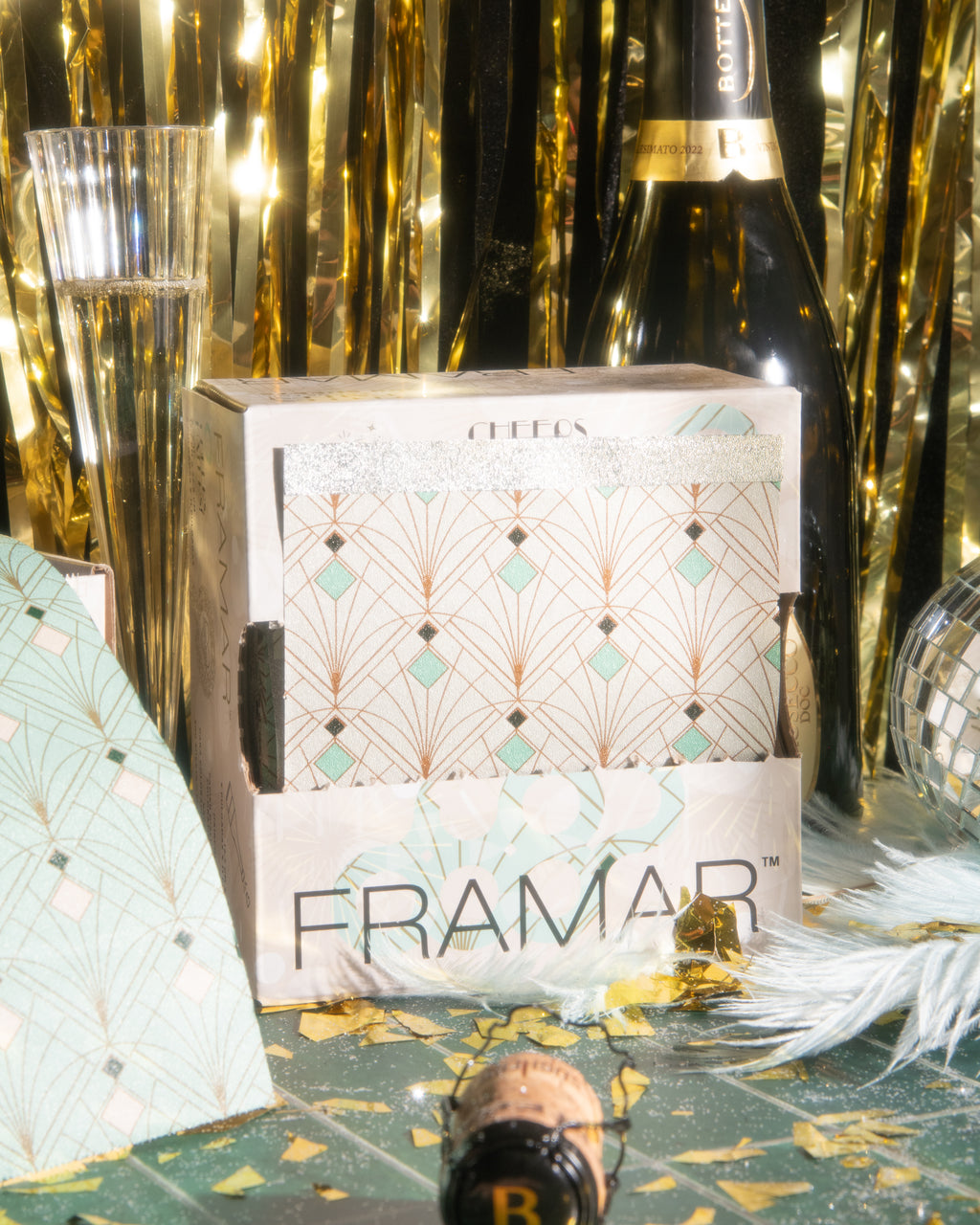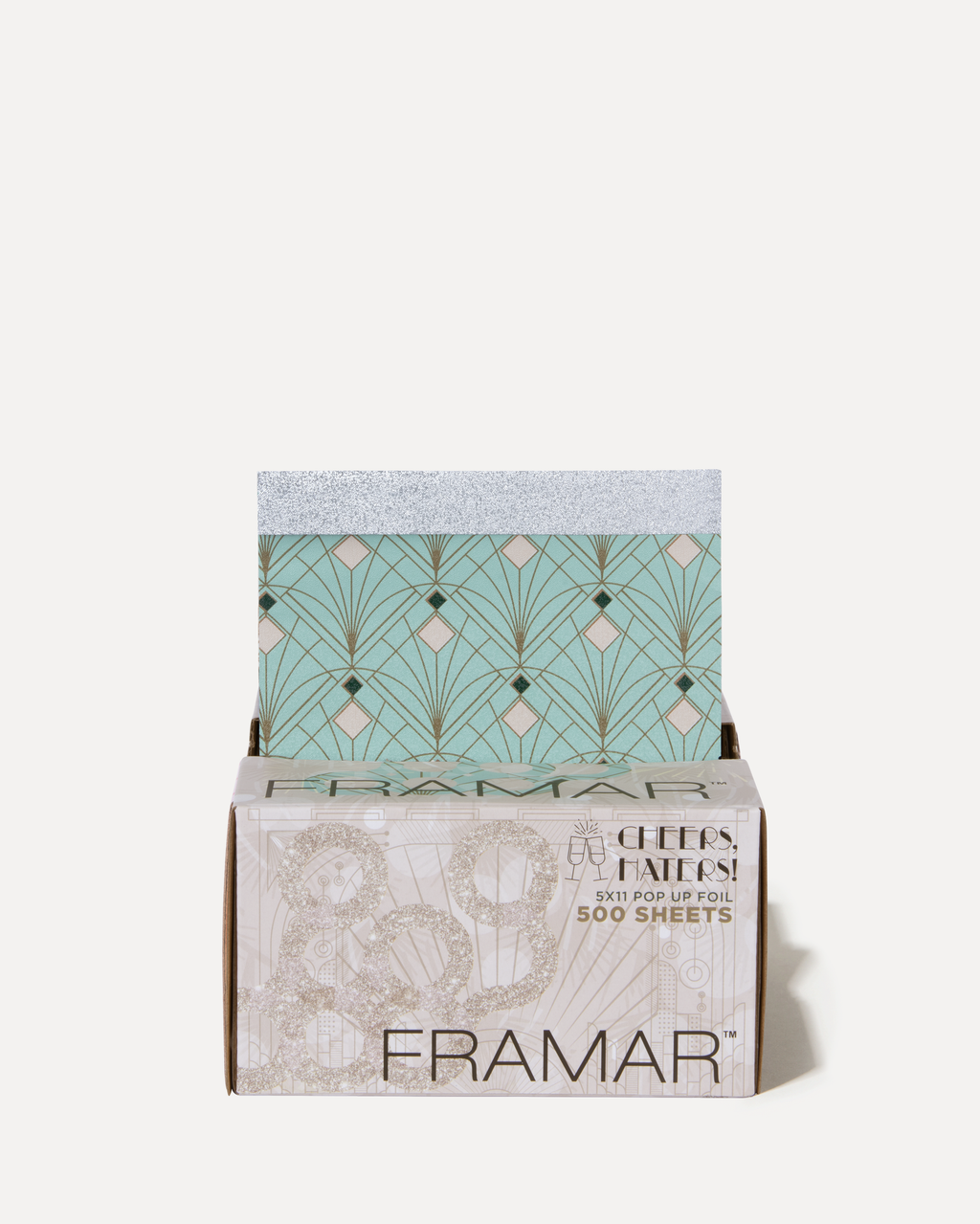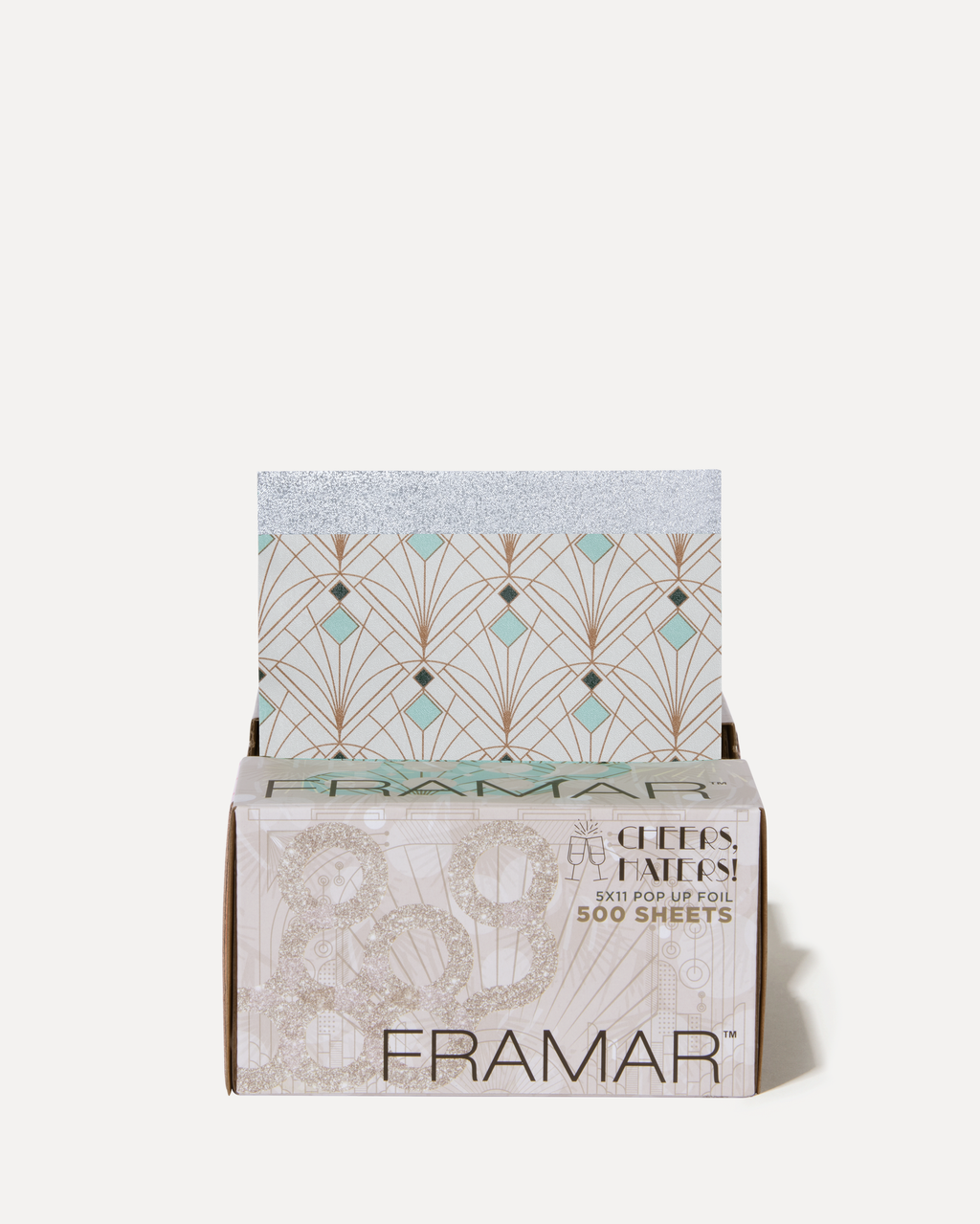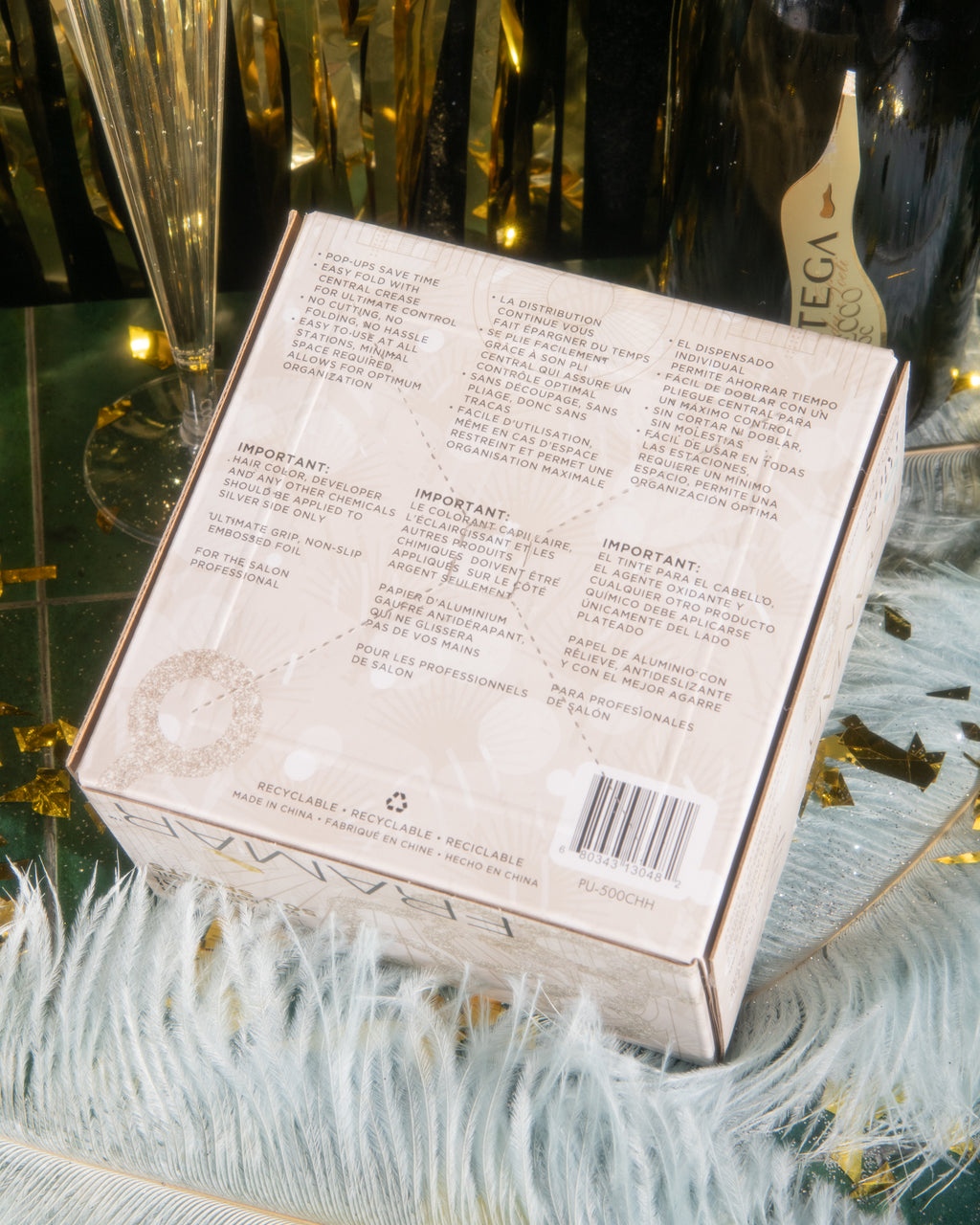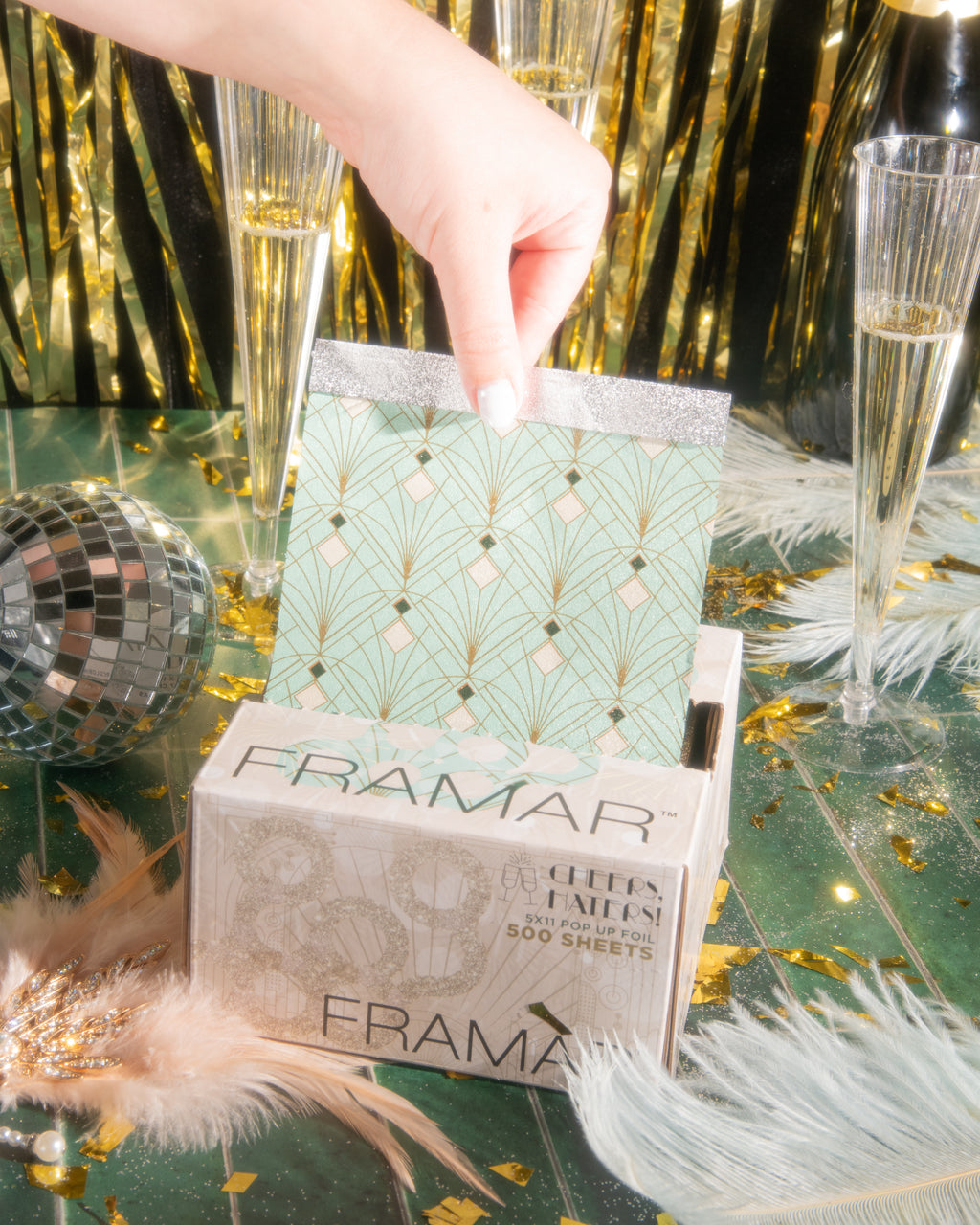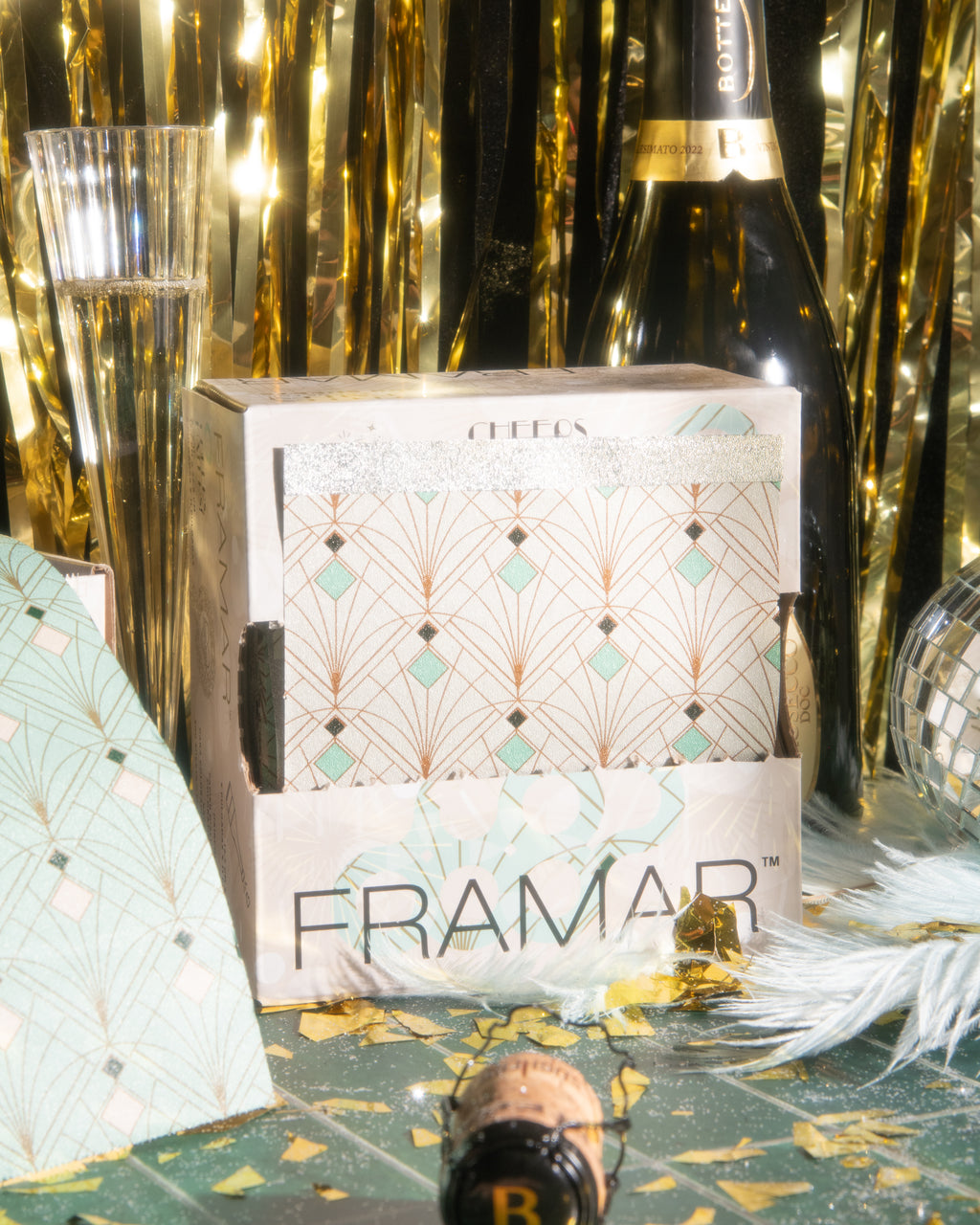 Cheers Haters - Pop Up
500 sheets - 5x11" - pre-cut - pre-folded foil
Have a roaring good time, 'Old Sport'!
Tell me more: Raise a champagne toast to this gorgeous Gatsby inspired pattern, featuring 2 dazzling colorways that alternate for your highlights and lowlights! Let this dreamy design ring in the roaring 20's vibes behind your chair!
Typically ships within 2 business days
Reviews
Super cute!
I love Framars designs! I knew i had to snag these before they were gone🤍
Cheers!
What a cute collection! Literally love it.
Cheers 🥂
Absolutely beautiful, very stylish, party mode definitely enjoying it!!