Framar - White Reusable Bag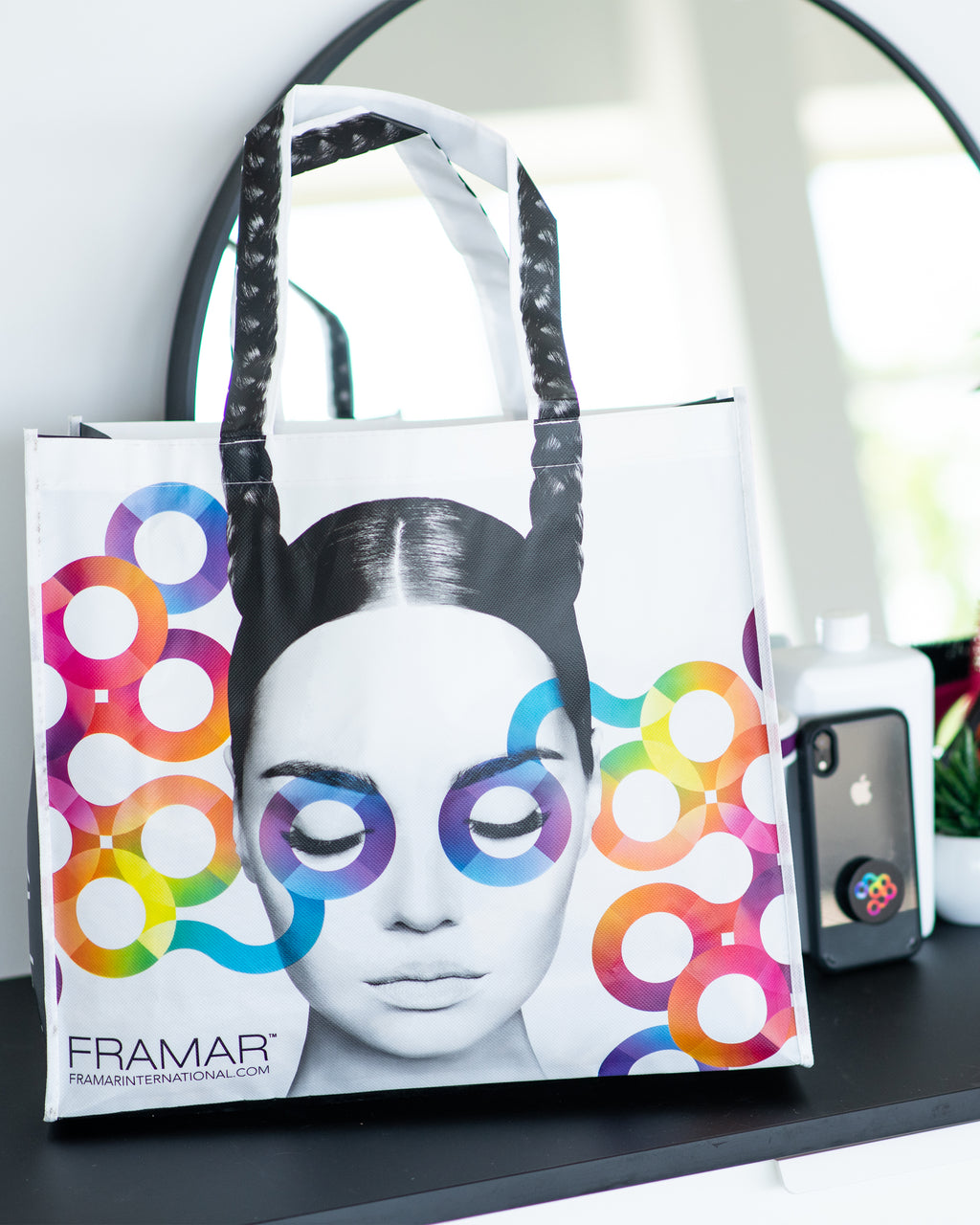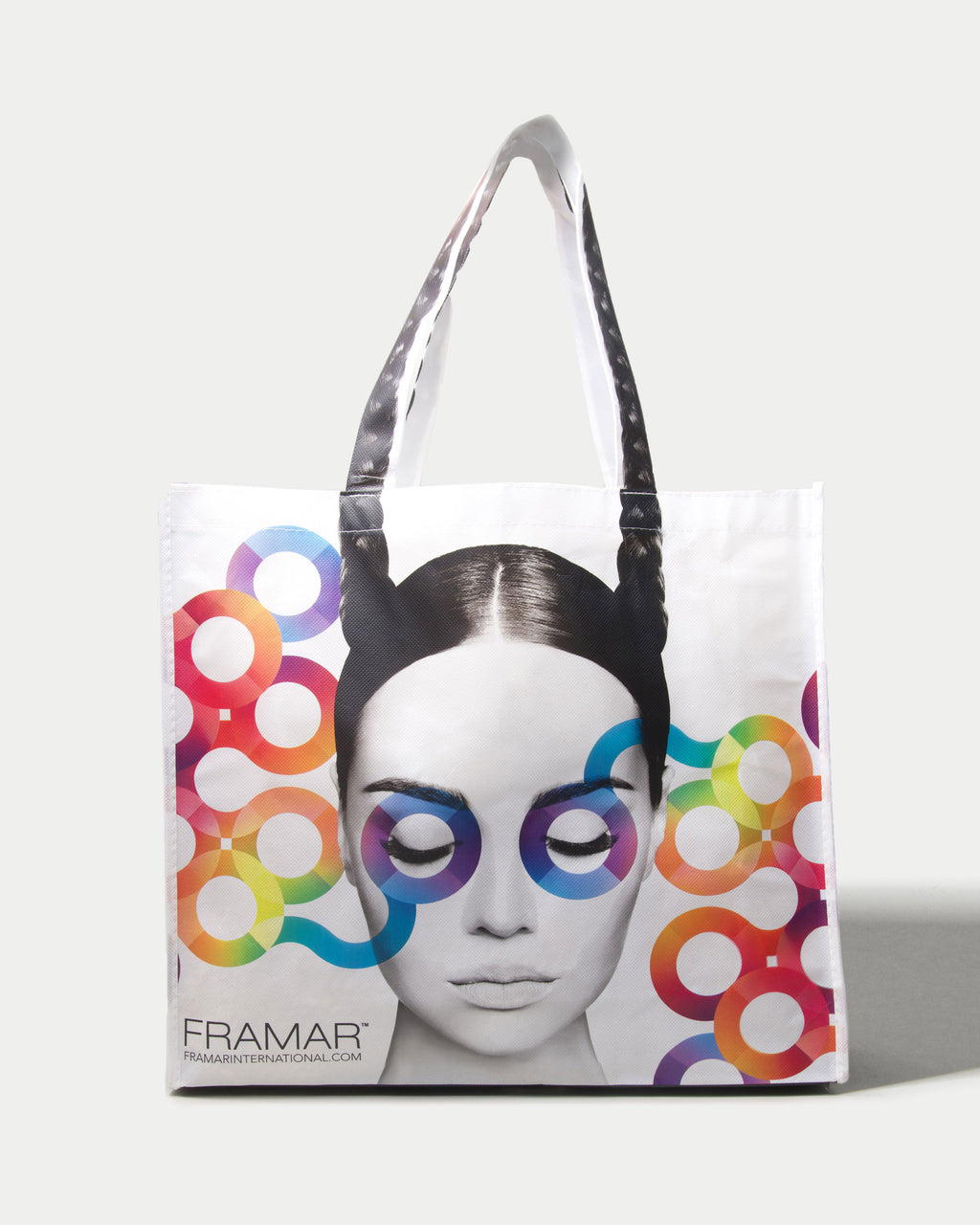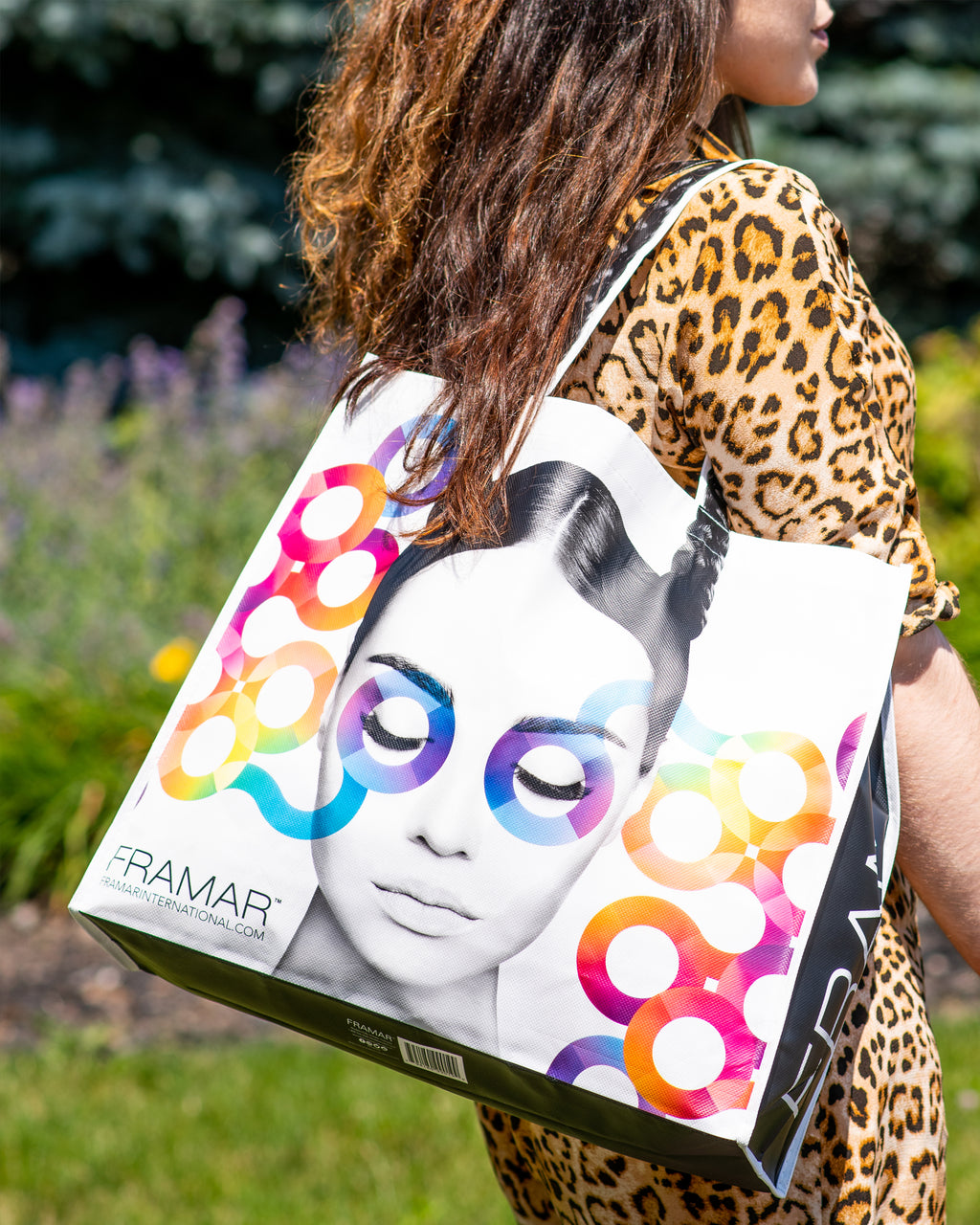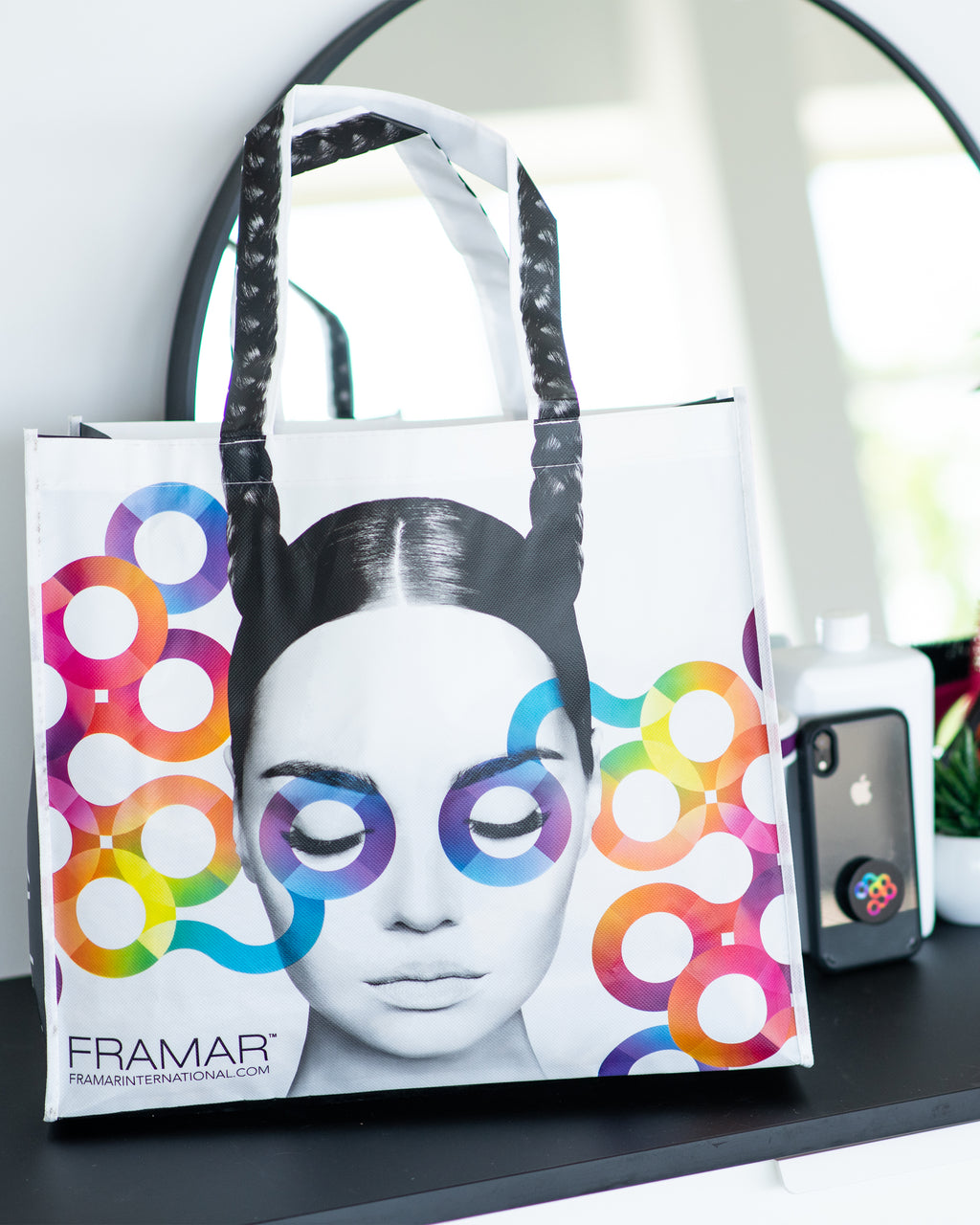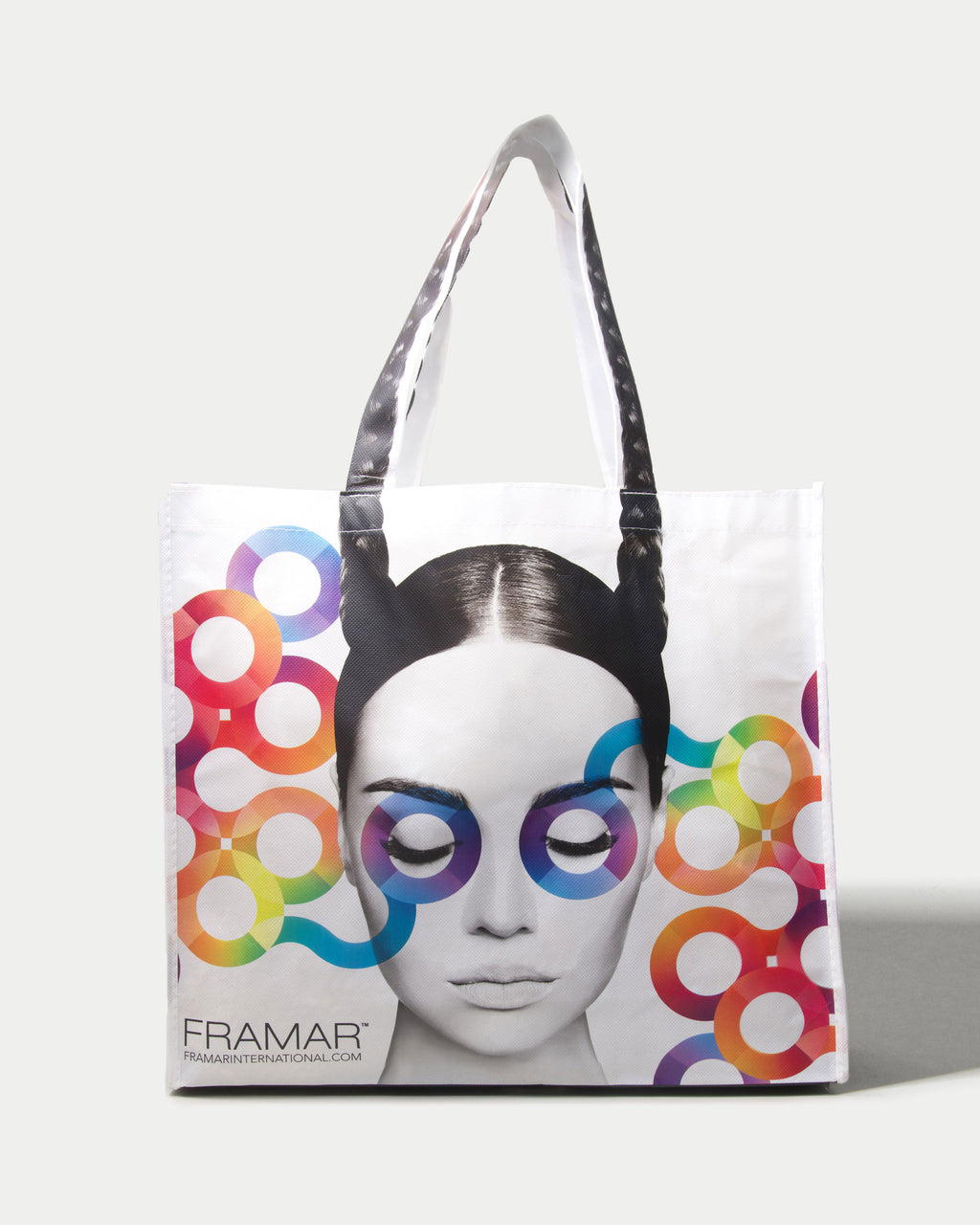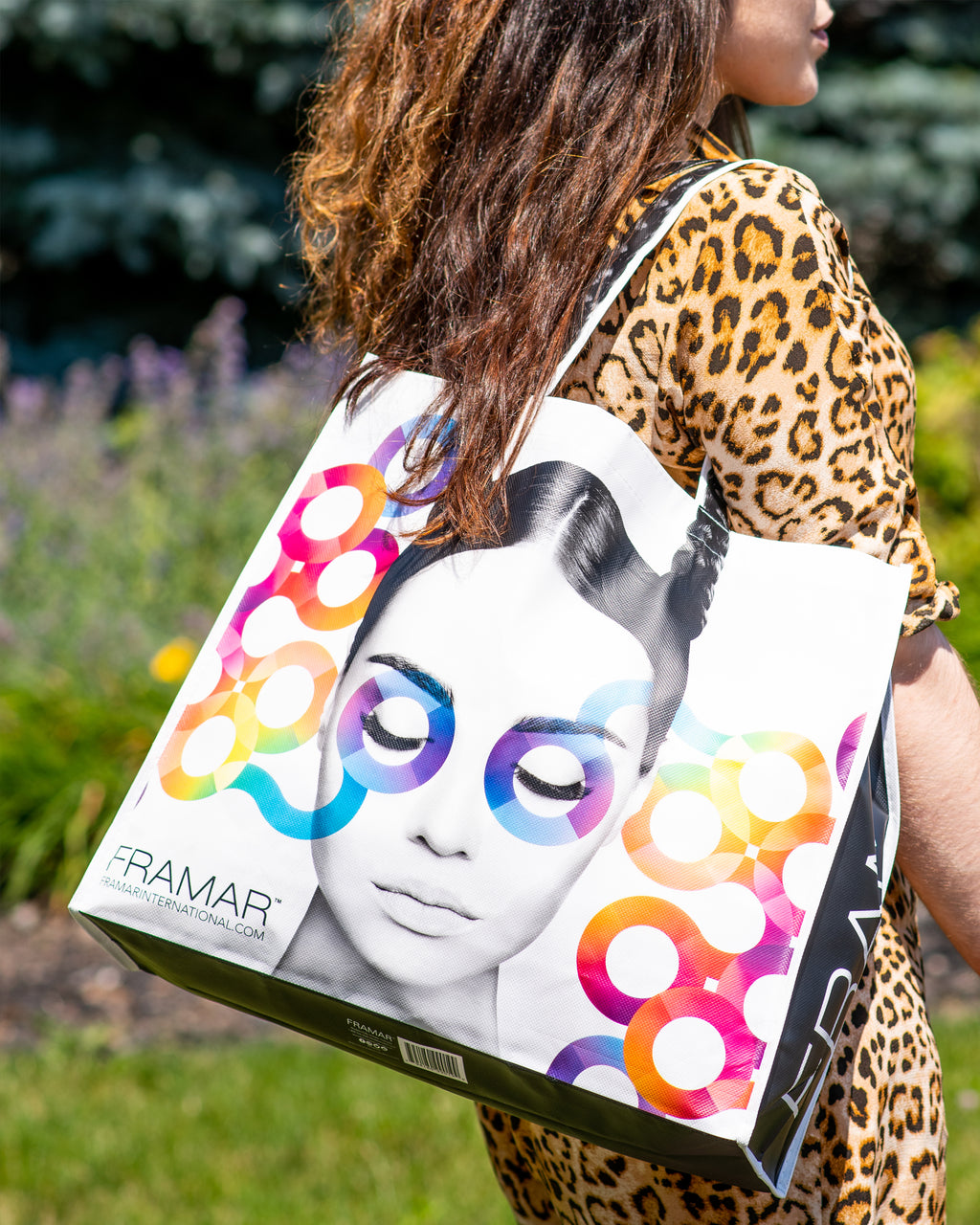 Reviews
I like that!
I like the White Reusable Bag! Great size! Great color!
Perfect Size
My daughter loves the bag to put her products in for work and stated it was the perfect size for what she was looking for.
Framar white bag
Absolutely fun. Glad I purchased!
I loved the reusable bags .
The bags are very durable and the handles are very cute .
Fabulous
And neck brush-is so cute. And Marvelous-love all your products-&-Framar is The Best ever...🥰