Oh My Goth - Embossed Roll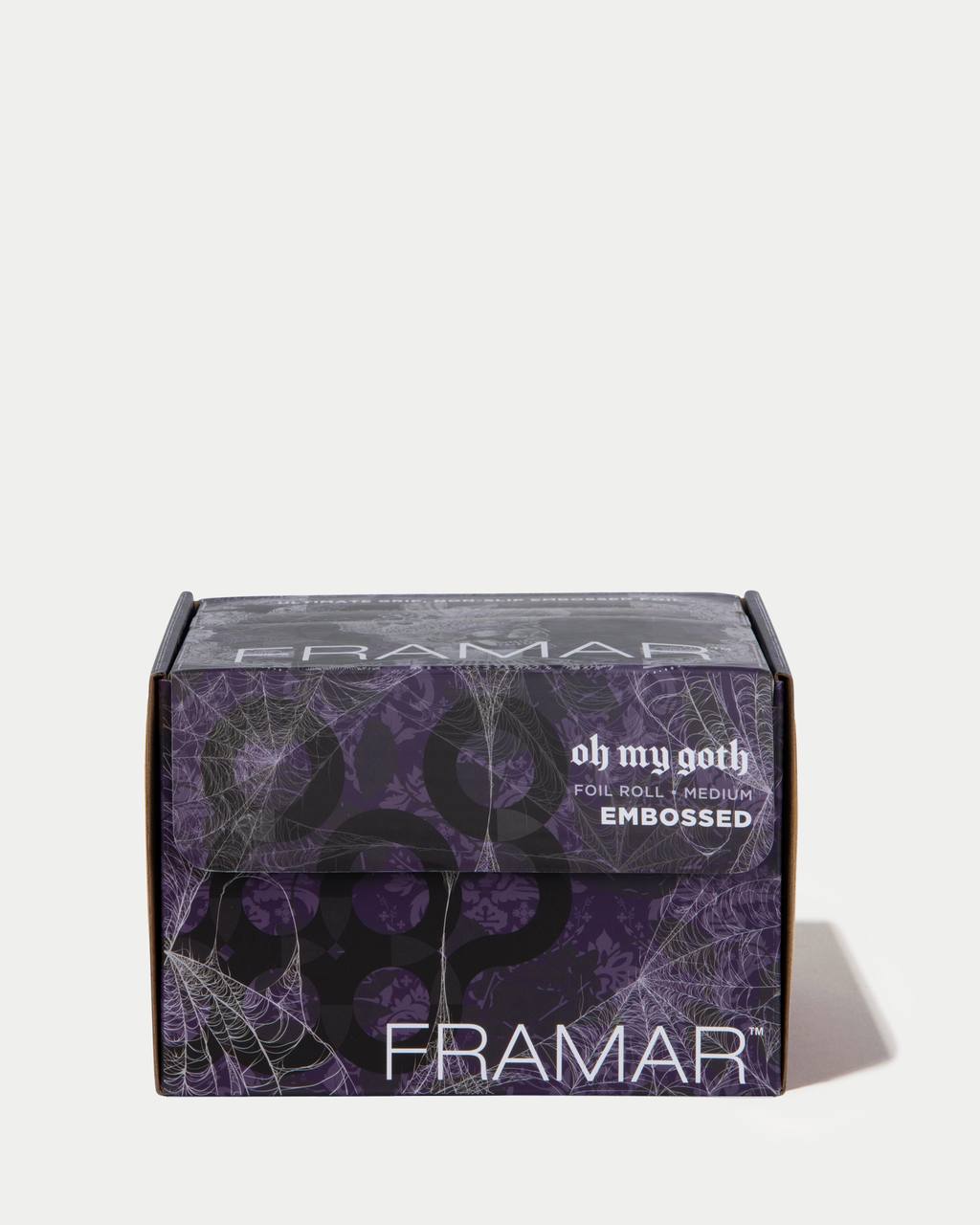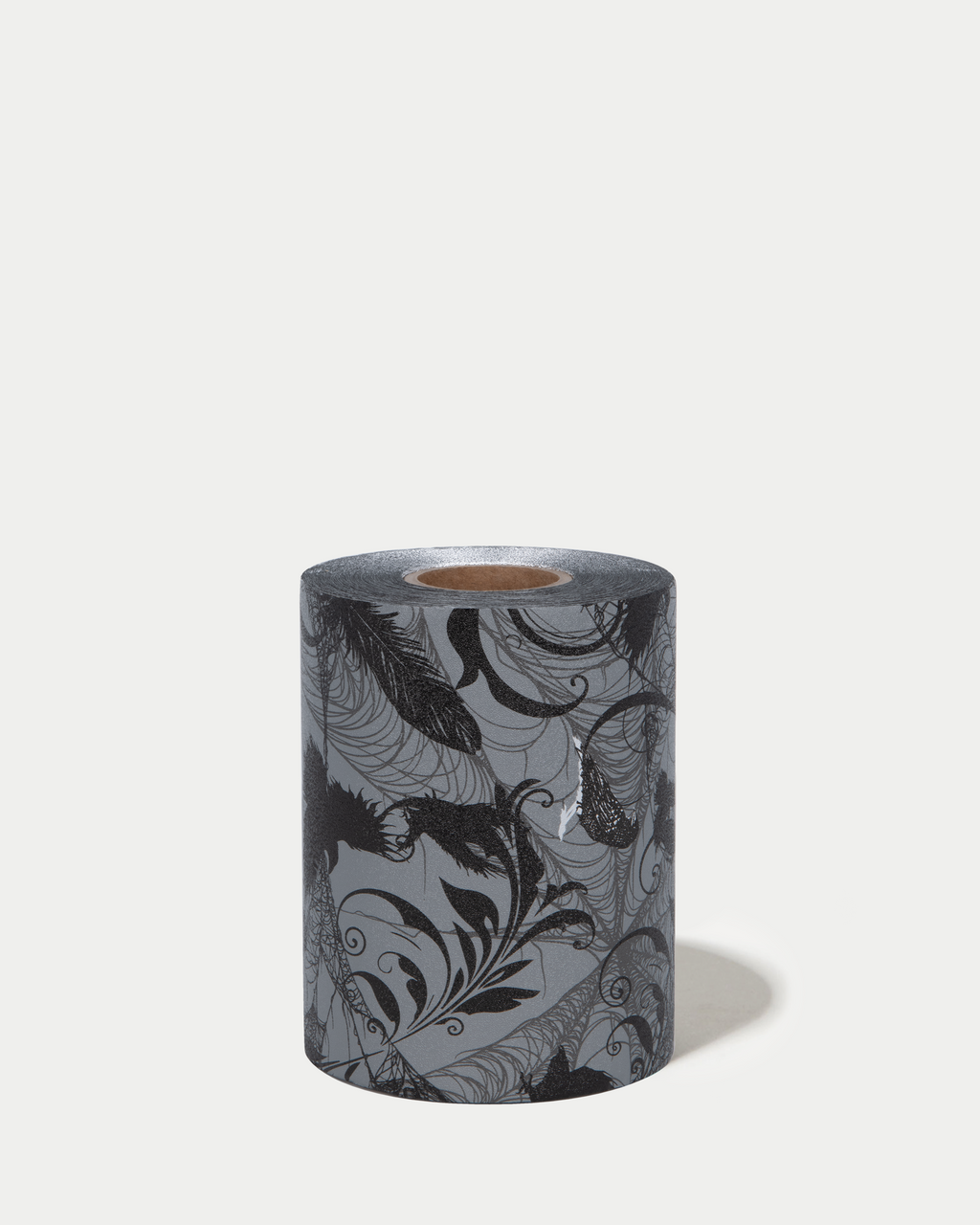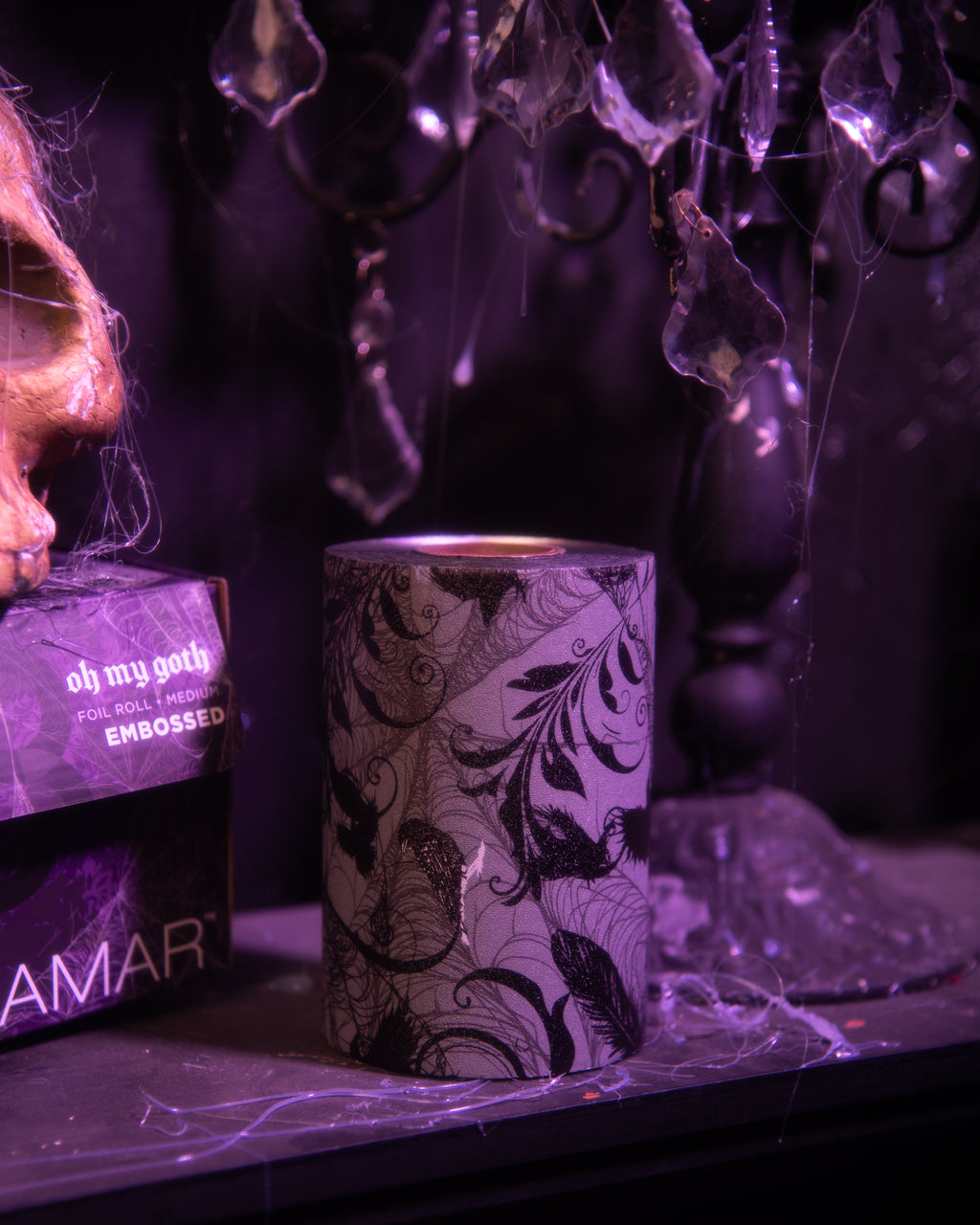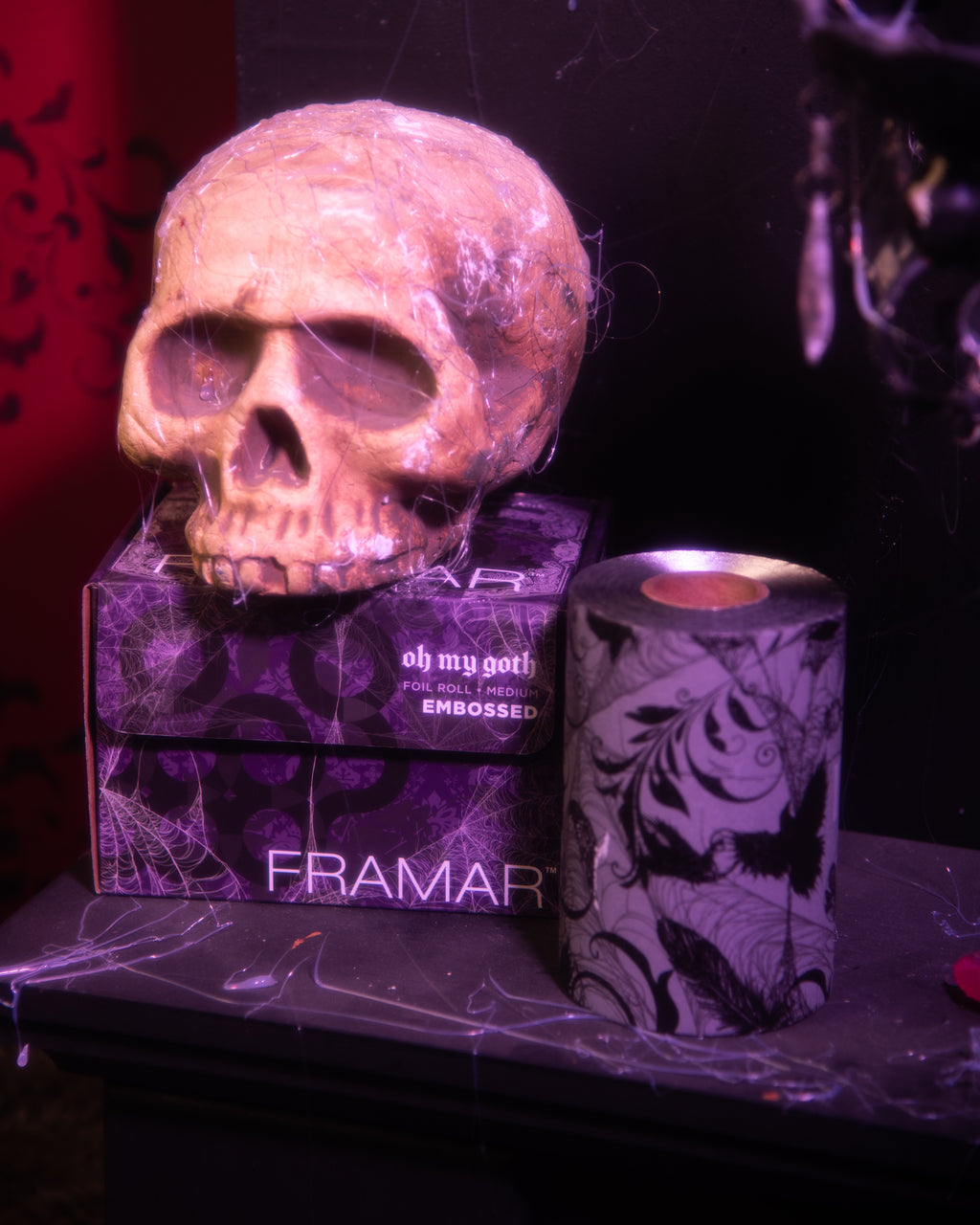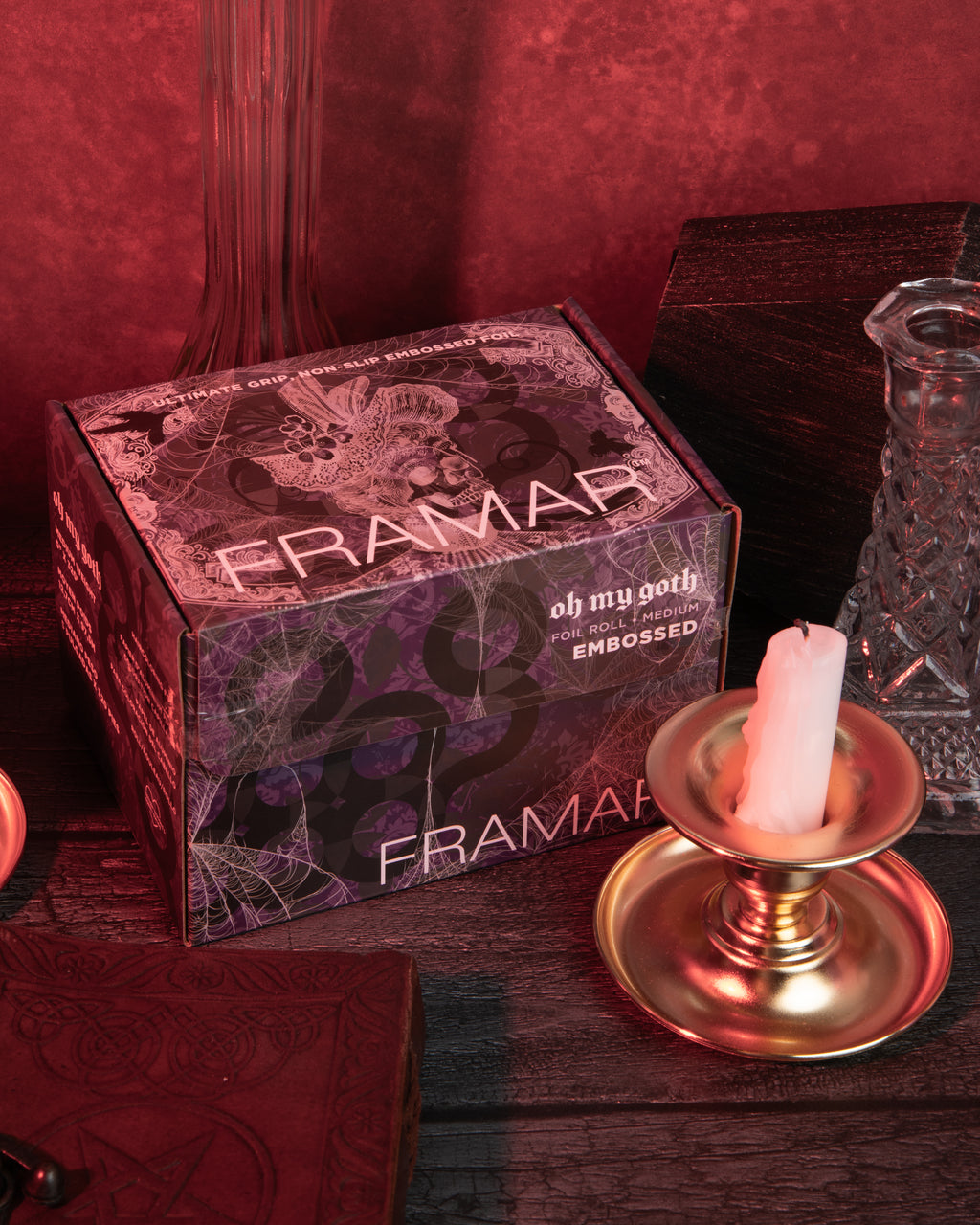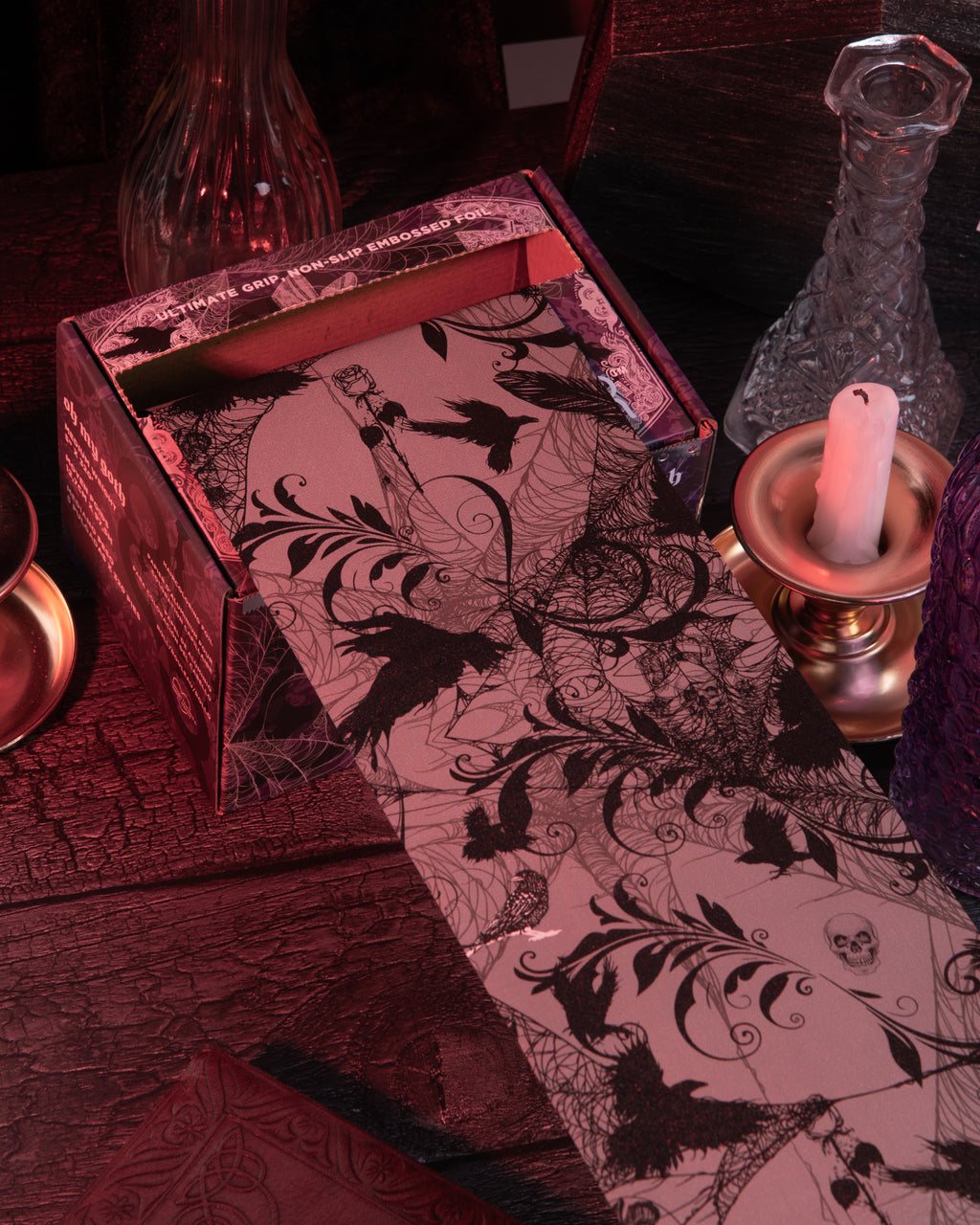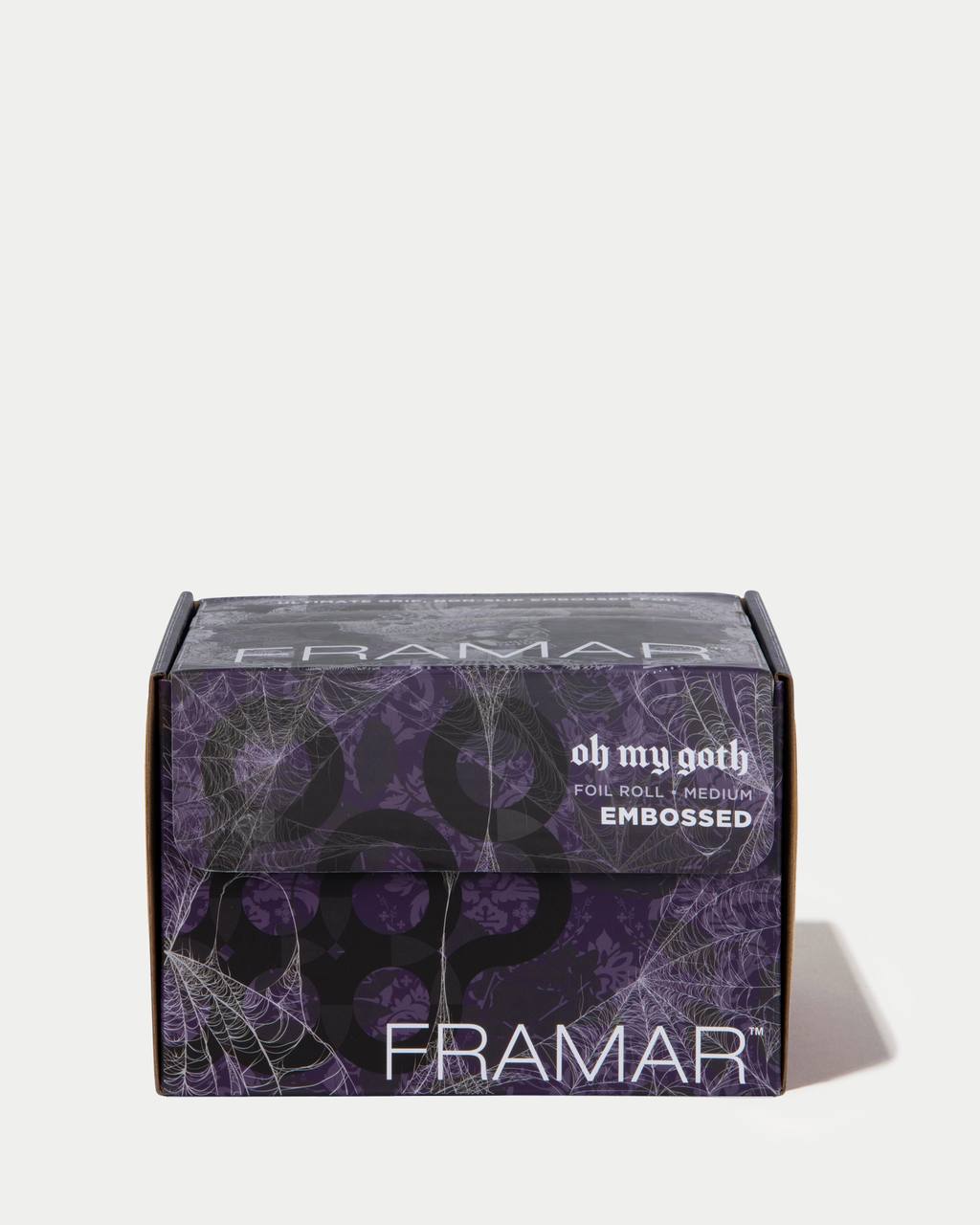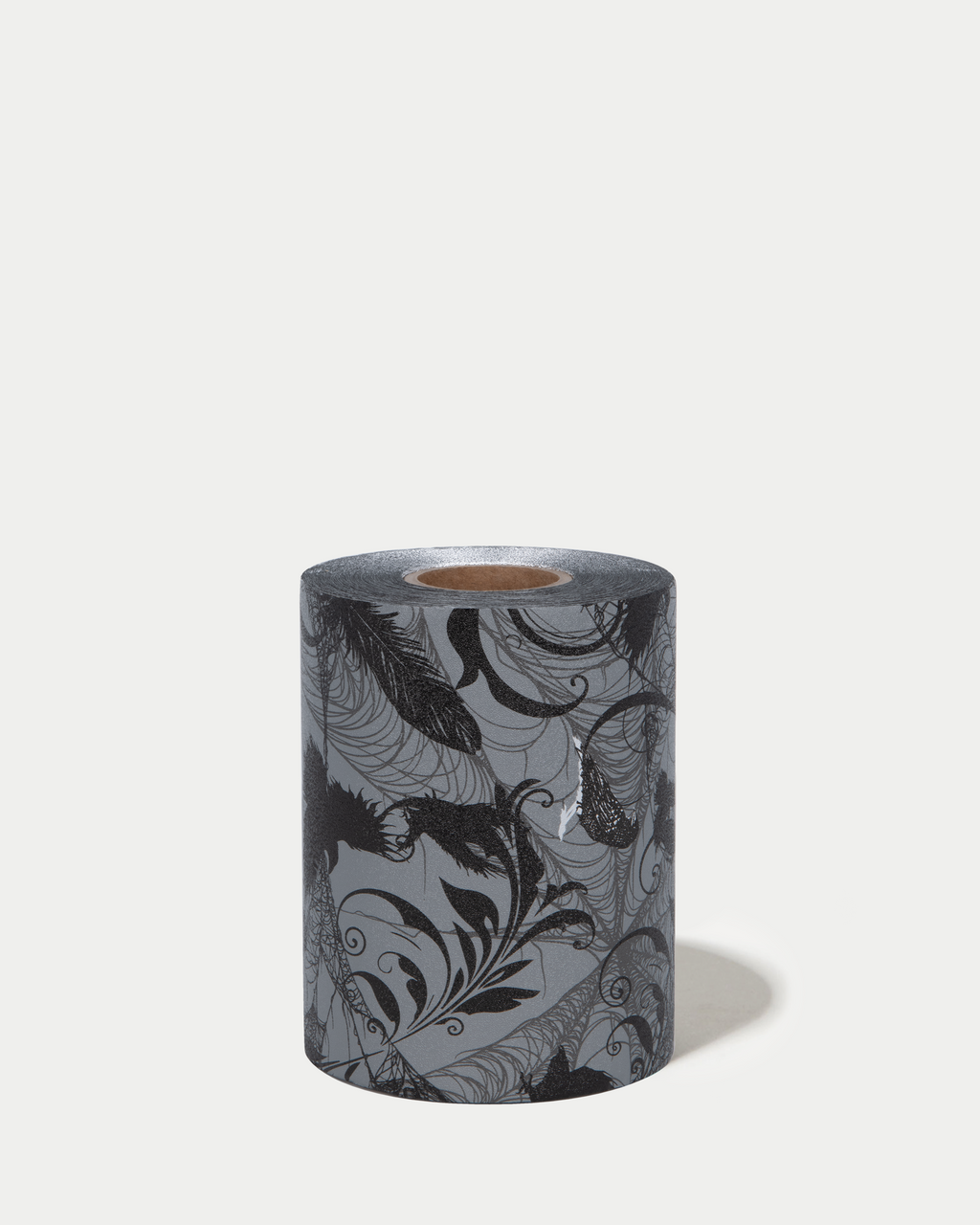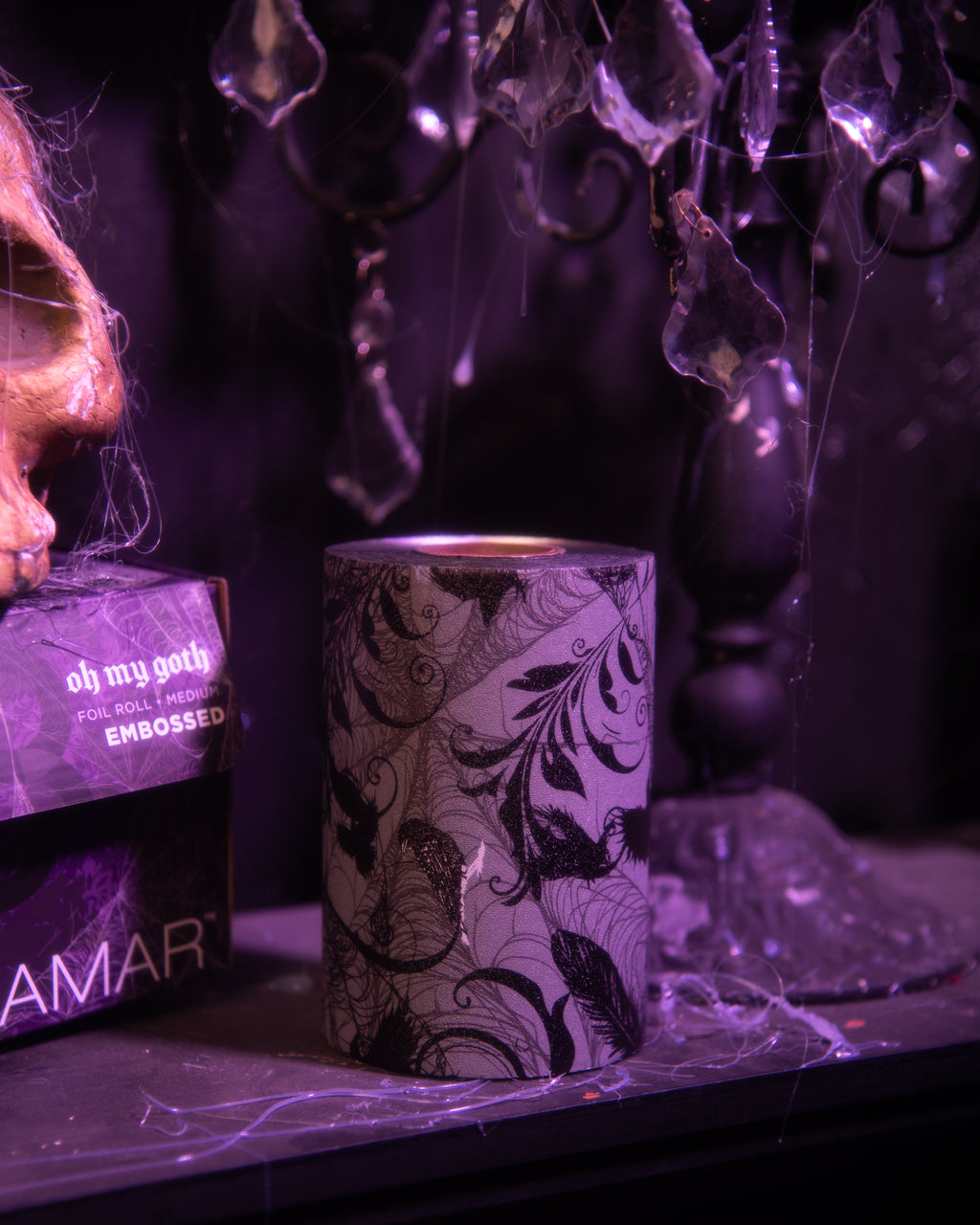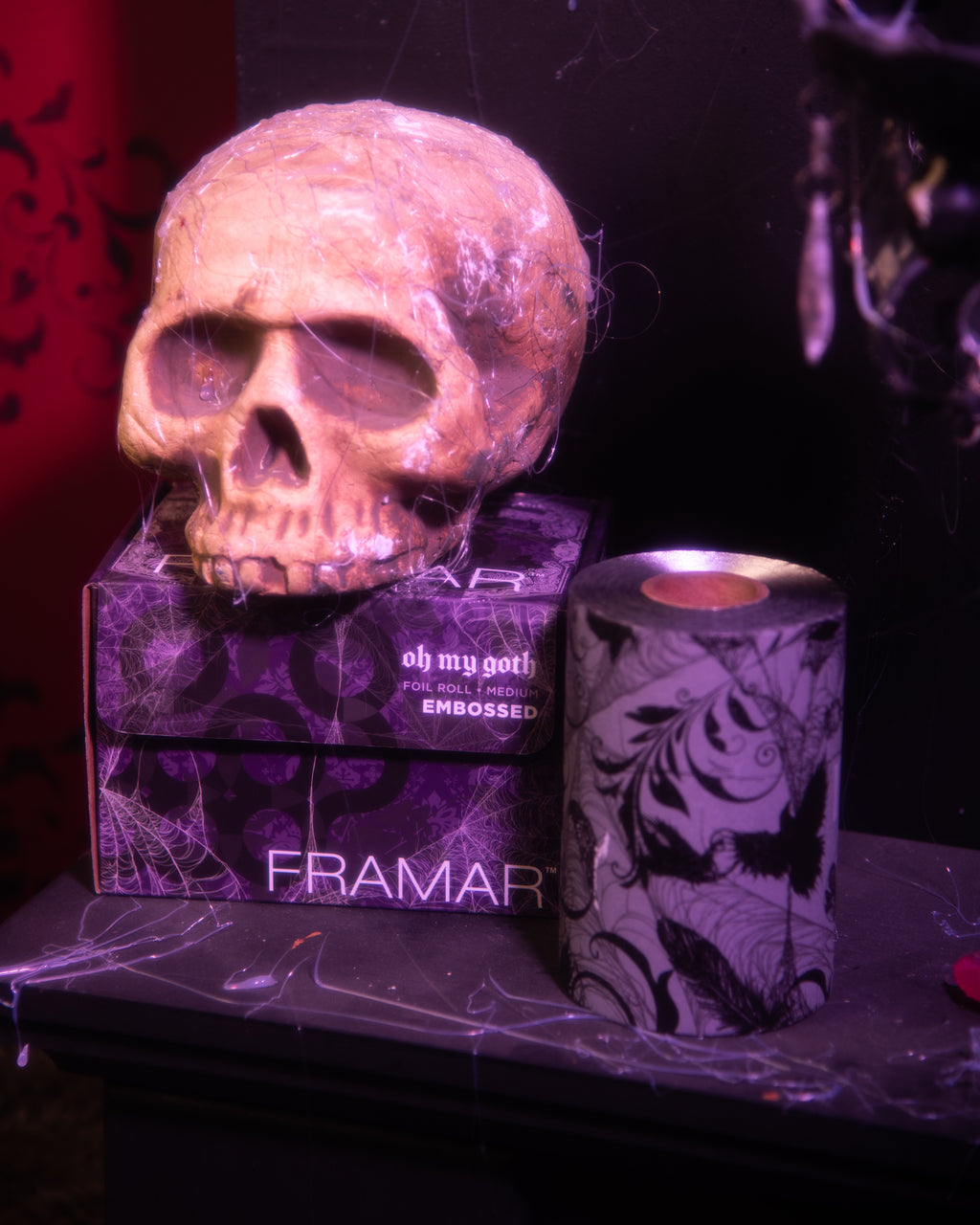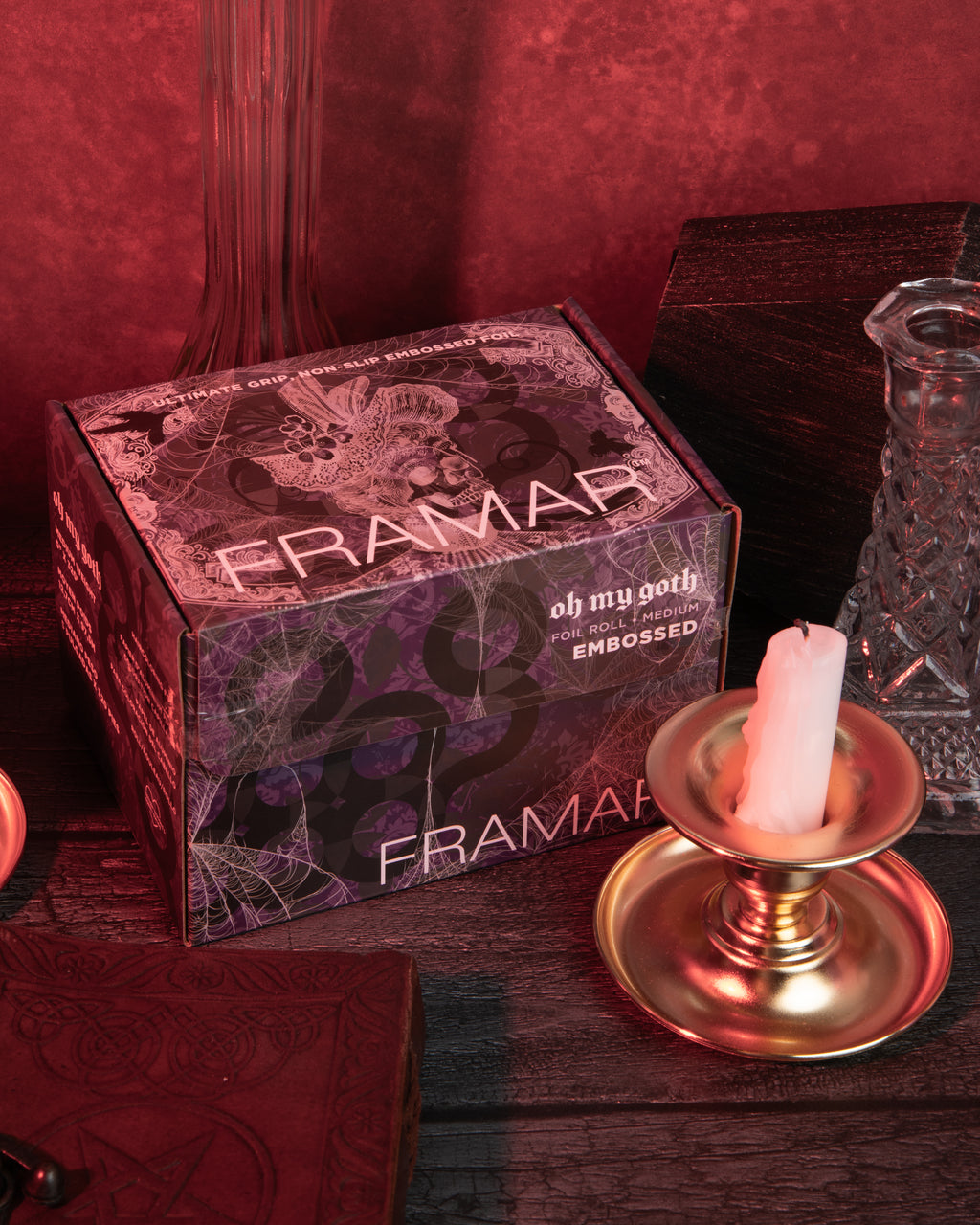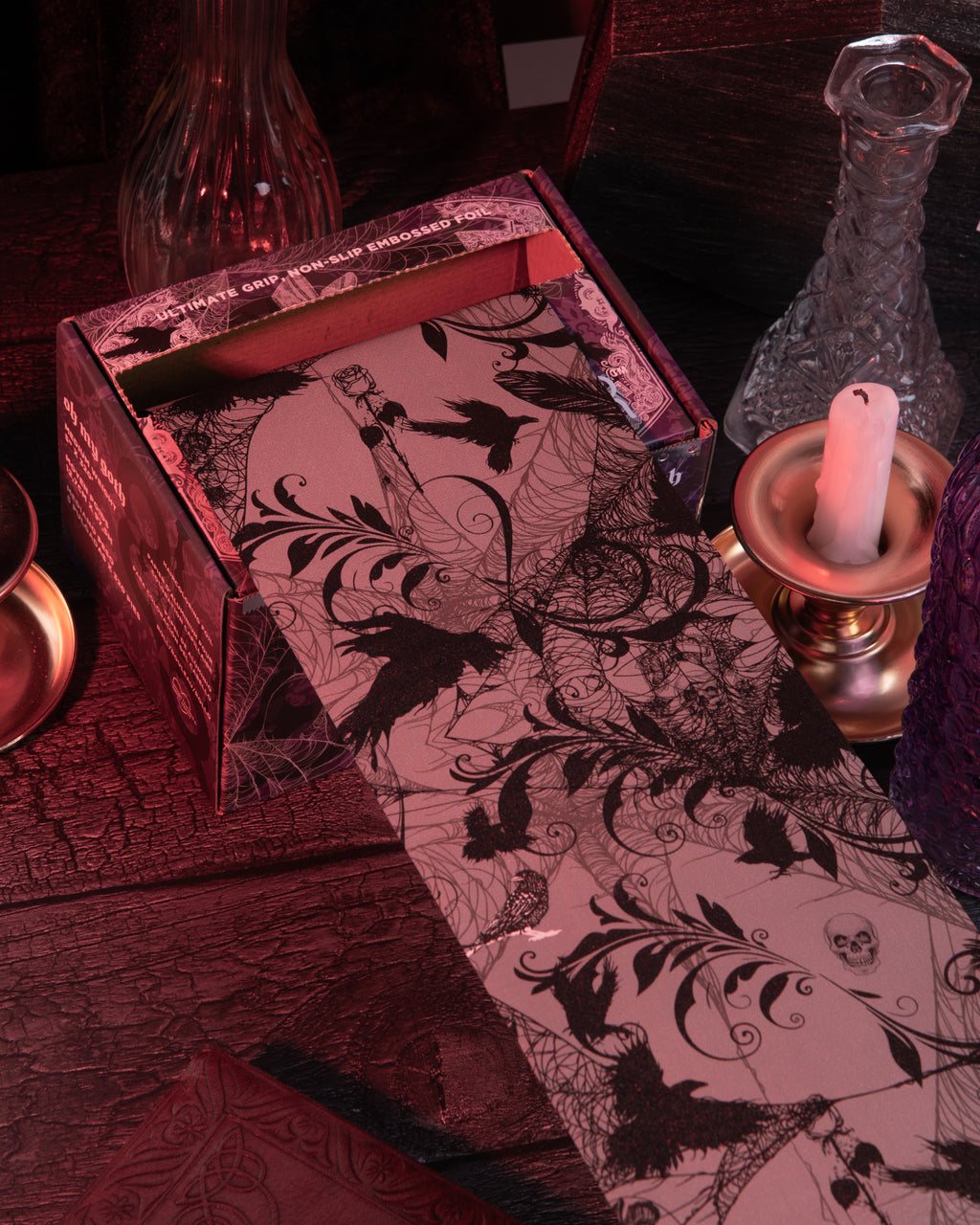 Oh My Goth - Embossed Roll
320 ft - choose your own length - embossed
You reap what you roll.
Tell me more:
Featuring hauntingly beautiful illustrations and a gorgeous goth aesthetic, this foil is rolling out the Victorian era REALNESS.
Typically ships within 2 business days
Reviews
Beautiful
As always, stunning print on the foils -- i did notice however that they seem pretty thin/light. They have held up pretty well, though! I usually buy their popups and it's my first time purchasing a roll and i really like being able to pick my own size, has cut down on waste!
Amazing Products
Everything they design is so cute and such a good quality. I've used Framar products for 5+ years and wouldn't use anything else!
Definitely brings the Halloween vibe!
This is just gorgeous, and fun!! Great job bring in the haunting Halloween feel!
Oh My Goth - Embossed Roll
Obsessed!!!
Love the brushes love the foils super cute designs. My fav to work with!!!!