Palmshell - Gator Grip Clips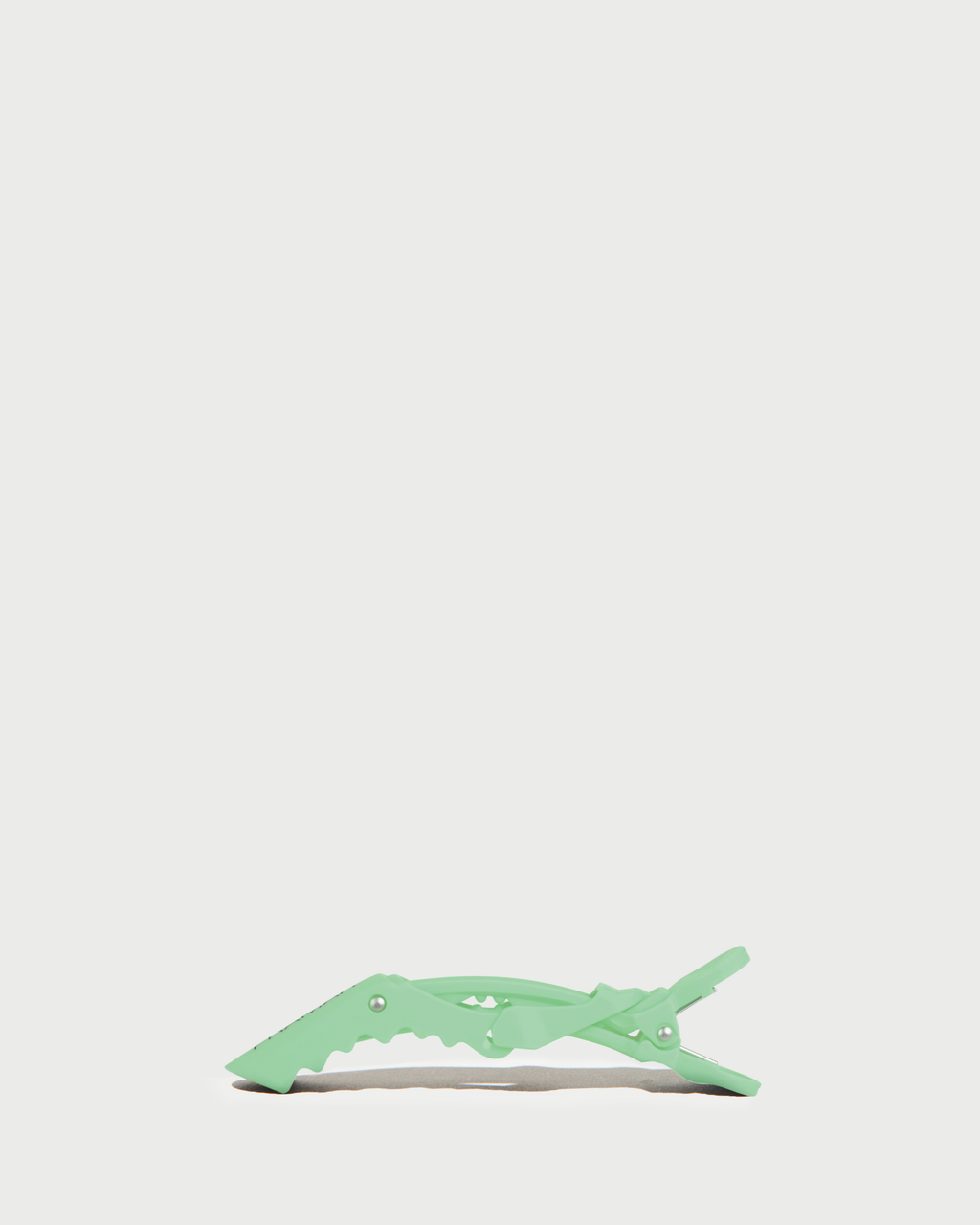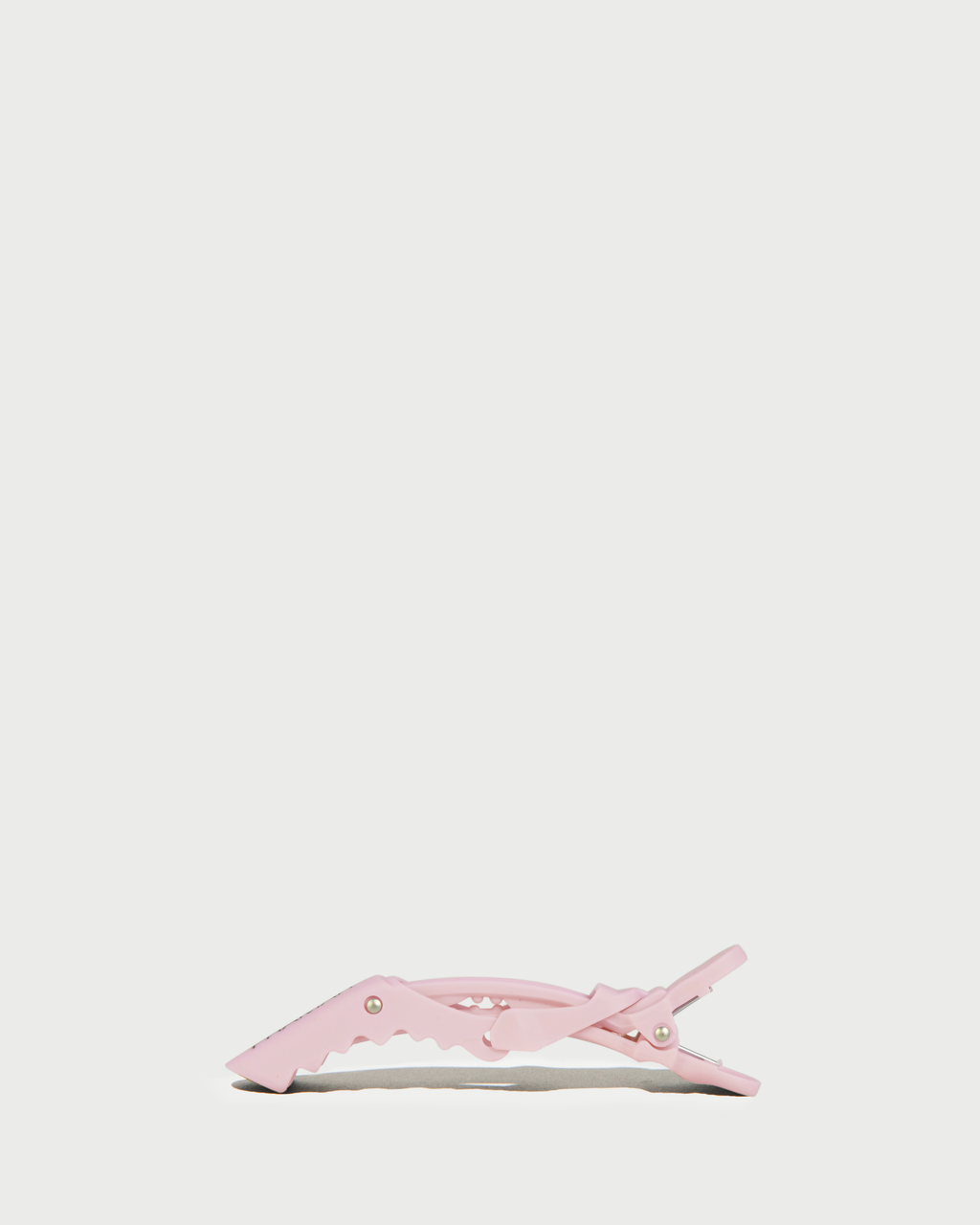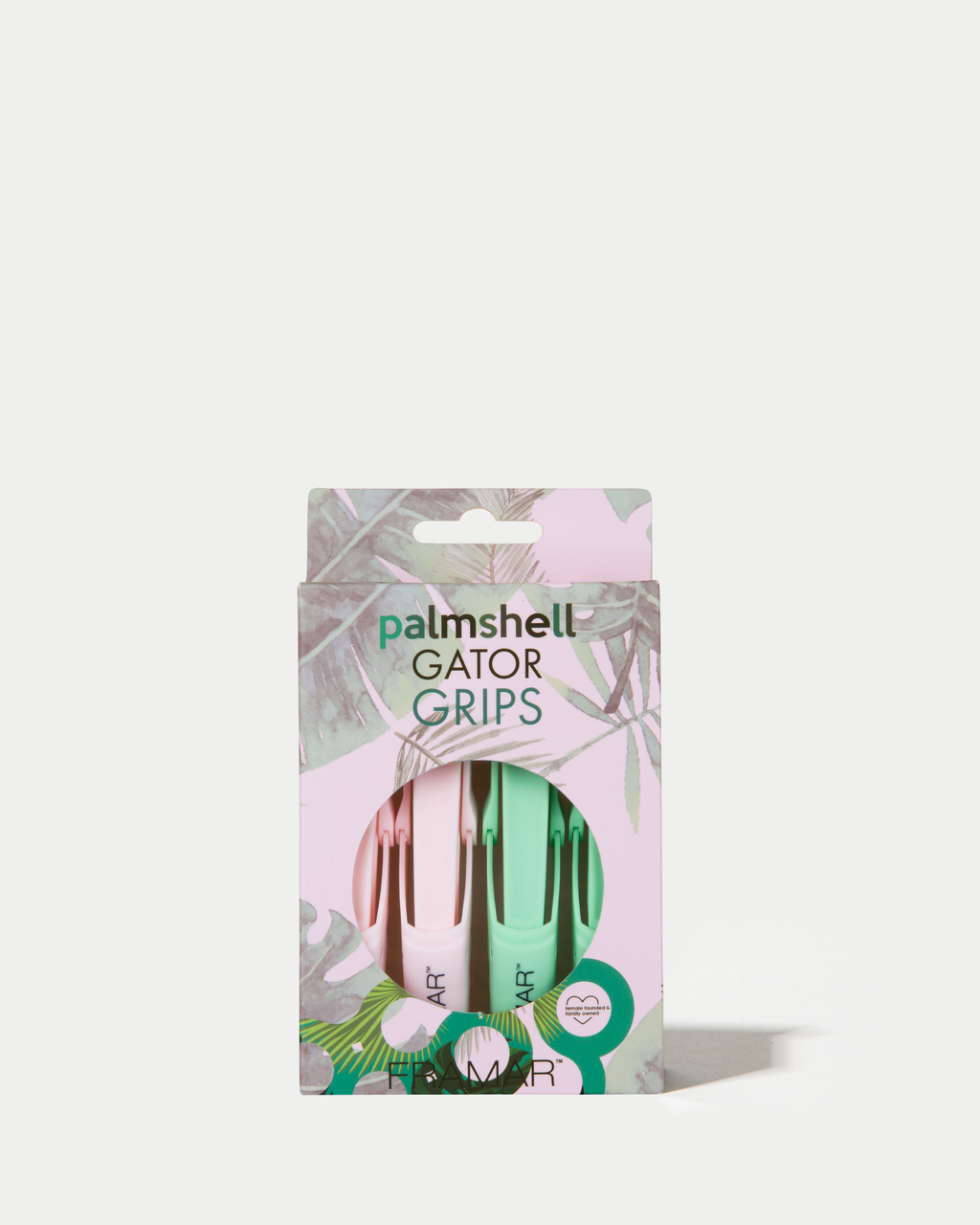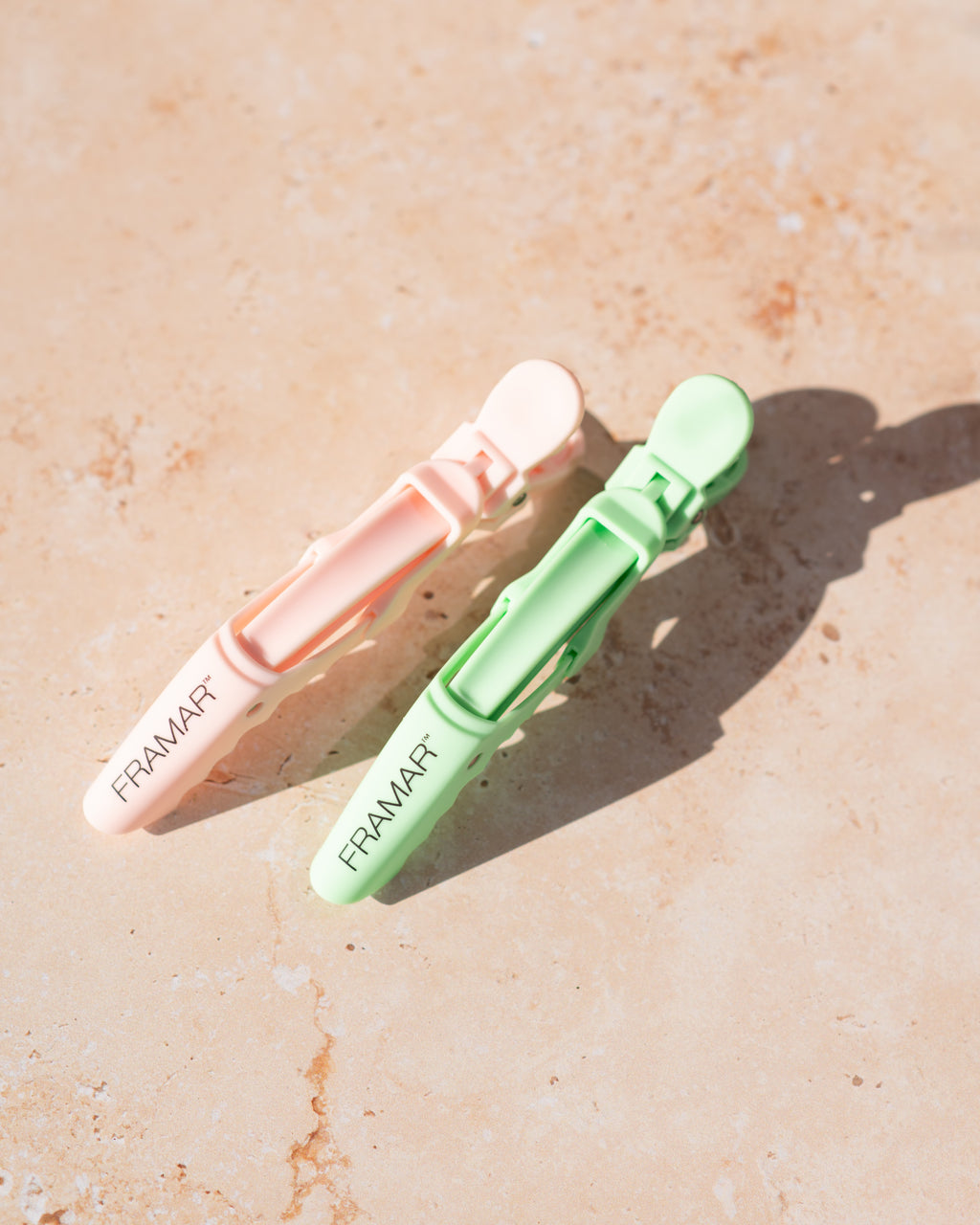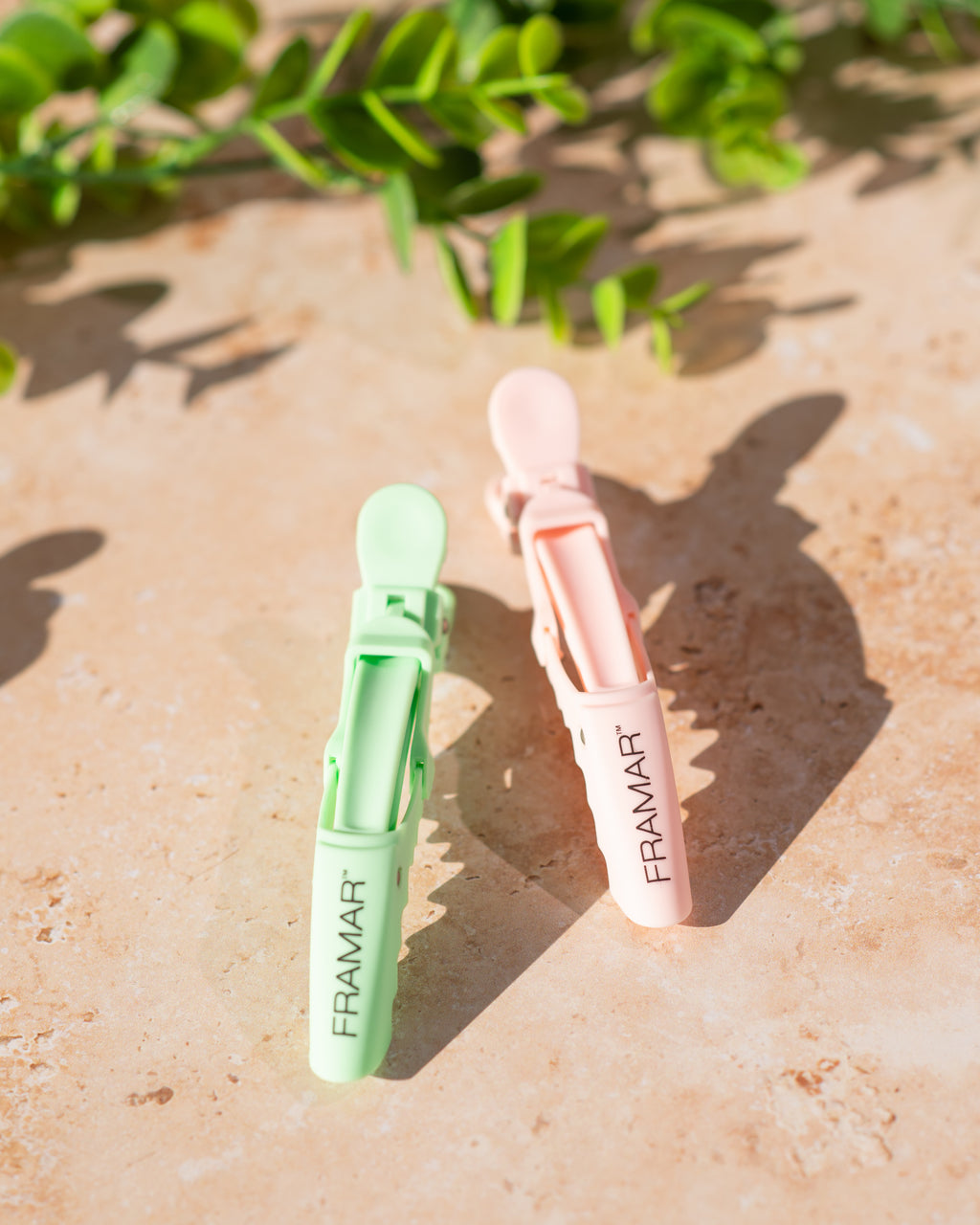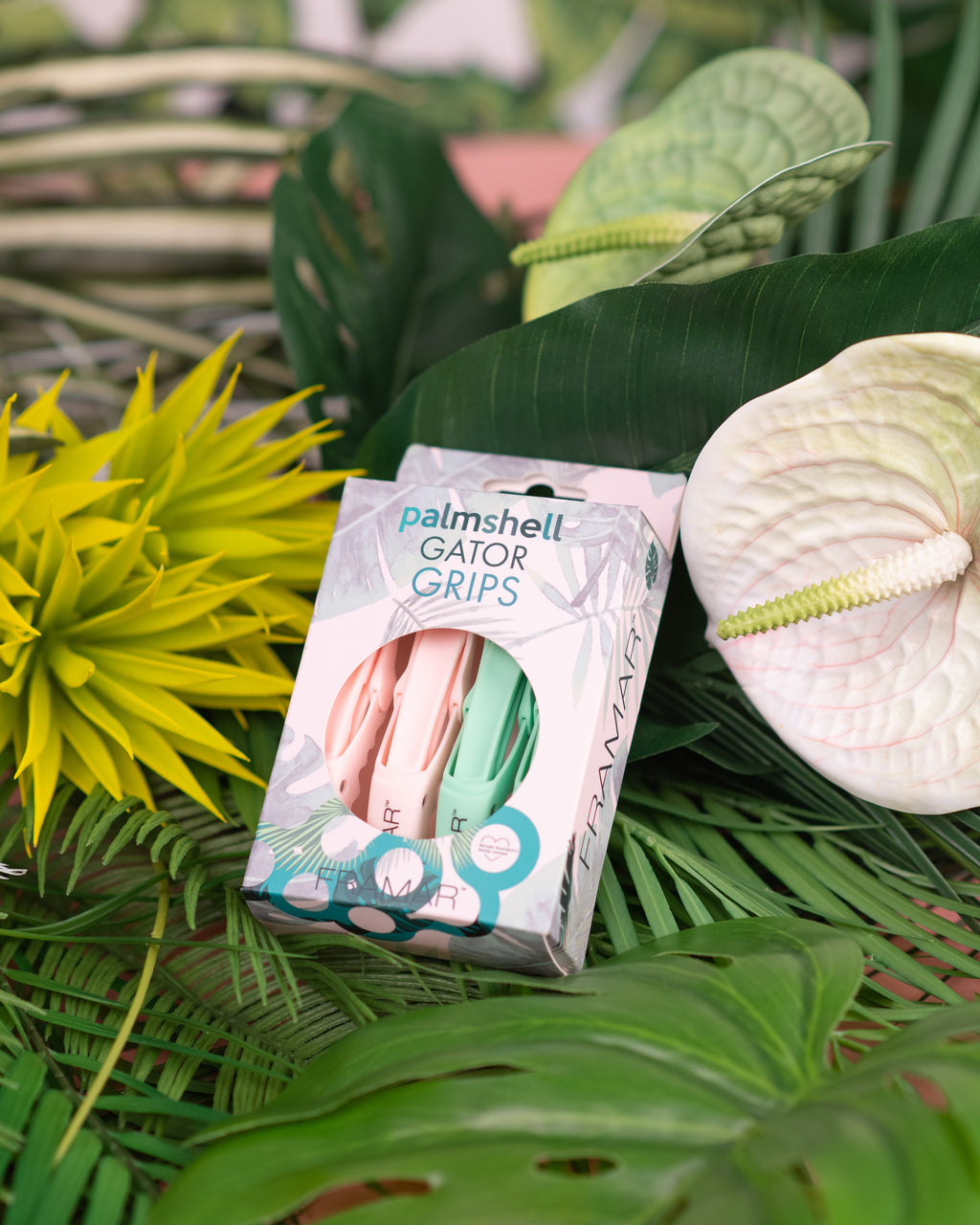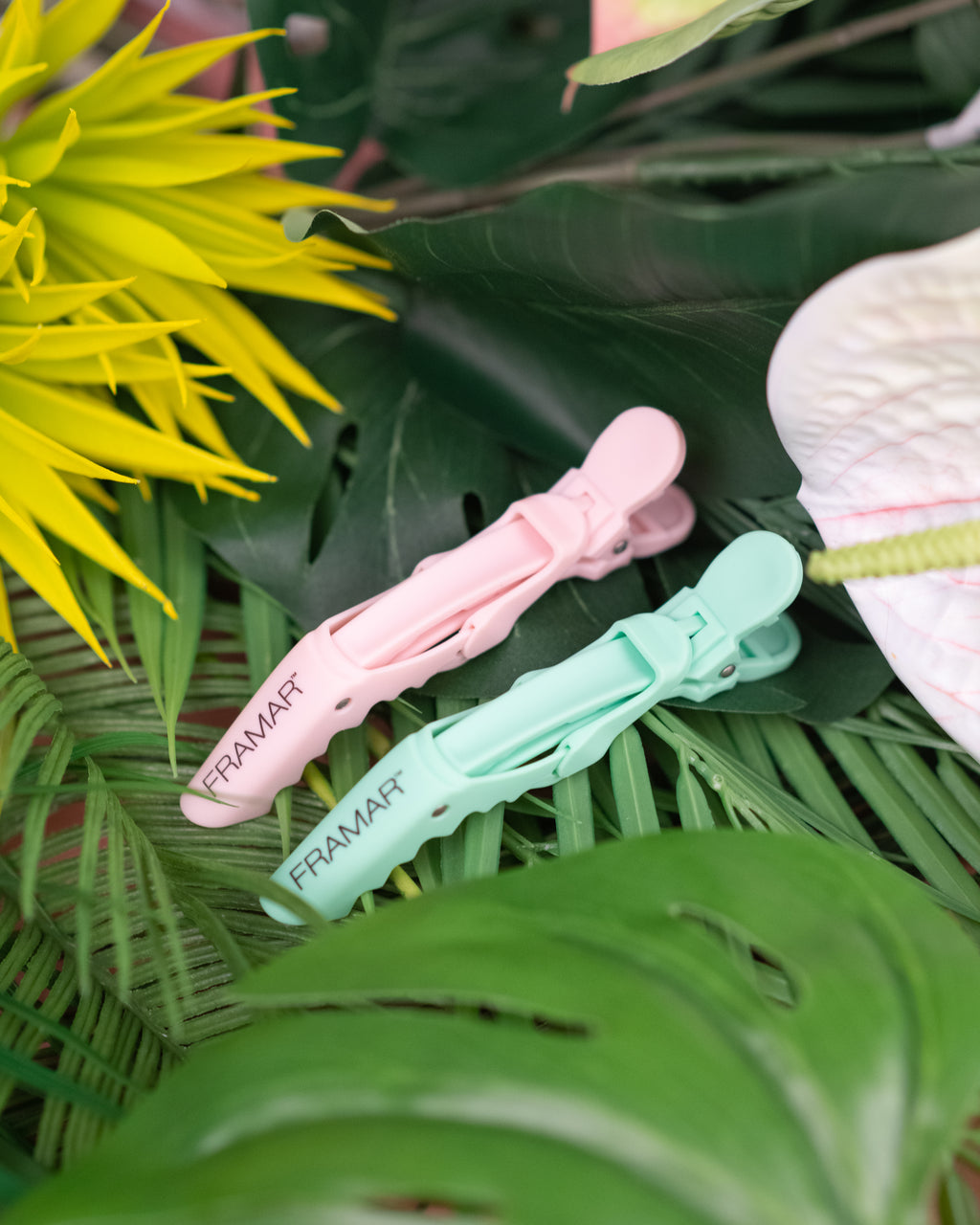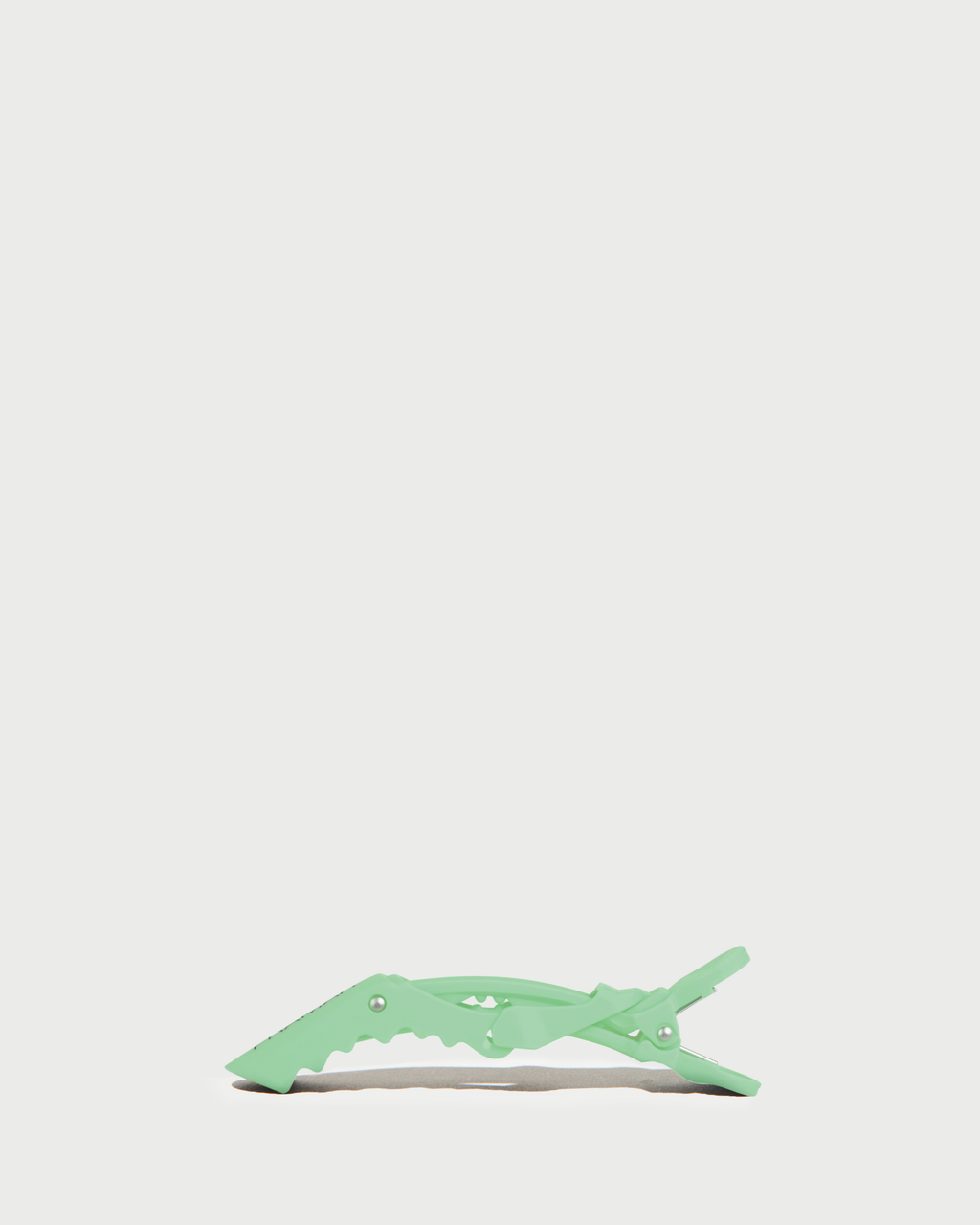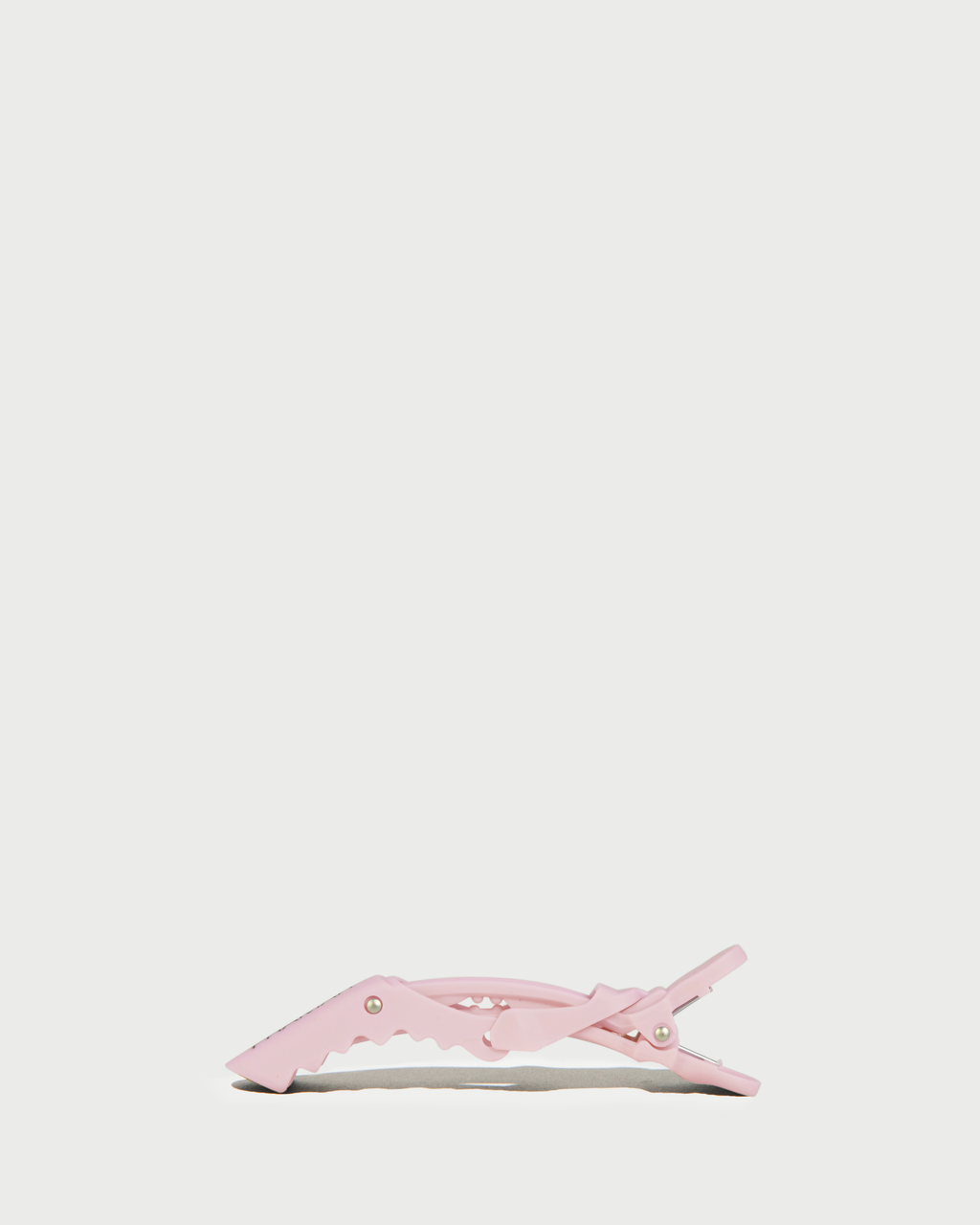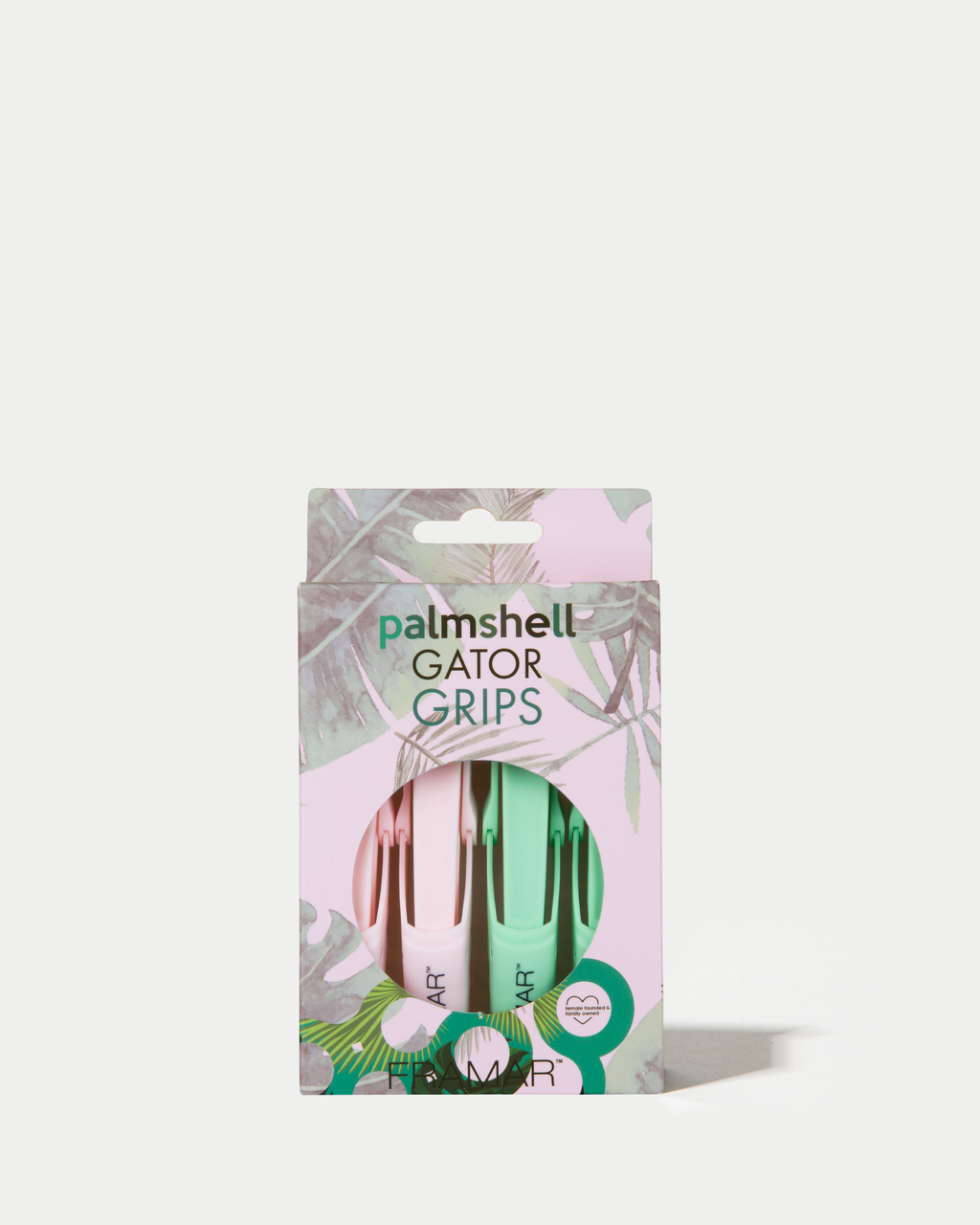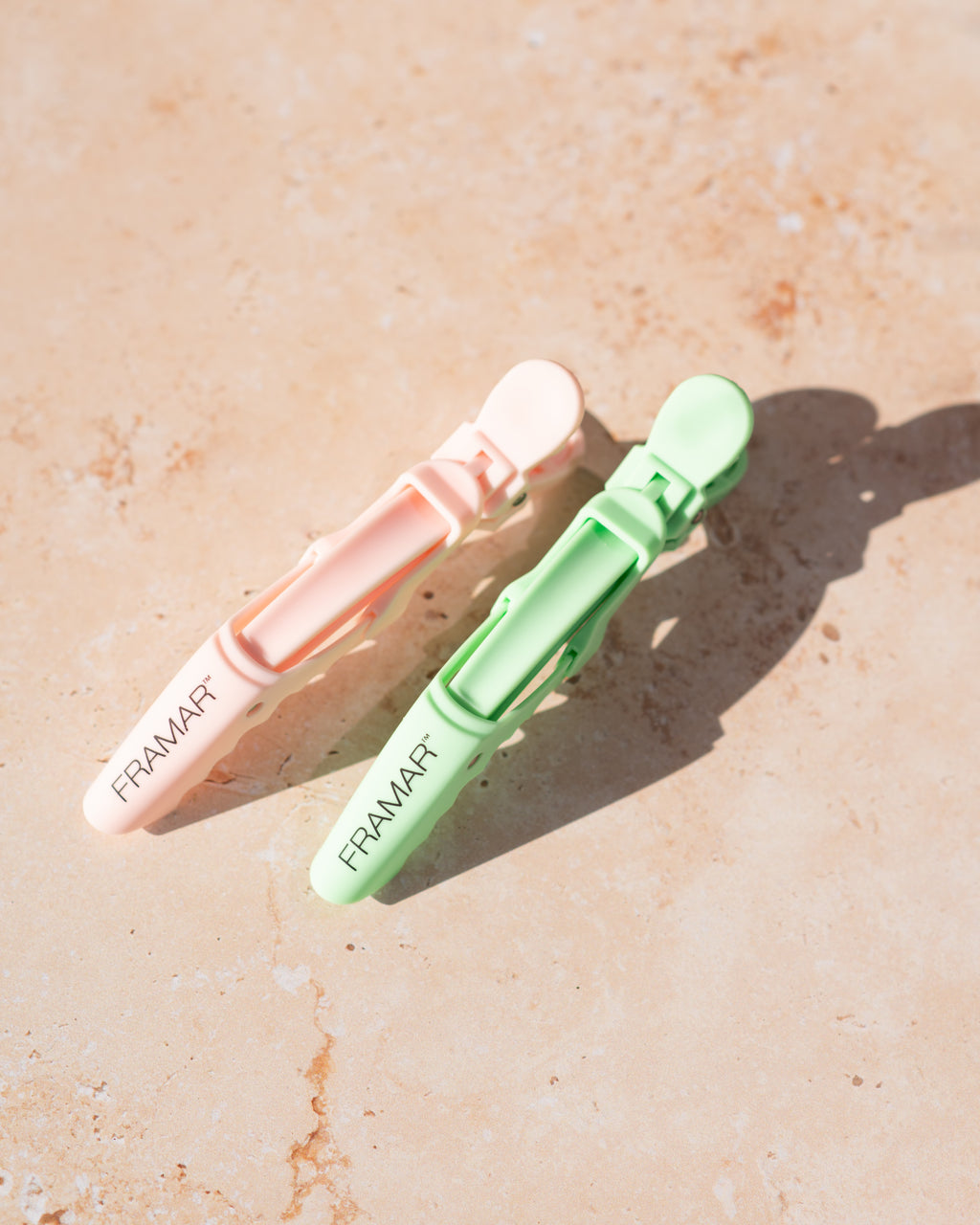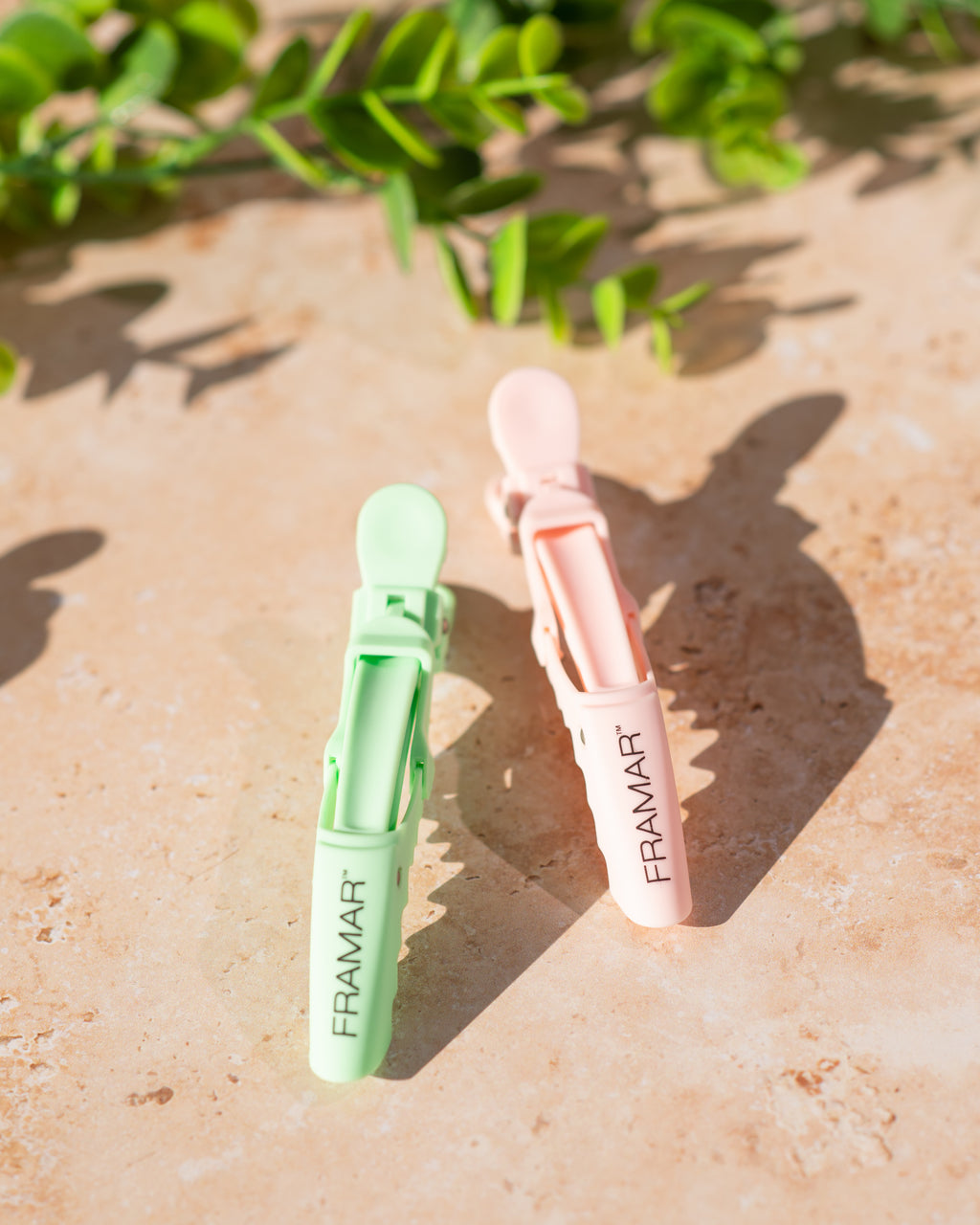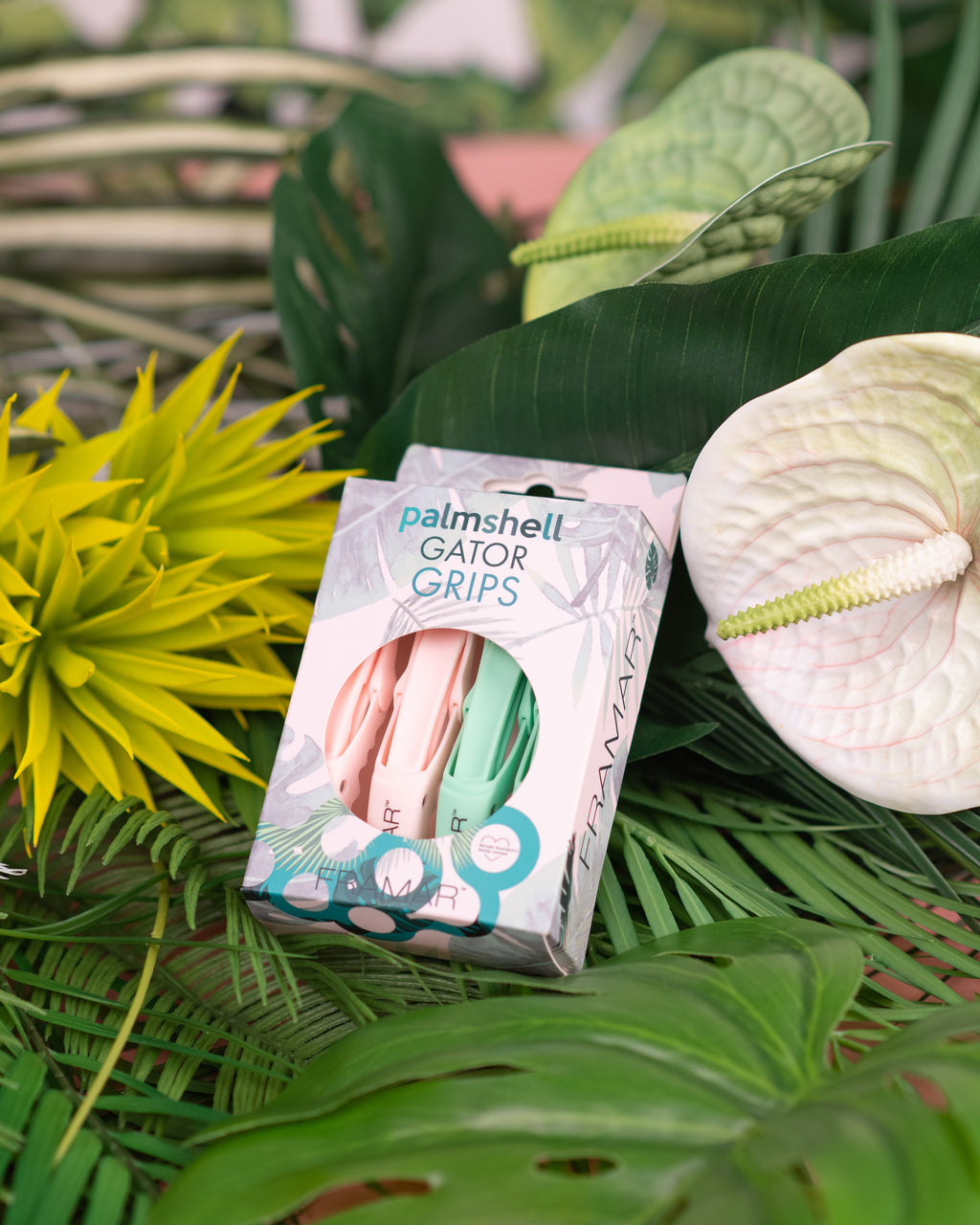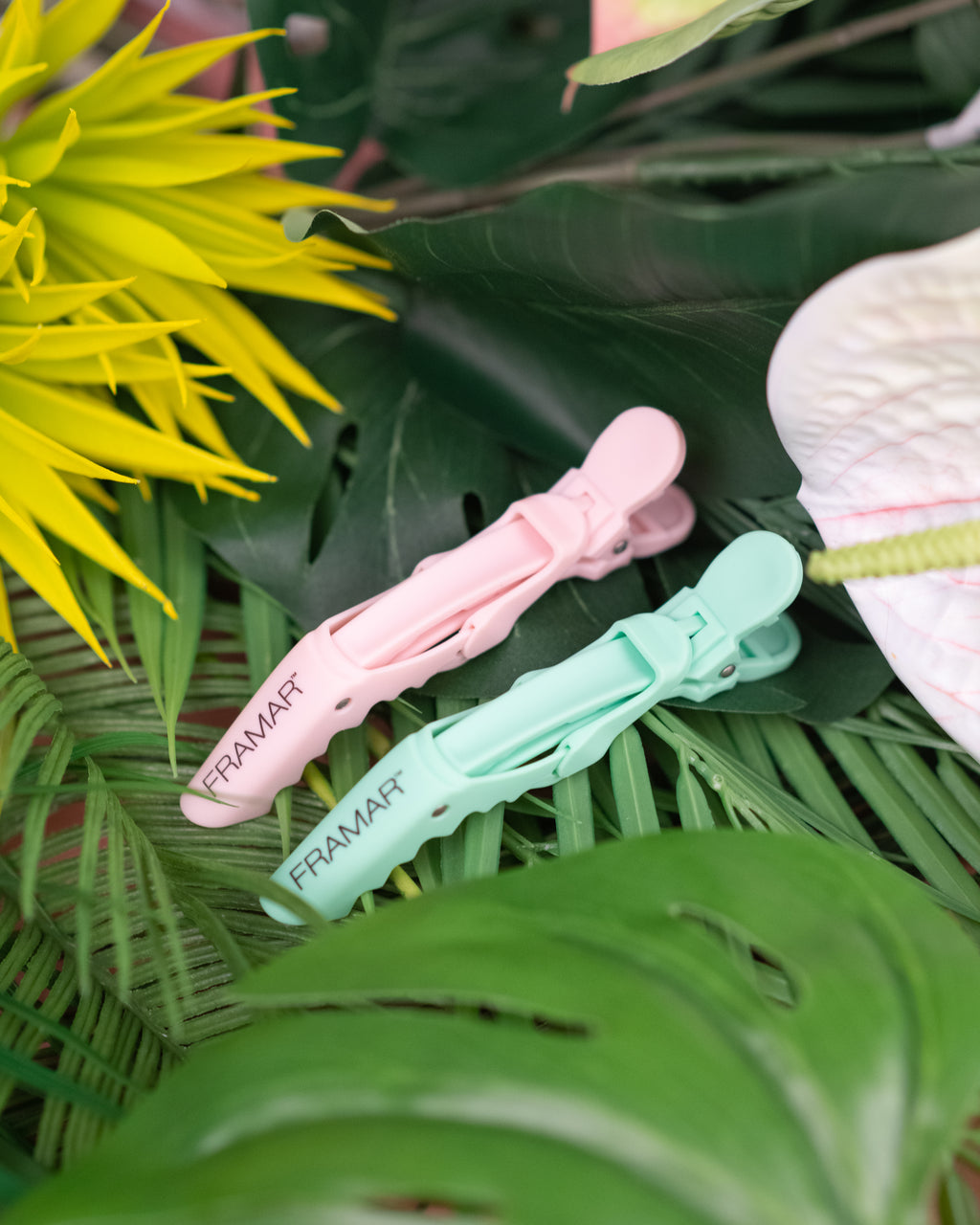 Palmshell - Gator Grip Clips
4 pack - rubberized - green & pink
Let's get lei'd! 
Tell me more: Hold large sections of hair with ease with this wide mouth leafy patterned rubberized gator grips.
Typically ships within 2 business days
Reviews
Do you recommend this product?:
Yes
Best ever
Gator clips went down hill with other brands. I've had the worst time getting clips stuck in the hair. These slide in and out without snagging the hair. I love them!
Gator Grip Clips
The pastel colors. Is a bonus to a clip that holds
Palmshell - Gator Grip Clips
Do you recommend this product?:
Yes
Palmshell - Gator Grip Clips