Star Struck Silver - Embossed Roll Light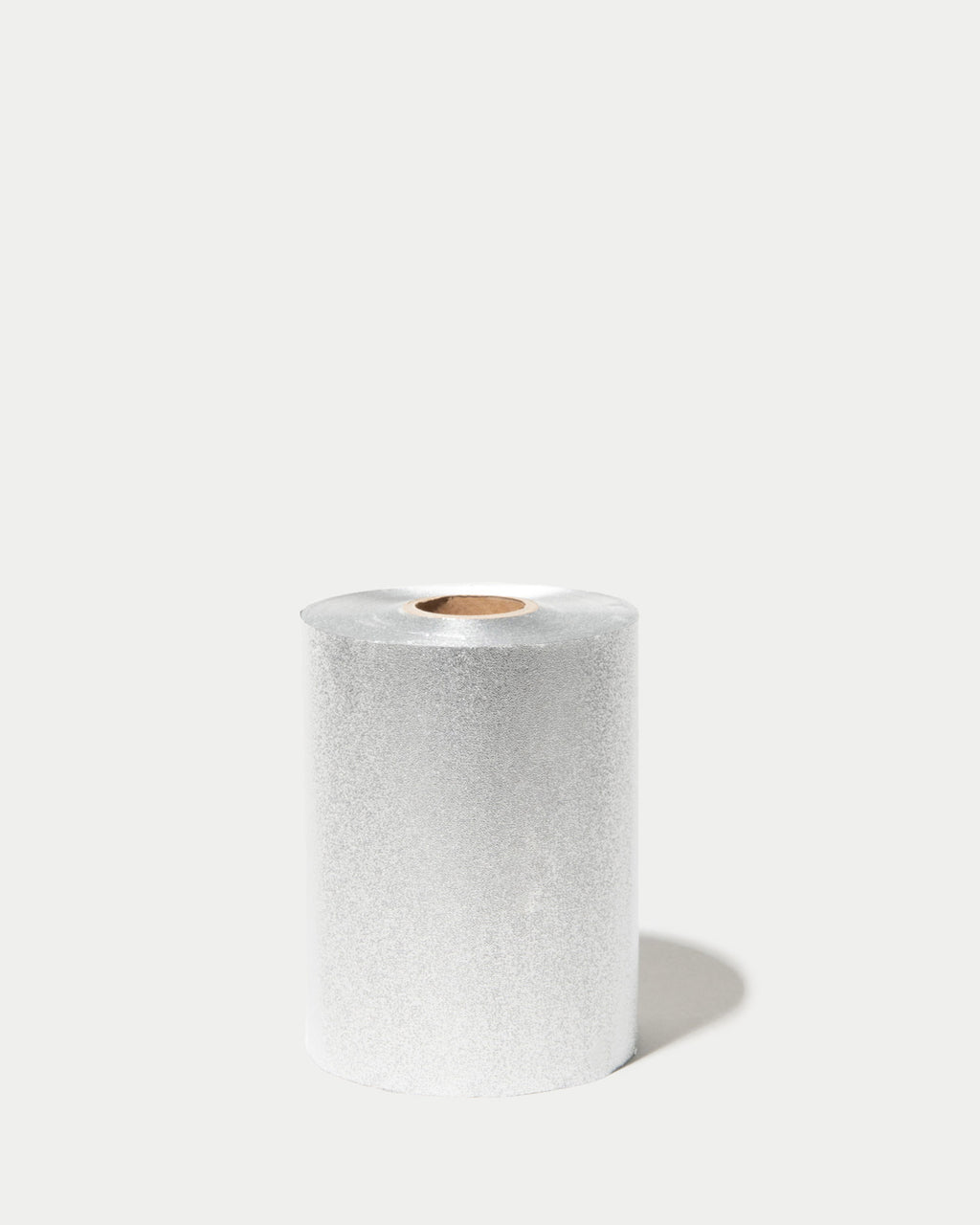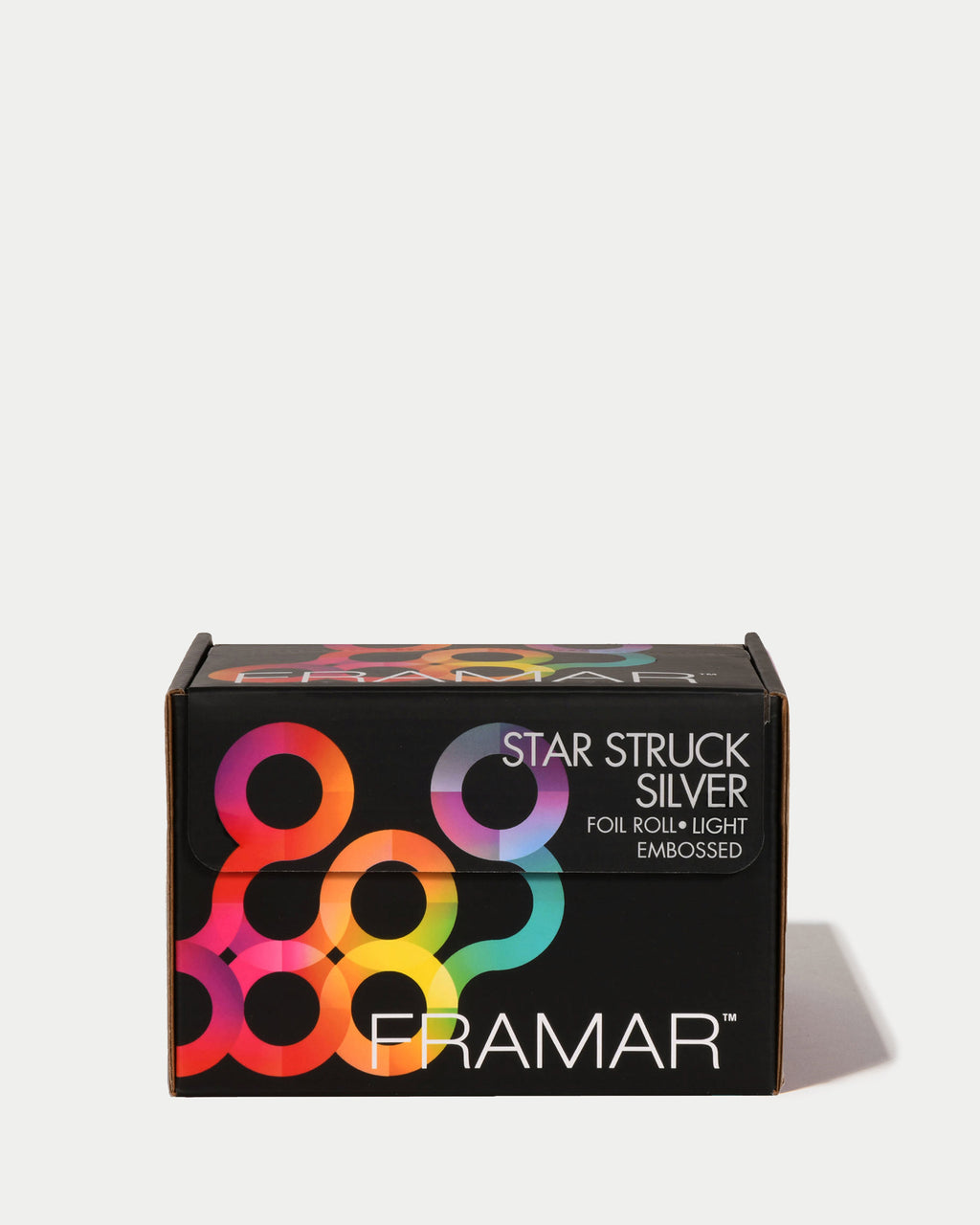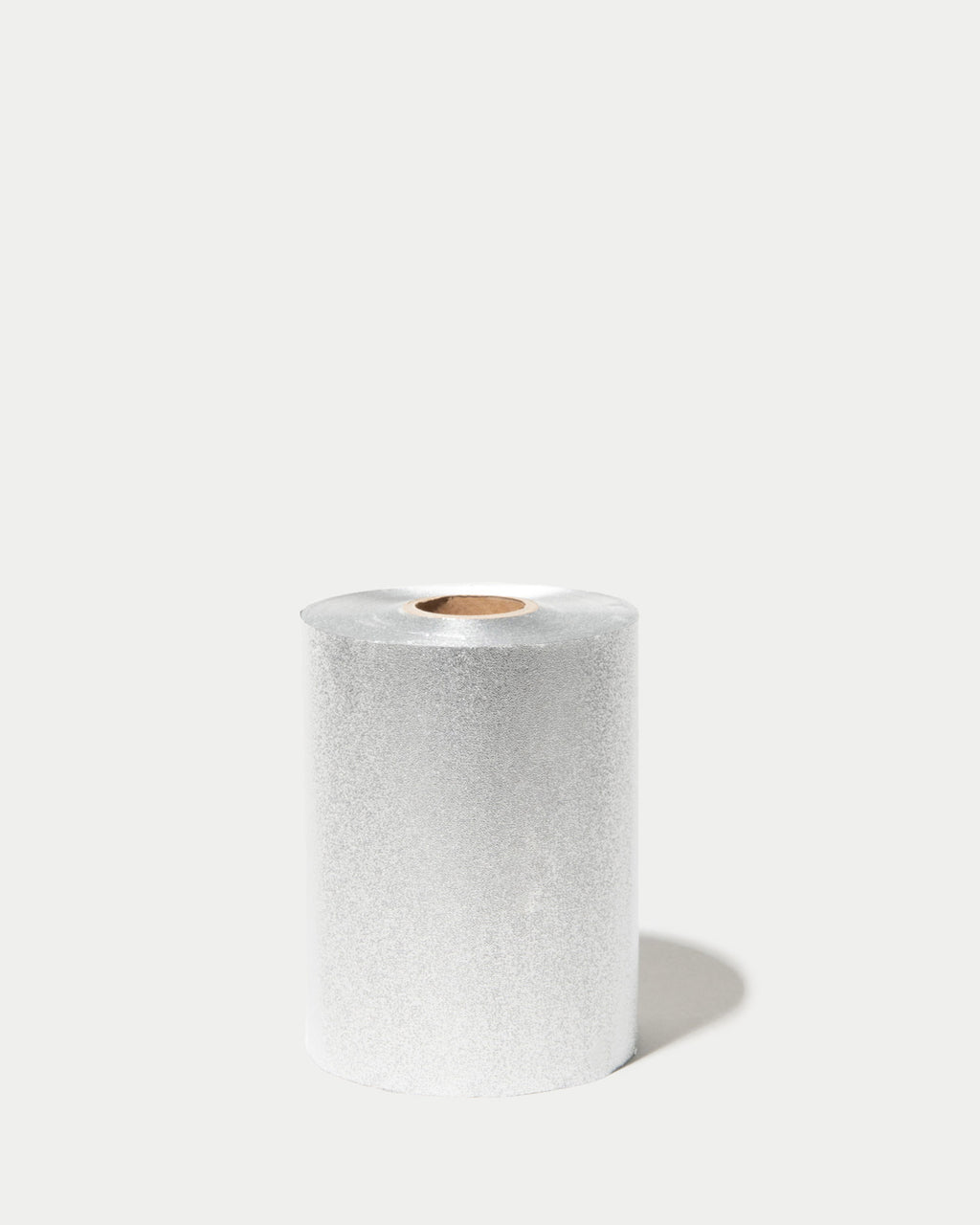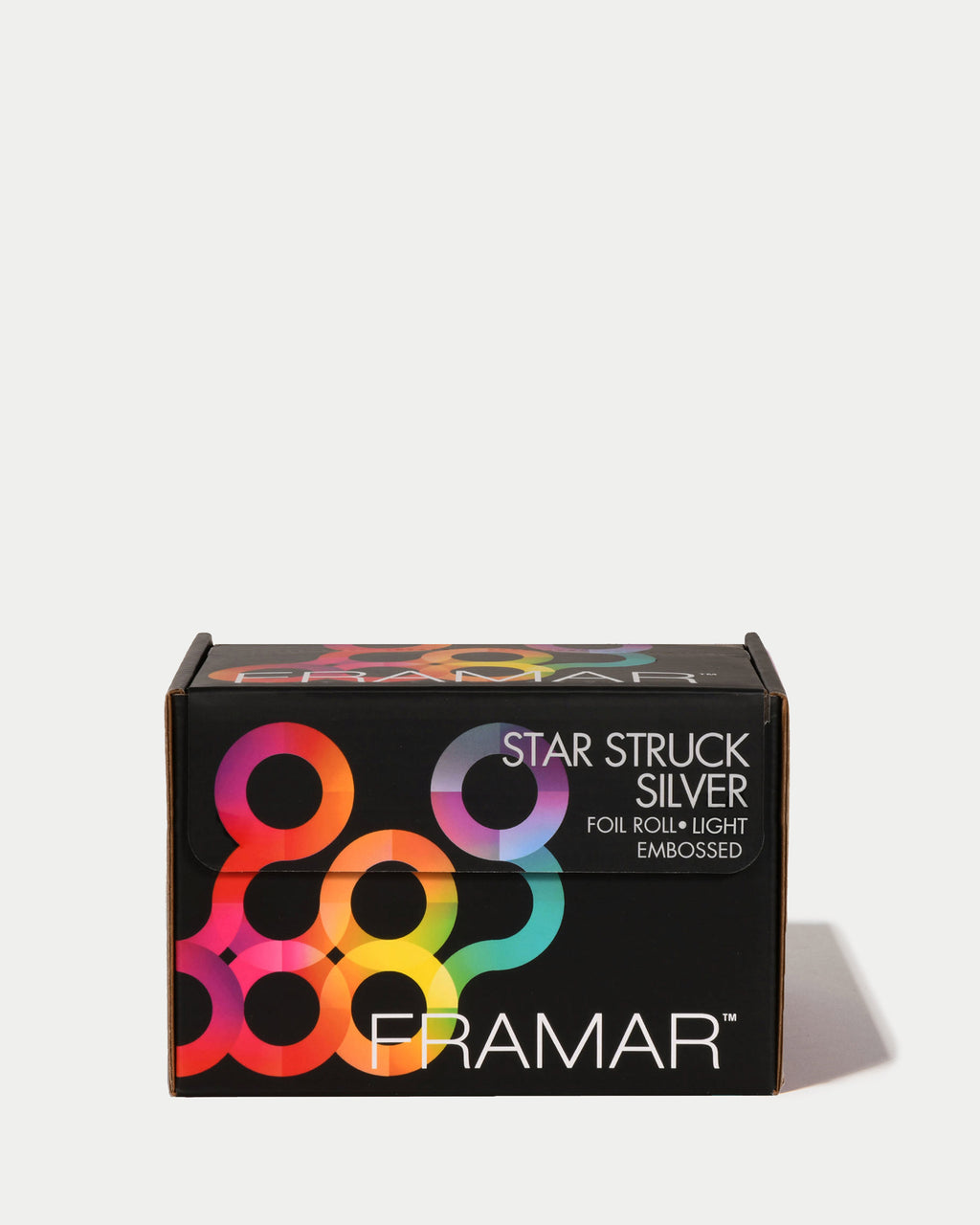 Star Struck Silver - Embossed Roll Light
360 ft - choose your own length - embossed - light
Let the good times roll!
Tell me more: This no-slip, classic, silver foil is lightweight and can be custom cut to any length!
Typically ships within 2 business days
Reviews
My salon loves your foil
I really like your foil cutting device, it allows me to make exactly the size of foil I need for each client.
Star Struck Silver - Embossed Roll Light
LOVE THE EMBOSSED ROLL!!!
I'm loving the roll because you can totally customize each foil!!!
Star Struck Silver - Embossed Roll Light