Vintage Maria Tee - Gray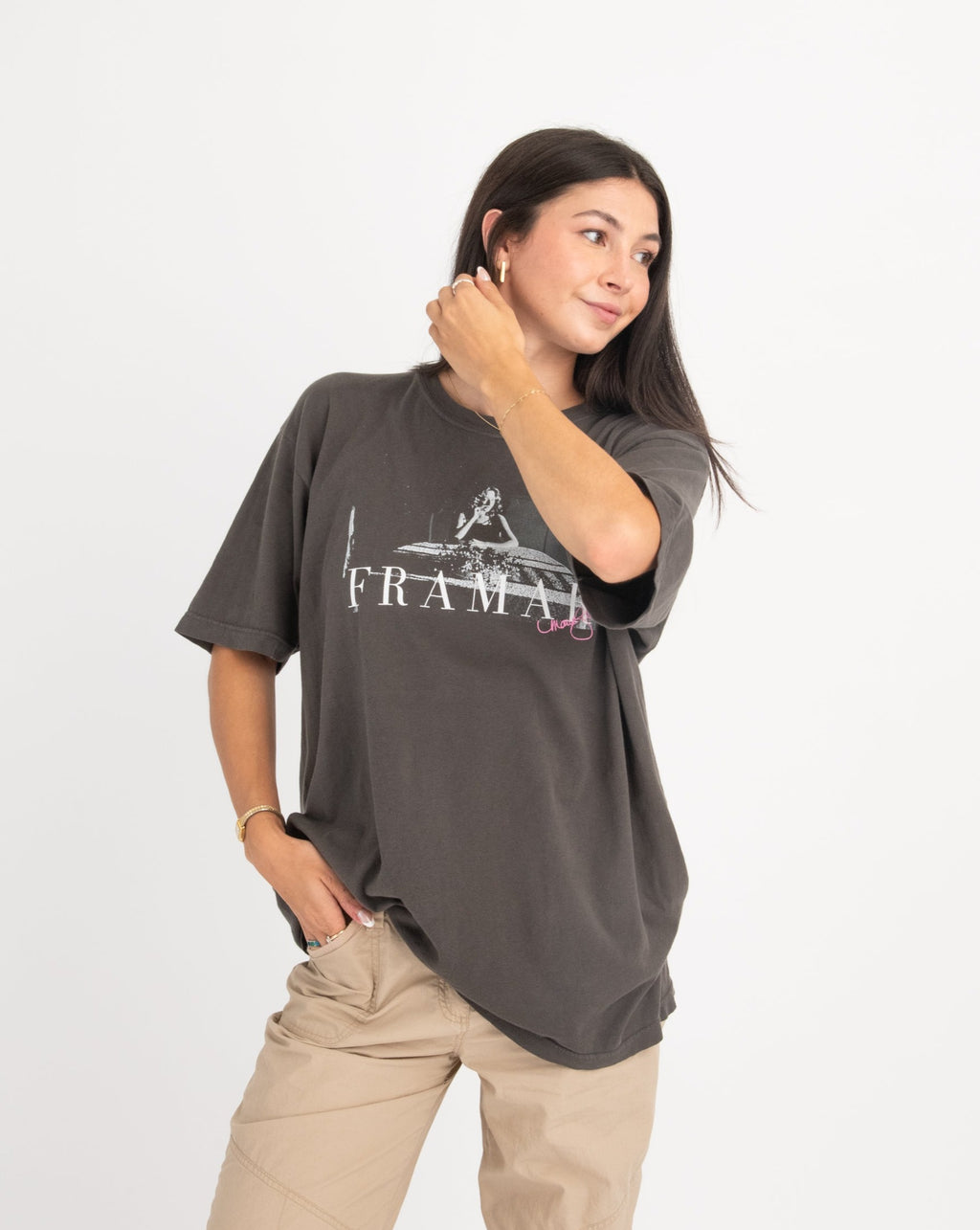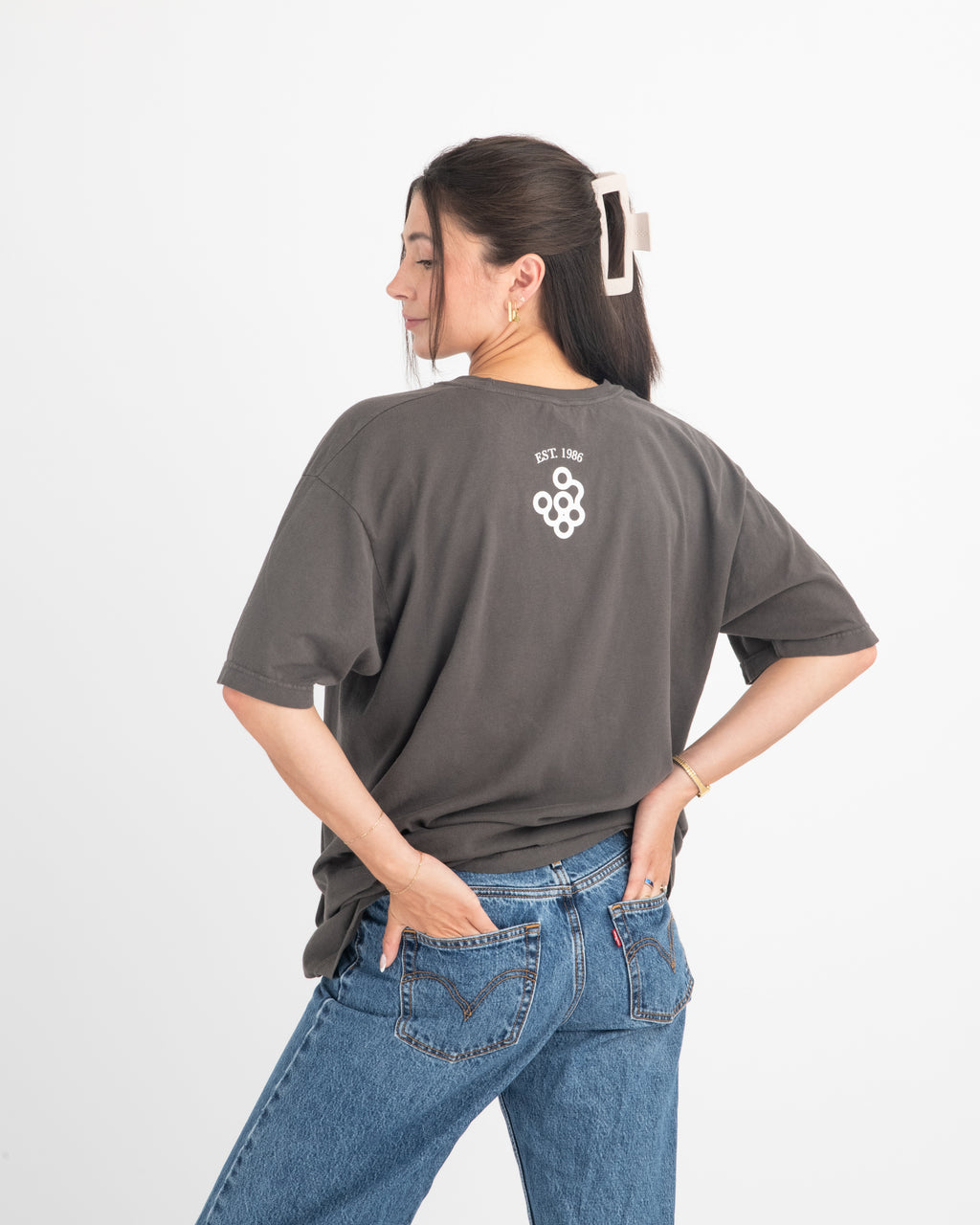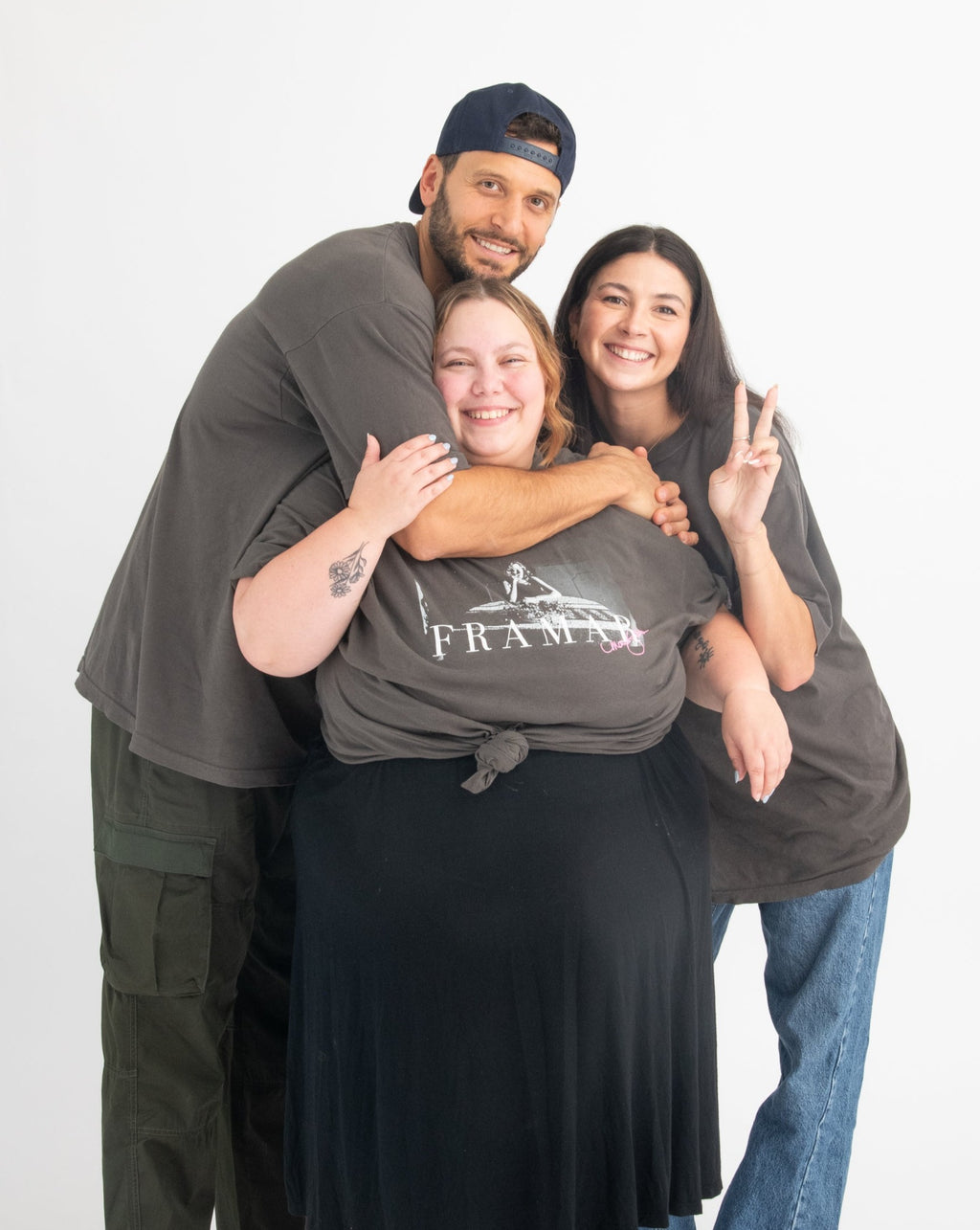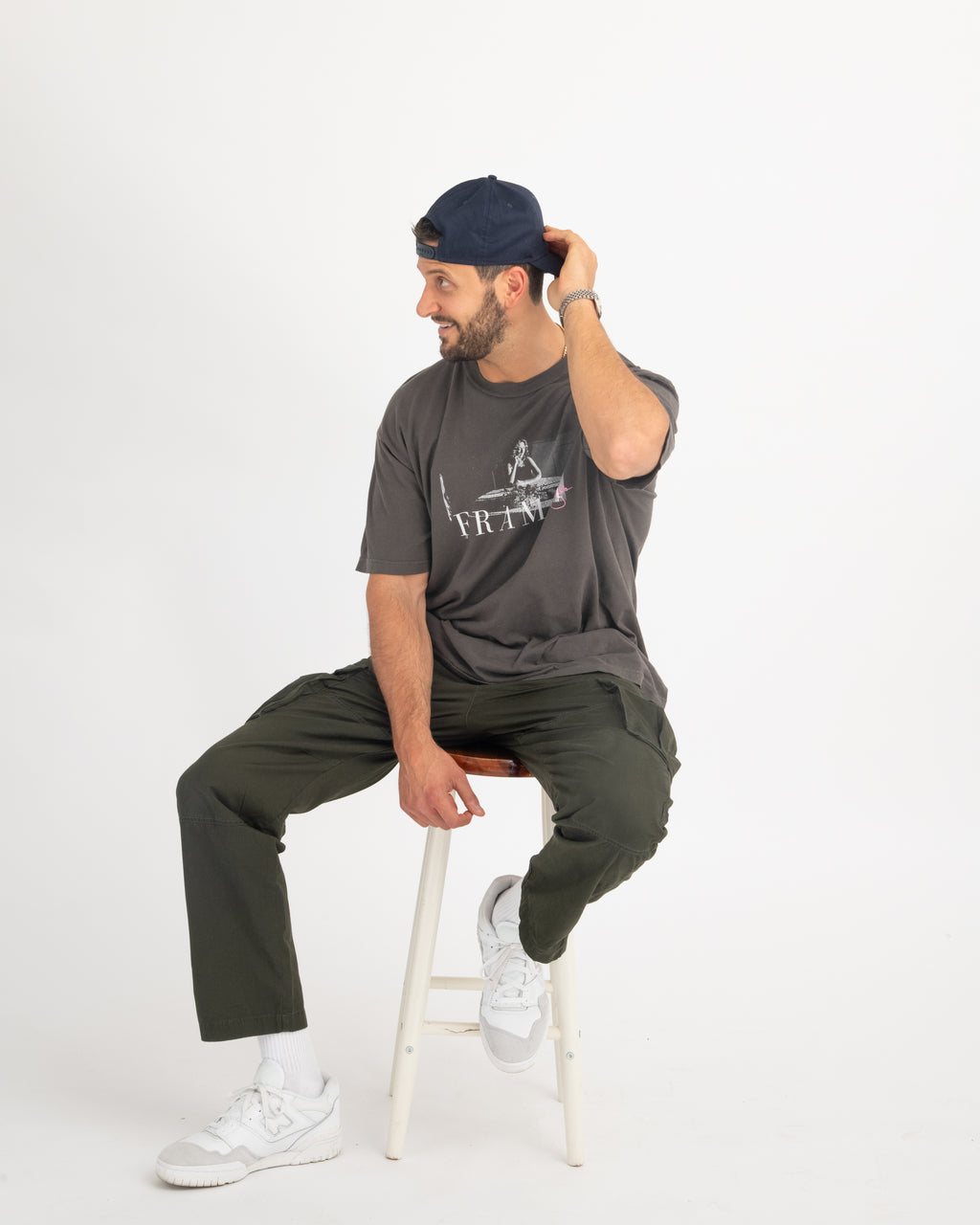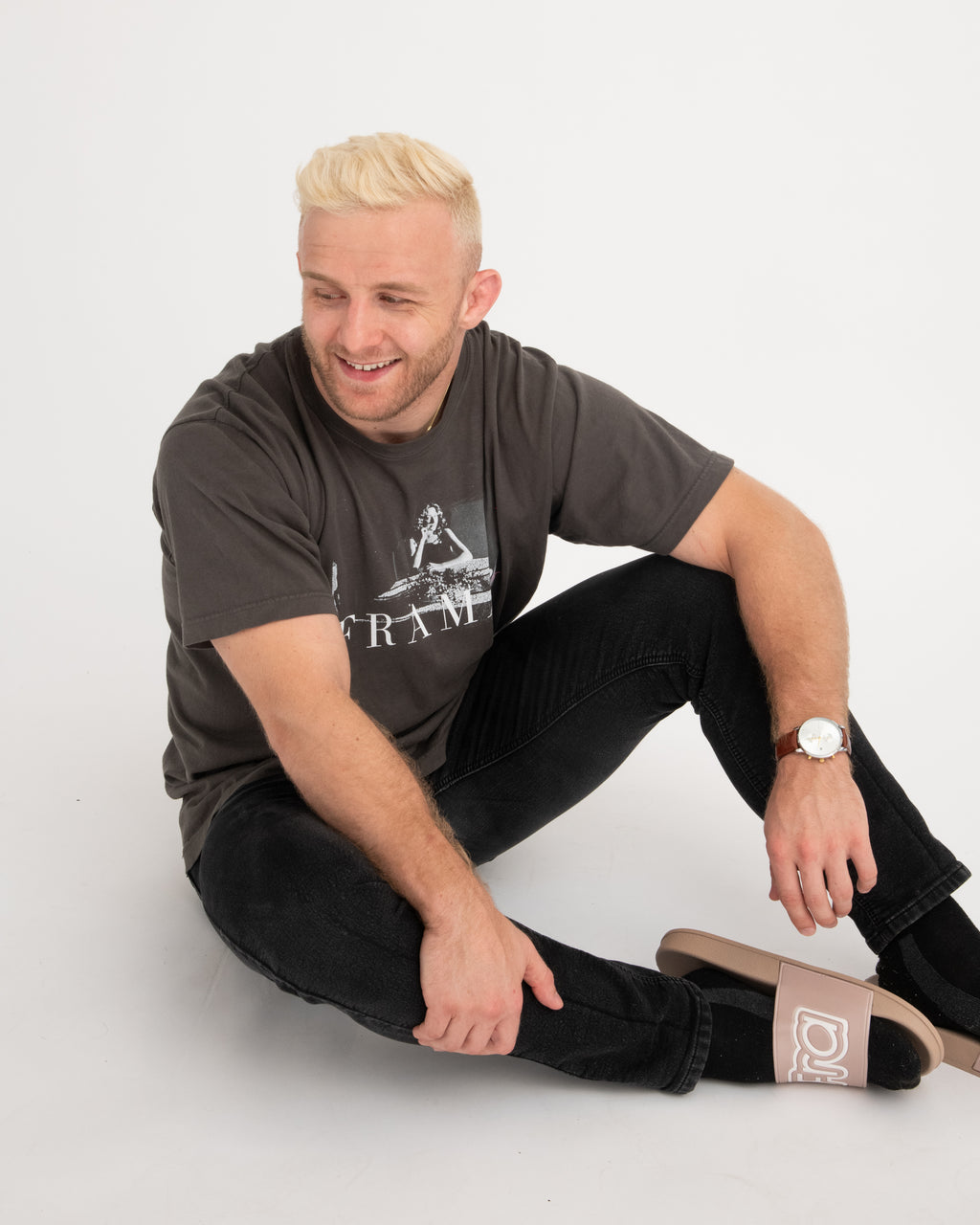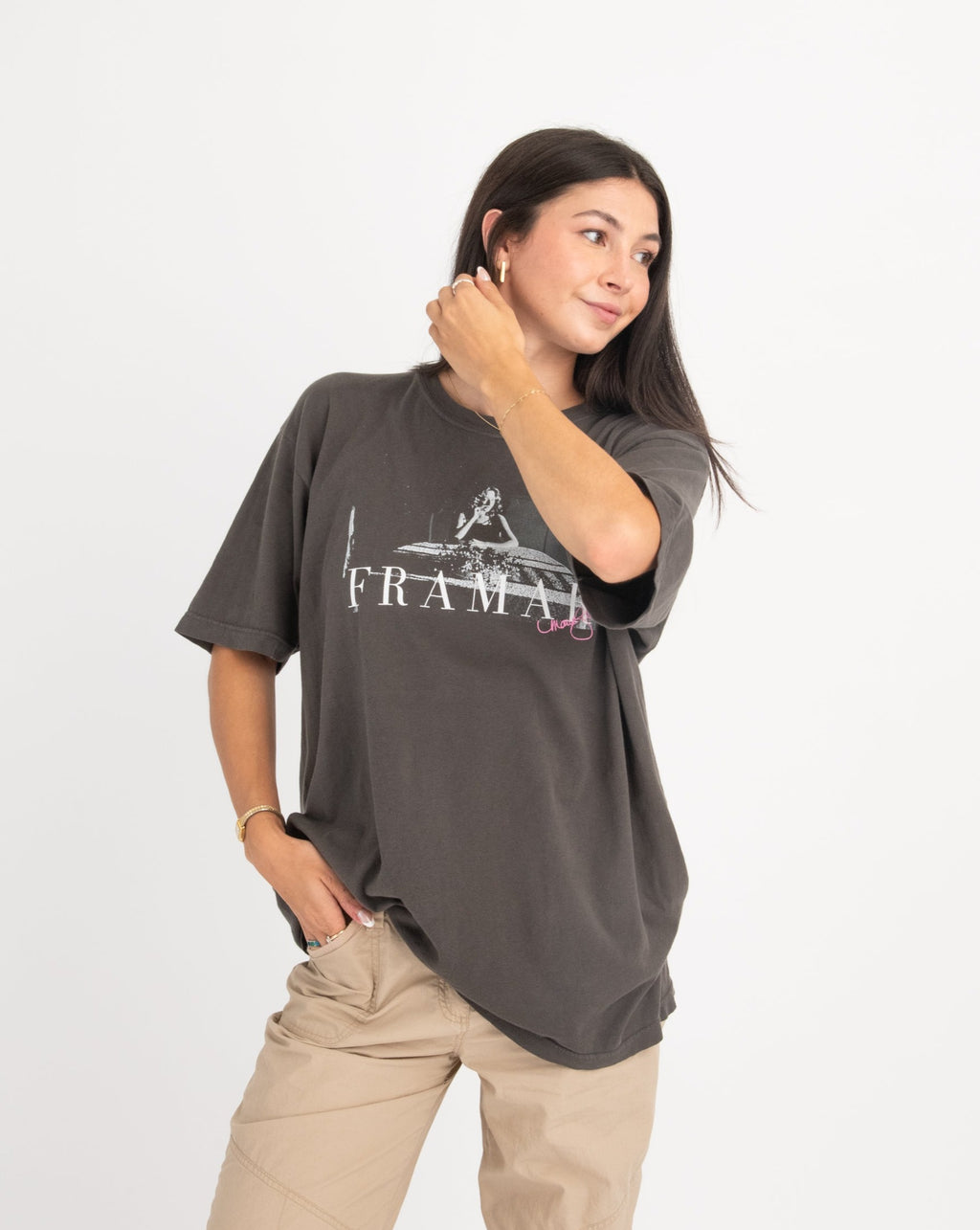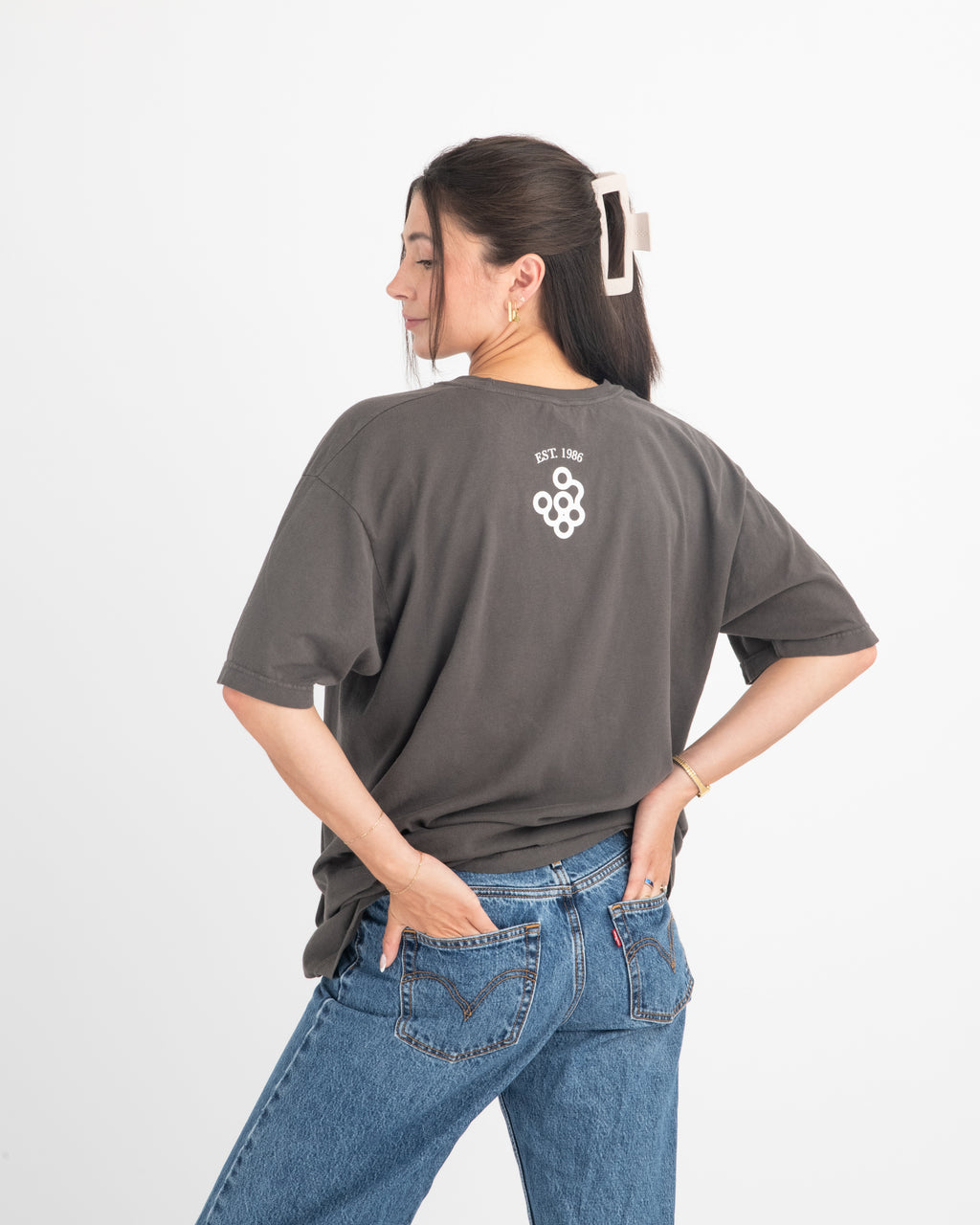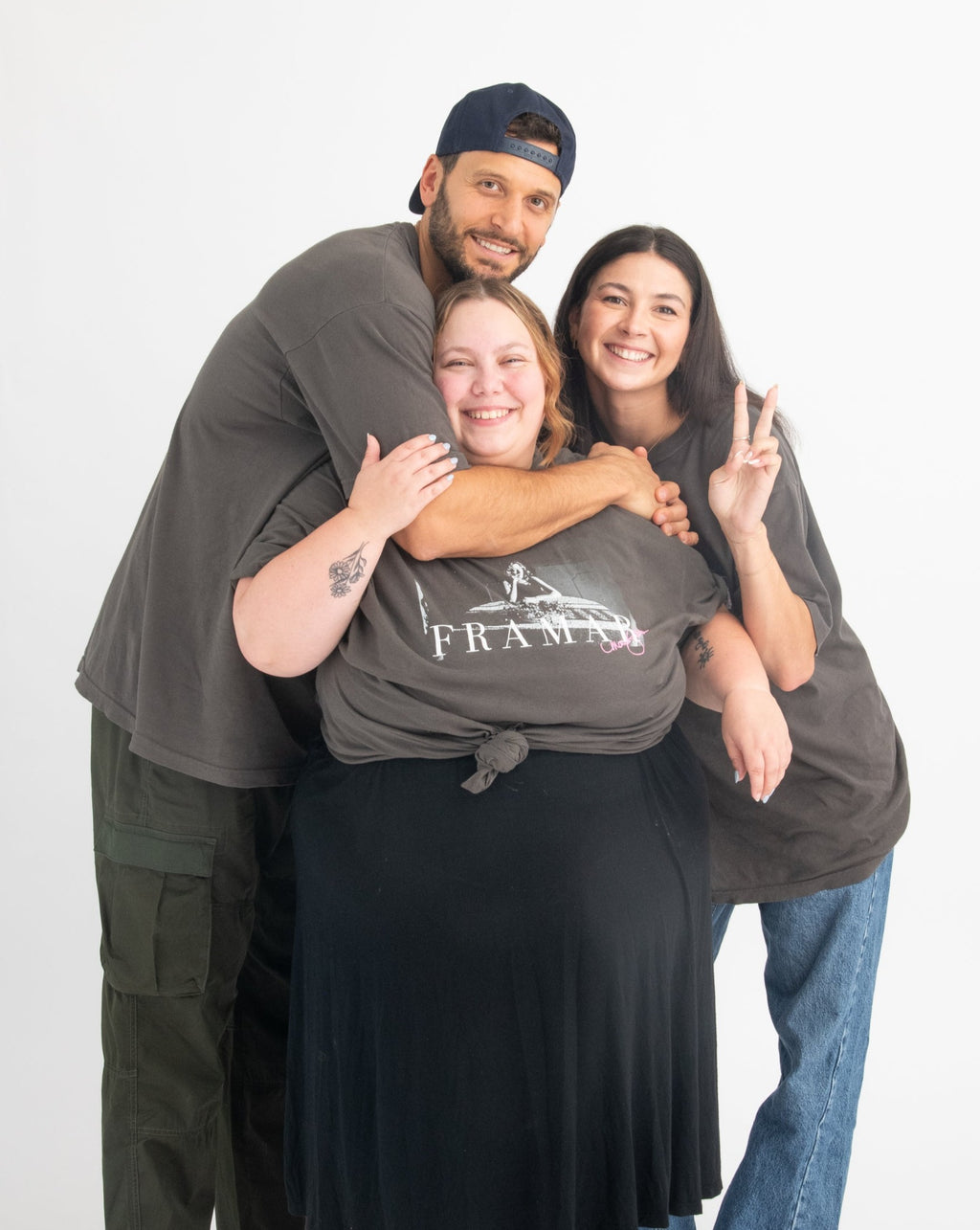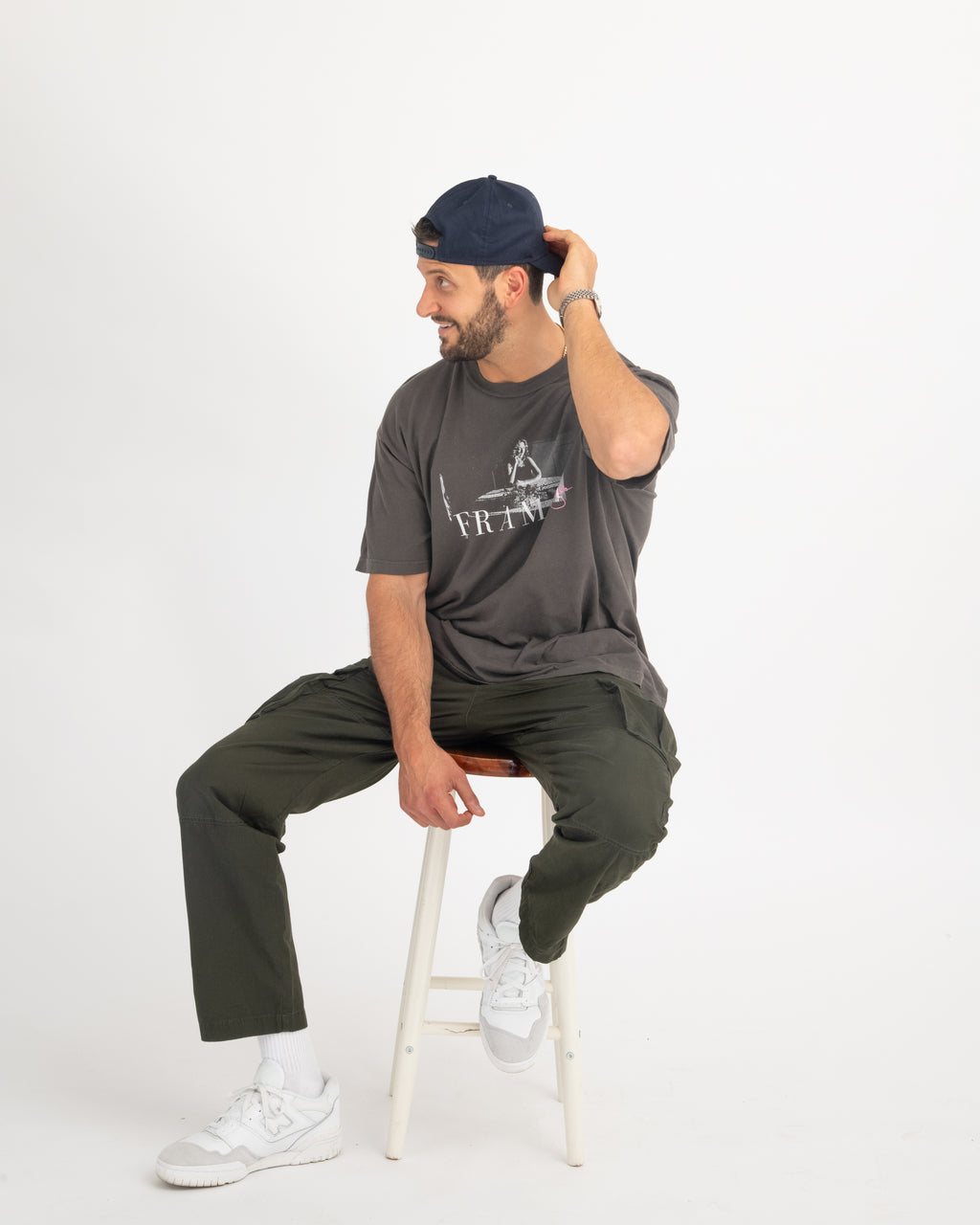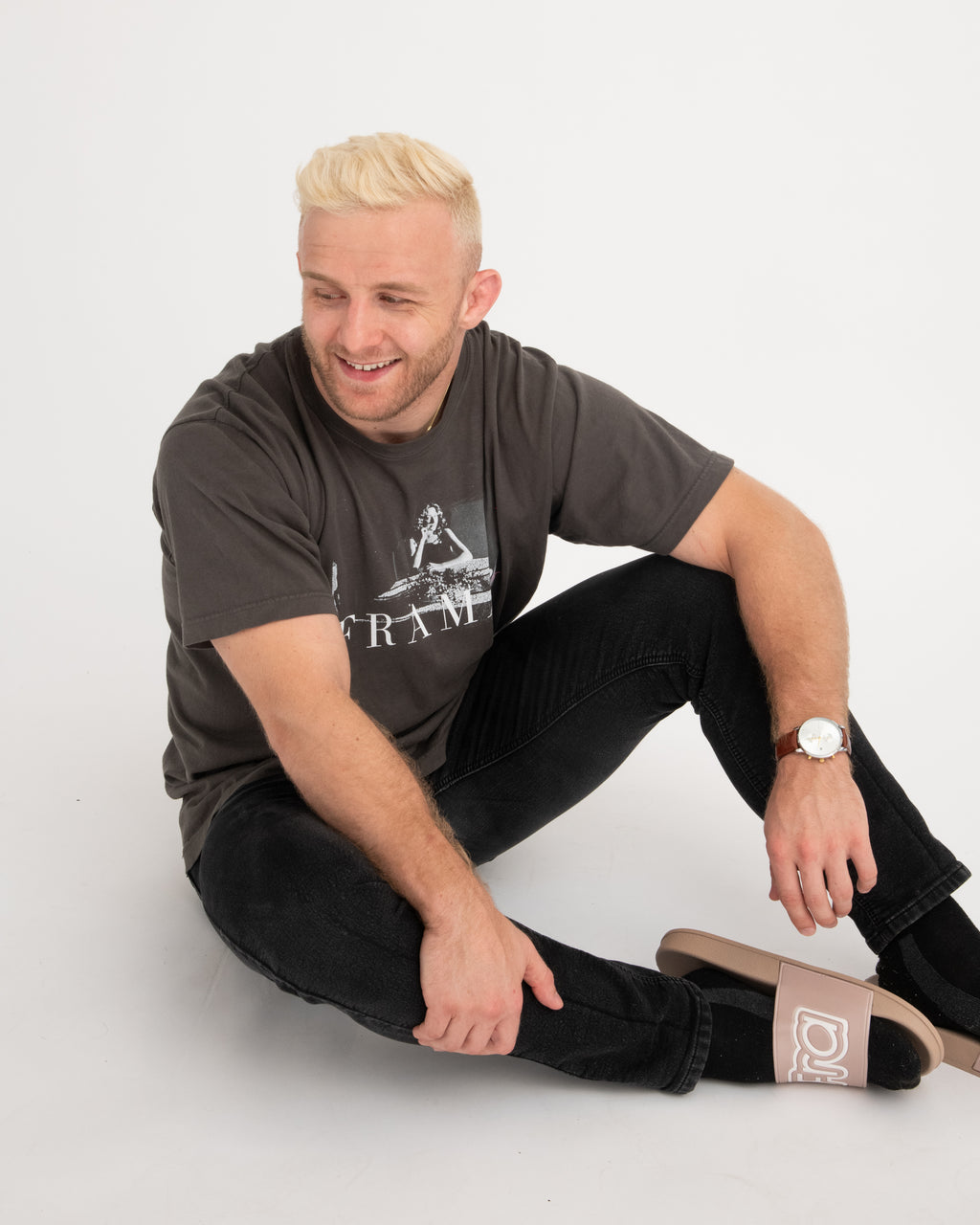 Vintage Maria Tee - Gray
vintage wash grey - unisex shirt - oversized fit
Your stylist off-duty uniform just got an upgrade.
Tell me more: The original boss lady herself, this iconic graphic tee features a photo taken of our Founder and President, Maria Gallo. When you wear this tee, let it be a reminder to celebrate the strong women in your life, today and every day!
Typically ships within 2 business days
Reviews
This tee is very comfortable! I love to wear it when working in my suite!!
I LOVE
Framar is the best brand ever! I always use them for anything I need, and their foils are INCREDIBLE and so cute! 10000/10