Cheers Haters - 9pc Detangle Brush Display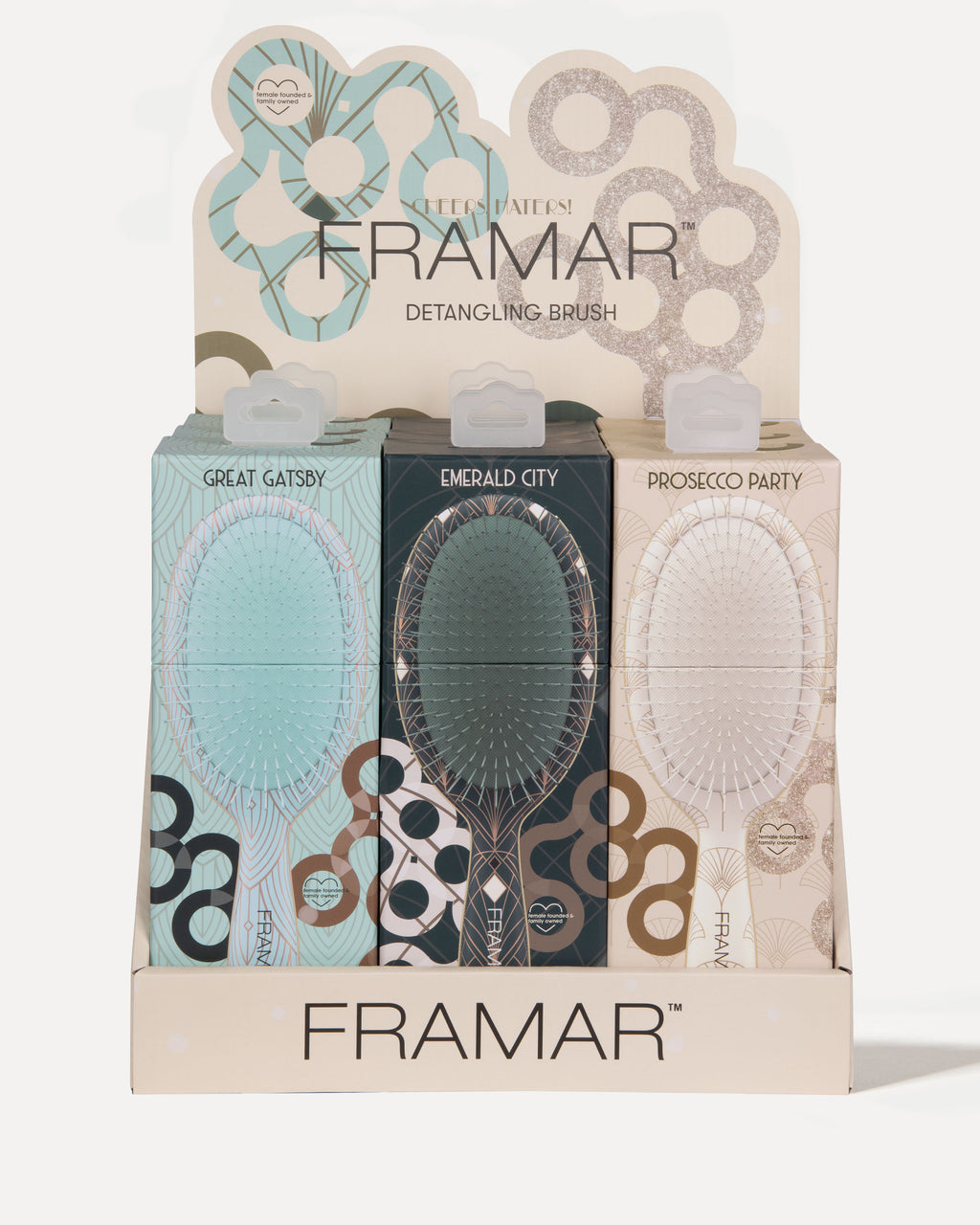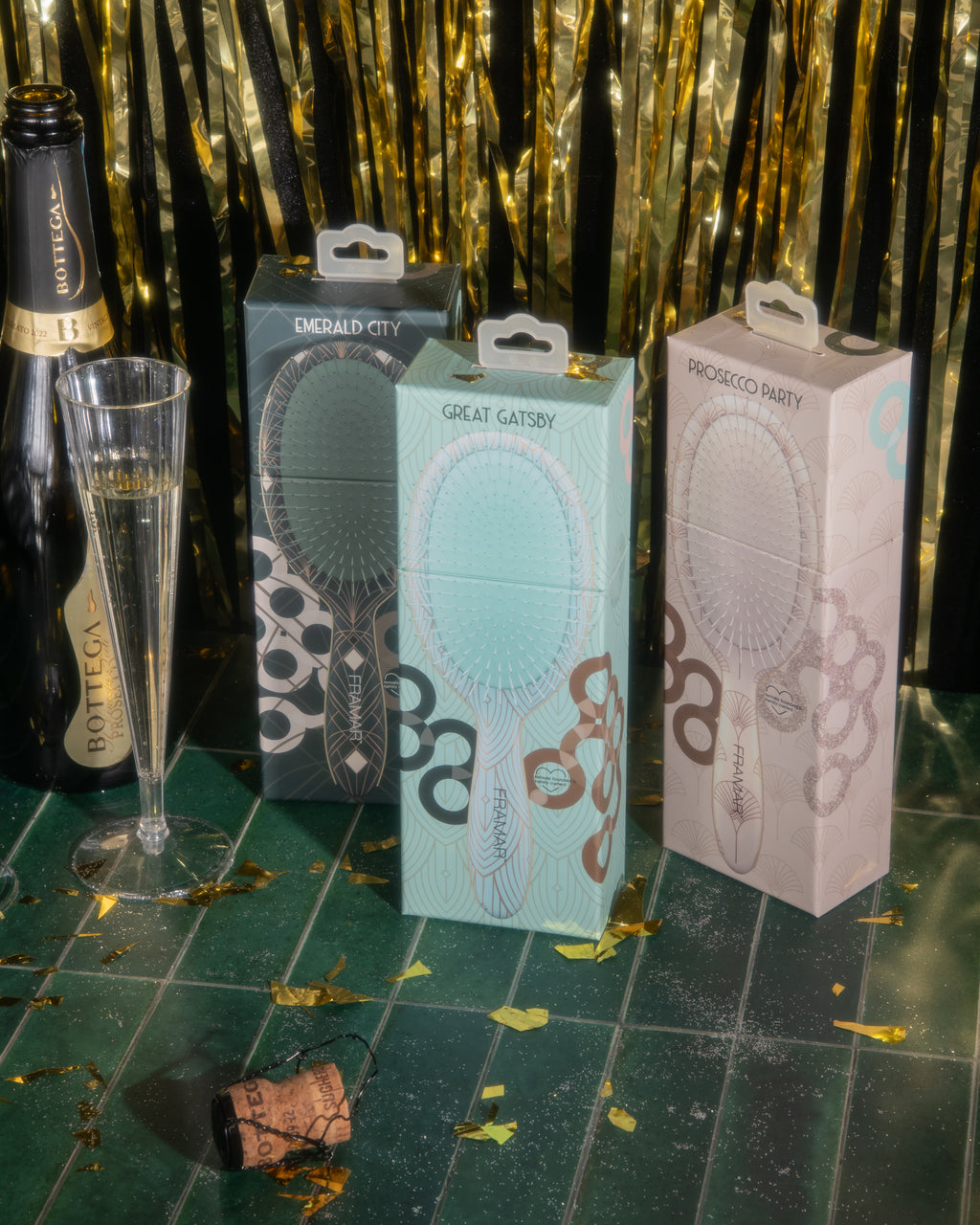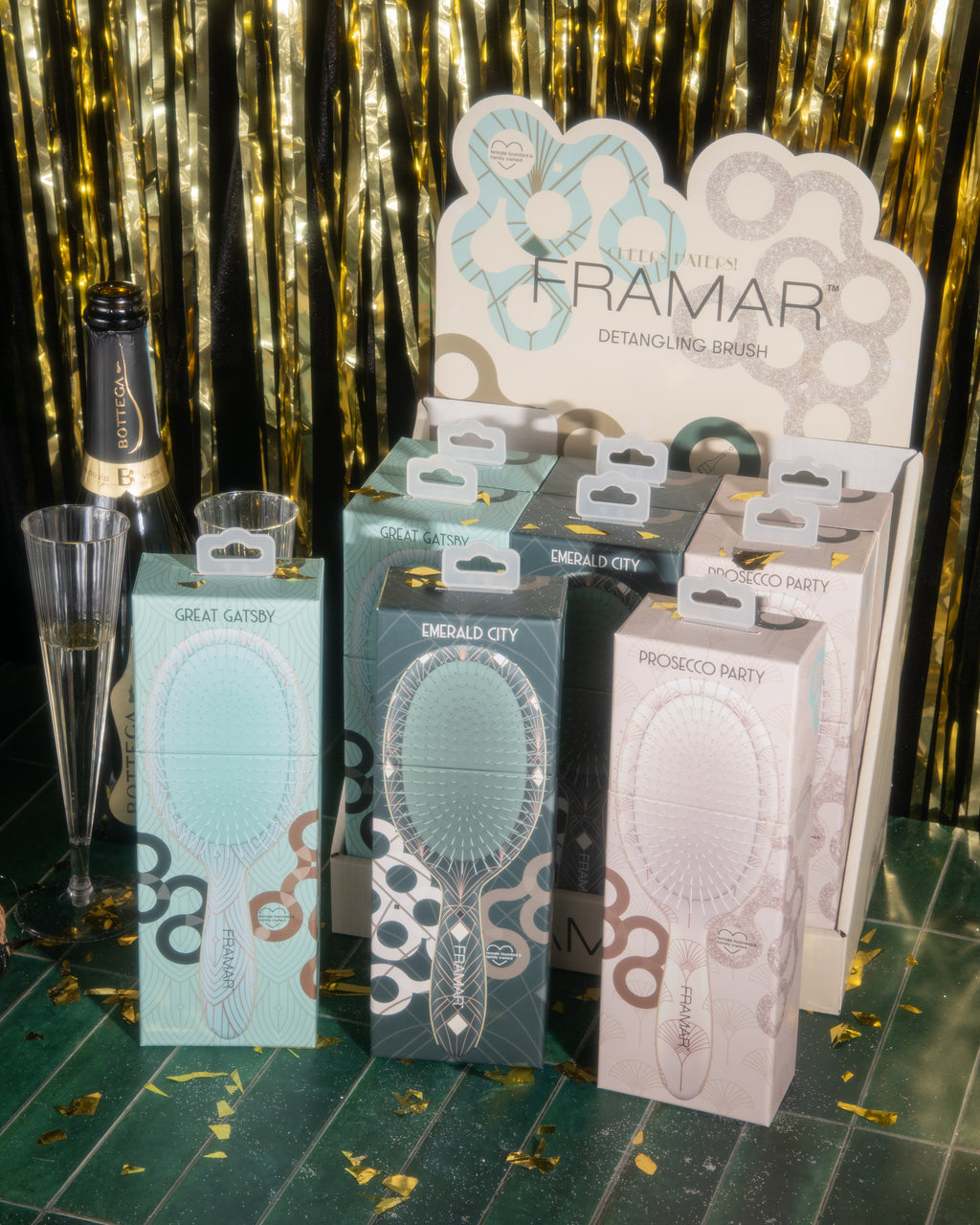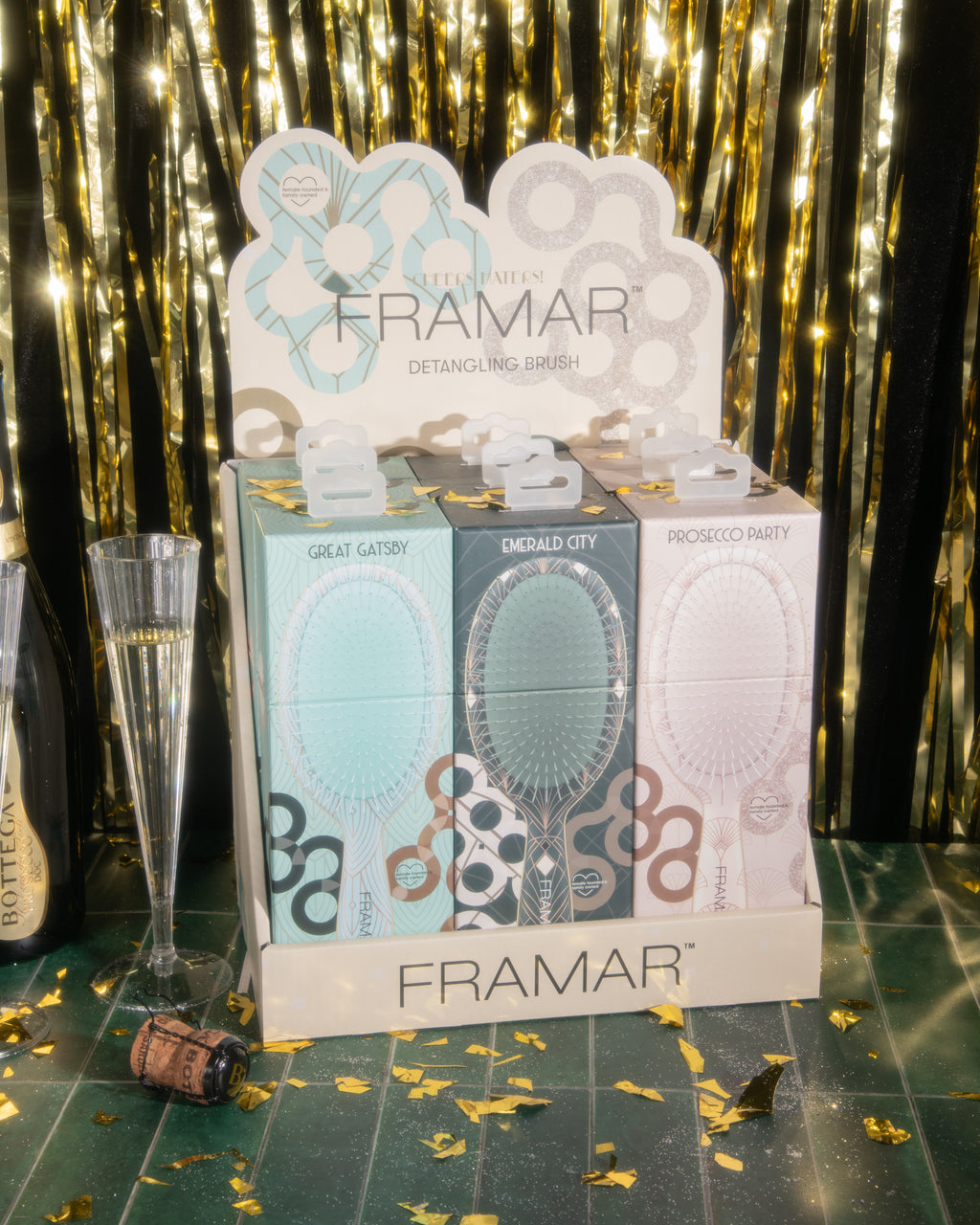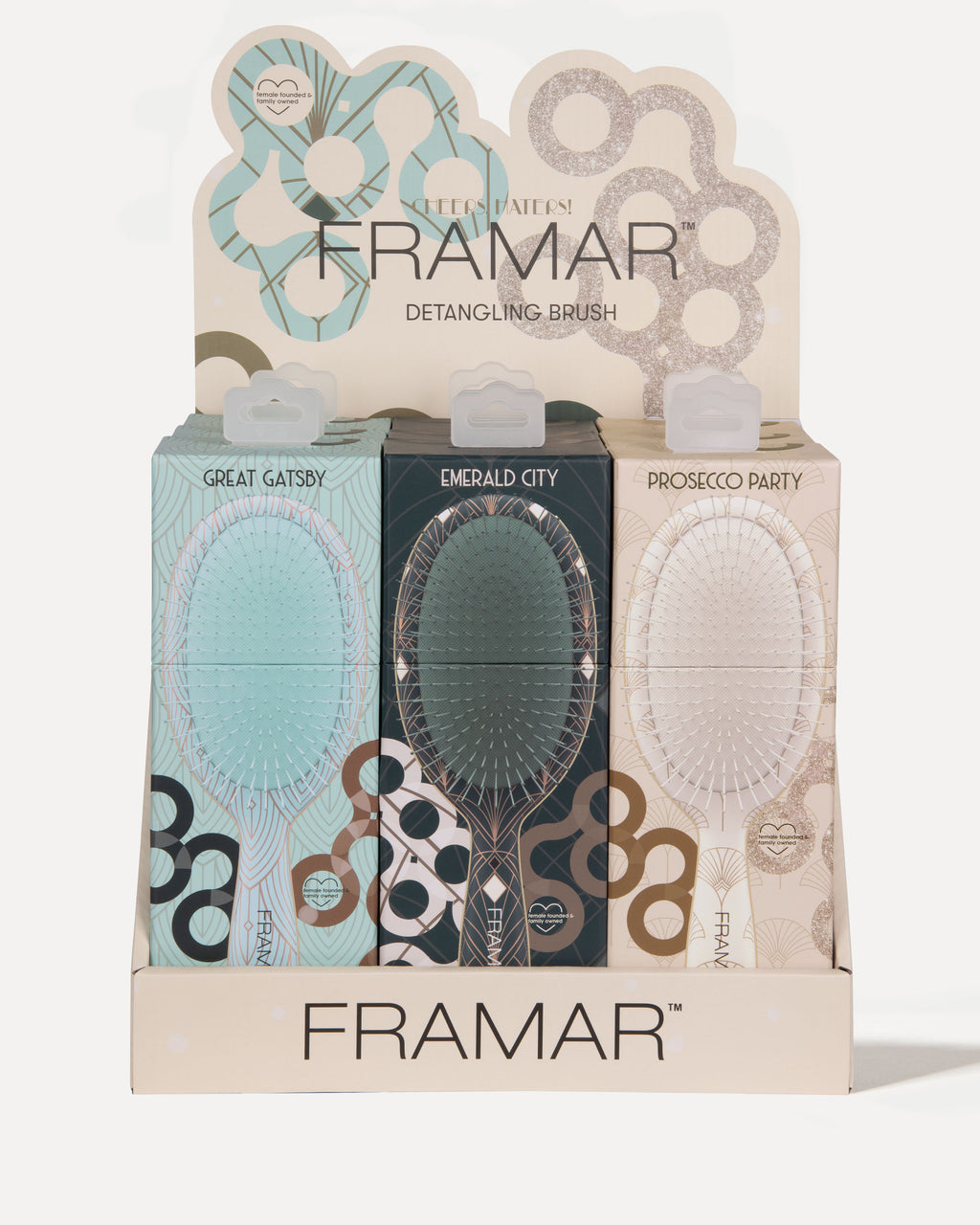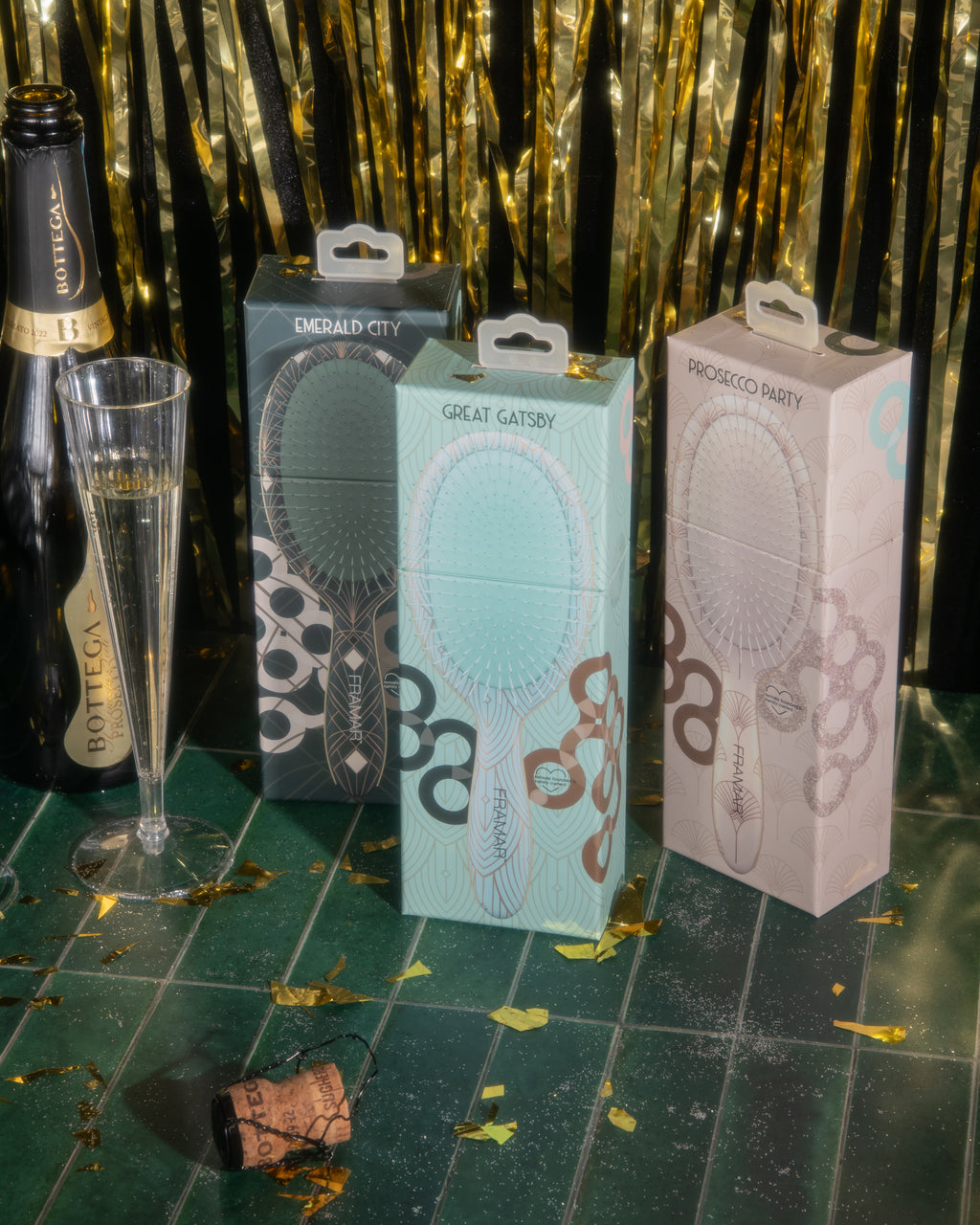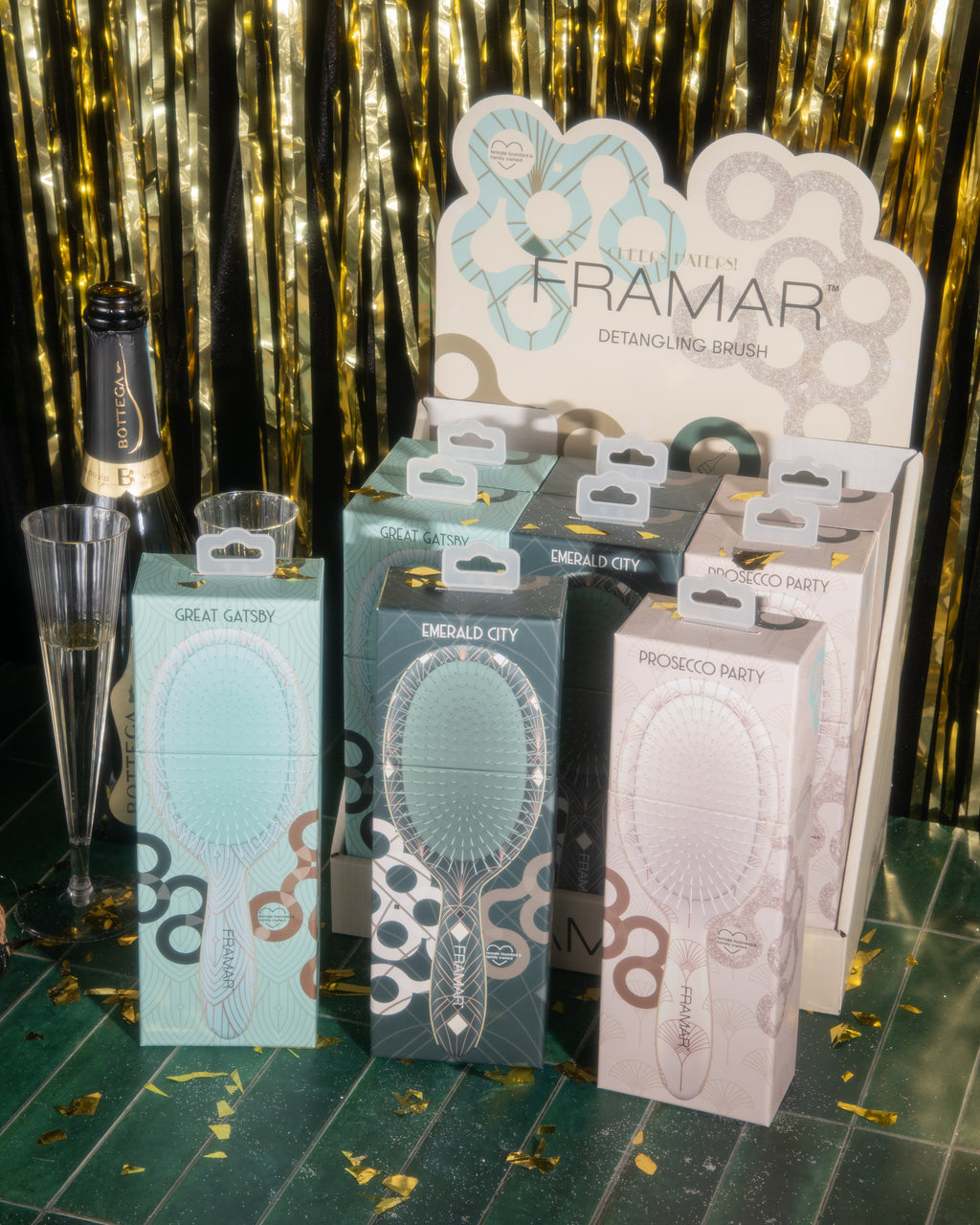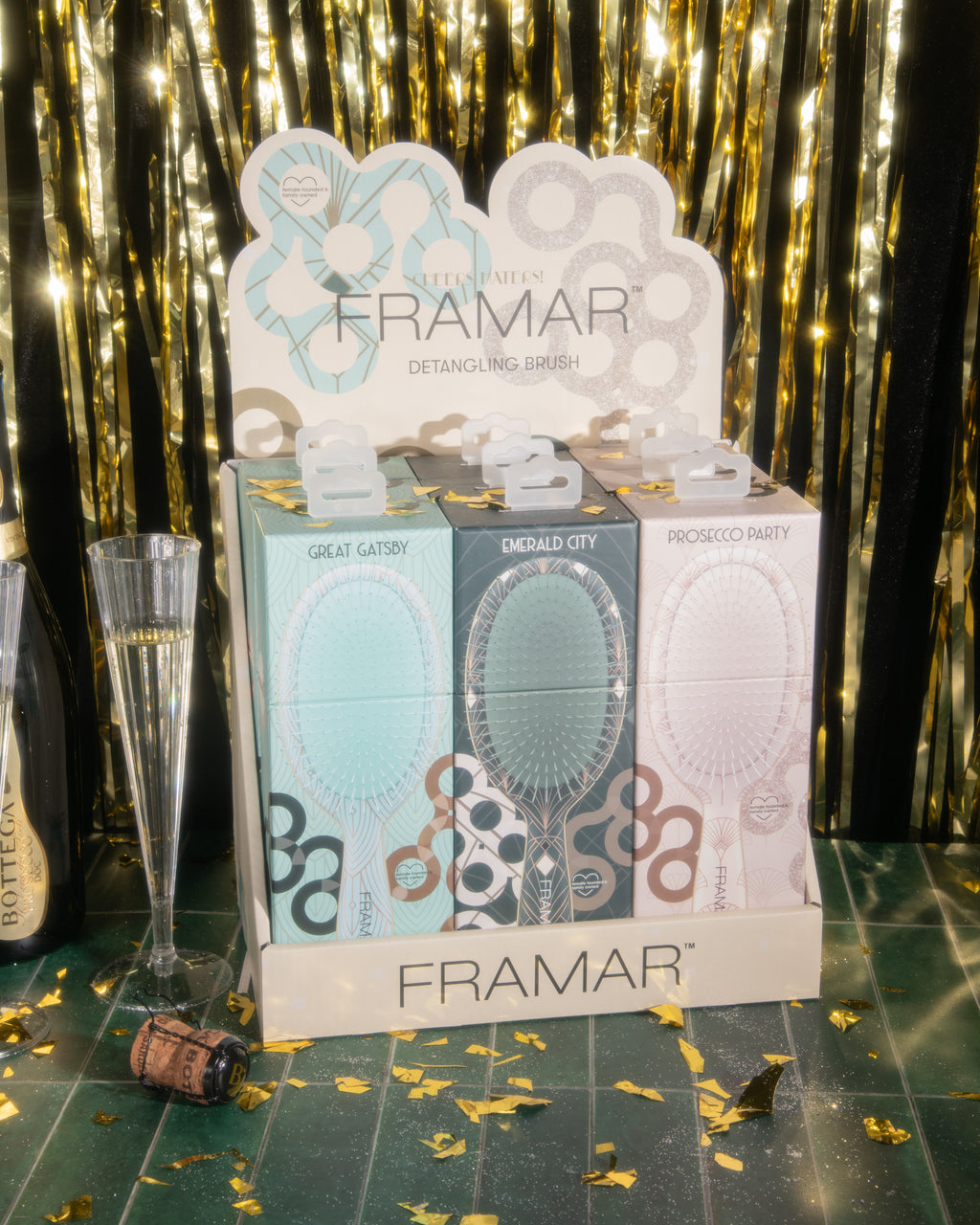 Cheers Haters - 9pc Detangle Brush Display
If 3's a crowd, 9 is a Gatsby party!
Tell me more: Featuring a gorgeous gilded pattern and emerald details that shimmer and shine, your clients will love this dazzling detangle display more than Gatsby loves Daisy!
Typically ships within 2 business days
Reviews
Not a good deal
As a salon owner, I lost money with this one.
Do you recommend this product?:
Yes
Cheers Haters - 9pc Detangle Brush Display