Men's Framar Logo T Shirt - Black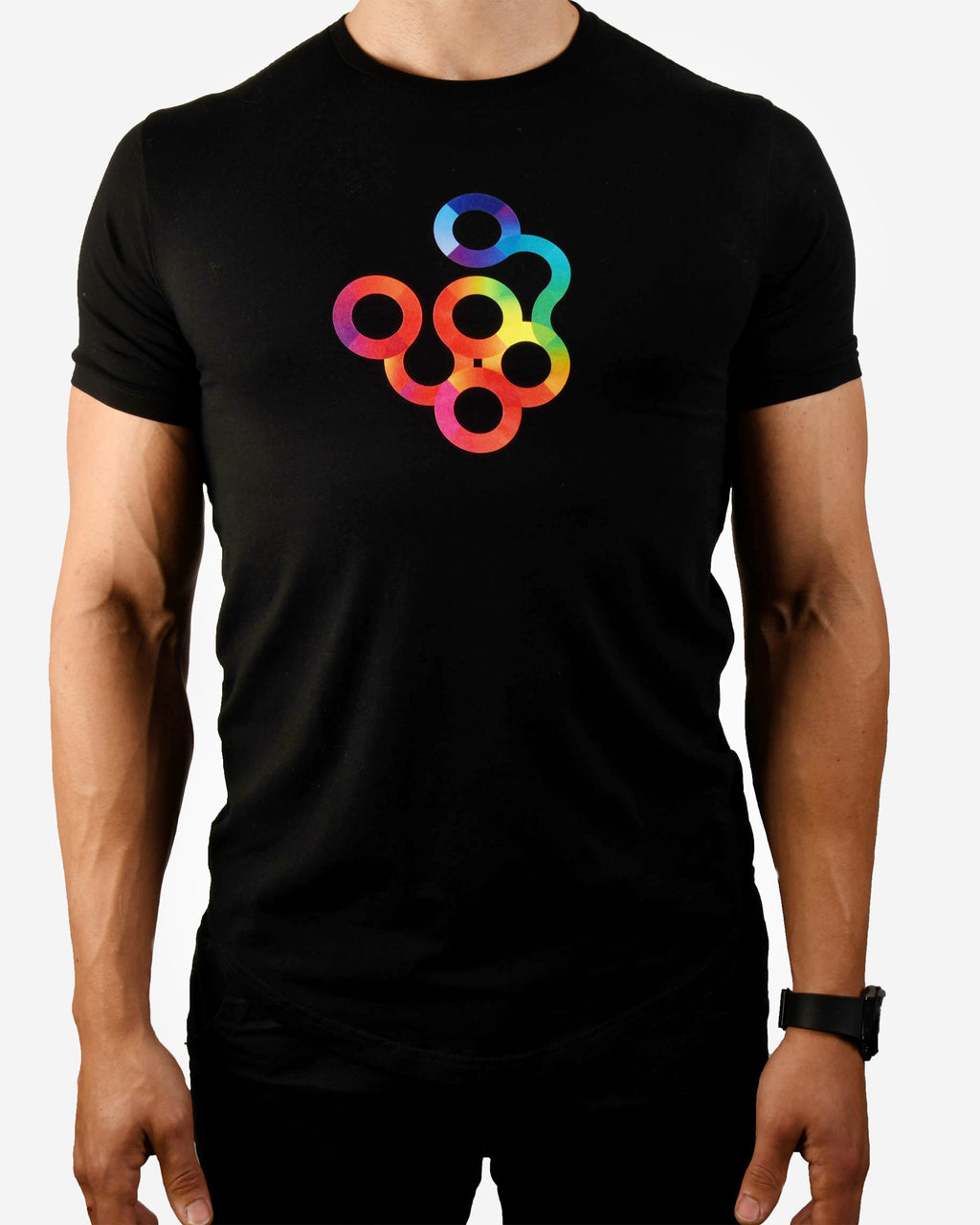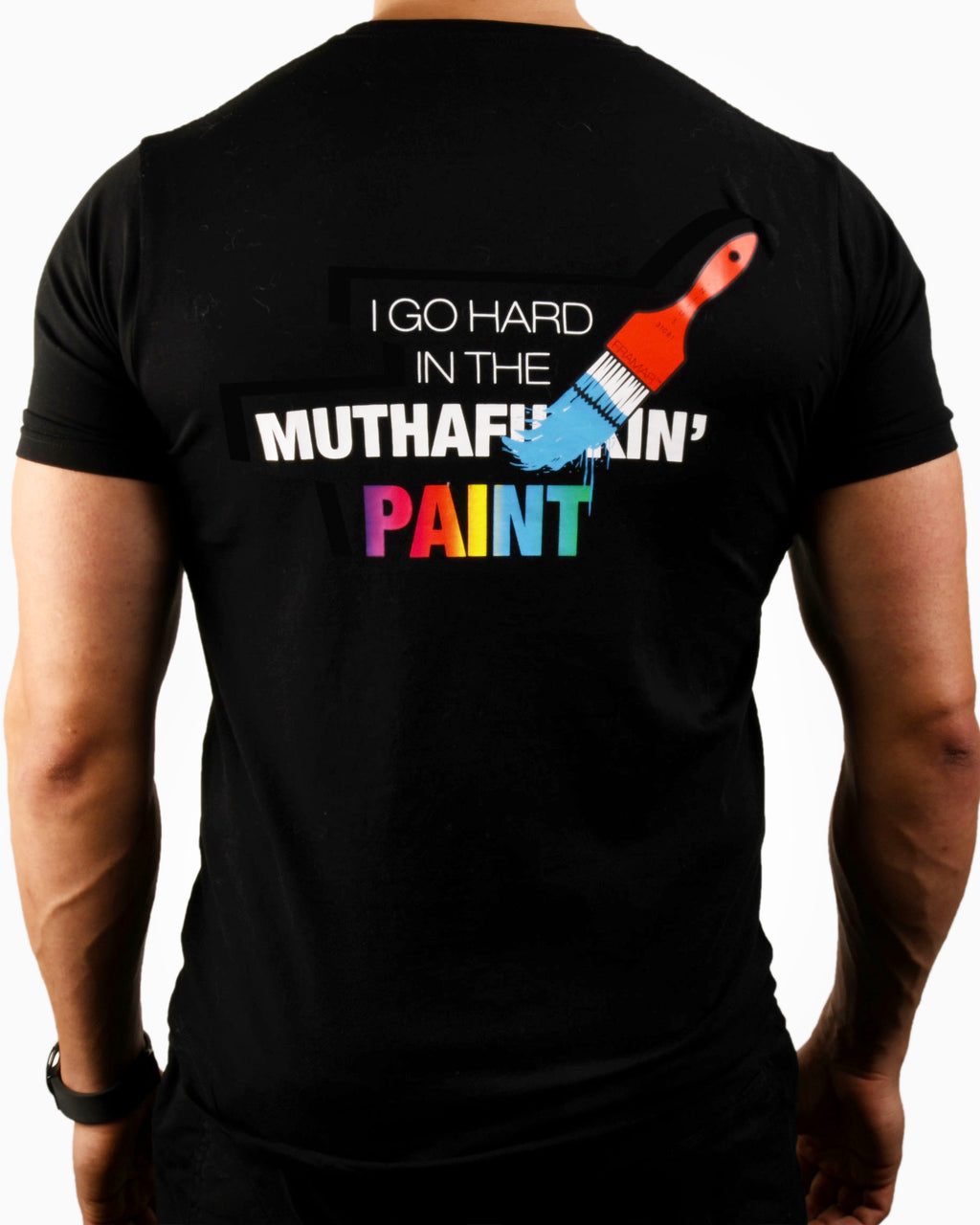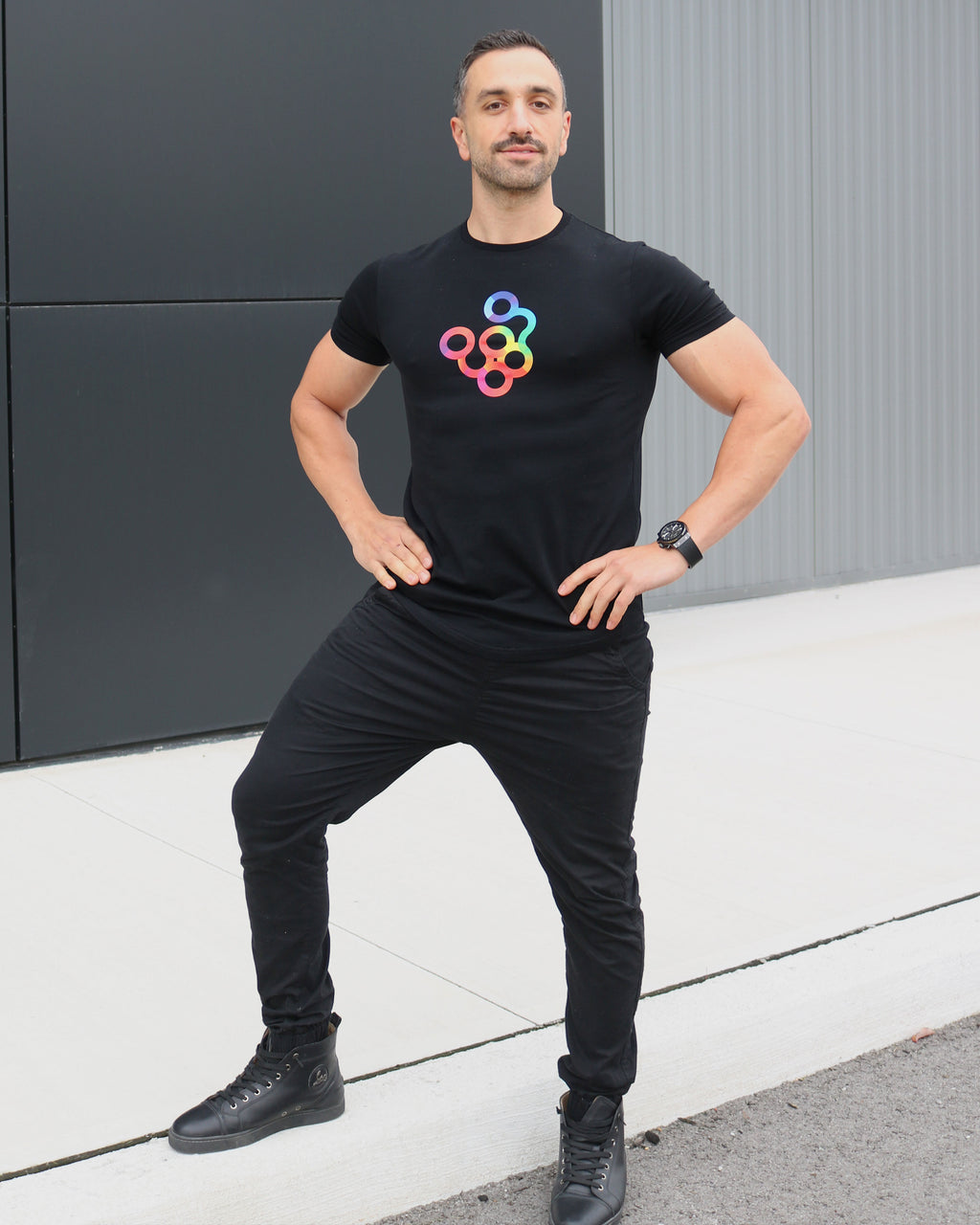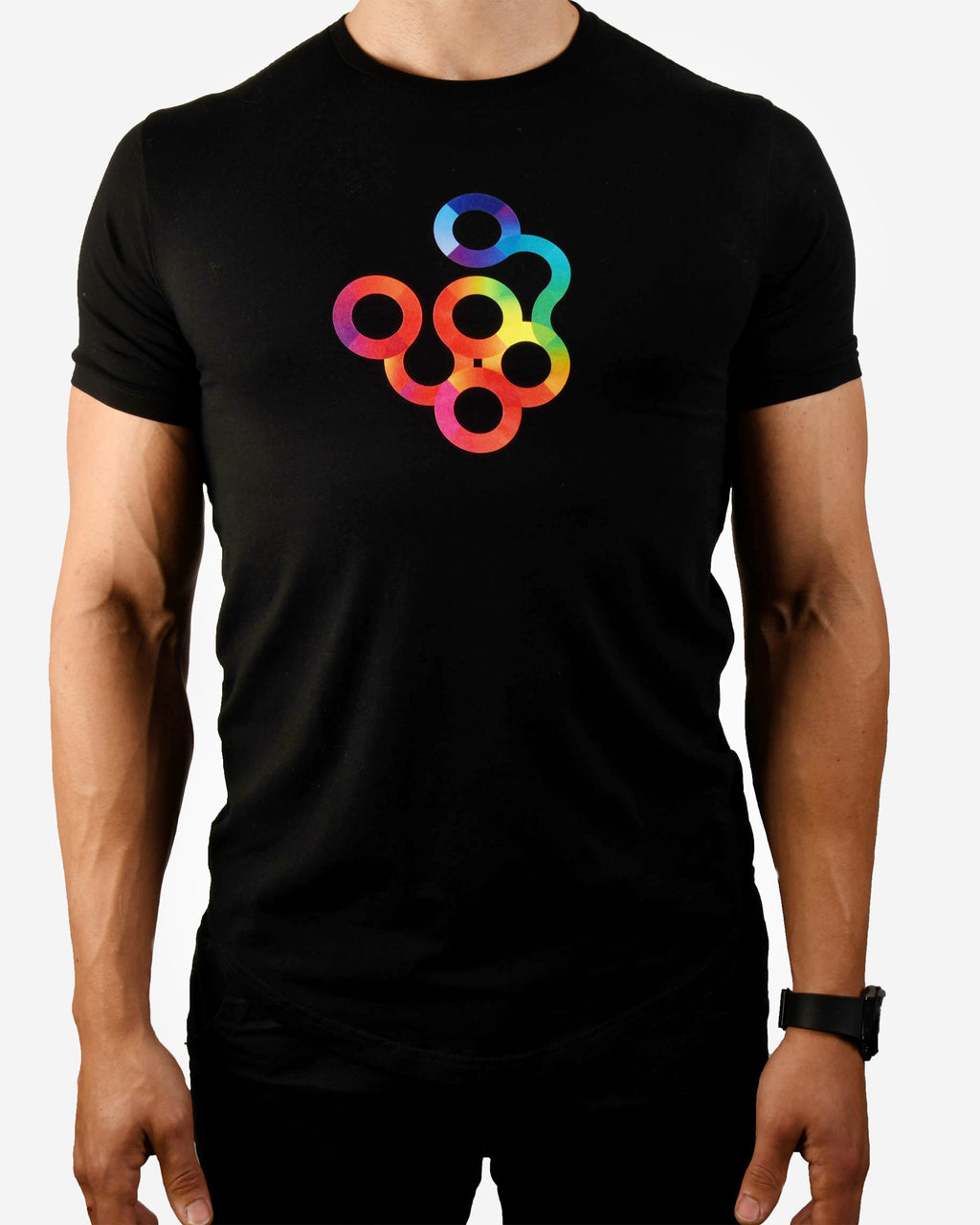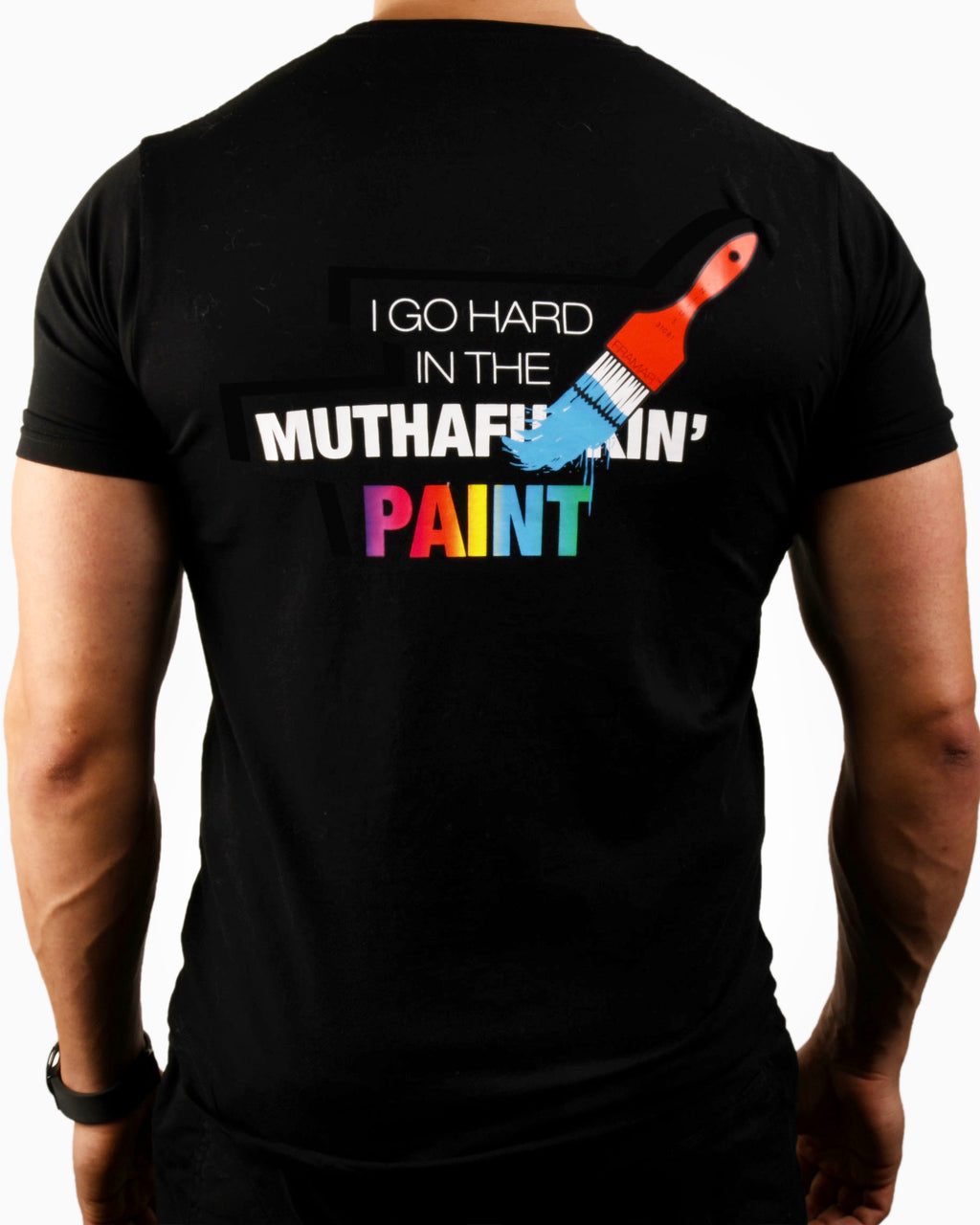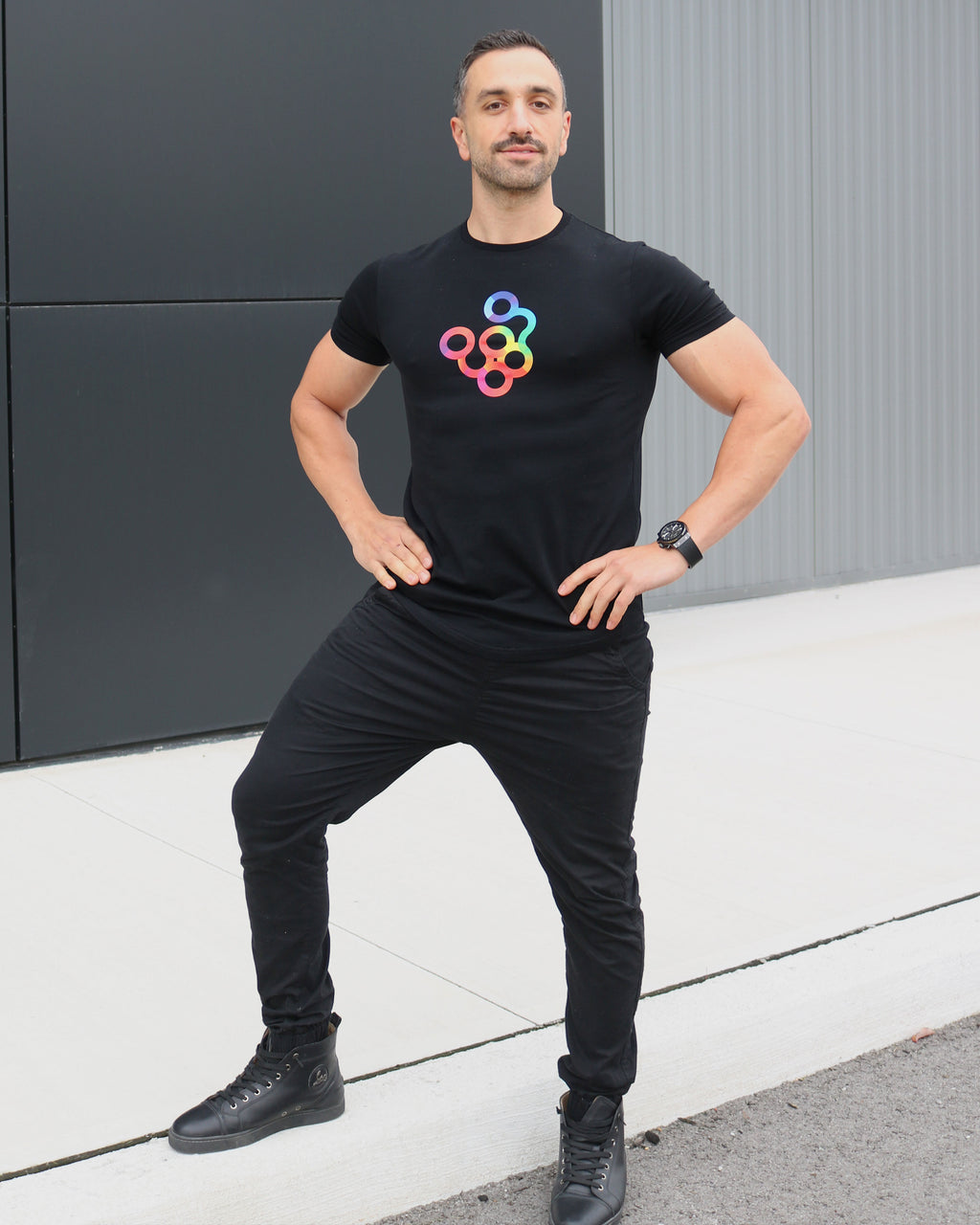 Men's Framar Logo T Shirt - Black
black - men's shirt - medium and large sizes
Now you can wear your Framar!
Tell me more: Rock our iconic rainbow circles at the salon or out and about.
Typically ships within 2 business days
Reviews
Do you recommend this product?:
Yes
Fitted Tee
So i bought mens vs female cause i loved the crew neck style and the shape/fit on the mens vs females tee.
I purchased 2 mediums, im usually a m/L in female tee's….. the shirt is definitely a fitted tee and has lots of give/stretch which is perfect!! I should of ordered a large but either way i love the saying in the back!!
Hopefully these don't peel off like the capes do! I havent read the washing instructions, soo fingers crossed
Do you recommend this product?:
Yes
T-shirt time
Love it so much ordering one for when in dying hair.
Men's Framar Logo T Shirt - Black
Love
I just love framer! I'll be ordering again soon! I got the men's large shirt for a more loose fit. I'm normally a womens xl