Mercury in Retrograde - Gator Grip Clips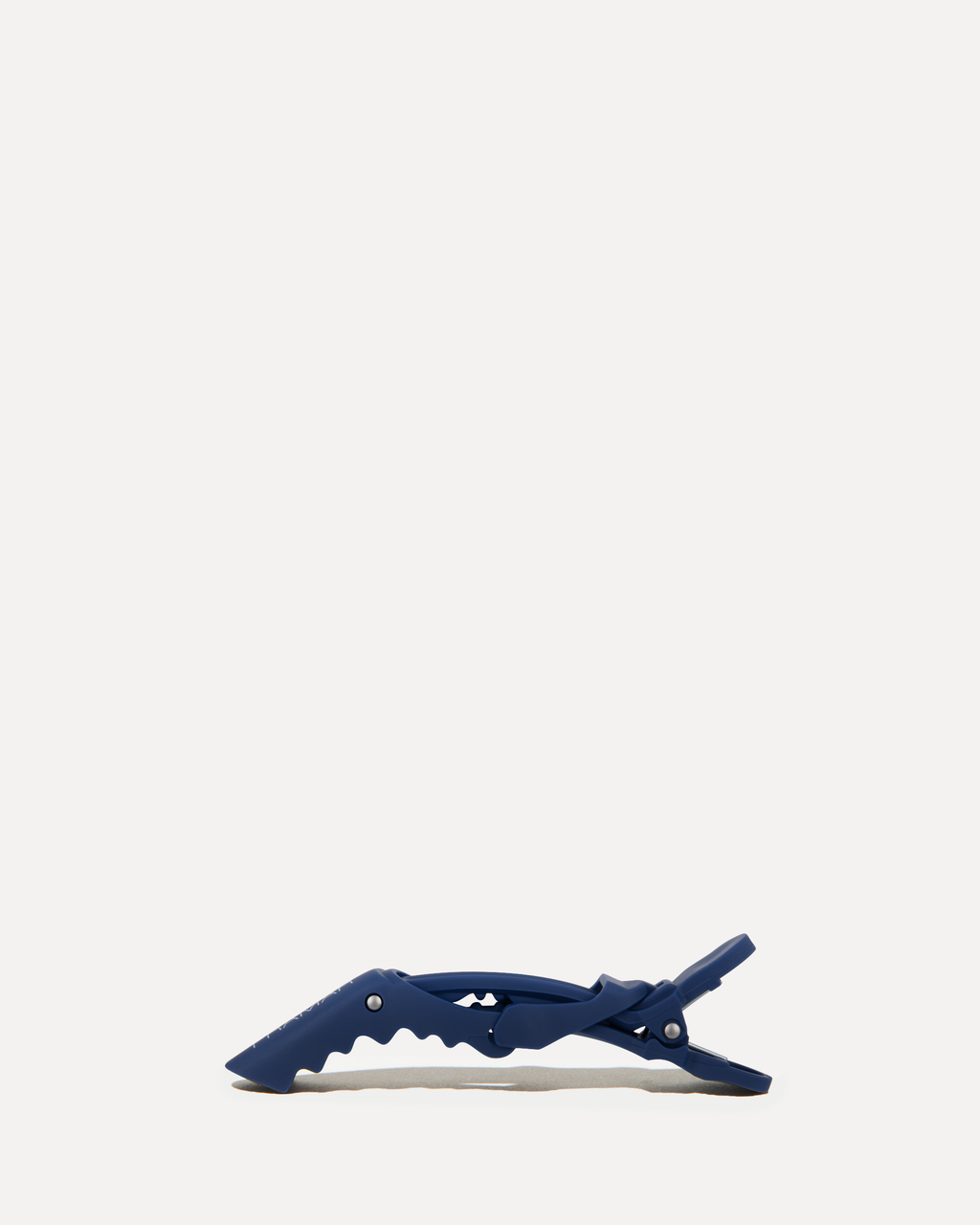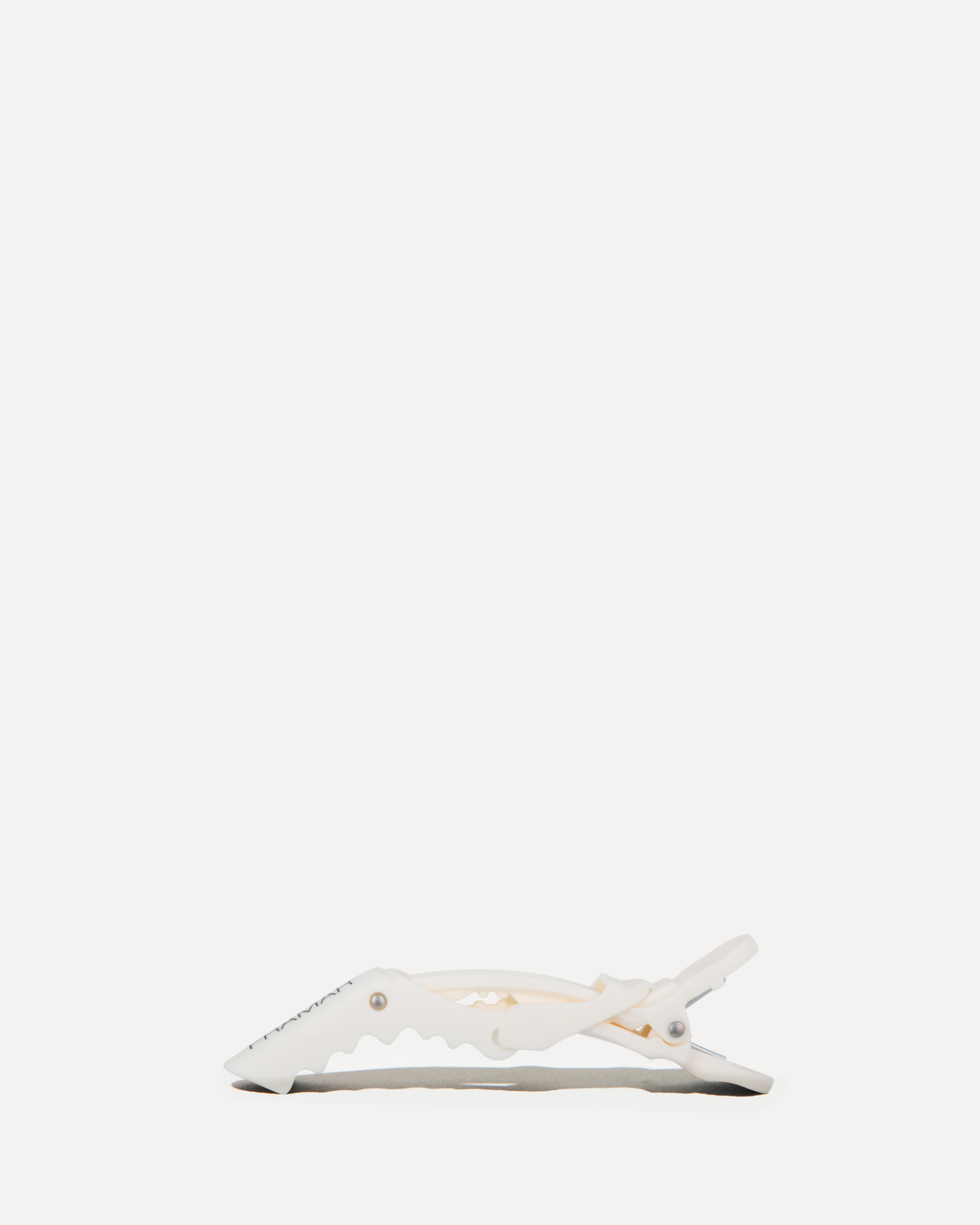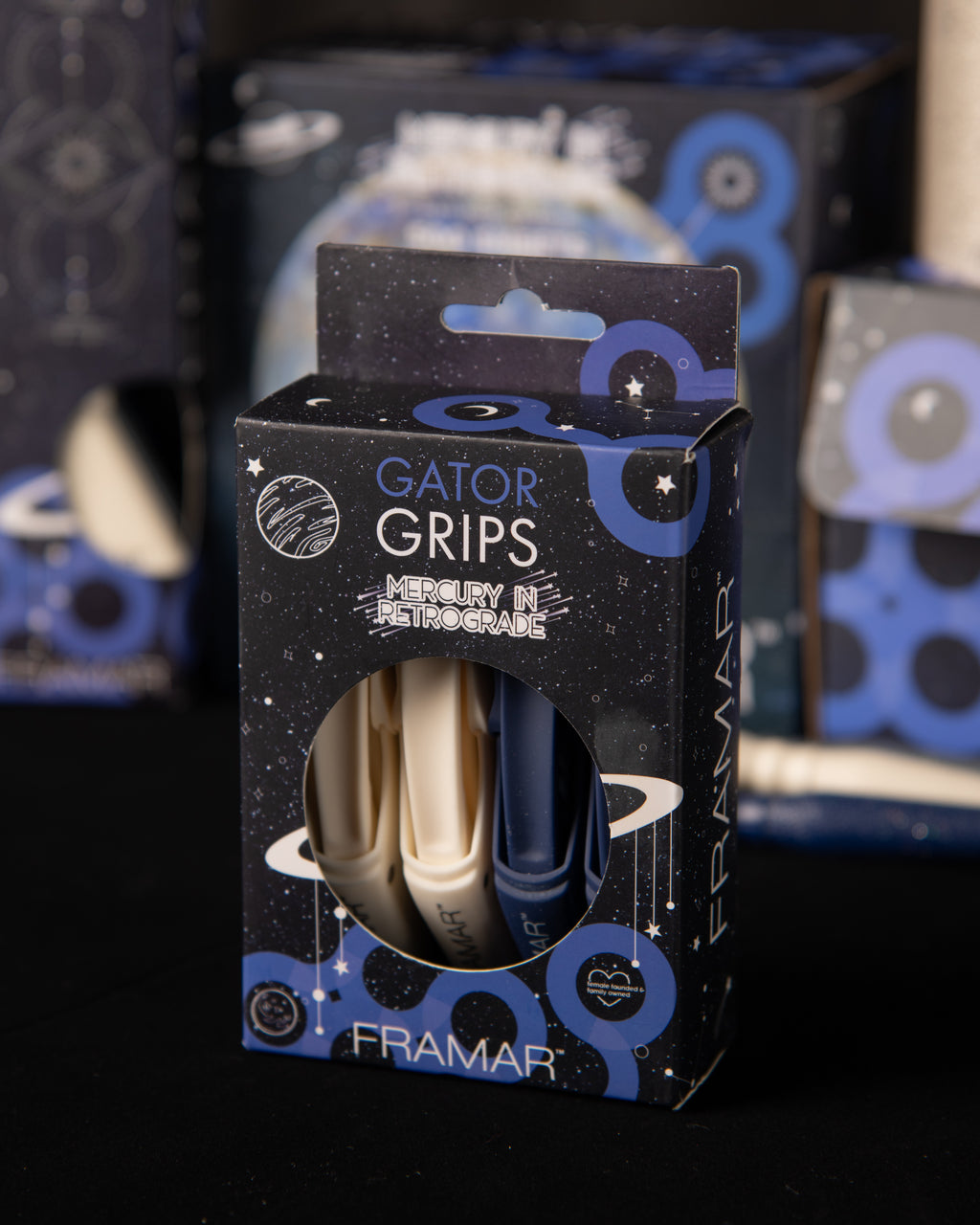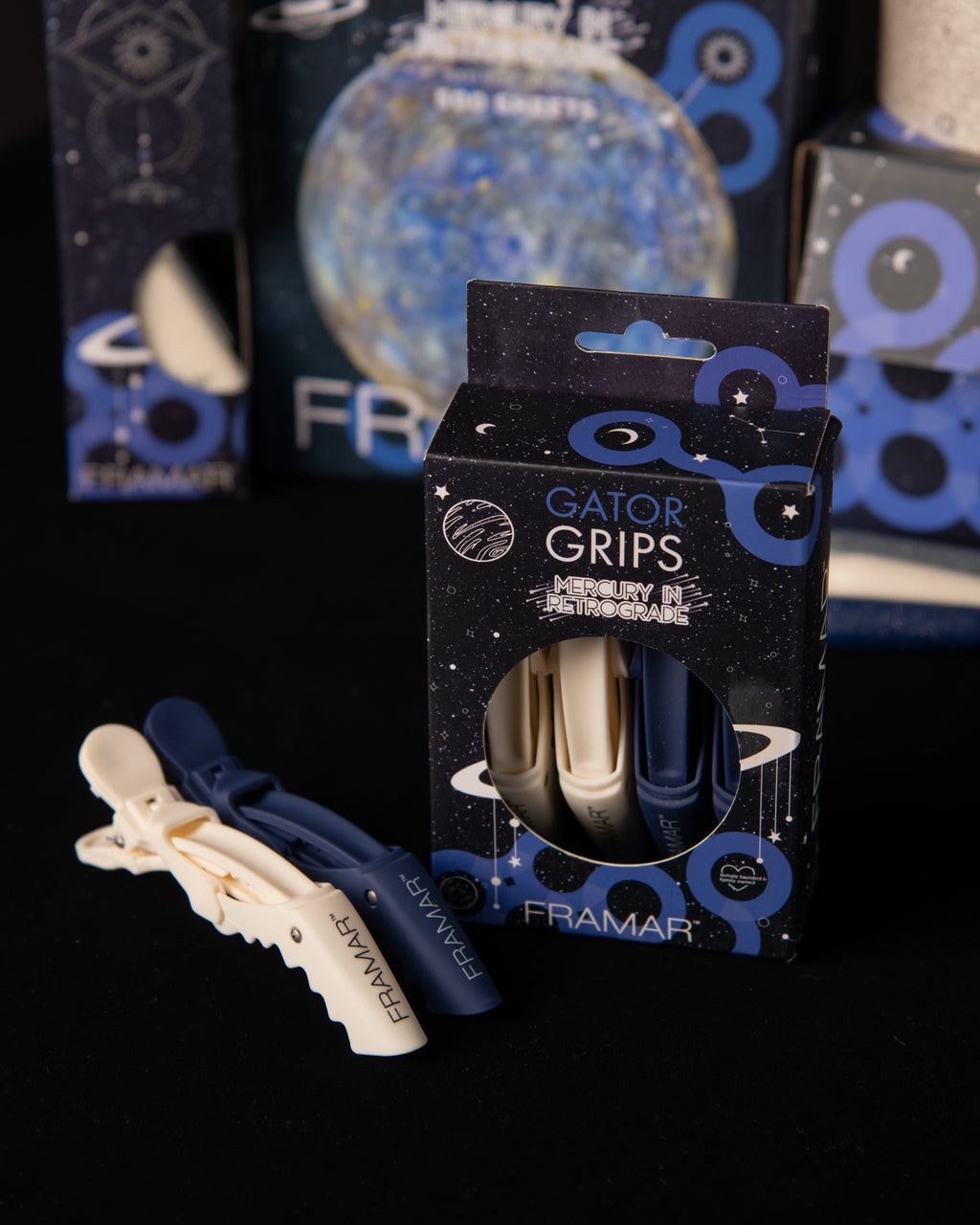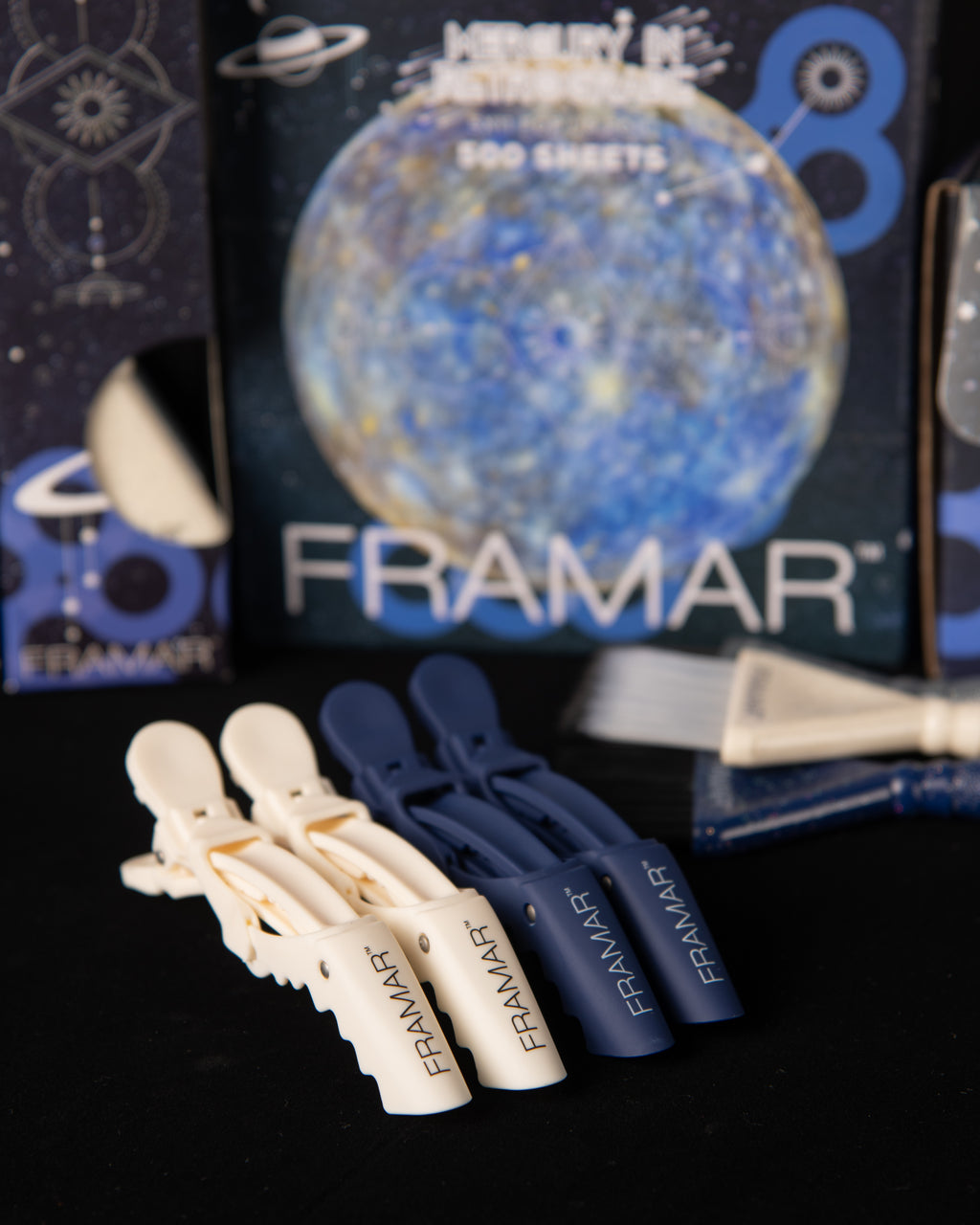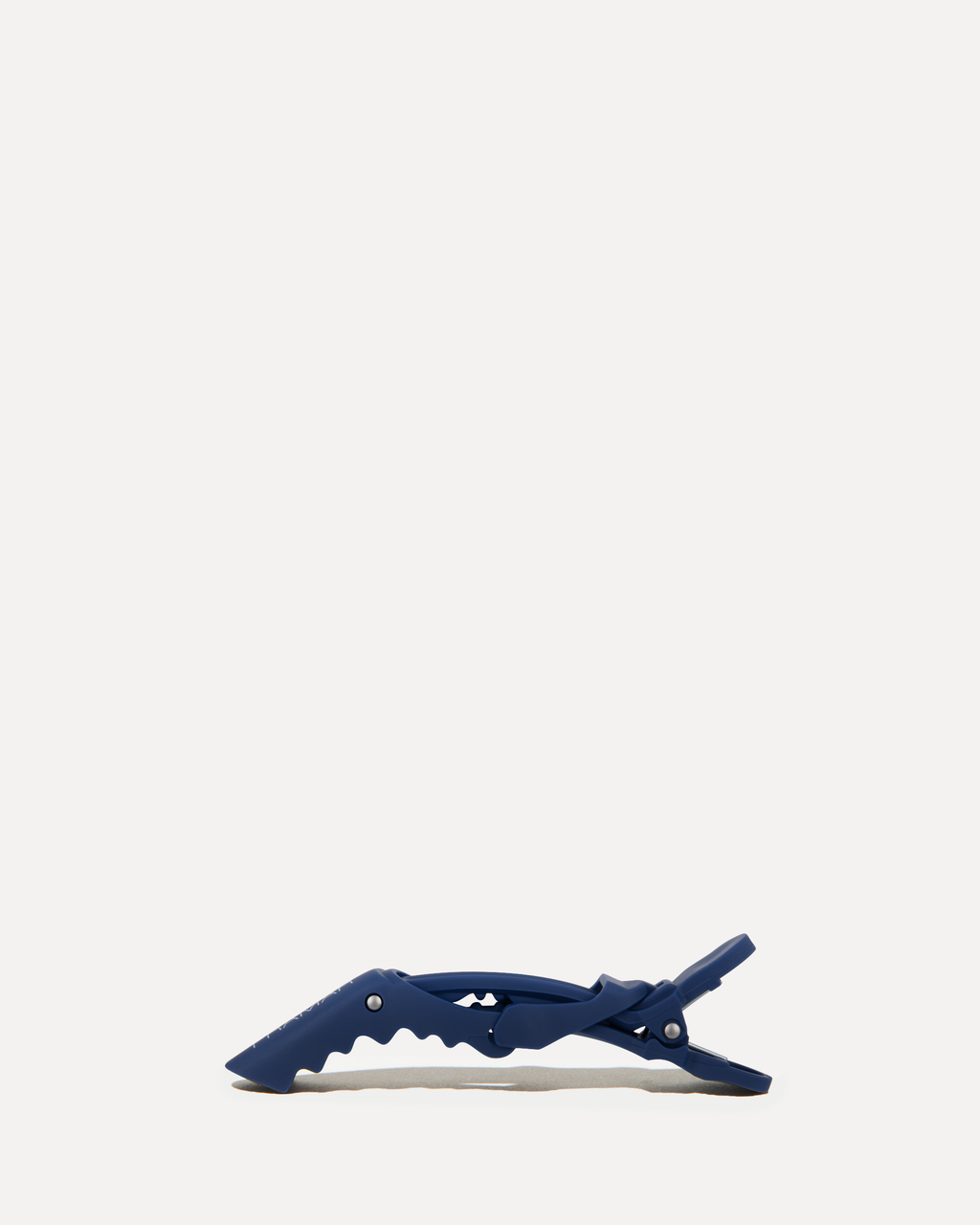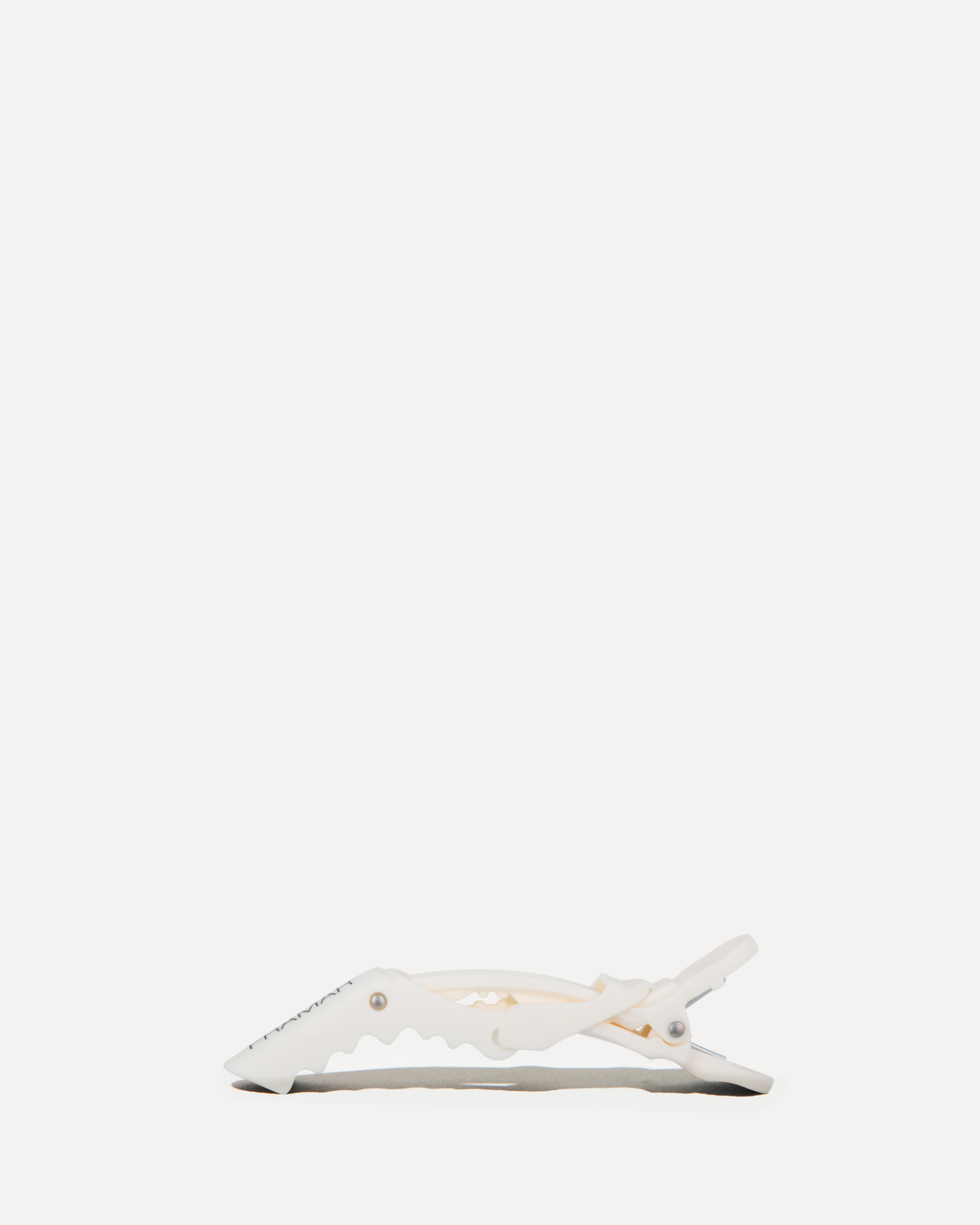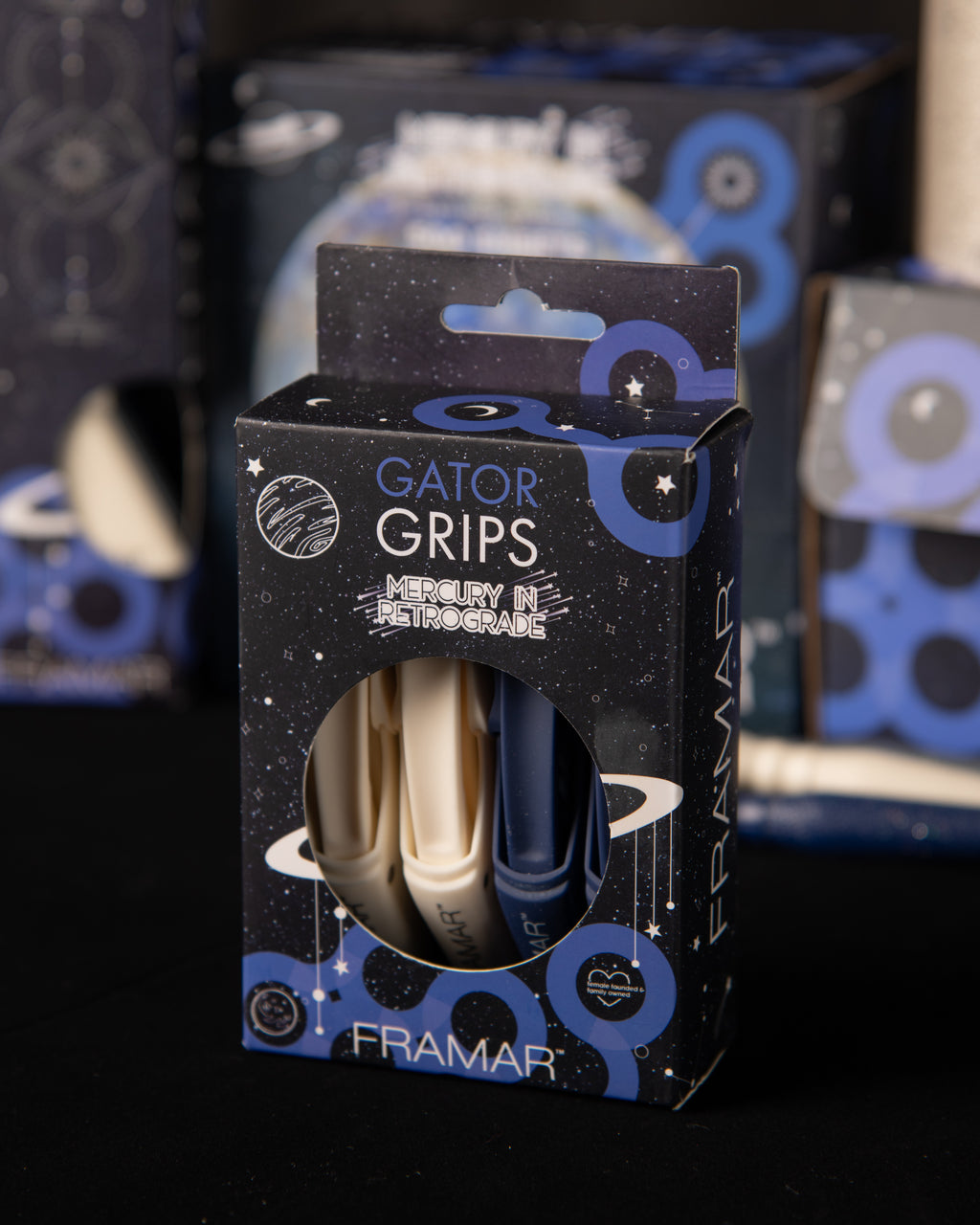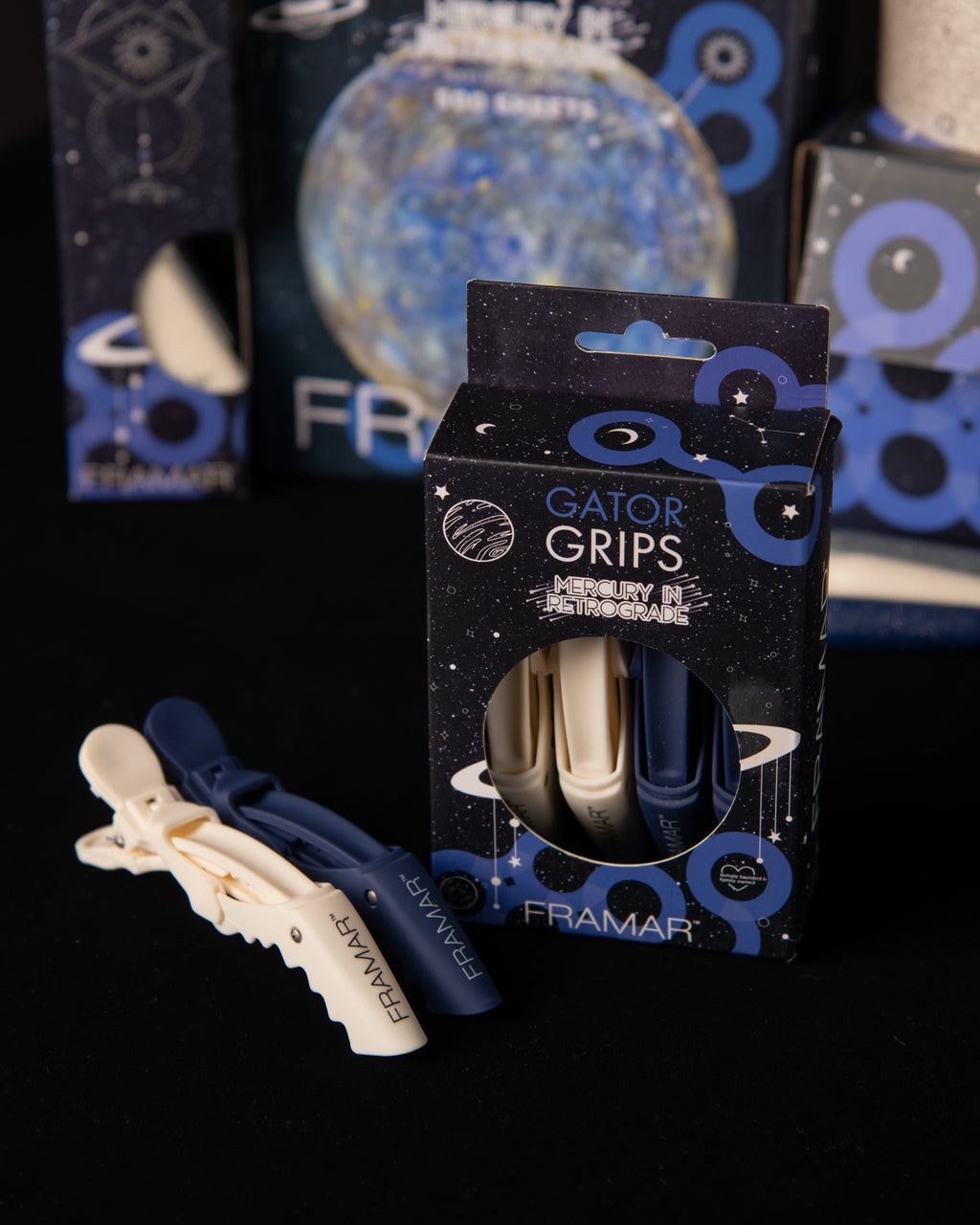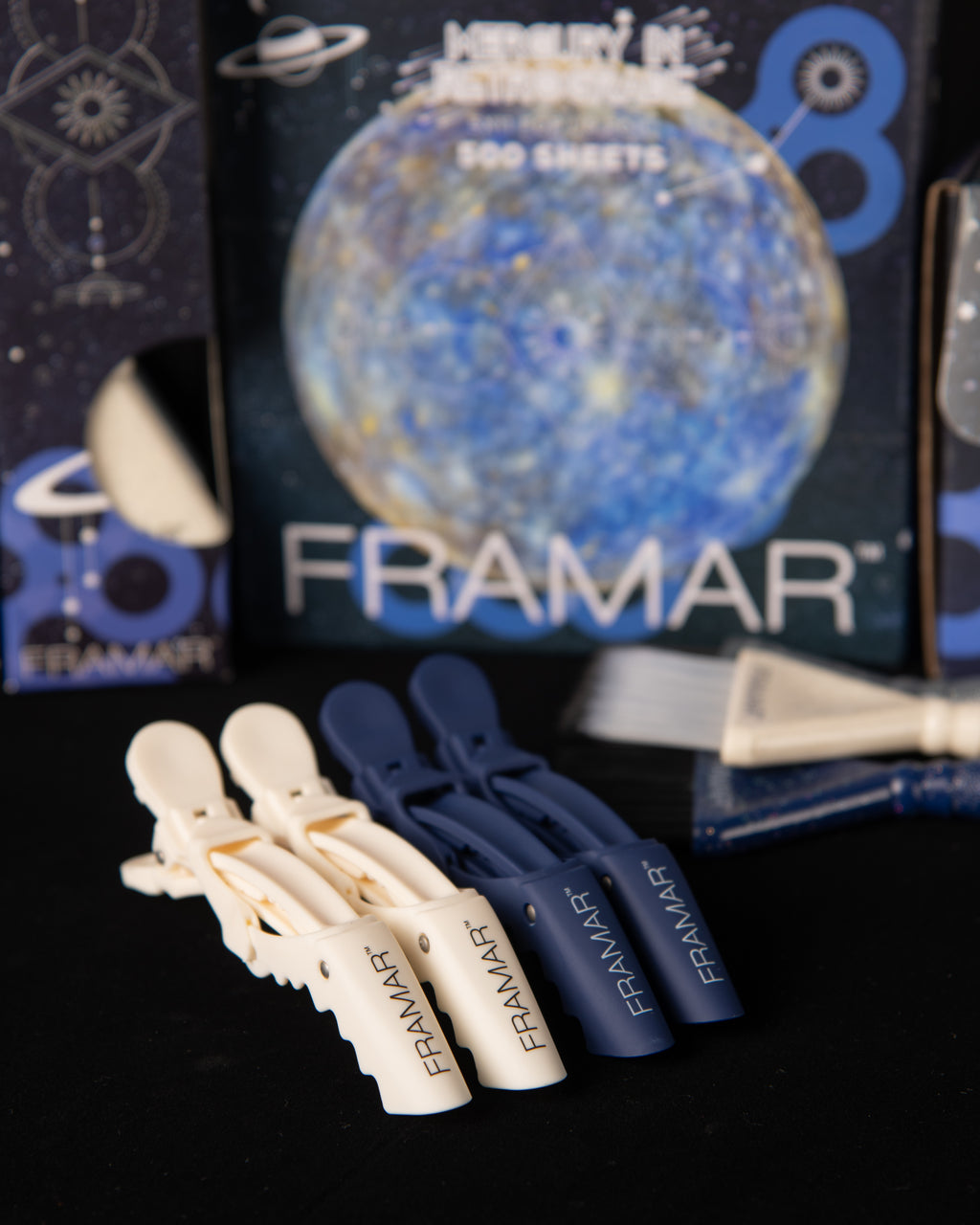 Mercury in Retrograde - Gator Grip Clips
4 pack - rubberized - cream & navy
I'm sorry for what i said when mercury was in retrograde
Tell me more: Hold large sections of hair with ease with these stunning rubberized gator grips.
Typically ships within 2 business days
Reviews
Suite starting products
I do enjoy most of the products I wish the foil dispenser Was a bit wider
Mercury in Retrograde - Gator Grip Clips
Great Clips!
This Mercury in retrograde collection was cute! I love the blue gator clips! They hold great and are a fun look!
Mercury in Retrograde - Gator Grip Clips
Did not receive package
I did not get clips or foil from framar, no package was delivered