Prosecco Party - Detangle Brush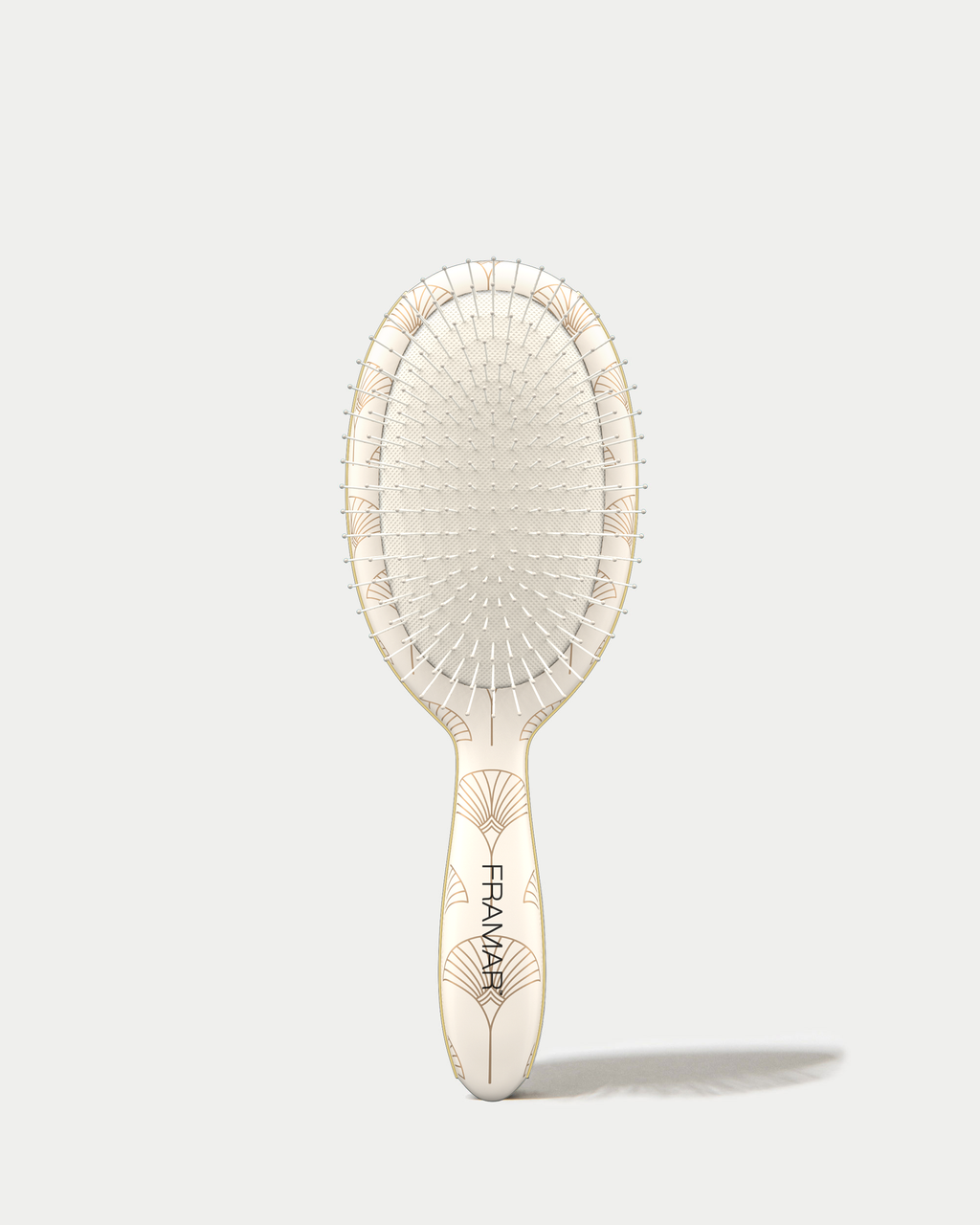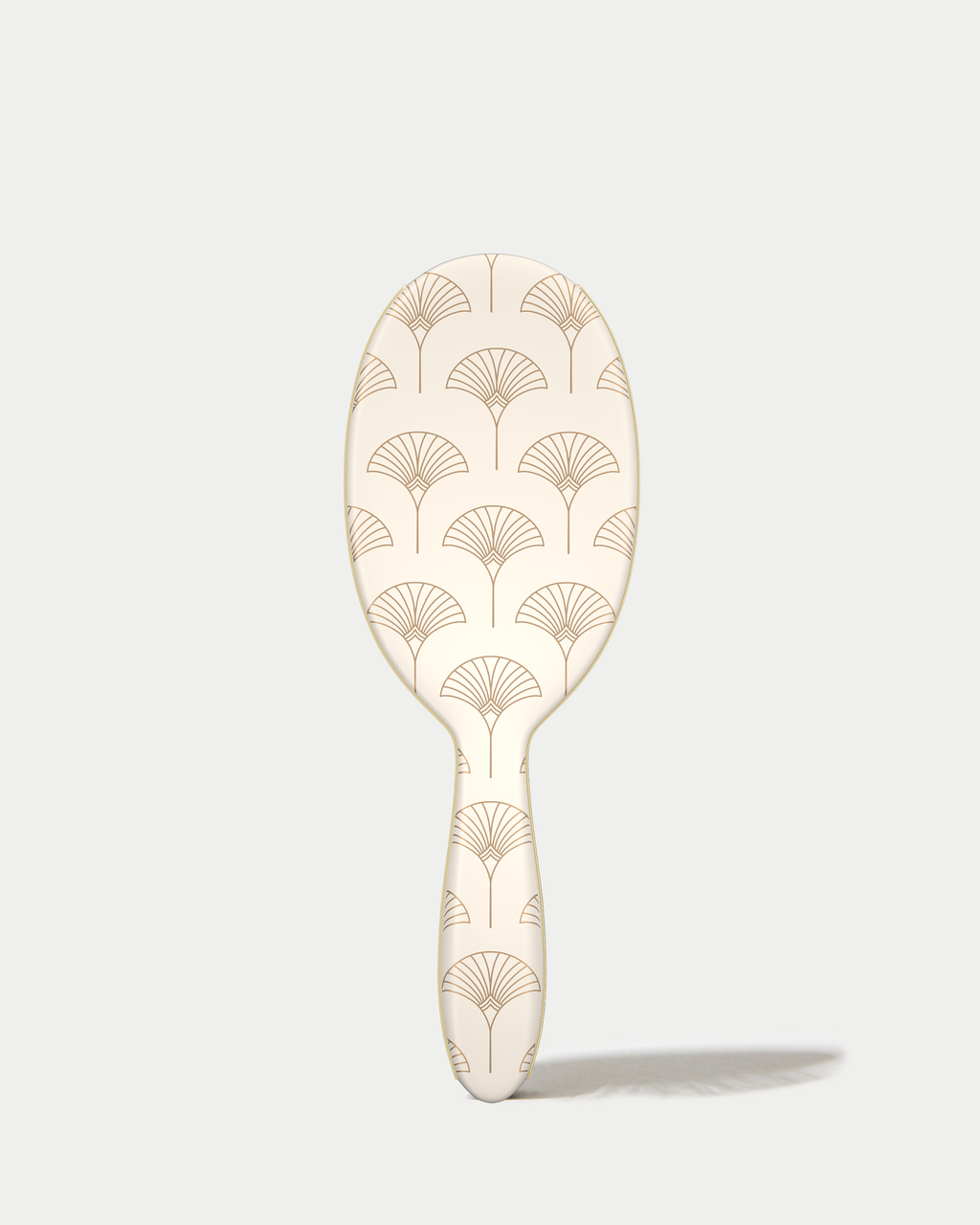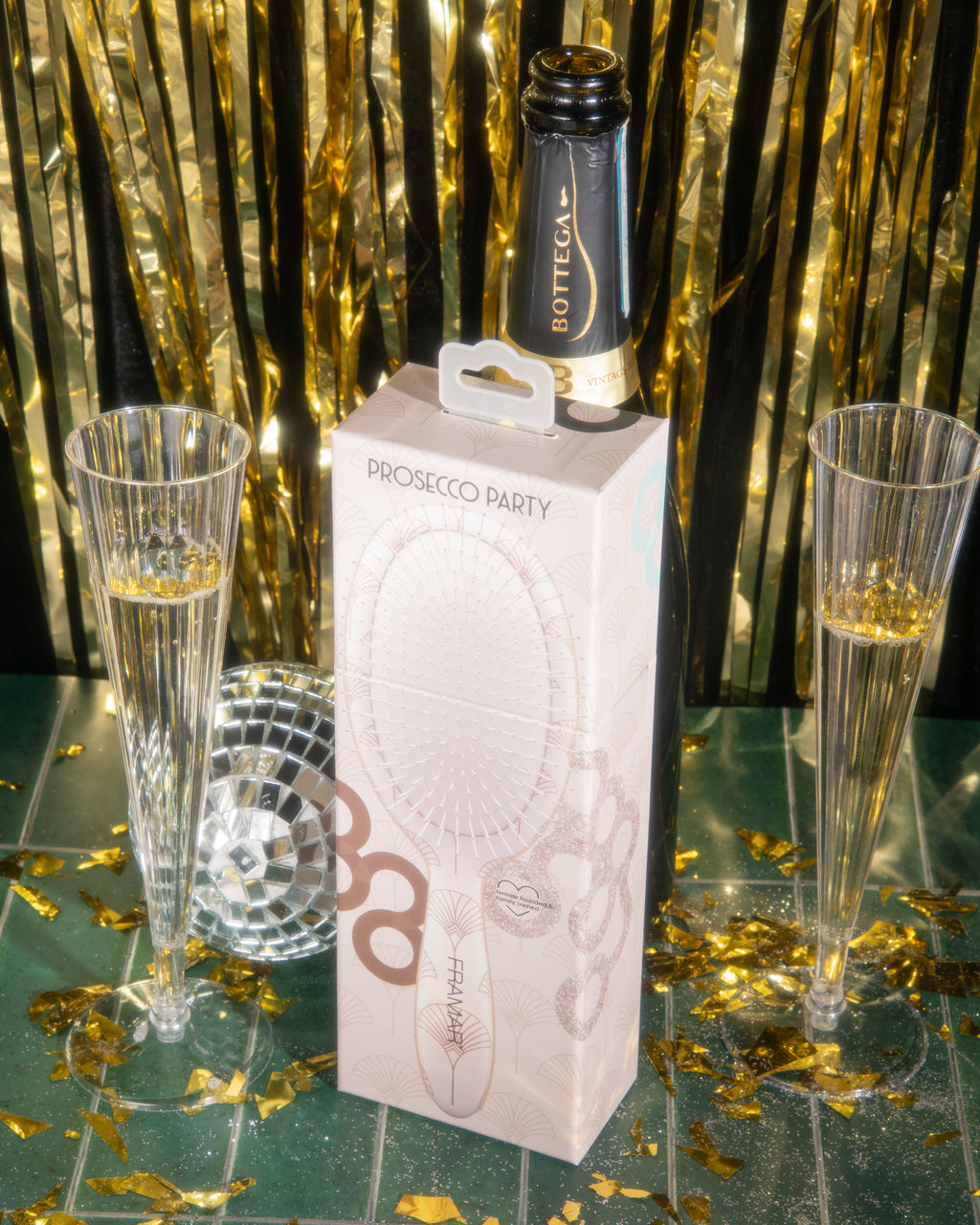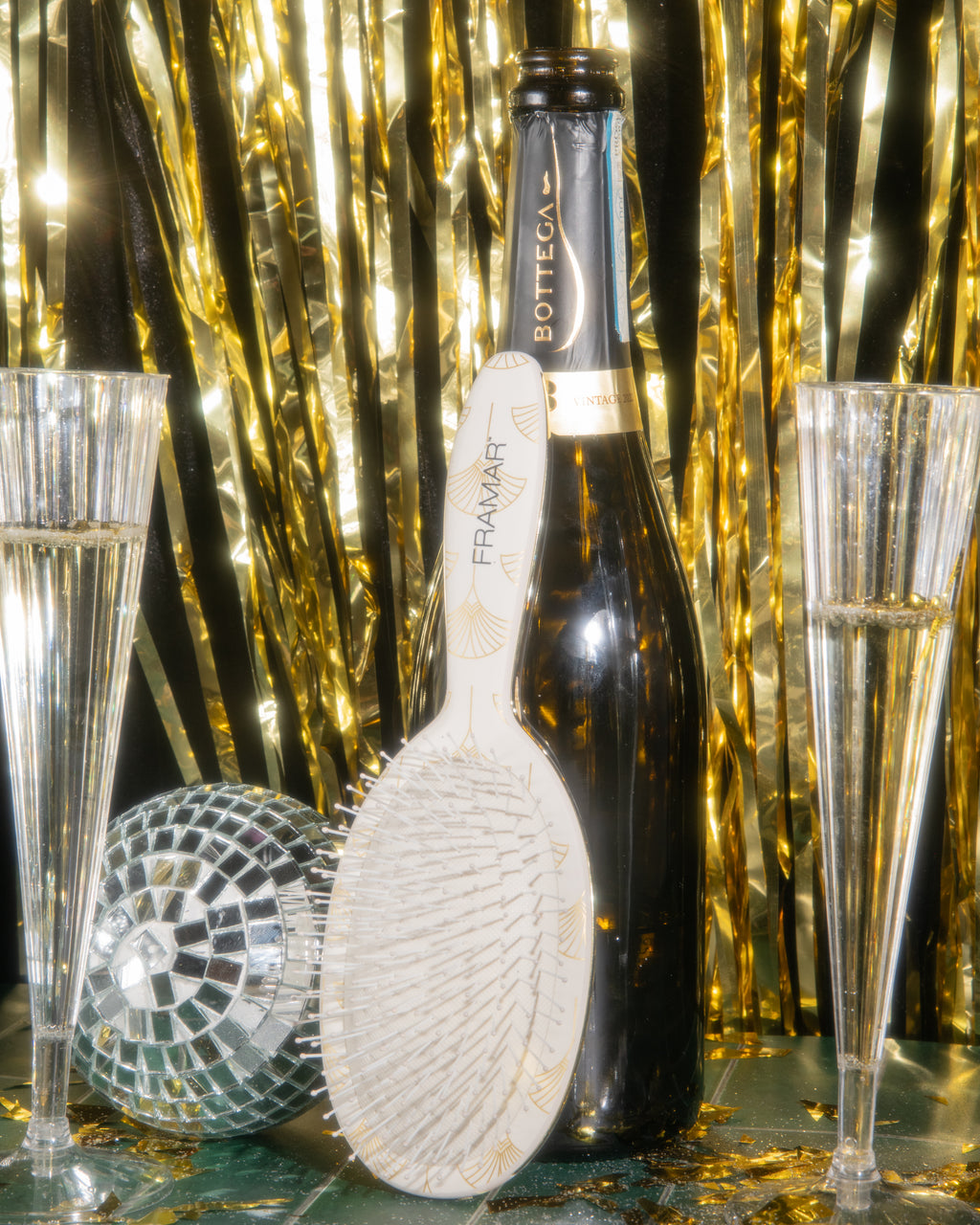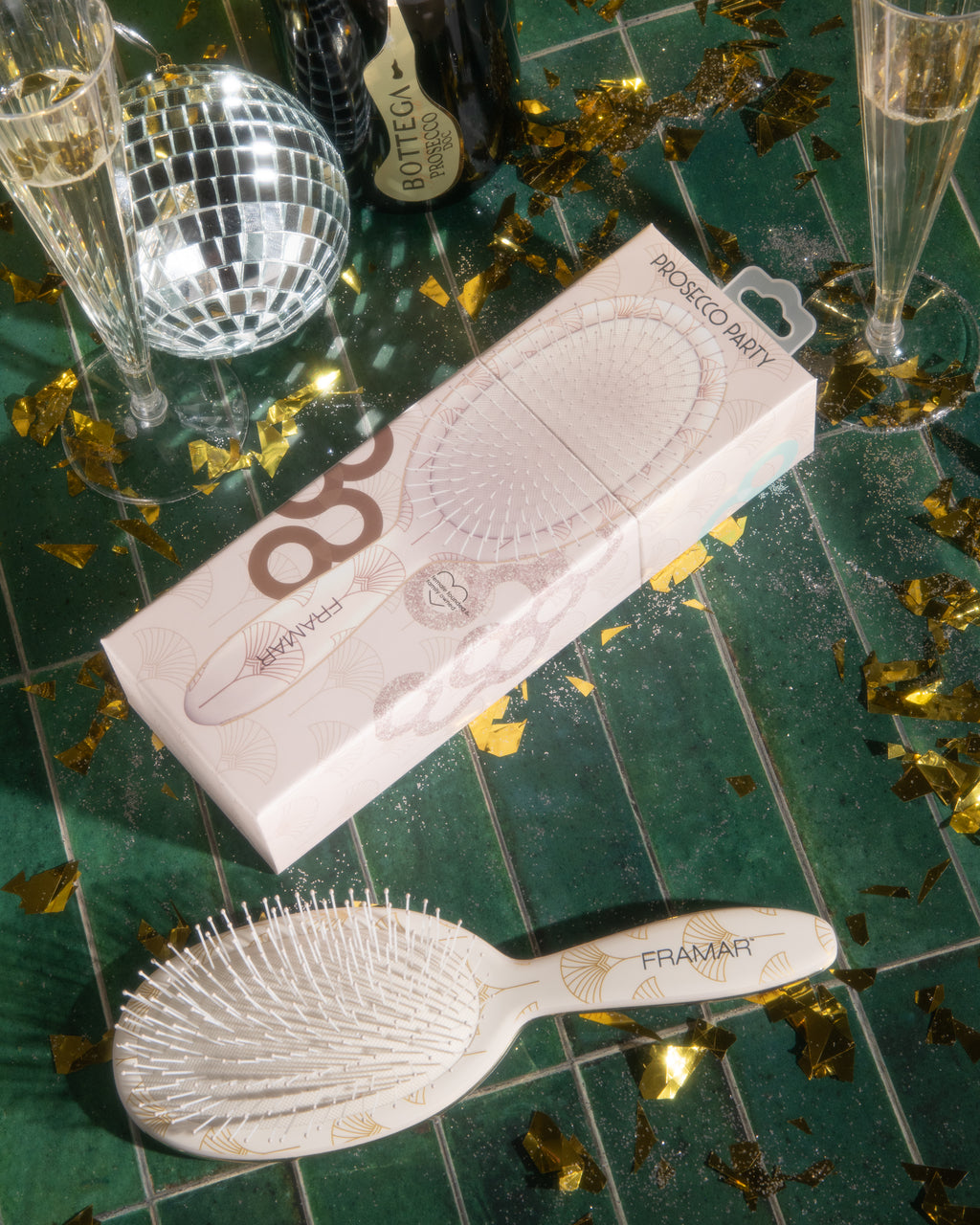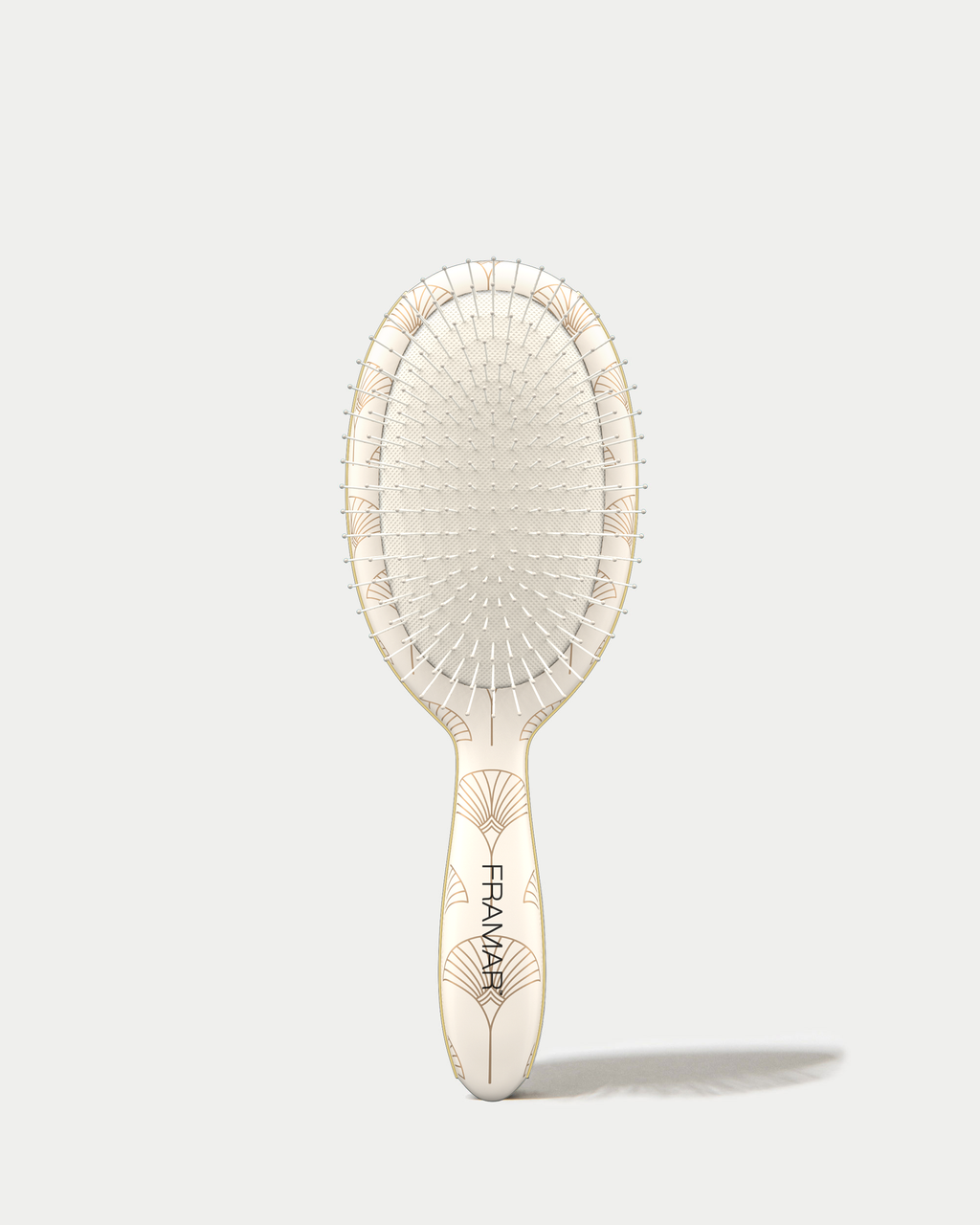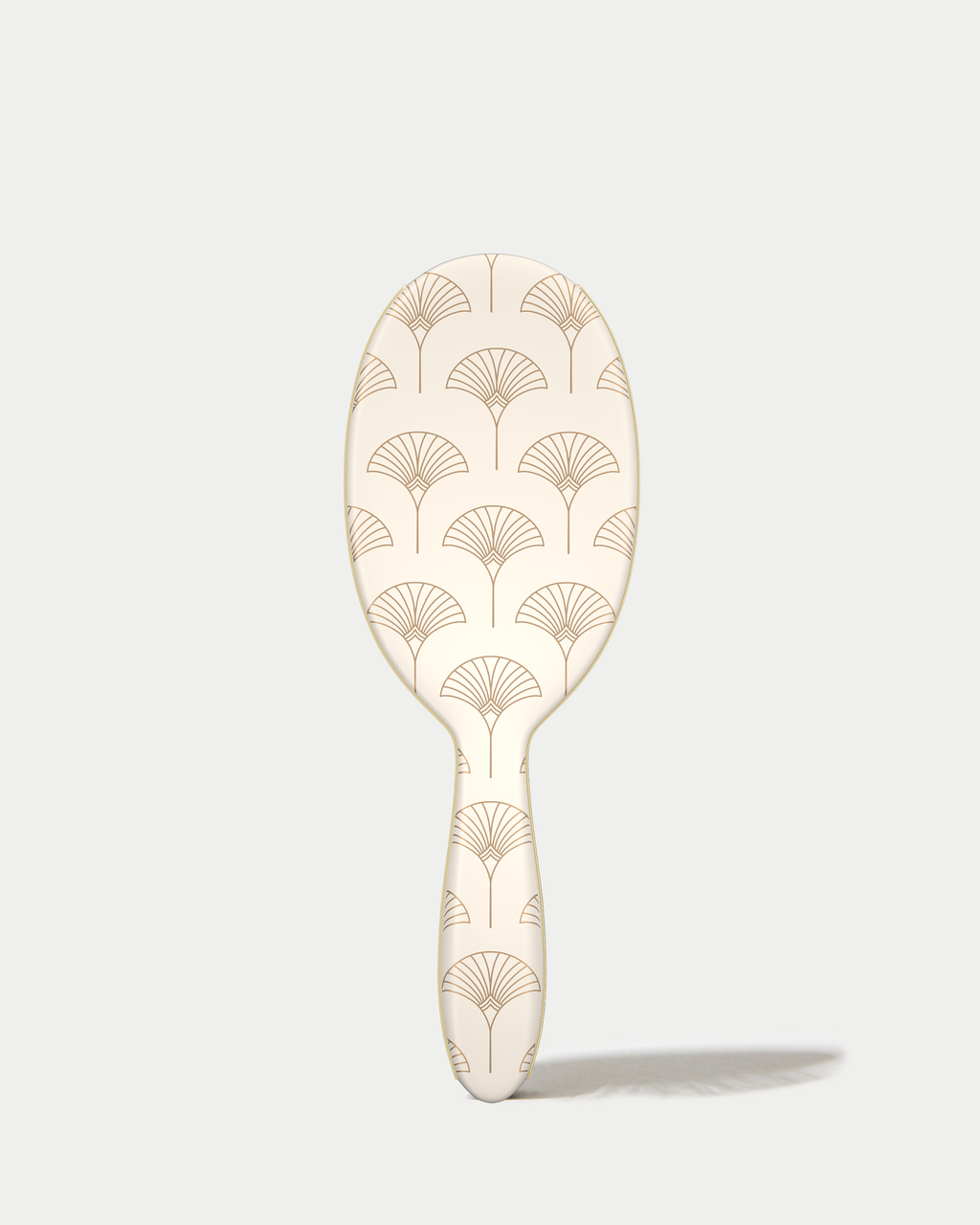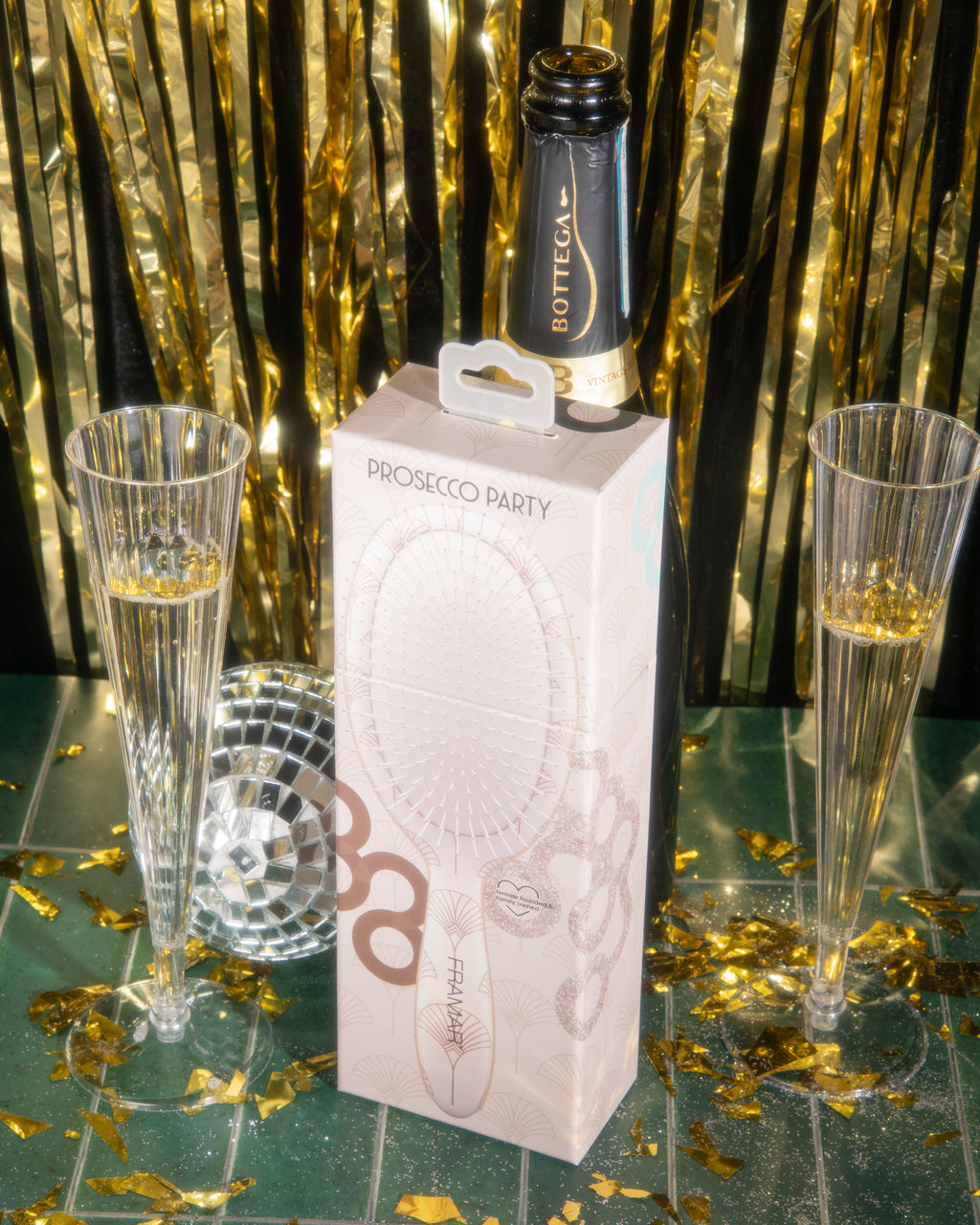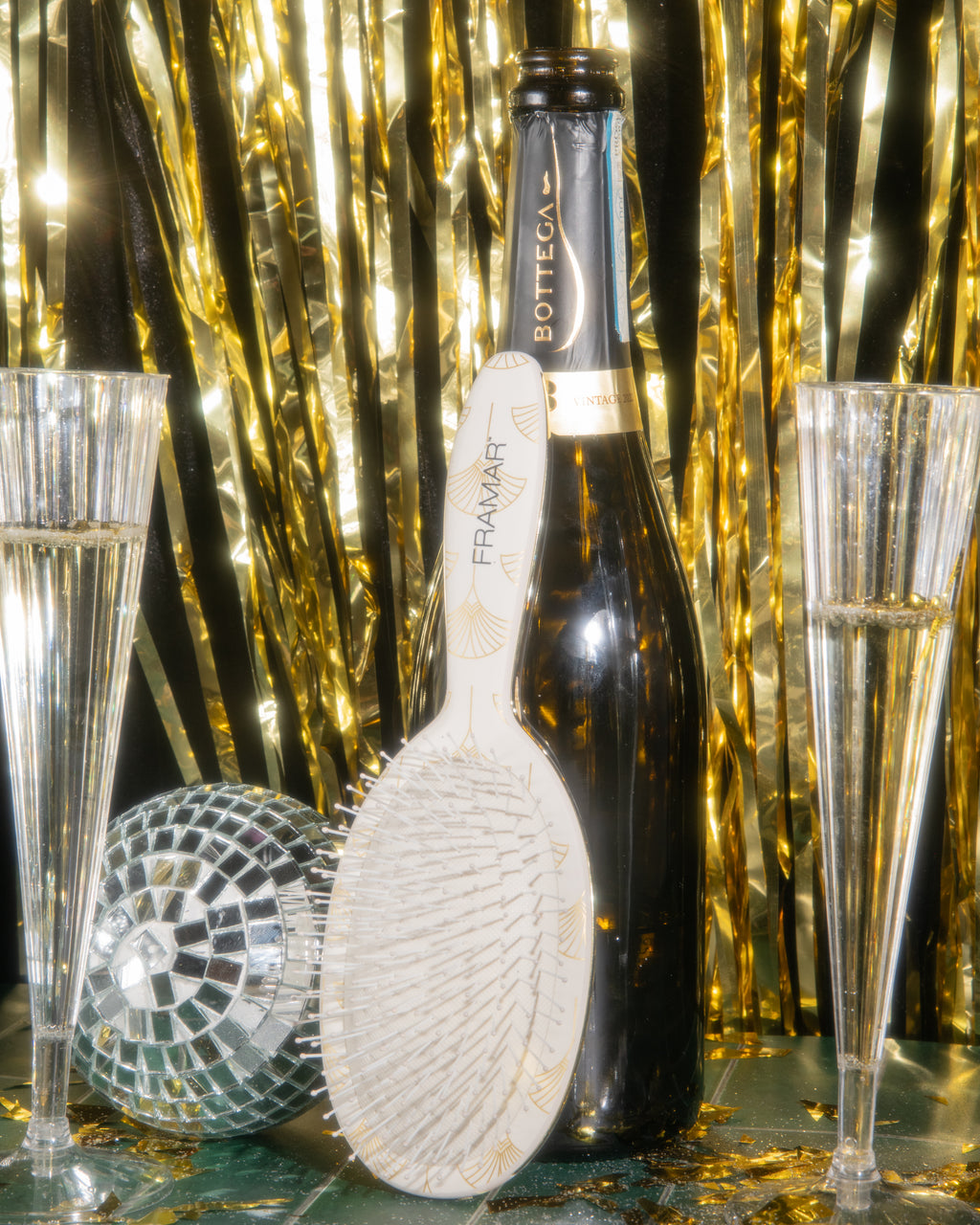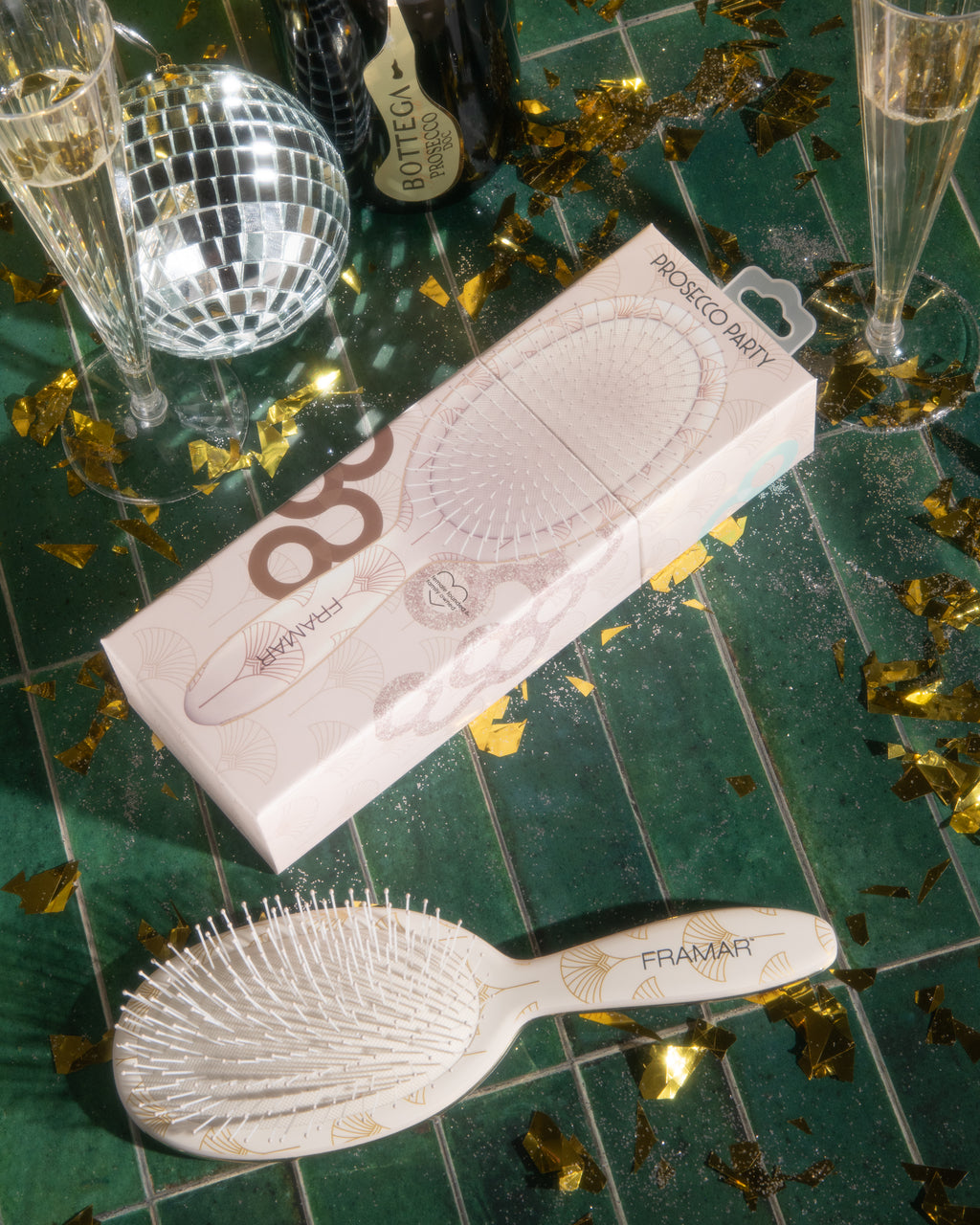 Prosecco Party - Detangle Brush
flexible bristles - pain free brushing - cream with gold
Pop the champagne; Cheers haters!
Tell me more: Raise a toast to this bubbly brush that makes detangling even the toughest tangles feel like a prosecco party!
Typically ships within 2 business days
Reviews
Cute and convenient
Super cute design and super great product. Works really well in wet or dry hair!
I do love the brush but unfortunately the outer part is peeling off already.