Strawberry Shortcake - Dreamweaver Combs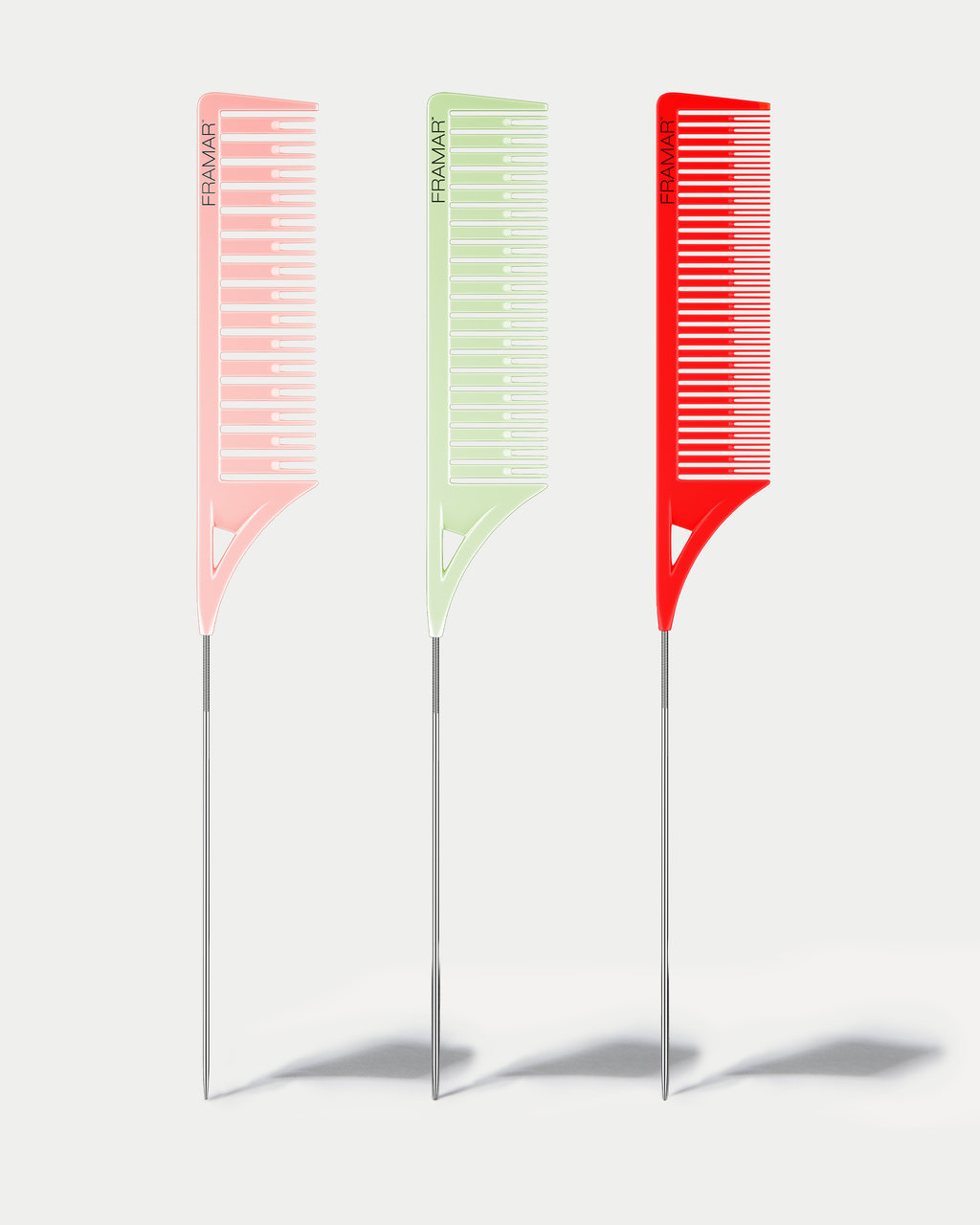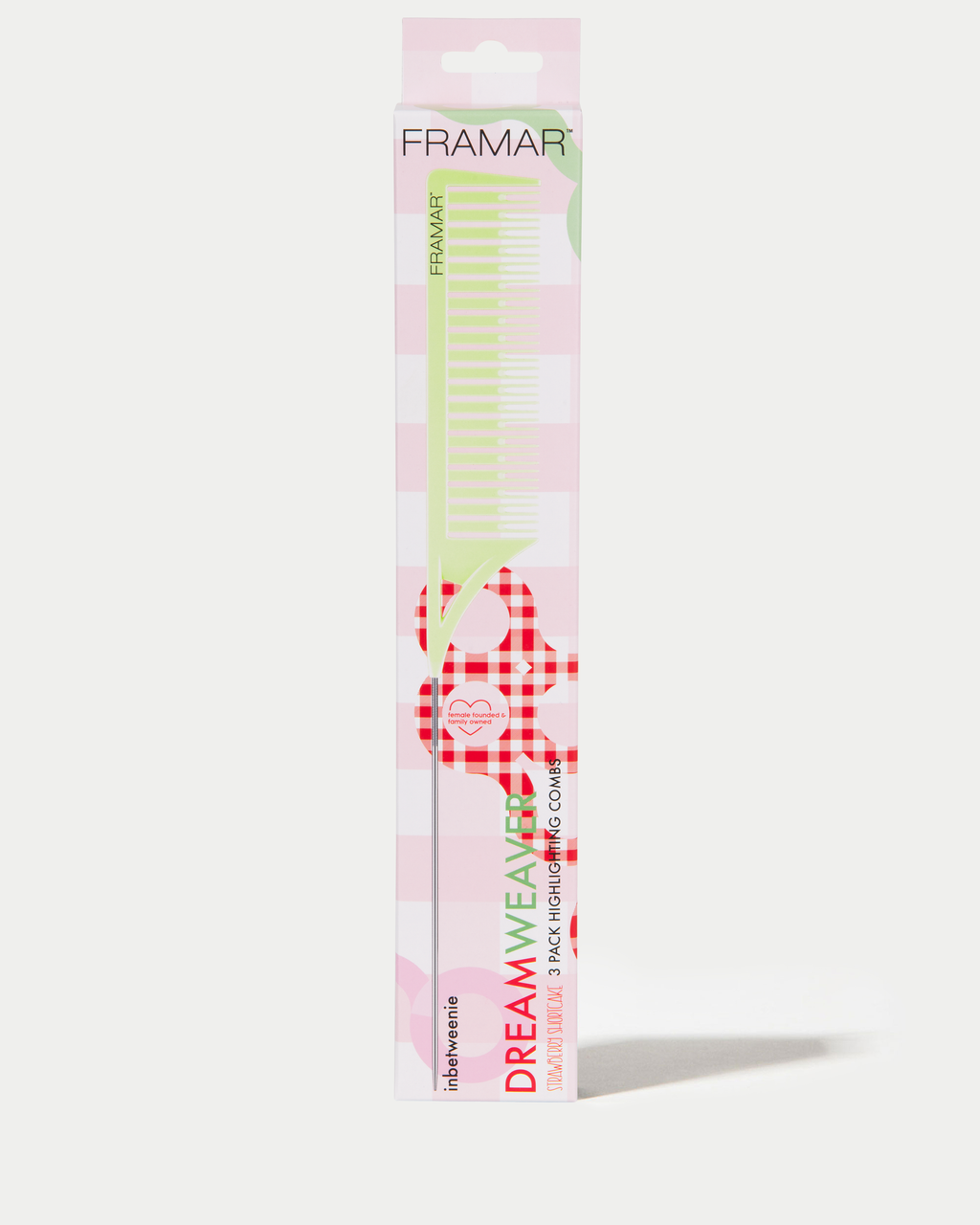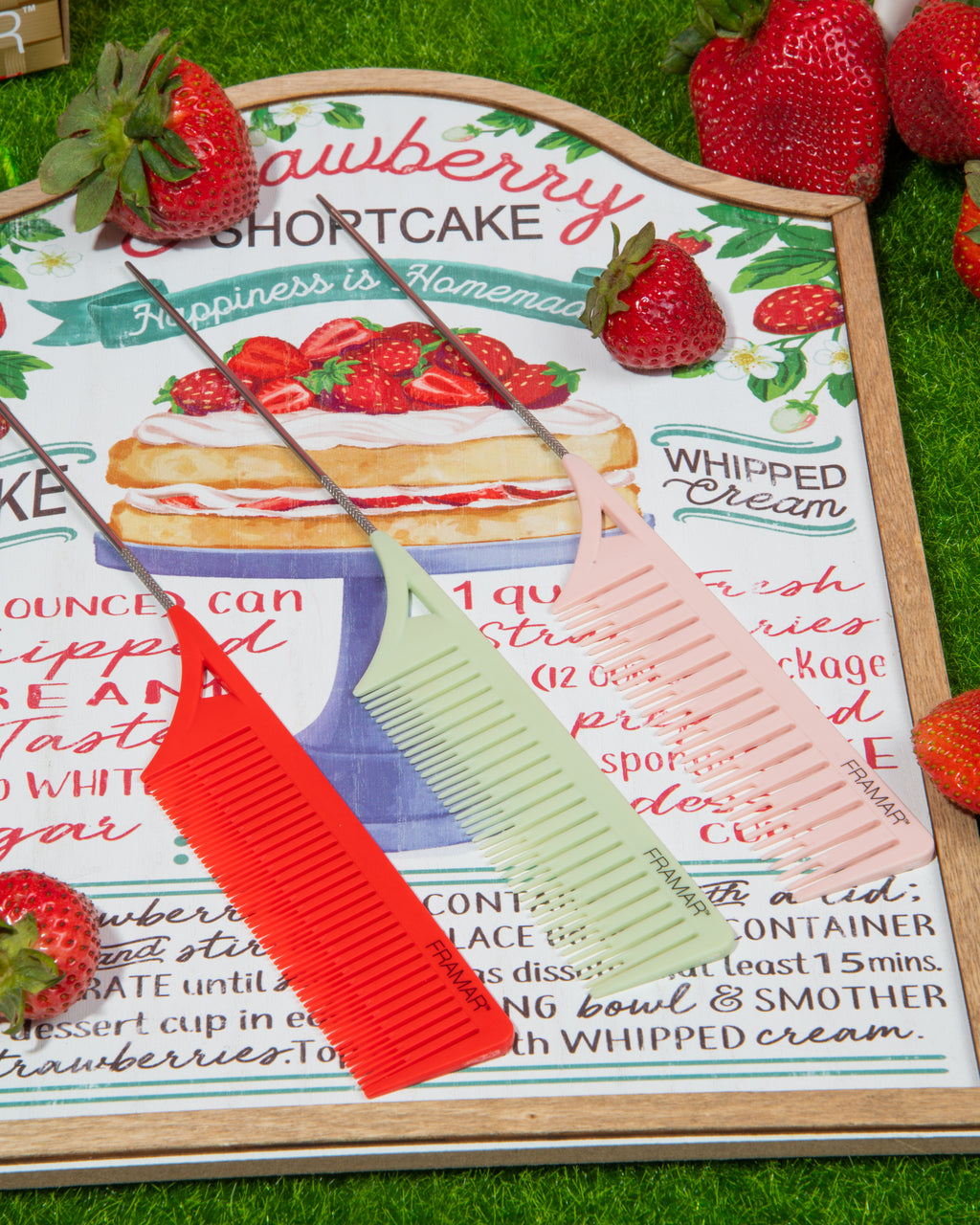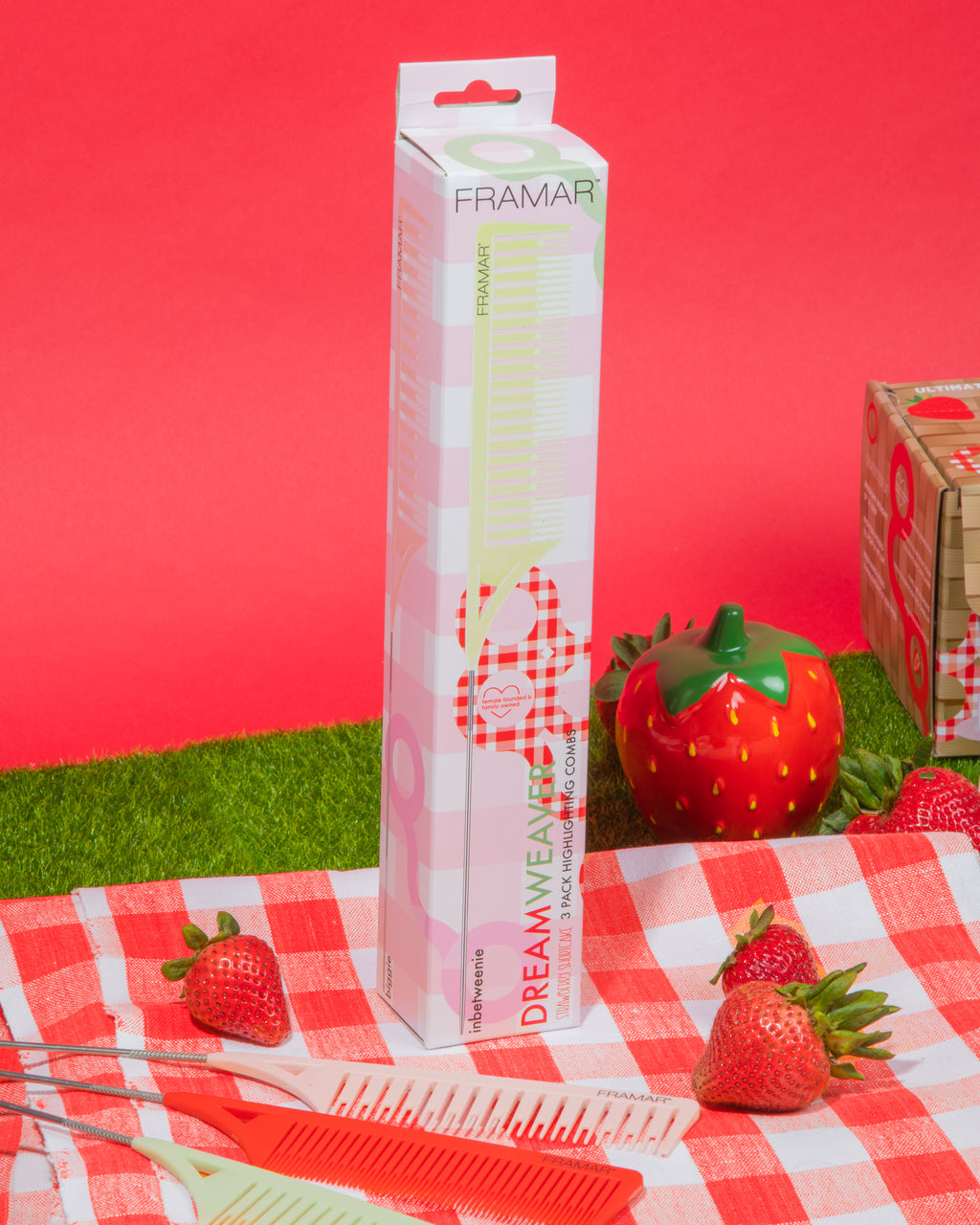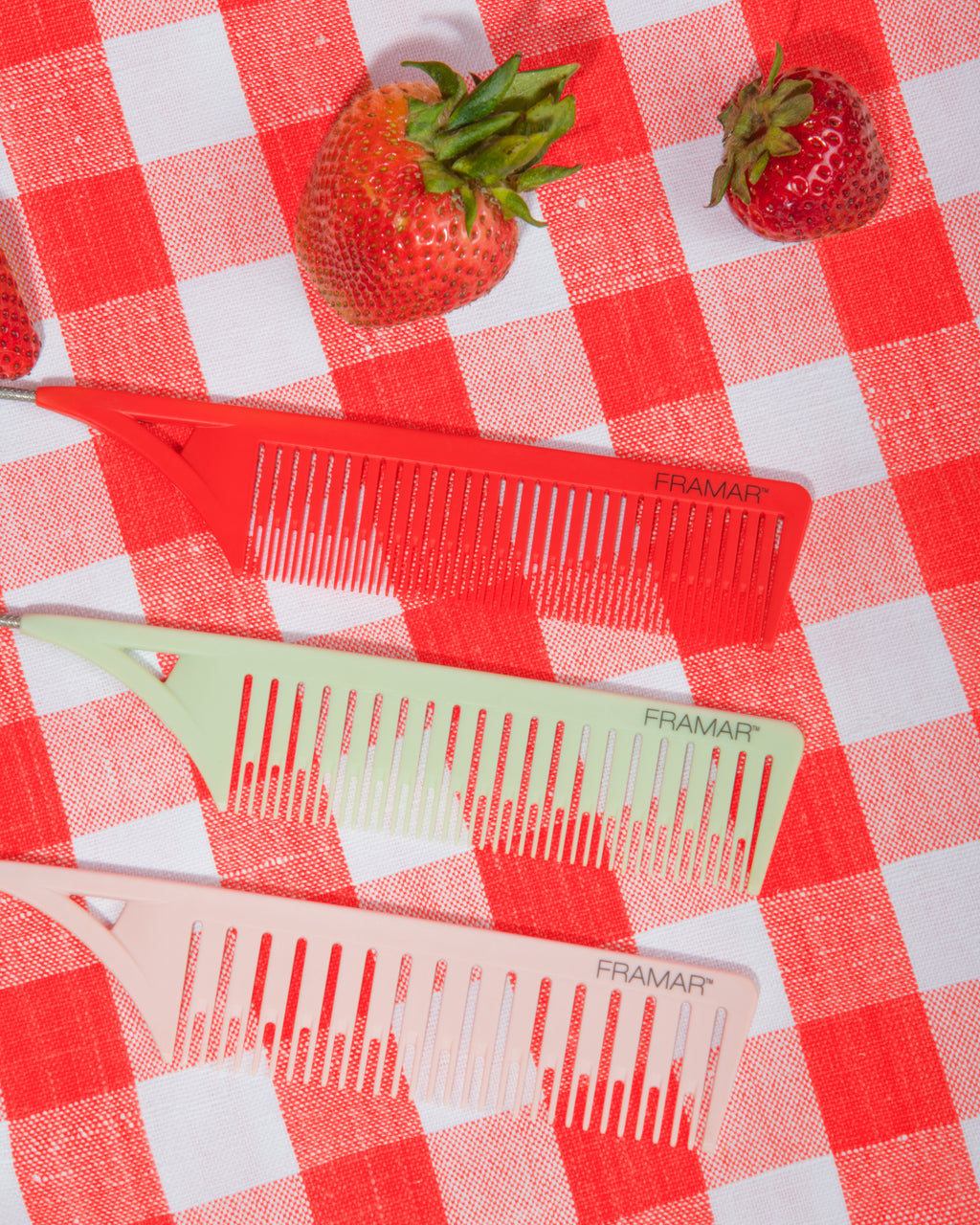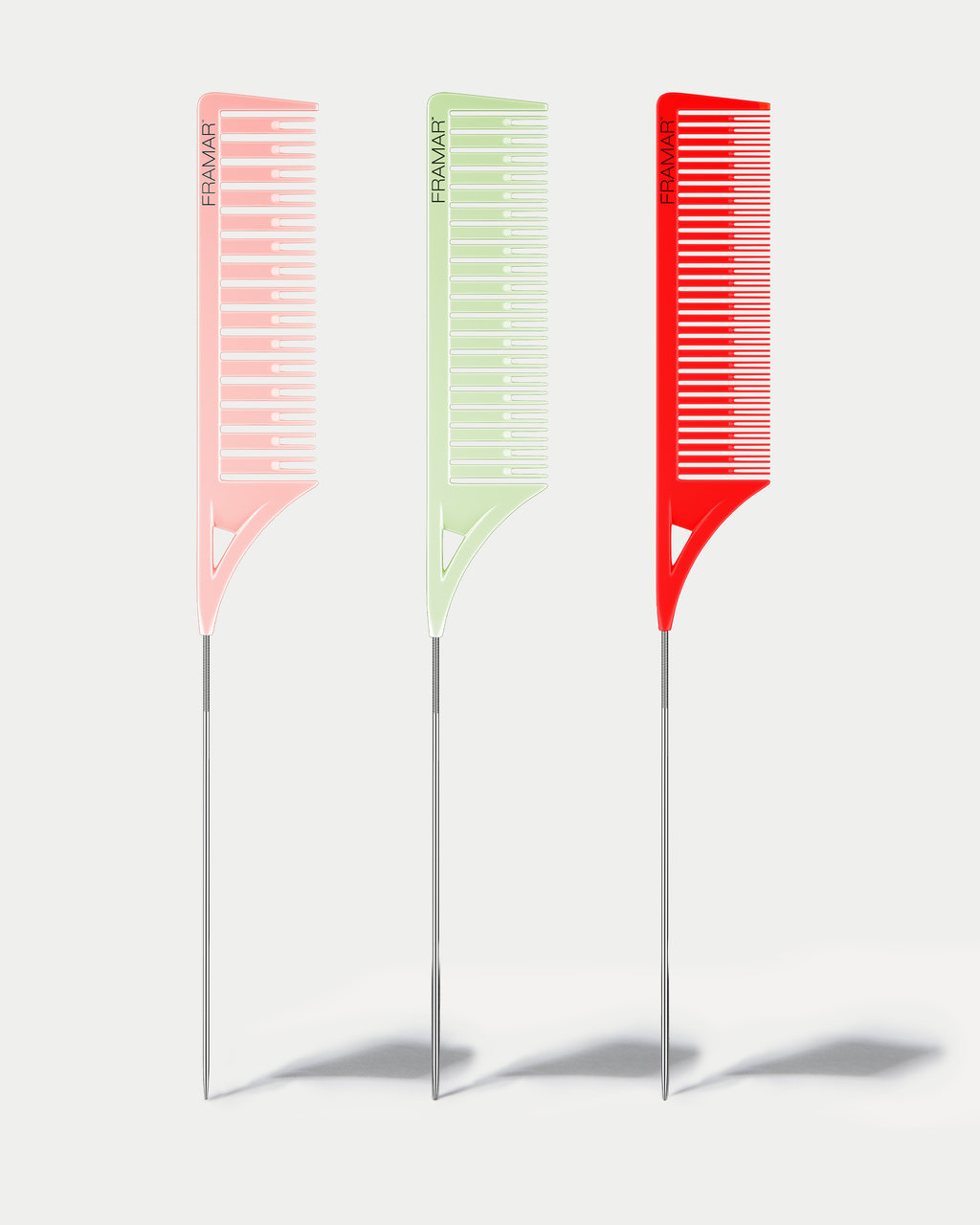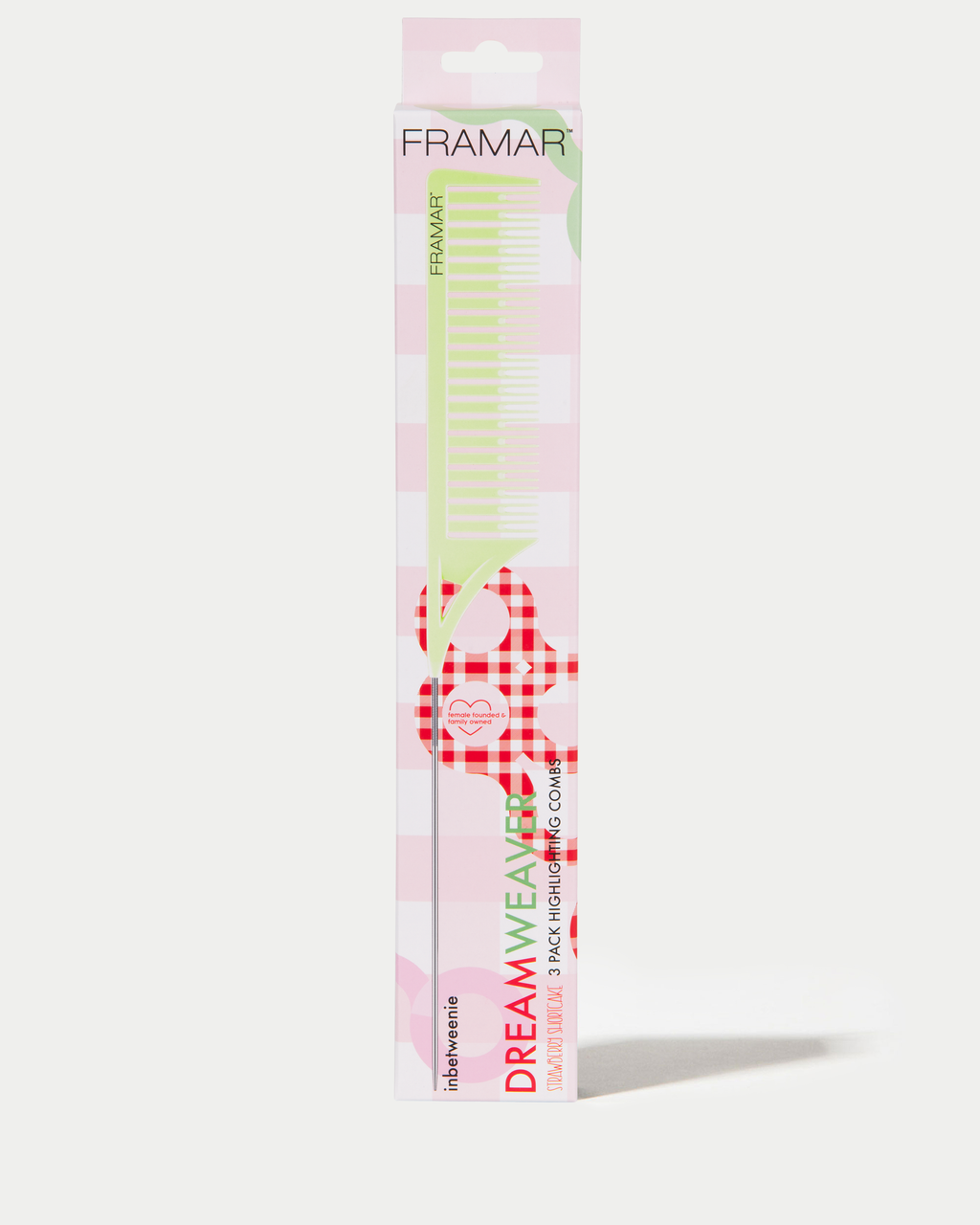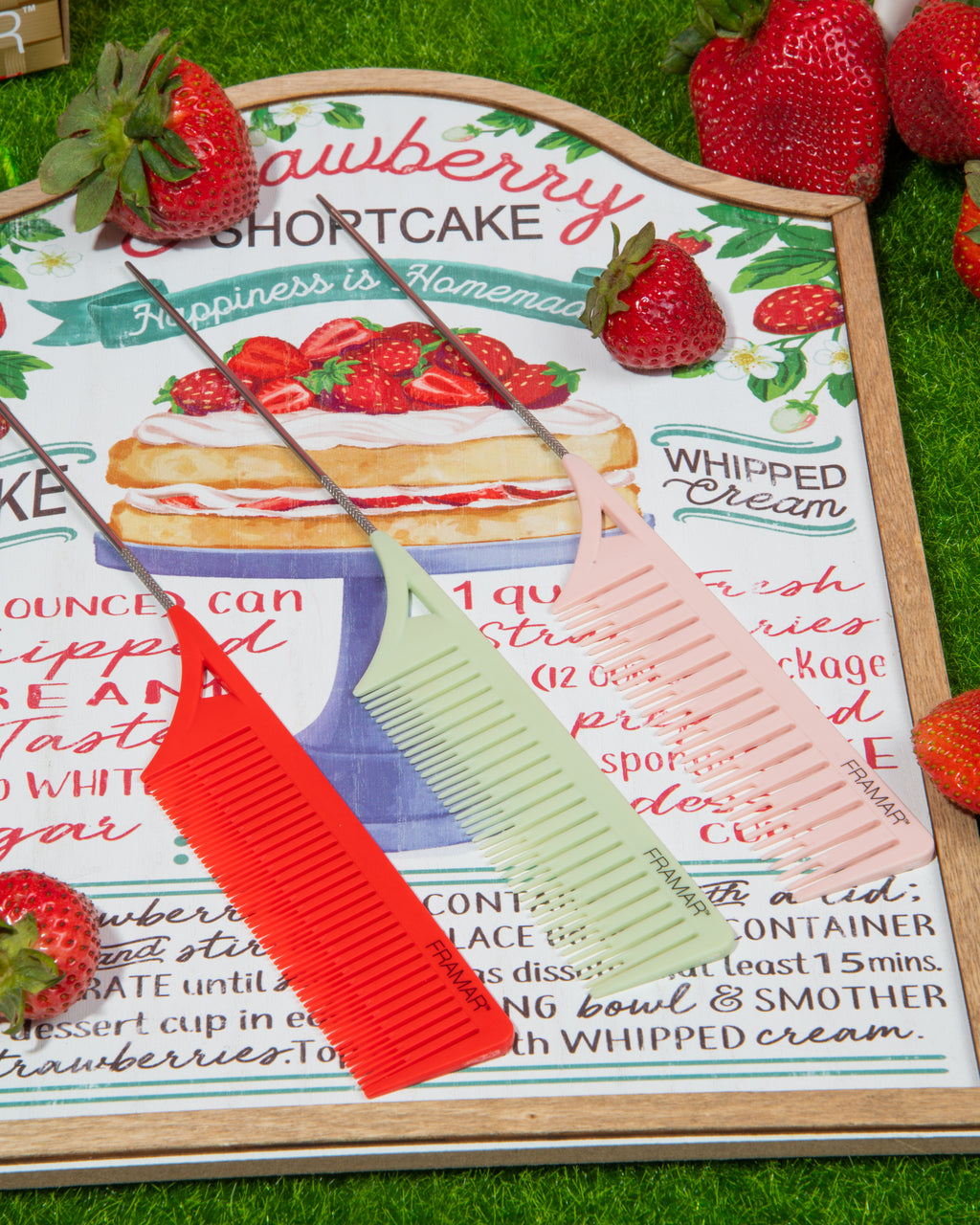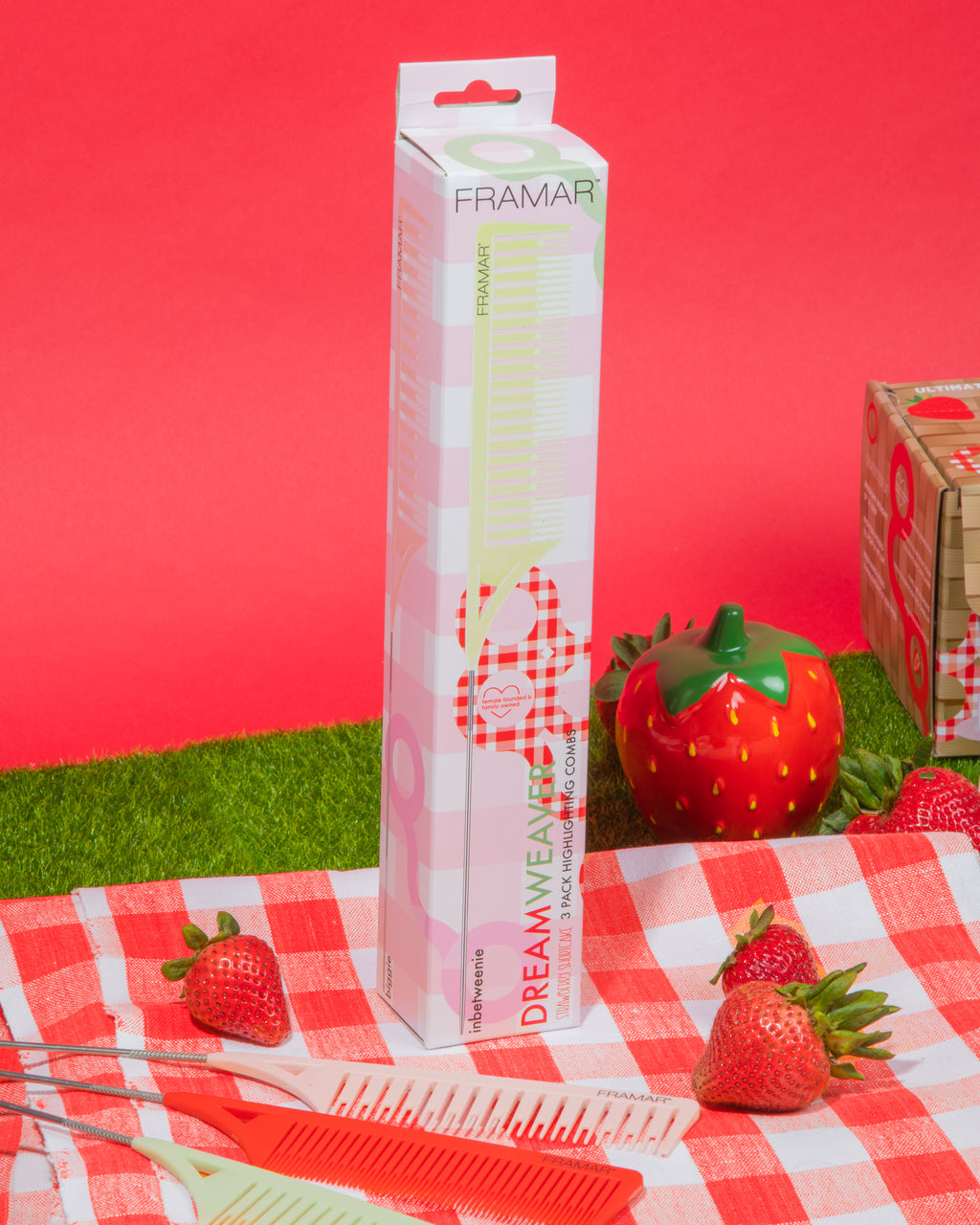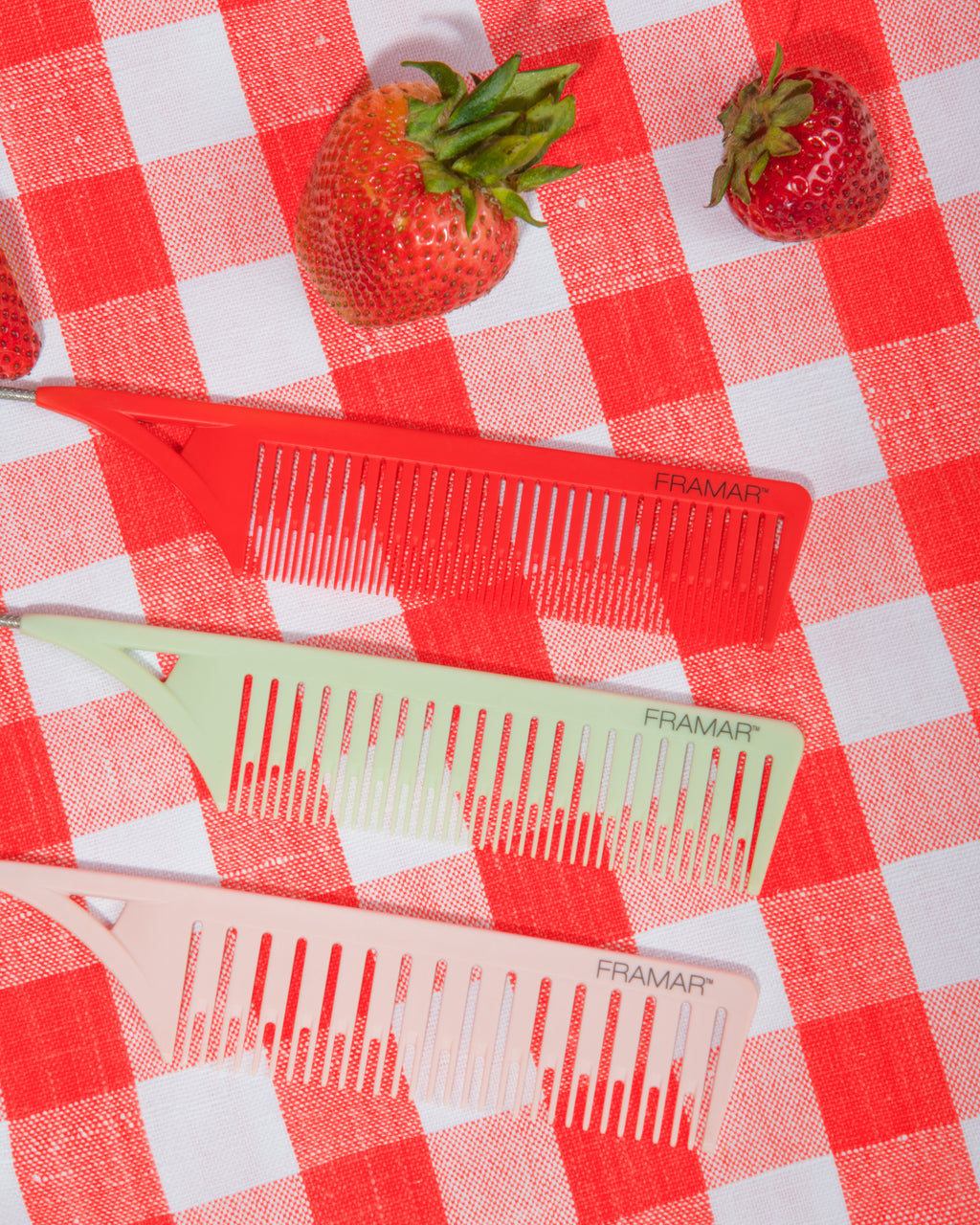 Strawberry Shortcake - Dreamweaver Combs
Set of 3 - Red (Small) Green (Medium) Pink (Large)
Strawberry Framar fields forever!
Tell me more: These pintail combs are the stuff of stylists' dreams. Sectioning has never been such a breeze with these picnic perfect pintails!
Typically ships within 2 business days
Reviews
Amazing product and flawless application
I love the acusoft brushes that create a flawless and unique application each time. I have less struggle with framar brushes then with the one my school cosmetology kit came with. I highly recommend framar products. I have all the collections and love every single one.
Strawberry Shortcake - Dreamweaver Combs
Riah stylist
I LOVE your foils and I LOVE all the fun prints. It's exciting to have a variety of foils to choose from and my clients love seeing all the different patterns. Adds a little extra fun to my day!