Tea Party Color Brush Set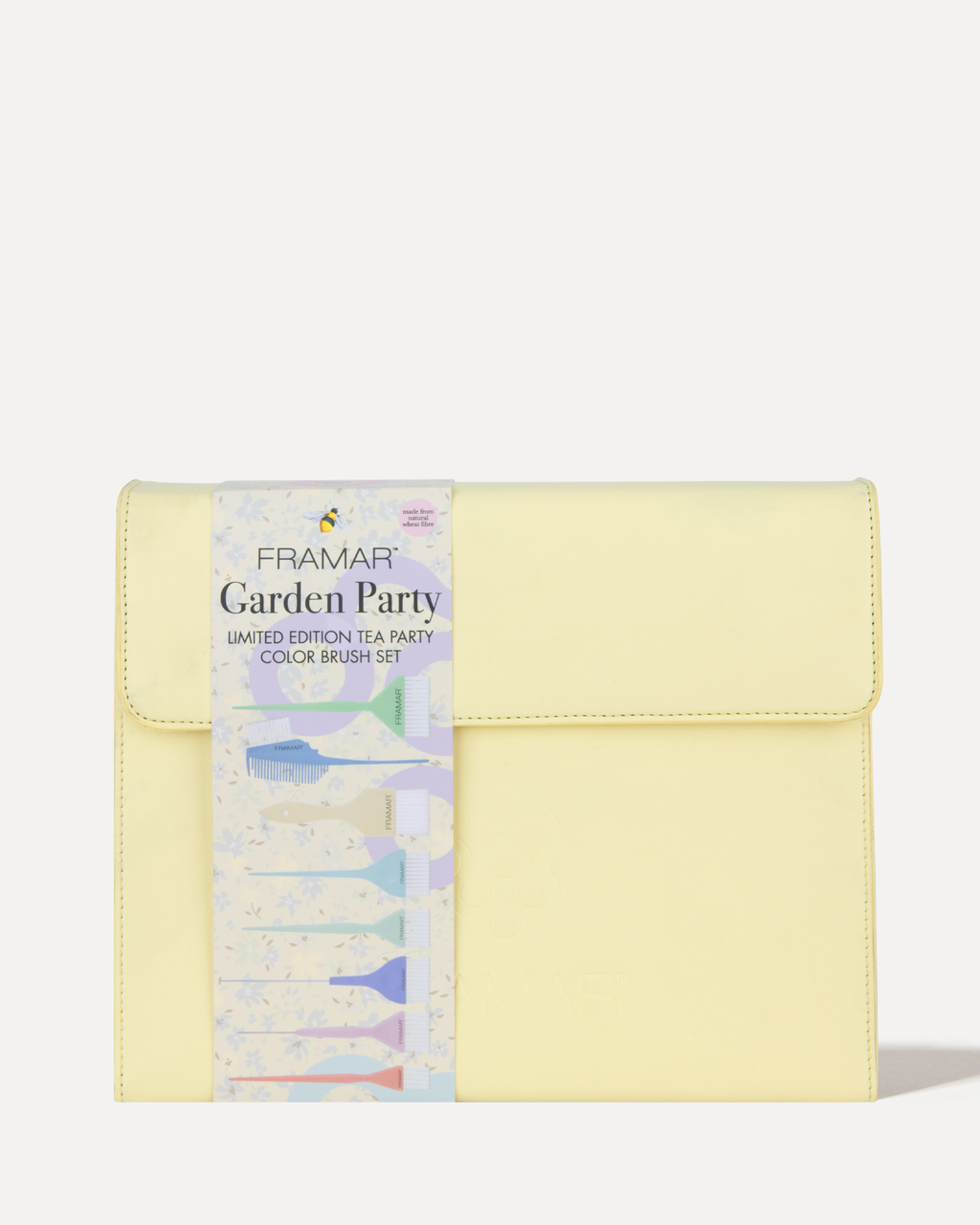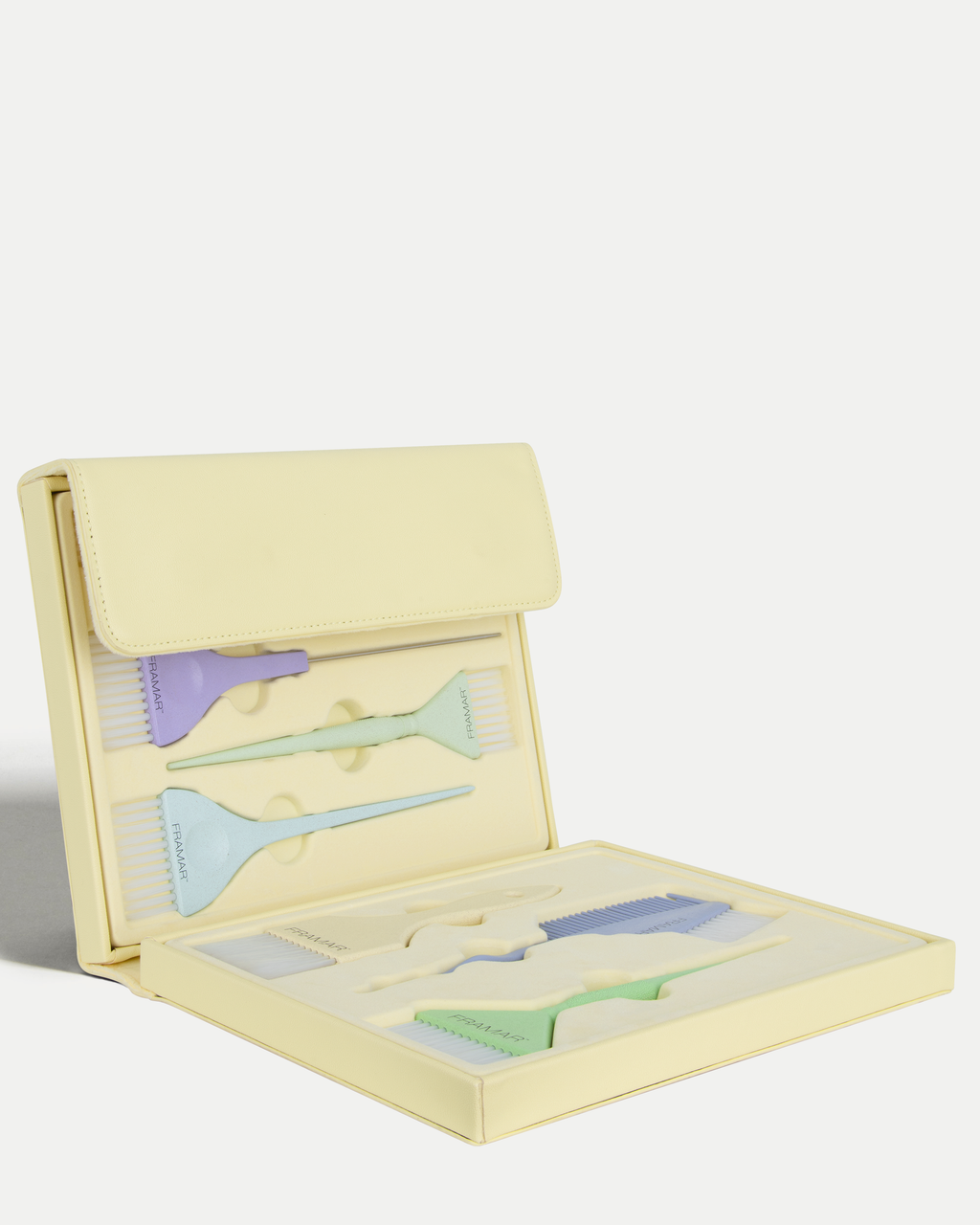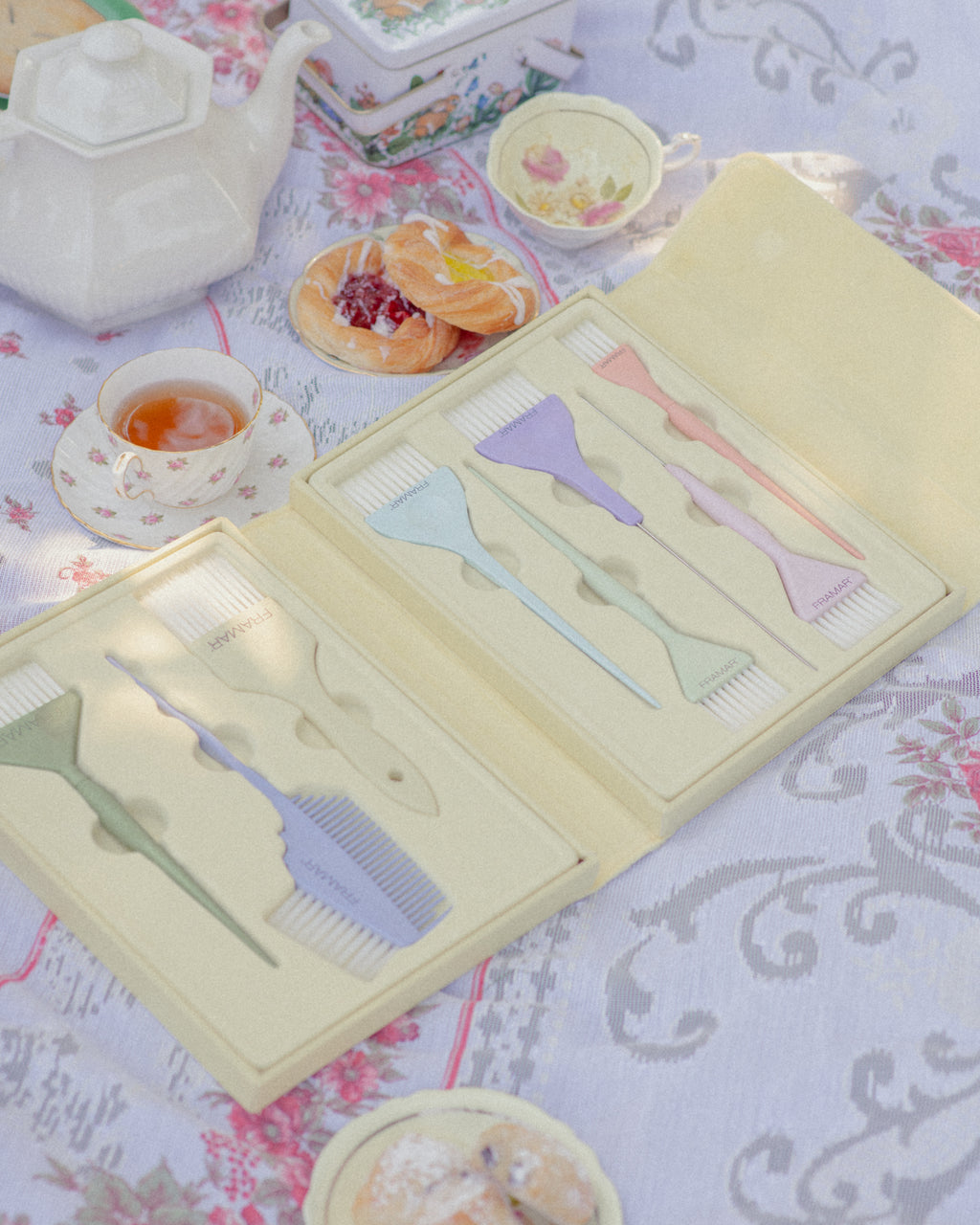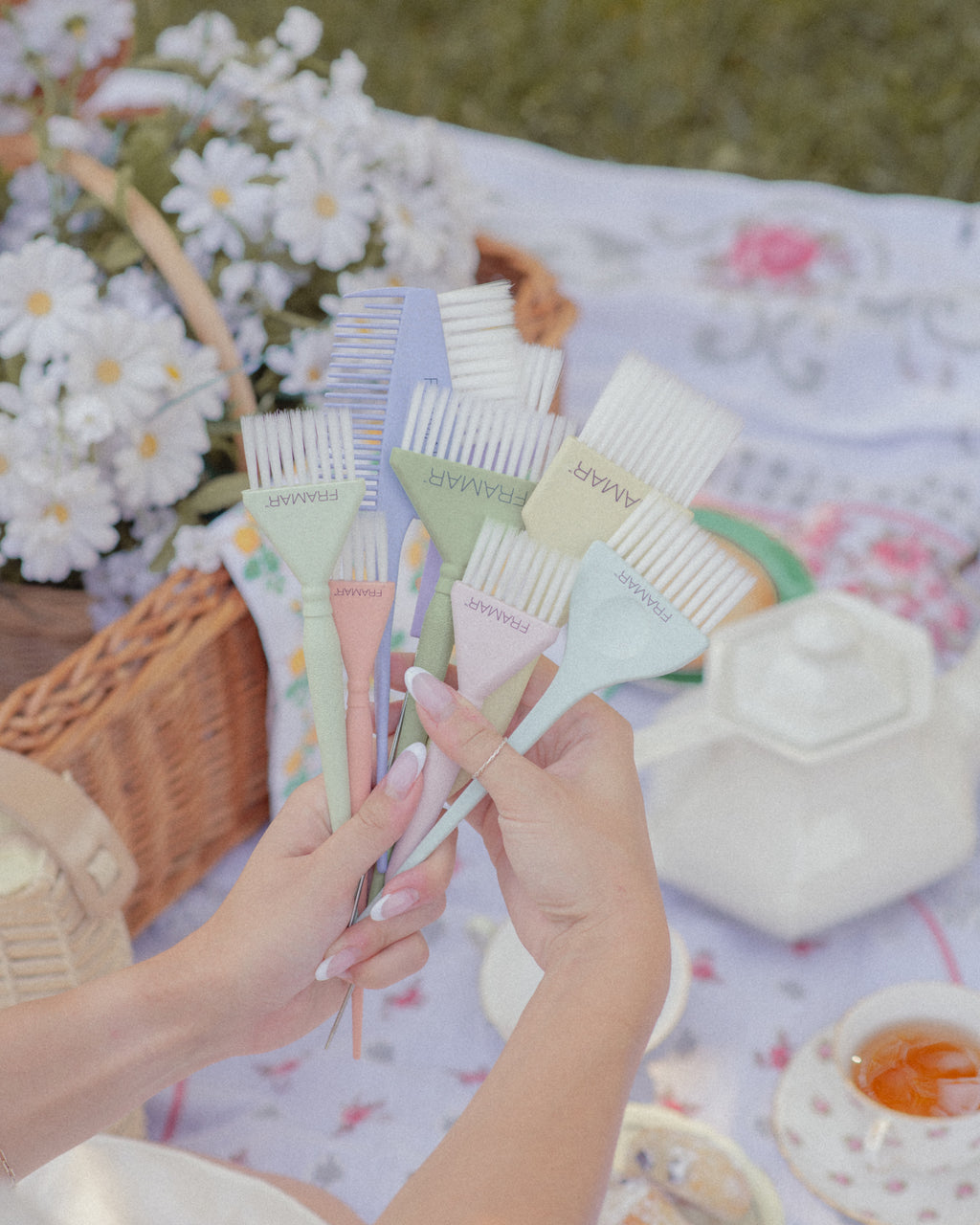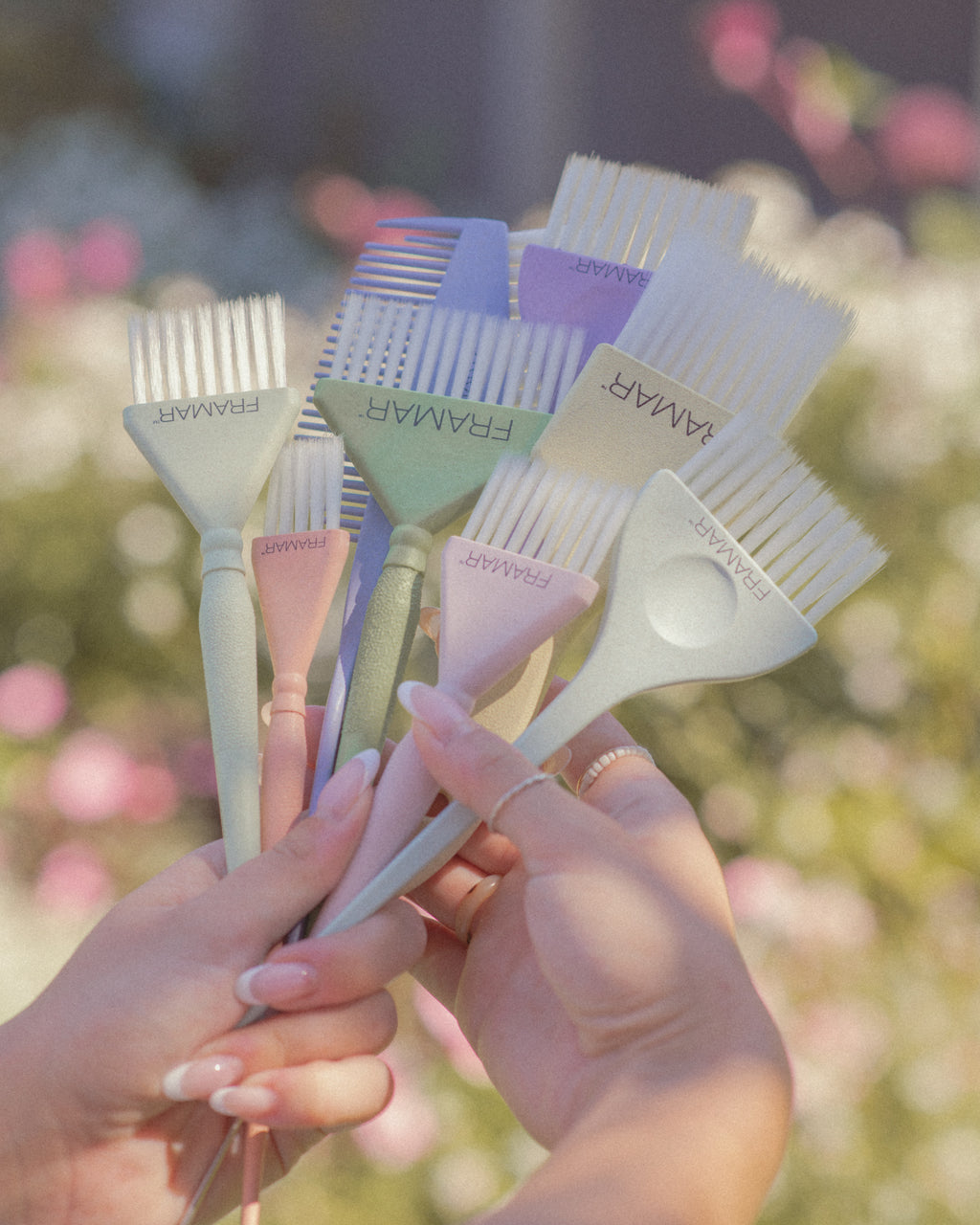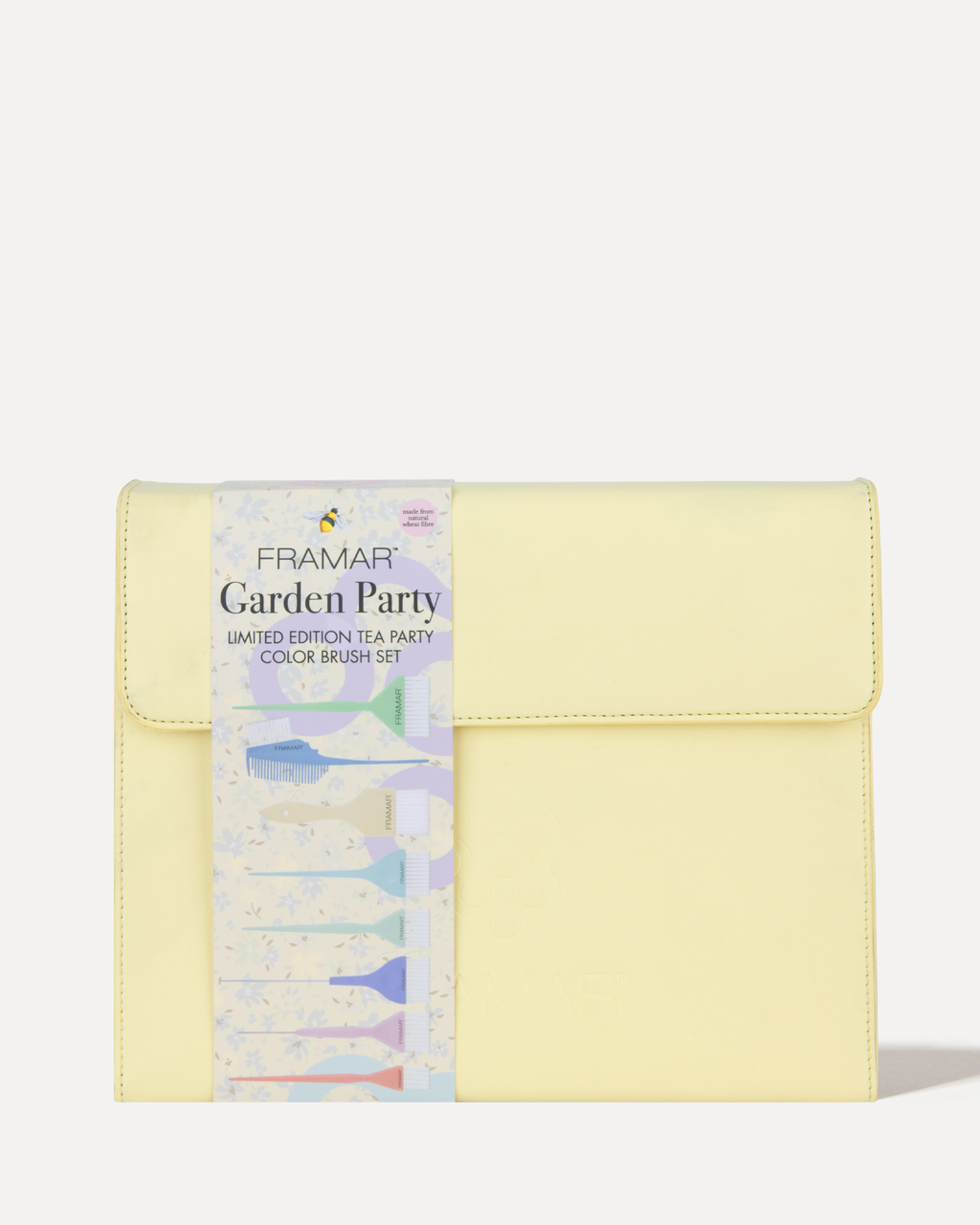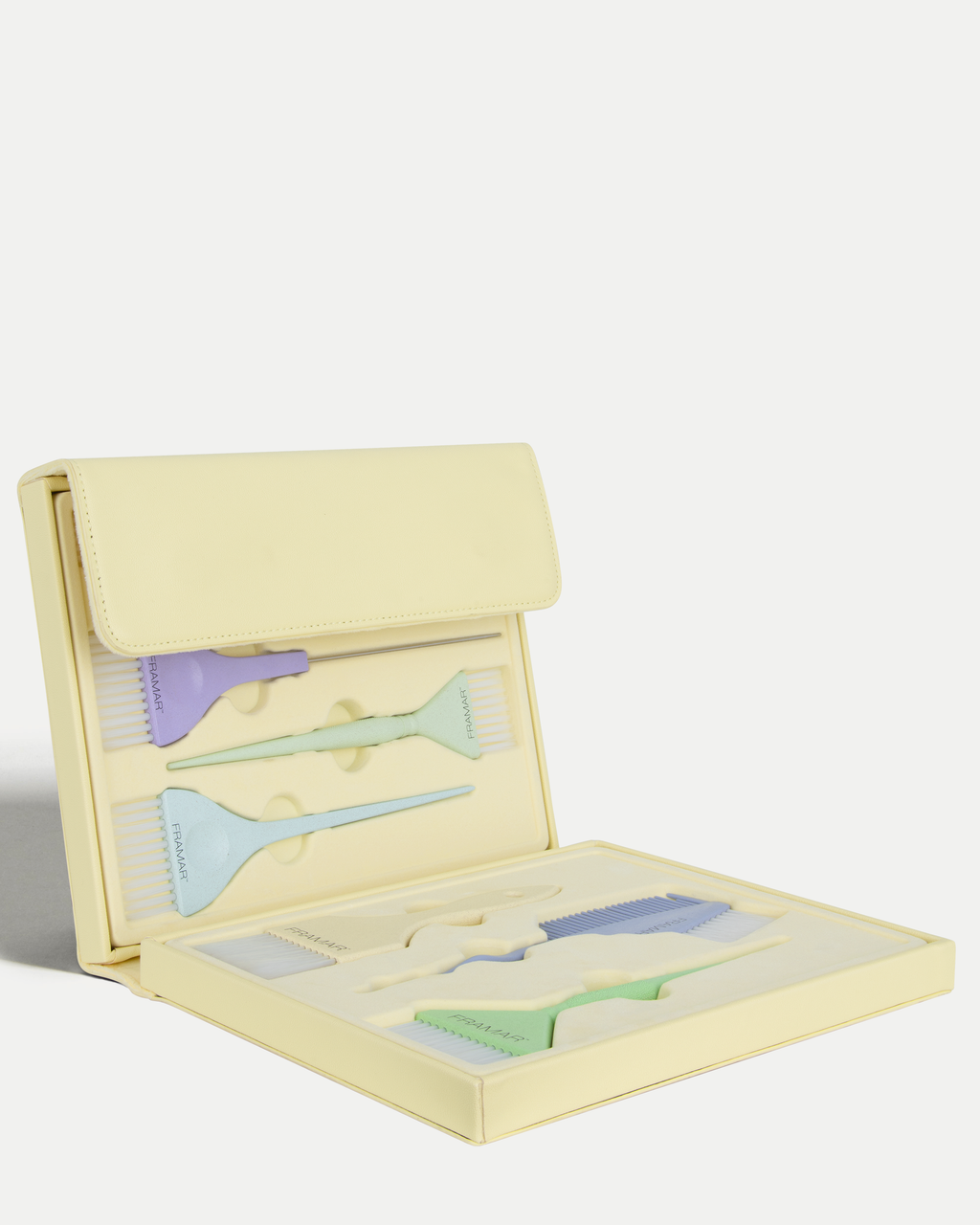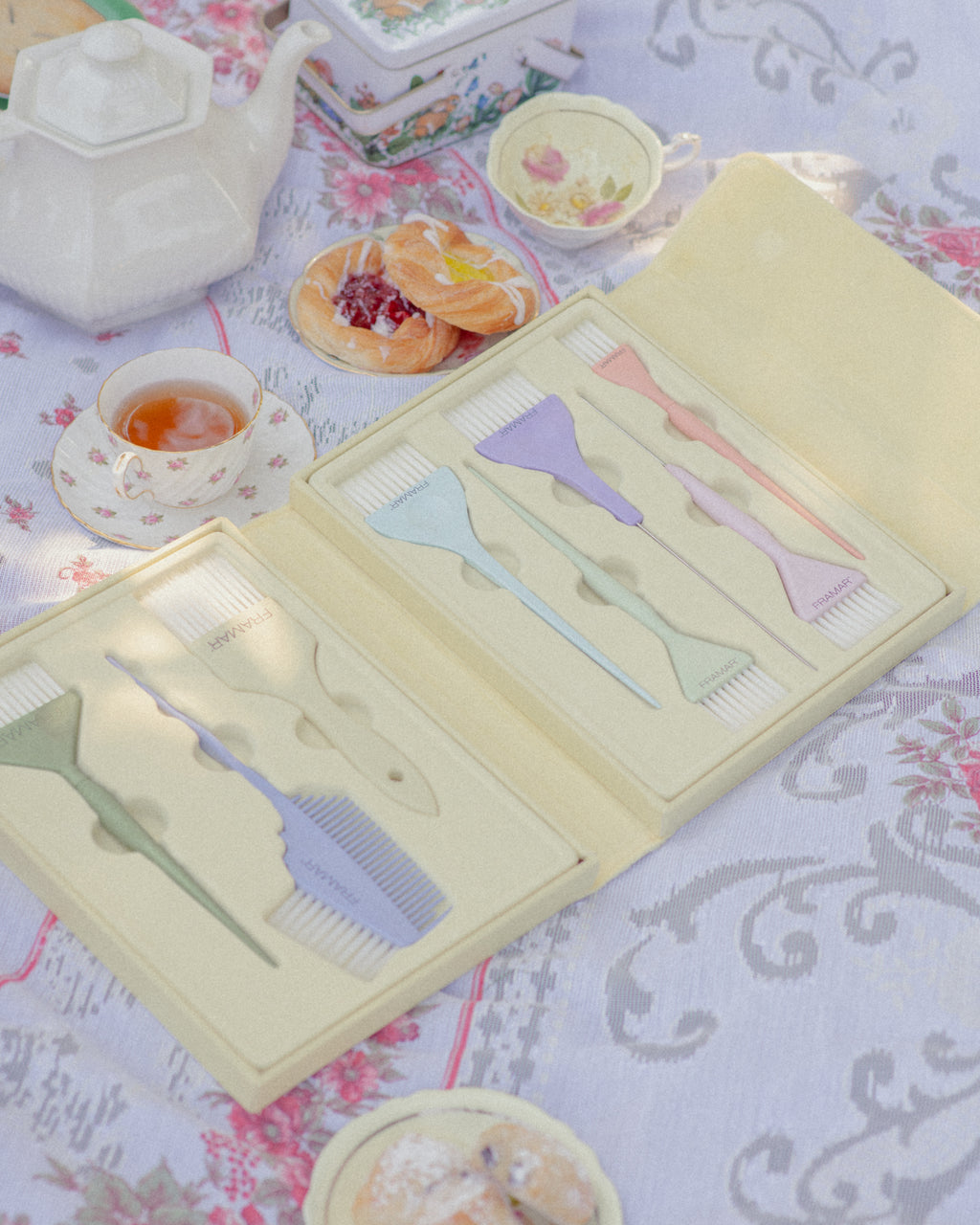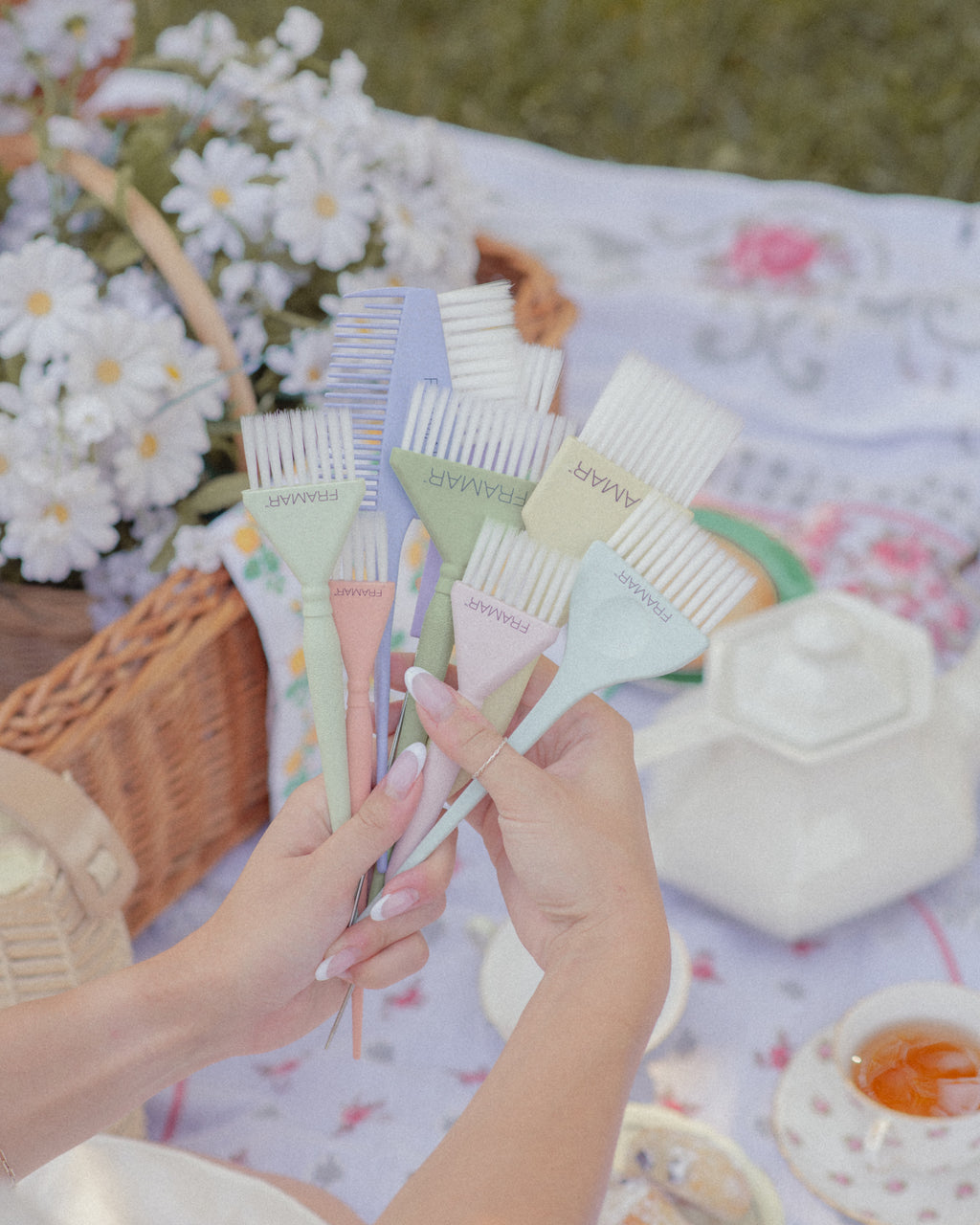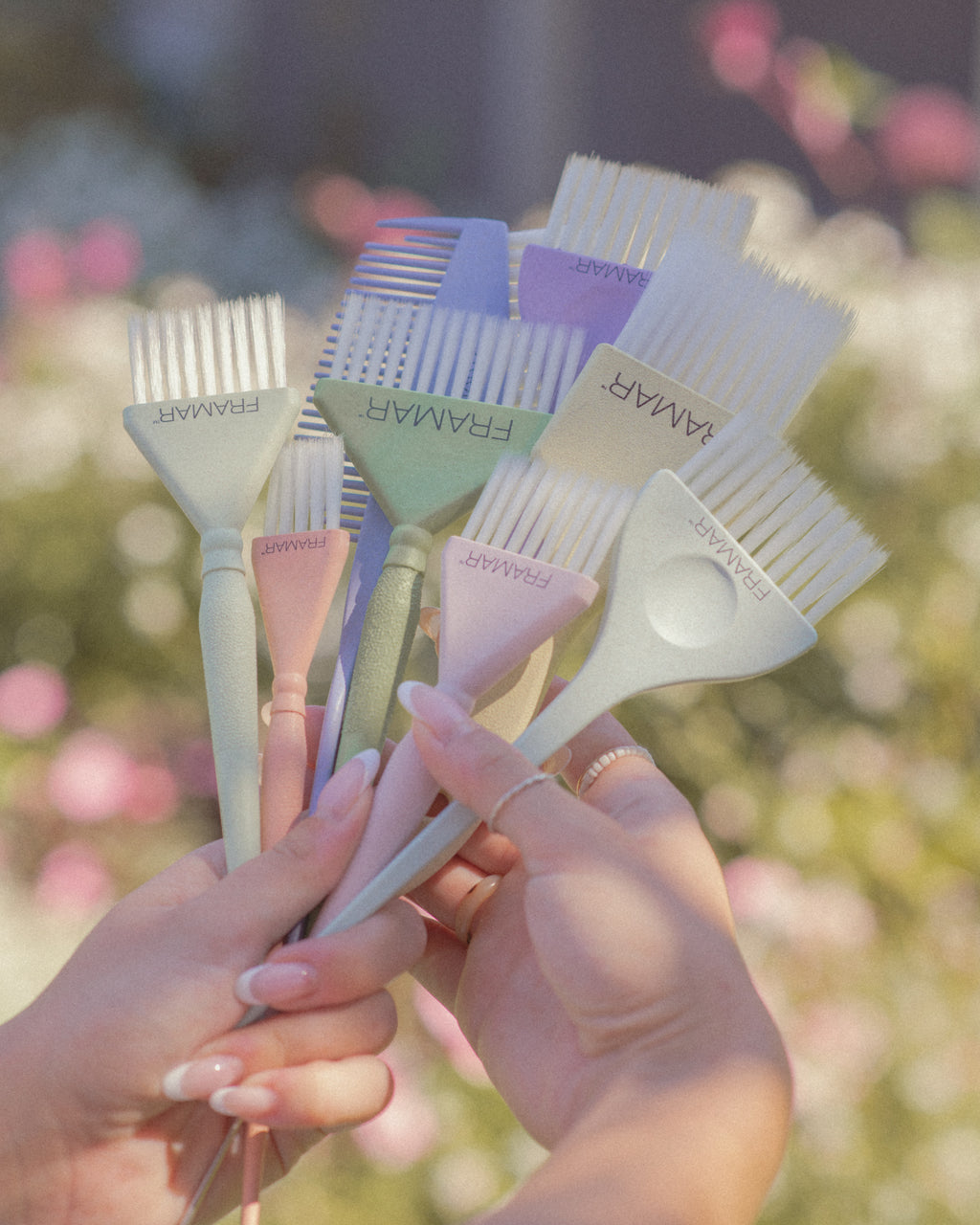 Tea Party Color Brush Set
Color Brush Kit - PU Leather Case - 8 Color Brushes
This kit is a real par-tea starter!
Tell me more: The Jet Set kit is back! We've packed this picnic basket with the prettiest pastels to guaranteed to get the par-tea started!
Typically ships within 2 business days
Reviews
Do you recommend this product?:
Yes
Most pretty and good brushes
LOVE THE GARDEN SET
Love it!!
Got so many compliments on it!!
Love this company!! All my things are Framar!!
Stains
I've never had such issues with a brush staining. Not just the bristles, the actual handle is bumpy and holds color. Not worth it
Do you recommend this product?:
Yes
Love it
It comes in a cute package, the brushes are all different. I'm already having fun using all of them
Absolute Must Have
My daughter absolutely loves this brush set not only for the beautiful colors, but the usage when coloring her client's hair.