Extreme Soft Large Roll - Light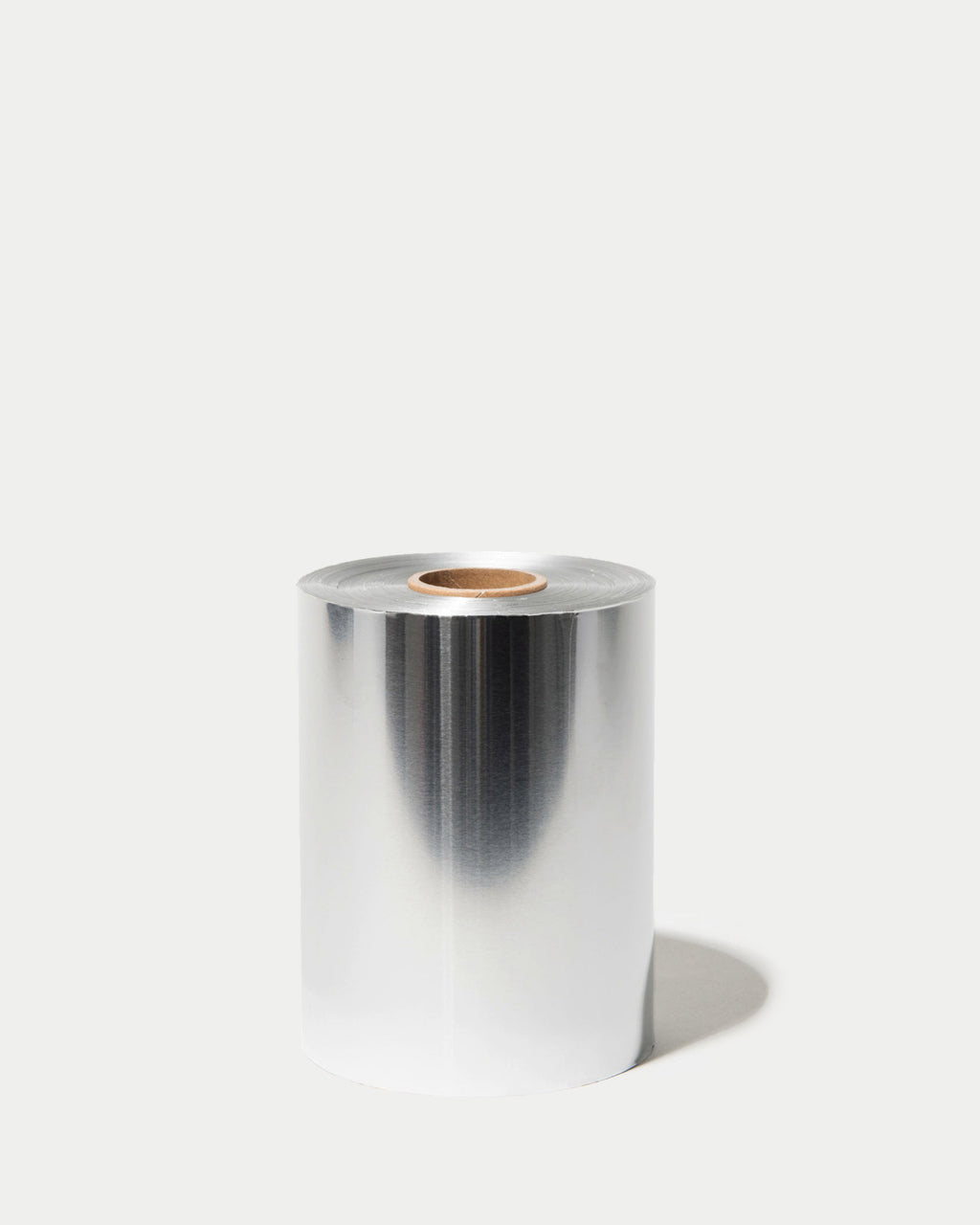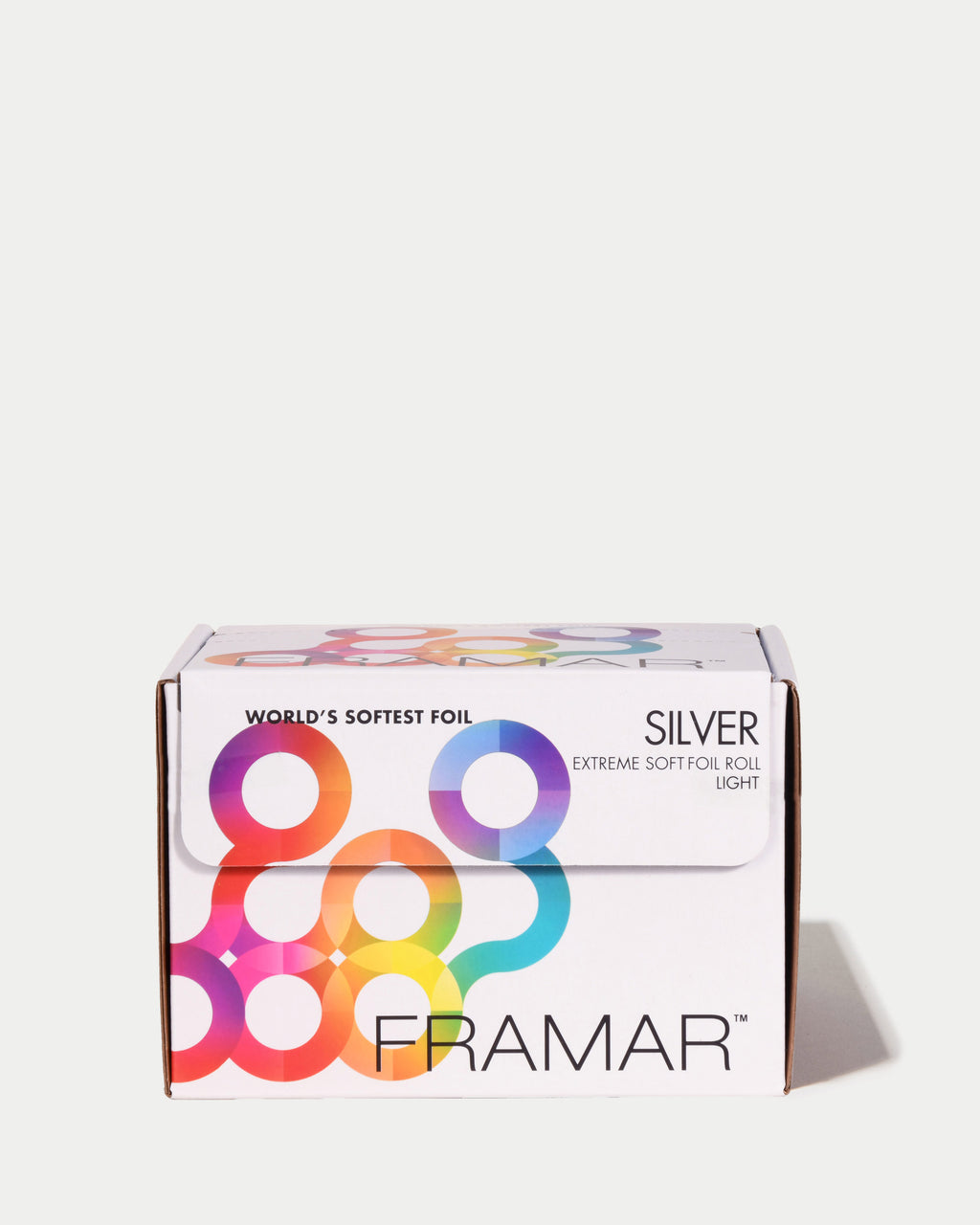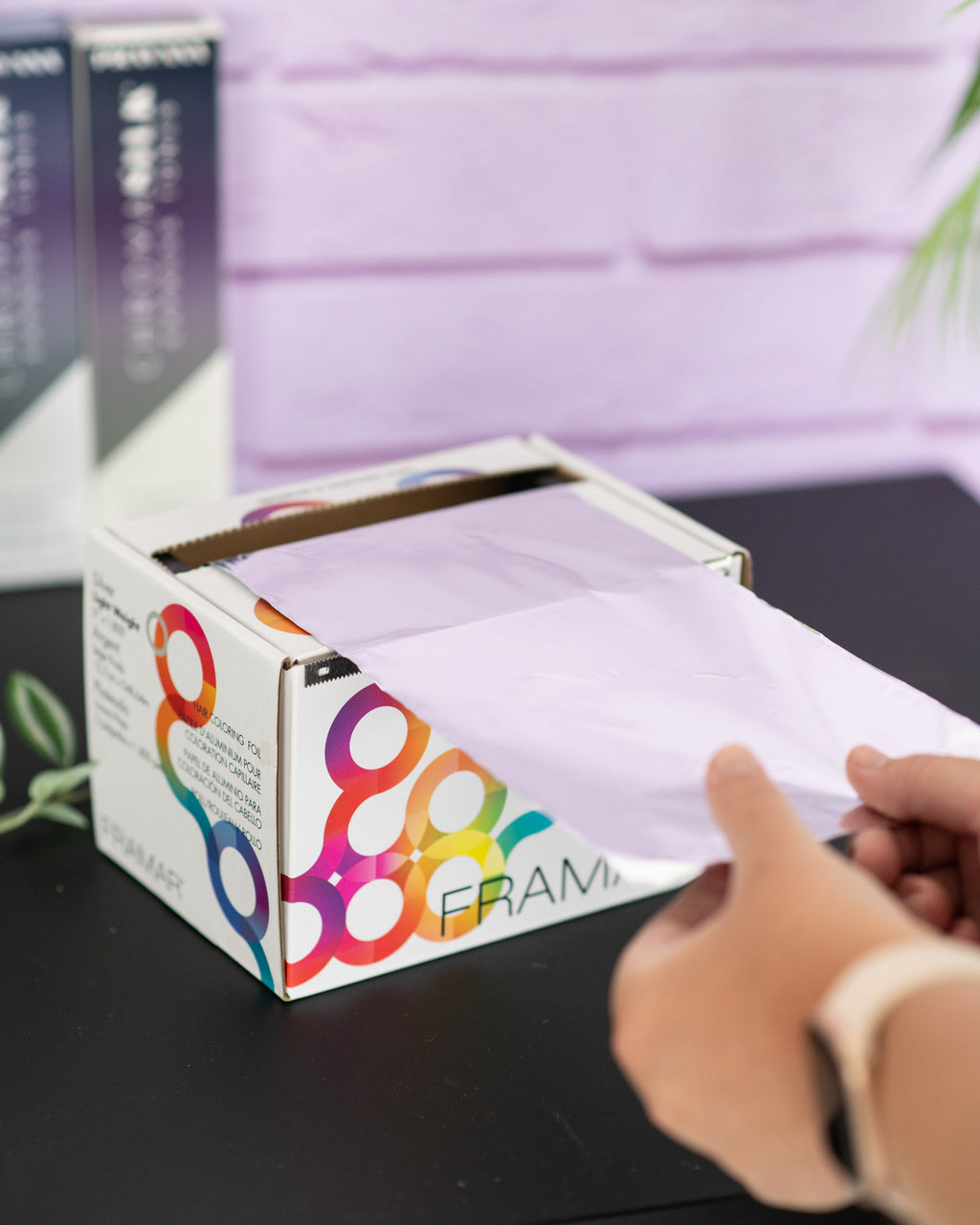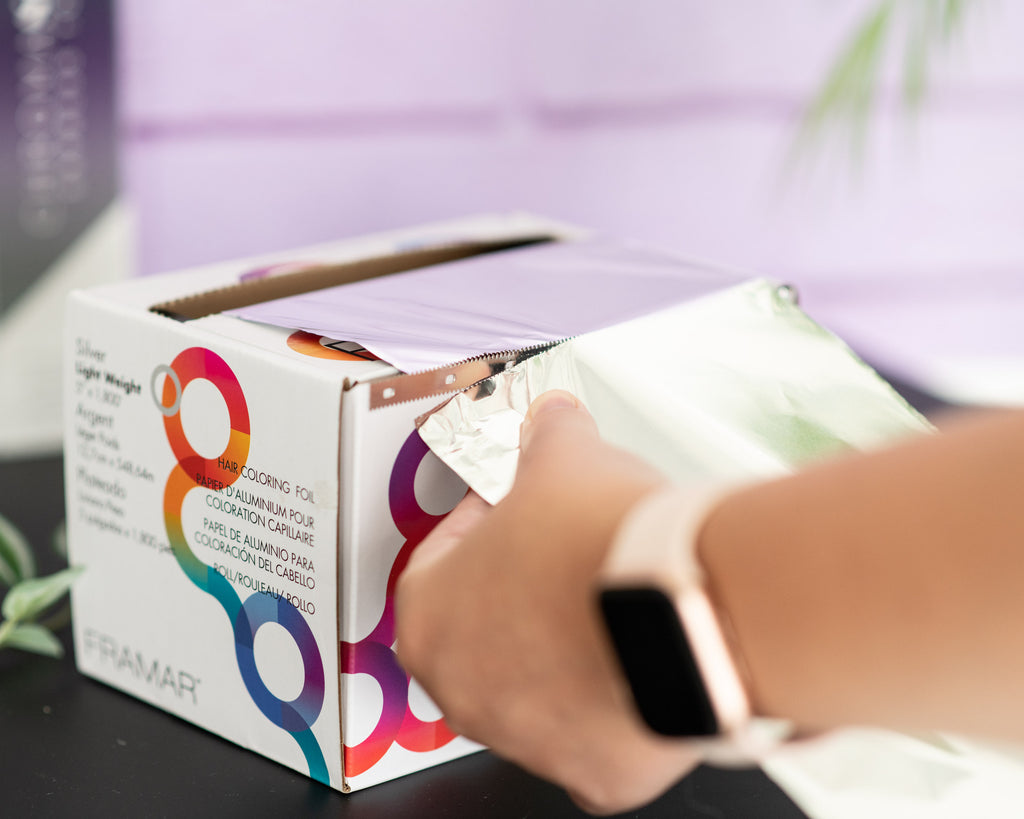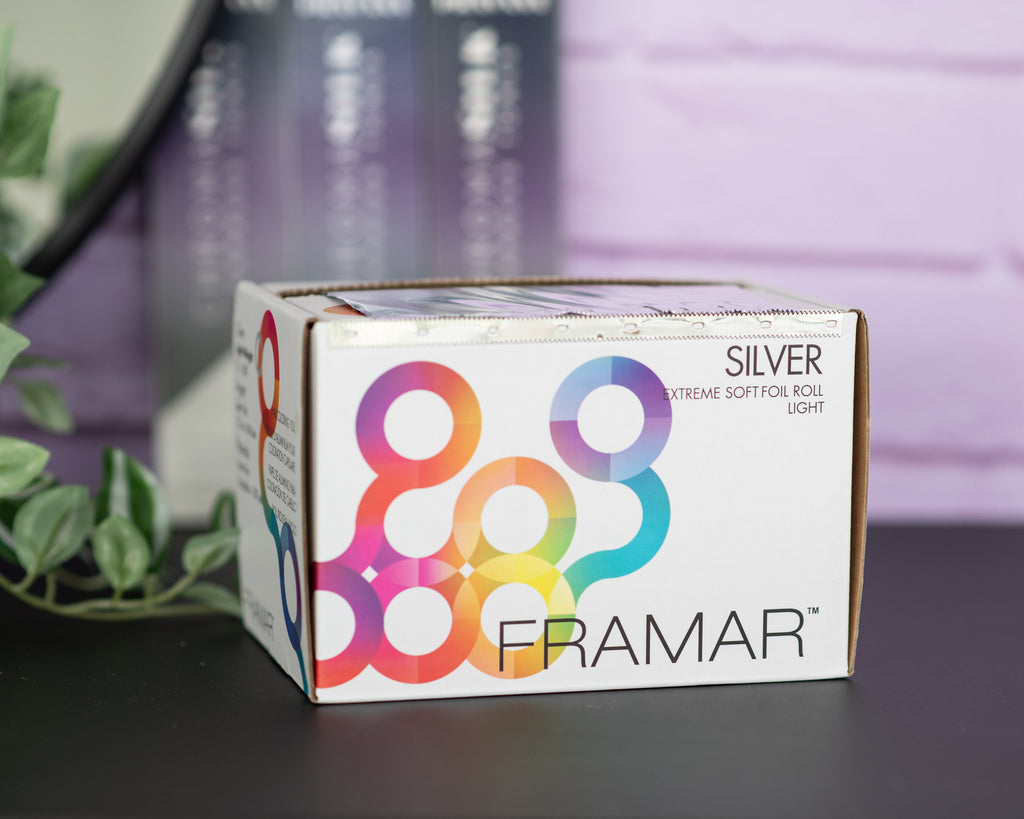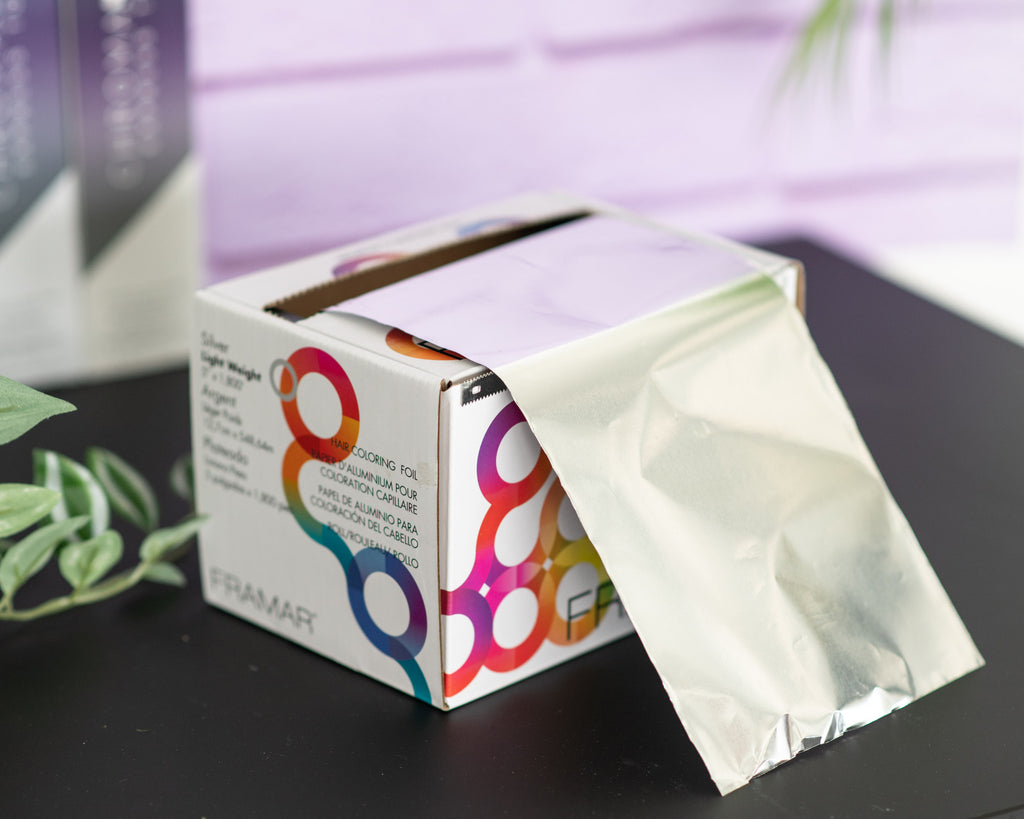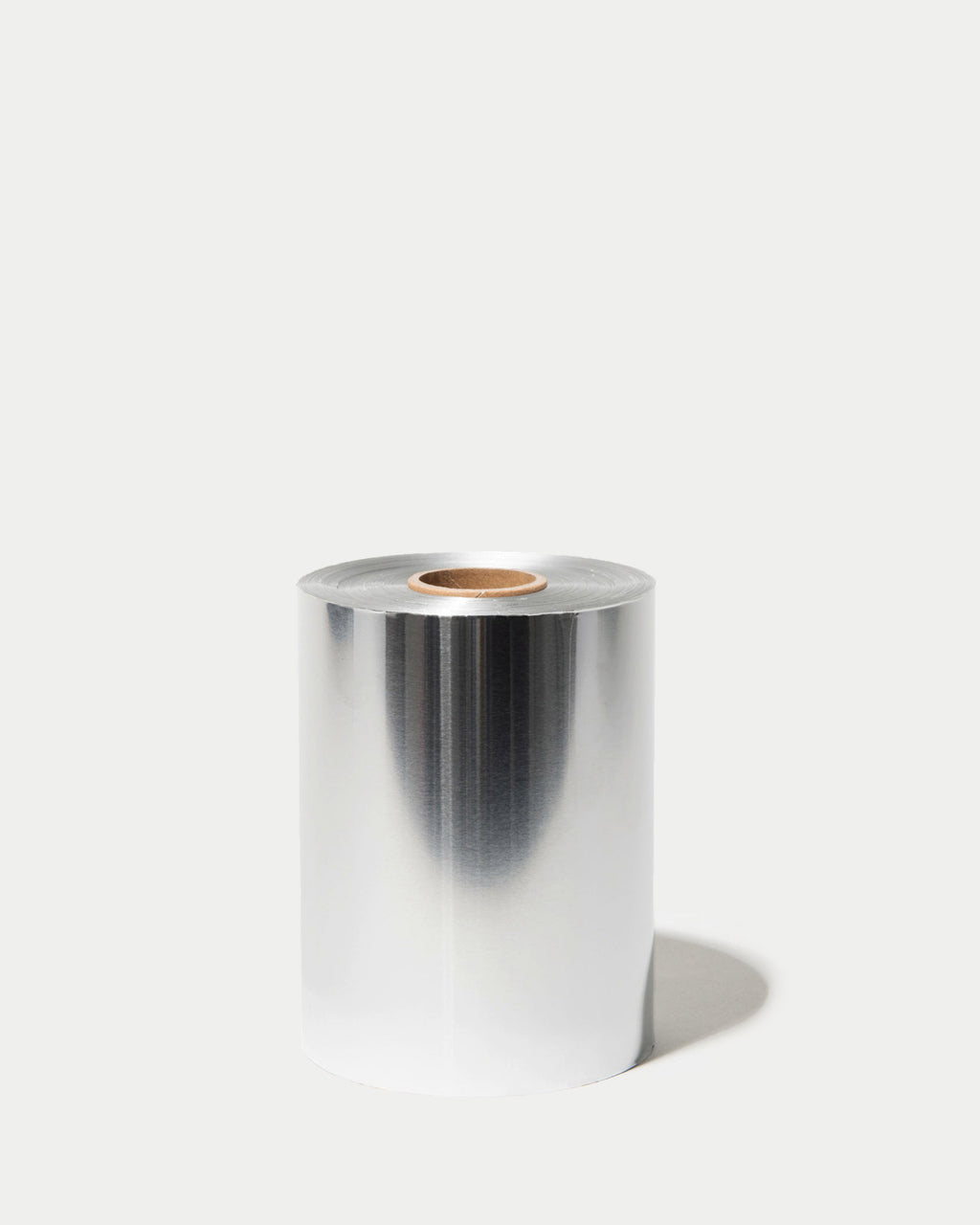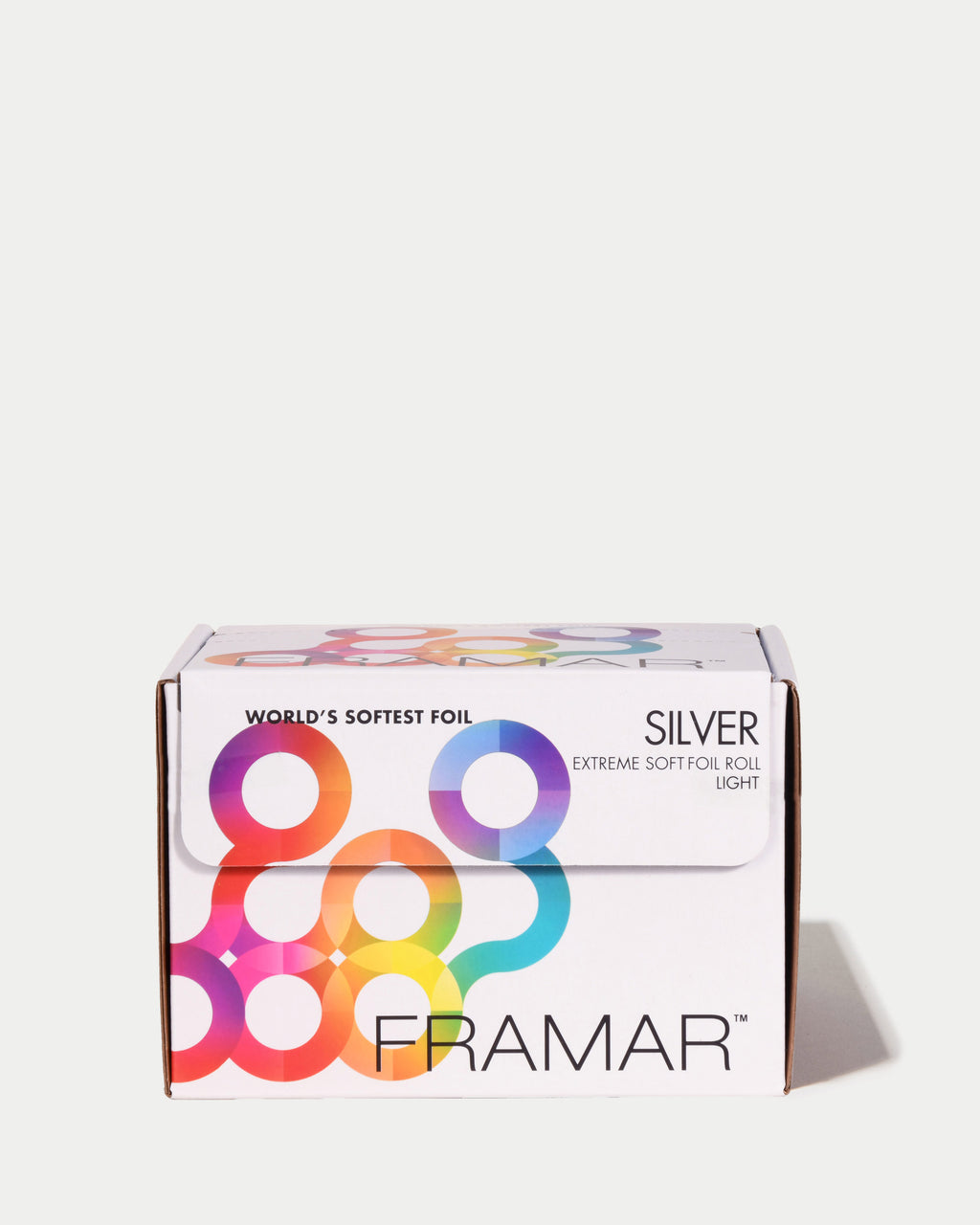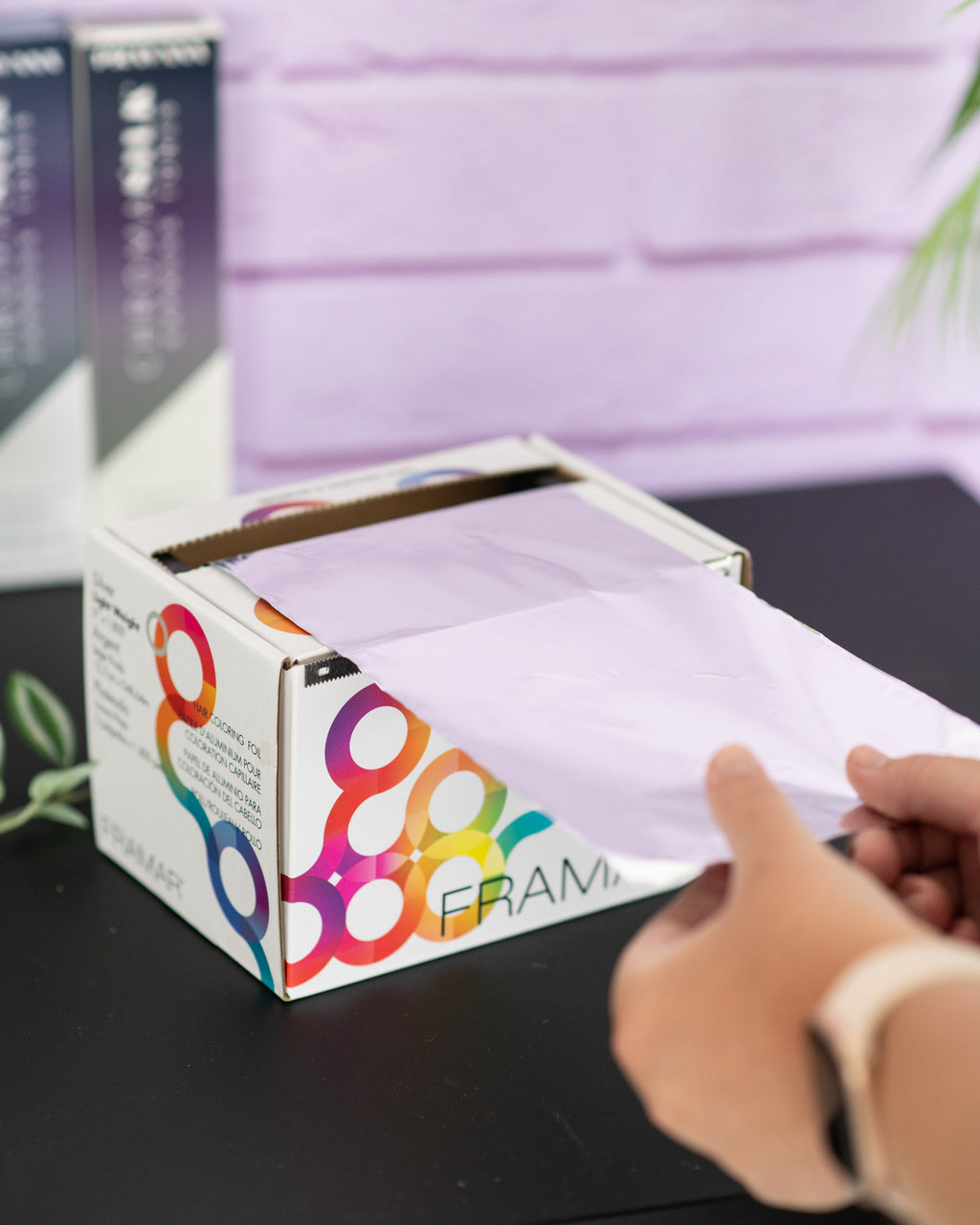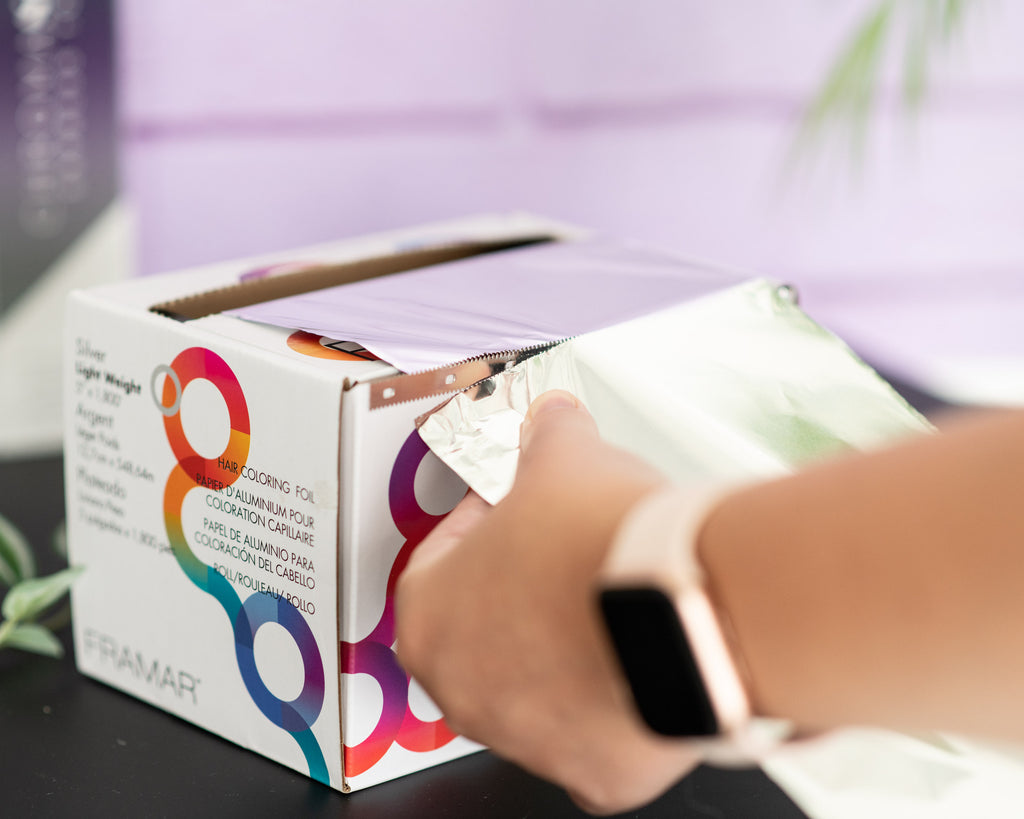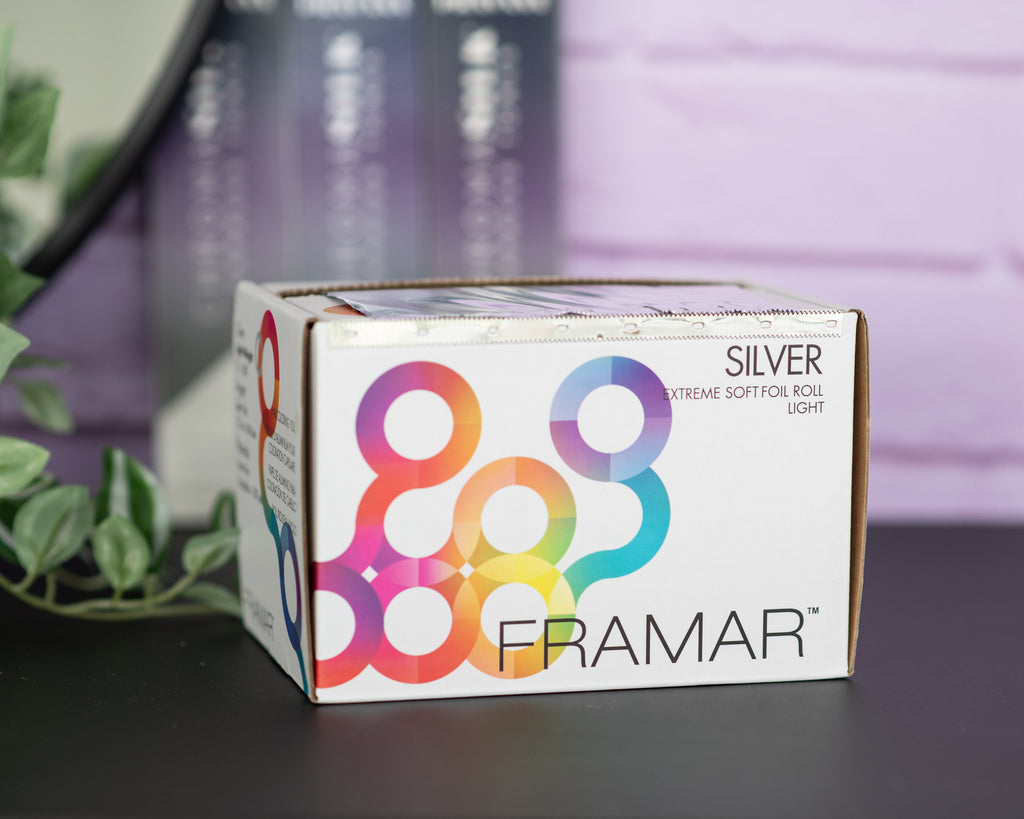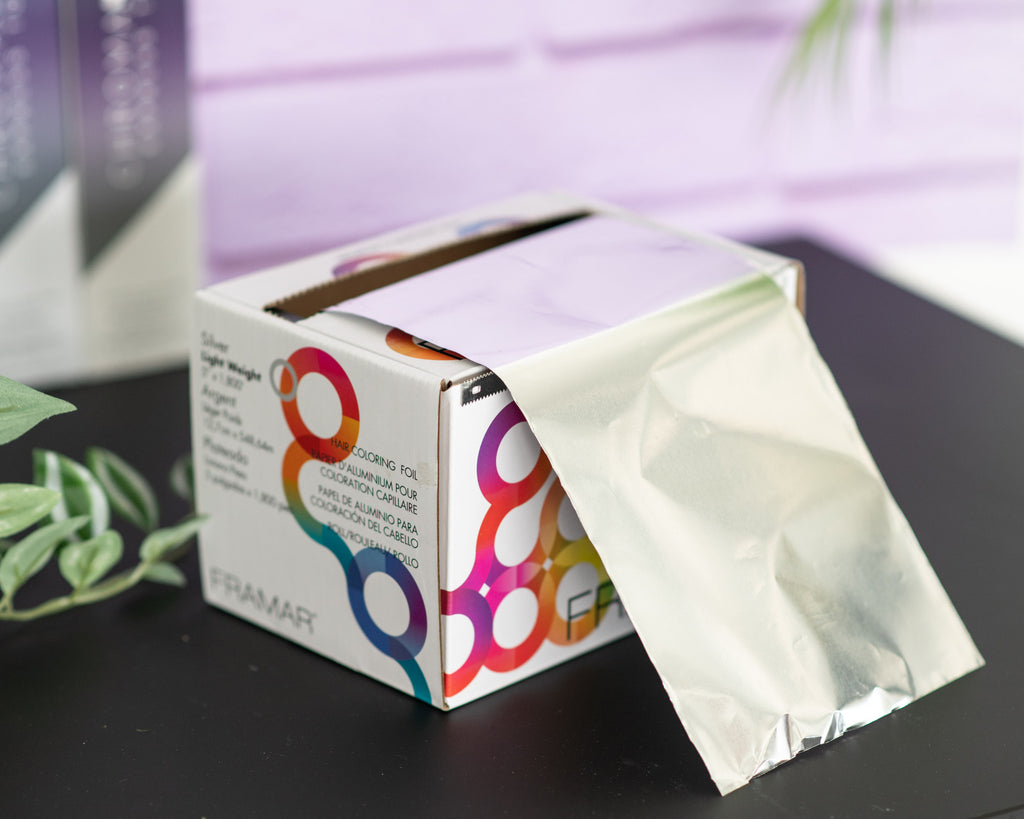 Extreme Soft Large Roll - Light
1700 ft - choose your own length - smooth
Our lightest and softest foil ever!
Tell me more: A super soft foil that can be cut to any length.
Typically ships within 2 business days
Reviews
Perfect for fine/micro highlight work. Zero slip. My go-to foil.
Extreme Soft light roll
My favorite foil. Can't work without it. Amazing for detail work and difficult hairlines. Super light for my fine hair clients..doesn't pull away from the head when doing micro sections. 5 stars❣
I'm a really bad folder and it's my only foil to use; love it!
I put tons of super fine back to back highlights in and the superfine light doesn't stack up like heavier foil does, lays flatter, stays neater.
Just out of curiosity
I've tried the Starstruck silver Medium and Heavy .... And the embossed medium and heavy.
Just out of curiosity..... I decided to get the light weight extreme soft just to see what the pros and cons were. I also wanted to see if I enjoyed light weight foil.
Just like the other foil rolls ...Framar doesn't disappoint.
While these extreme soft light foils may feel super light and flimsy..... They do great for traditional foiling and fitting in tight spaces around the hairline. The folding and "locking-in" is superb.
I have also used them in a foilayage application with my coo board. I didn't love the light weight as much for this.
So traditional foiling....Loved this foil. Foilayage...didn't love it.....but managed to make it work just fine.
All in all.....I wish I could have 3 rolls of foil available at all times so that I could grab the texture and weight for what I need in different areas of the head.
I give it 5 * and I would totally purchase this again.
I might just be a light weight foil convert.
Foils
I like how soft the foil is.