Man Eater Magenta - Pop up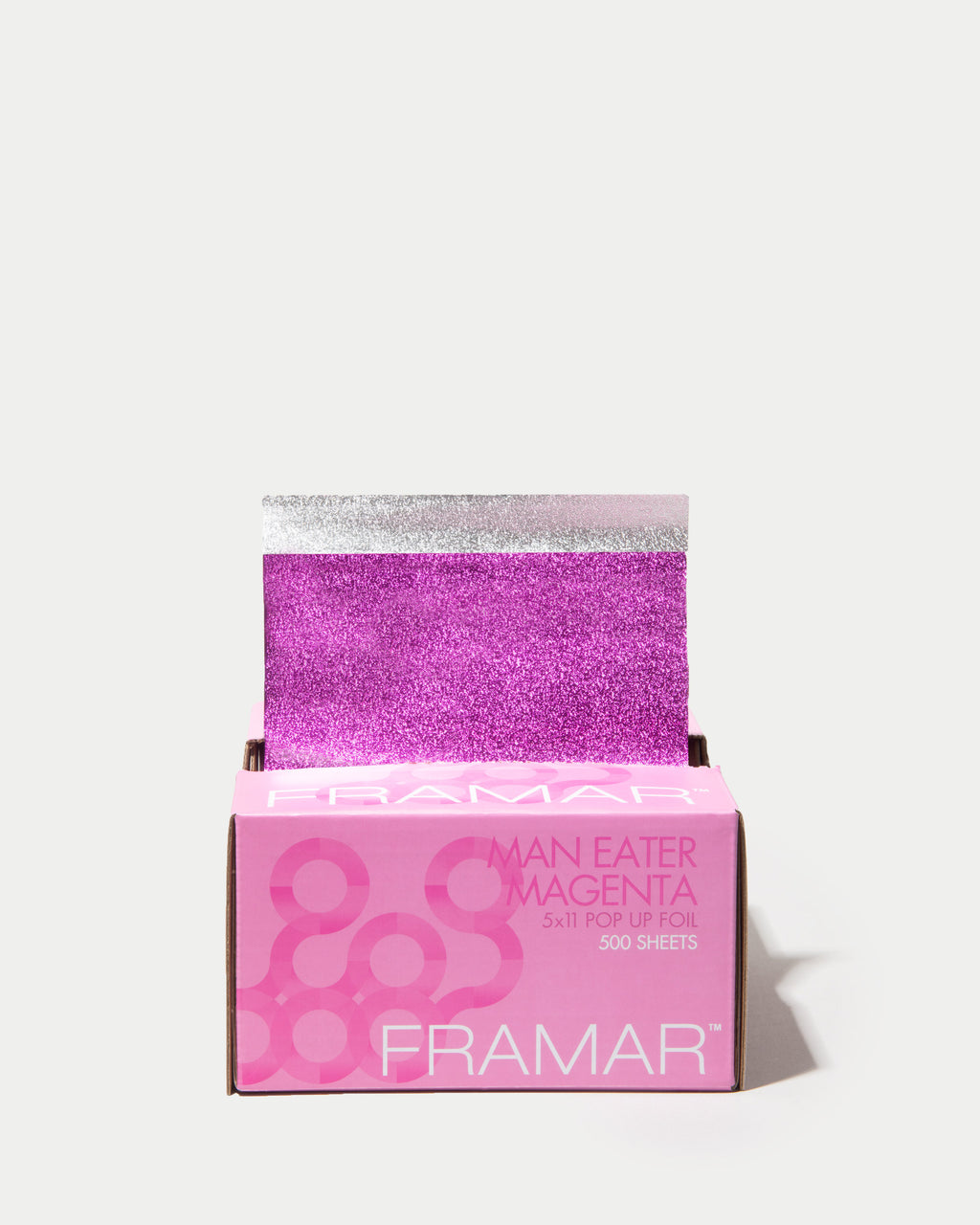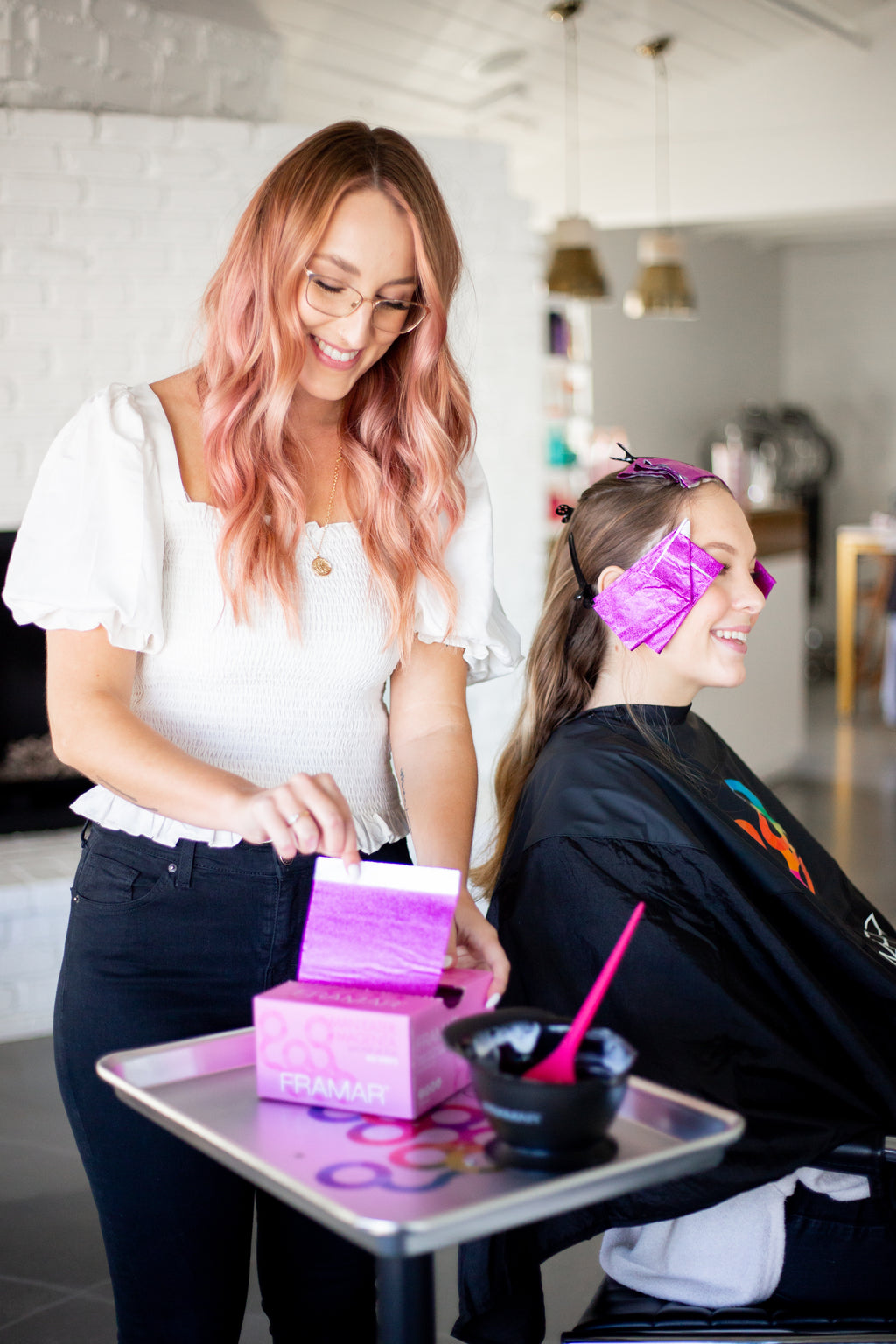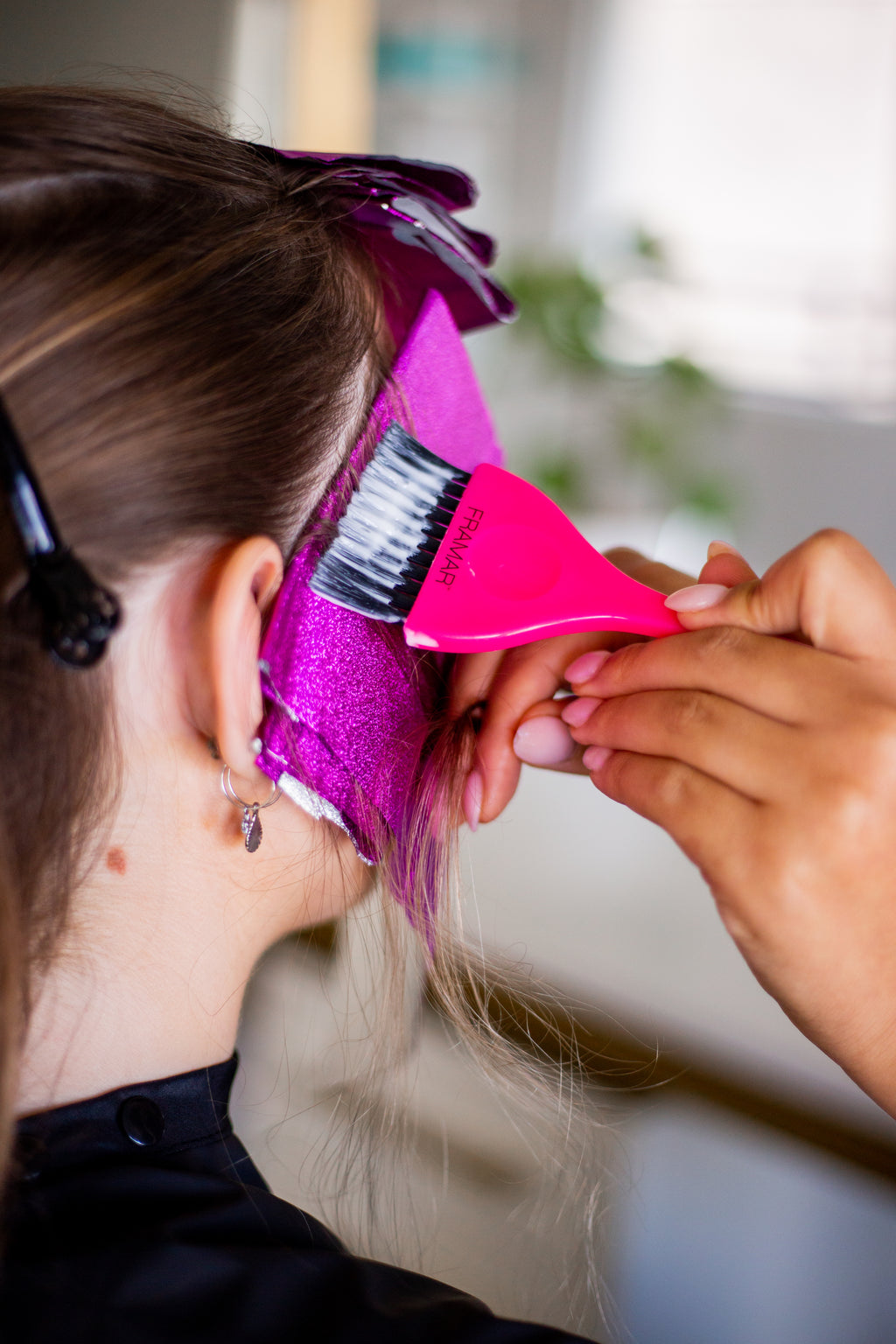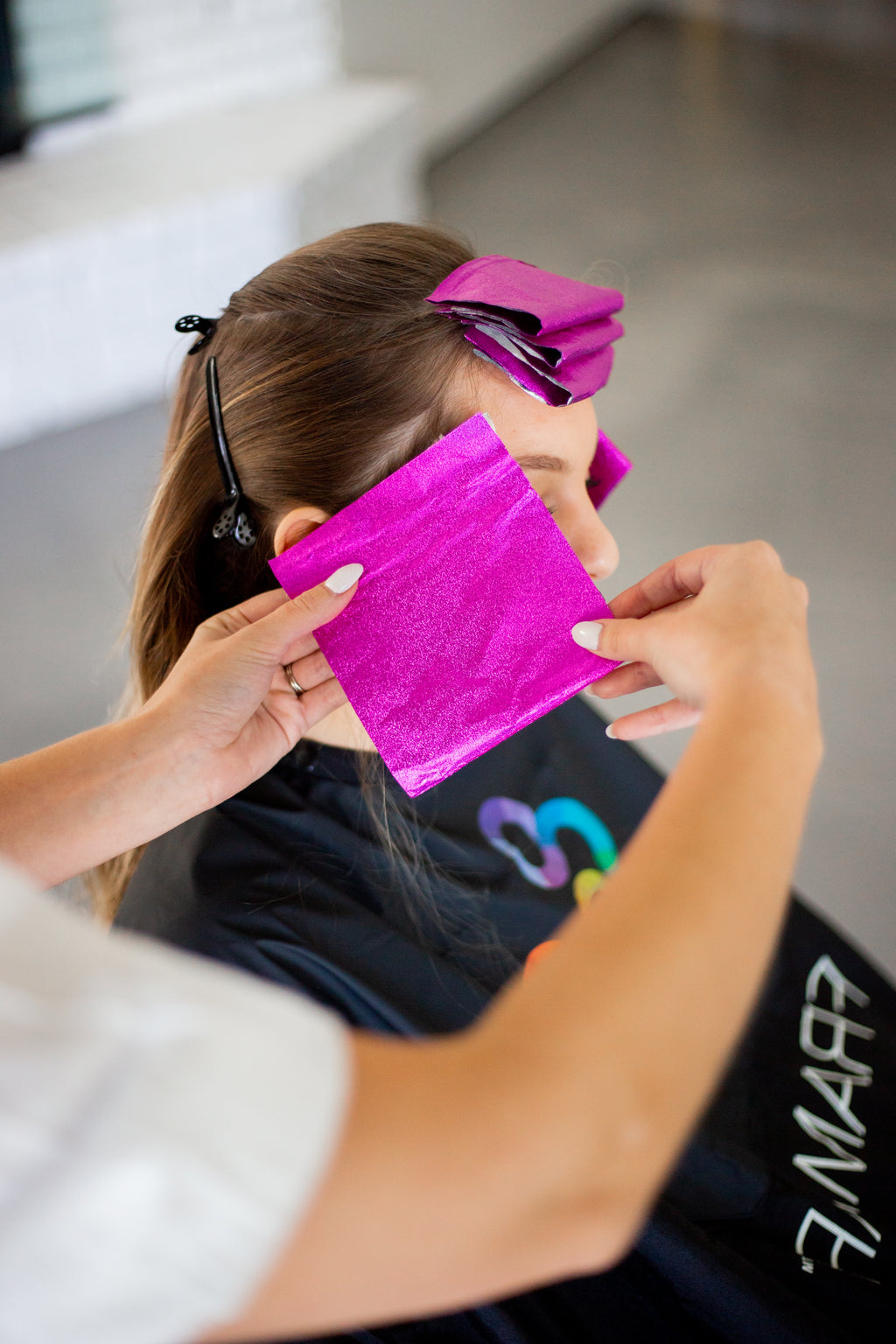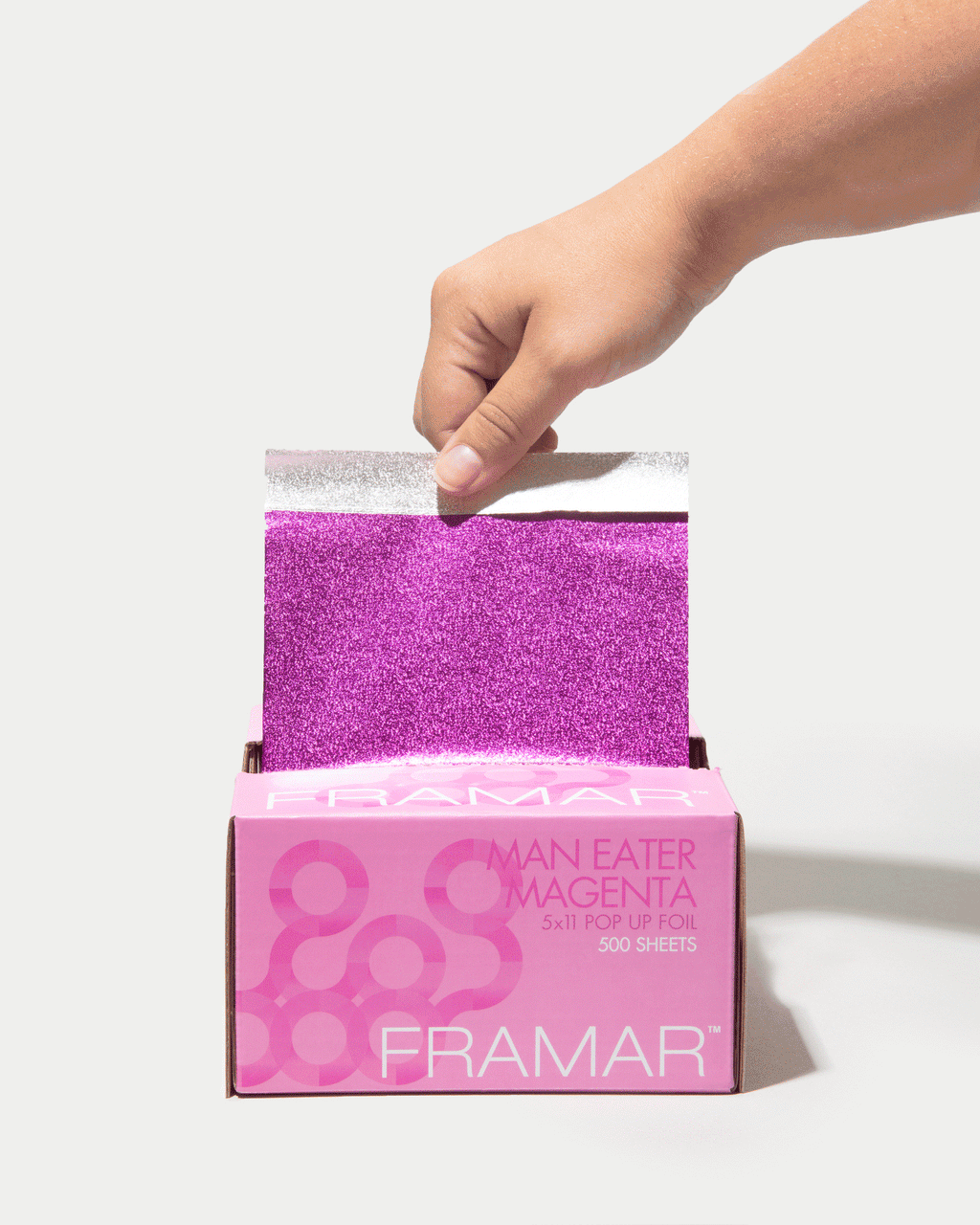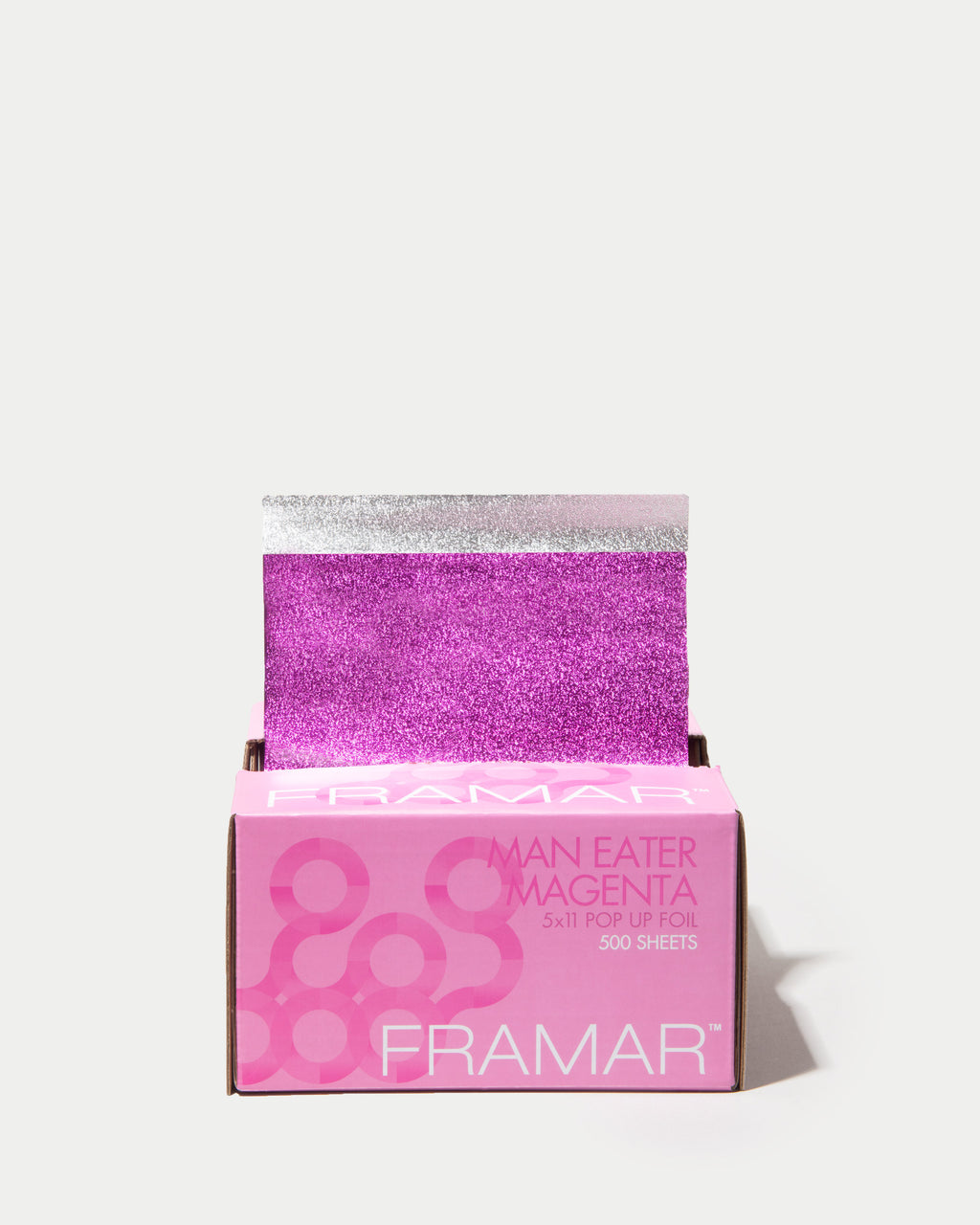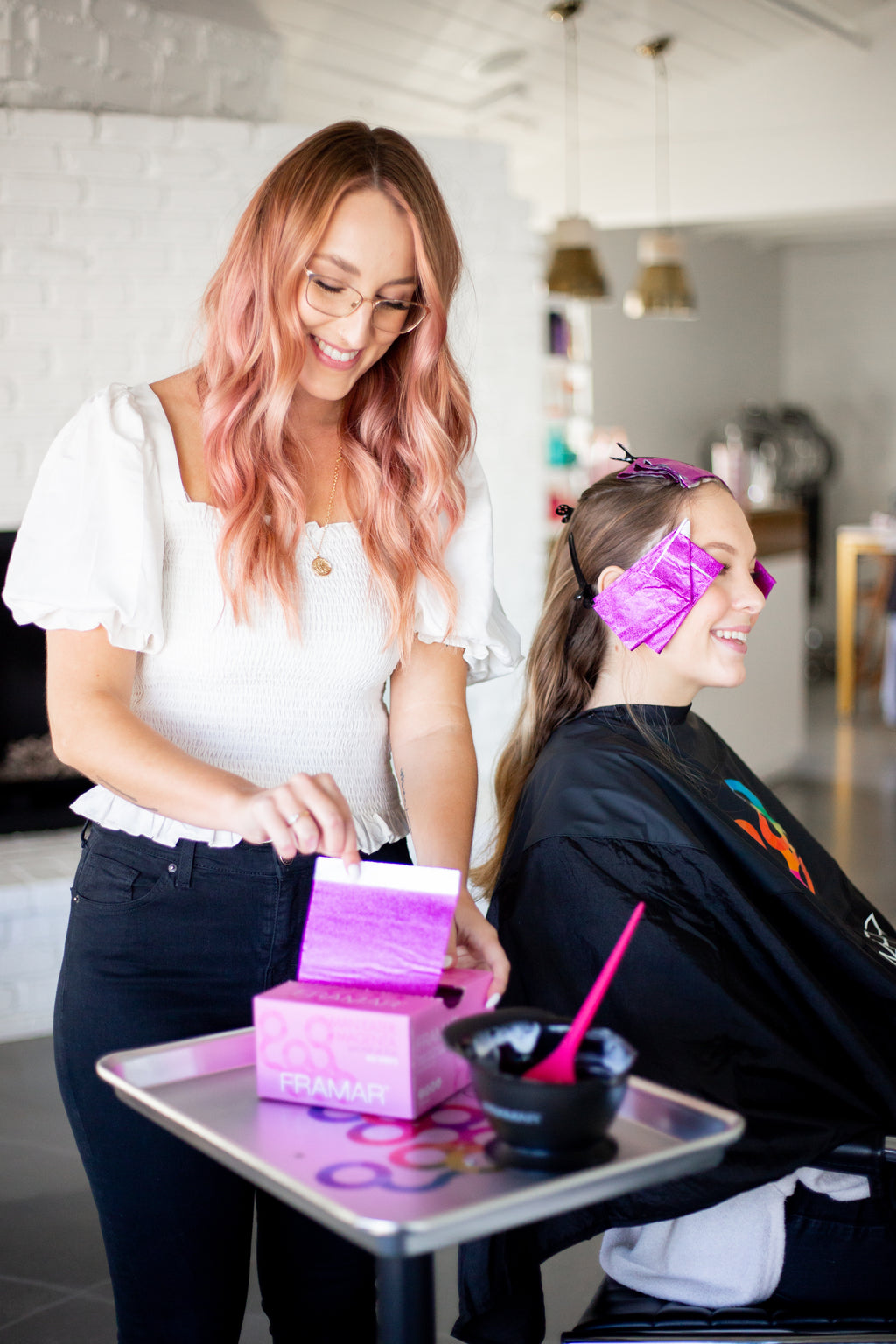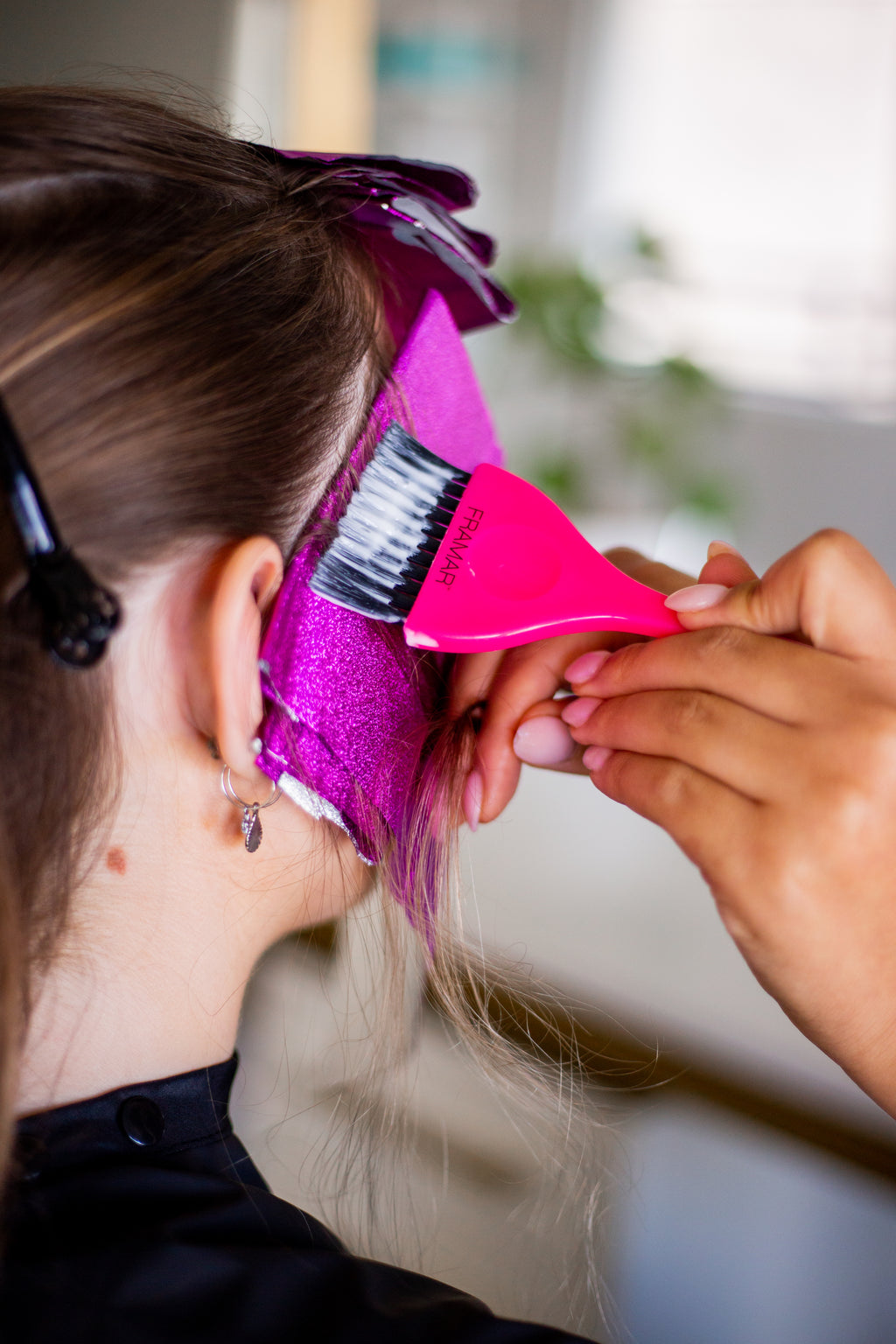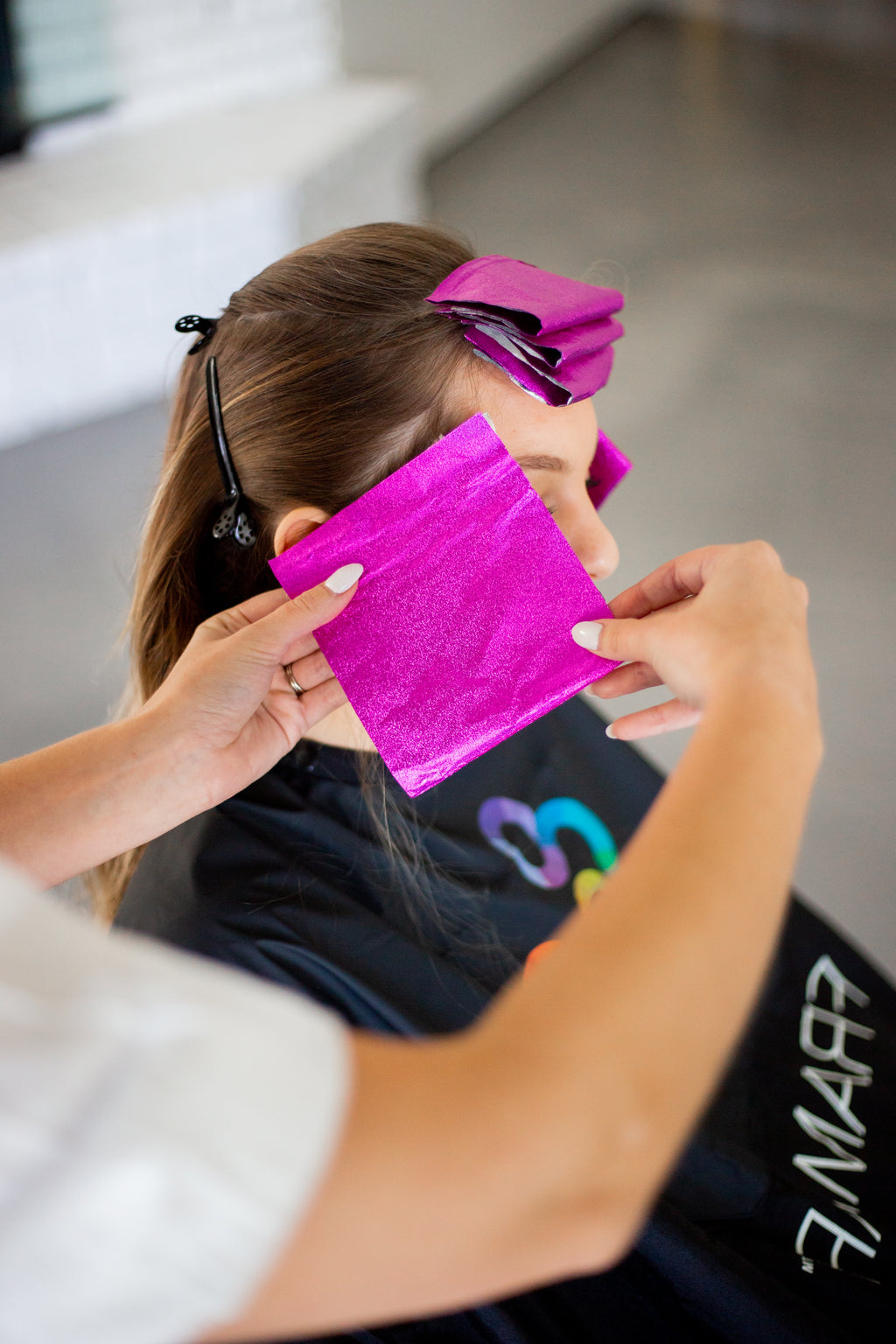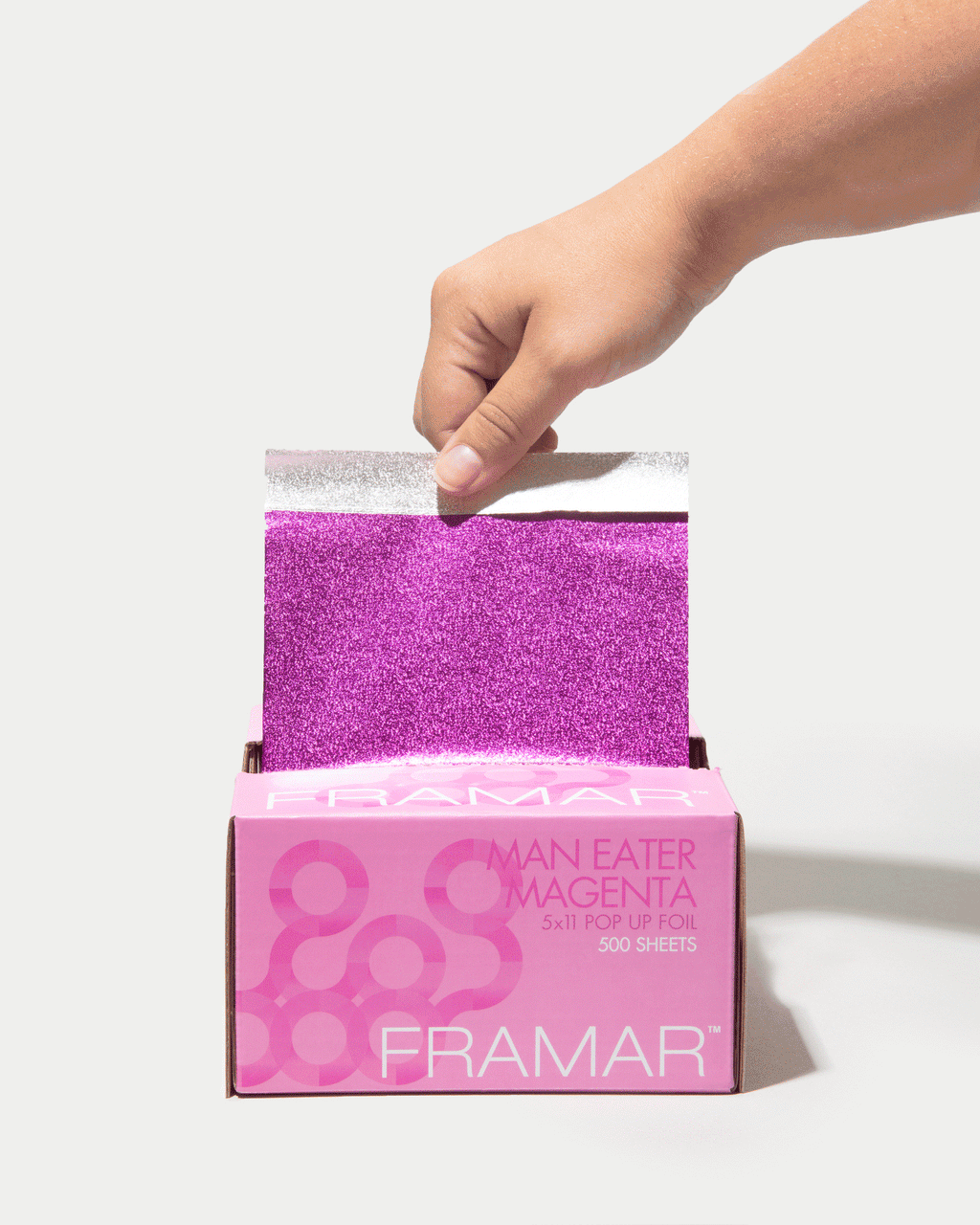 Man Eater Magenta - Pop up

500 sheets - 5x11" - pre-cut - pre-folded foil
No hidden magenta here; this is the non-slip foil of your dreams!
Tell me more: This stunning magenta foil is ready to use the second you need it.
Typically ships within 2 business days
Reviews
Do you recommend this product?:
Yes
Man eater magenta
I love the man eater magenta colour pop up !
But I would love you to bring back the soft medium precut 500 pack 💖
Framar 4 LIFE!
This color is FIRE just like the foils!
Do you recommend this product?:
Yes
Man Eater Magenta - Pop Up
Man Eater Magenta - Pop up