Dreamweaver Combs - Black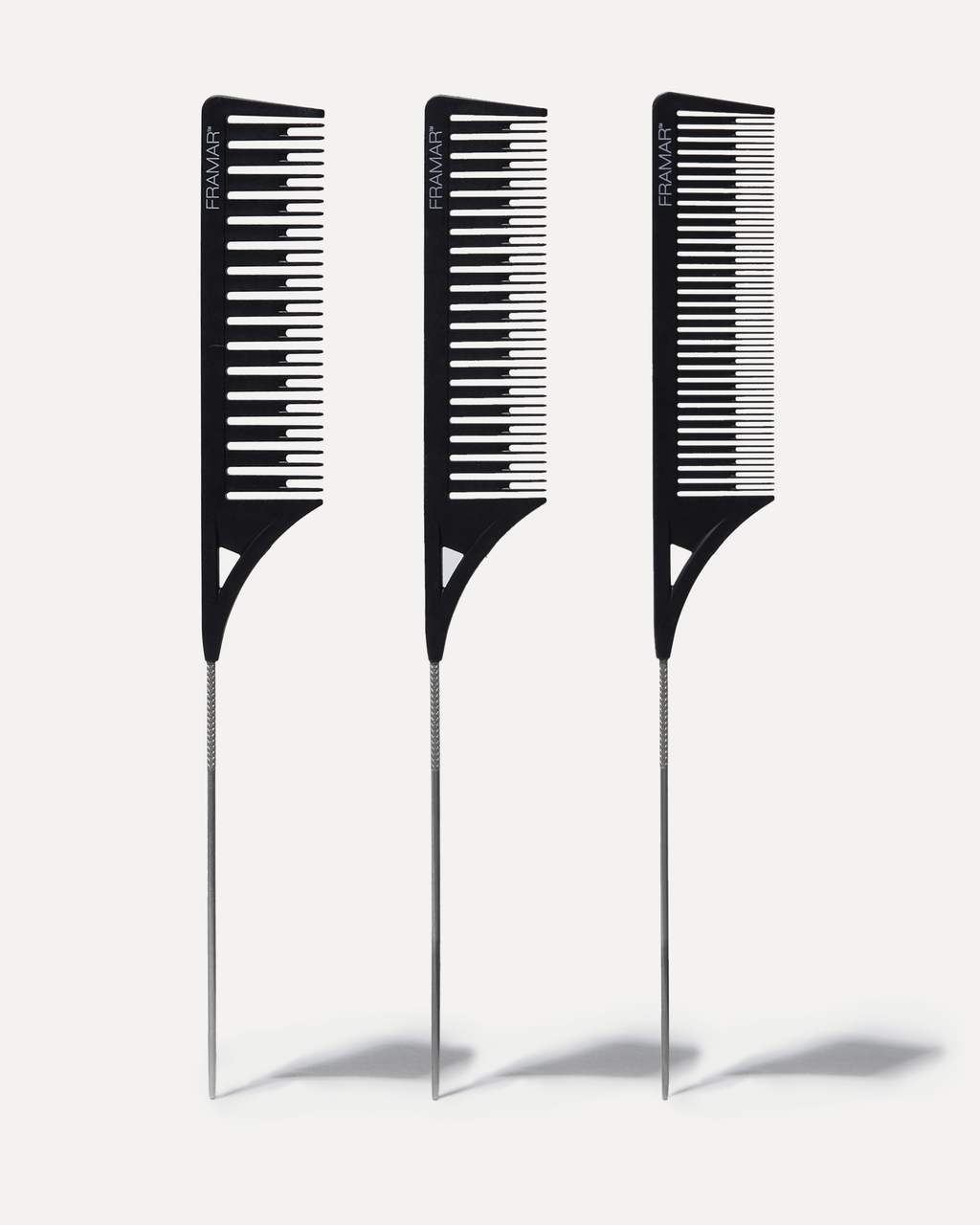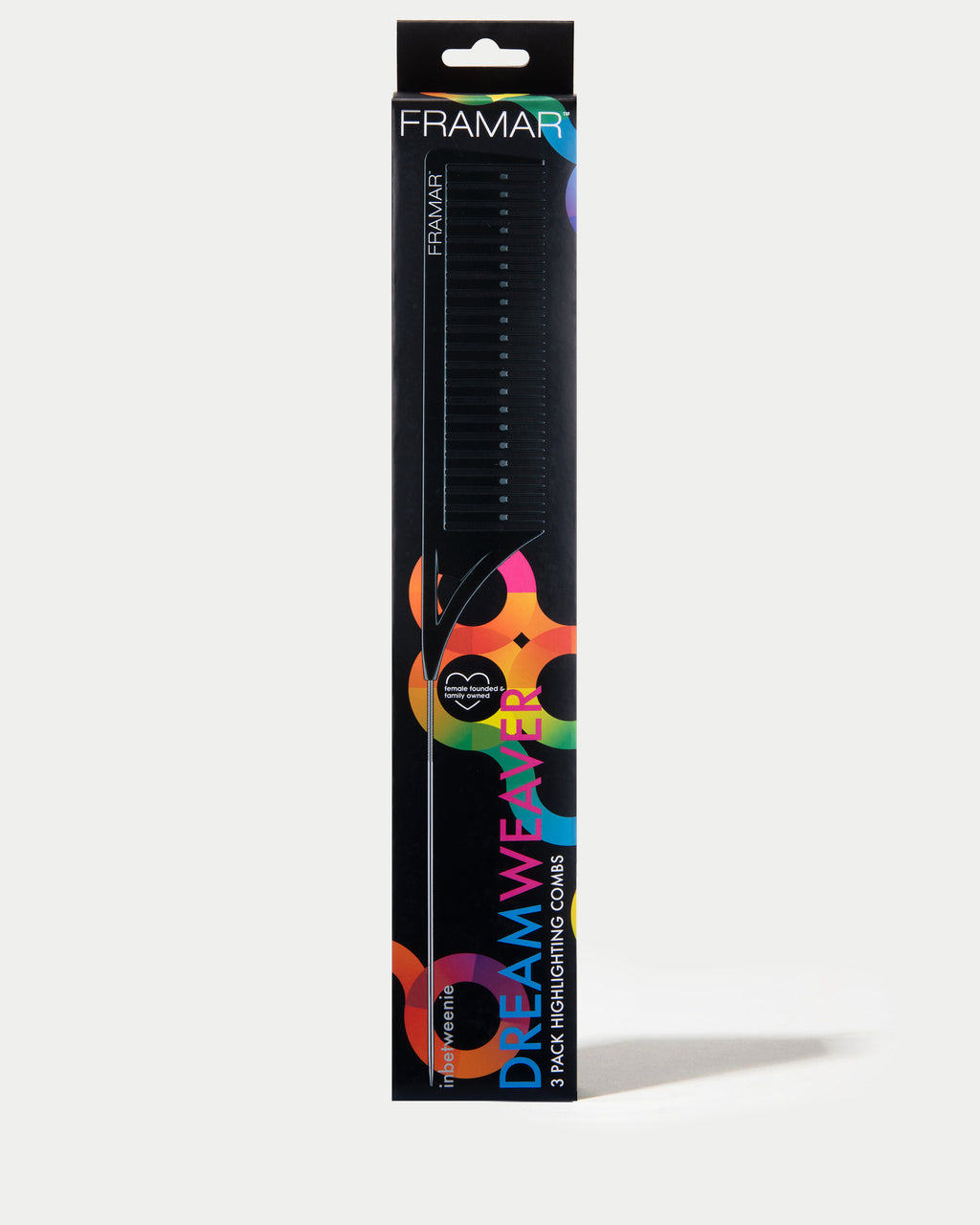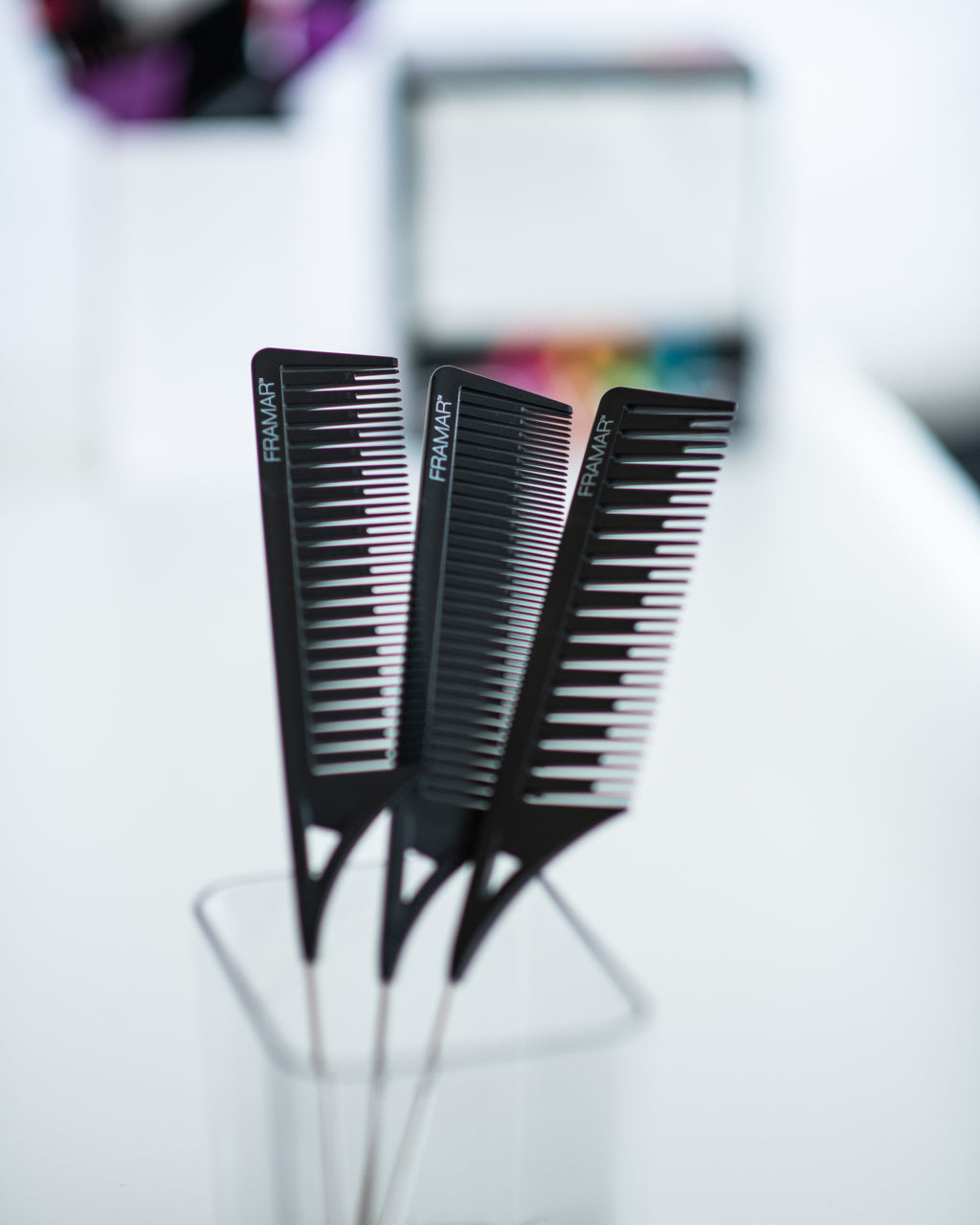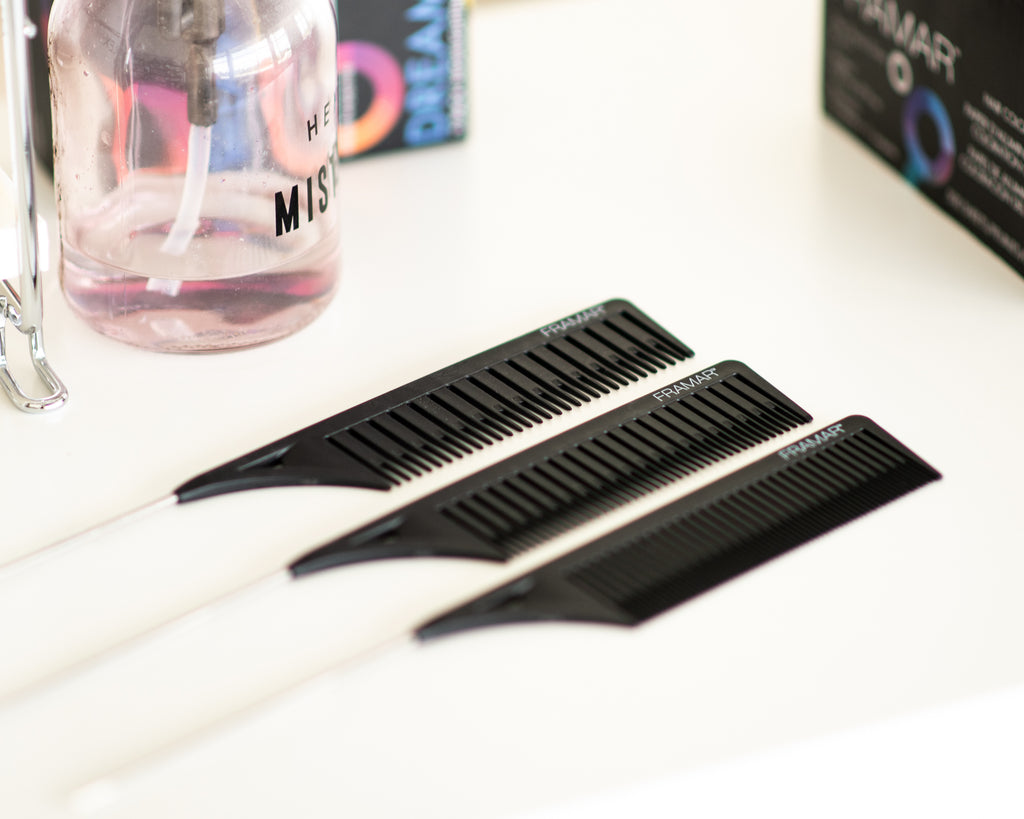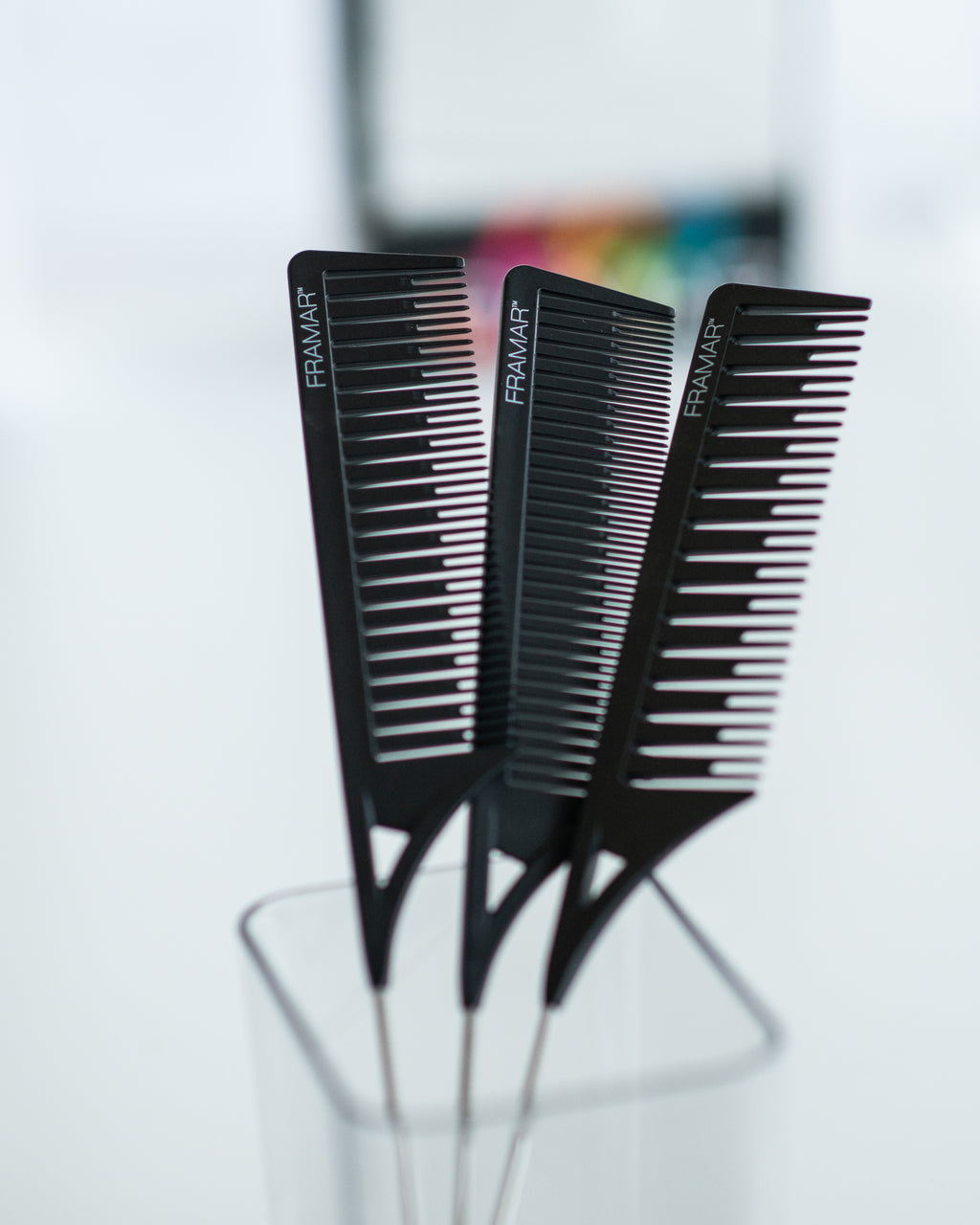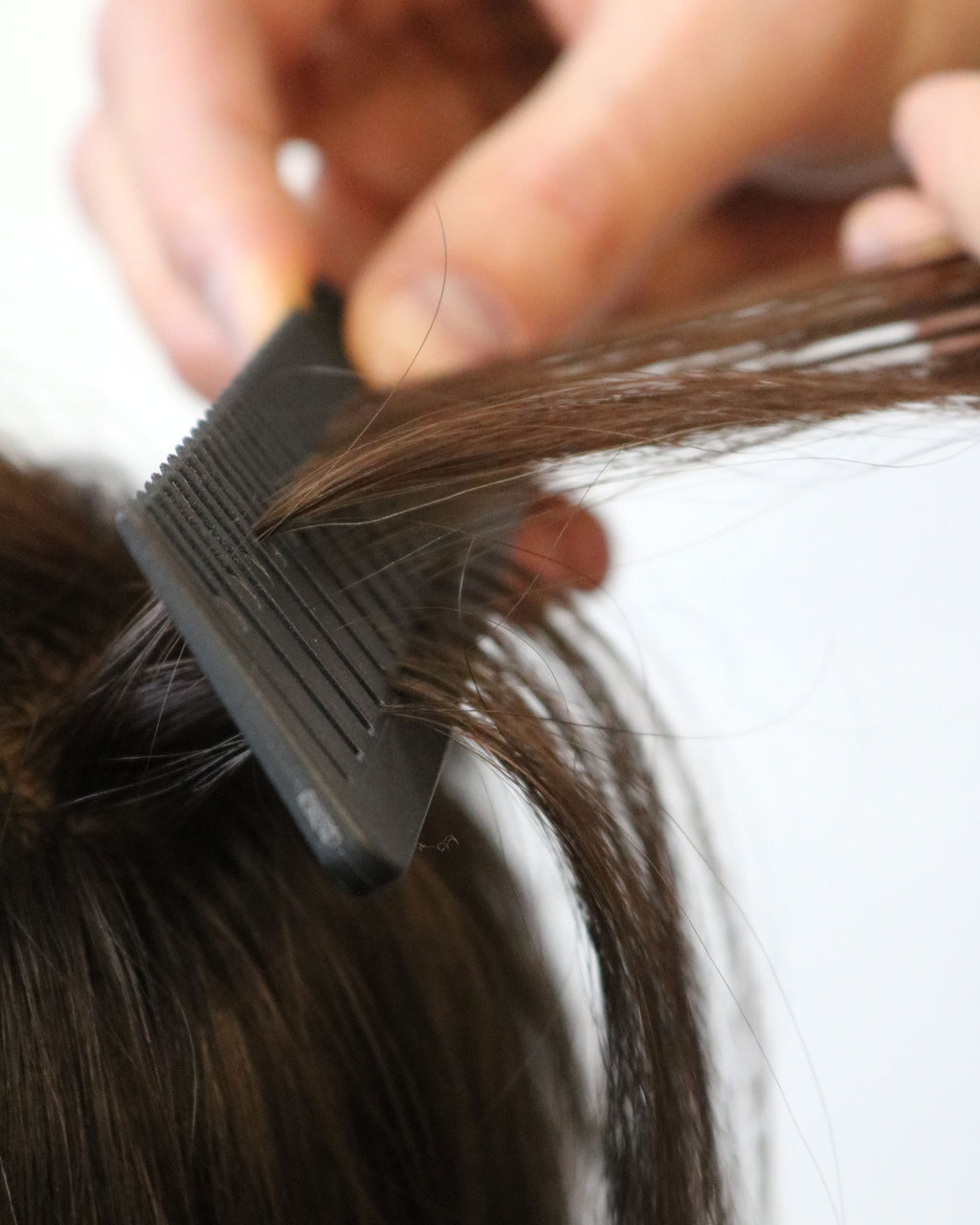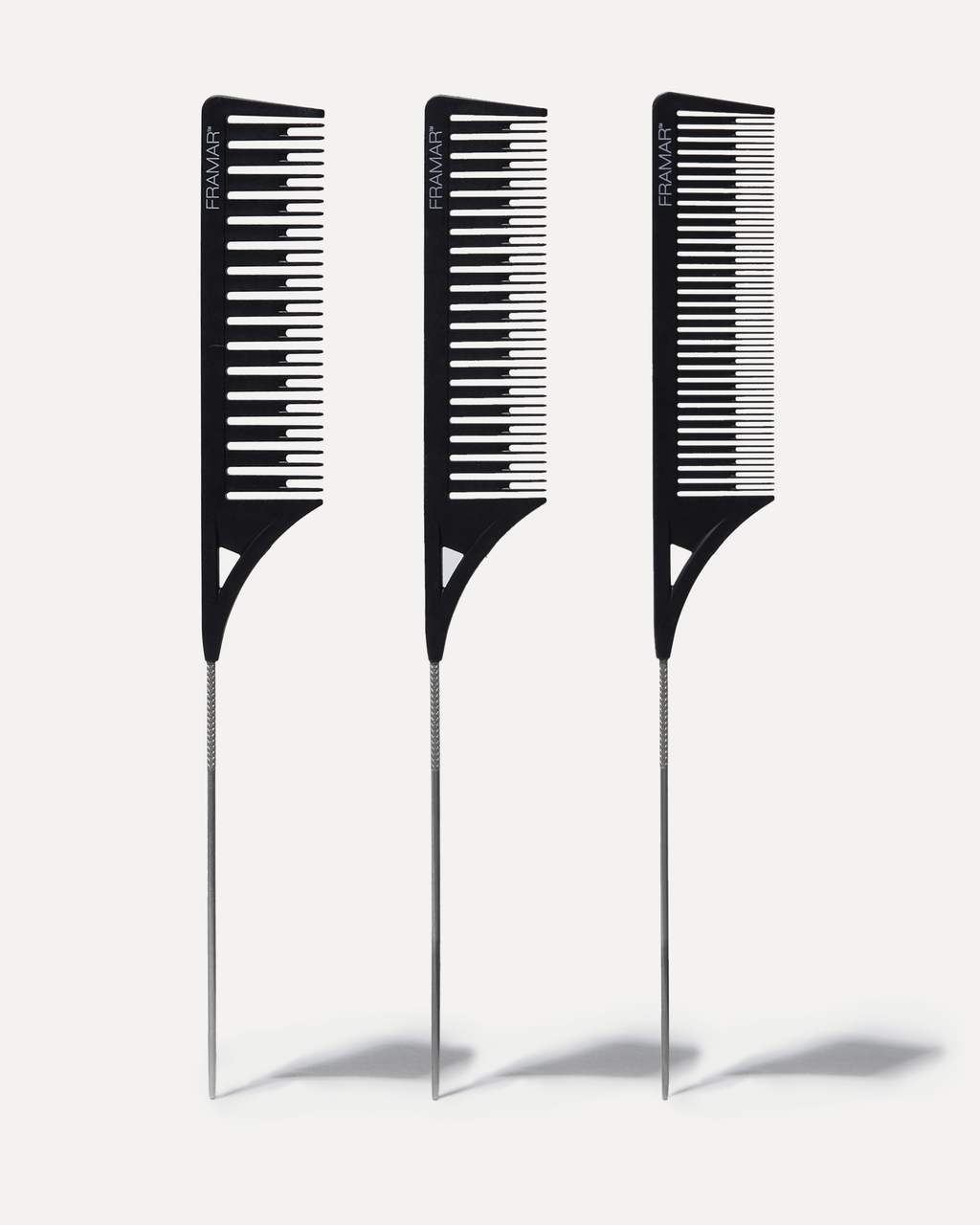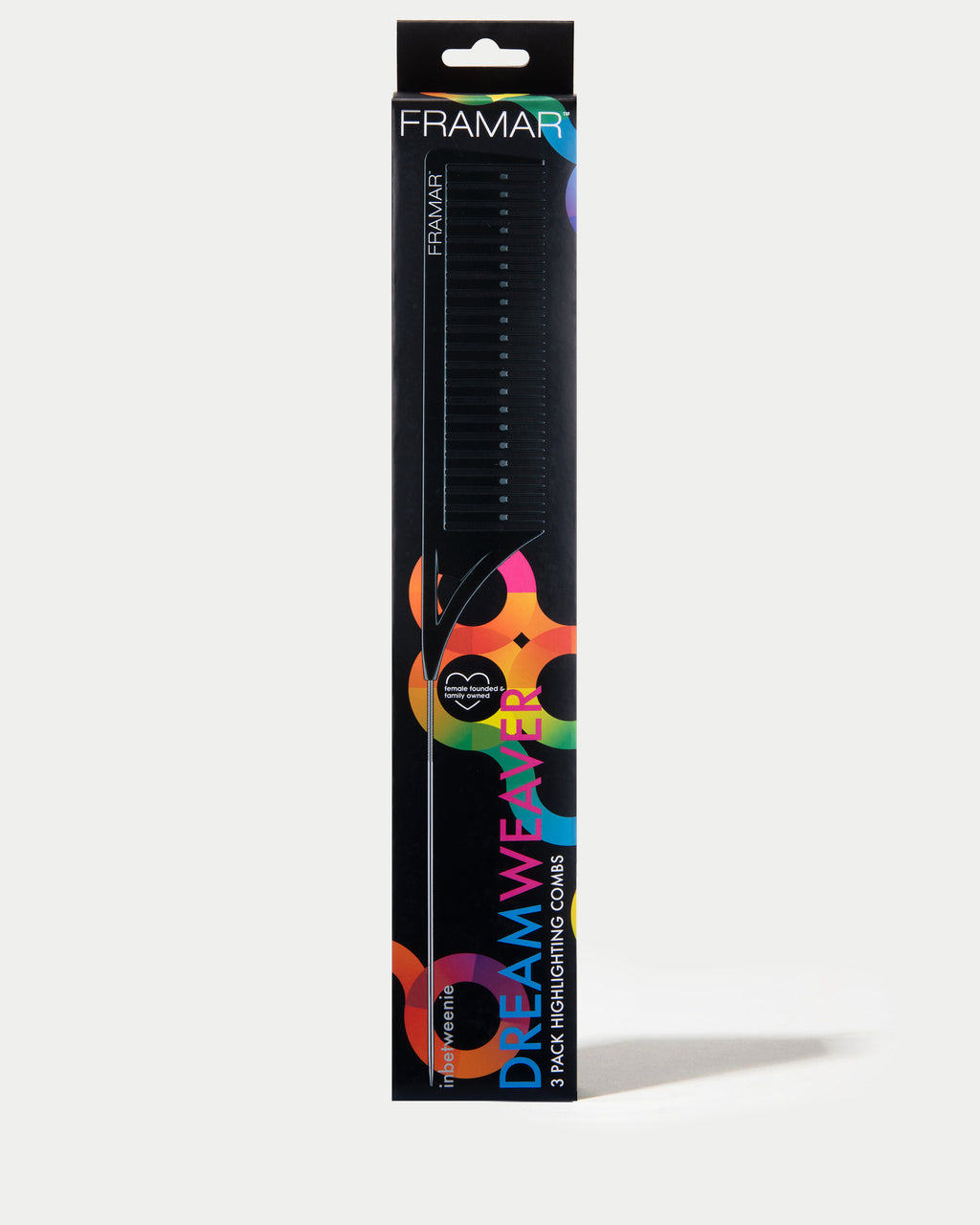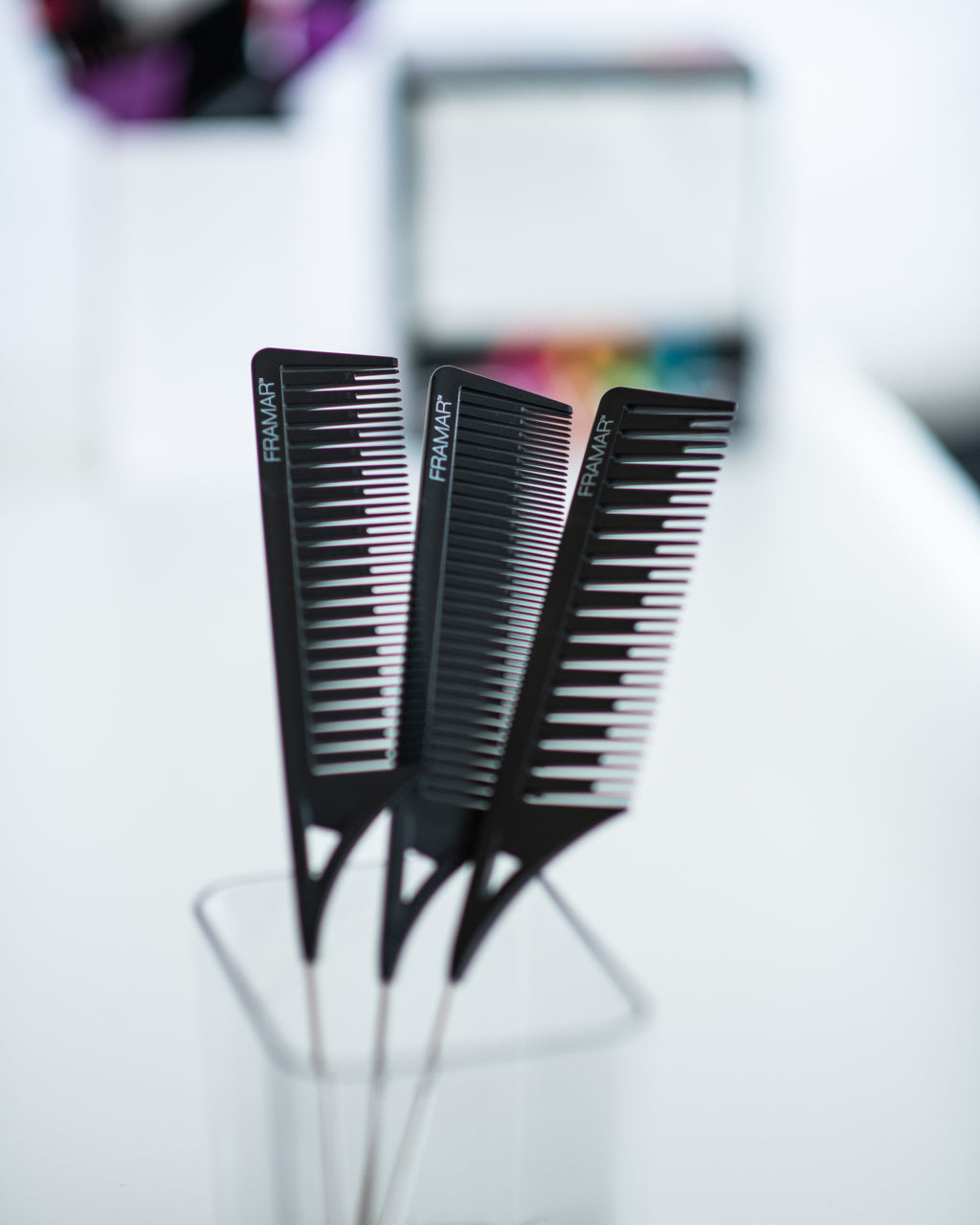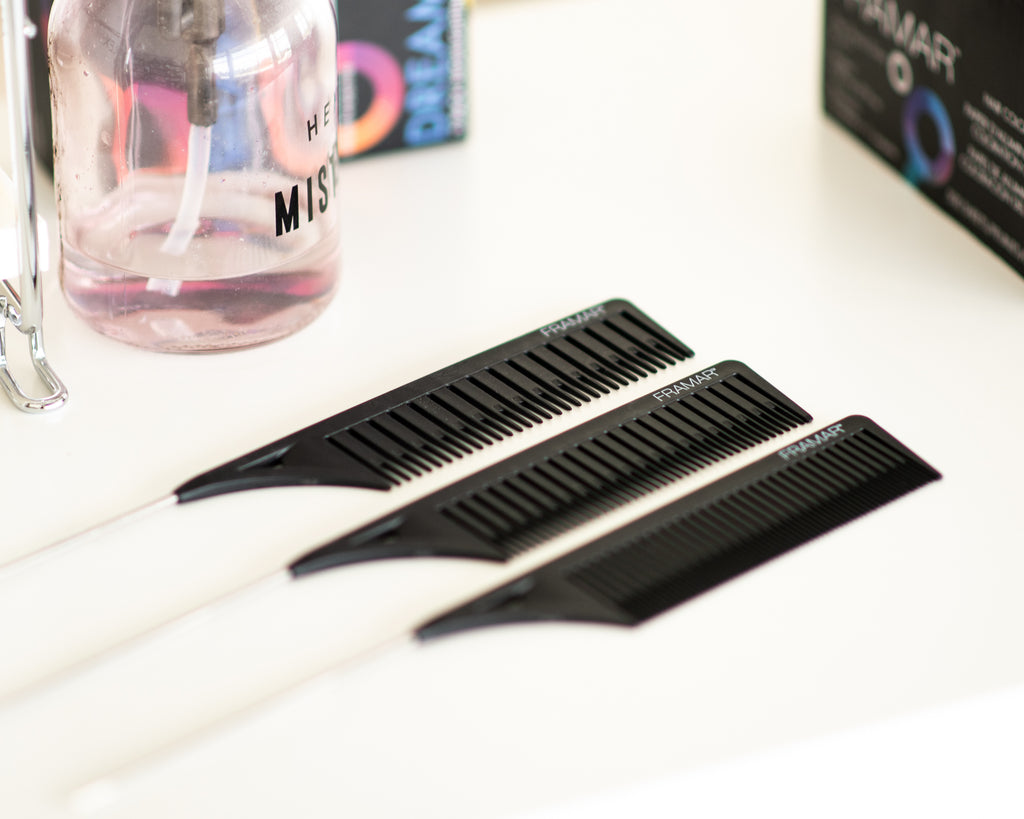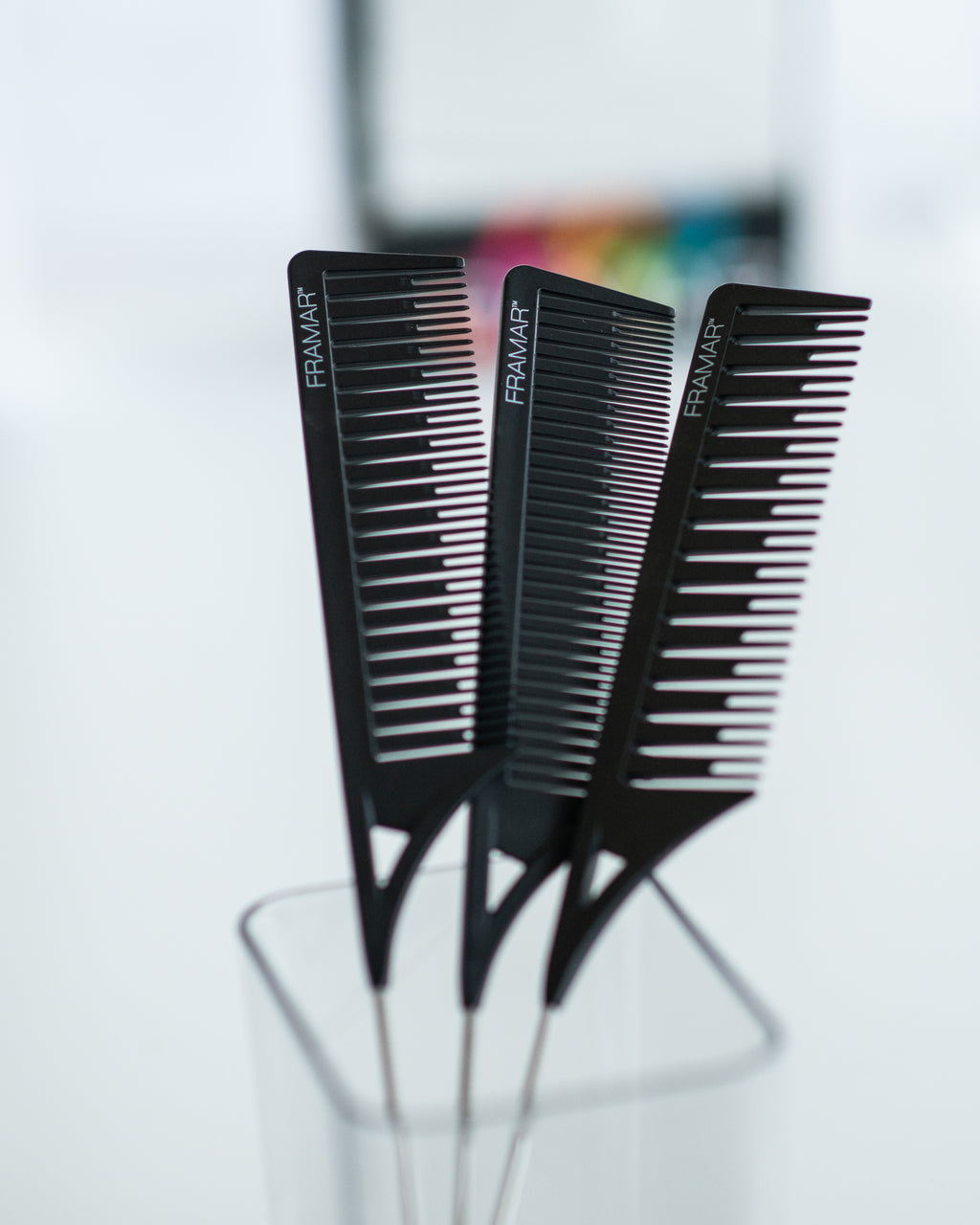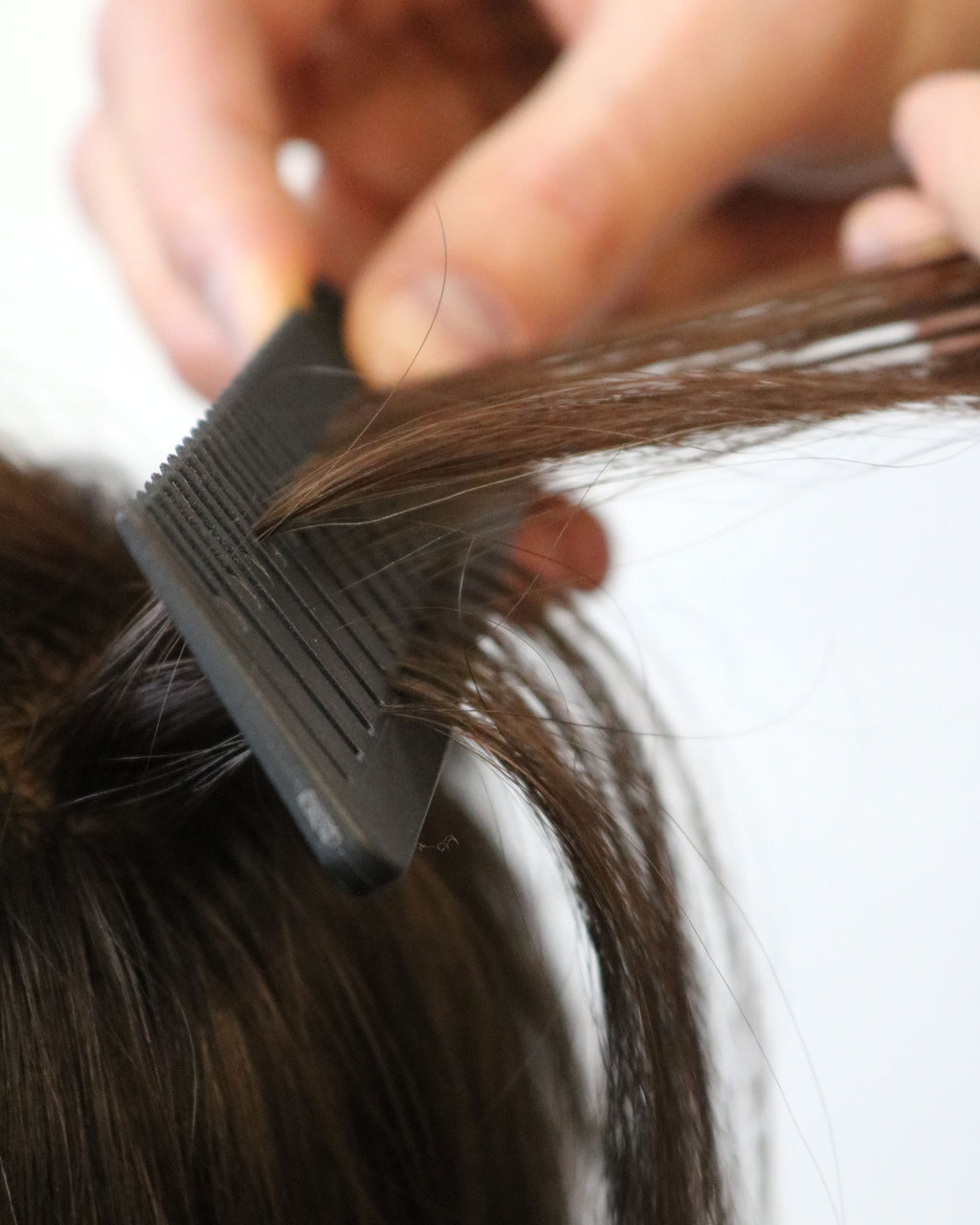 Dreamweaver Combs - Black
Set of 3 - Black
It wasn't a dream, Framar's first combs are here!
Tell me more: Framar's Dreamweaver combs are intricately designed to save time behind the chair and shave hours off highlighting applications. Weave on!
Typically ships within 2 business days
Reviews
Dreamweaver comb
Omg if I could rate this more then 5 stars I would
By far the best purchase I've made !!!! Cuts my highlight time in half ! I'm obsessed with it !
Golden Hour - Dreamweaver Comb
Love It!
I used this comb a couple times so far for highlights and they came out beautiful!
Cool
I loved them, I really thought they wouldn't work but they are great