Bleach Blenders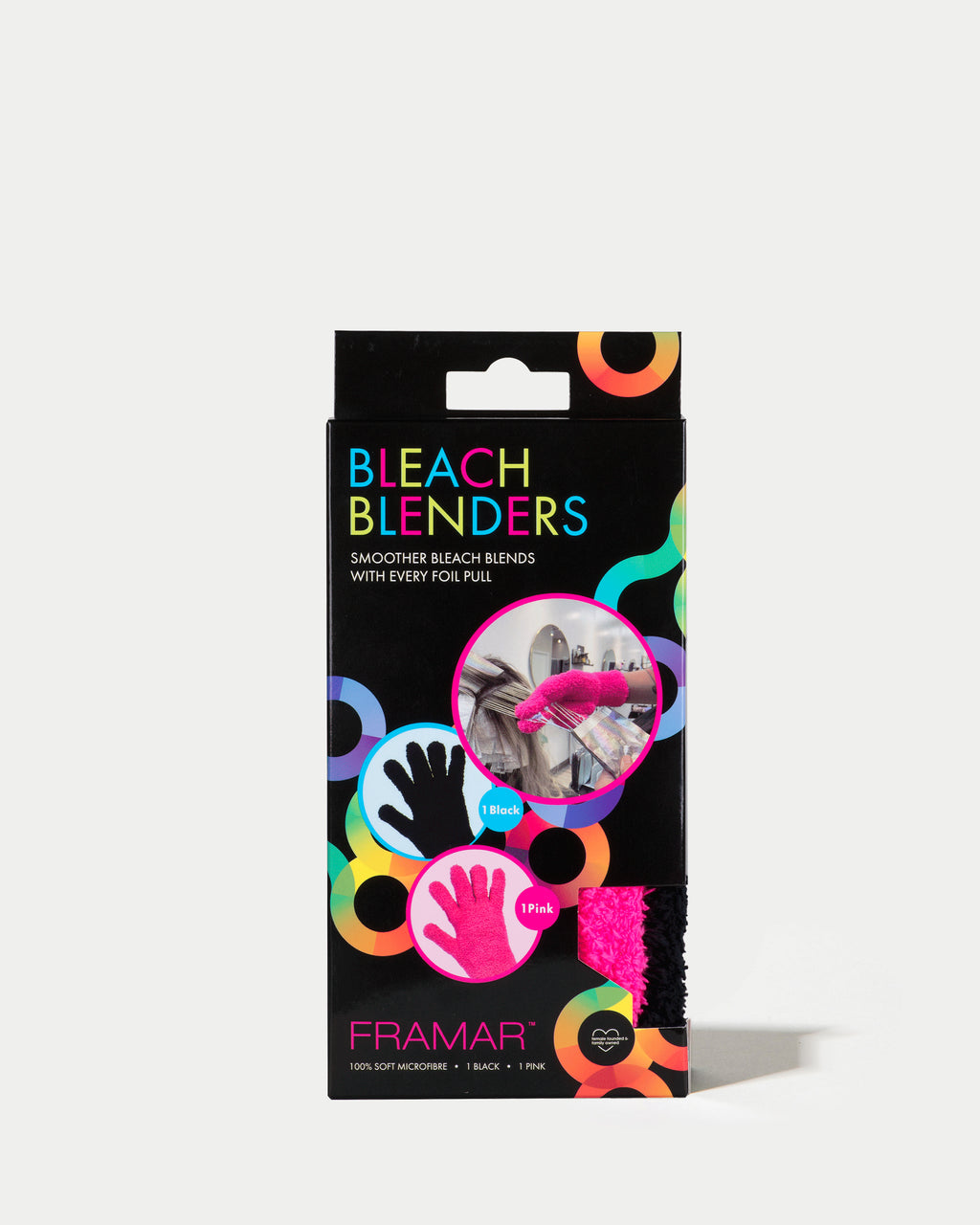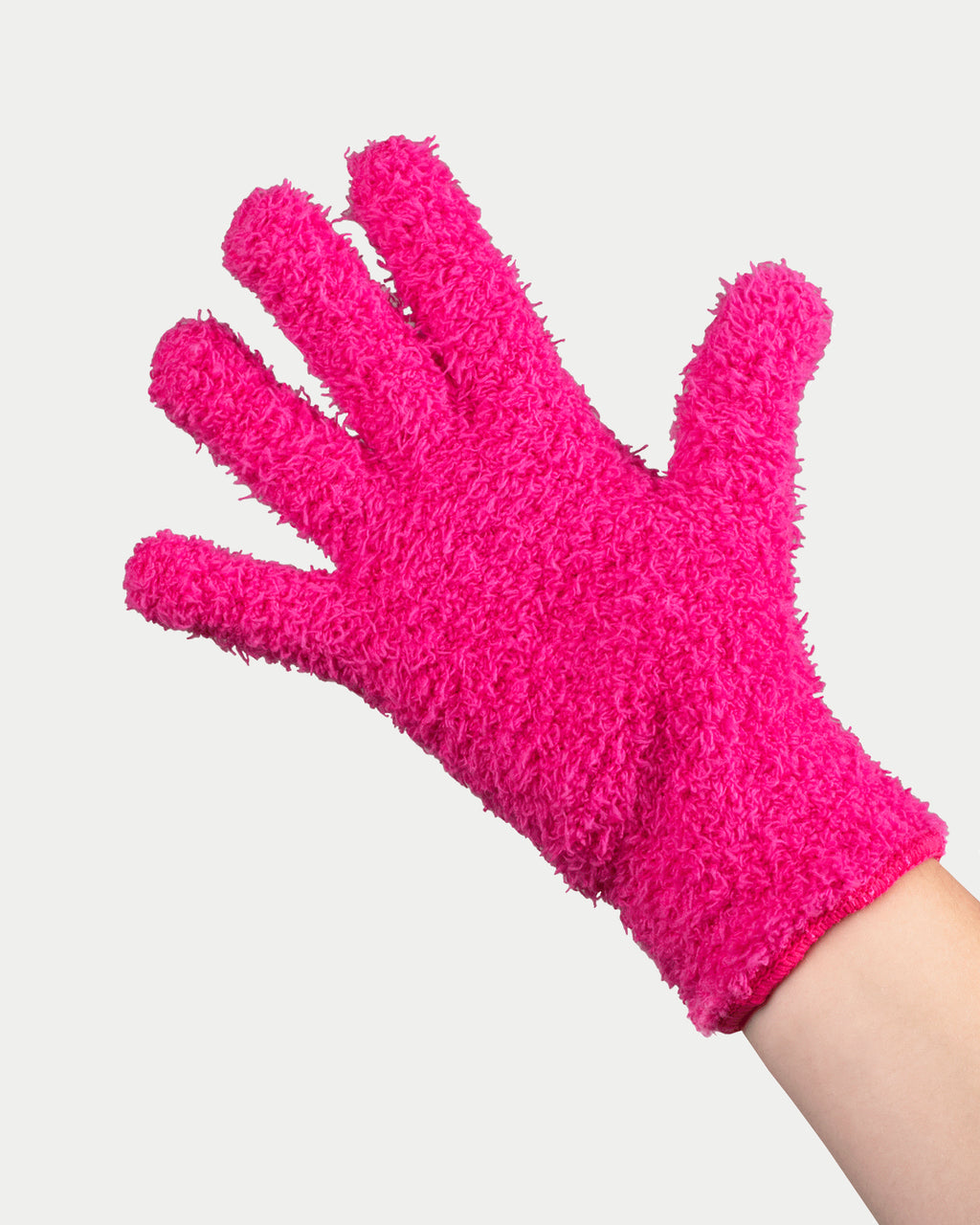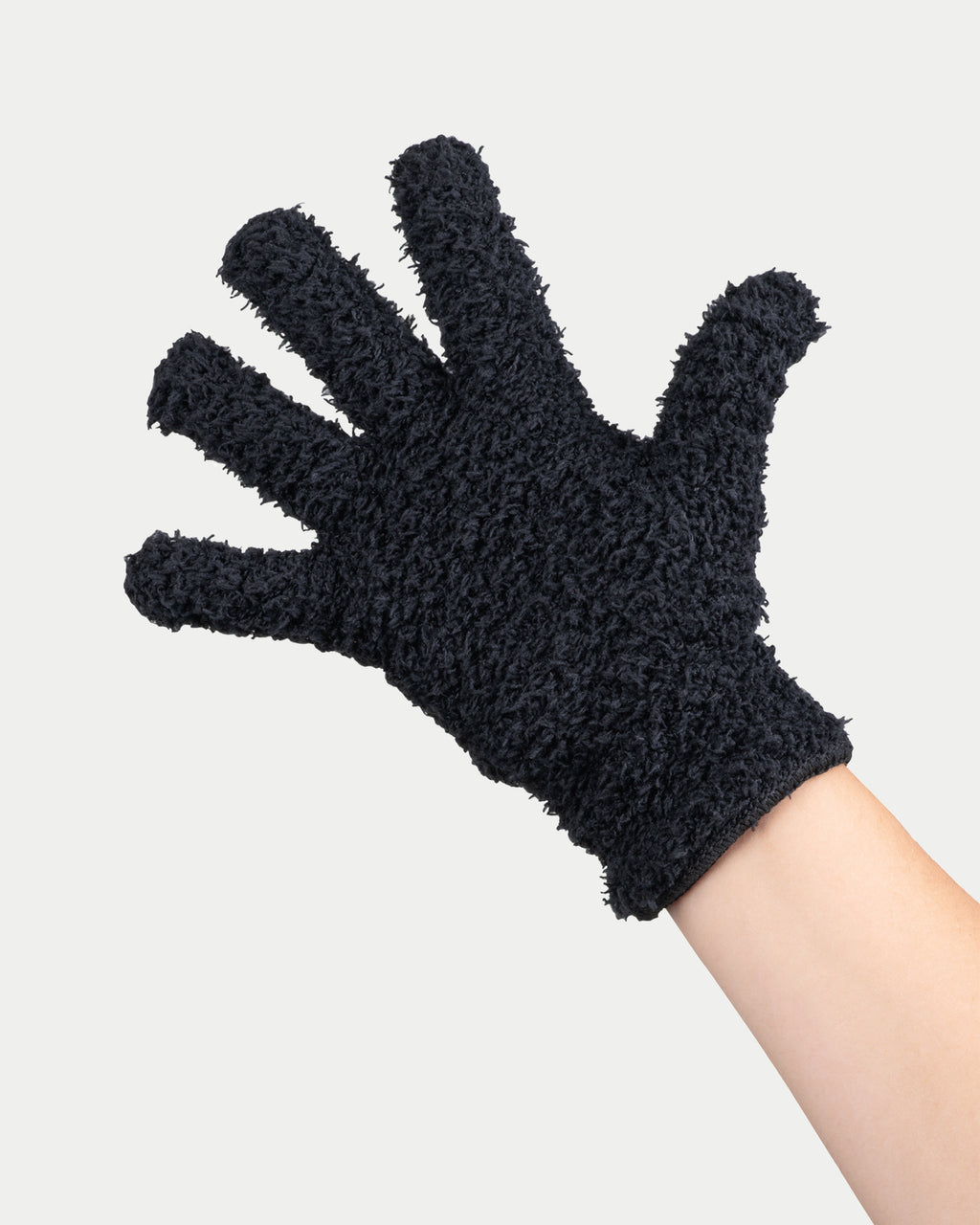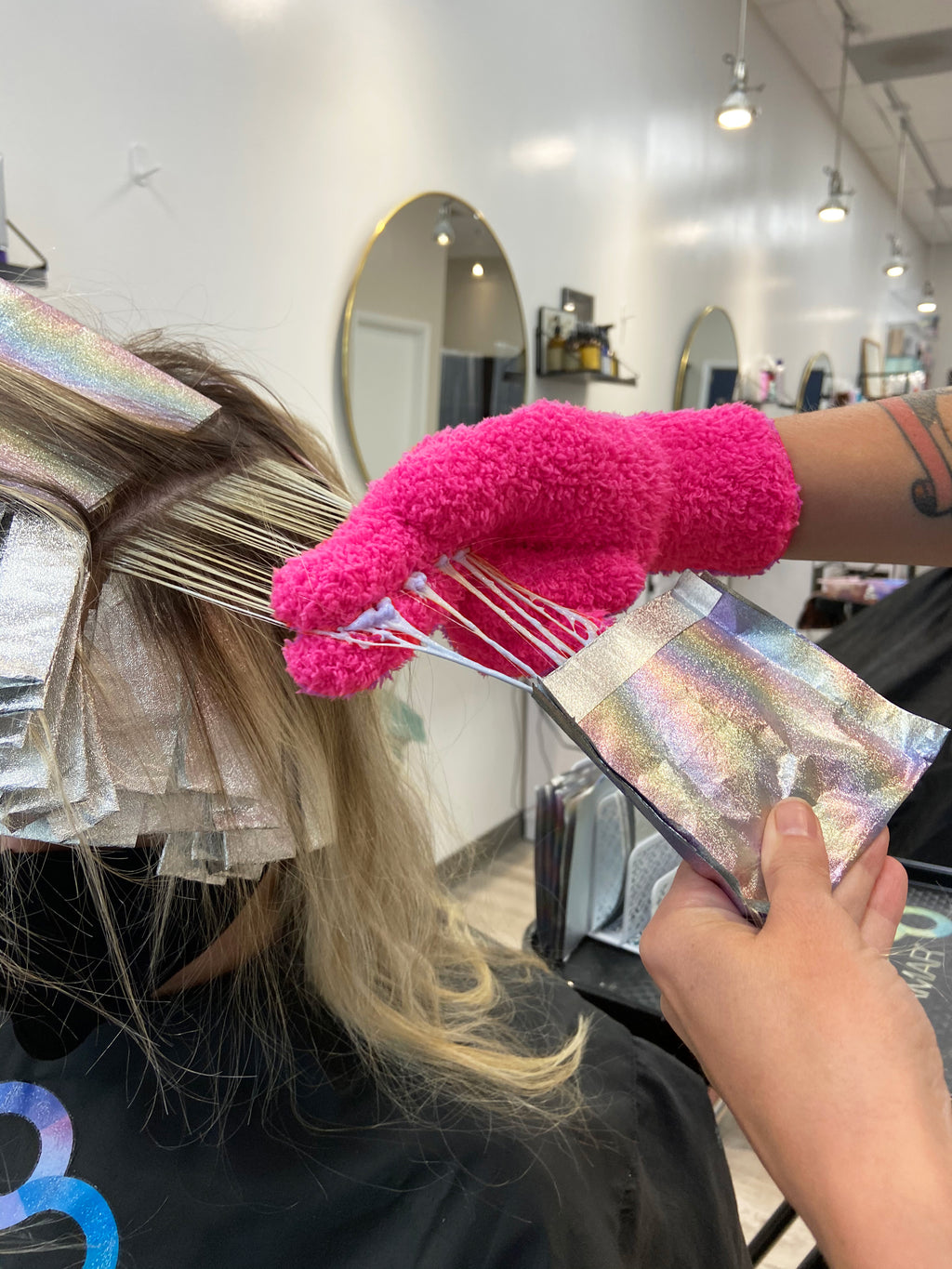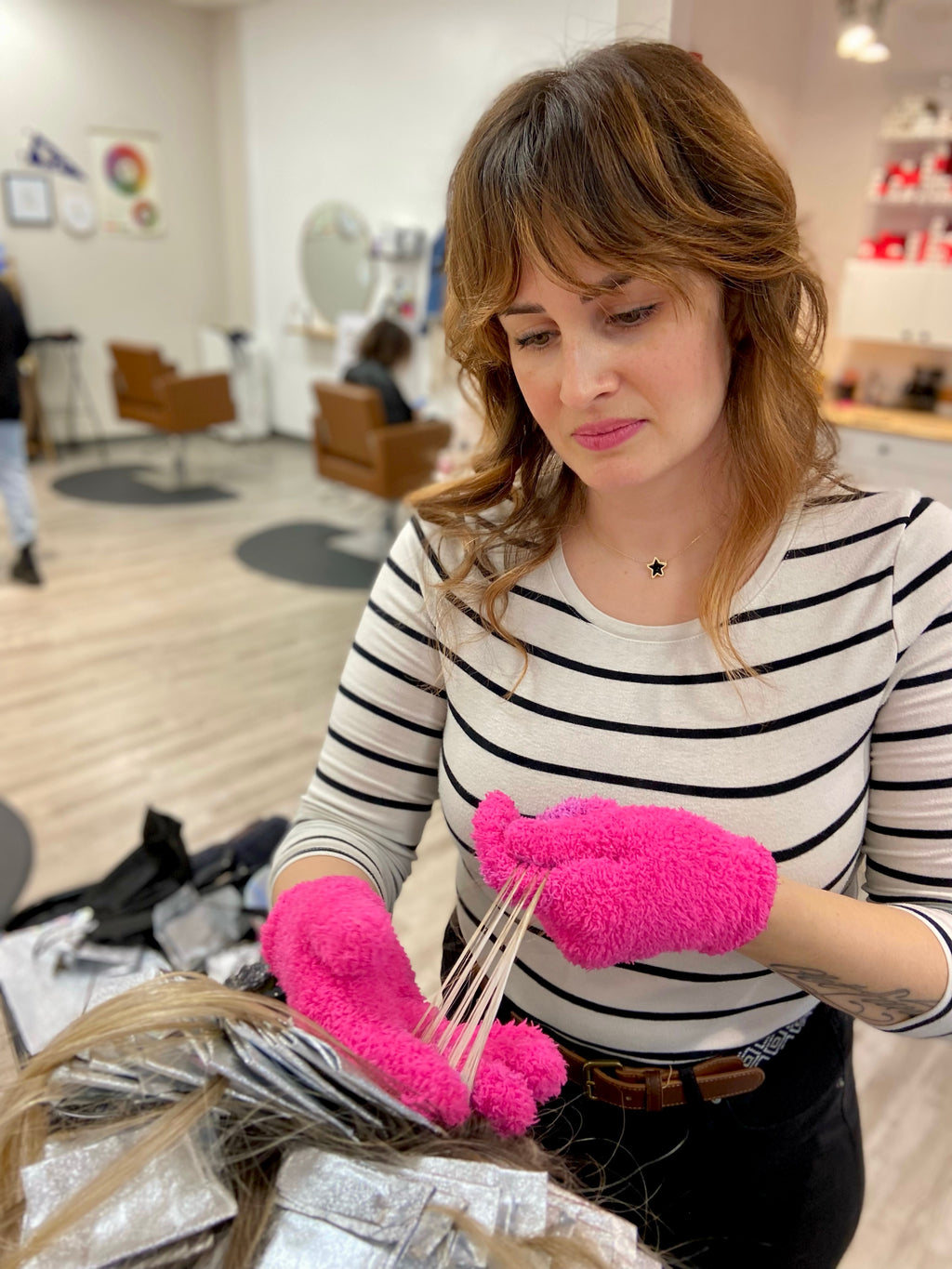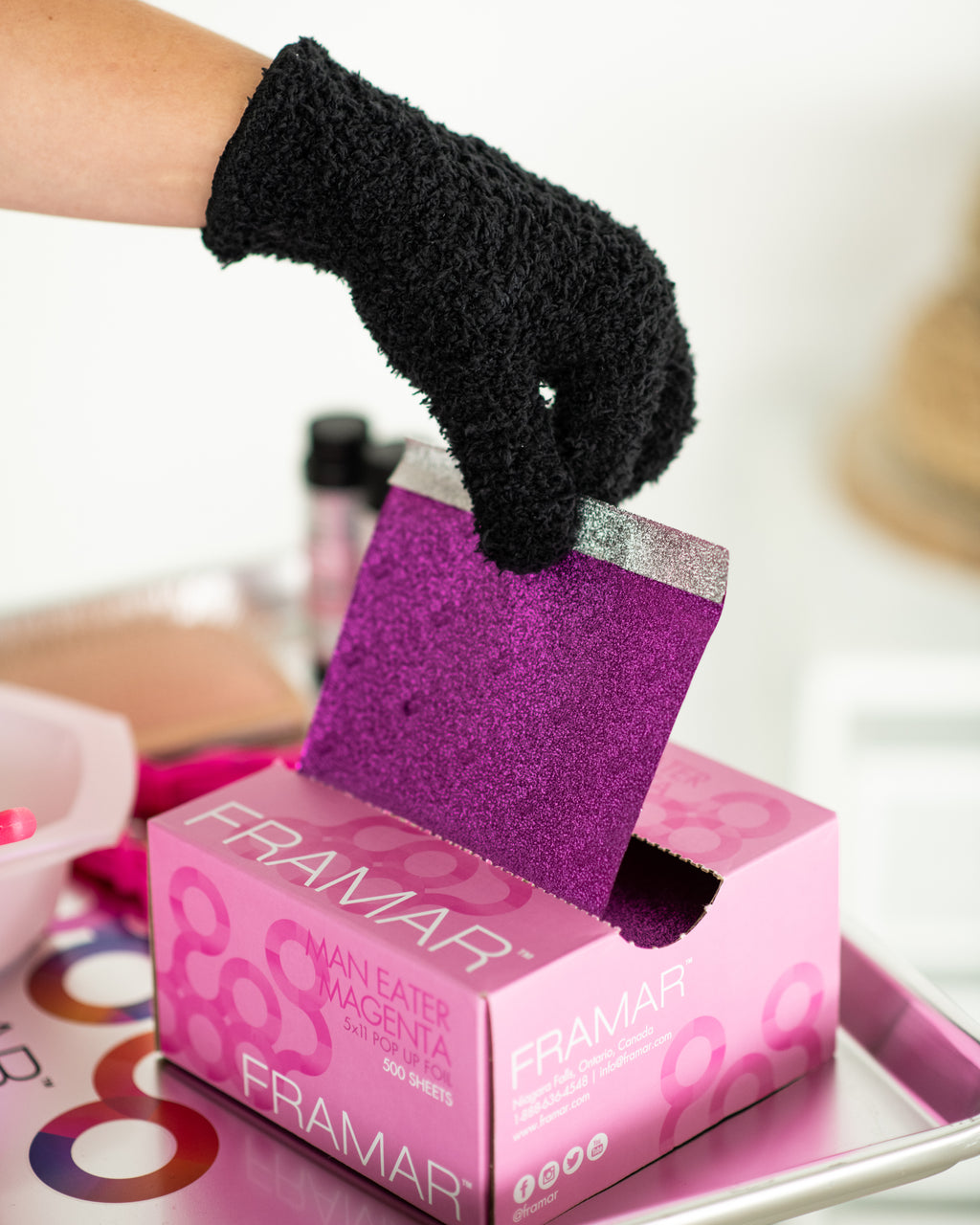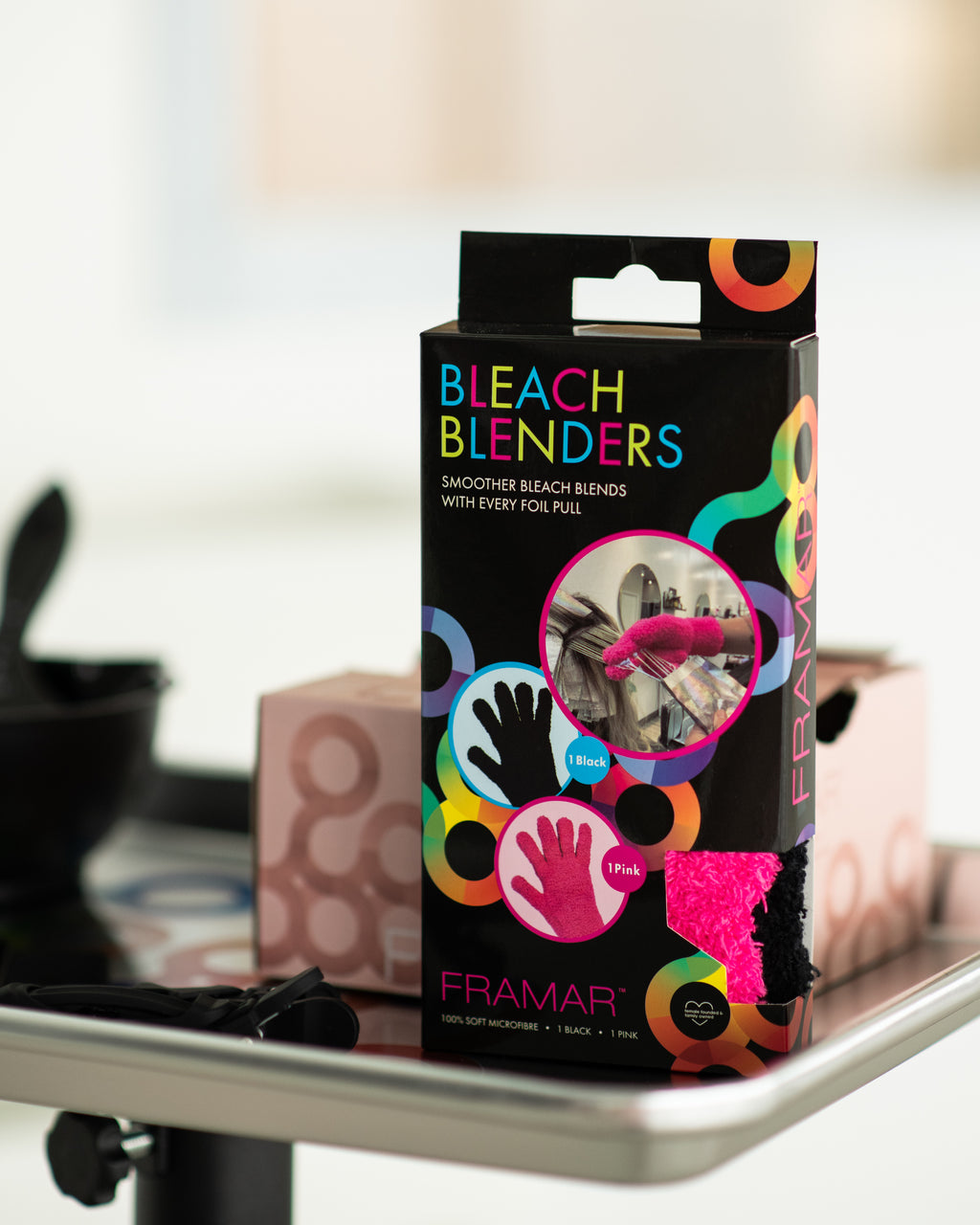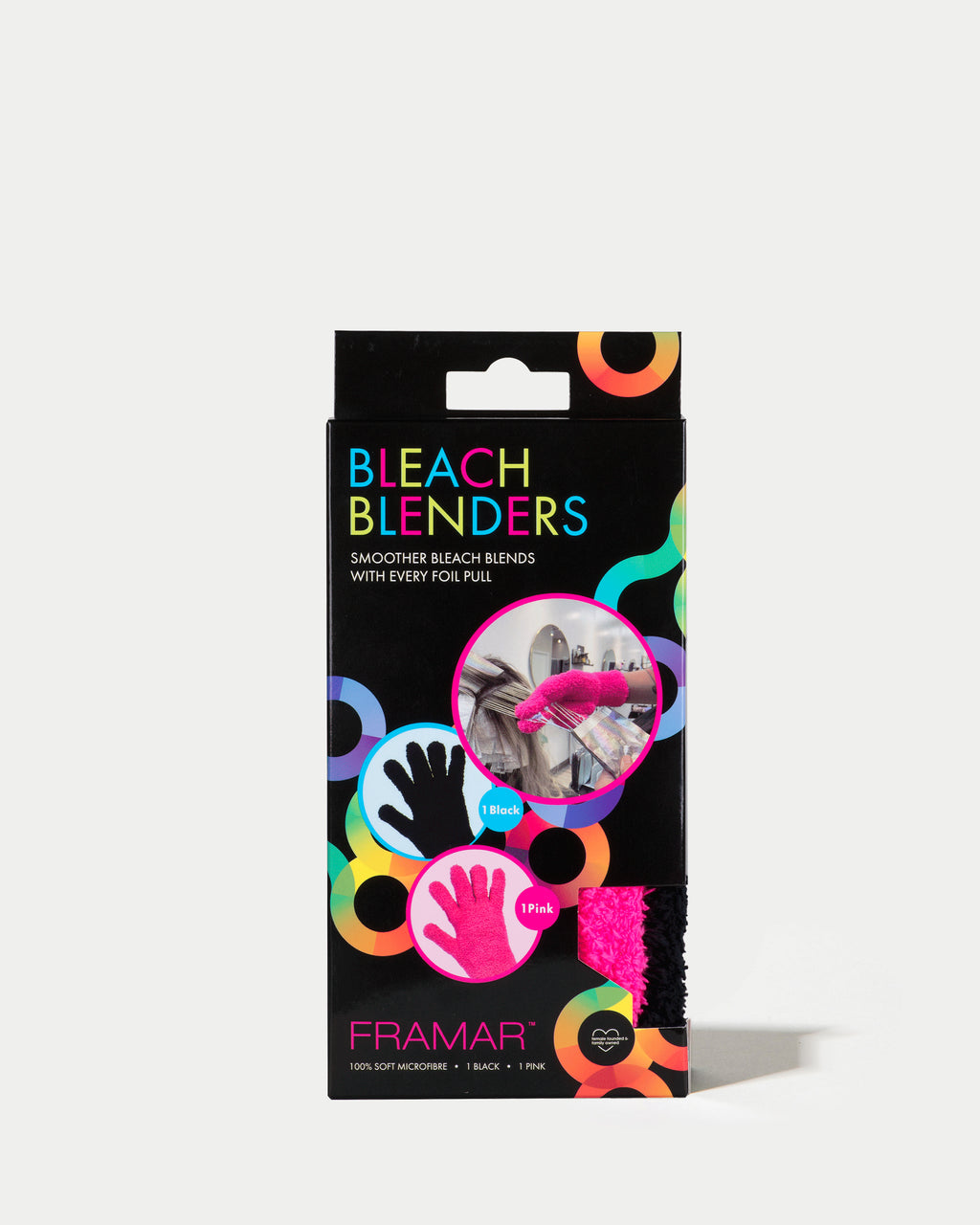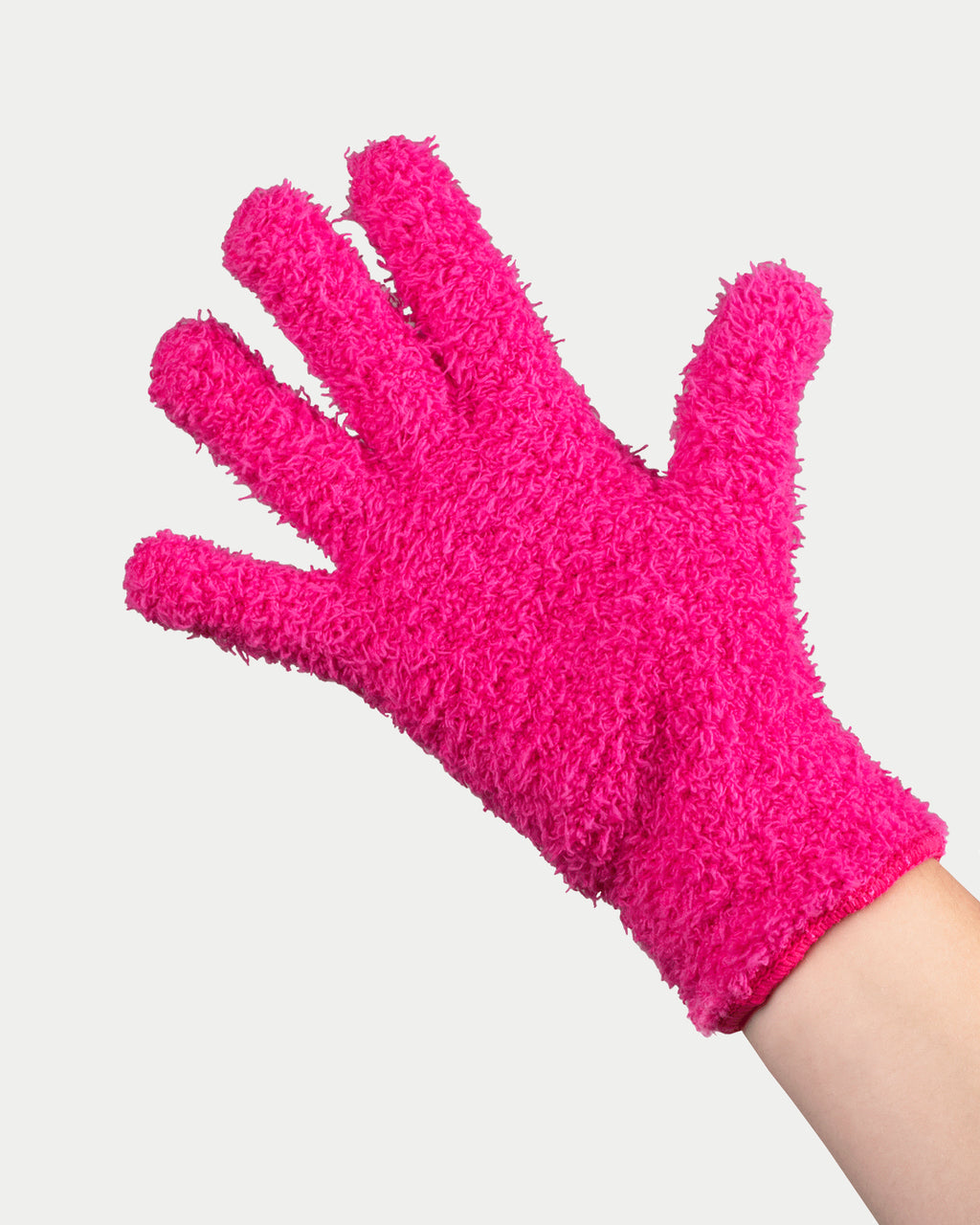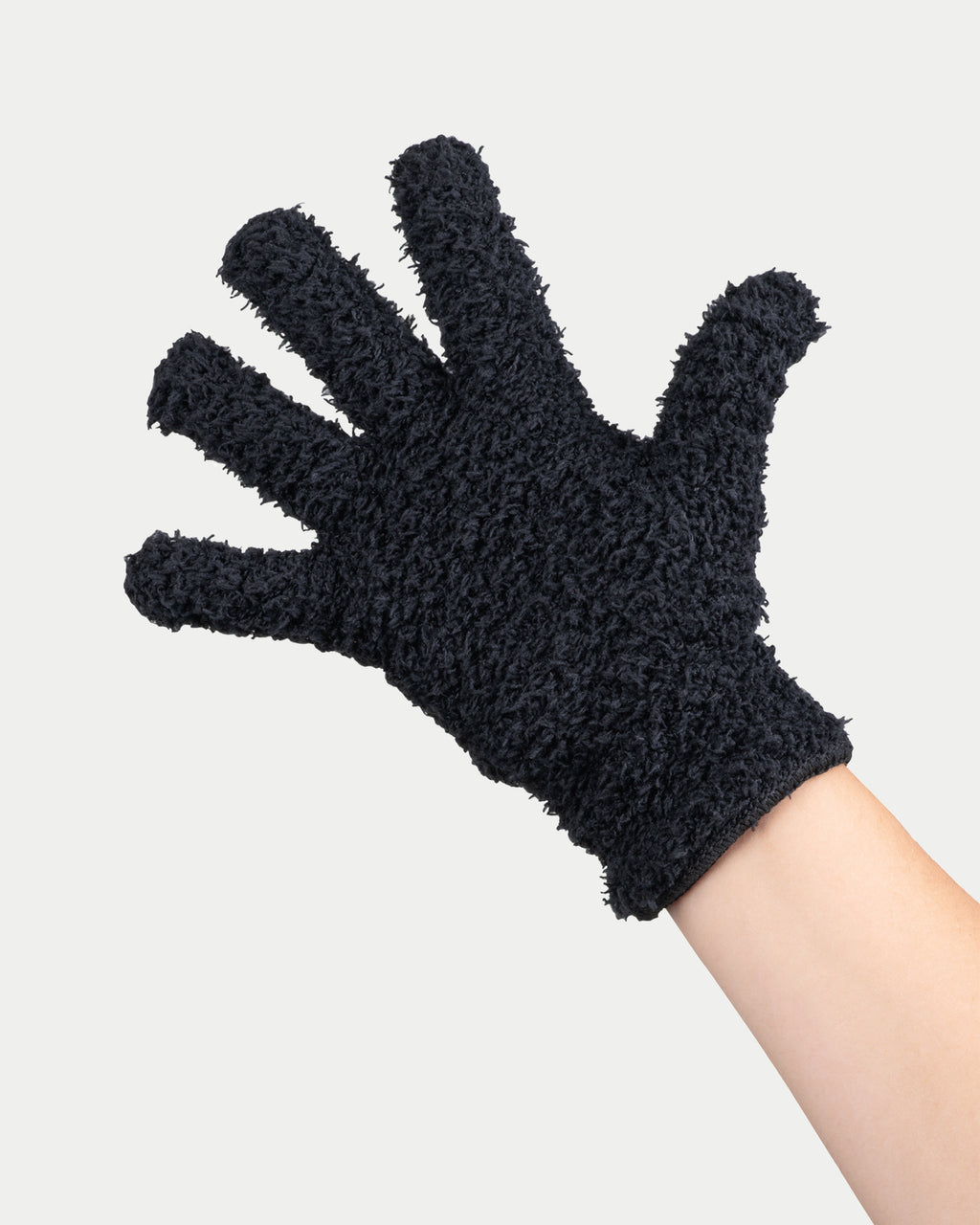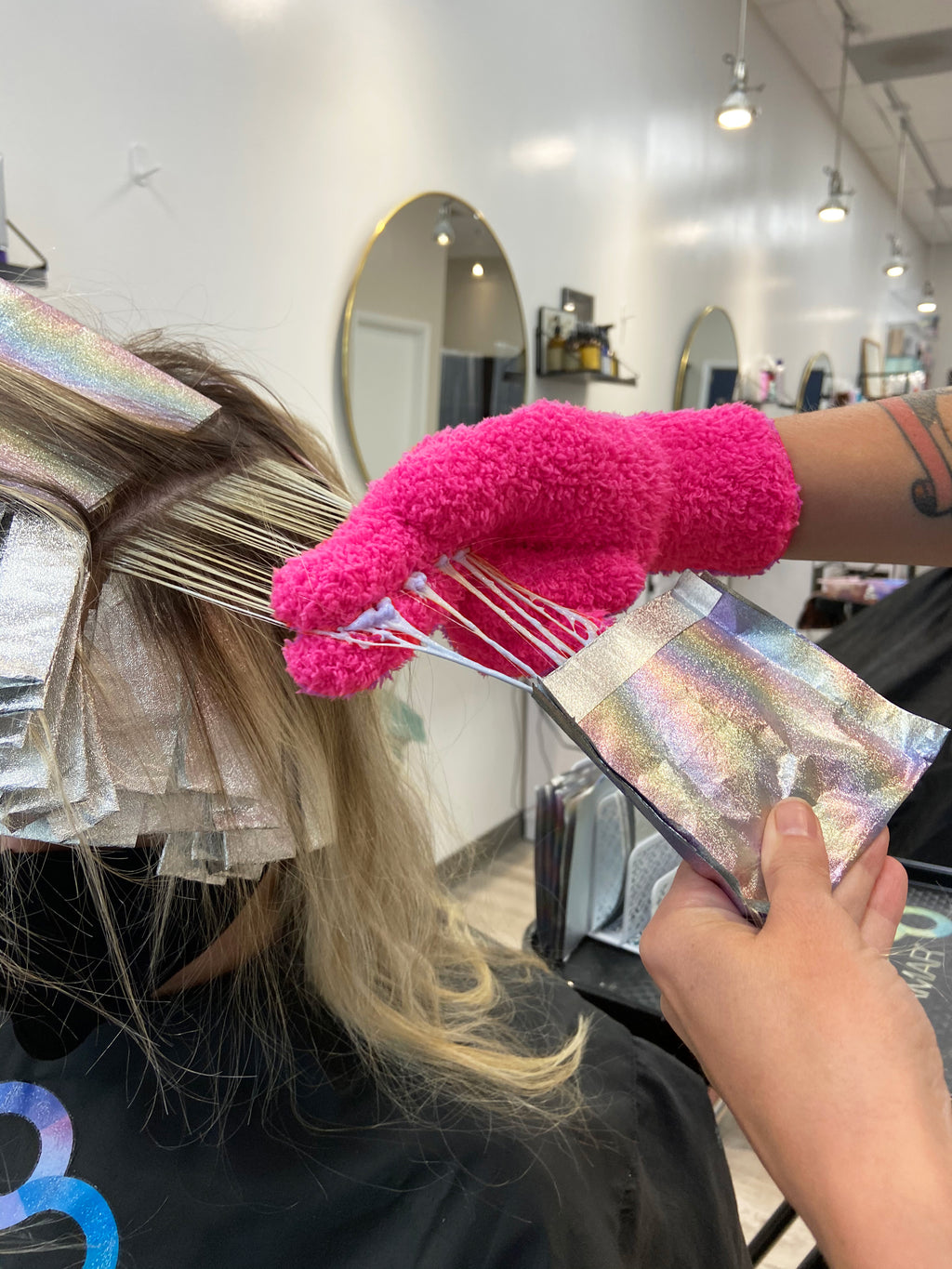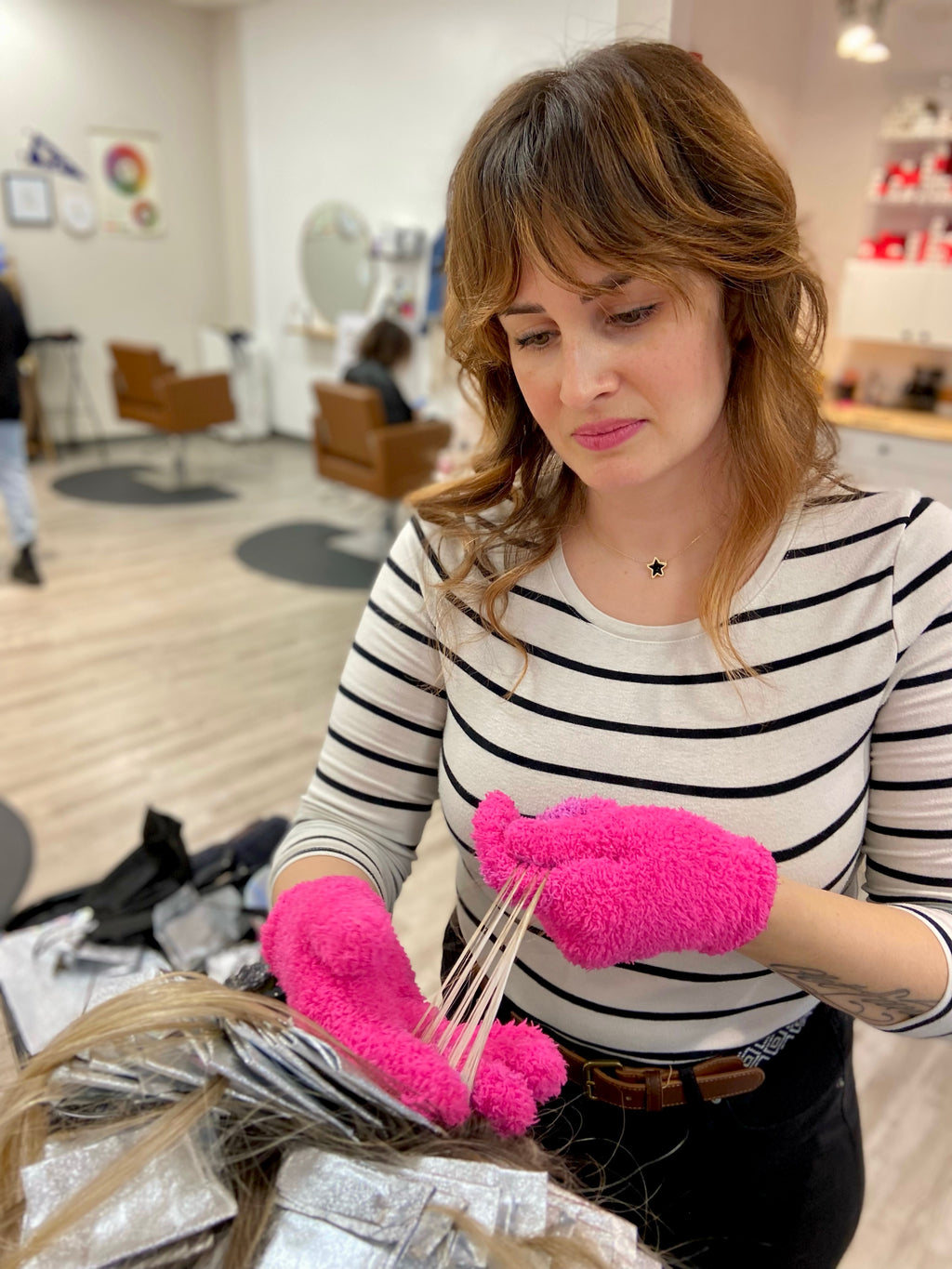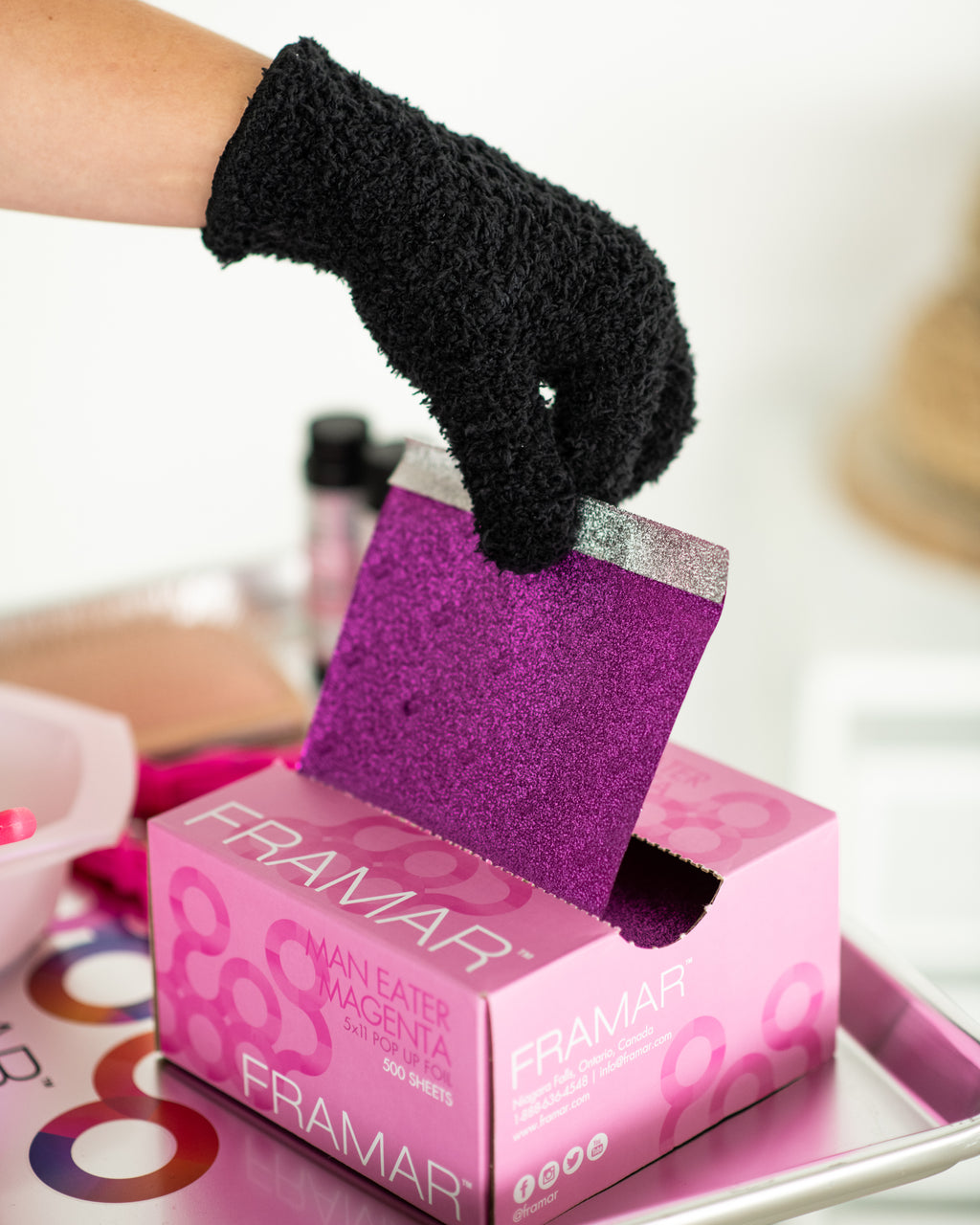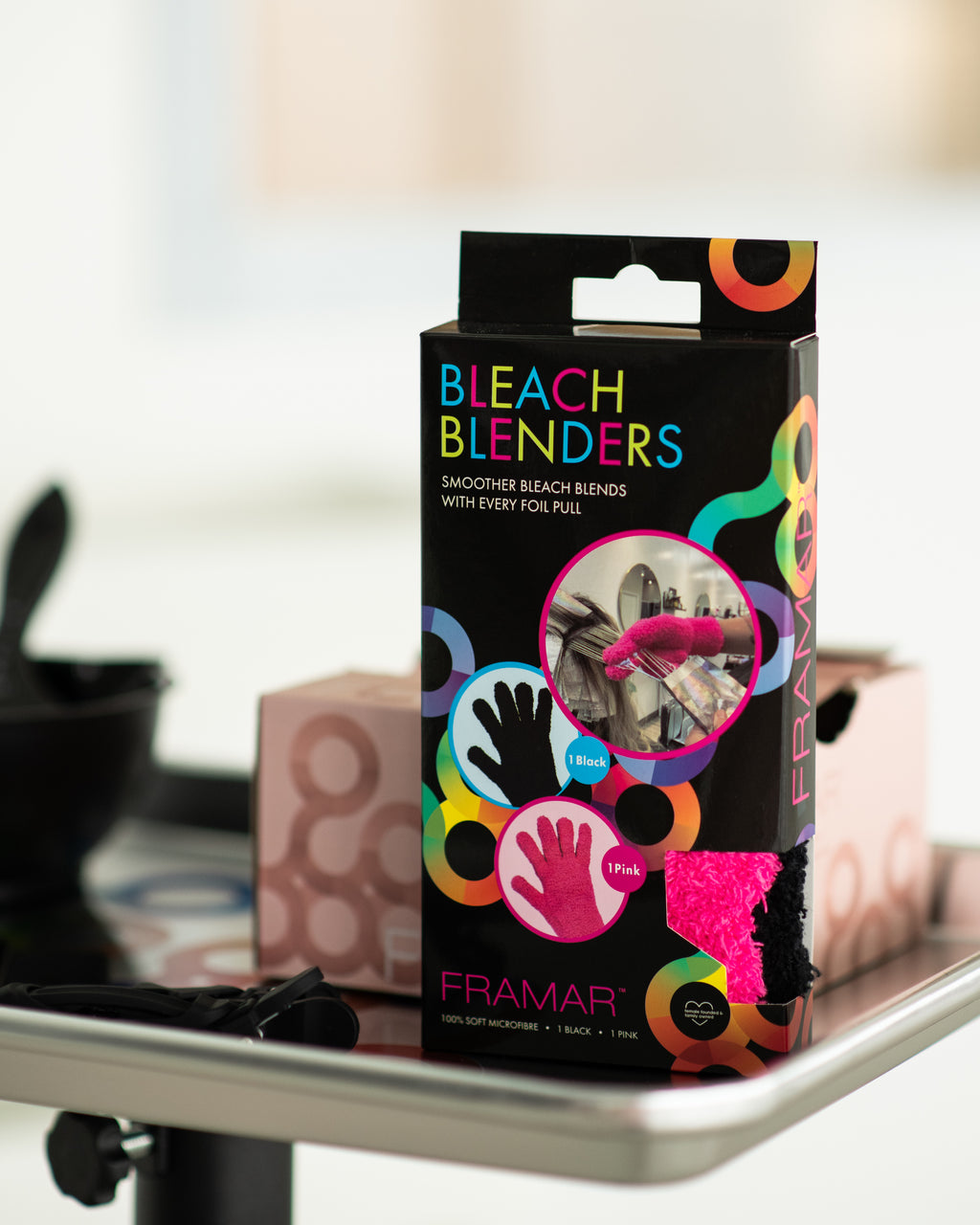 Bleach Blenders

Pack of 2 - Black and Pink
Smoother bleach blends with every foil pull!
Tell me more: These fluffy, textured gloves glide along processed hair, removing bleach delicately without causing the friction that a traditional coloring glove would cause.
Typically ships within 2 business days
Reviews
Didn't get it delivered
I made a mistake typing and never got my order. No real effort was made by UPS or Framar to find it or even help a girl out with a little discount the next order. Just oh well!!
Simply amazing
From start to finish these gloves are amazing. Comfortable and allow for unrestricted use of my hands.
I like it a lot
Thank you for good products