Family Pack Brush Set Black - 3 Pack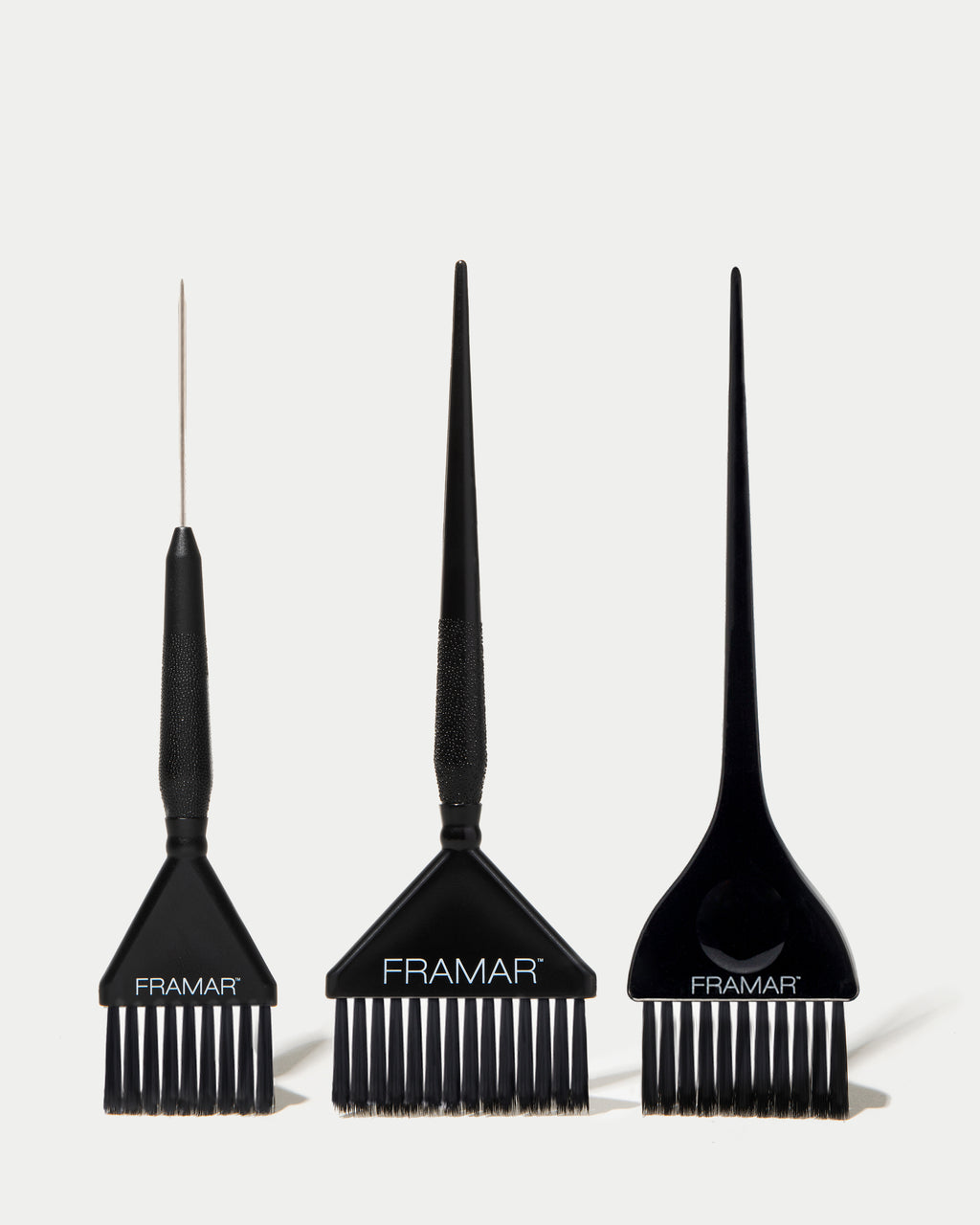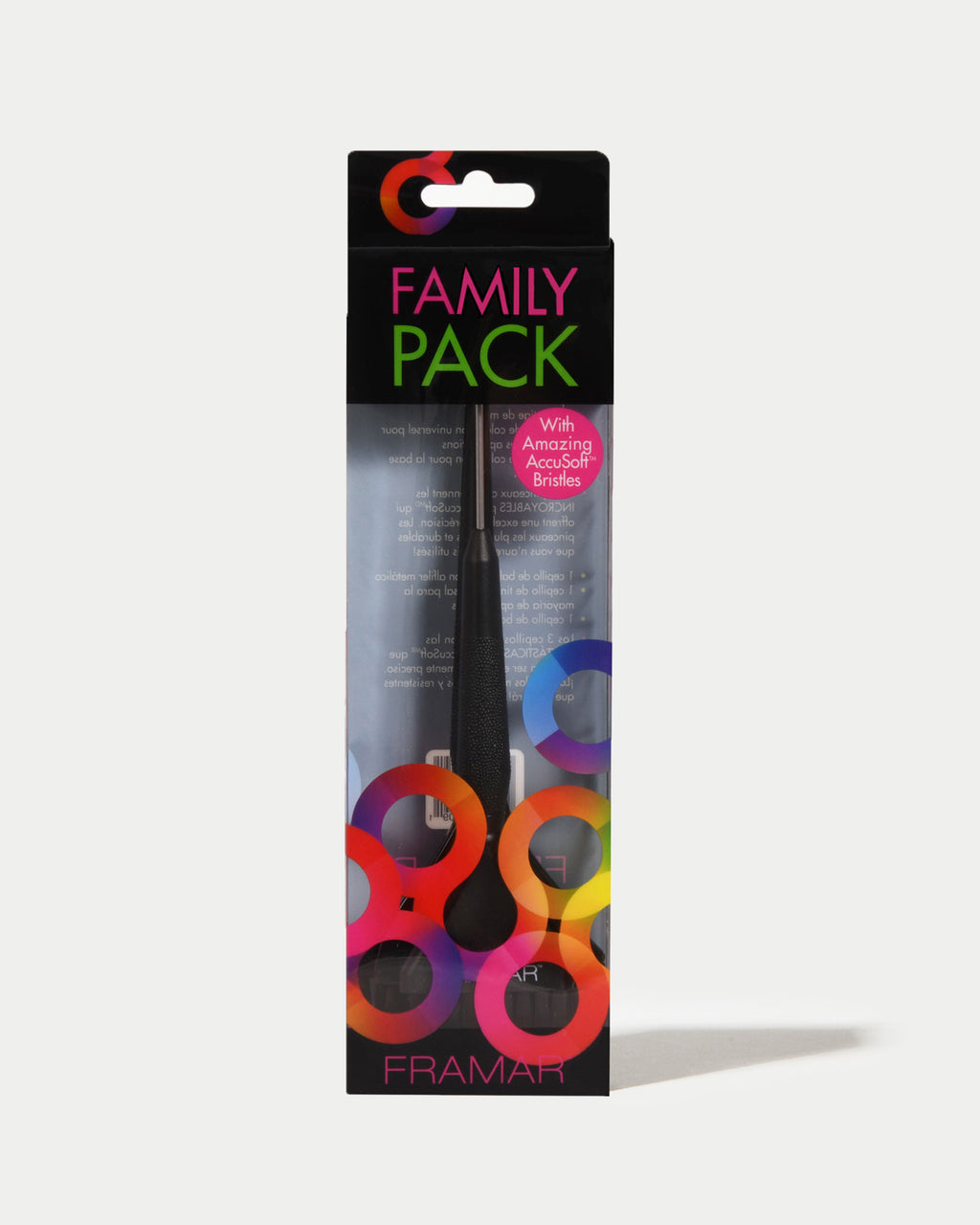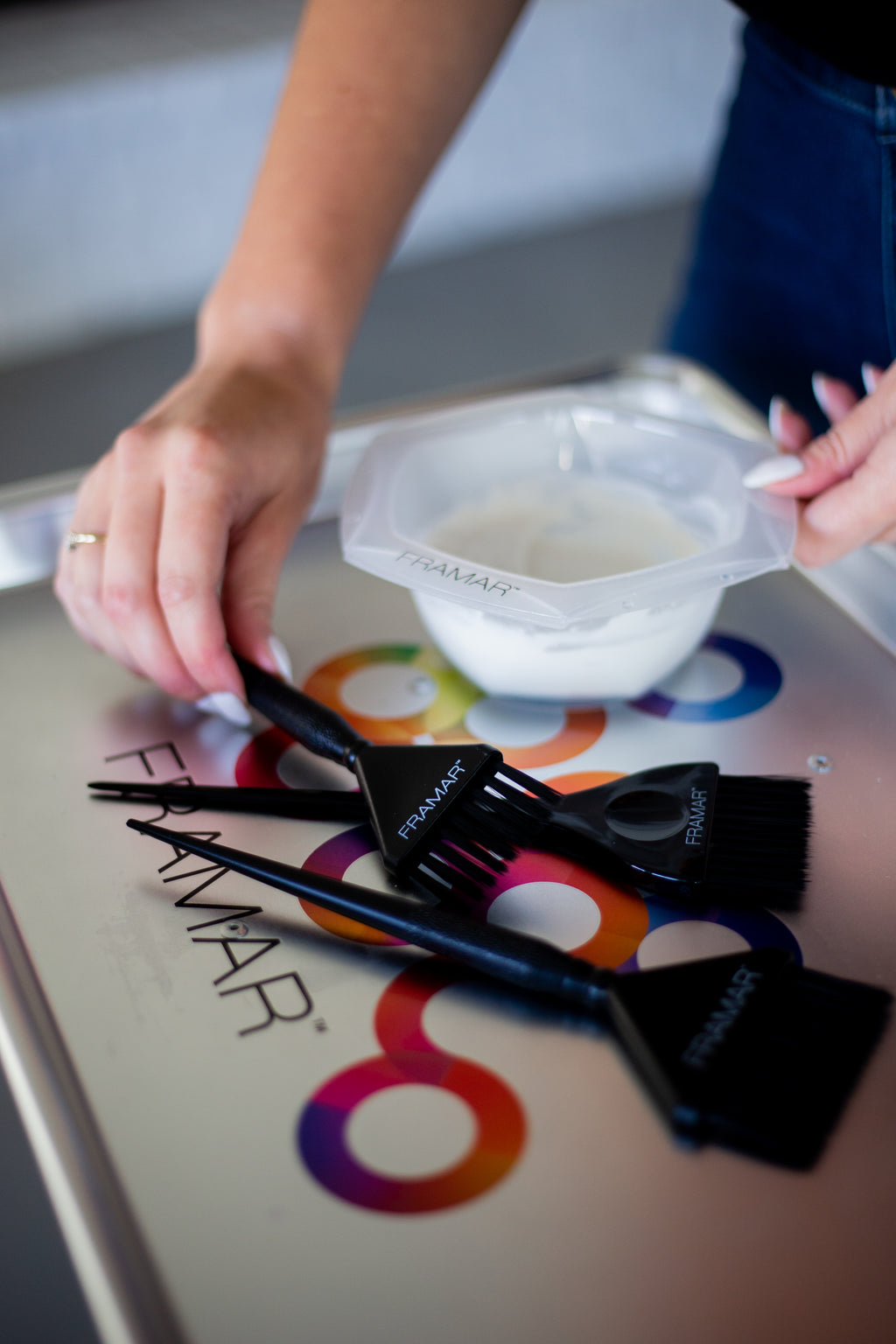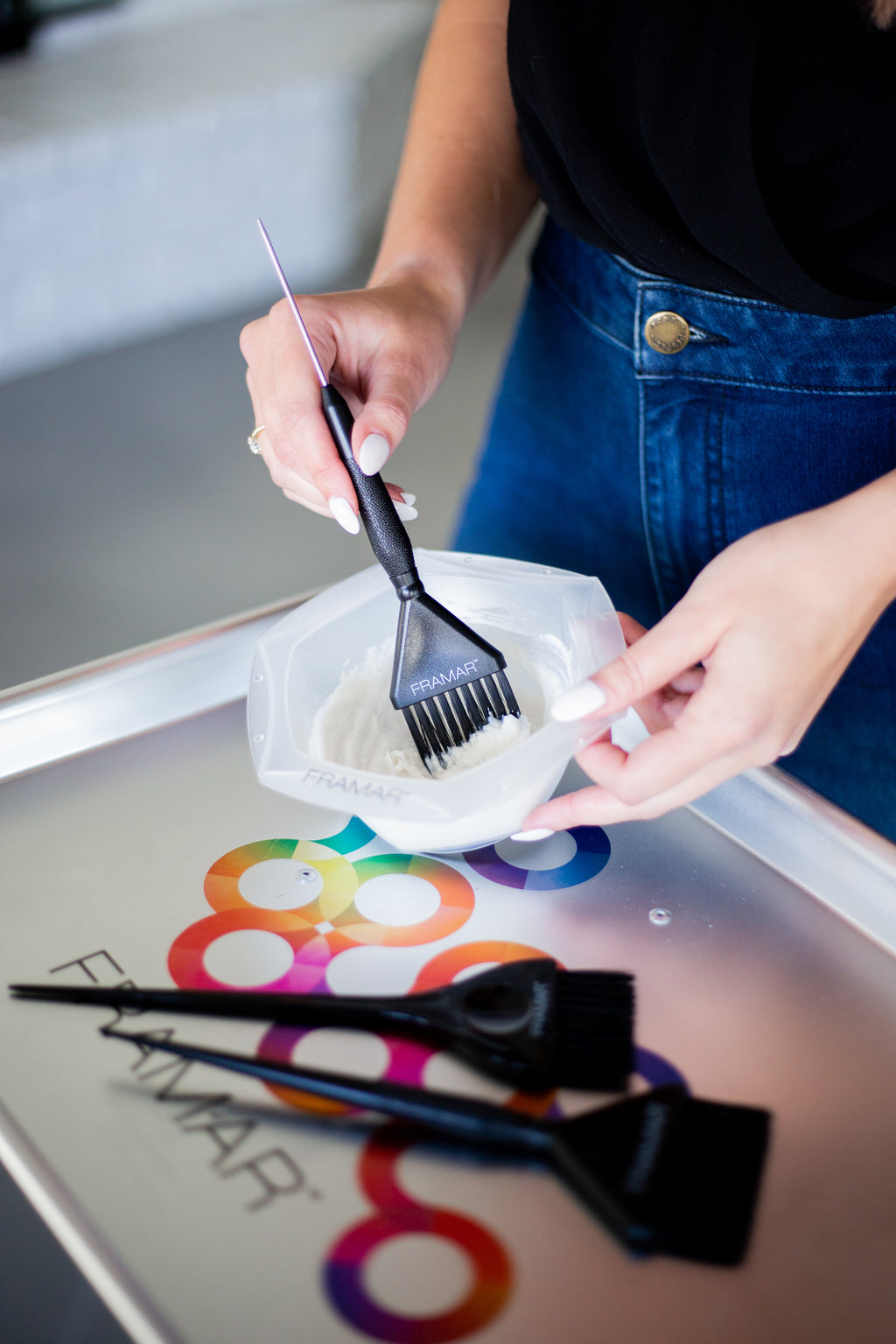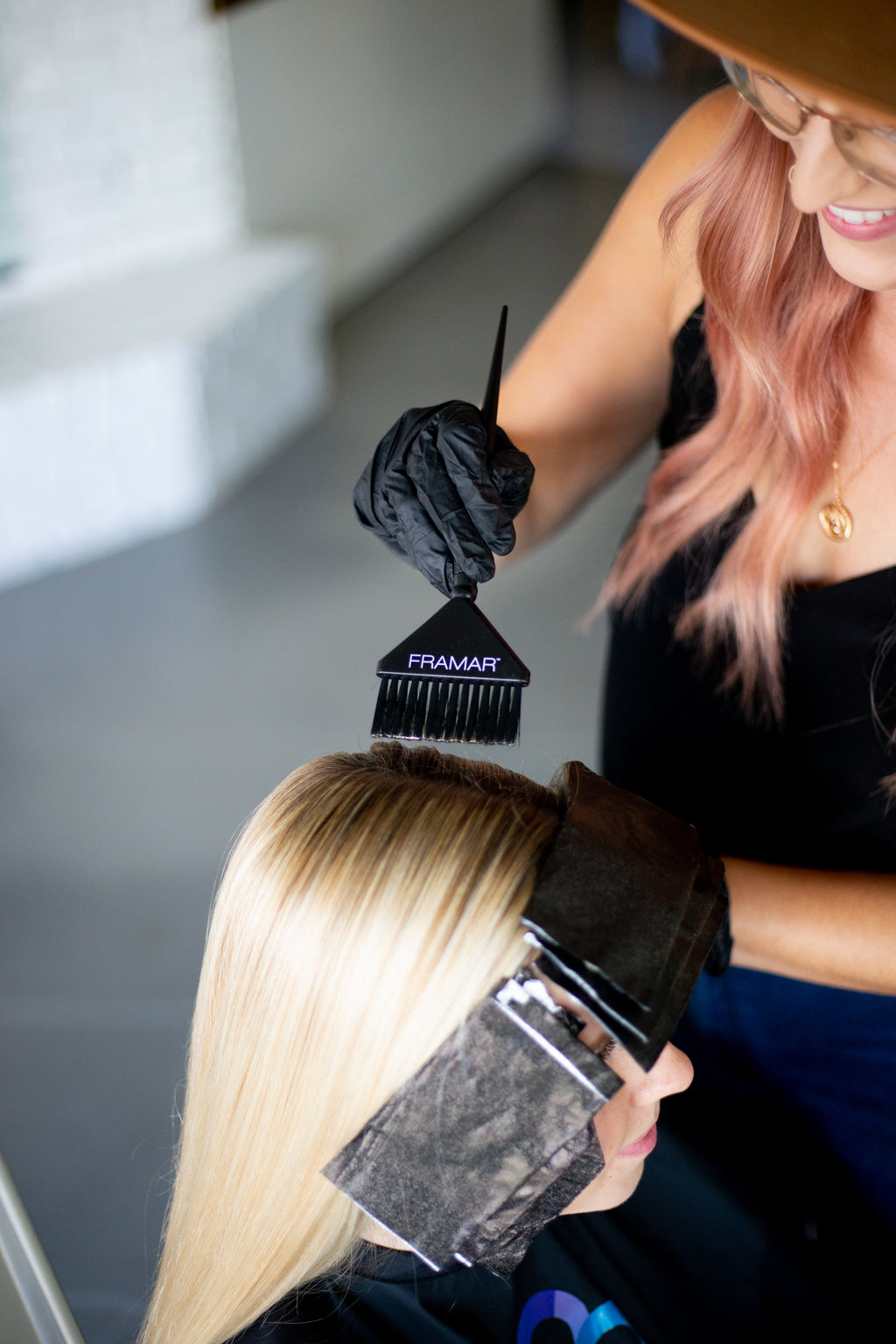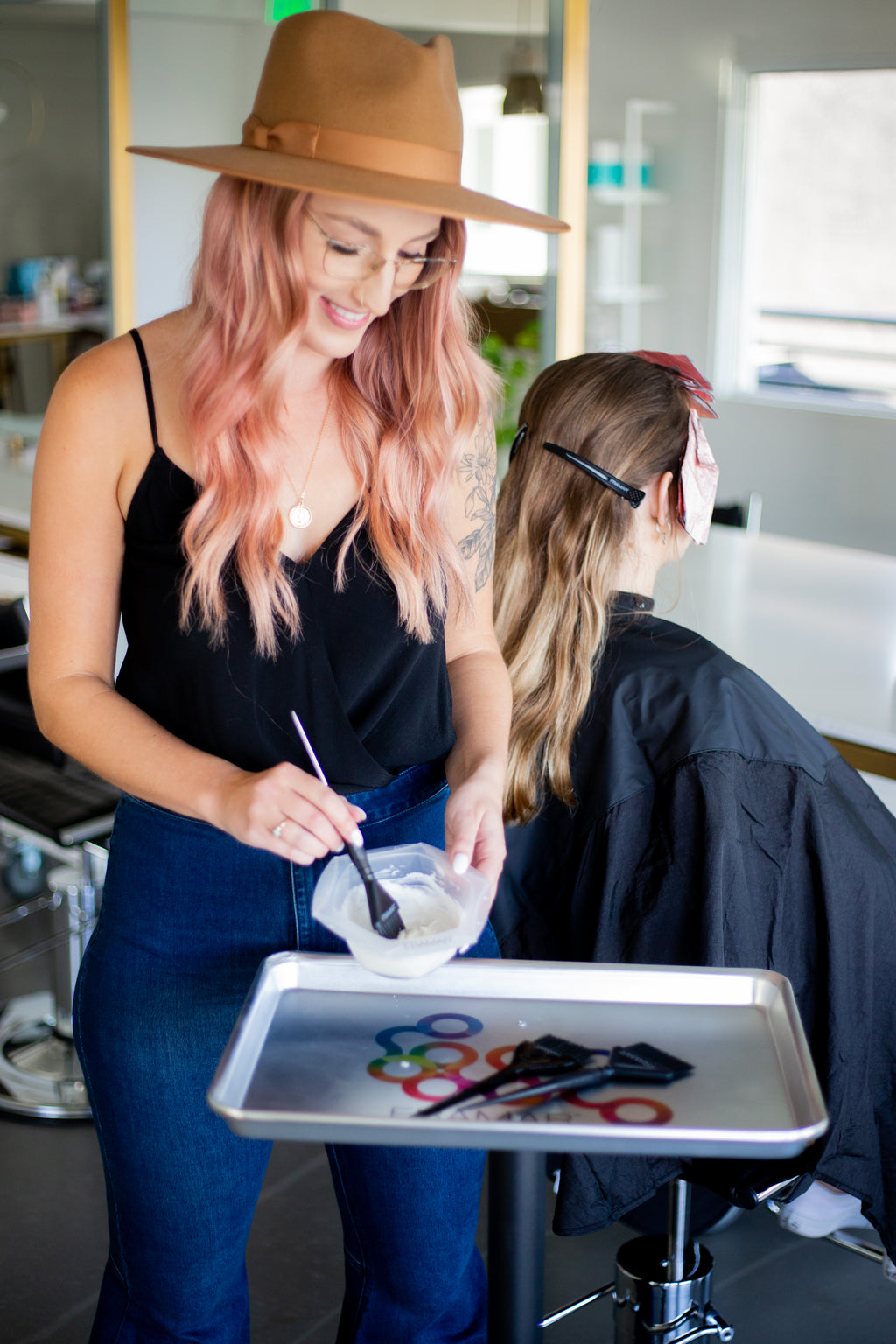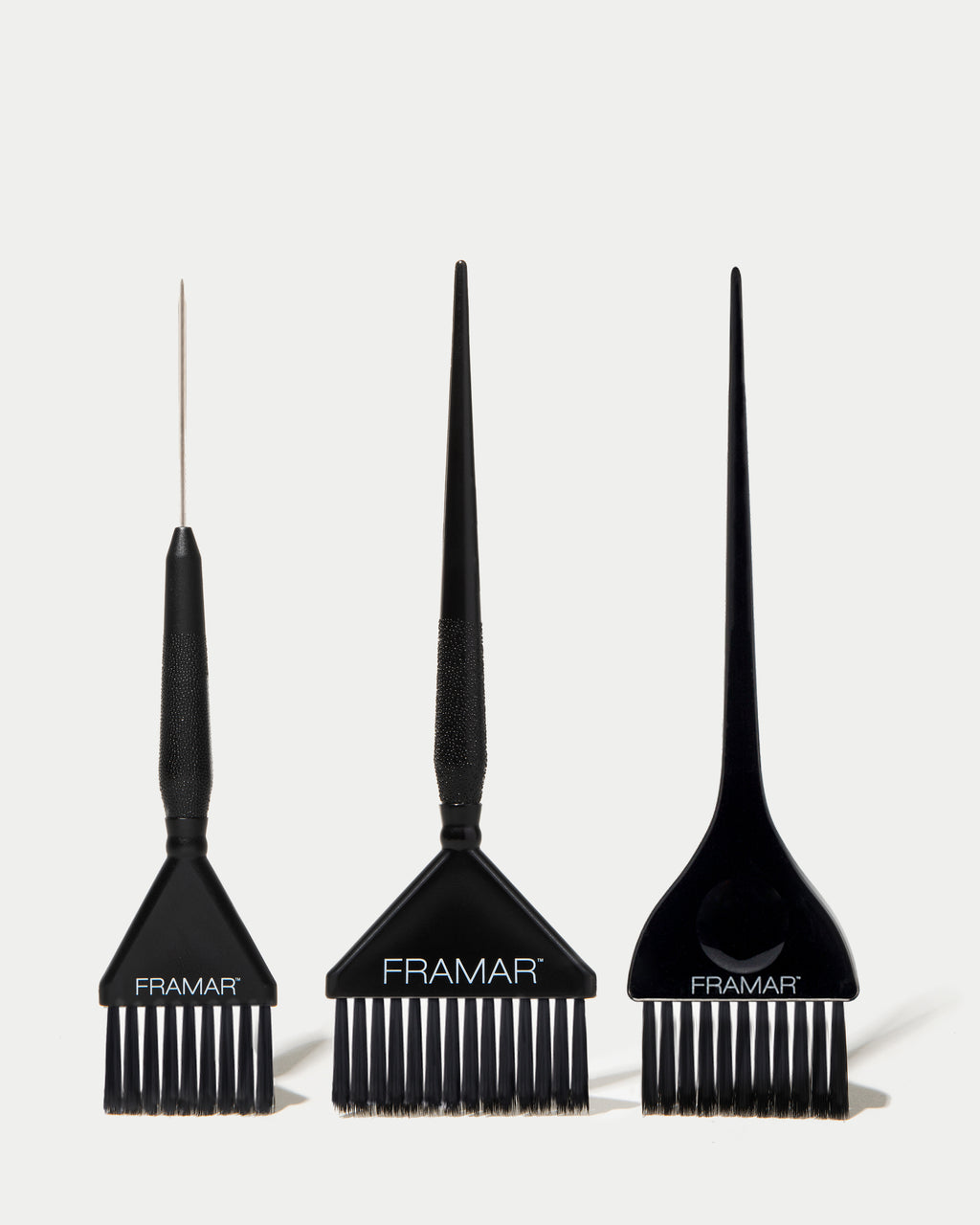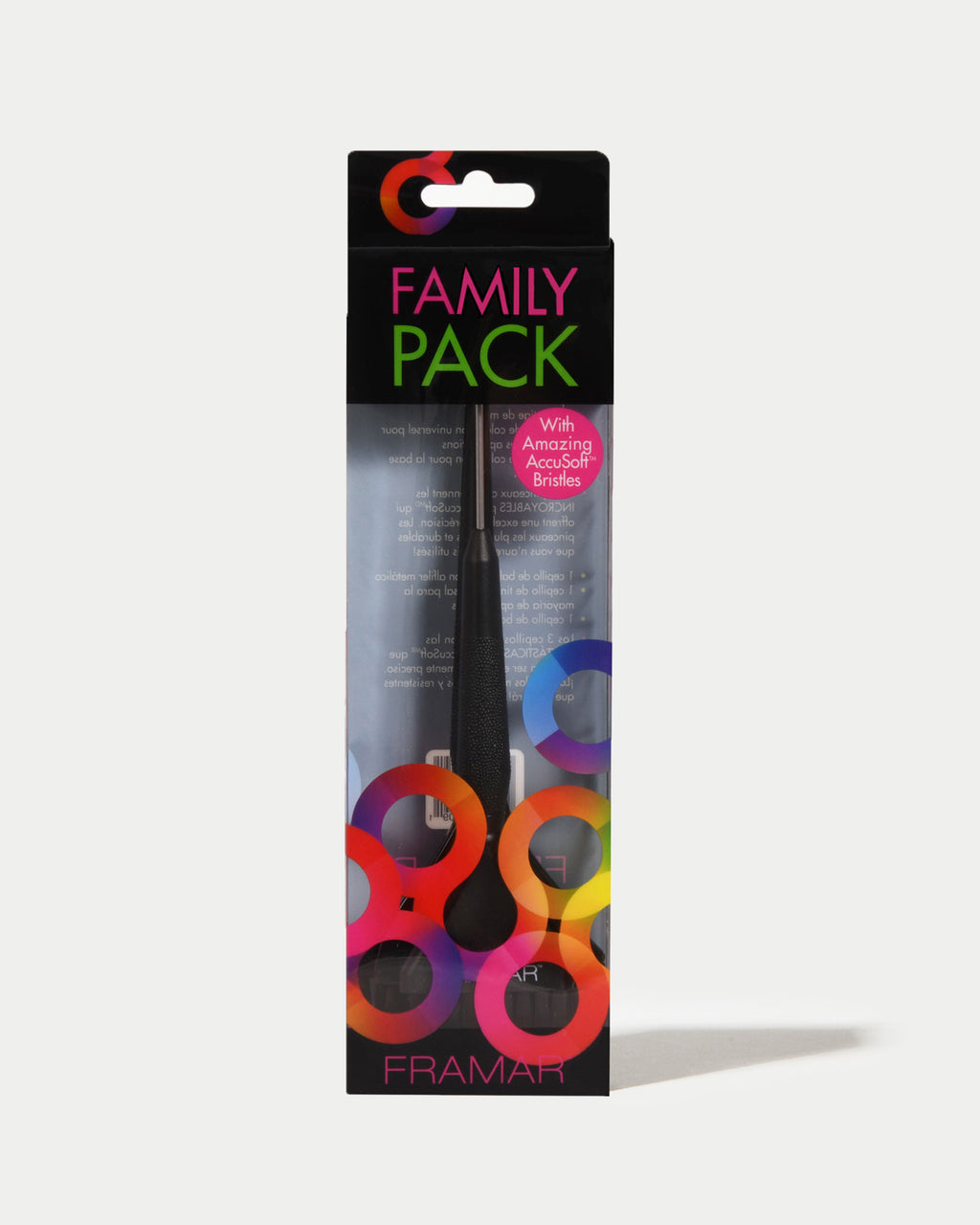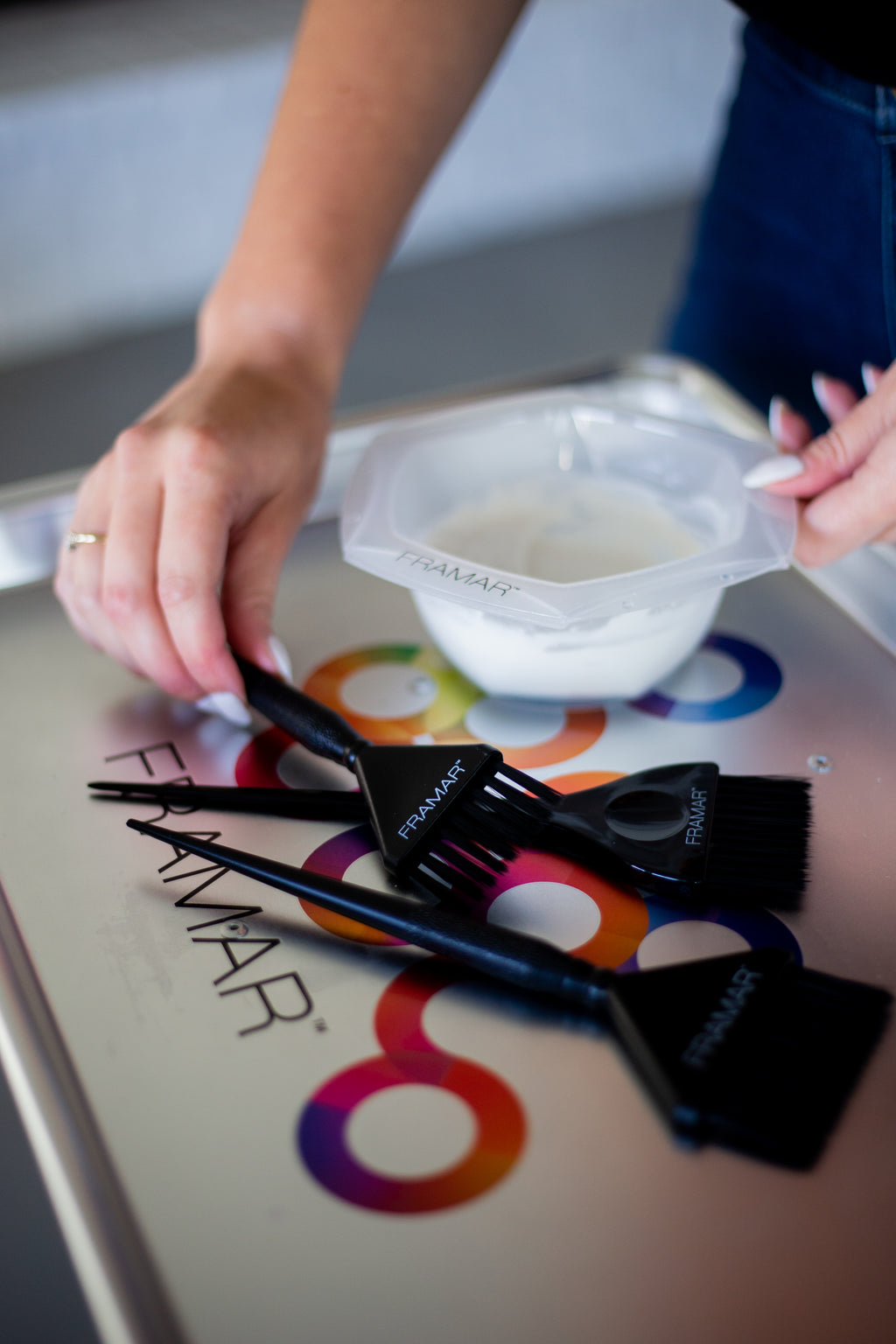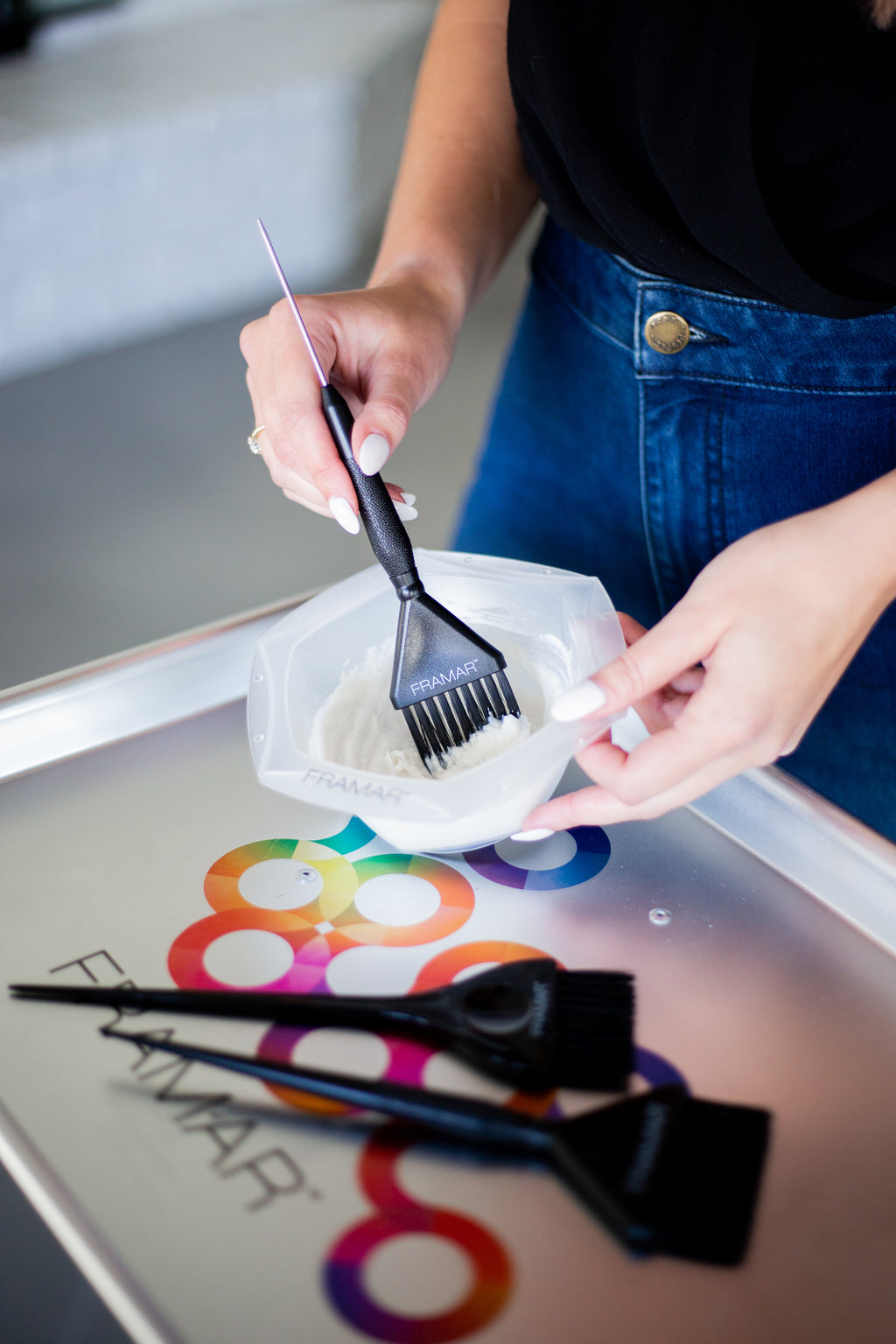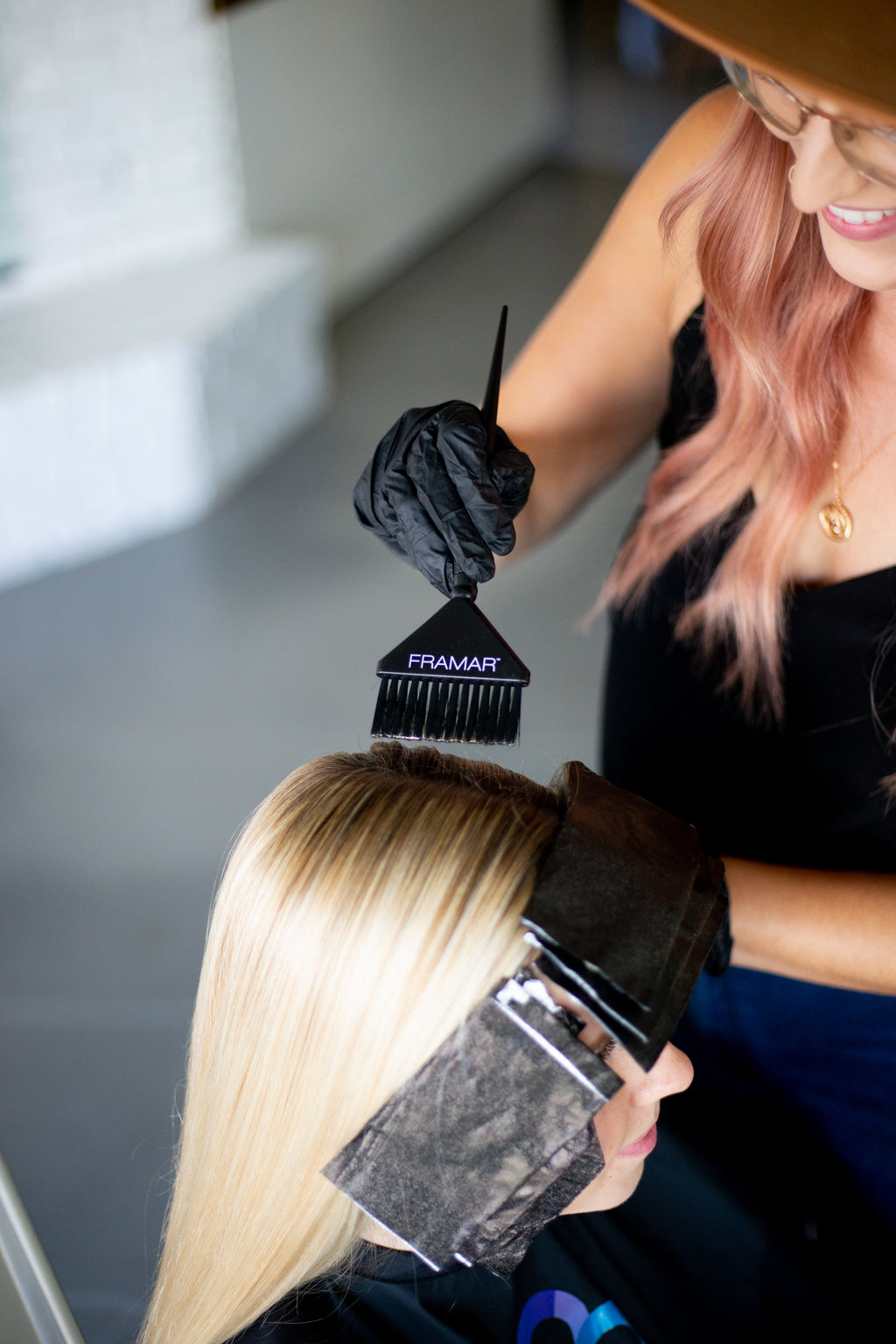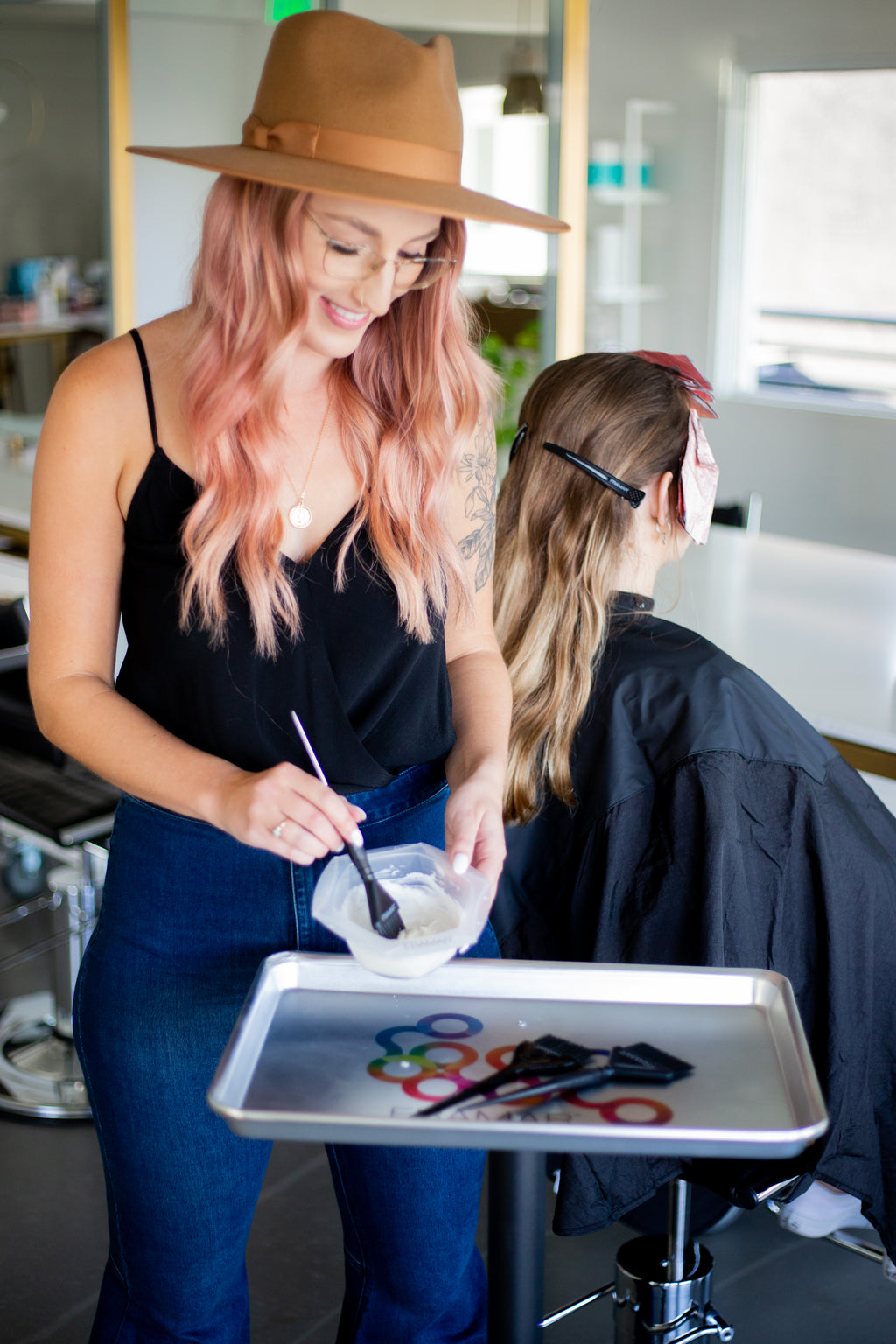 Family Pack Brush Set Black - 3 Pack

Set of 3 color brushes - The Classic, Big Daddy, and detailed pin-tail brush - Black
This might be fast, but we want you to meet the fam!
Tell me more: All your bases are covered with this versatile set of three very different color brushes.
Typically ships within 2 business days
Reviews
Absolutely love framar brushes!
Great gear..
Framar, brings the good stuff...
Extremely satisfied
I love how soft the bristles are!
Family Pack Brush Set Black - 3 Pack