Extreme Soft - 5x7 Medium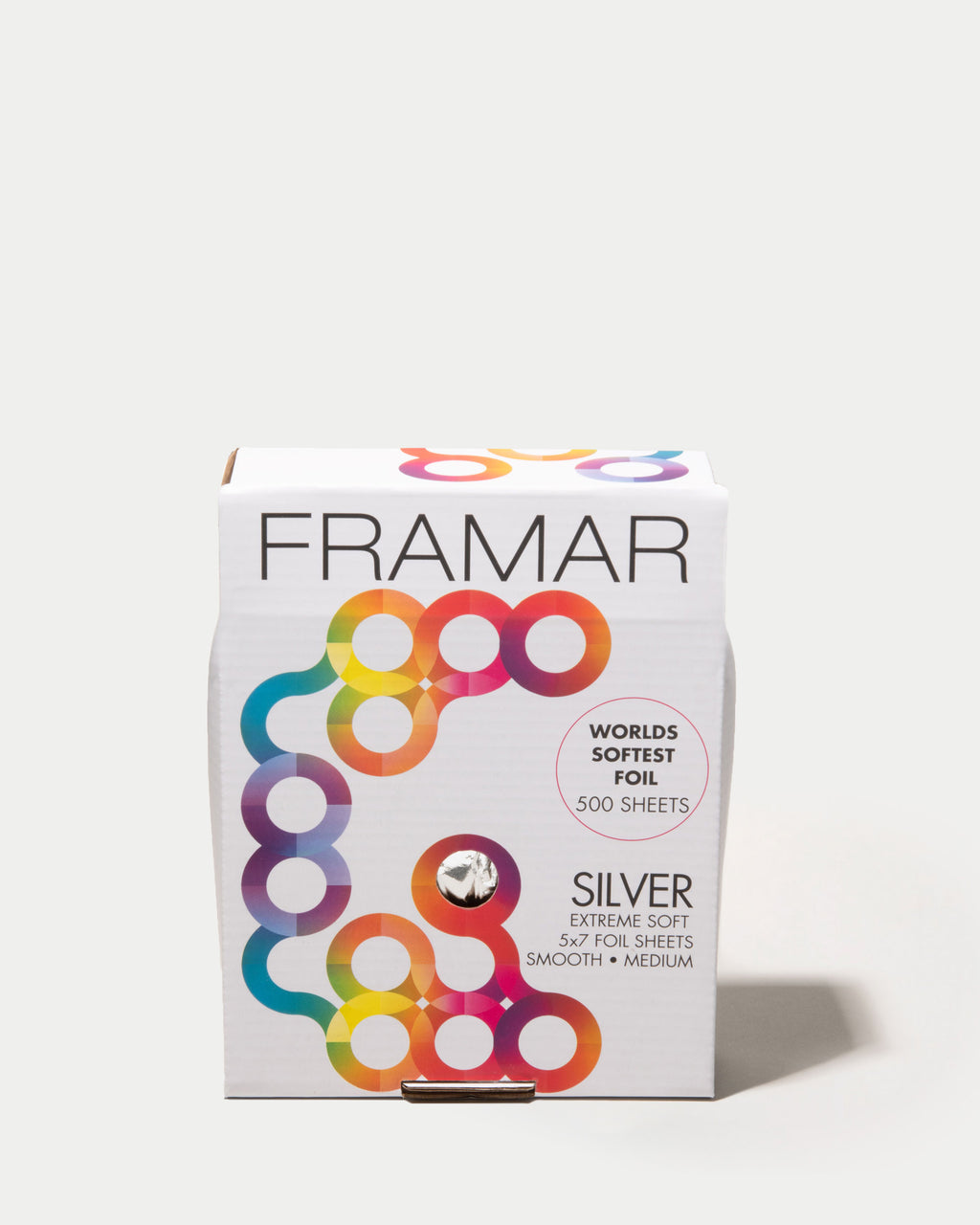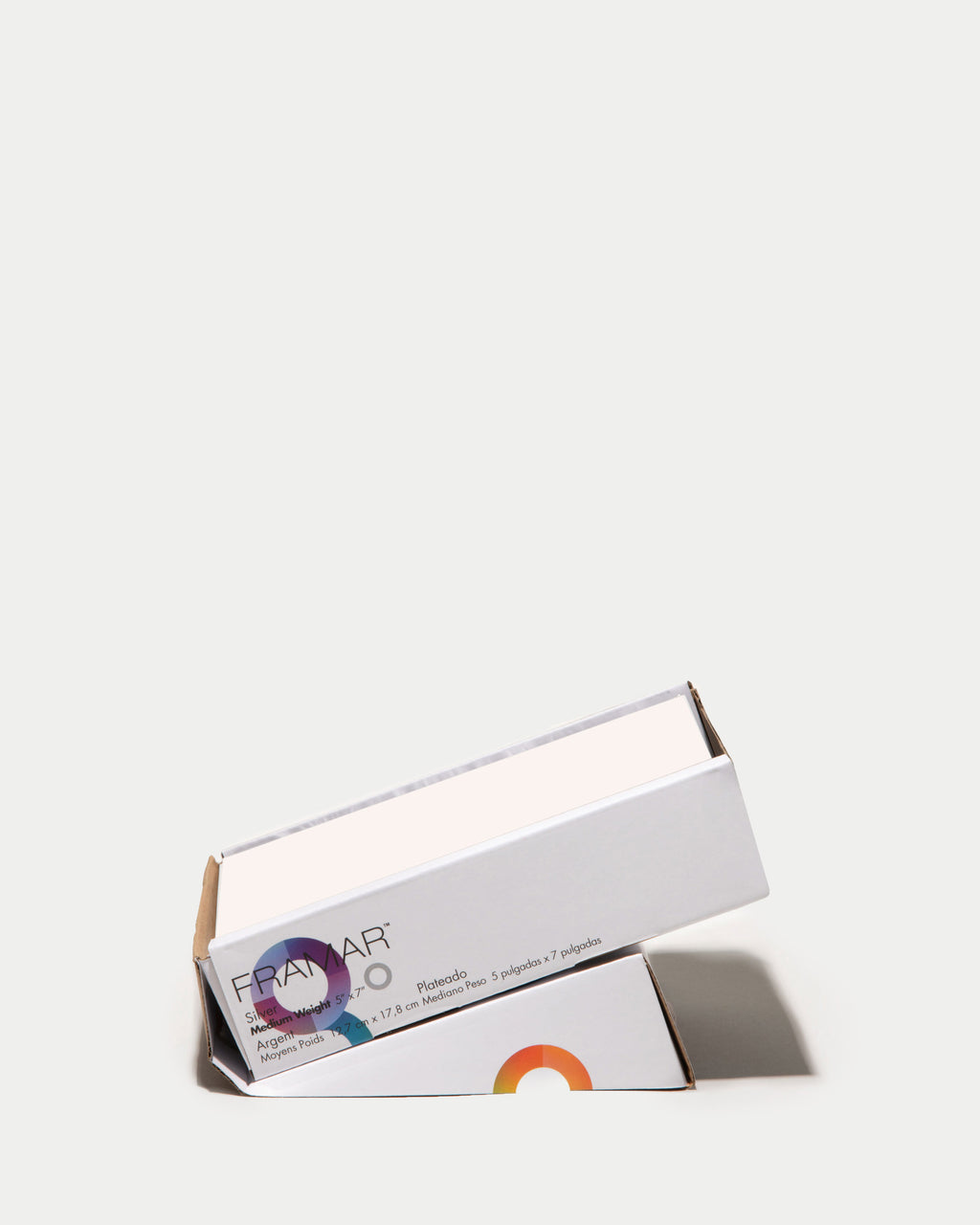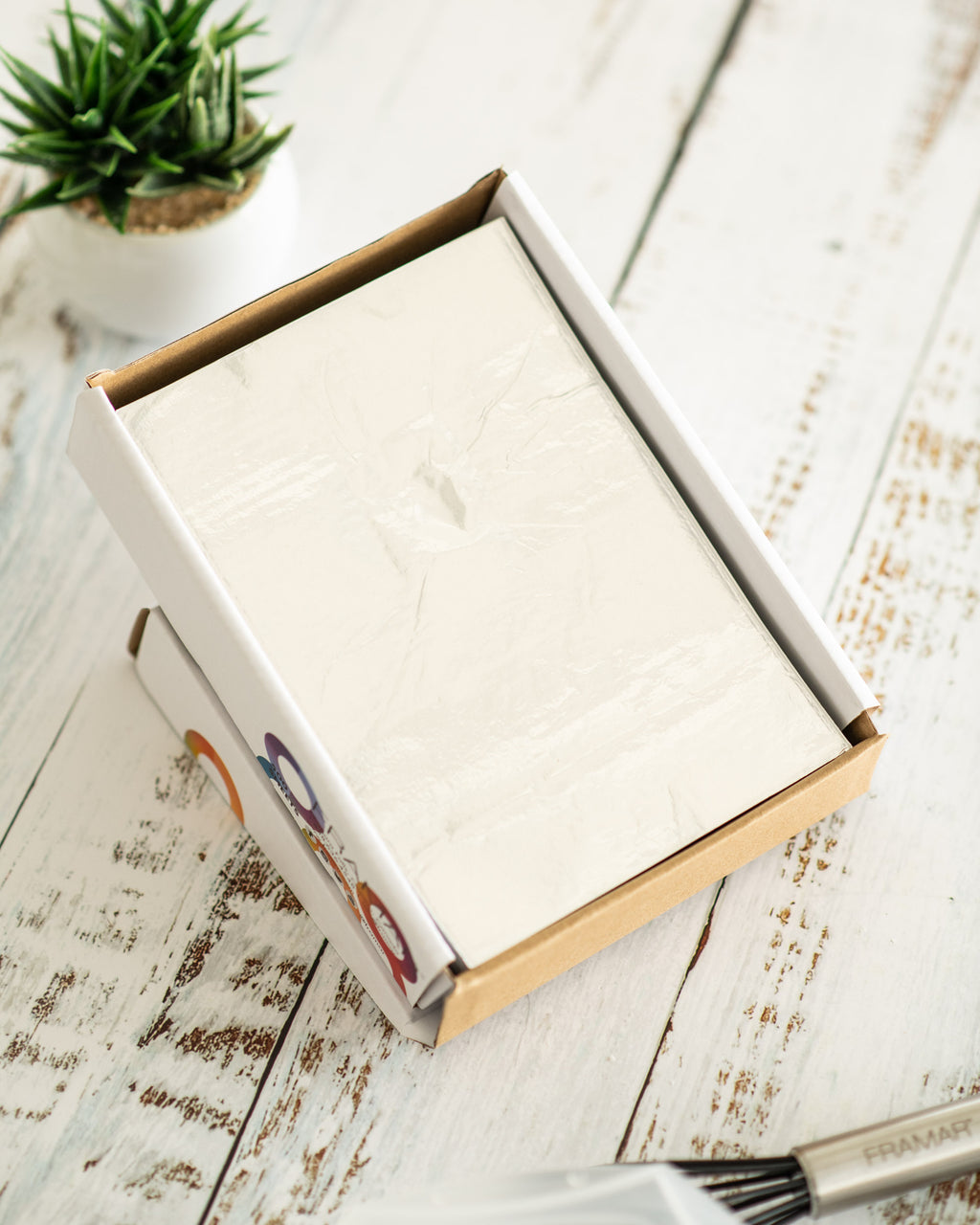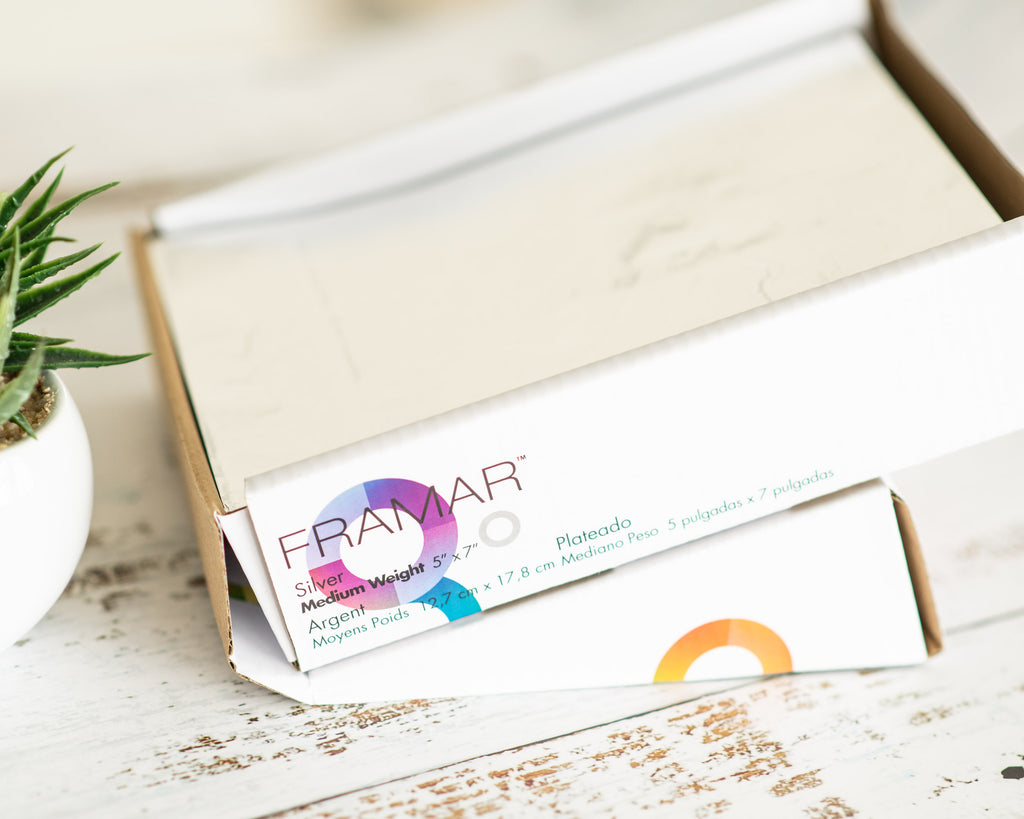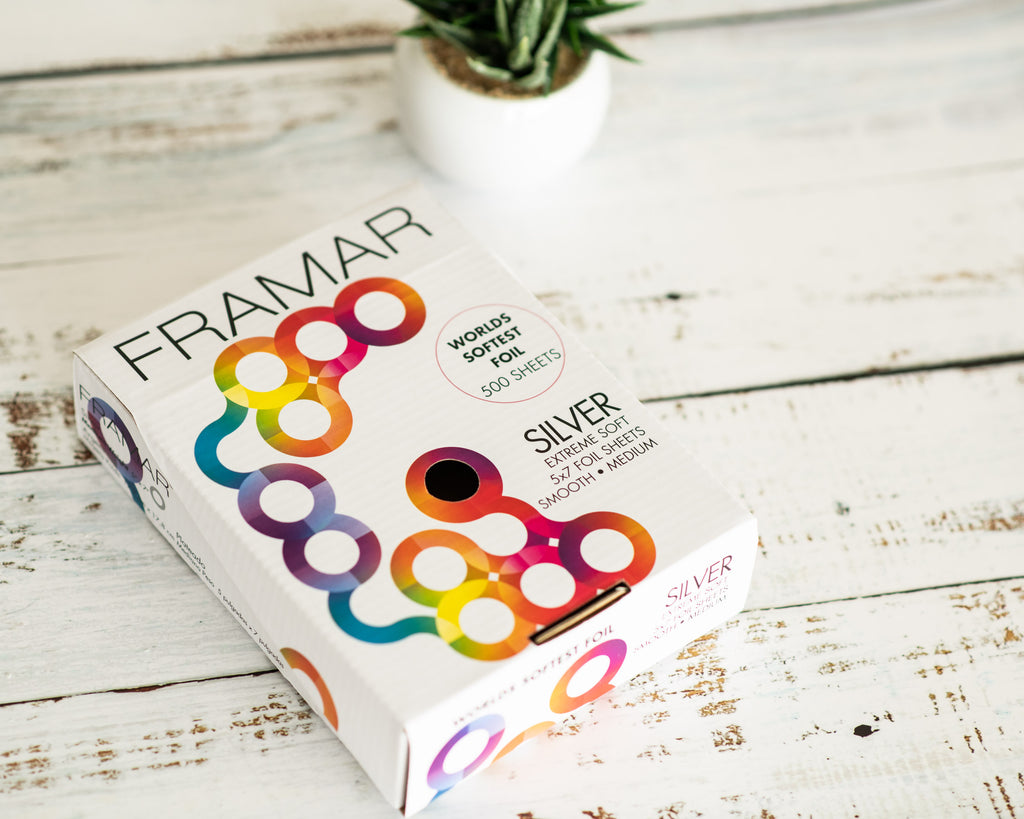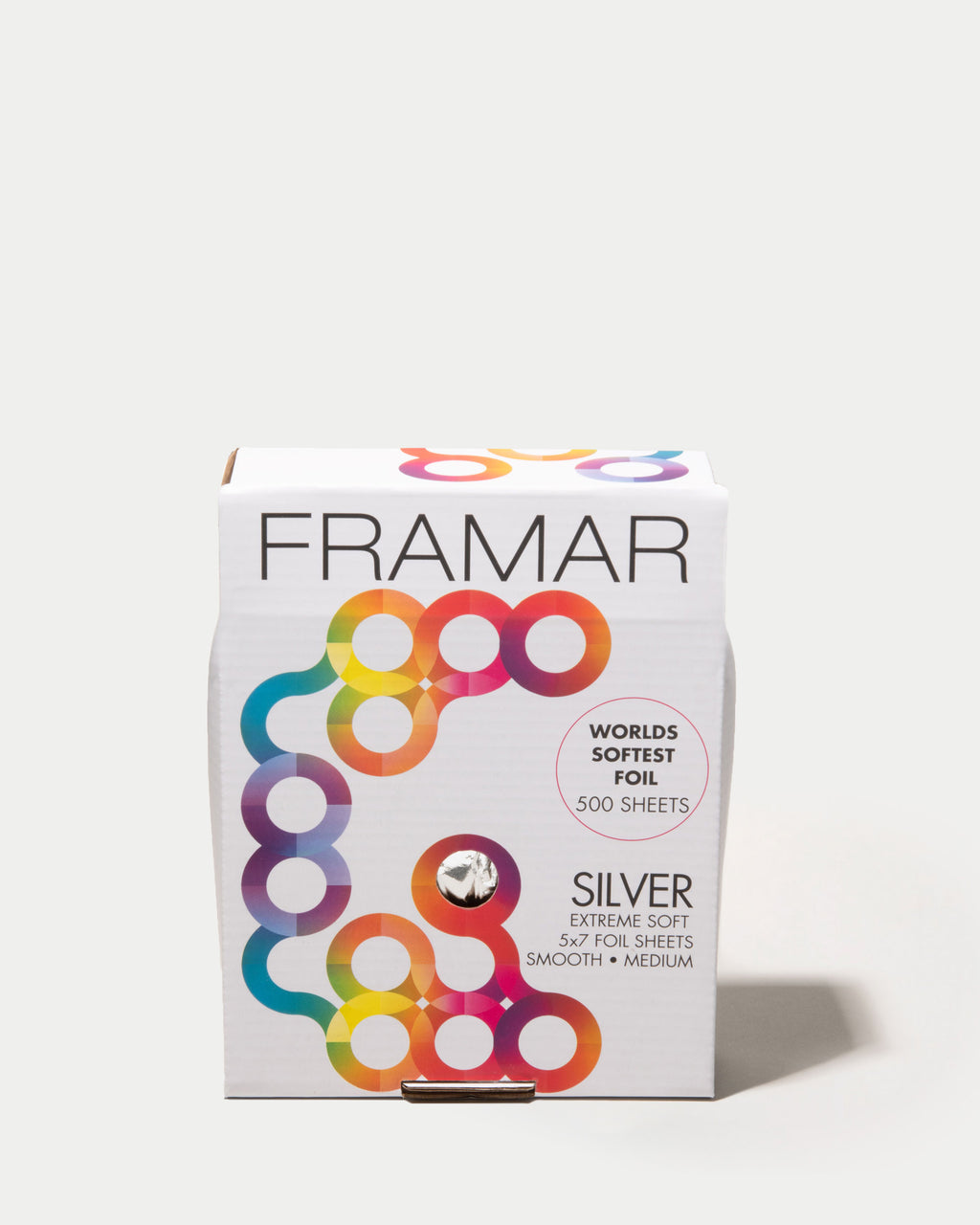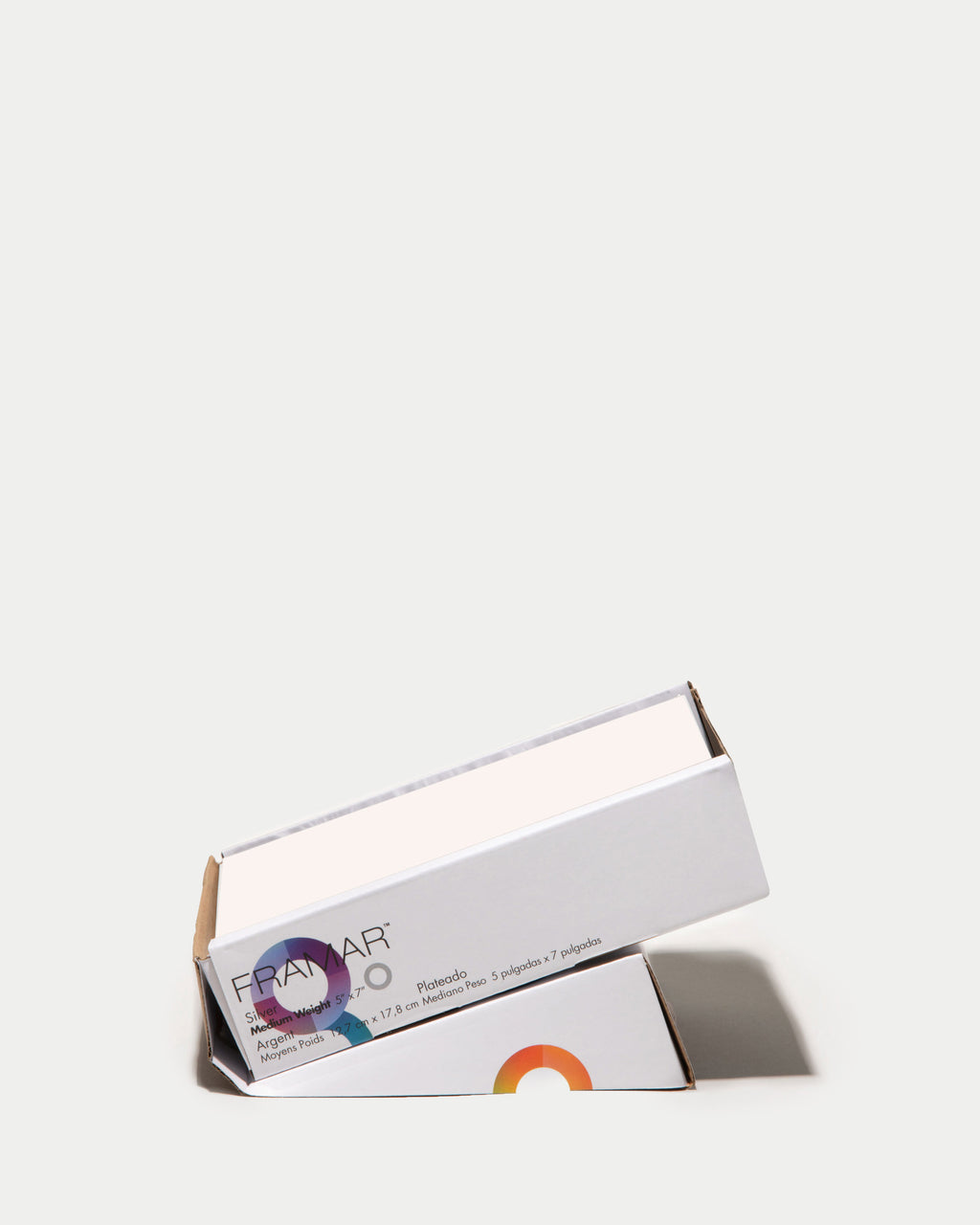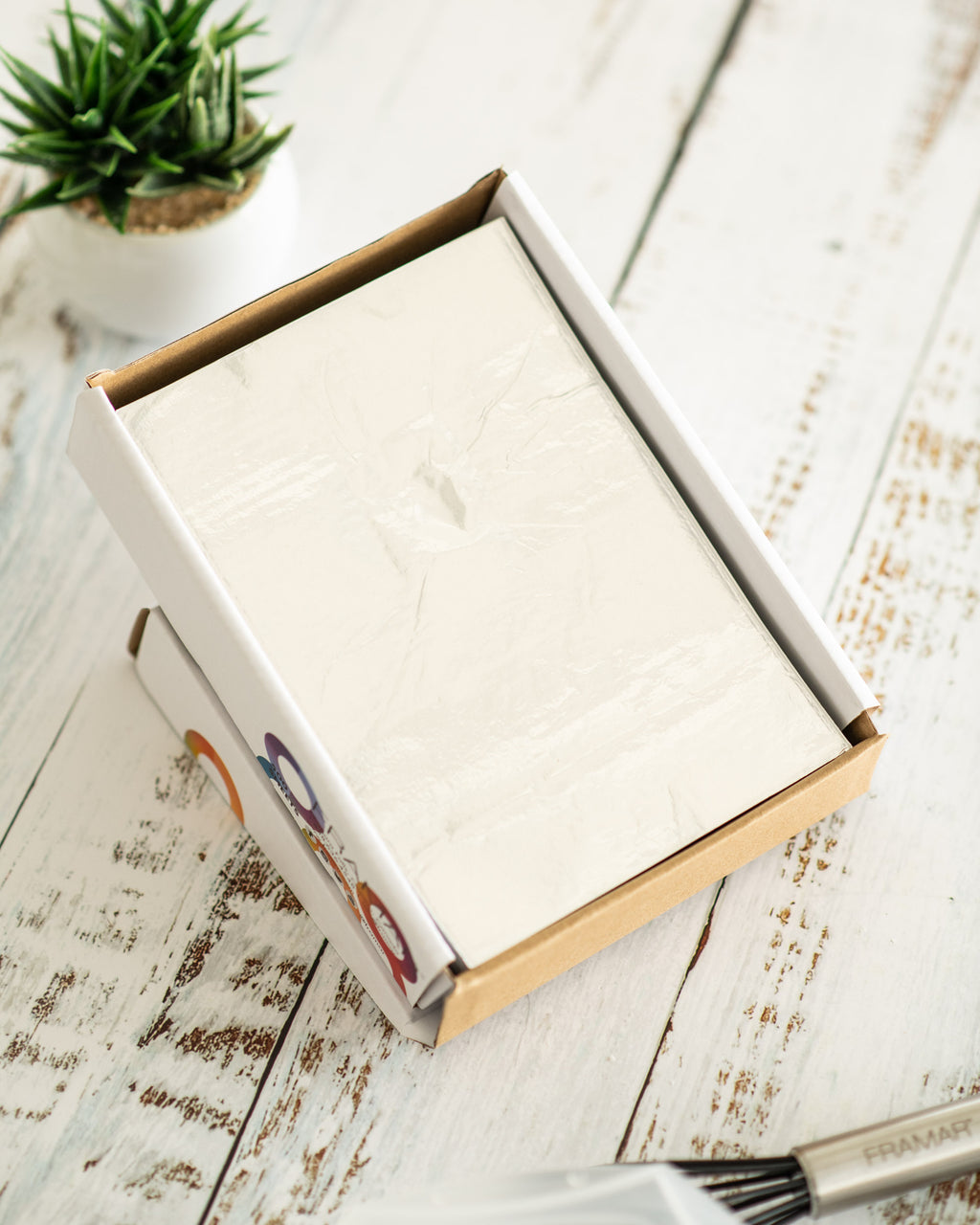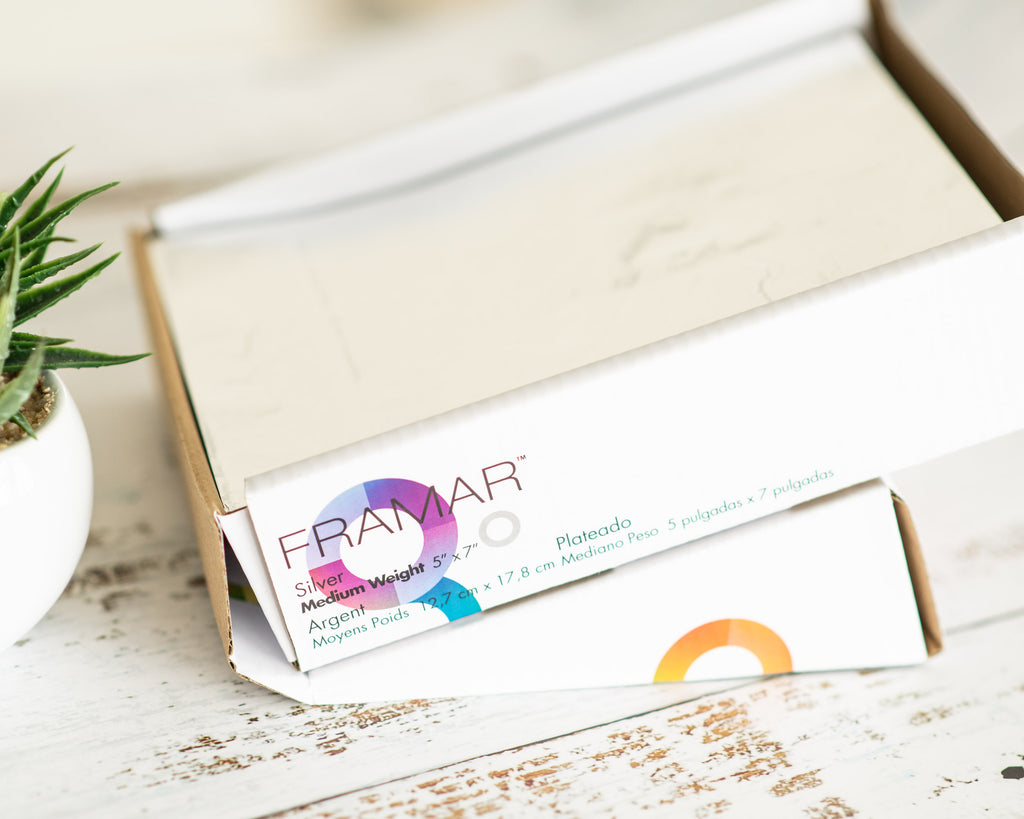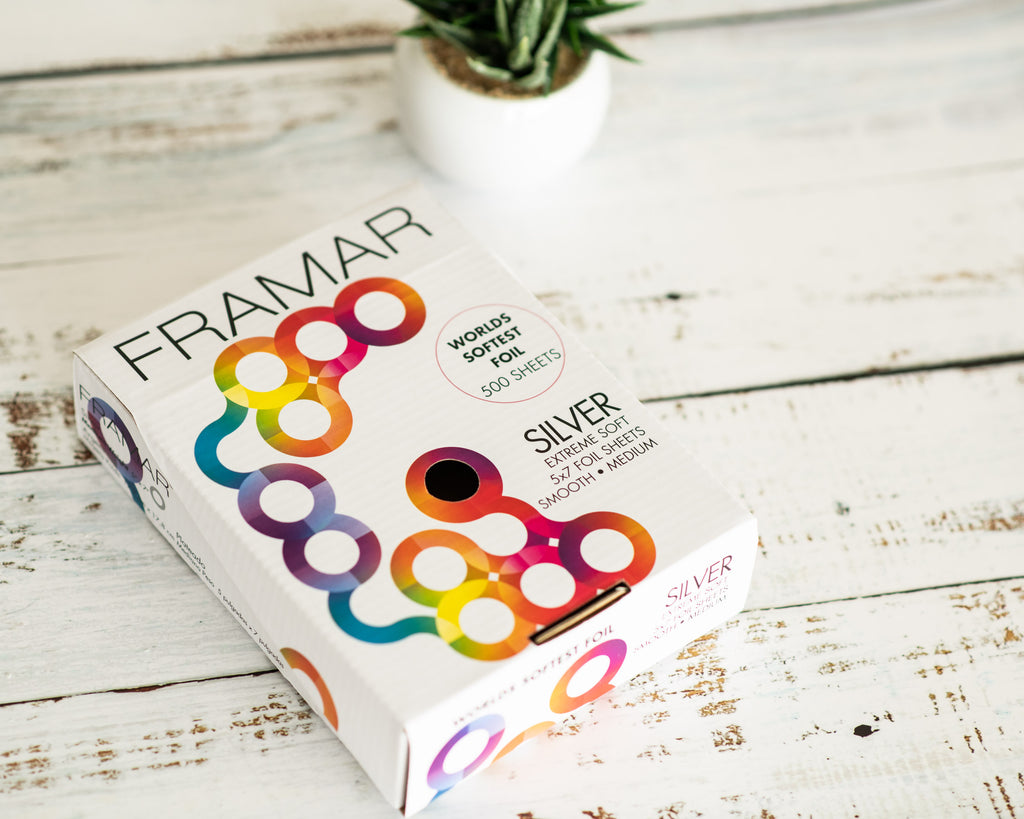 Extreme Soft - 5x7 Medium
500 sheets - 5x7" - pre-cut - medium
Our softest foil ever!
Tell me more: A super soft foil pre-cut to the perfect length right out of the box.
Typically ships within 2 business days
Reviews
Love!
Your products make my job so much easier!!! Thank you for all the foil options that are great for my different hair missions. Love it!!!
Extreme Soft - 5x7 Medium
Soft foils
I looooove these so much I can cram more foils together when retouching my blondes, the paper in between is annoying
Extreme Soft
Absolutely loved! Perfect for face framing and give control when foiling shorter hair!
Extreme Soft Foils and extremely excellent service
Thank you Maria for such wonderful service!! This week has been a joy at work having my favourite foils to use.