Star Struck Silver - 5x7 Embossed Light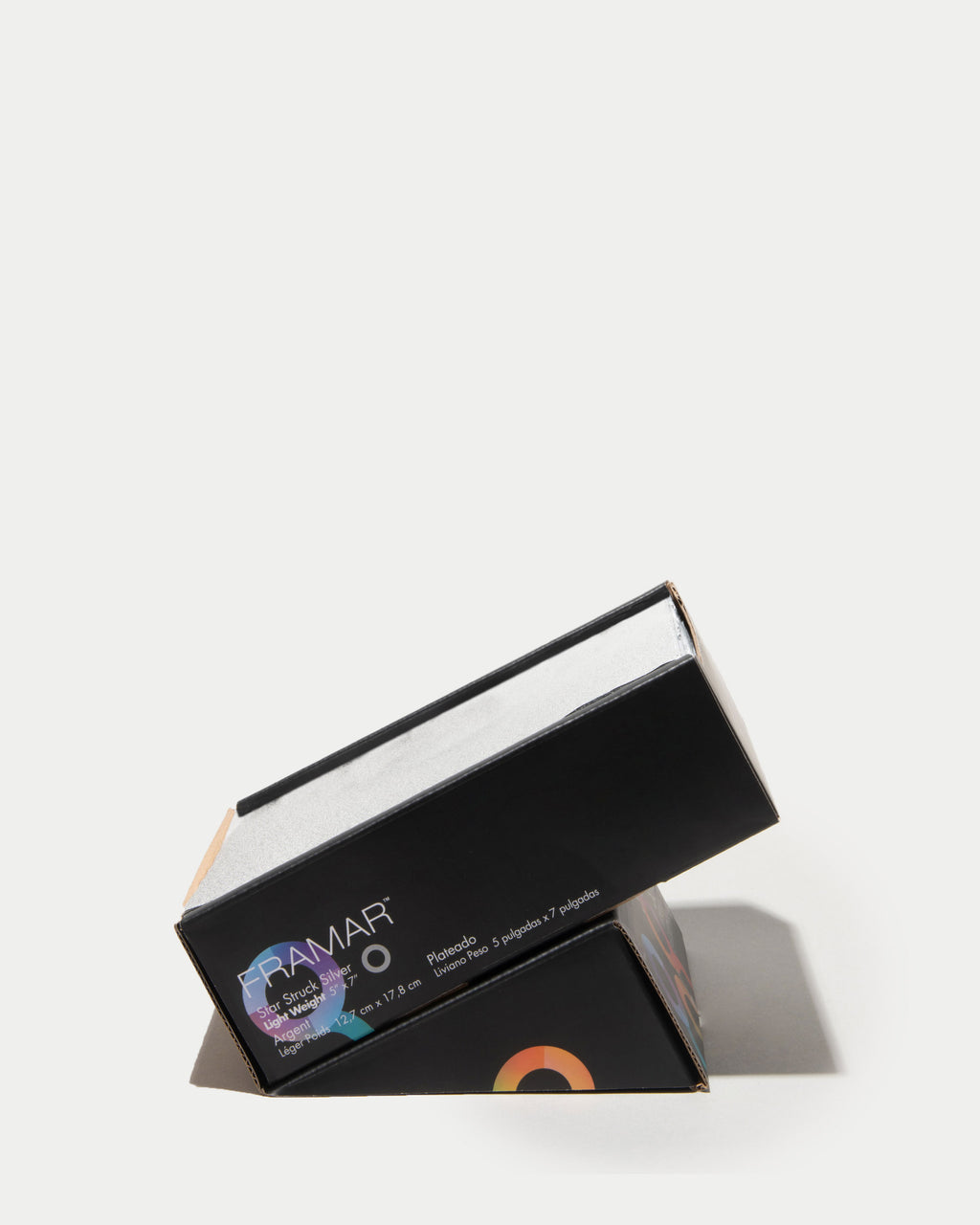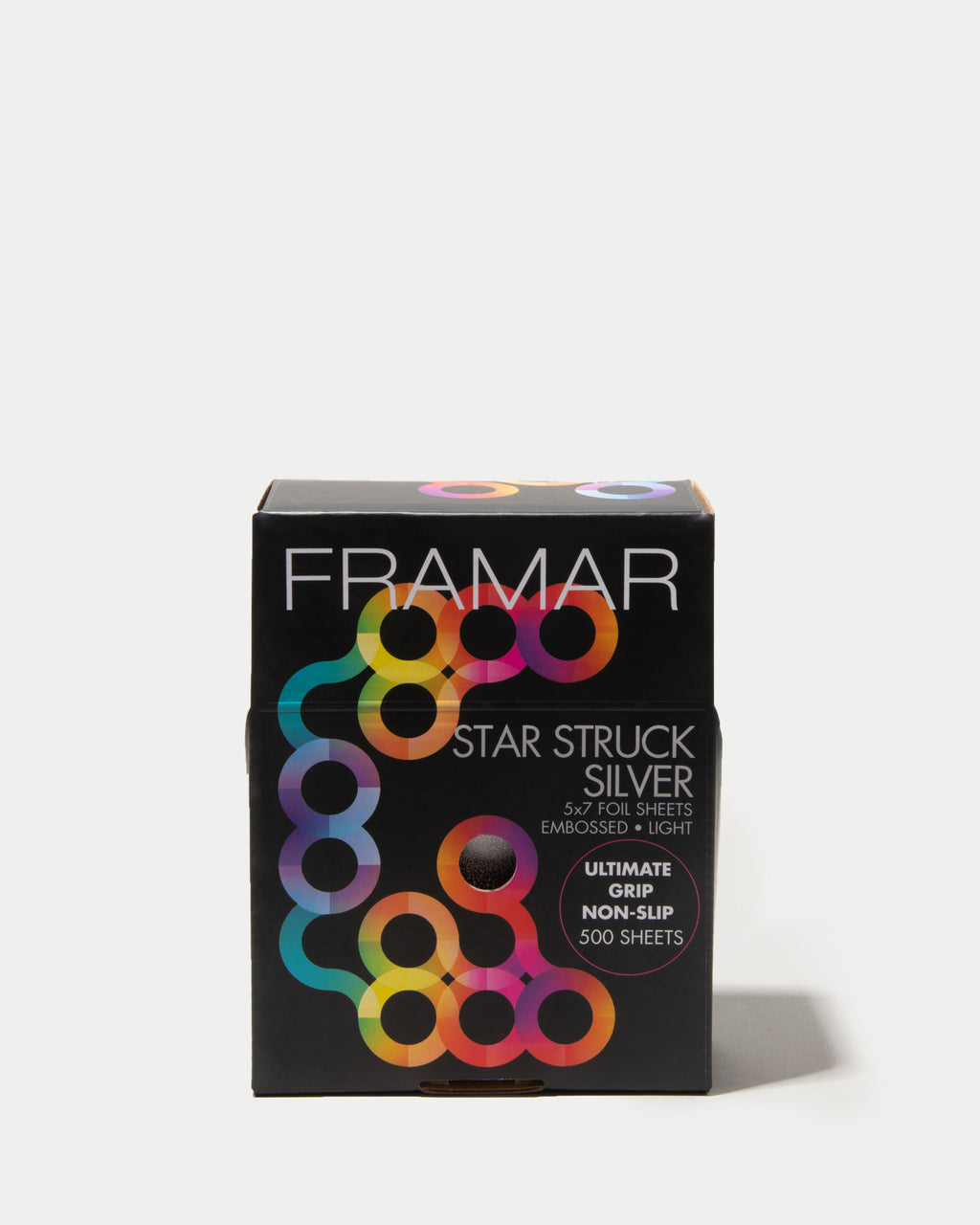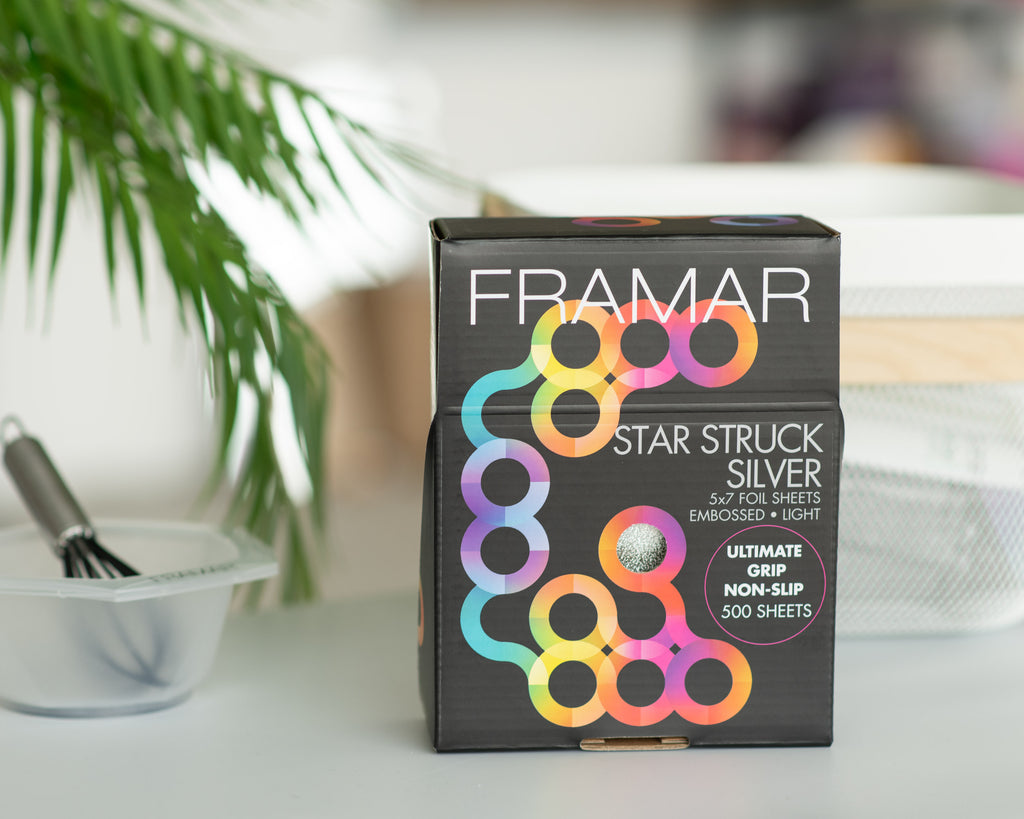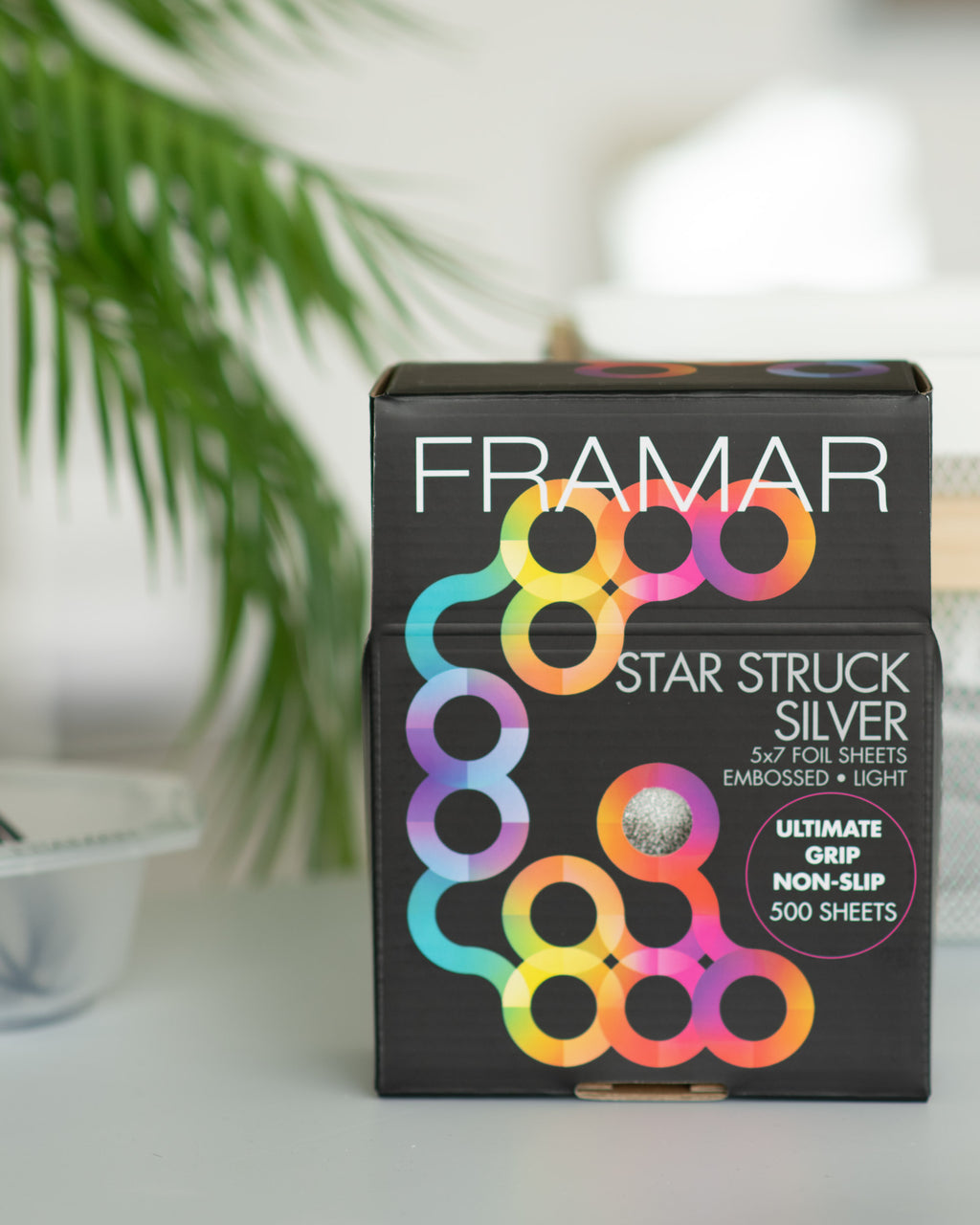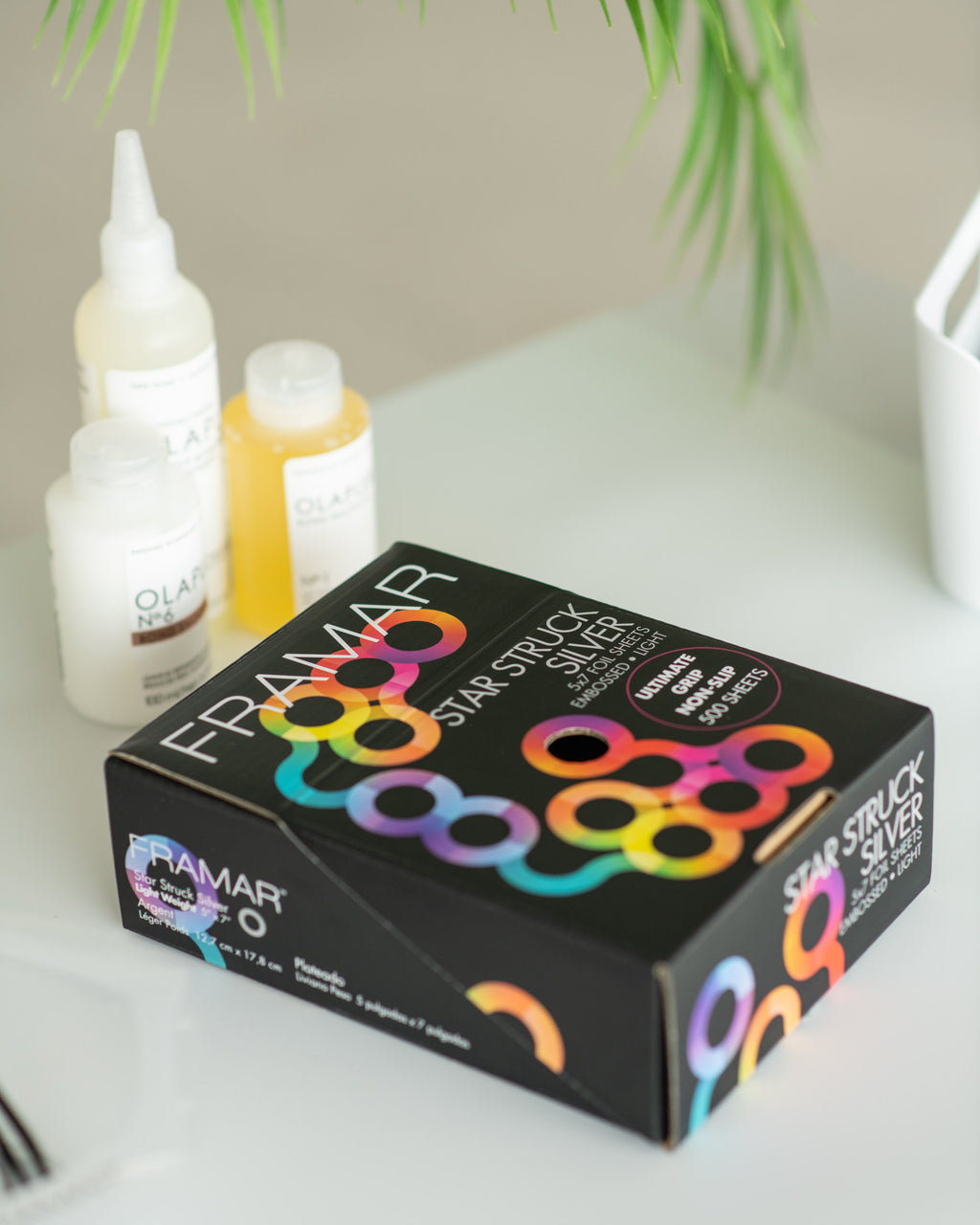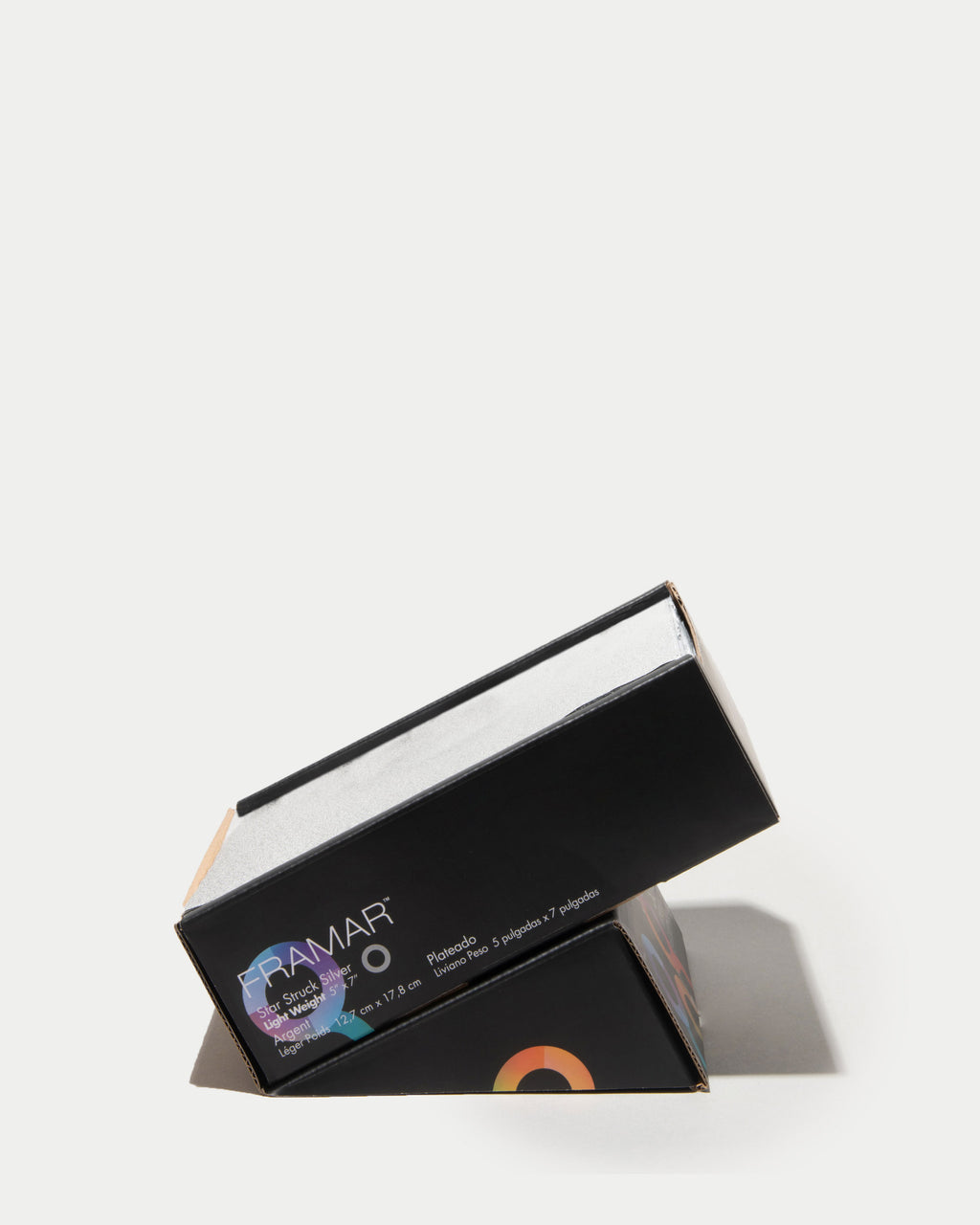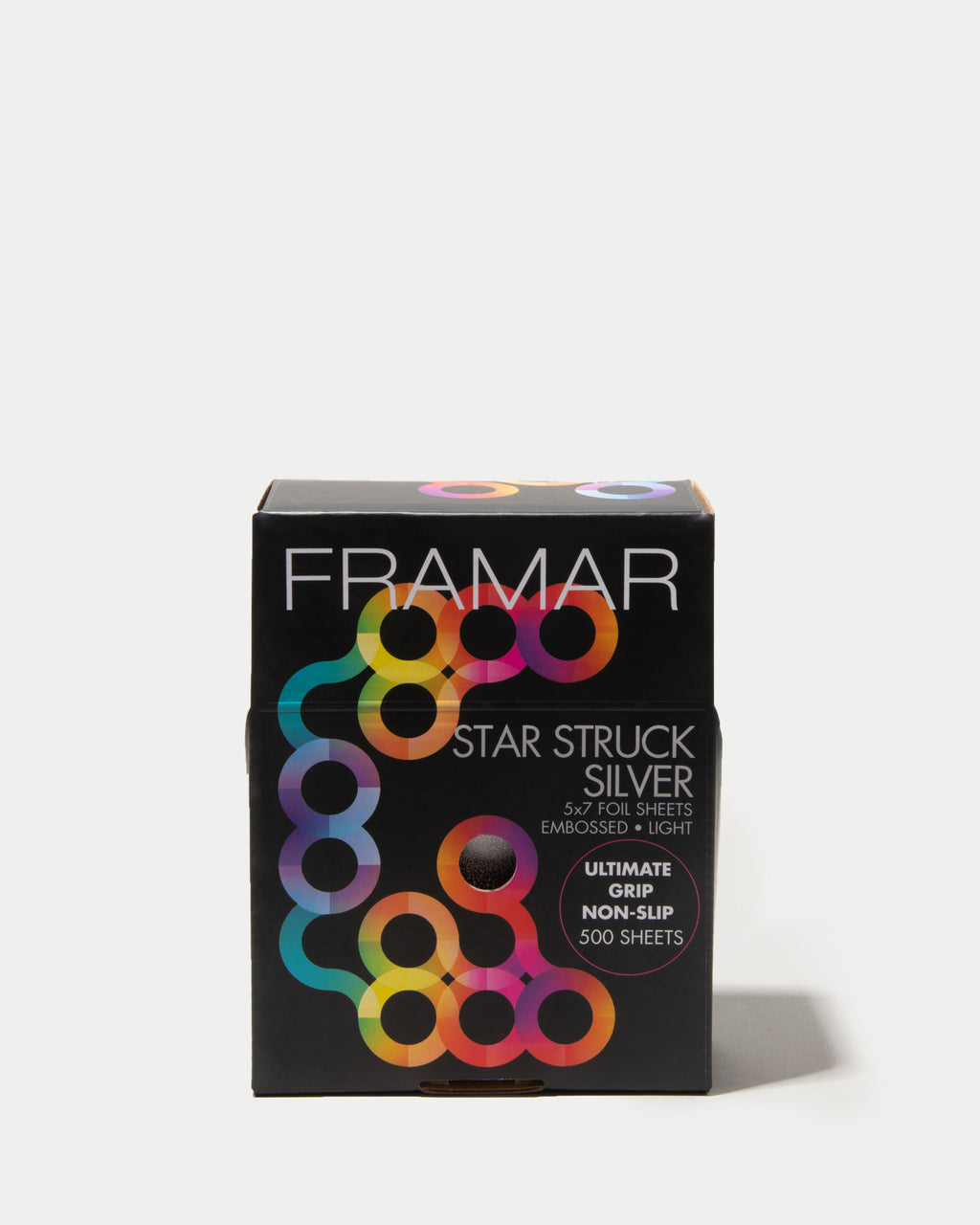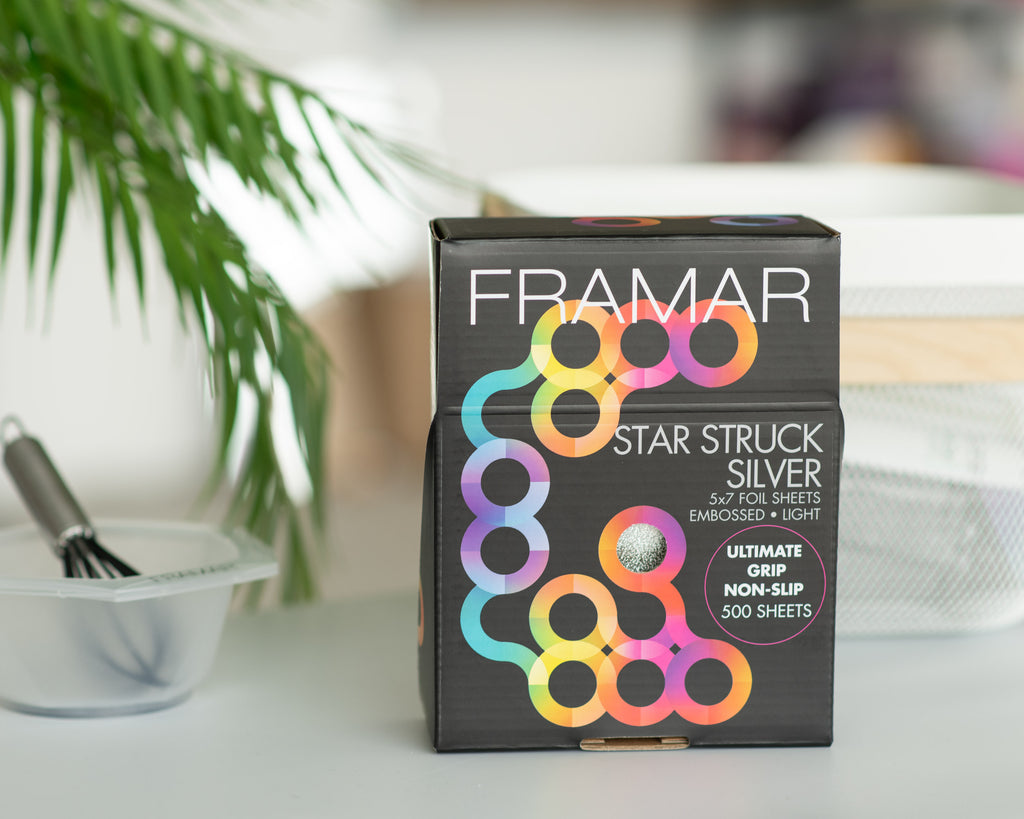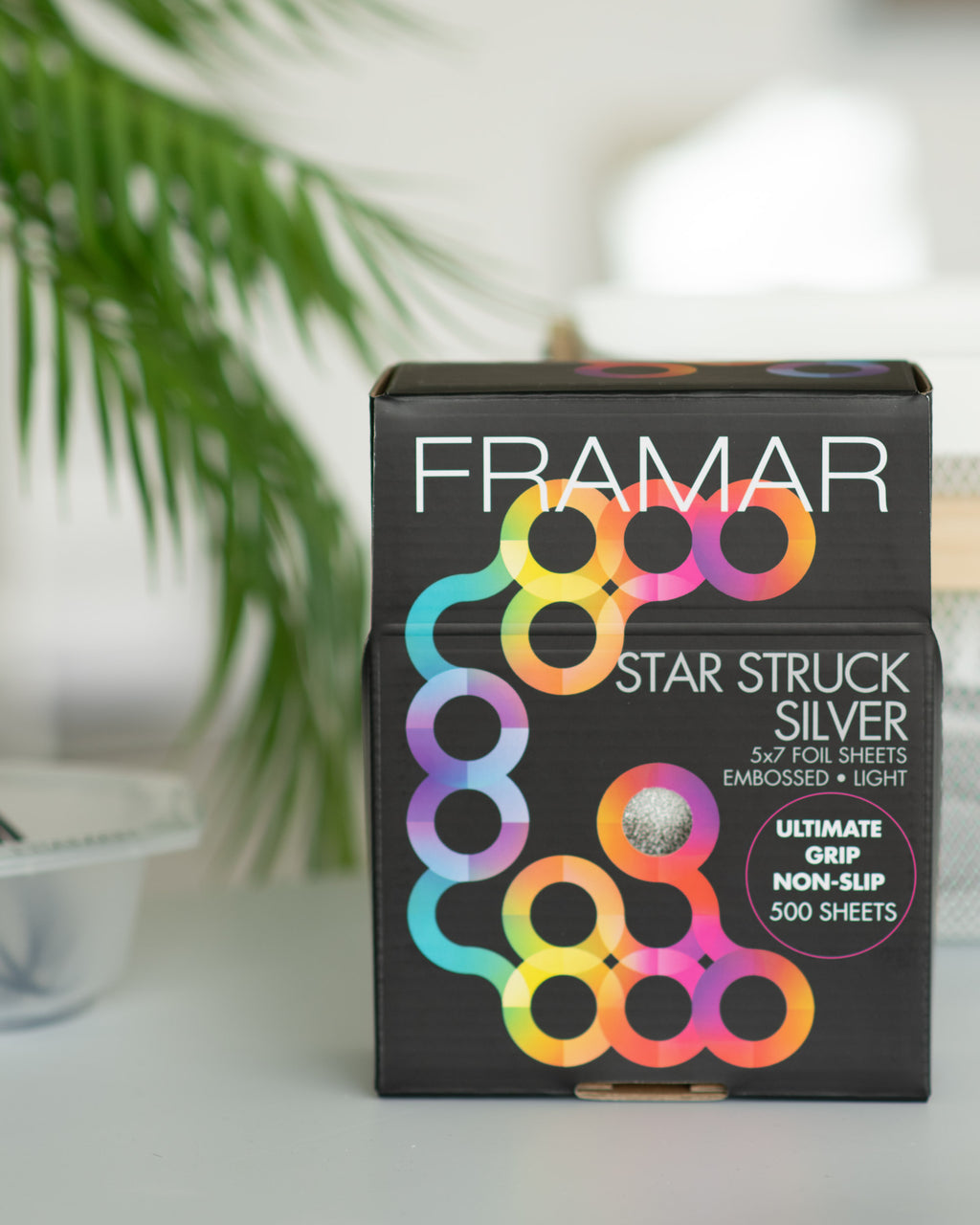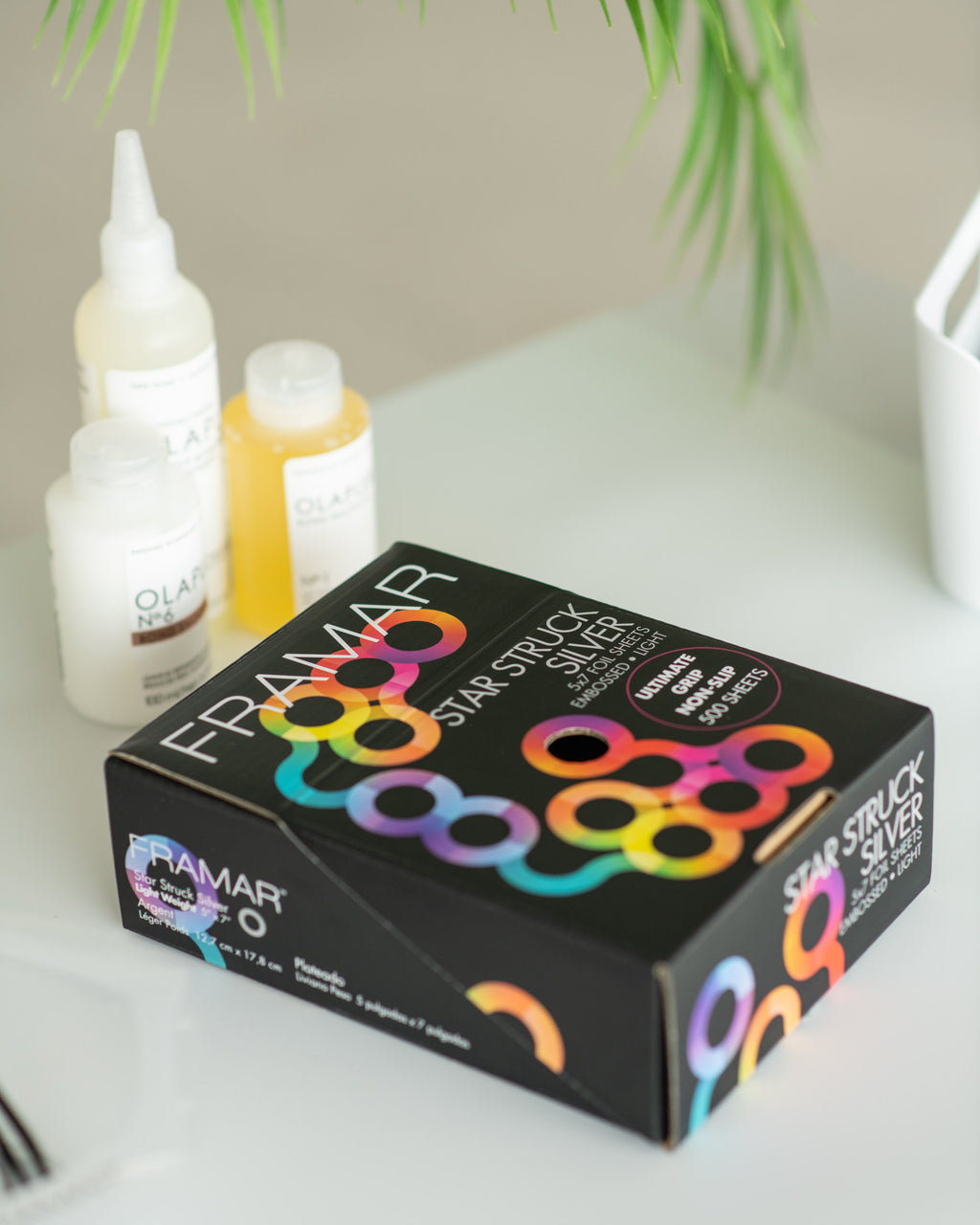 Star Struck Silver - 5x7 Embossed Light
500 sheets - 5x7" - pre-cut - Light
The no-slip foil you've been dreaming of
Tell me more: A classic silver foil pre-cut to the perfect length right out of the box.
Typically ships within 2 business days
Reviews
Do you recommend this product?:
Yes
Love the Foils
Best foils by far ,, wish there were secondary colours.
Hint ,,
Love these
There Foils are everything! So obsessed with the tye dye my absolute favorite so far! Love love this company!!!
Star Struck Silver Light 5x7 Embossed