SureGrip - Coloring Bowl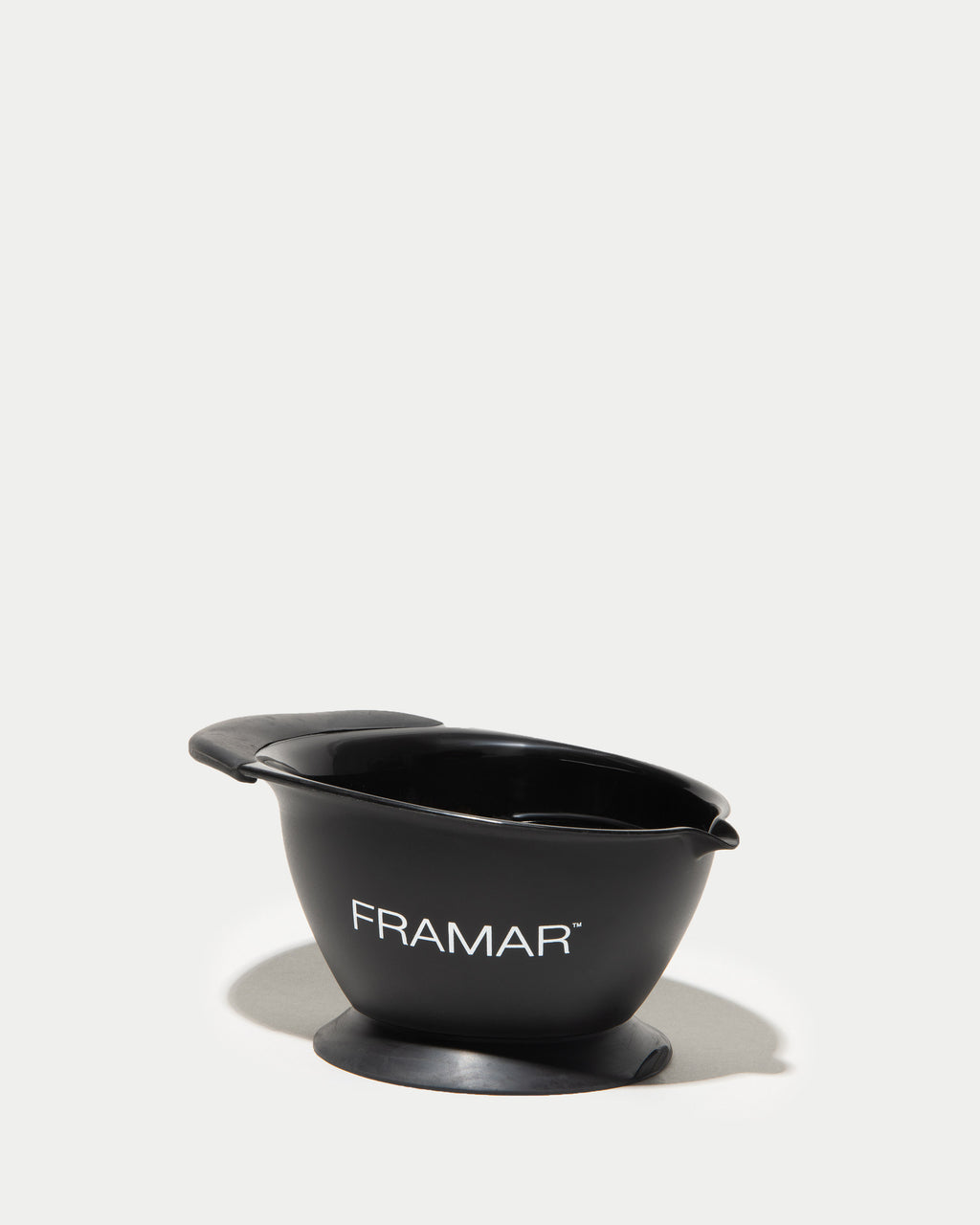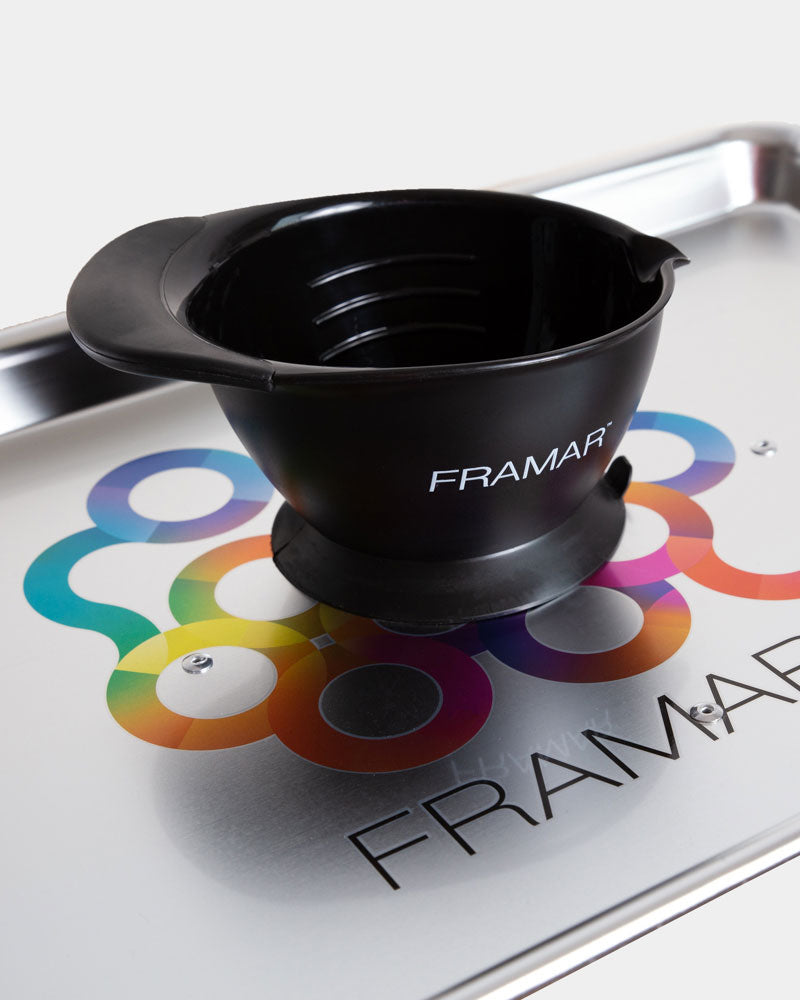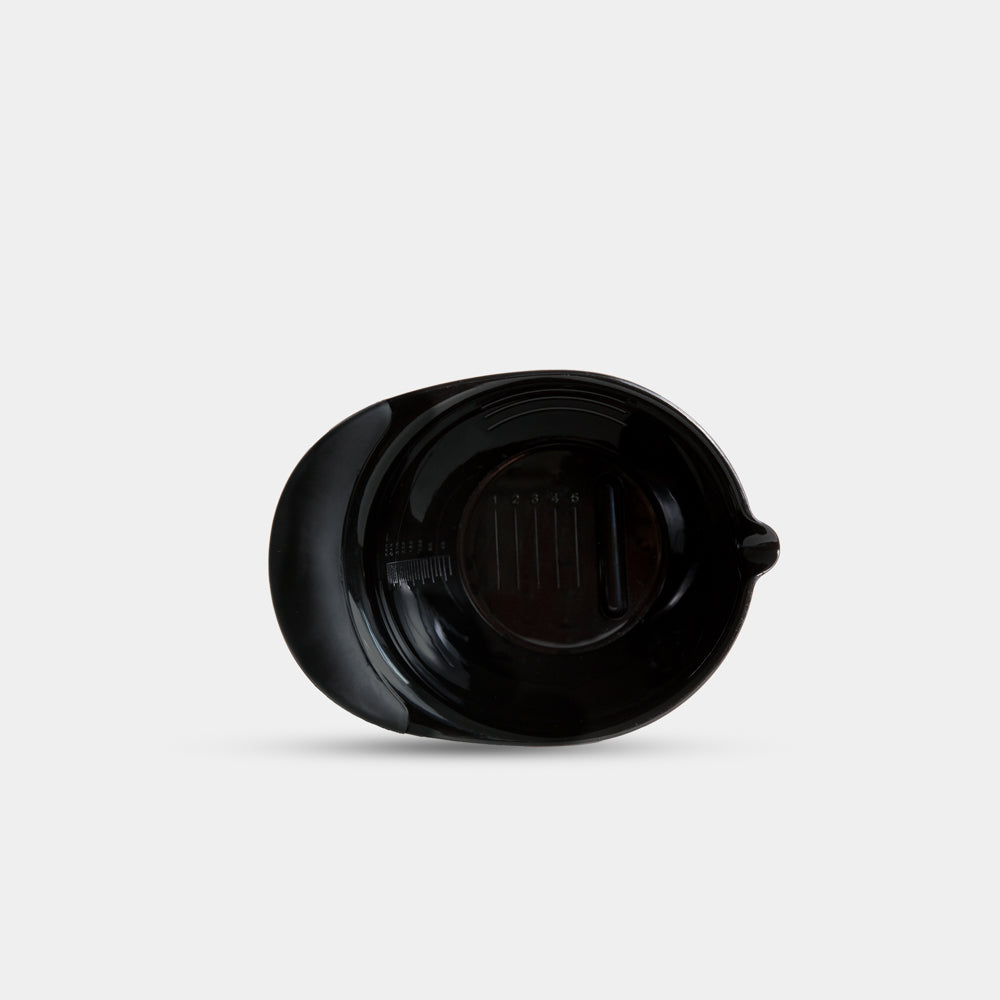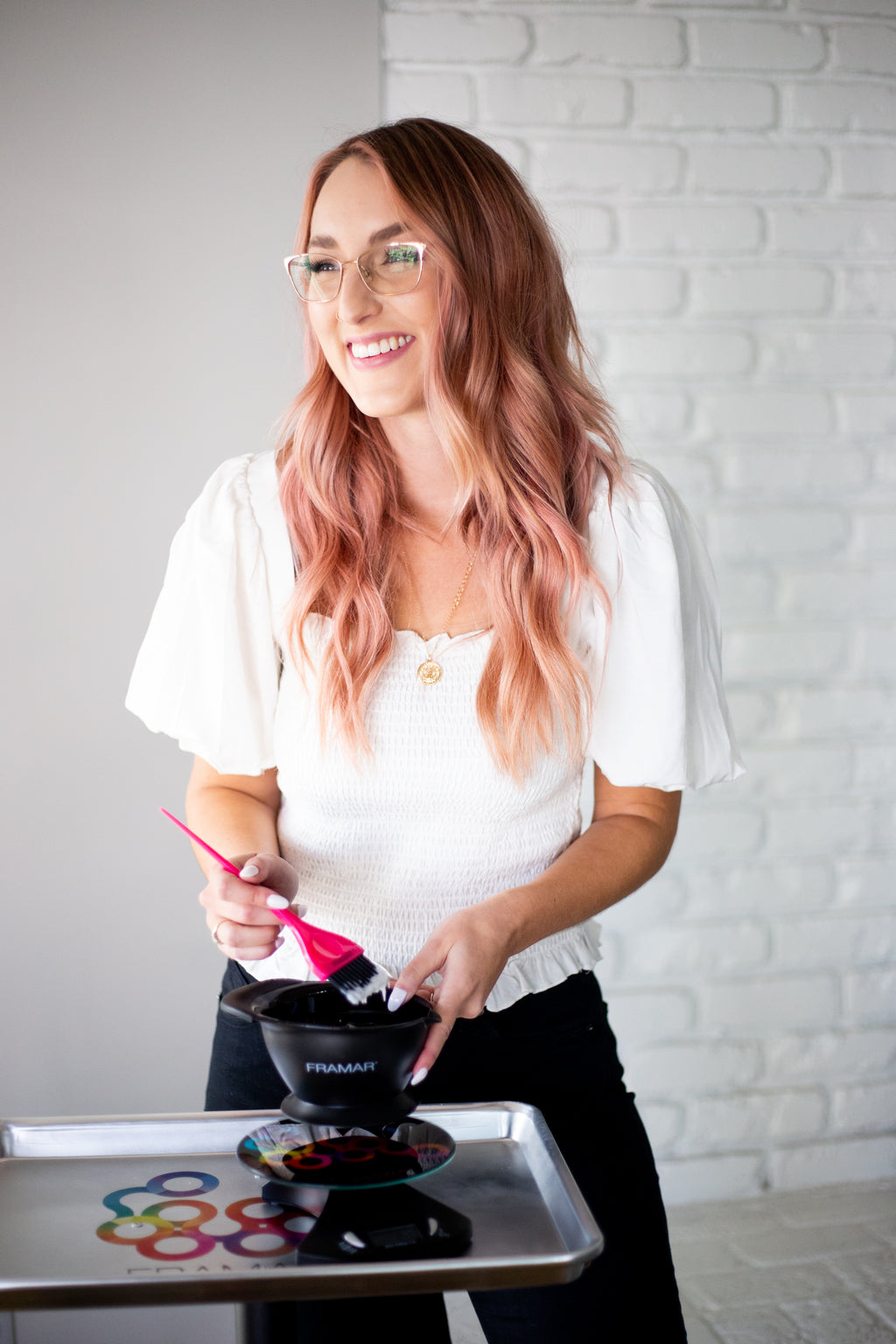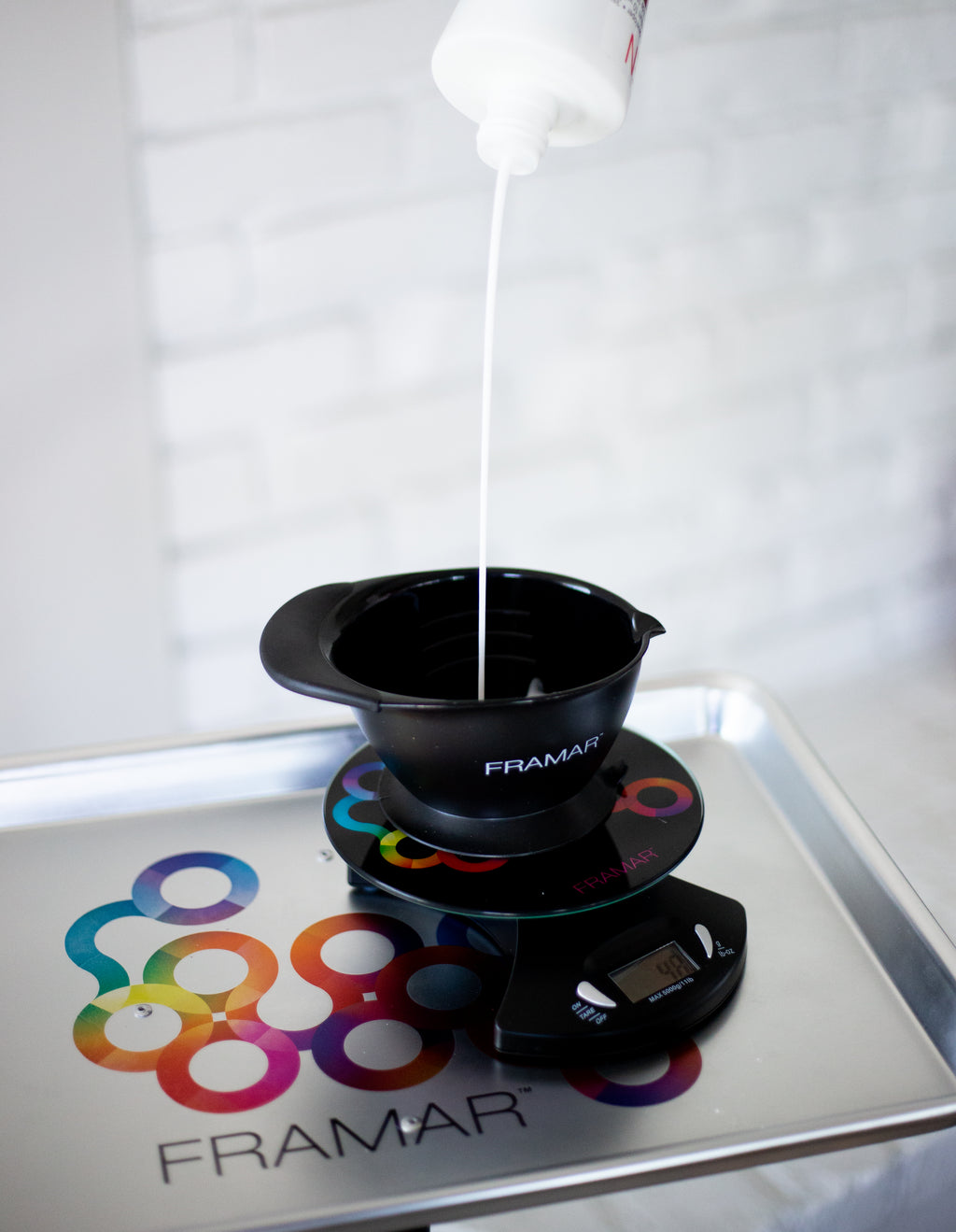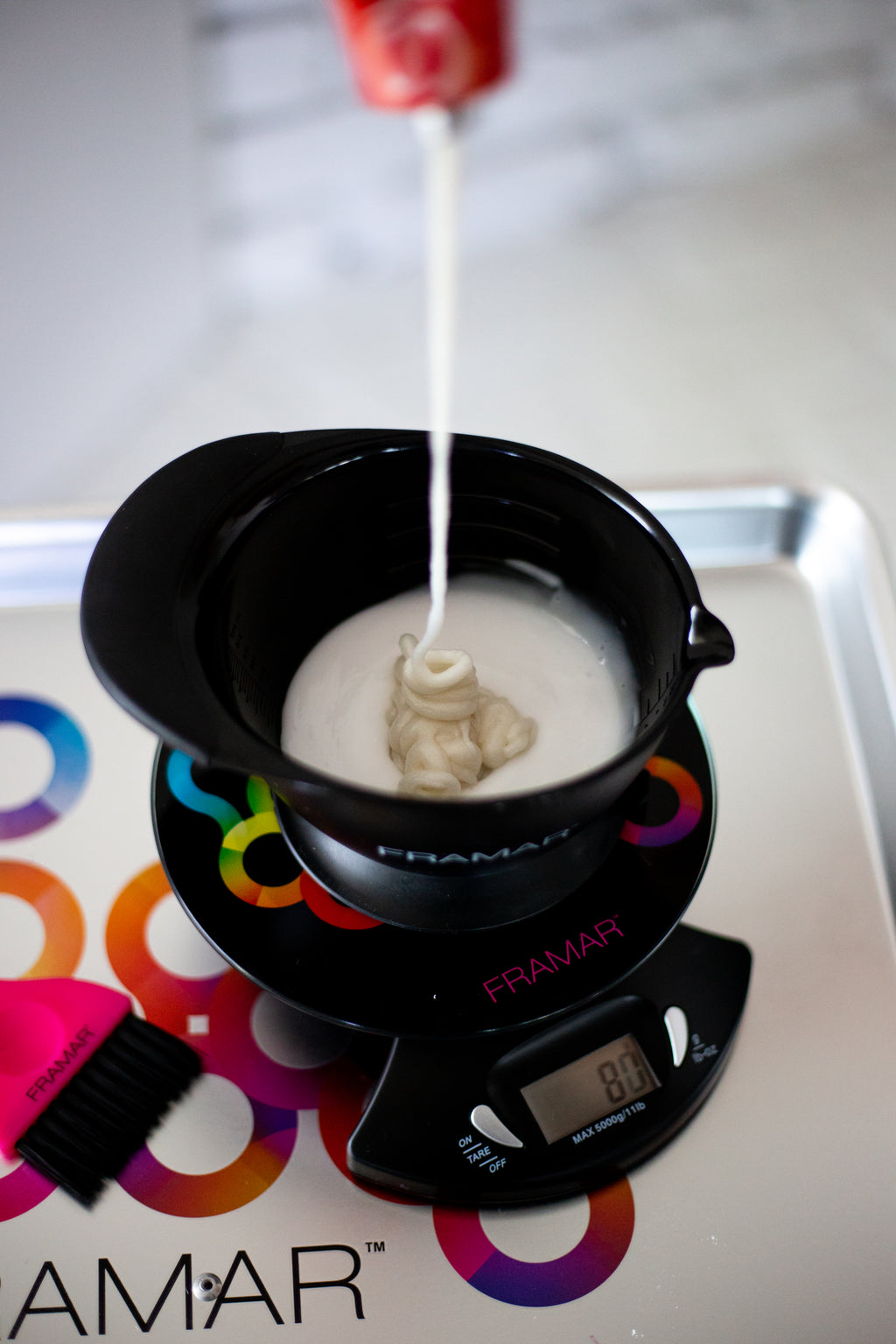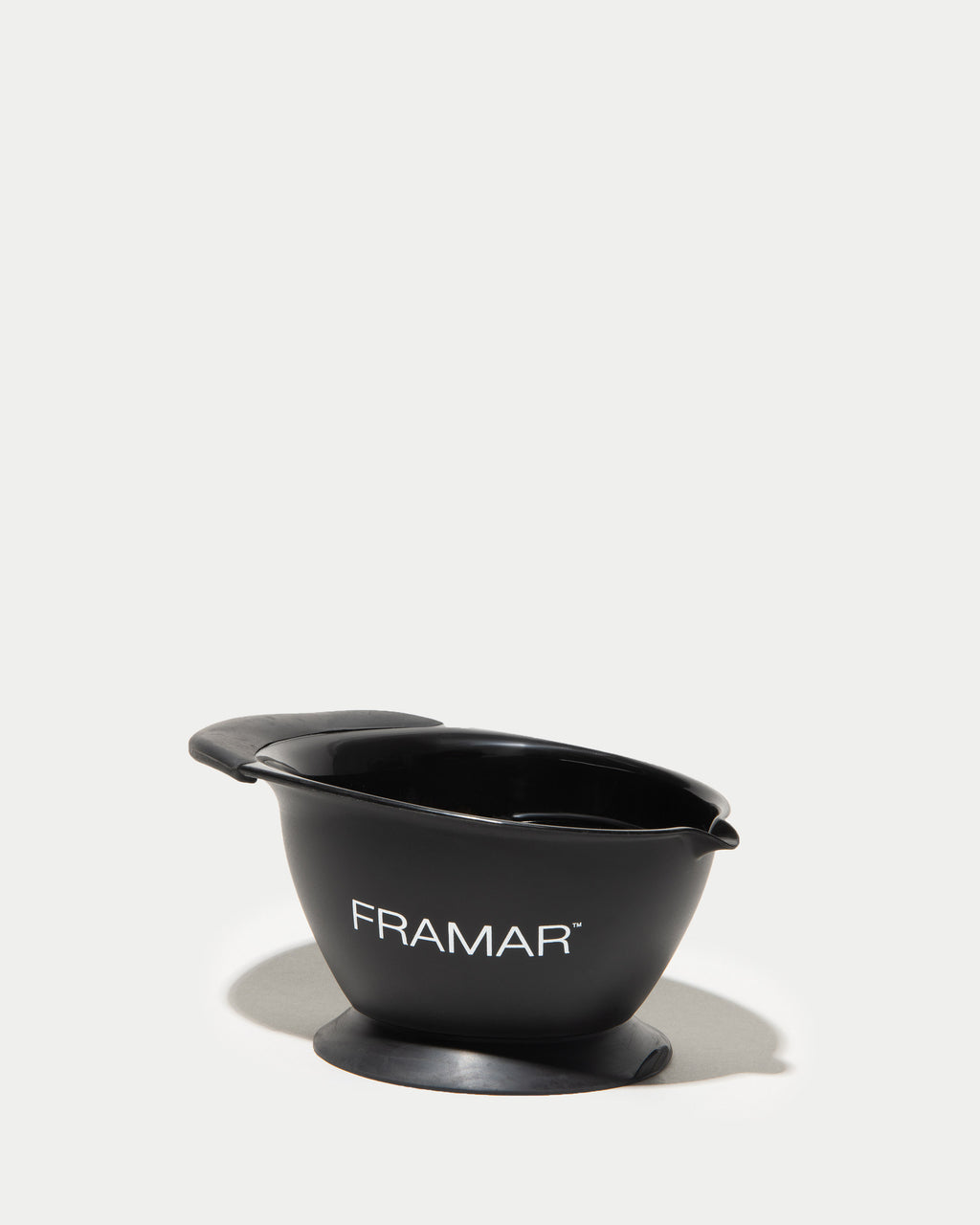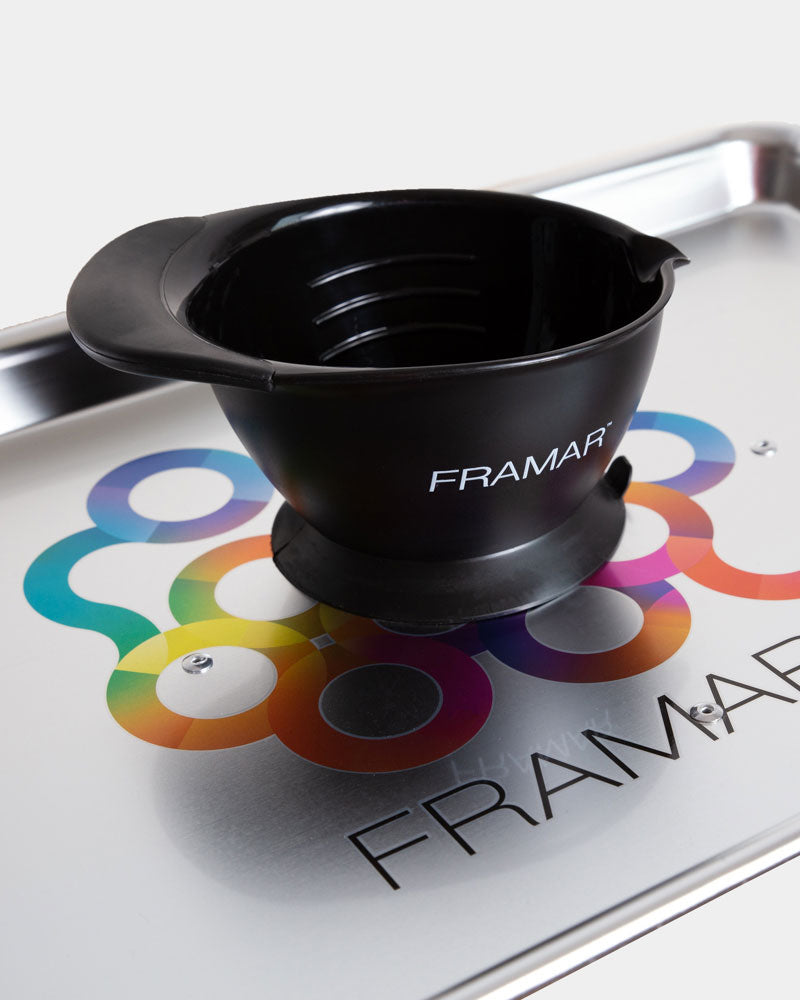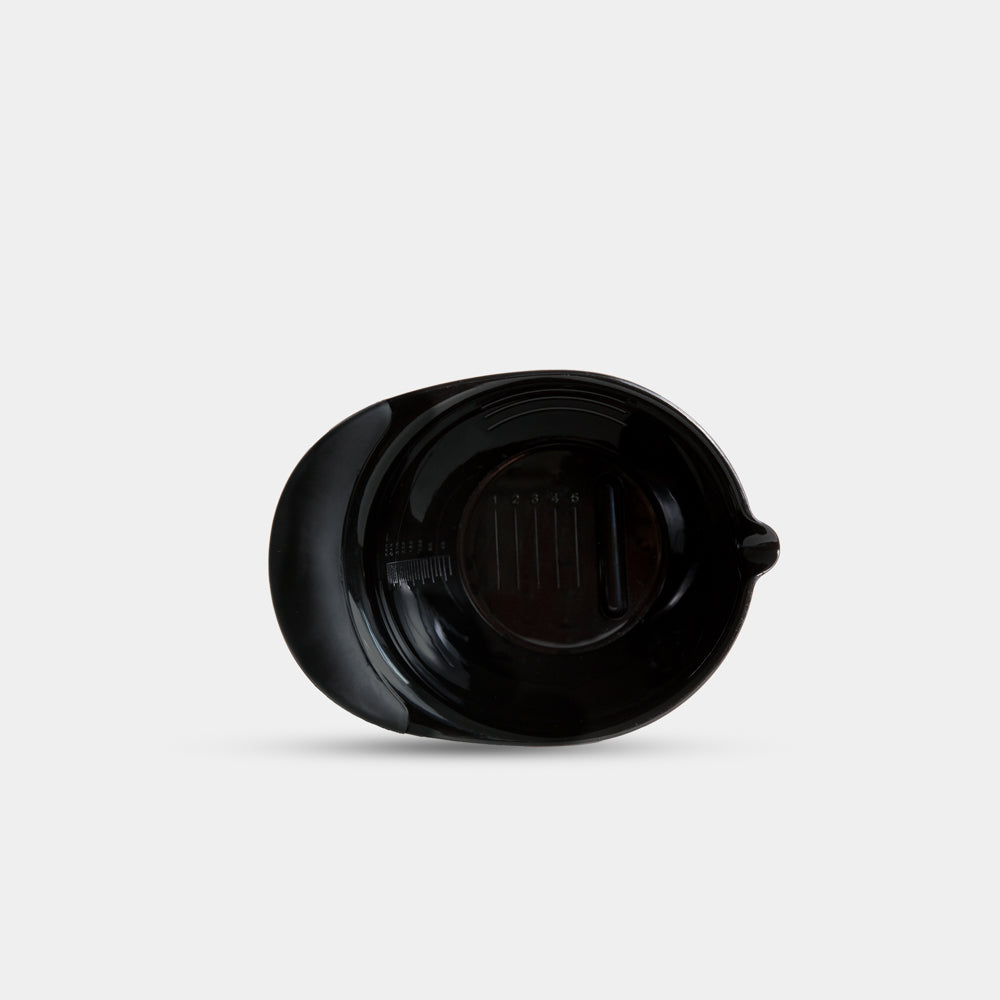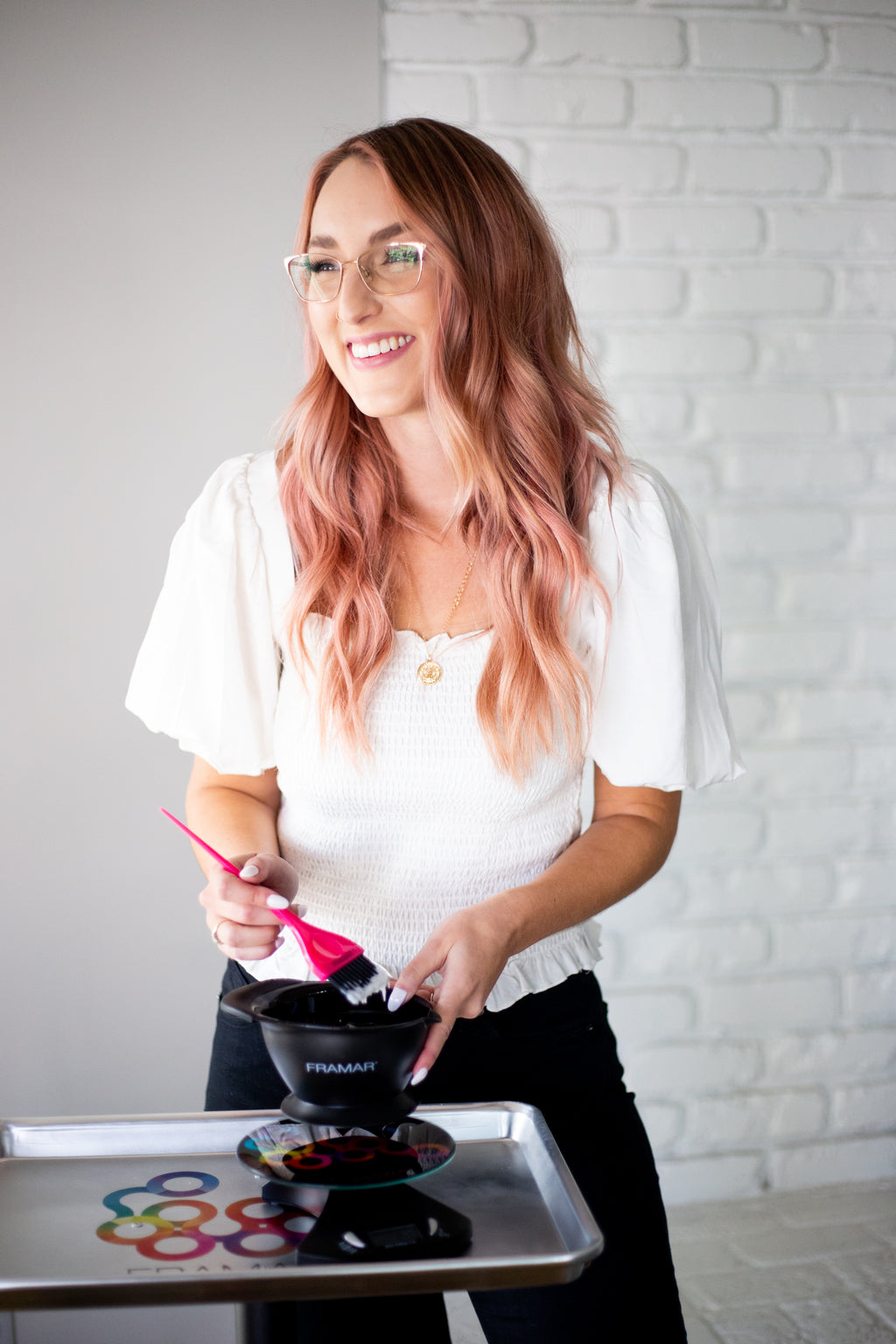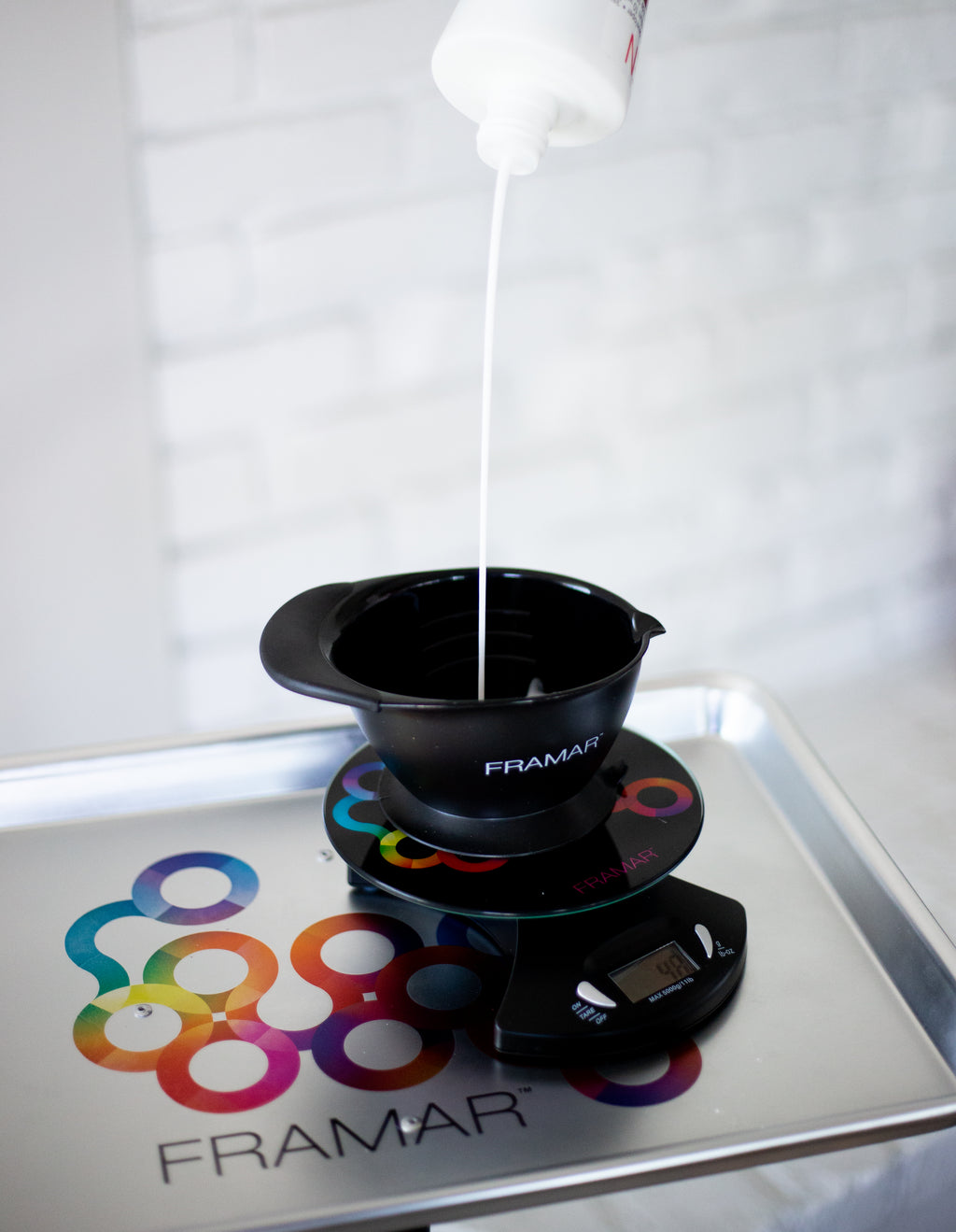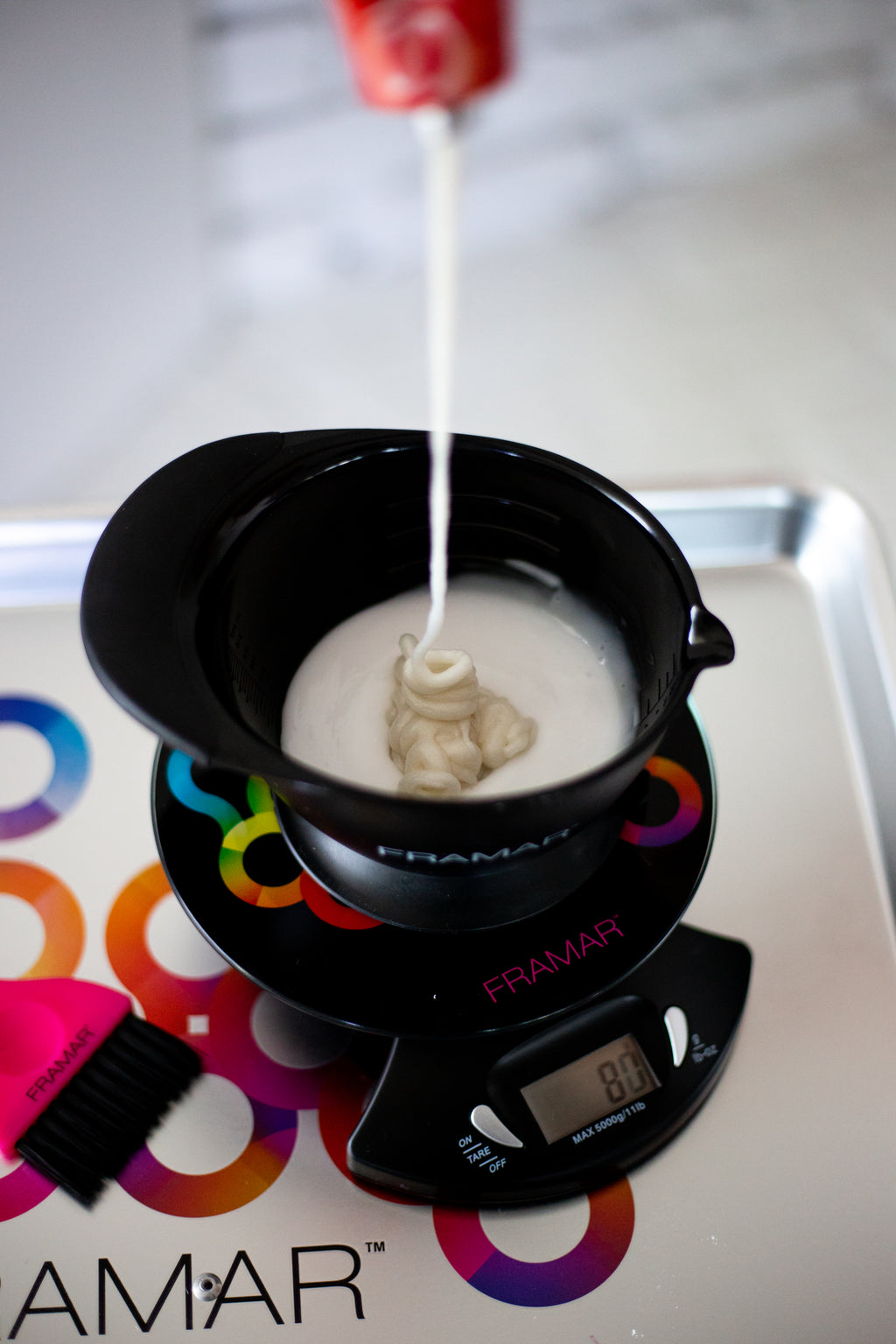 SureGrip - Coloring Bowl

Black coloring bowl - Suction base

Get a grip!
Tell me more: No more spills, no more mess, no more wasted color! This bowl will be the one that sticks!
Typically ships within 2 business days
Reviews
Love these bowls.
I now have 6 bowls and I absolutely love them. They don't tip over they stay where you put them.
Awesome
I love everything I get from Framar, and the suregrip bowls s did not disappoint. Bedsides staying in place they are nice and big and can hold a lot of product, just perfect.
Super grip bowl!
Didn't expect to really care one way or the other about this bowl, but honestly, find myself always reaching and using this bowl. It's super reliable and no concerns of tipping over and easy to drag off the excess from your brush when coloring/lightening hair. 10/10!