Color Bowl Set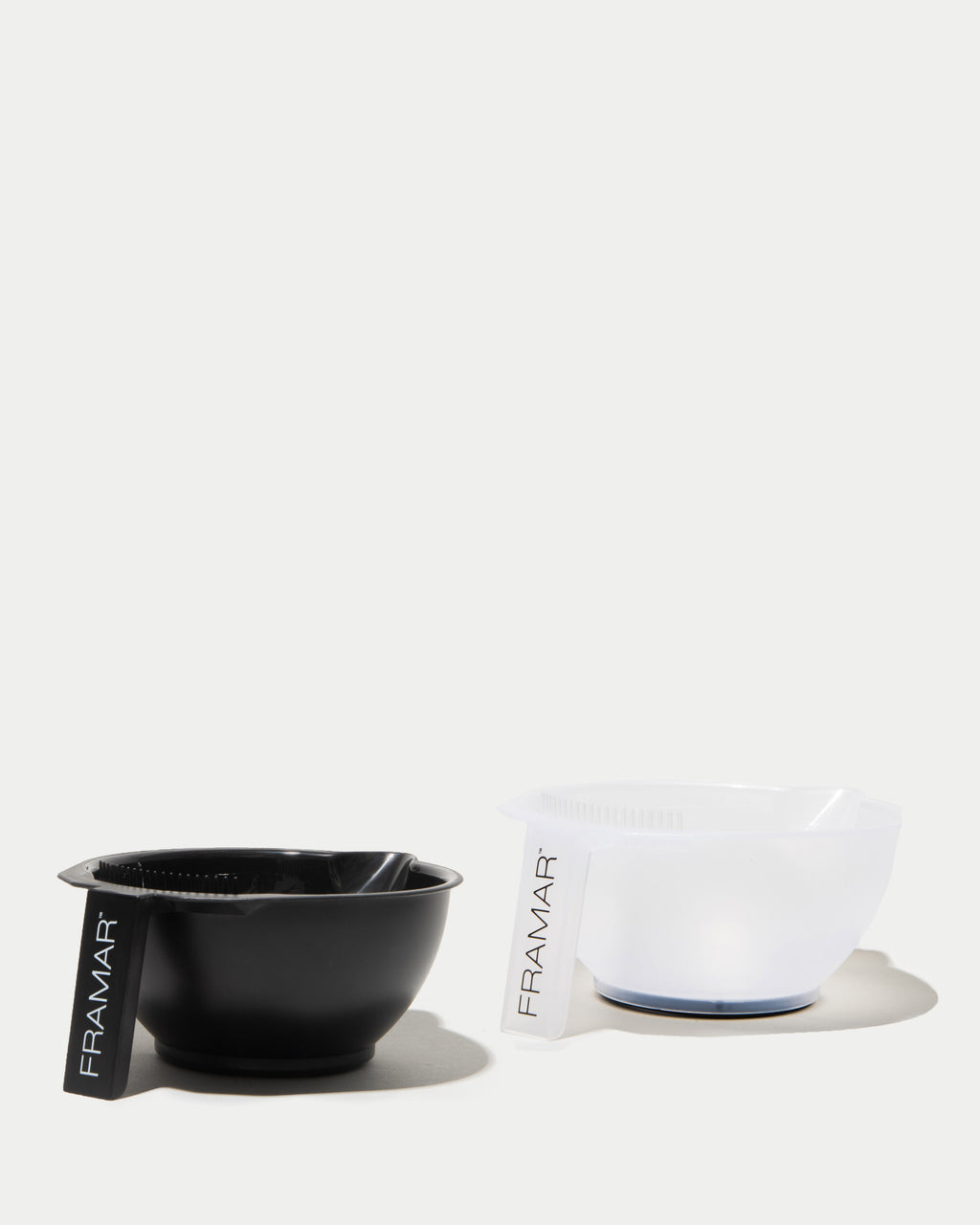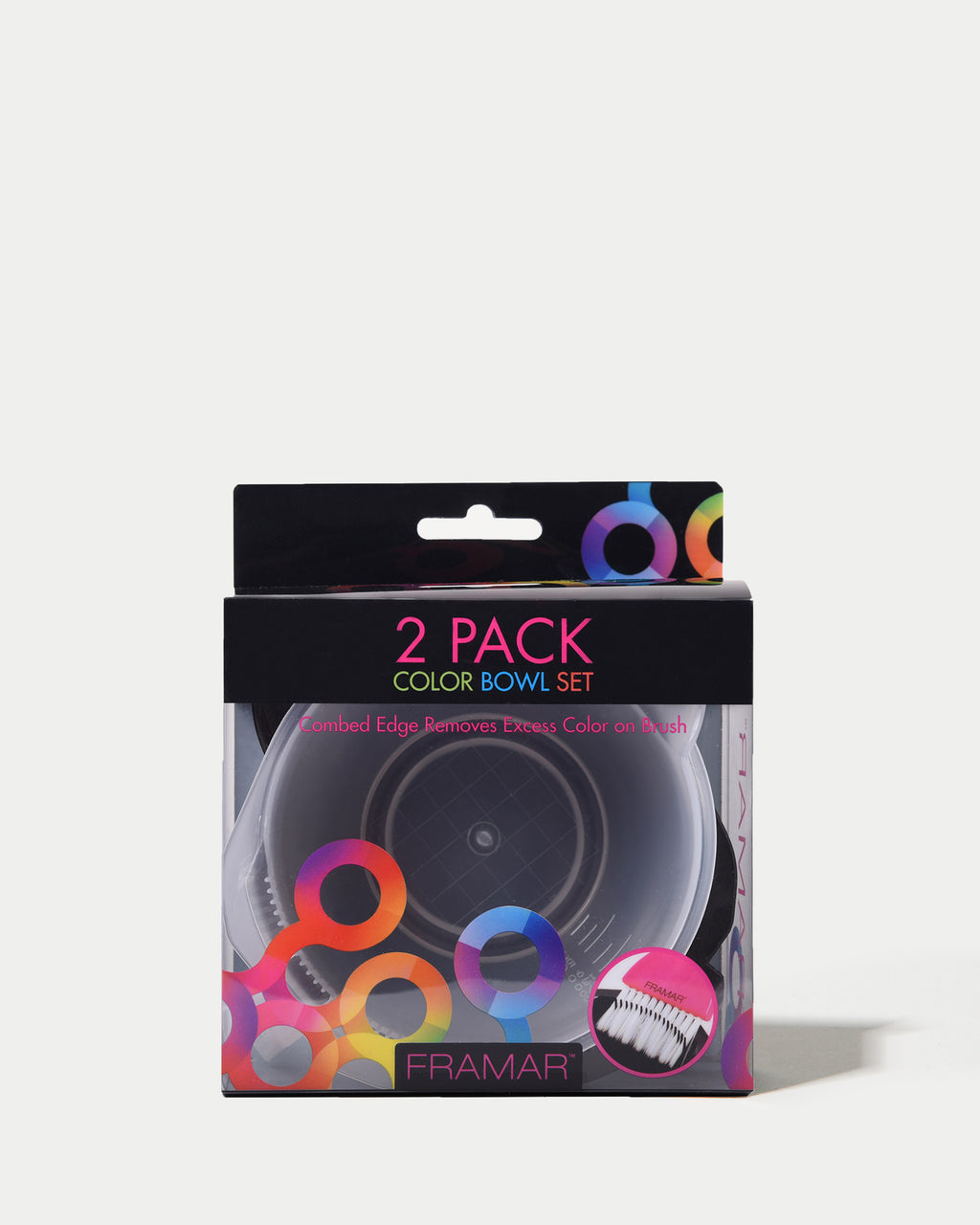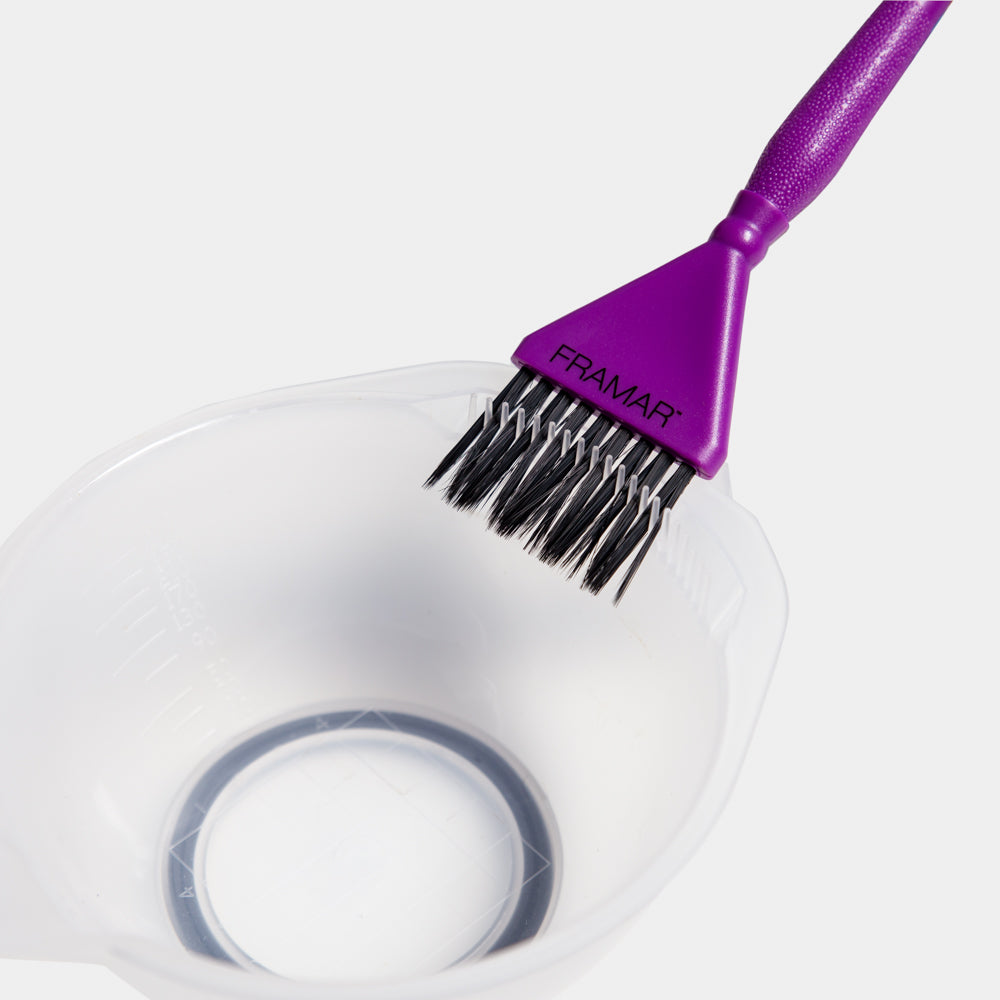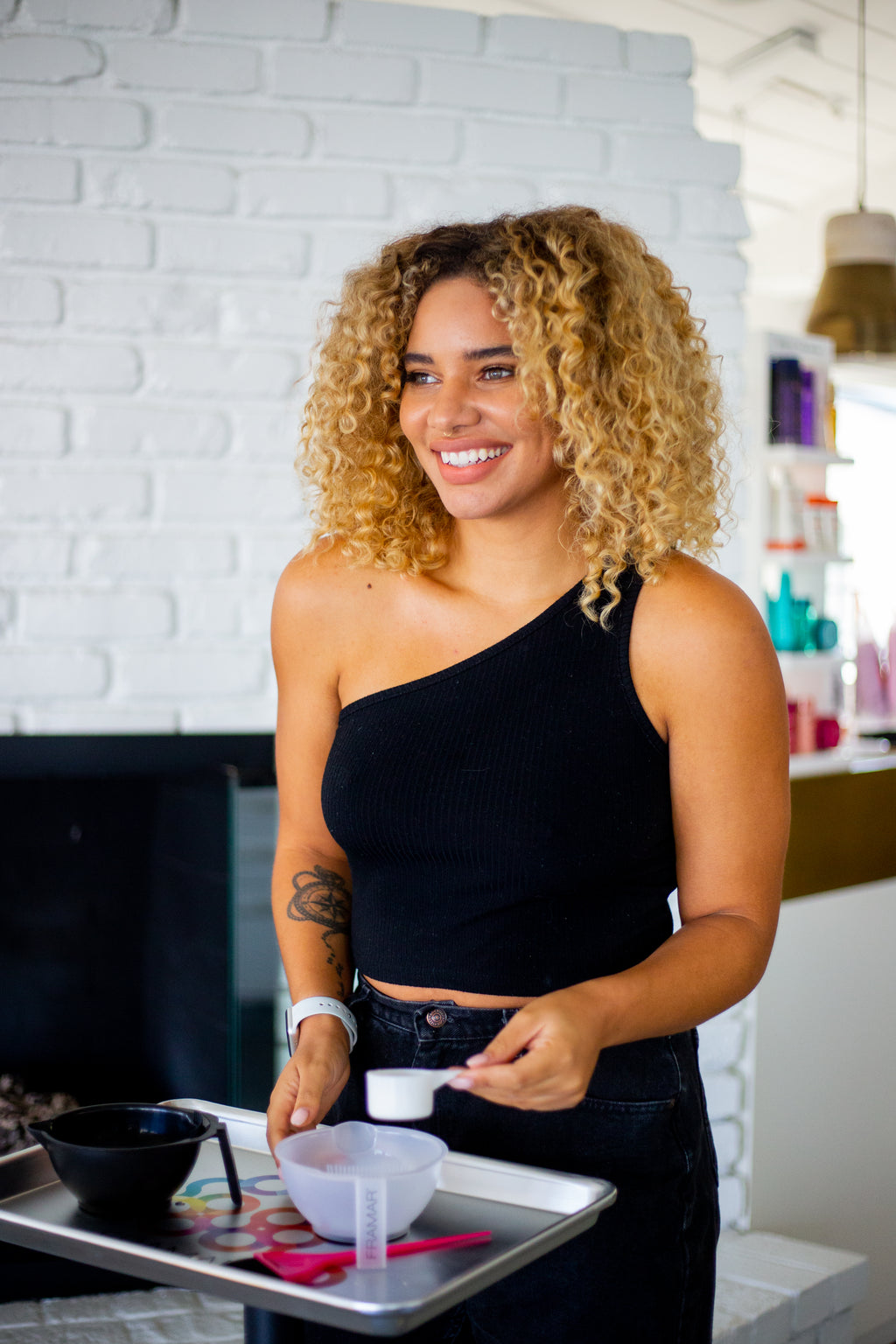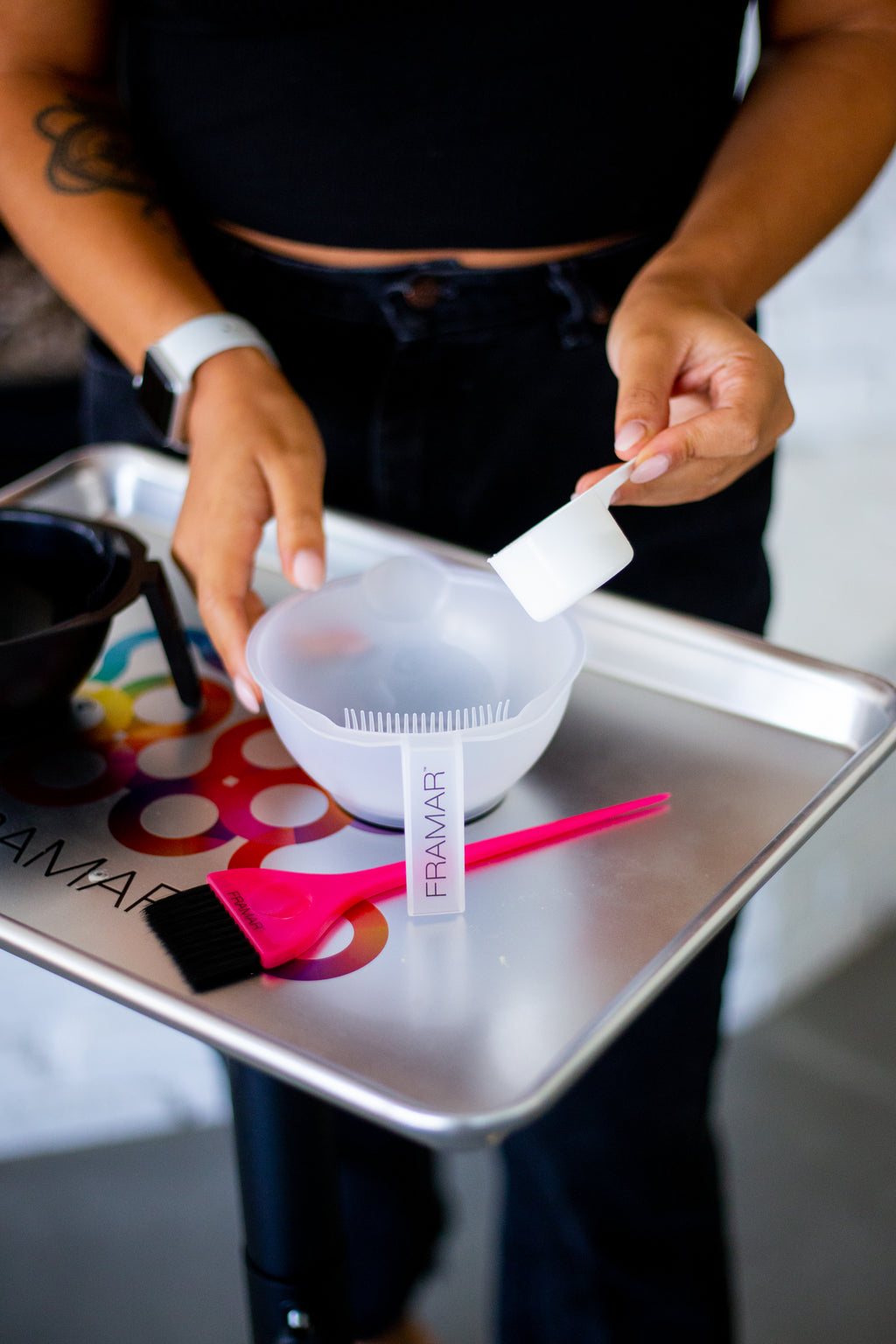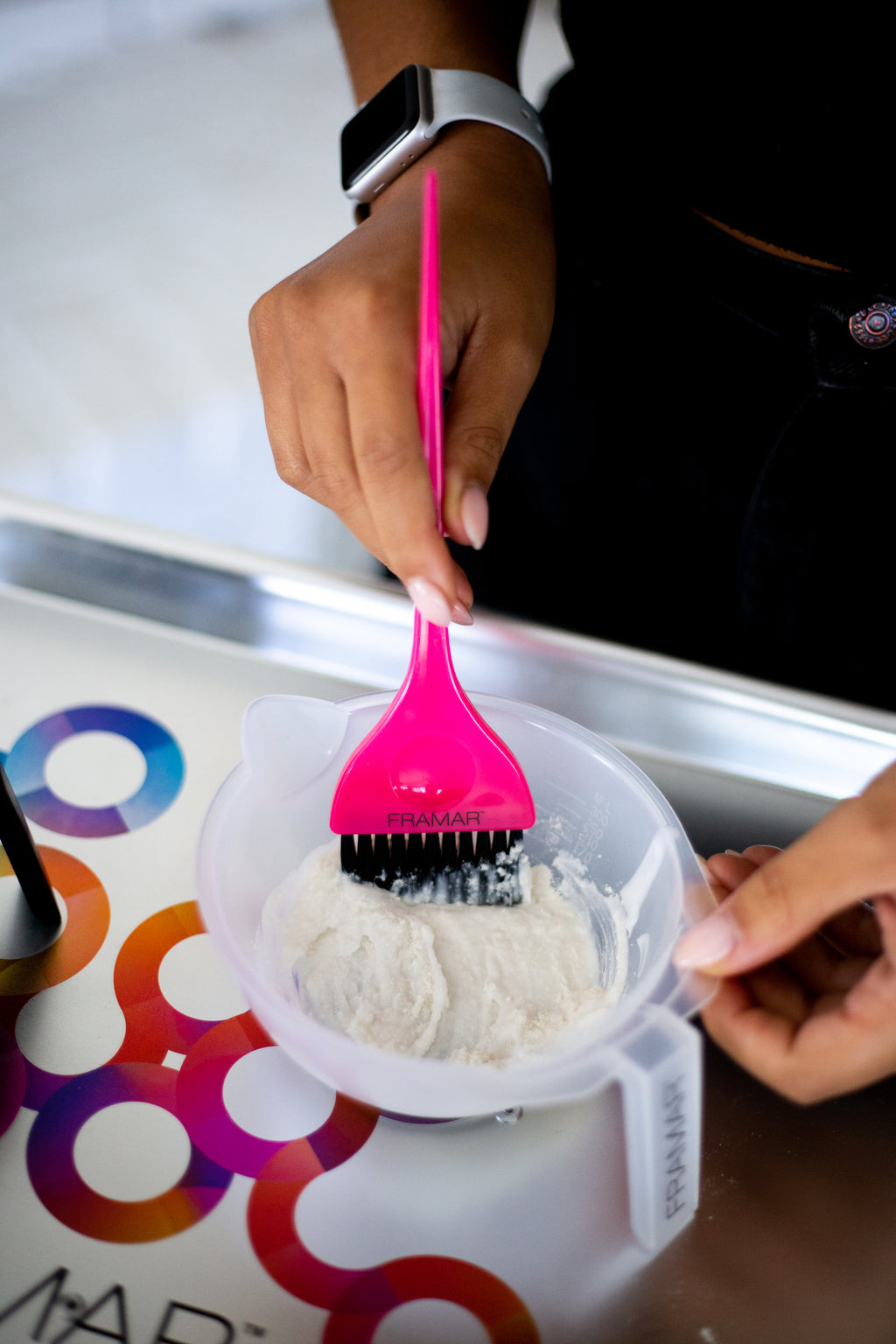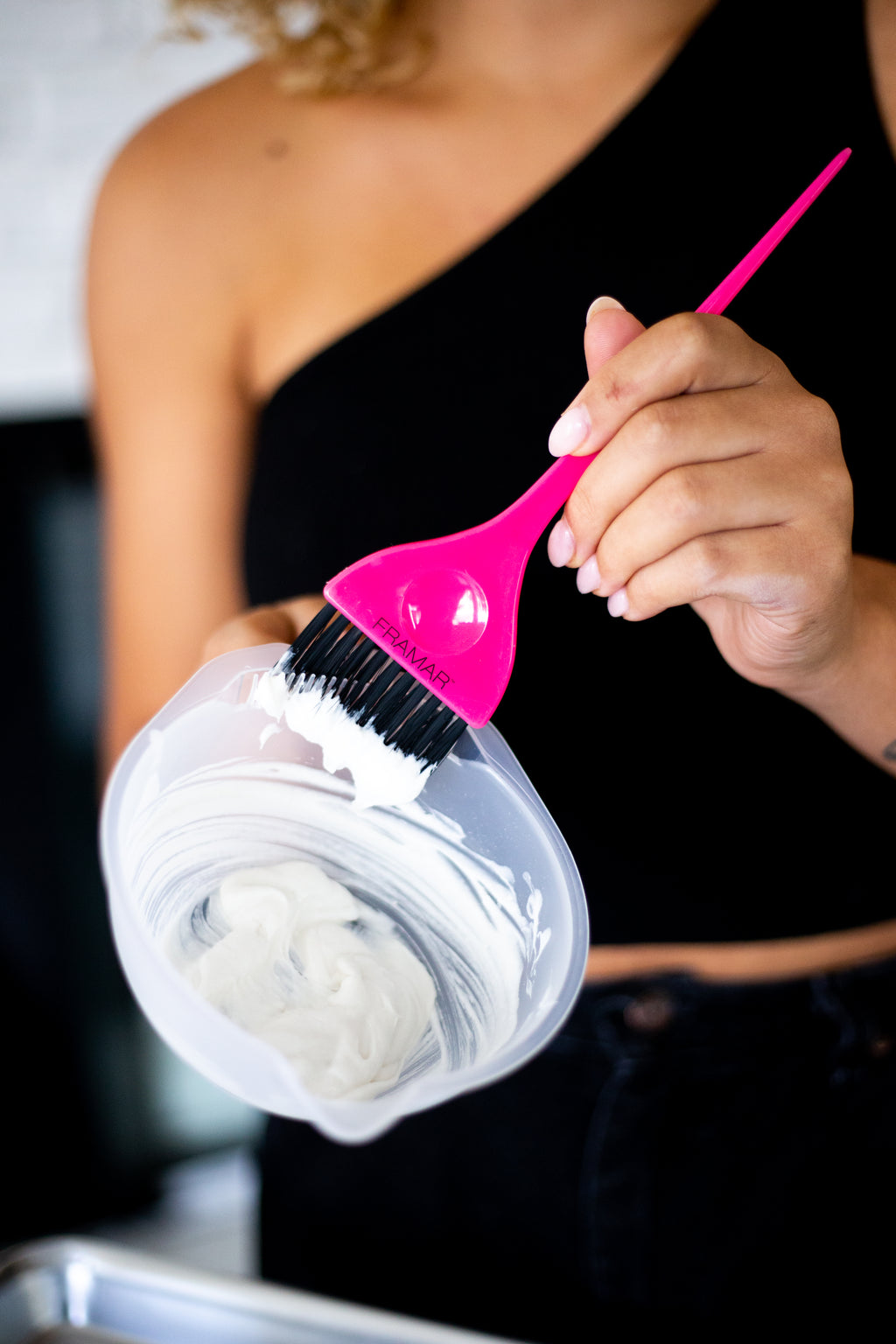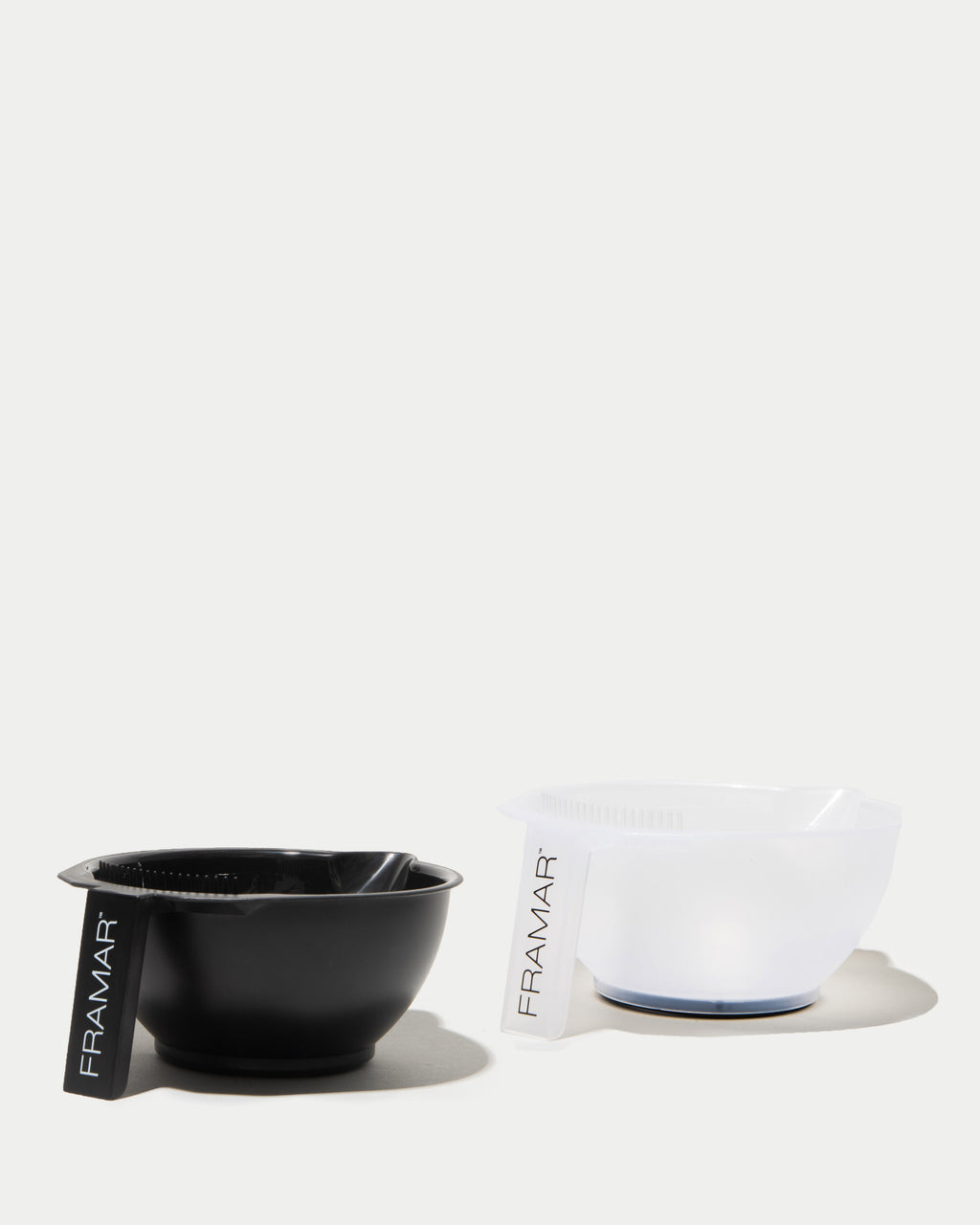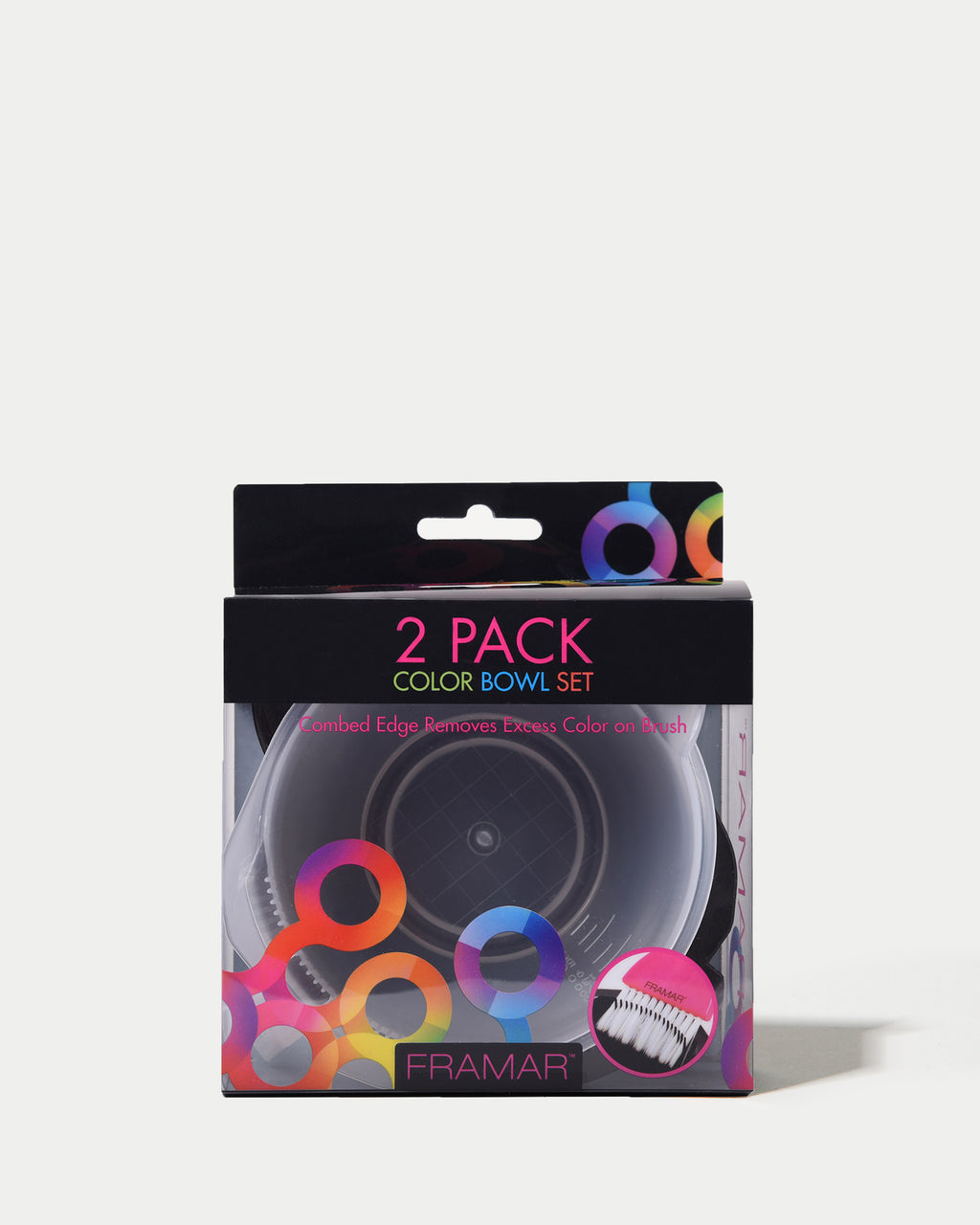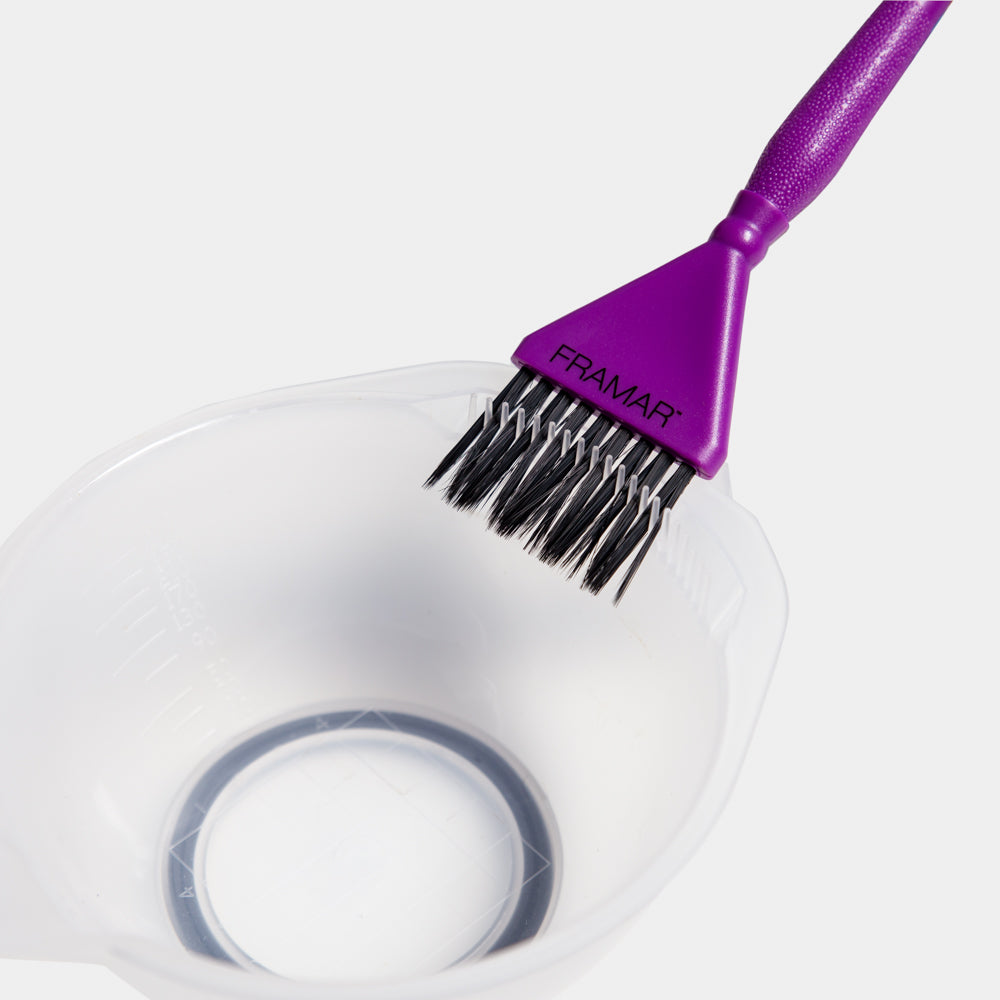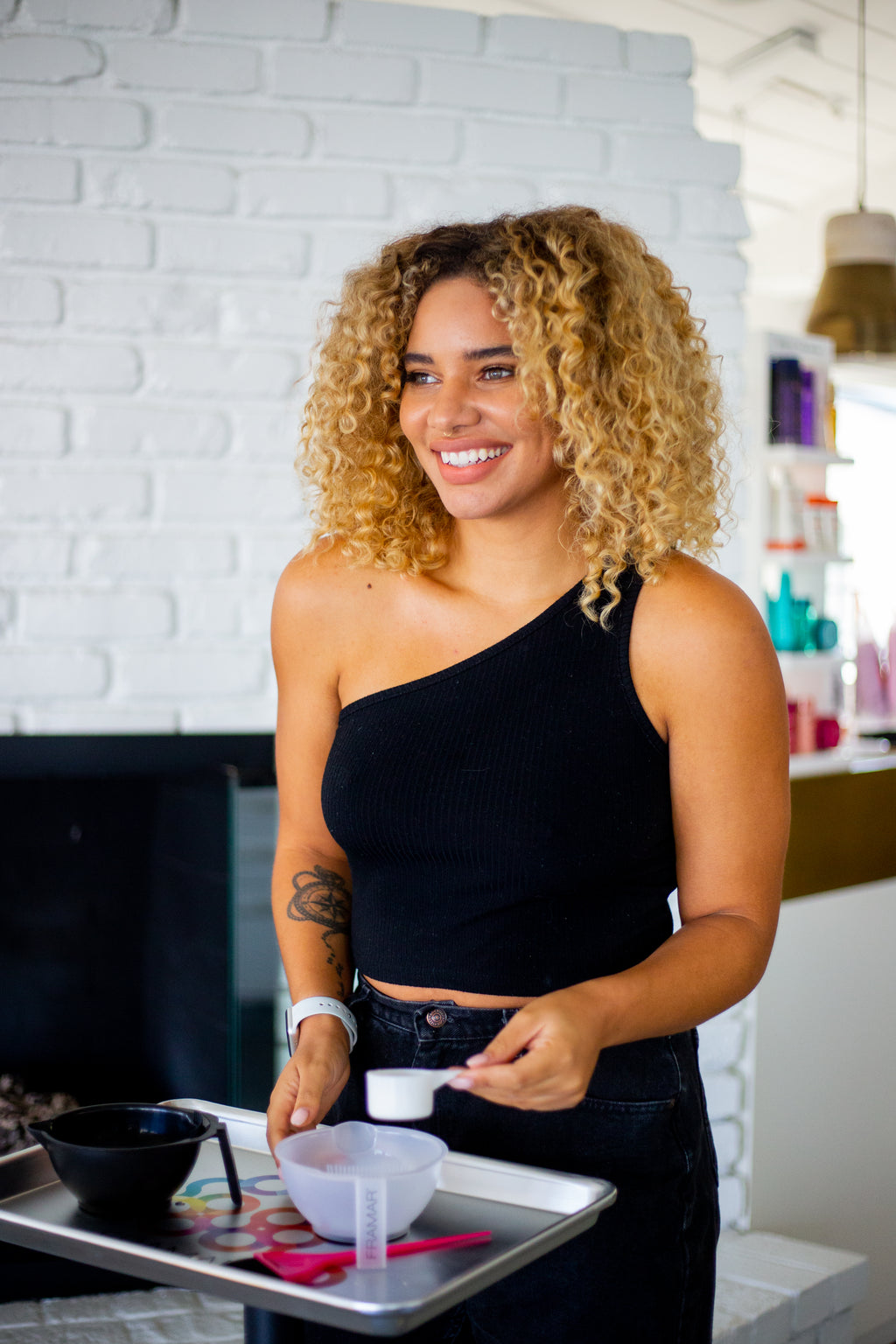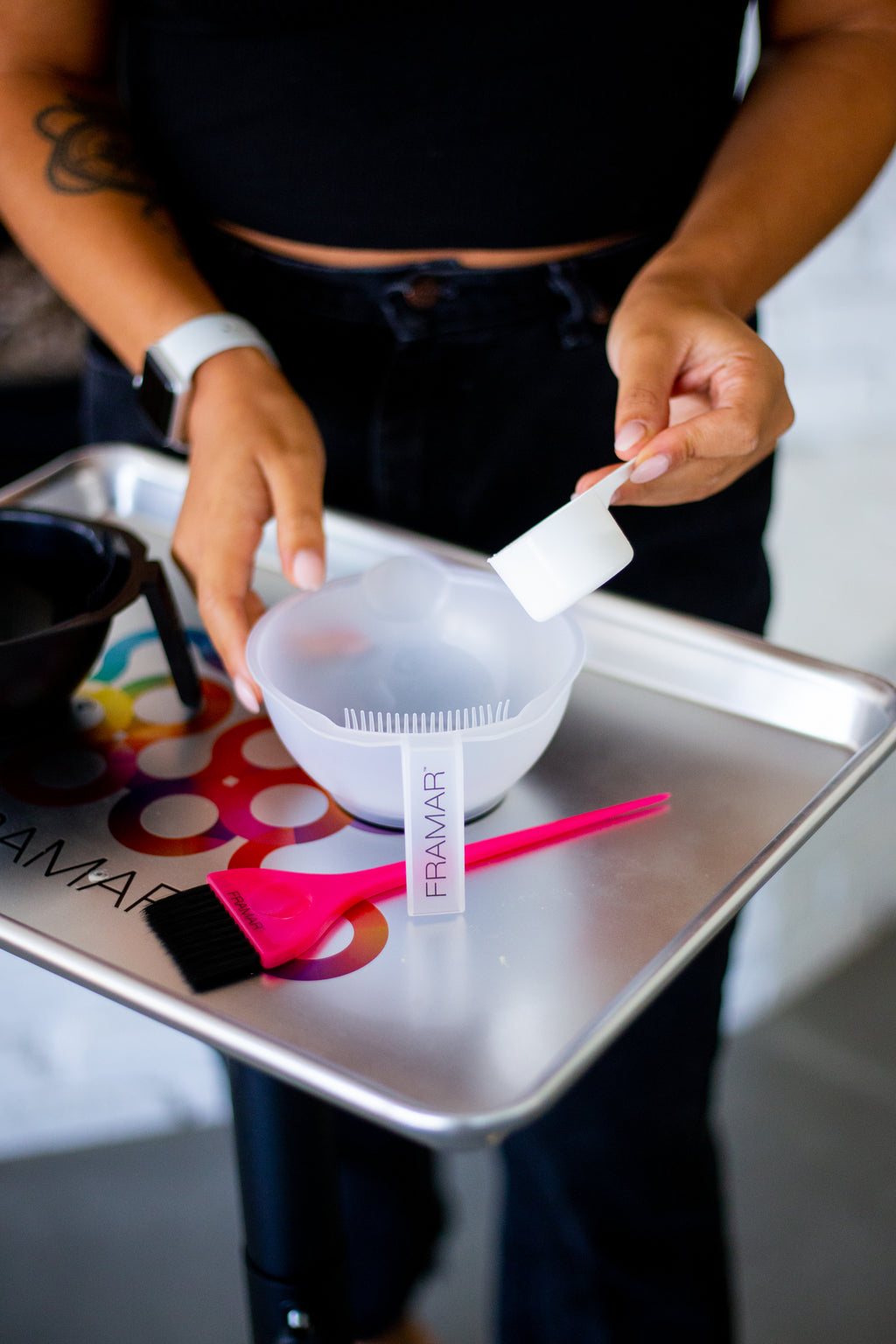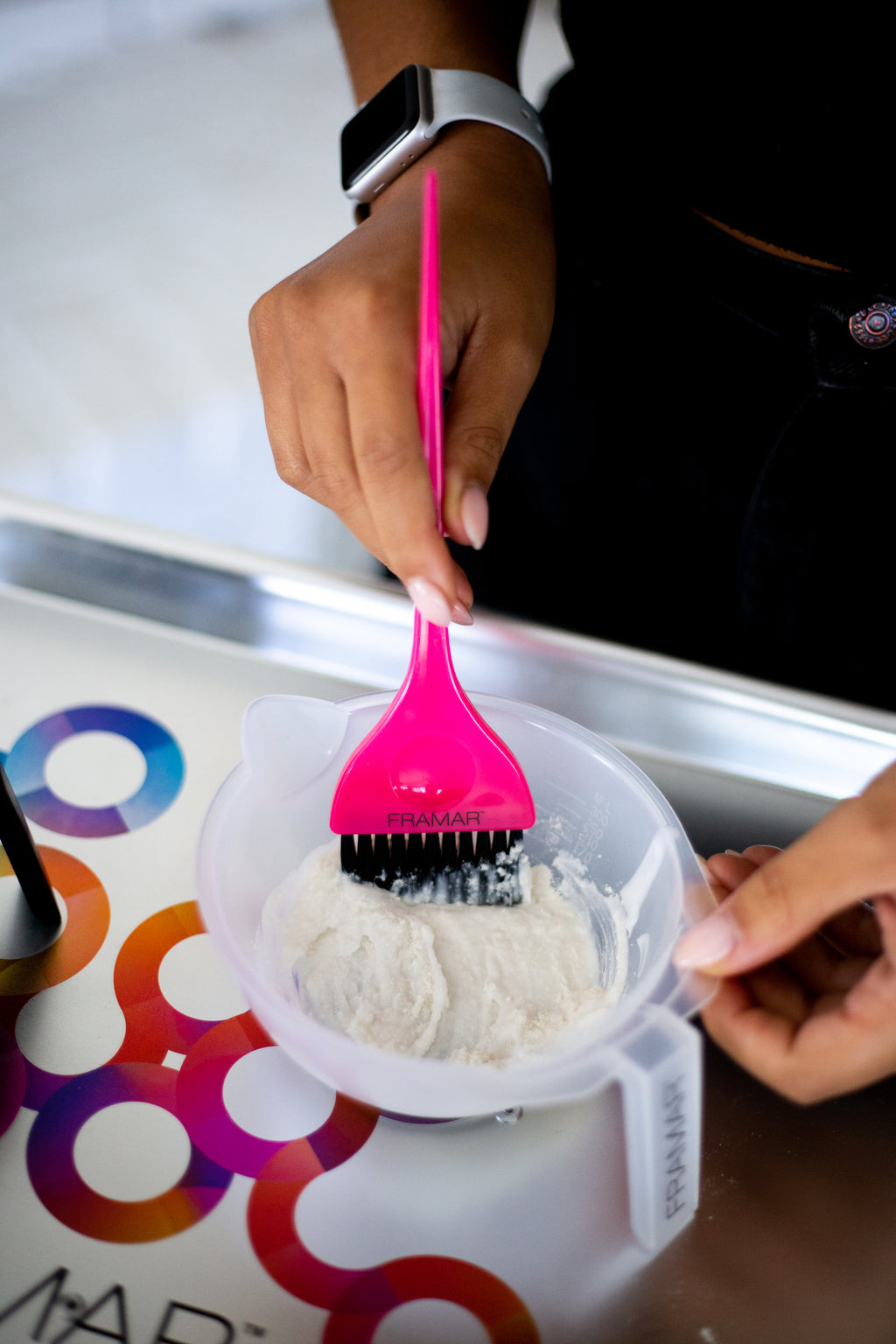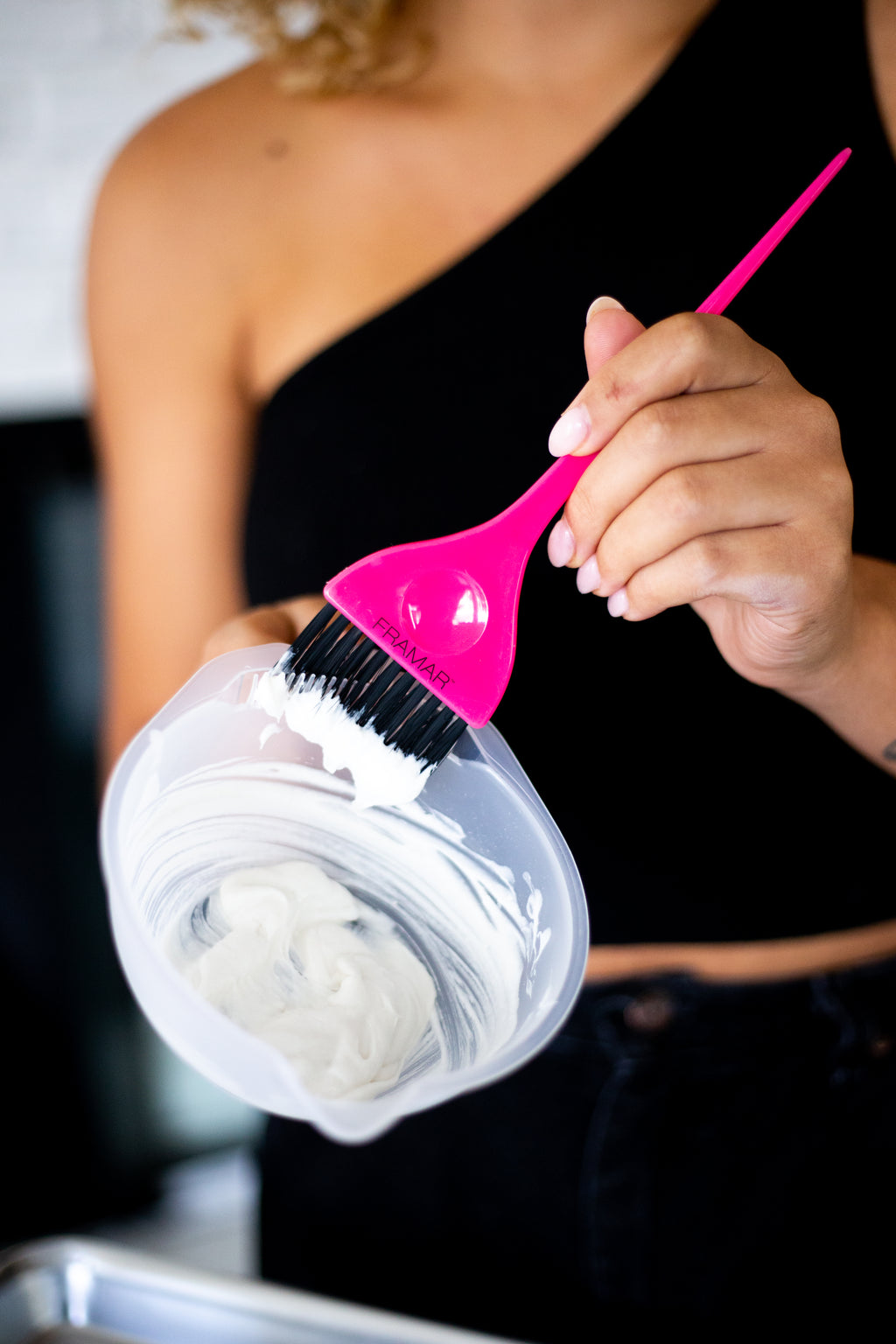 Color Bowl Set

Set of 2 - Color Bowls - Black & Clear
It's time to mix it up!
Tell me more: These sister bowls are the dynamic duo that your station has been waiting for! Designed to hold all your best creations and help you through every color service!
Typically ships within 2 business days
Reviews
Should come with a scrub brush
The light coloured bowl comb on the side hides bleach and the black bowl hides dark colour. Both bowls have a grid on the bottom that also have grooves that hide grip colour and bleach
Love these bowls! Love the fact that they have measurements on the inside of bowl for more accurate mixing and teeth on the side of bowls to help eliminate excess color on brushes!
Color bowl sets
Perfect! Love the teeth on the rim to remove excess color off my brush. Quick turn around and fast delivery.
Karen - Auckland NZ
I haven't received this order yet but it can't be far away 🙏🏻 Your product is awesome! Can order locally but they are out of stock currently. Worth the wait! 🤗
Obsessed
My order arrived and everything is perfect! Can't wait to start using all of my new things! You guys are the best!