Super Sectioner Clips - Black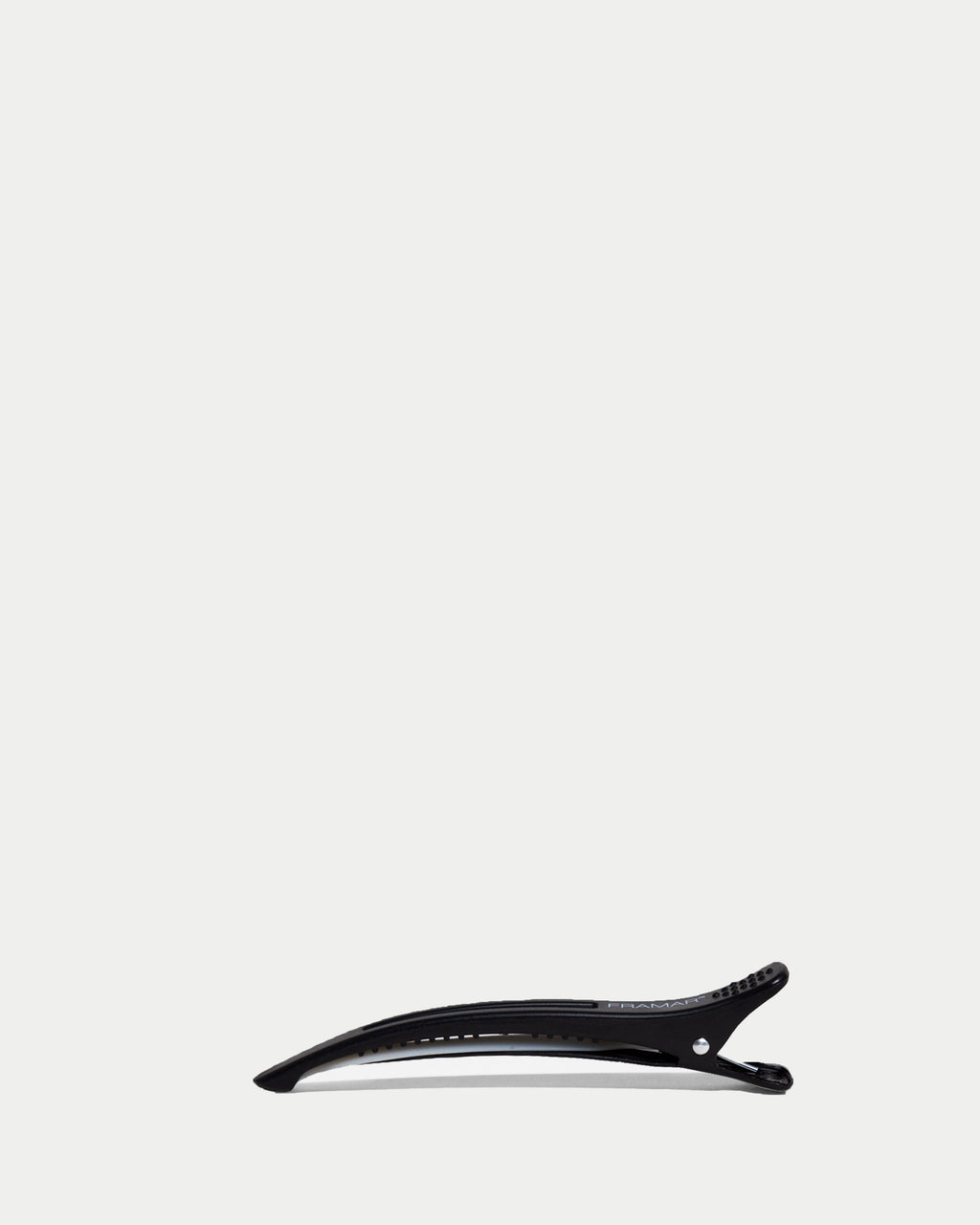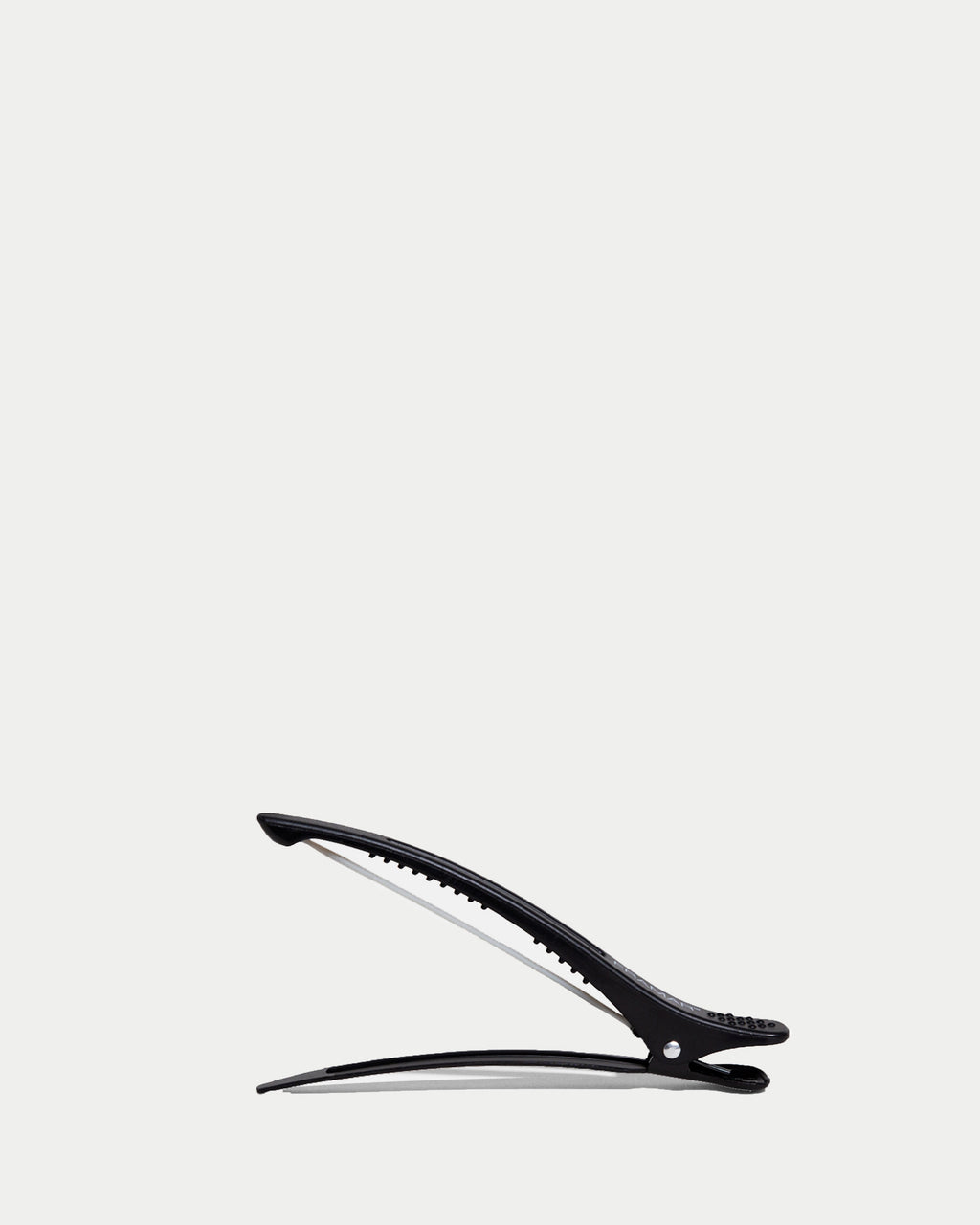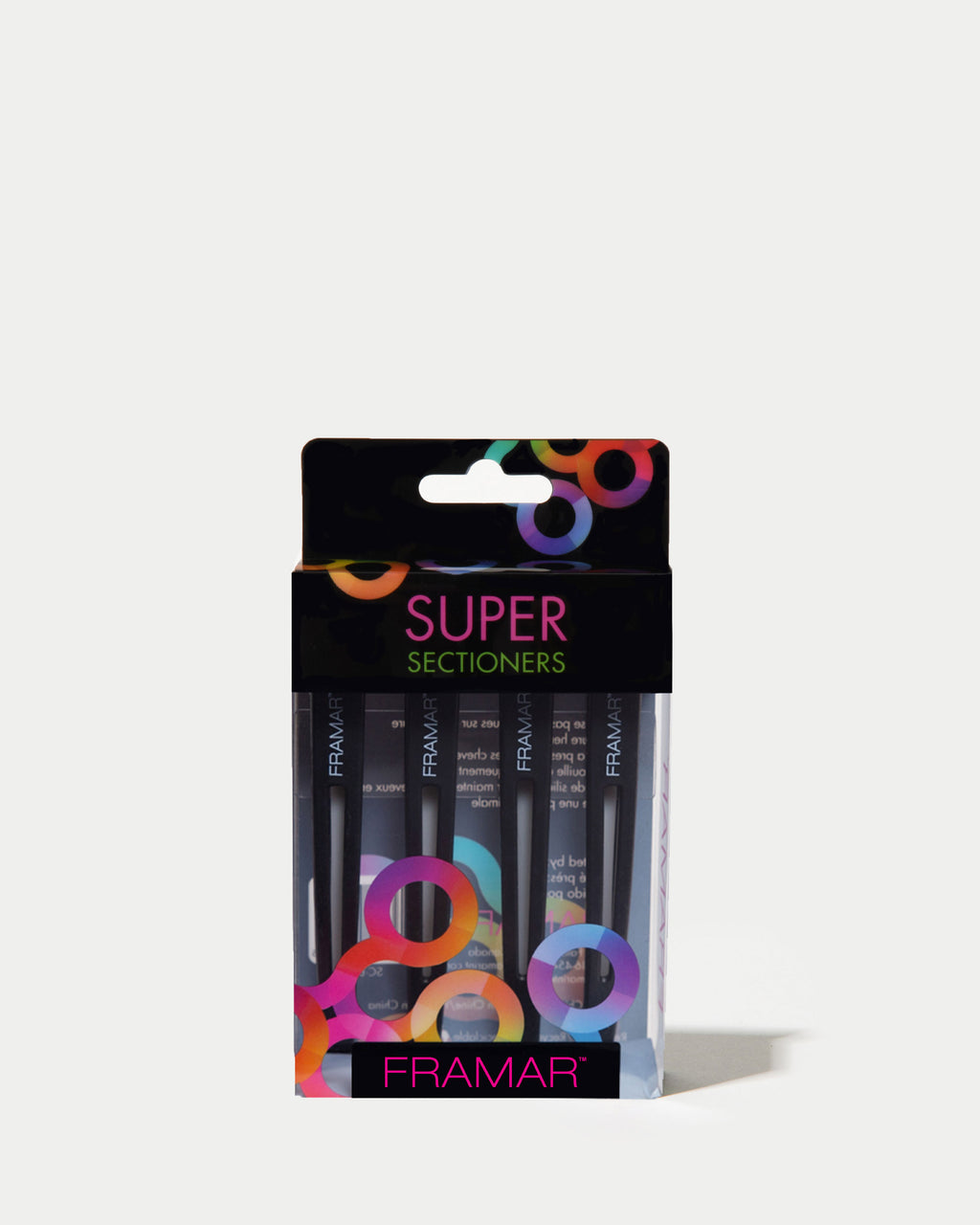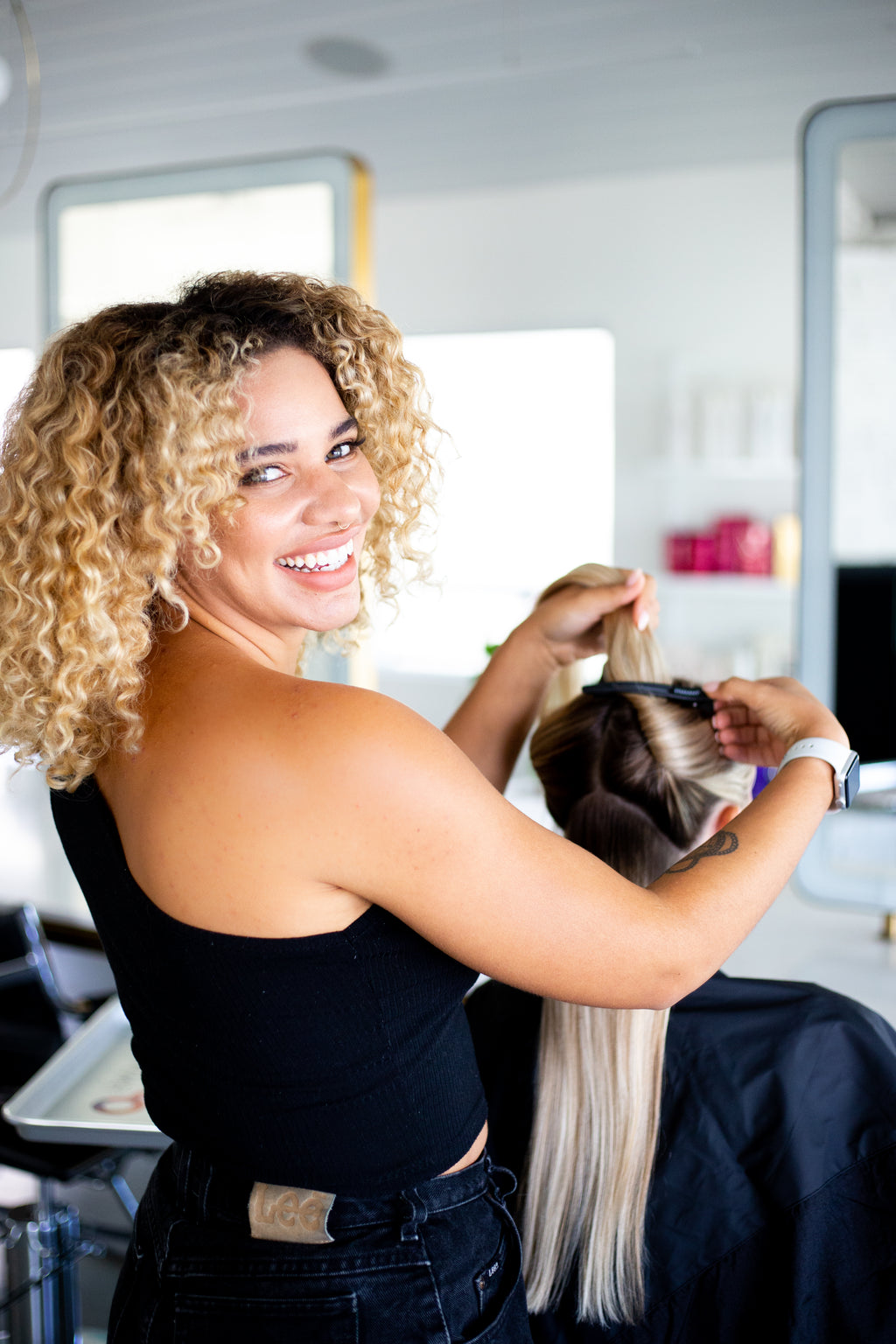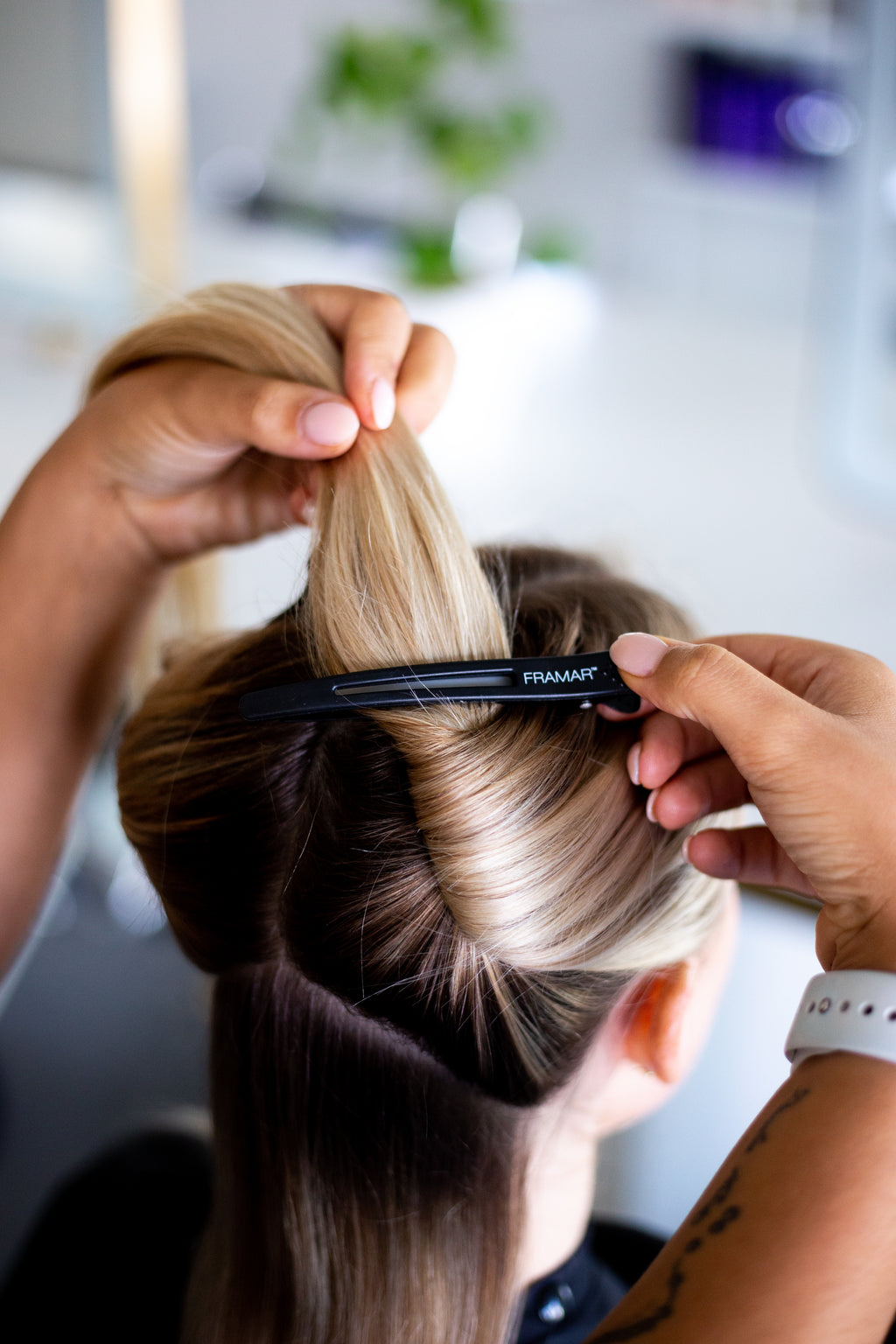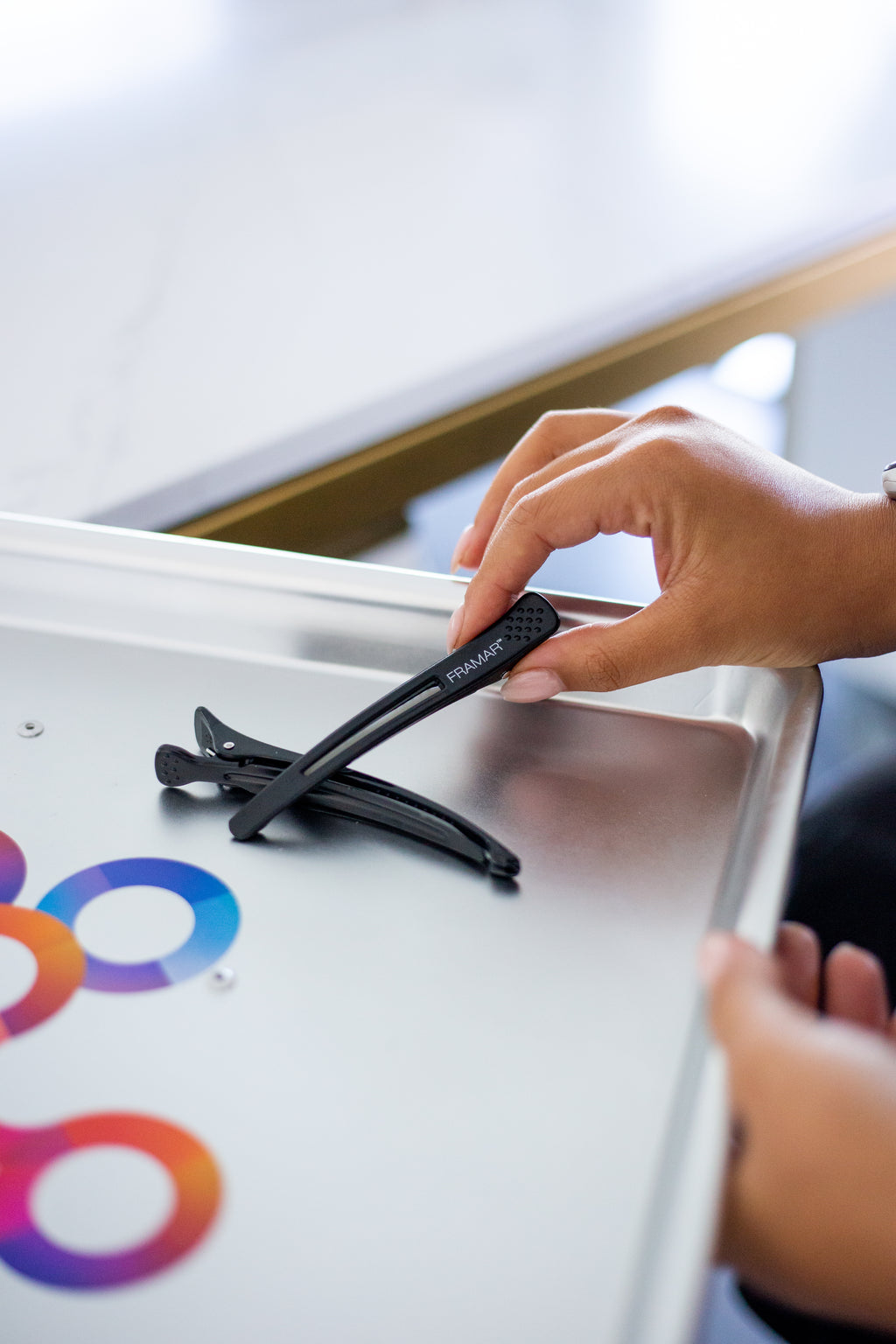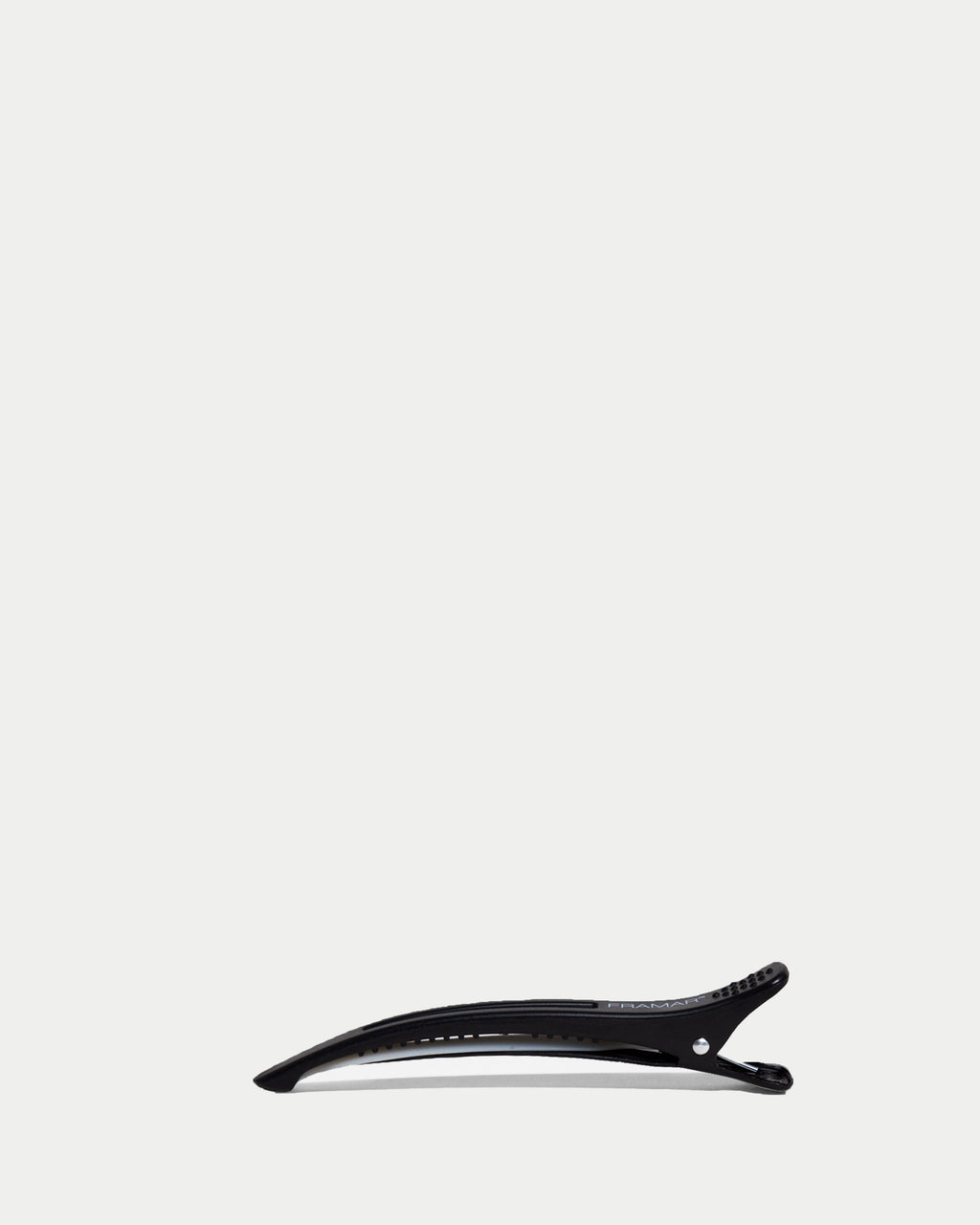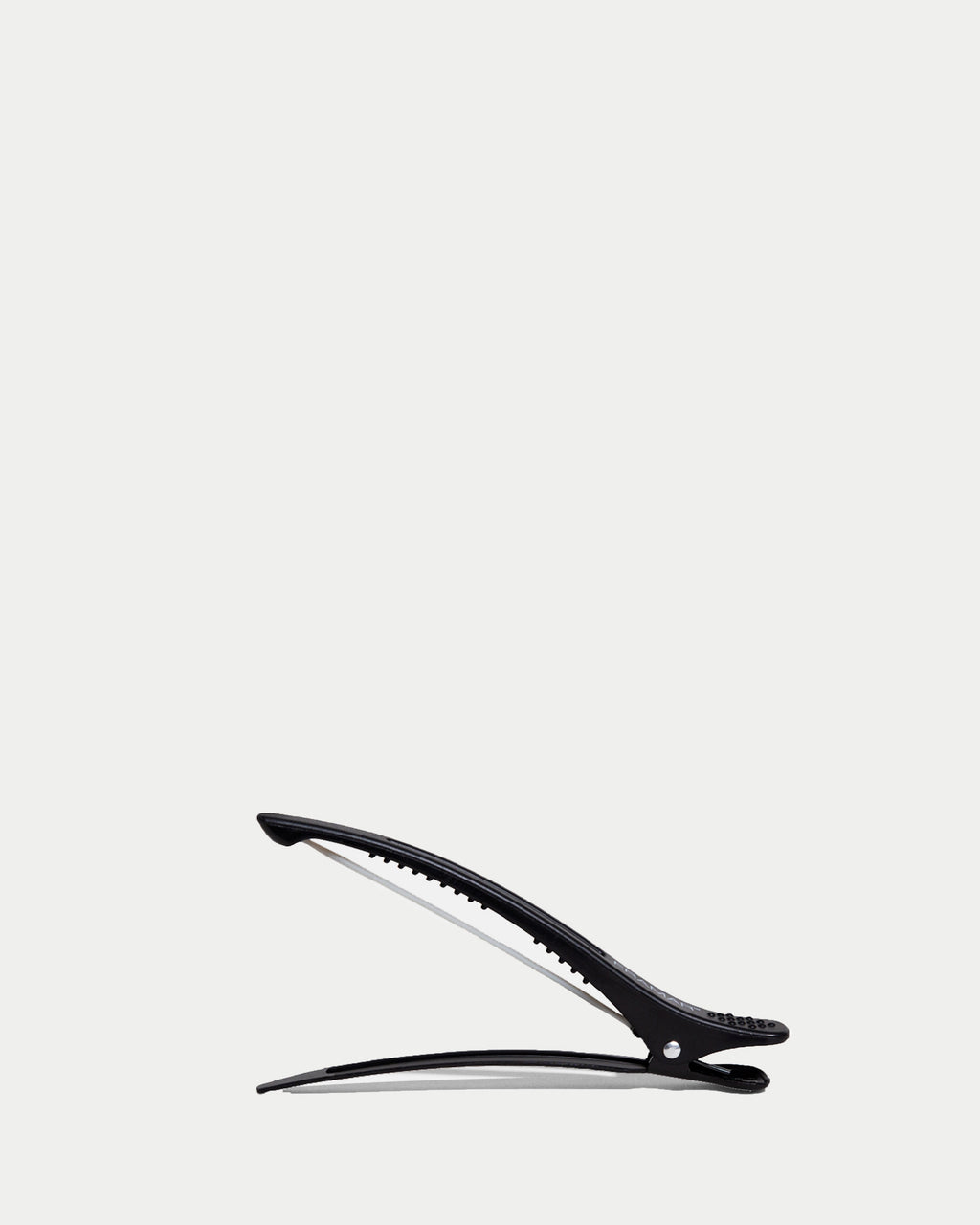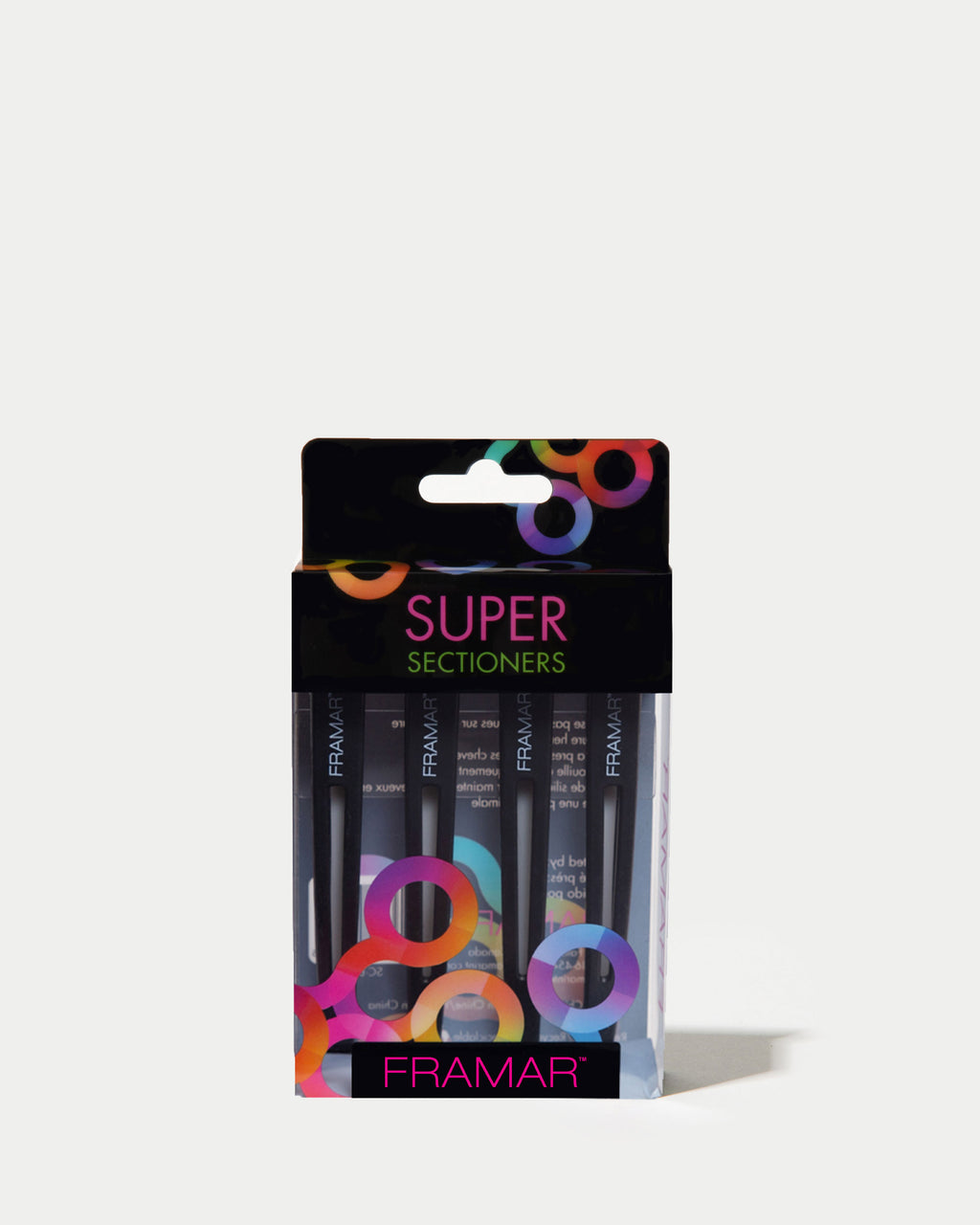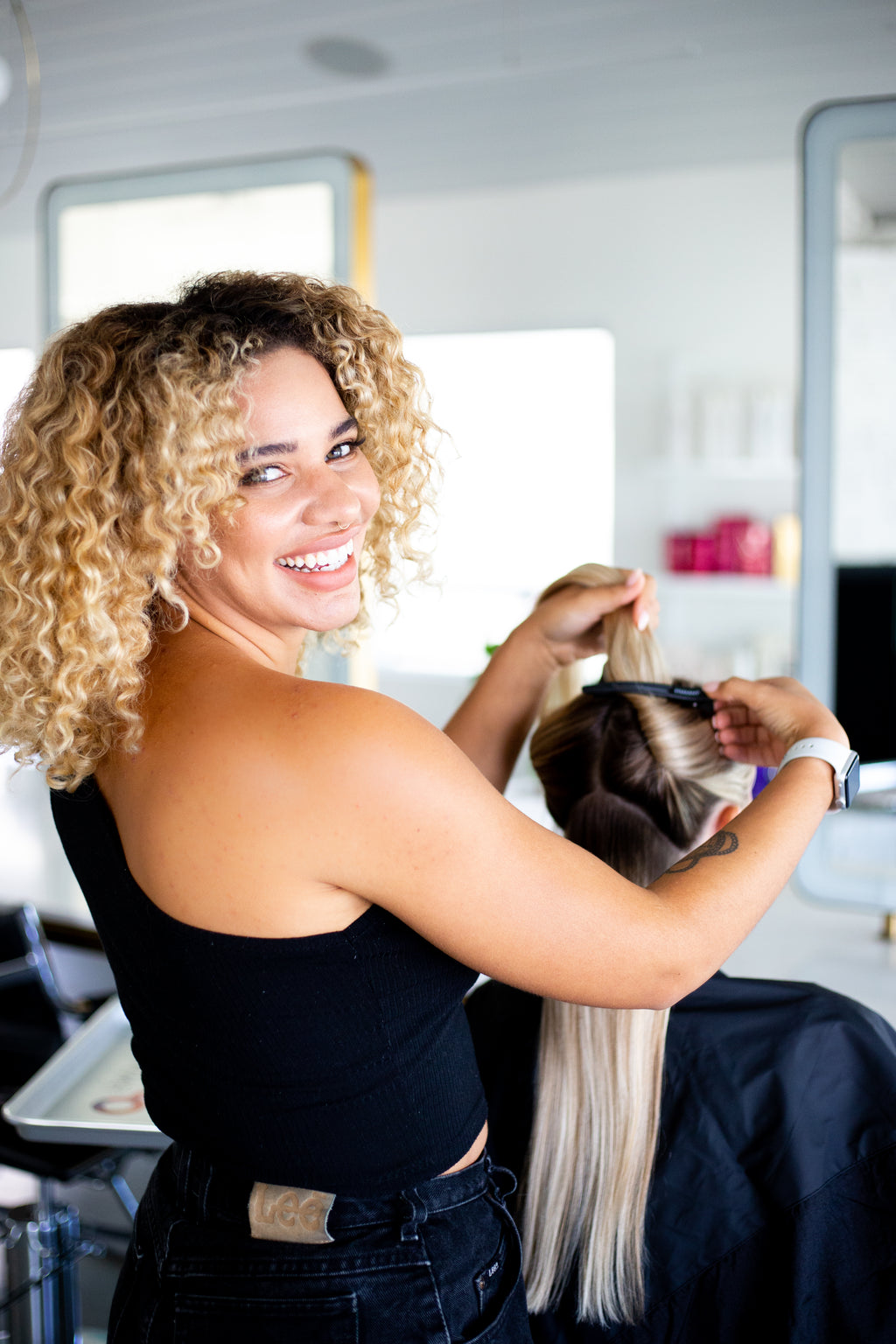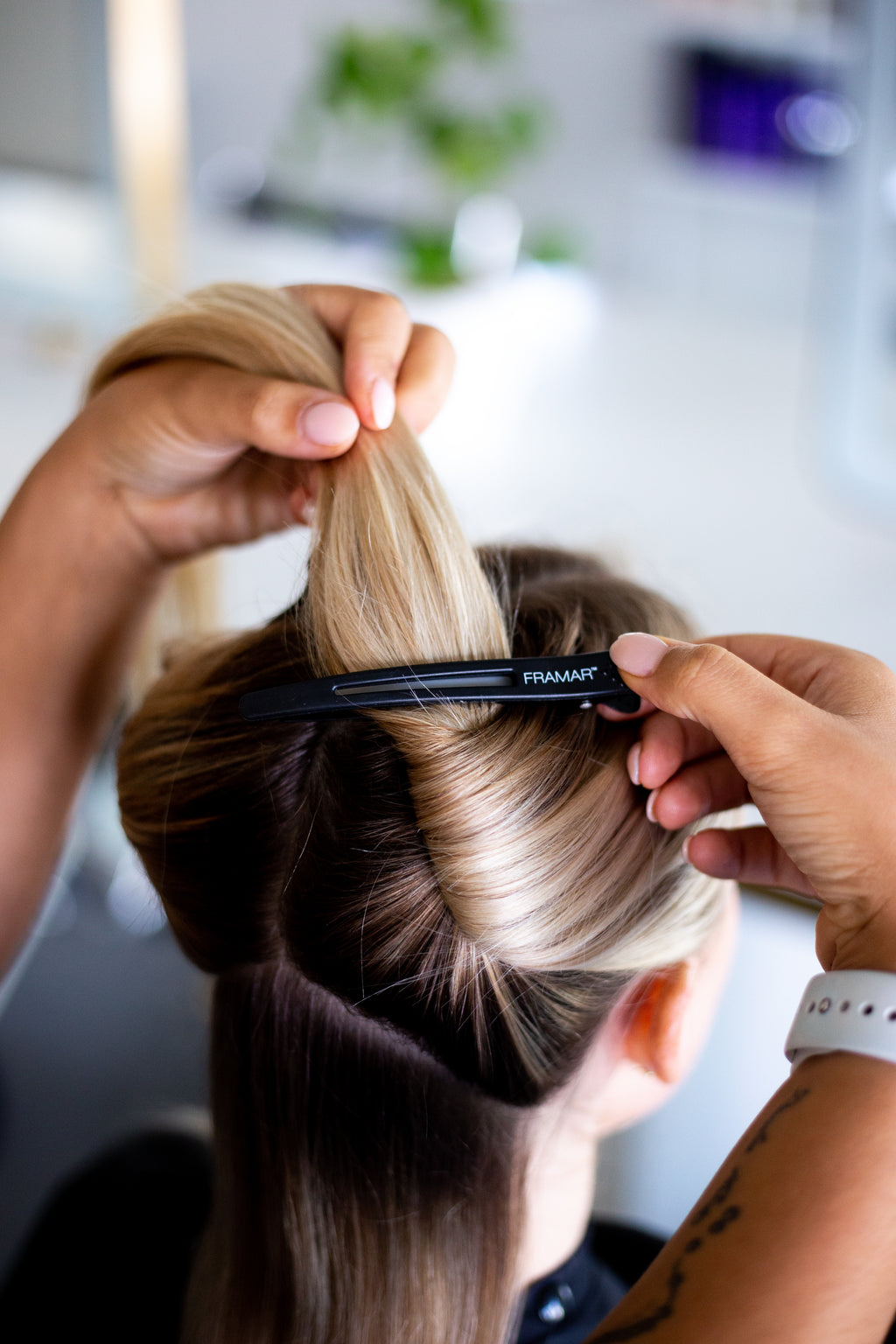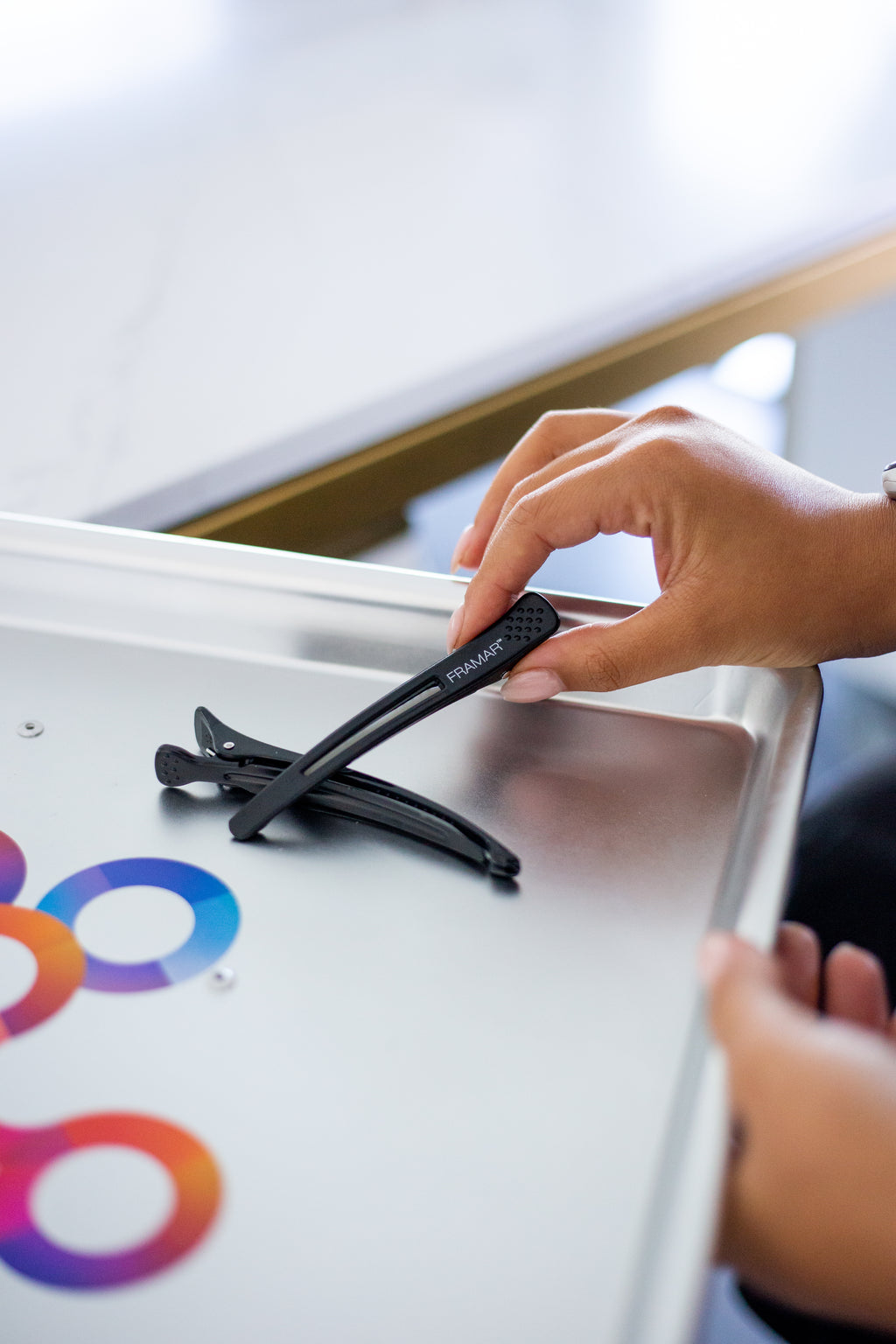 Super Sectioner Clips - Black

4 pack - crease free - black
No crease, no problem!
Tell me more: Effortlessly section hair without creasing or denting, allowing for seamless styling every service!
Typically ships within 2 business days
Reviews
Love these!
They truly are a game changer, great for fouling bc they section well and really do hold as much as gator clips
I love these clips, but one of them broke the second I went to use it. So that's kind of a bummer.
Do you recommend this product?:
Yes
Super Sectioning Clips - Black
Broken upon arrival
They arrived broken already - the white band snapped
Super Sectioners Clips - Black