Funked up Film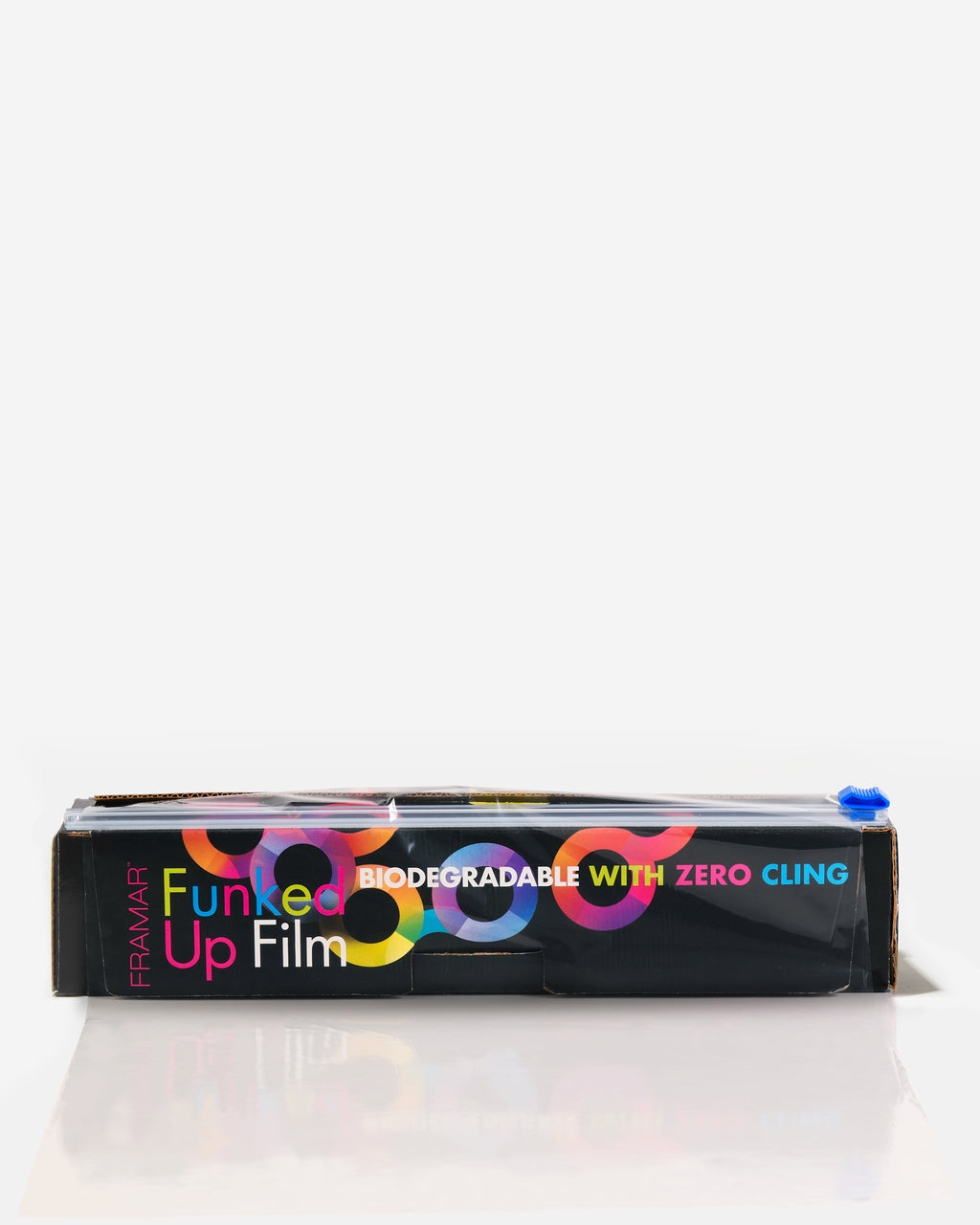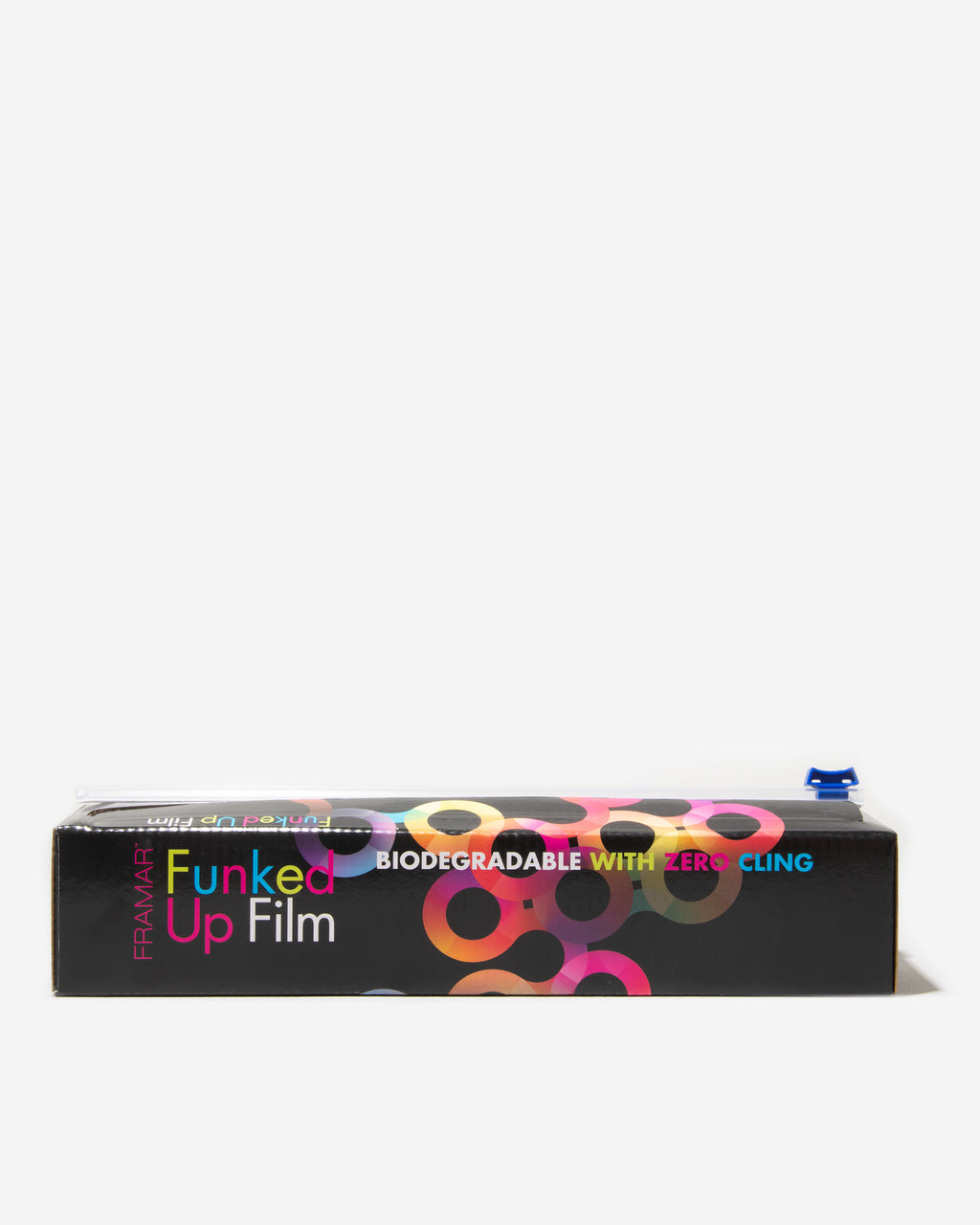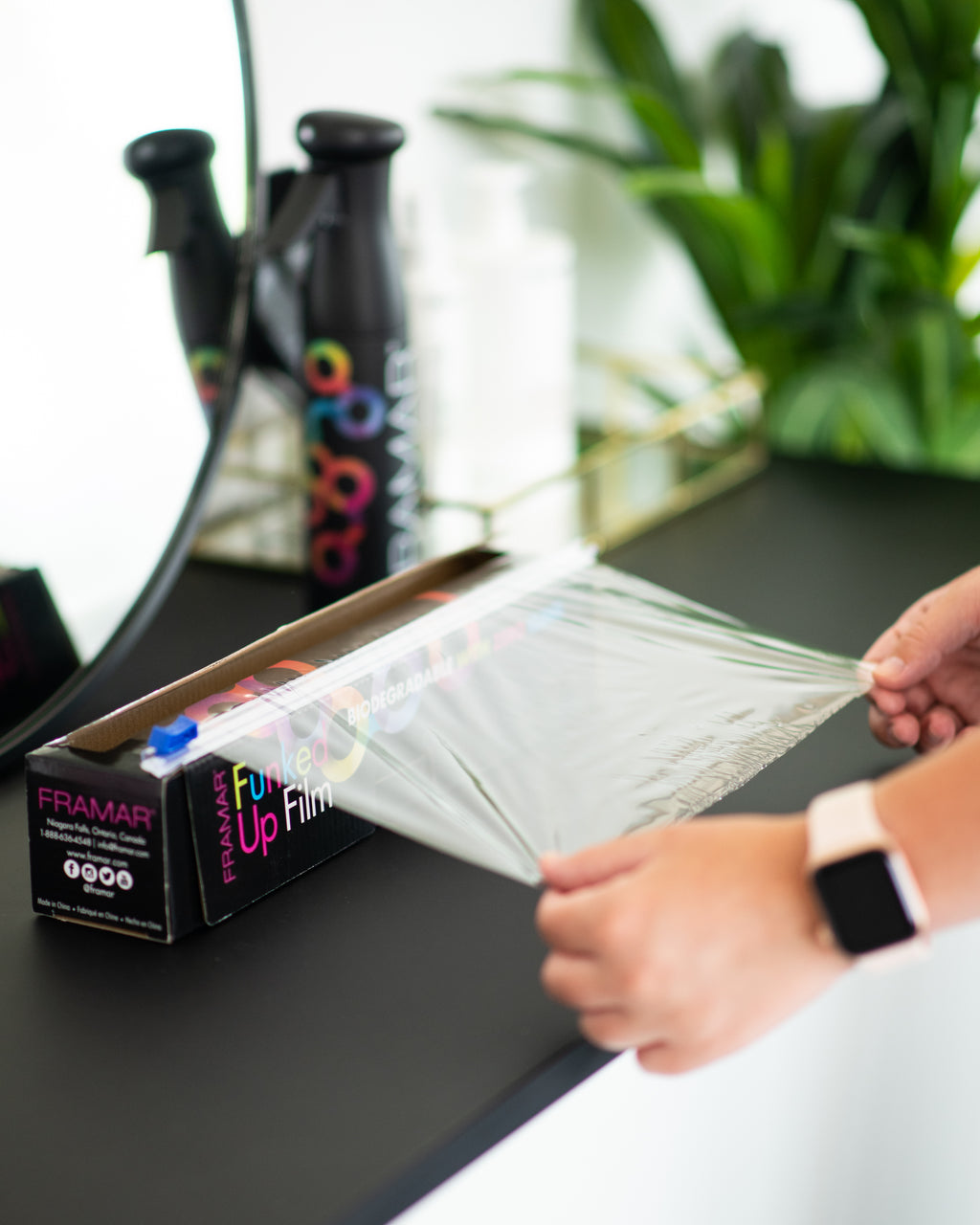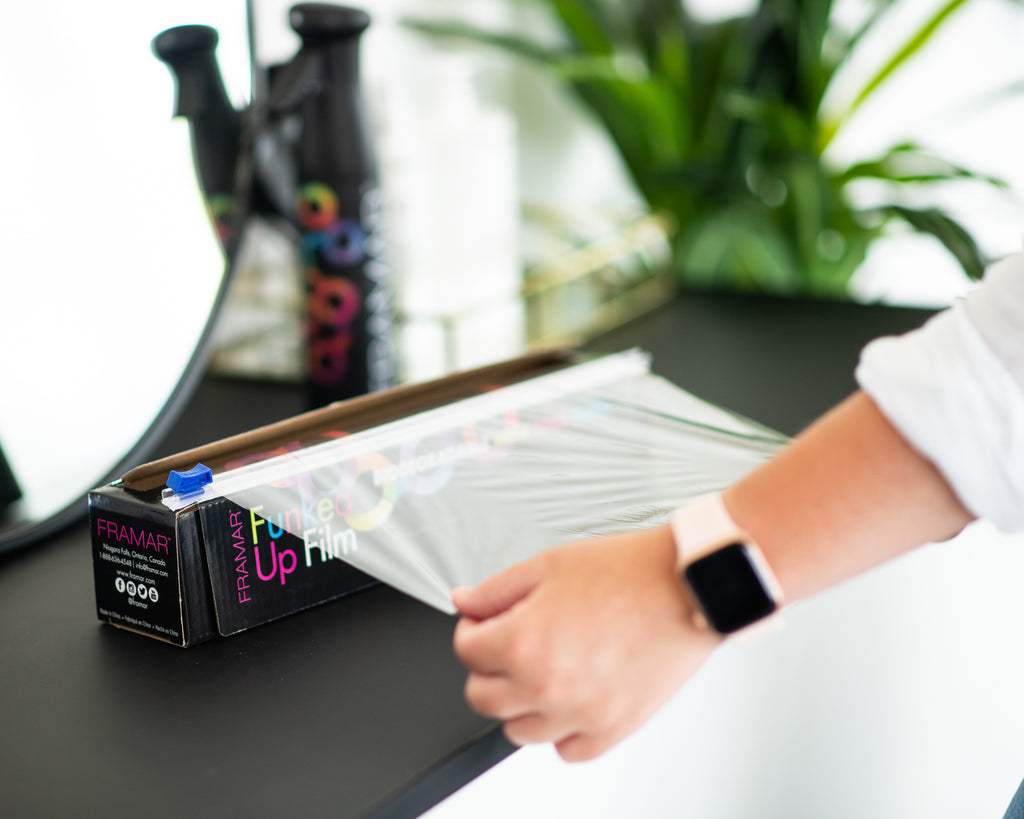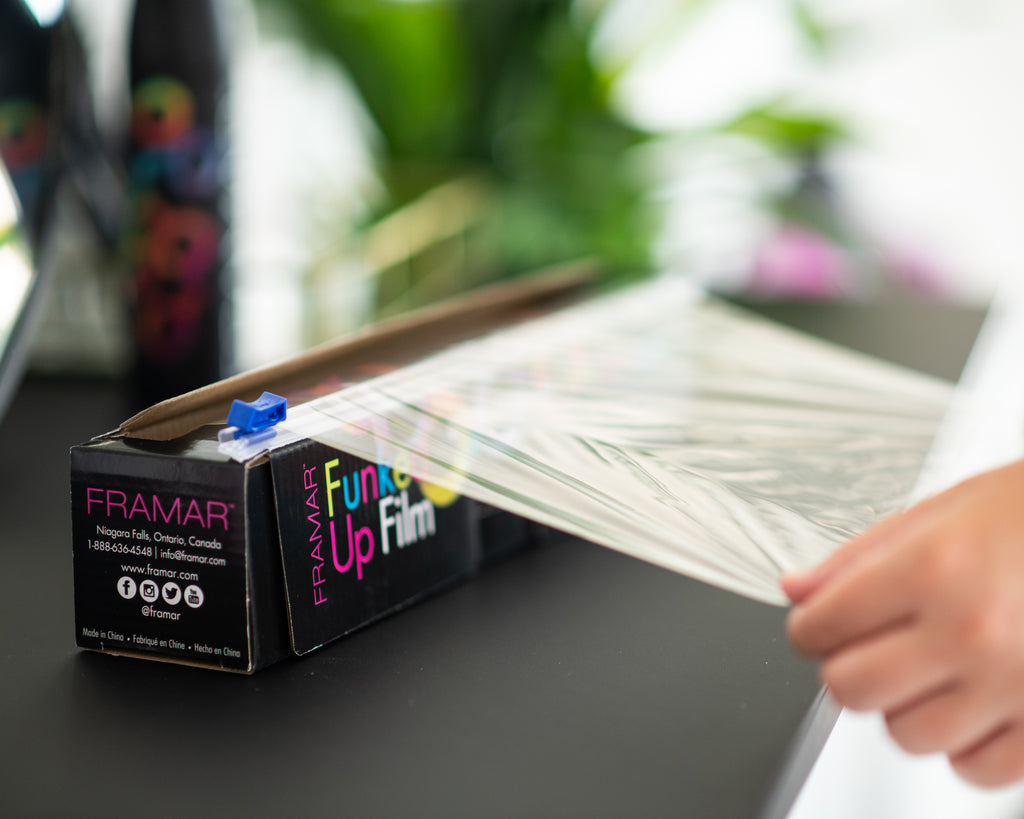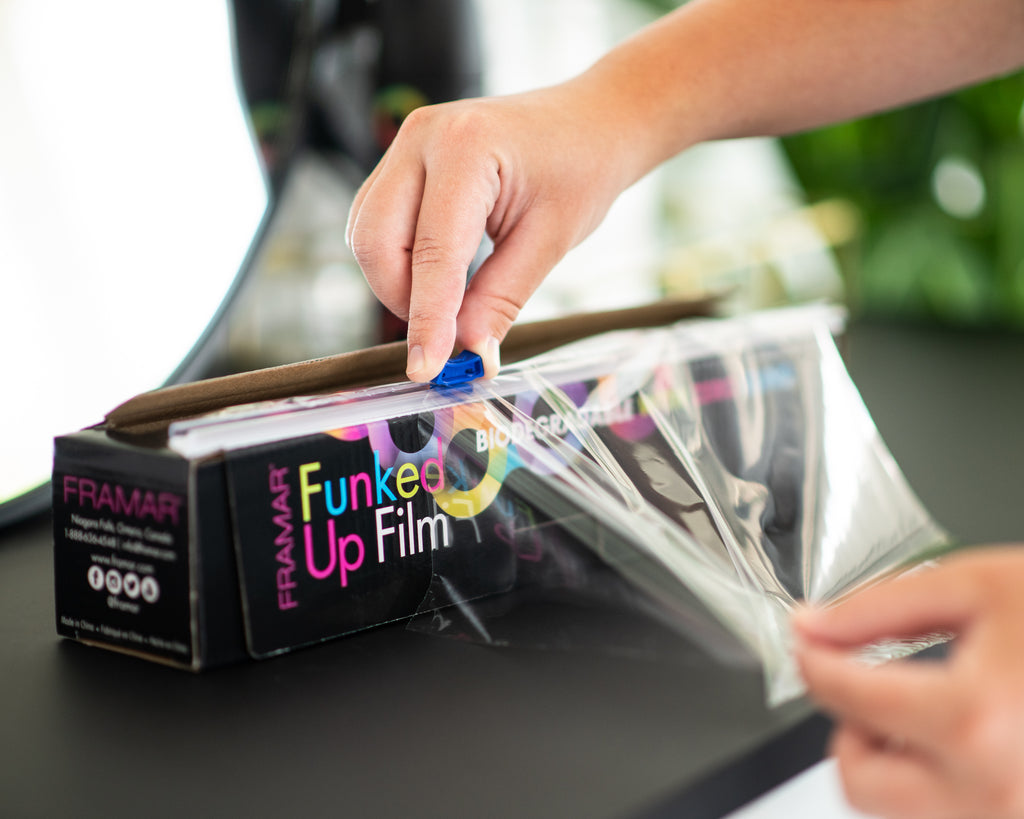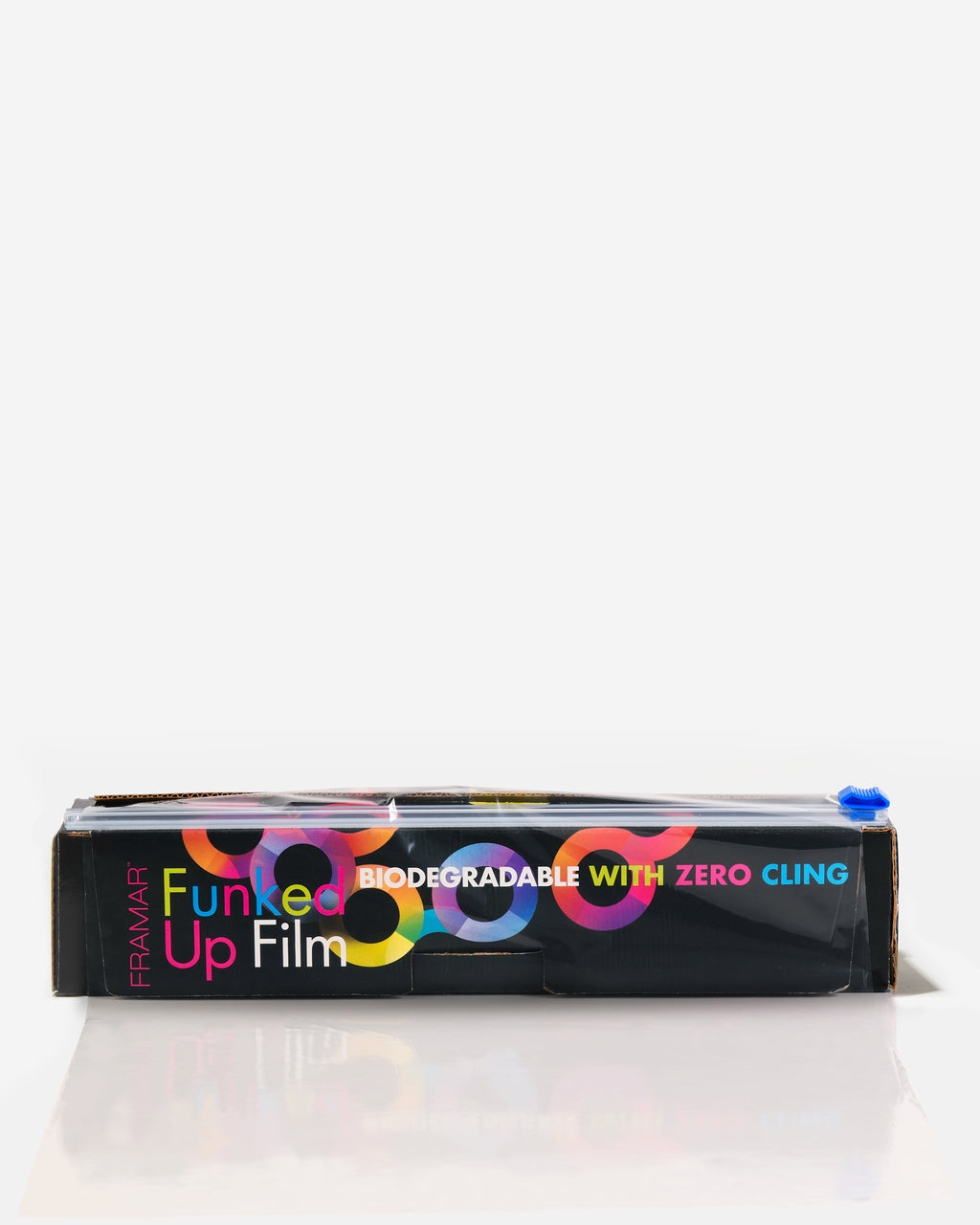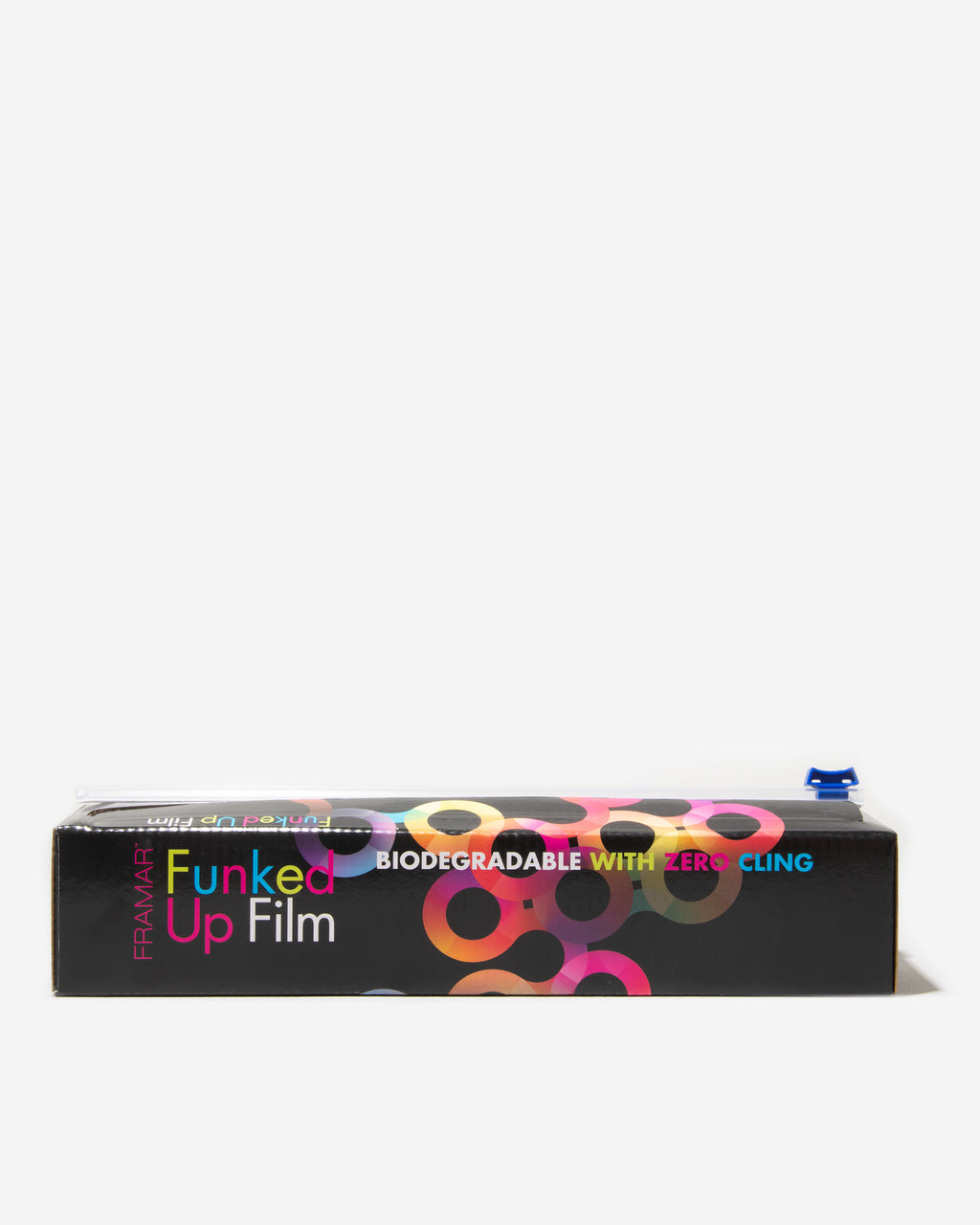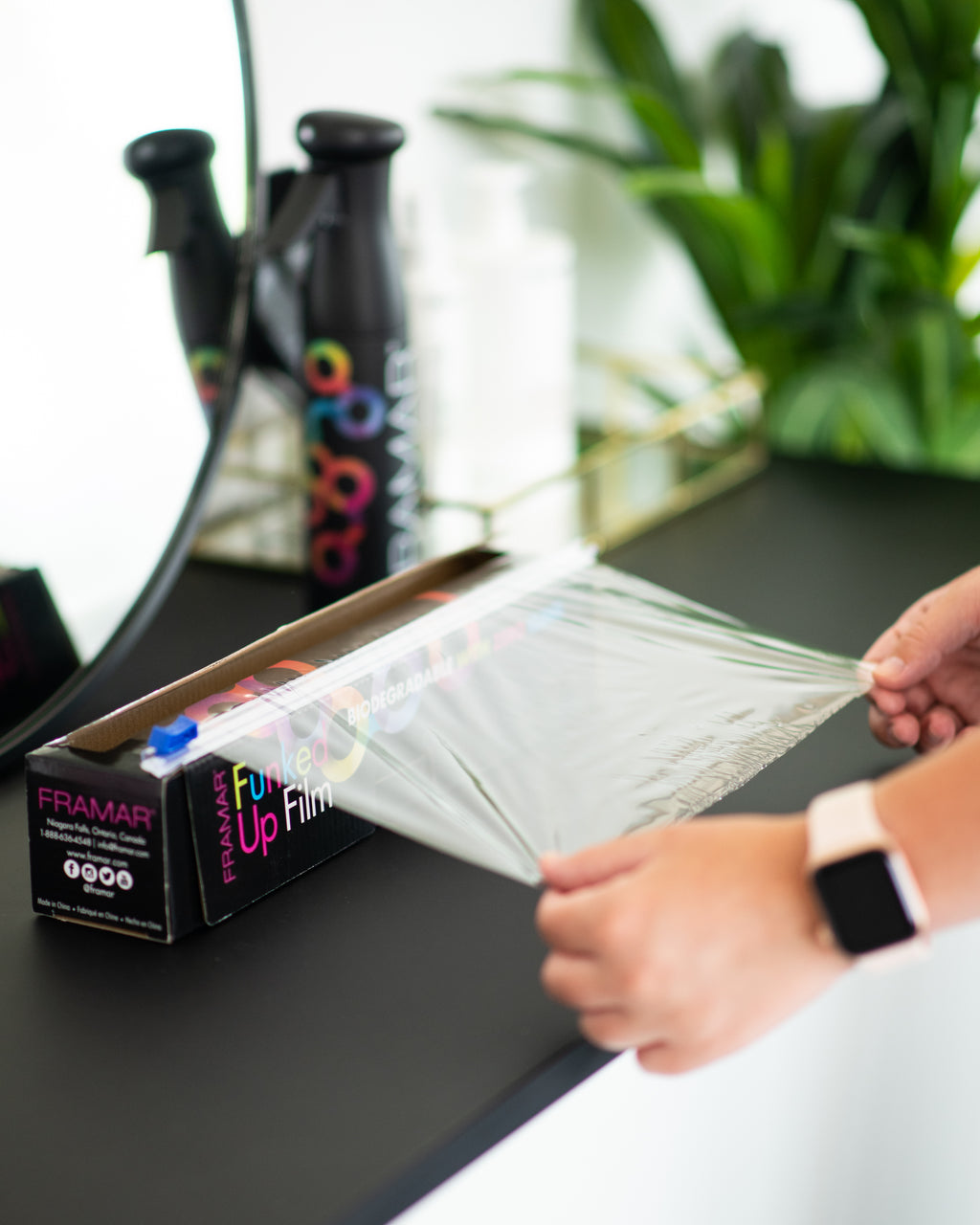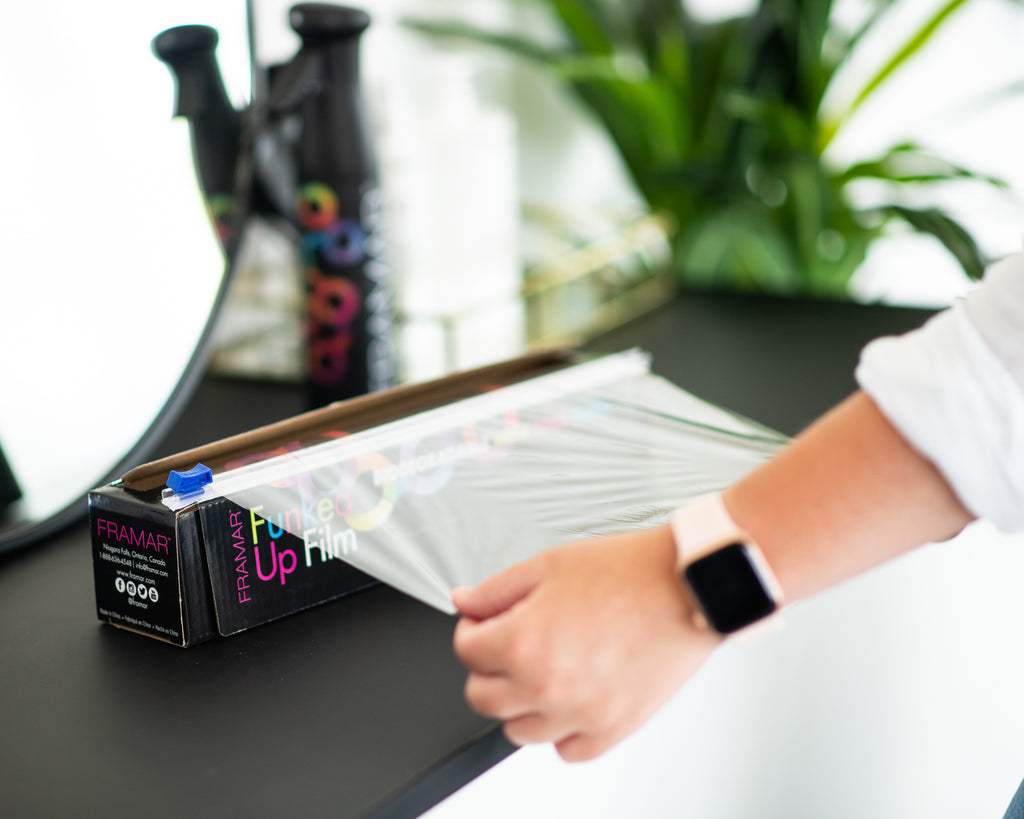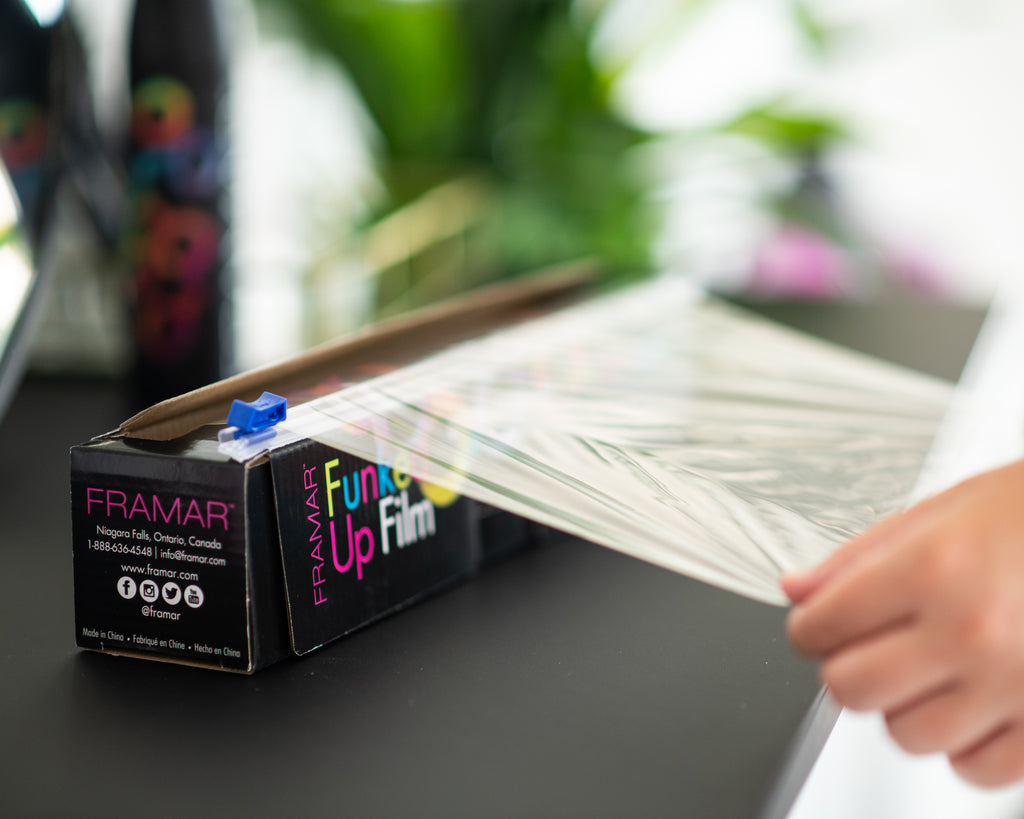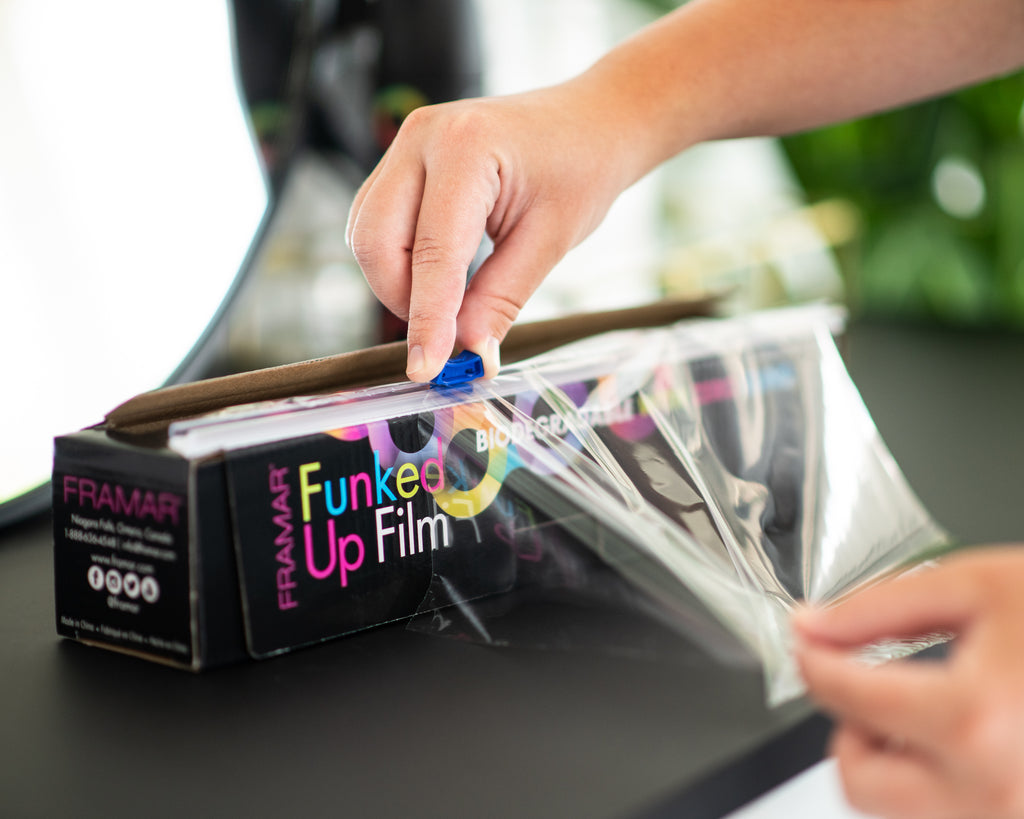 Funked up Film

300 ft - zero-cling
That's so funked up!

Tell me more: The perfect companion to a balayage technique.
Typically ships within 2 business days
Reviews
Terrible for balayage
Honestly I'm sad to say that this is the worst film. I bought it thinking it would be better than regular Saran Wrap and I was so disappointed. It doesn't stick to the hair, which causes highlights to process unevenly. It also smears the lightener. I do 90 percent hand painting highlights and had the most stressful day having to use this.
Fantastic!
Framar is ALWAYS the best!💕
Awesome
Absolutely love this film. Definitely helps my open air balayage process better. I love that it doesn't stick to itself like Saran Wrap. I just wish that the holder/slicer had a way of making it easier to grab quickly.
Love it!
I love that I don't have to struggle with the film. Easy to use especially with the film dispenser.