Black to the Future - Paddle Brush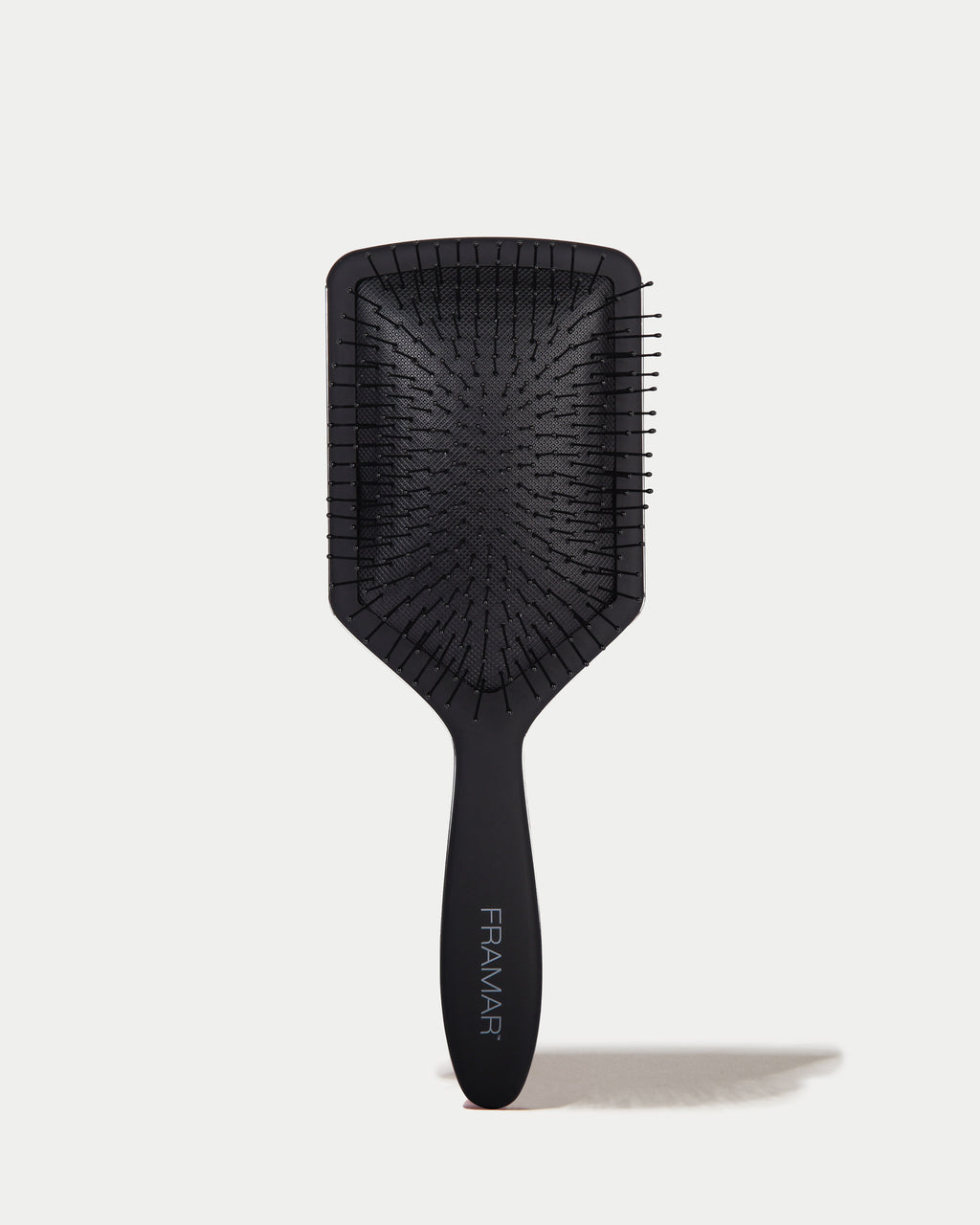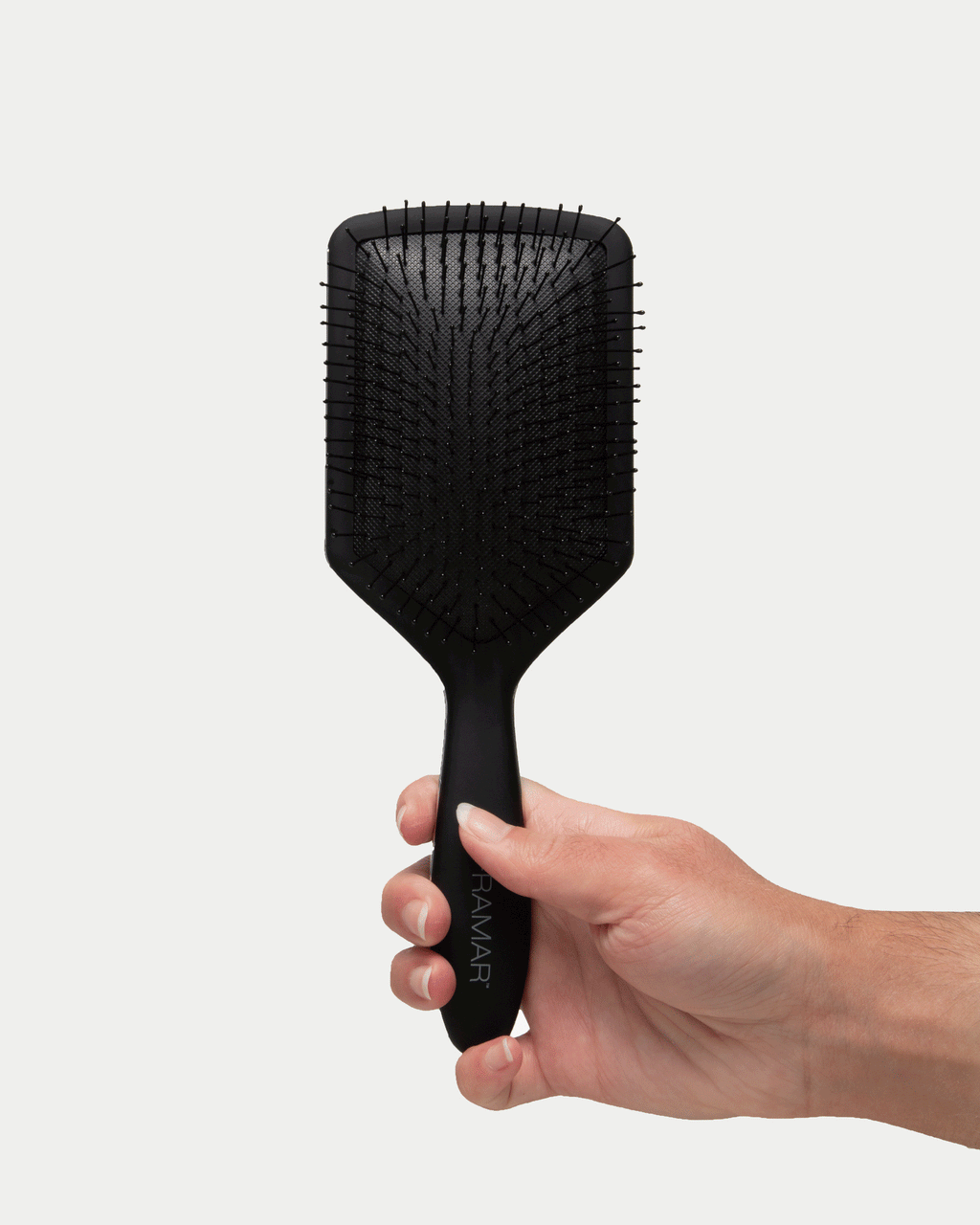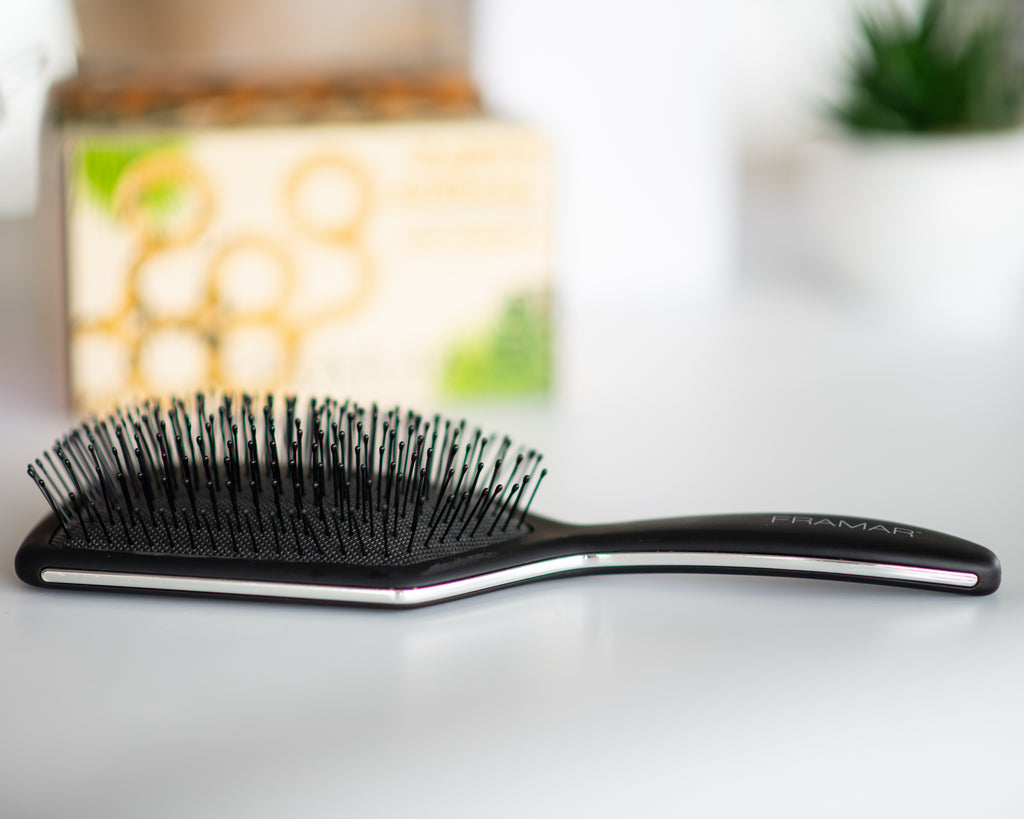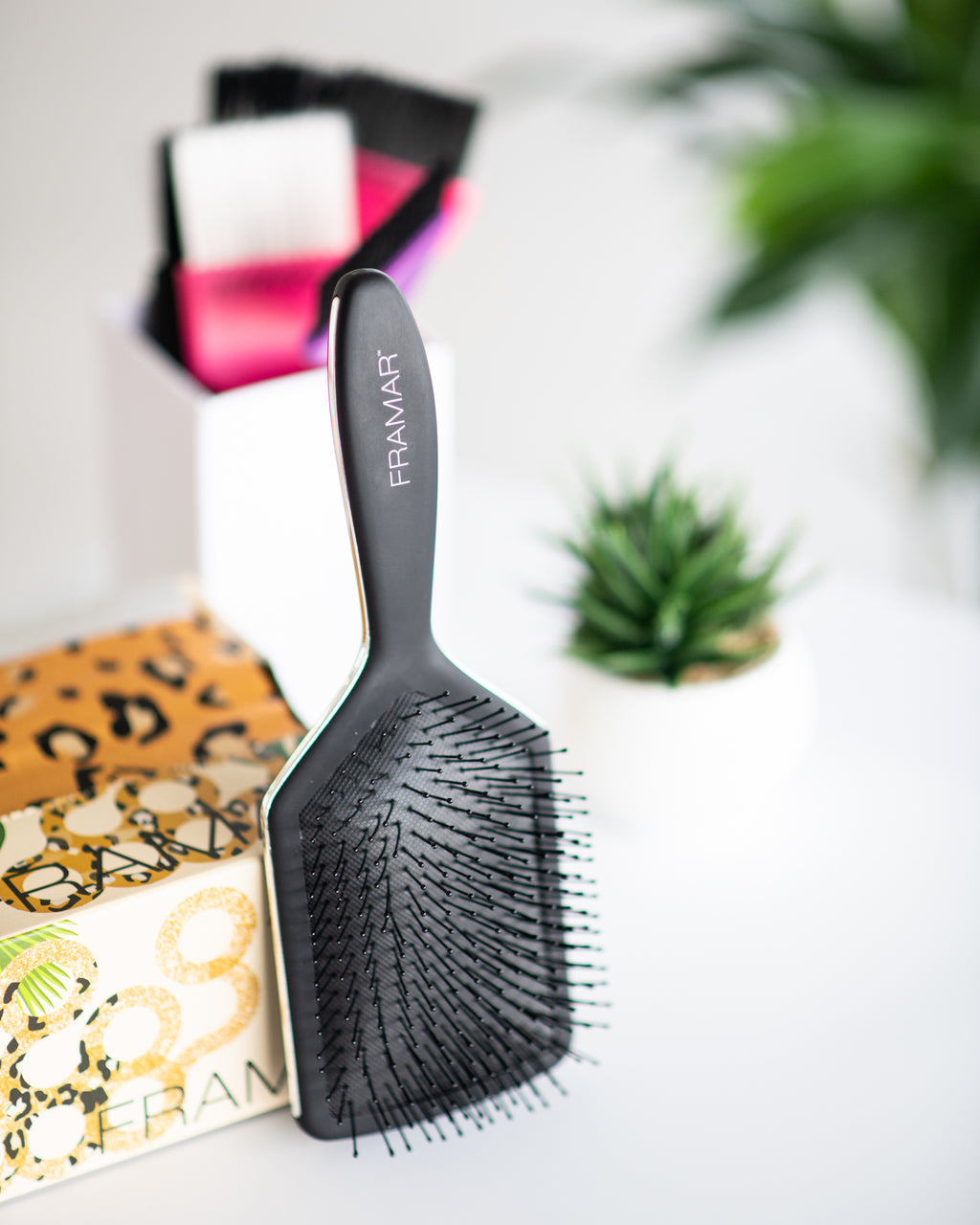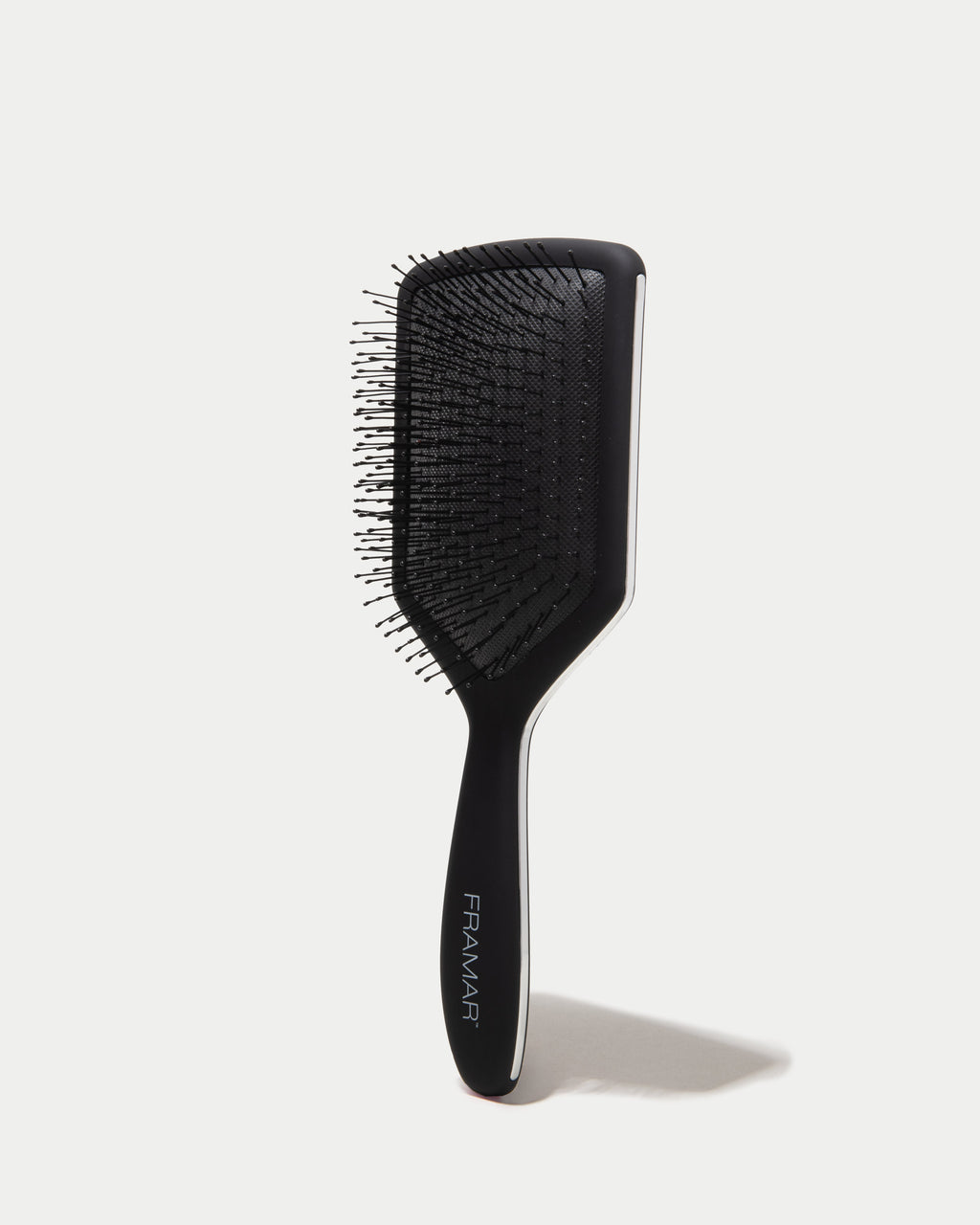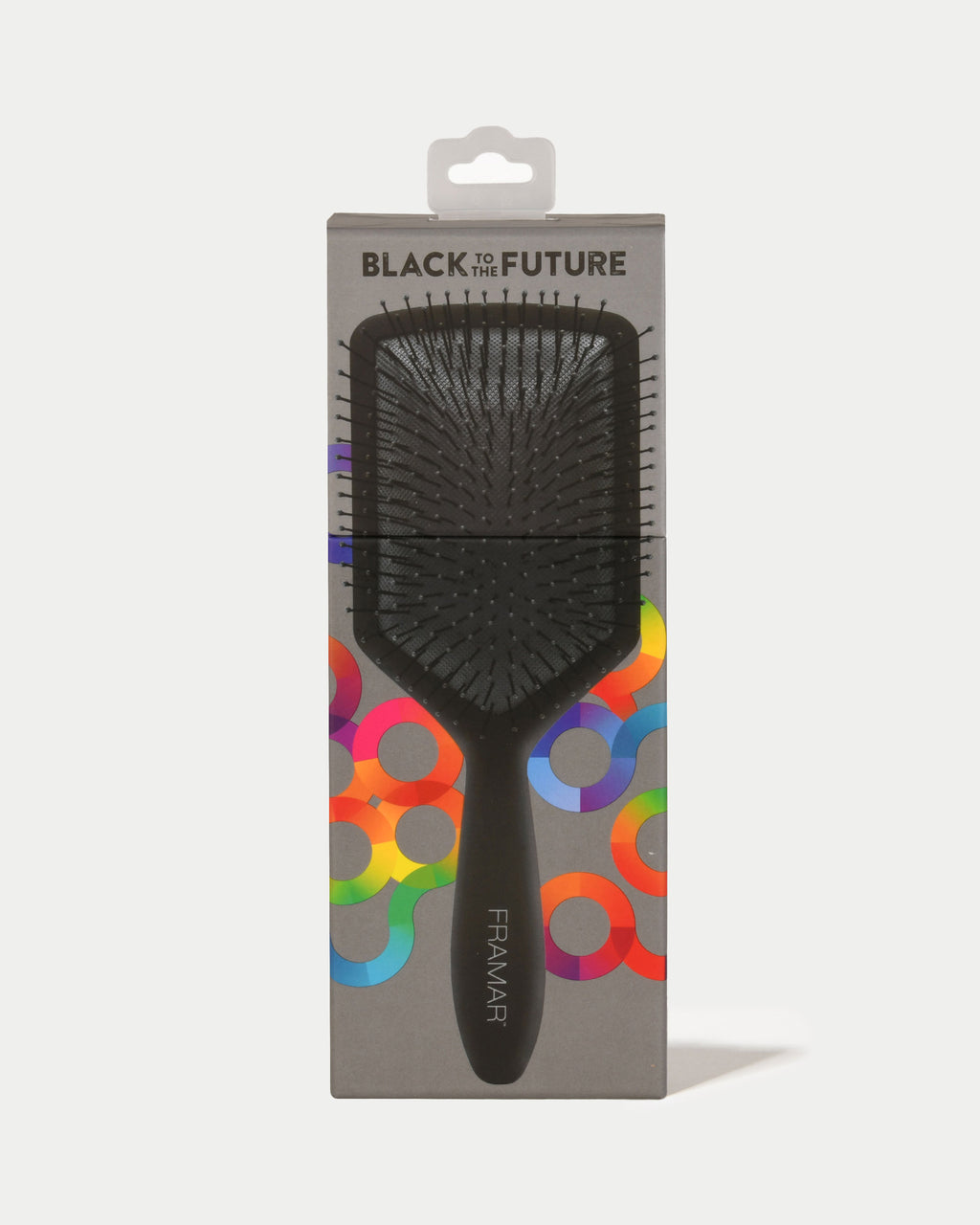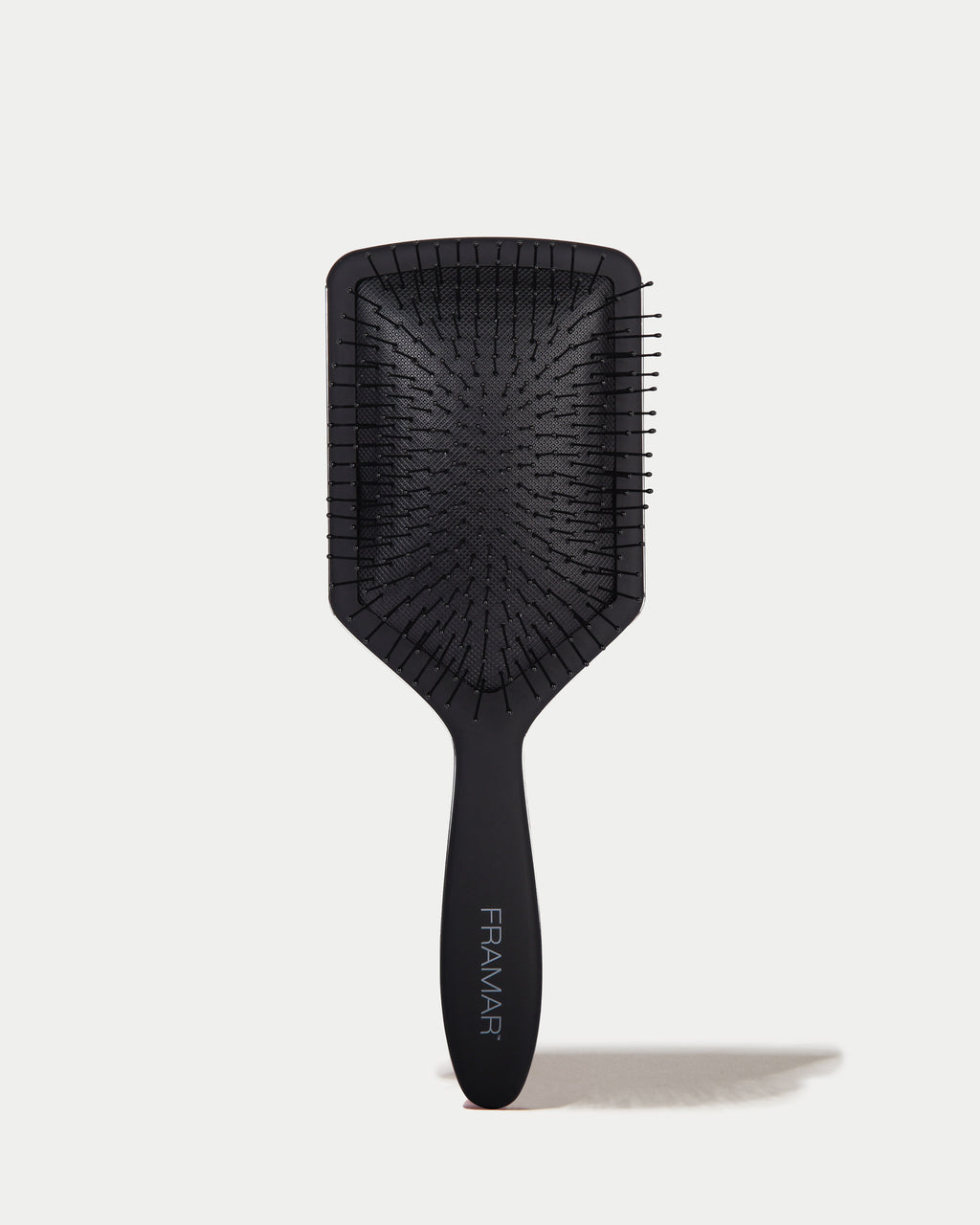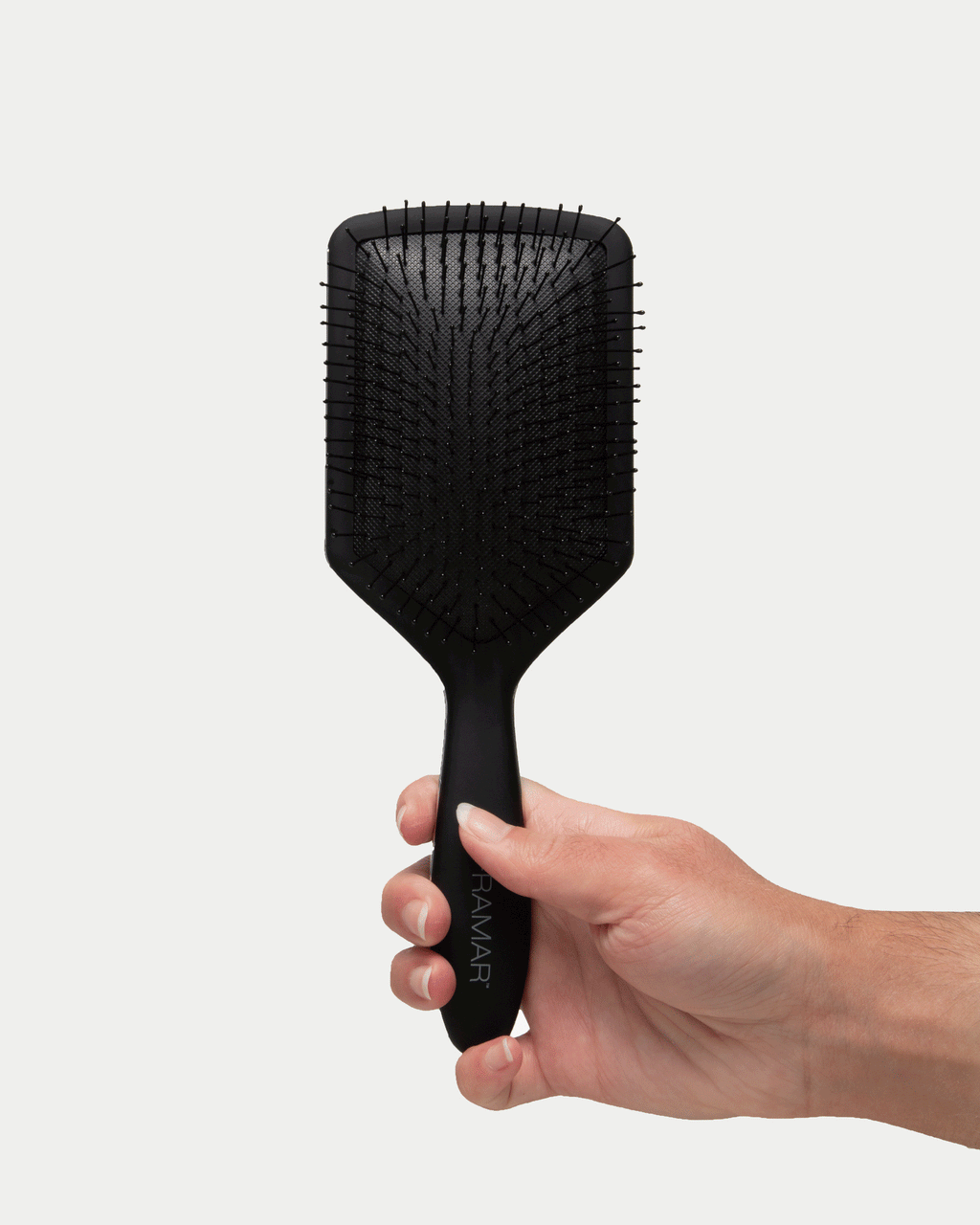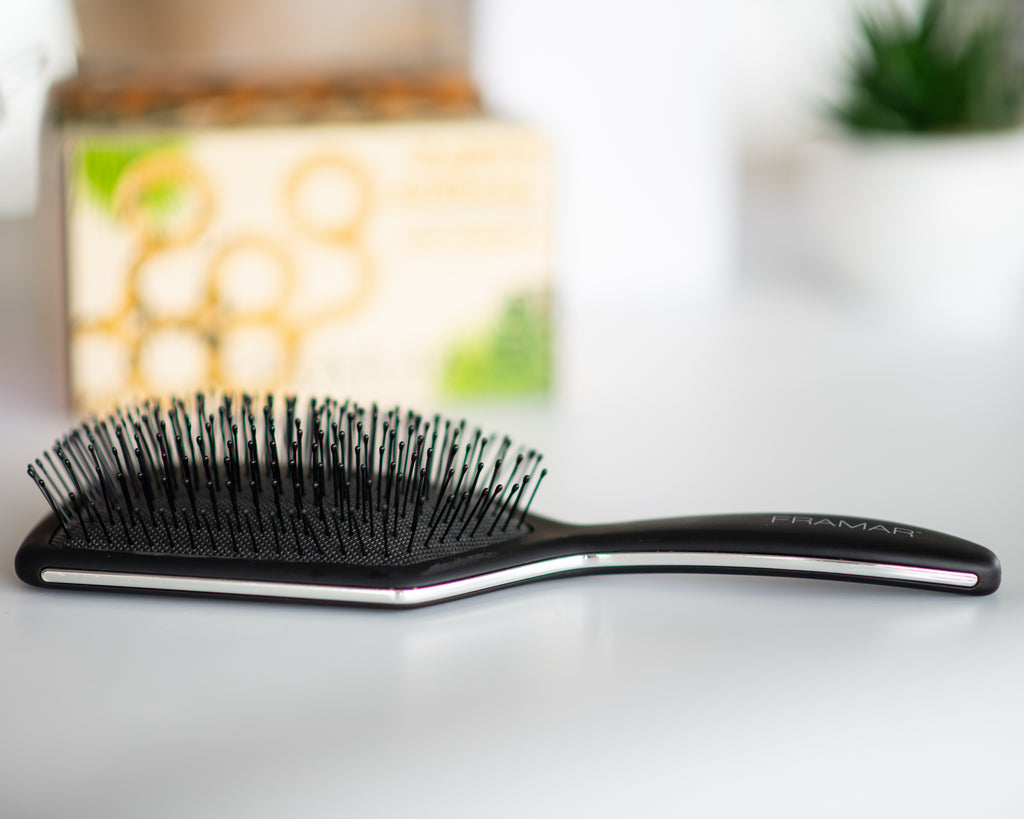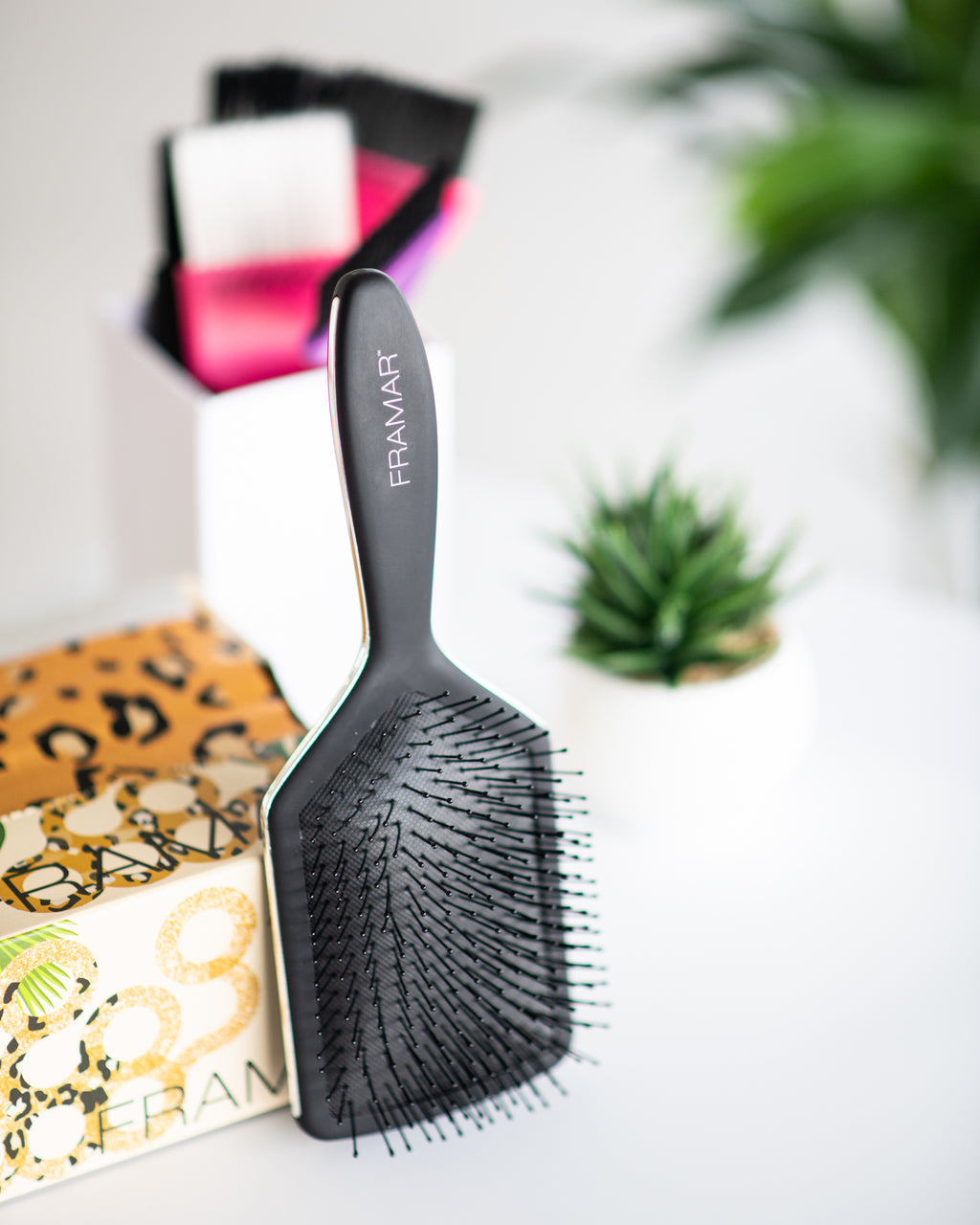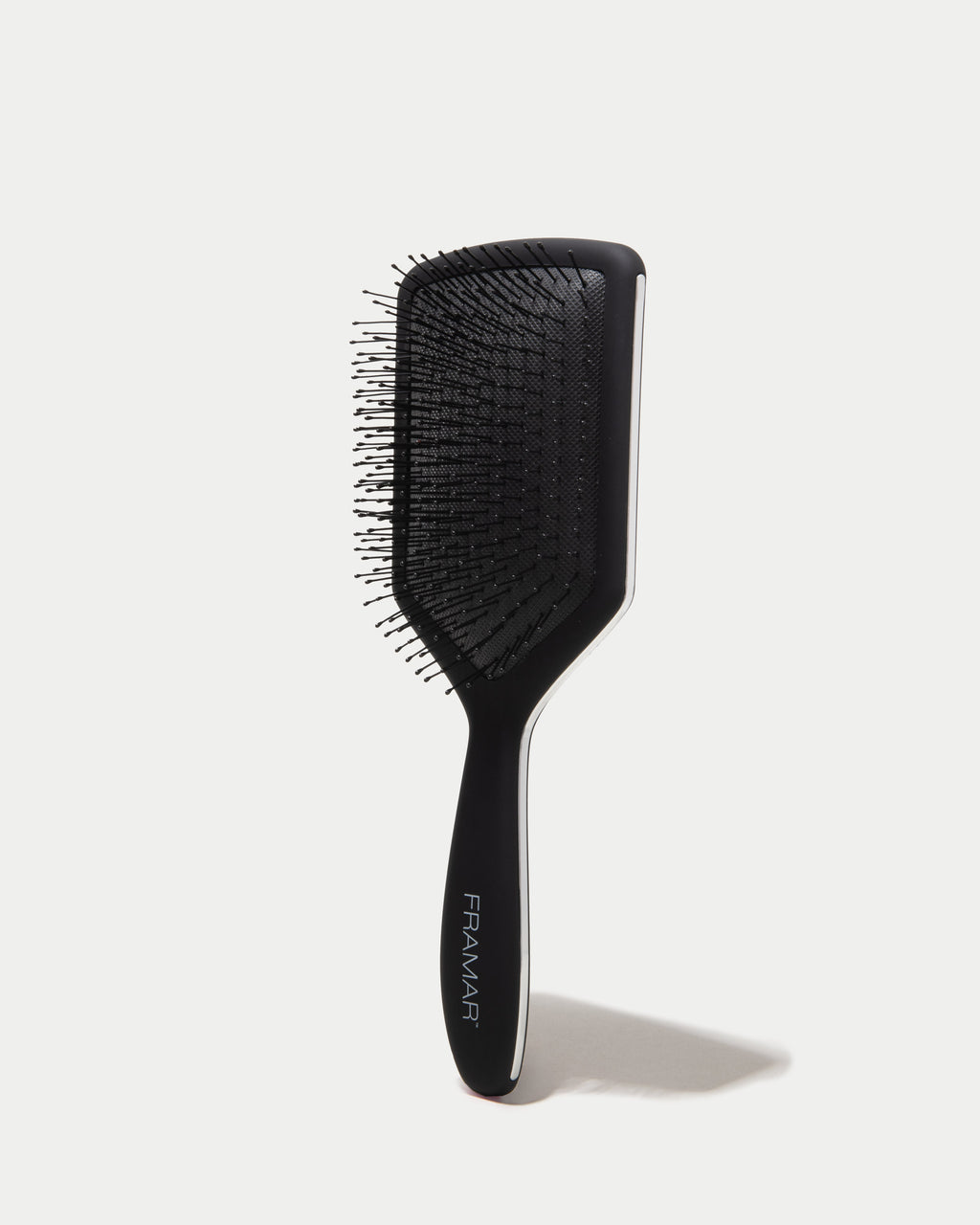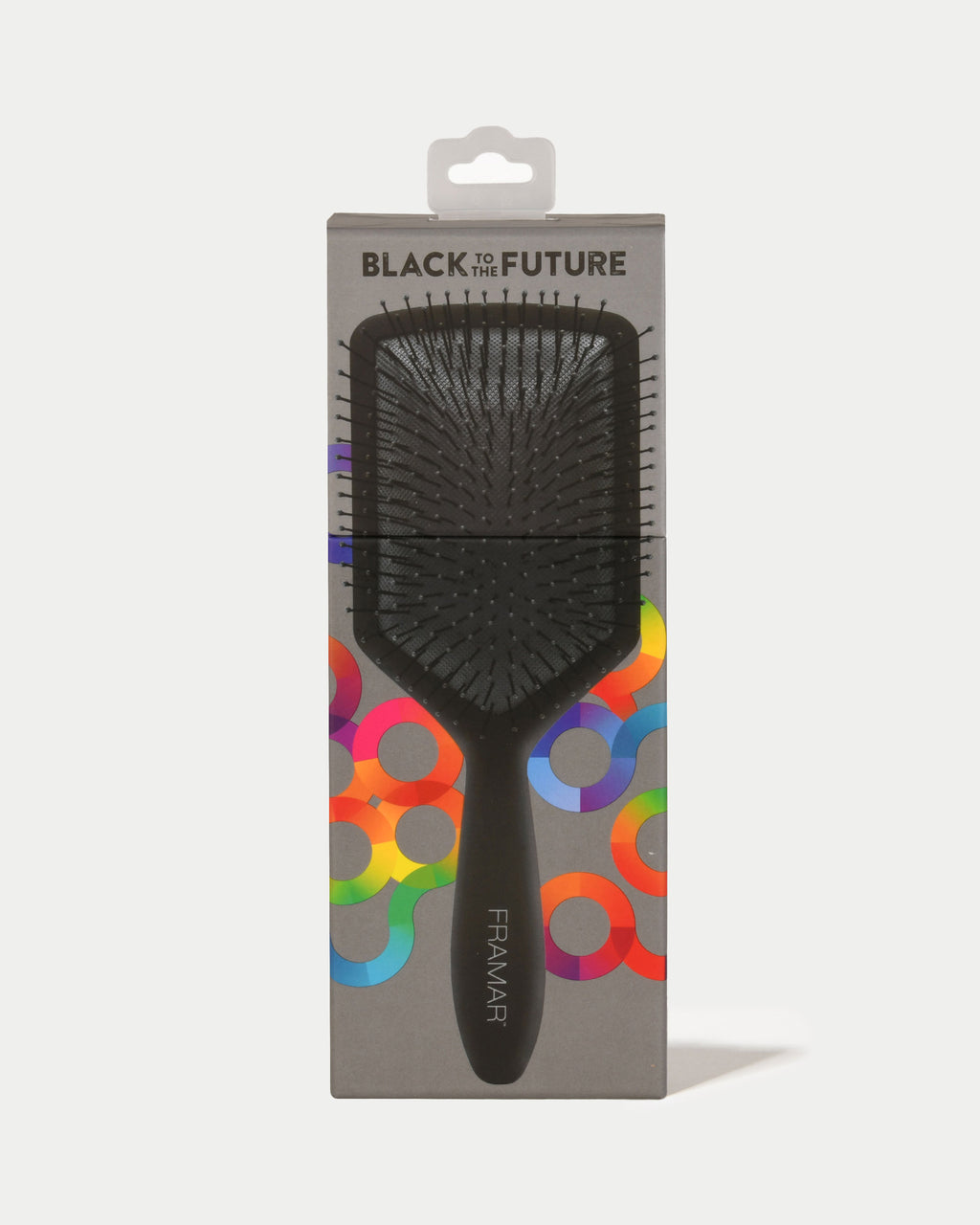 Black to the Future - Paddle Brush

flexible bristles - large paddle size - matte black
Tangles? Never heard of her!
Tell me more: Your favorite paddle detangle brush in classic black!
Typically ships within 2 business days
Reviews
Black to the Future - Paddle Brush
Do you recommend this product?:
Yes
Excellent Brush
Steady and no tears and super quality. we have 4 at home !
Couldn't cancel order
I found the same brush on Amazon for almost half the price.
I tried to cancel the order minutes after I placed it. Was put on a chat. Nobody responded. Was directed to send an email if chat unsuccessful. Order was shipped before I got a response.
I've heard great things about the brush, but the customer service was poor.
Grateful
Thank you for sending freebie tools all beautiful brushes that we be put to good use. What a nice surprise thank you!