Bangers - Forehead Protectors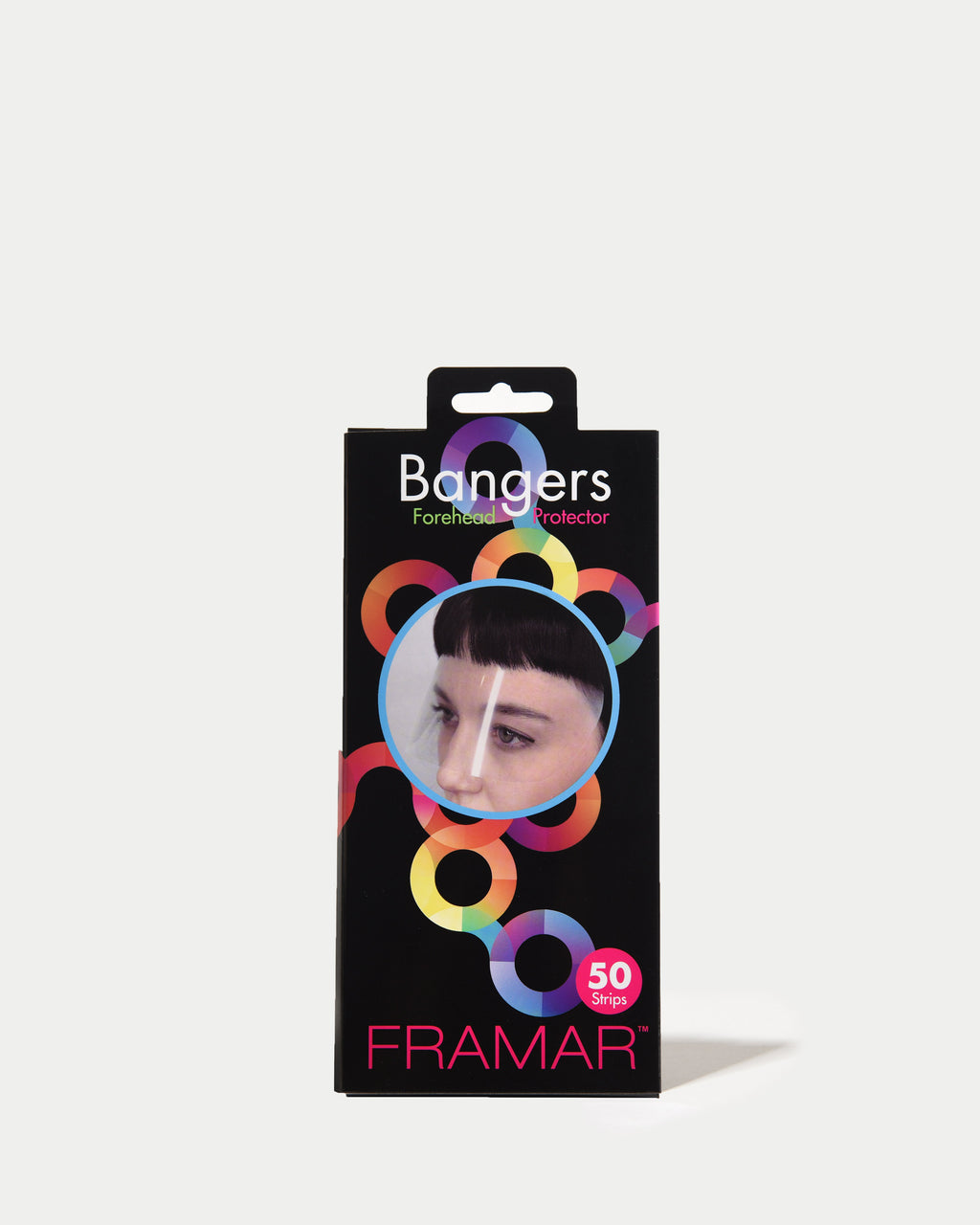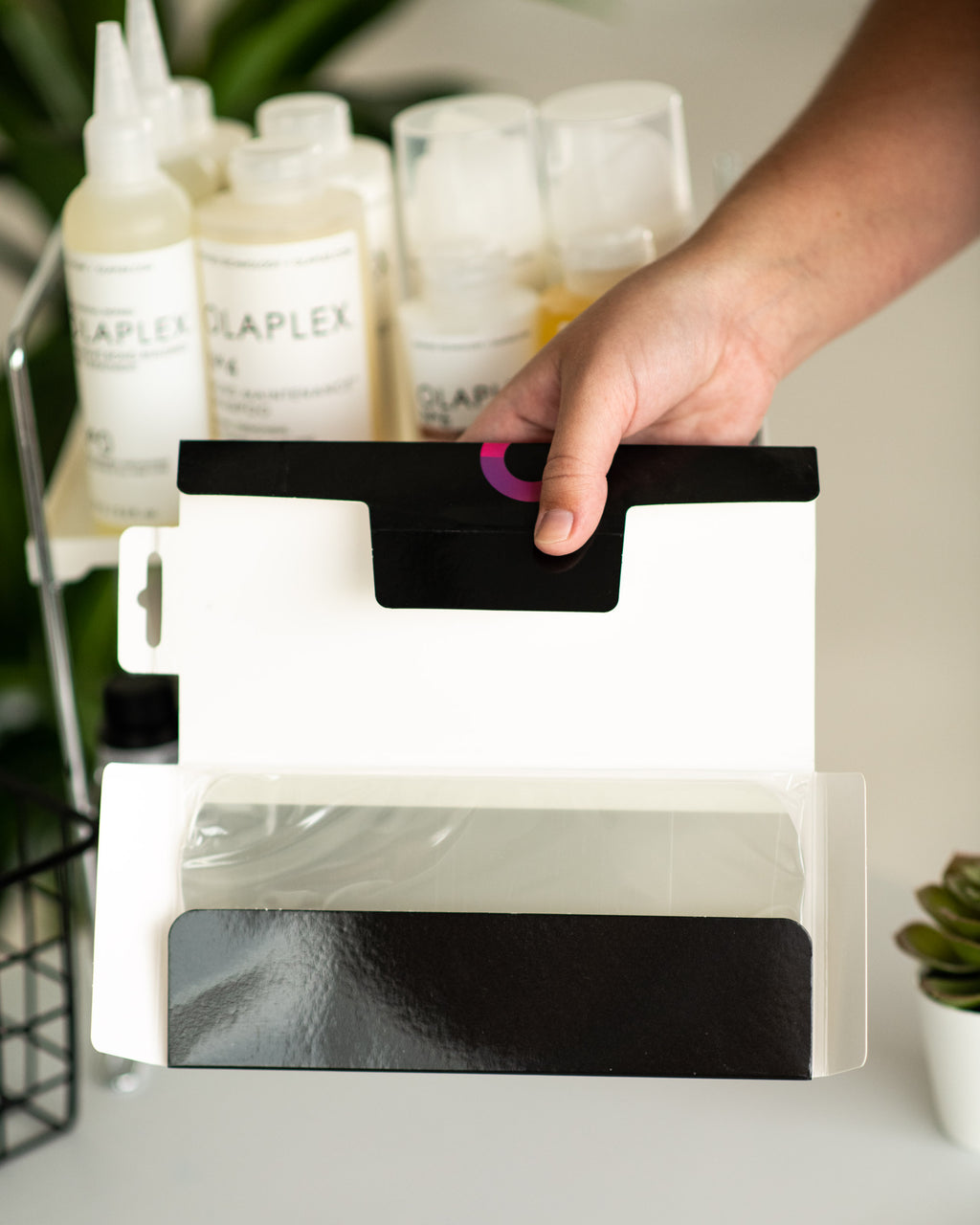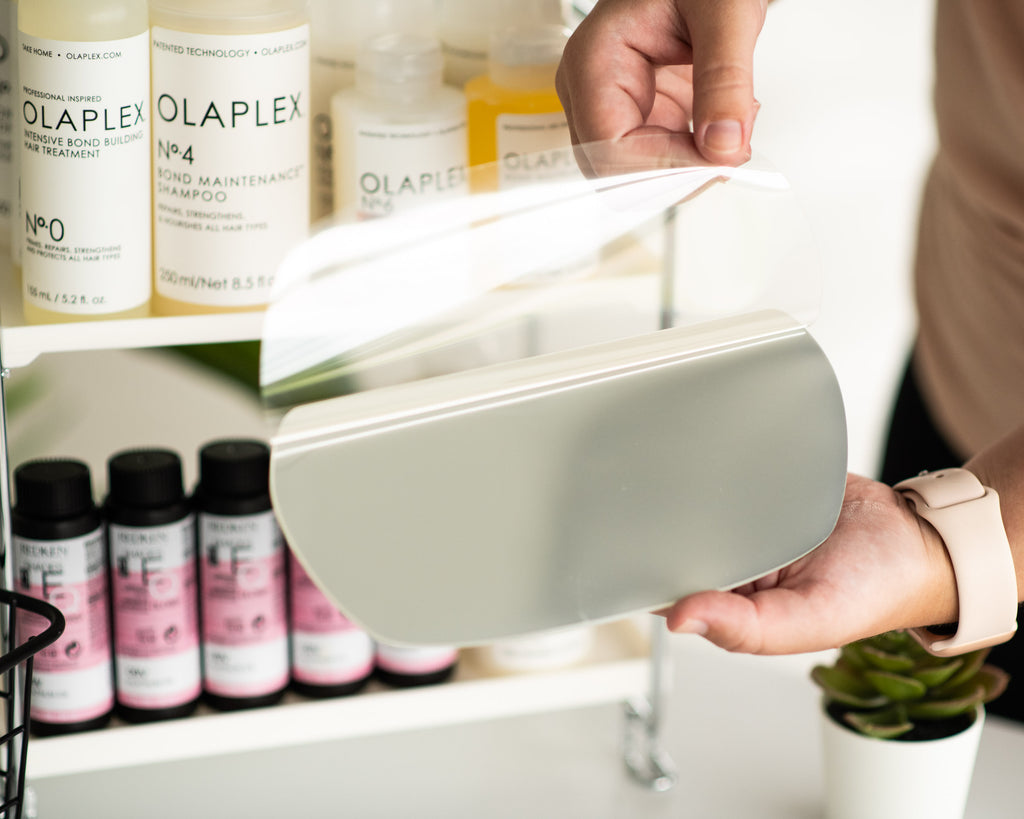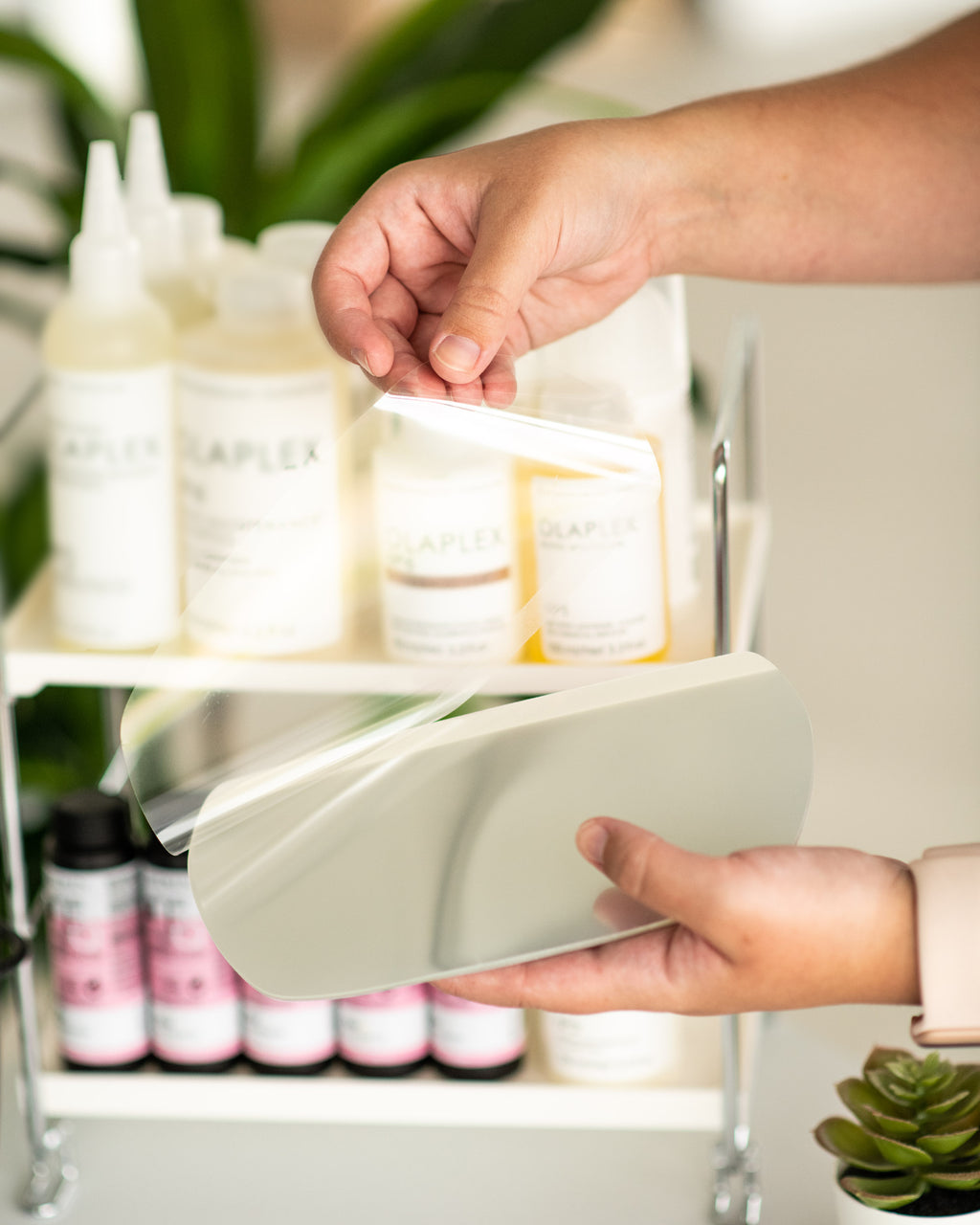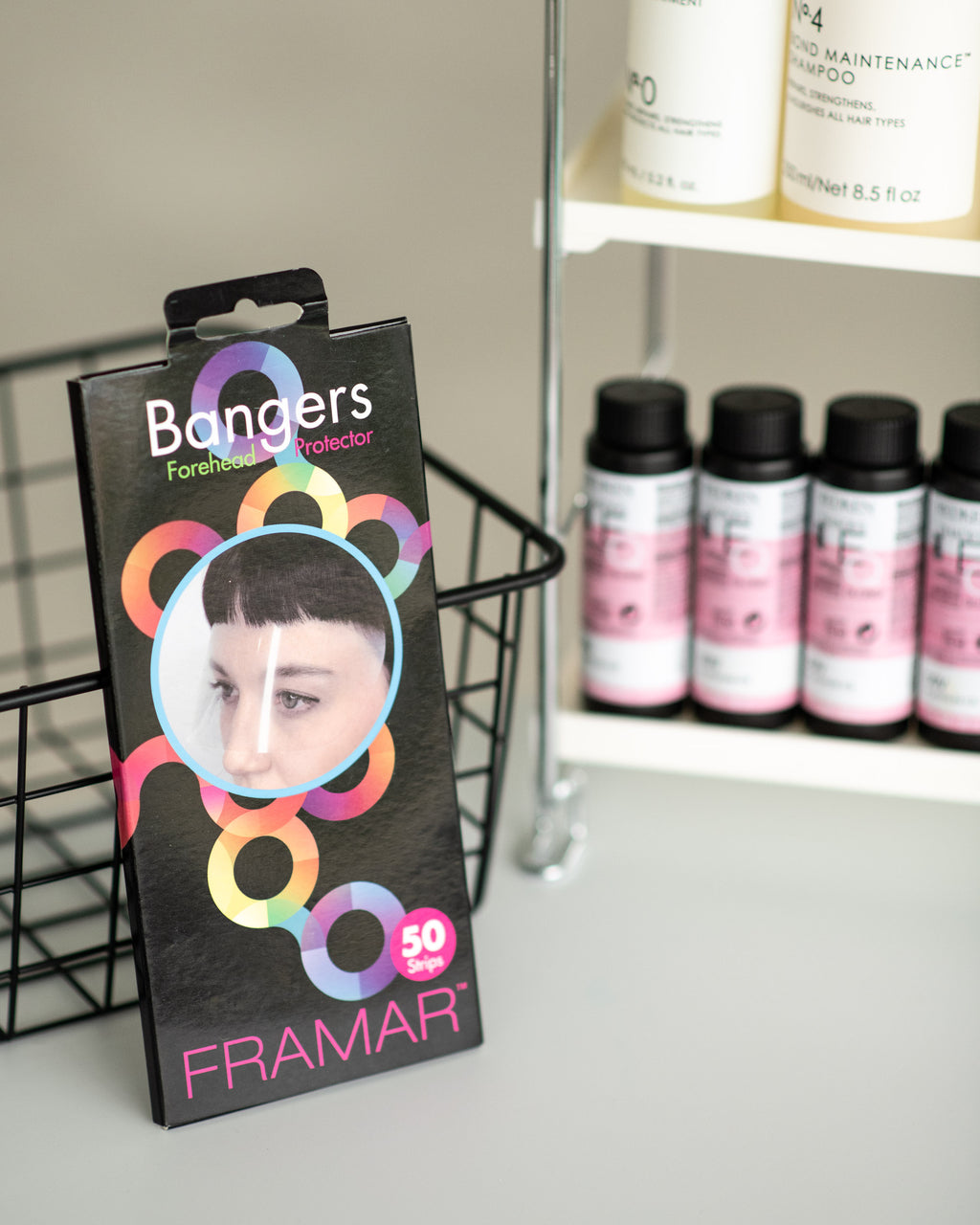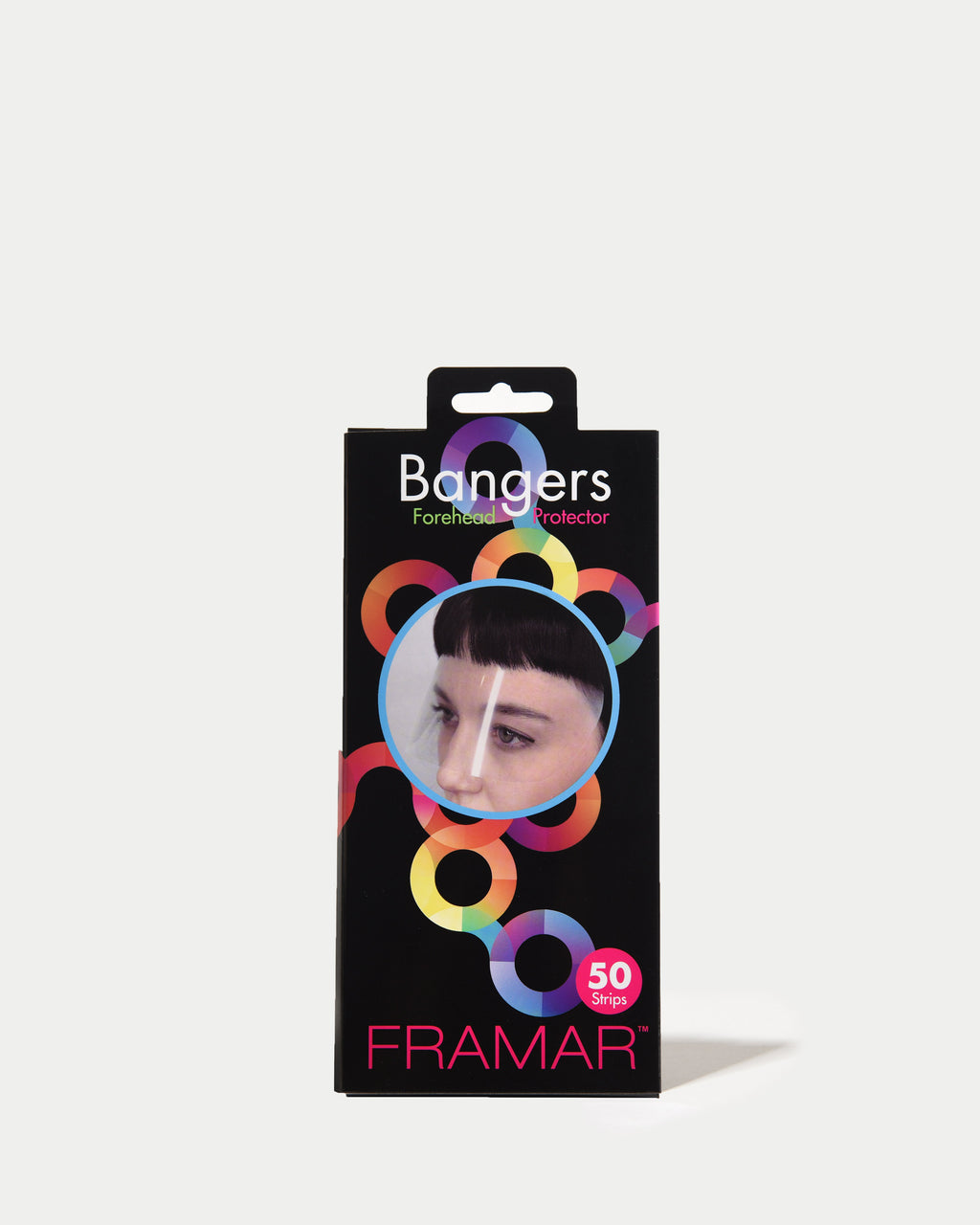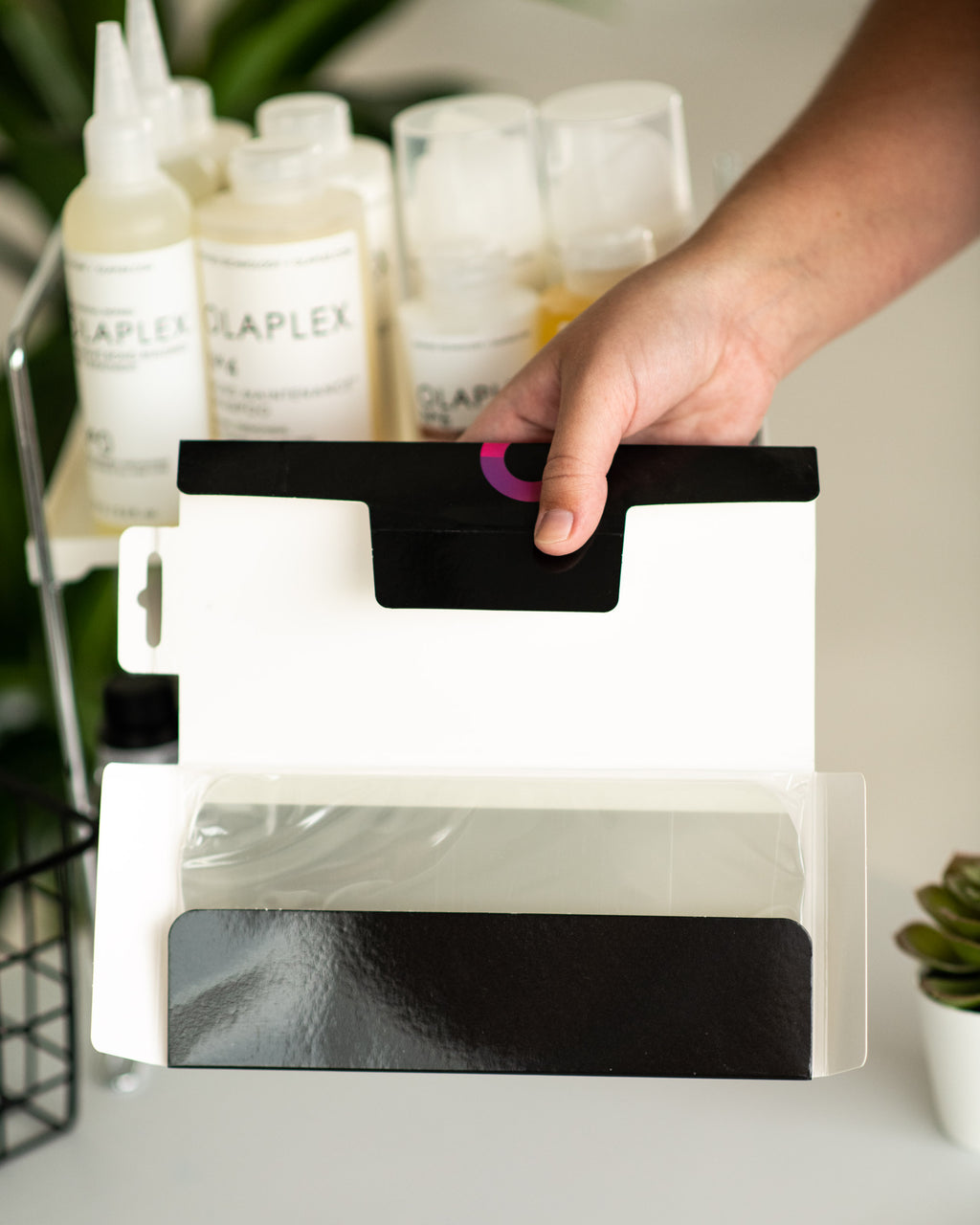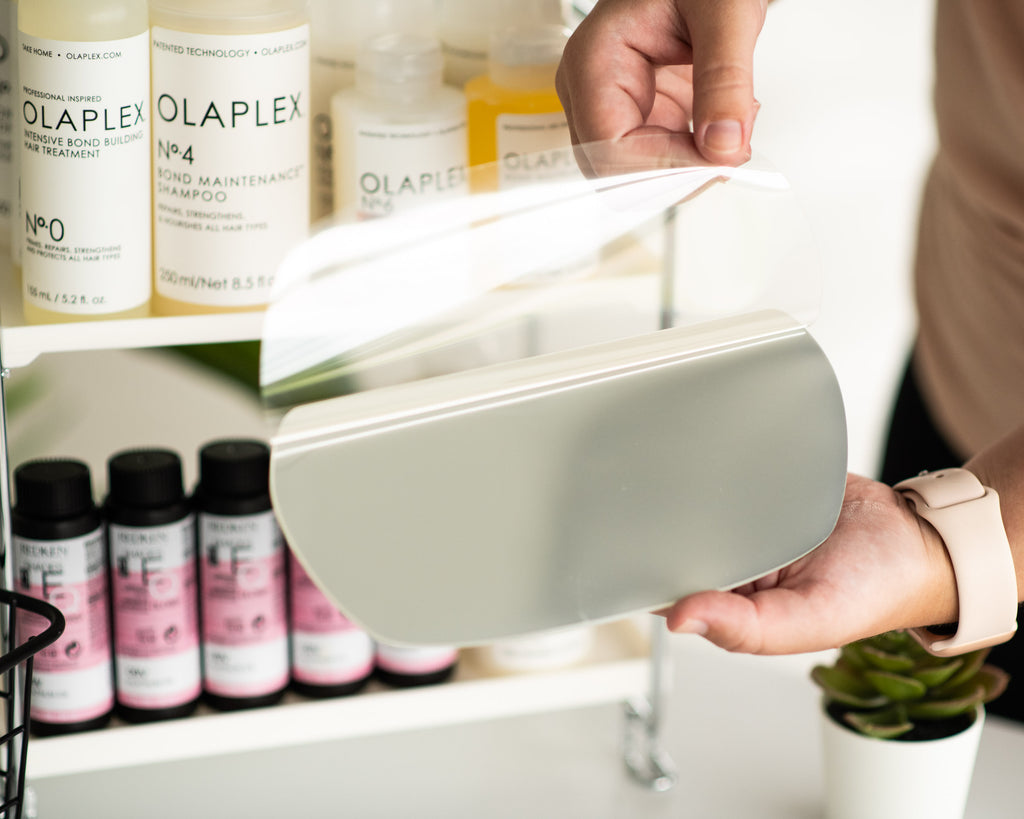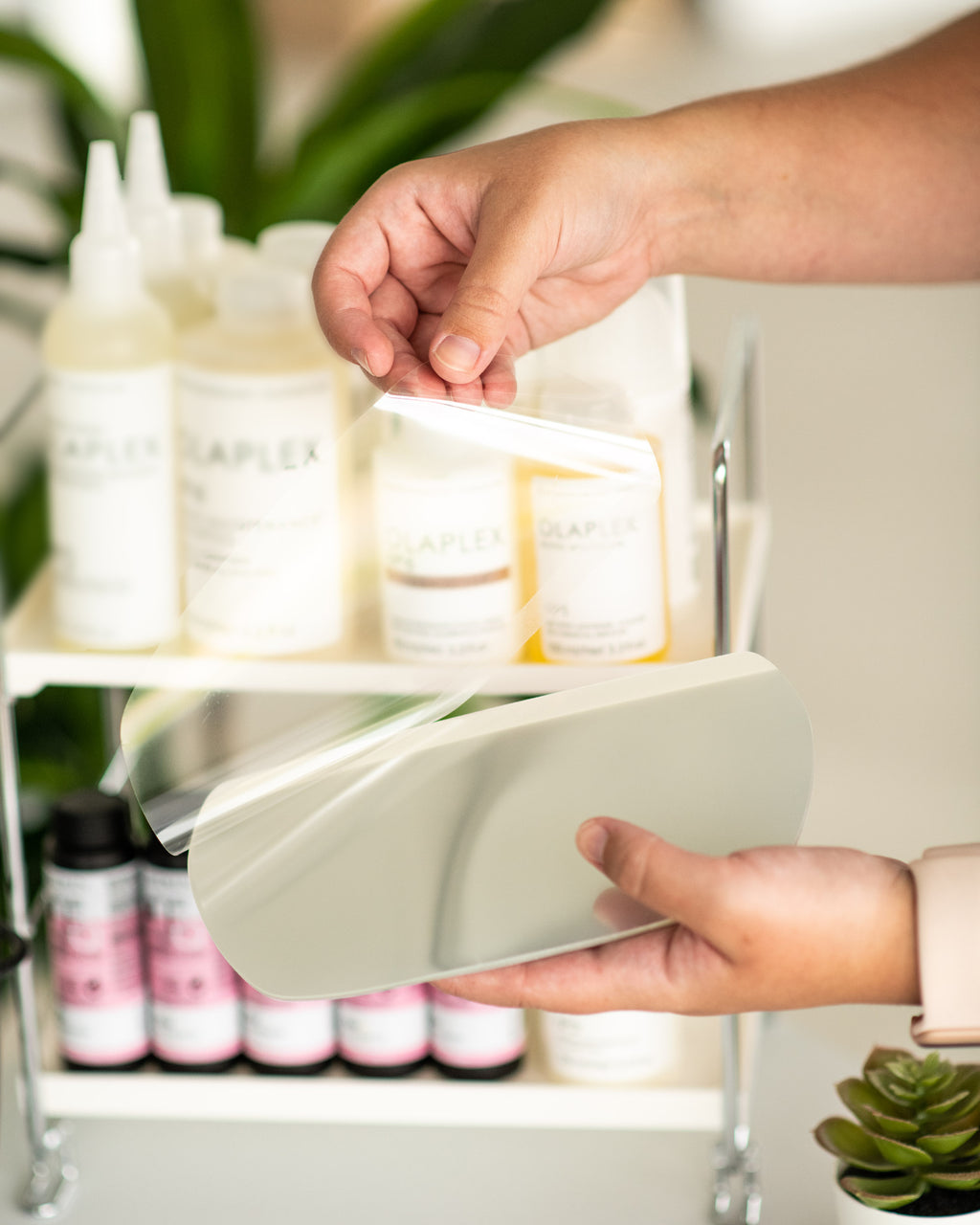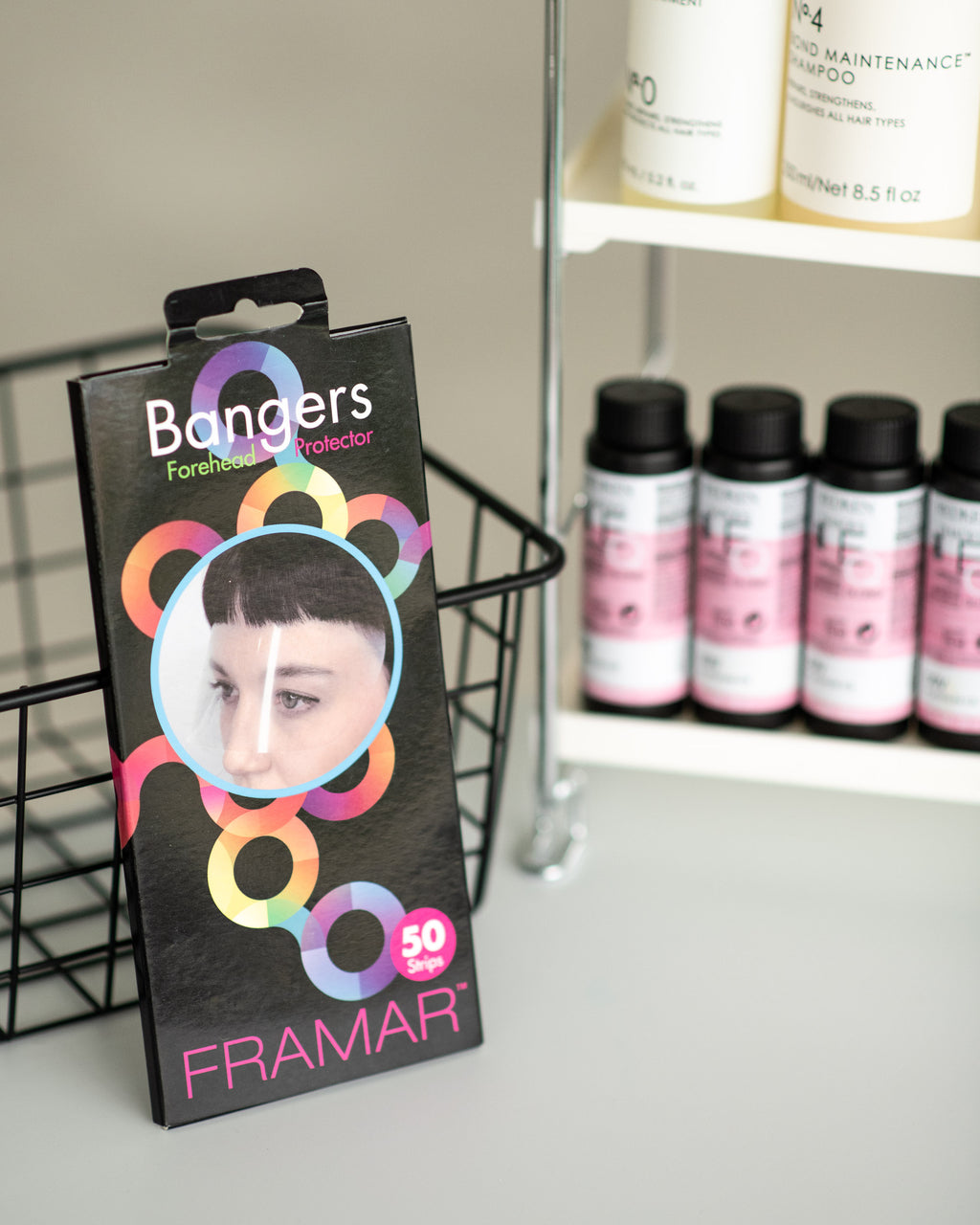 Bangers - Forehead Protectors

50 strips - self adhesive
Practice safe banging!
Tell me more: At Framar we always use protection! These are perfect for protecting clients through the intricate work of cutting and colouring bangs.
Typically ships within 2 business days
Reviews
Bangers
Amazing product!! I use these when I'm doing keratin treatments, keeps product from touching face & eyes! Genius invention!
Bangers
These things are AWESOME!
Super 🤩
I'm super excited about all yours products
Full in love 😍
Merci beaucoup pour le superbe service
Bangers - Forehead Protectors