Champagne Mami - Paddle Brush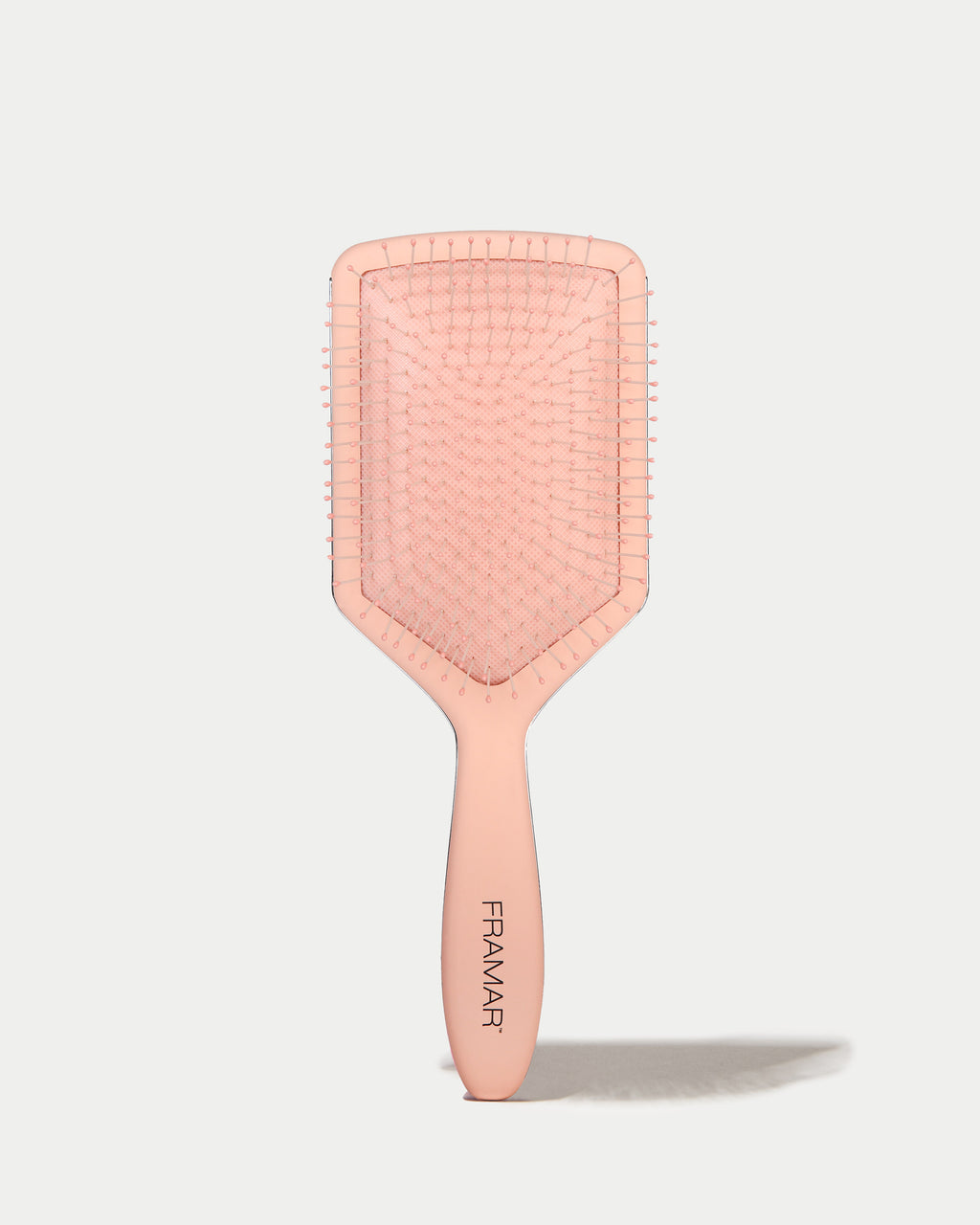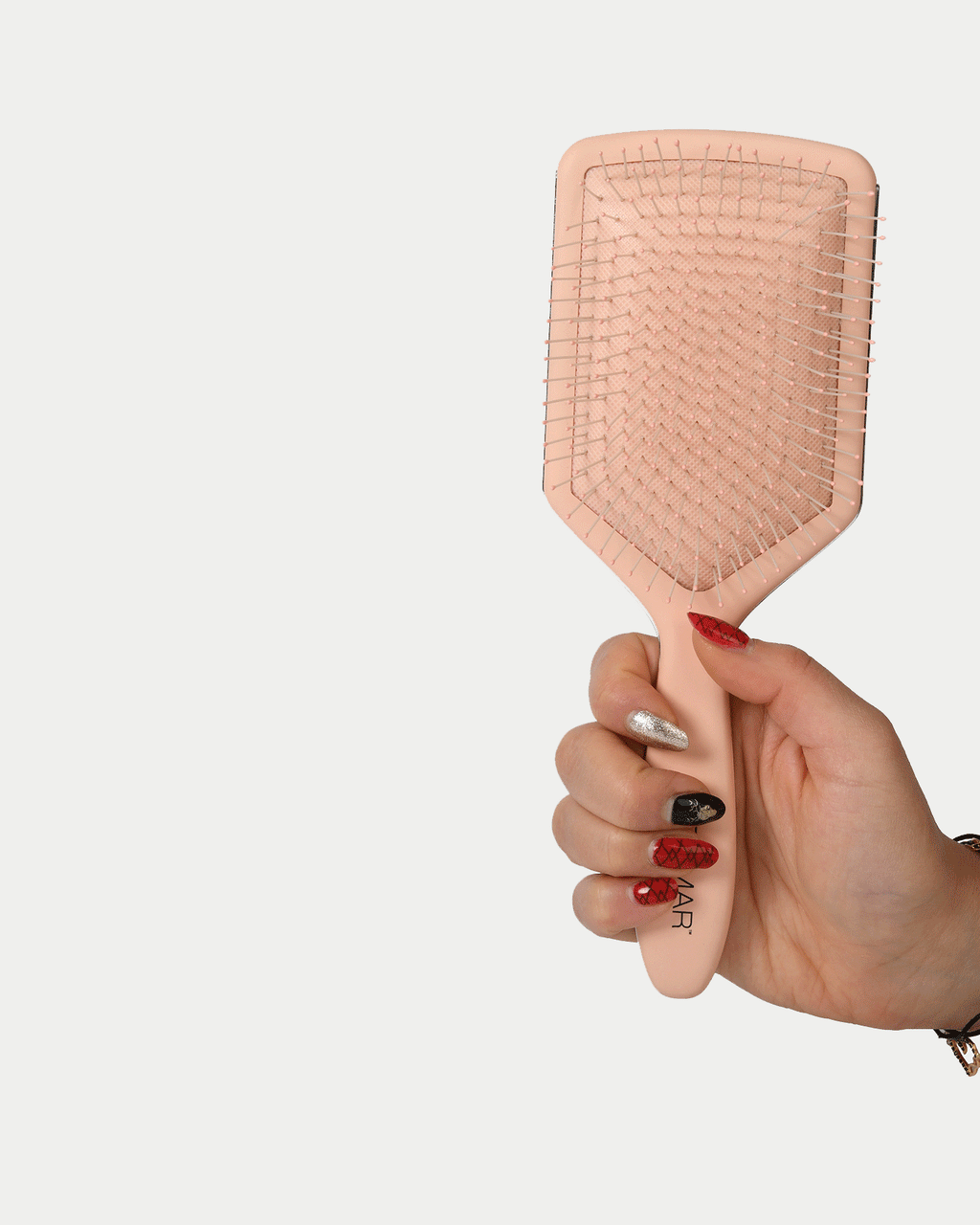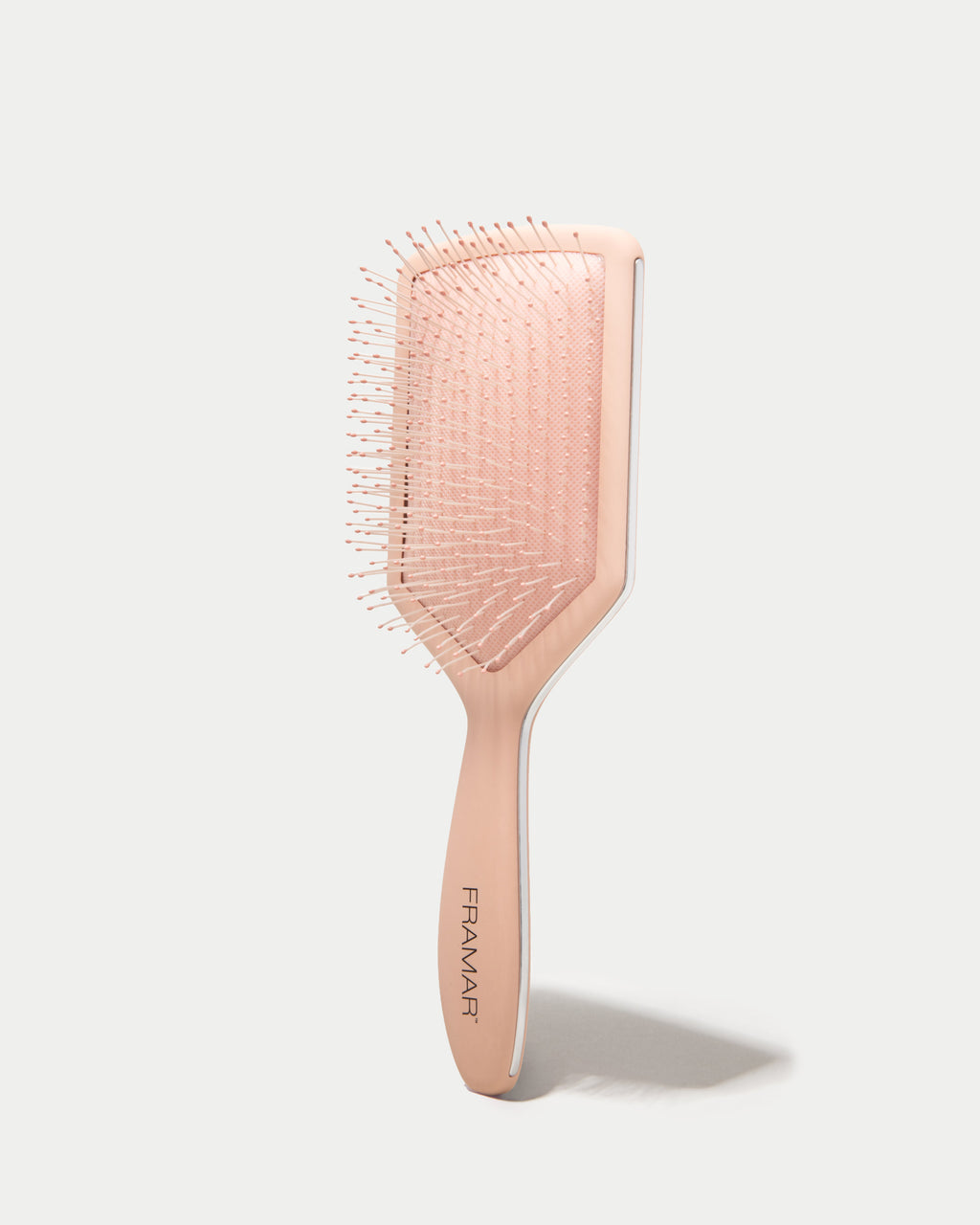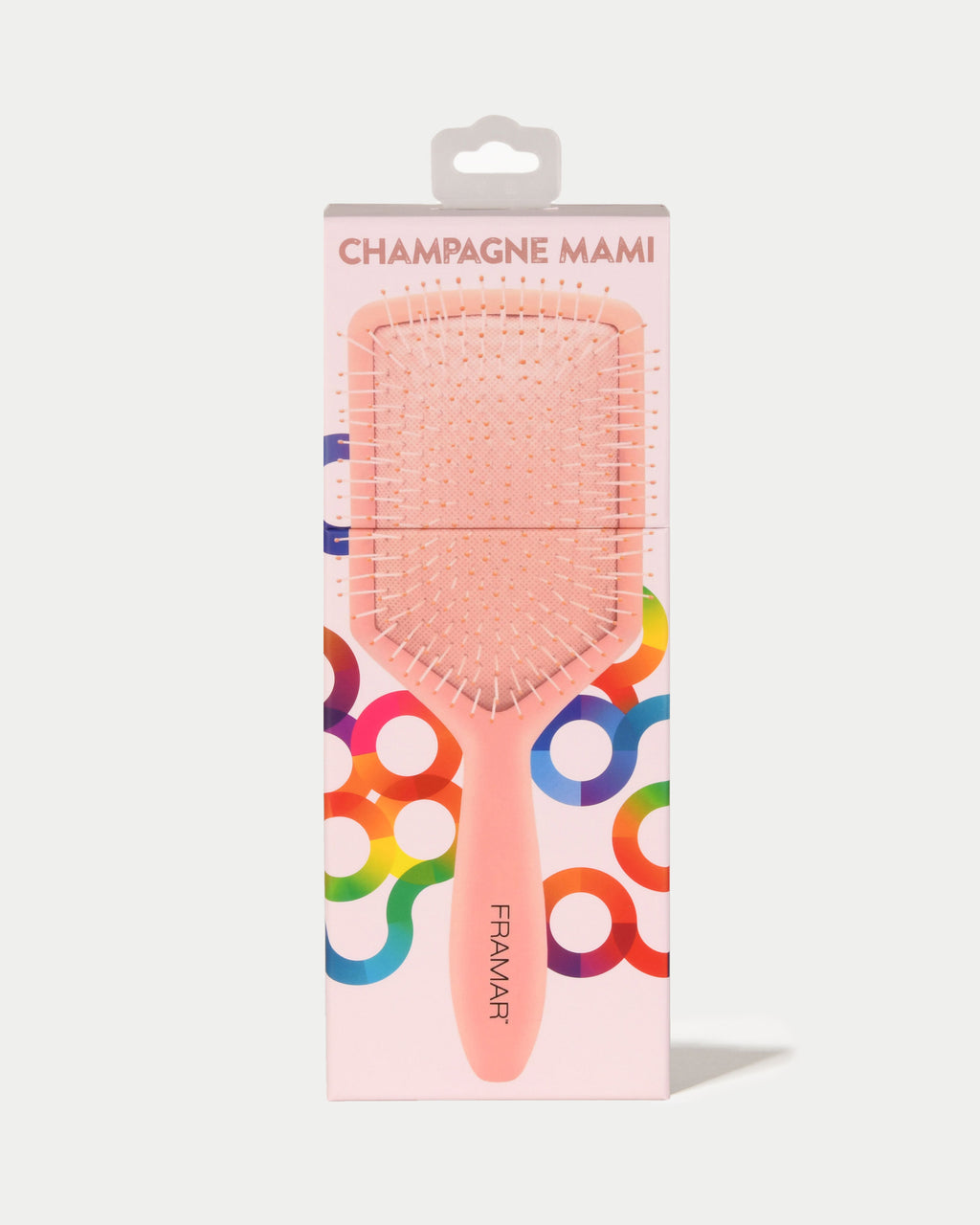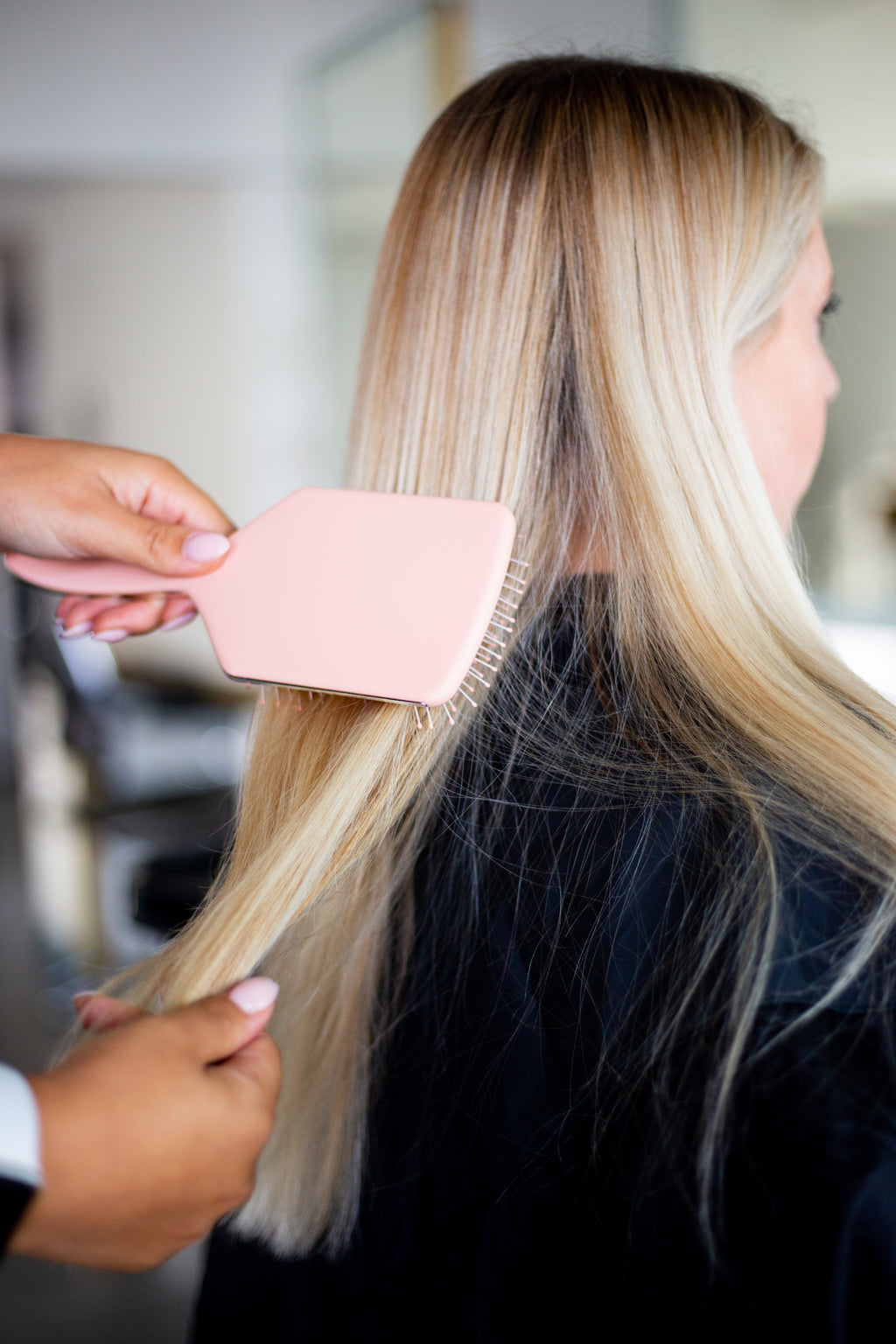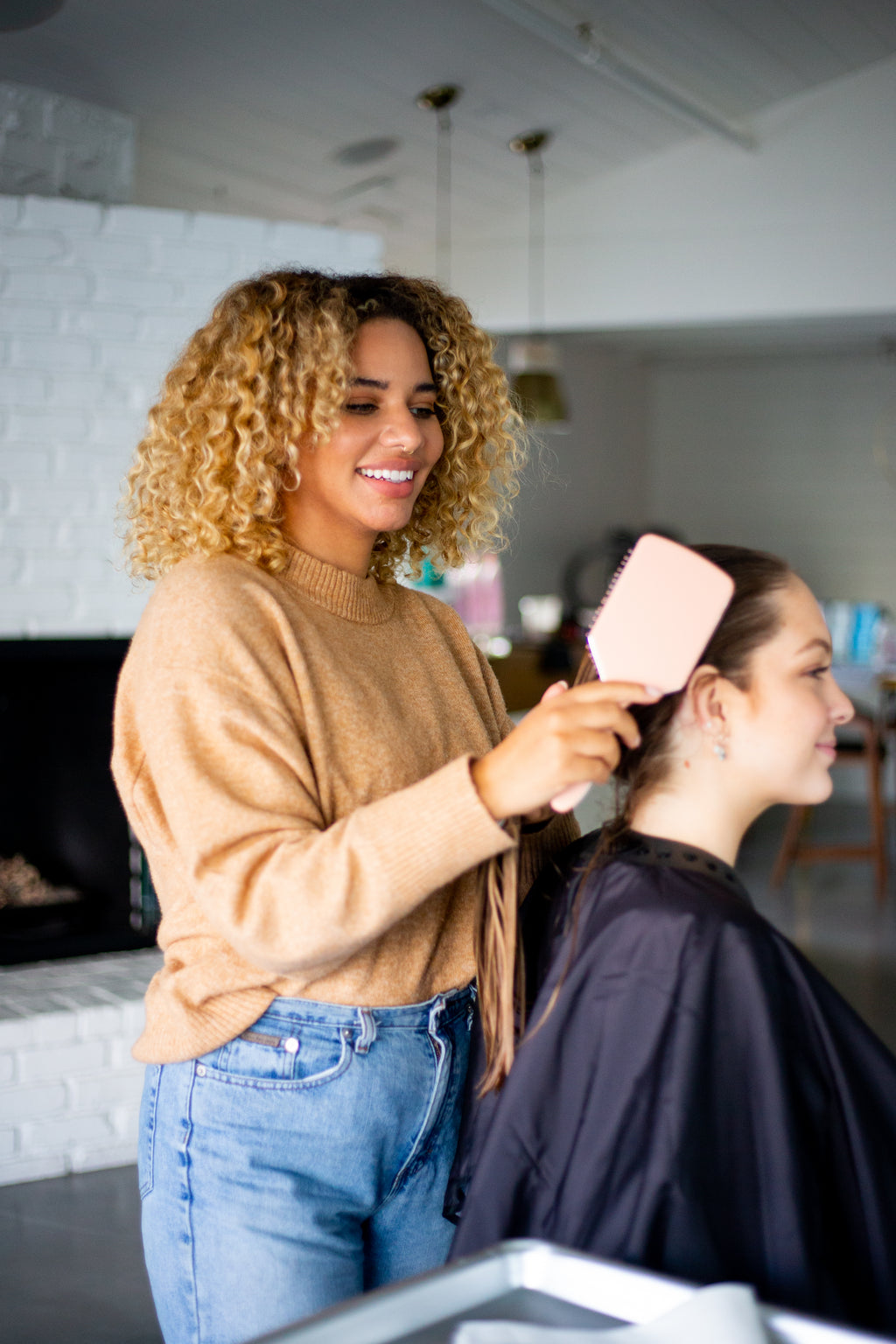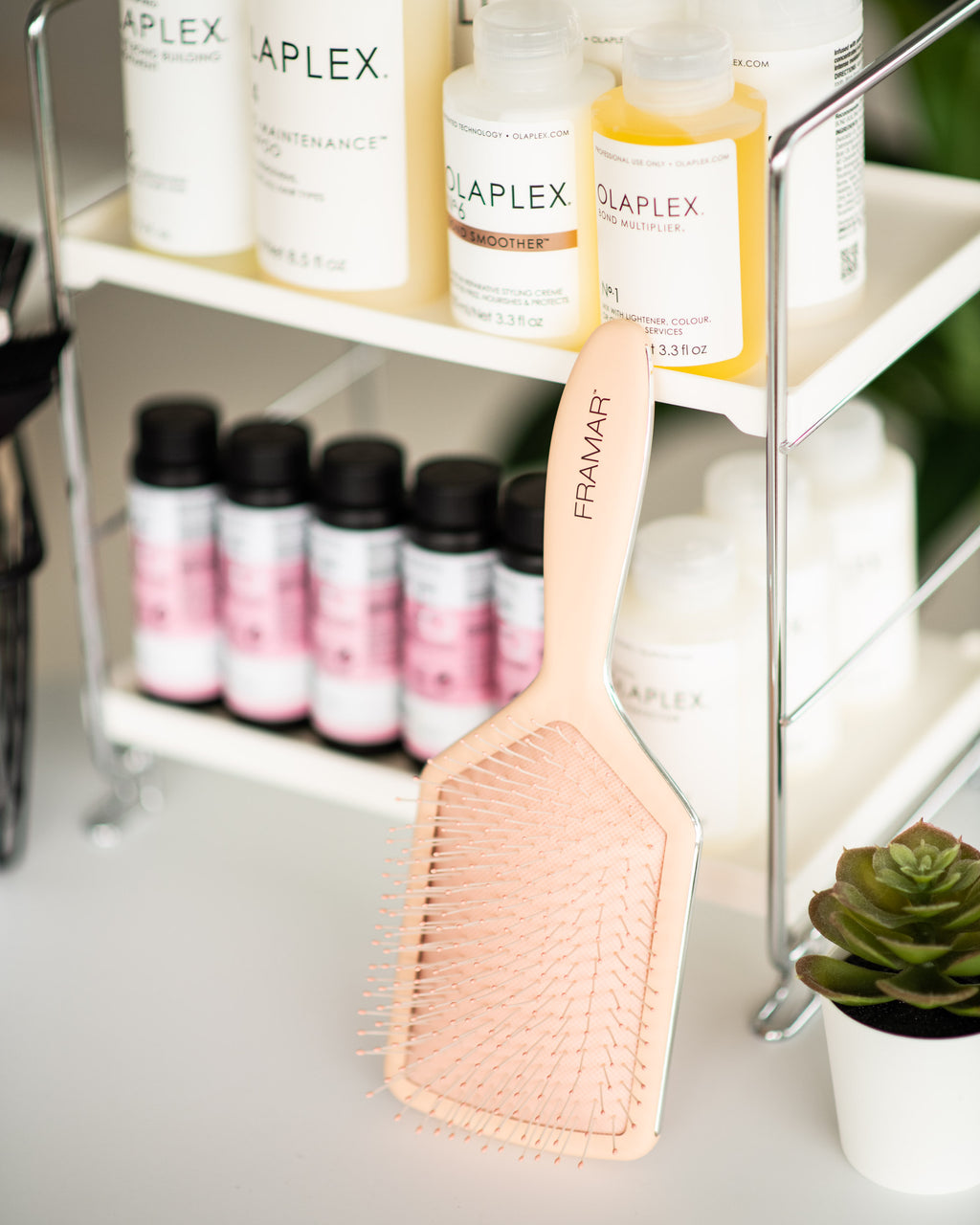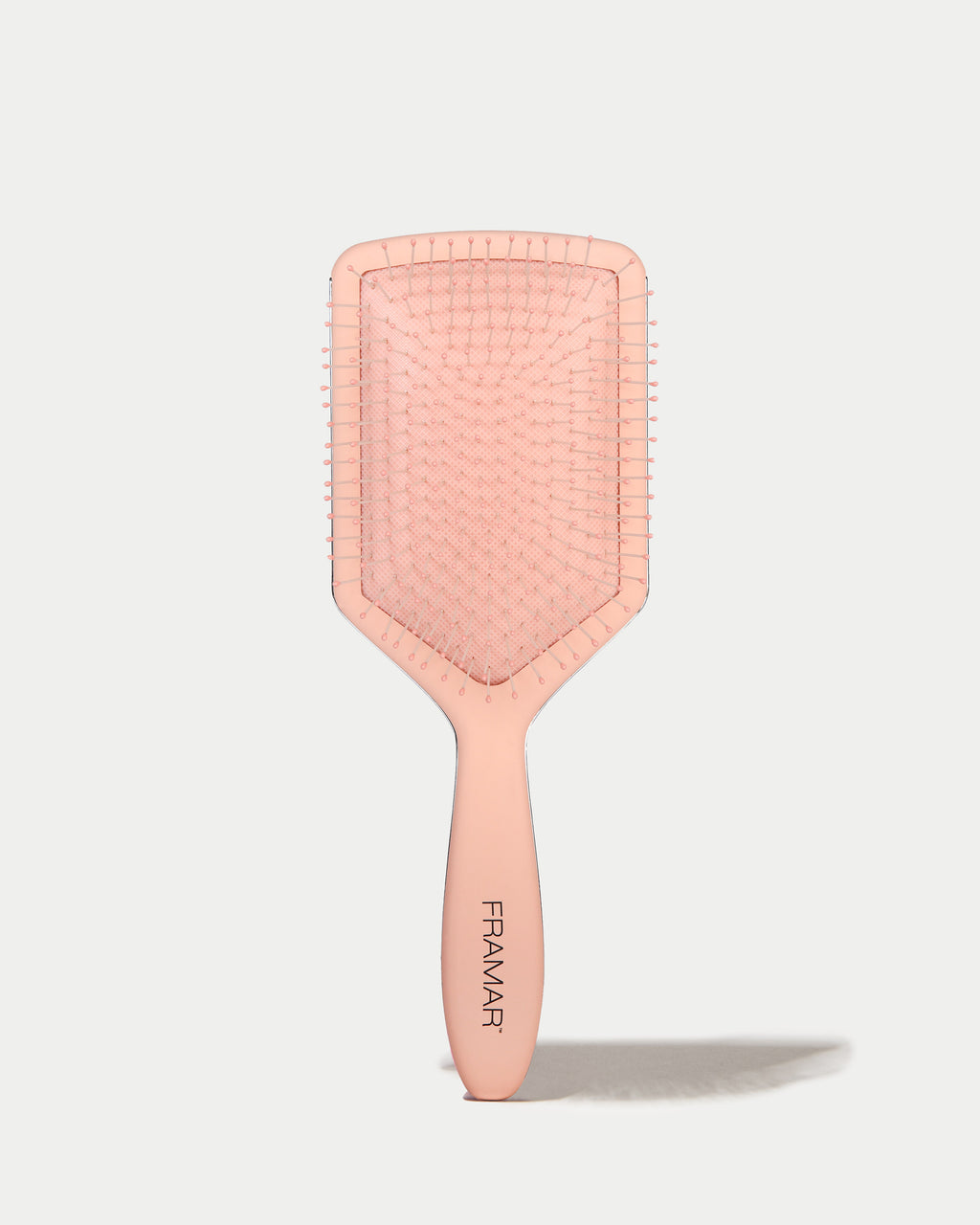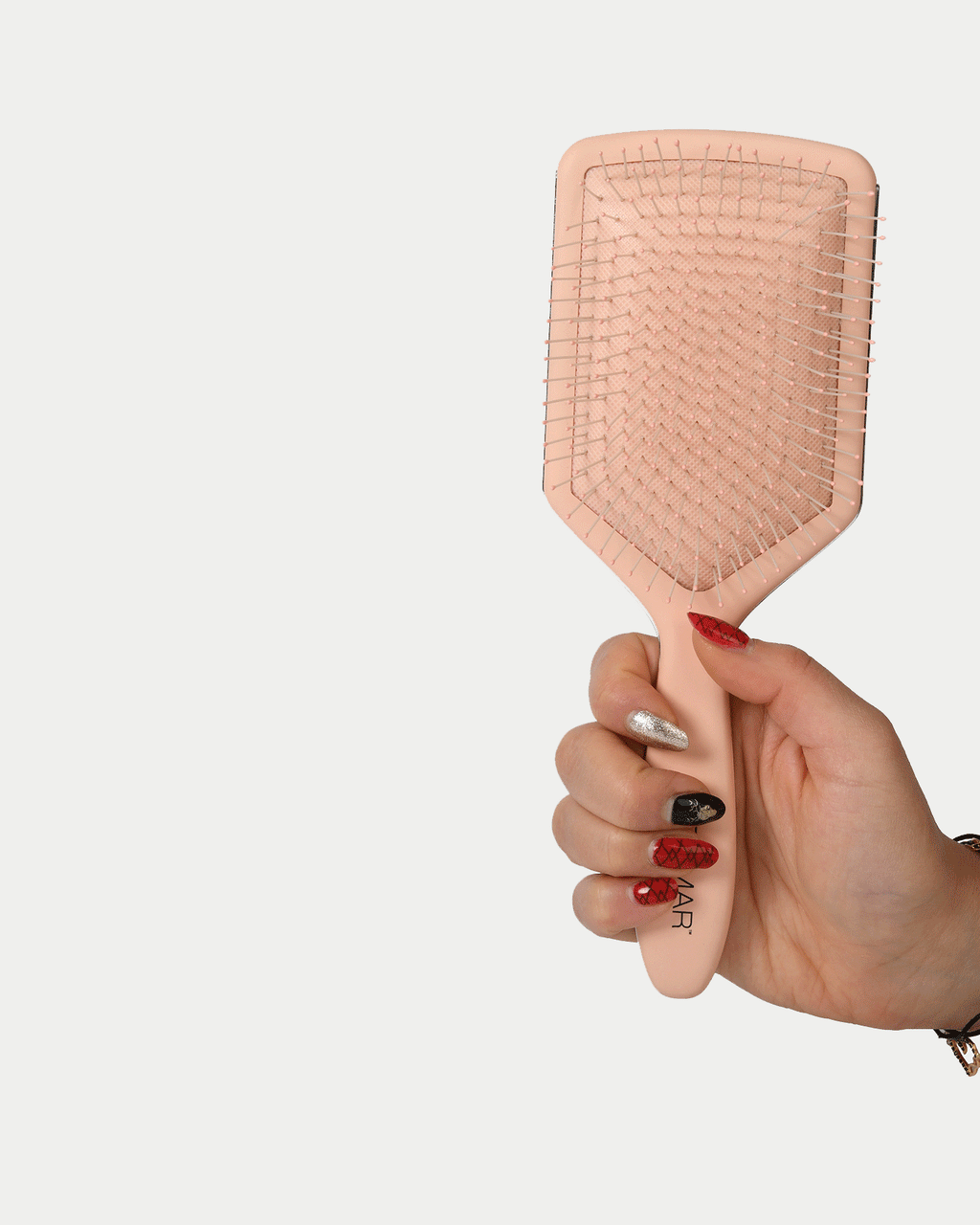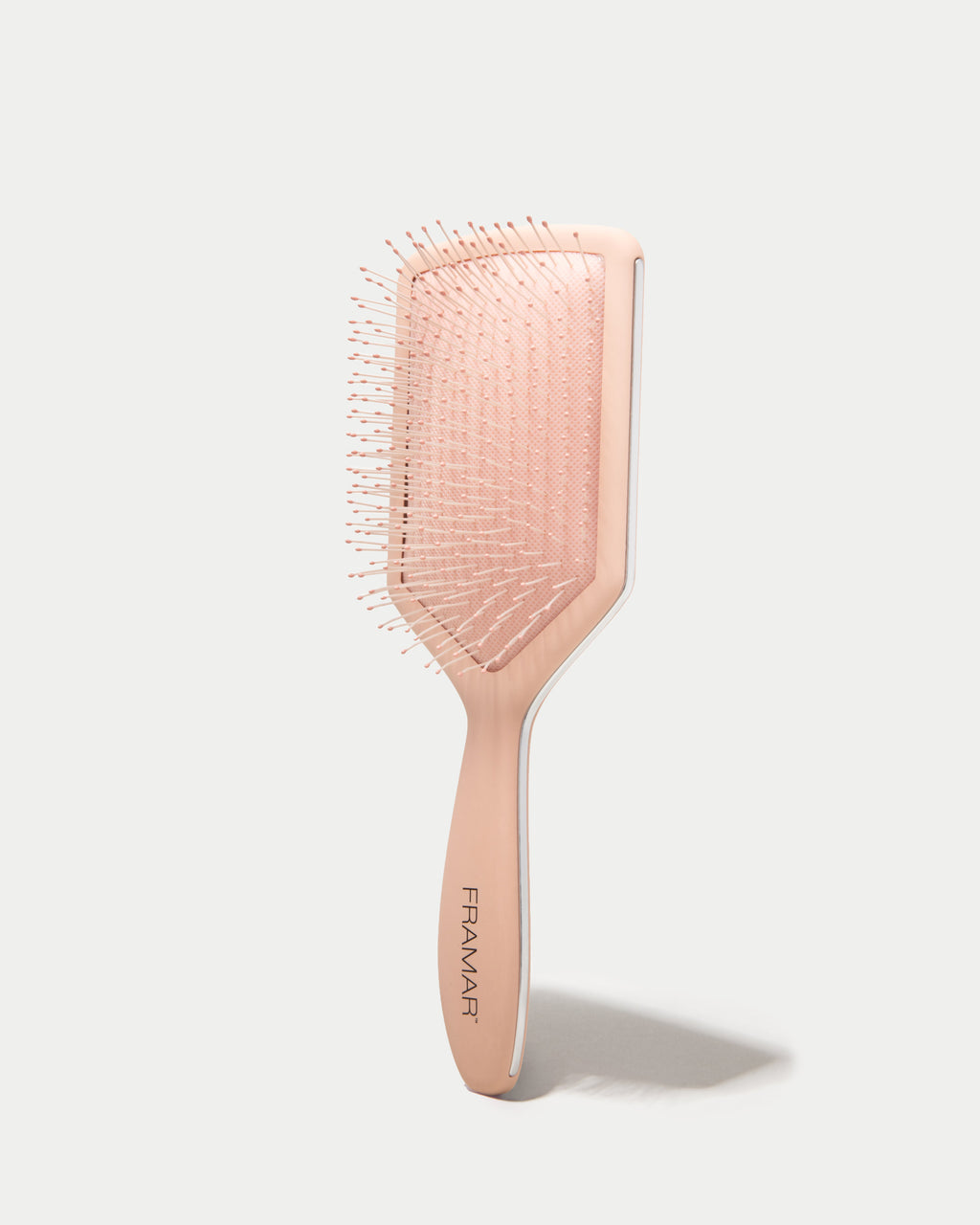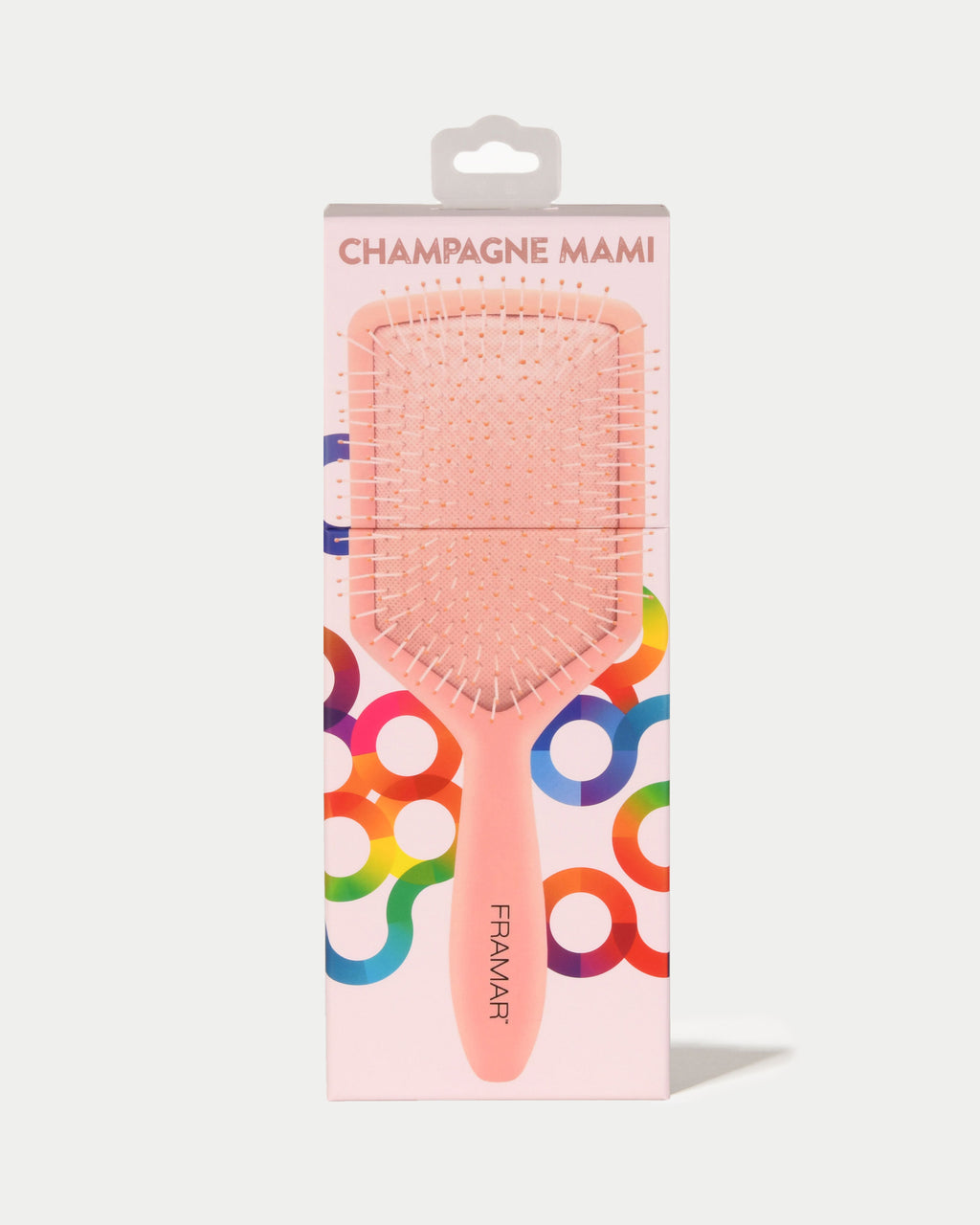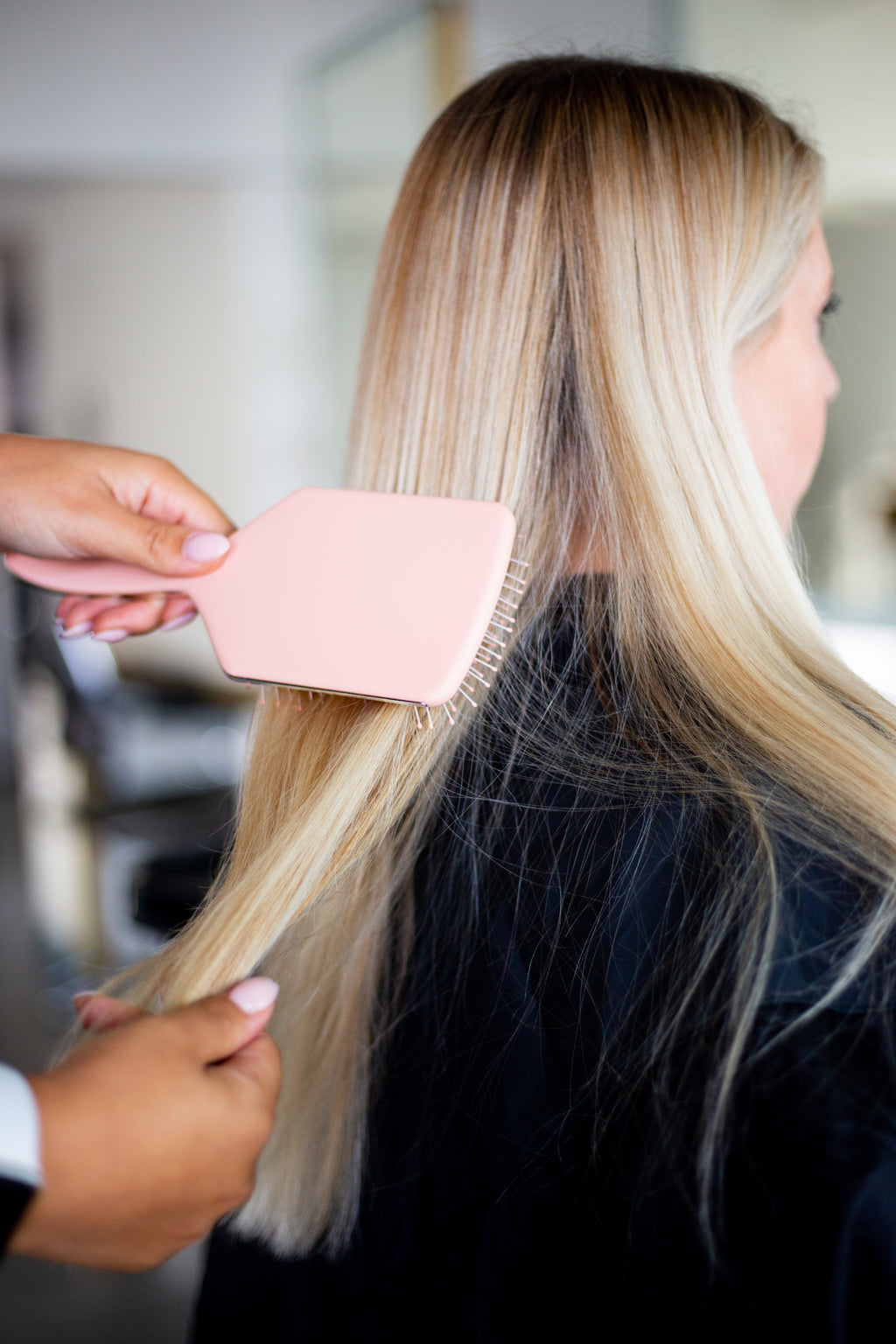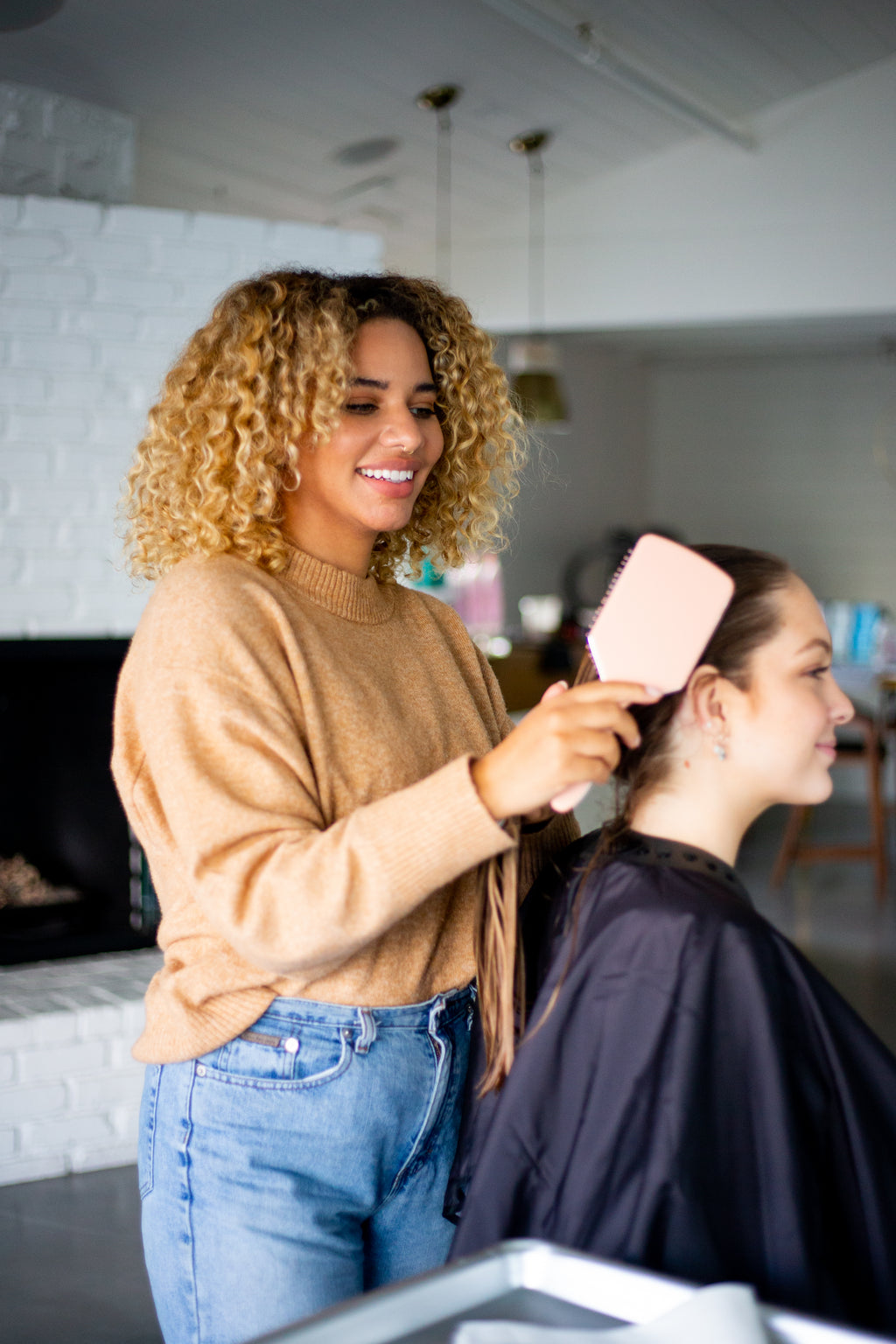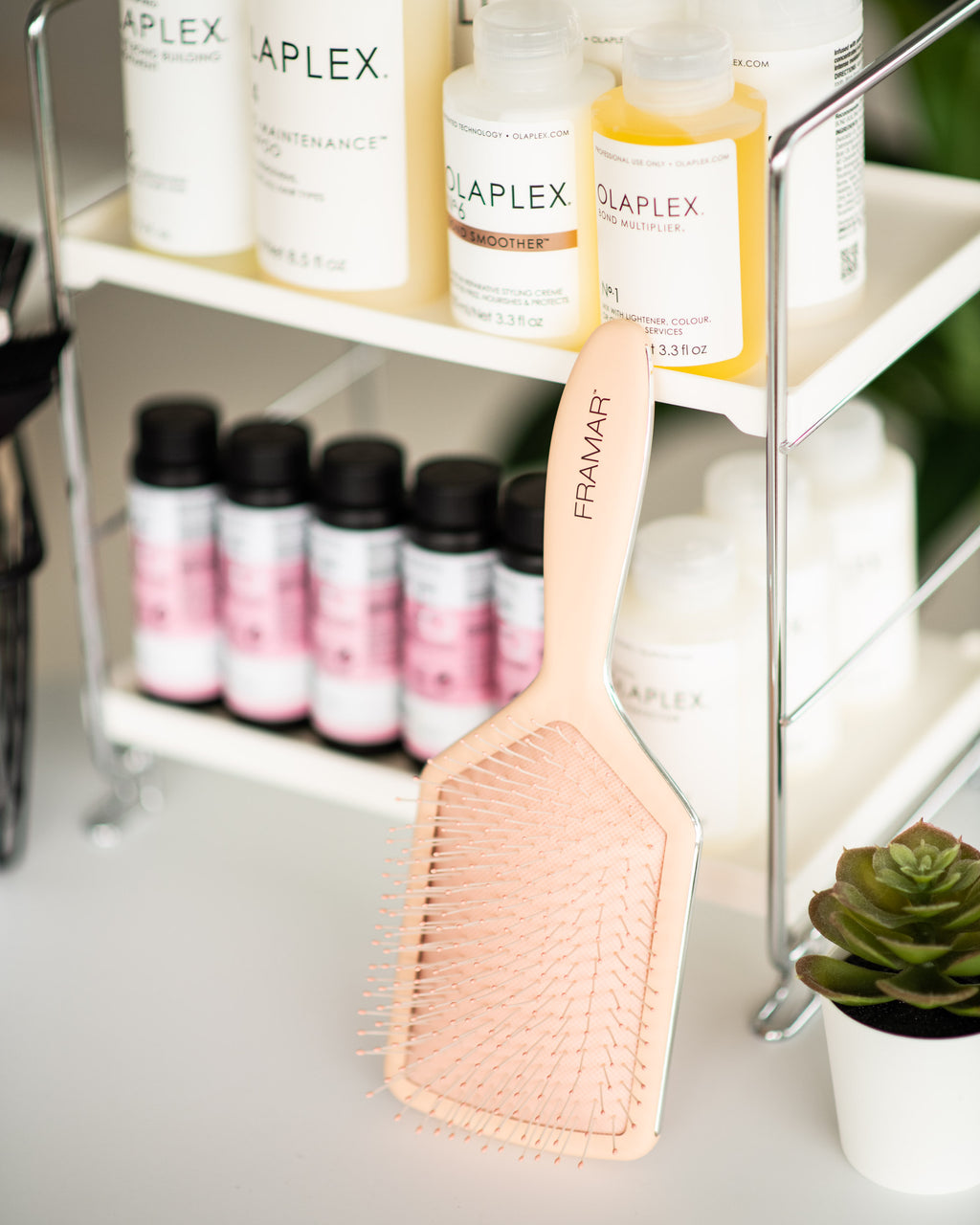 Champagne Mami - Paddle Brush

flexible bristles - large paddle size - matte champagne
Tangles? Never heard of her!
Tell me more: Your favorite paddle detangle brush in elegant champagne!
Typically ships within 2 business days
Reviews
Best brush for long coarse thick curly hair!!
I love this brush, this is my 3rd one, they last over a year. This is the only brush that can detangle my long thick hair without getting stuck. I also use it to blow dry my hair as well. The "wet" brush doesn't compare to this one.
Comb through like butter!
Will make you addicted to brushing your hair!
Love This Brush
I highly recommend using this brush, for personal use or for salon use.
Do you recommend this product?:
Yes
Champagne Mami - Paddle Brush
Love love love it
This brush is amazing and pull free :)
Absolutely great for easy to tangle hair; you feel nothing. You can use it in wet or dry hair, no problem!