Color Cover - Cape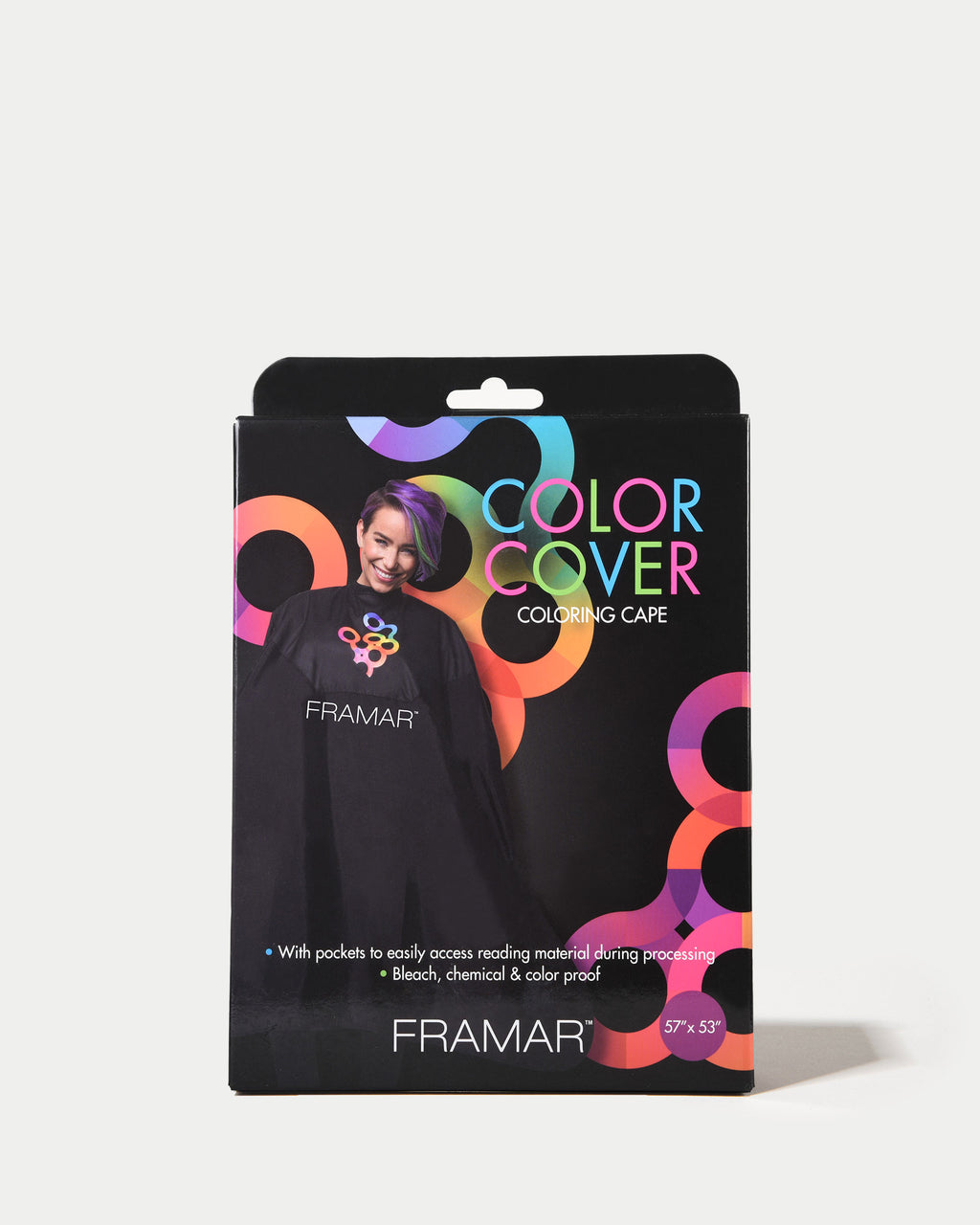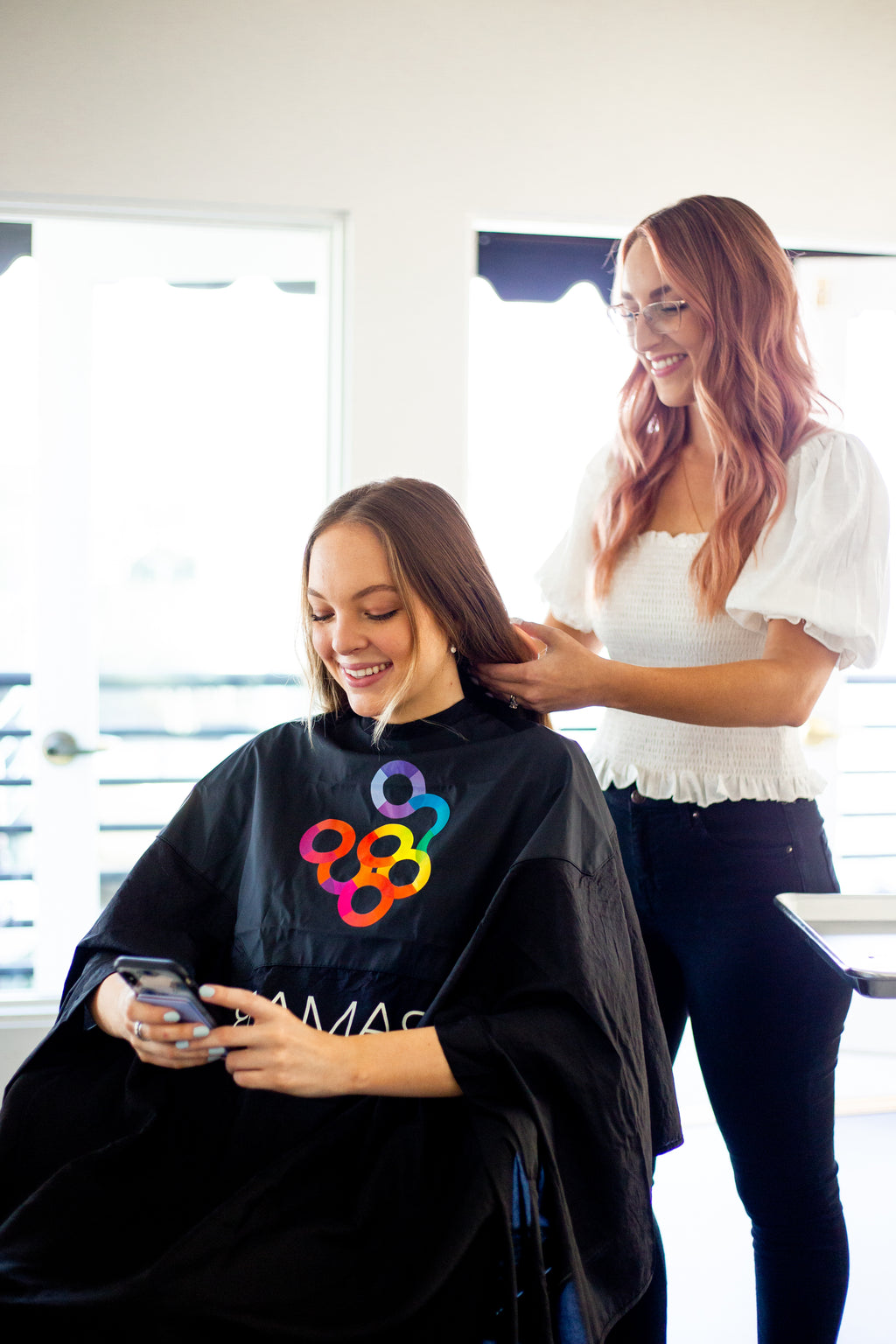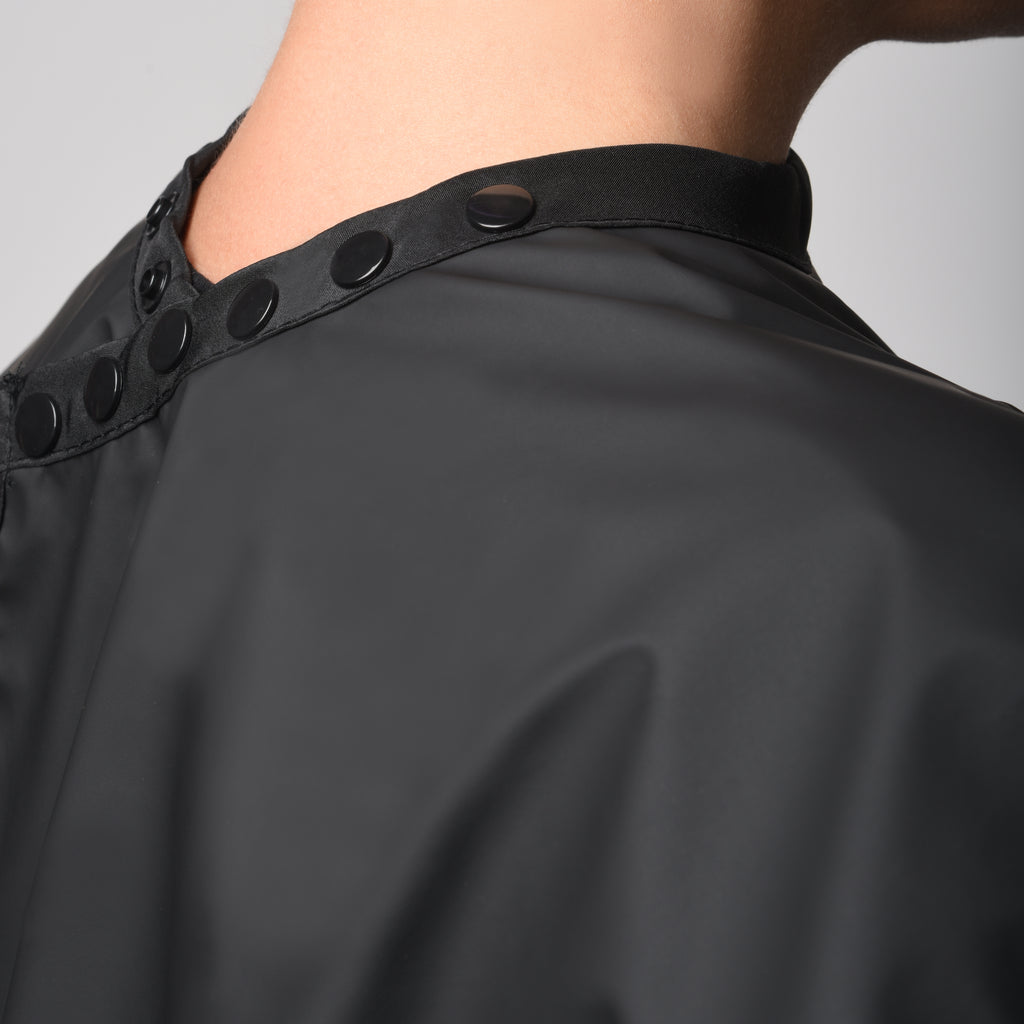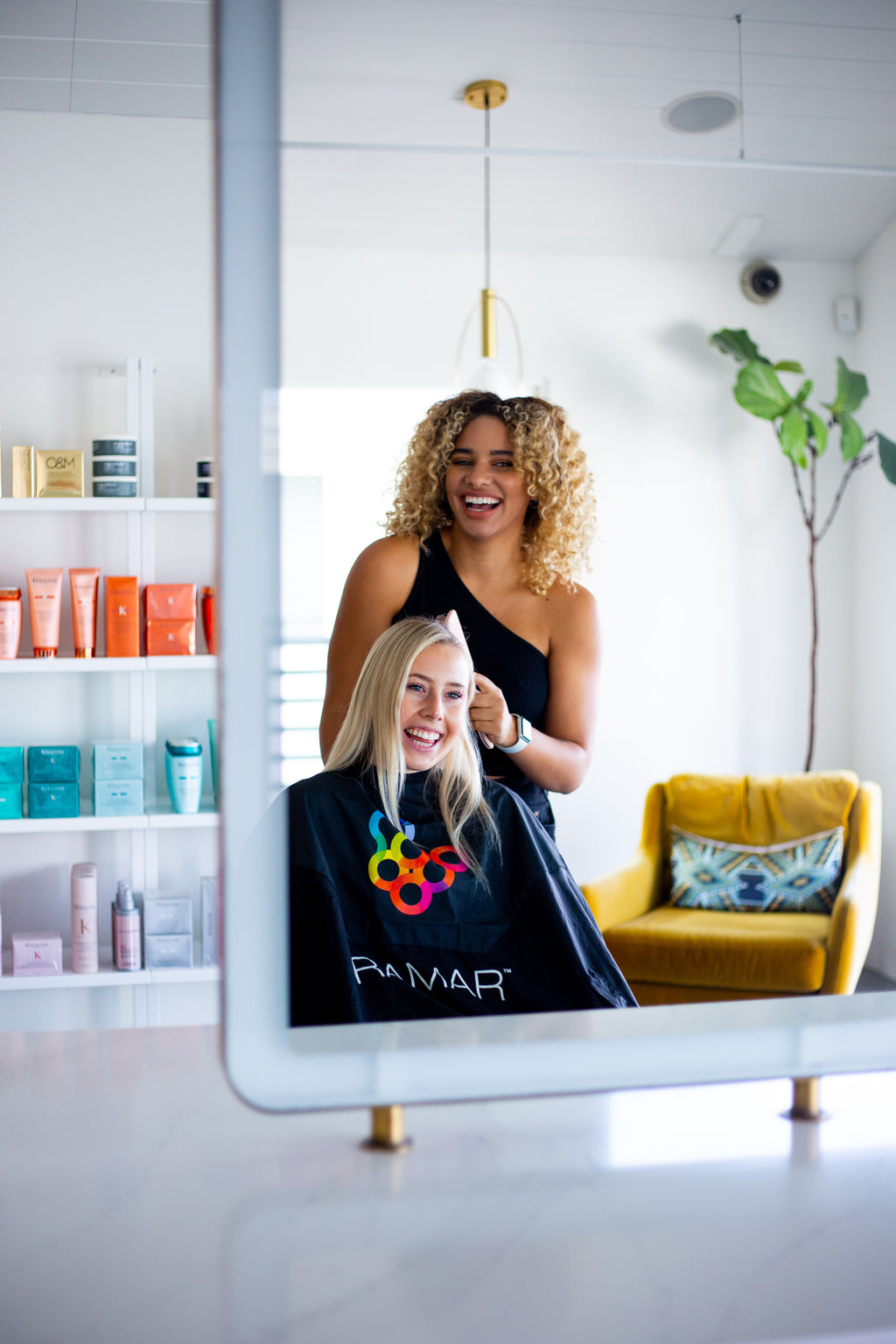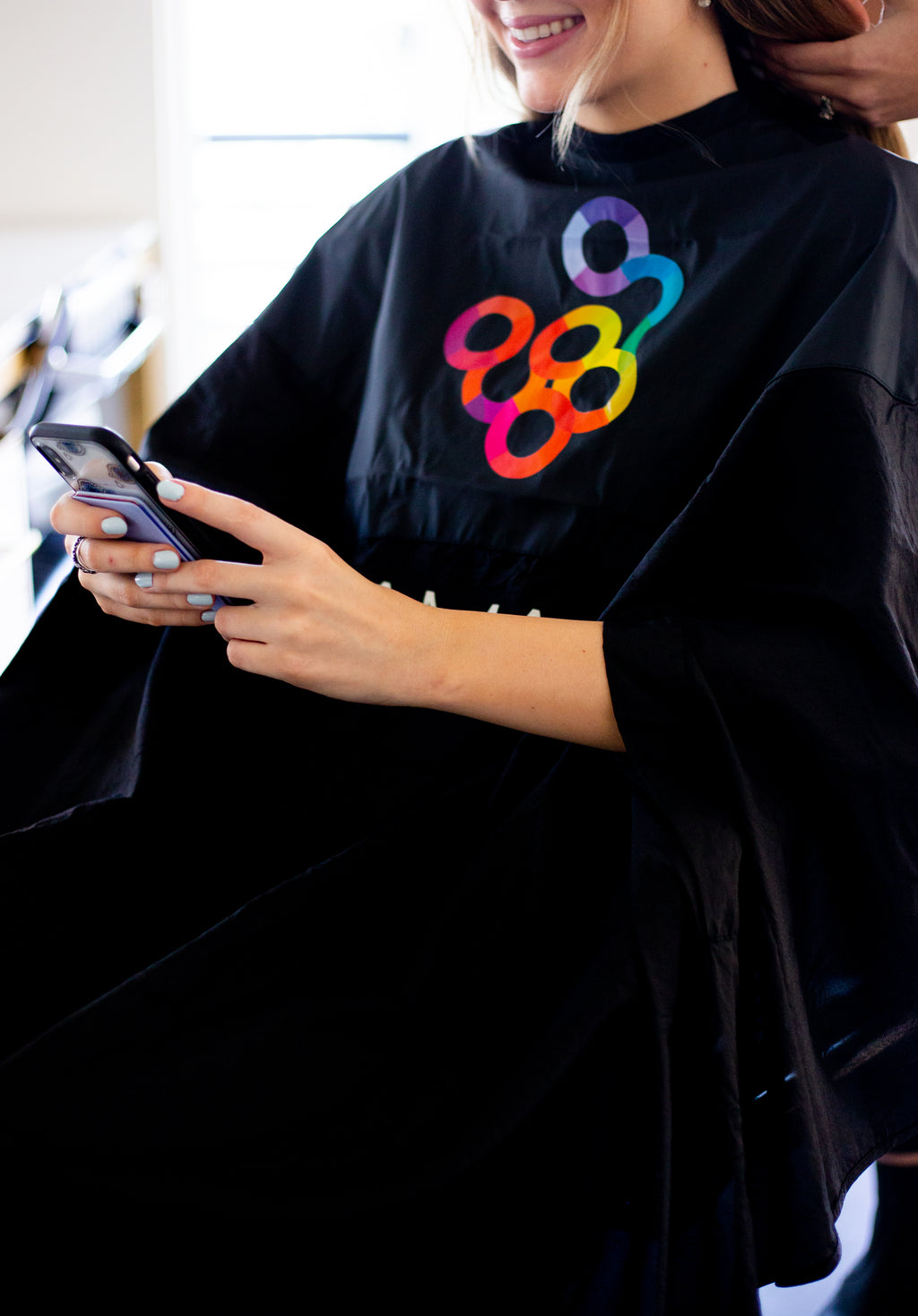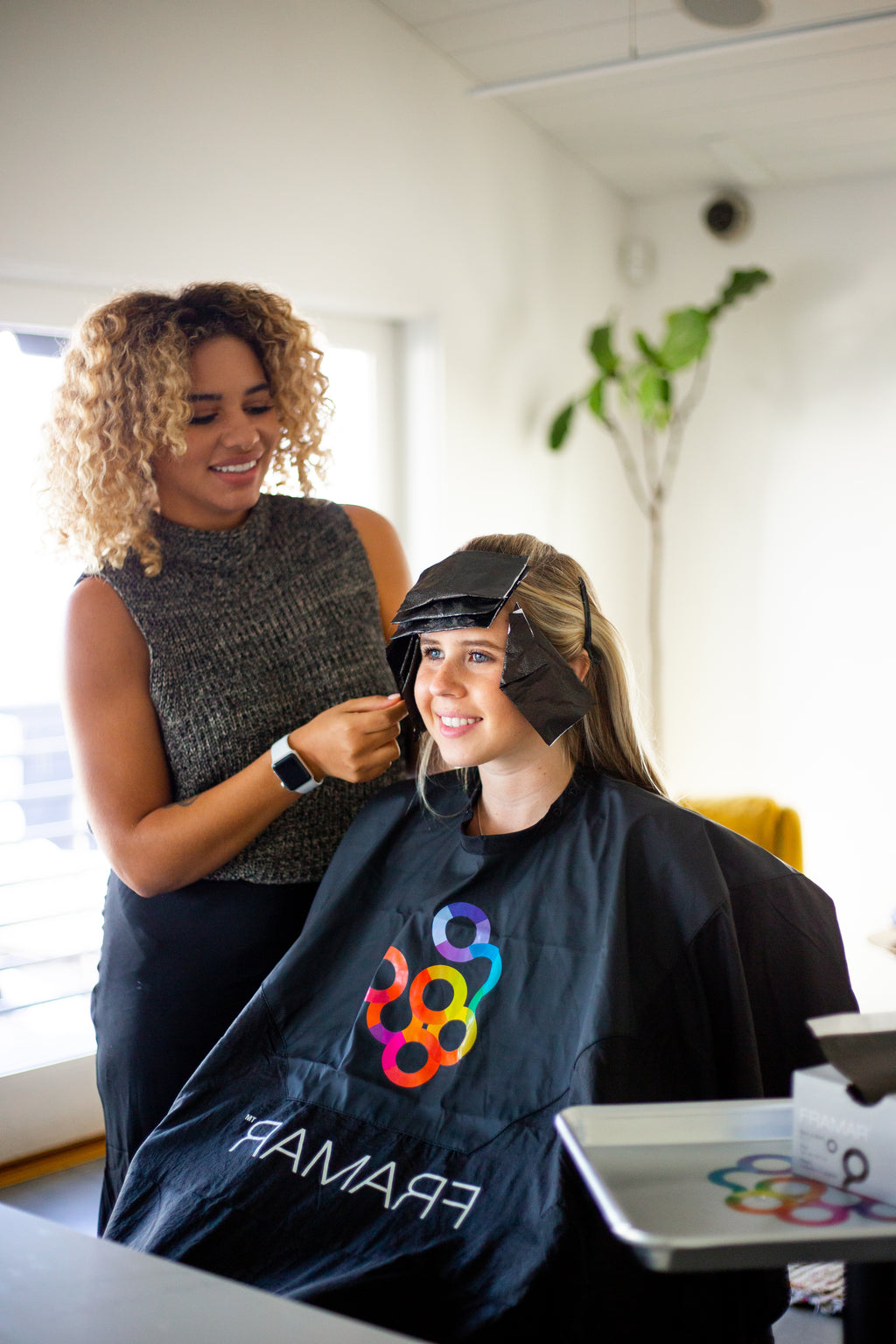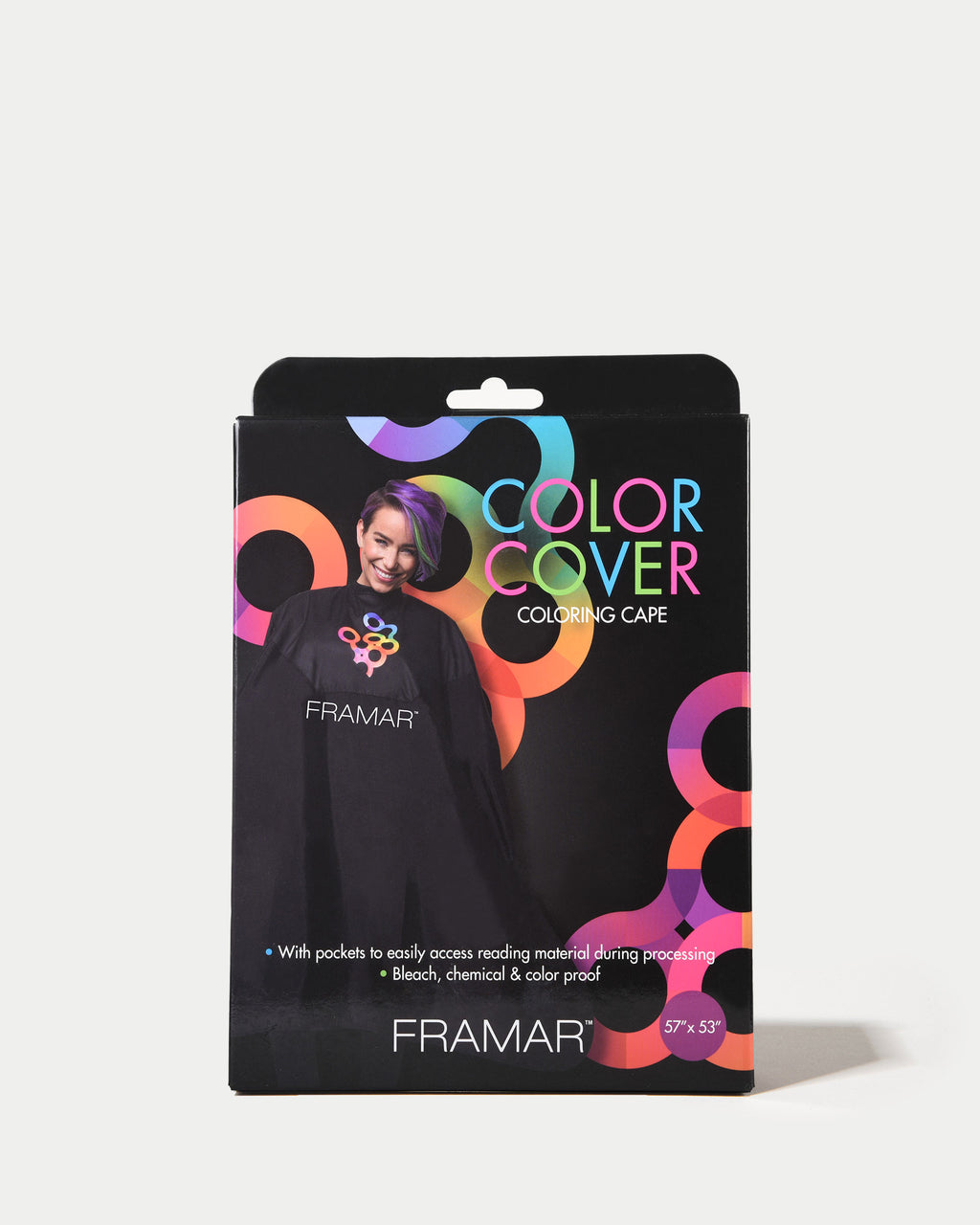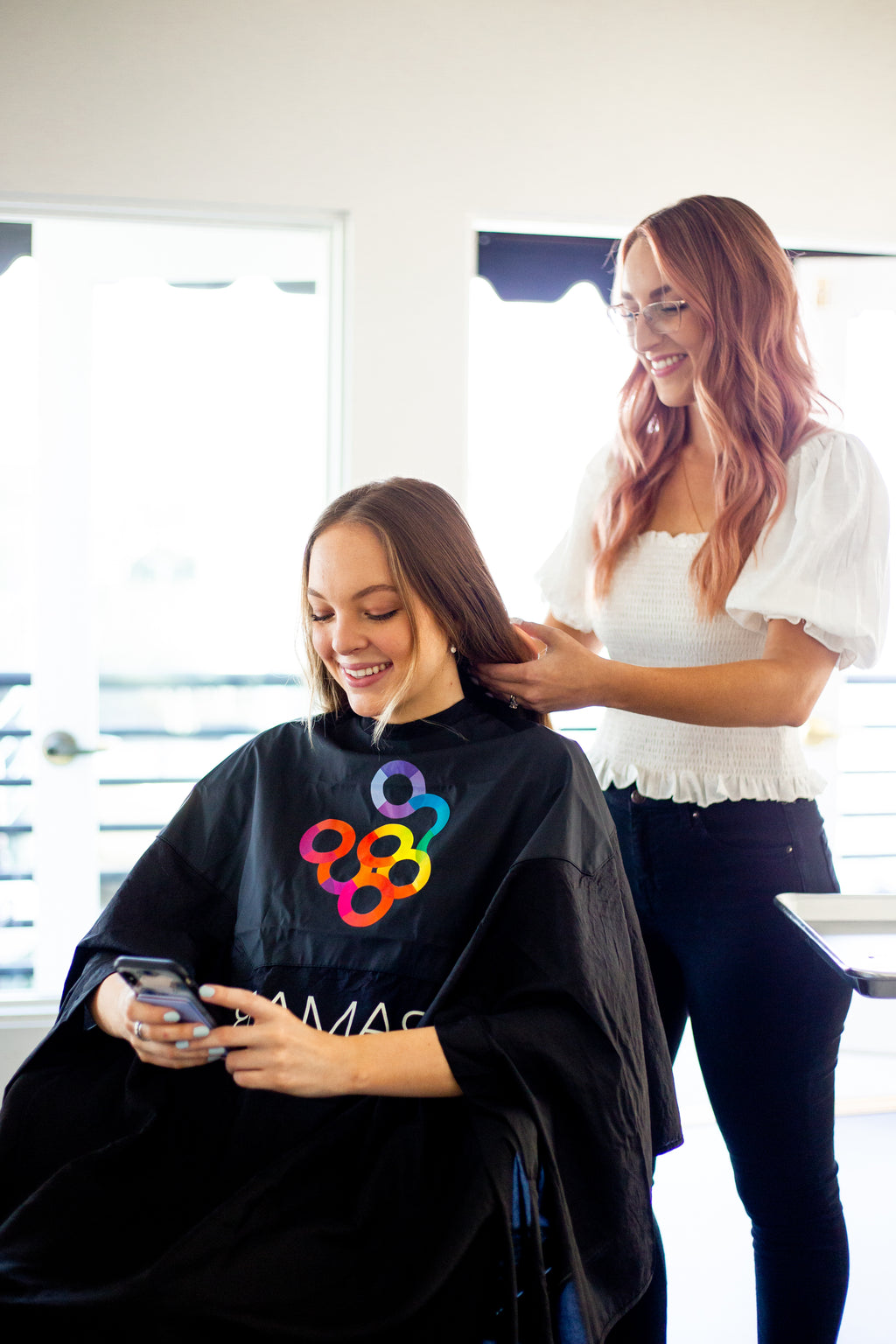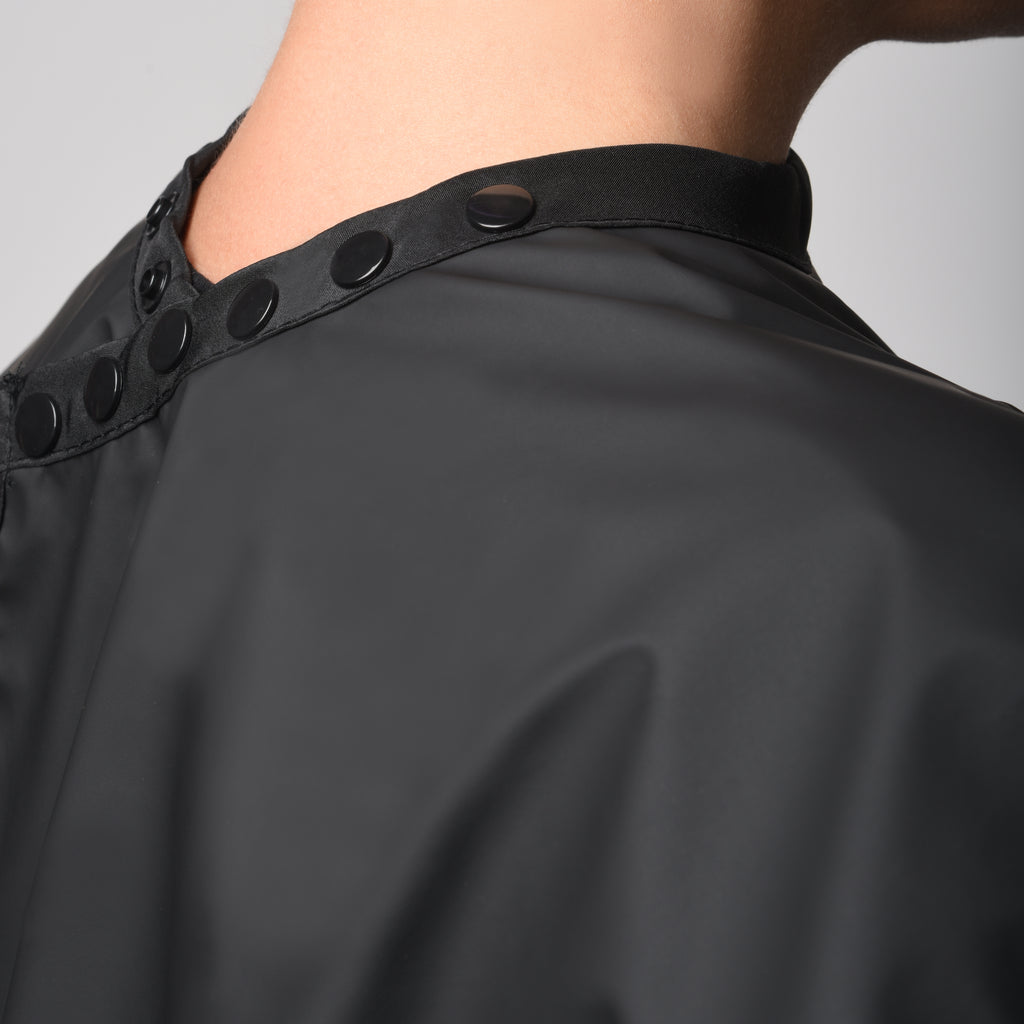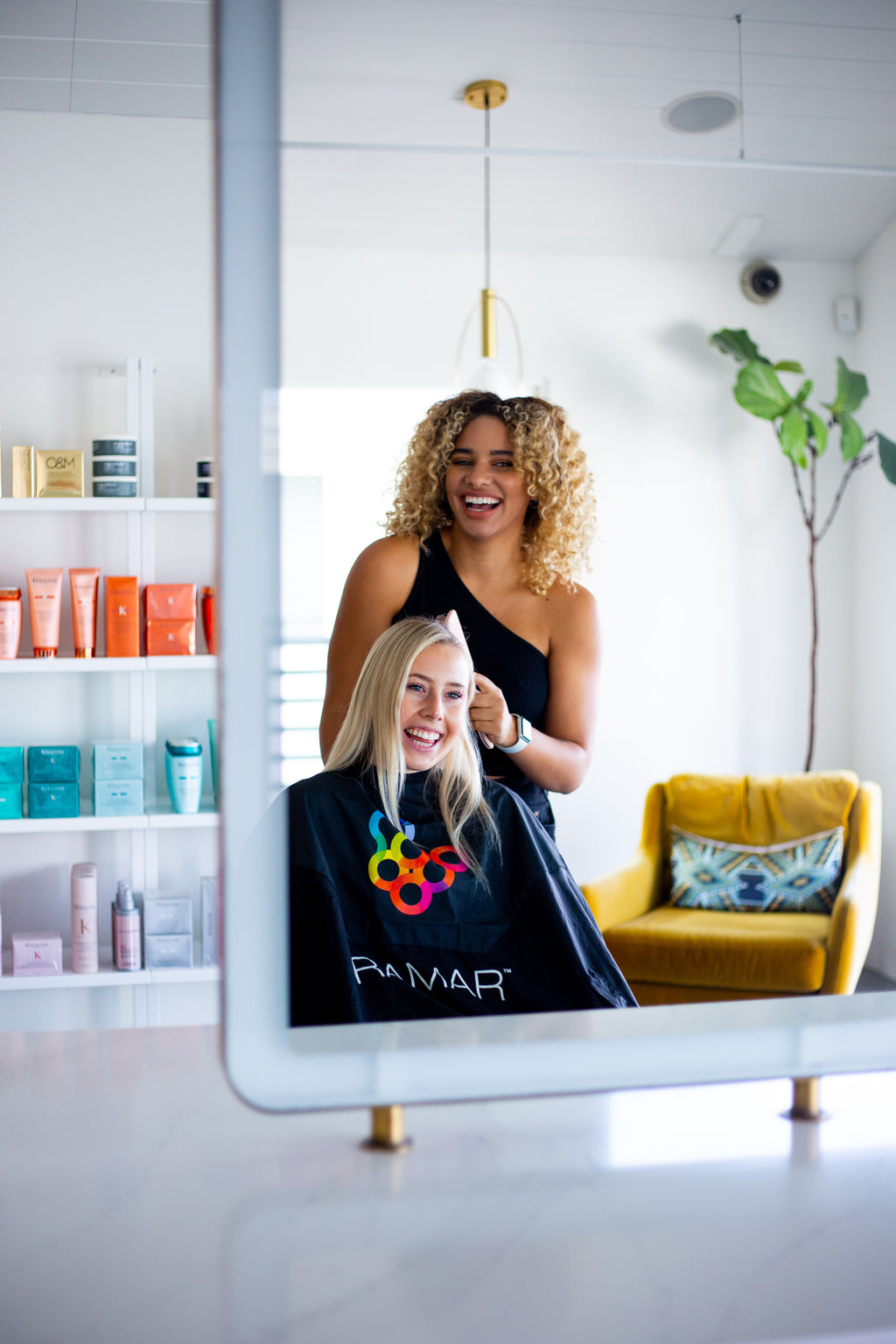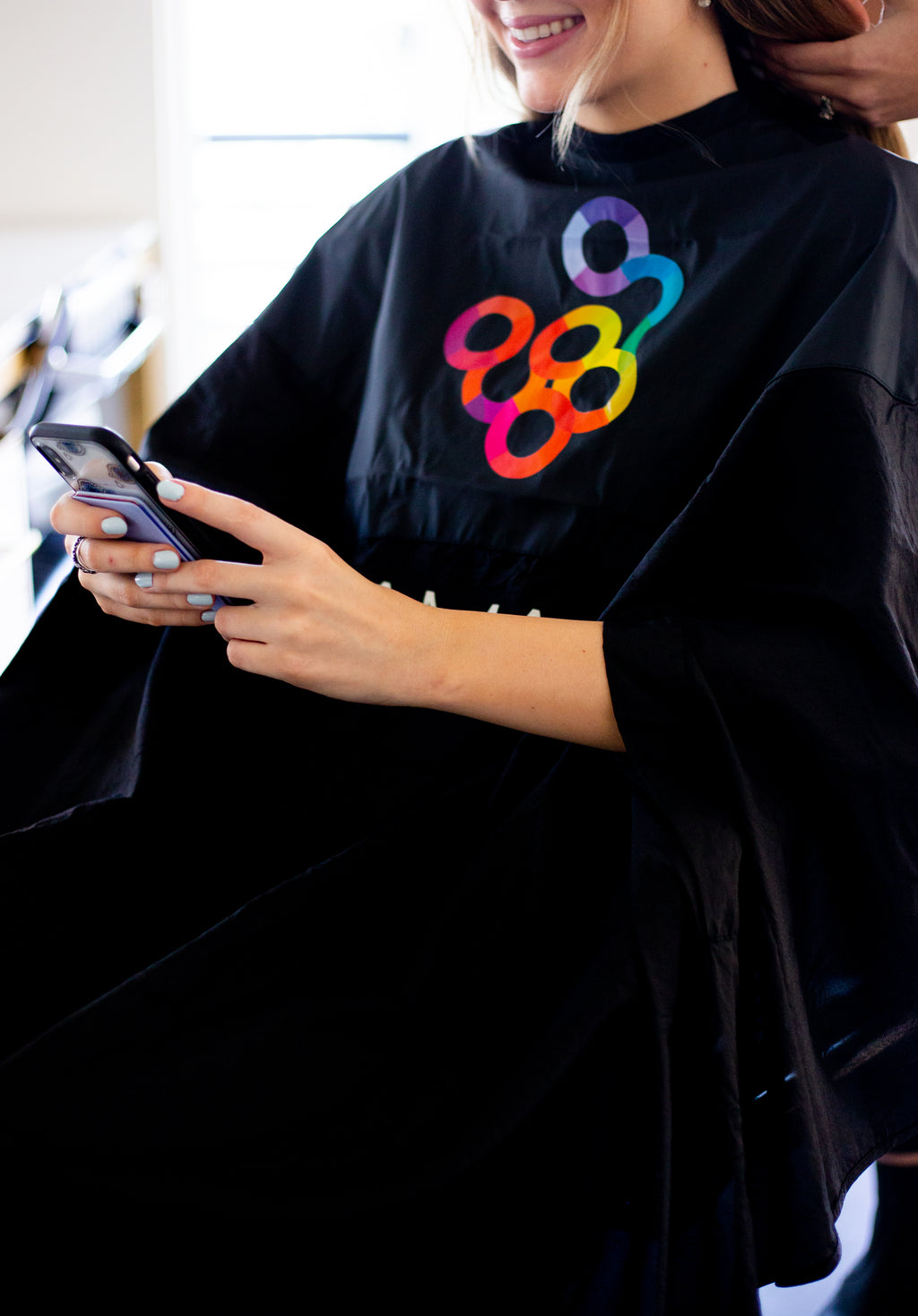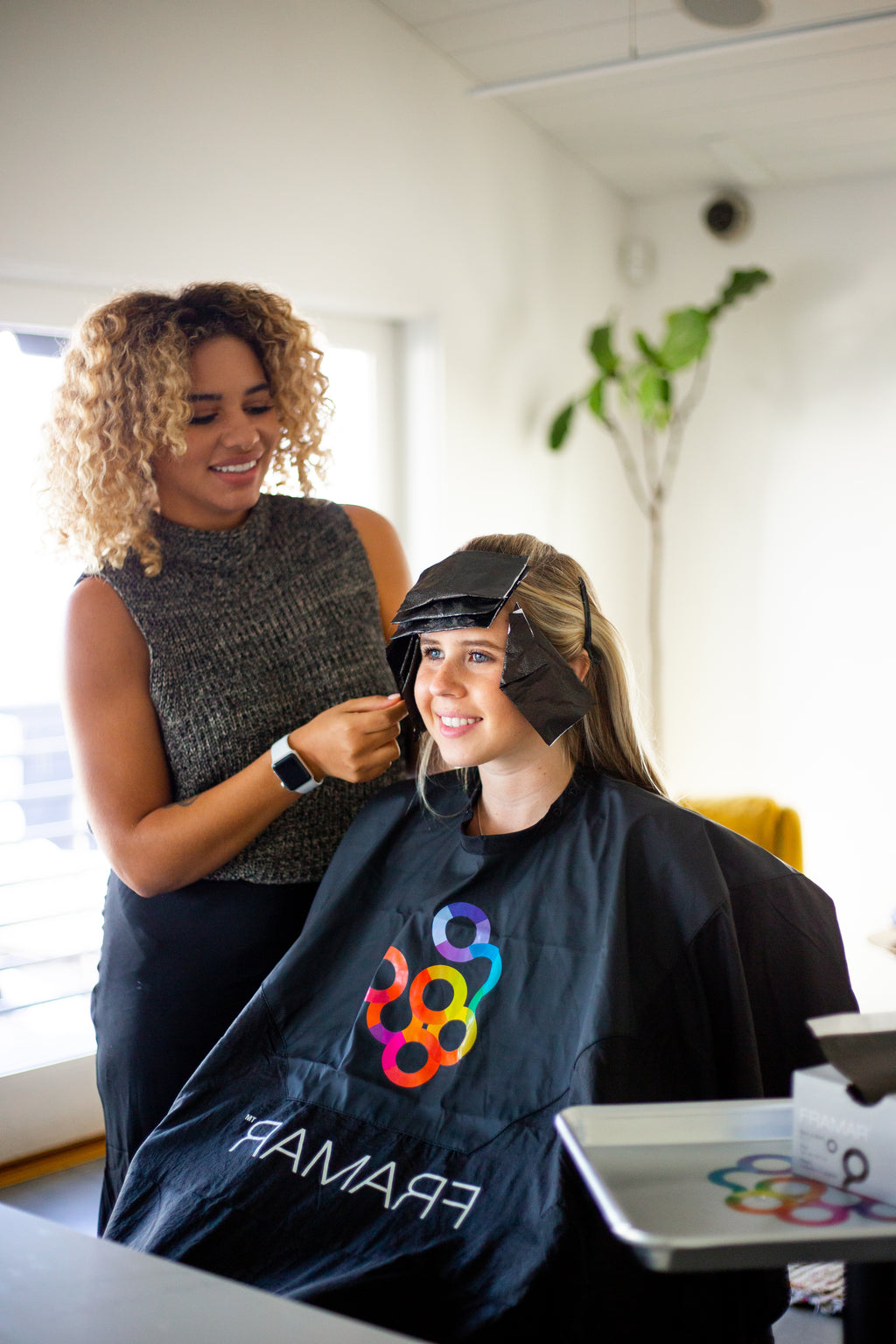 Color Cover - Cape

color & water resistant - snap neckline - with pockets
When the only thing you want to dye, is hair! 
Tell me more: Watch as clients discover the pockets realize they can use their phone or read a book during a color service.
Typically ships within 2 business days
Reviews
Do you recommend this product?:
Yes
great except…
The design of these capes is flawless!
Love the size, the colour safe fabric around the neck, the arm holes…unfortunately the framer logo peeled off after one wash and dry. They recommend air drying but that's not feasible when you have a large load and multiple capes. They hold up well otherwise!
My favorite capes
I love these capes. My clients do as well. The arm holes are very unique and makes each client comfortable and nt fighting with the cape. I dont have to worry about color on them due to them not having to be almost outif the cape with their arms.
There's no better foil or tools out there.!
Do you recommend this product?:
Yes
Love the colour cover! Amazing for all colour services!