Detail Brush Set - 2 Pack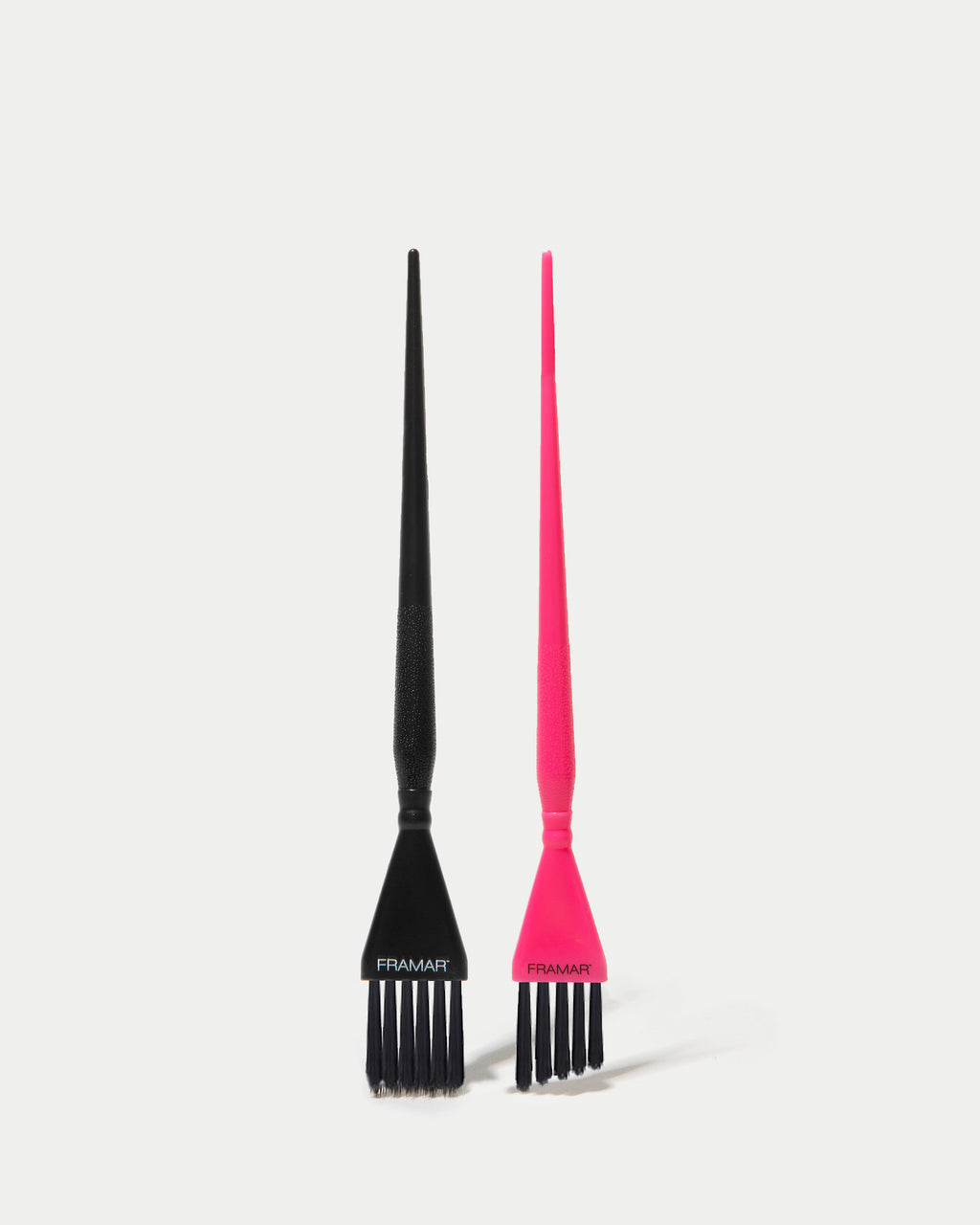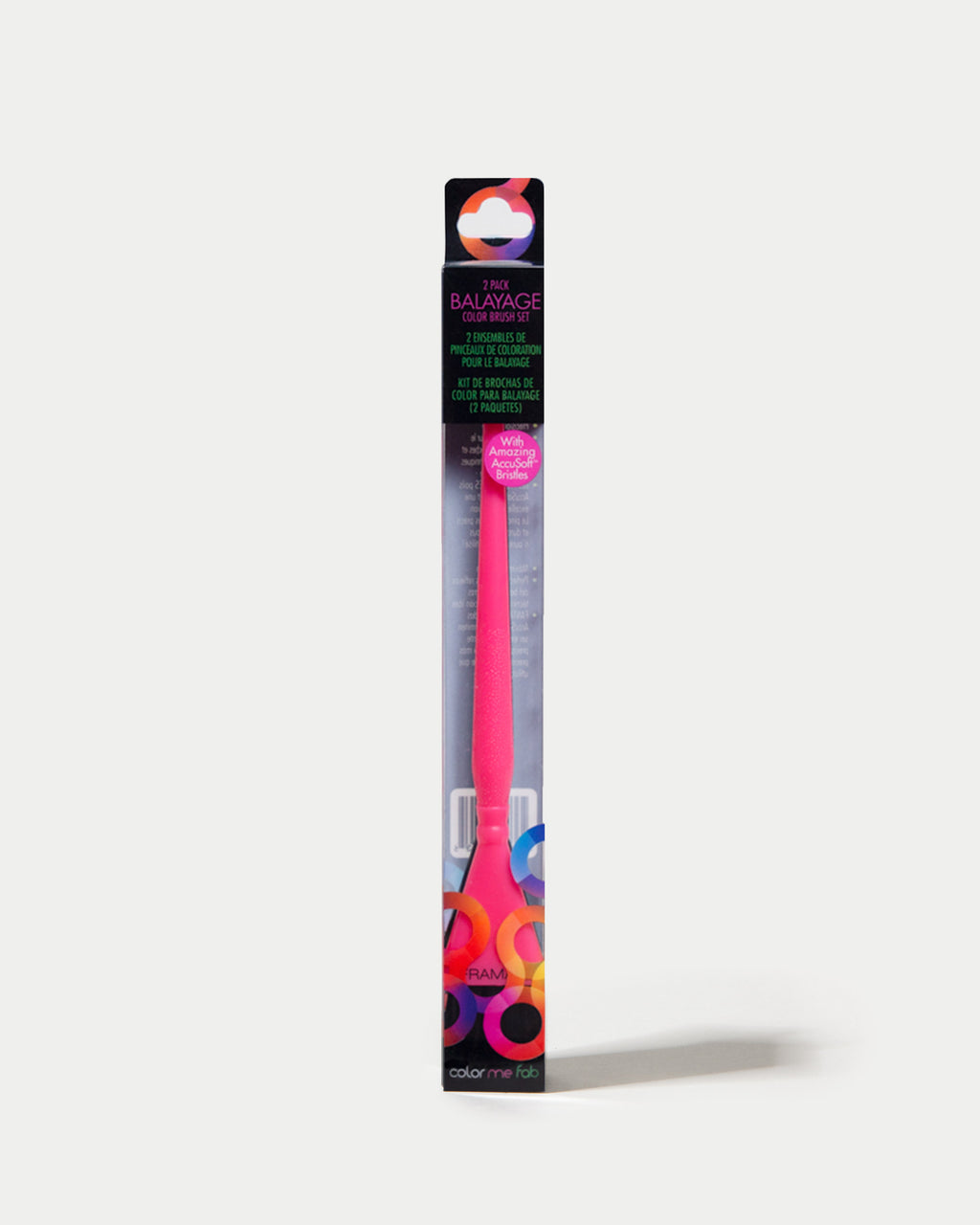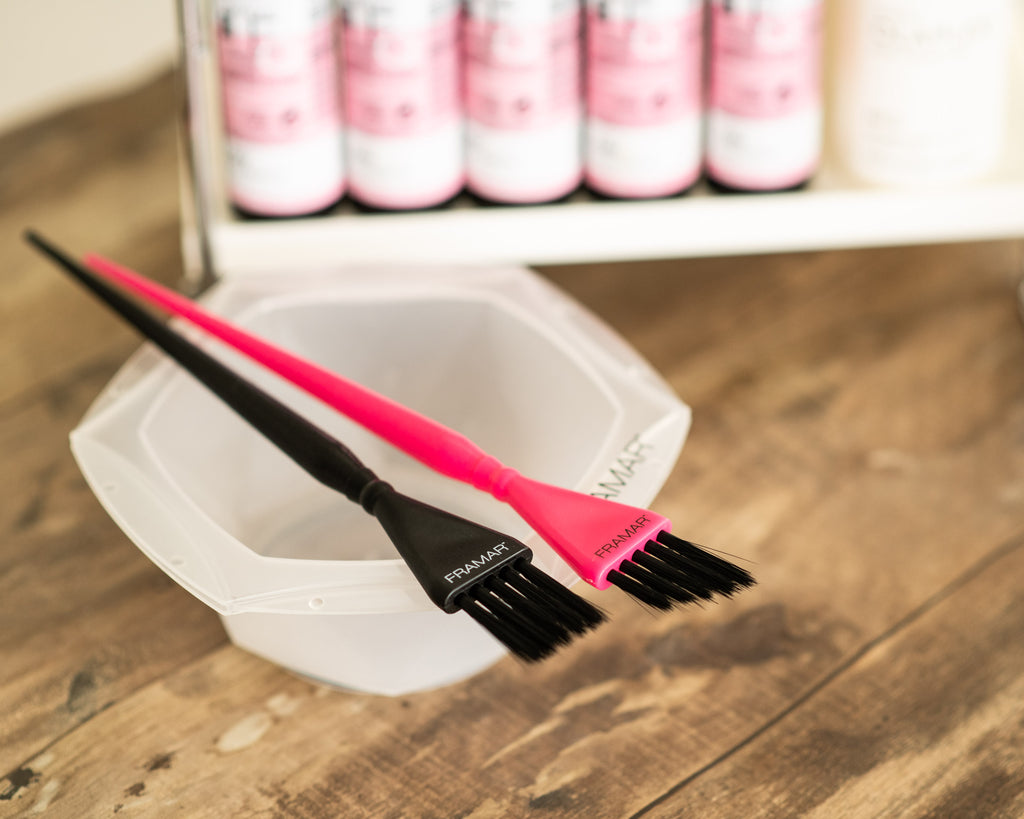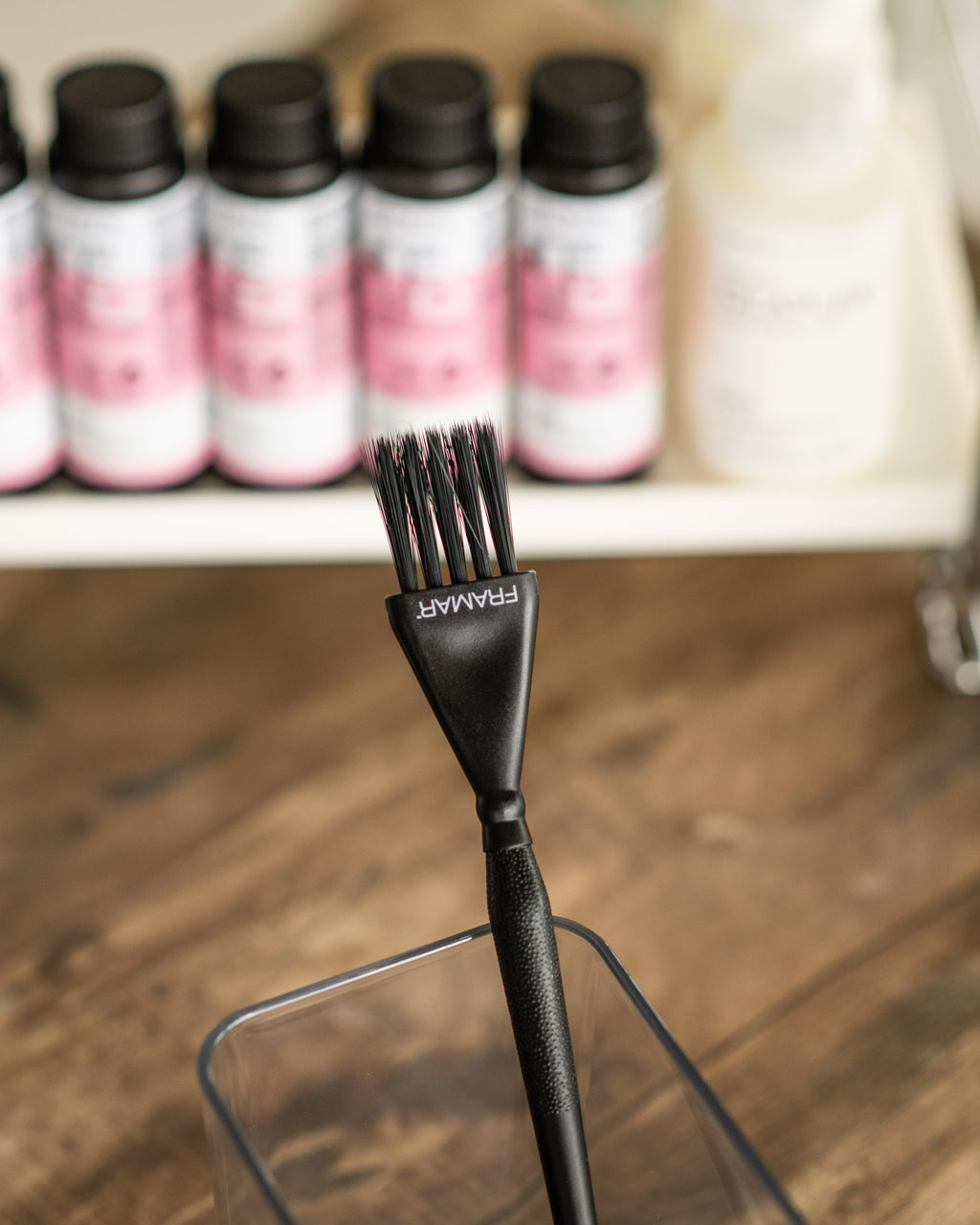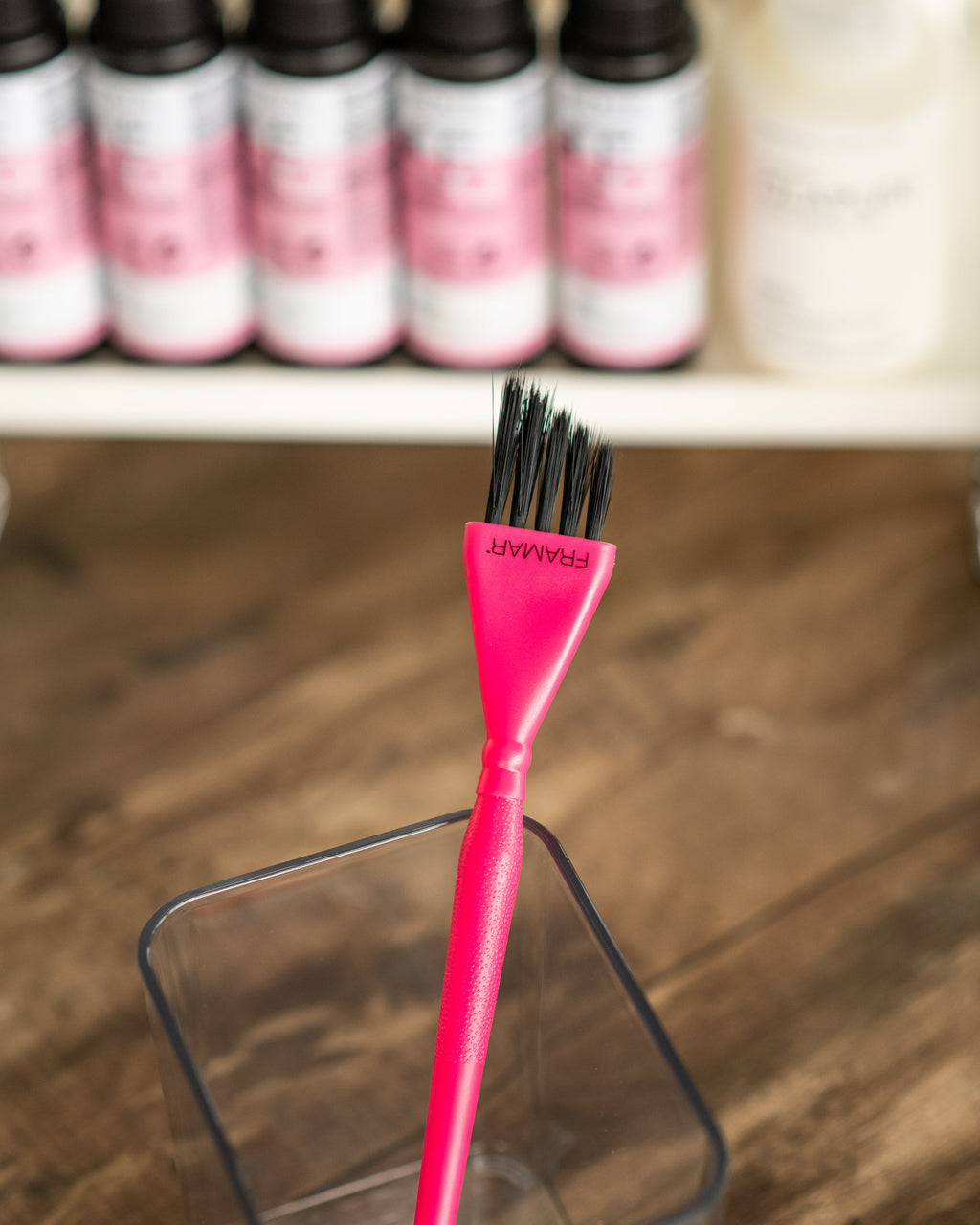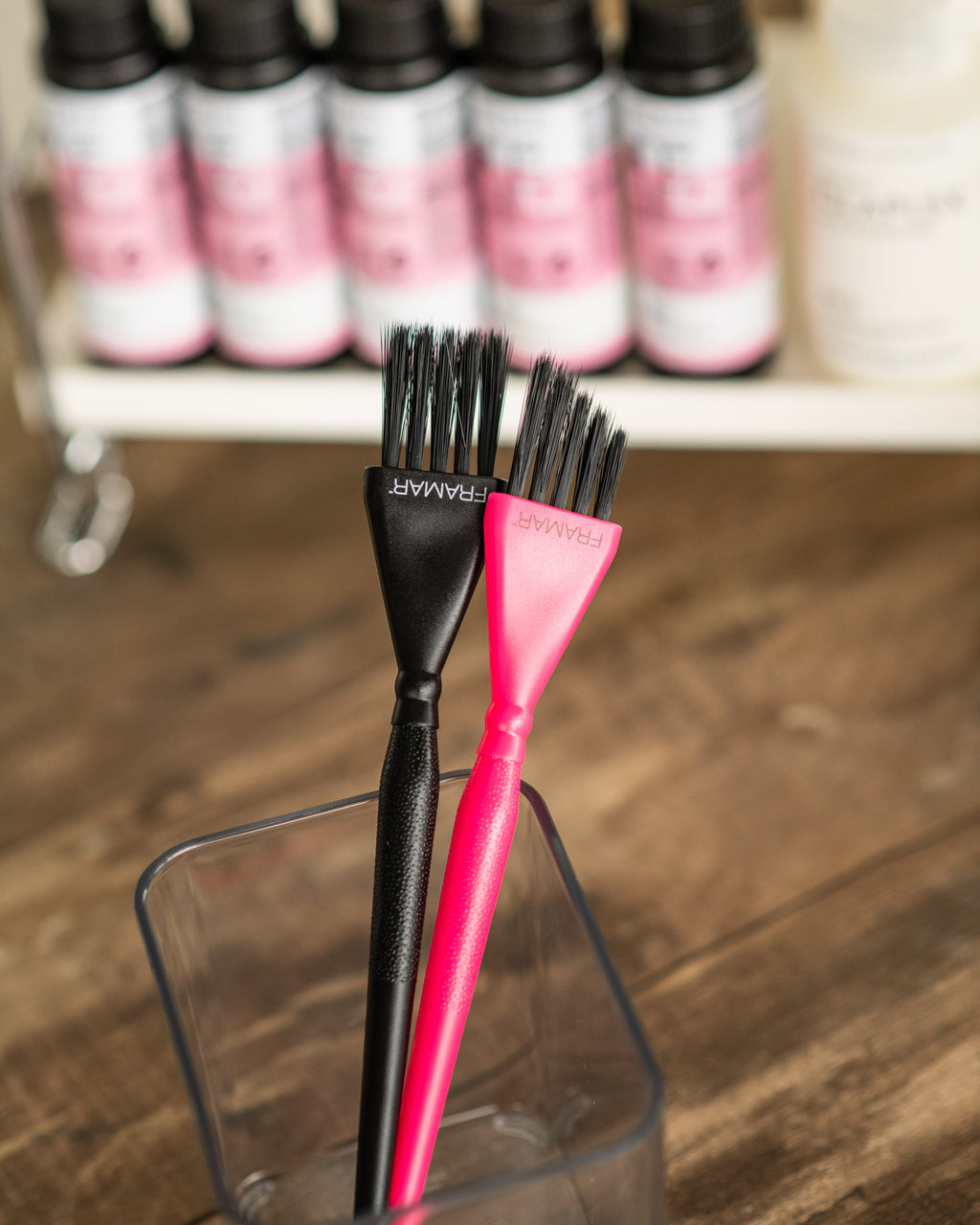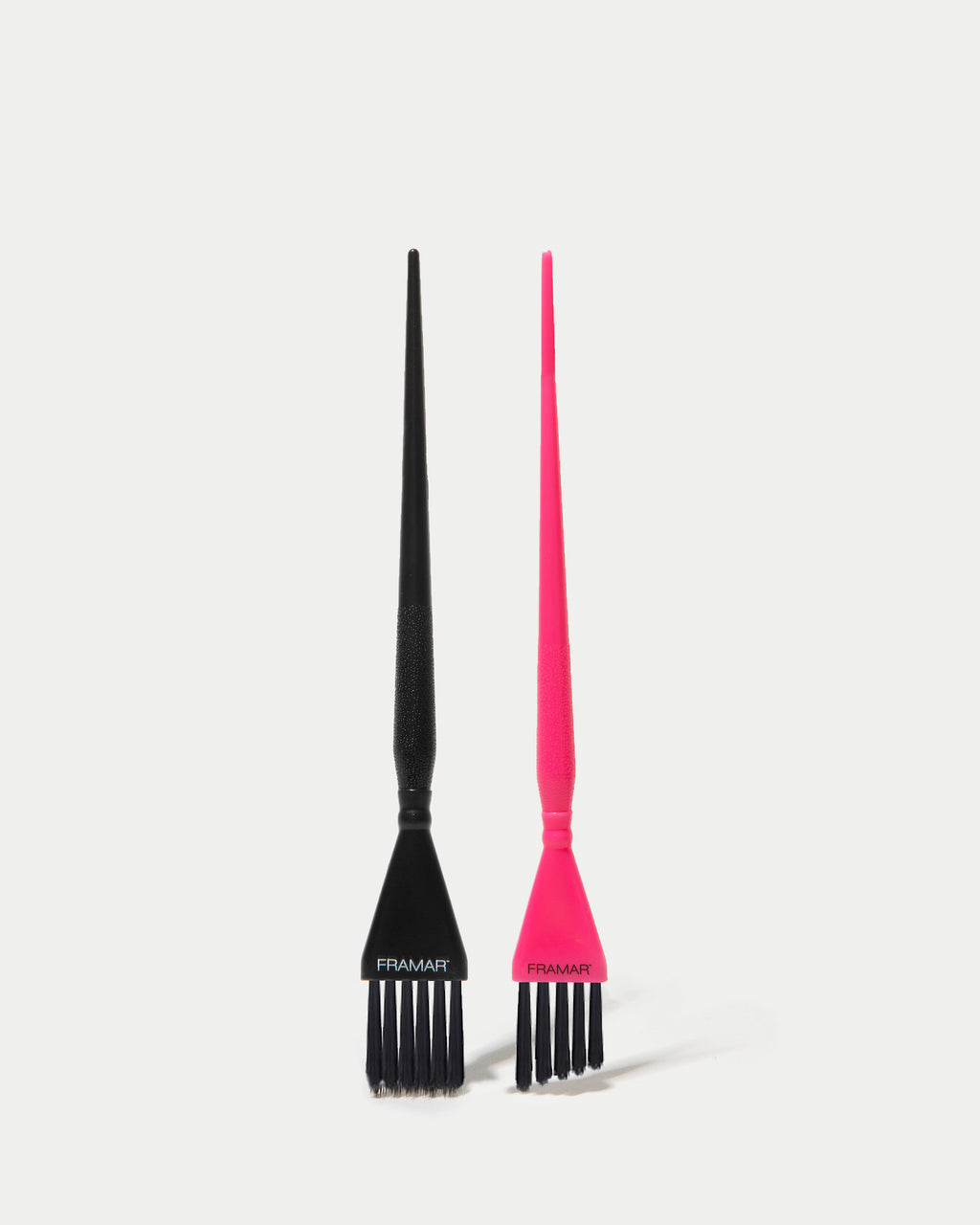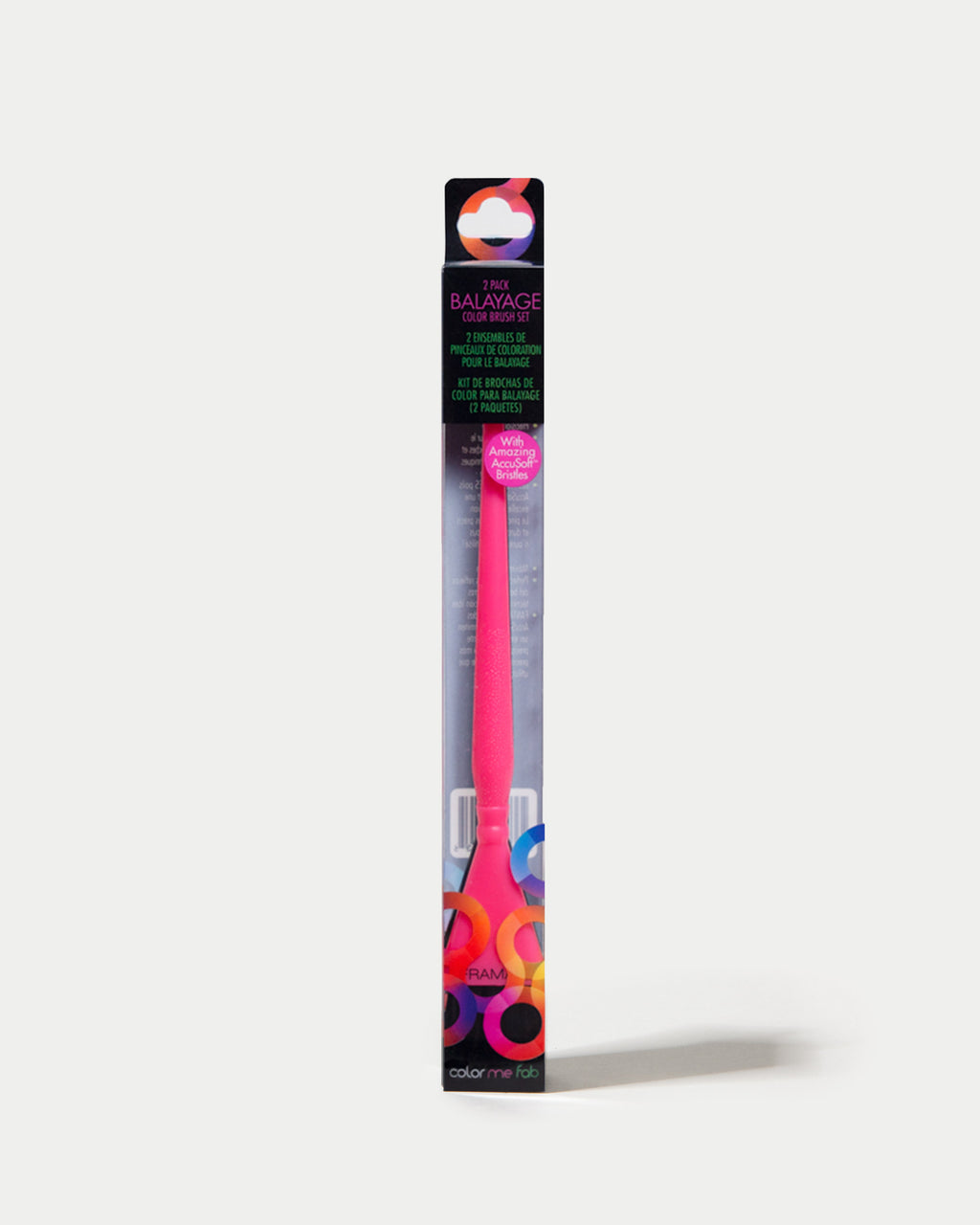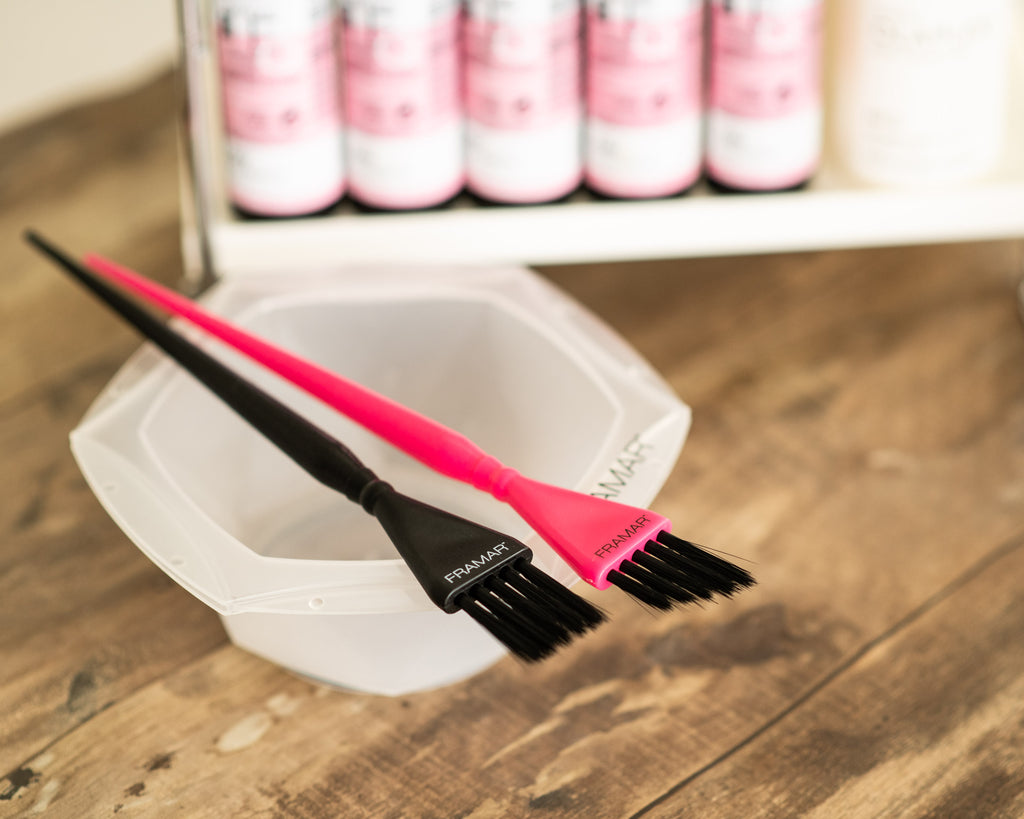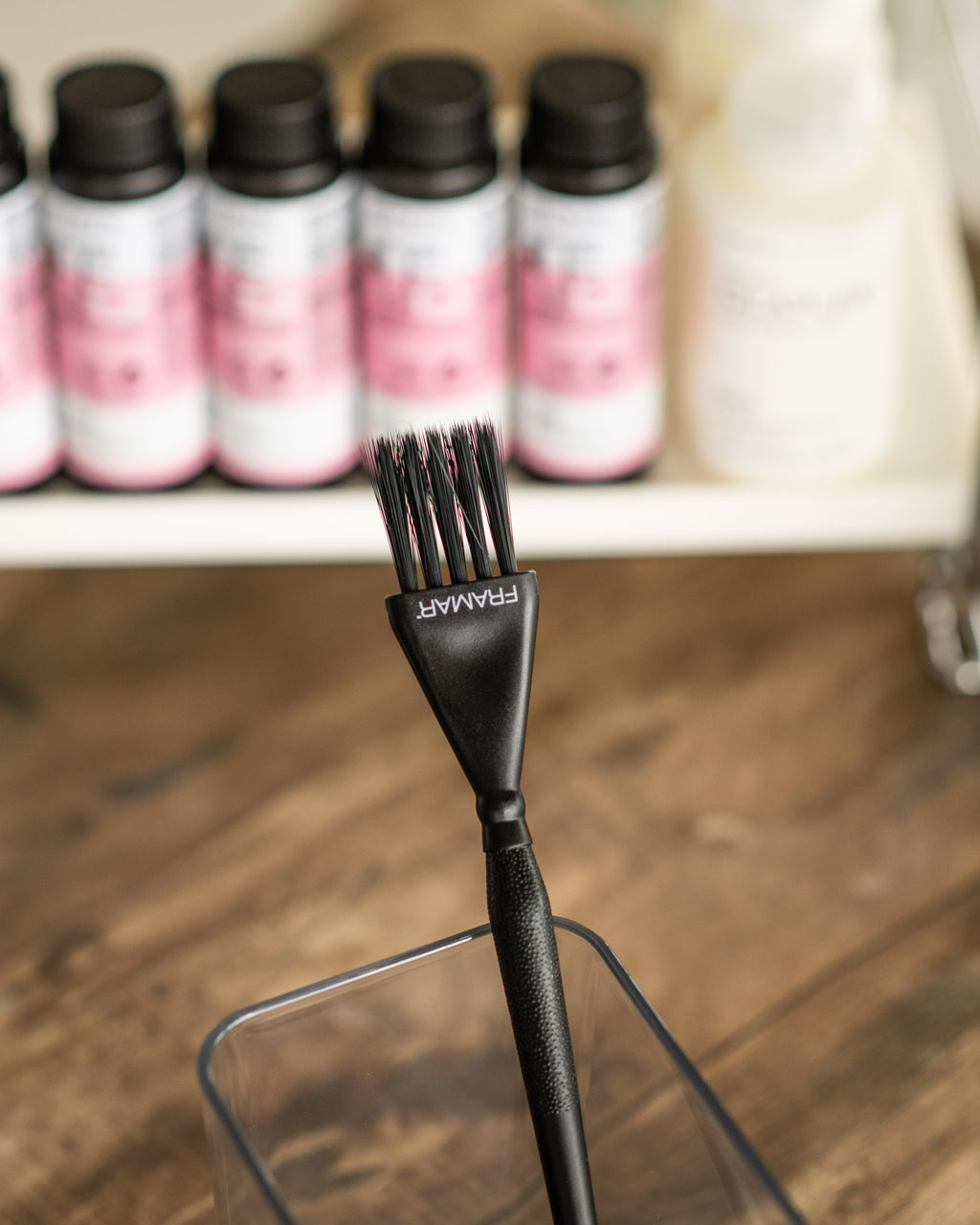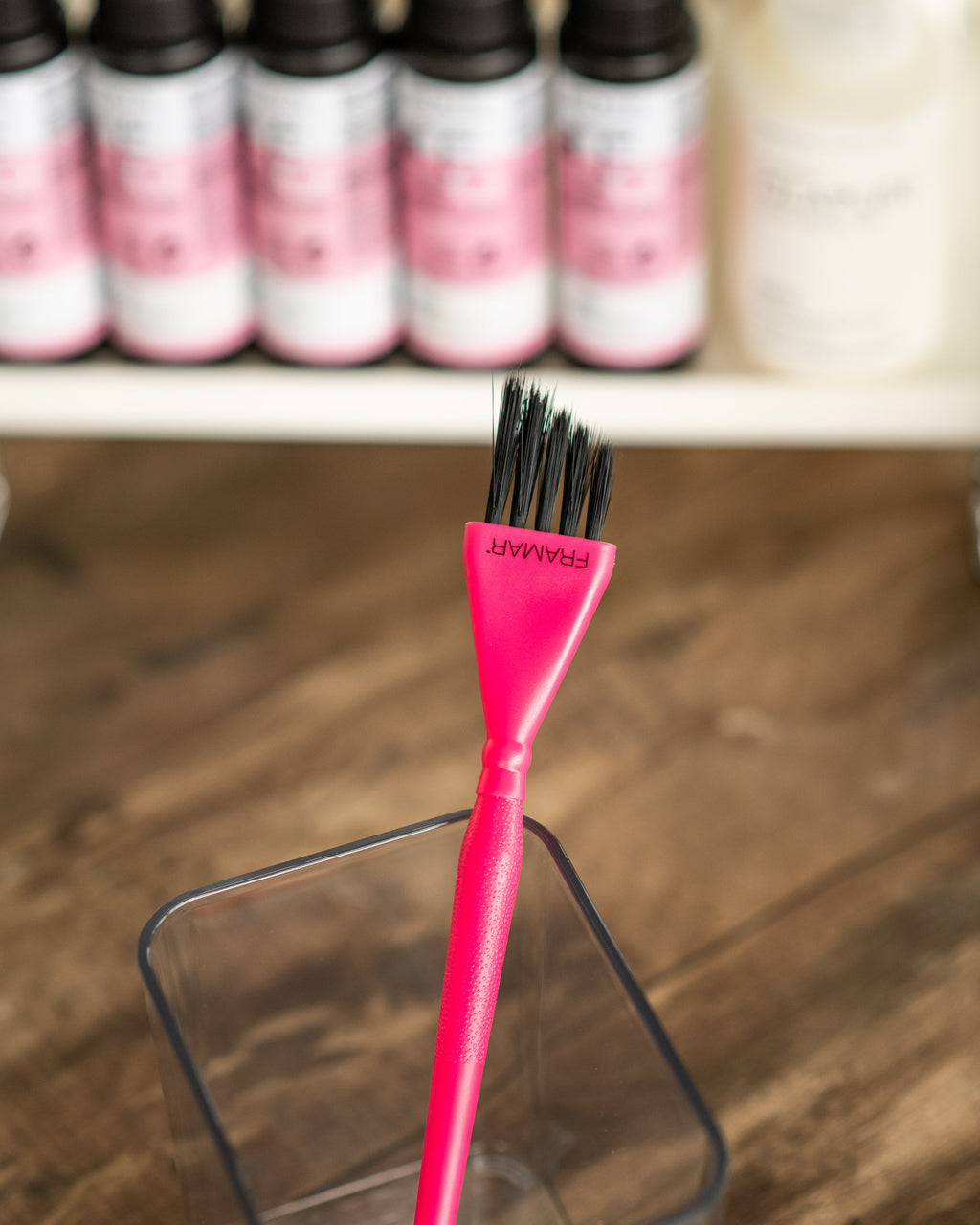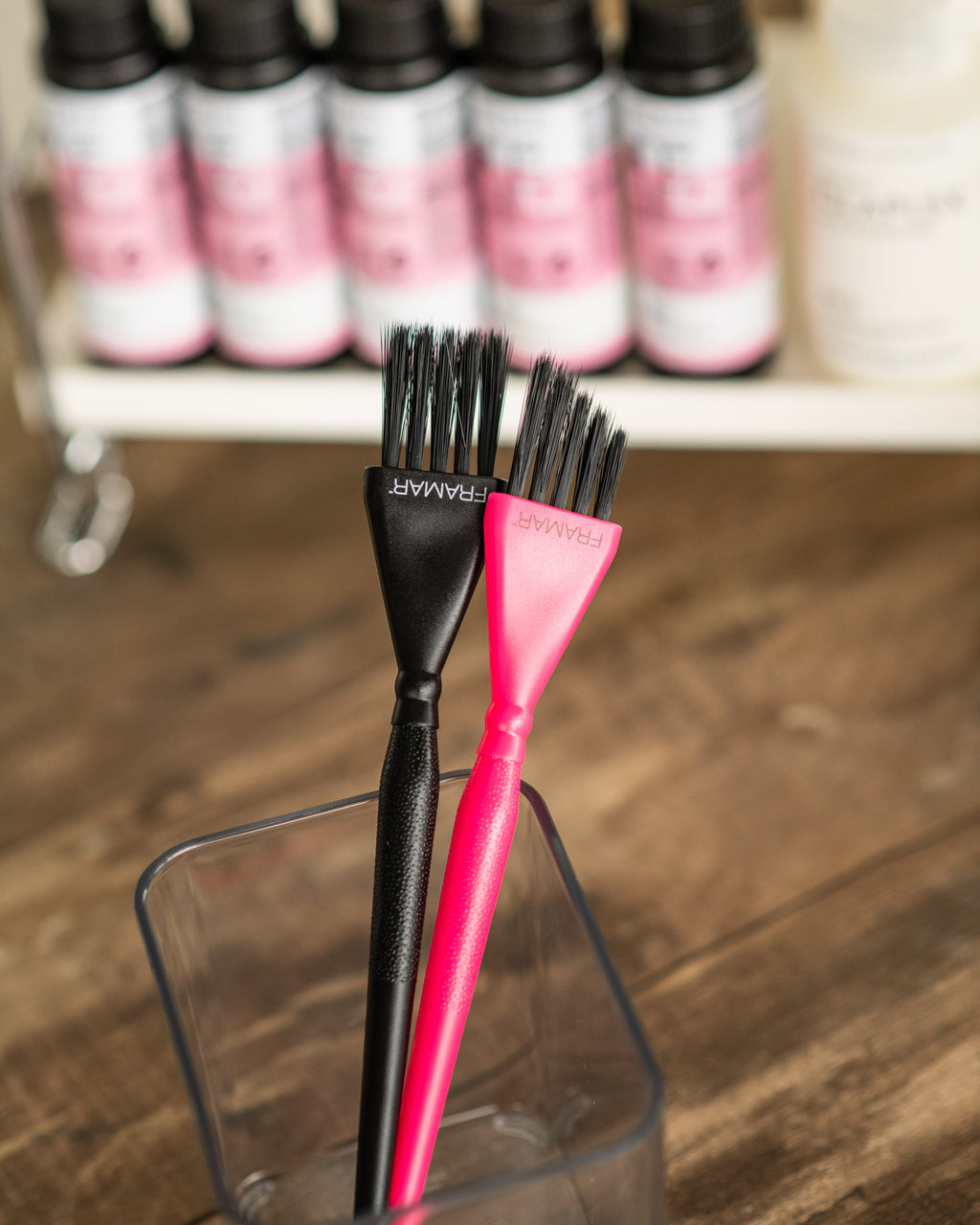 Detail Brush Set - 2 Pack

Set of 2 color brushes - Black and pink - one straight, one angled
The devil's in the details!
Tell me more: Brushes that celebrate the perfectionist!
Typically ships within 2 business days
Reviews
Amazing!
Time after time I continue to buy because I love Framar's products. From the brushes to my most favorite, the FOILS! They will make your job so much more colorful and fun.
Thanks for being such an amazing company!
Detail Brush Set
I am in love with these brushes they have helped me so much with being very precise around the hairline when toning and also the money piece! 10 out of 10!
Detail Brush Set - 2 Pack
Detail brush set
I love these brushes!! They are the best!!