Gator Grip Clips - Black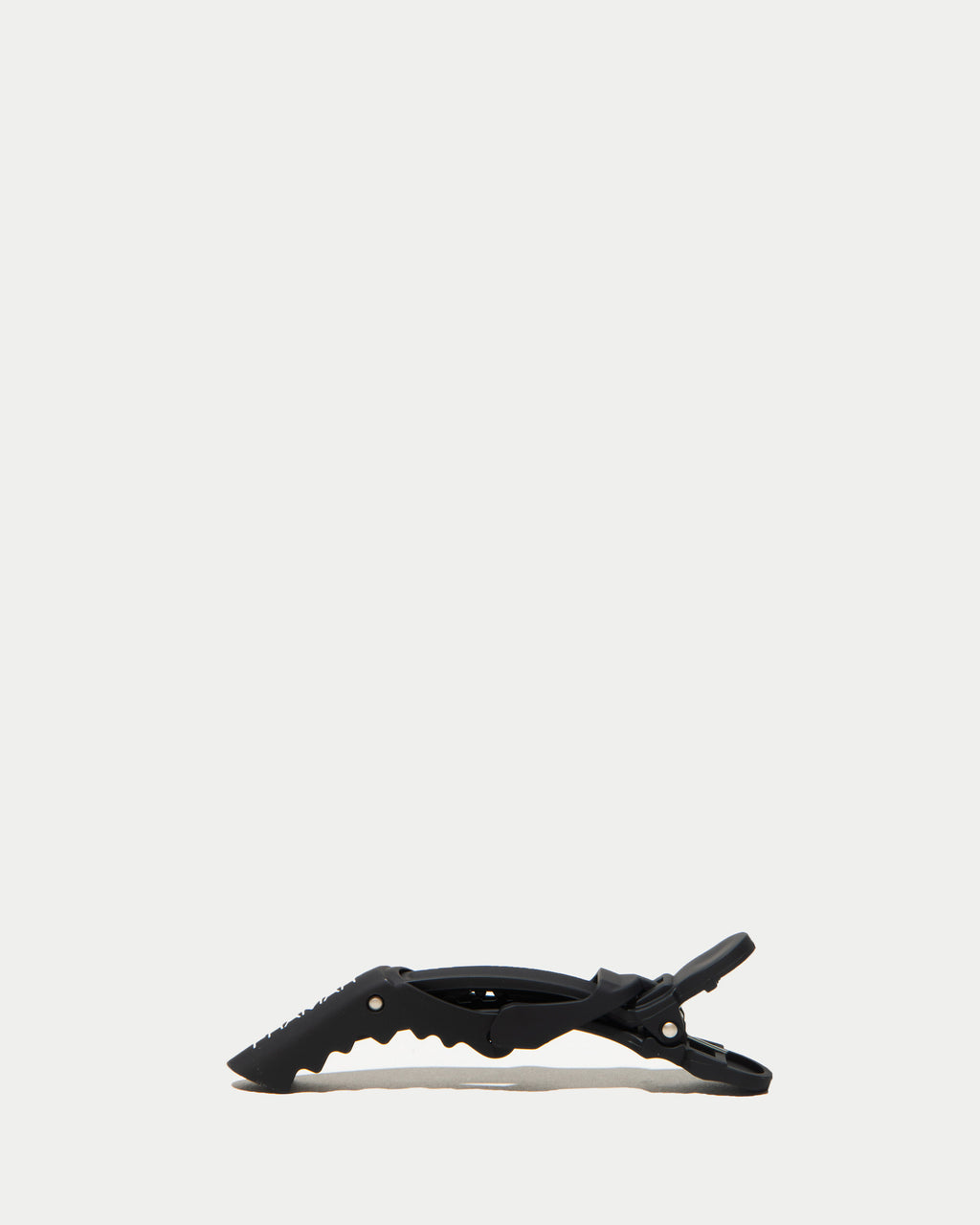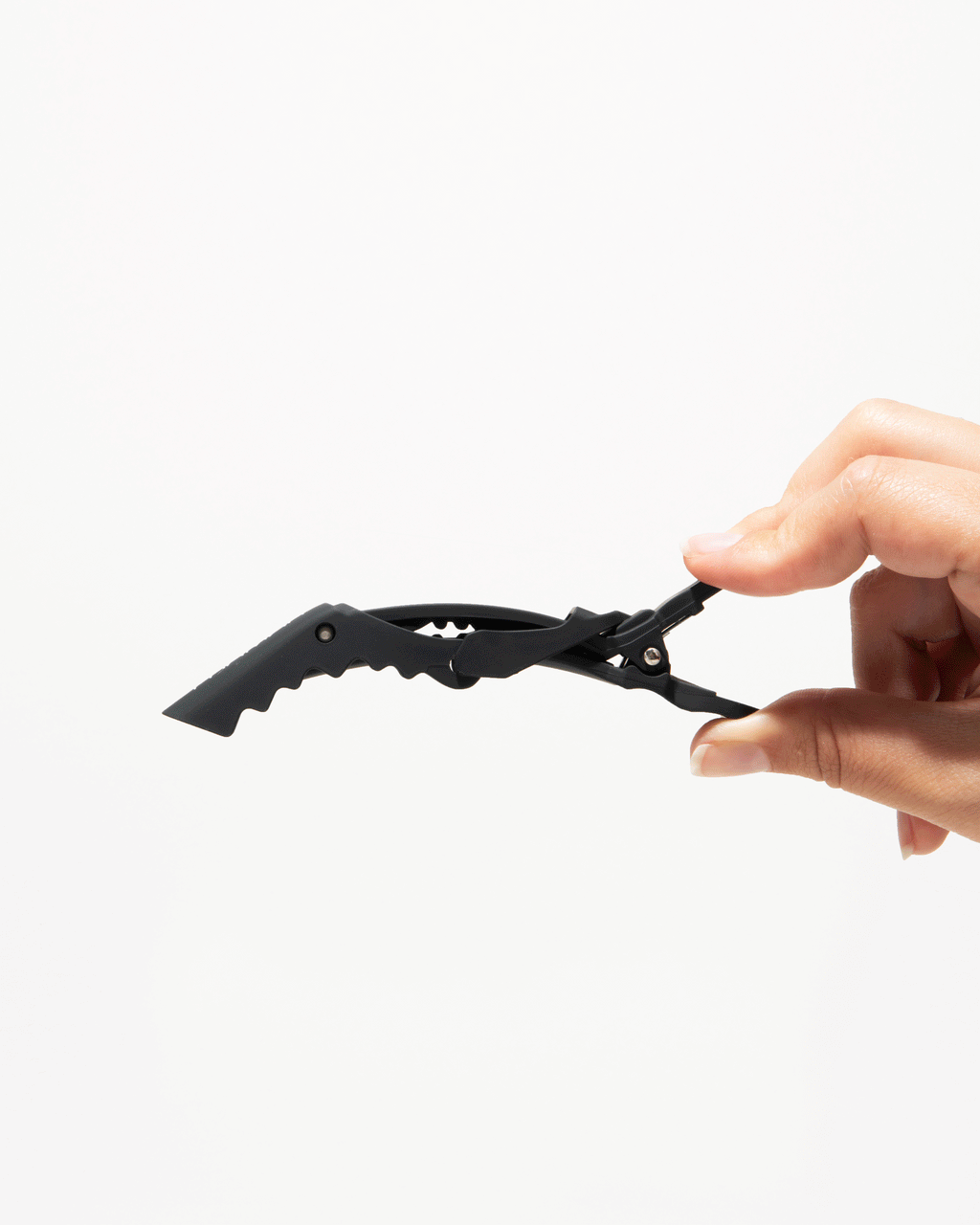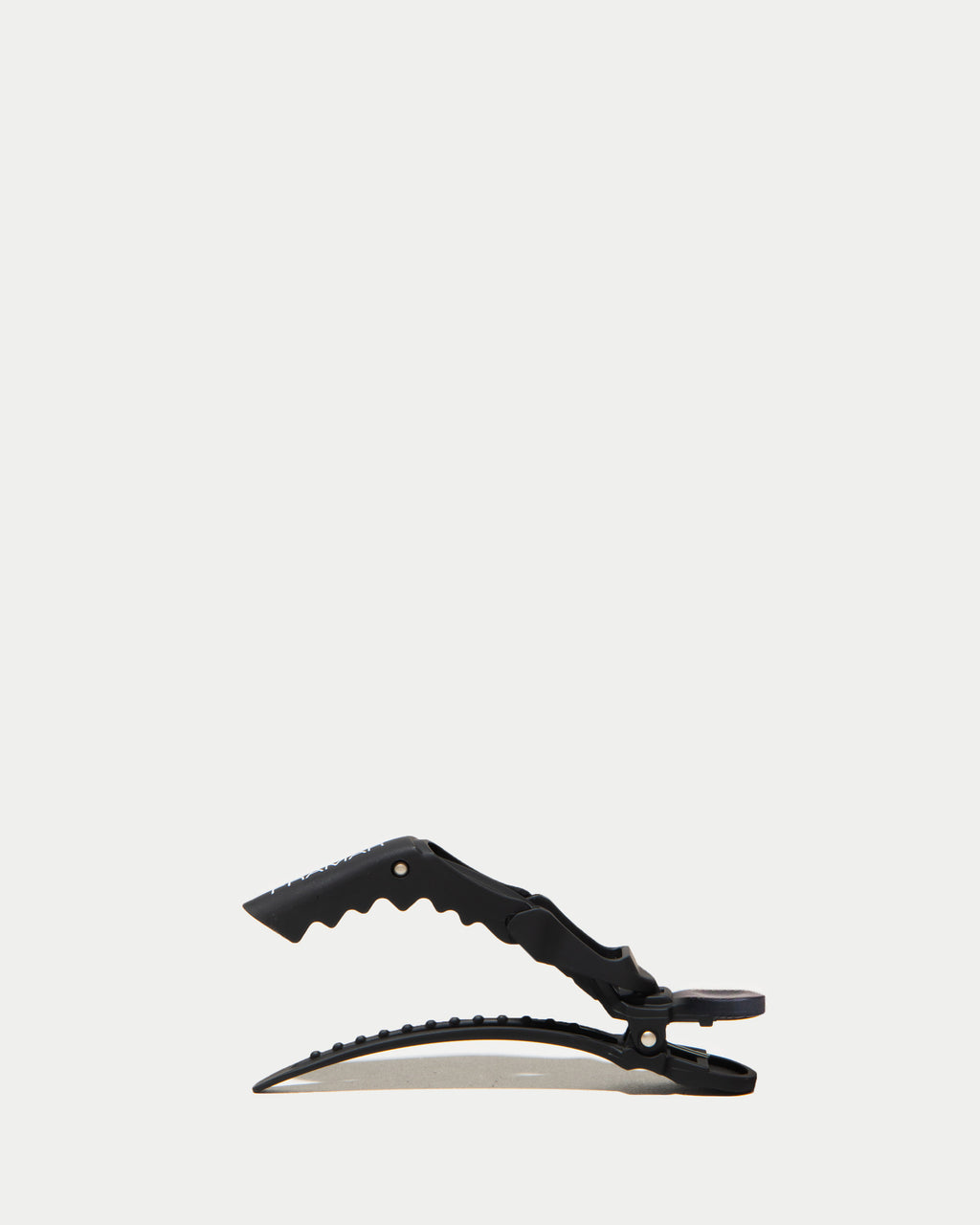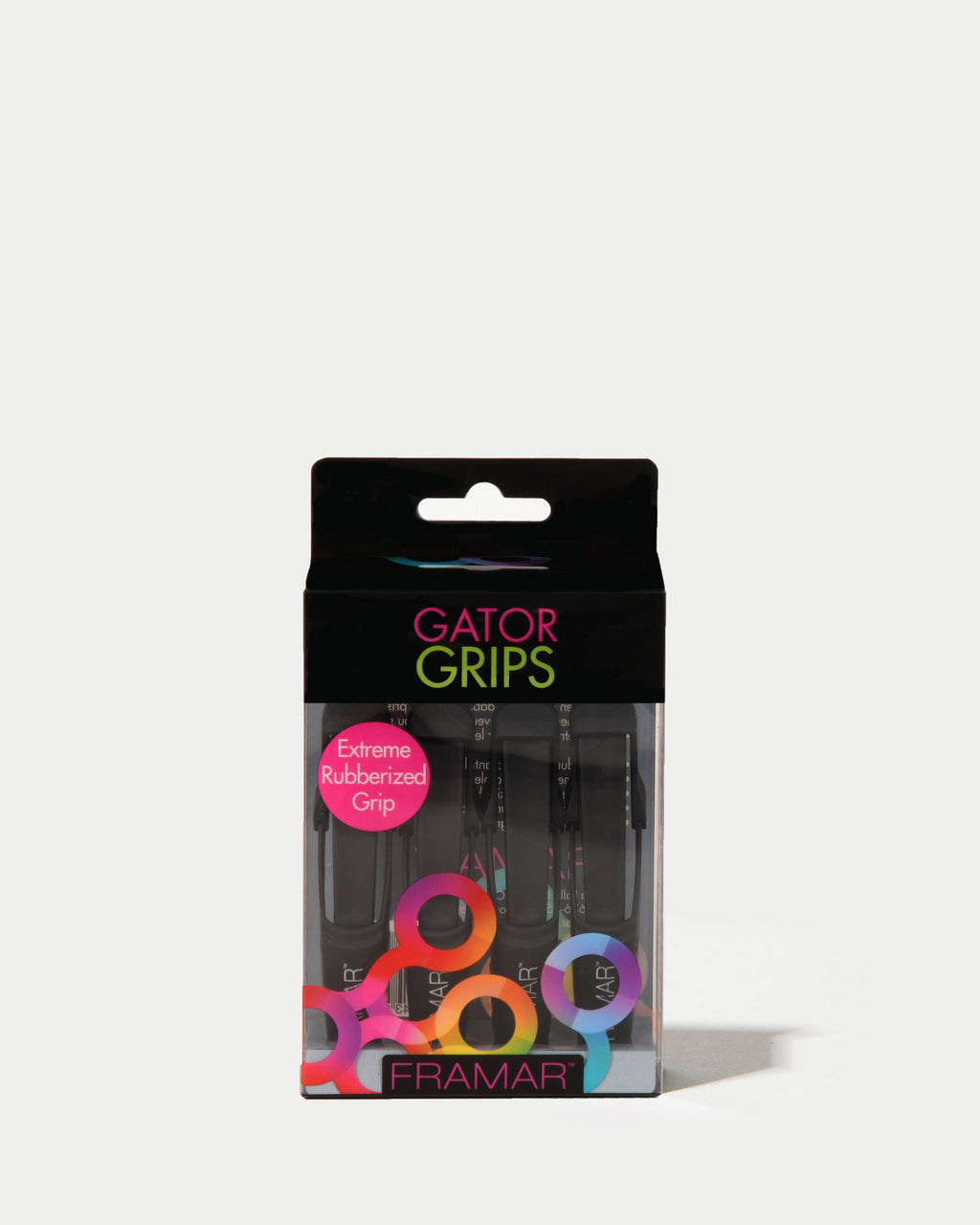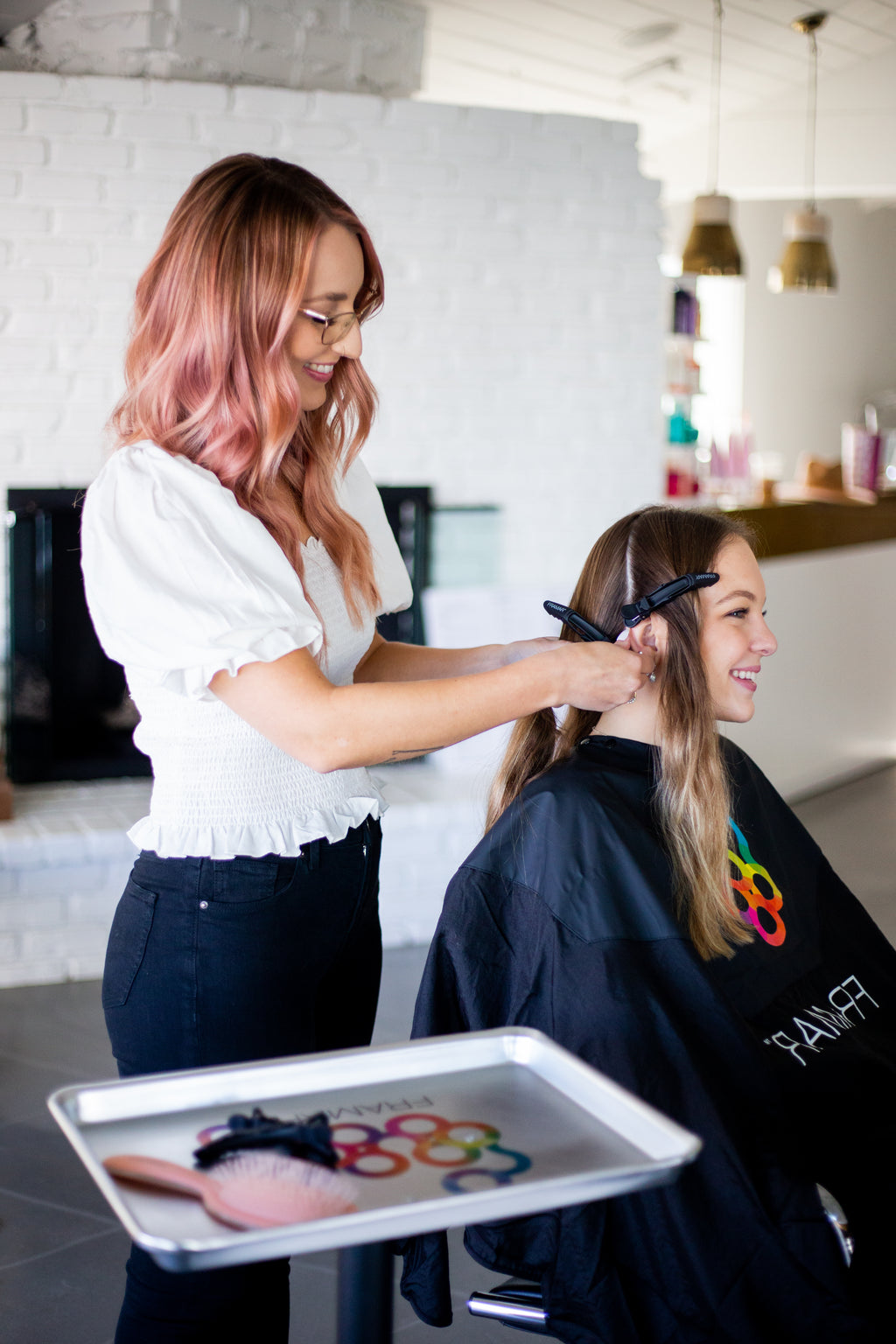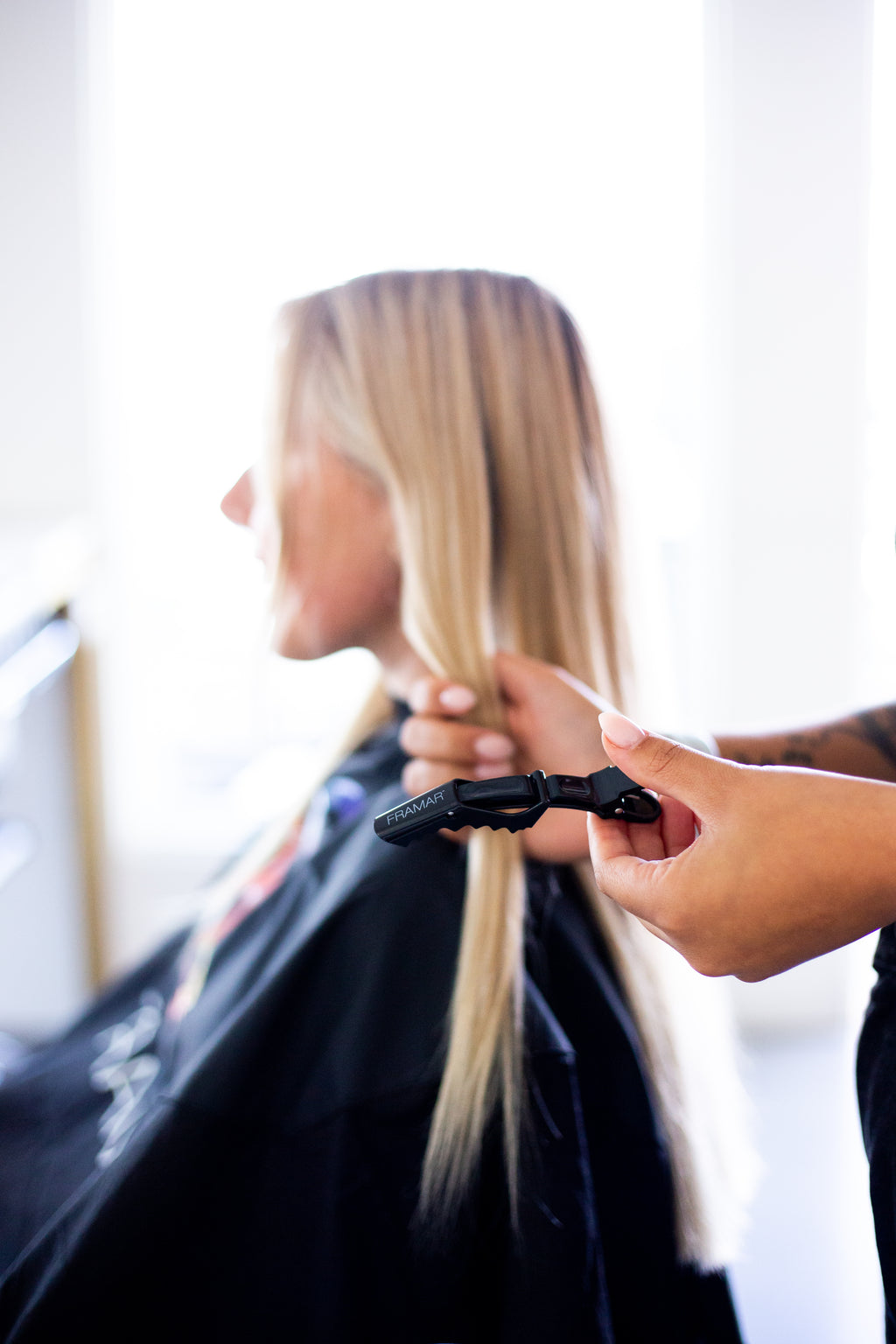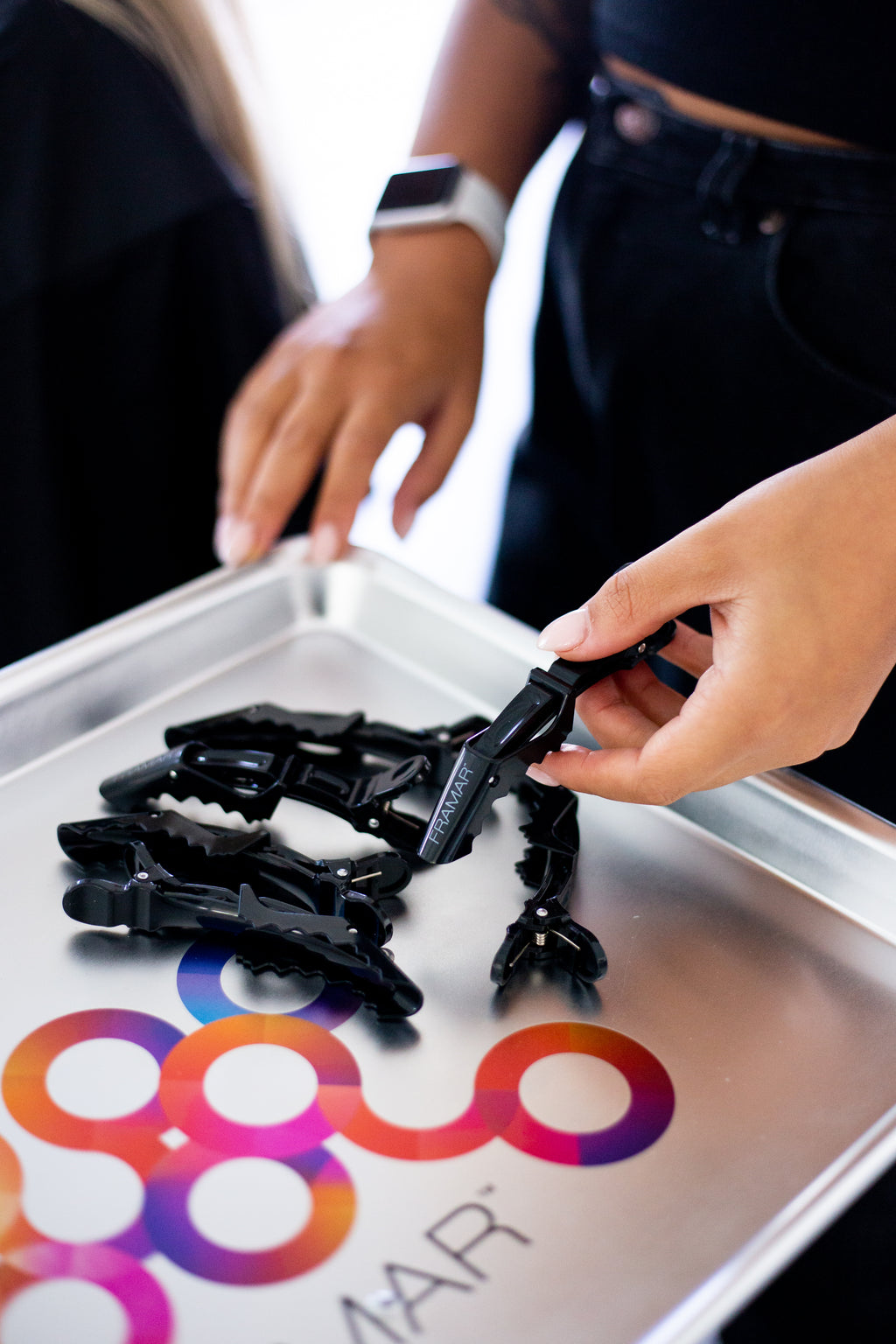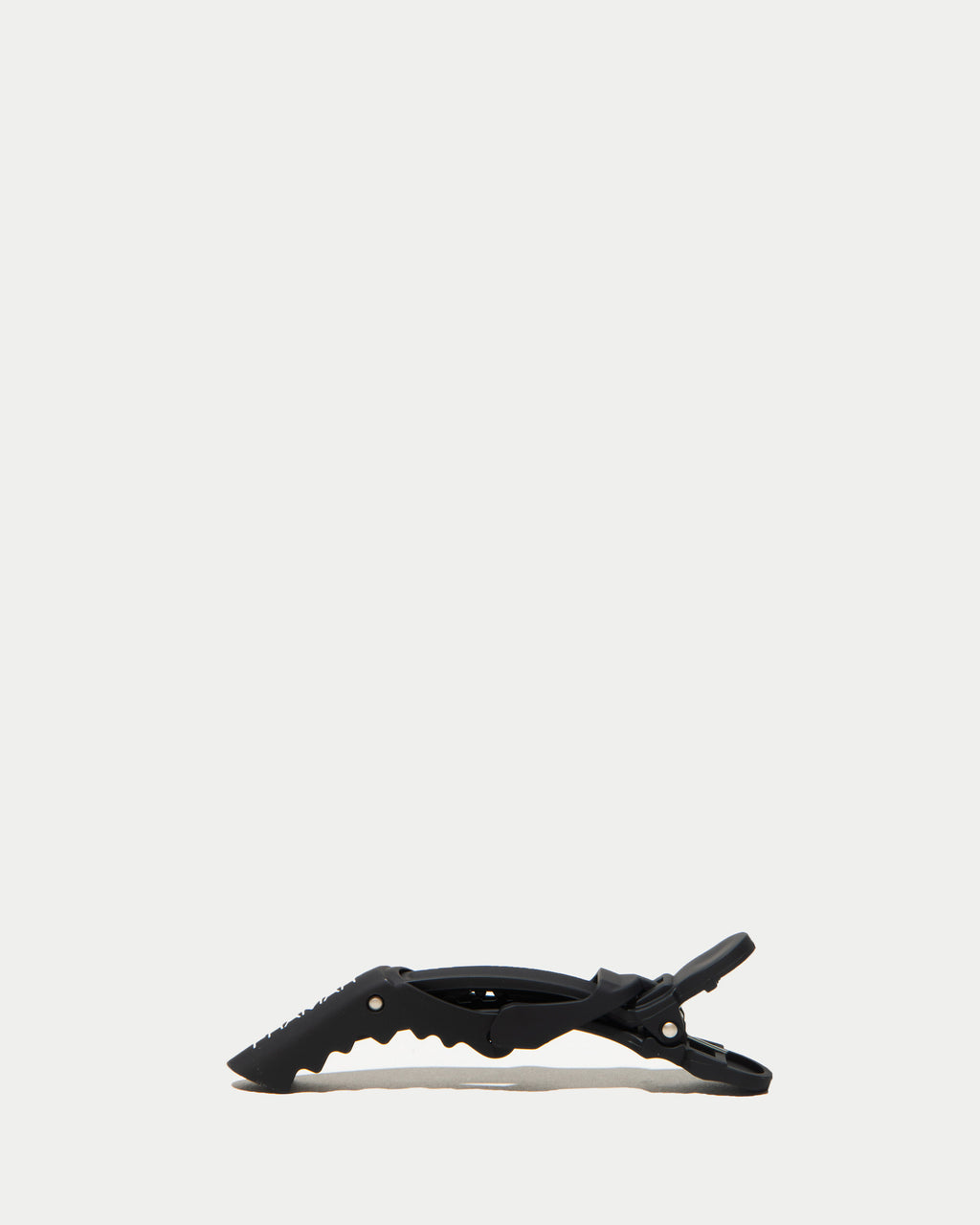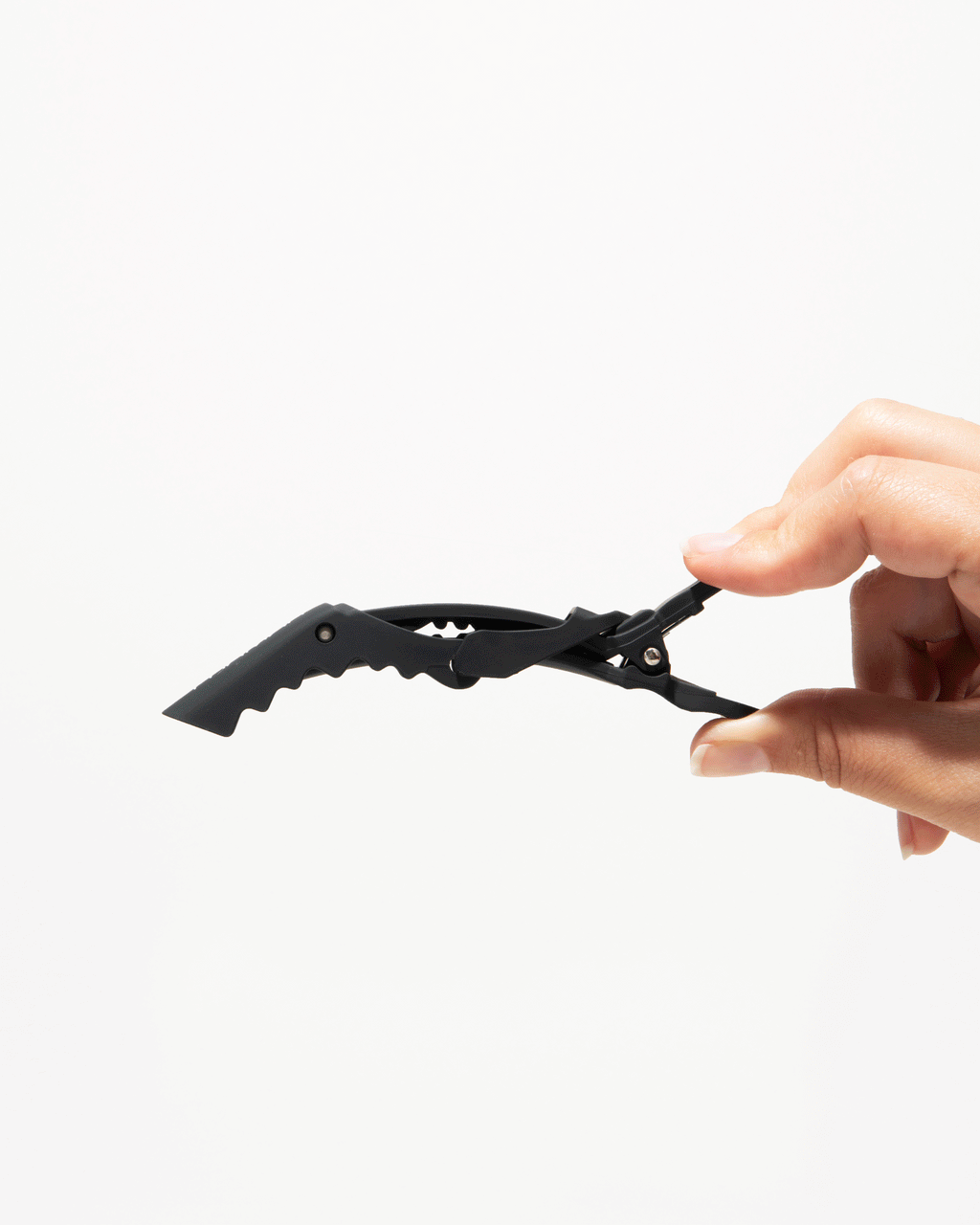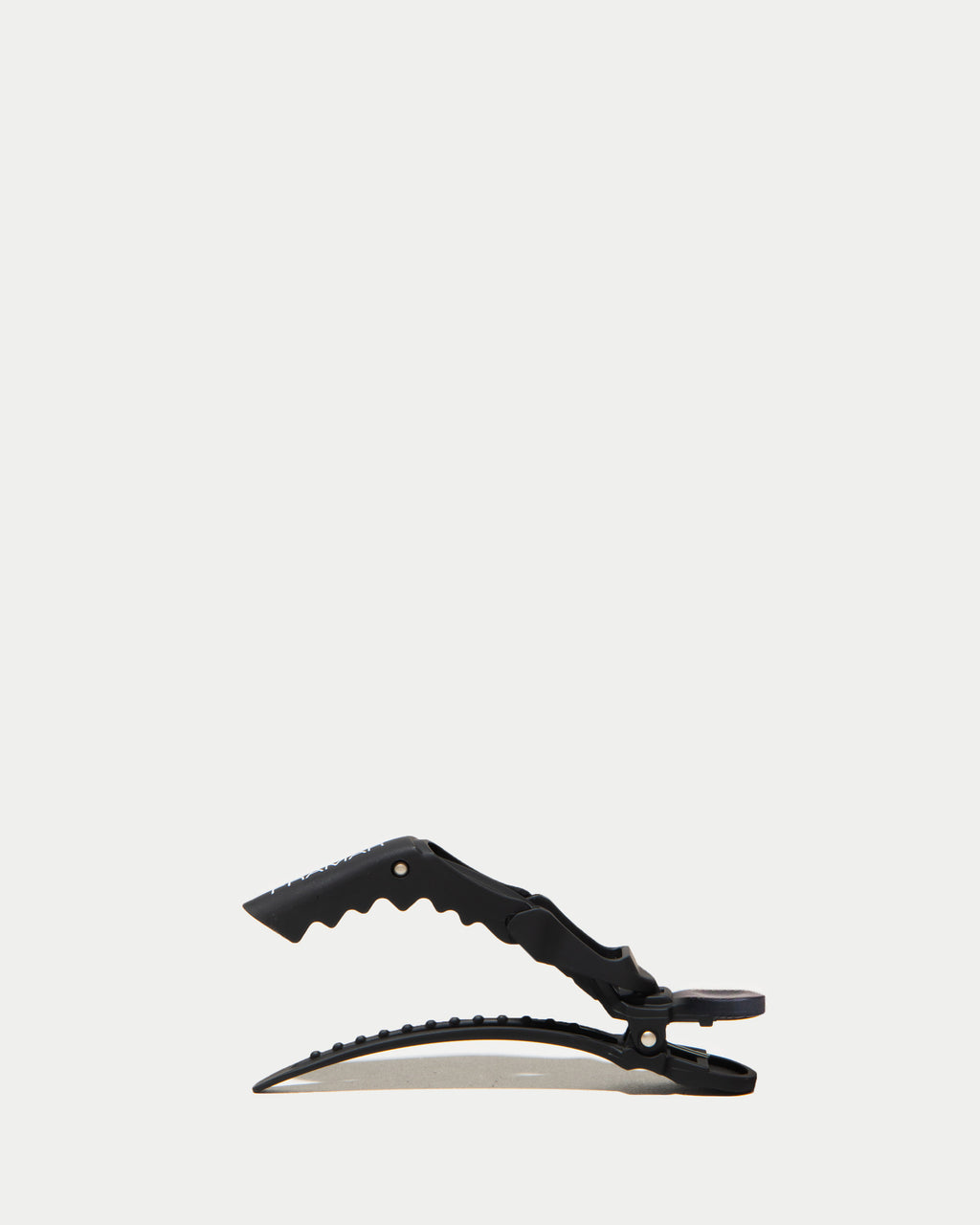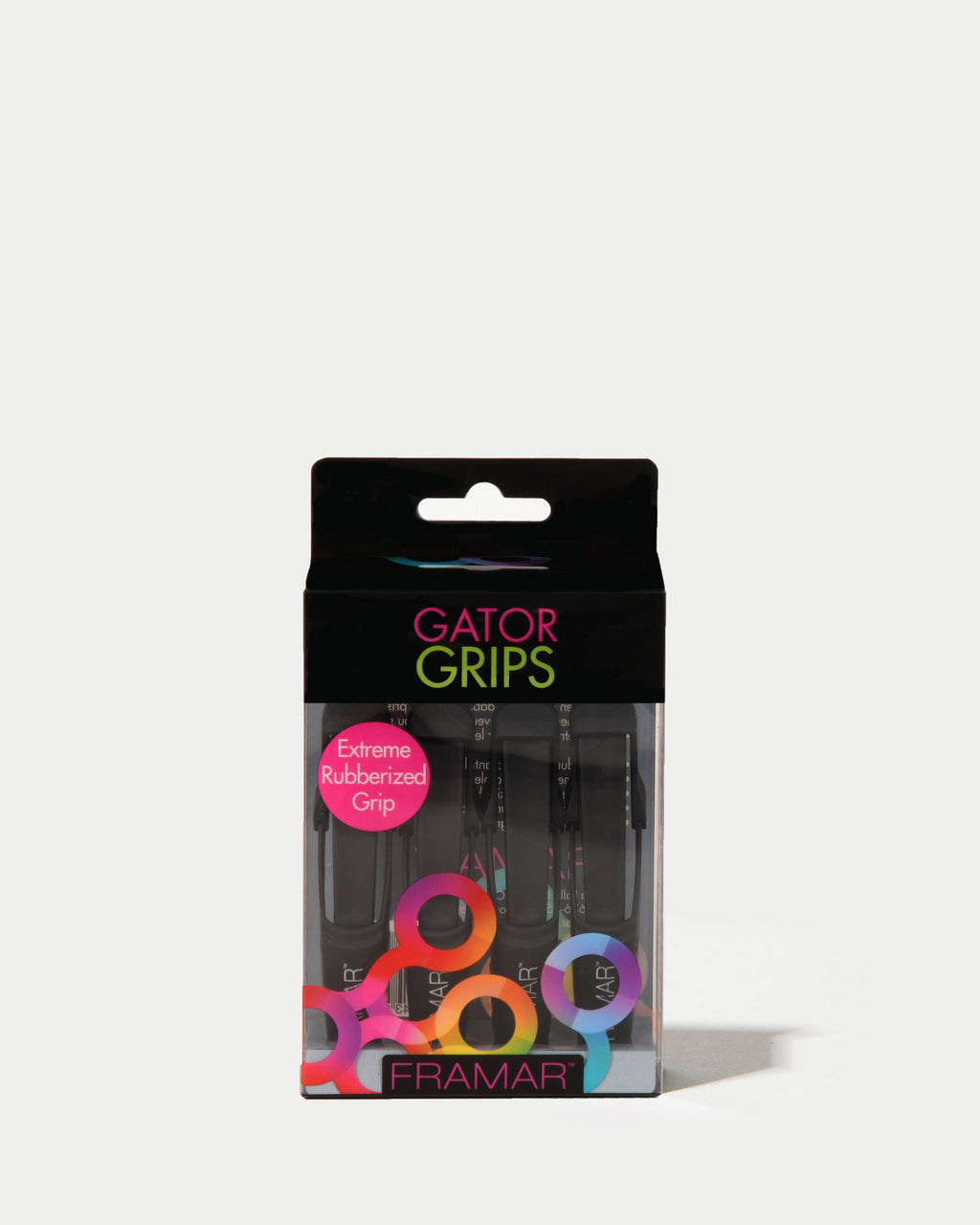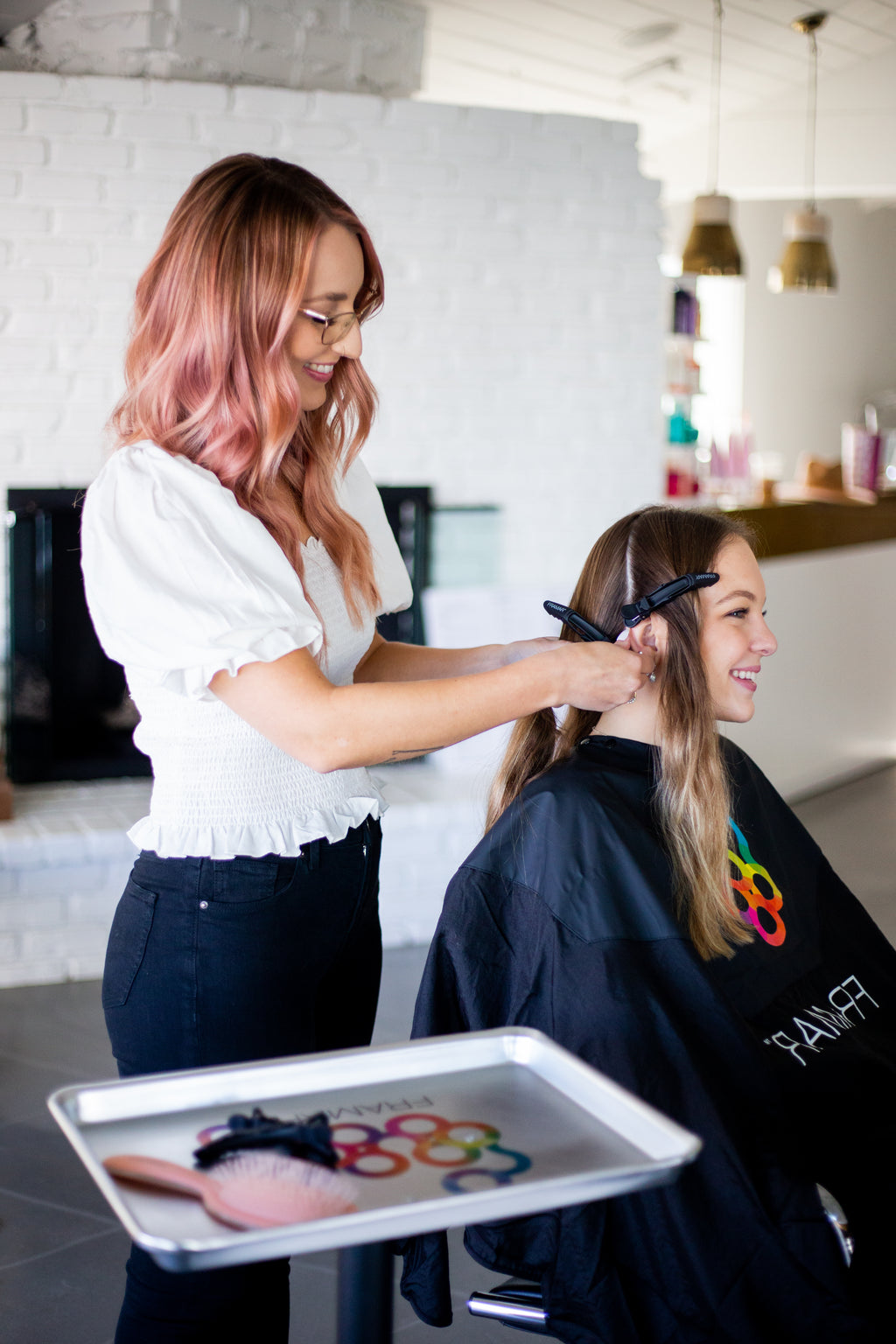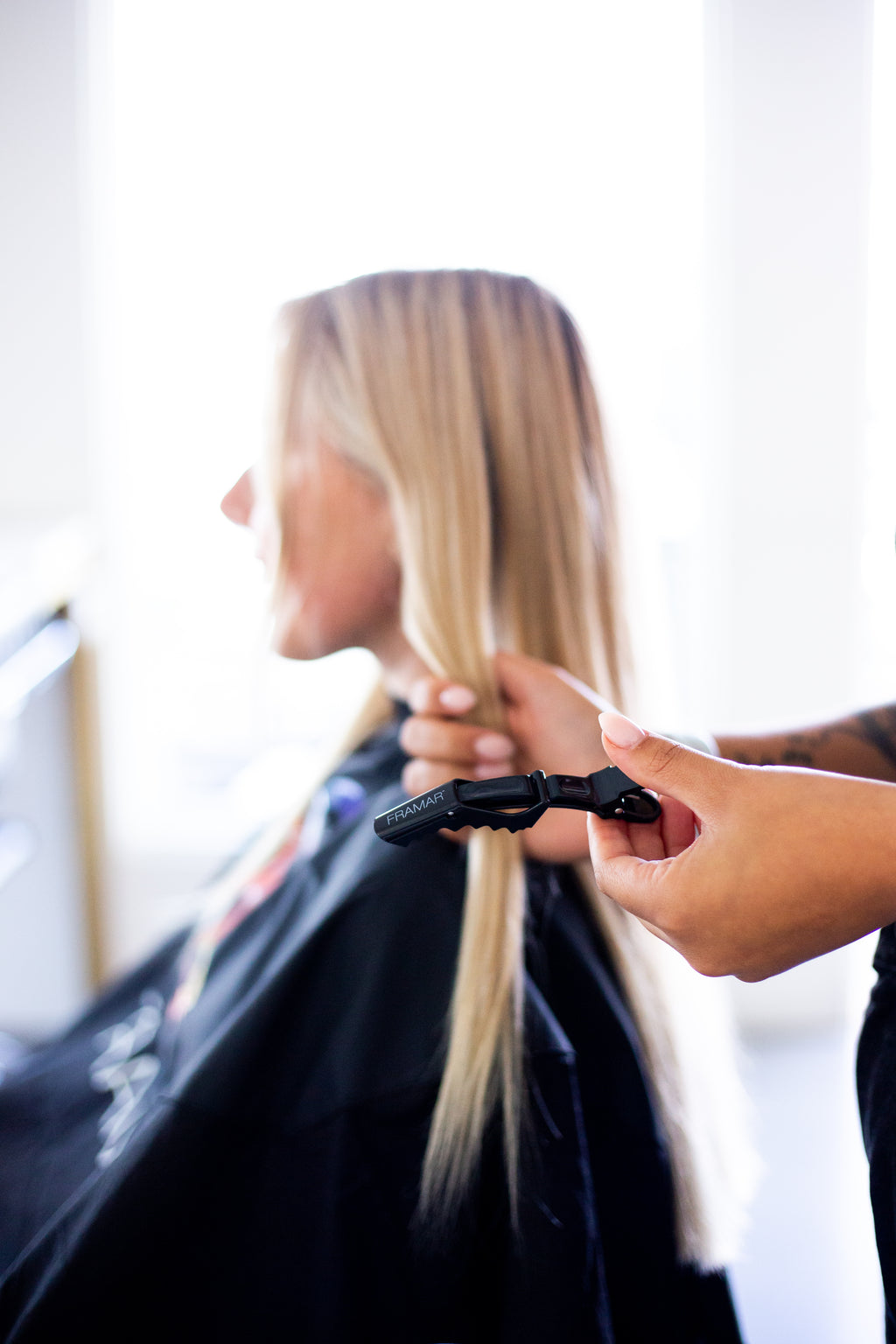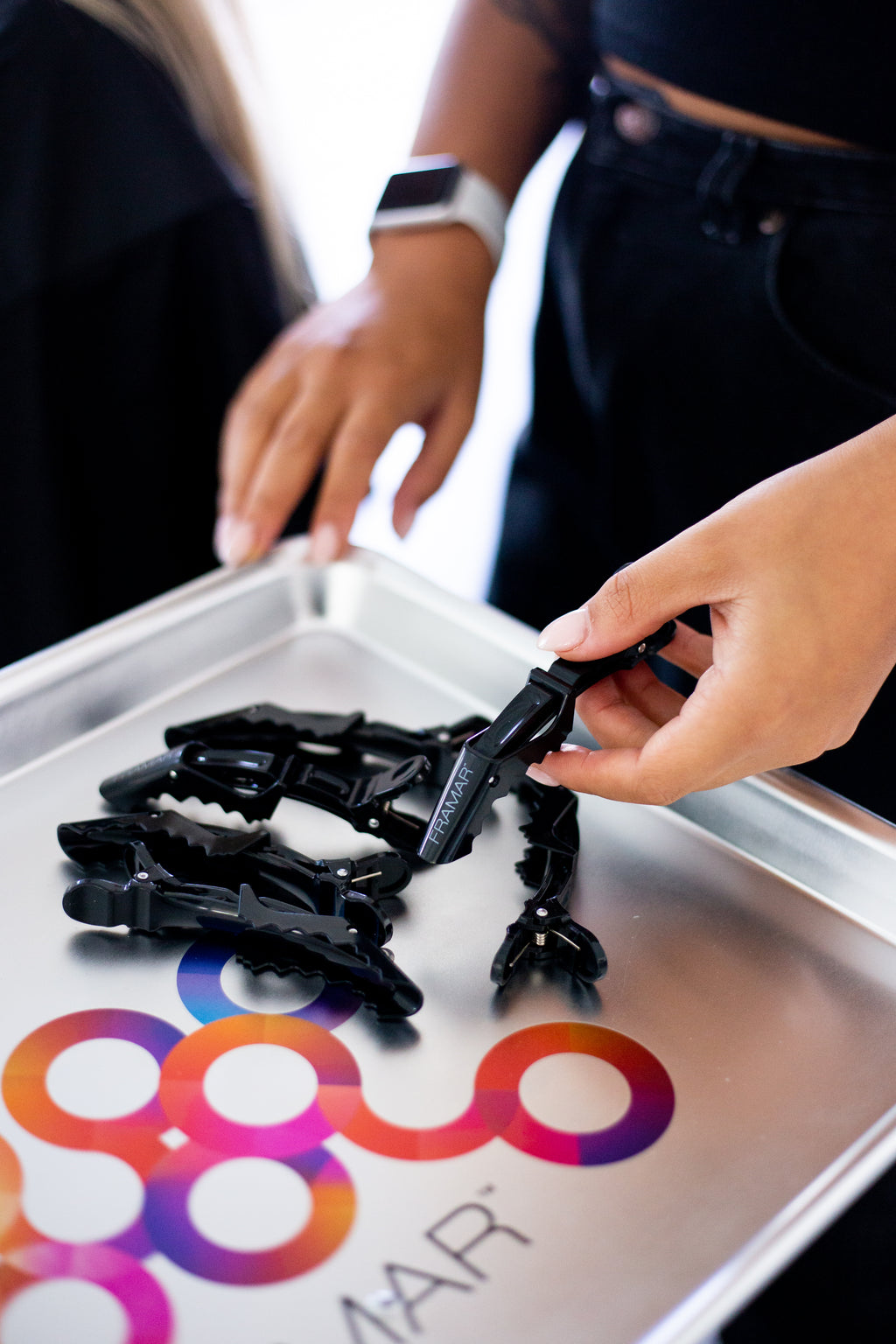 Gator Grip Clips - Black
4 pack - rubberized - black
Get a grip!
Tell me more: Effortlessly hold large sections of hair with this wide mouth, rubberized, no-slip clip. These clips are stronger than a gator's grip!
Typically ships within 2 business days
Reviews
Gator clips
Love my new gator clips 😊
I love all of the Famar products
Cute!
The products are so cute! Good quality!