The Hipster Toolbelt - Black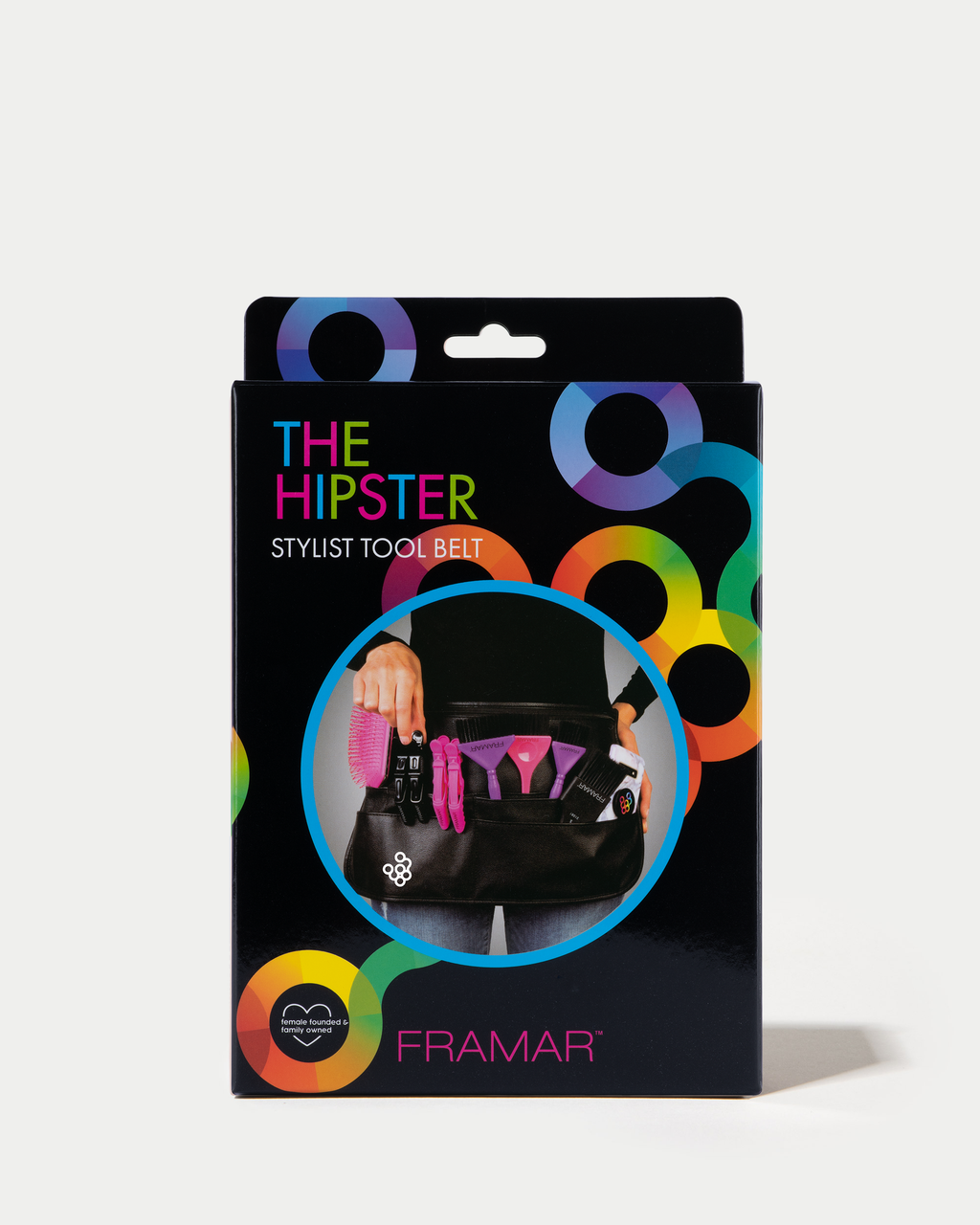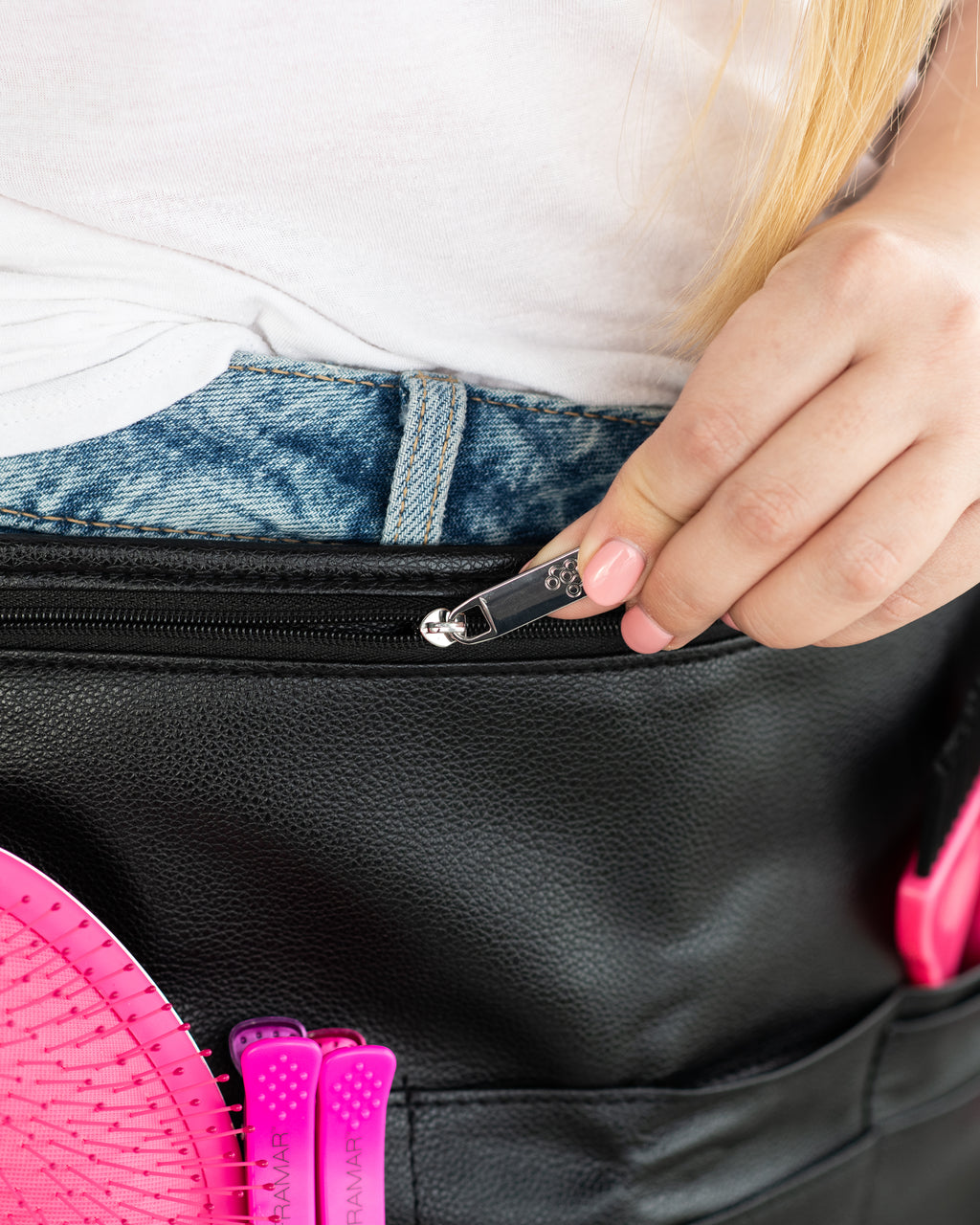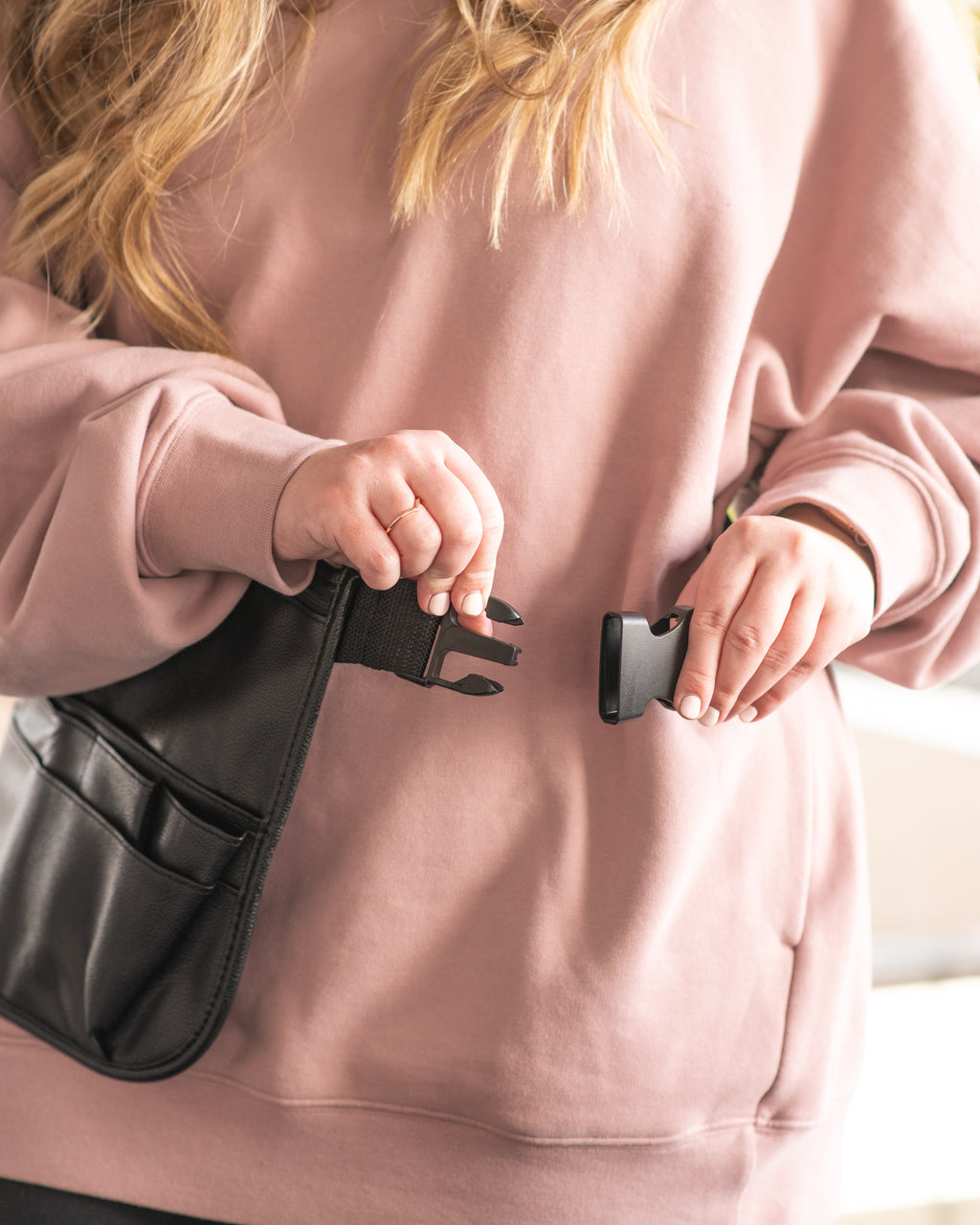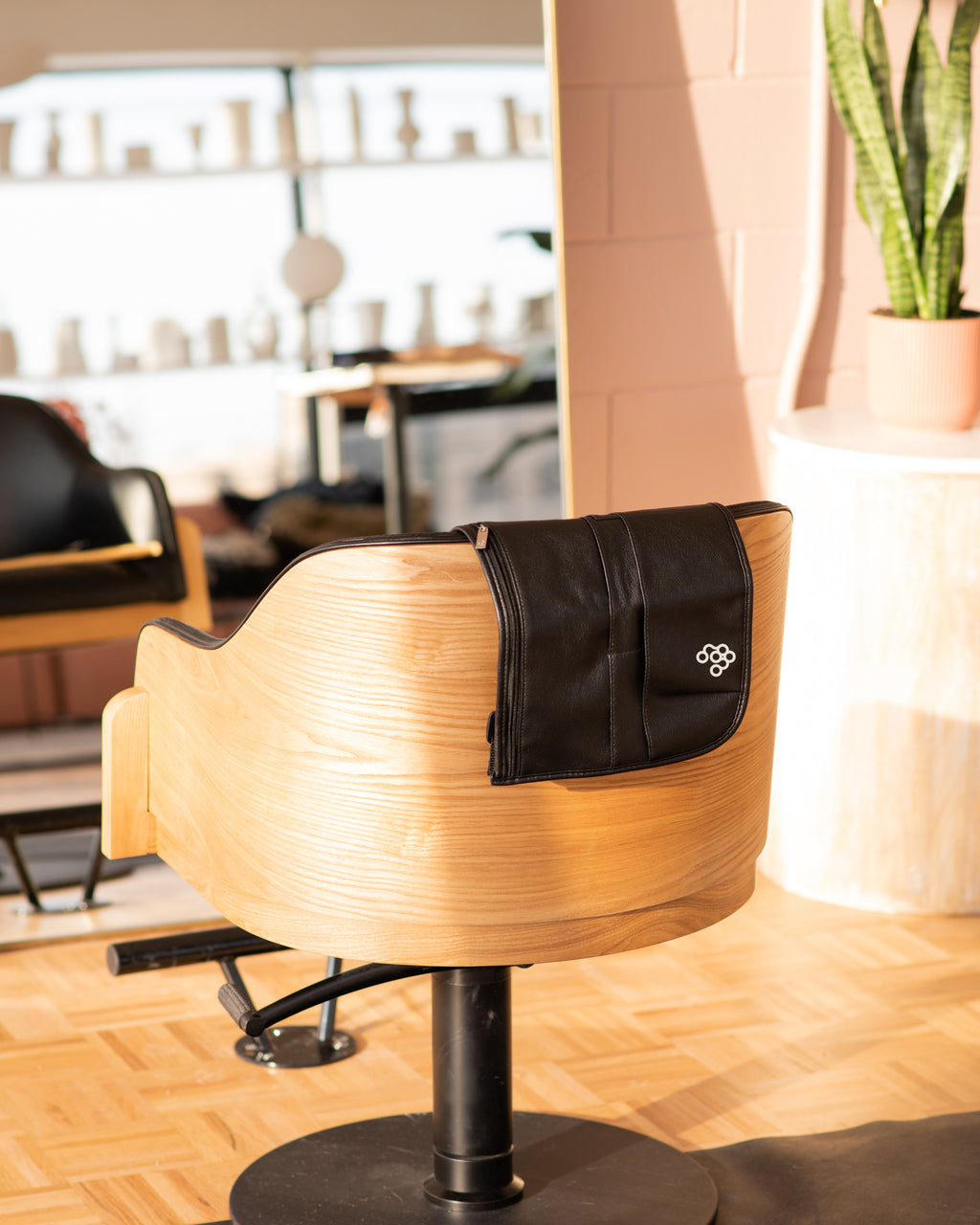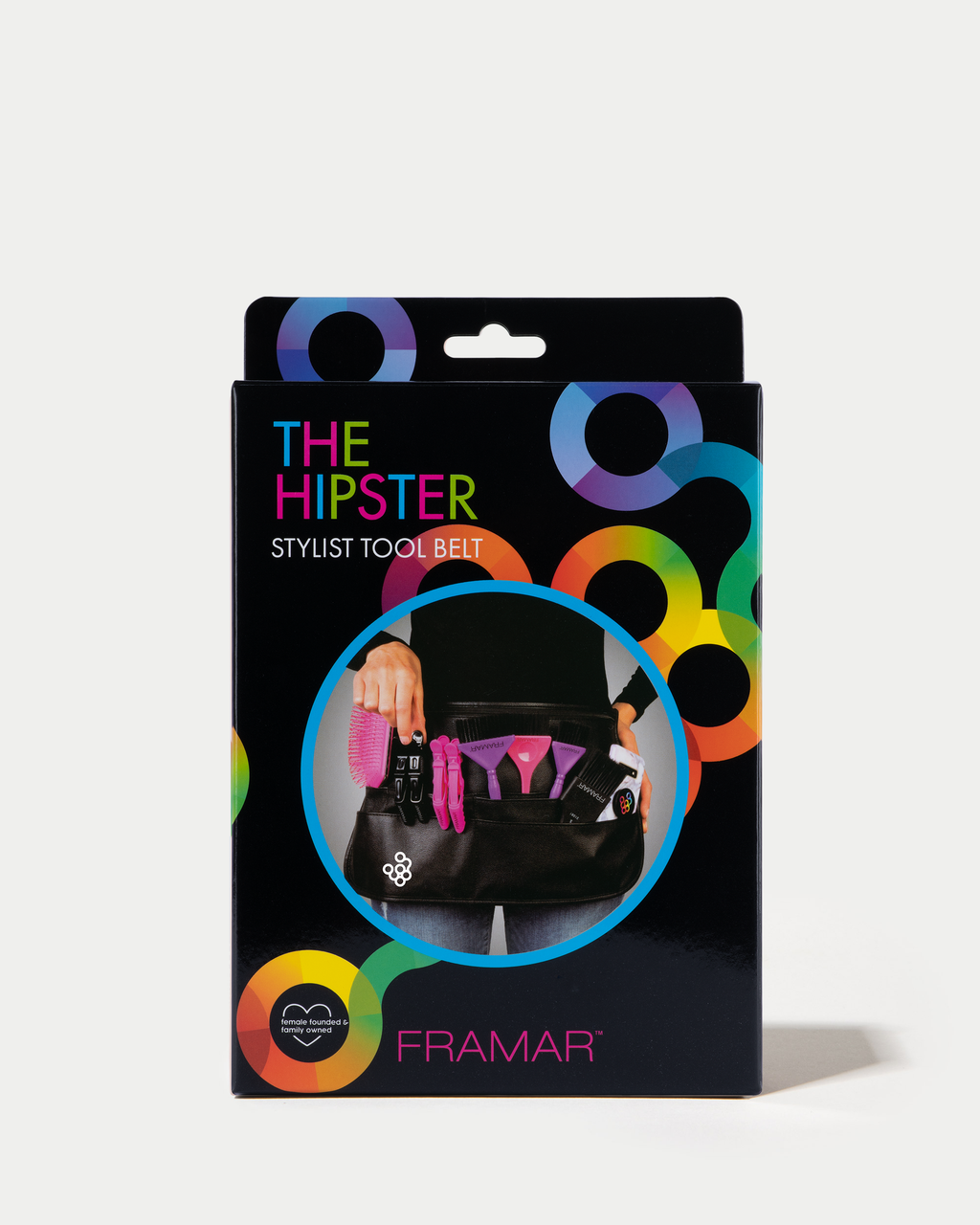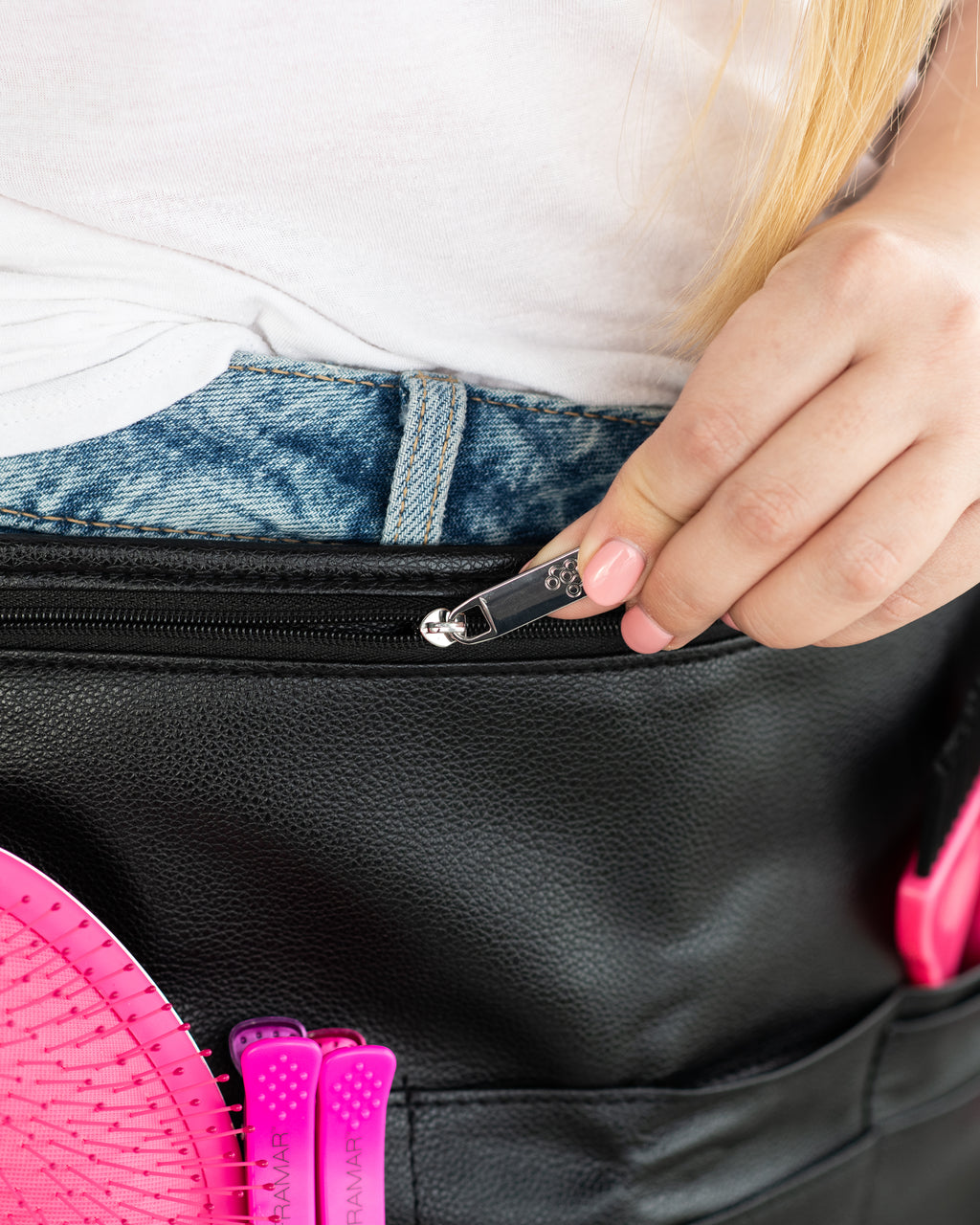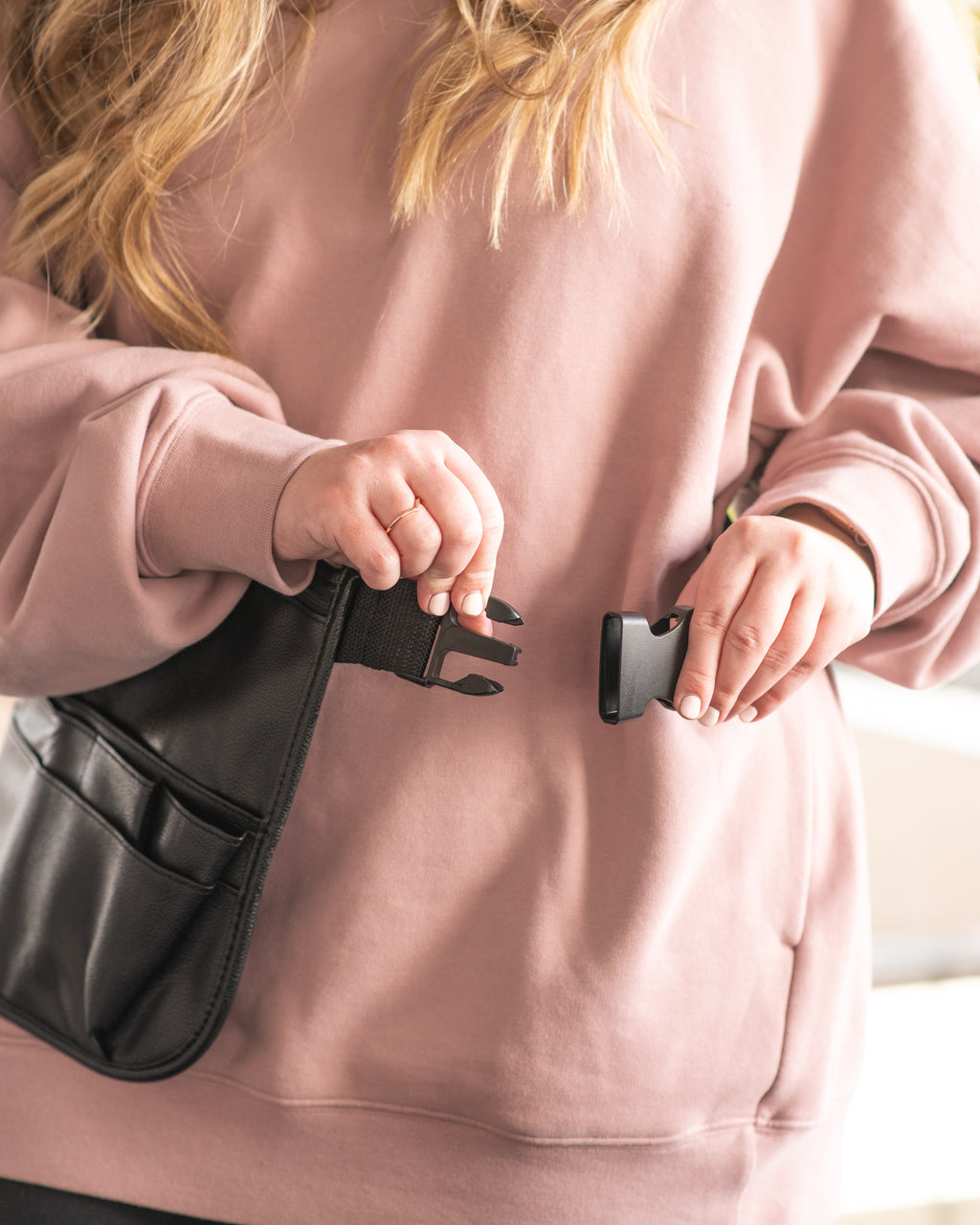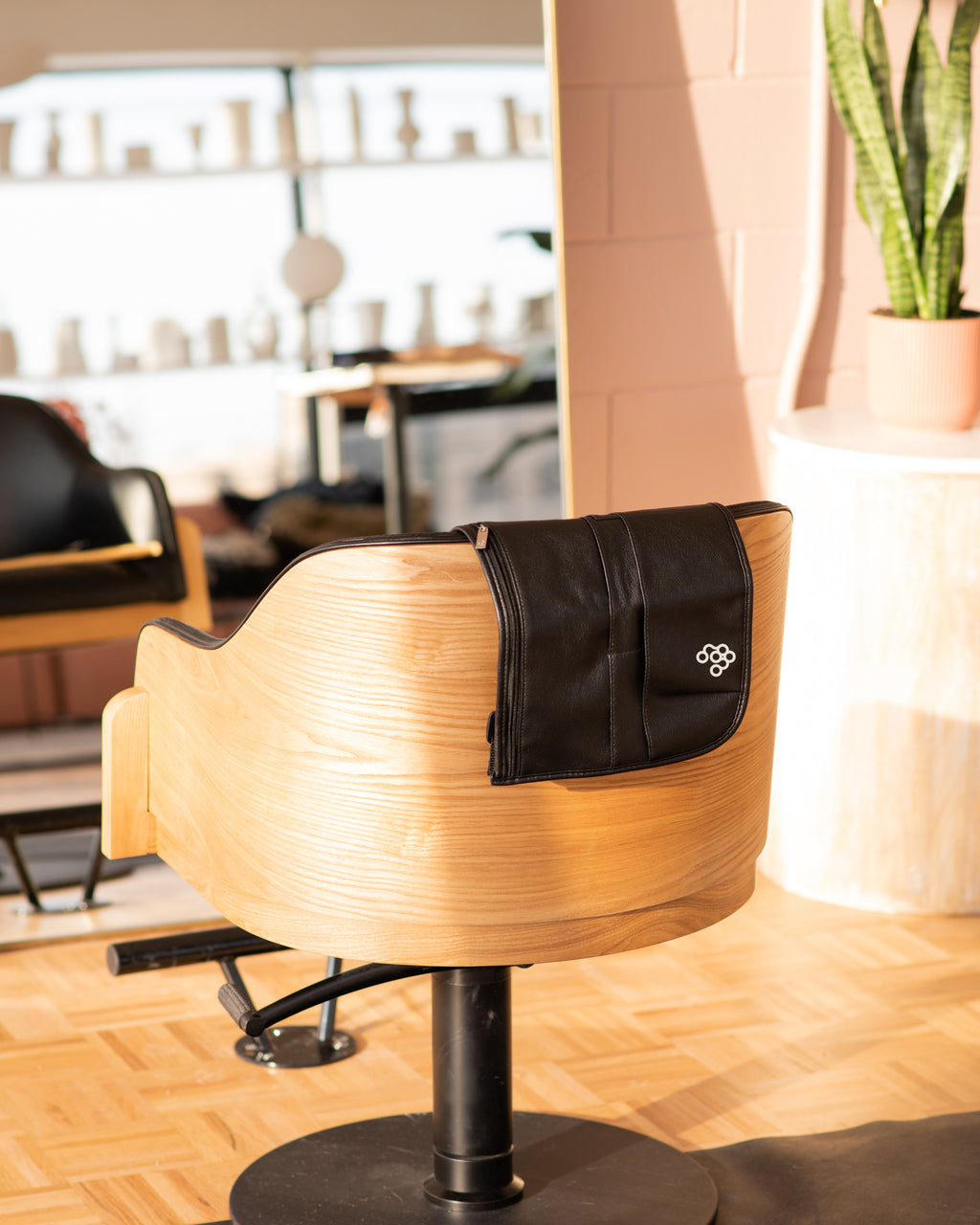 The Hipster Toolbelt - Black

Stylist Toolbelt - Black - PU Leather

Introducing Framar's first ever tool belt

Tell me more: This black luxury faux leather belt is waterproof, durable, soft and easy to clean.
Typically ships within 2 business days
Reviews
Tool belt
I couldn't be more pleased with the comfort and function of the tool belt !! Paired with all the cute foils I get , makes a long salon day so fun !!
The Hipster Toolbelt - Black
Do you recommend this product?:
Yes
Very helpful
I was really impressed by what I can hold in it plus how comfortable it is. It's made my job so much easier.
Cute but big
Too big for my waist. Size 3/4 weight is 120.
Wrong item sent
Waited almost a month for delivery. Arrived and toolbelt was wrong color even though it said correct color on packing slip and was checked off.