Triple Threat Set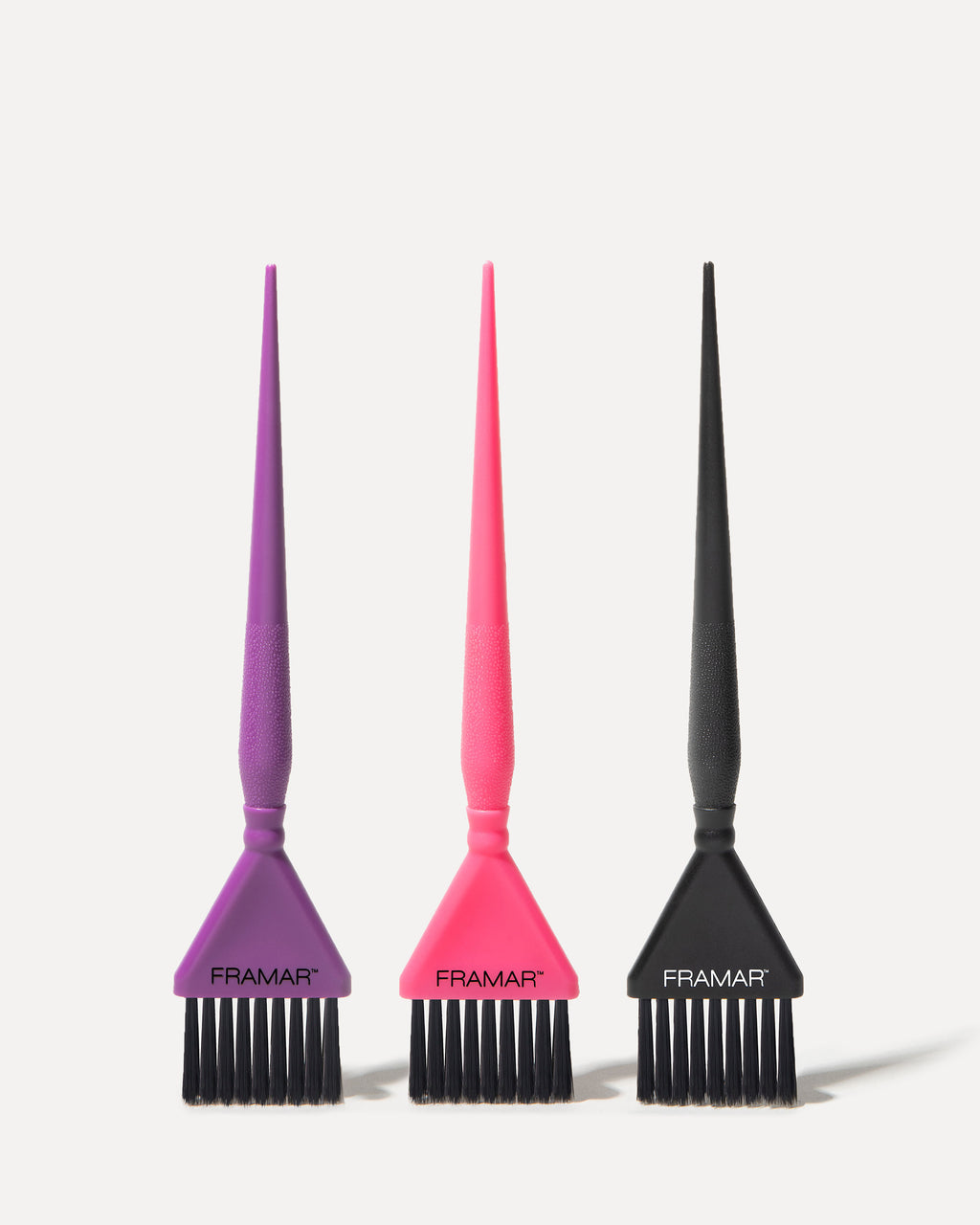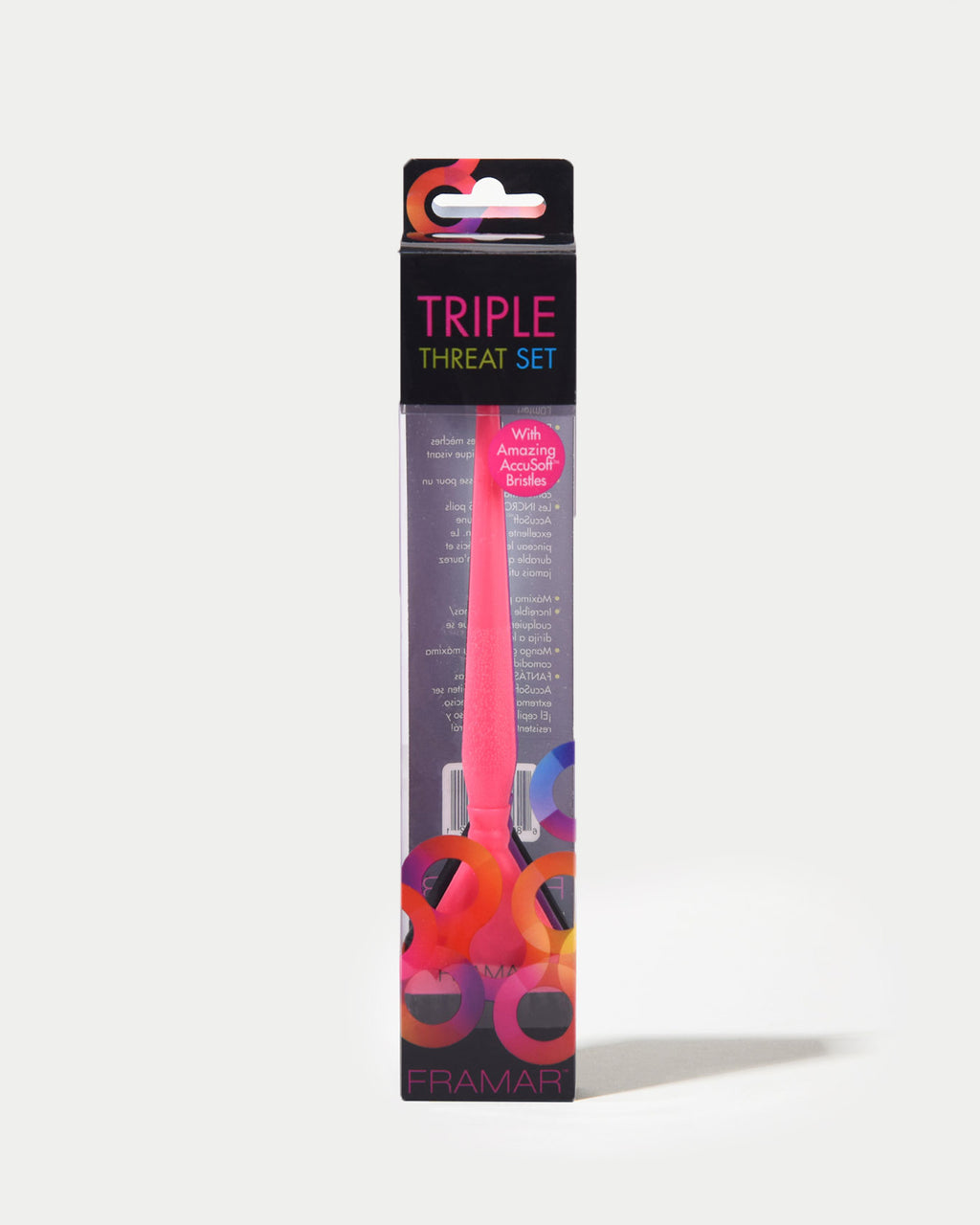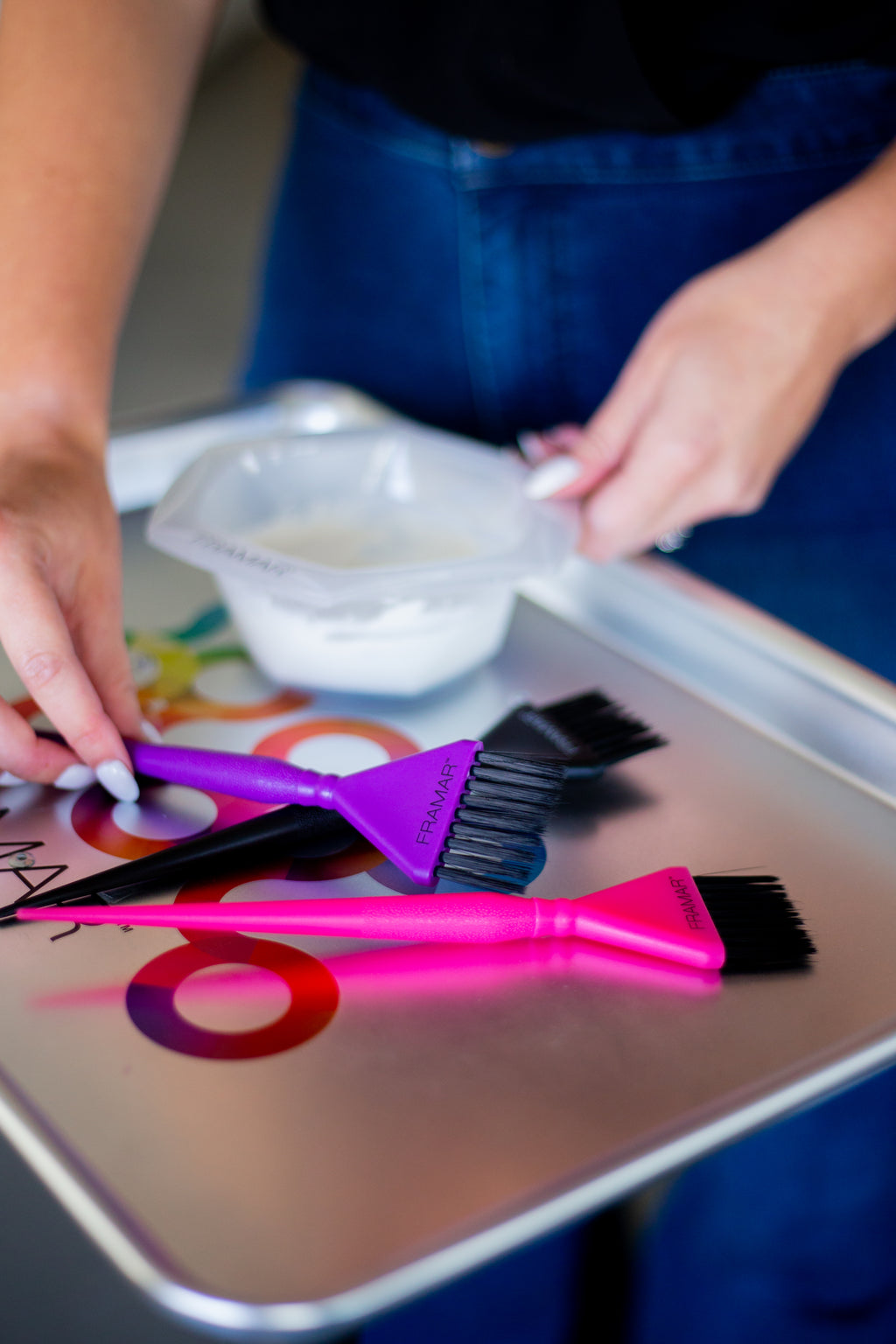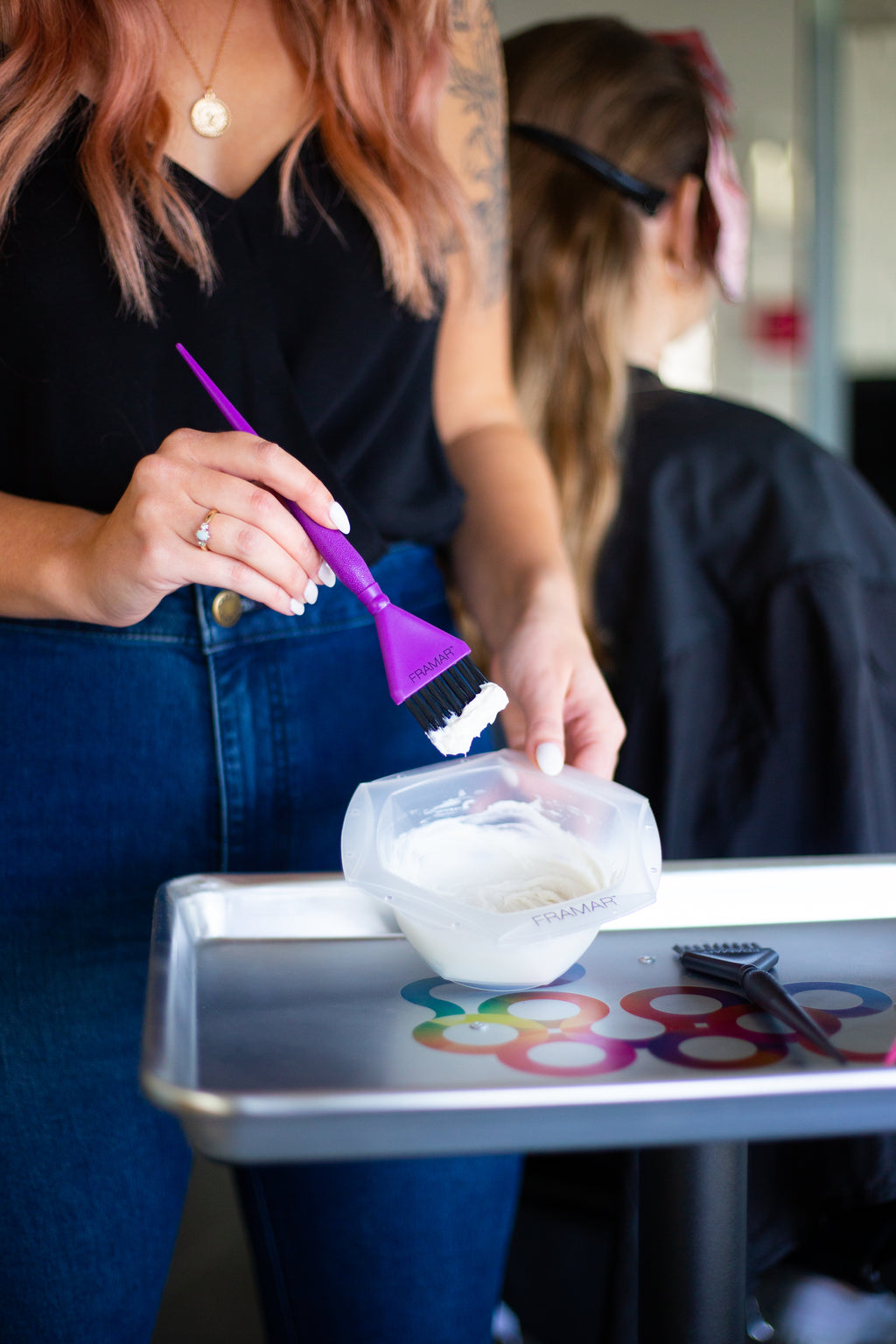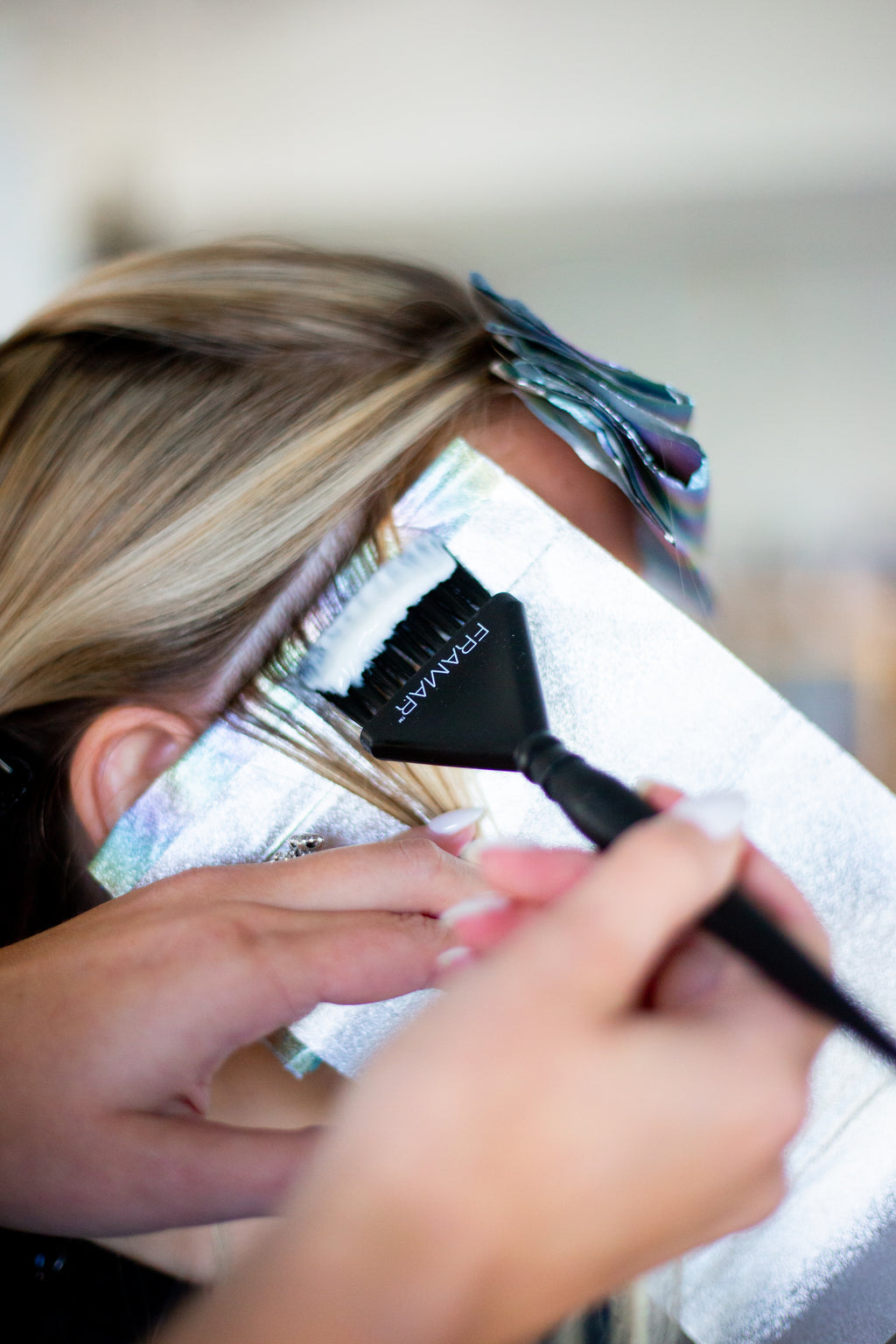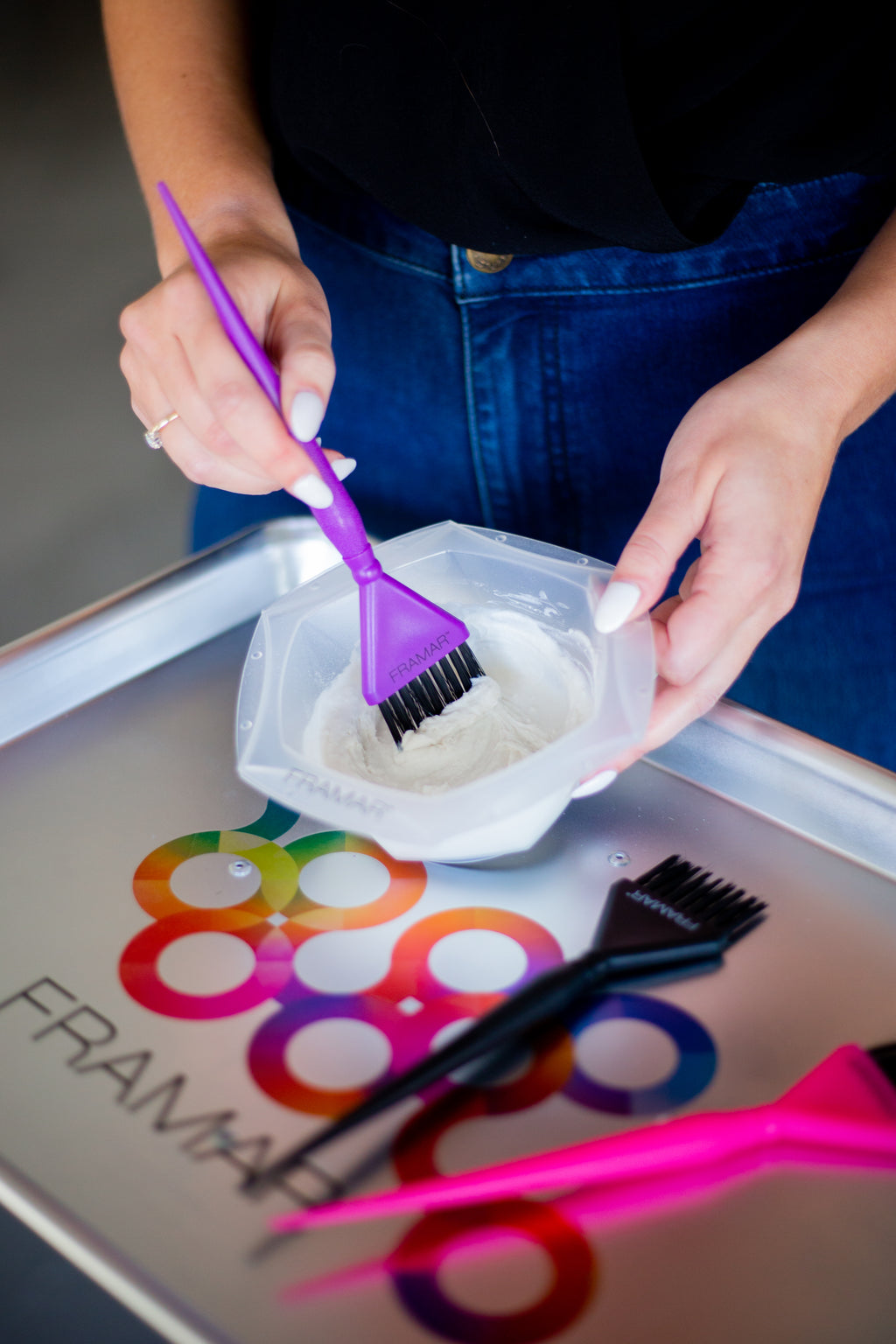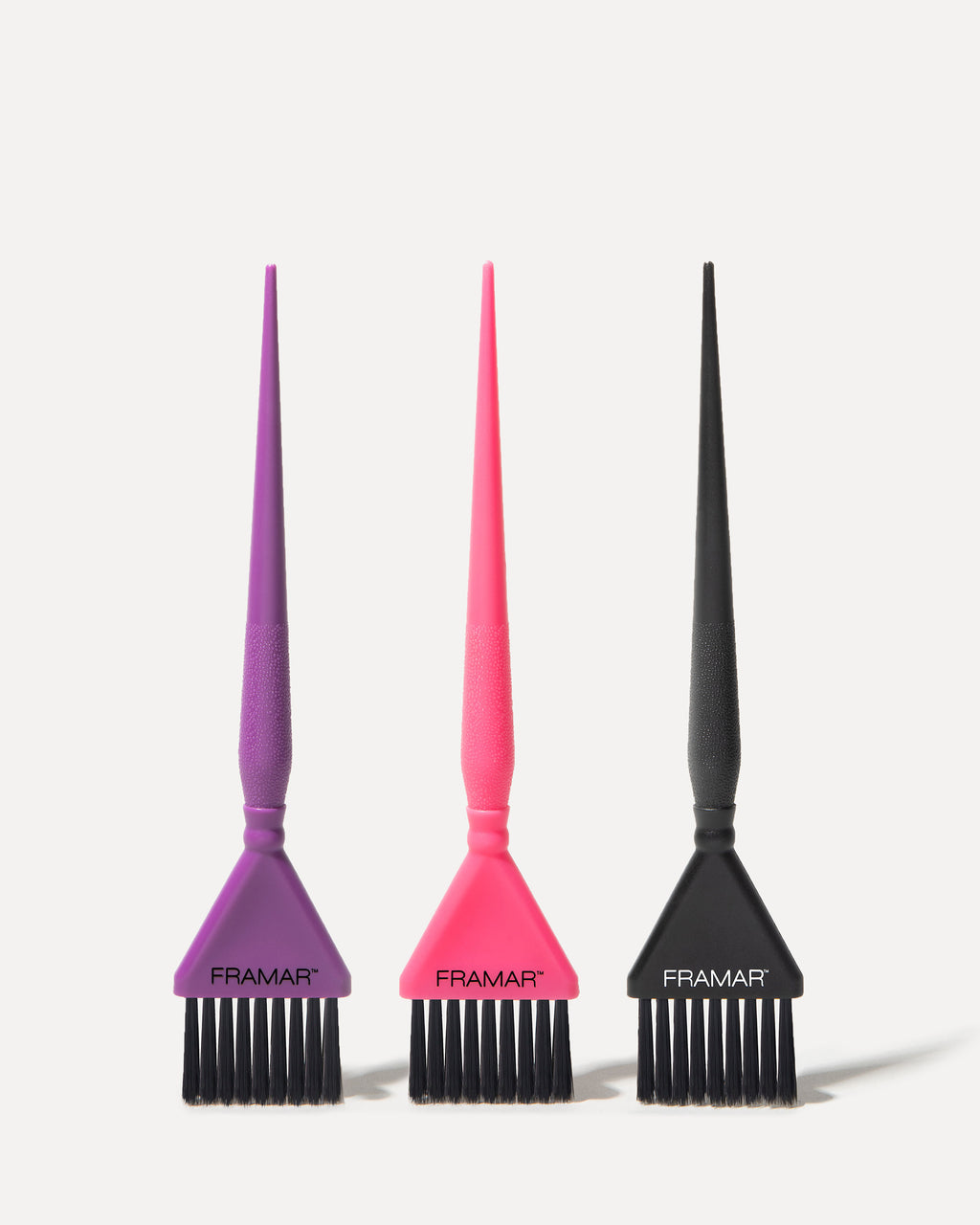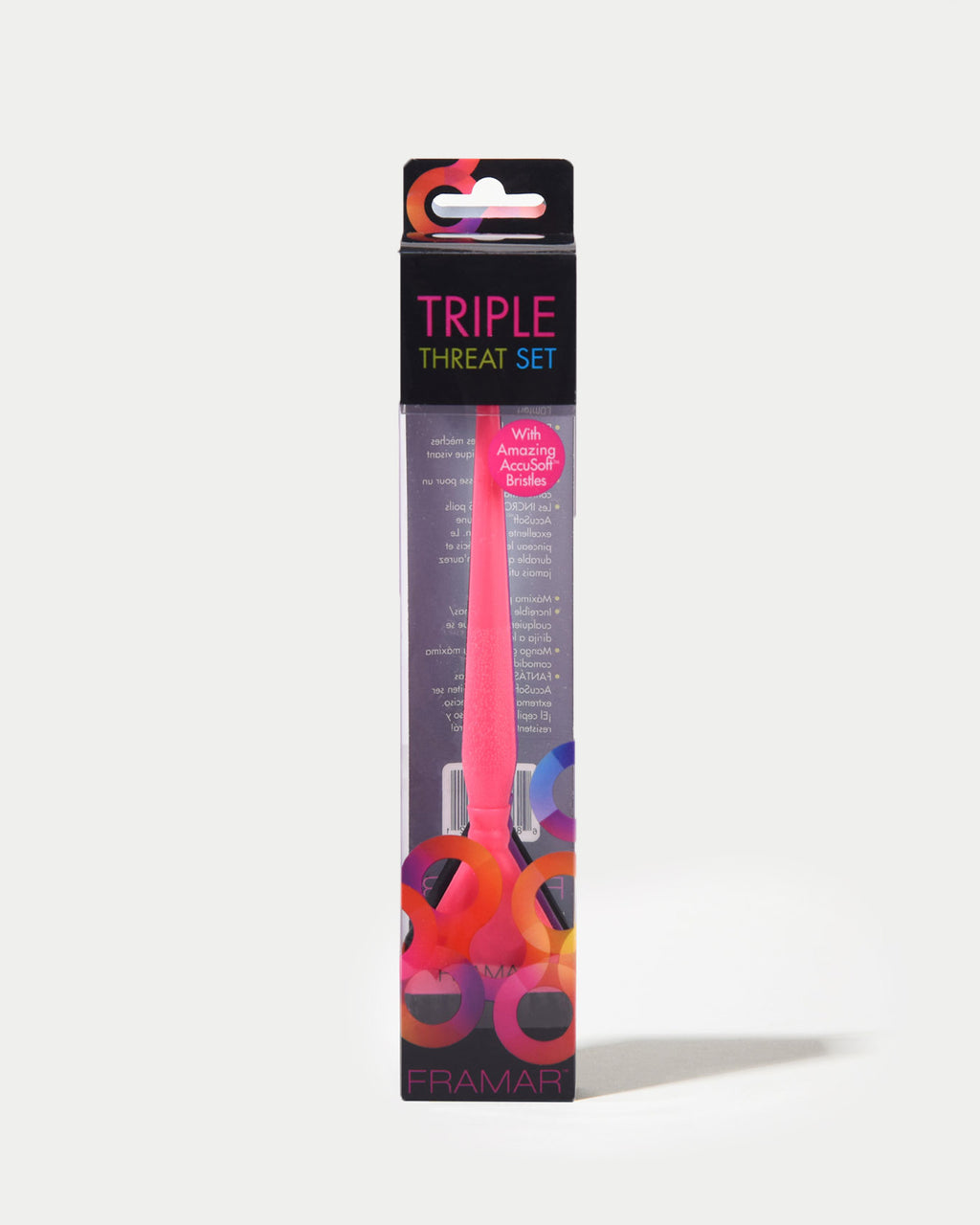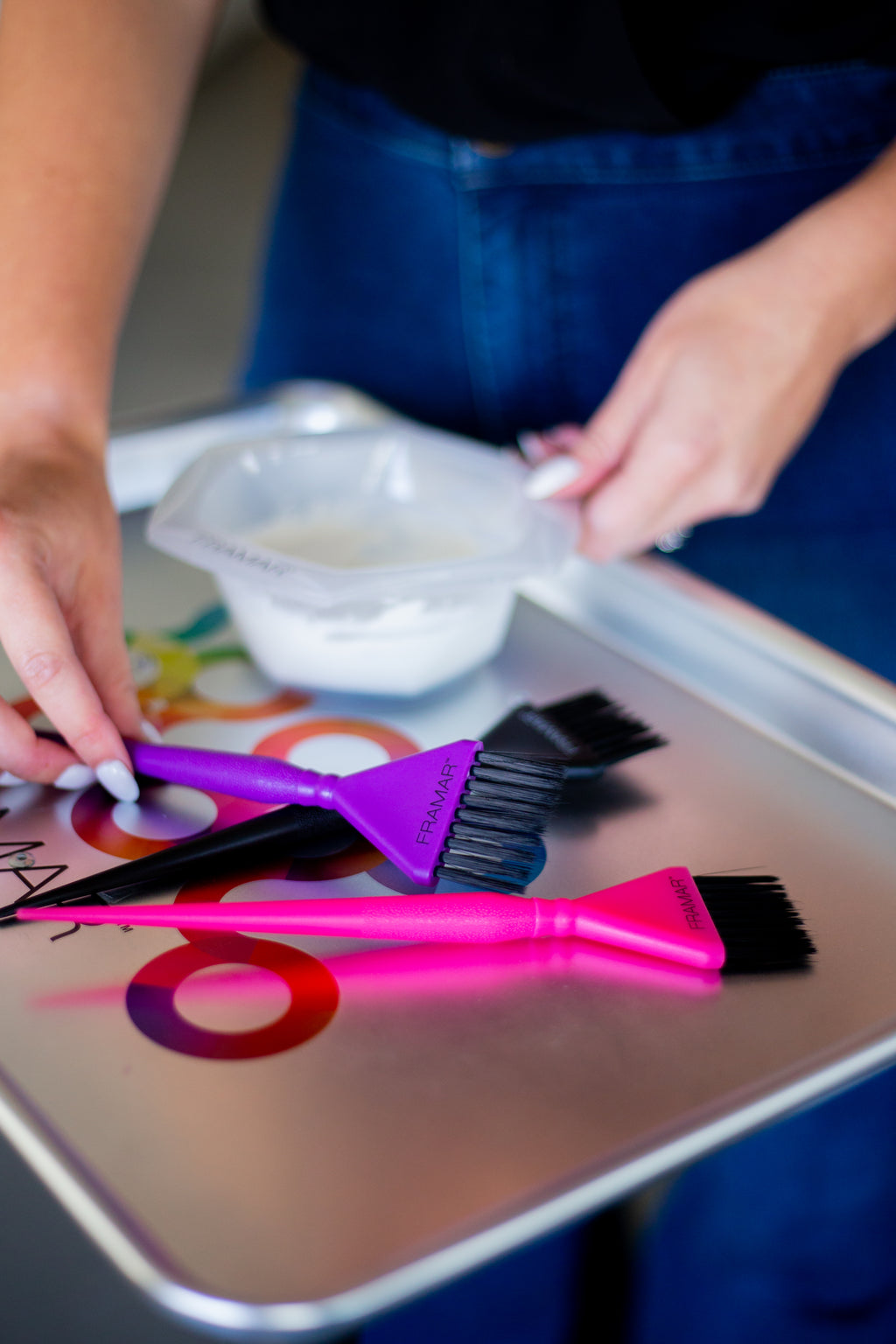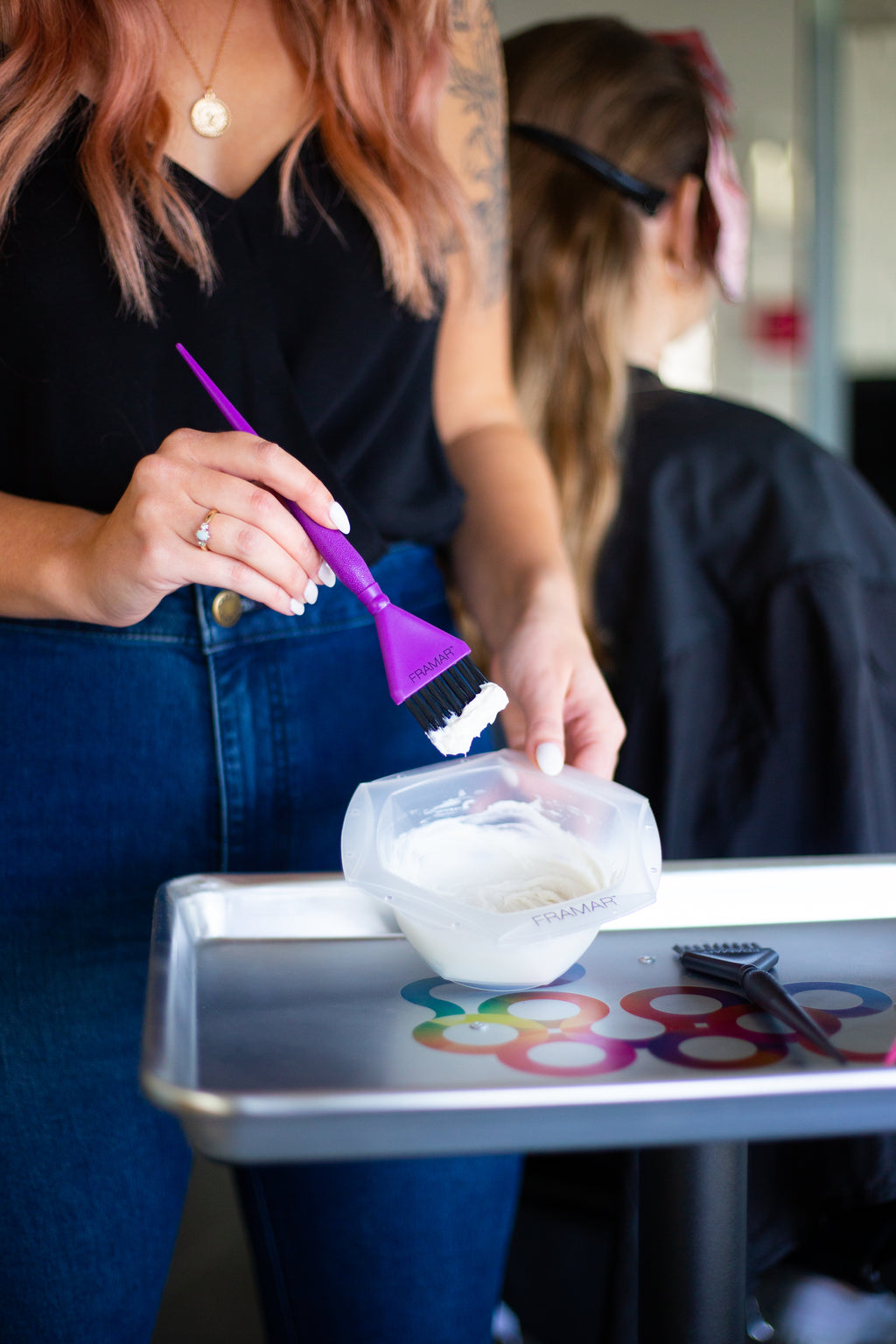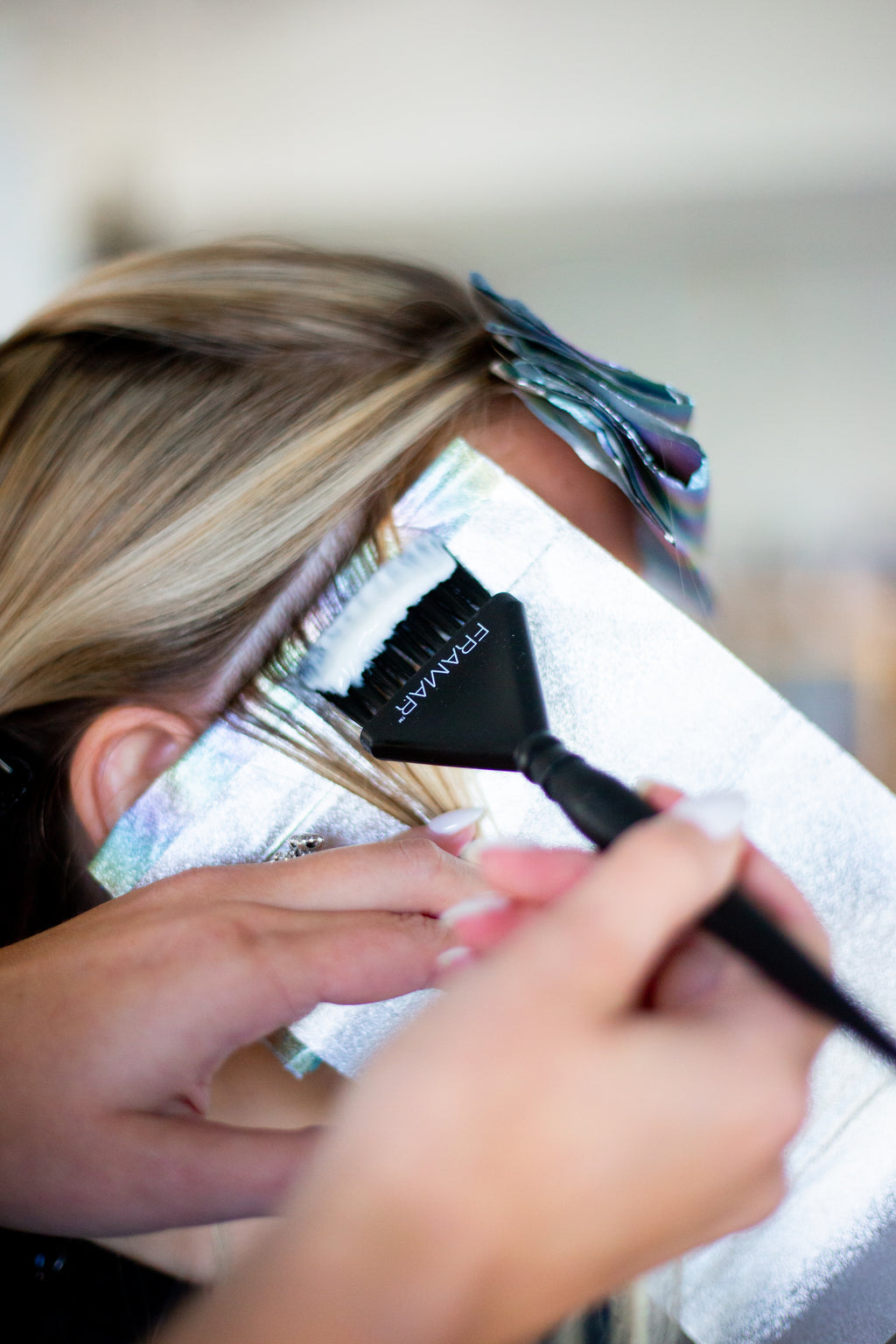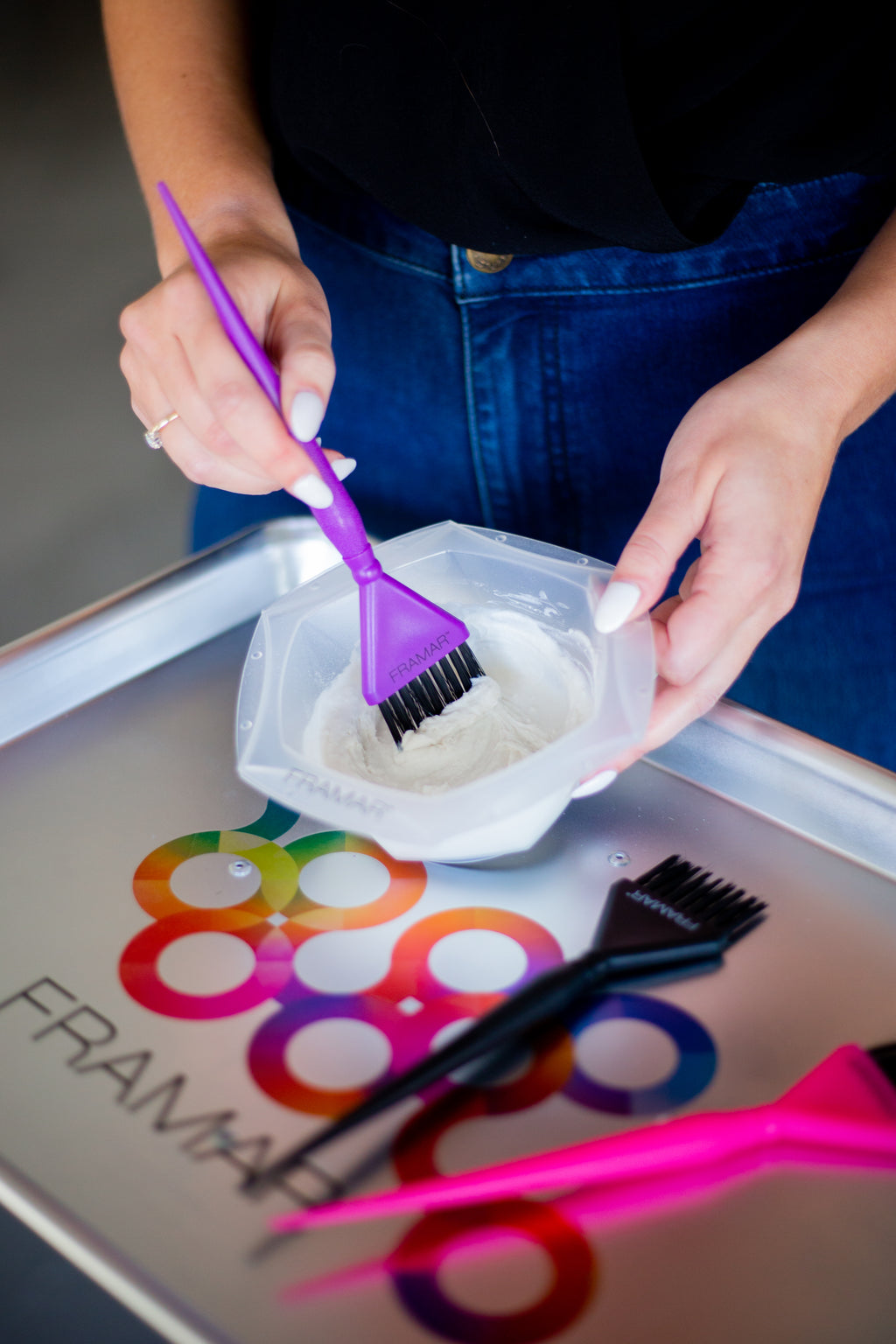 Triple Threat Set

Set of 3 color brushes - Black, Pink, and Purple
Nice and precise!
Tell me more: A set of brushes that will bring out your true talent.
Typically ships within 2 business days
Reviews
Everything was great packed nicely
Should be better
After spending time with my Golden hour apron. I've noticed it's accumulated lots of hair, I've washed it several times and hair is in bedded all in the inside. Wish I knew before I purchased expensive investment 😪 last thing foils are easy to use but also easy to tear.
Amazing tinting brushes
Best brushes I've ever used
Hilarious
I find this comical as I've been trying to find out where my order even is. I have yet to receive it! So 0 stars for customer support and can't tell you how the brushes are since I don't have them yet :)