Backwards Bib - 50 Biodegradable Bibs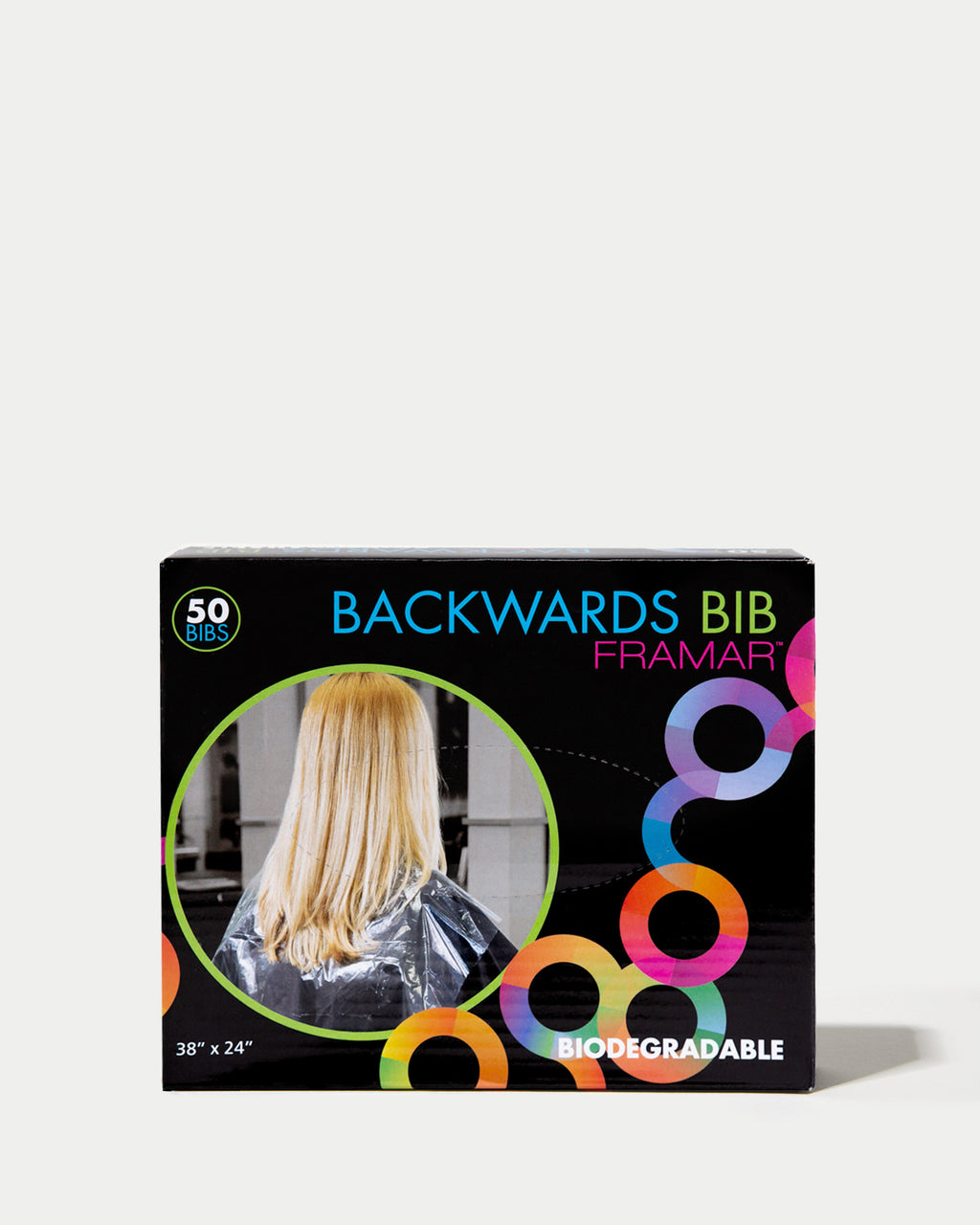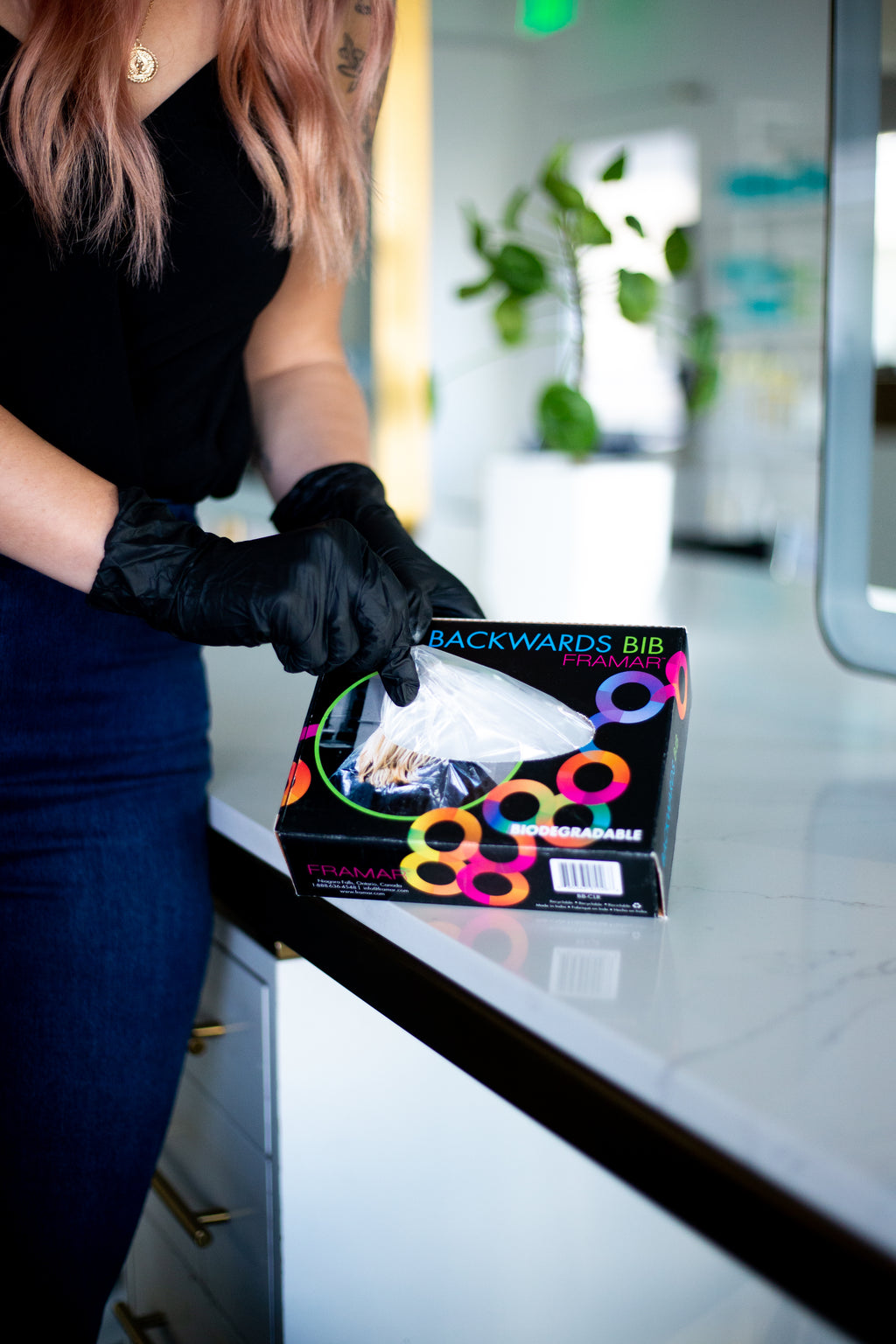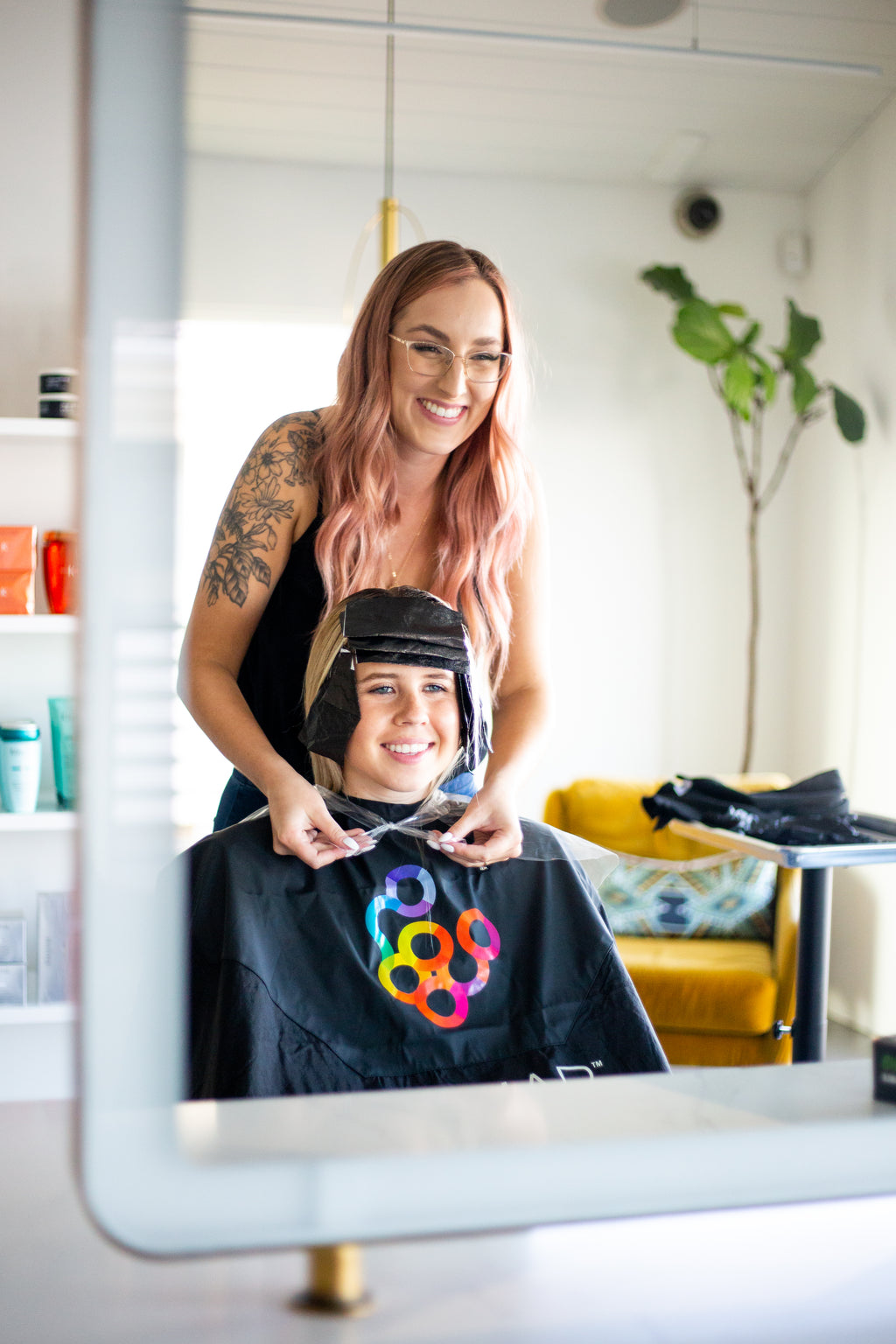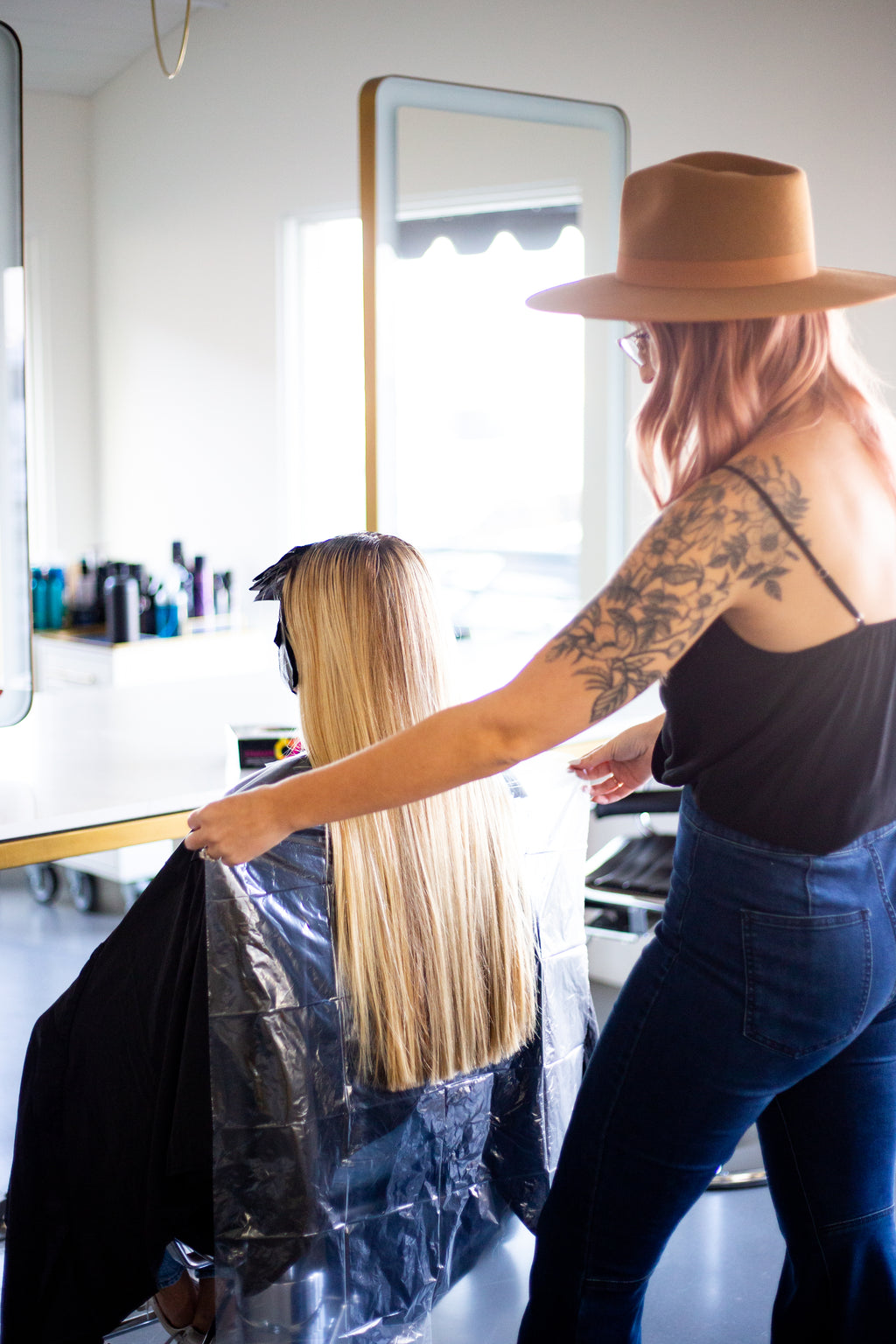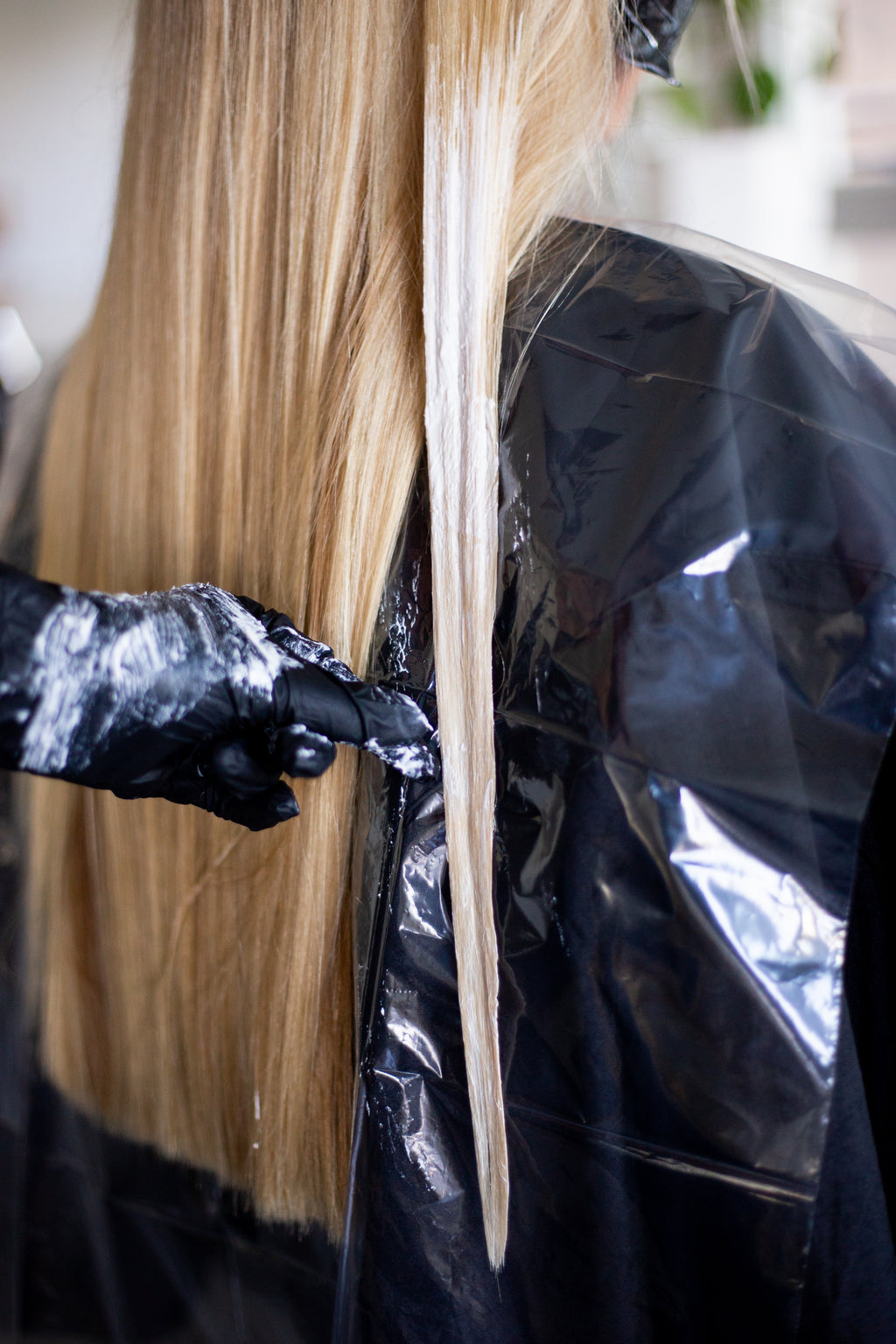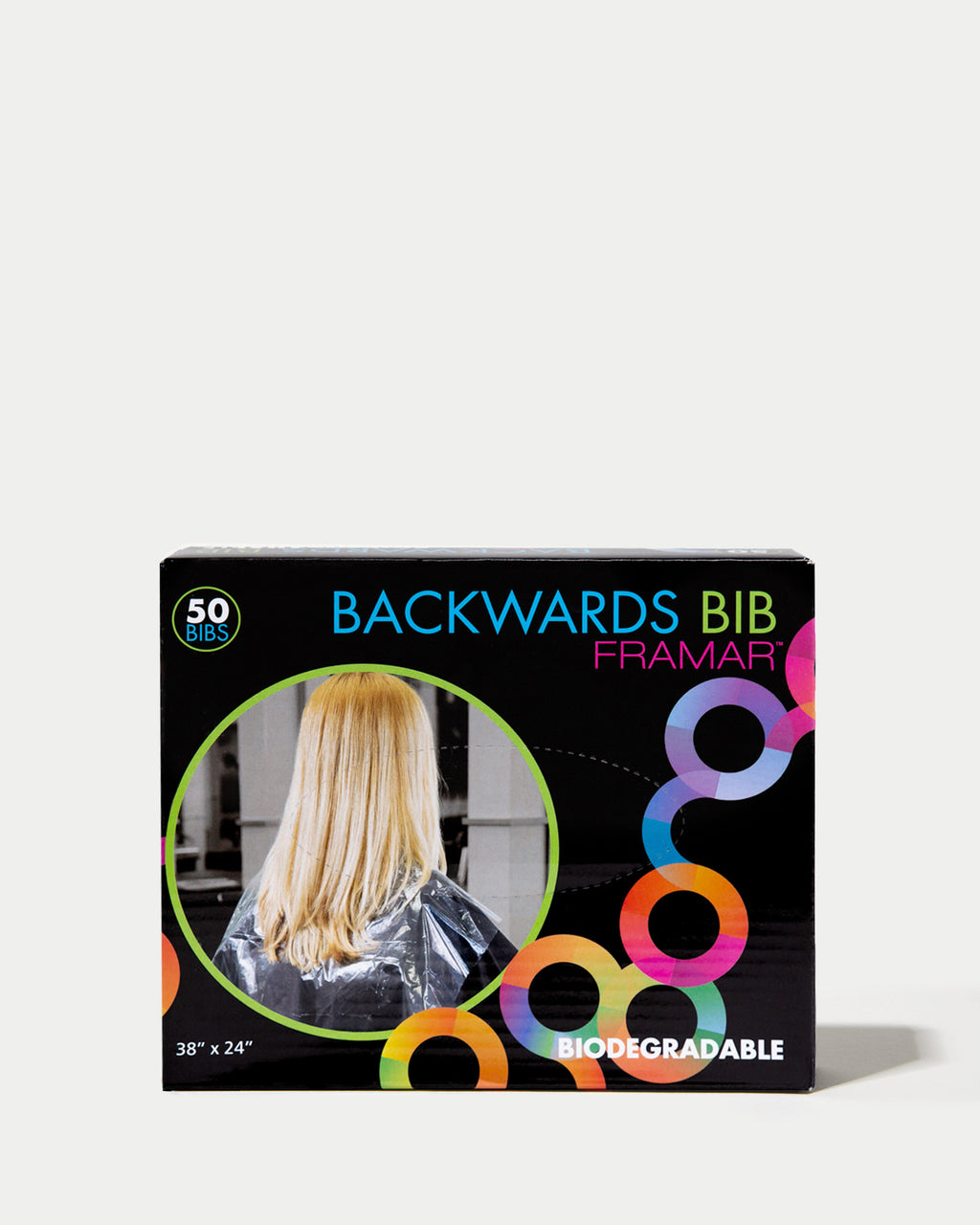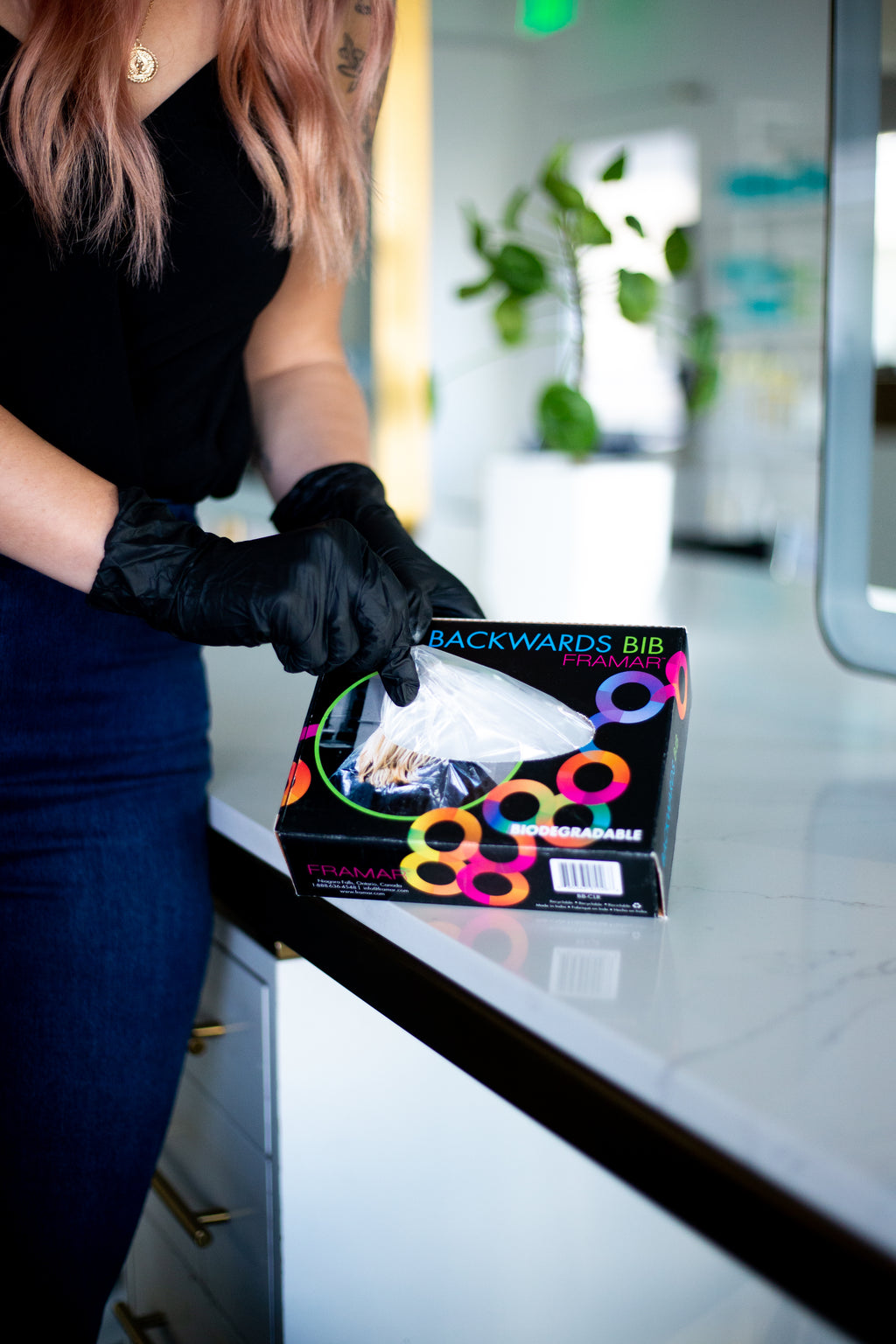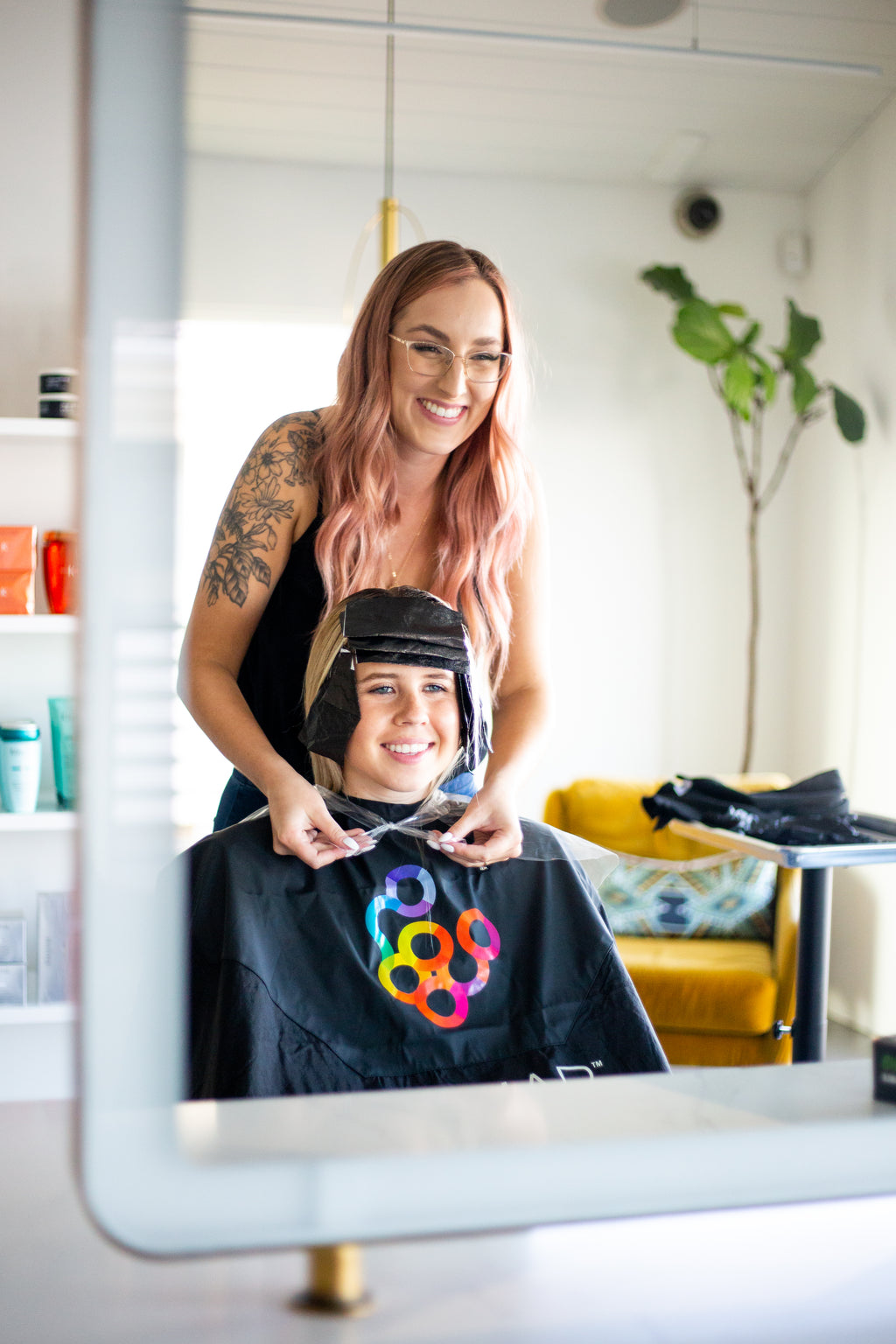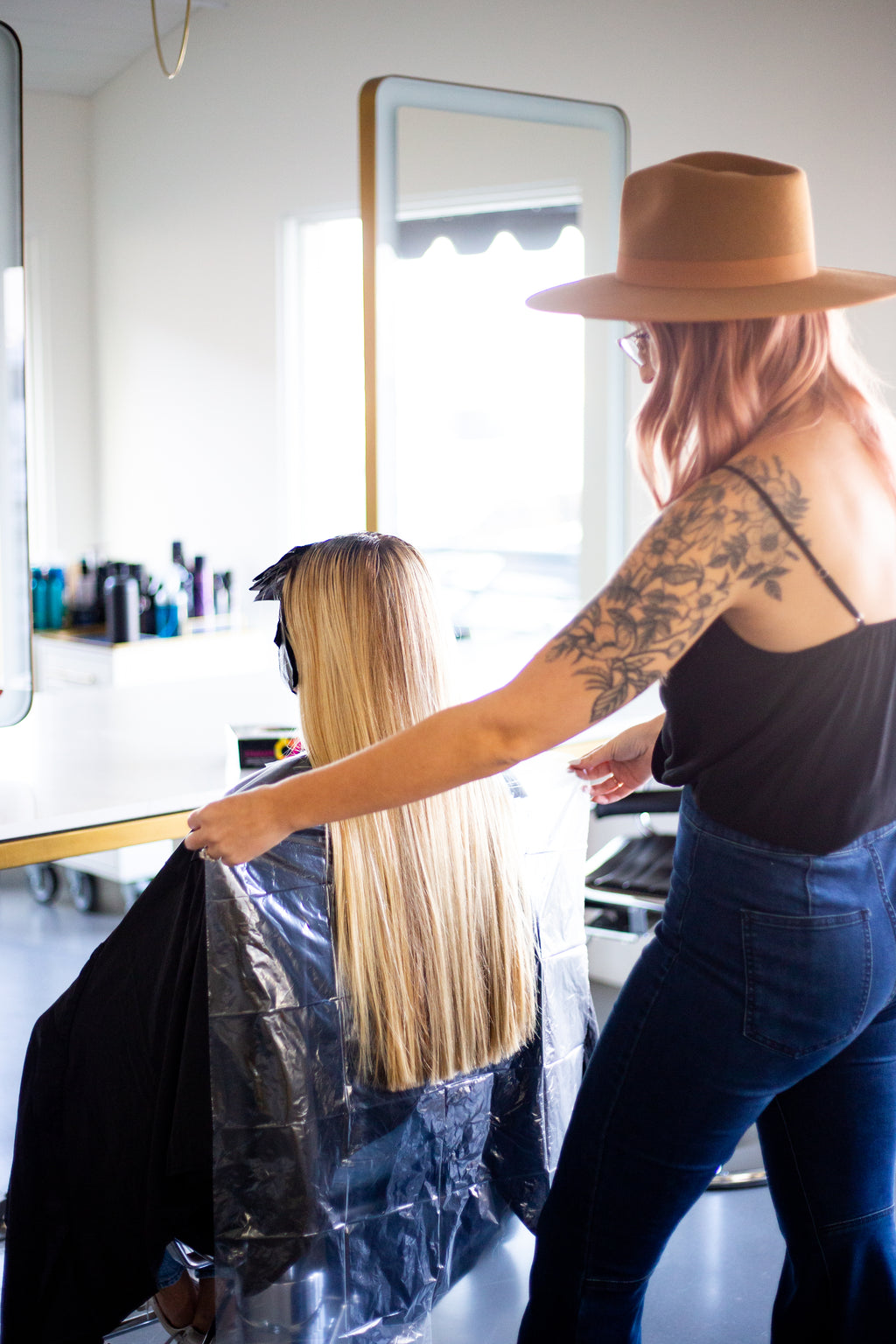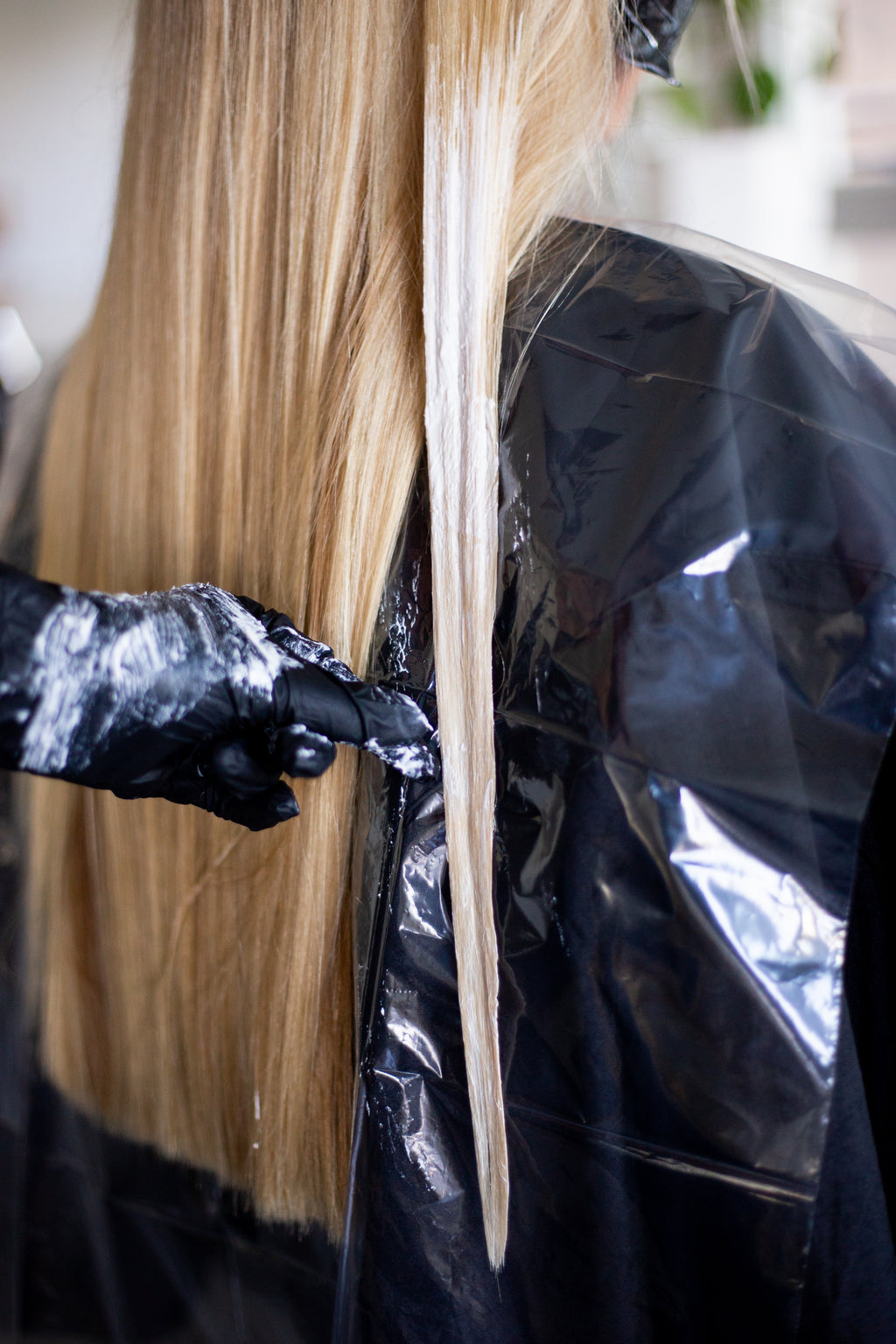 Backwards Bib - 50 Biodegradable Bibs
50 bibs - biodegradable - one size fits all
Salon life hack unlocked!
Tell me more: Protect your capes and salon chairs by covering them with these easy to use, biodegradable, disposable covers. Say hello to the salon life hack you've been waiting for!
Typically ships within 2 business days
Reviews
The best tools make the greatest outcomes
Always a superior experience with great quality.
It's like a freaking Batman cape
I have no idea why no one else has that to invent these before Framar did. They are the best invention since sliced bread. Anyone that has a client that has hair pass their shoulders should use it.
Backwards Bib - 50 Biodegradable bibs
Backwards Bib - 50 Biodegradable bibs
Excelente
Muy atento, la orden me llegó intacta, las franelas de muy buena calidad