Rose All Day - Pop Up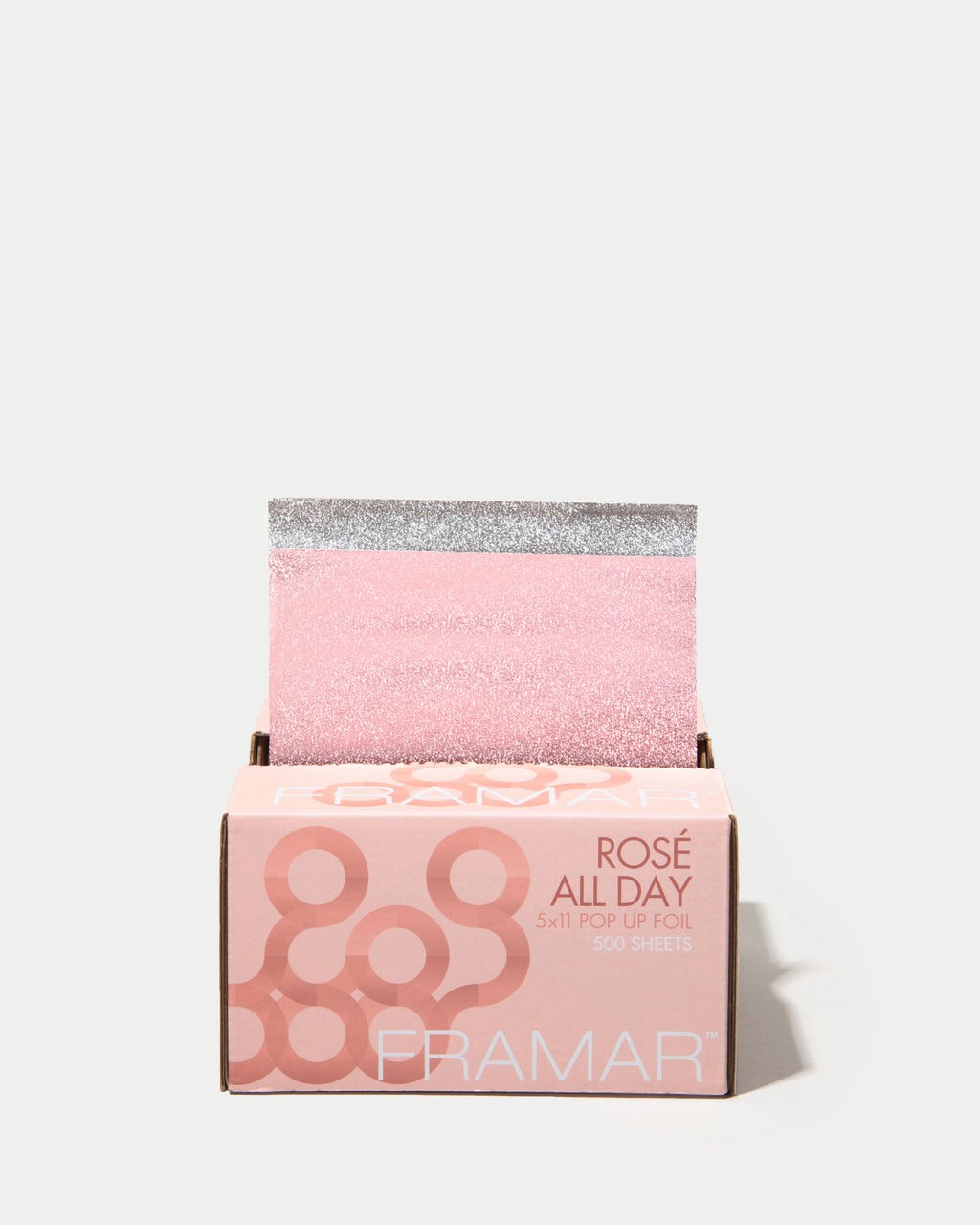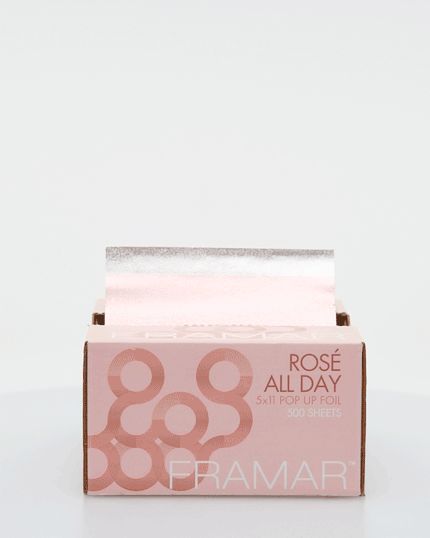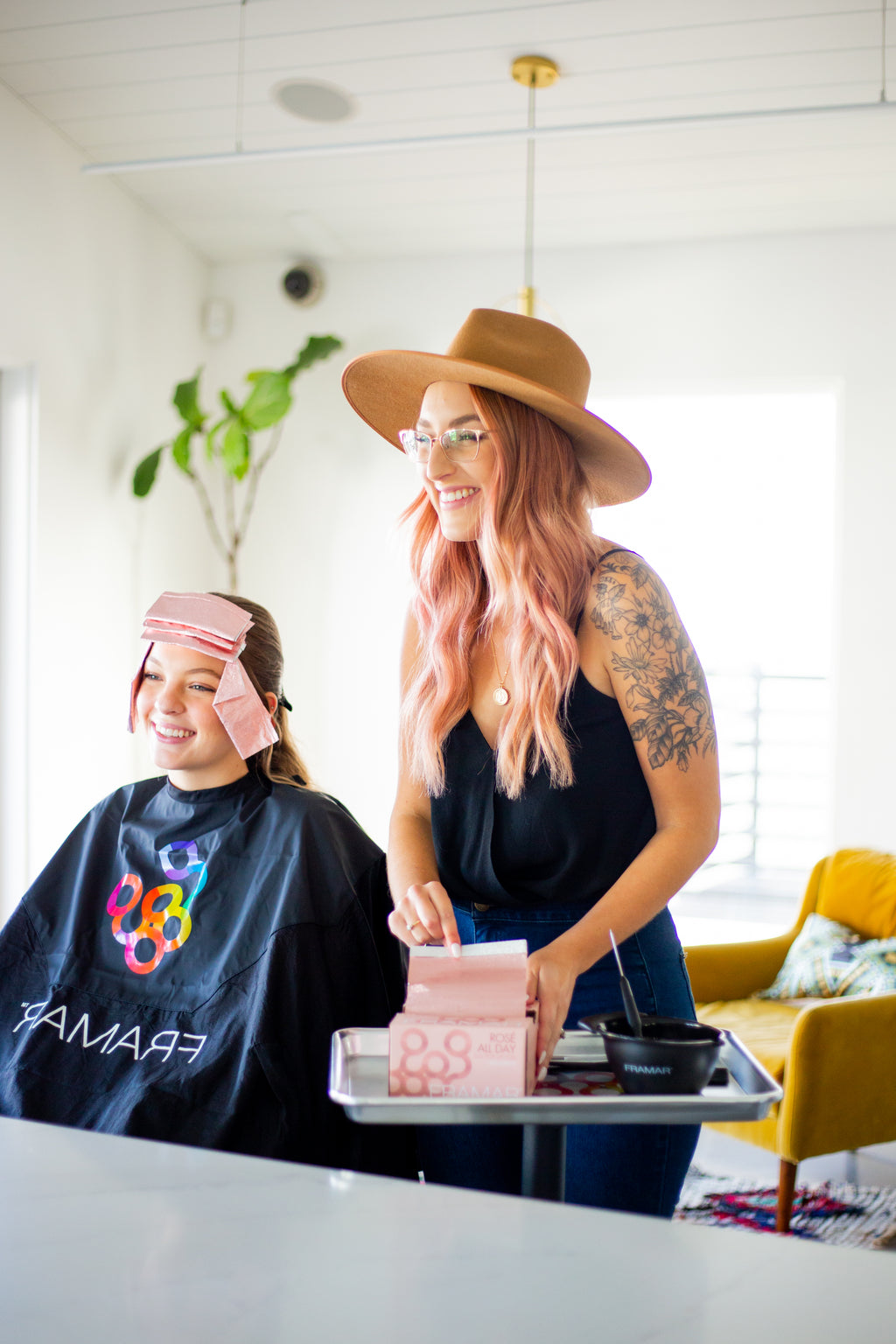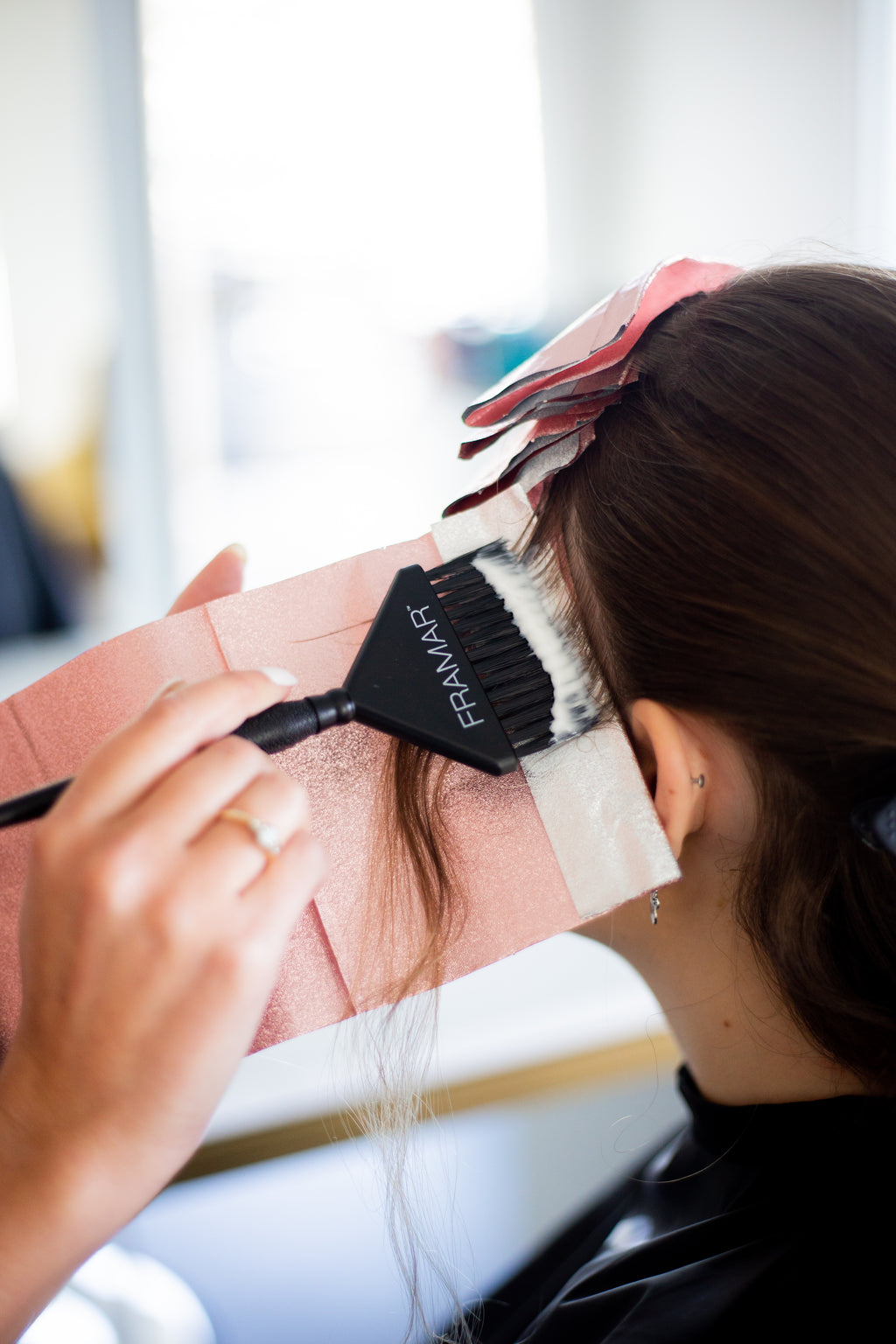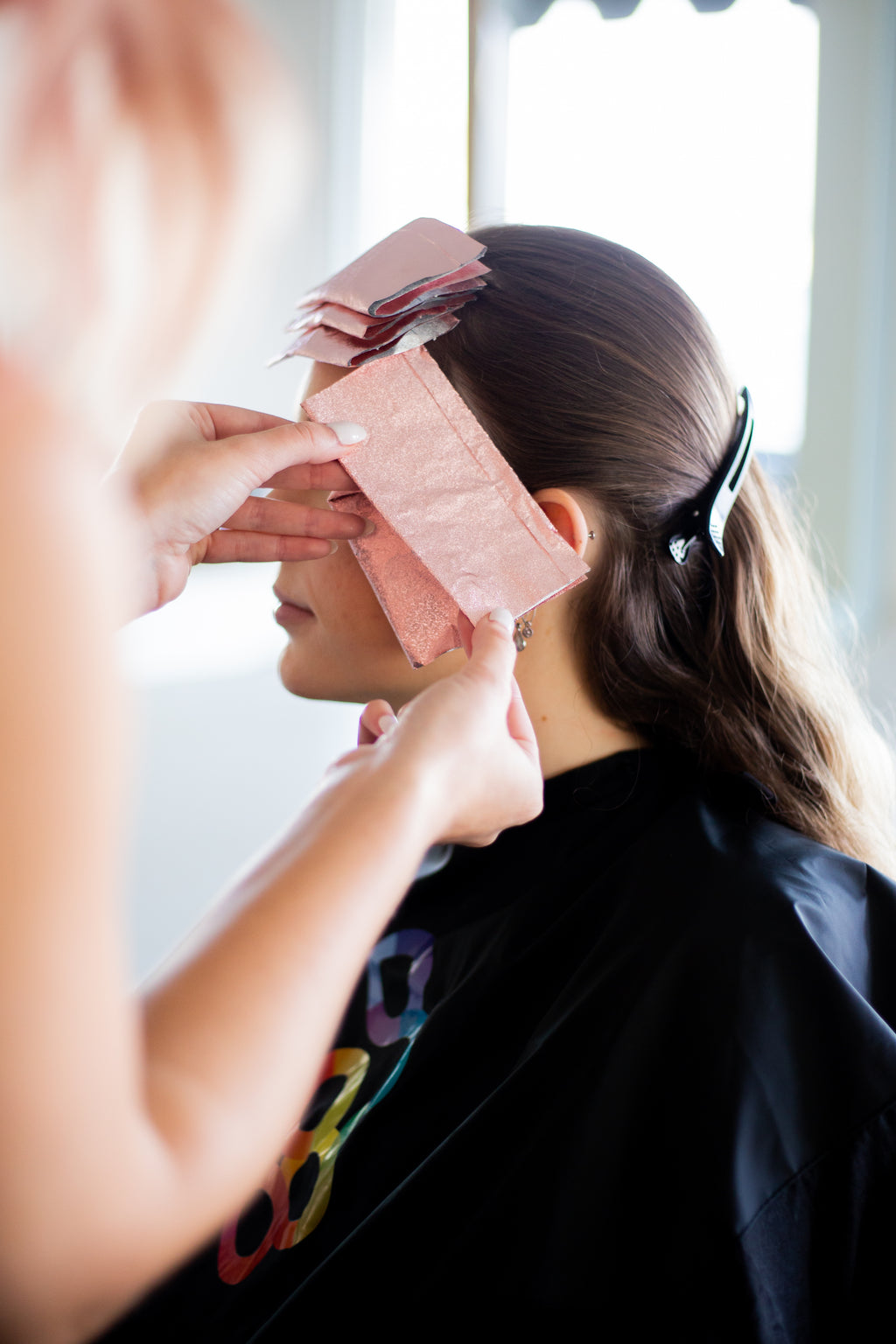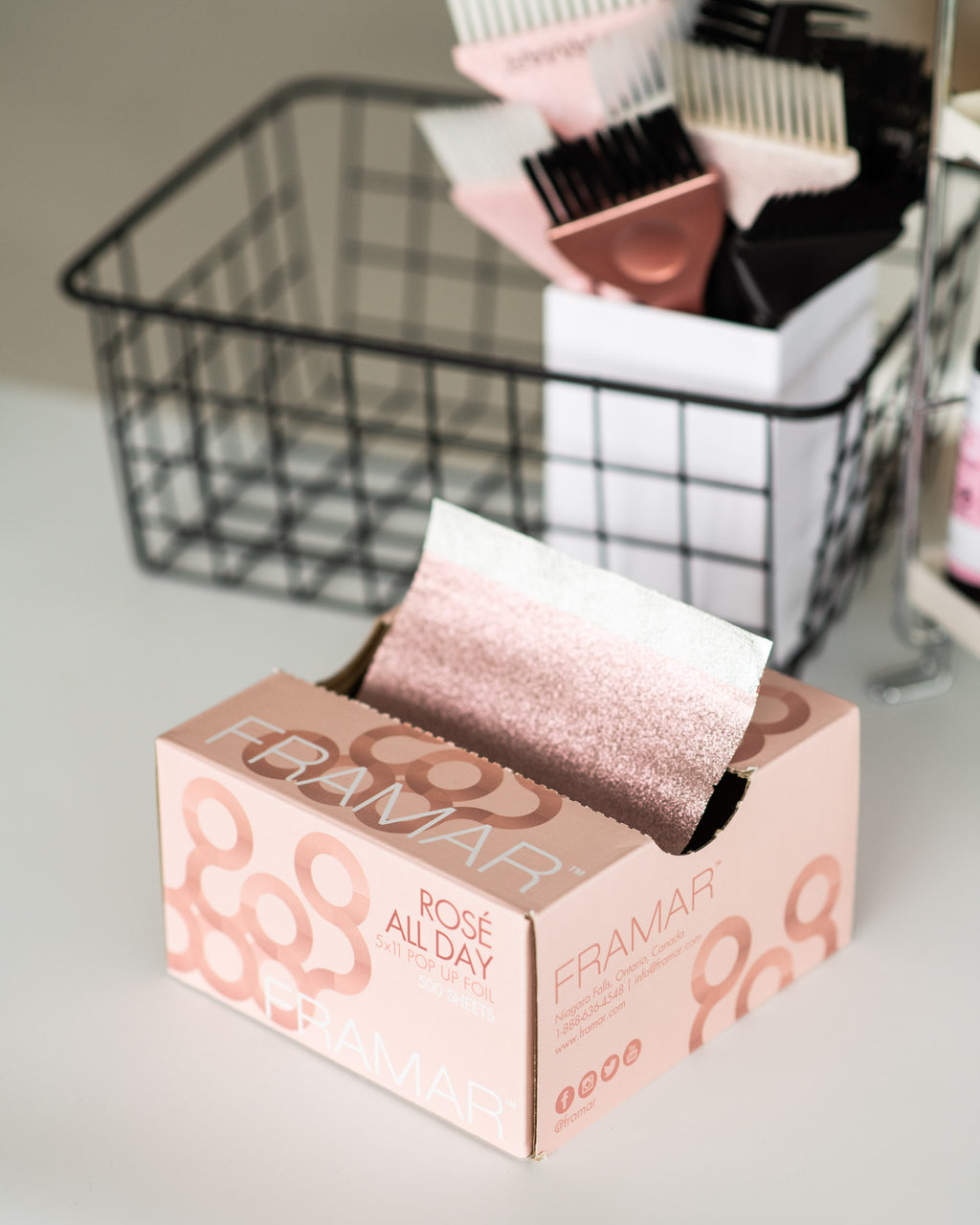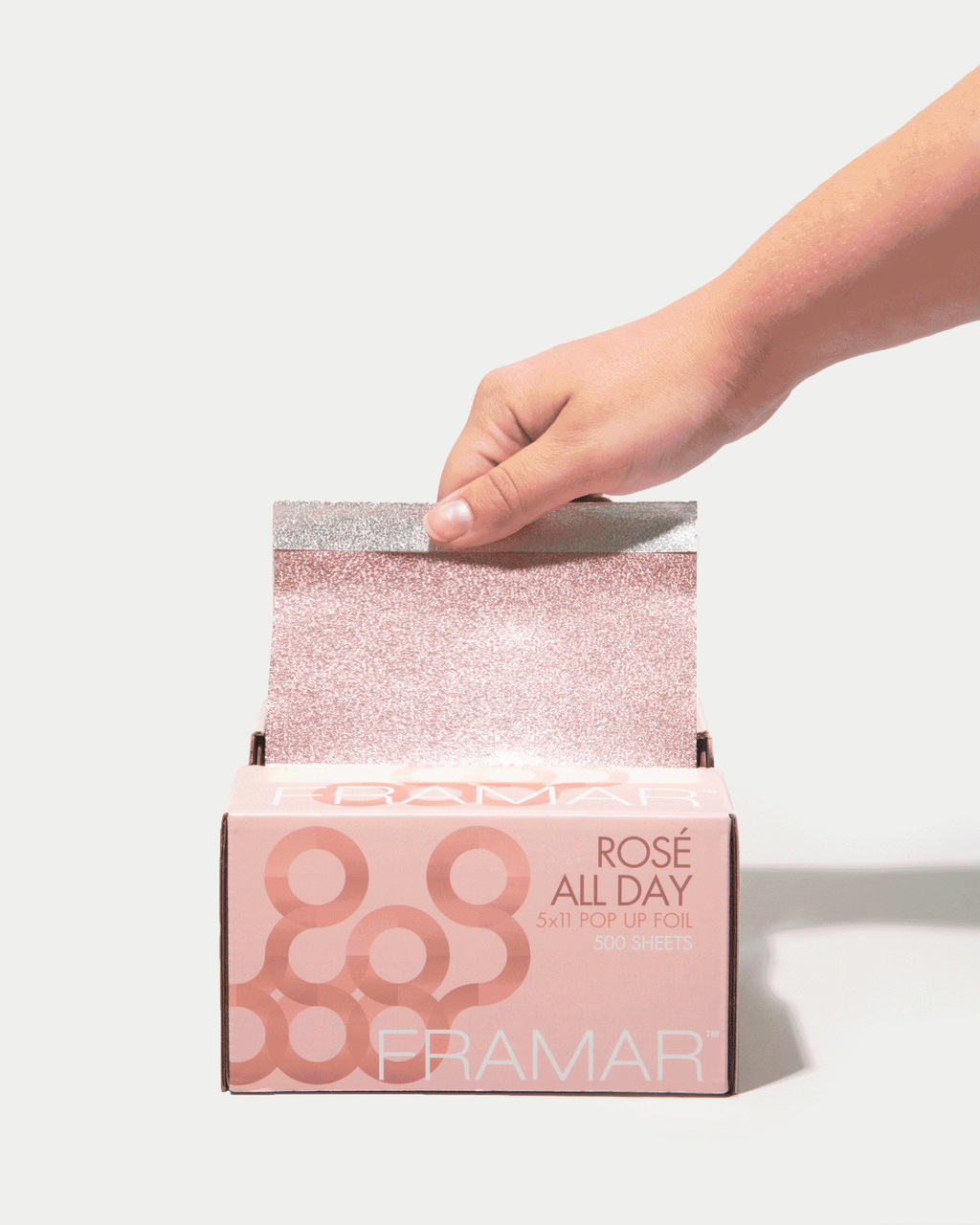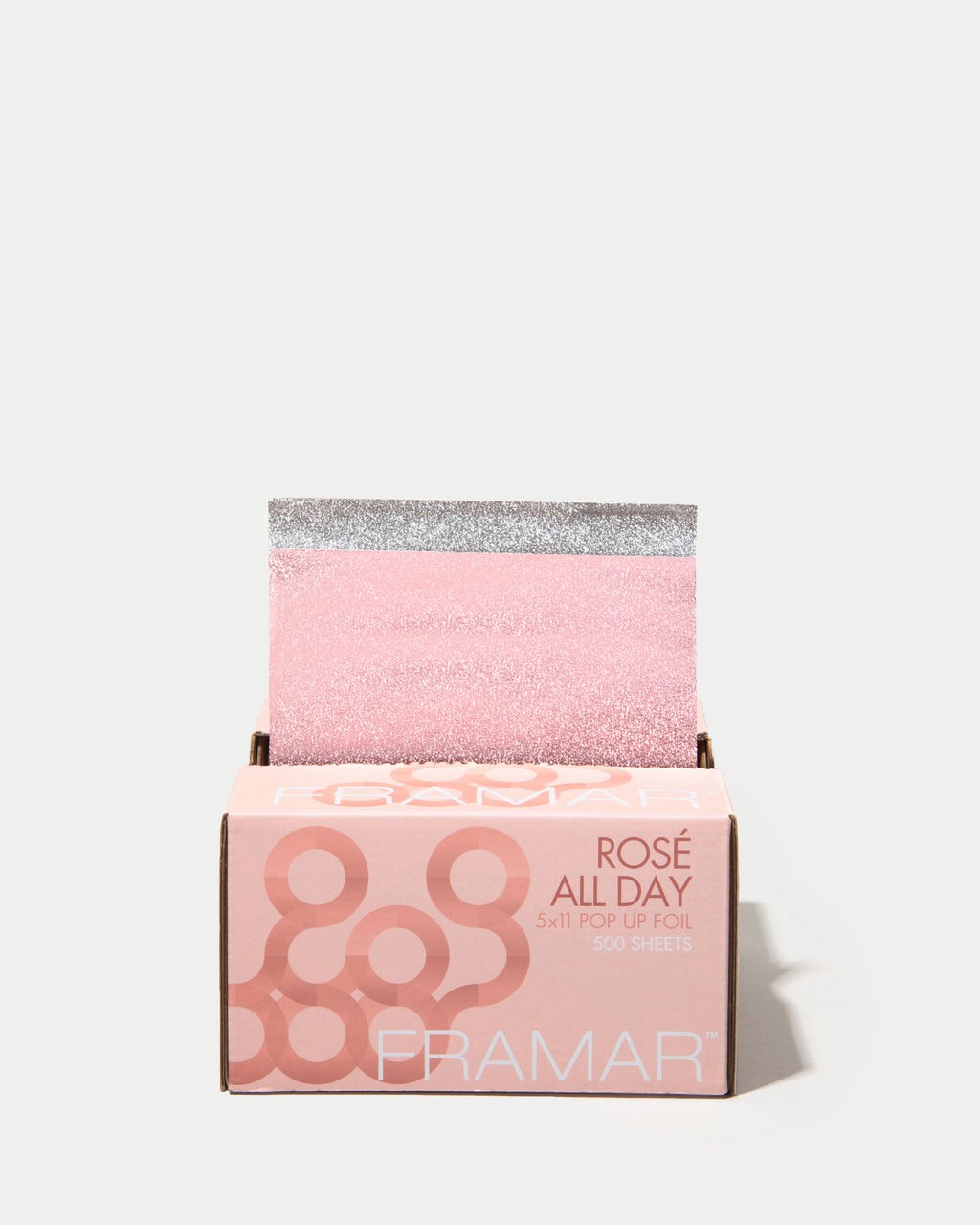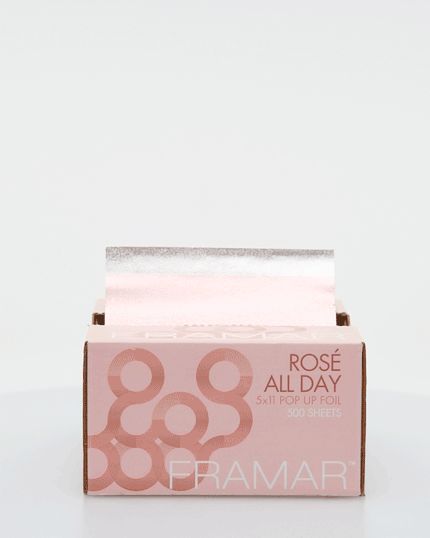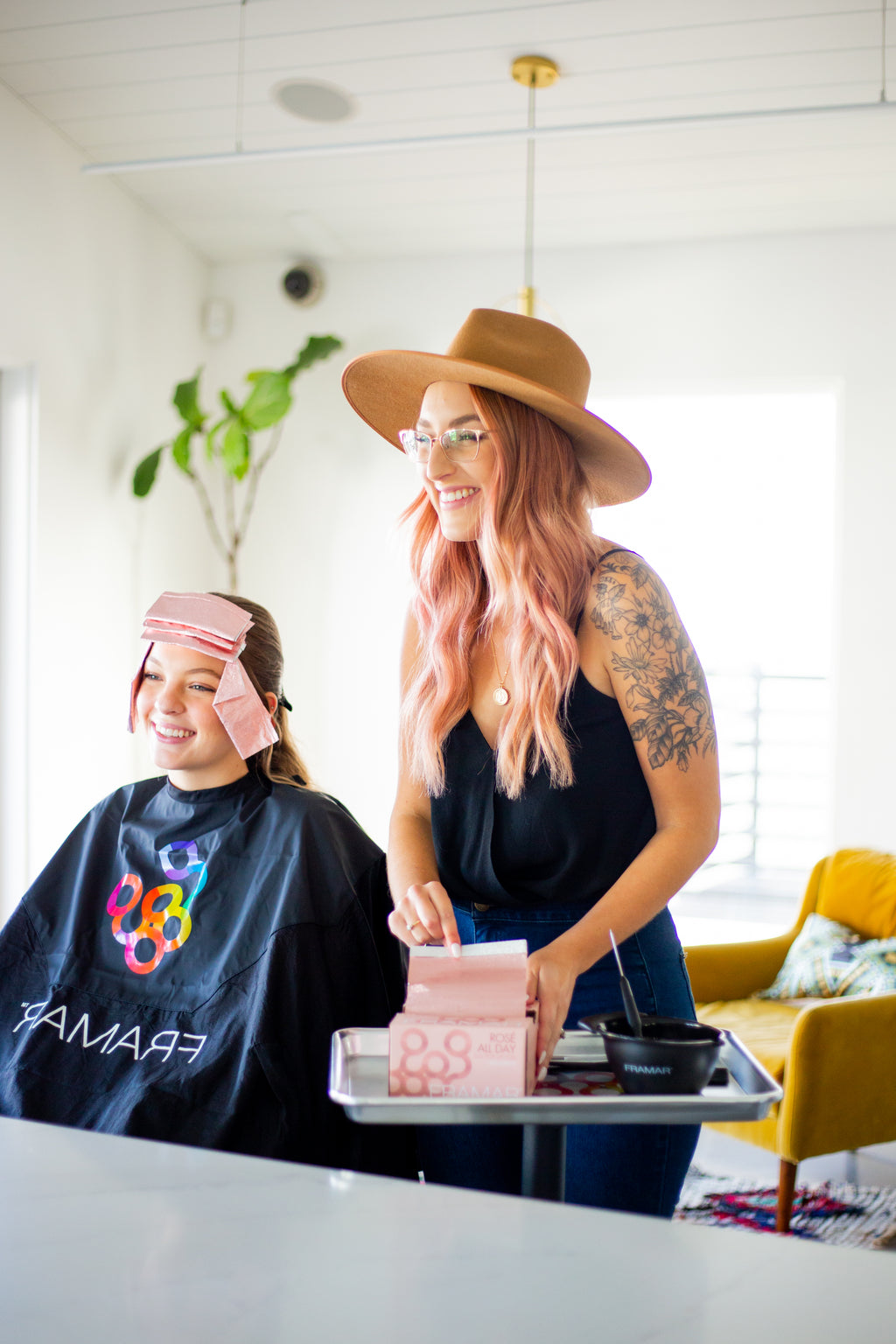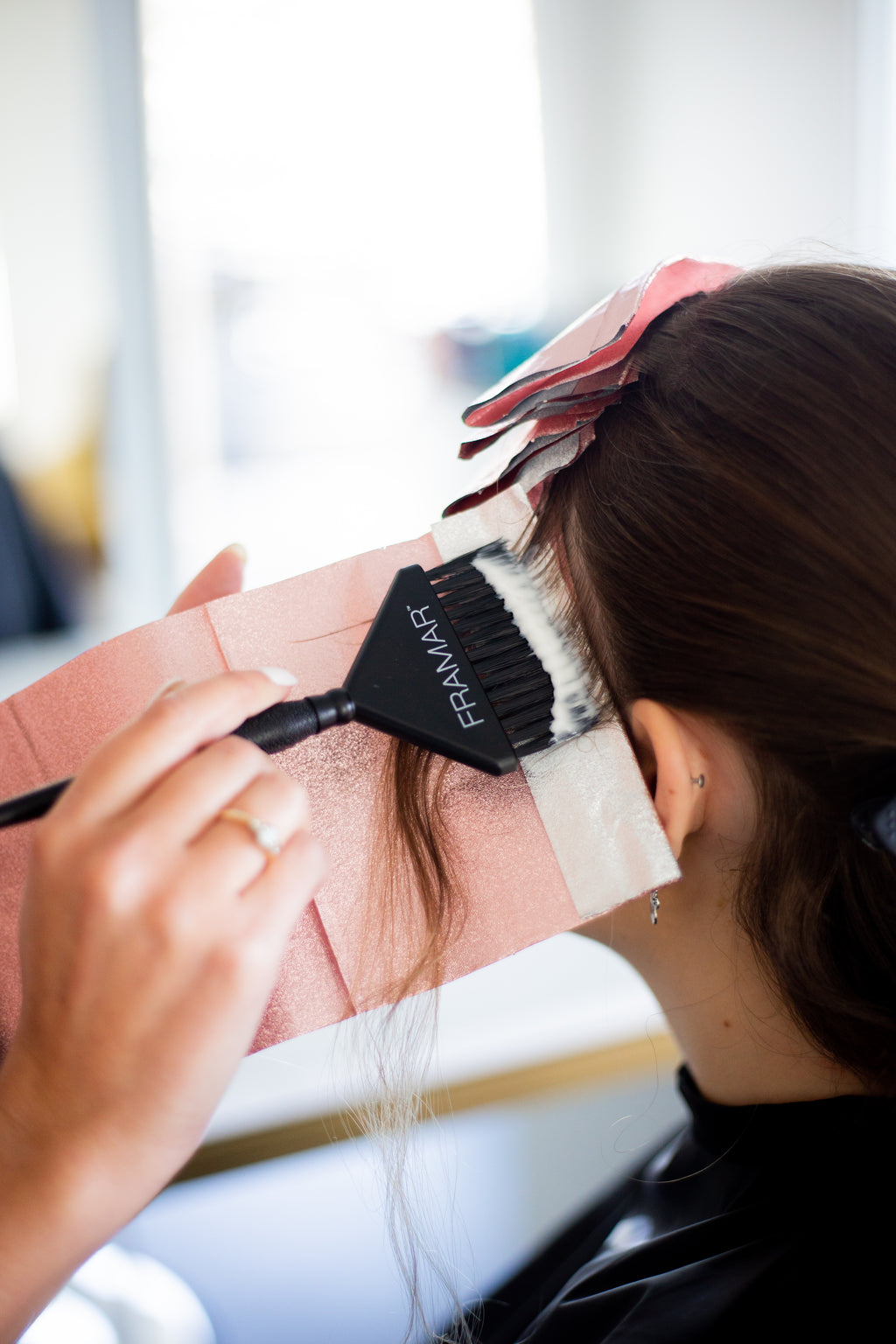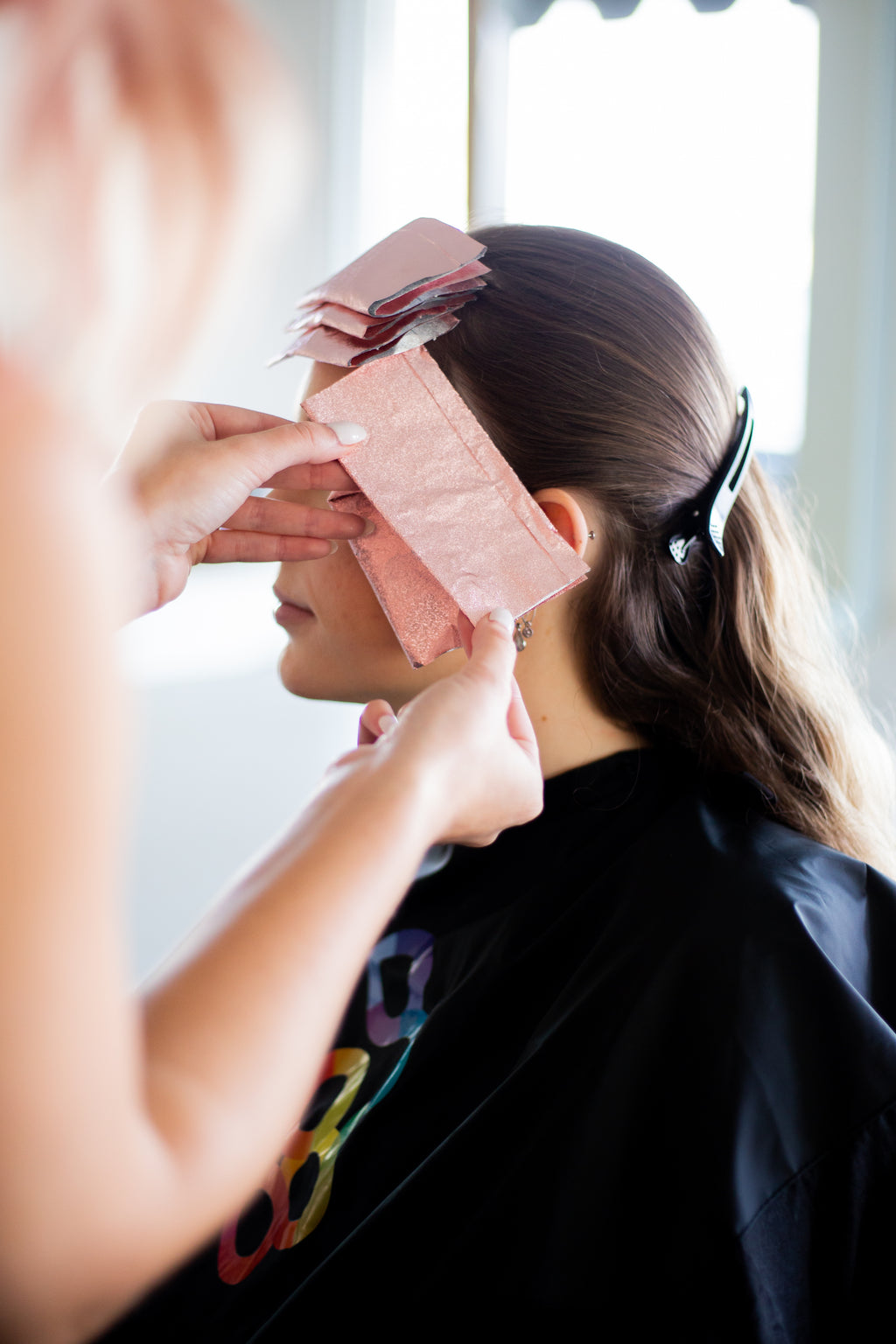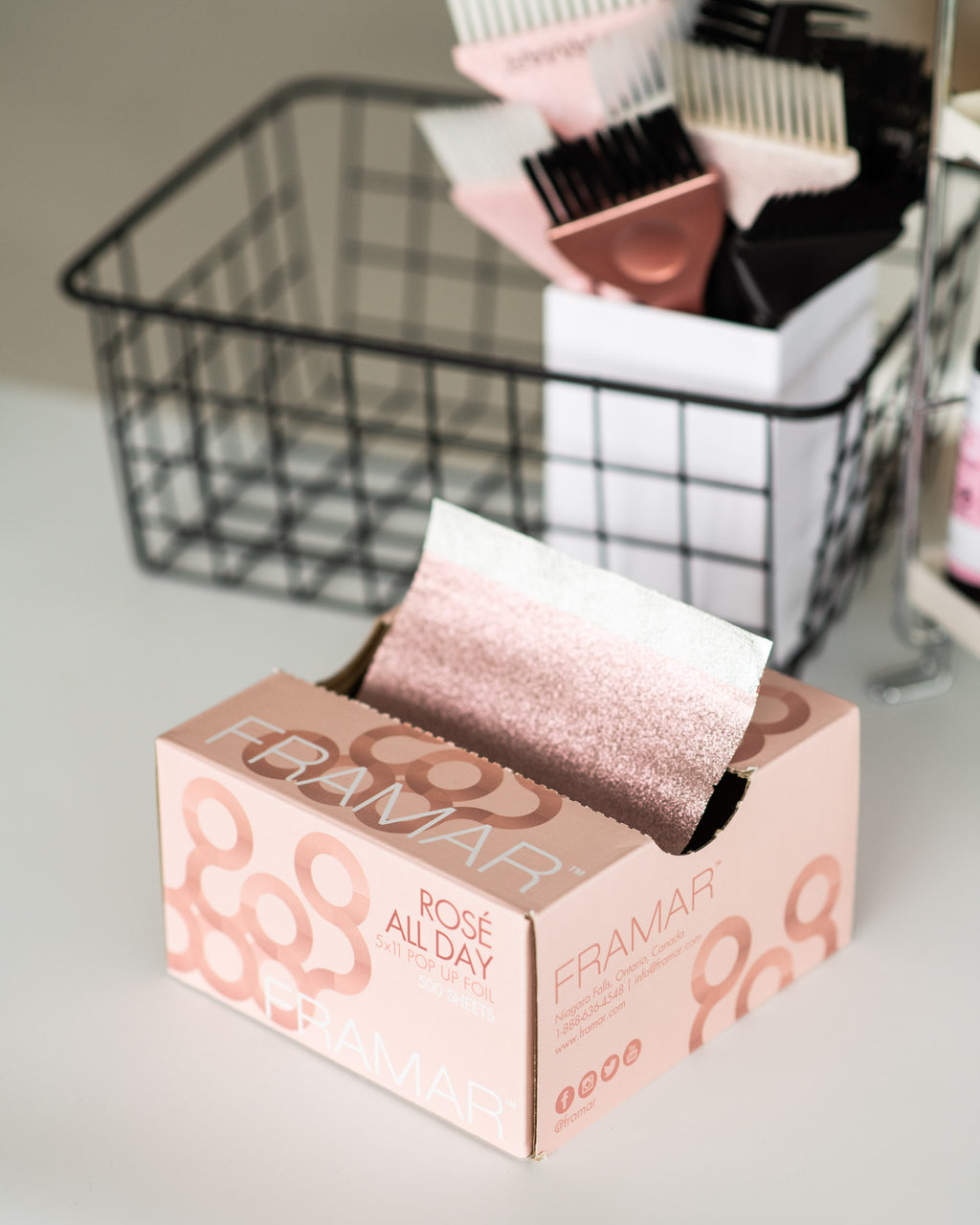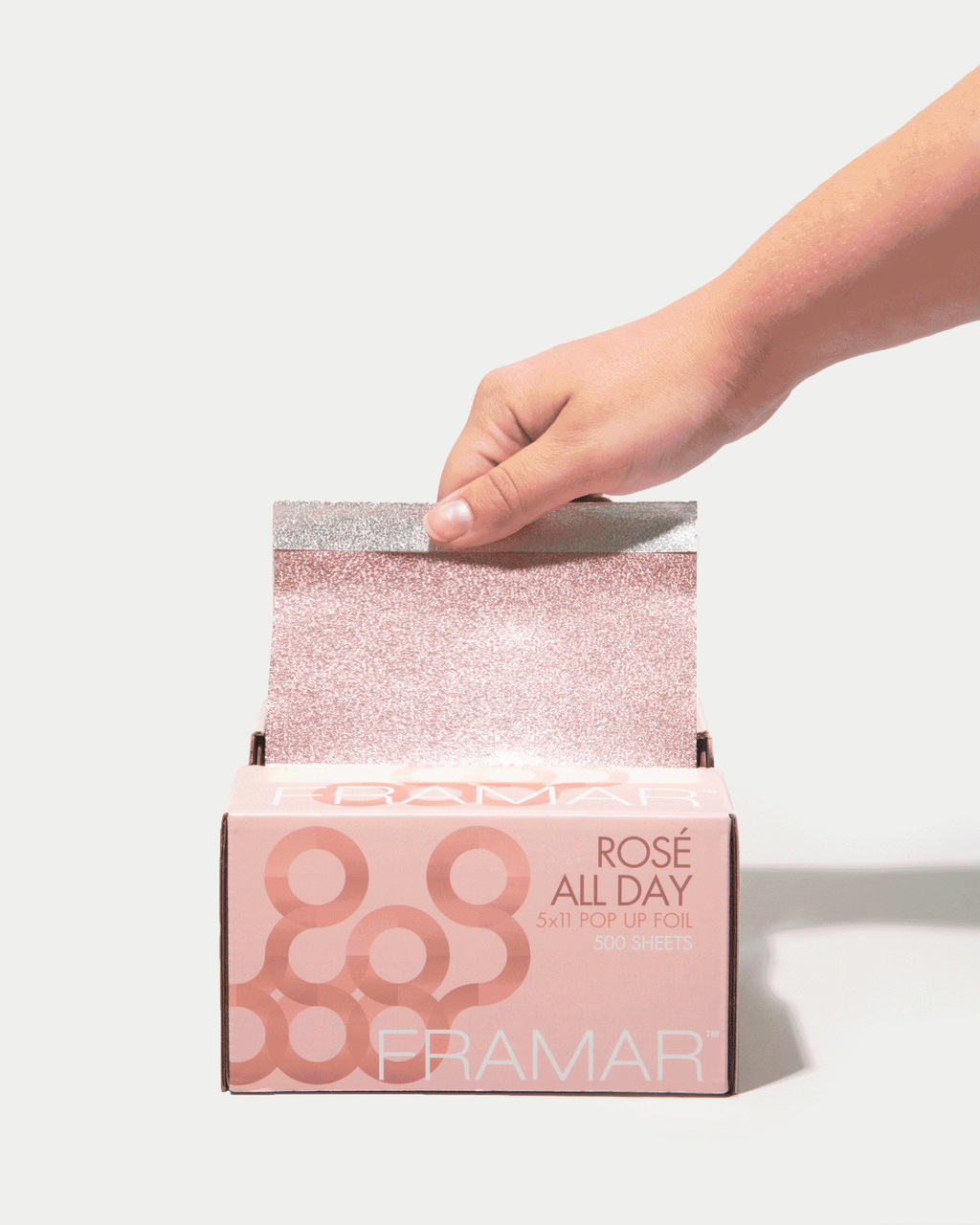 Rose All Day - Pop Up

500 sheets - 5x11" - pre-cut - pre-folded foil
This no-slip foil is pretty in pink!
Tell me more: Lovely rose gold color foil that is ready to use the second you need it.
Typically ships within 2 business days
Reviews
Rose gold foil
This foil is the best foil on earth hands down! Do yourself a favor fellow hairstylists and order this if you do a lot of color and foil like I do! The grip, texture, crispness is amazing. Easy to pull out of box, put in, fold, double lay, whatever. I love the colors this foil comes in as well! 10/10
Perfection!
Hands down the best foil on the market. I've been using Framar foils and tools for several years now. Anytime I've tried anything else during shows or classes I teach, I'm always missing my Framar. The foils are the perfect size and weight, they fold easily and perfectly, and they come out of the box easy. All of that means not only am I more efficient, but my foil work turns heads. The foils are as practical as they are beautiful. I usually have a few different colors in stock so that my foil work is just as interesting as my highlights. I highly recommend all of their products. Amazing company!
Framar does no wrong!
I love these foils and so do my clients! The shade of pink is so pretty, the length is great for long hair and the texture of the foils really helps prevent any slipping!
Best foils I've ever used. Plus they are pretty!
I have been doing hair for 9+ years and I have used many different types of foils. These are by far superior to any others out there. They are embossed so they don't slip! And I'm serious, I used to have to use conditioners in between my foils so they would stay. In the 2 months that I have been using these I have been able to toss the conditioner and step up my foil game. I'm a Framar girl for life.
Beautiful!
Everything came in great shape !