Star Struck Silver - Pop Up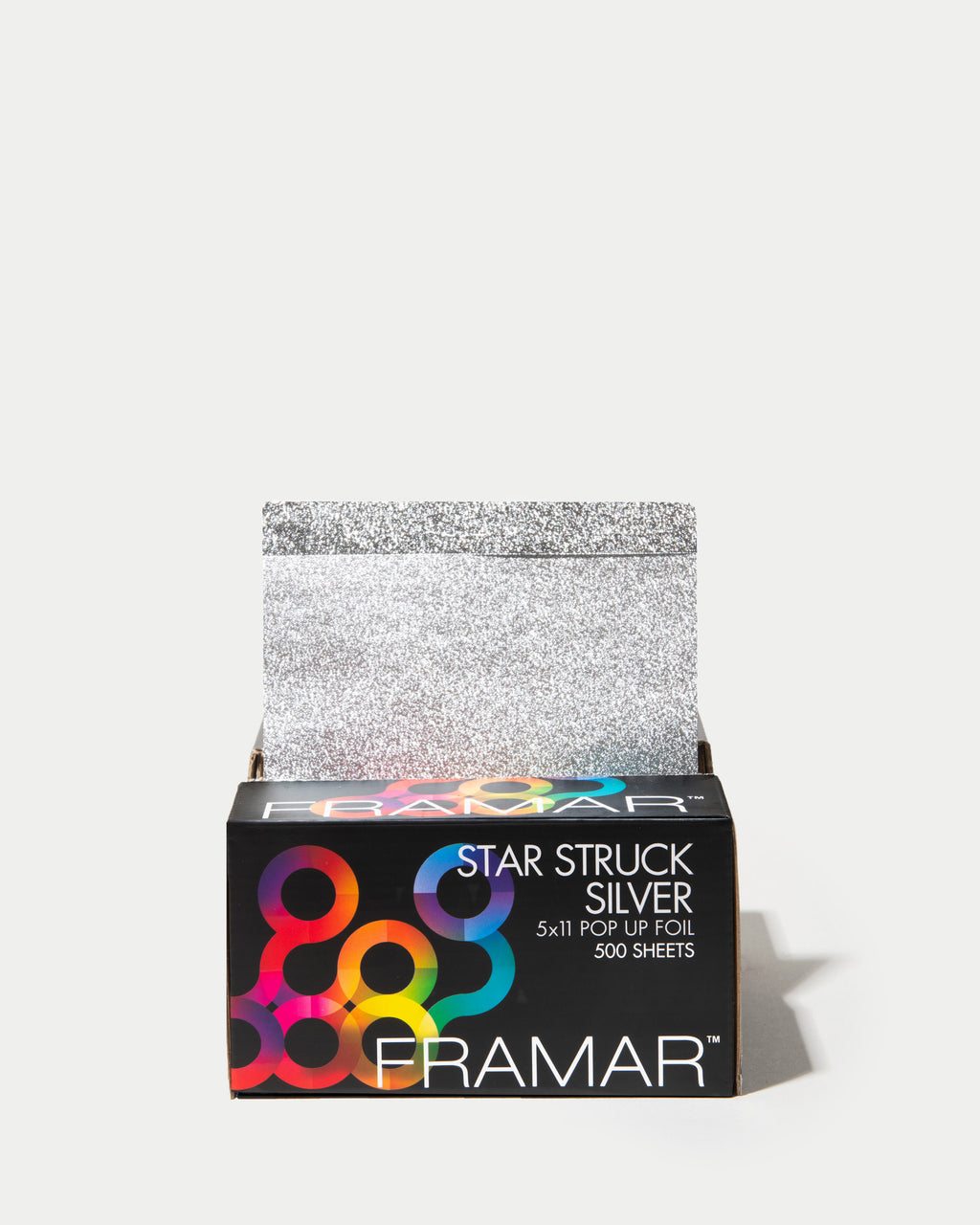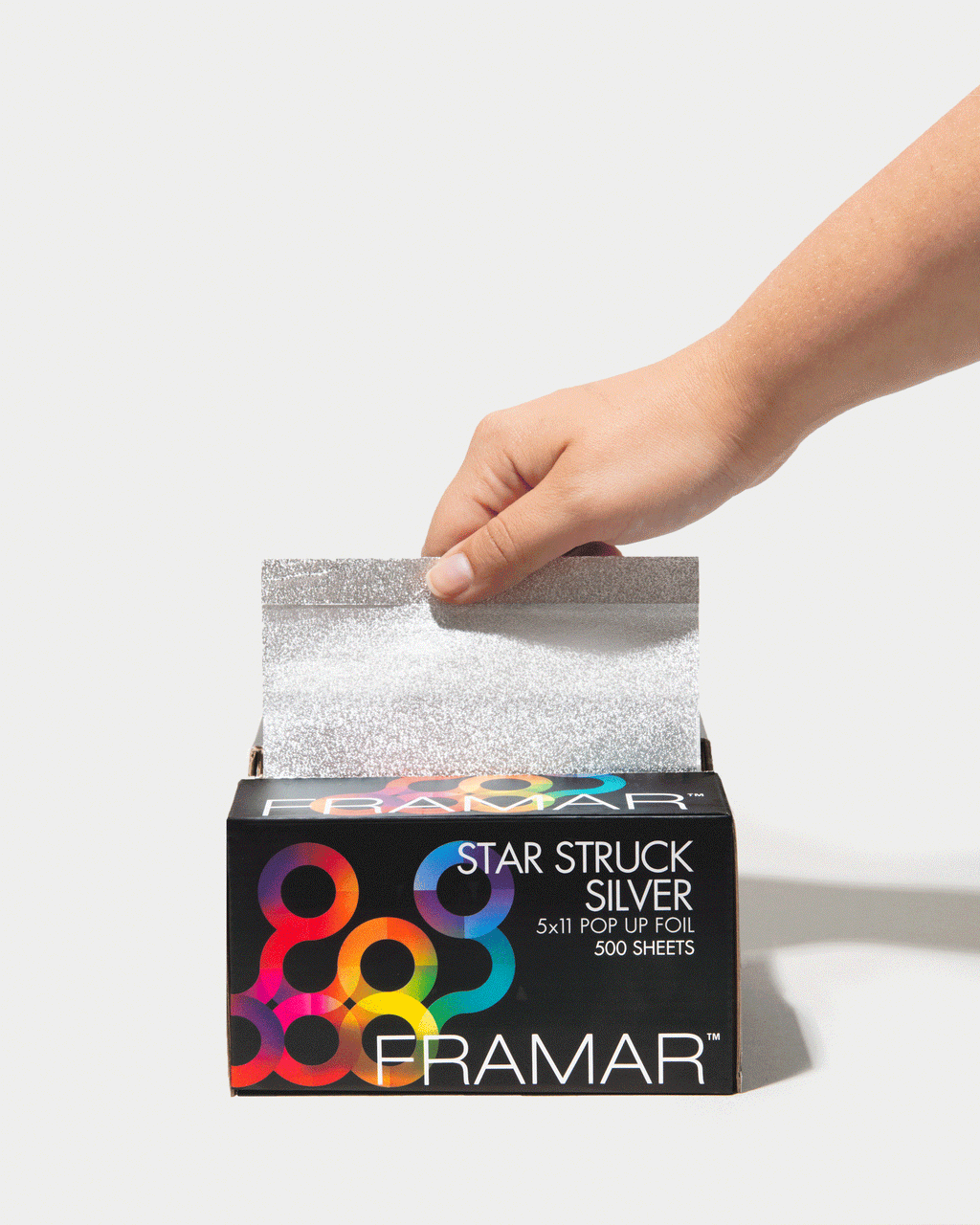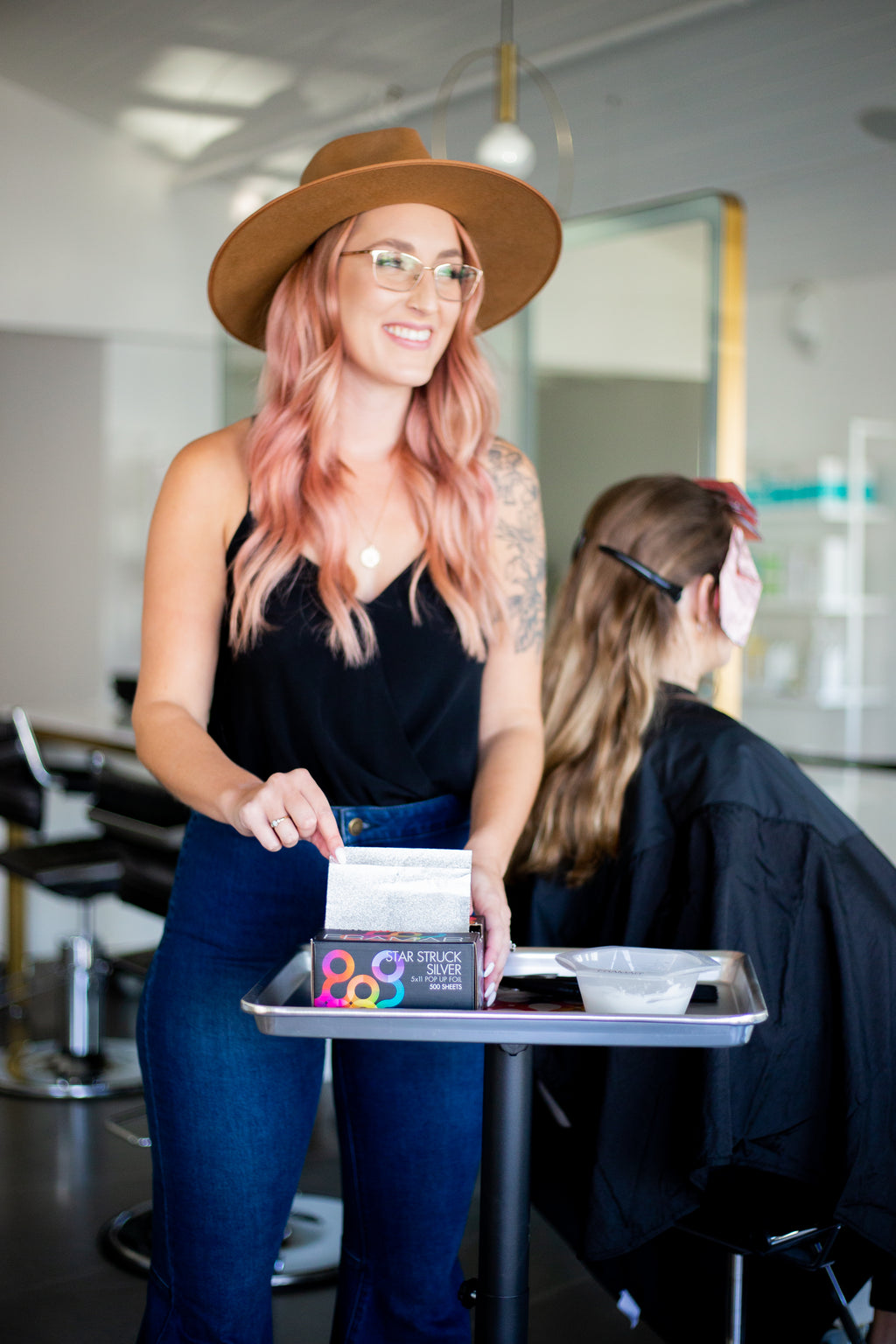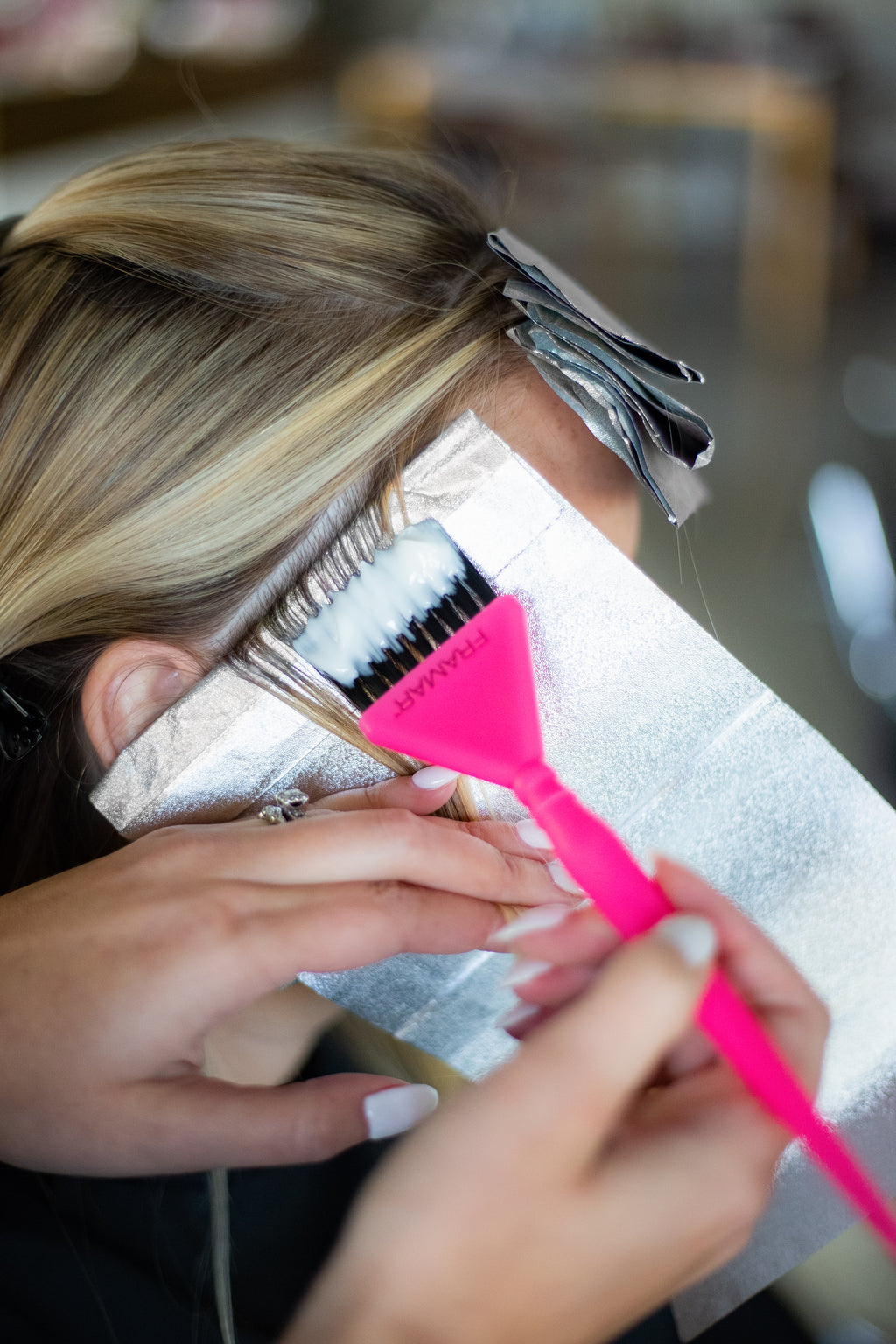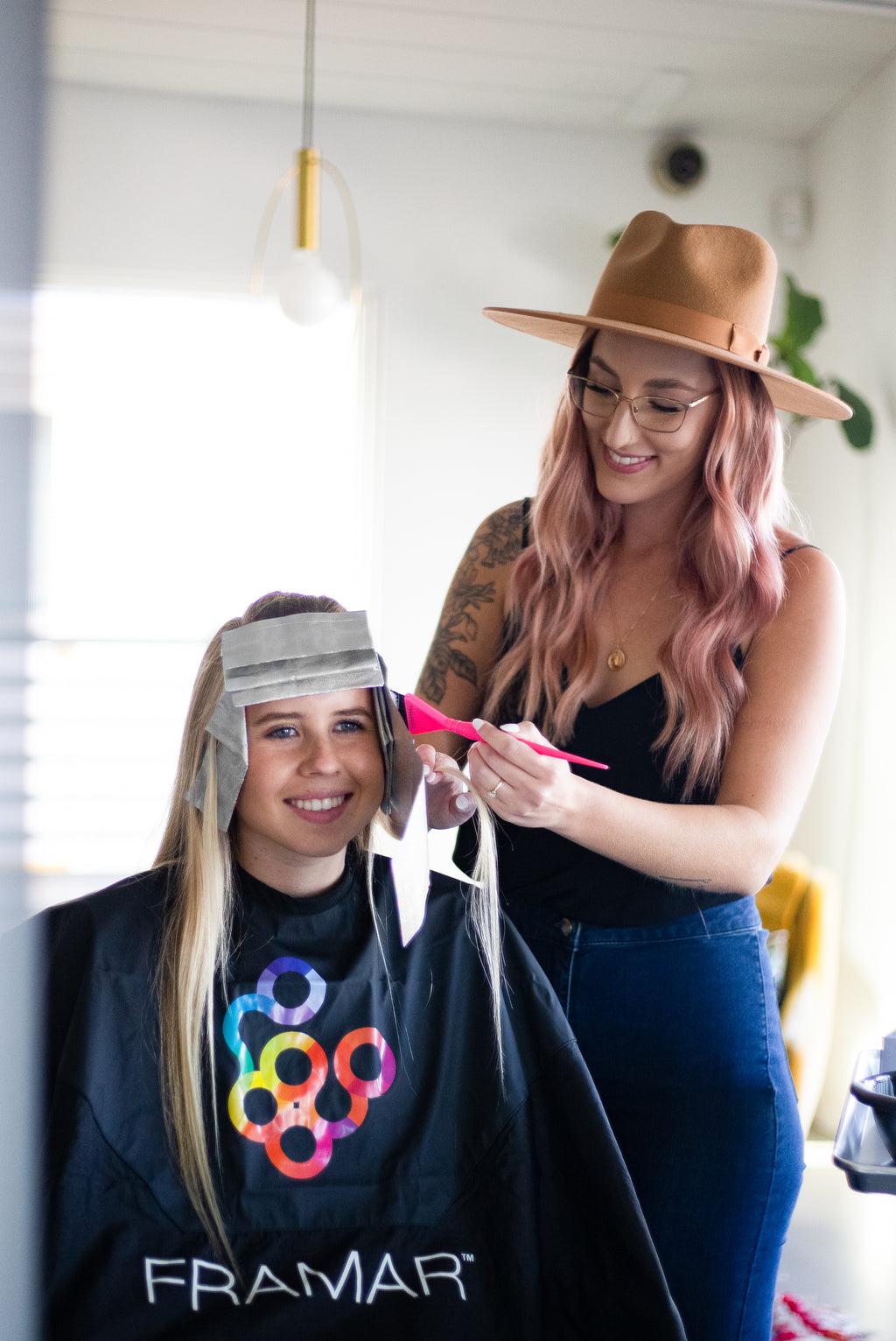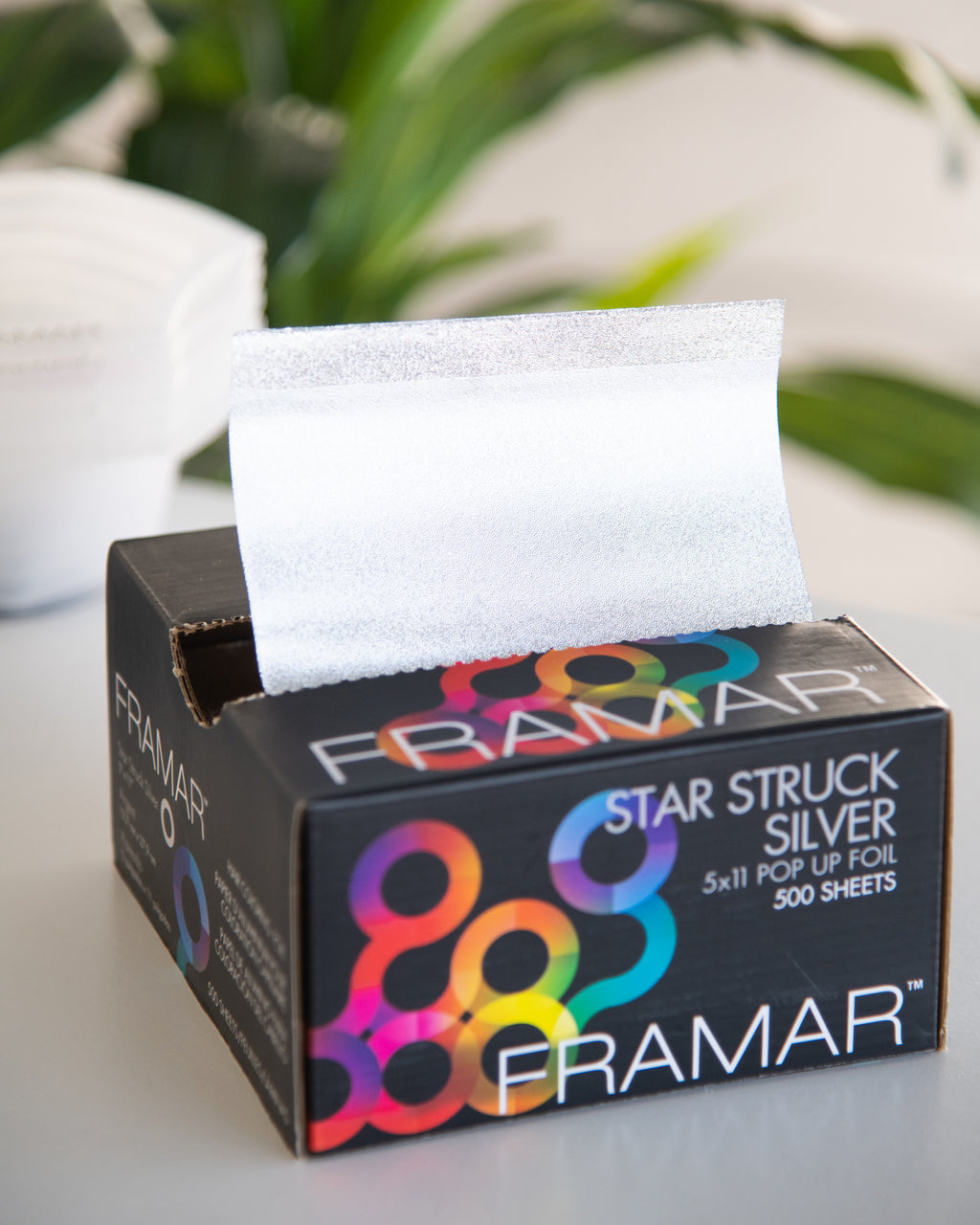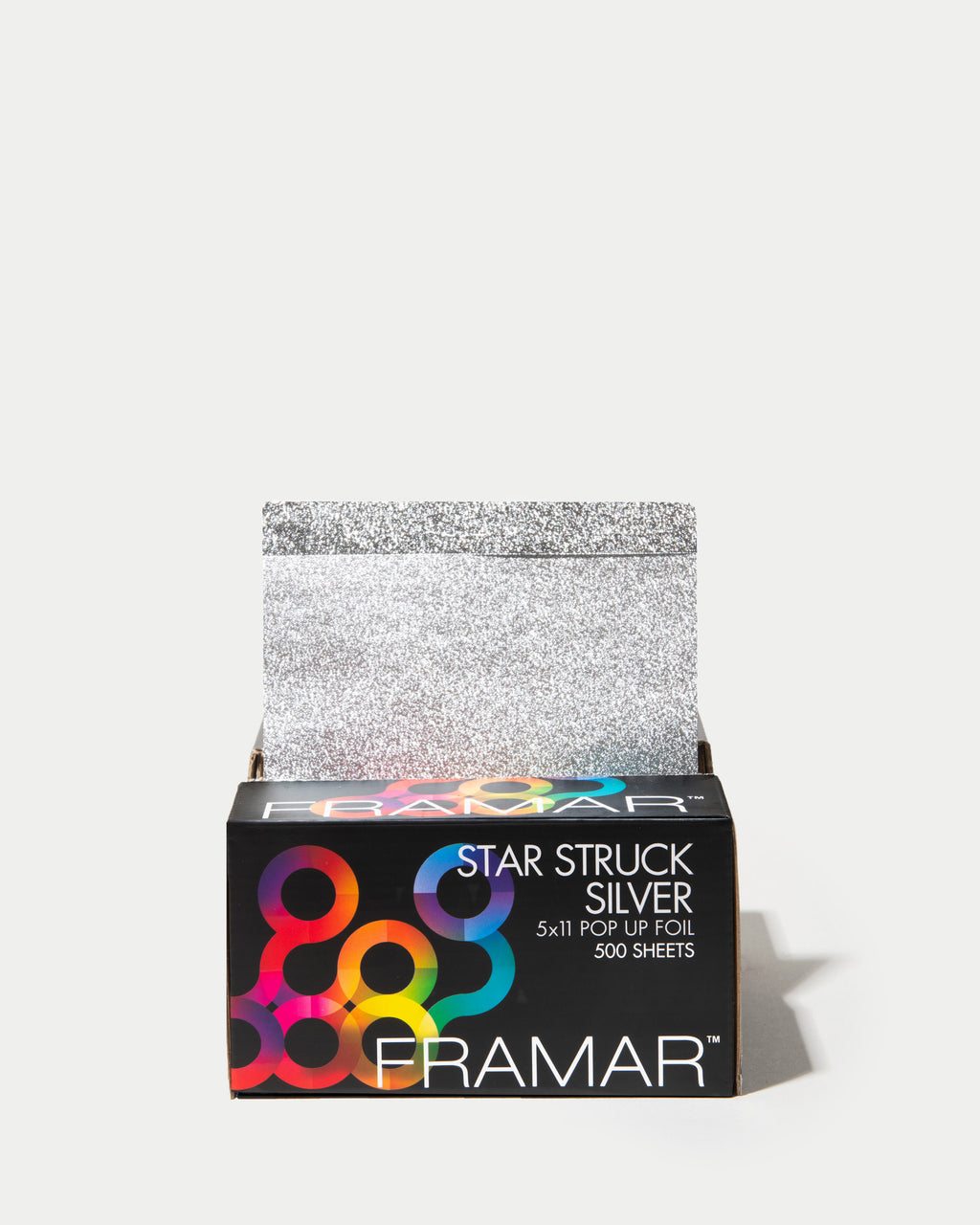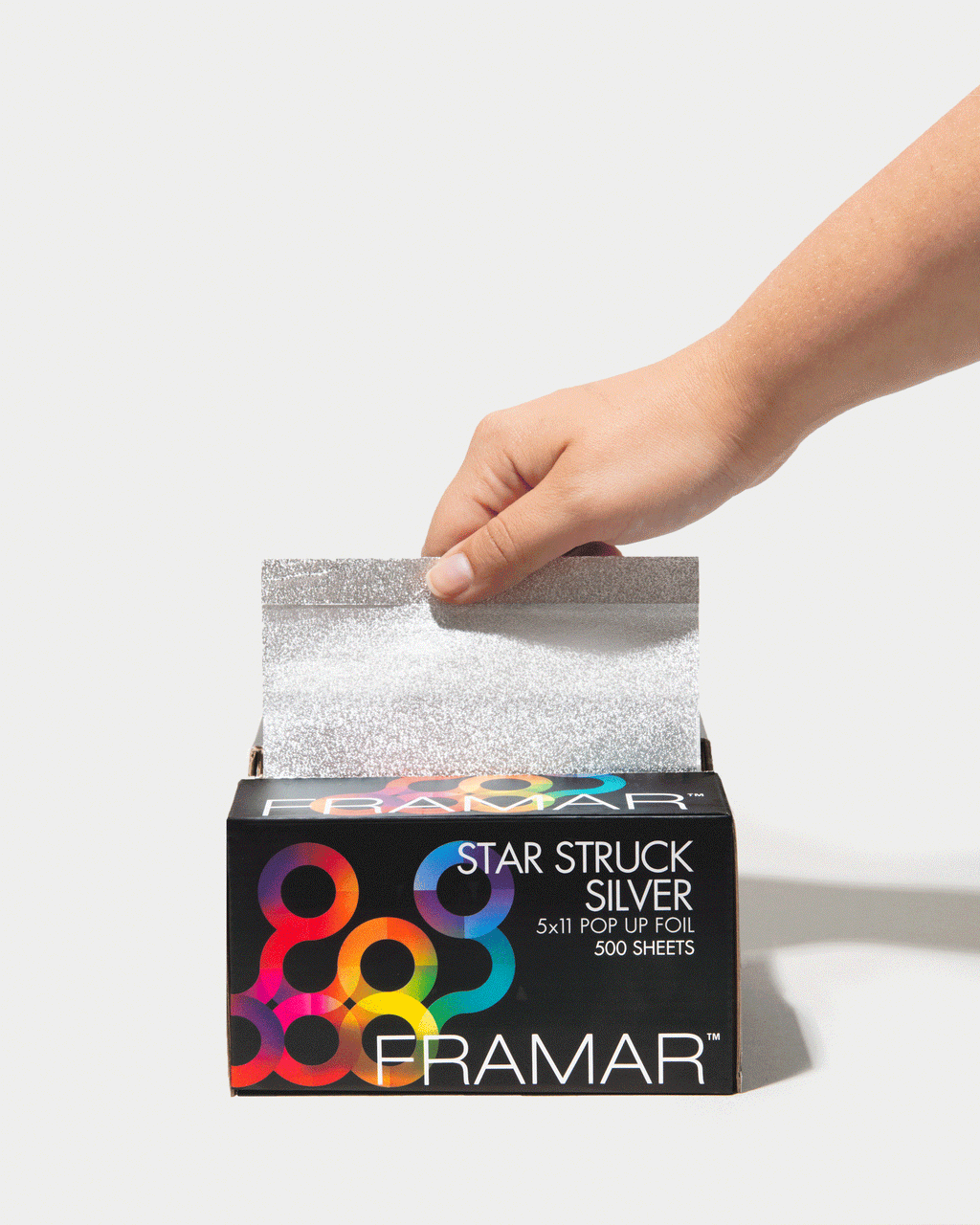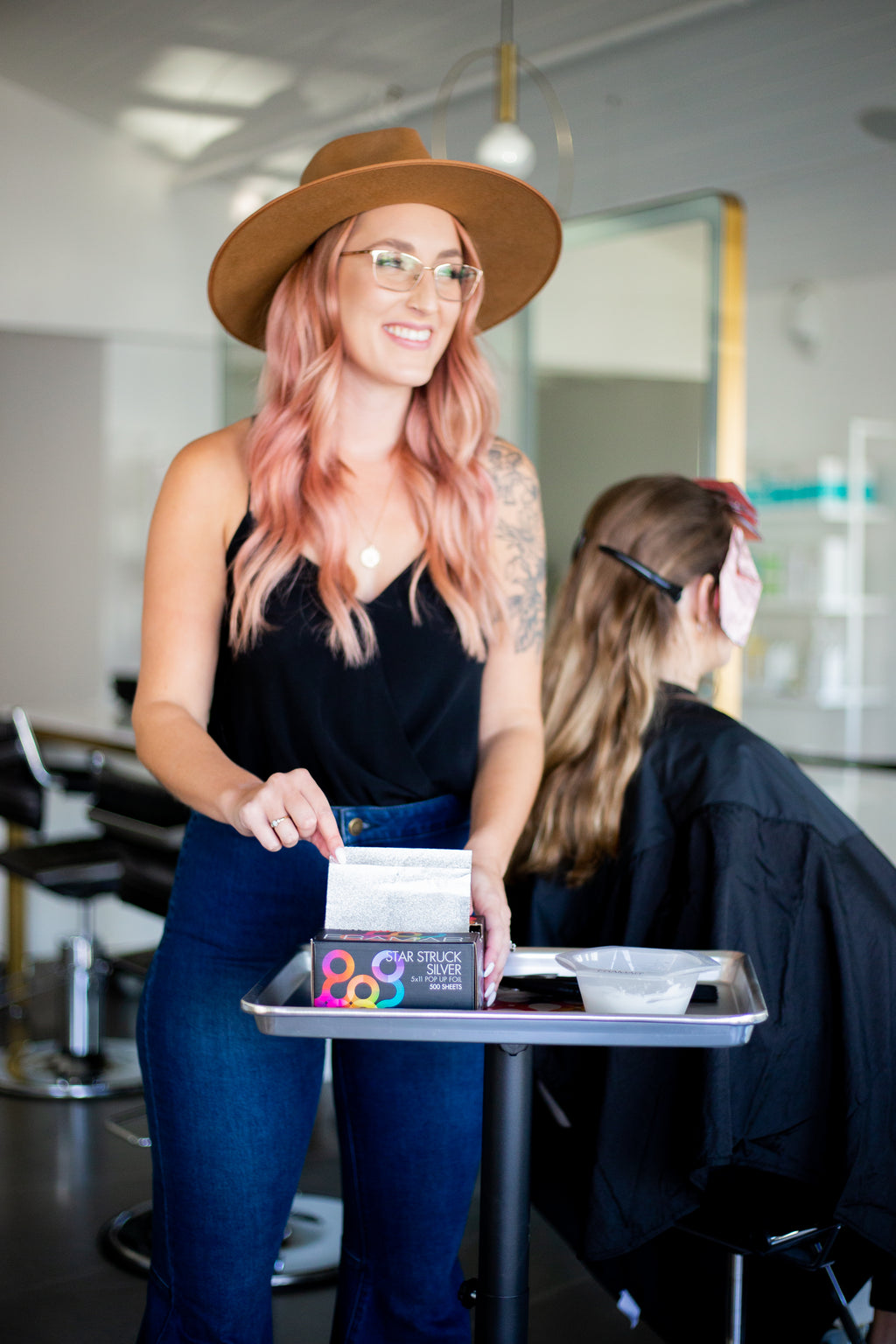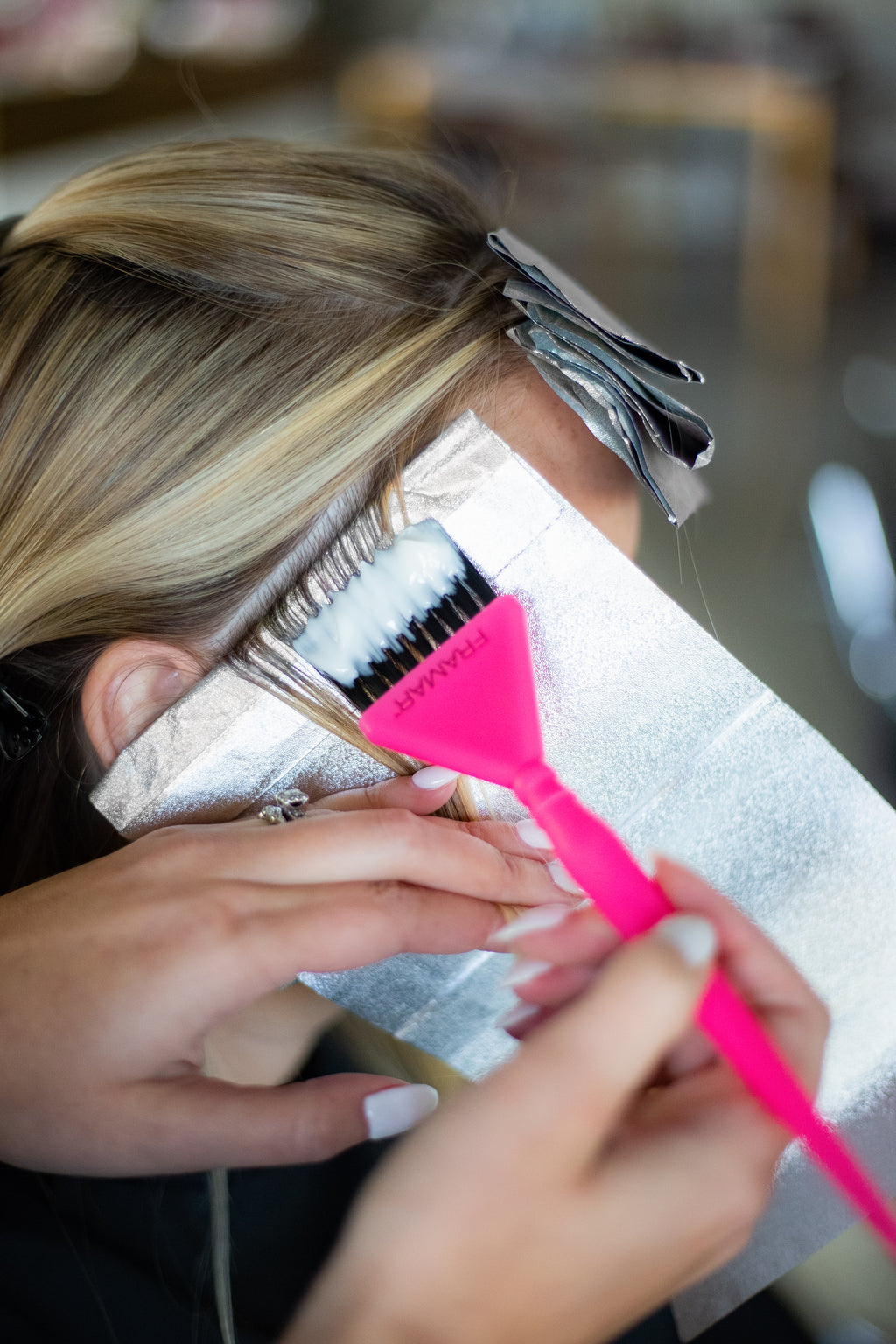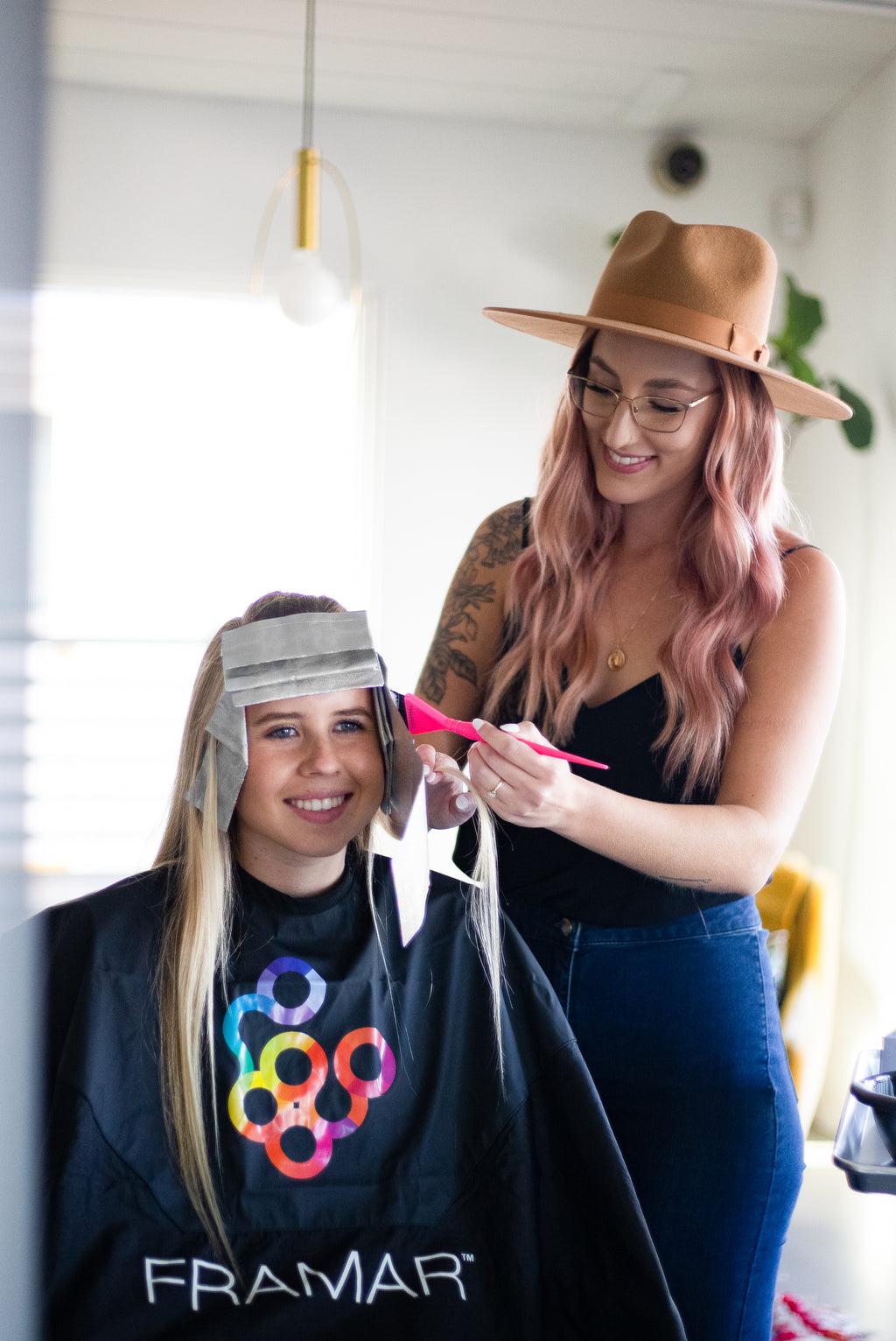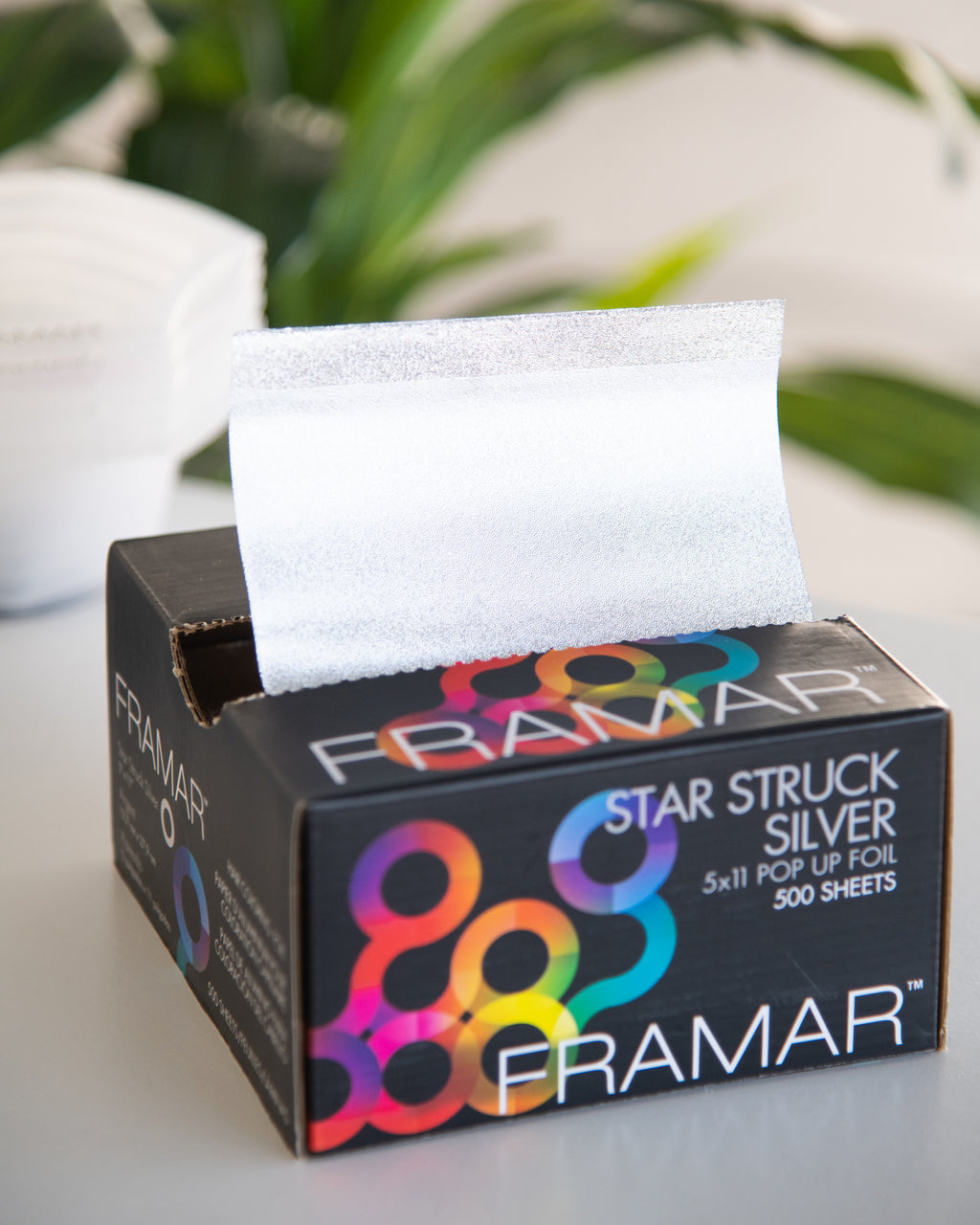 Star Struck Silver - Pop Up

500 sheets - 5x11" - pre-cut - pre-folded foil
This no-slip foil is what a stylist's dreams are made of!
Tell me more: A stunning silver embossed foil that is ready to use the second you need it.
Typically ships within 2 business days
Reviews
Do you recommend this product?:
Yes
Simply the best beater than all the rest 😉
Star Struck Silver - Pop Up
Favorite Fool!
This is the best foil ever!