Big Bite Clips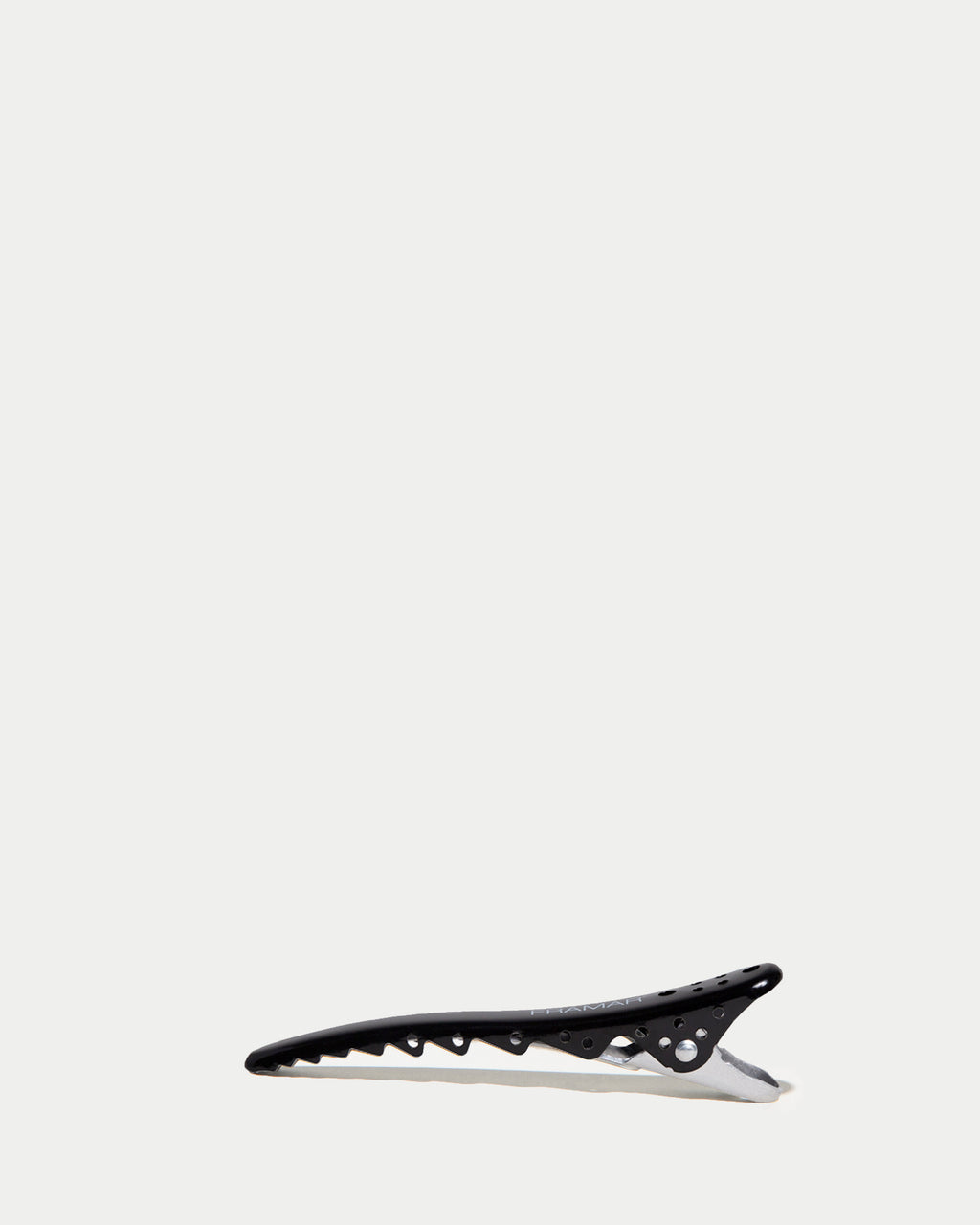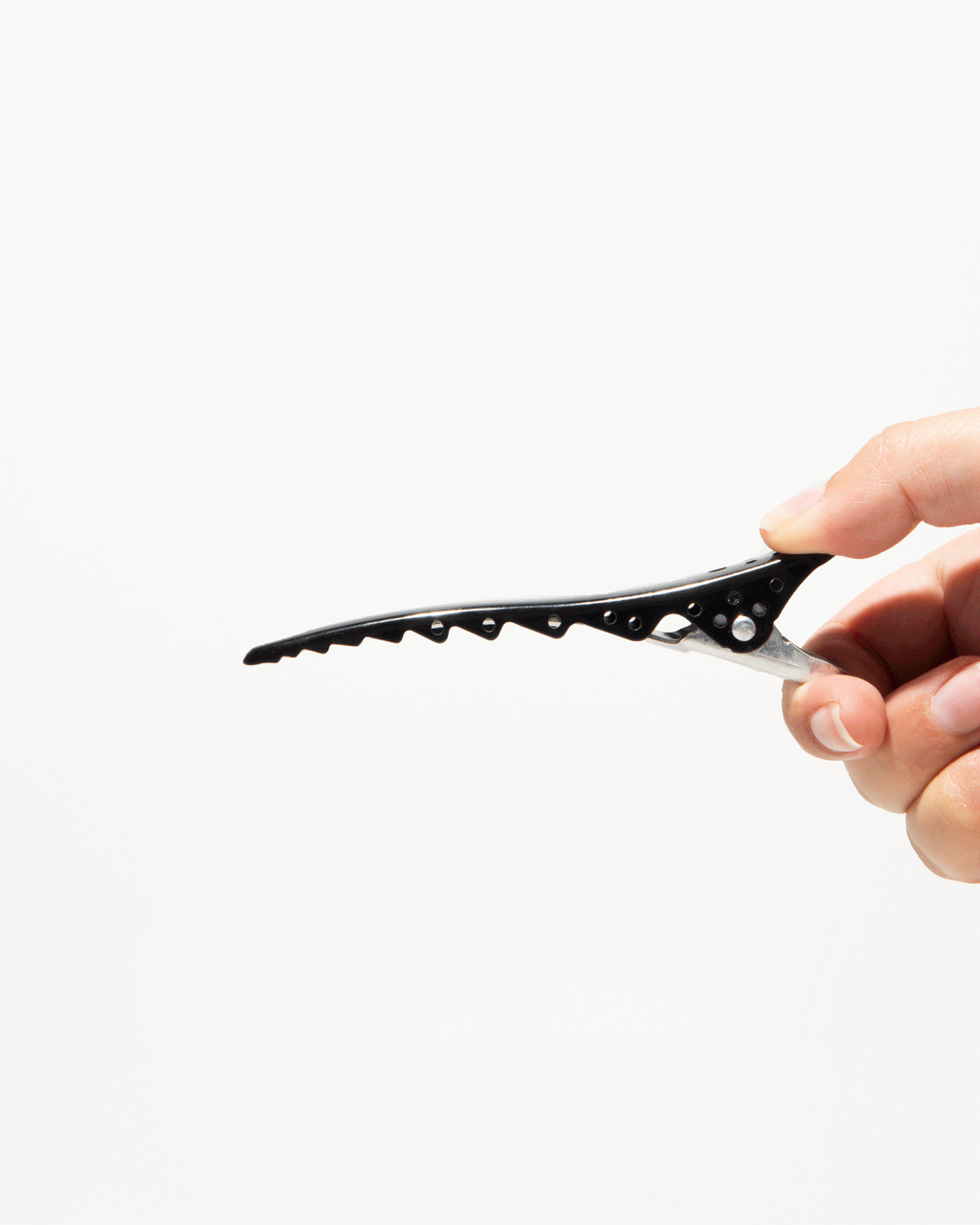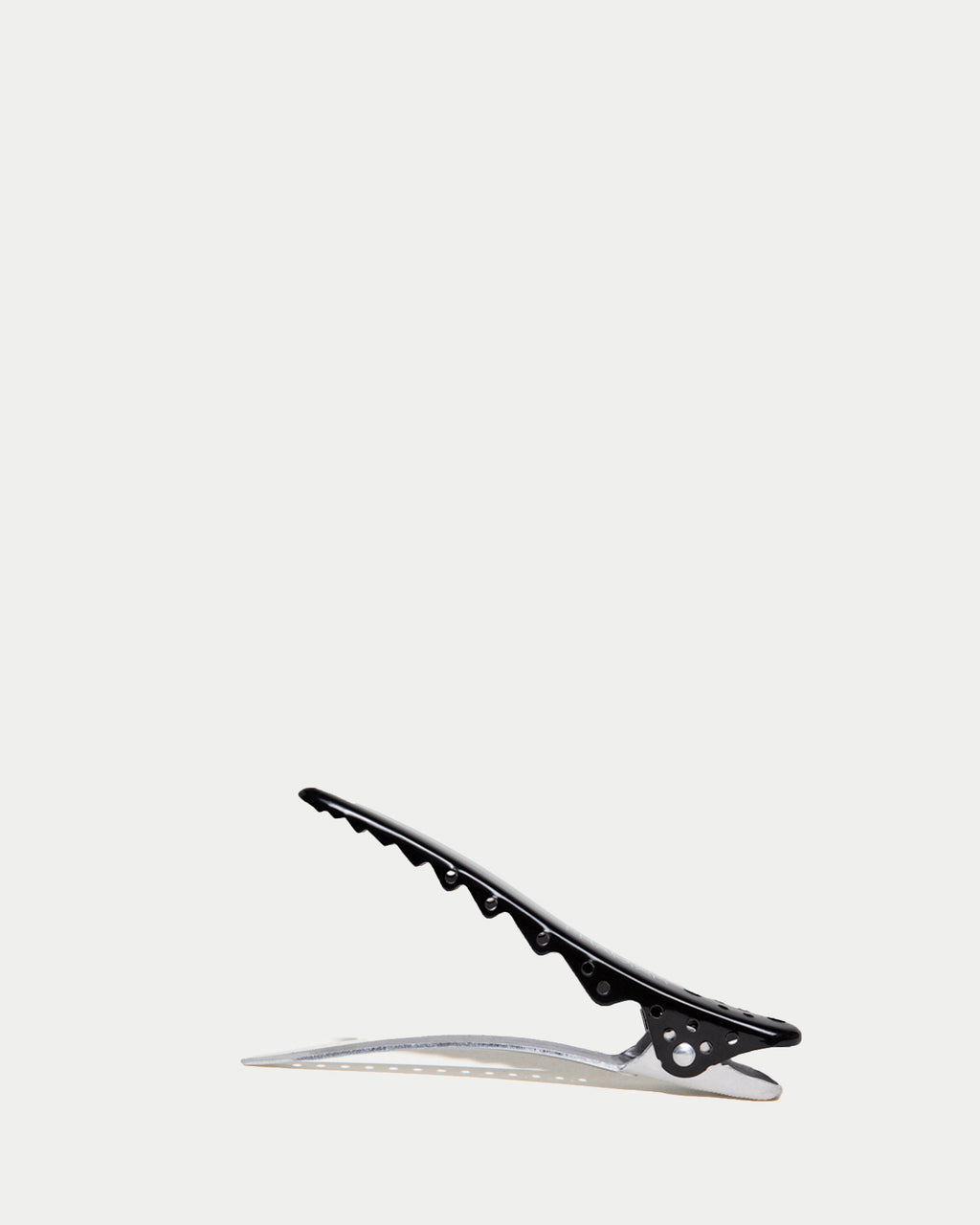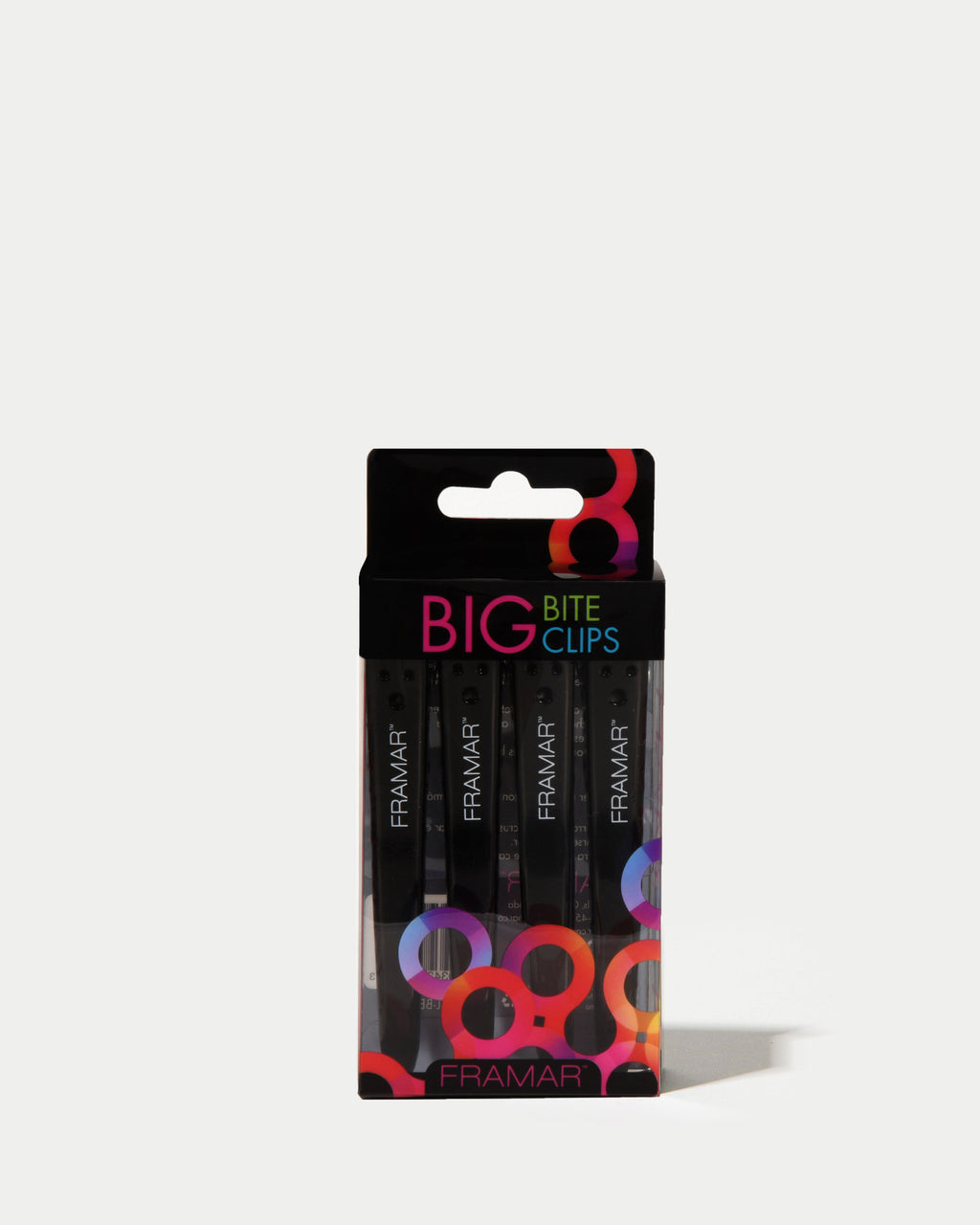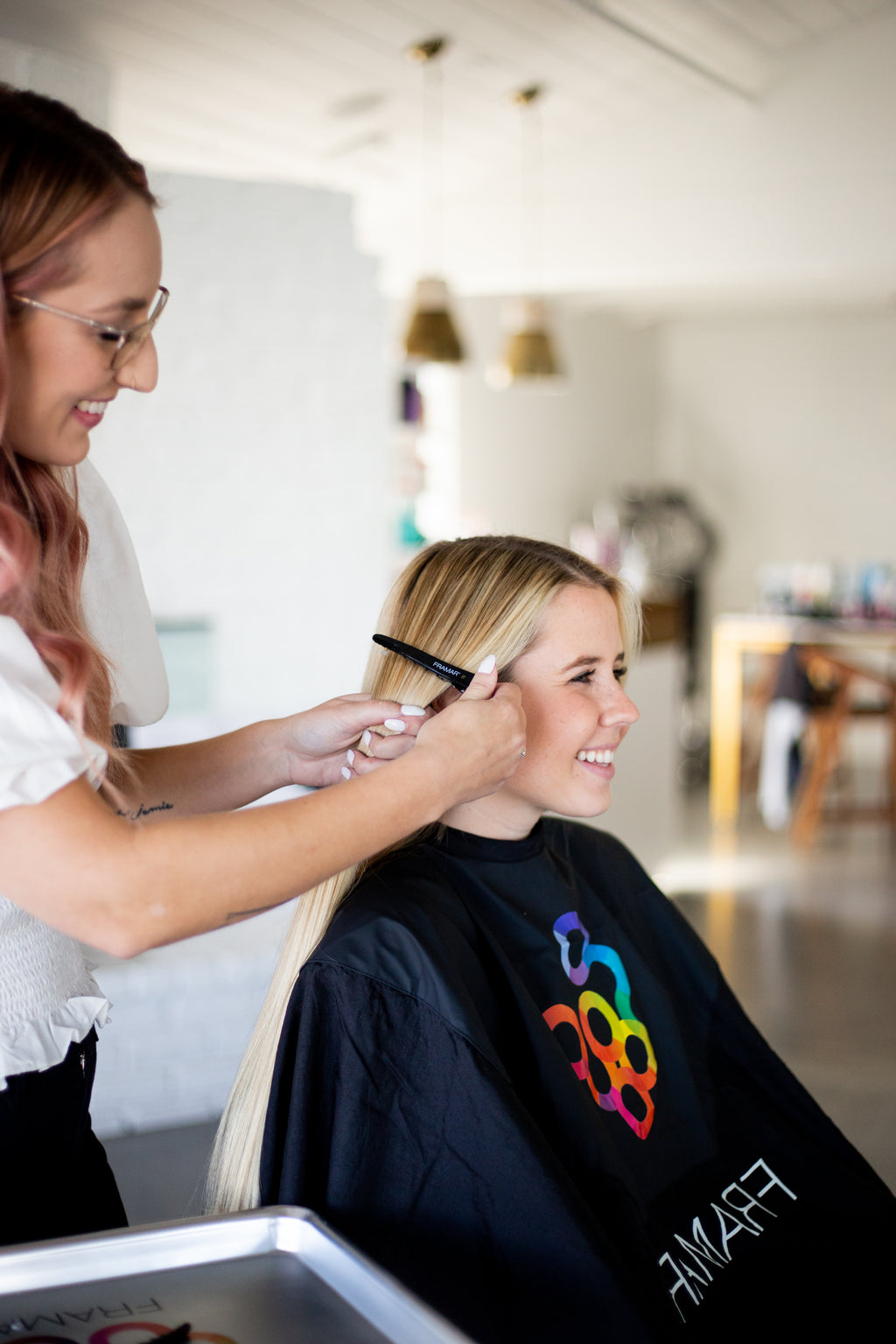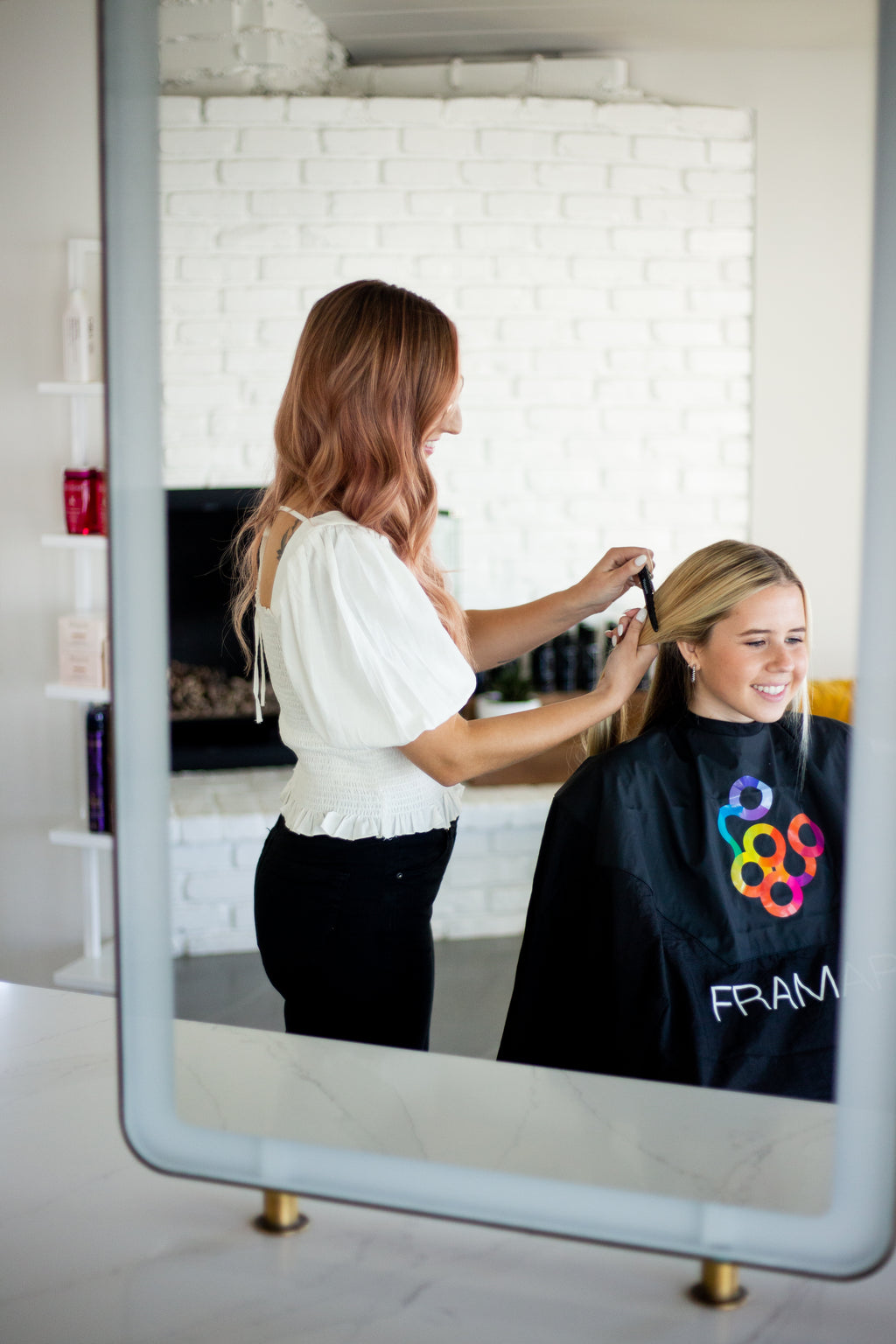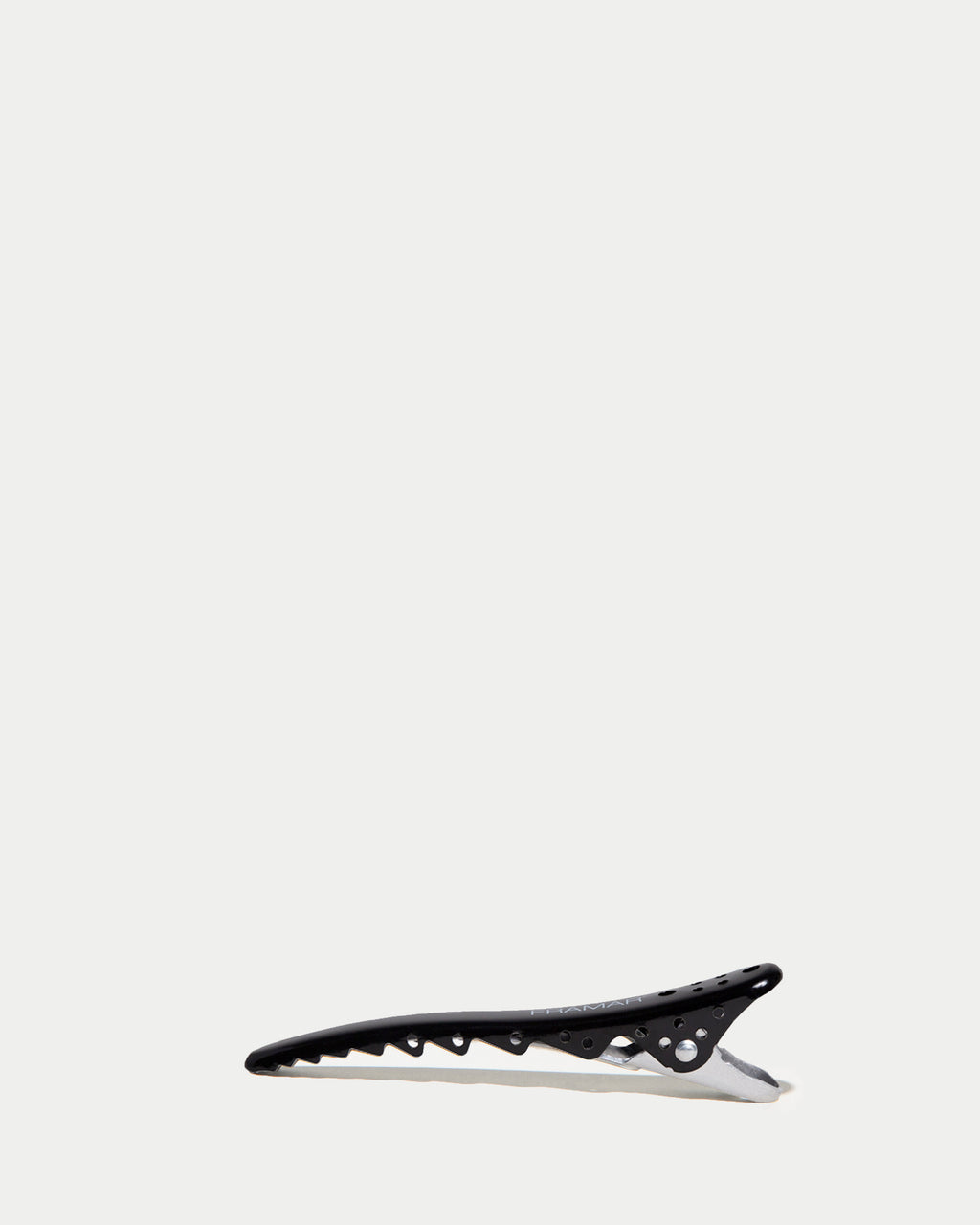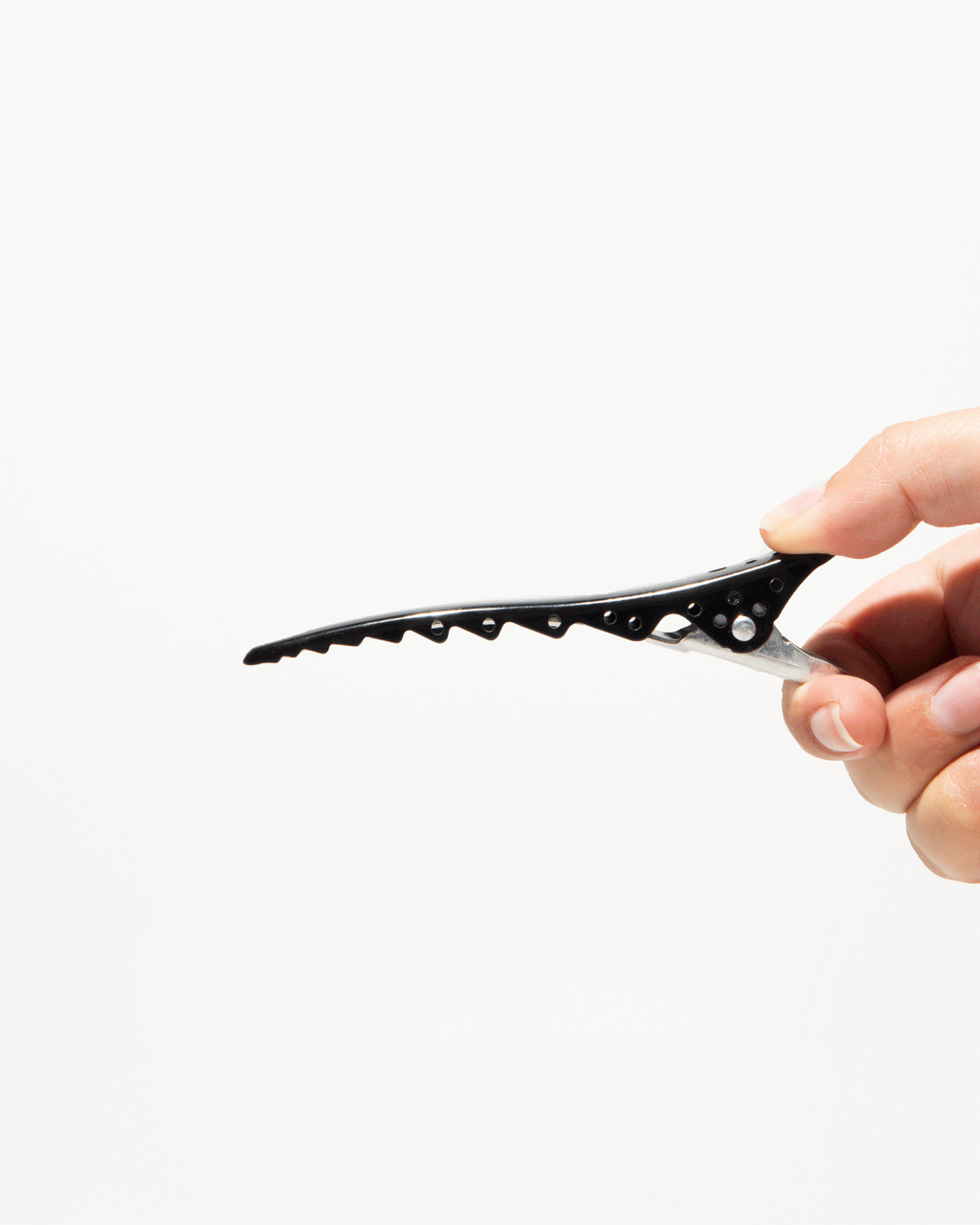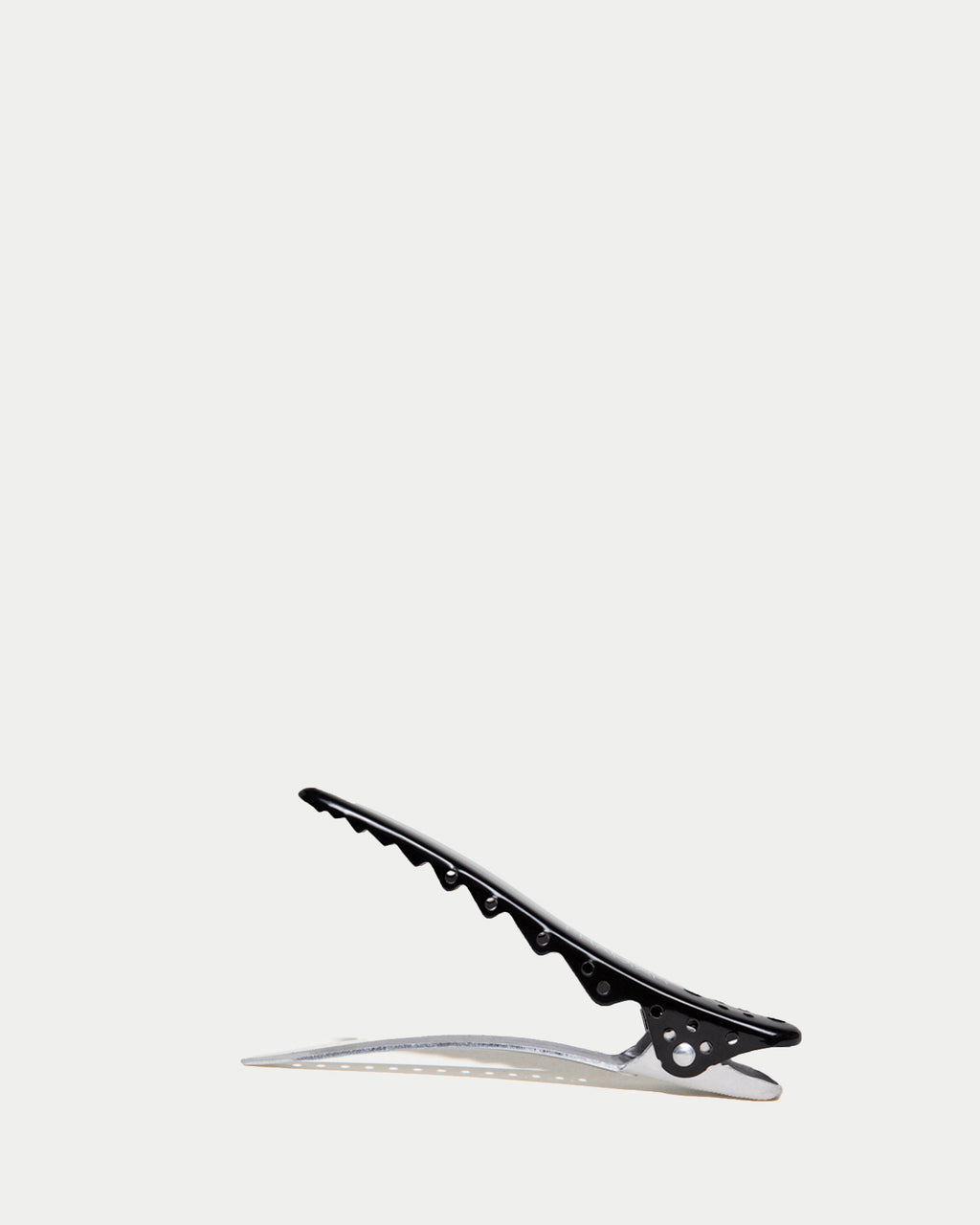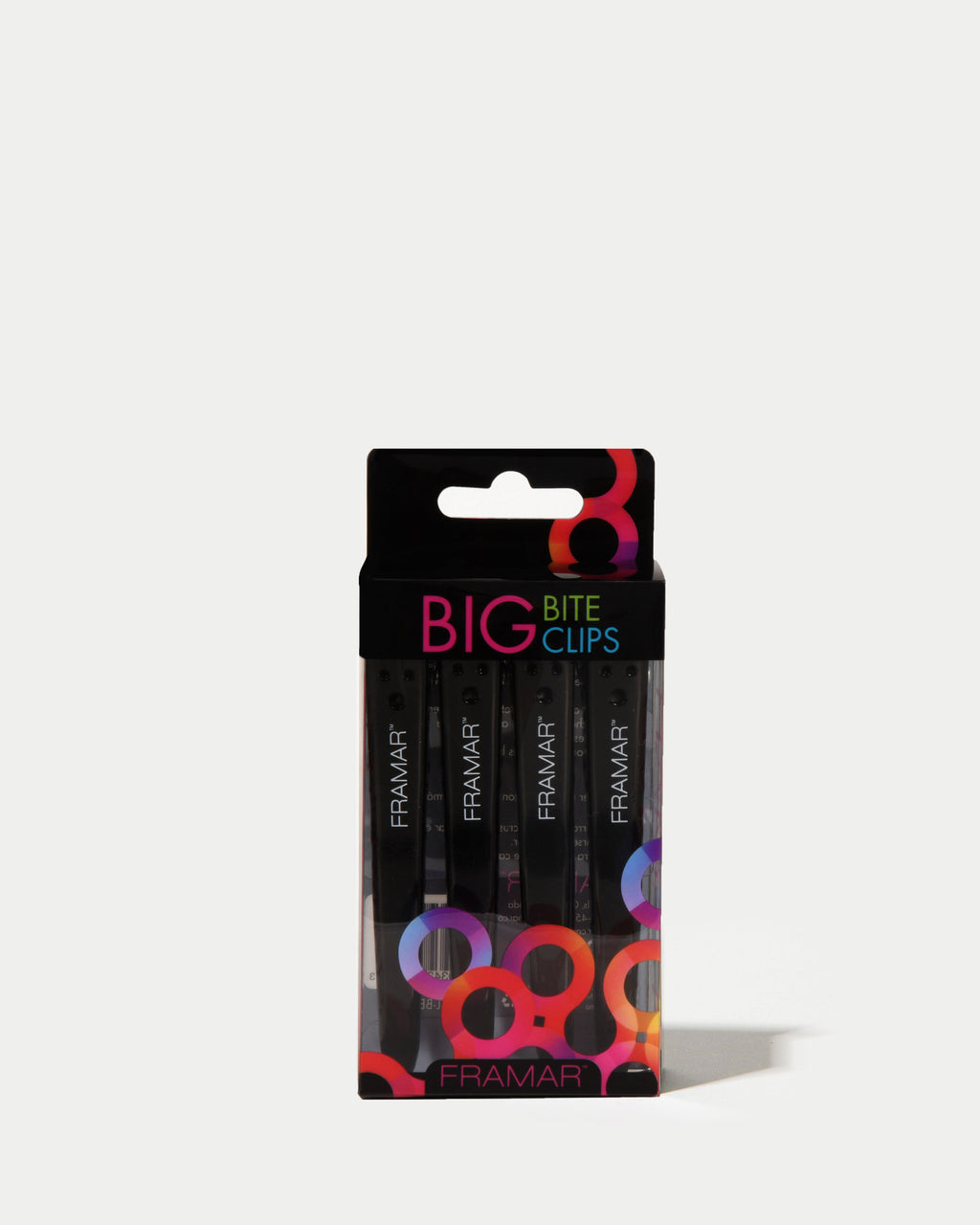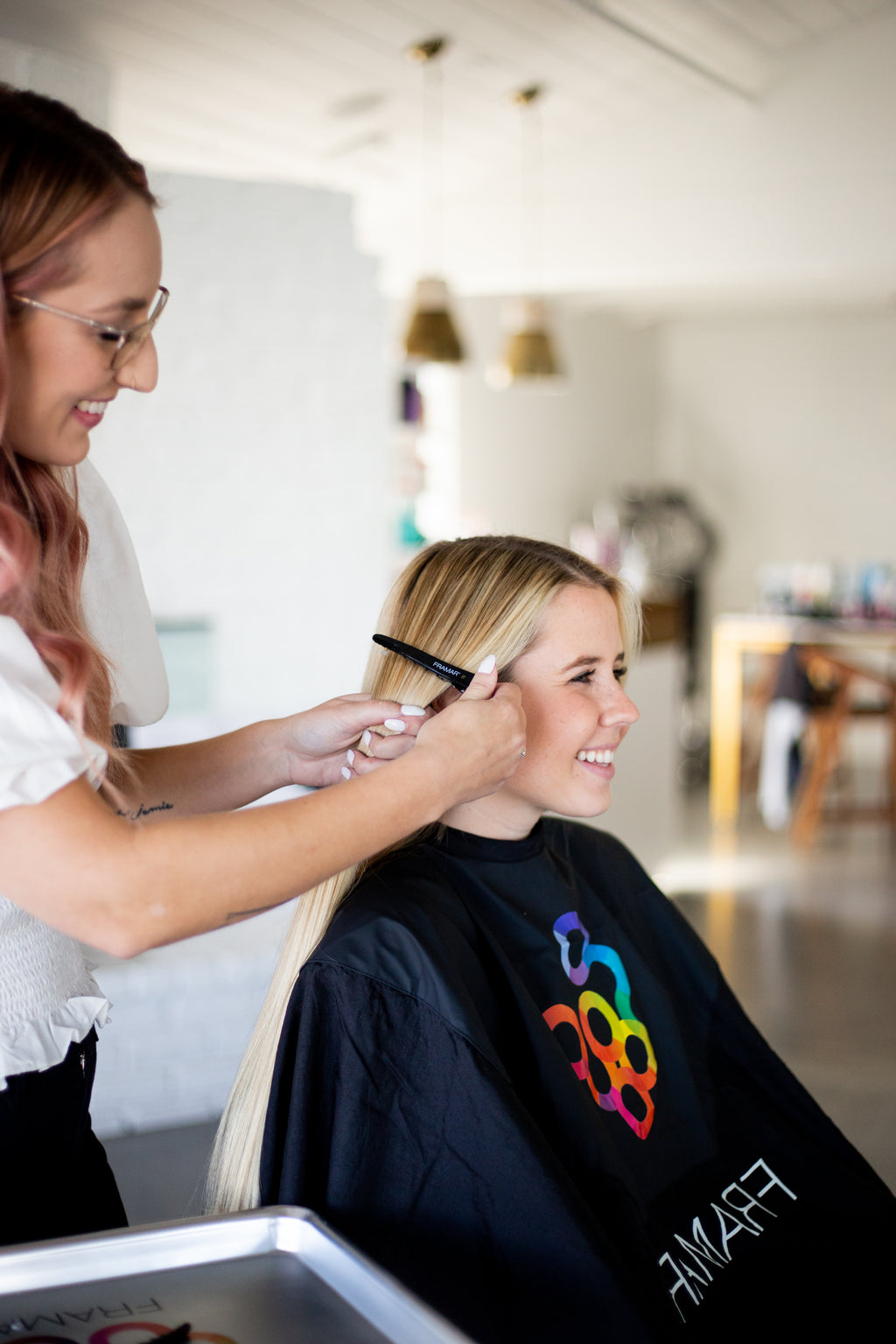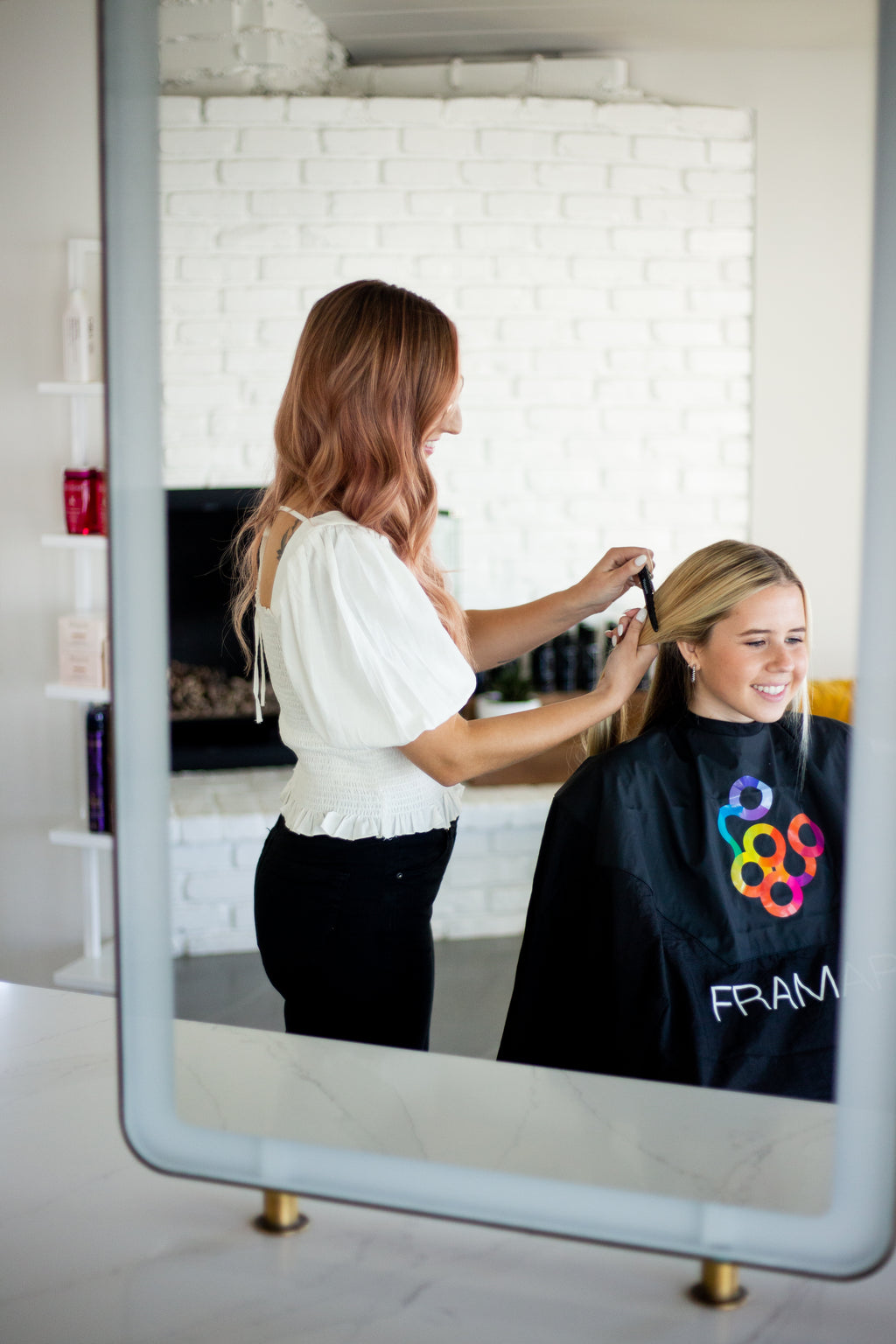 Big Bite Clips

4 pack - extra strength - black
The small but mighty clip that bites back!
Tell me more: Super strong sectioning clips, with the BIGGEST bite!
Typically ships within 2 business days
Reviews
The tight tension clips are amazing. I'll definitely be ordering more soon
Do you recommend this product?:
Yes
Big bite clips
These are exactly what I was looking for, excellent for those long, thick hair clients.
Big Bite Clips are the best
What else can I say. These are the BEST clips. They hold your hair perfectly. Lightweight and well made.
Amazing quality
I've been using Framer foils since 2010 and their quality never disappoints. I'm obsessed with the cape with pockets!!
Best clip in the game!!!!
Big bite clips will always be my go to for sectioning. Thick hair or thin hair it never slips or falls out.