Creation Station - Salon Trolley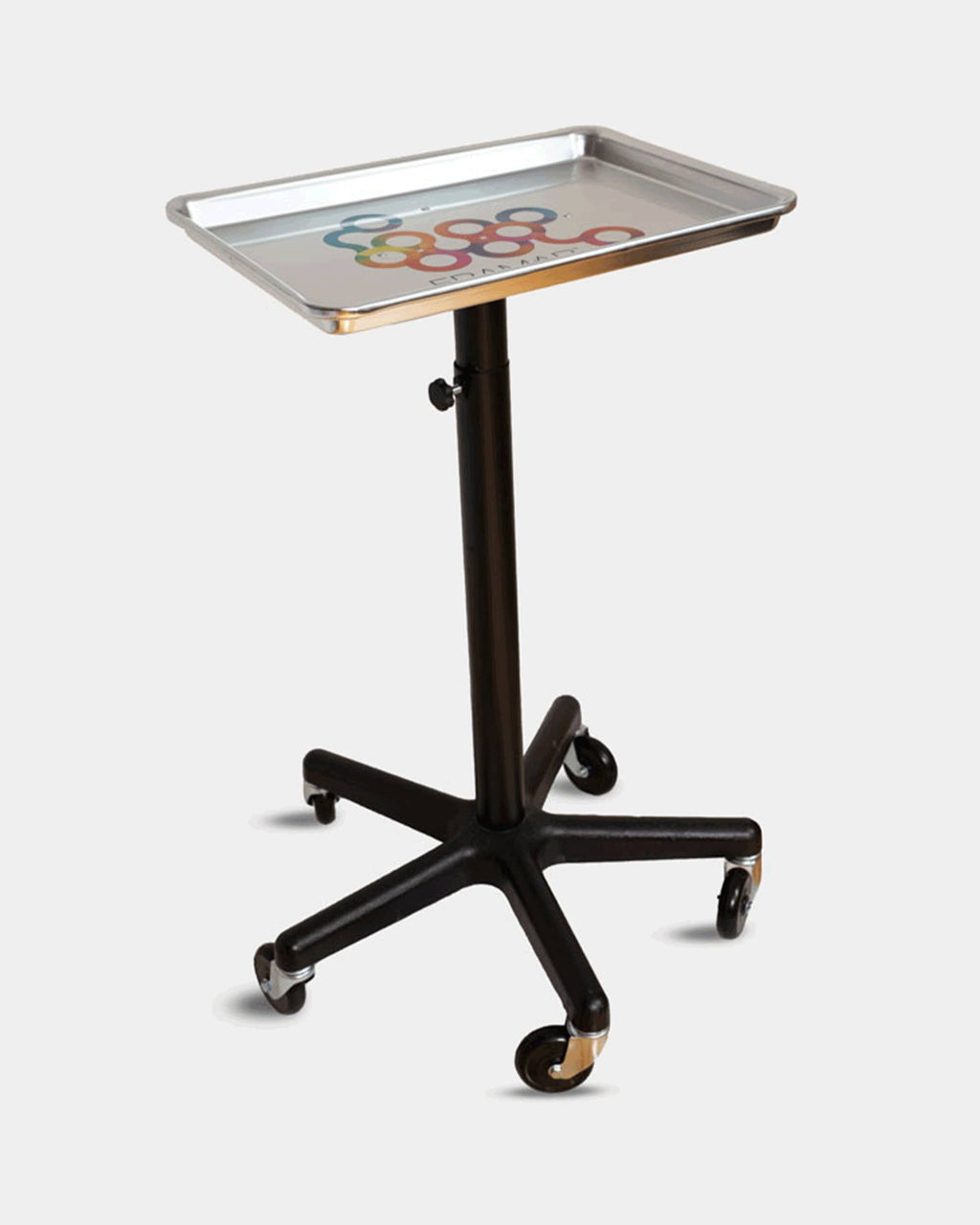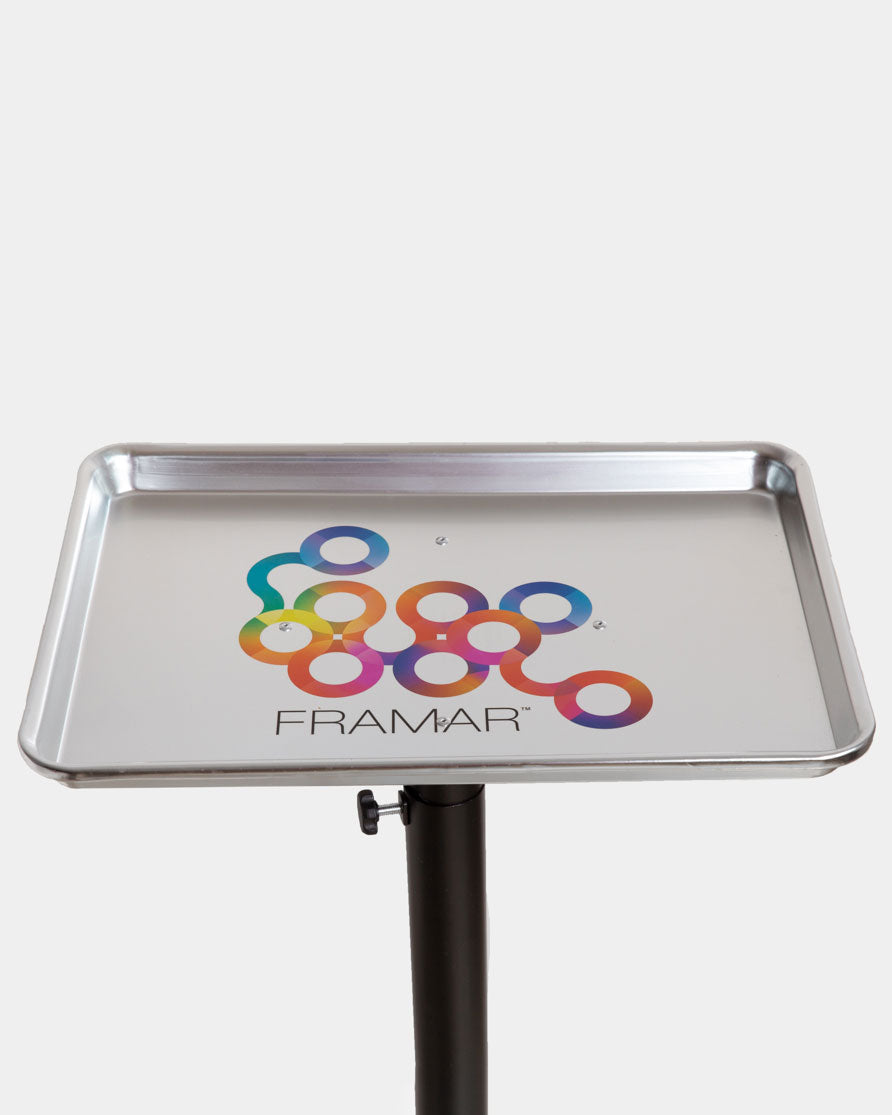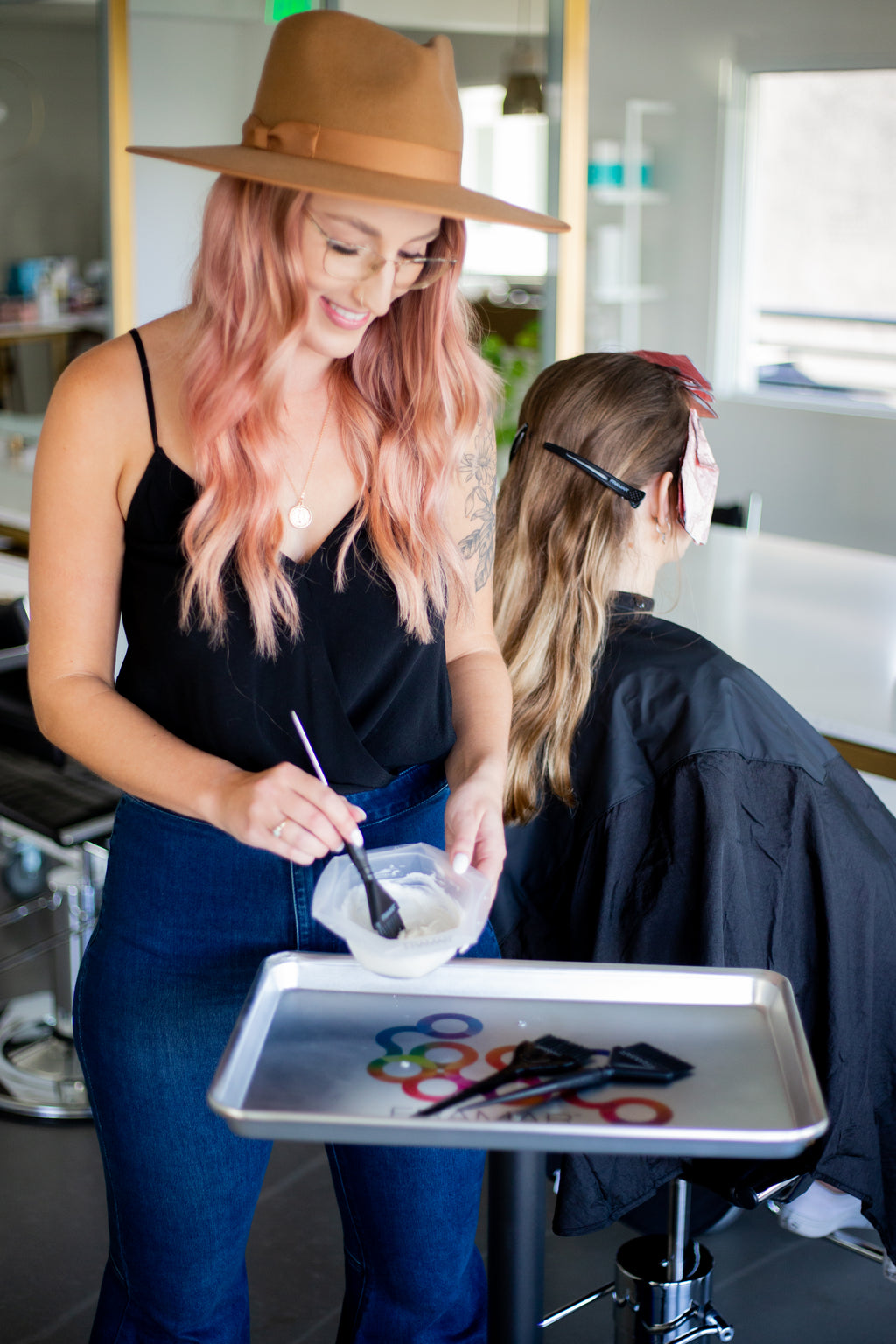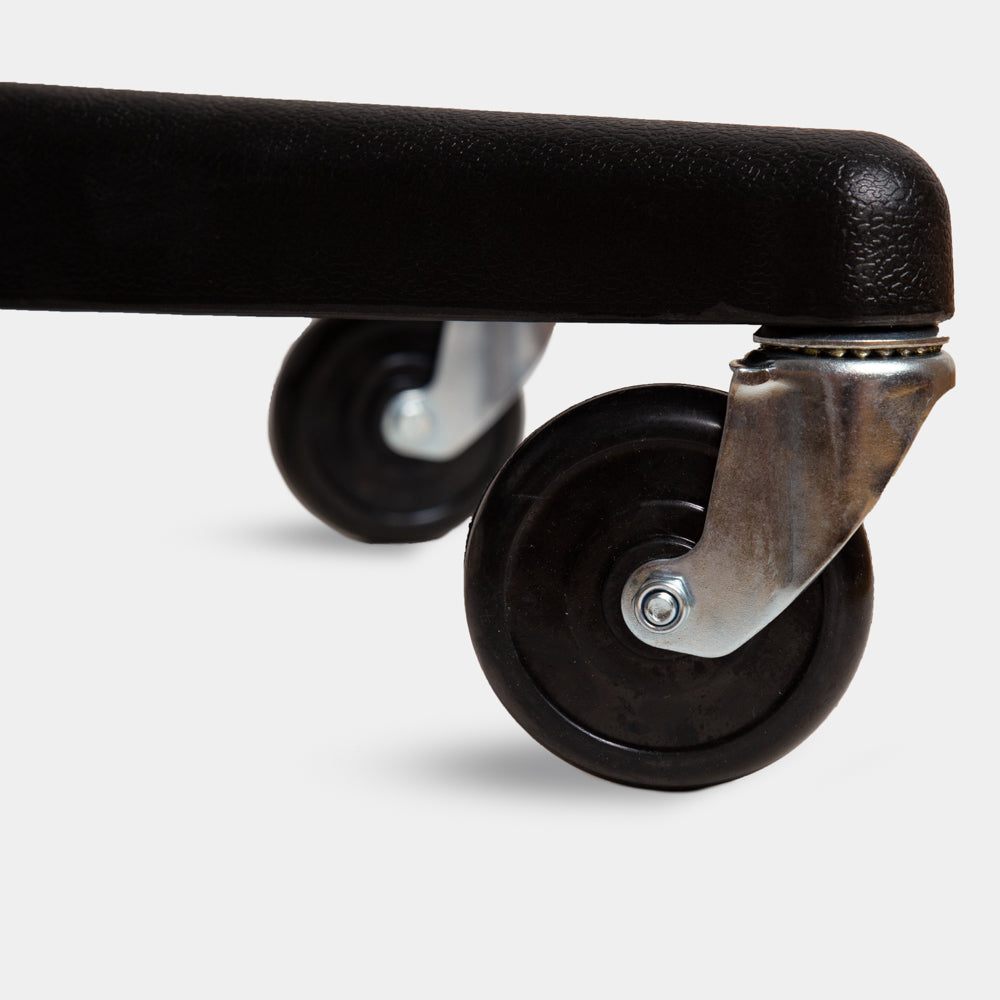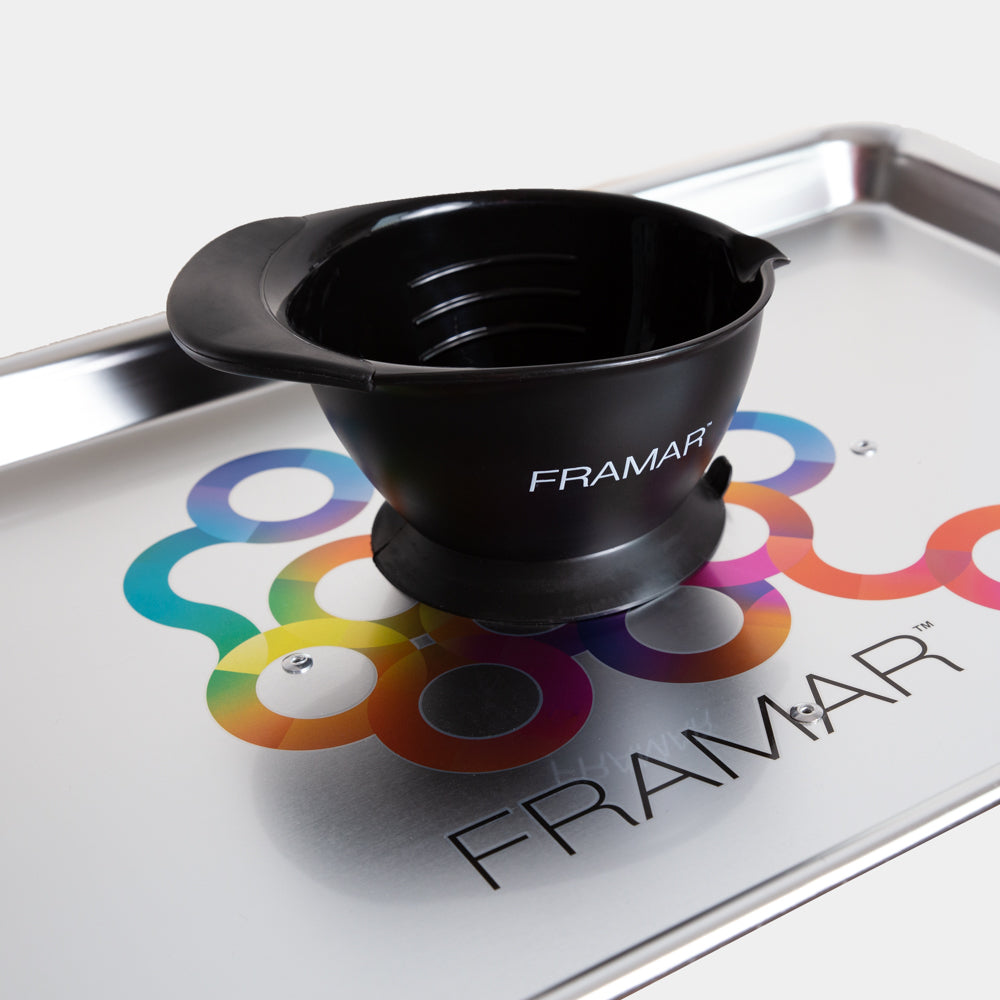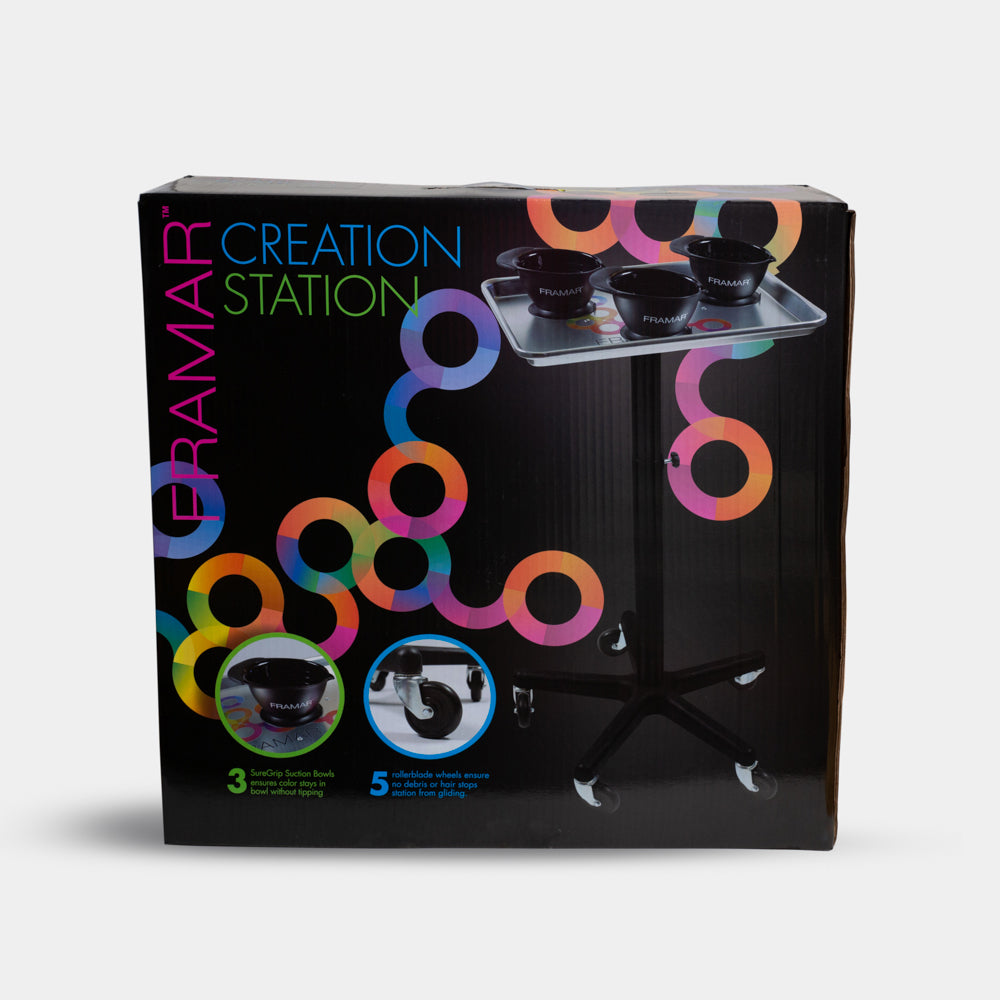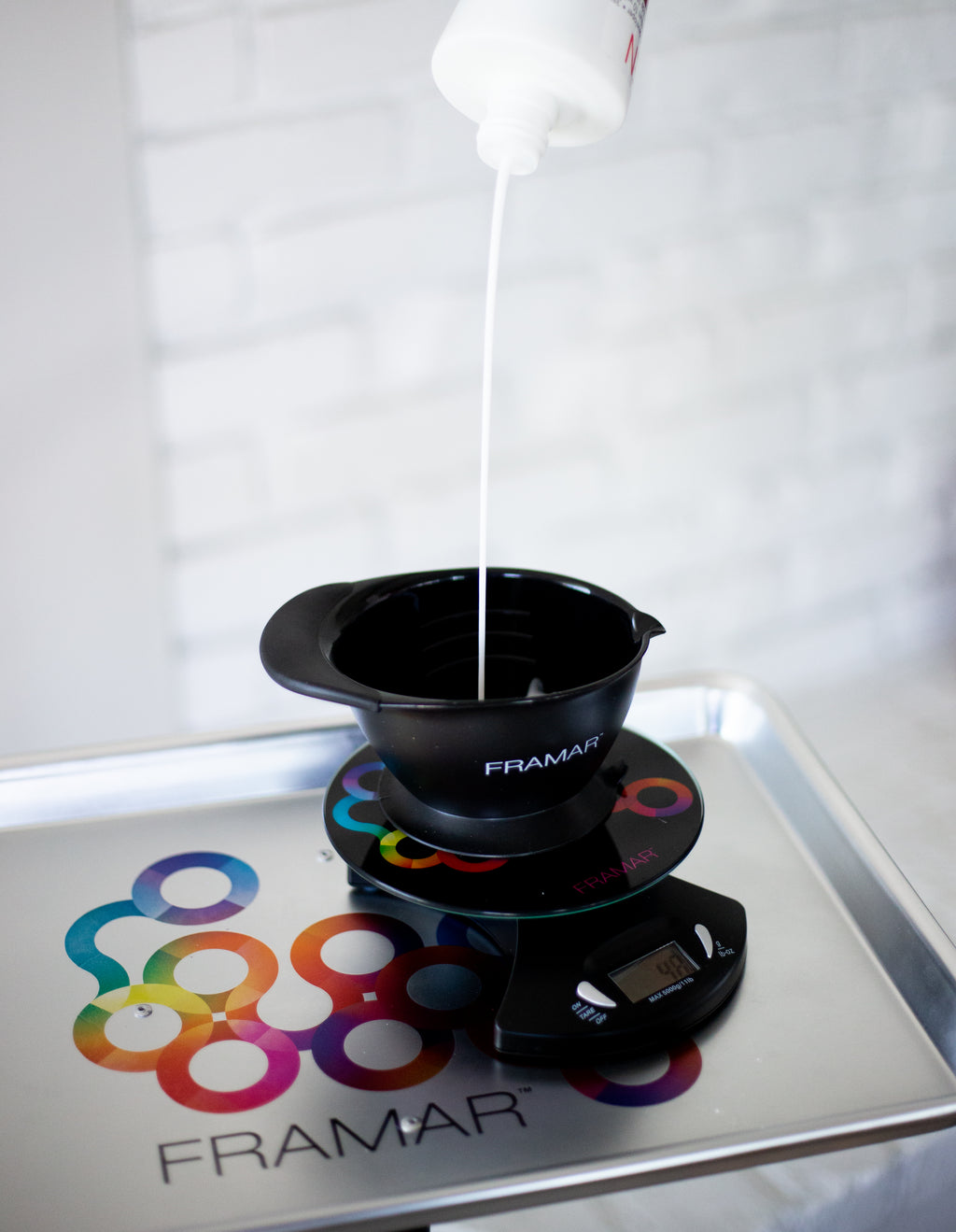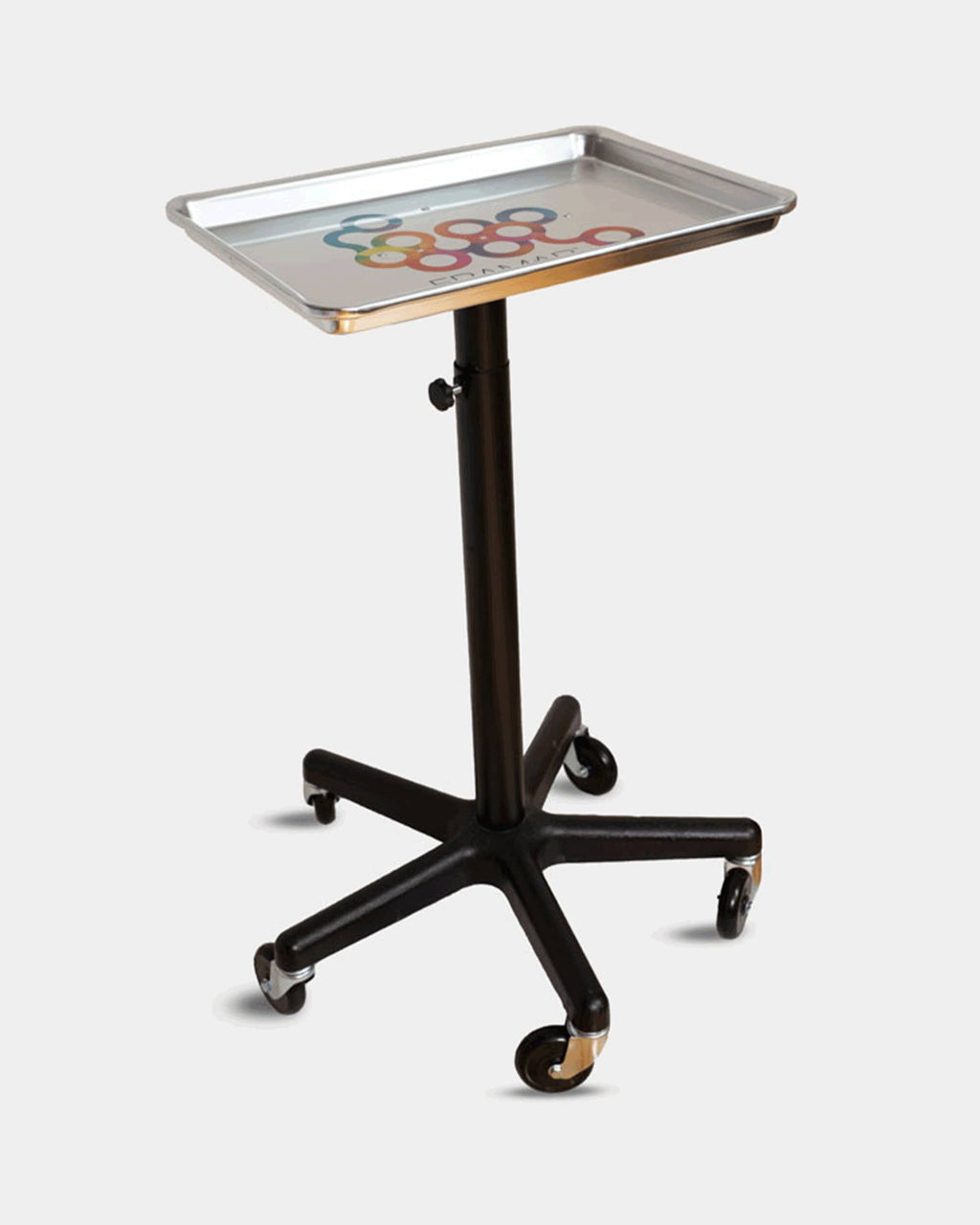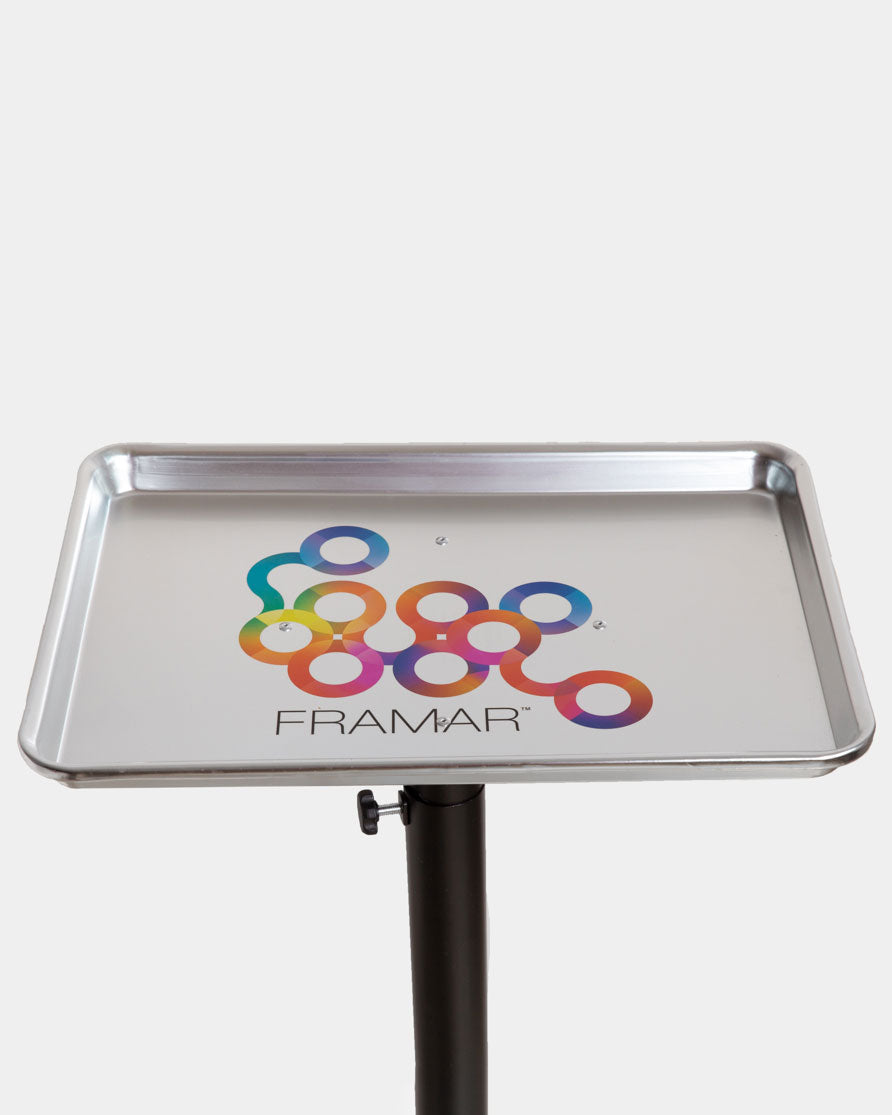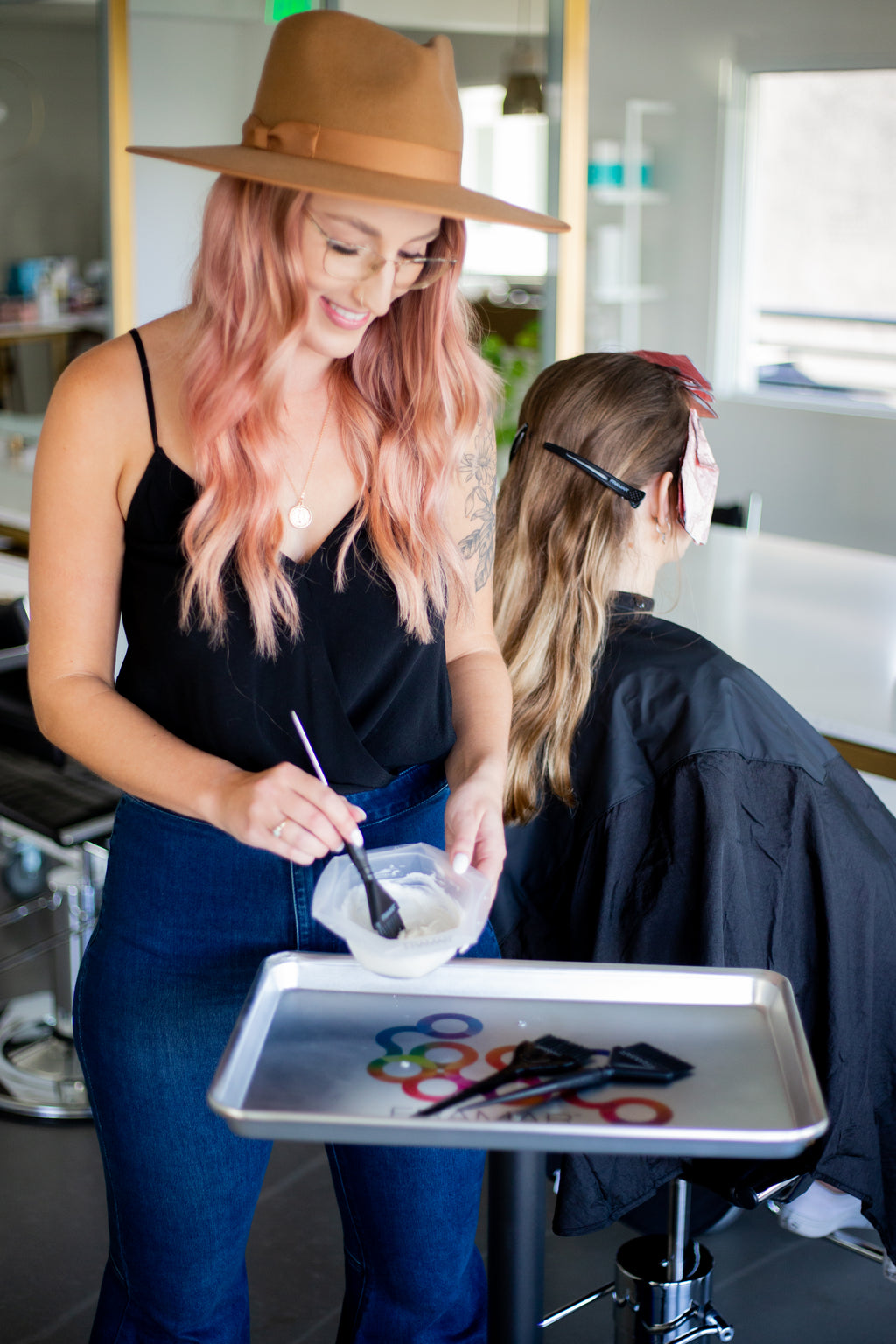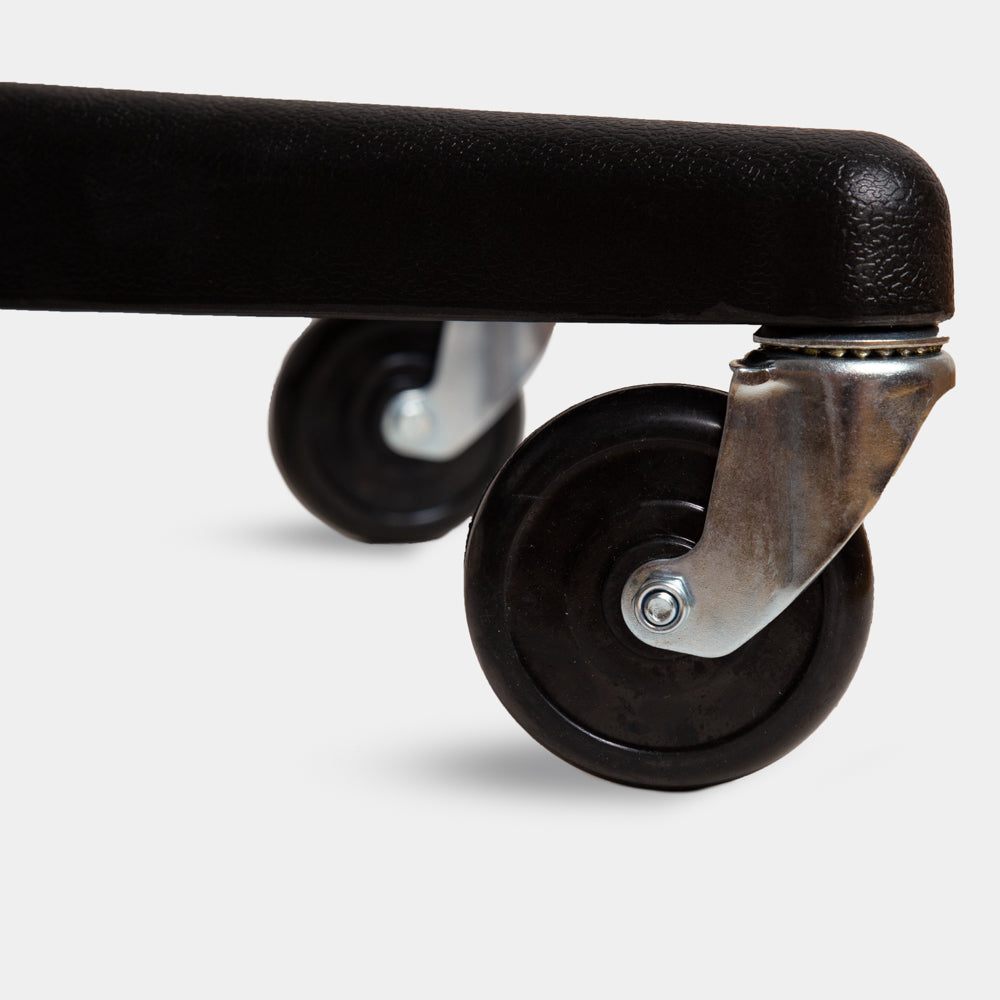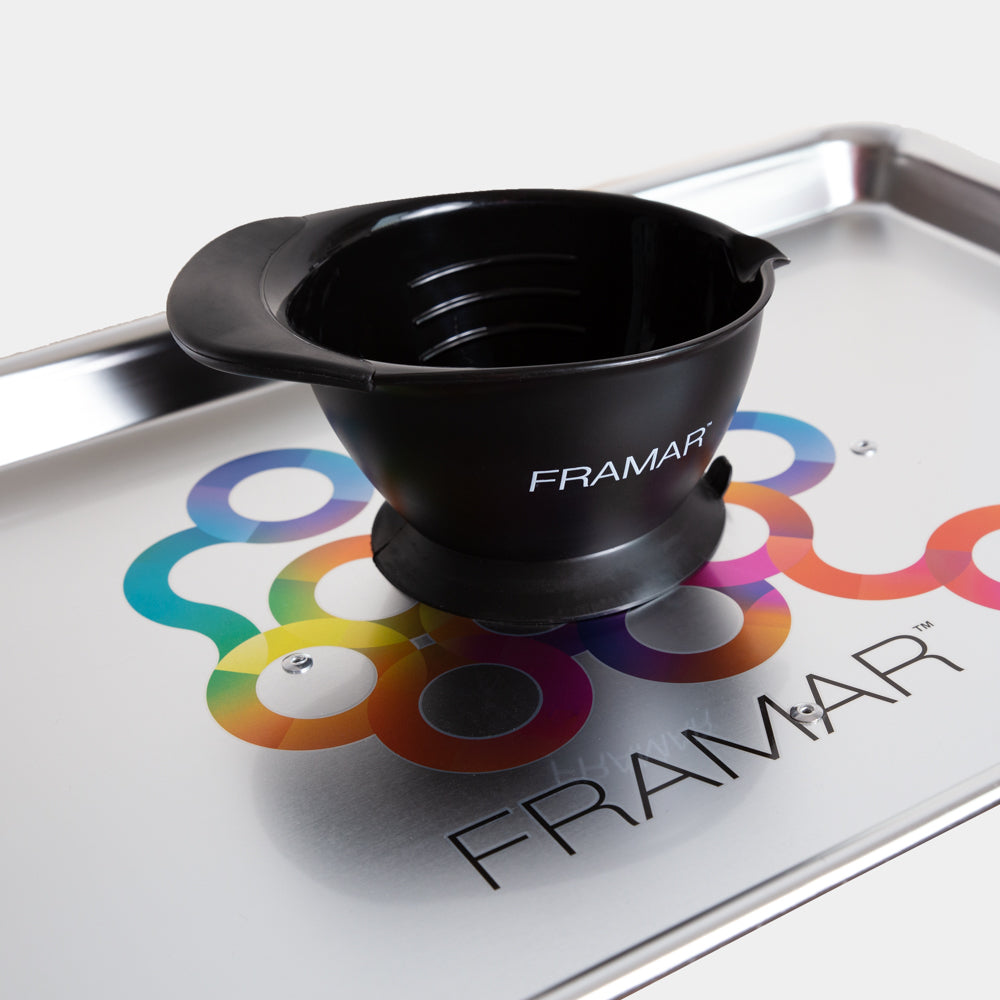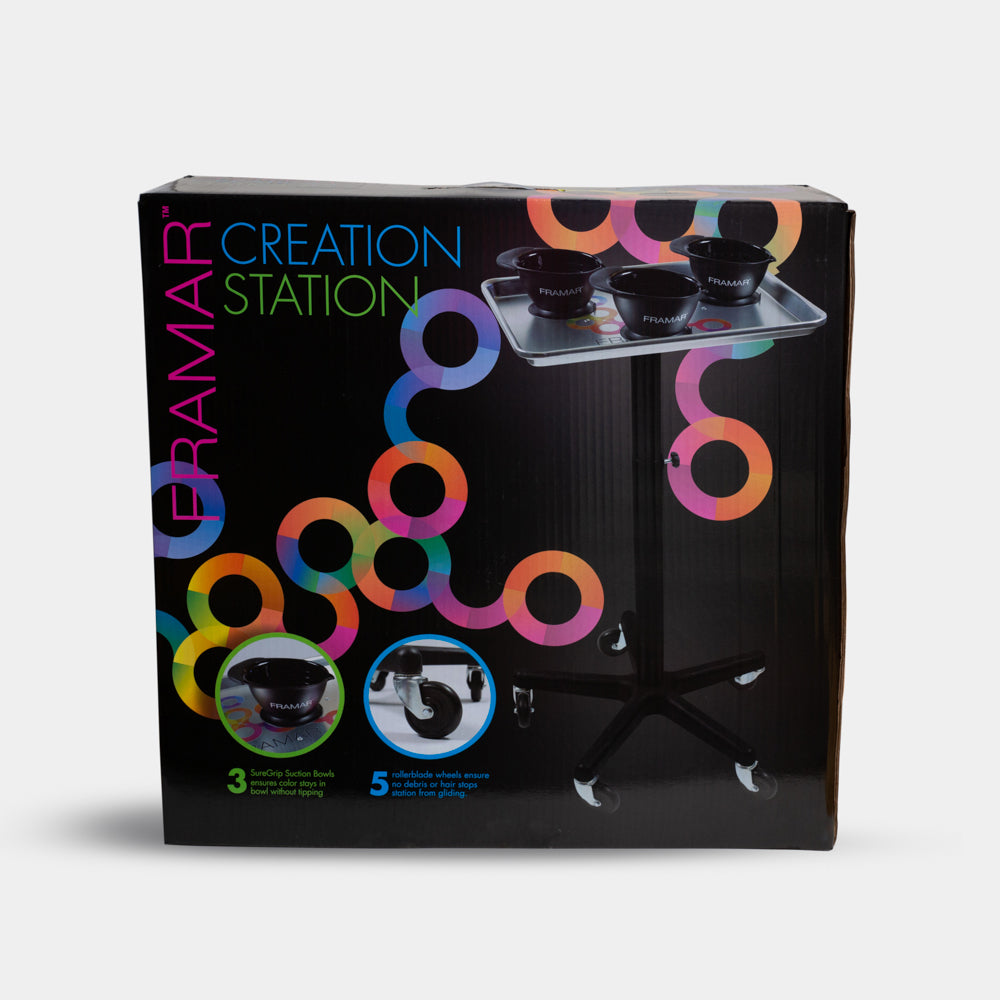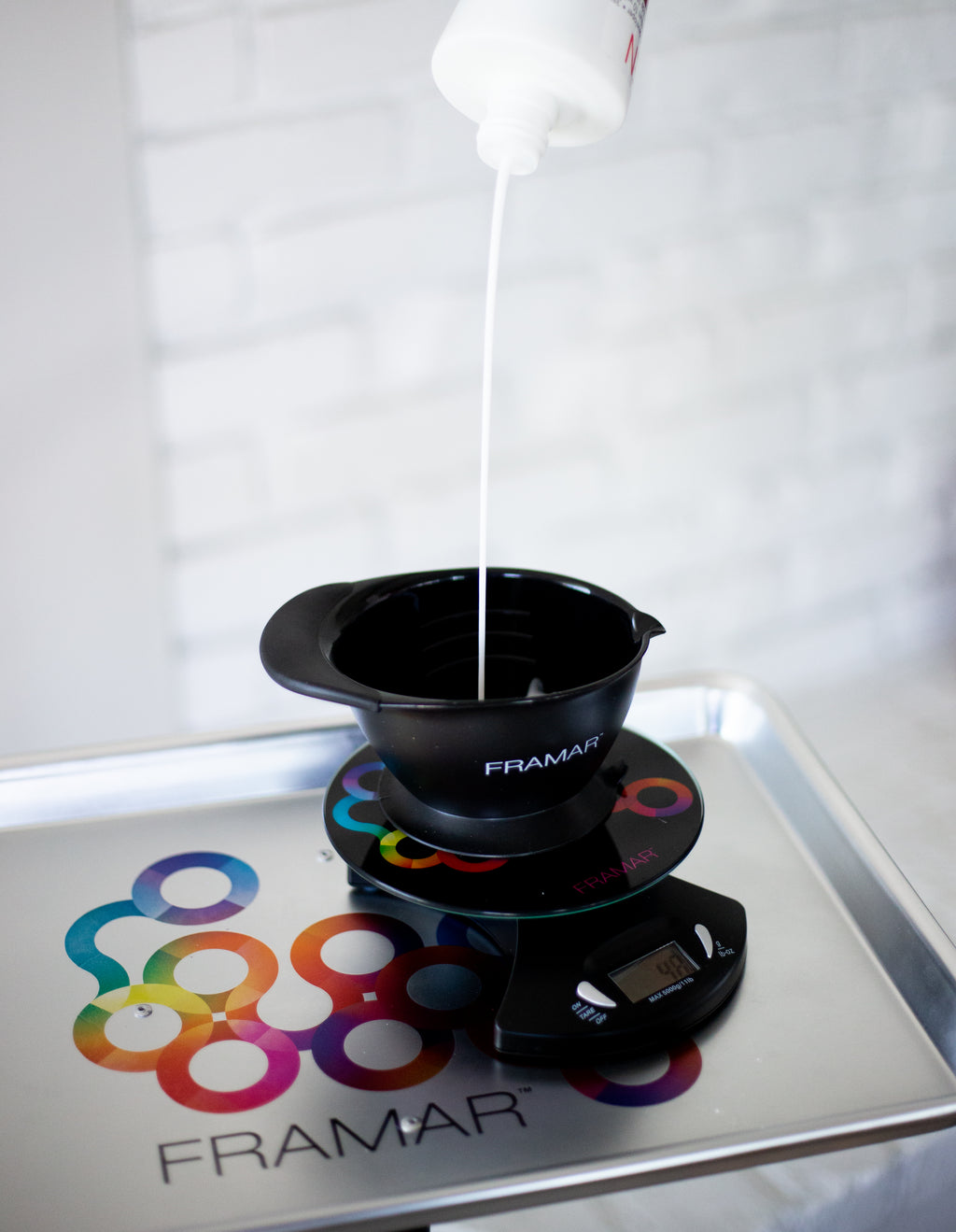 Creation Station - Salon Trolley

stainless steel tray - 3 suction bowls - rollerblade wheels
Just roll with it.
Tell me more: Fit everything you need for a full color service on one trolley.
Typically ships within 2 business days
Reviews
Love it so far!
I love how it rolls with ease. I love the edges of the tray are a little higher up so I don't have to worry about stuff rolling off.
Great cart!
Great cart, I specifically bought this cart because of the wheels, so happy I did.
Do you recommend this product?:
Yes
Creation station trolley
I like the extra space, I can fit a couple bowls, towel, brush and balayage board
Do you recommend this product?:
Yes
Do you recommend this product?:
Yes
Creation Station - Salon Trolley