Super Sectioner Clips - Pink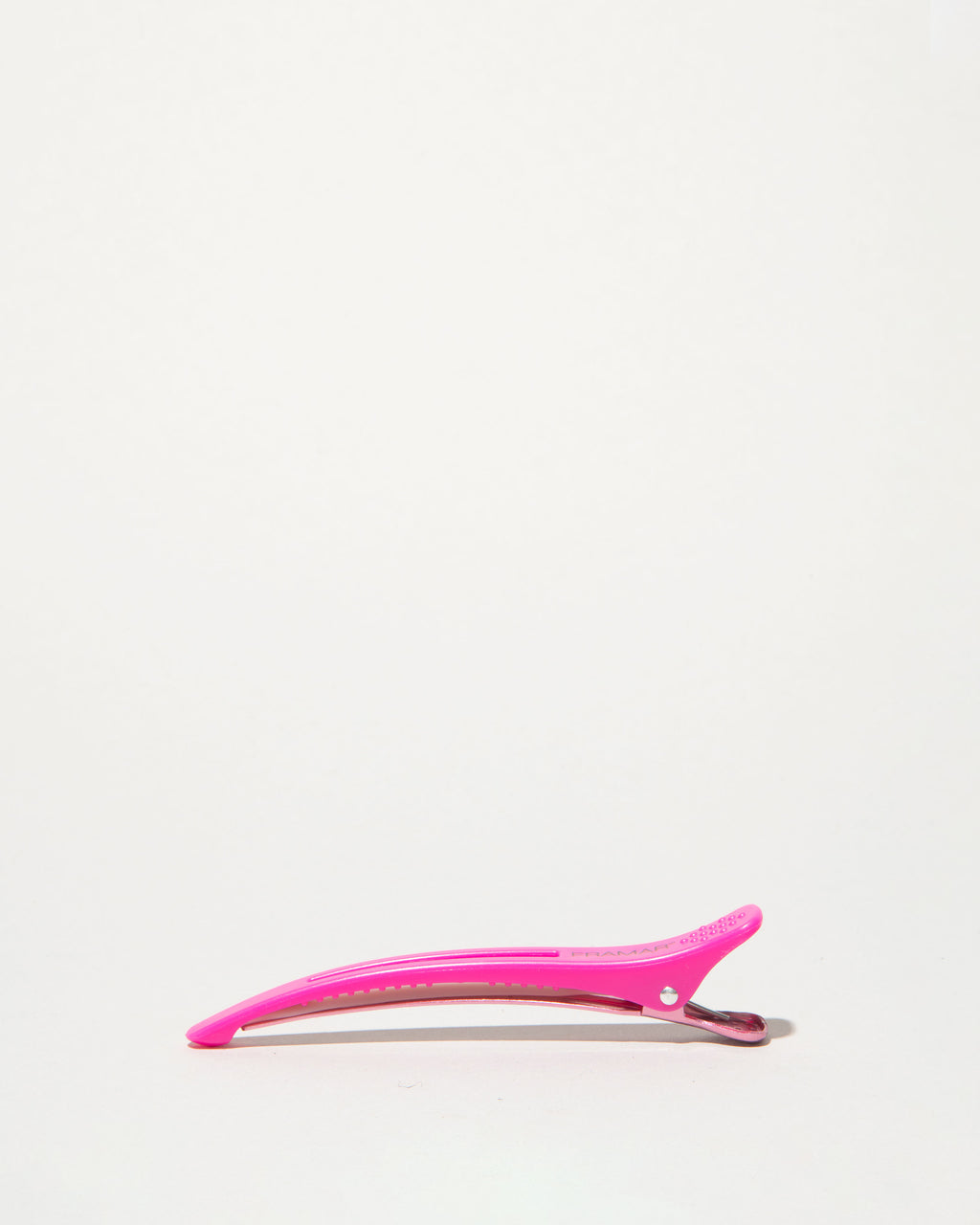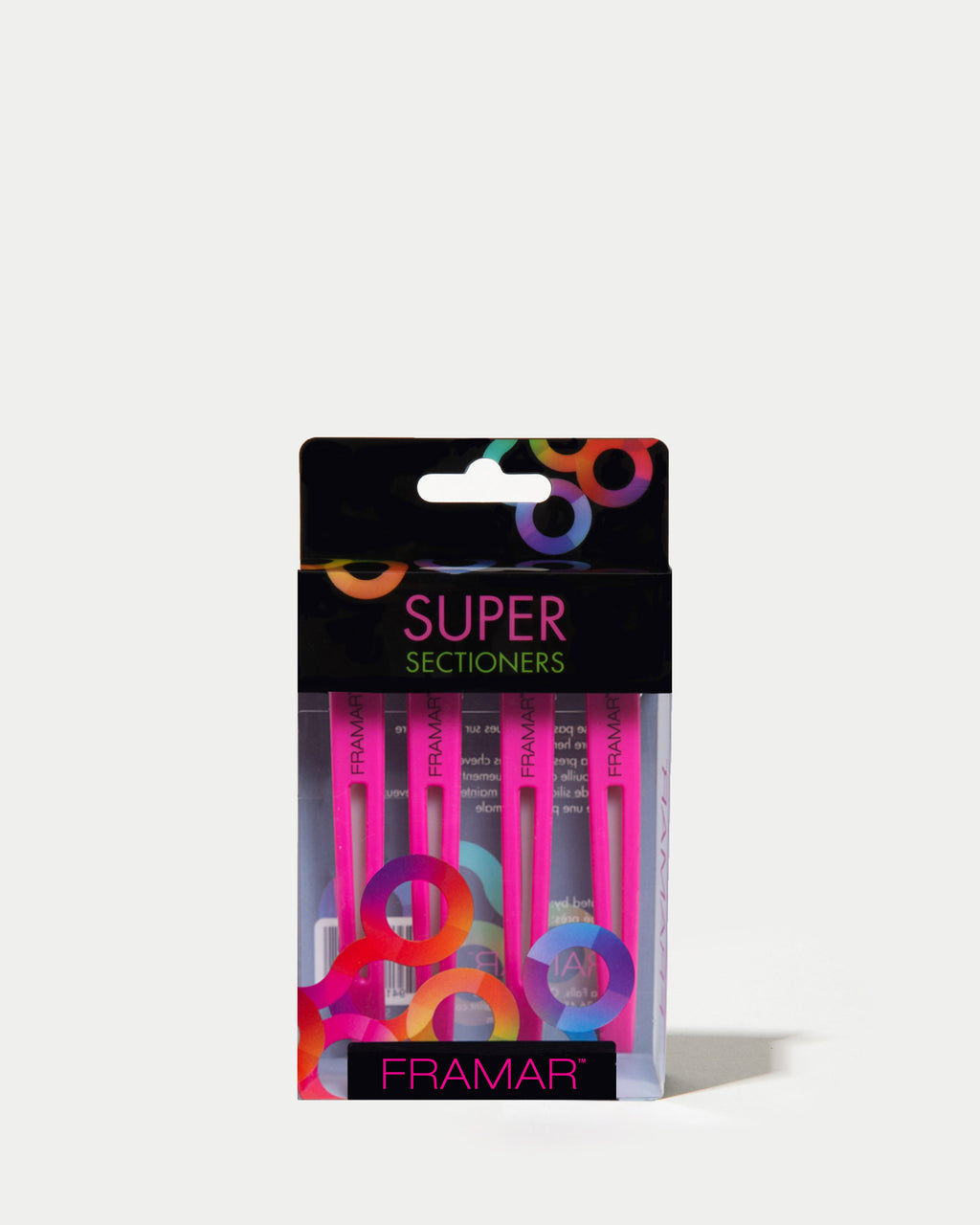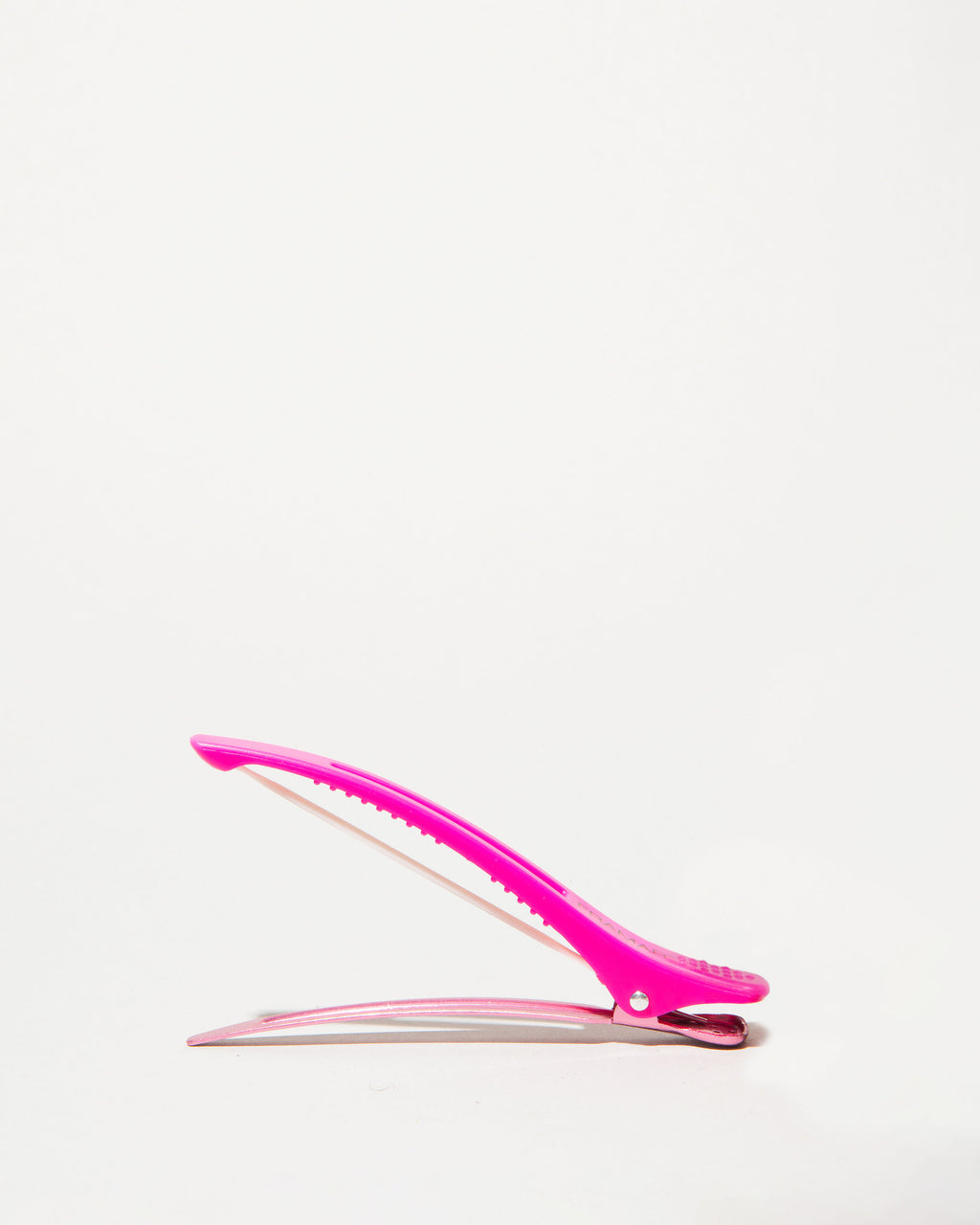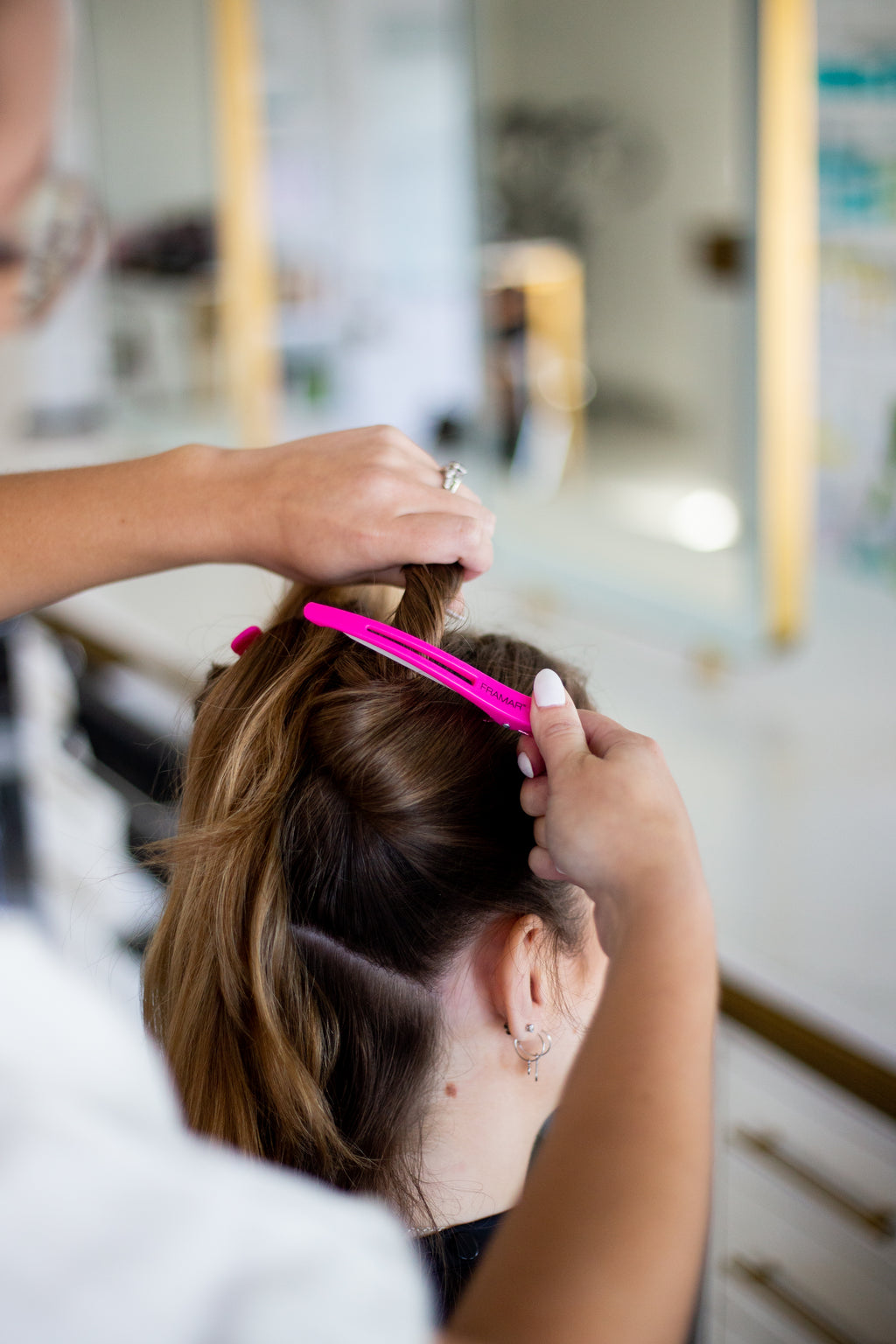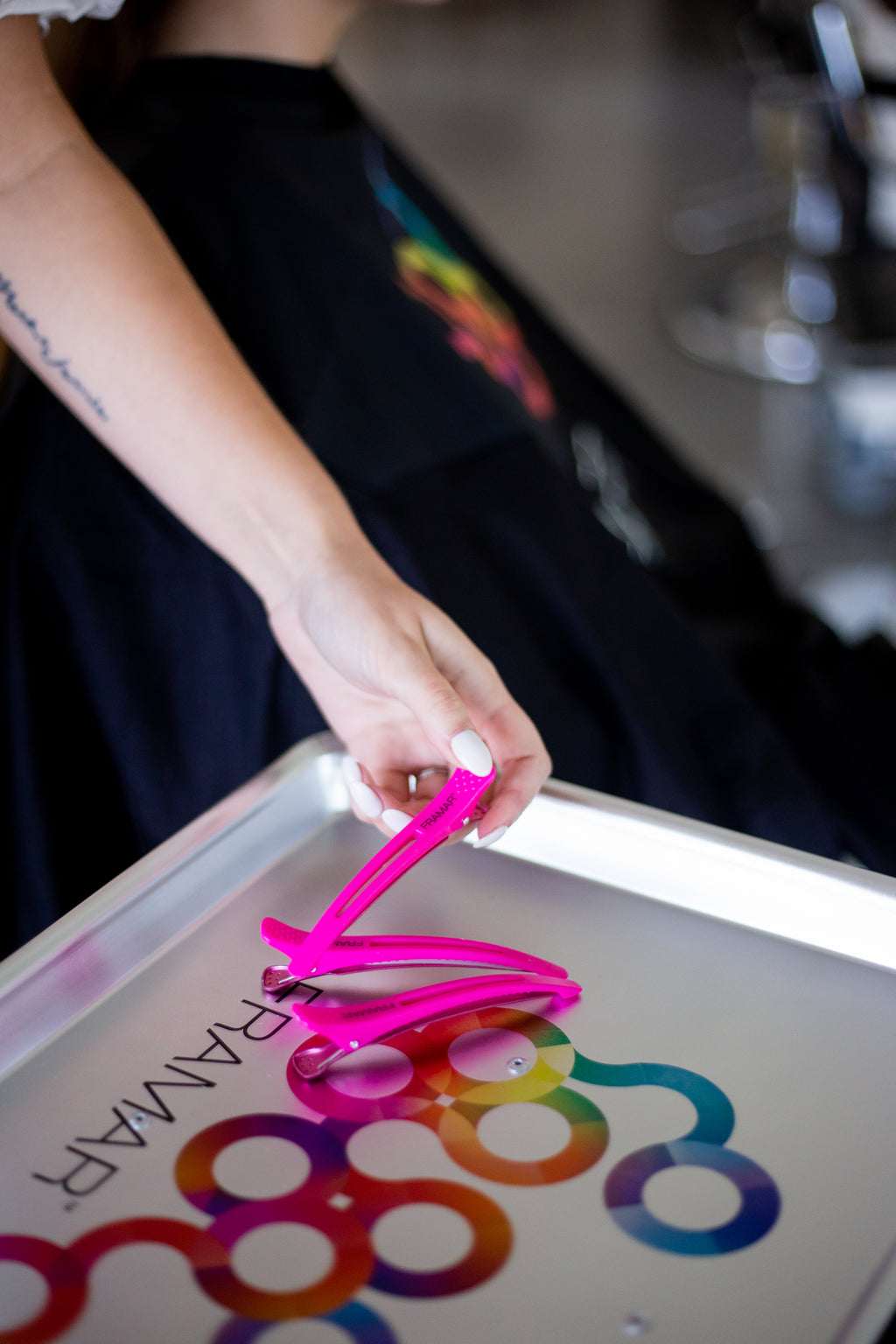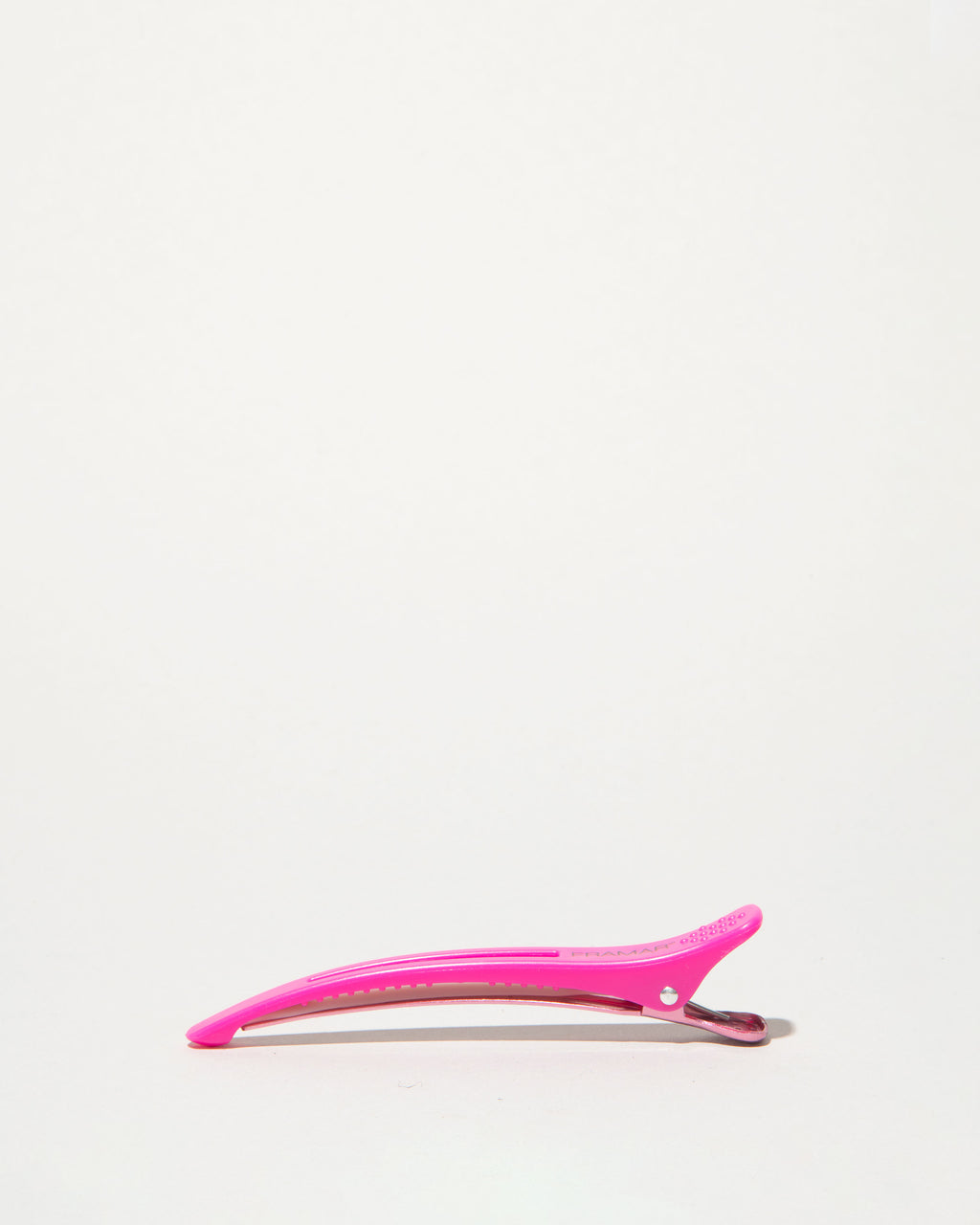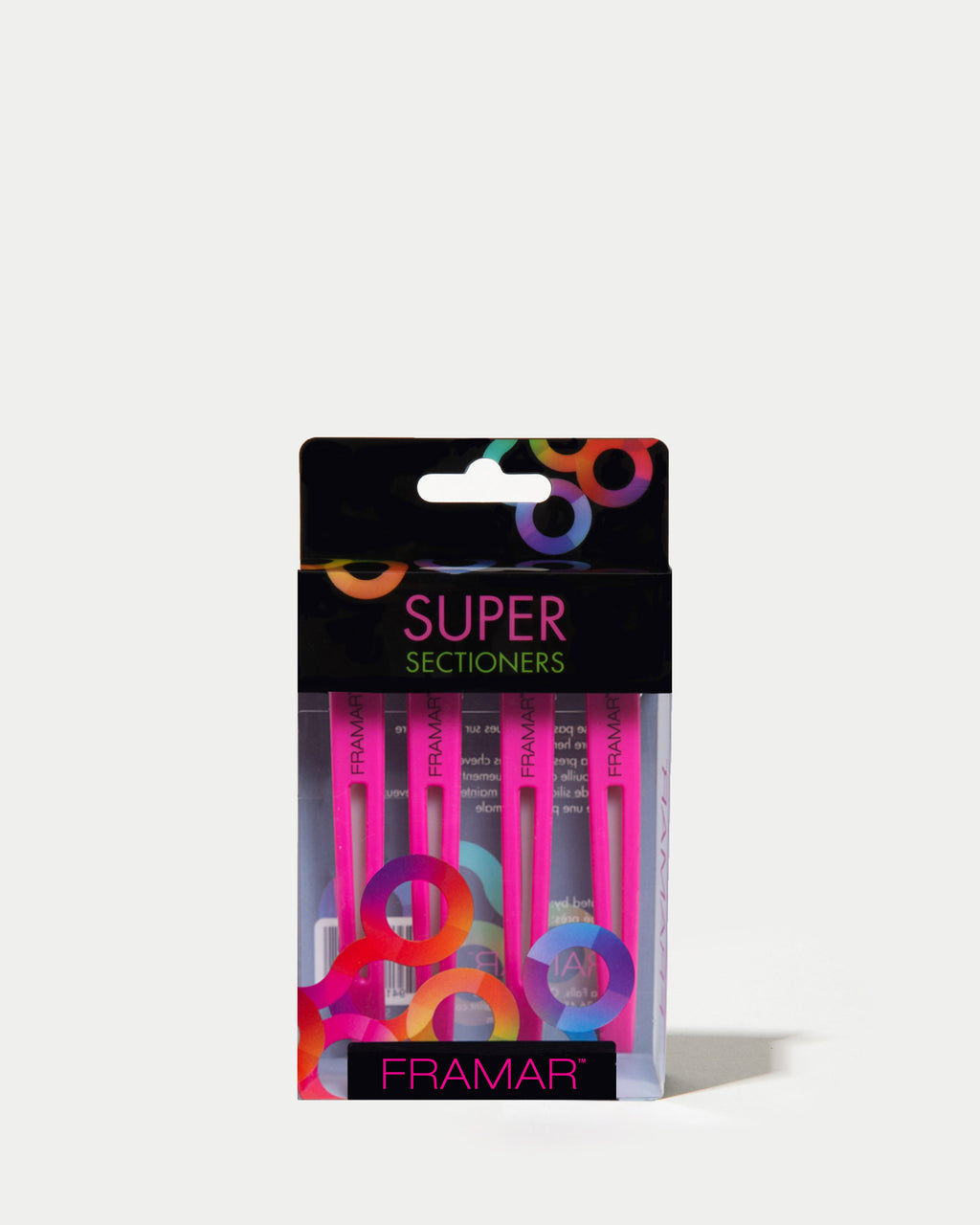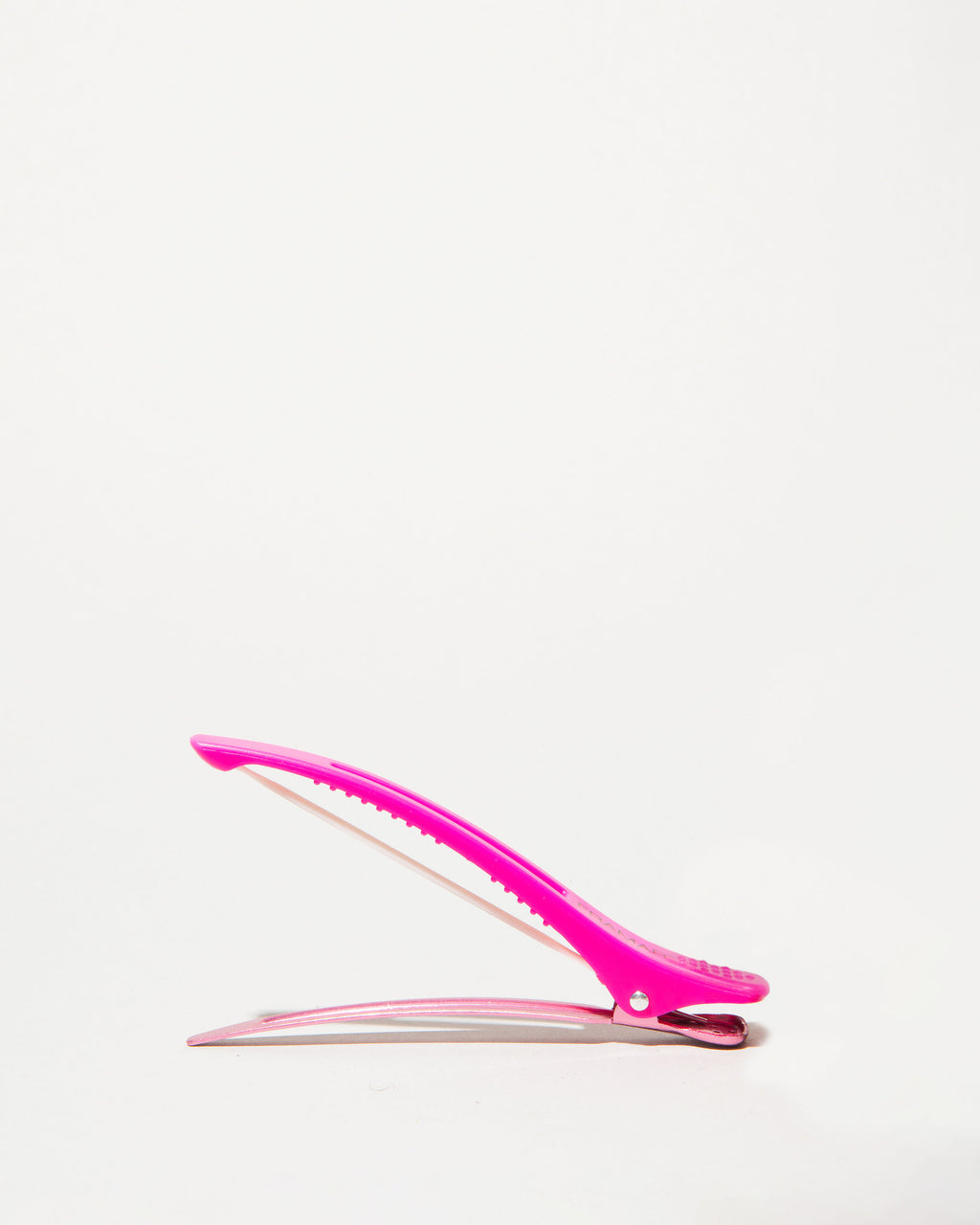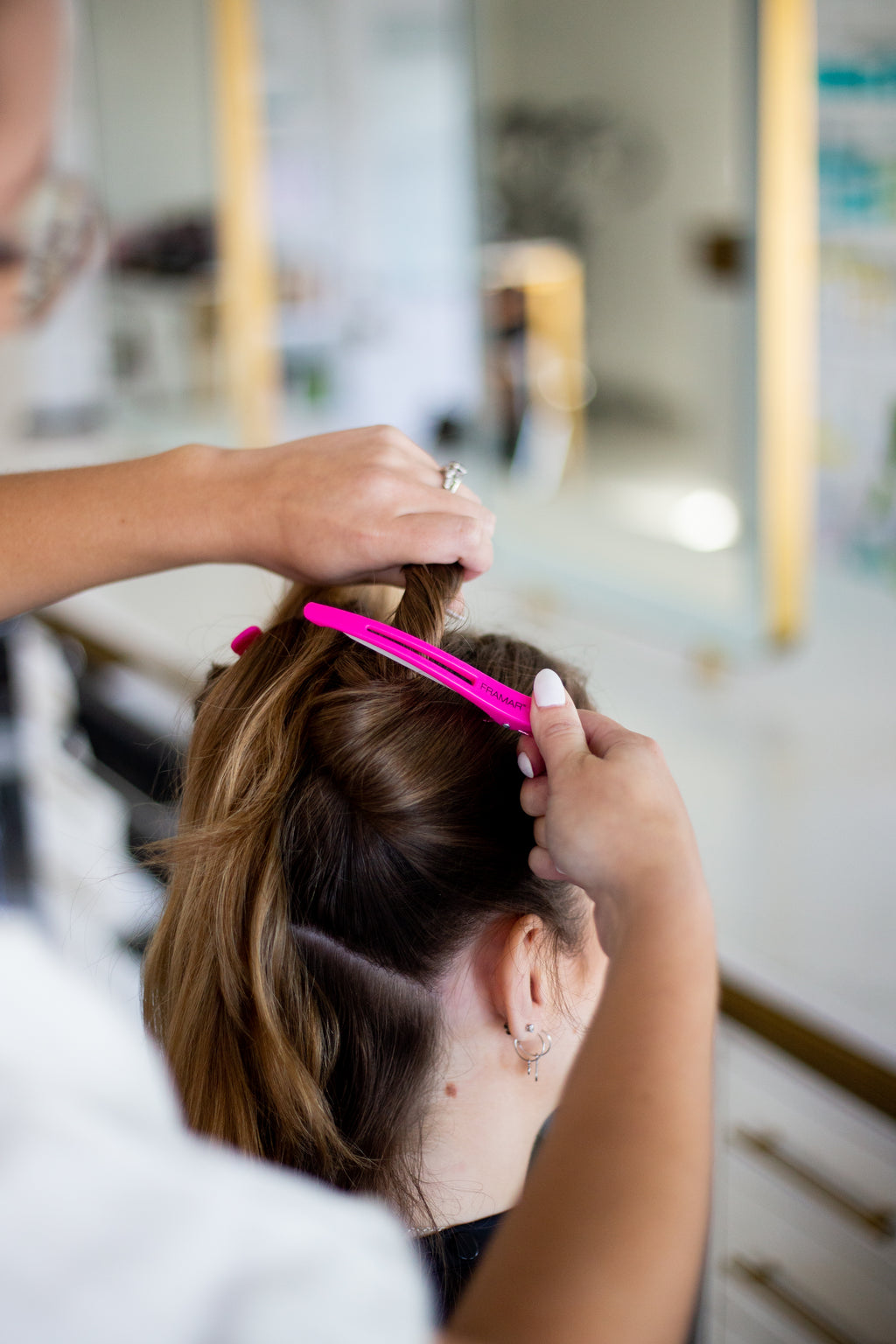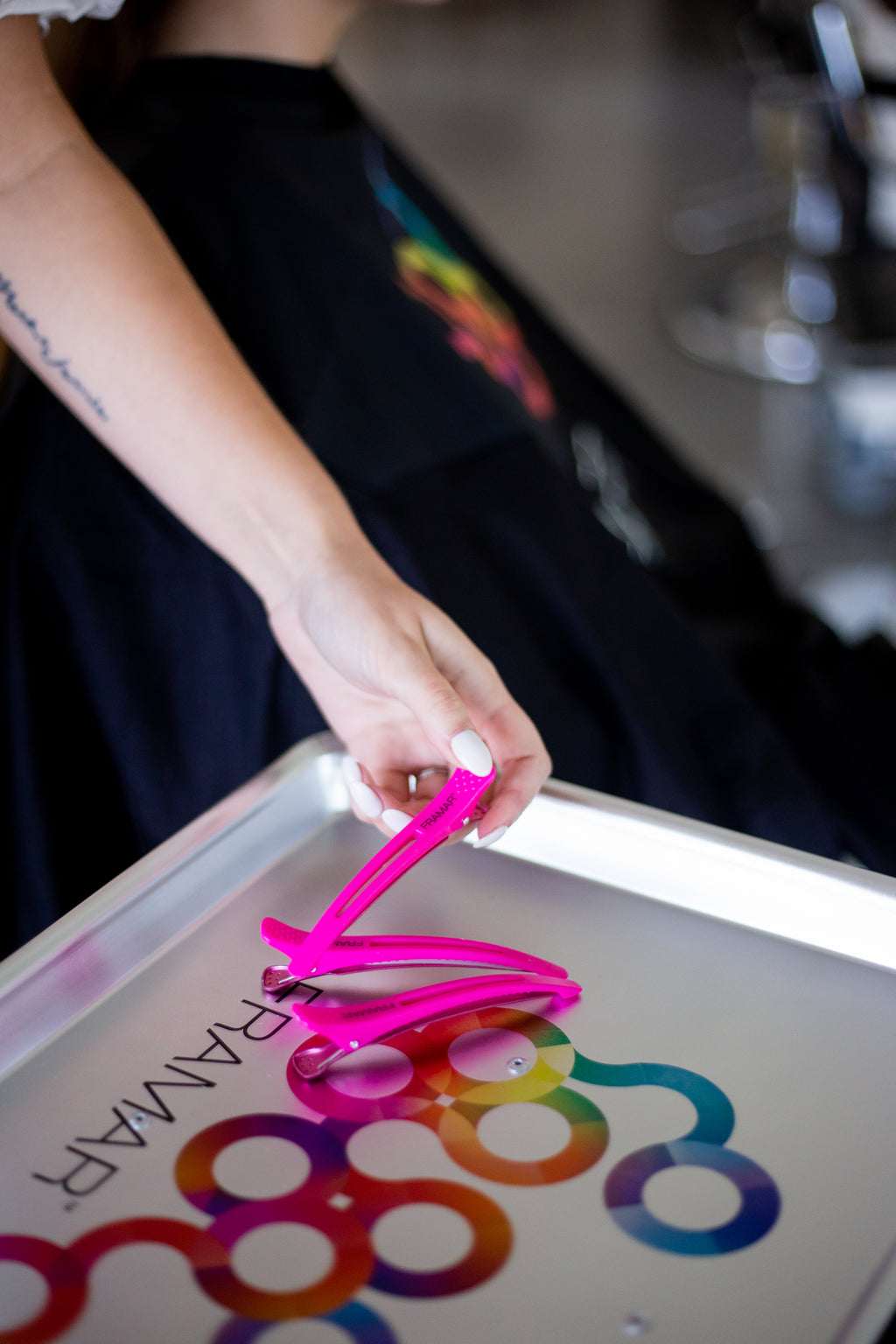 Super Sectioner Clips - Pink

4 pack - crease free - pink
No crease, no problem!
Tell me more: Effortlessly section hair without creasing or denting, allowing for seamless styling every service!
Typically ships within 2 business days
Reviews
Loved every bit!
Our new toys are every bit as perfect as expected and have been such a helpful addition to our collection. Loved the customer service experience and the delivery process.
Faded Name
I really love my sectioners, they work well! What I don't like was how fast the Brand name faded so quickly from them.
Do you recommend this product?:
Yes
Super Sectioning Clip - Pink