The Emperor Color Brush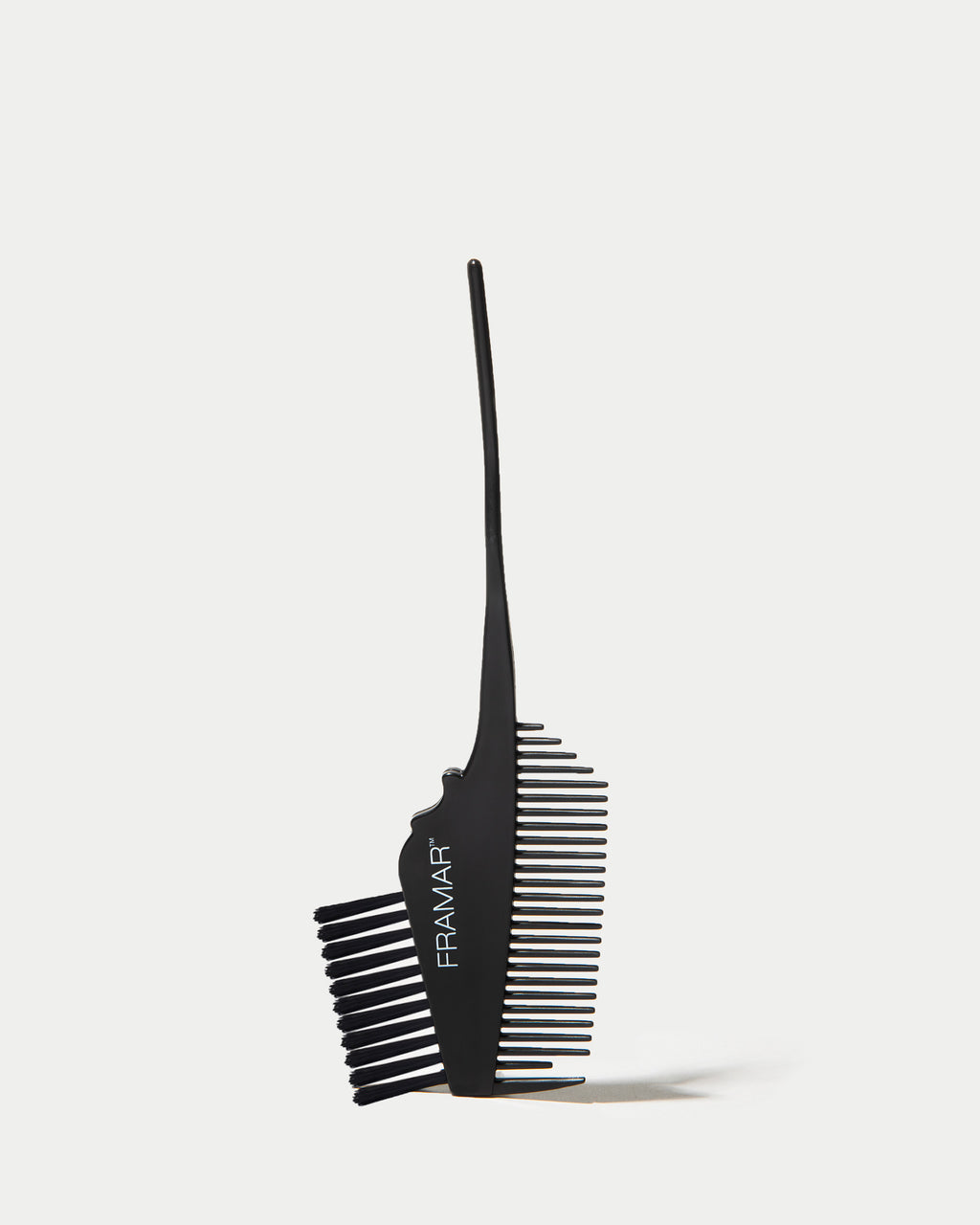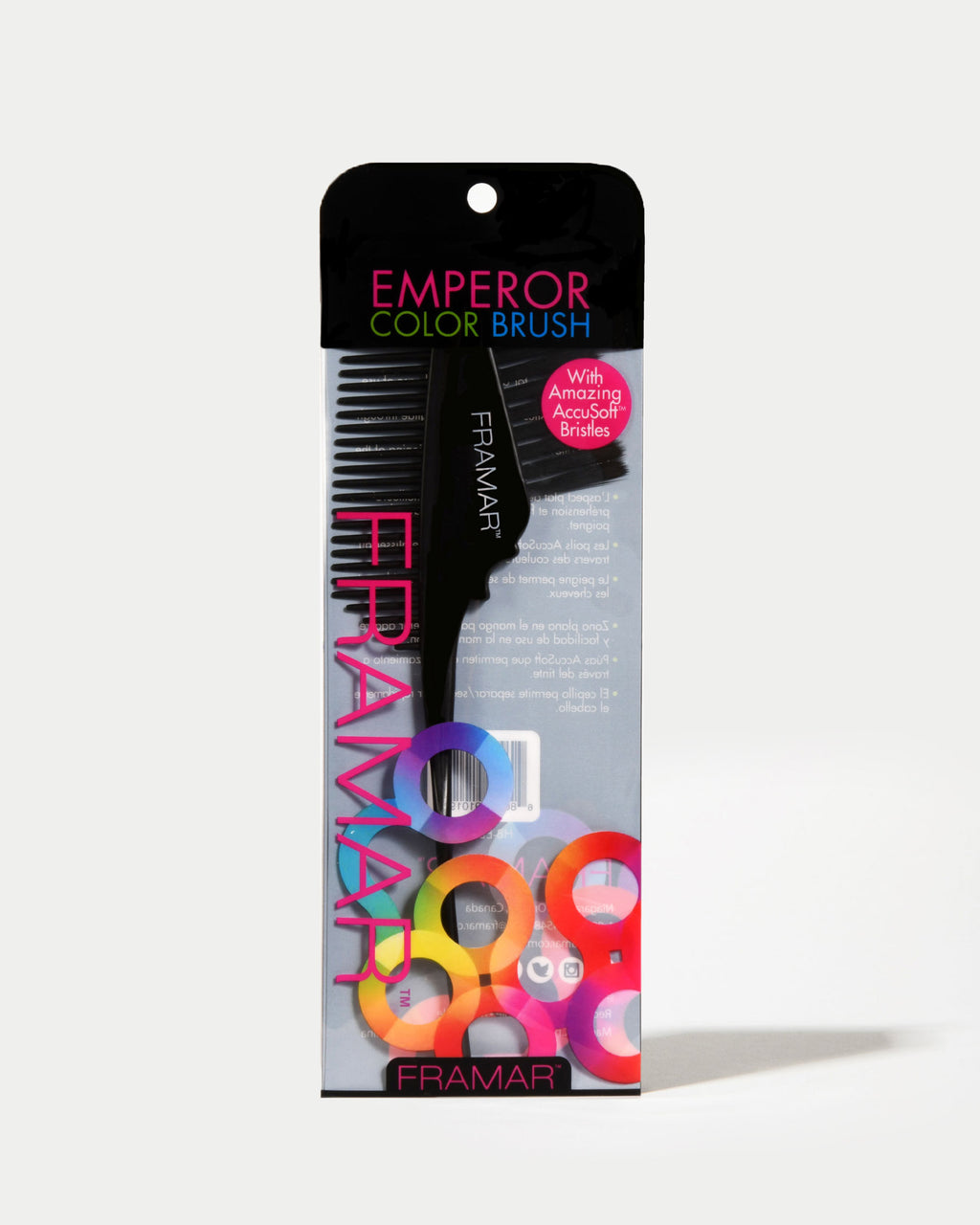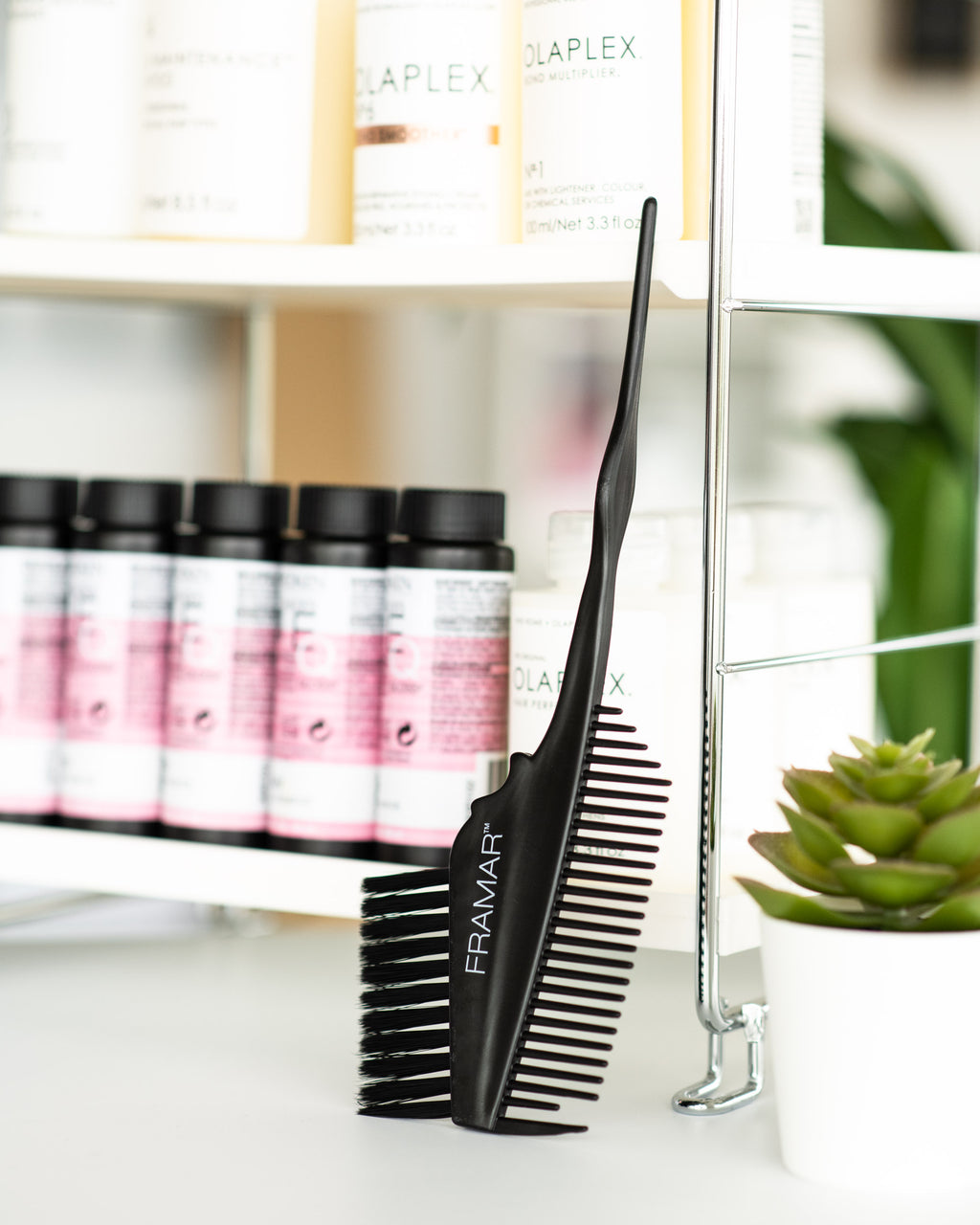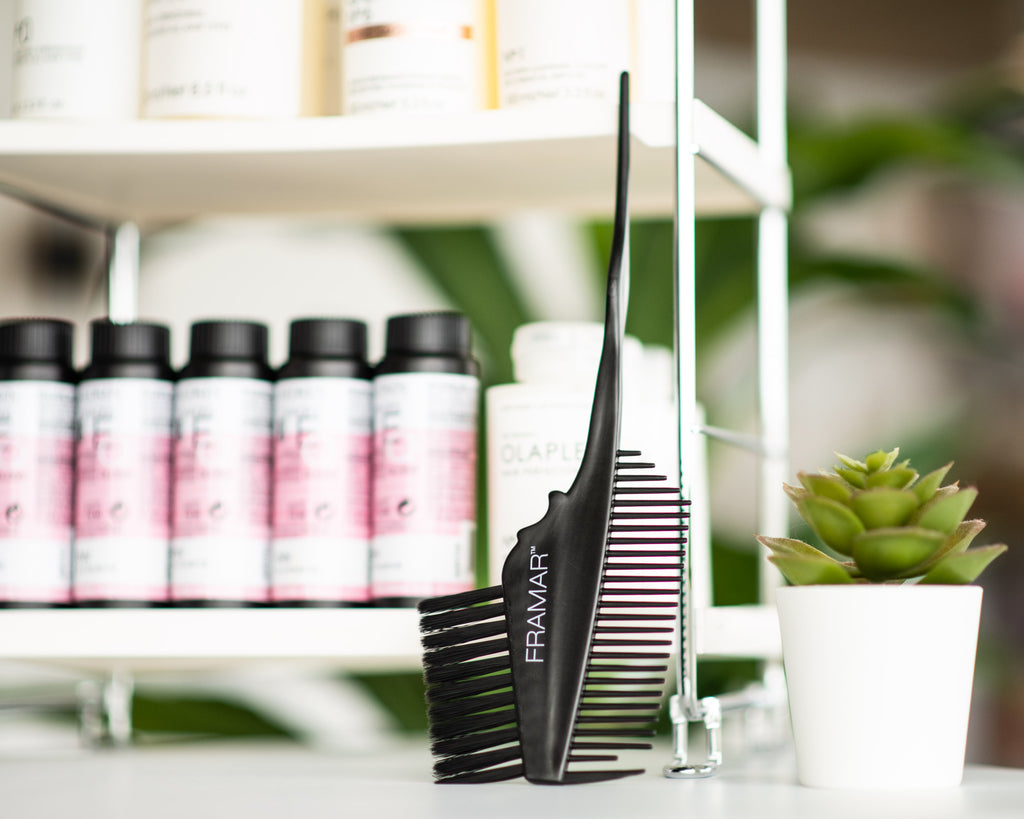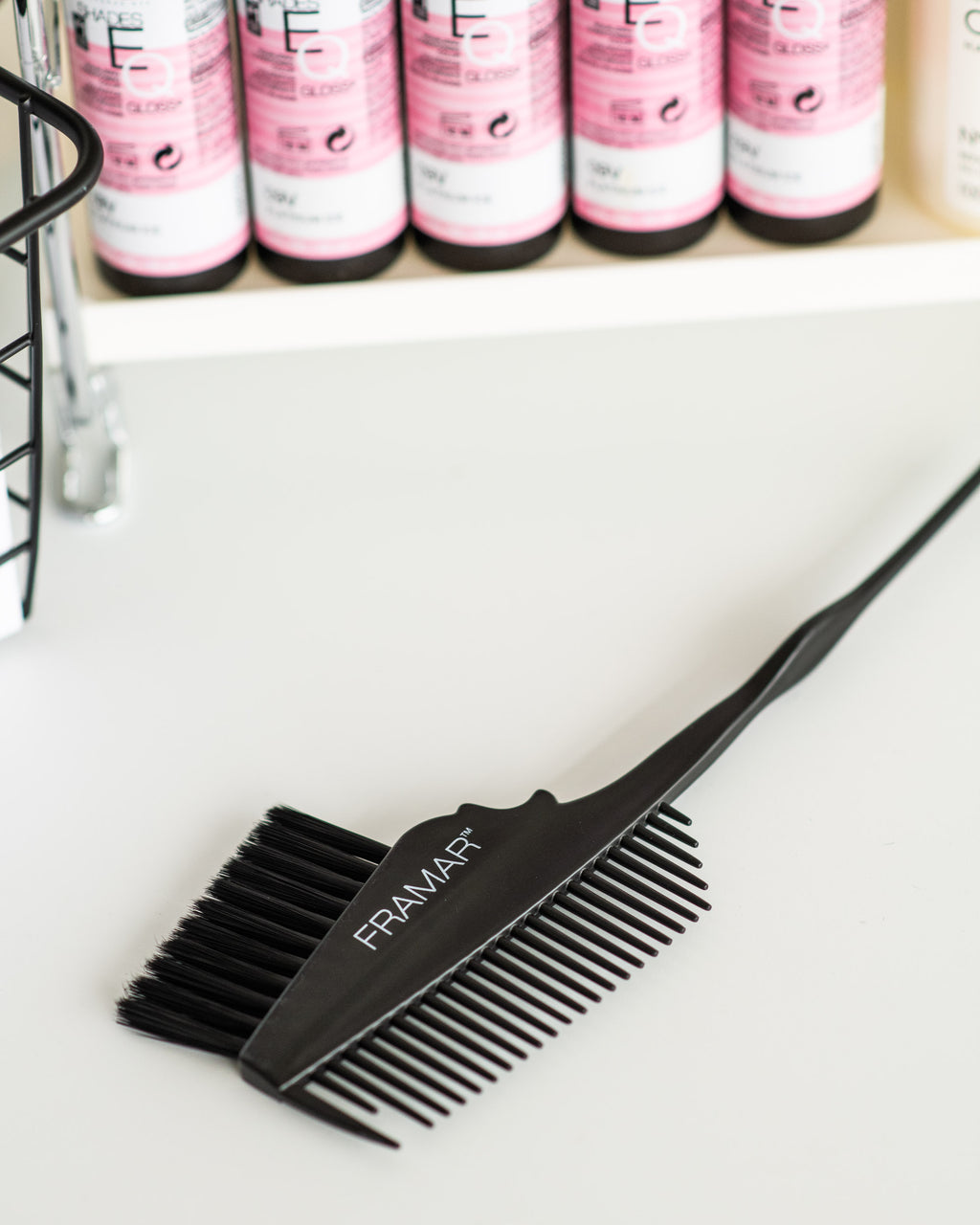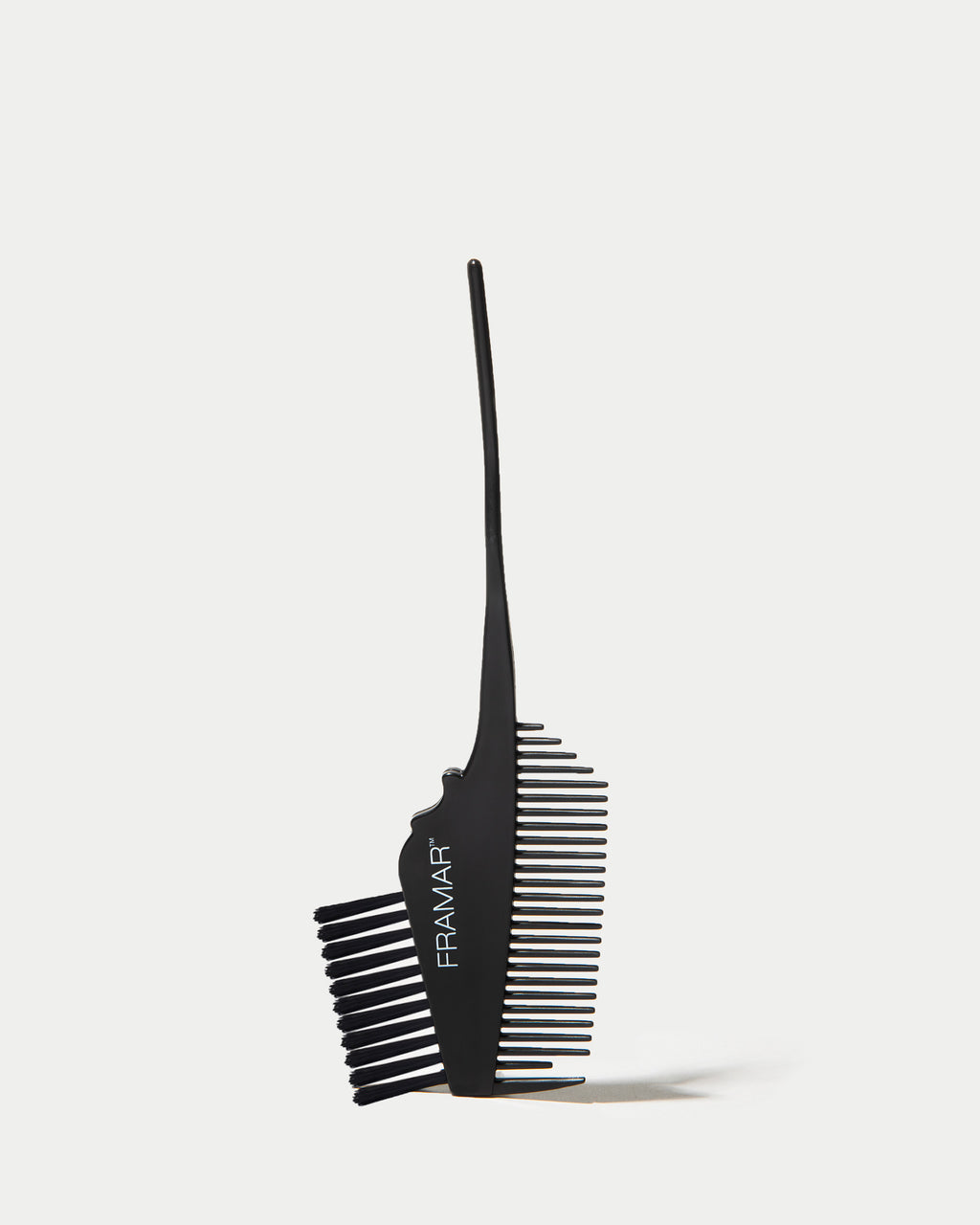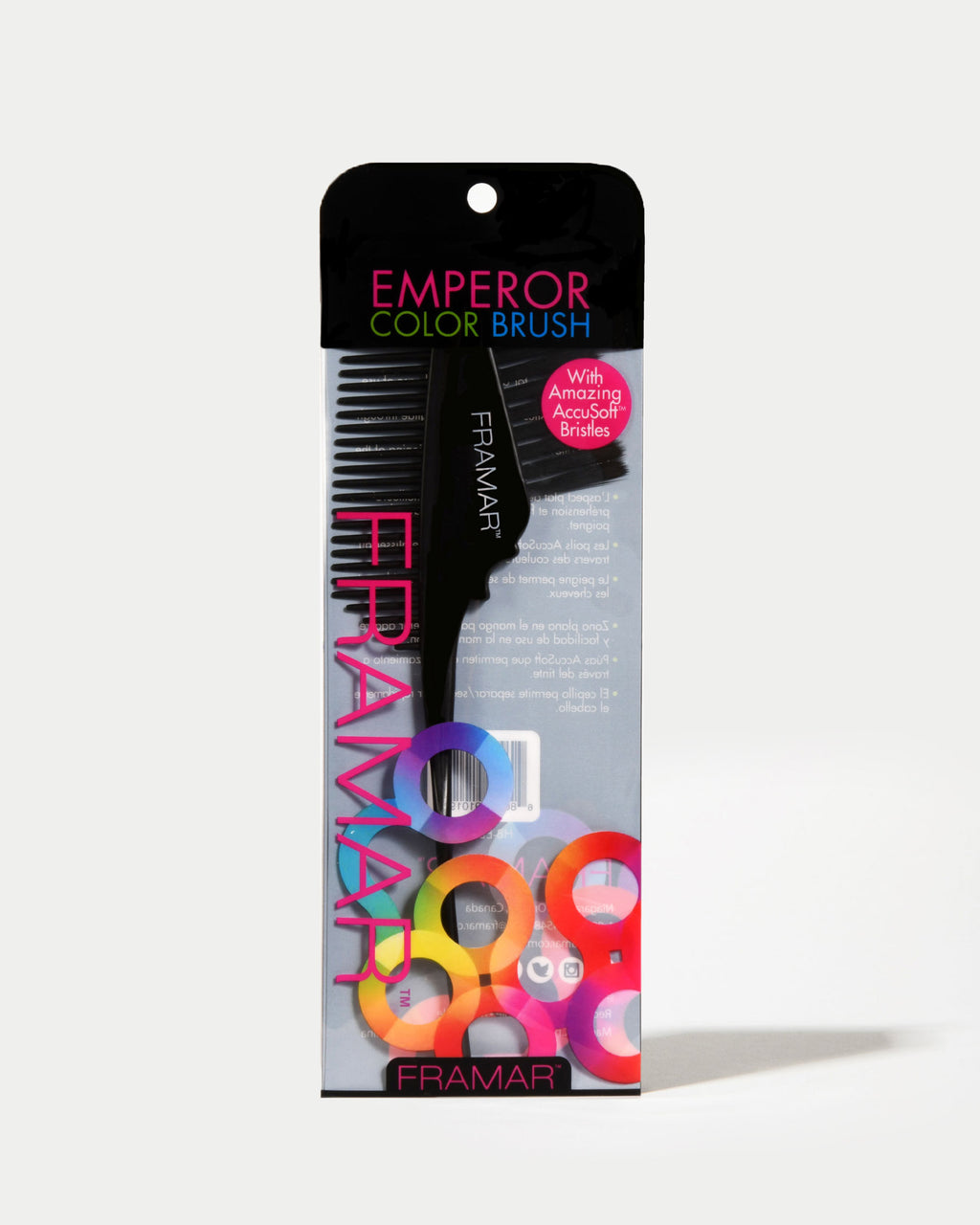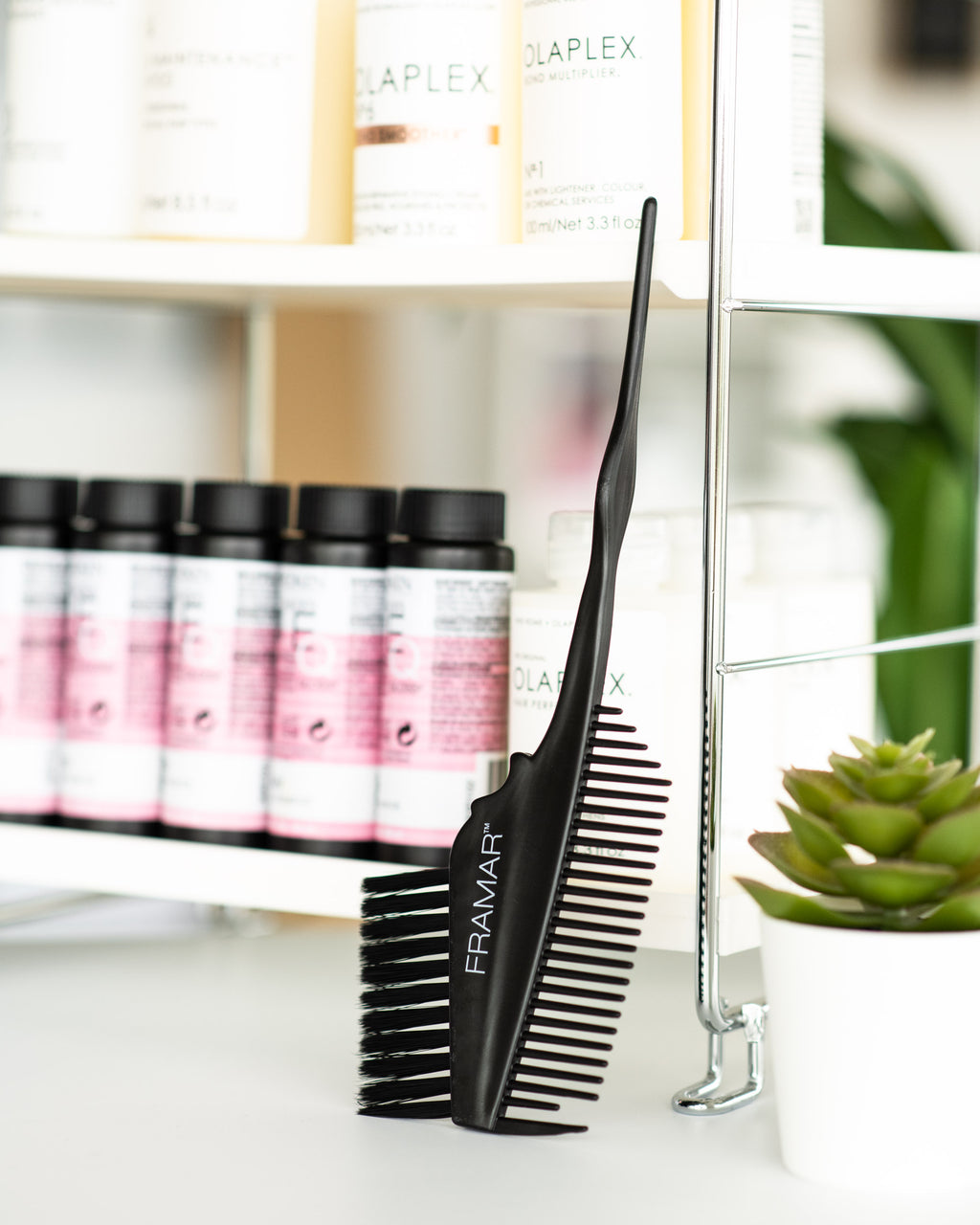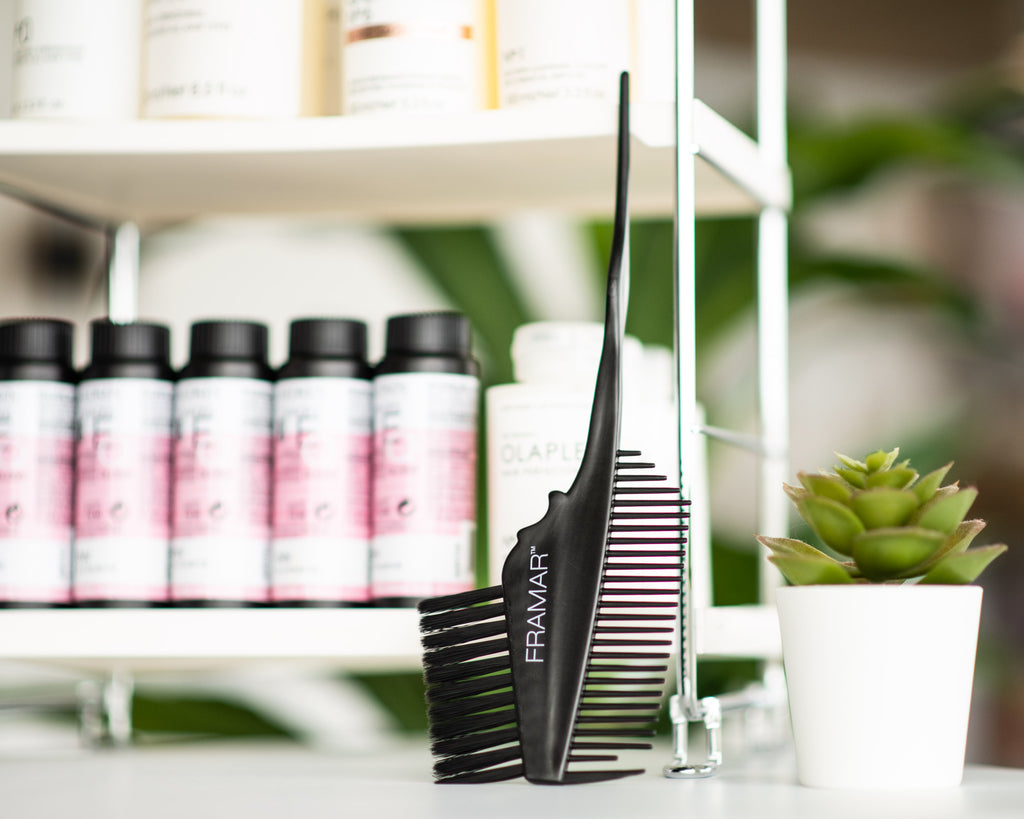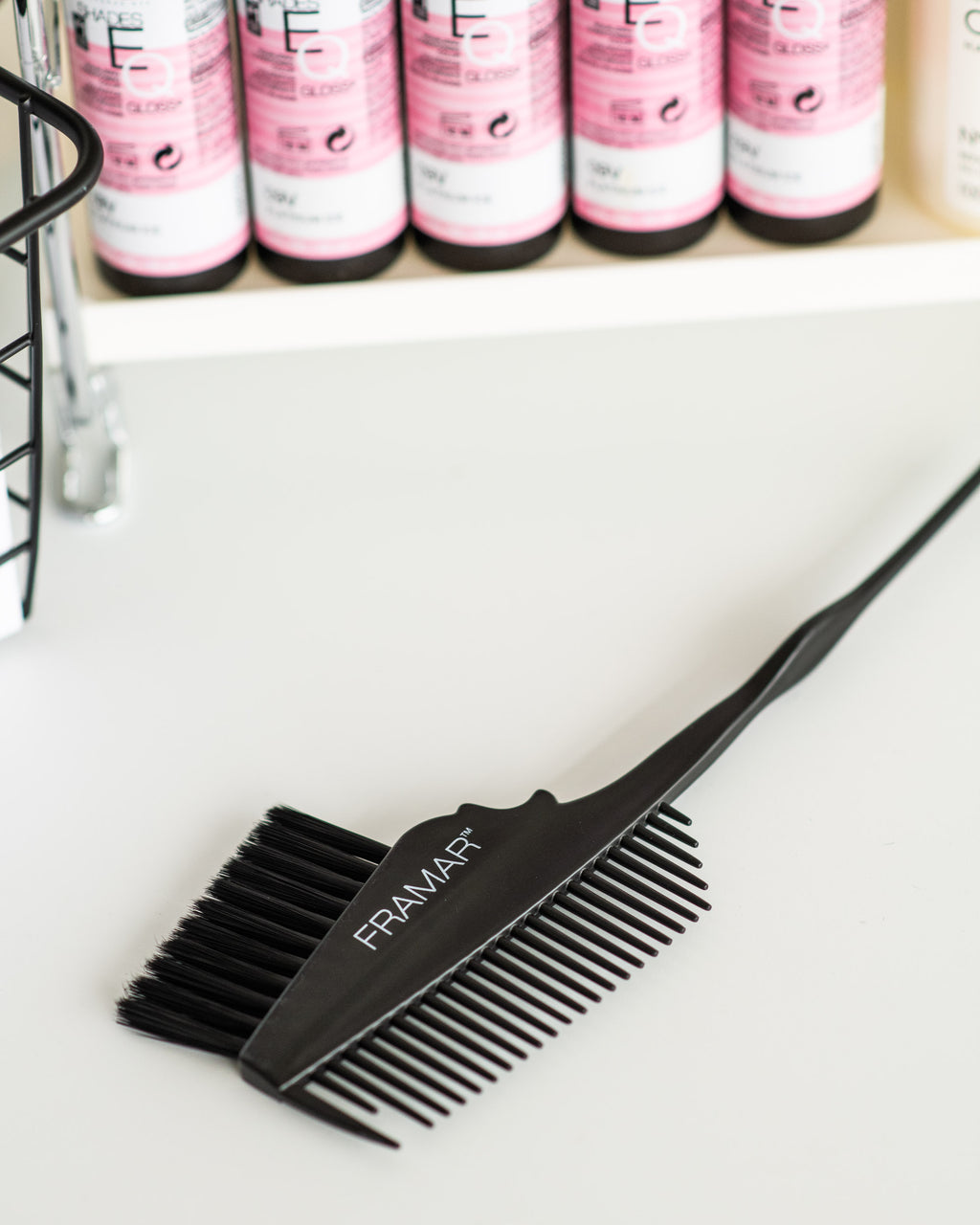 The Emperor Color Brush

Dual sided color brush and comb
See you on the flip side!
Tell me more: Created in collaboration with @bescene - Bristles on one side - comb on the other.
Typically ships within 2 business days
Reviews
Emperor
Framar can't be beat when it comes to hair color tools!
Love!
Order came fast, box was cute and I got cute stickers!
My favorite foils!
Love all all the fun prints, the seasonal prints and if course the fun colors! My clients love it and so do i!
Awesome Tool
This tool gives a wonderful blend for root shadows & melts and a nice scalp massage on the client.
Game changer
The emperor Color Brush is amazing and saves you so much time so easy and handy to apply your color pull your color through