Man Eater Magenta - Smooth Roll Medium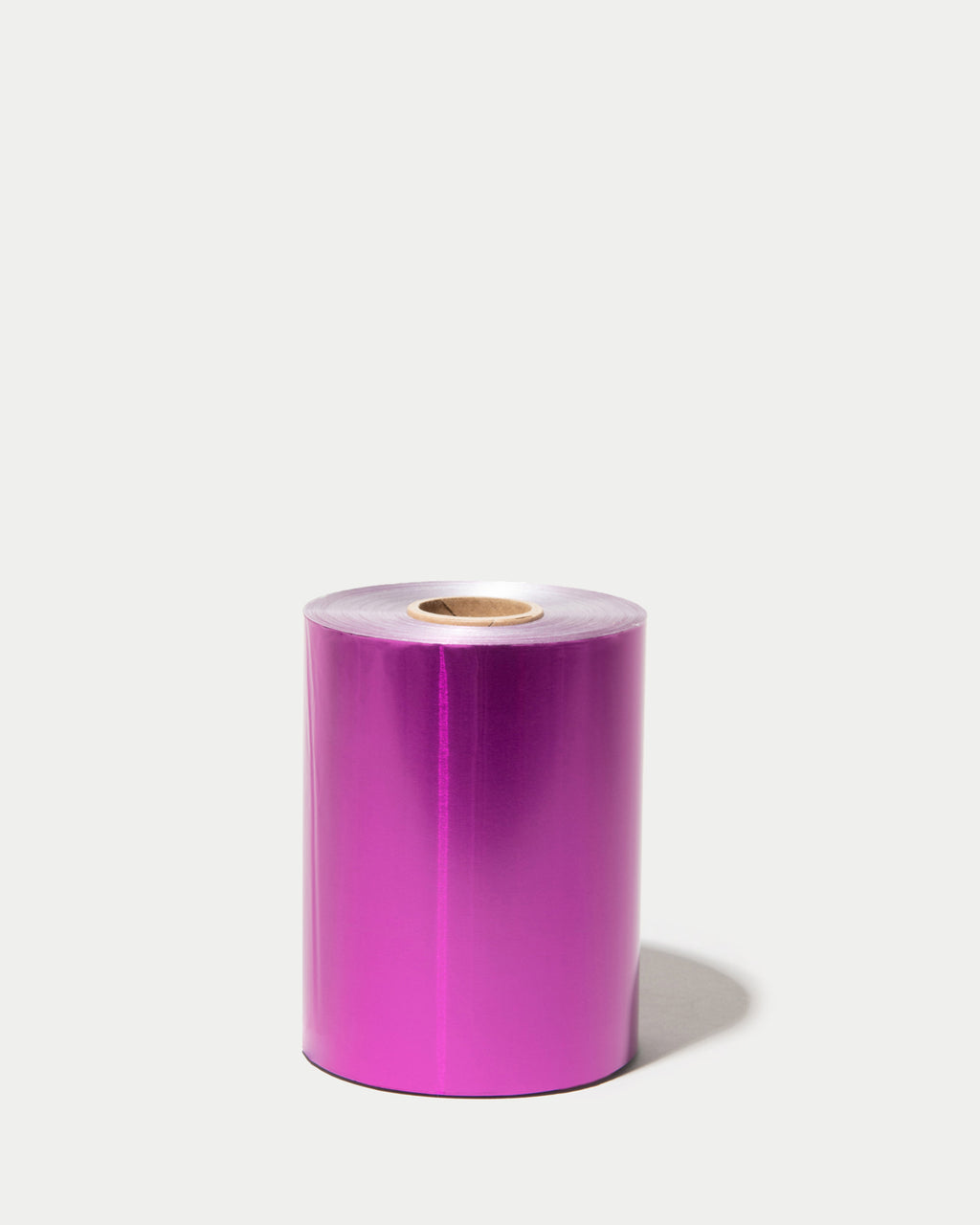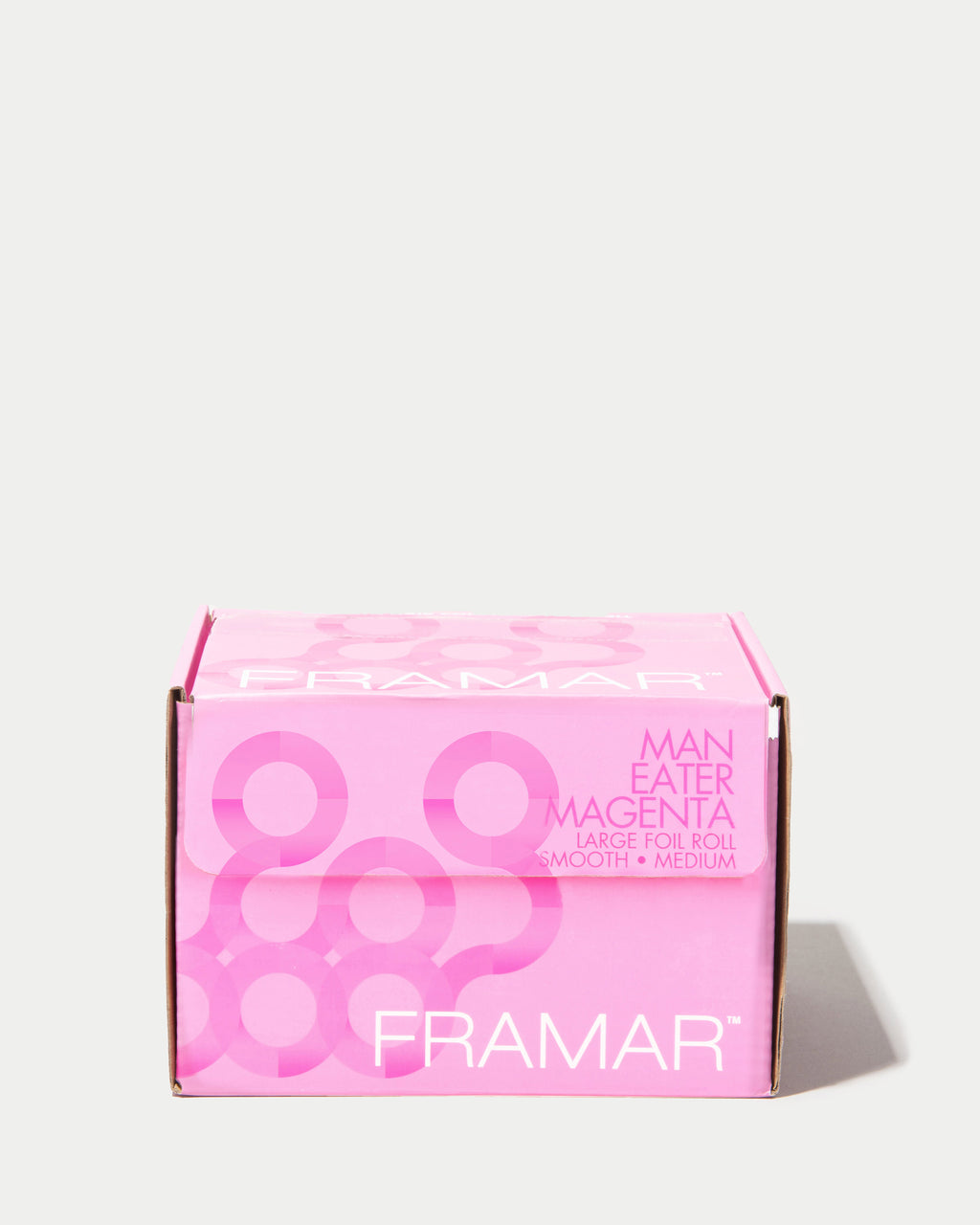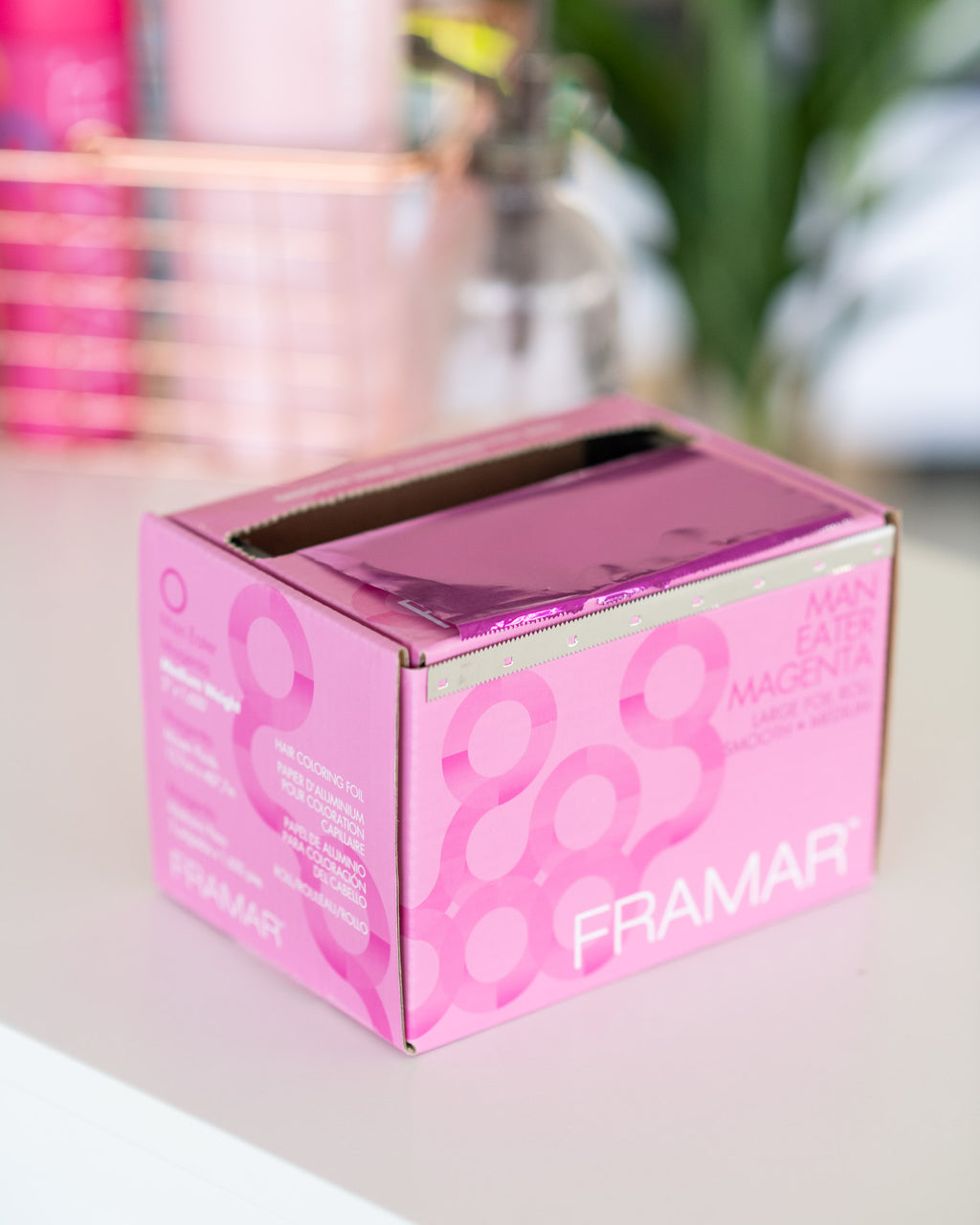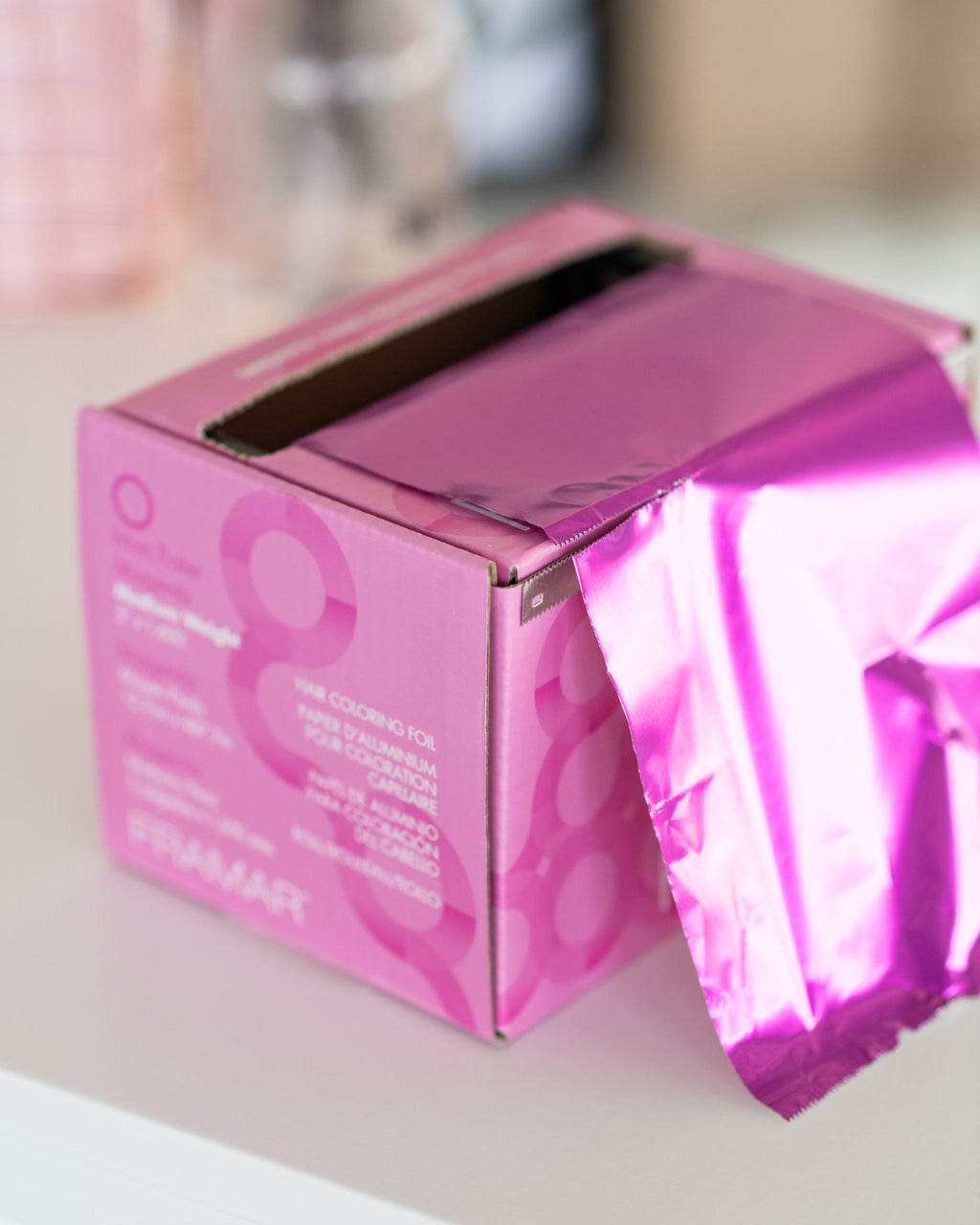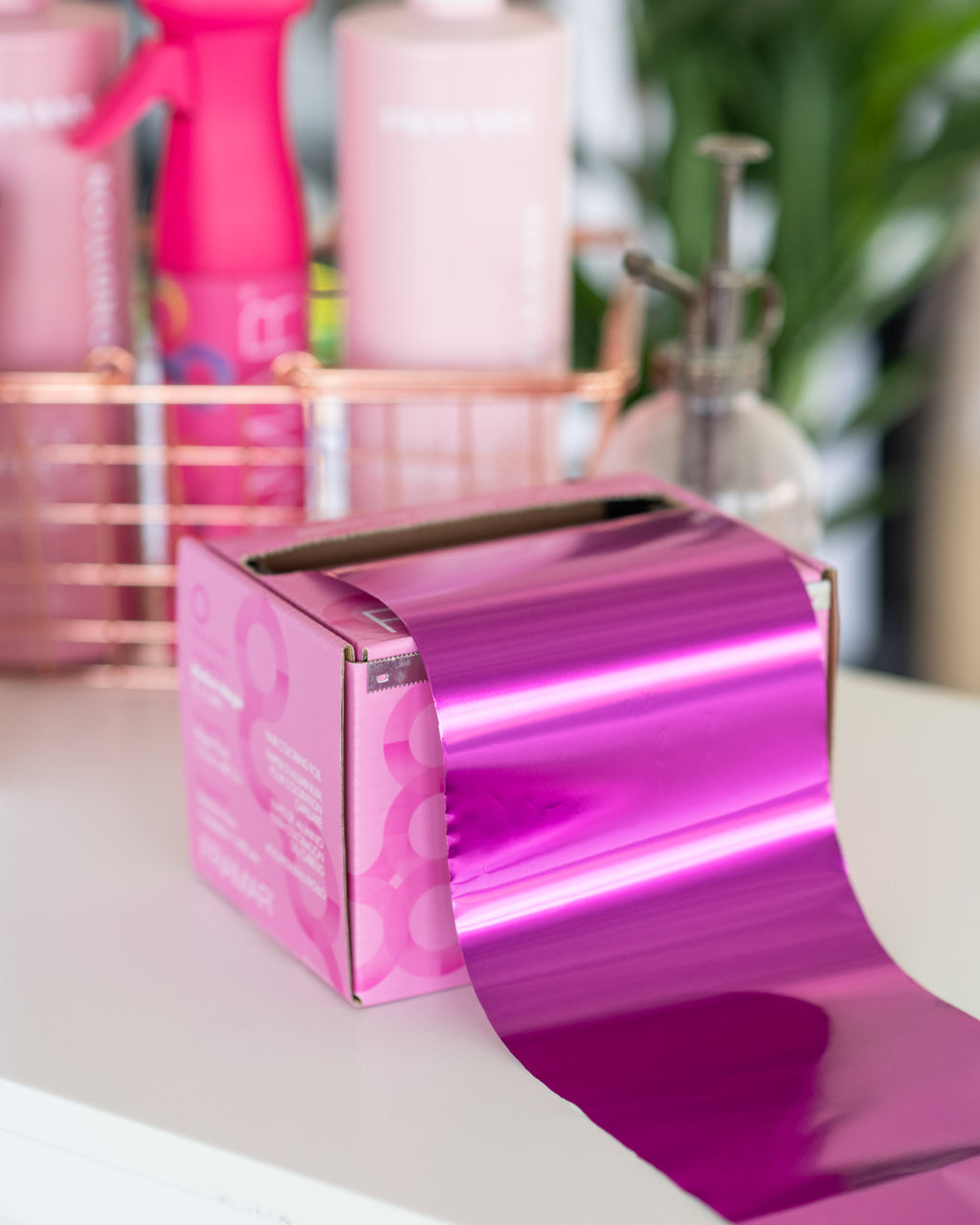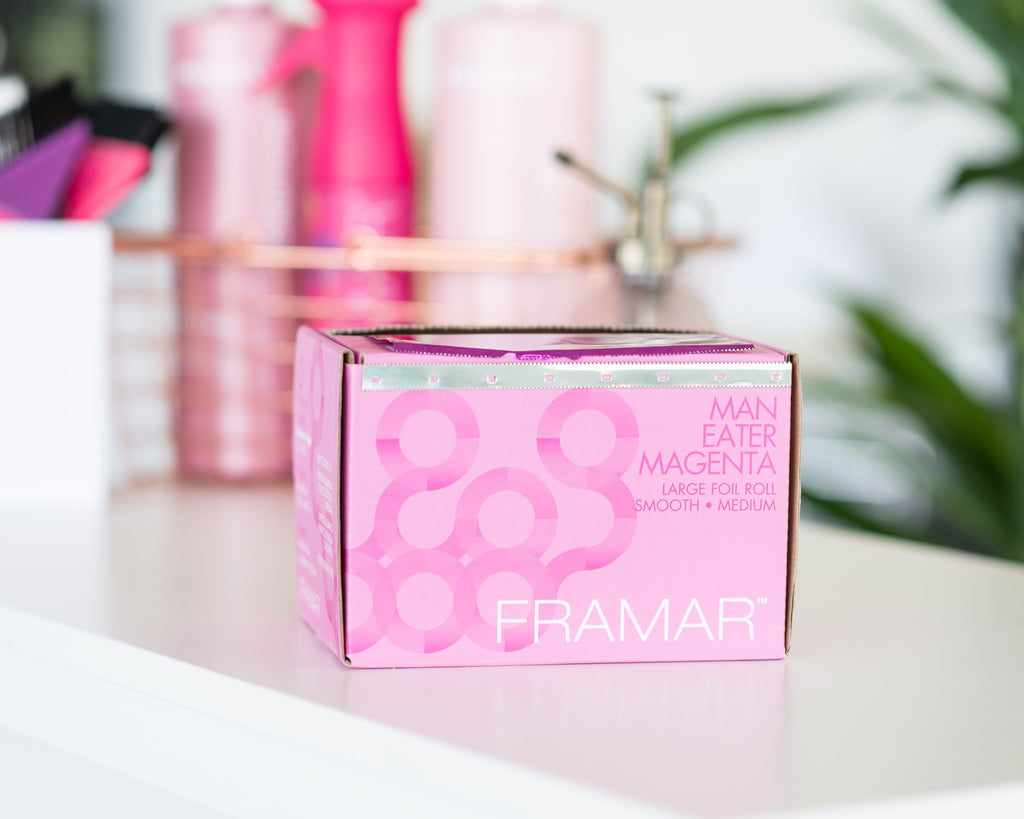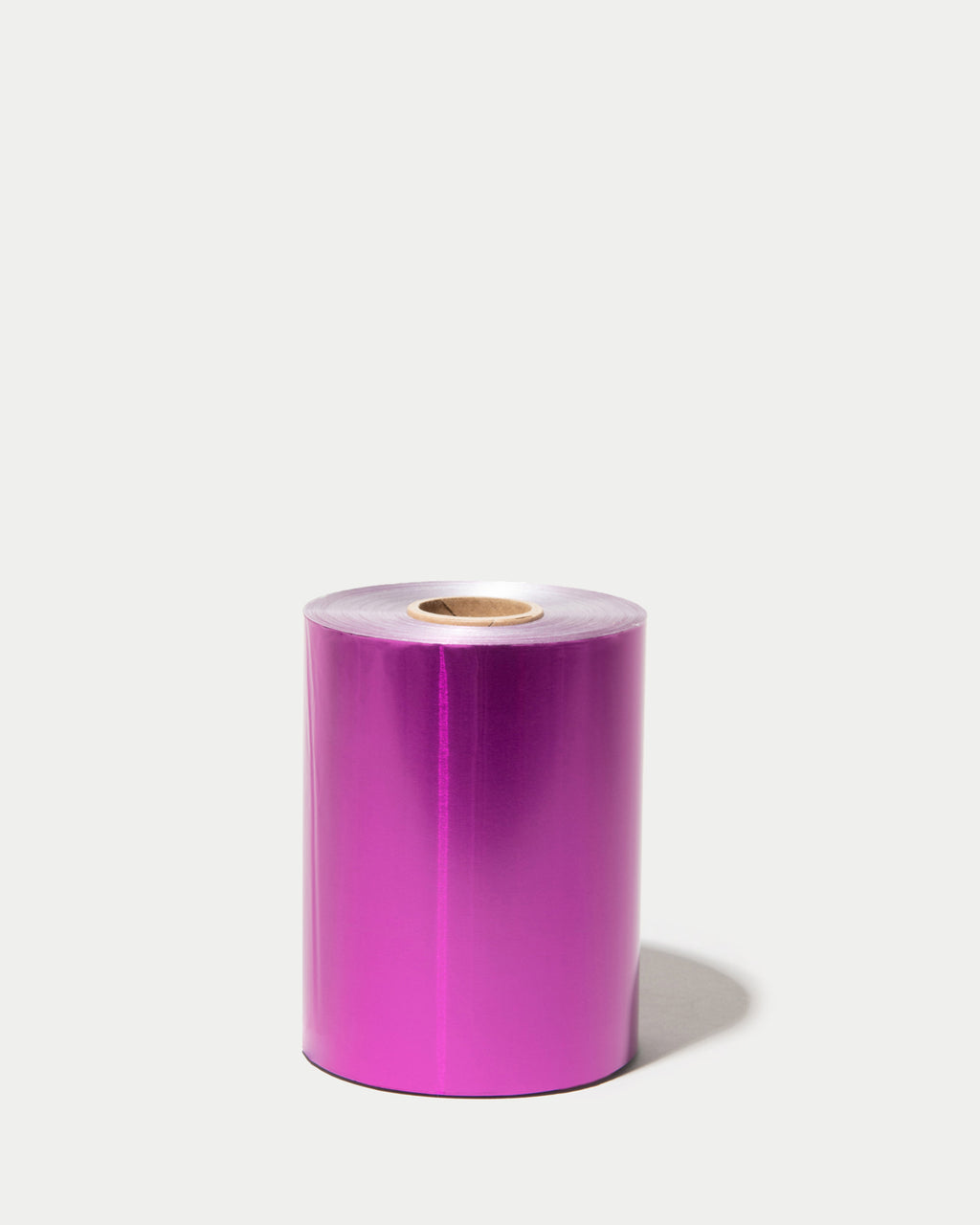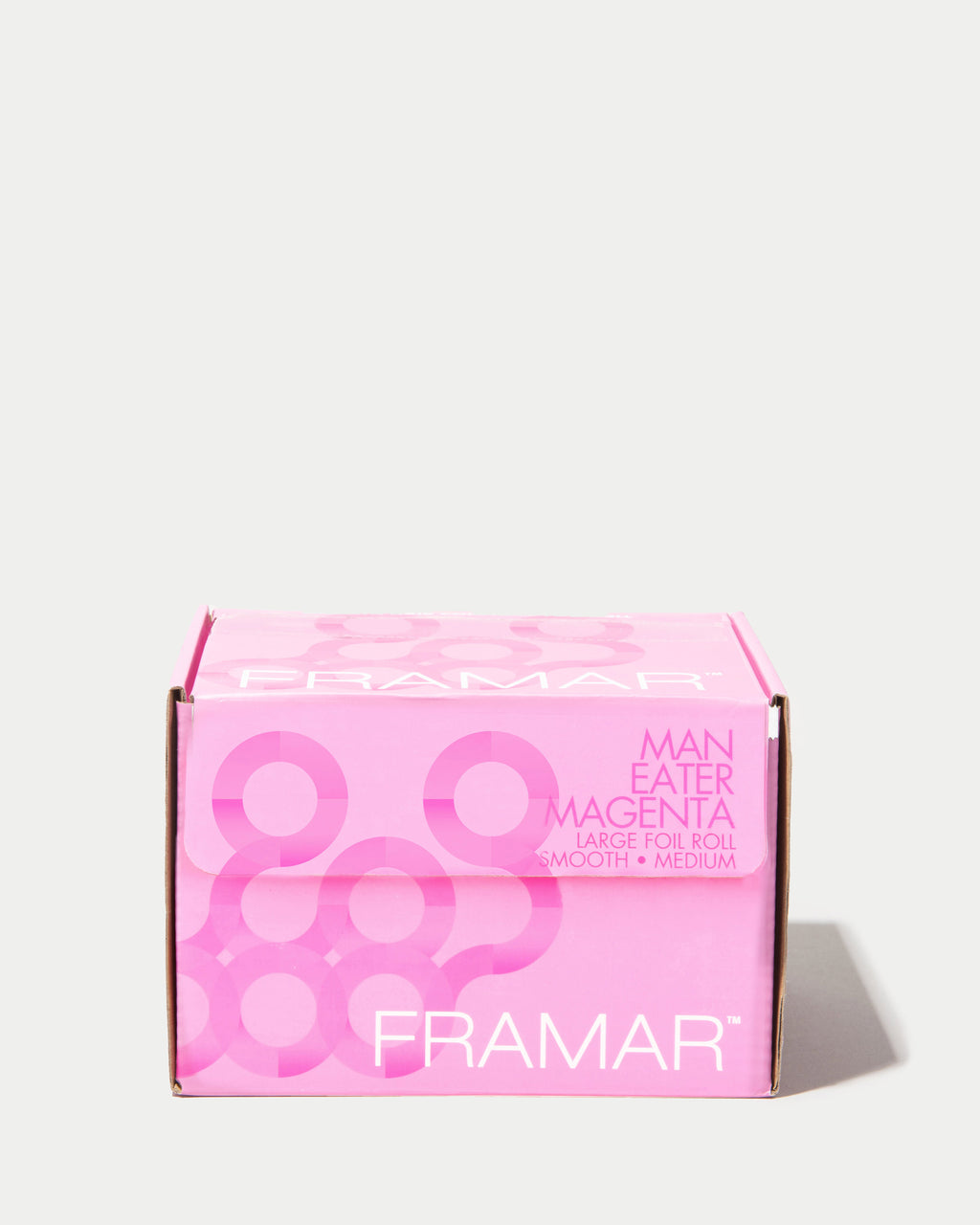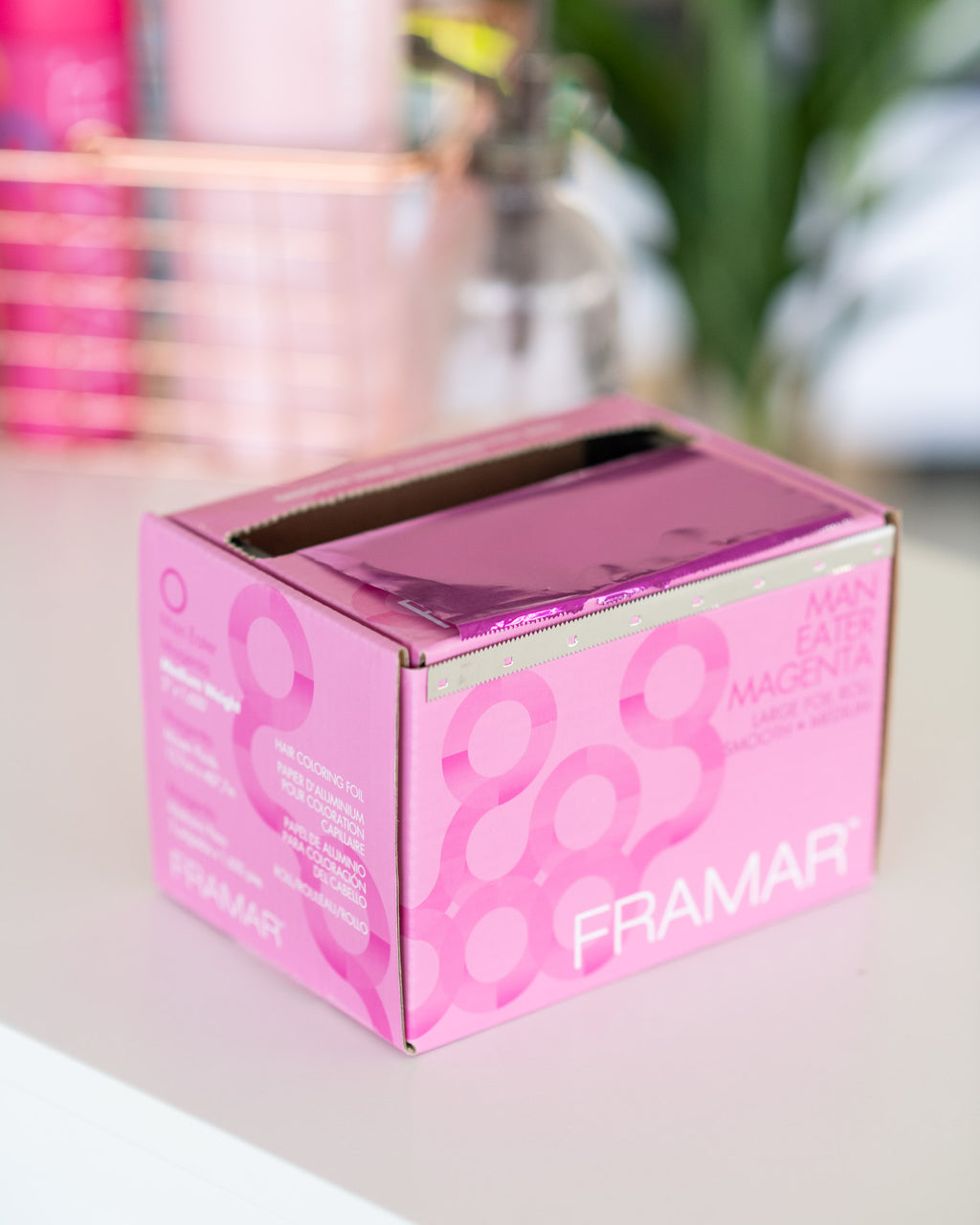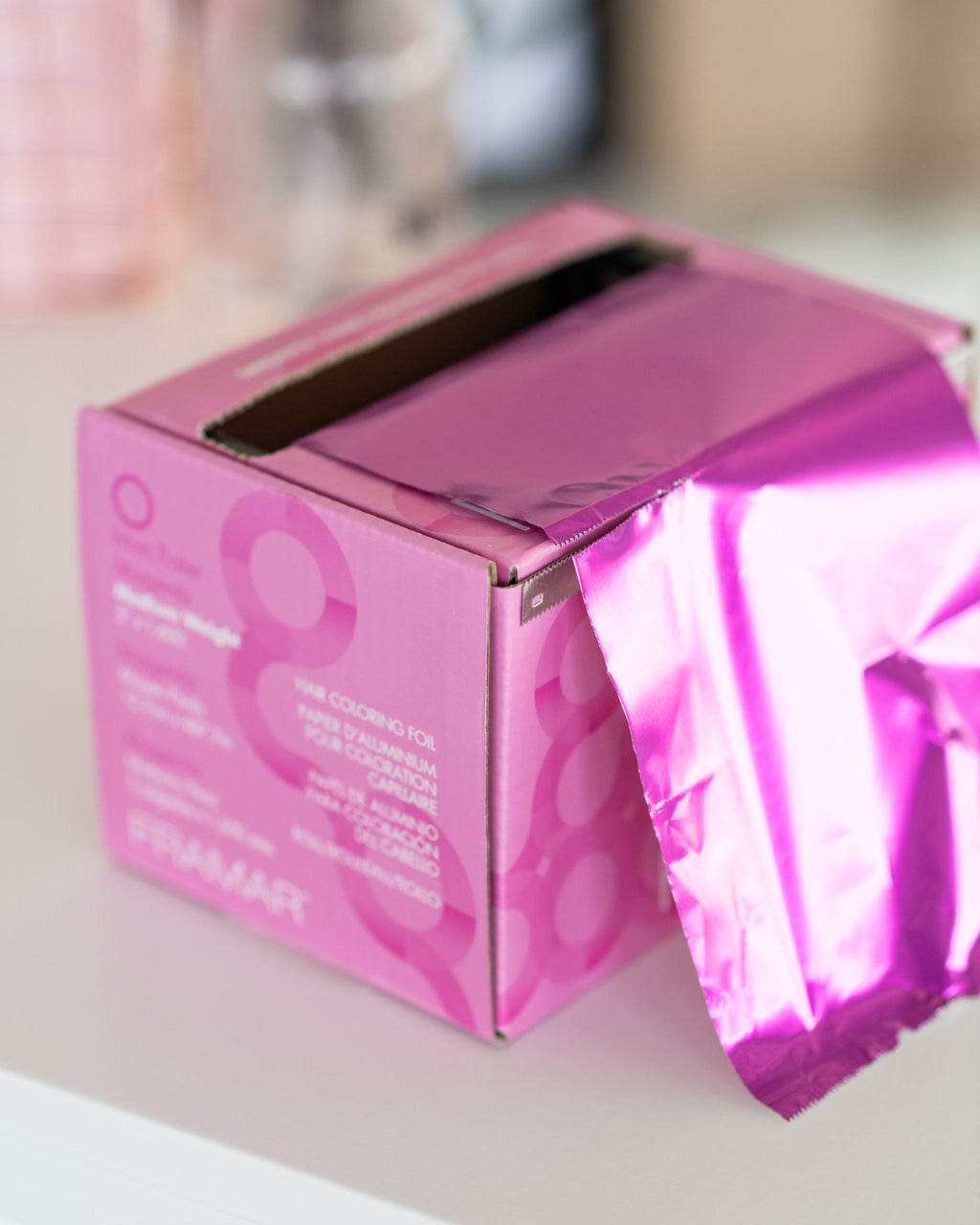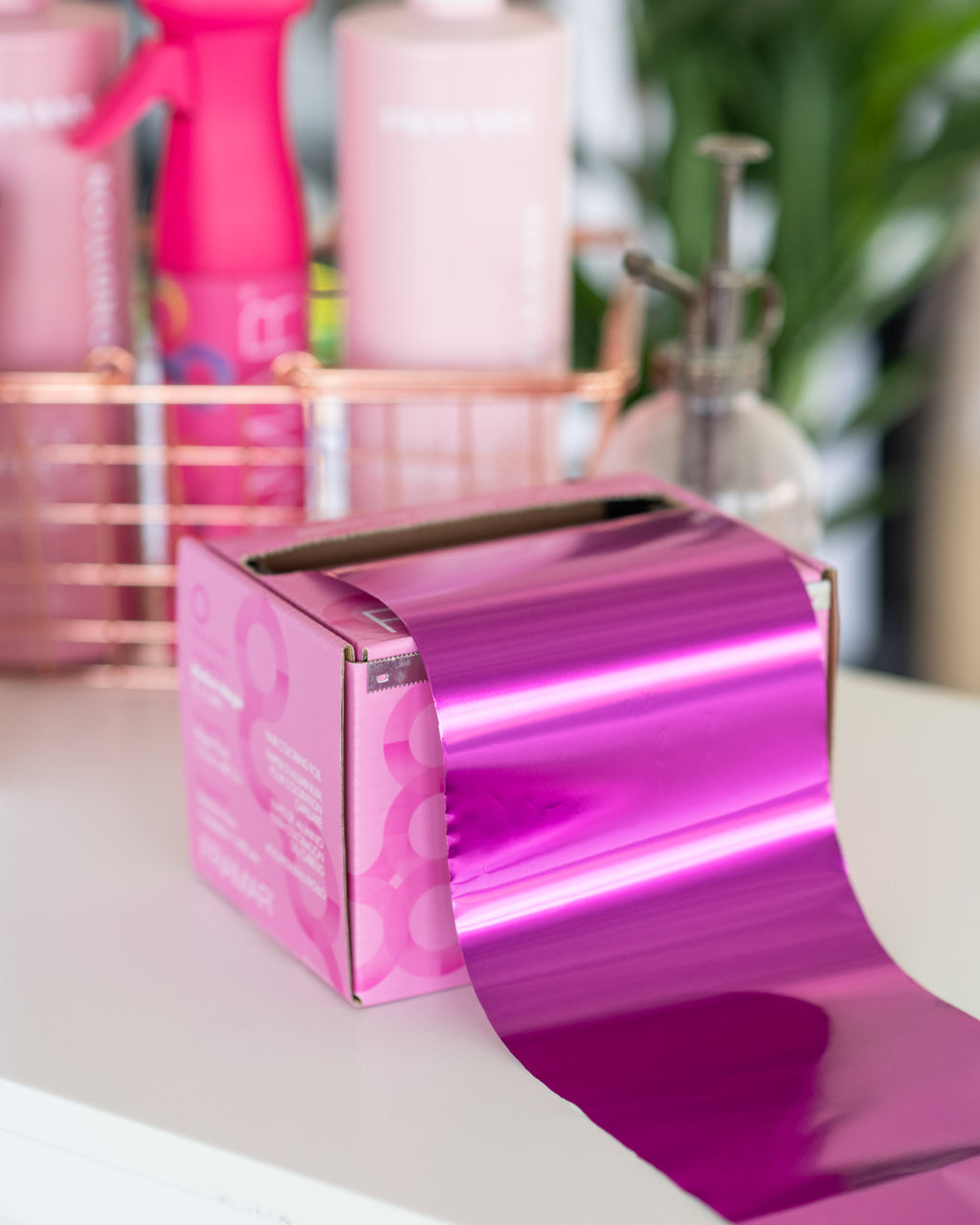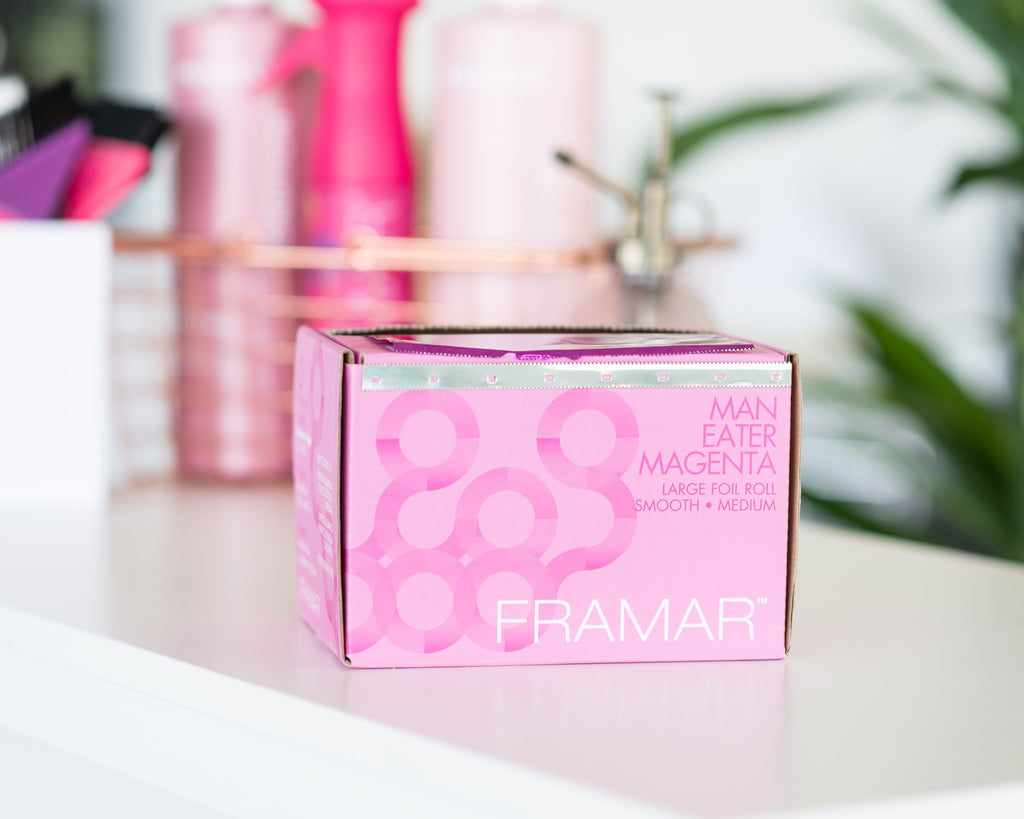 Man Eater Magenta - Smooth Roll Medium
1600 ft - choose your own length - smooth
Let the good times roll!
Tell me more: A stunning magenta foil that can be cut to any length.
Typically ships within 2 business days
Reviews
Man Eater Magenta - Smooth Roll Medium
Favorite foils
Love the big rolls, they last awhile & the choose your own length part is fantastic!
Delivery
Got an email to say how I liked the product because they filled the order 14 days ago… I don't know, I still haven't received it.
ALWAYS LOVE MY FOILS
The reason for 1 star less is because I always use rolls and there are more pop-up options. I'm not going to lie, I am looking for other companies for fun rolls.
Man Eater Magenta - Smooth Roll Medium