Myst Assist - Black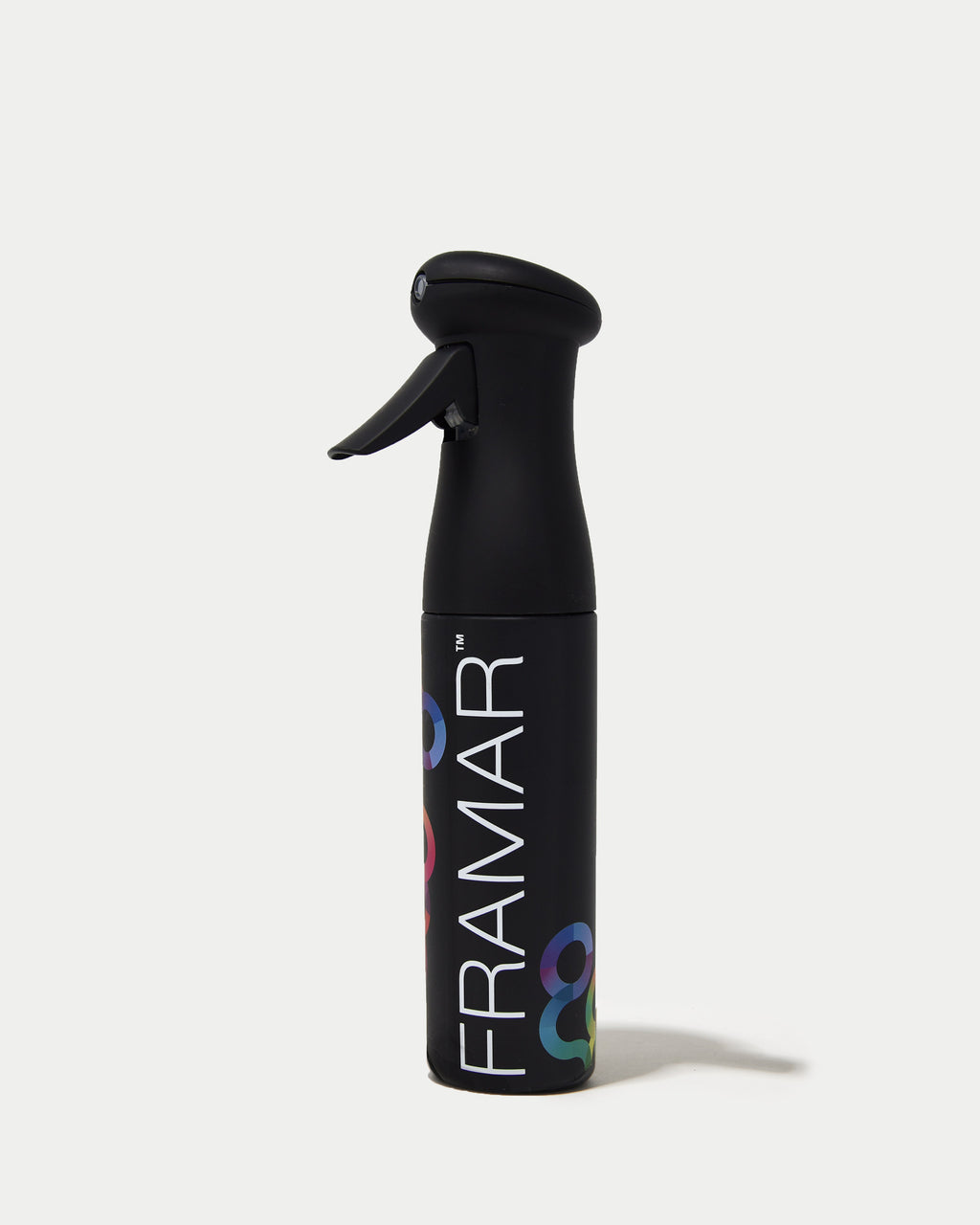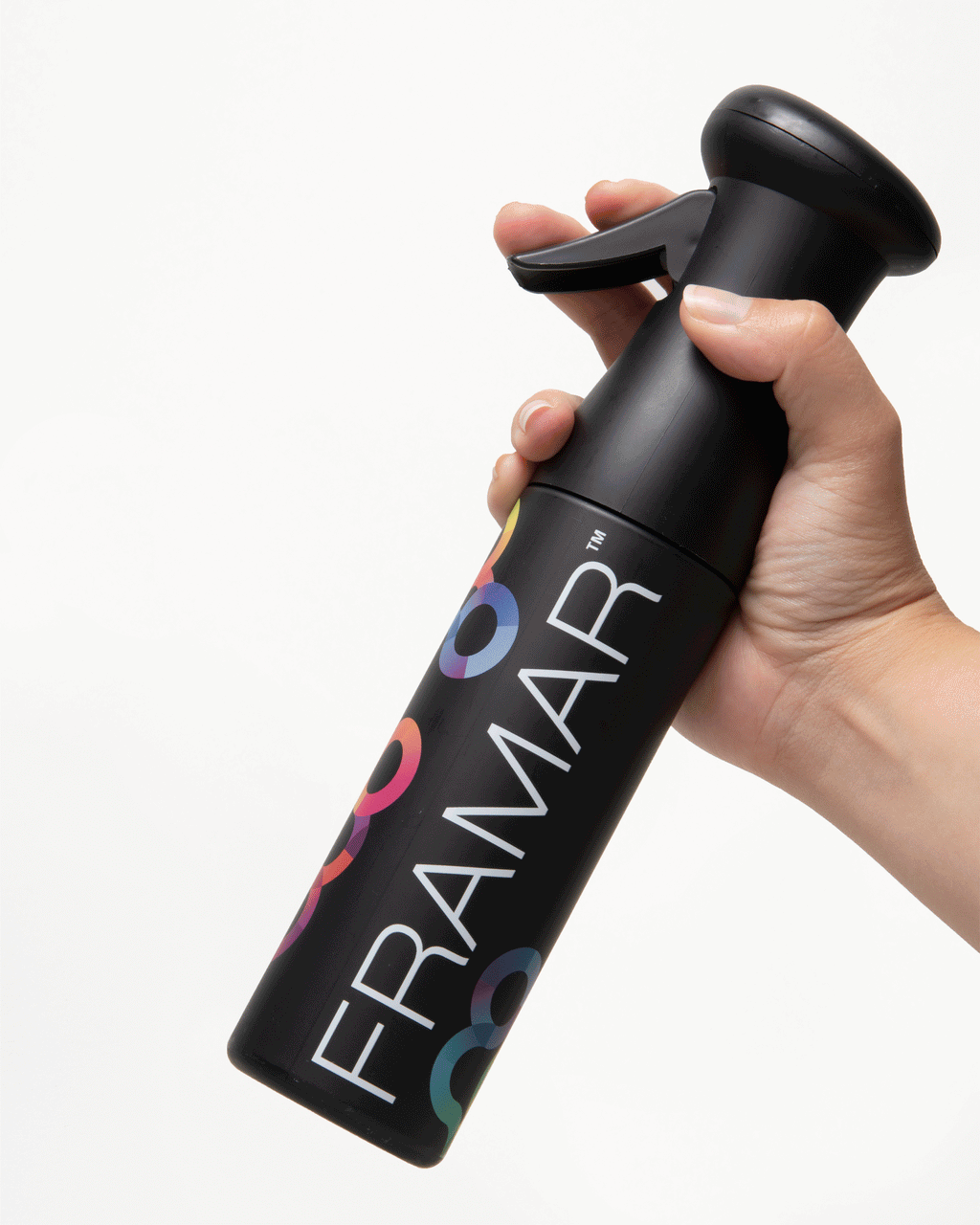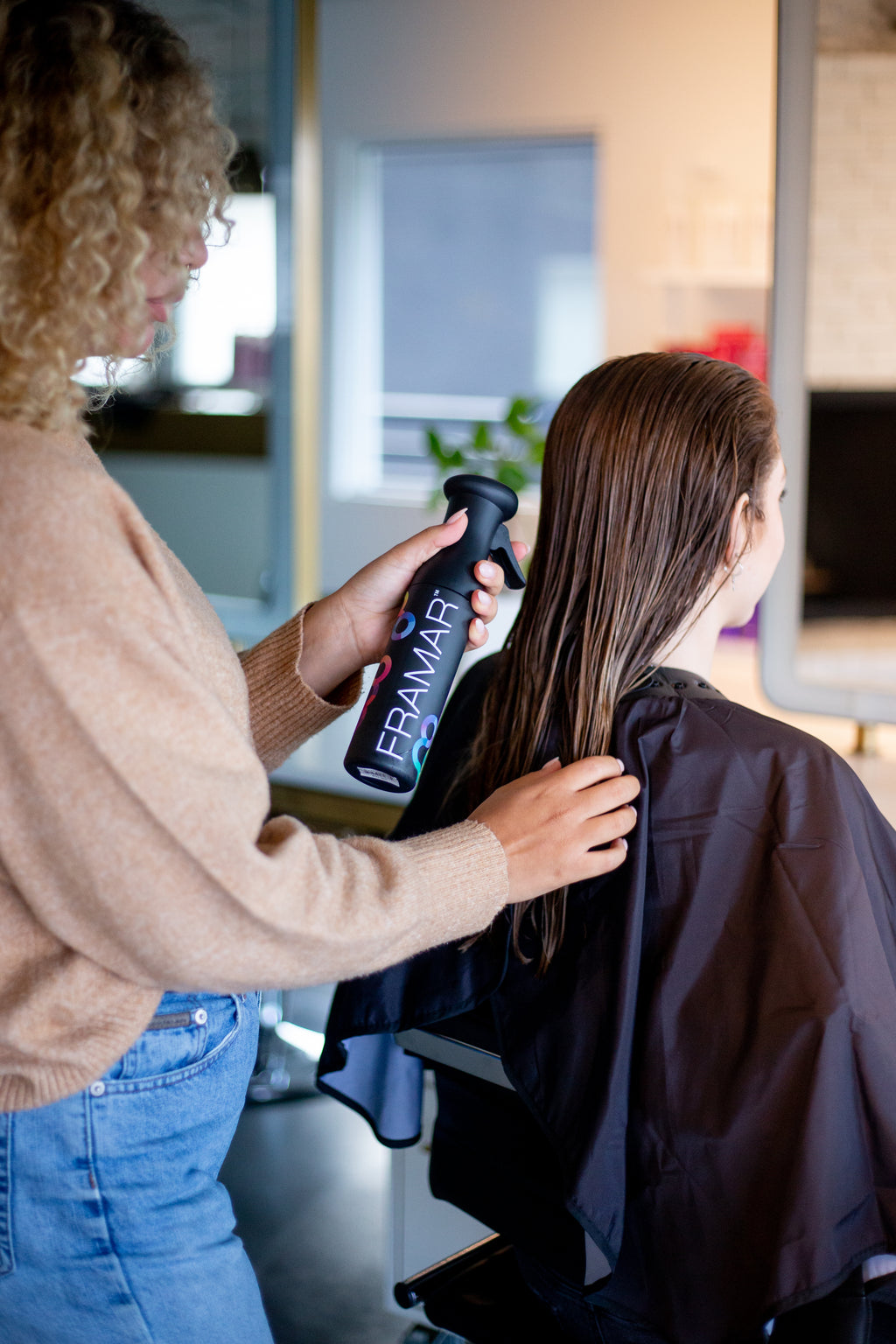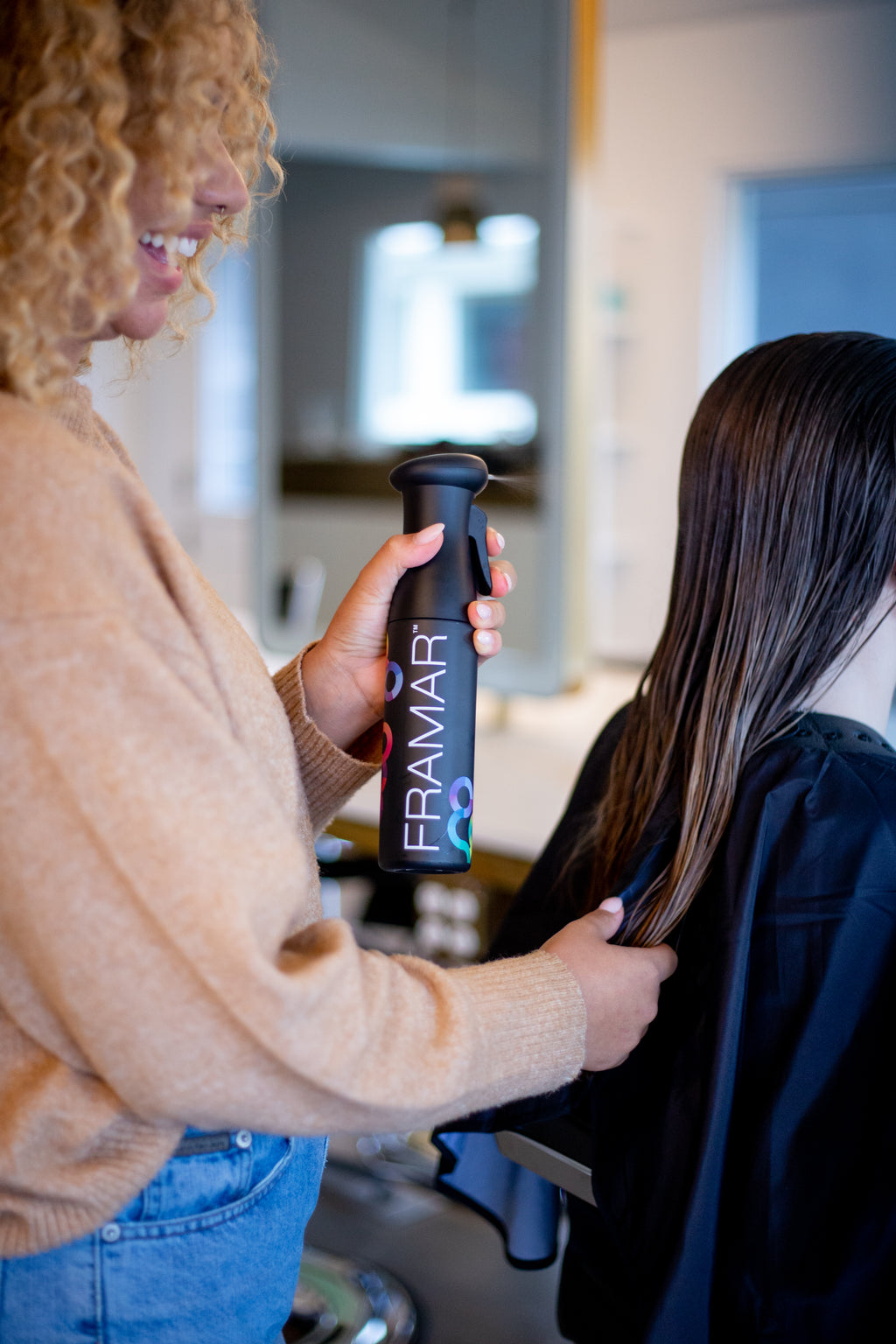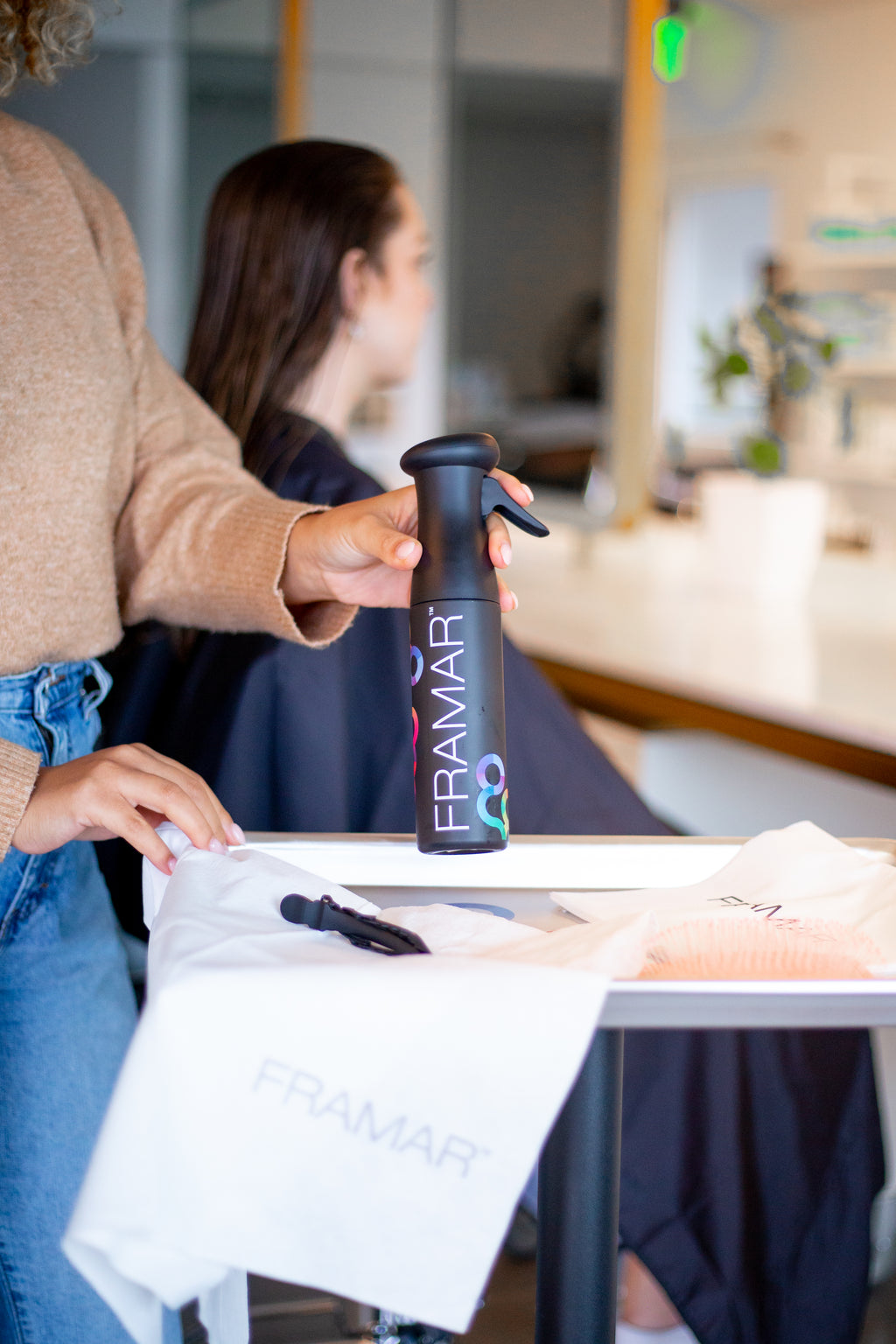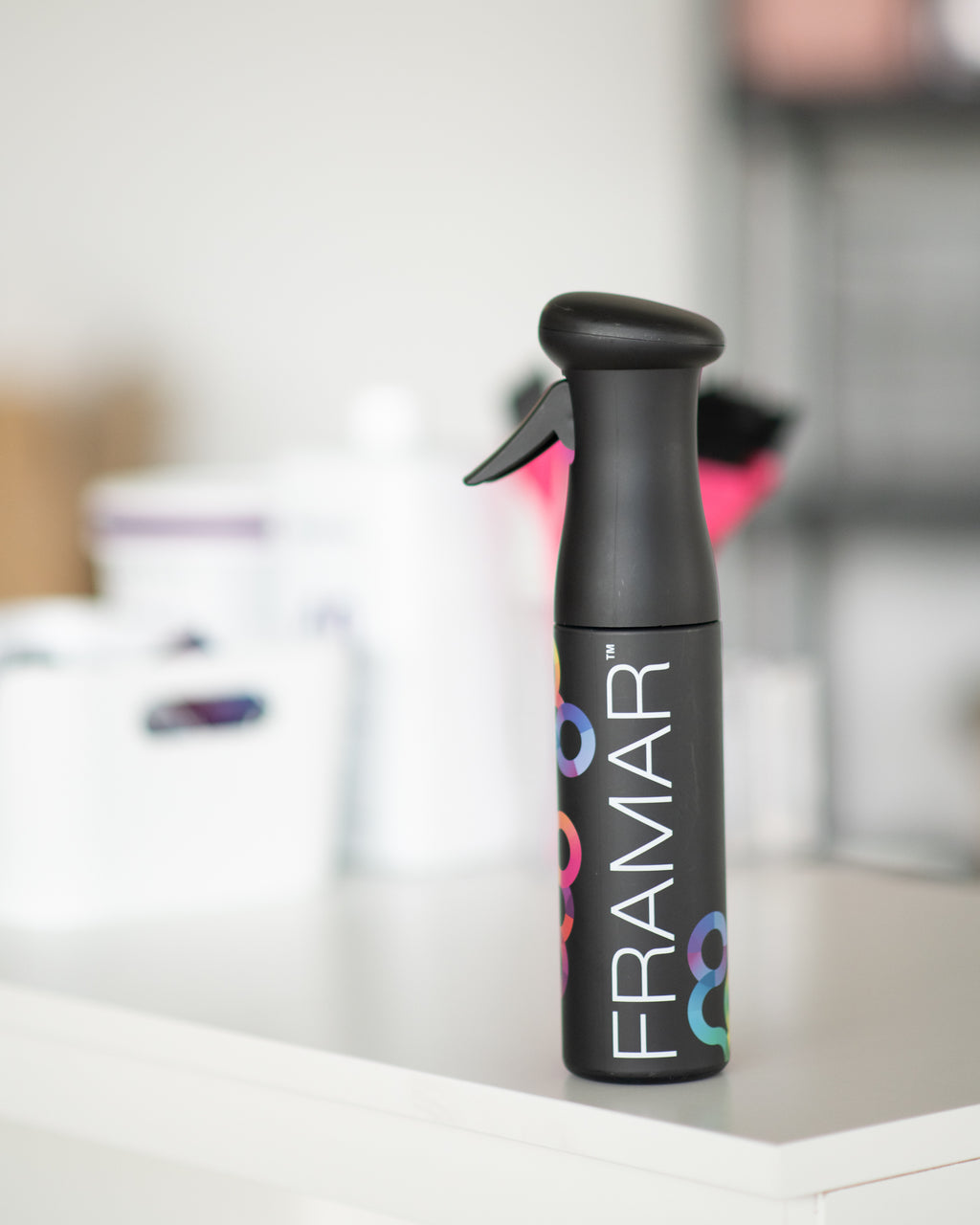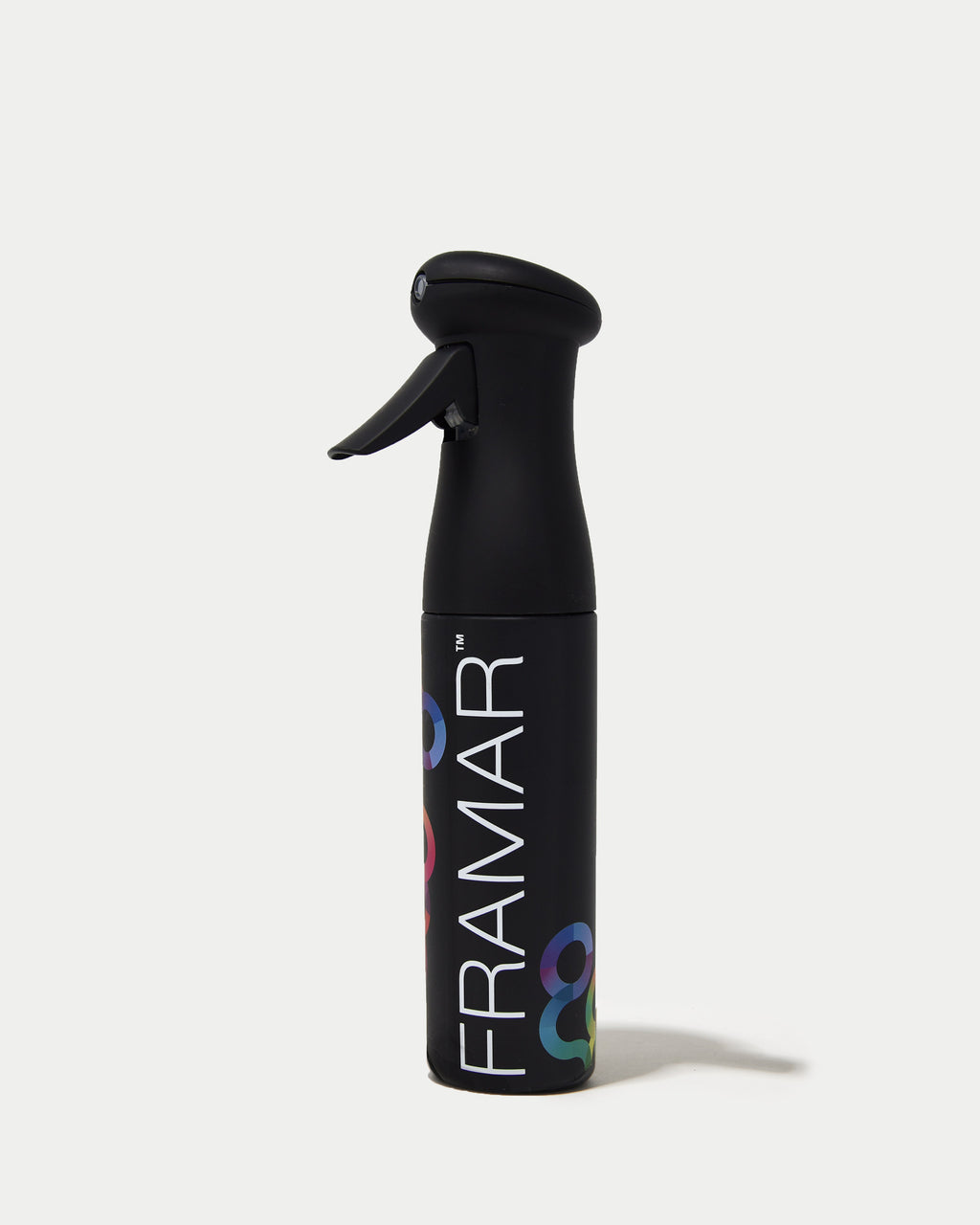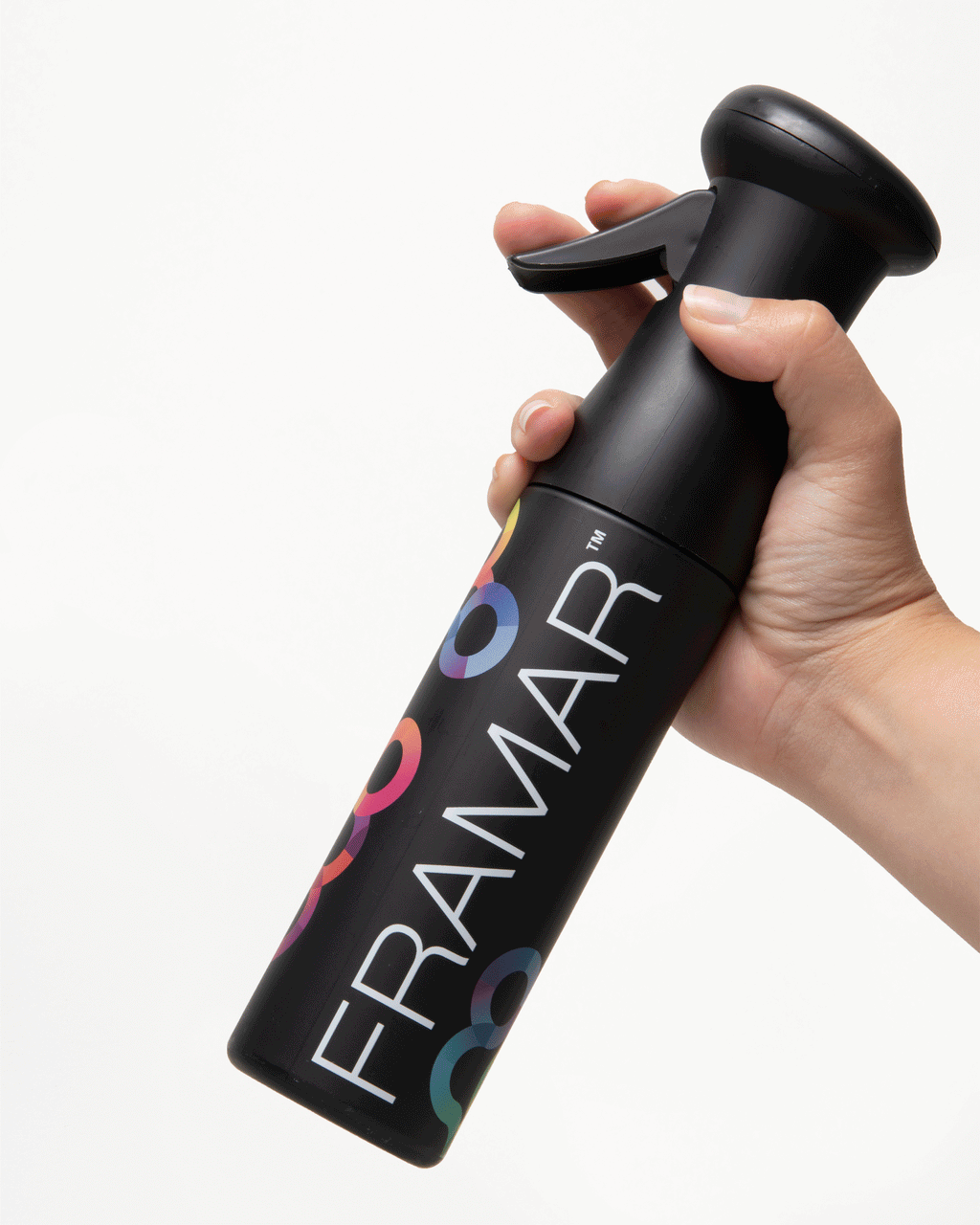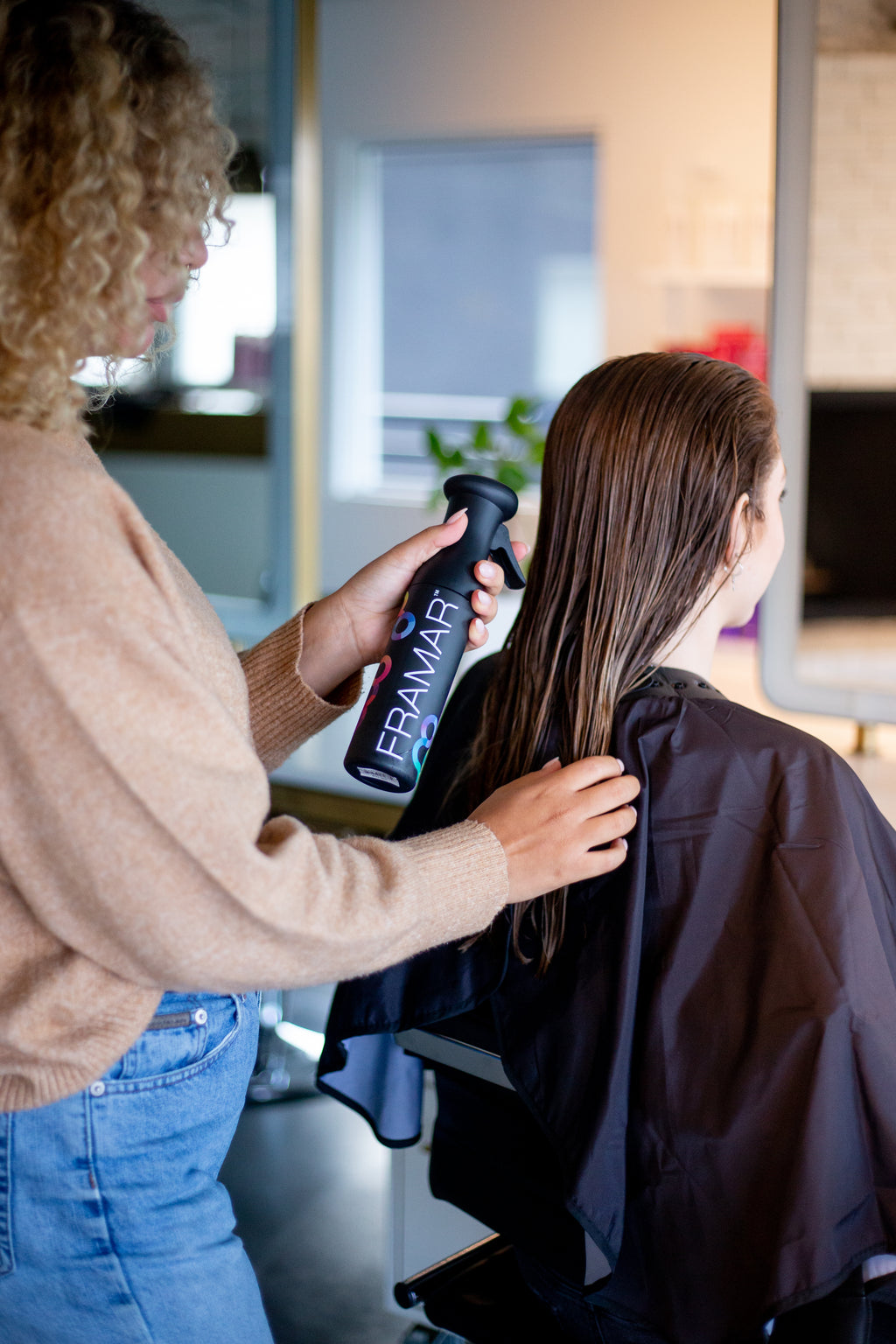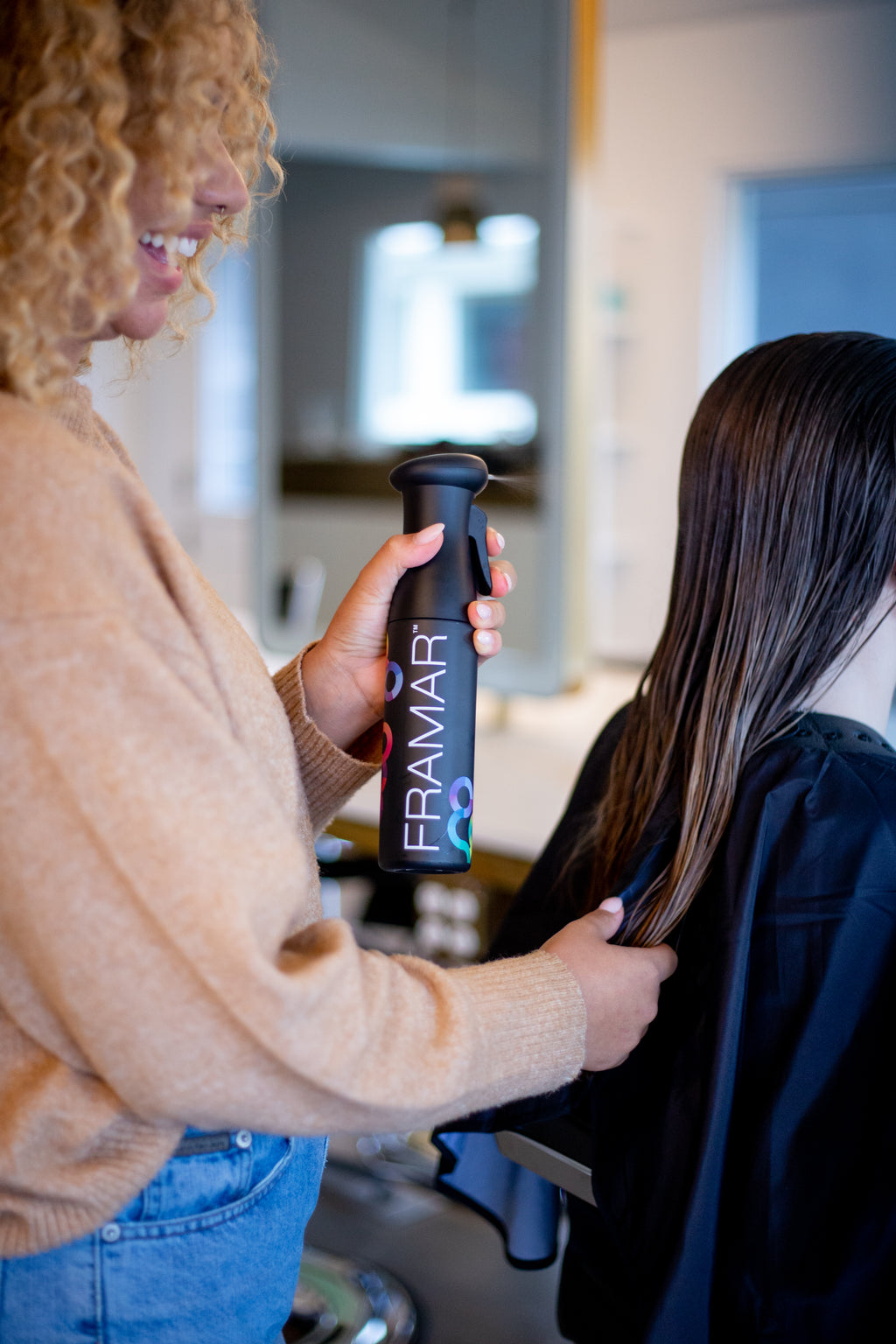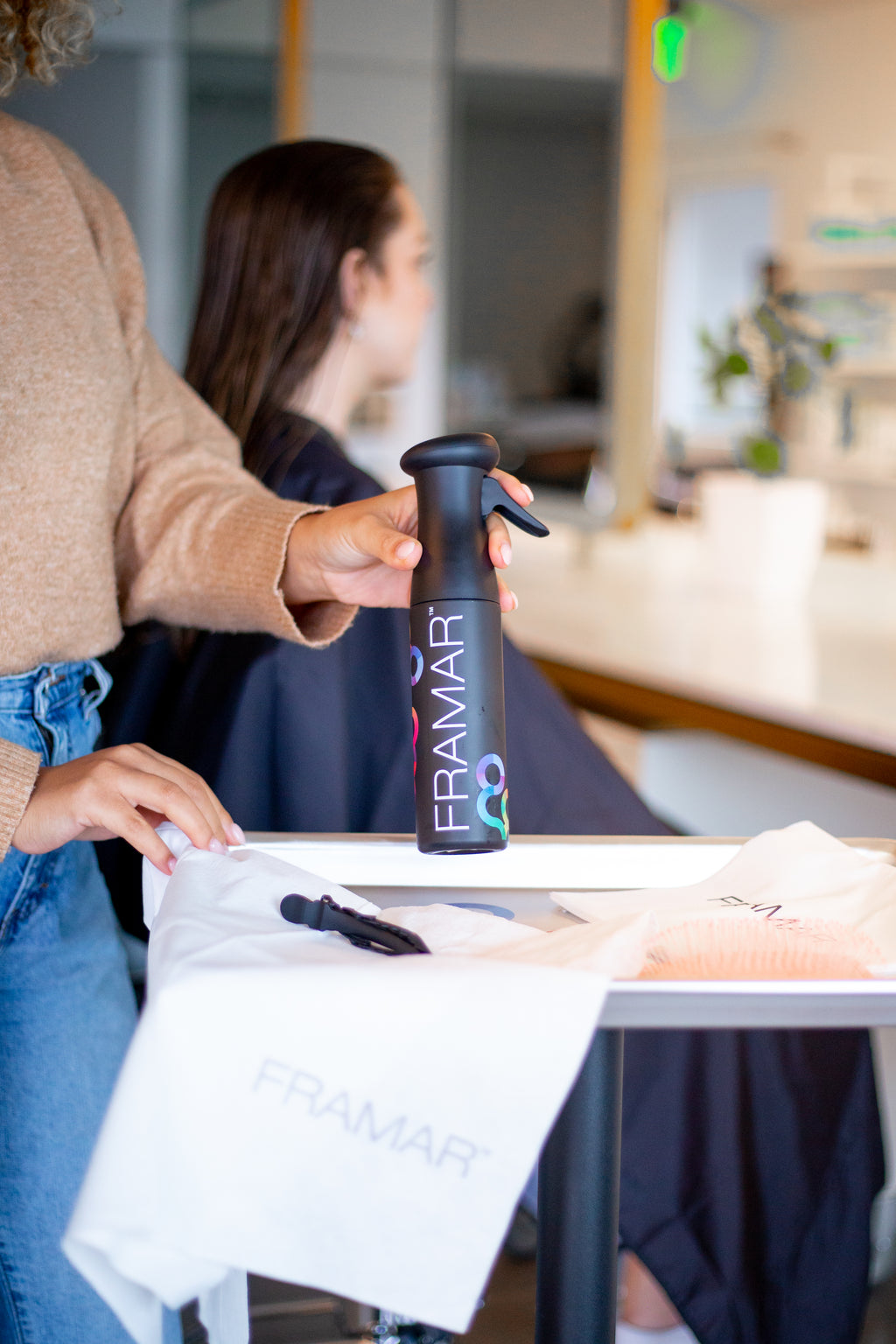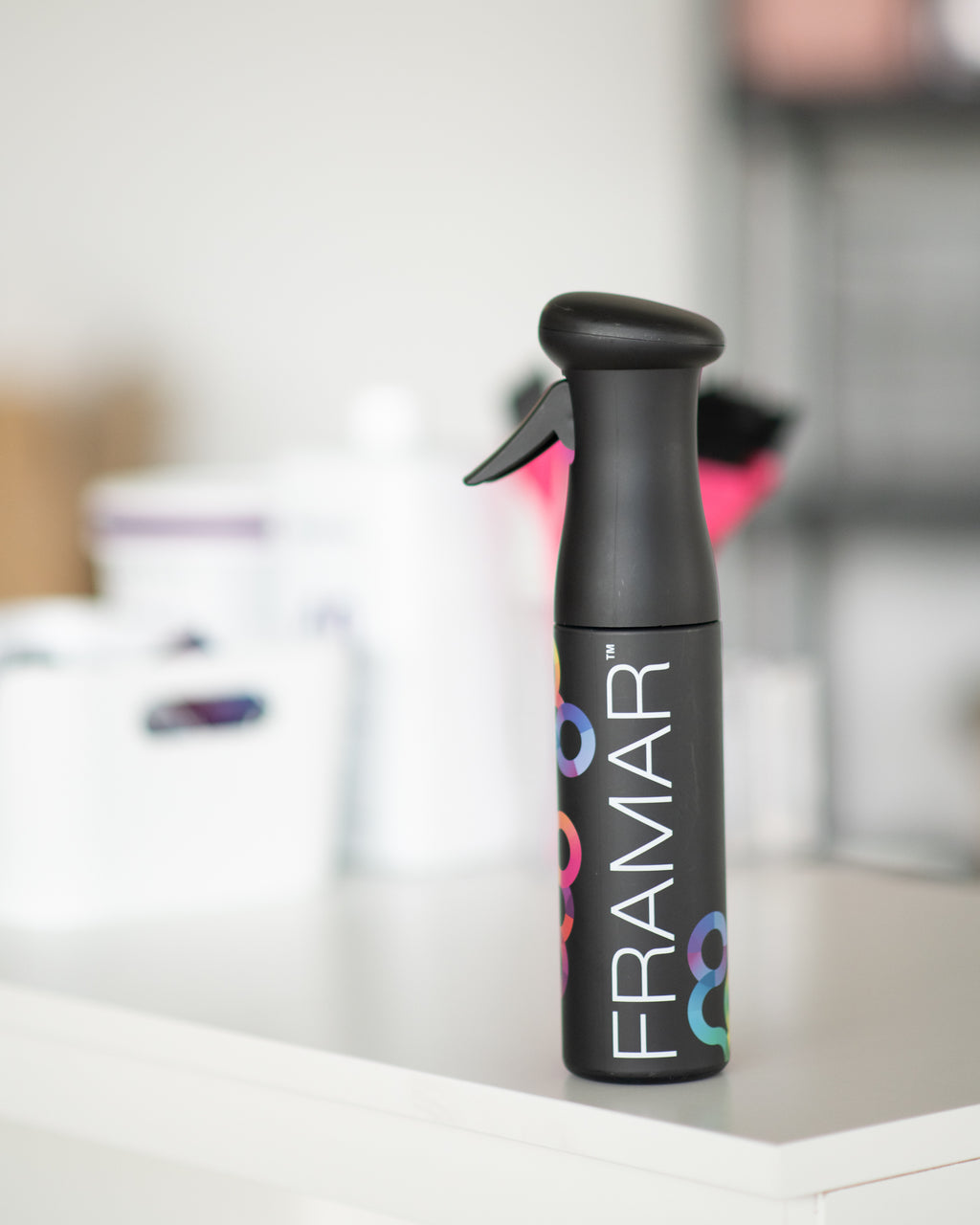 Myst Assist - Black

250 ml - continuous spray - matte black
Damn, that's a fine mist!
Tell me more: Sleek spray bottle is easy on the eyes and even easier on the hands.
Typically ships within 2 business days
Reviews
Do you recommend this product?:
Yes
Great mister, but not durable
Love the mist this created, but mine cracked and broke the third time I used it. I may have got a lemon, if it didn't fall apart I would give it 5 stars it was great until it broke apart in my hands.
Do you recommend this product?:
Yes
Myst spray bottle
3rd times the charm. This replacement bottle seems to be working great. Very pleased with the customer service. My original sprayer wouldn't work and the second one I got also wouldn't work. But this one seems to spray a nice fine mist and stop when it's supposed to. Thank you FraMar.
Great mist broke a bit
The bottle still works but the sprayer is a bit broken but still usable.
Always 5 stars
Framar is the one and only foil brand for me! 💯