Paddle Pack - Board & Paddle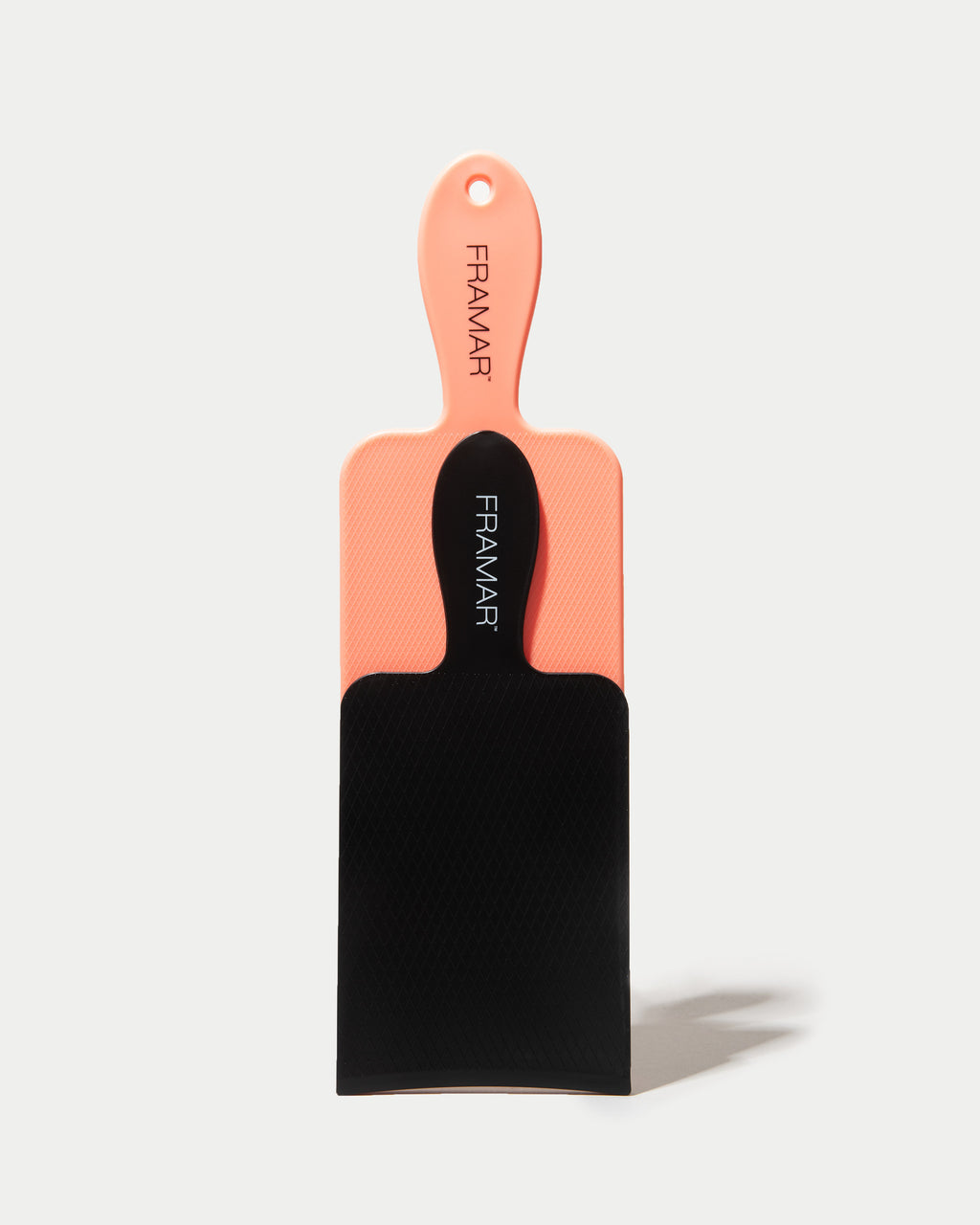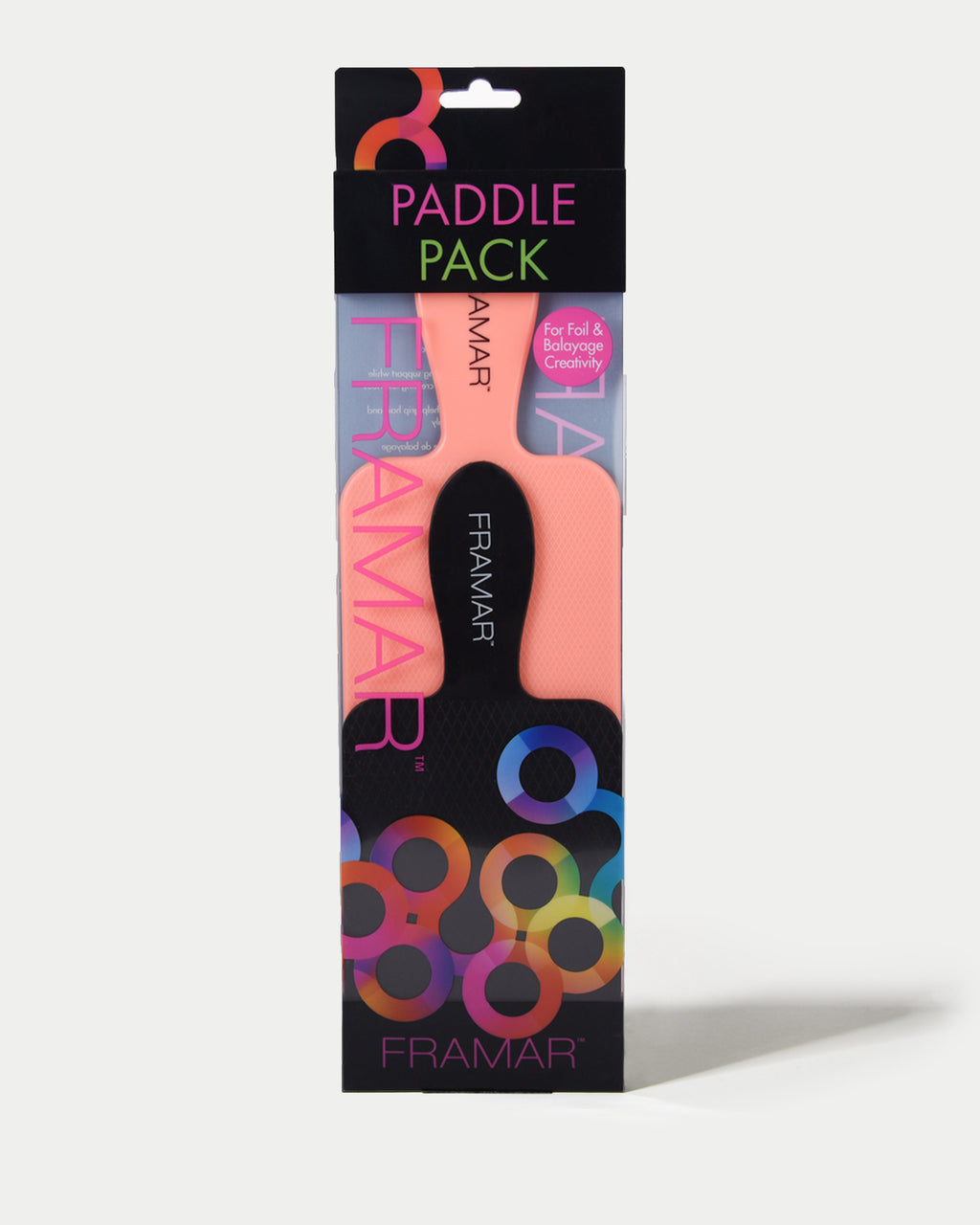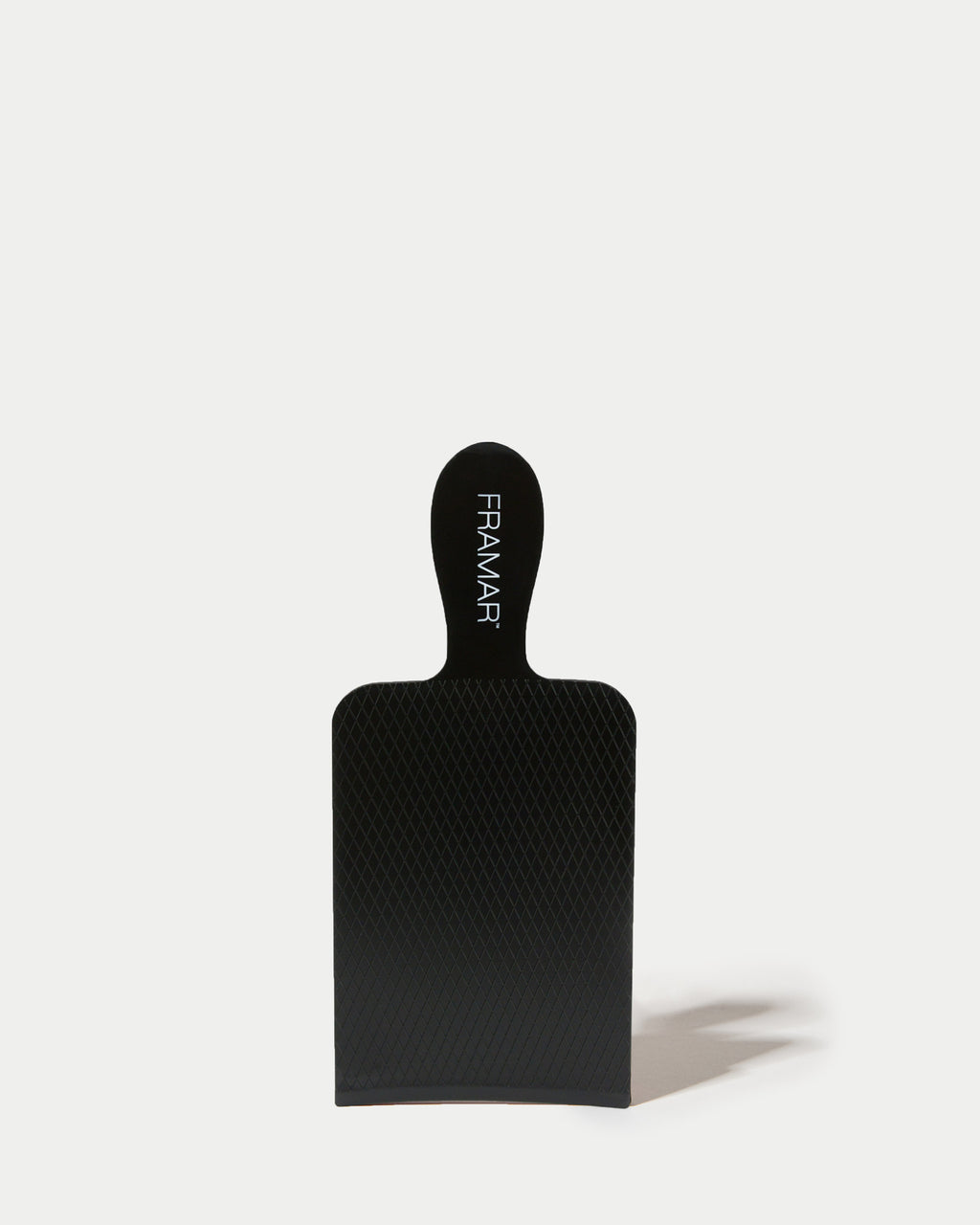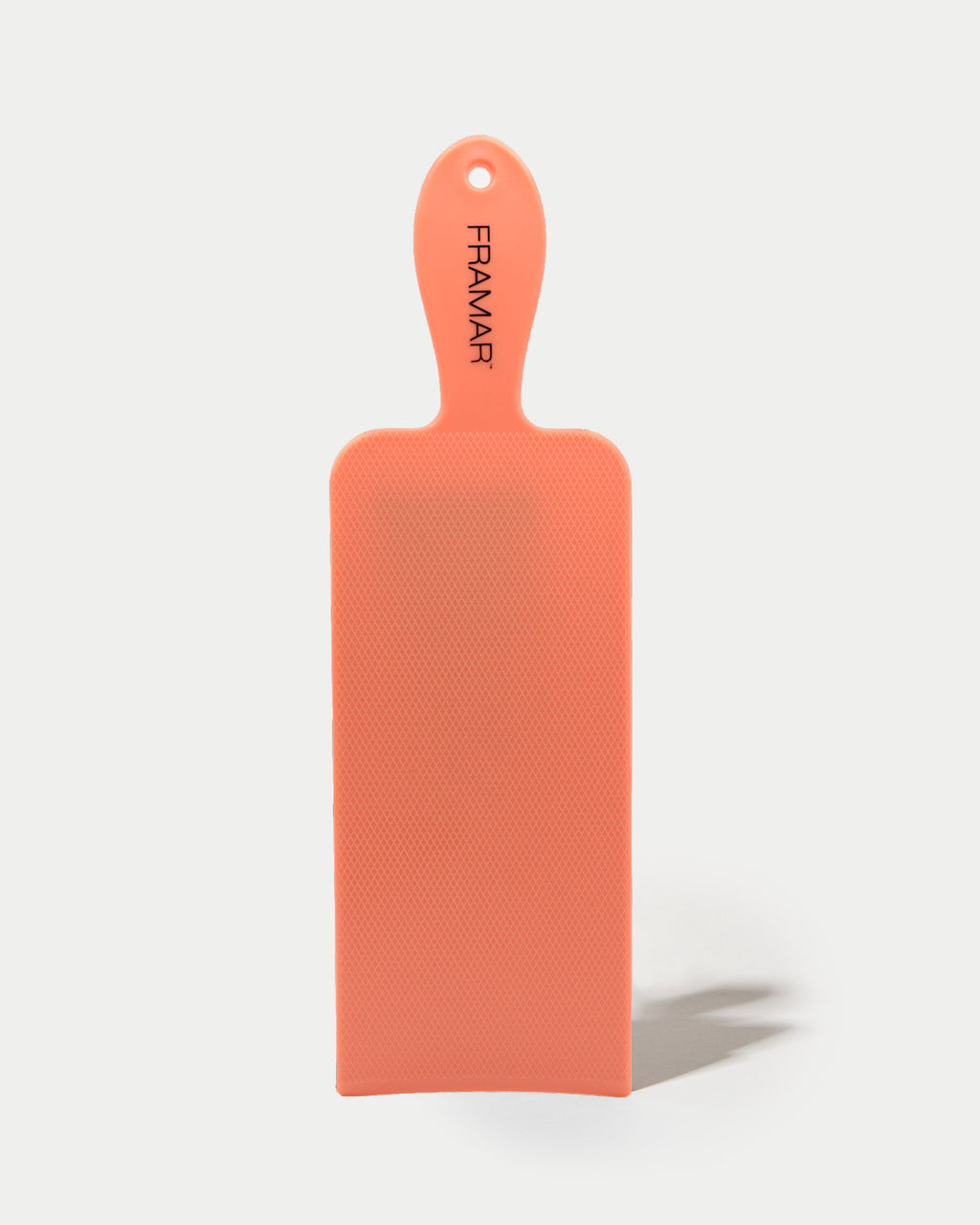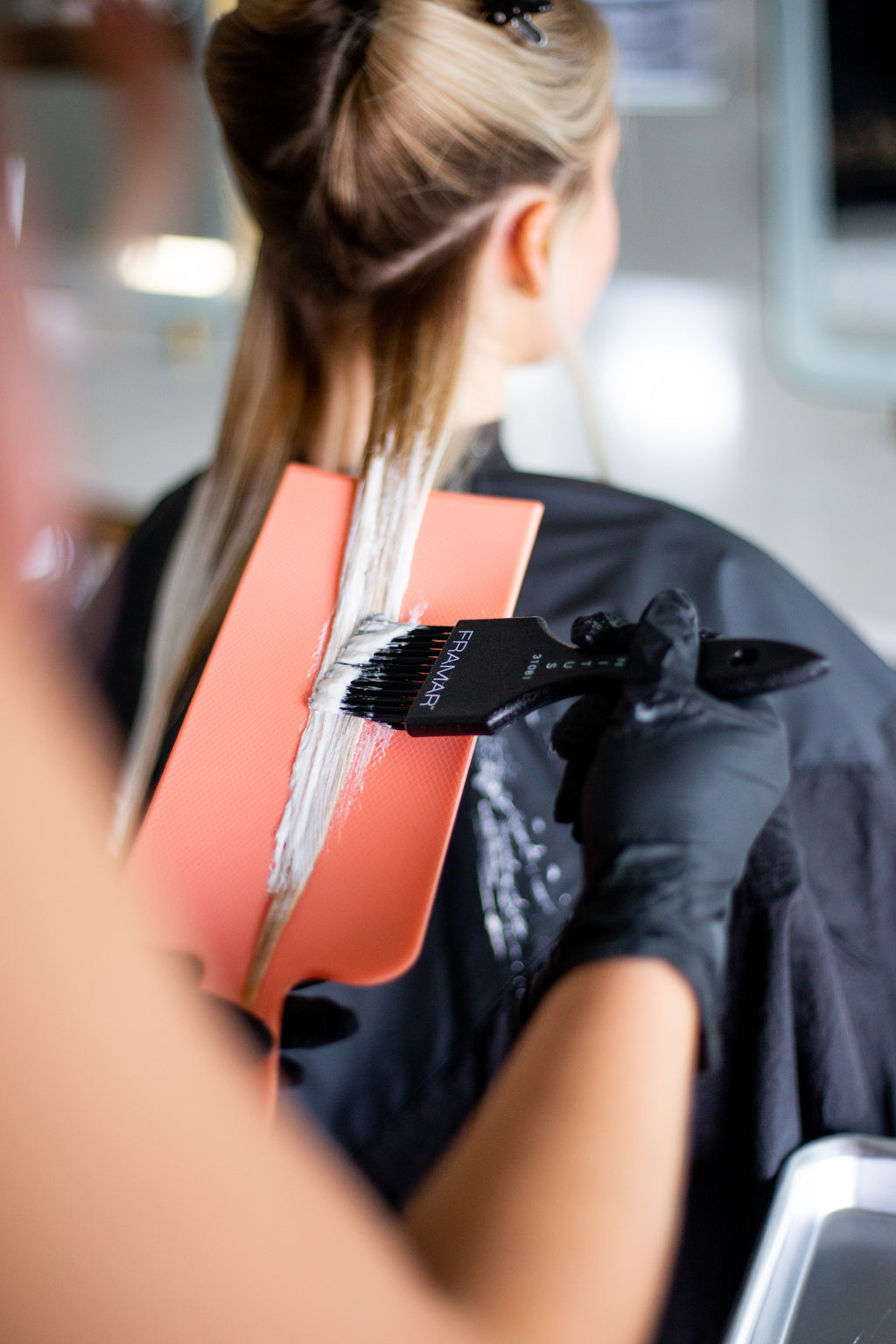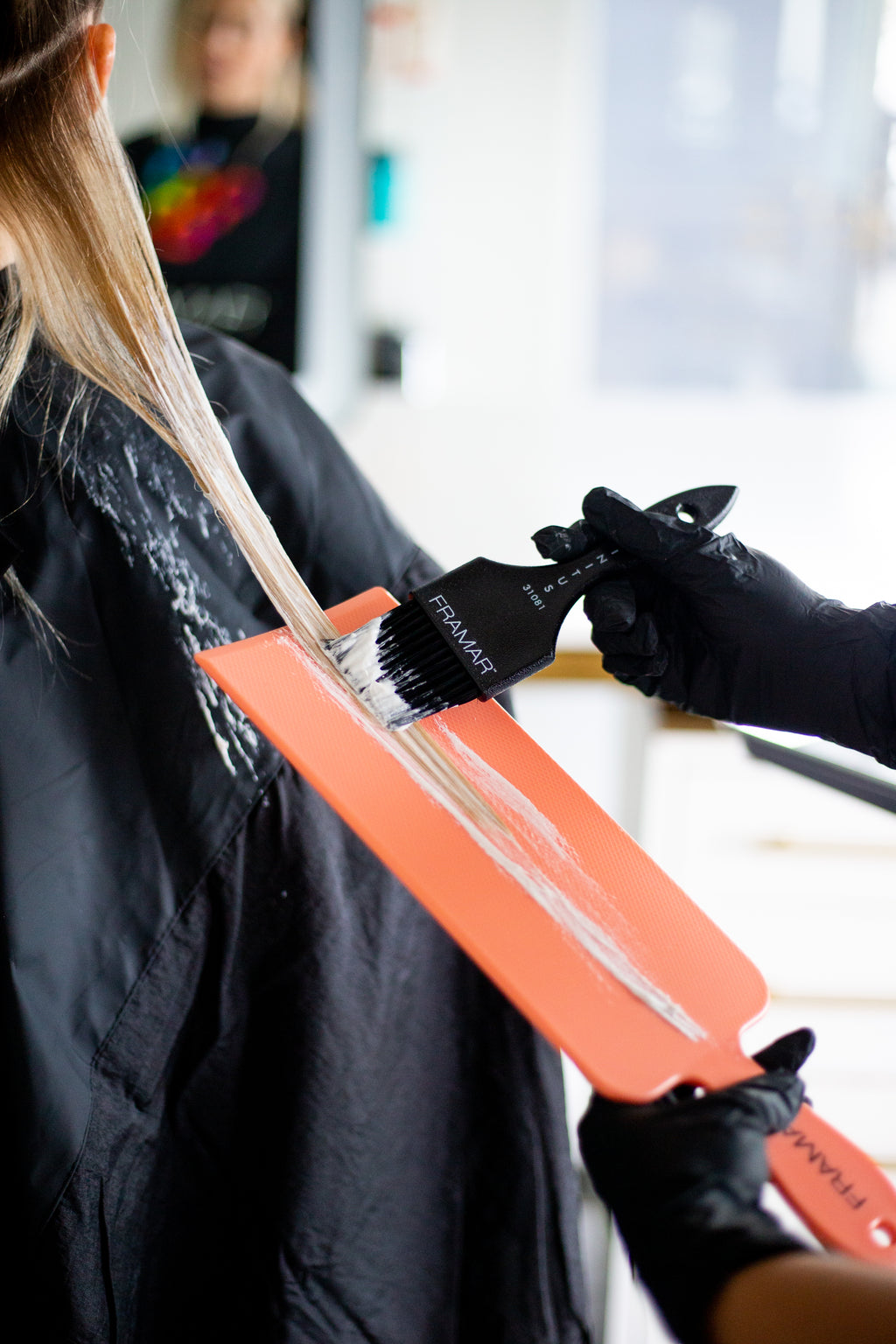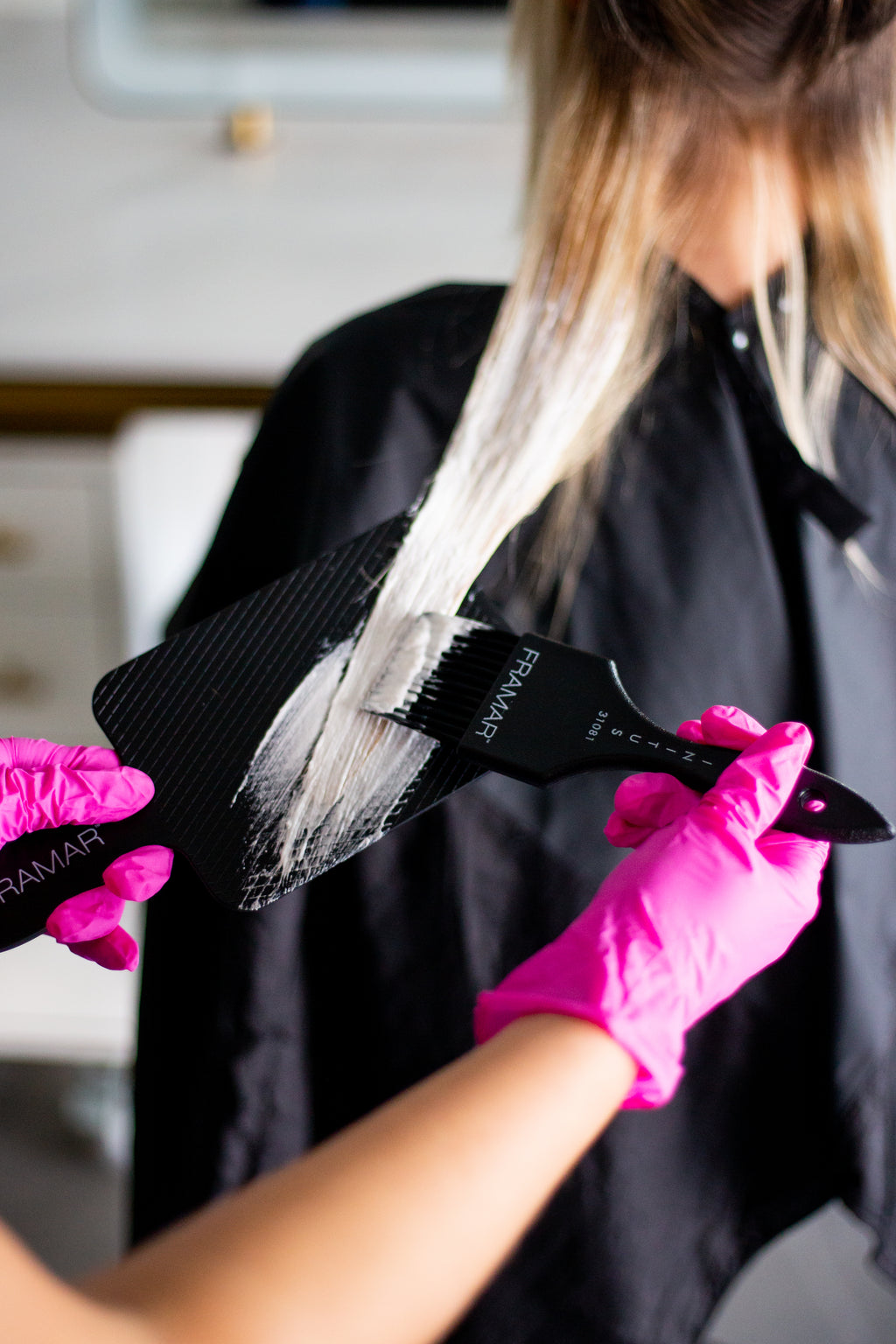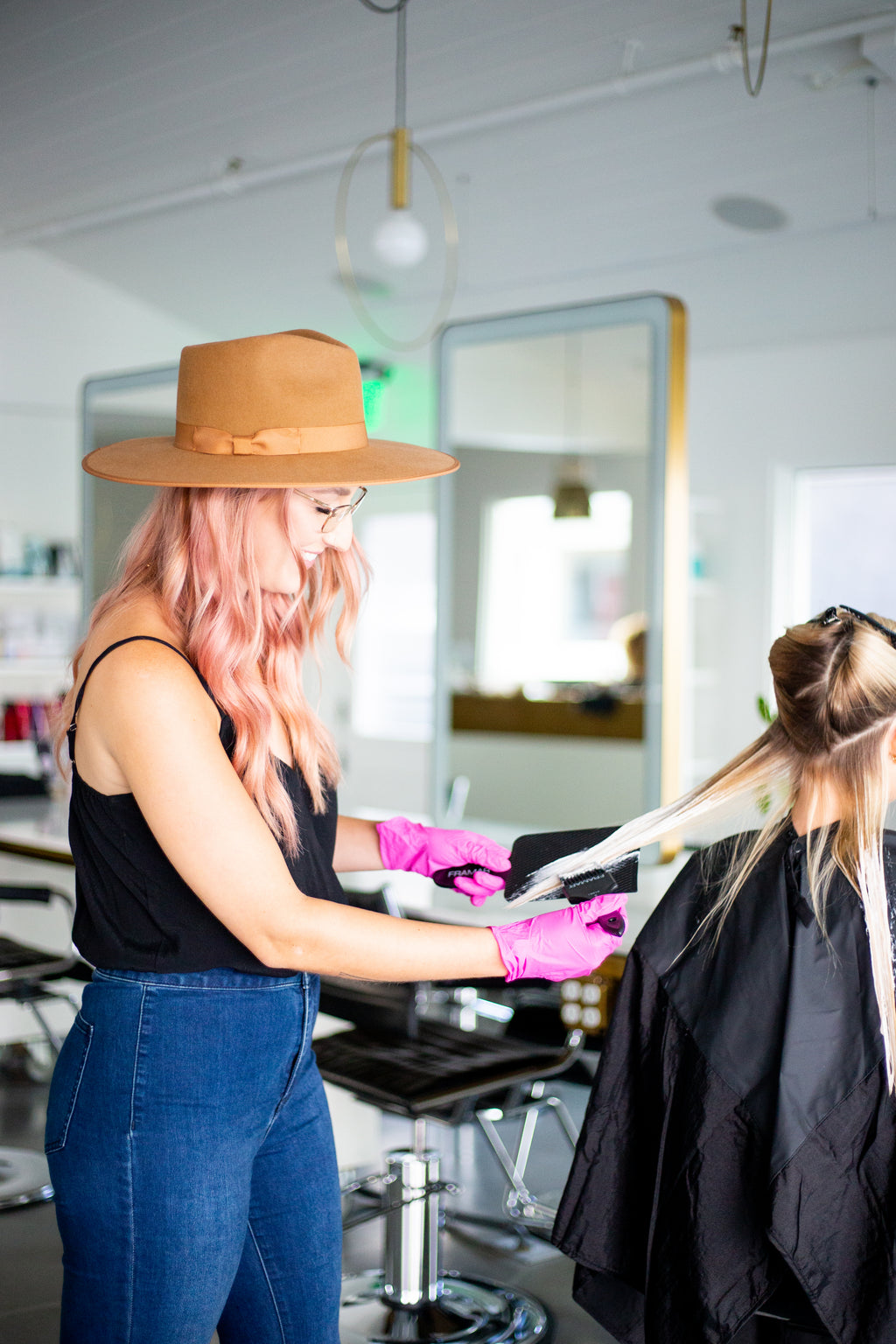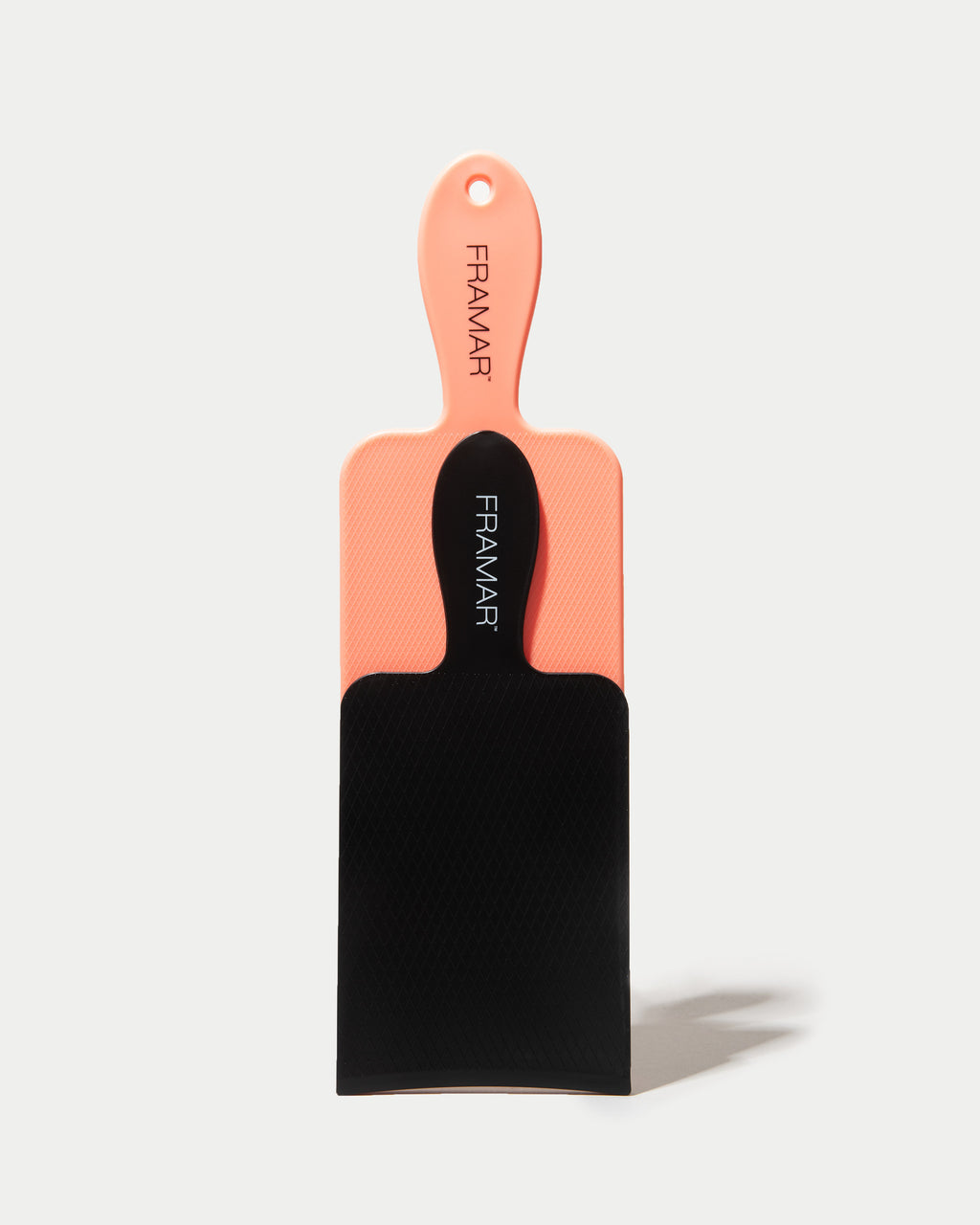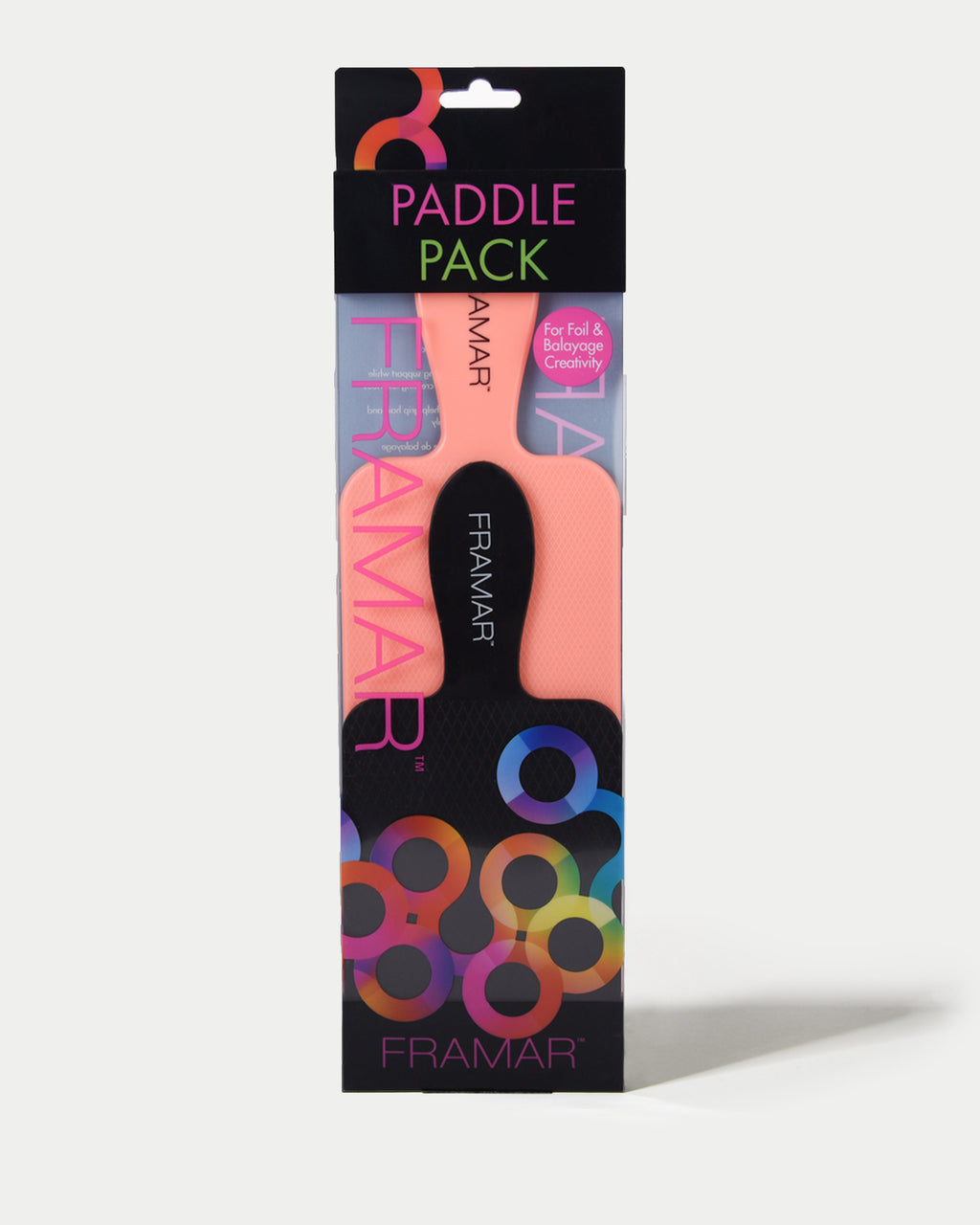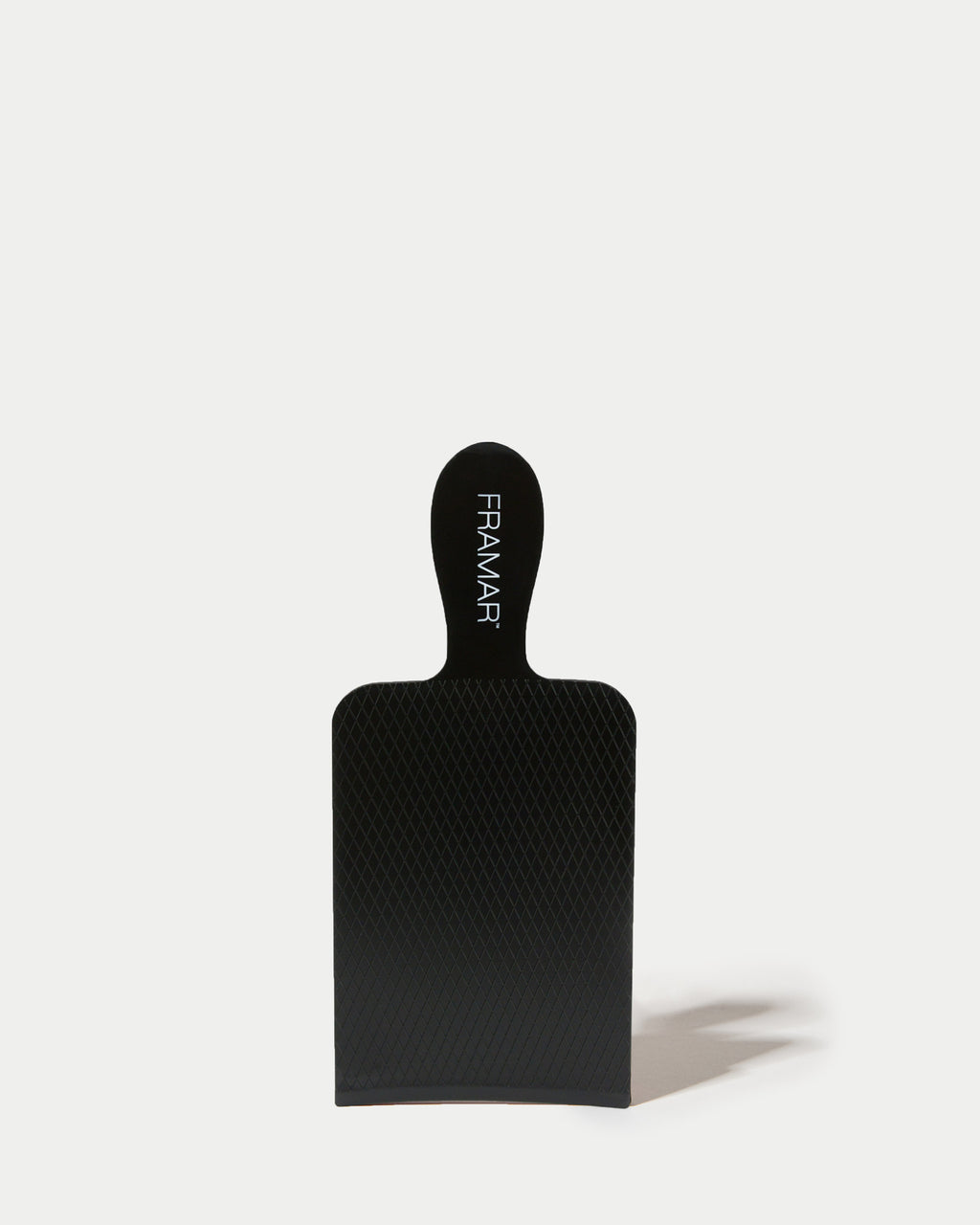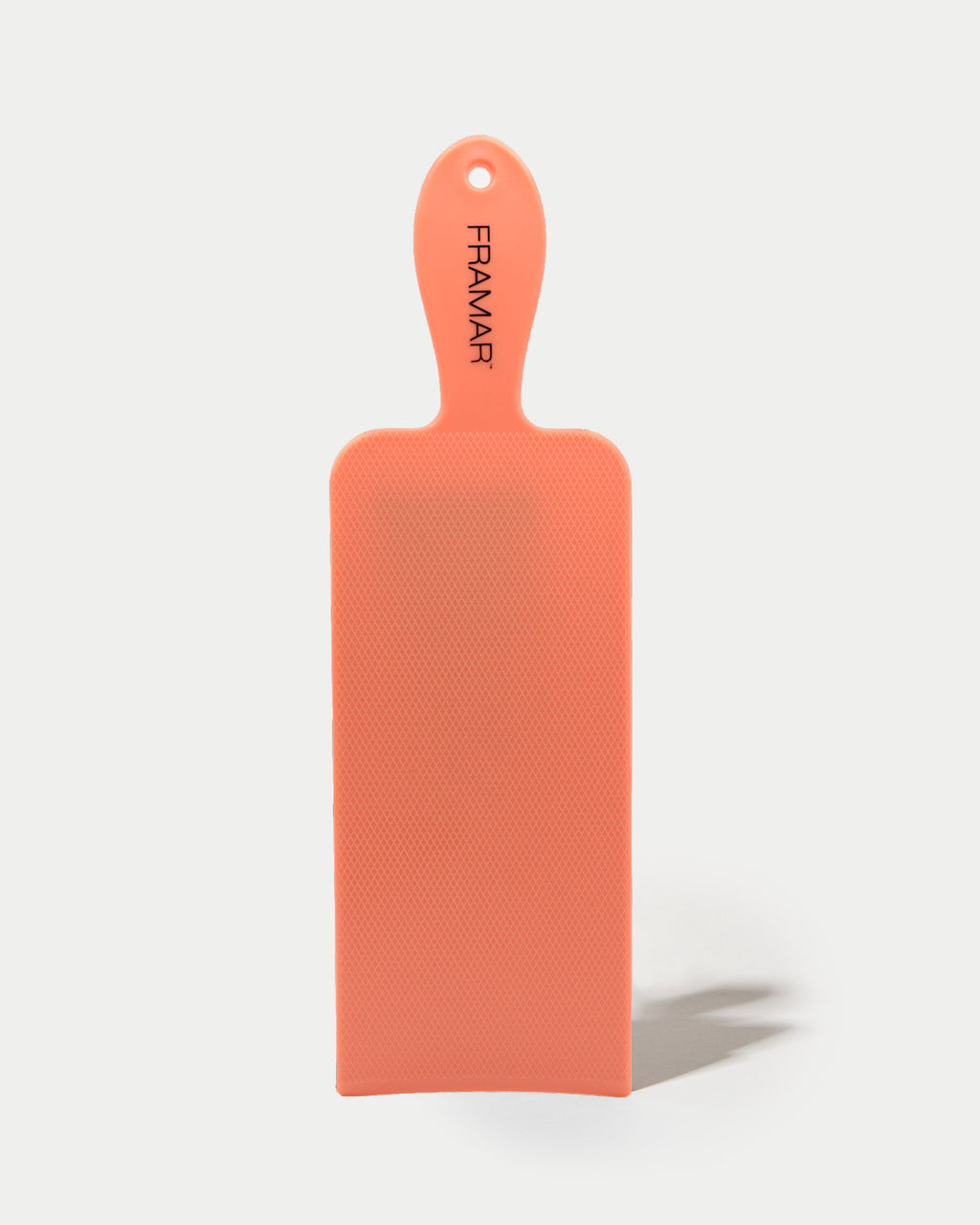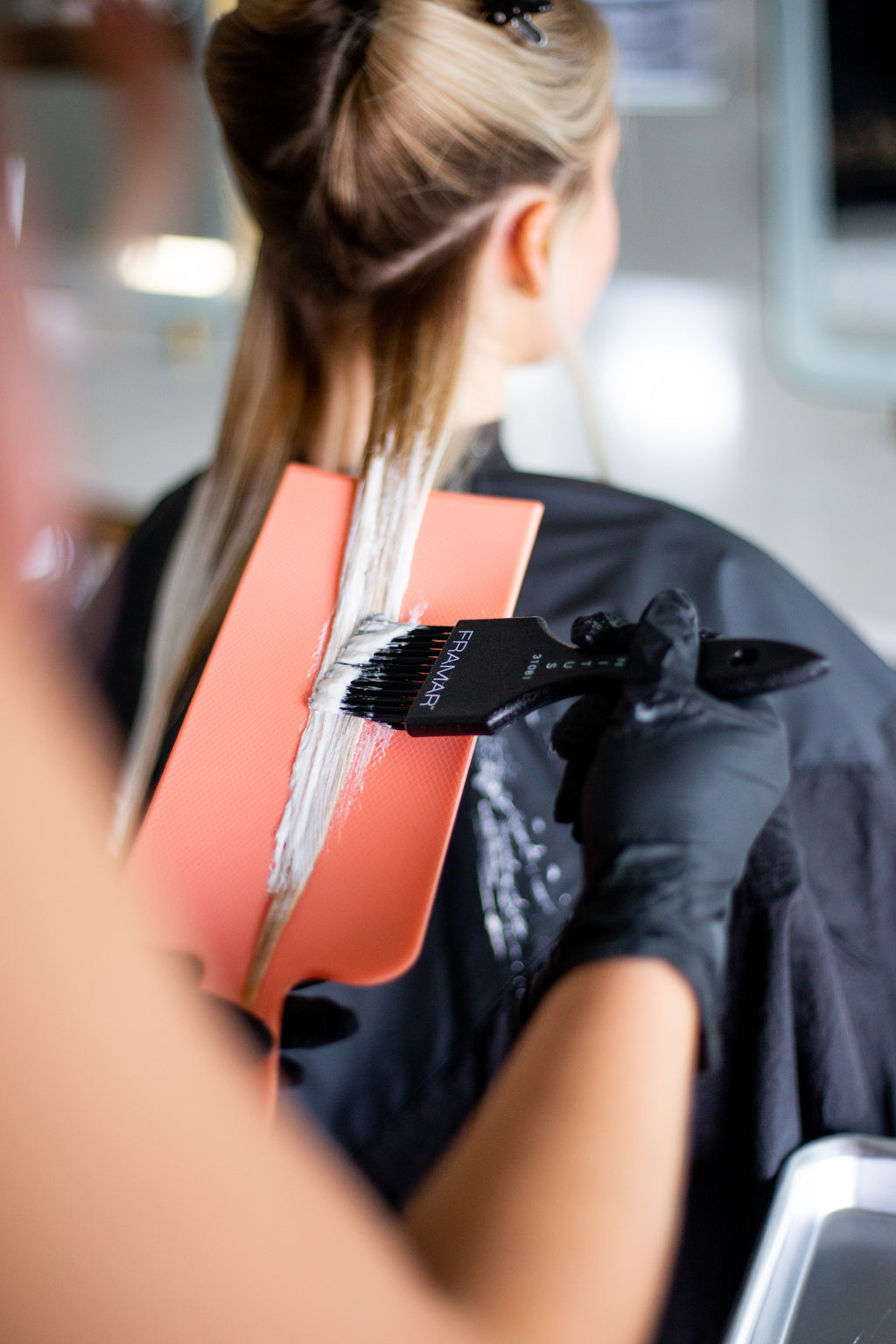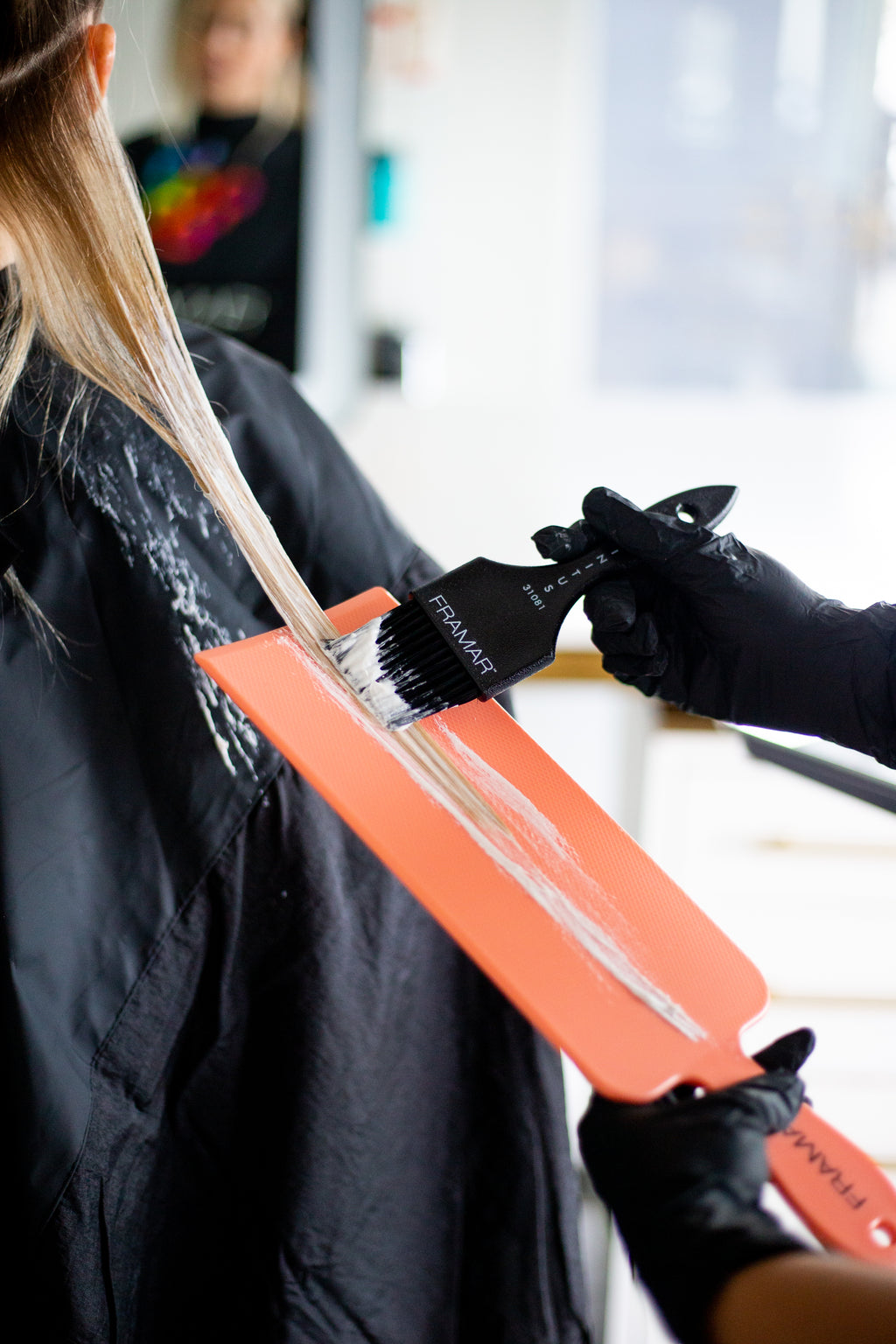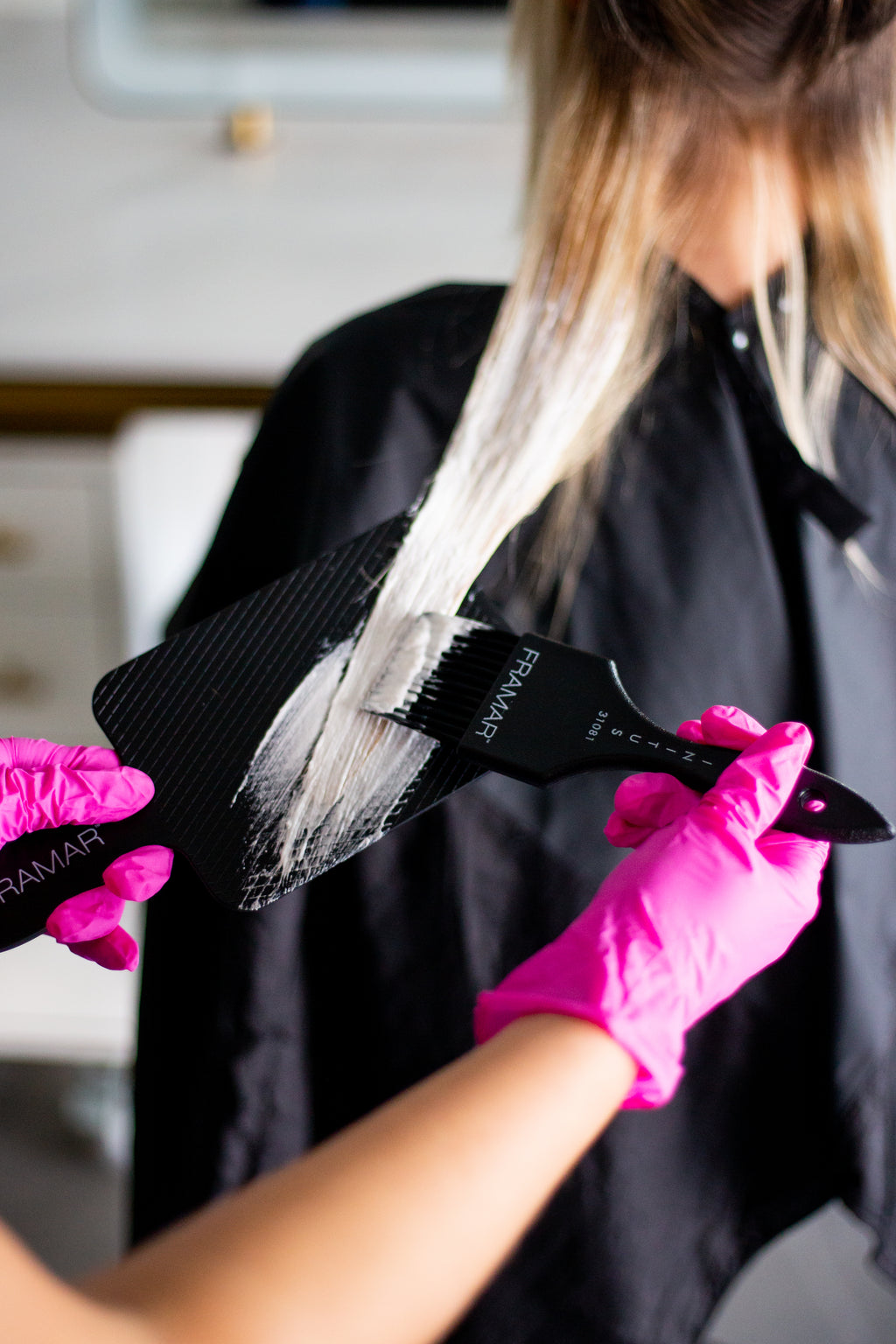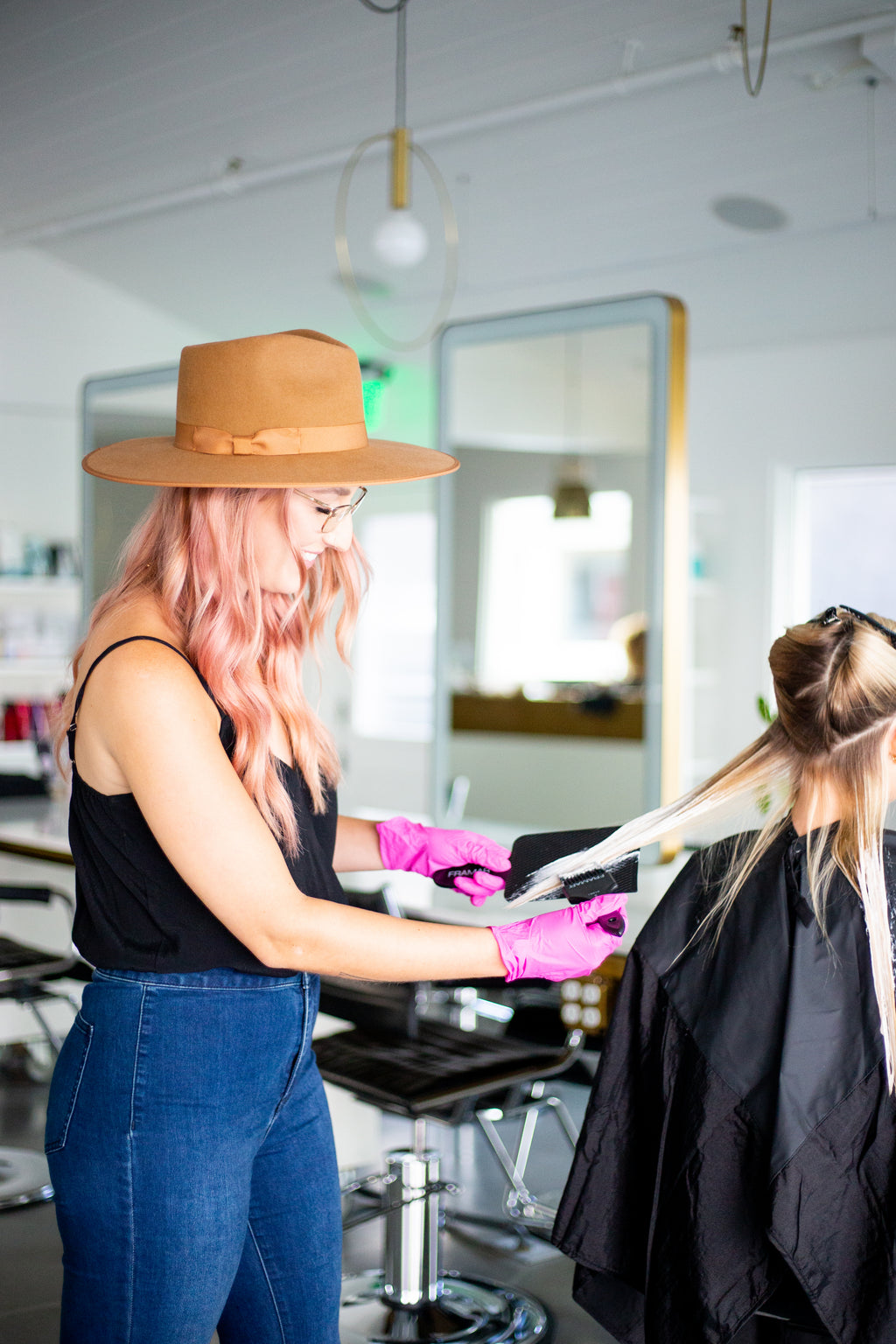 Paddle Pack - Board & Paddle

Set of 2 - black and peach

Get back in the paddle again!
Tell me more: This set of of paddles is fantastic for all balayage and foil applications.
Typically ships within 2 business days
Reviews
Love all my framar products! Especially the foil
Highlights and Foilayage is a breeze with this!
These boards are a game changer. I like to use the smaller one to help me foil the bottom hairline, and the larger one everywhere else! Its helped me get faster as well.
Paddle Pack - Board & Paddle
Do you recommend this product?:
Yes
Paddle Pack - Board & Paddle