Pink Paws Nitrile Gloves - 100 count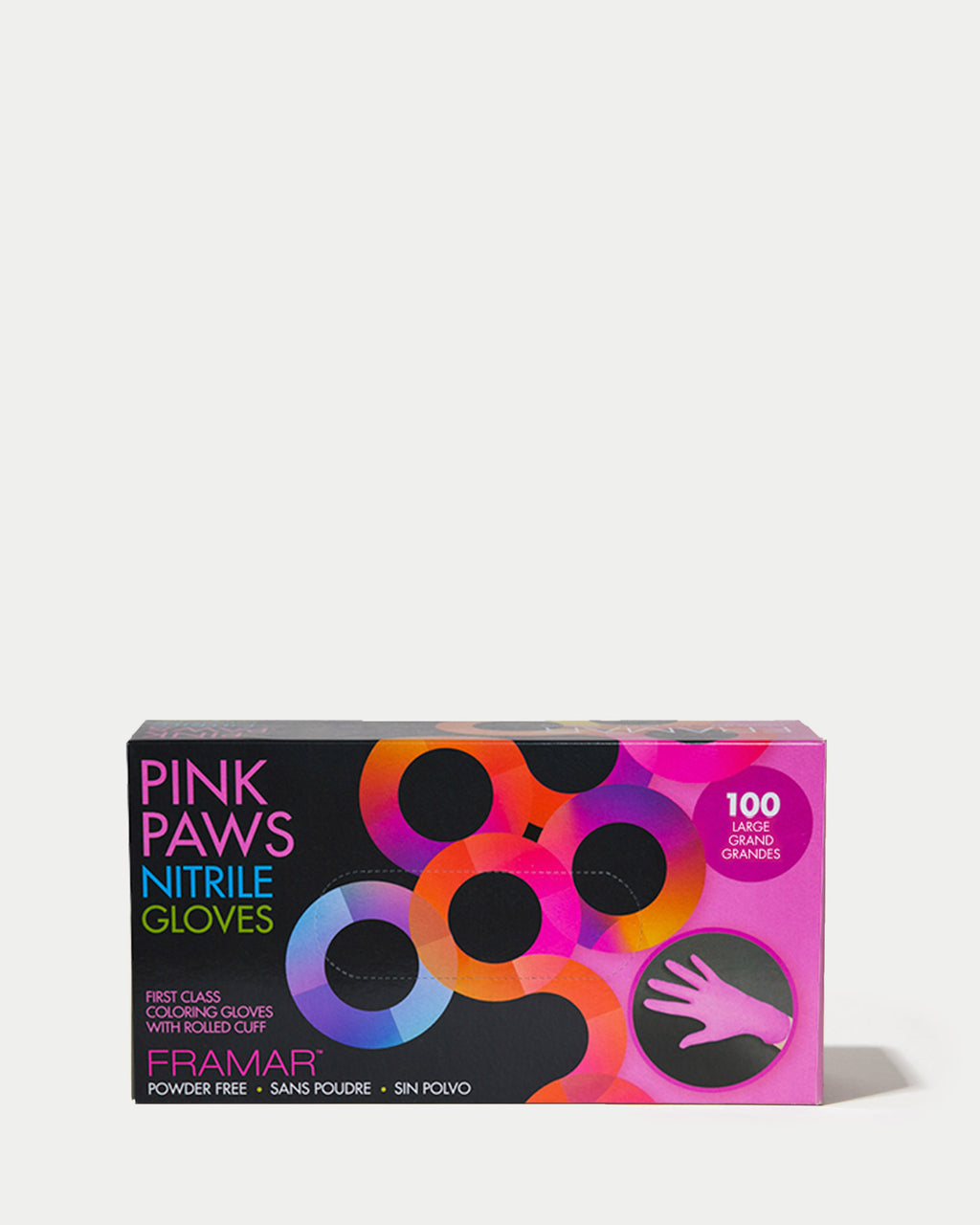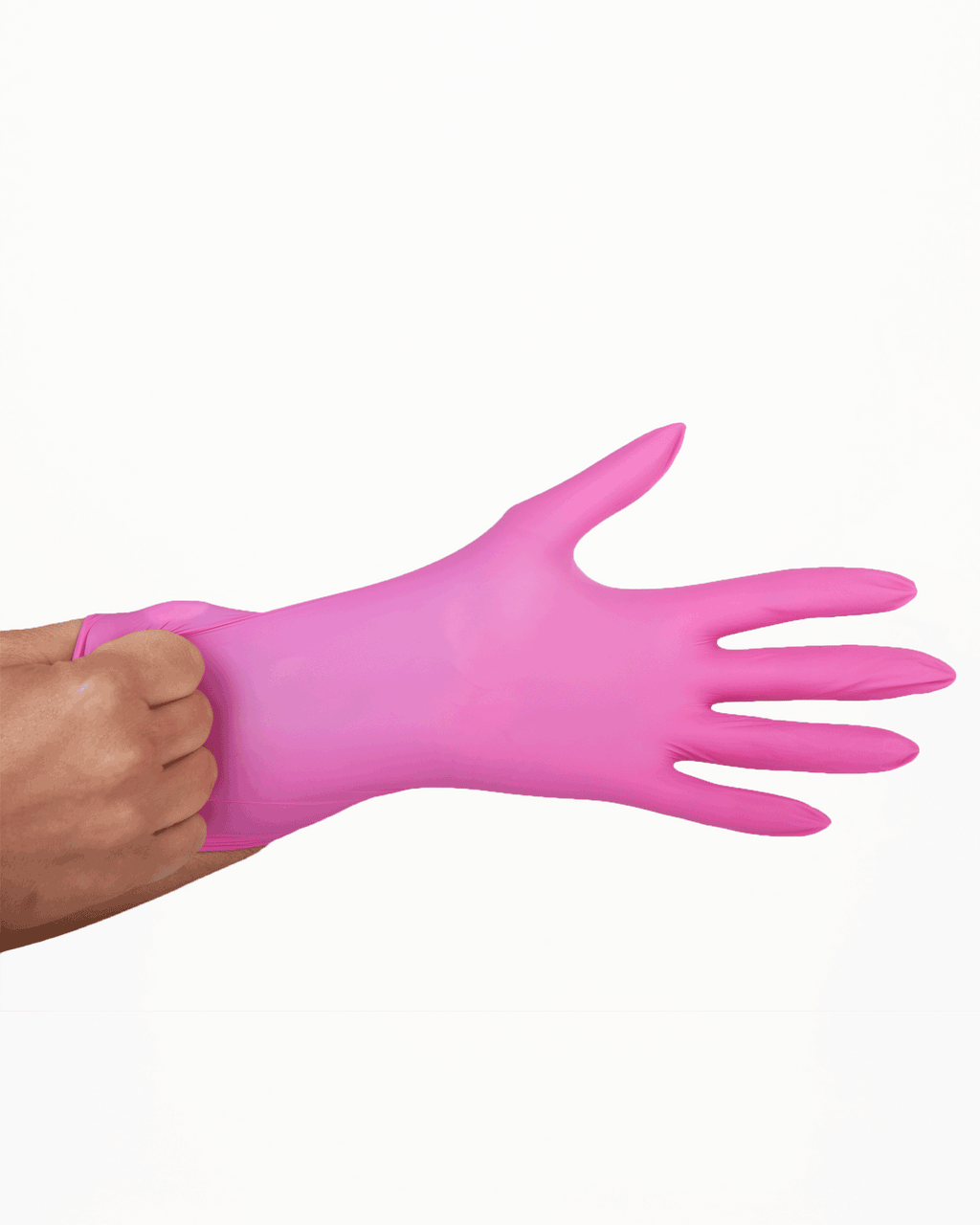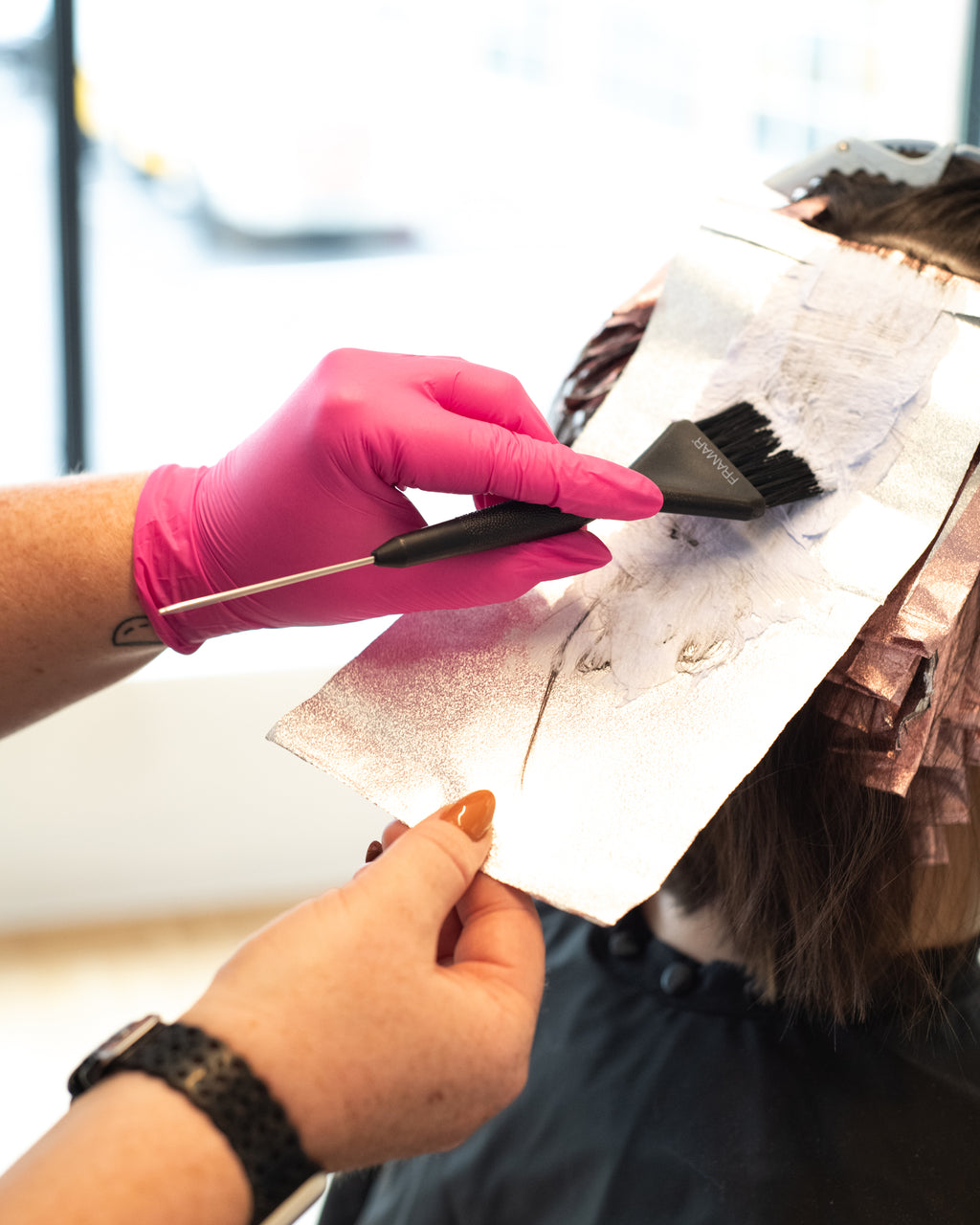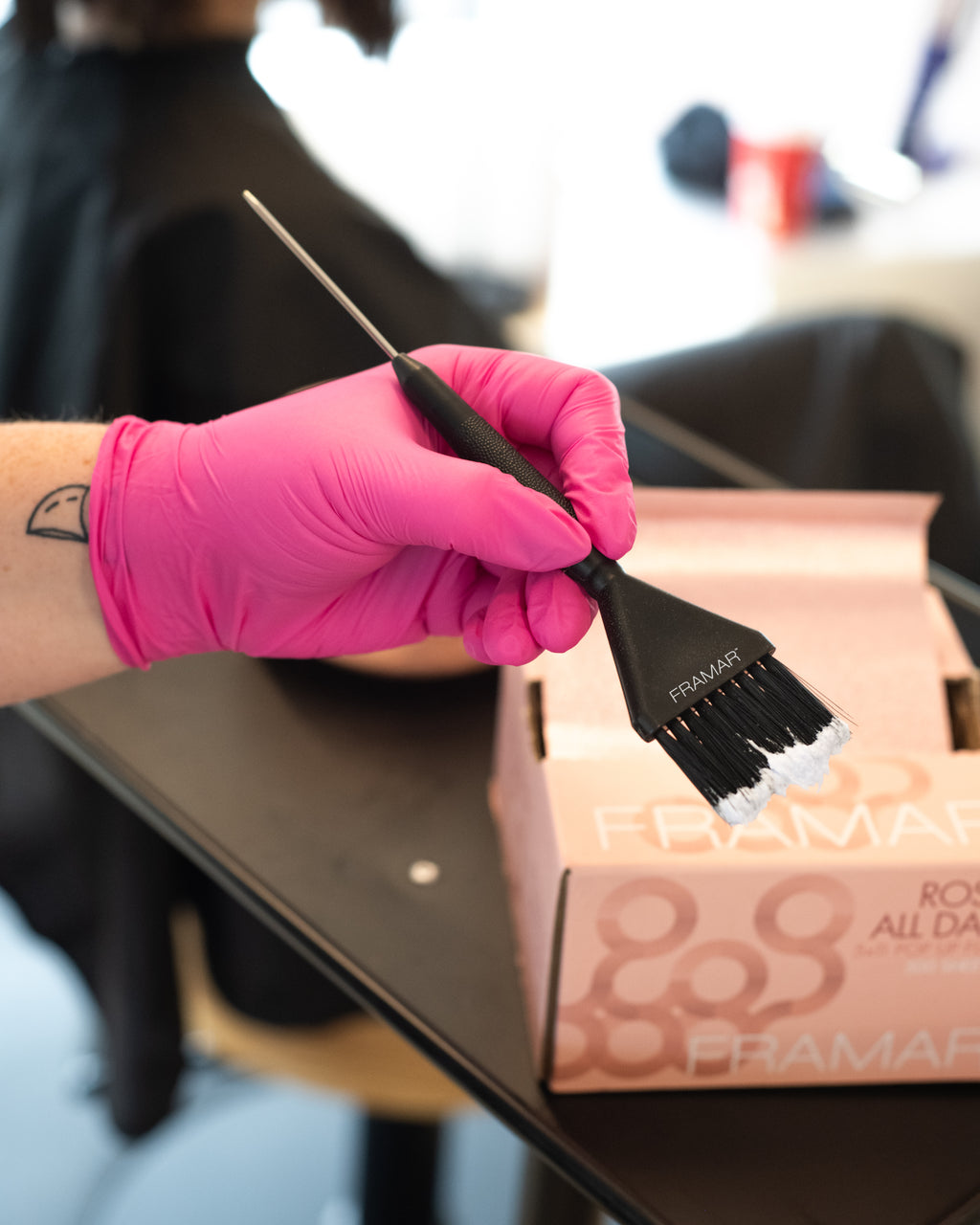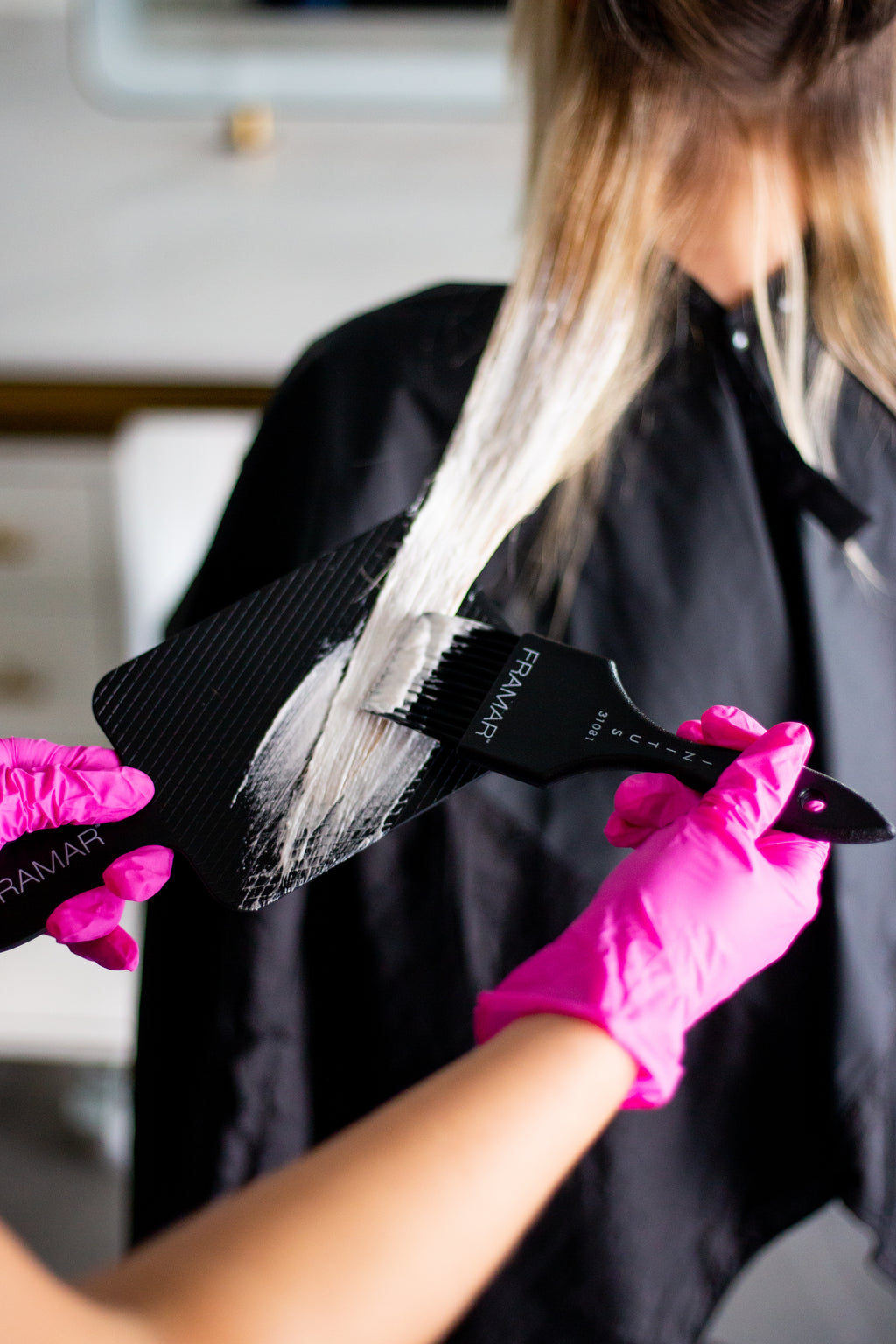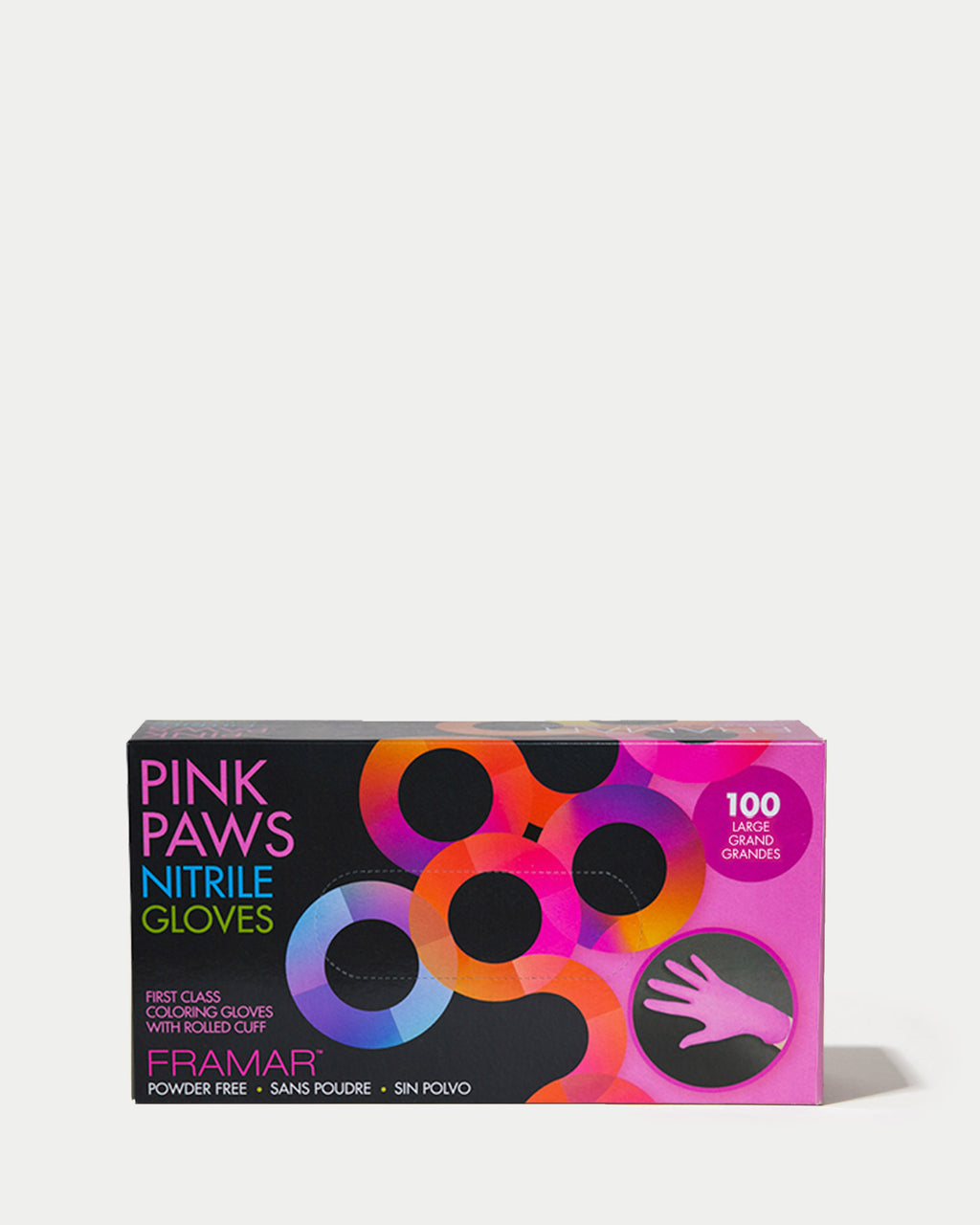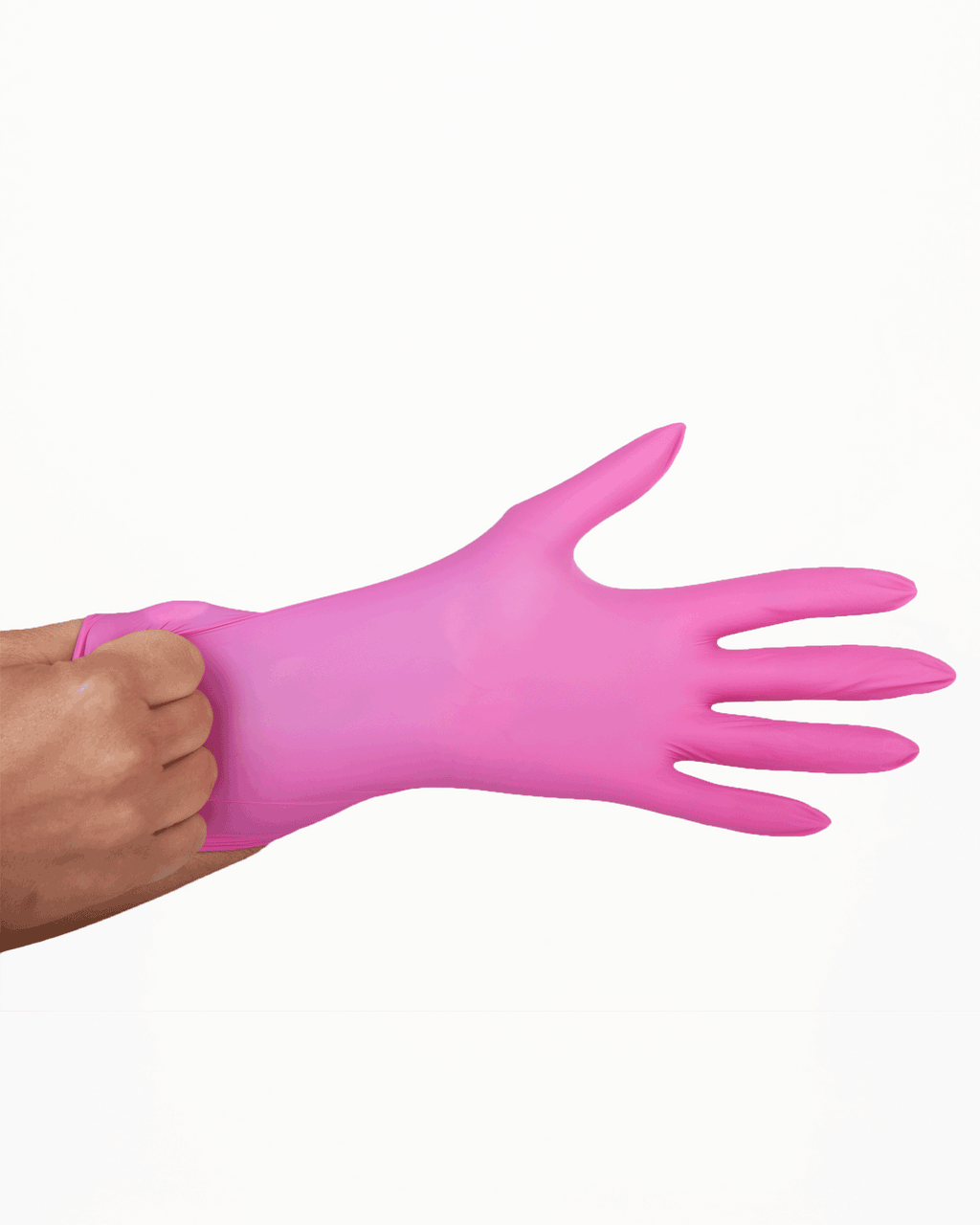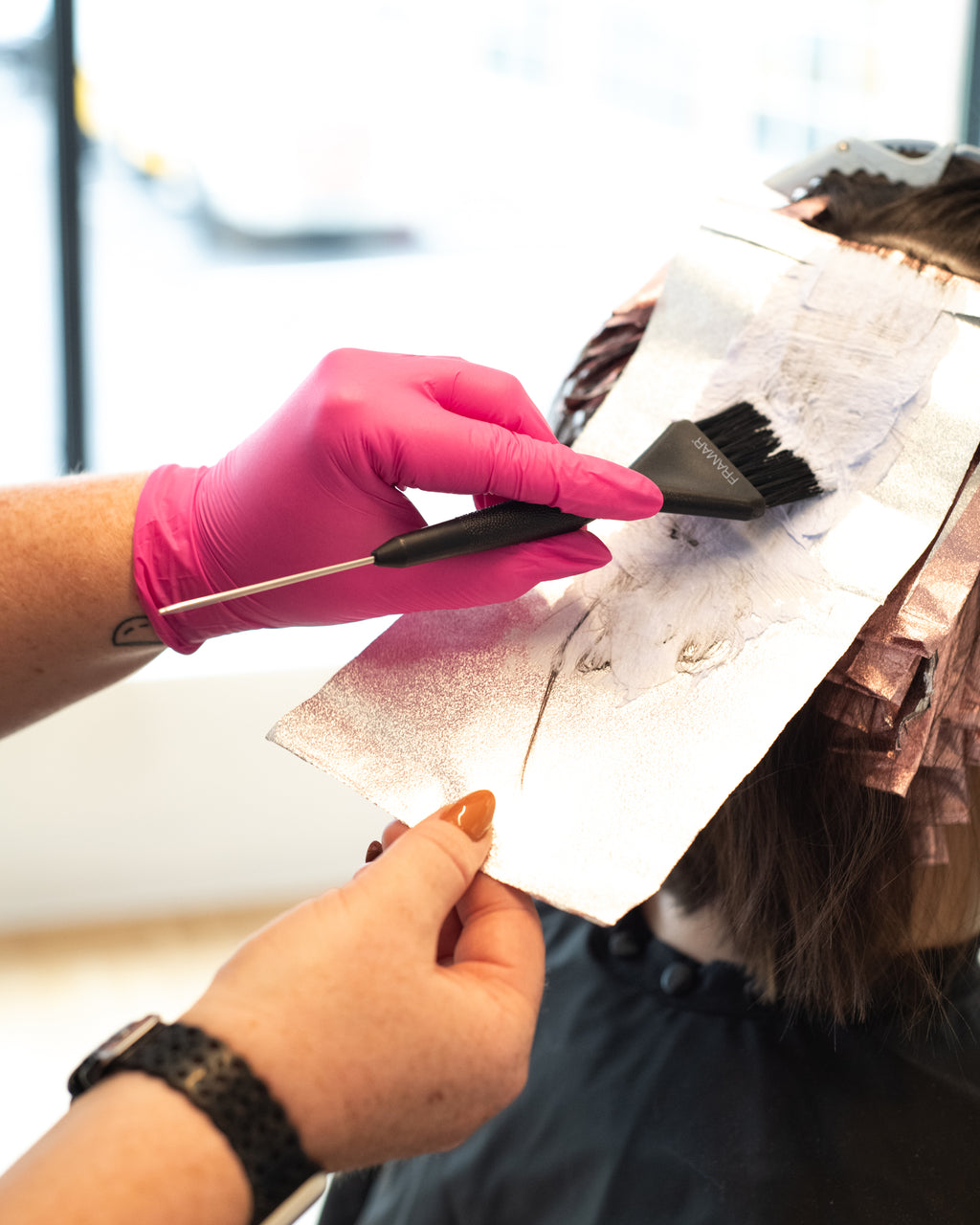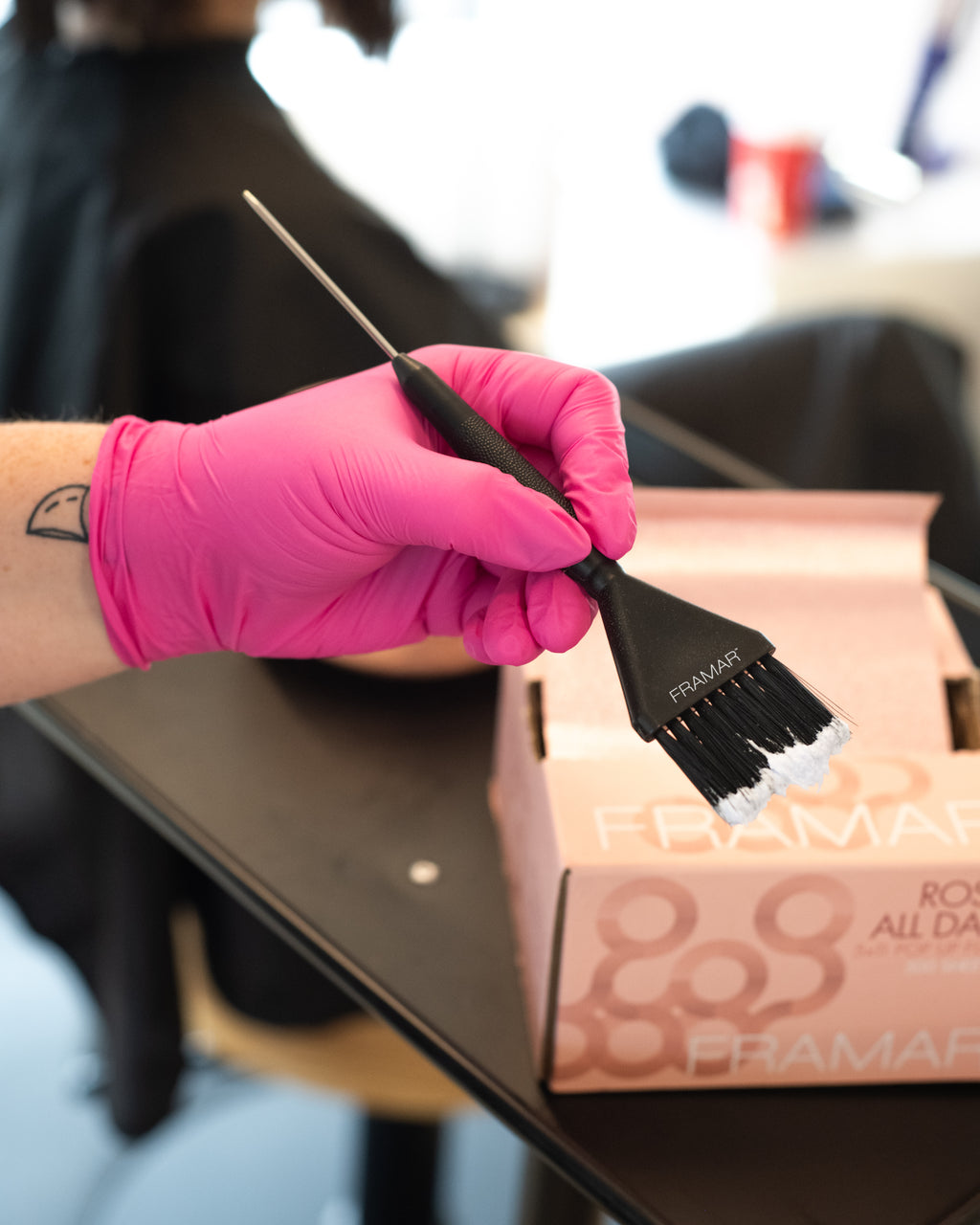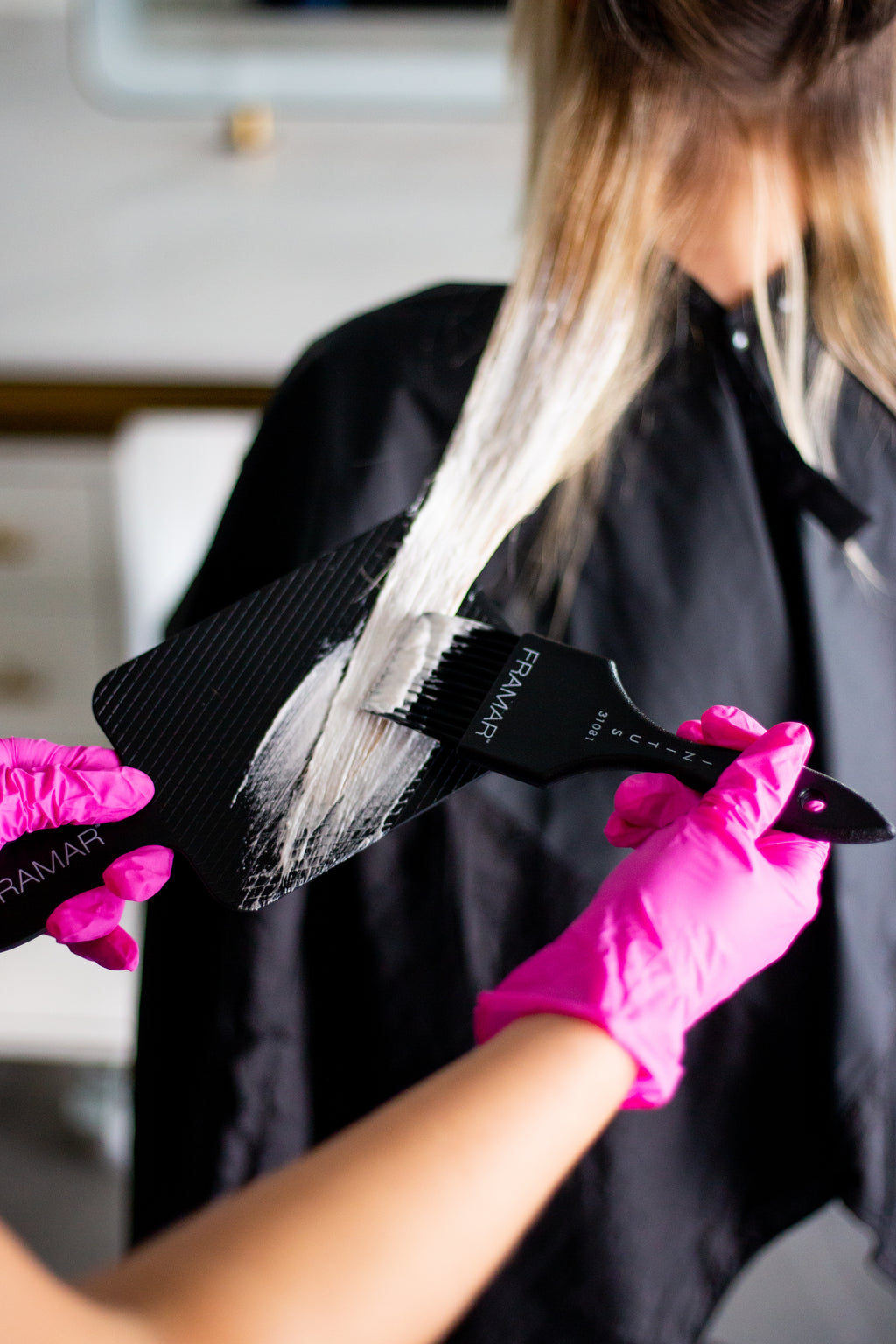 Pink Paws Nitrile Gloves - 100 count

100 pack - pink - nitrile 
Just think of the paws-abilities!
Tell me more: Strong protective gloves in a bold pink color, perfect for protecting your paws through any service!
Typically ships within 2 business days
Reviews
Do you recommend this product?:
Yes
Love the bright colour!
I own Valkyrie Pest Solutions and our whole thing is that we only have women in the field. We wanted our PPE to reflect that we are a woman owned and operated company! So naturally we wanted to purchase these statement pieces from another woman founded company! We're so happy that we found Framar! Shipping was fast and pricing was cheaper than at a lot of safety supply stores.
Pink Paws Nitrile Gloves obsession !!
Pink Paws Nitrile Gloves is the best gloves evers the gloves is pink ,confortable ,sexy ,and sooo many exiting when is wearing them !! is perfect for men and women's ! I absolutely love them! Im sooo obessed about it is perfect for cleaning and now i dont afraid to crap my hand in them like a womens afraid about bacteria haha XD well next time i think i get 1000 or 2000 pink paws nitrile gloves is my best evers glove im so in love with the glove and i can't not made clean up with no glove i need absolutely gloves iss soo important cause the covid is anywhere haha !!!!
Pink paws gloves
Love the color and quality. They fit large order a size down. Will for sure purchase again
Pink Paws Nitrile Gloves - 100 count
Sparktacular
I love how well these foils work. And so fashionable