Power Painter Hair Color Brush - 2 Pack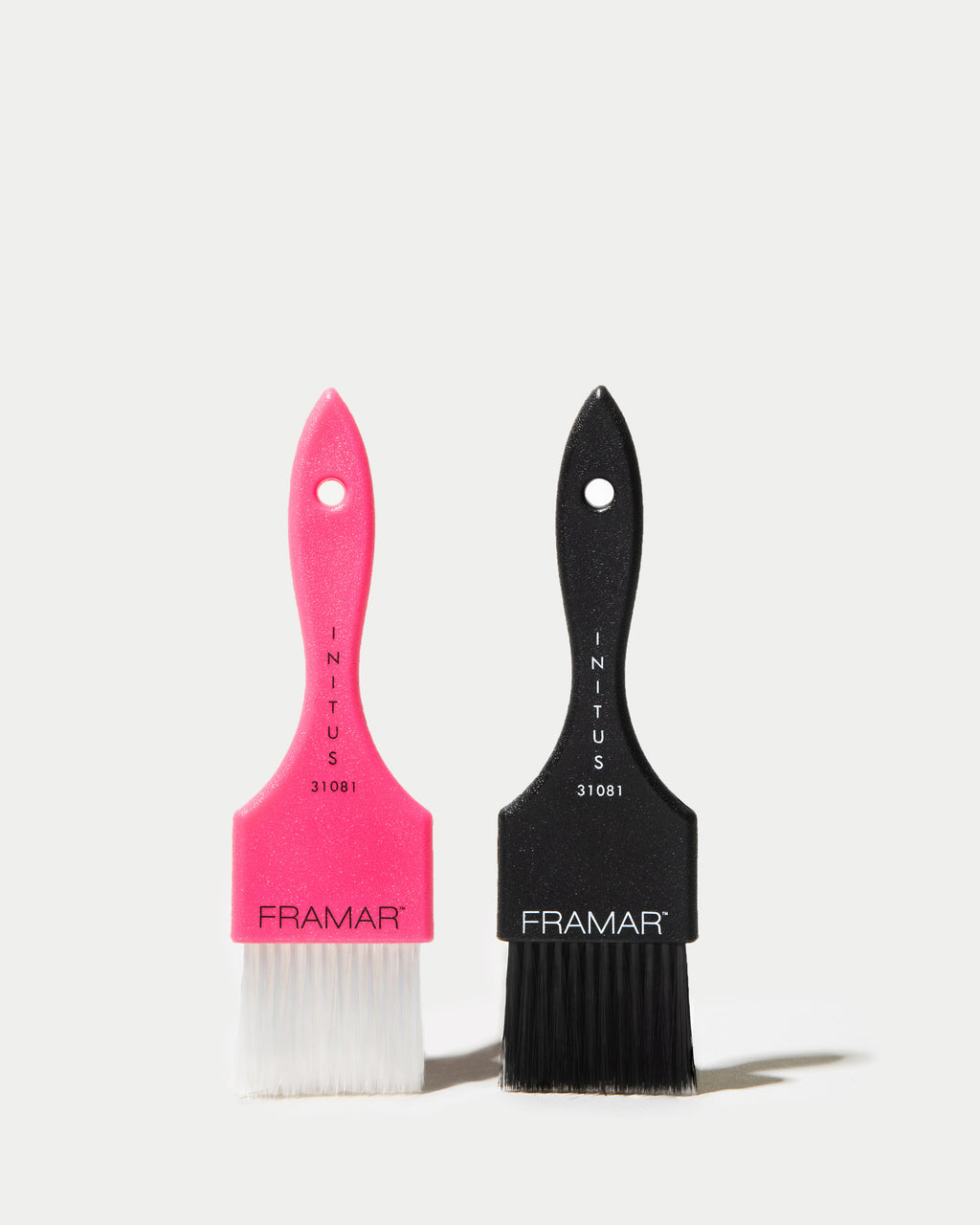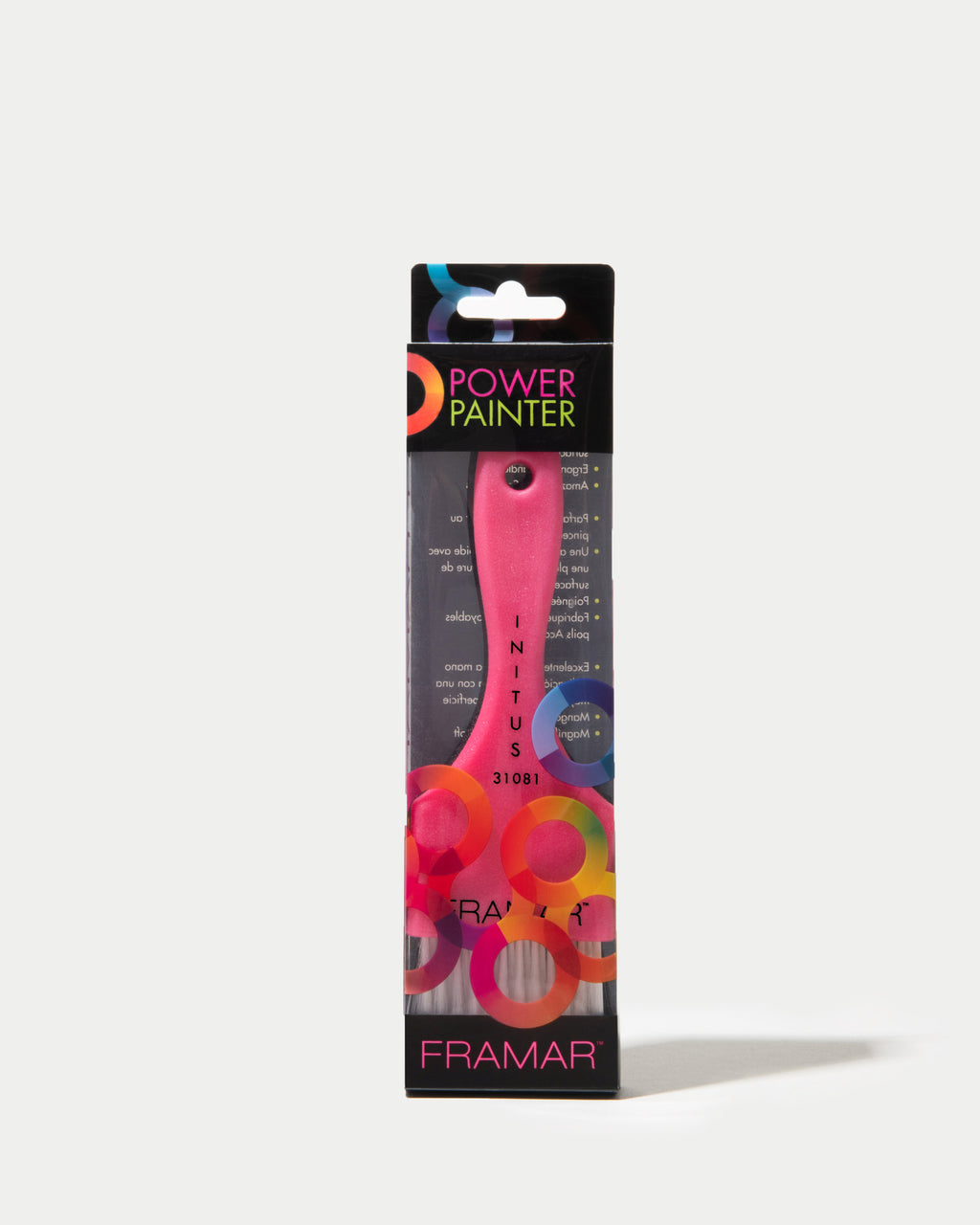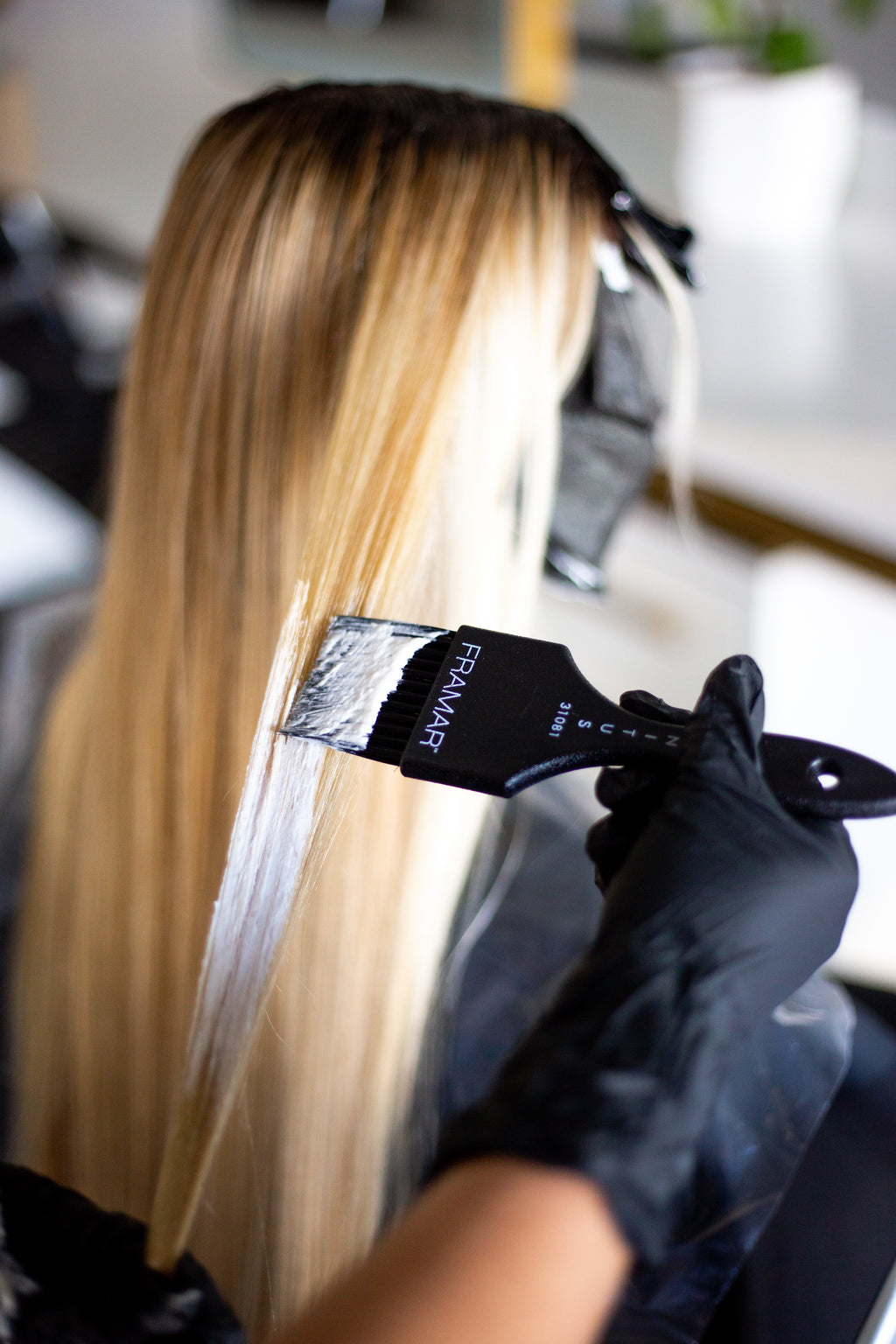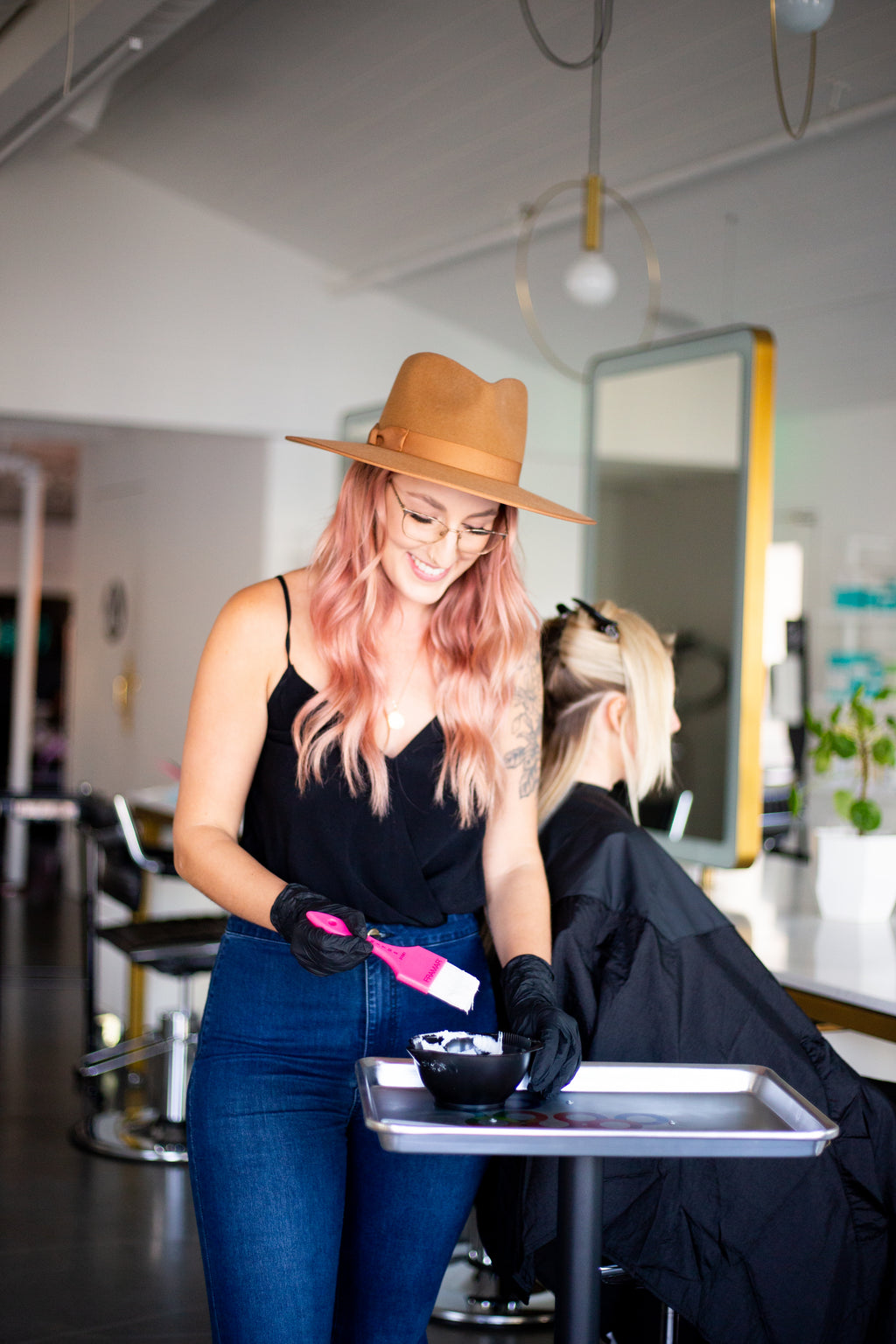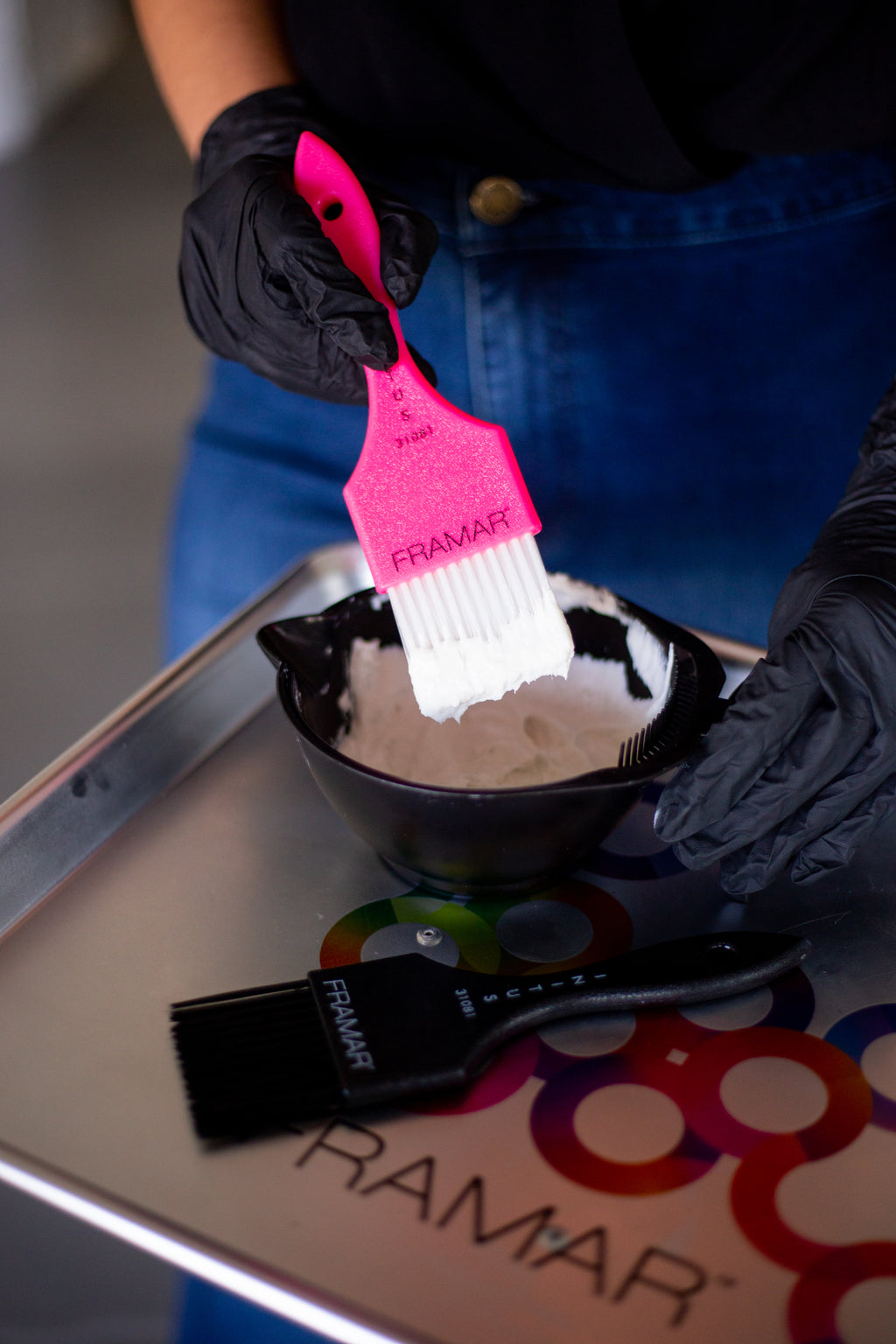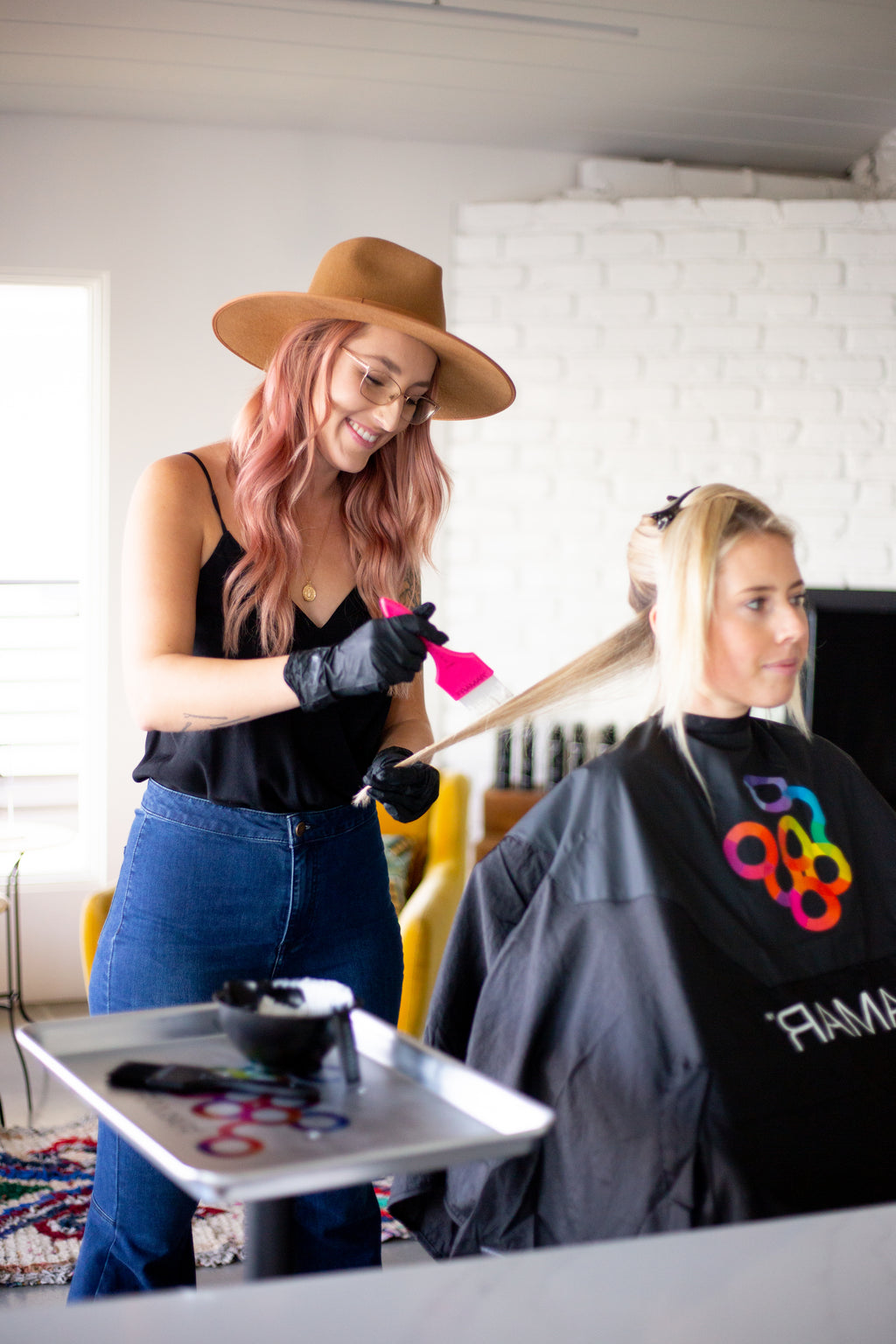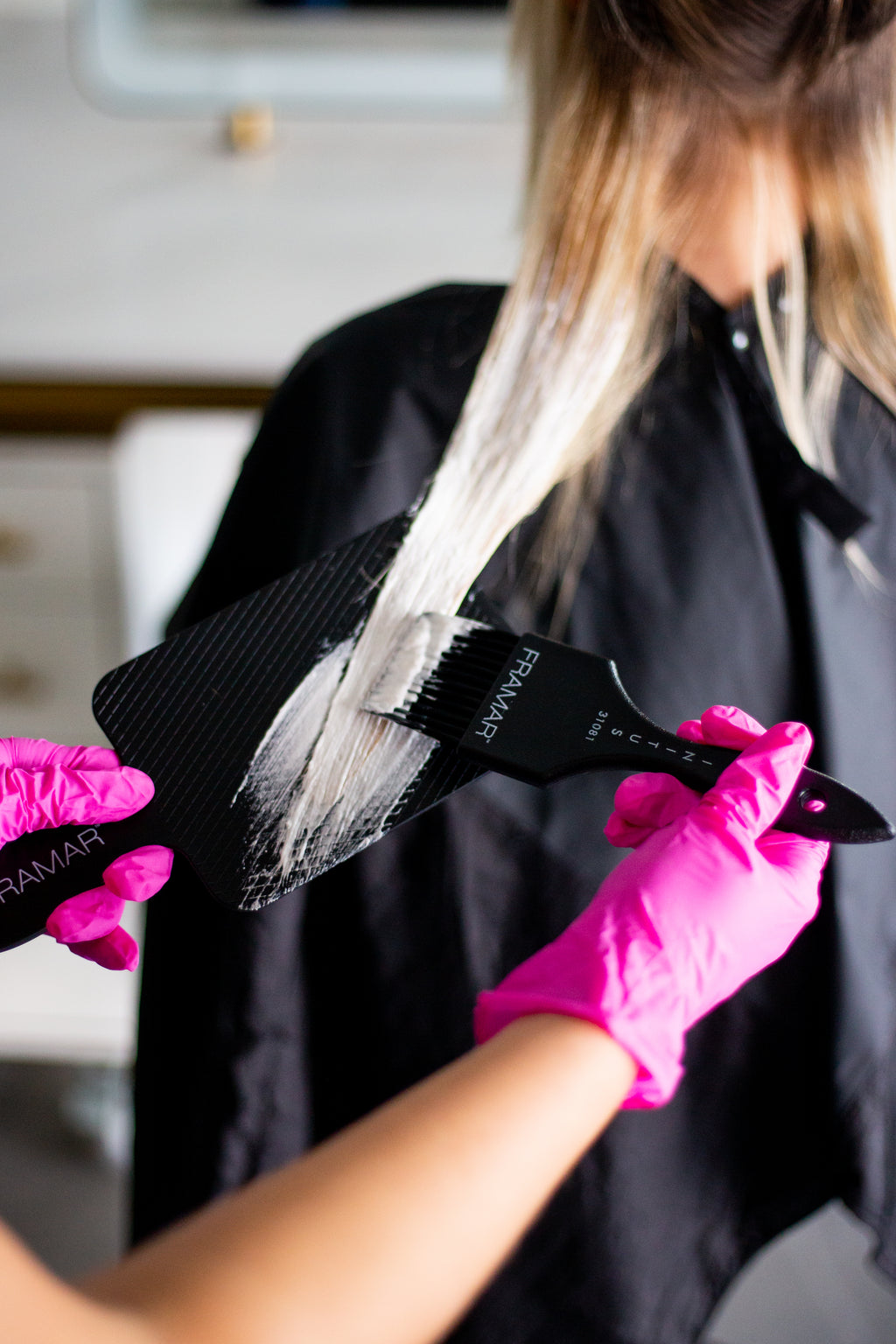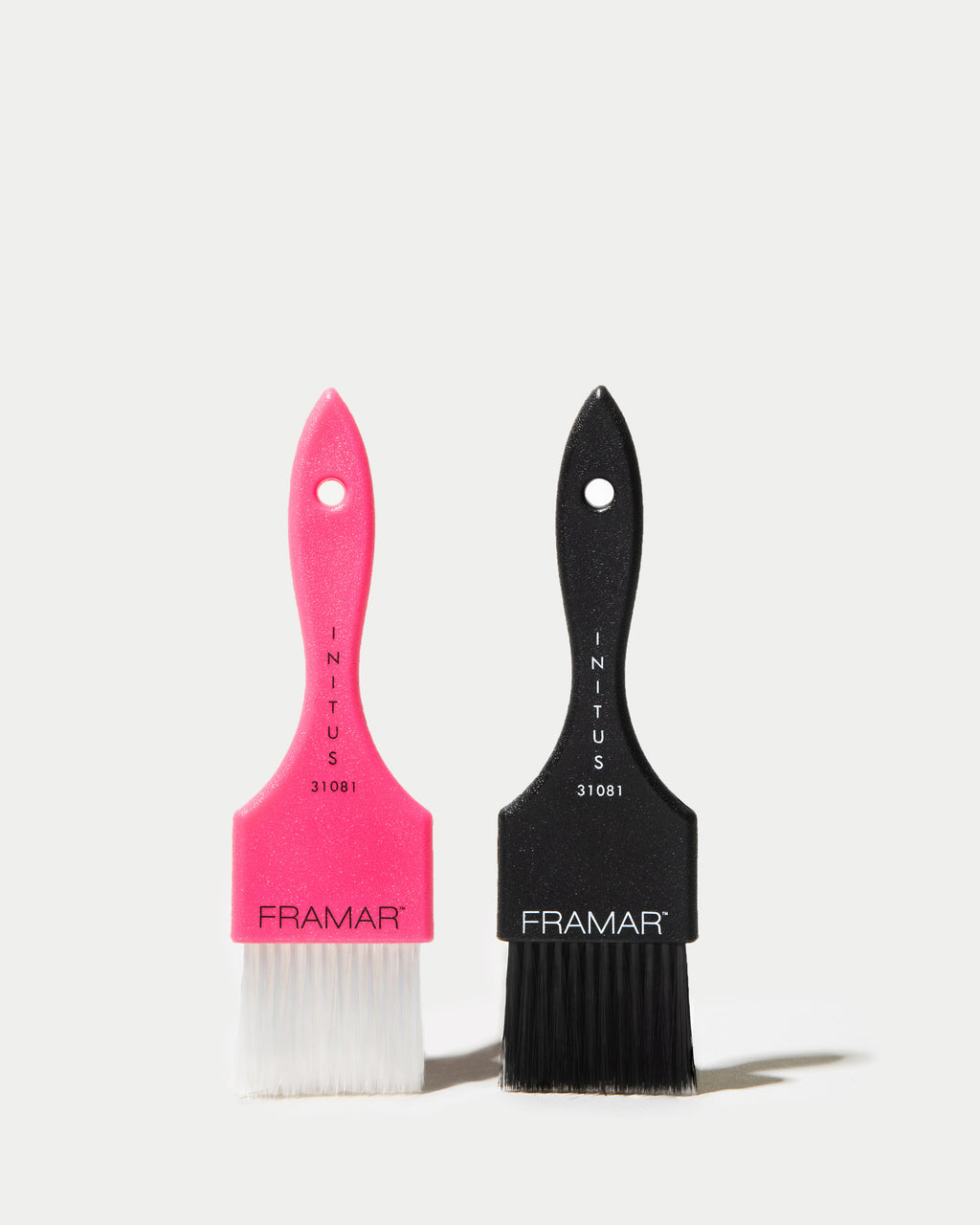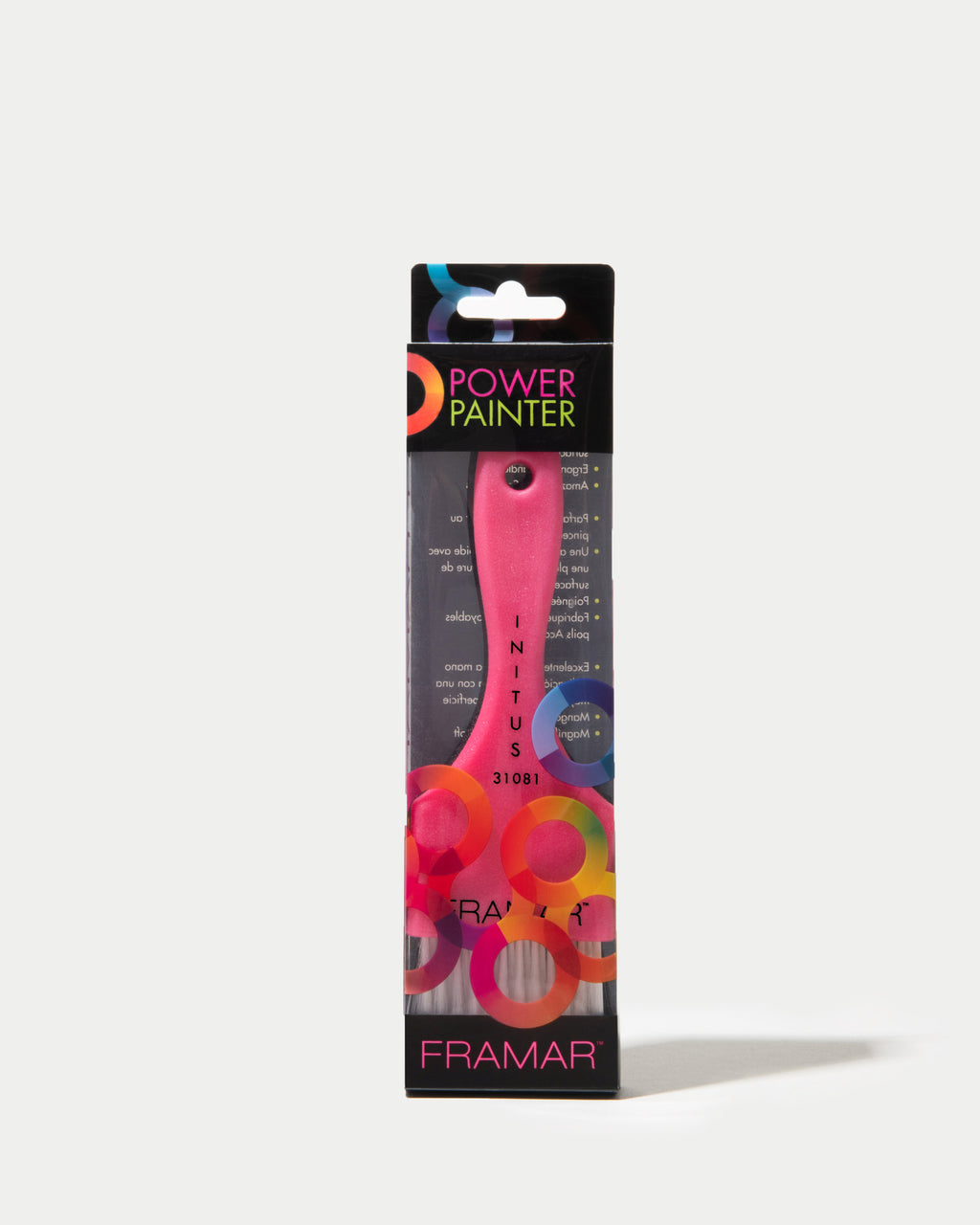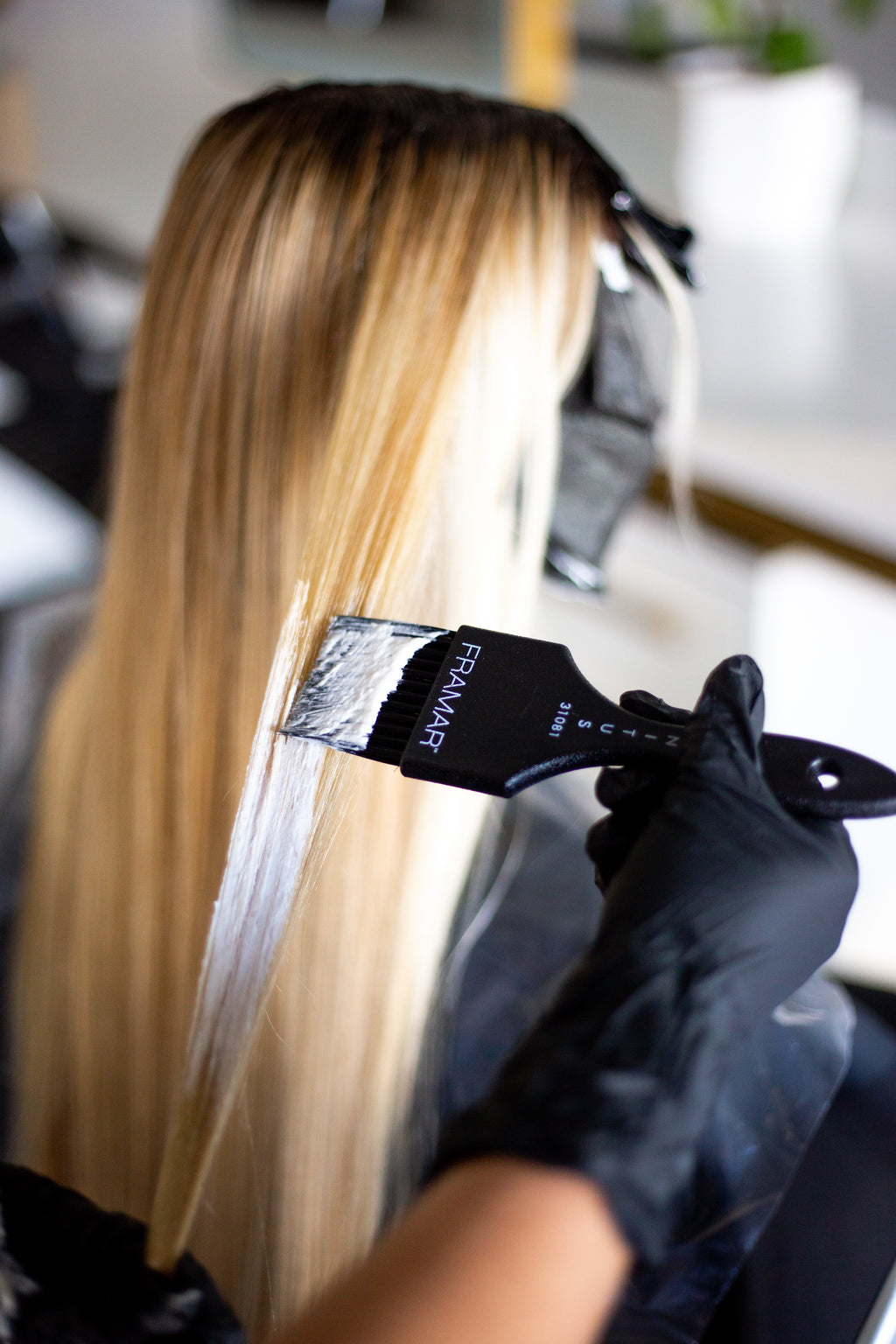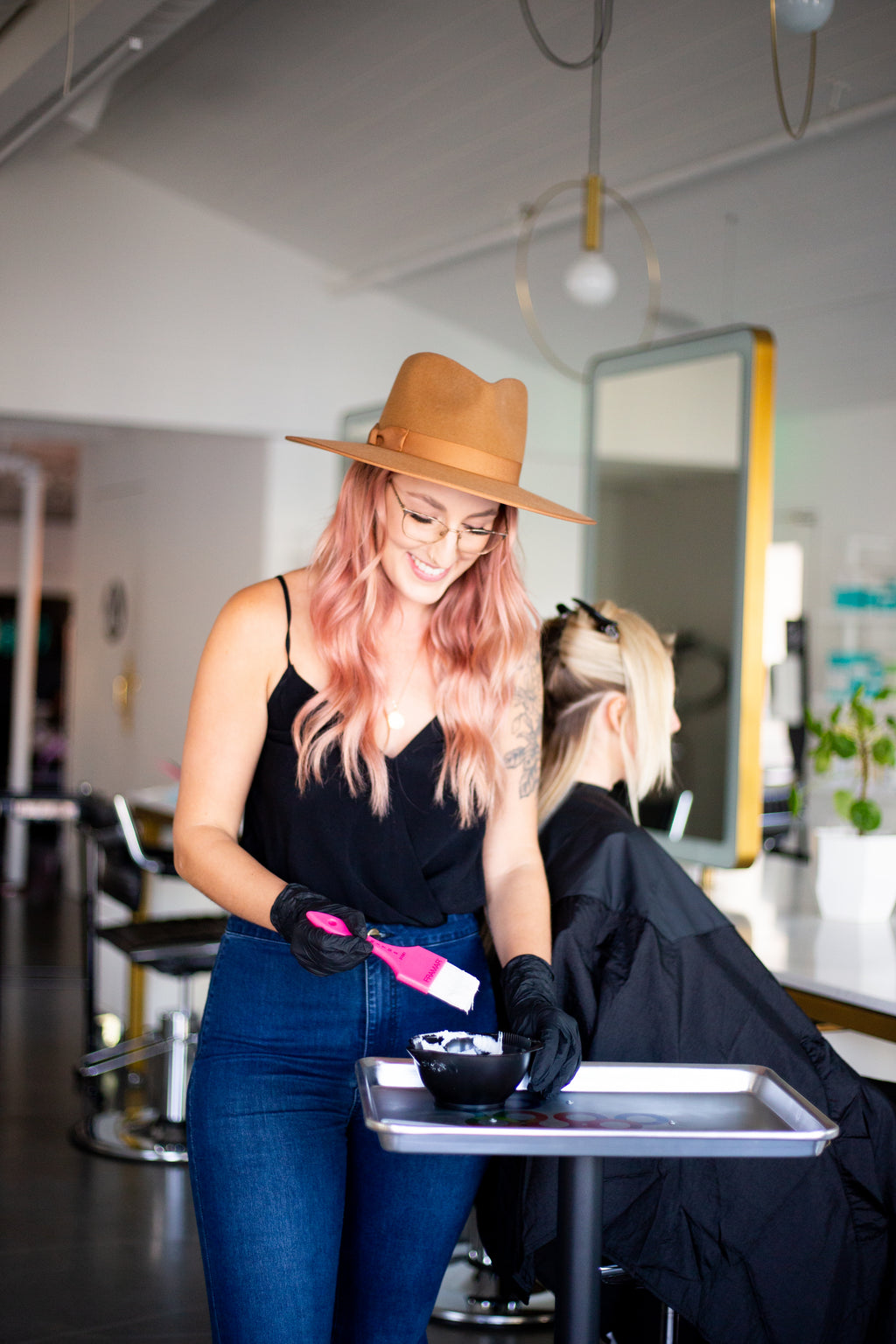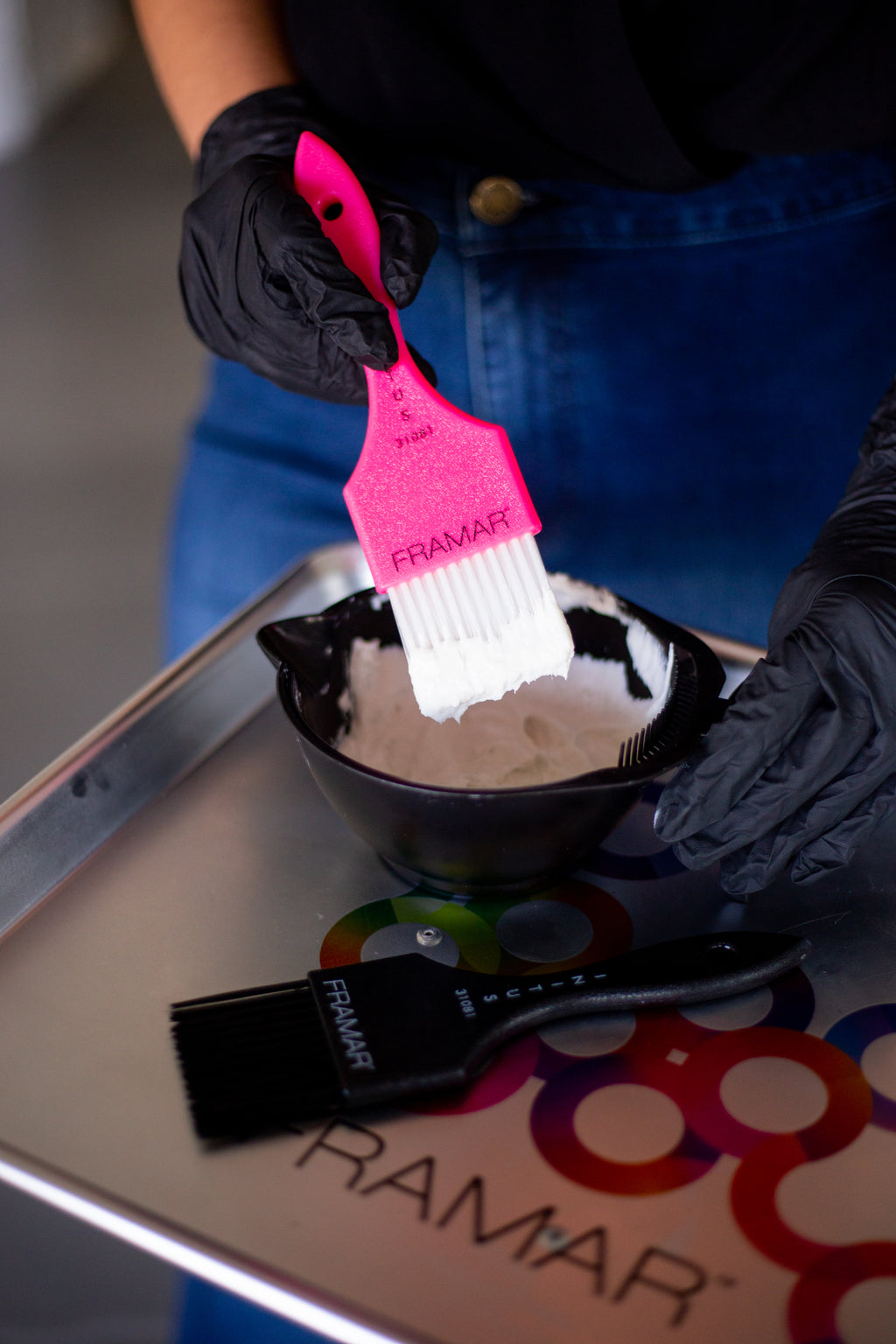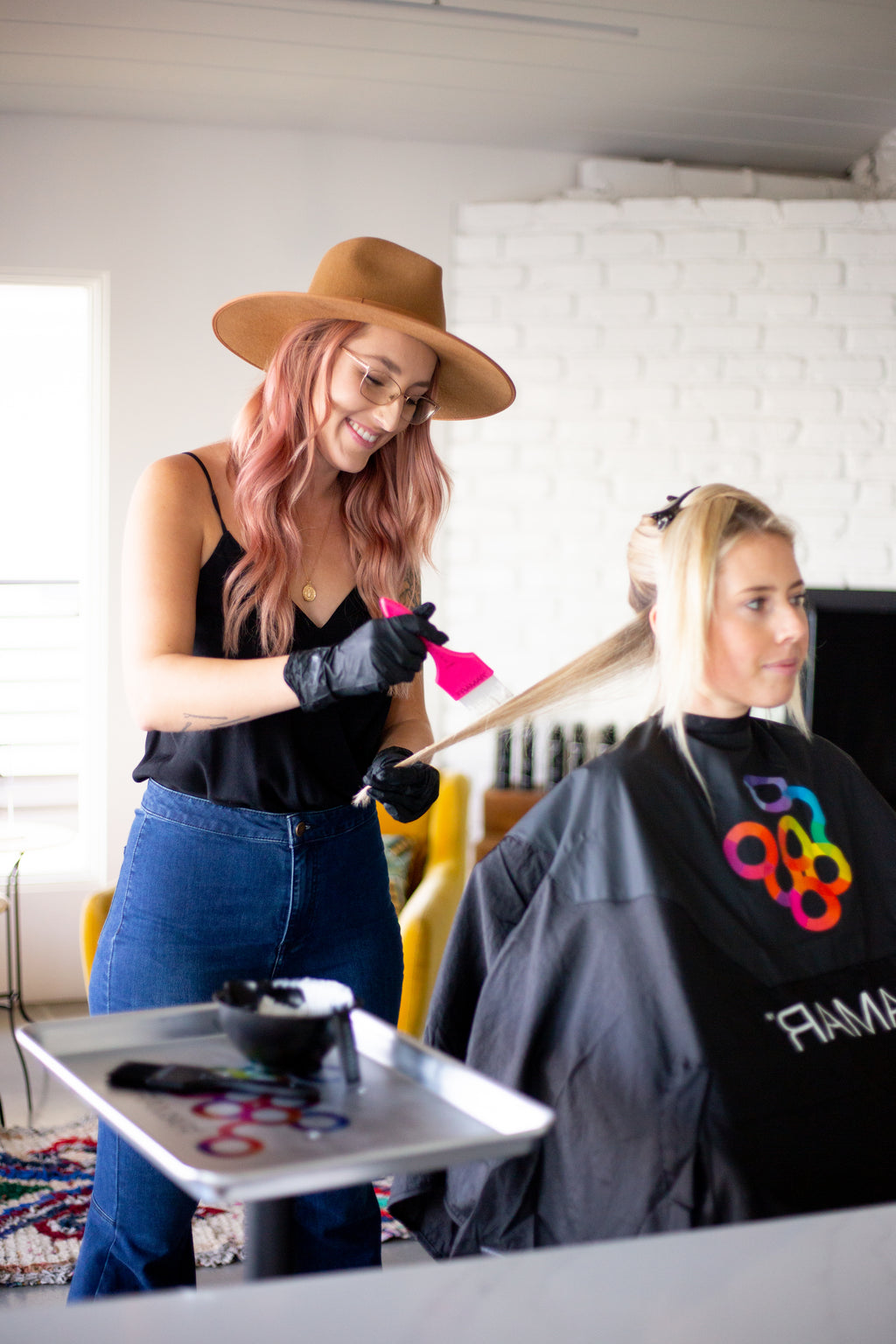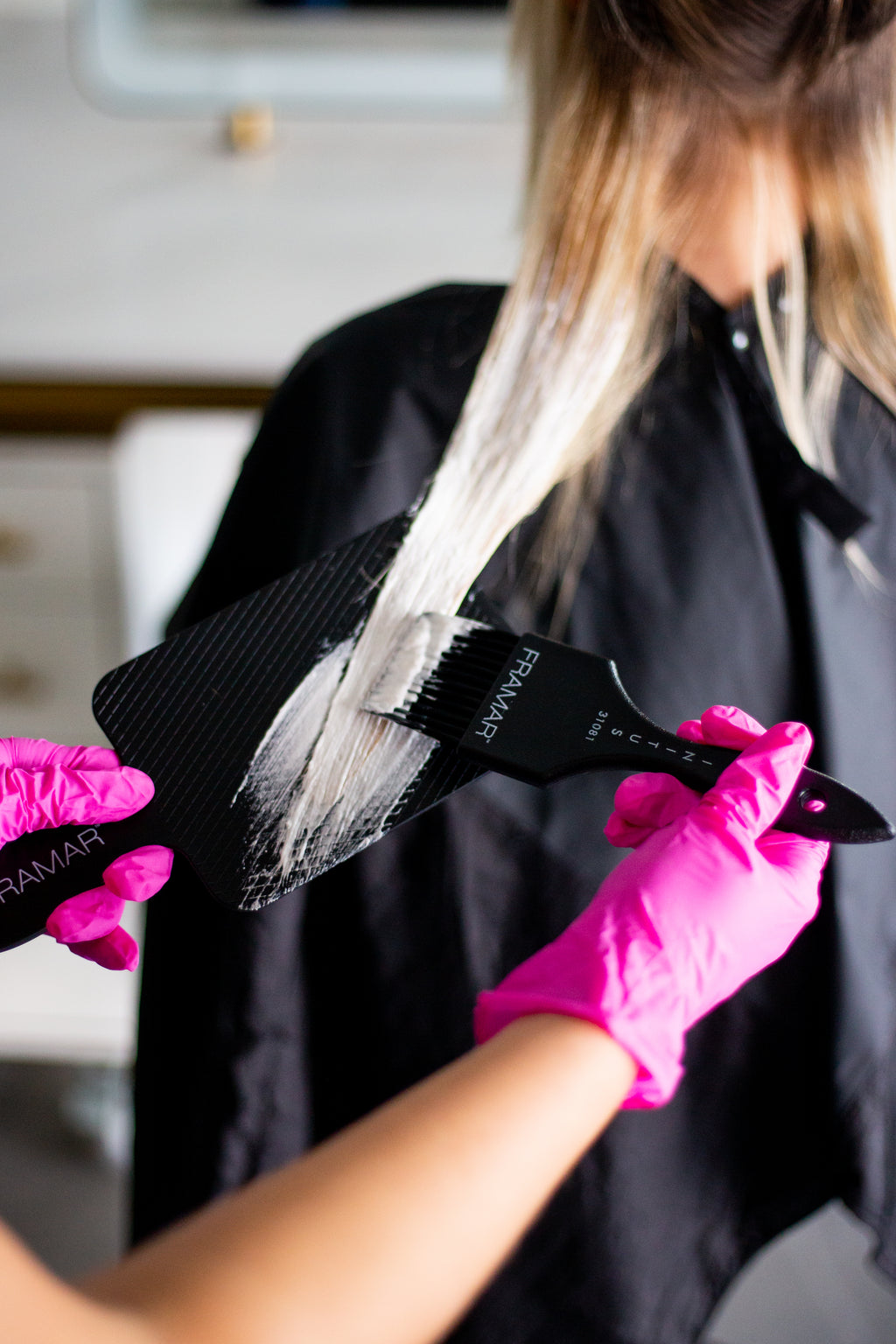 Power Painter Hair Color Brush - 2 Pack

Set of 2 - Black and Pink
Feel the power!
Tell me more: This brush will change the way you paint freehand.
Typically ships within 2 business days
Reviews
Spart Zeit
Ich hab sie ursprünglich für Balayage gekauft. Allerdings hatten sich die Borsten mit keinem der Blondierprodukte bzw der Konsistenz vertragenDie Borsten standen ganz kirre ab und es war unmöglich damit zu arbeiten. ABER beim auftragen von Tönungen, Glossing, Melting etc sind sie absolut WeltklasseKann ich auf jedenfall ausprobieren. Man kann nie genug Pinsel haben :D
Sturdy
These are solid and sturdy and is with every penny.
Super Pinsel
Hab meine Gesellenprüfung auch dank dieser tollen Pinsel super bestanden. 5/5
Alles prima
Schnelle unkomplizierte Lieferung.Ideal zum Auftragen von Balayage.Love ist👌
Buenas
Son una excelente herramienta perooooooo solo para hacer mechas, balayage etc, NO PARA APLICAR TINTE