Shampoo Screen - Cape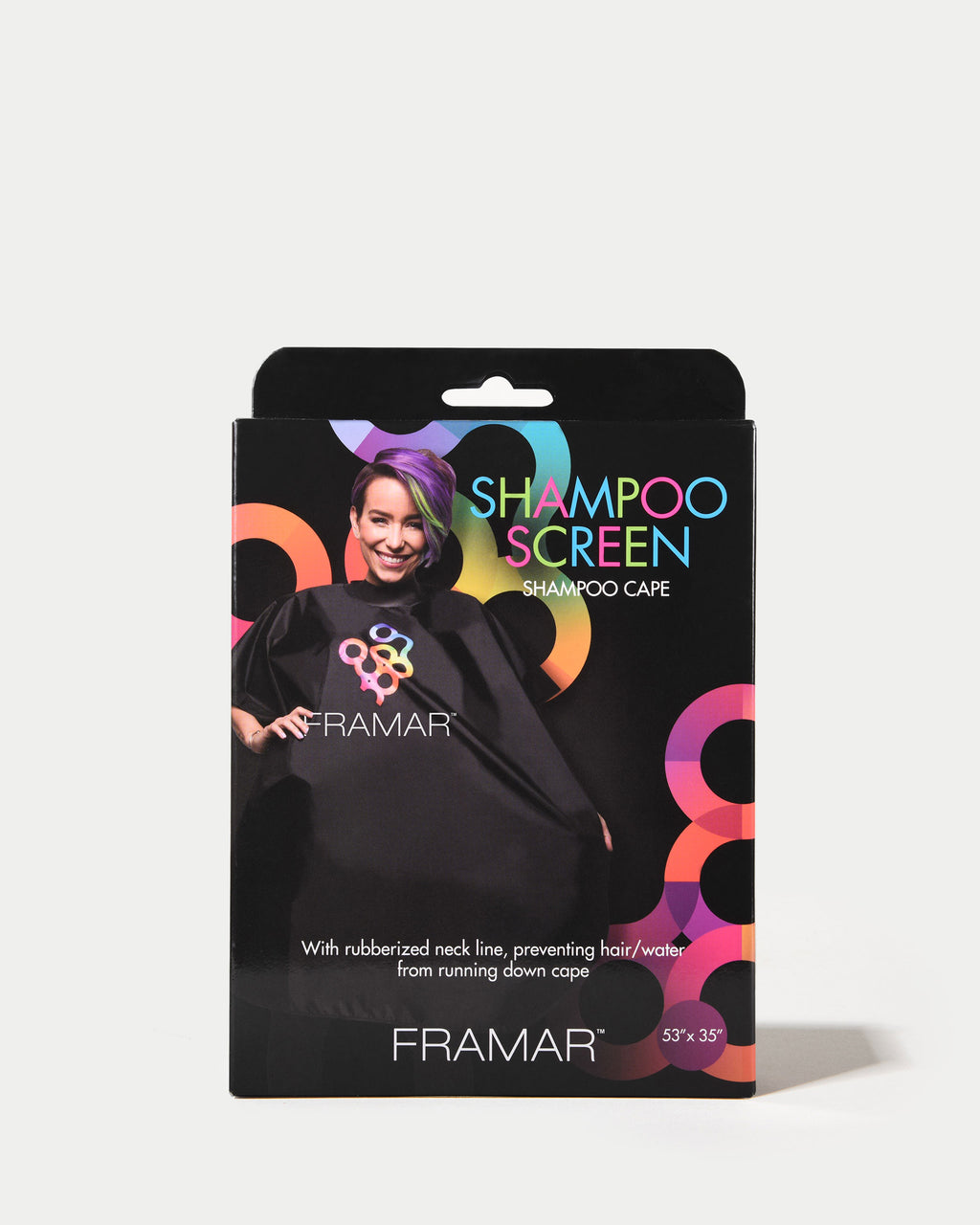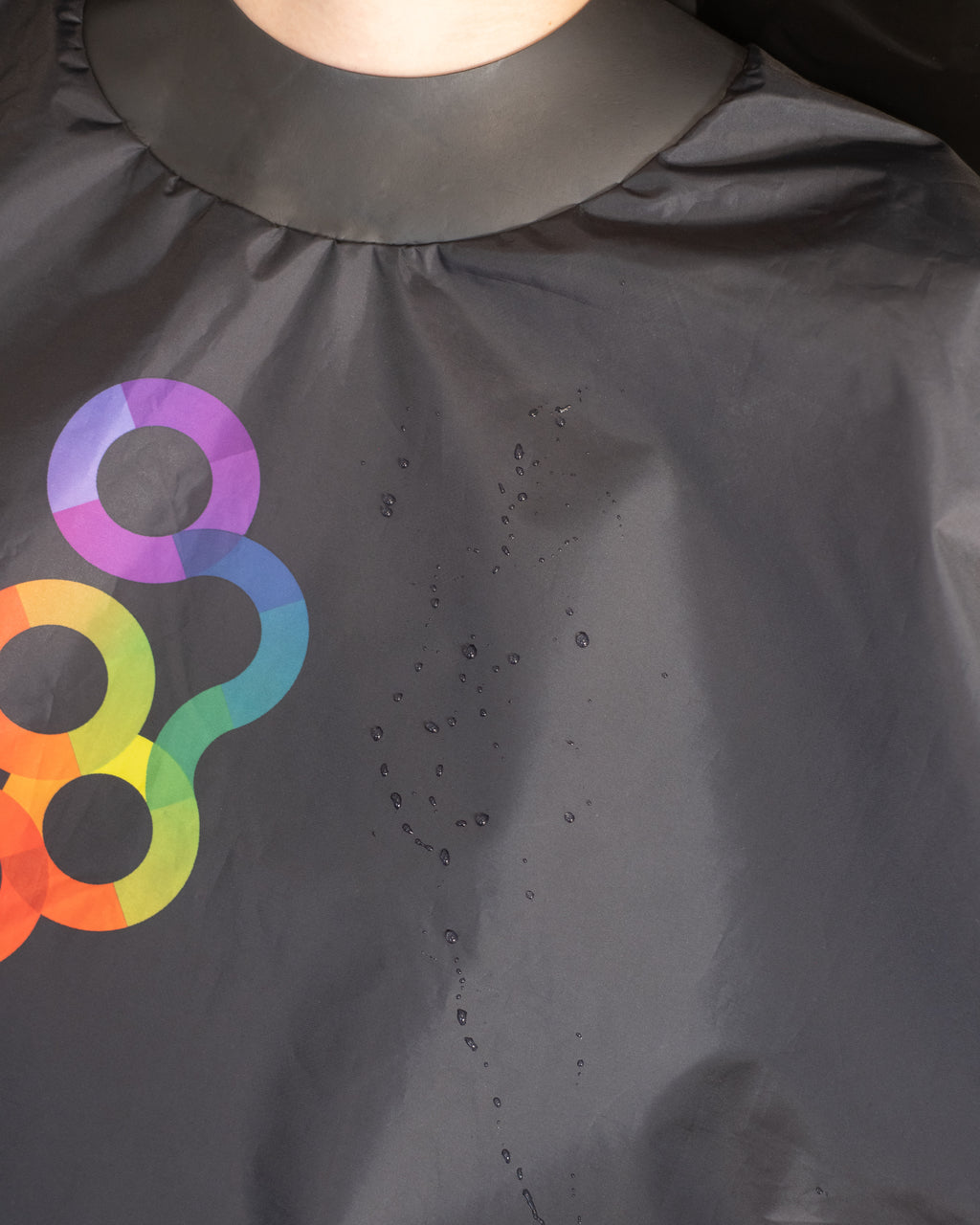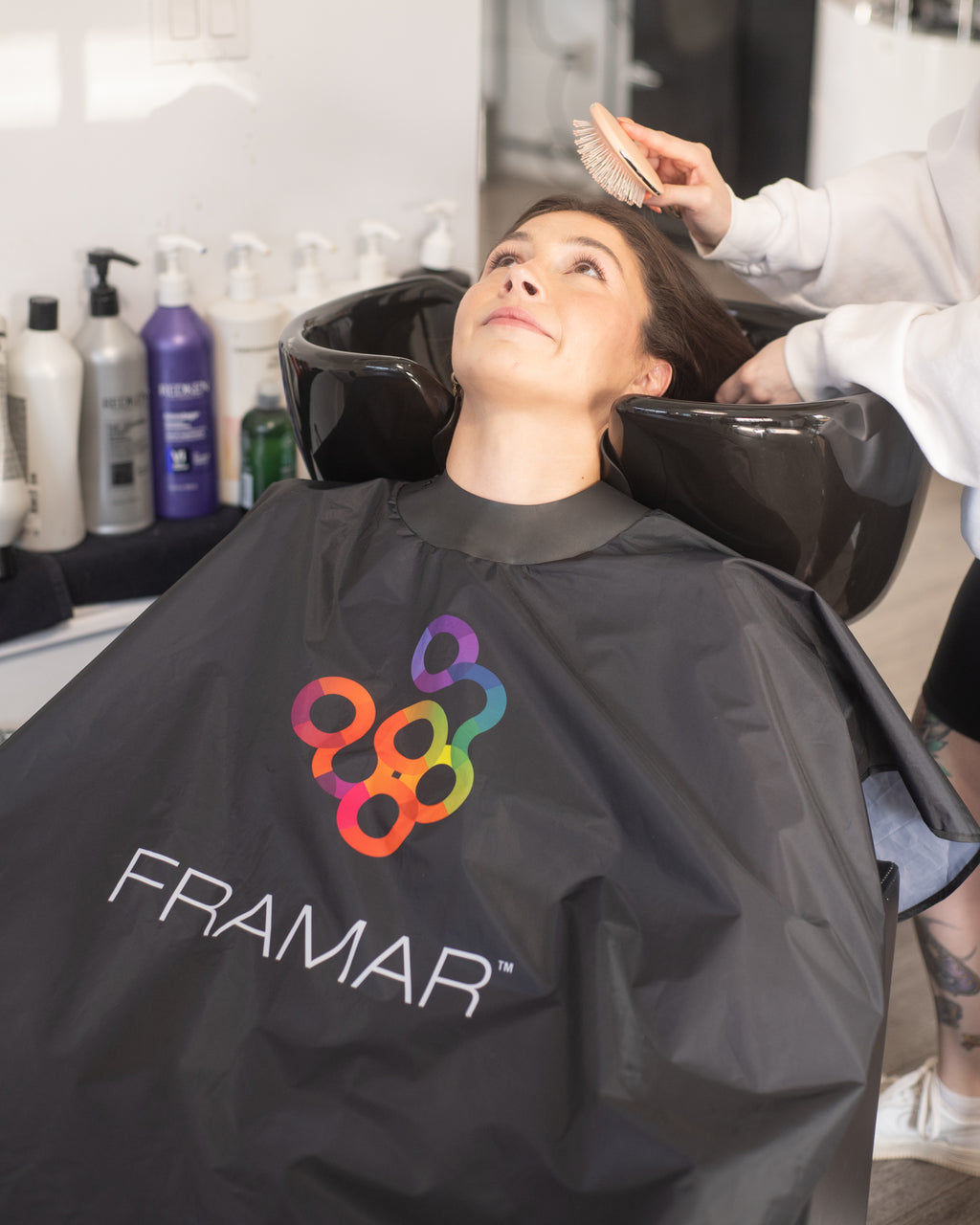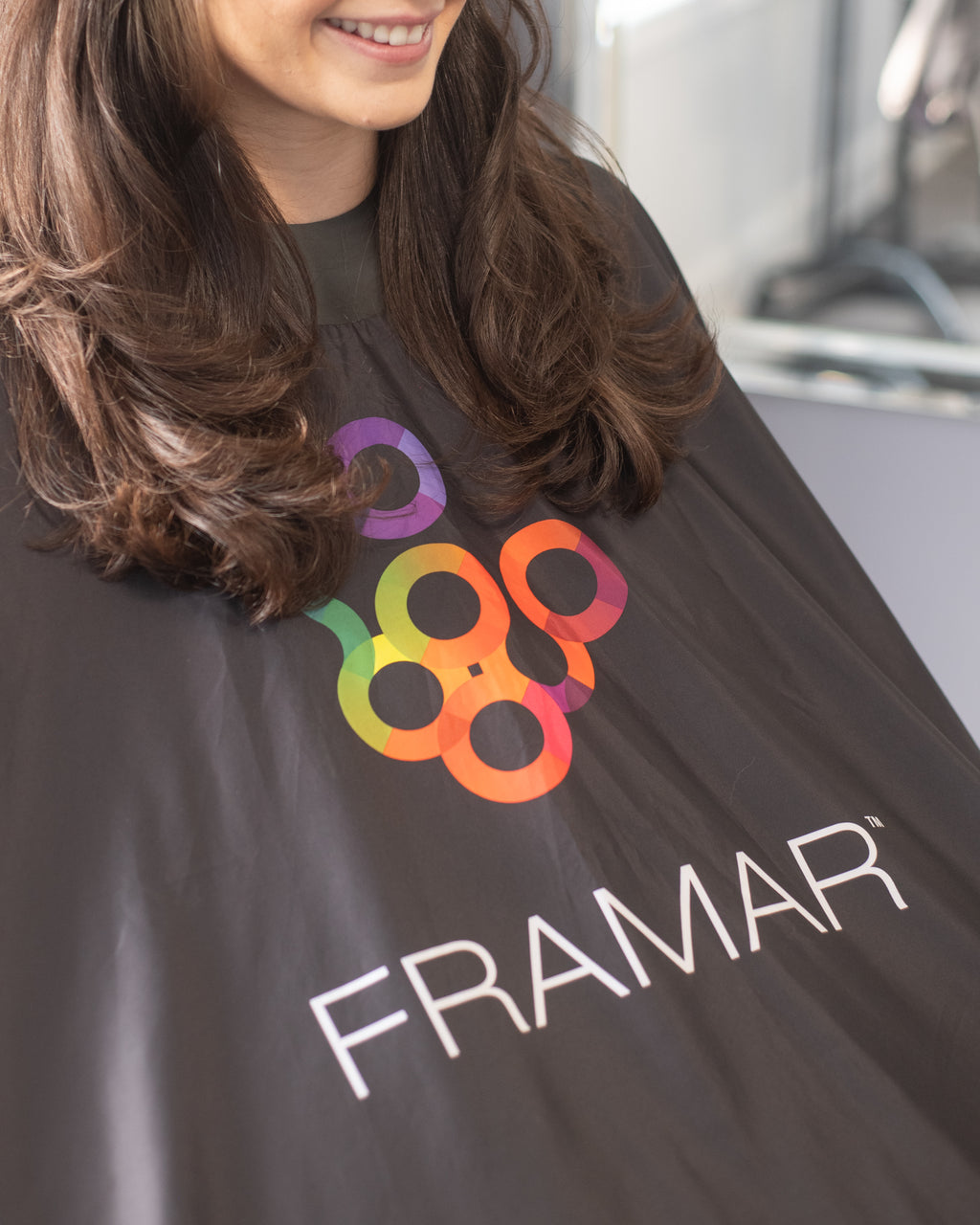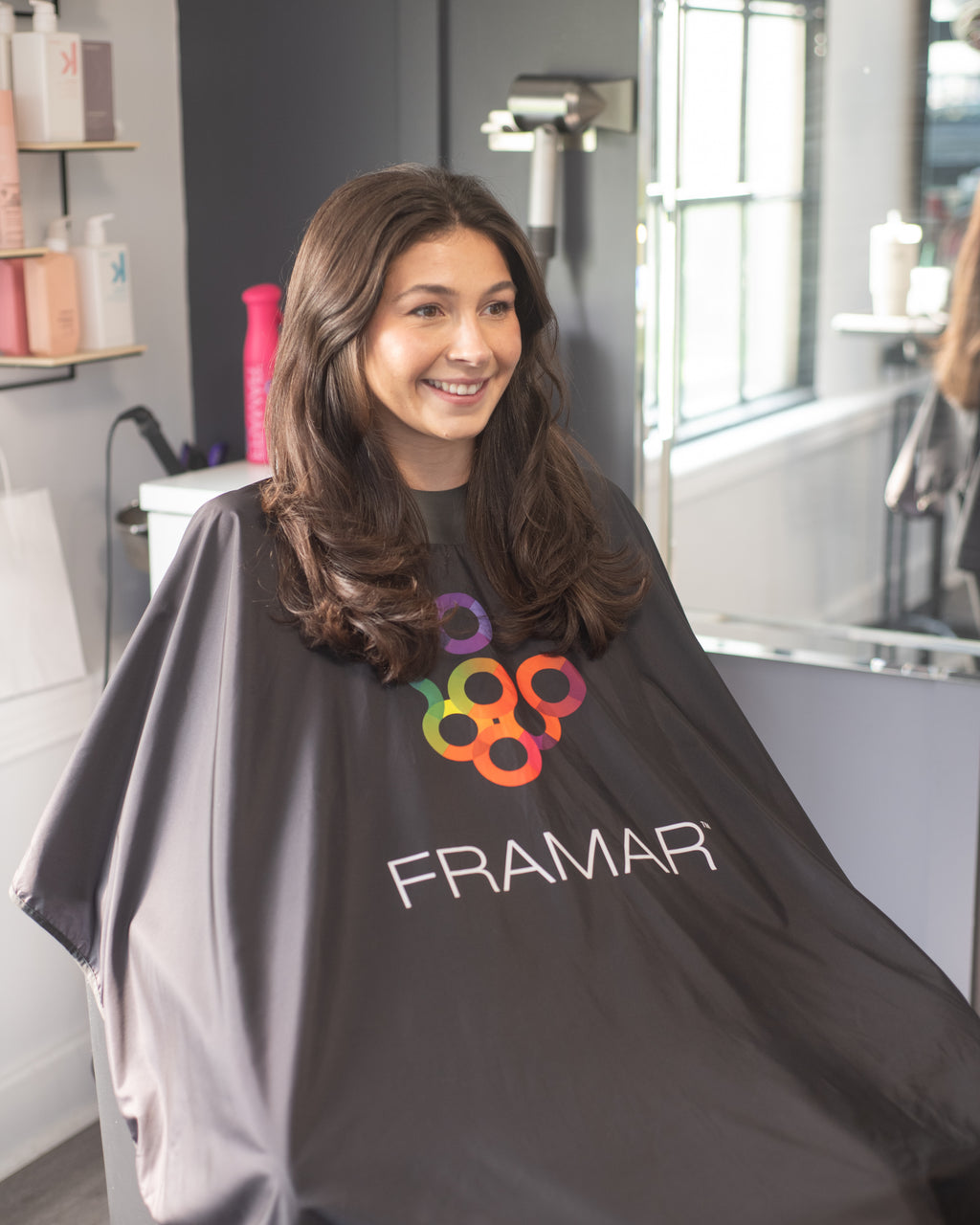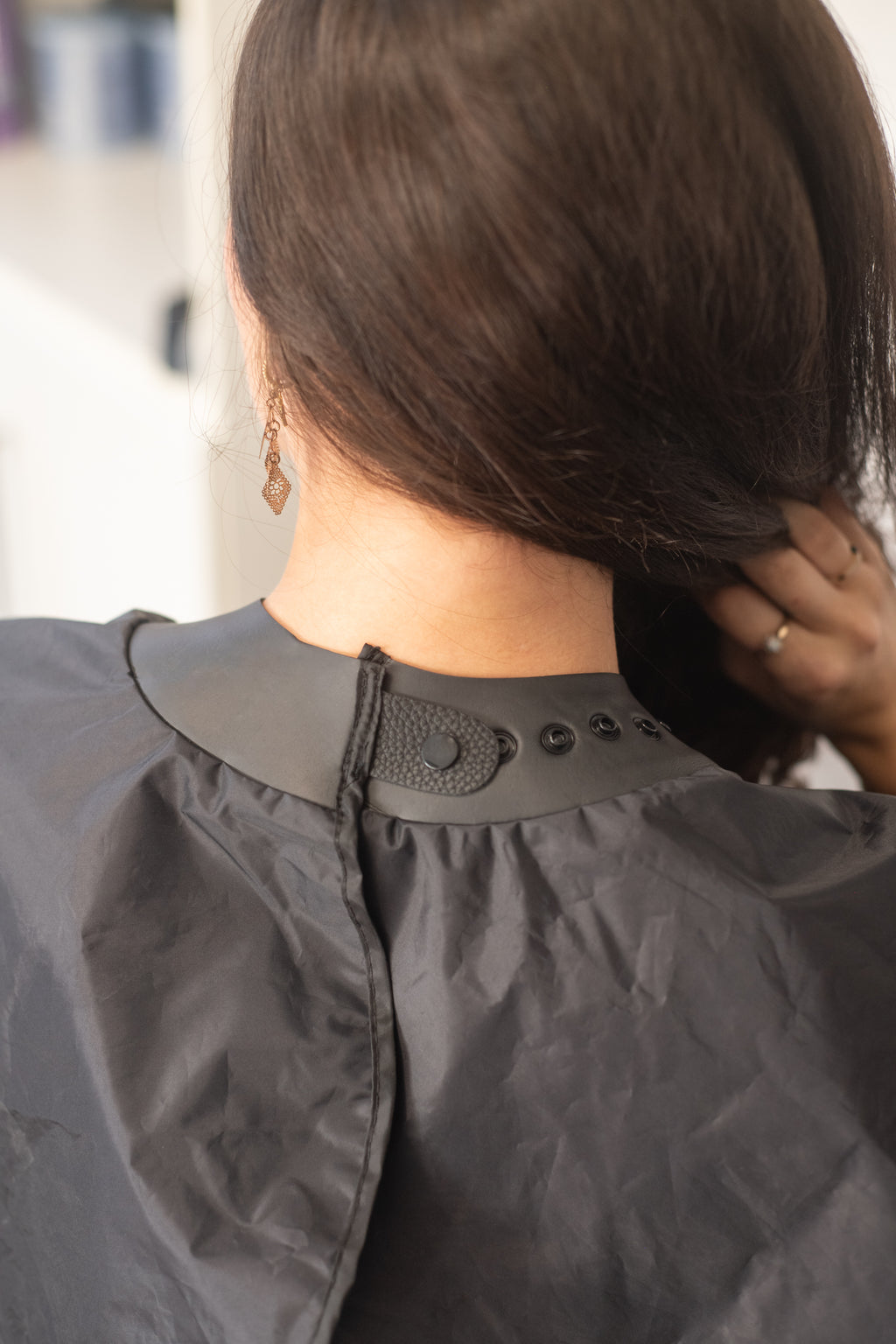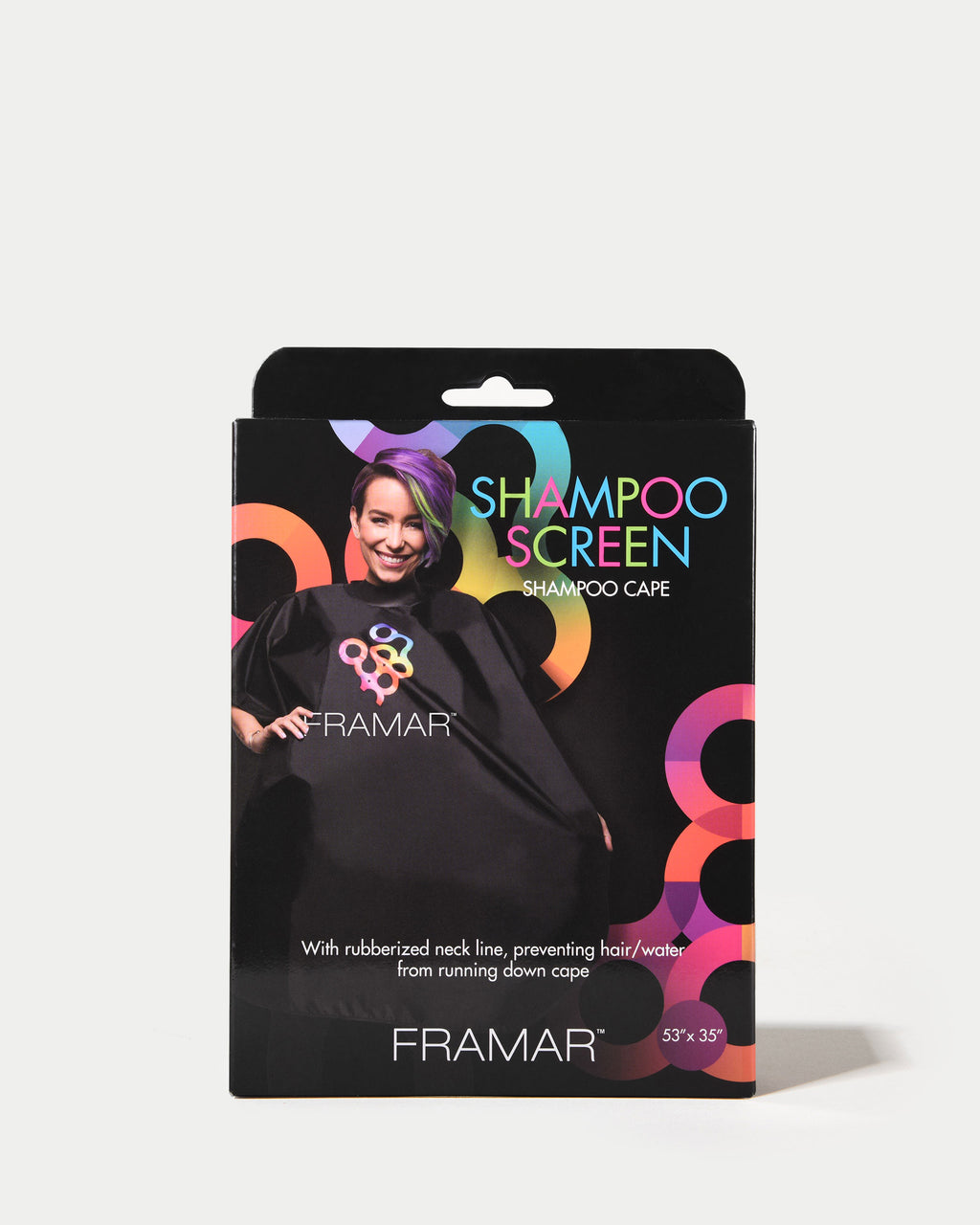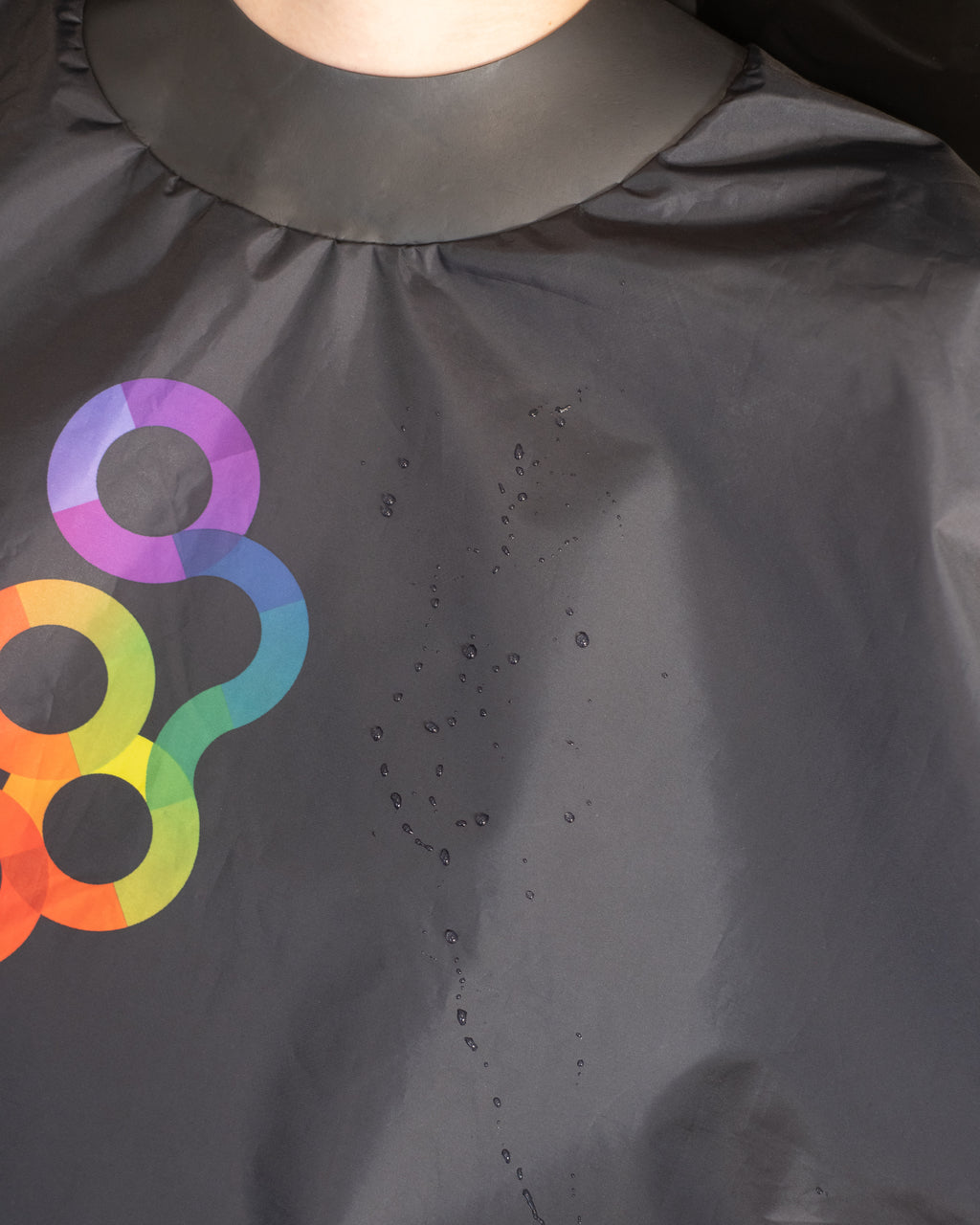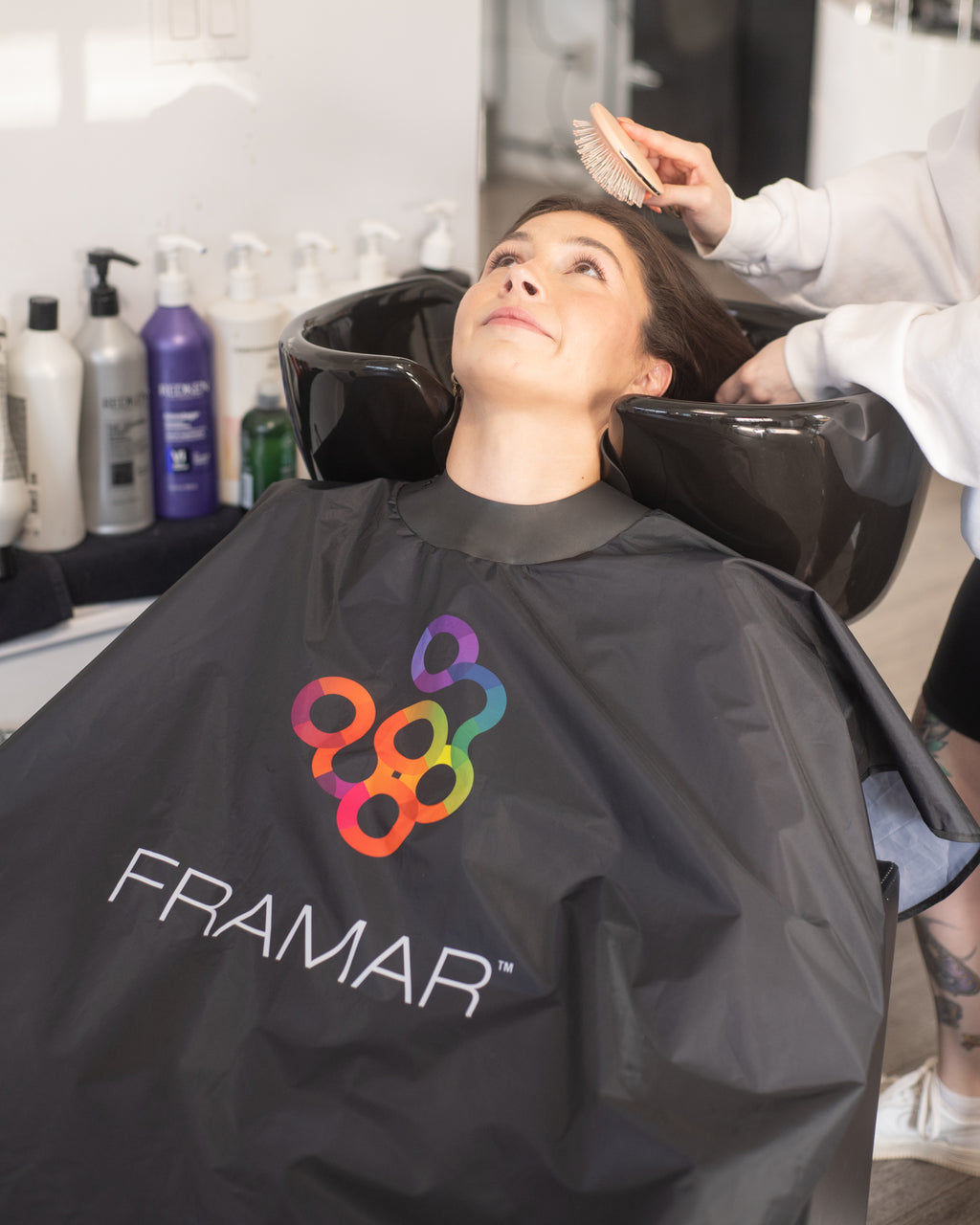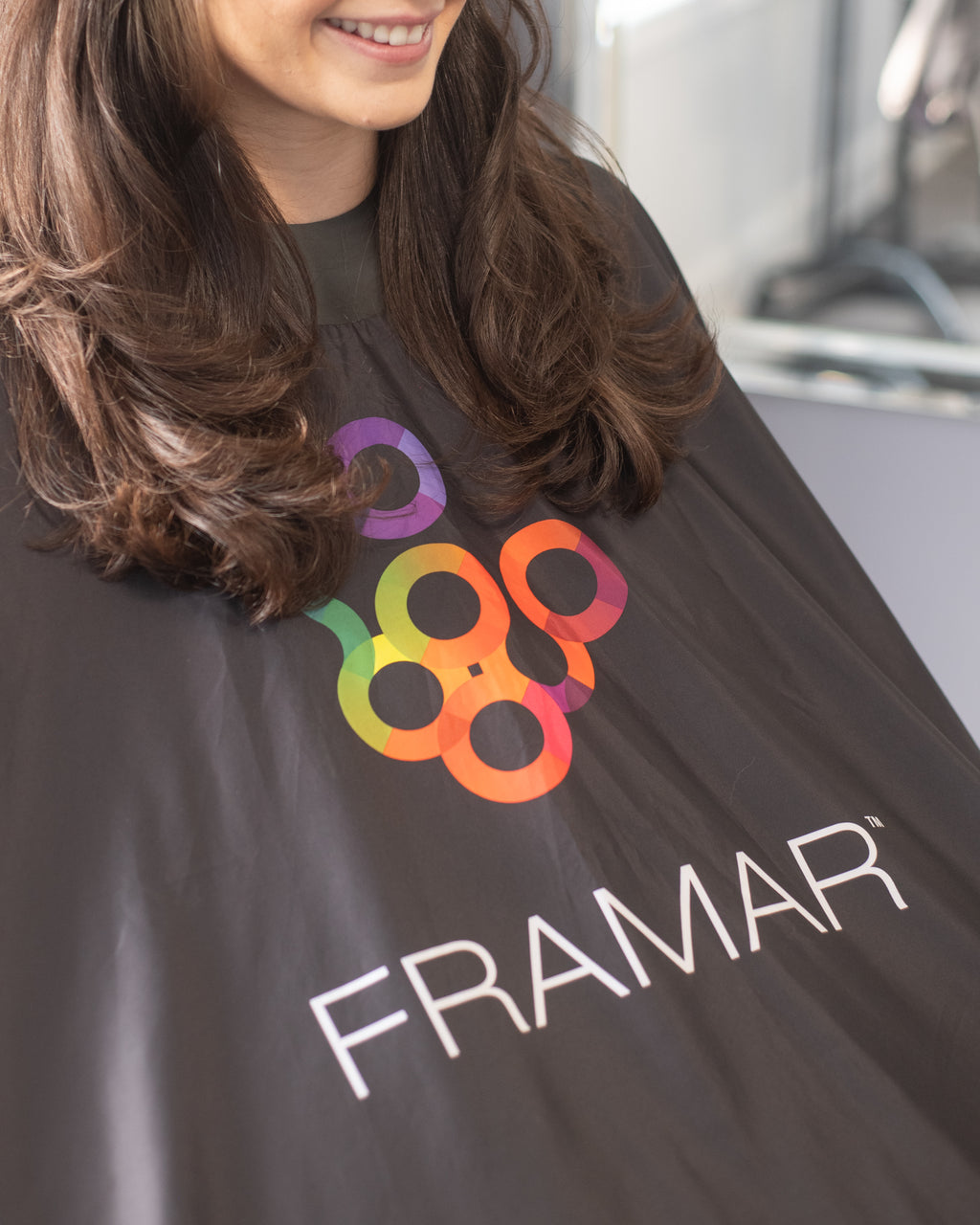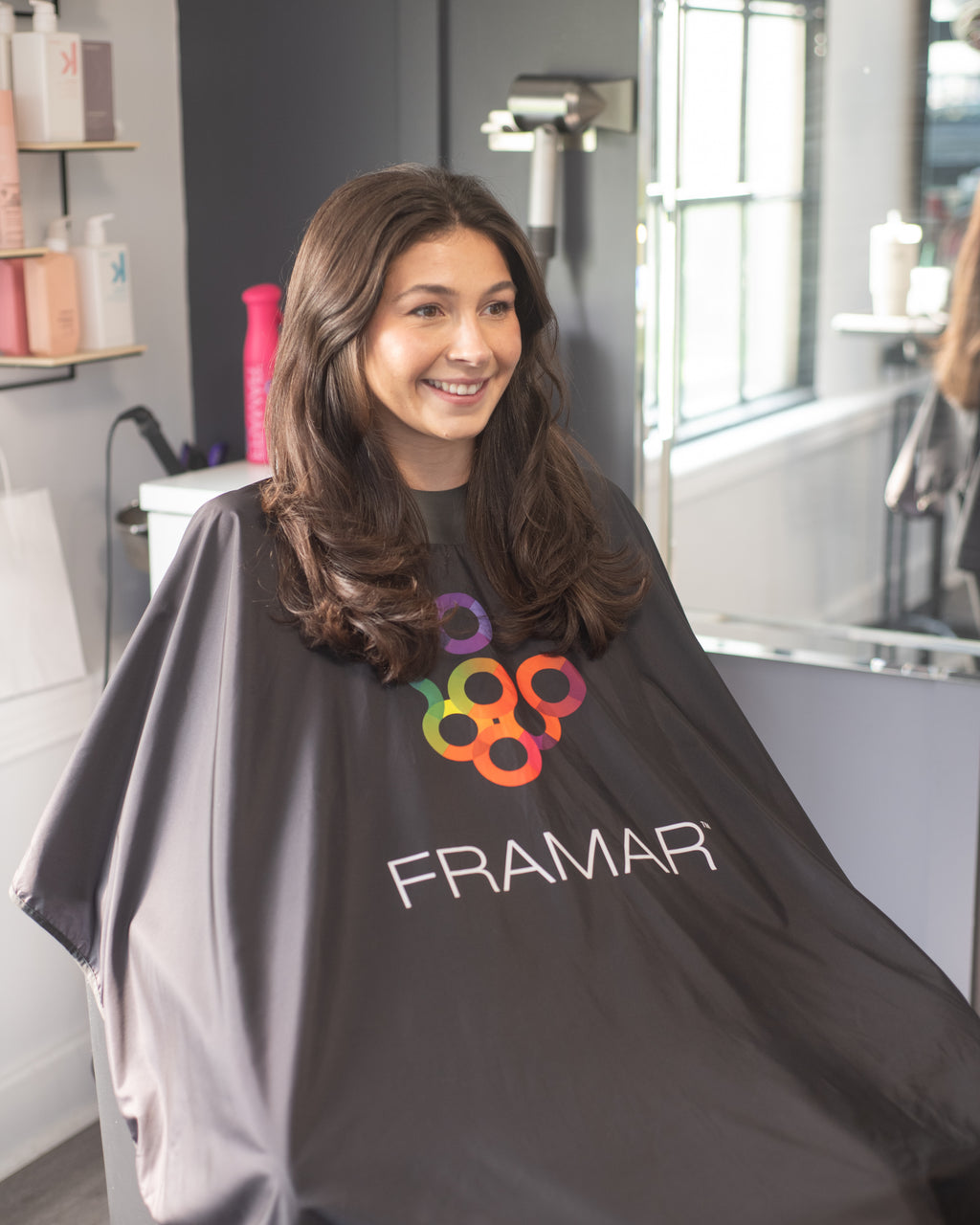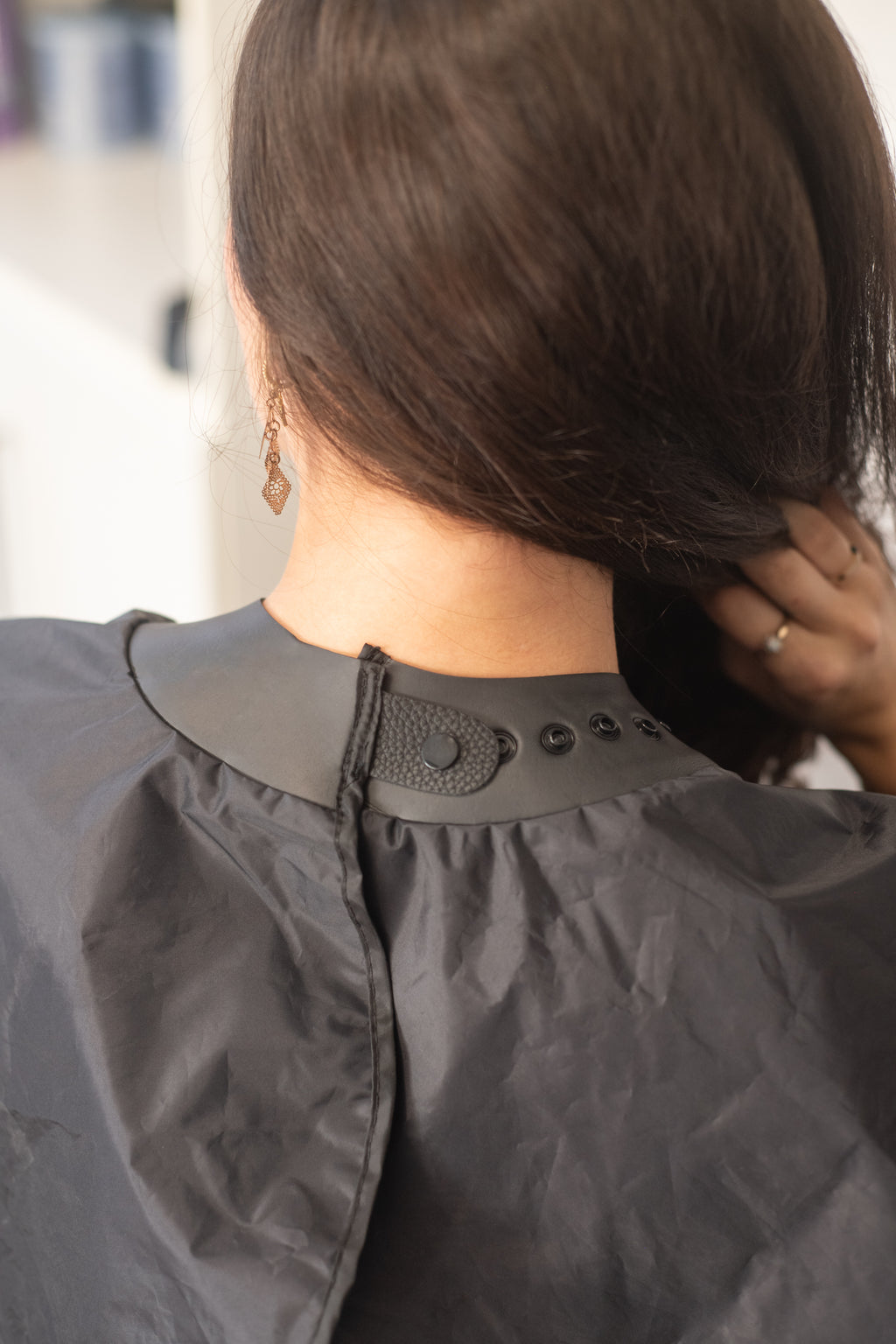 Shampoo Screen - Cape

water-resistant - snap neckline - shampoo cape
Stay dry and look fly!
Tell me more: Clients will thank you for keeping their neck, chest, and clothes dry while at the shampoo bowl.
Typically ships within 2 business days
Reviews
Shampoo Cape
I like this product but not in love with it I find it's a little small with the coverage more for kids I would say or young adults
Shampoo cape
I like the concept of the cape, but I wish it was bigger overall. At first I thought it was a kids cape. The neckline should be bigger, too. Otherwise, I think it's great material and a great concept!
Kreatedbykira
Great protection from soaking clients with water