Star Struck Silver - 5x12 Embossed Medium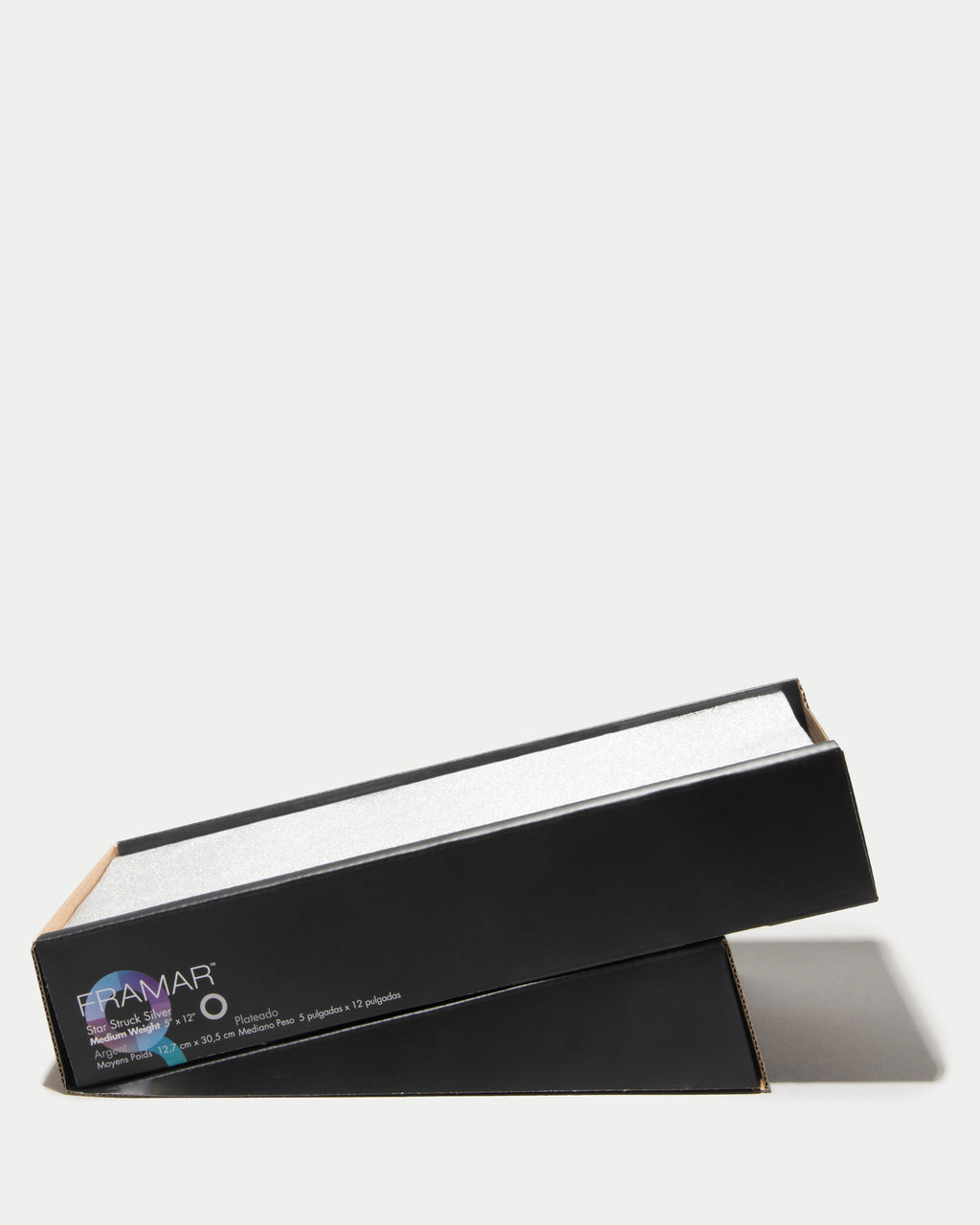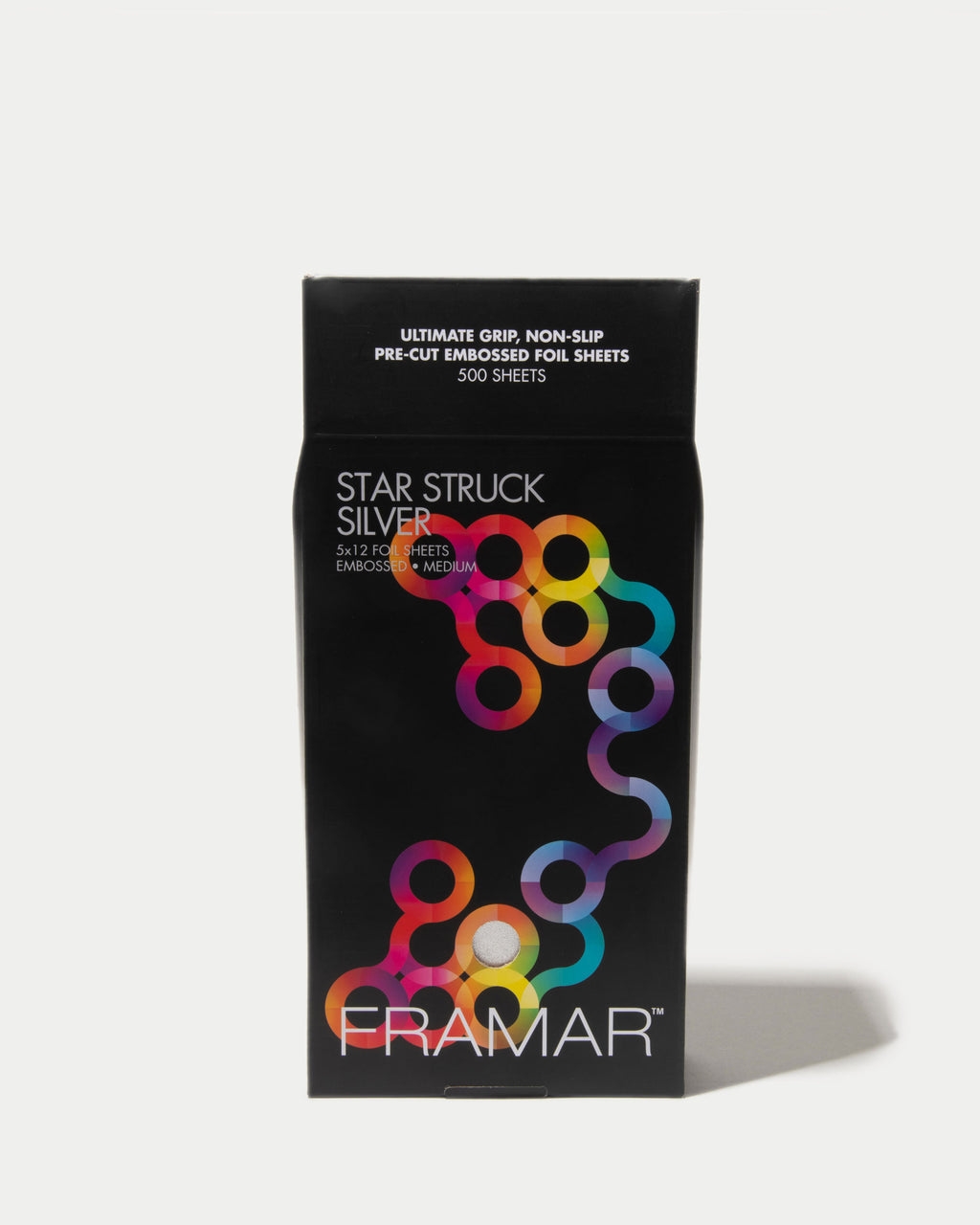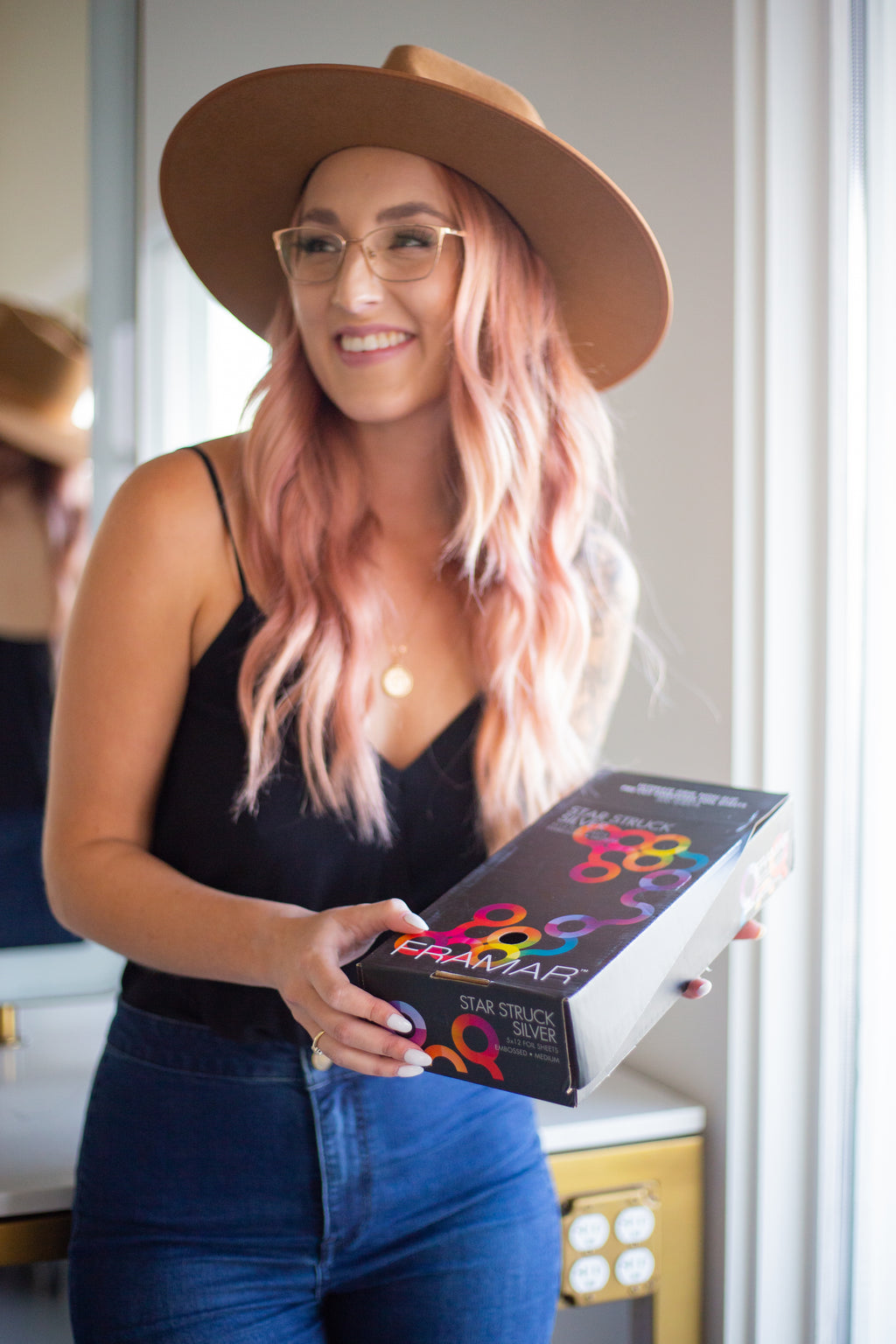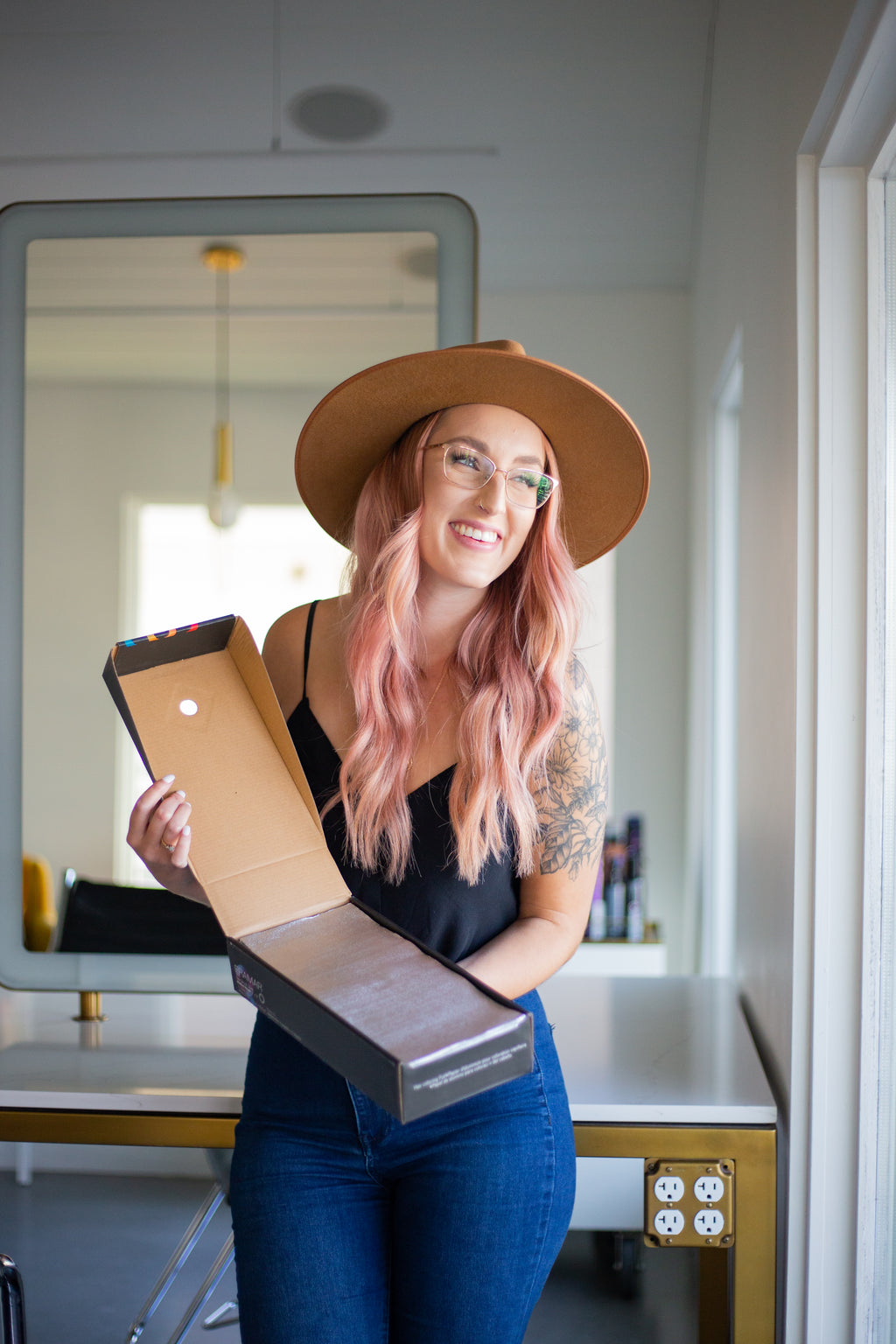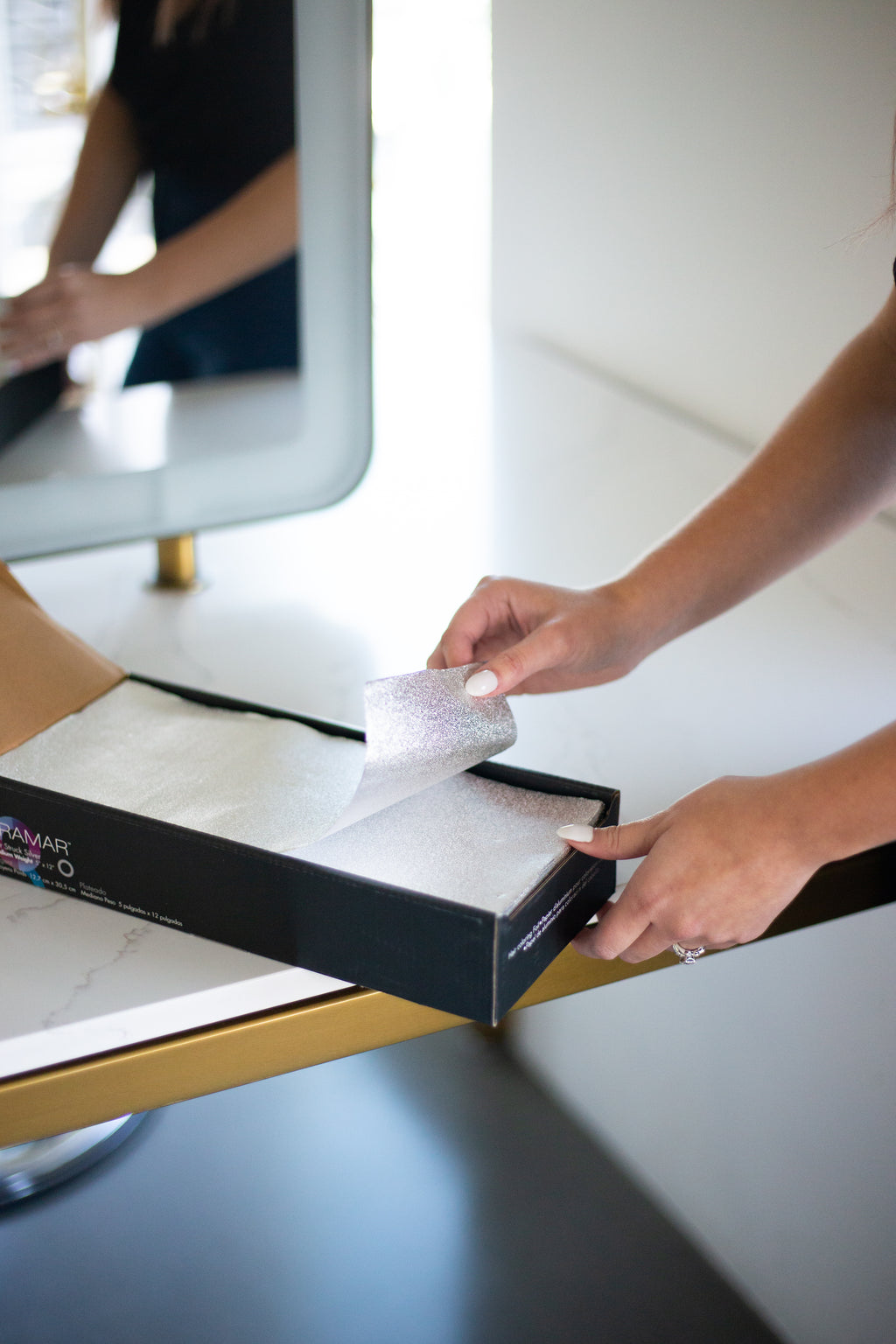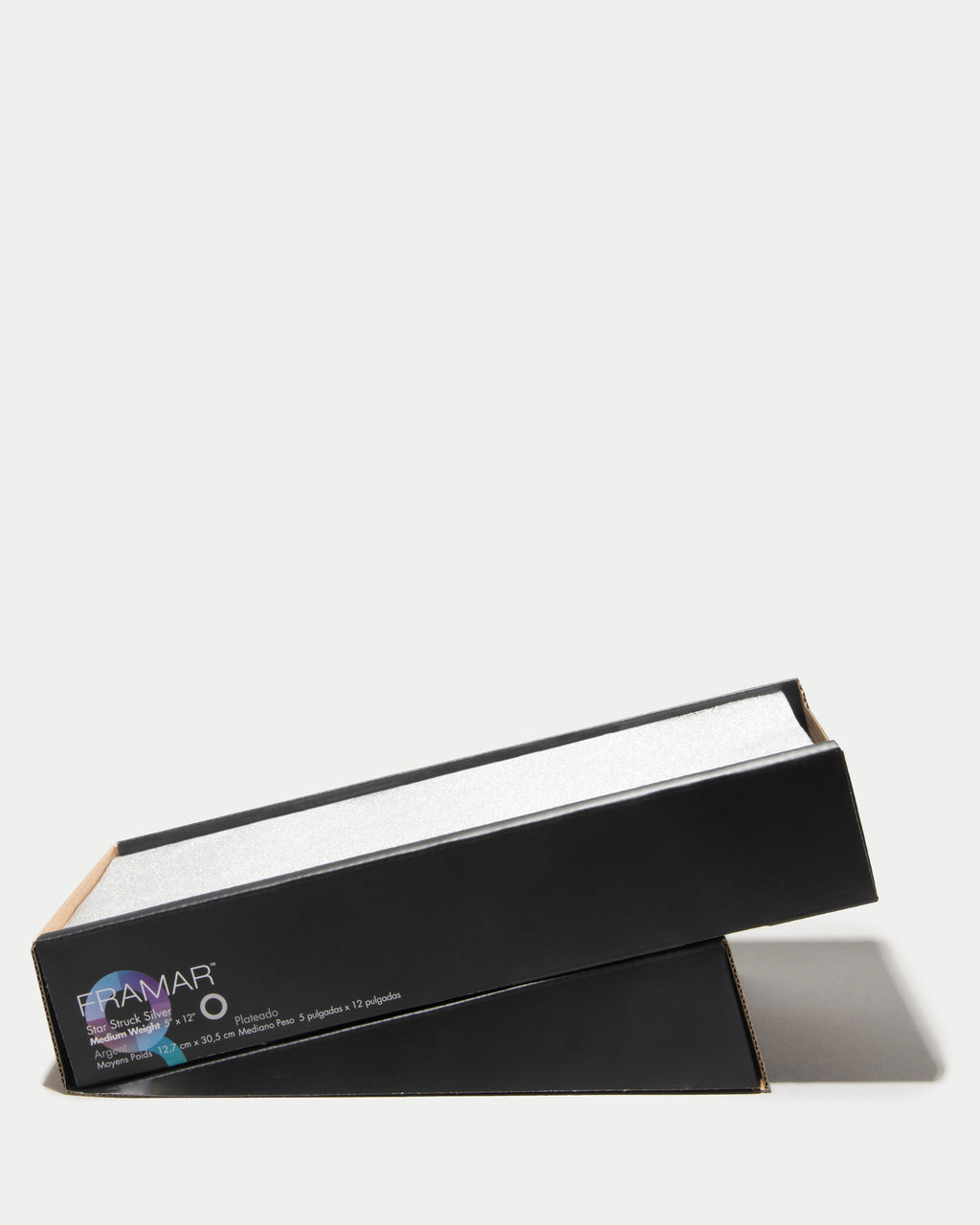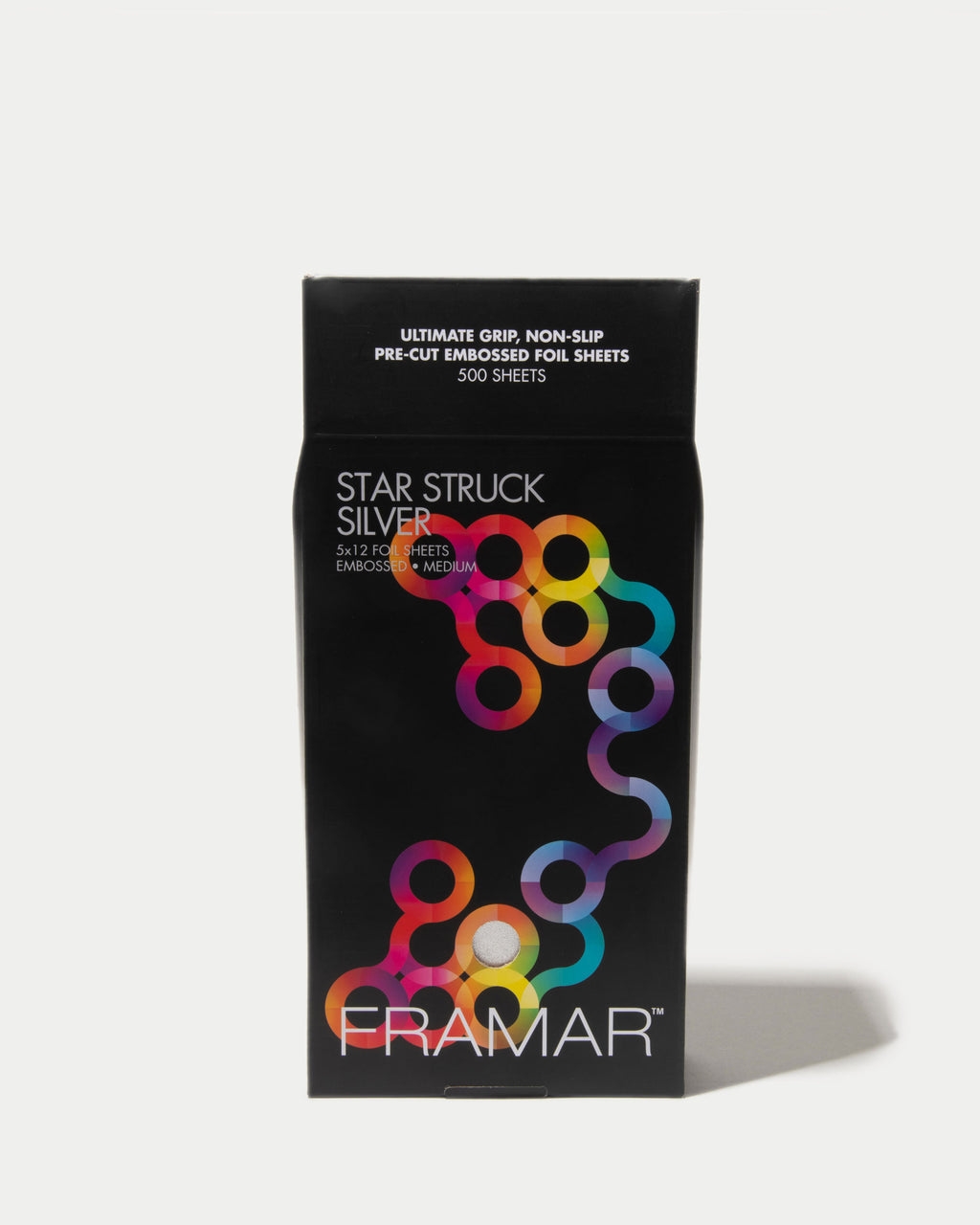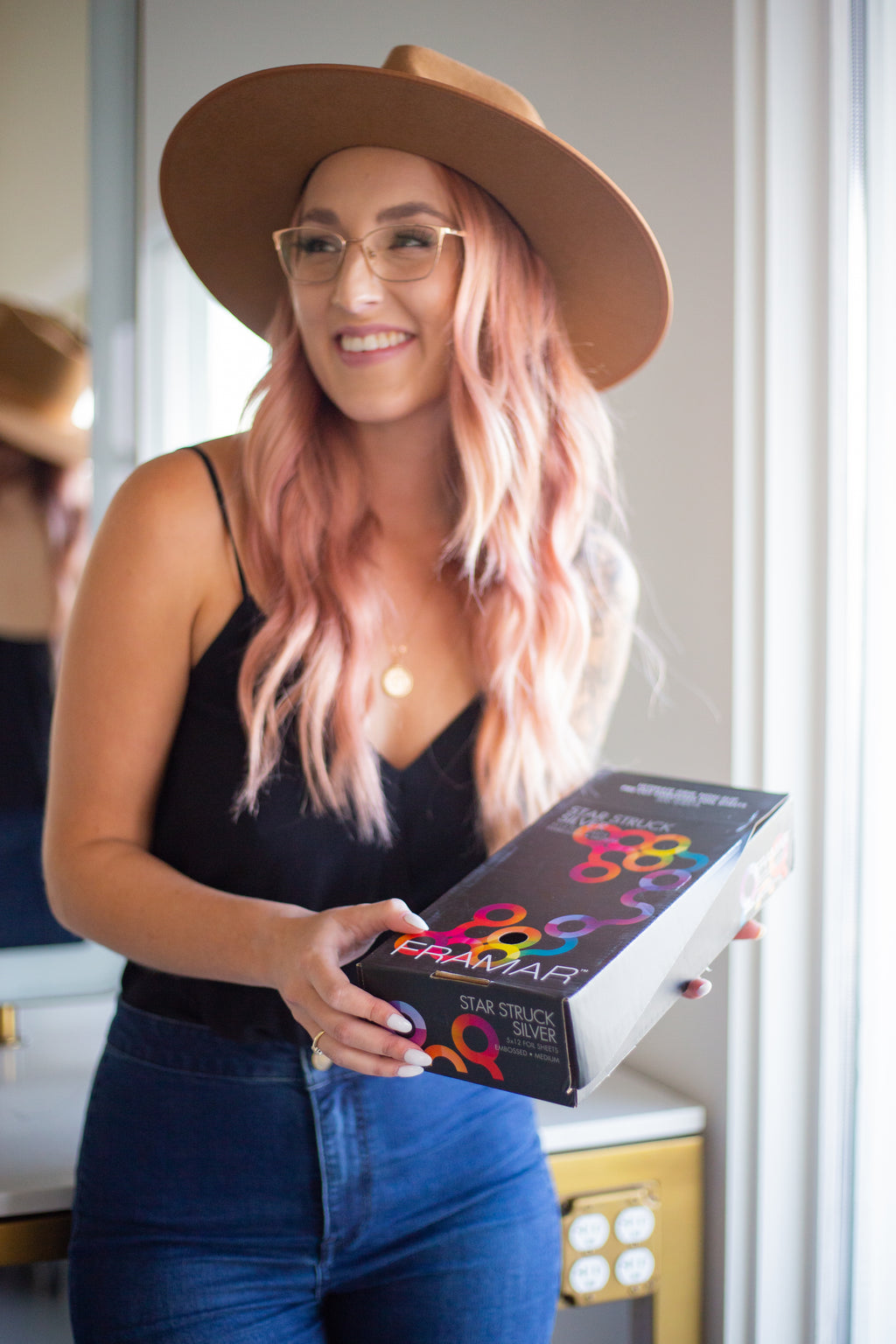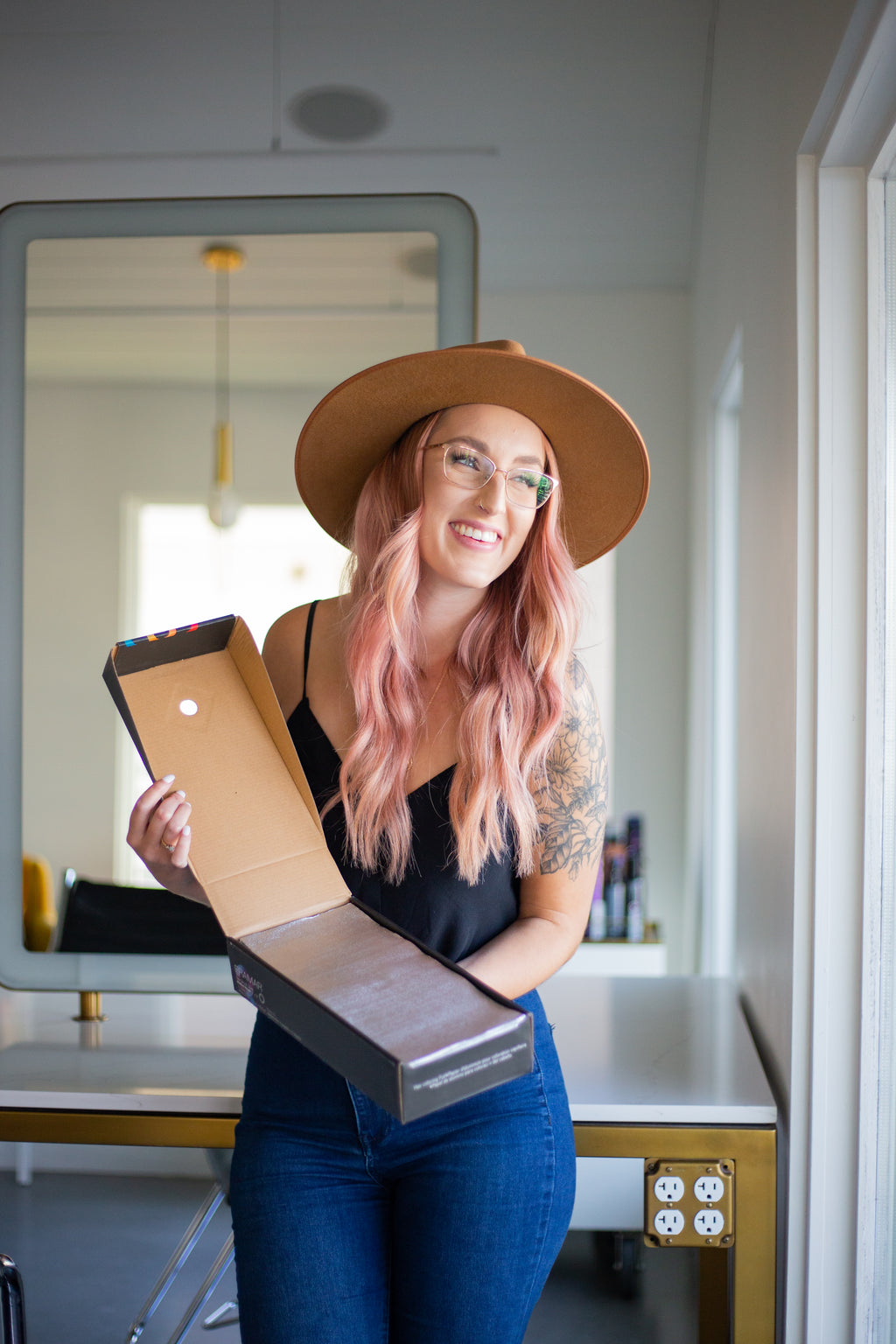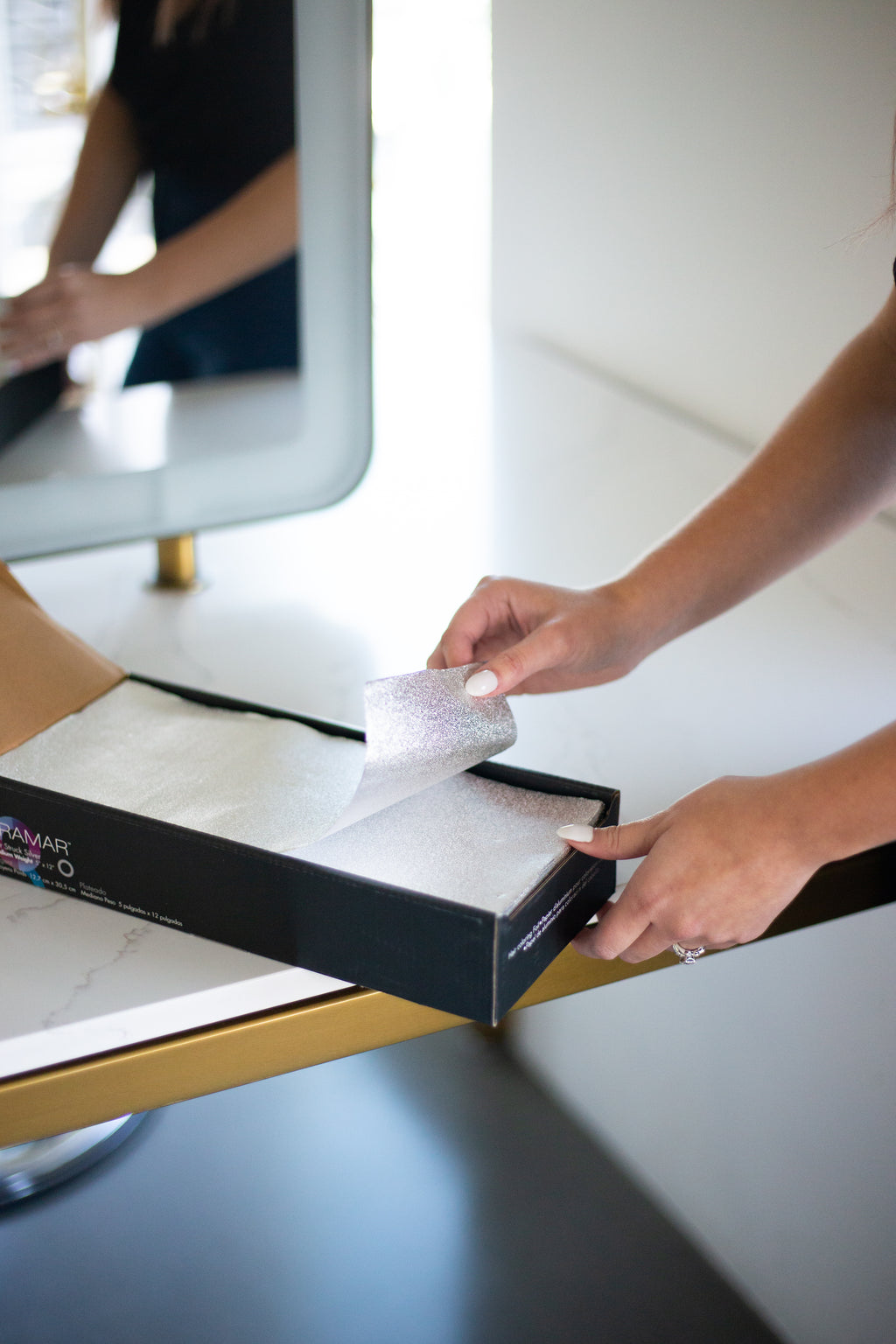 Star Struck Silver - 5x12 Embossed Medium
500 sheets - 5x12" - pre-cut - medium
The no-slip foil you've been dreaming of
Tell me more: A classic silver foil pre-cut to the perfect length right out of the box.
Typically ships within 2 business days
Reviews
Flat foils are everything
I love these flat foils- I use a board so they are the perfect size and weight- and I am so grateful they've finally come in another color. I love to put my lowlight in a colored foils and my hilights in the silver ones.
Quality
Awesome quality
Love this paper
Absolutely love it
It makes my job so much easier
I love the reusable gloves there awesome
Must have
I love these fools! They are perfect! You can tear them for ro touches or short hair or use for long! Perfect!