Star Struck Silver - Smooth Roll Heavy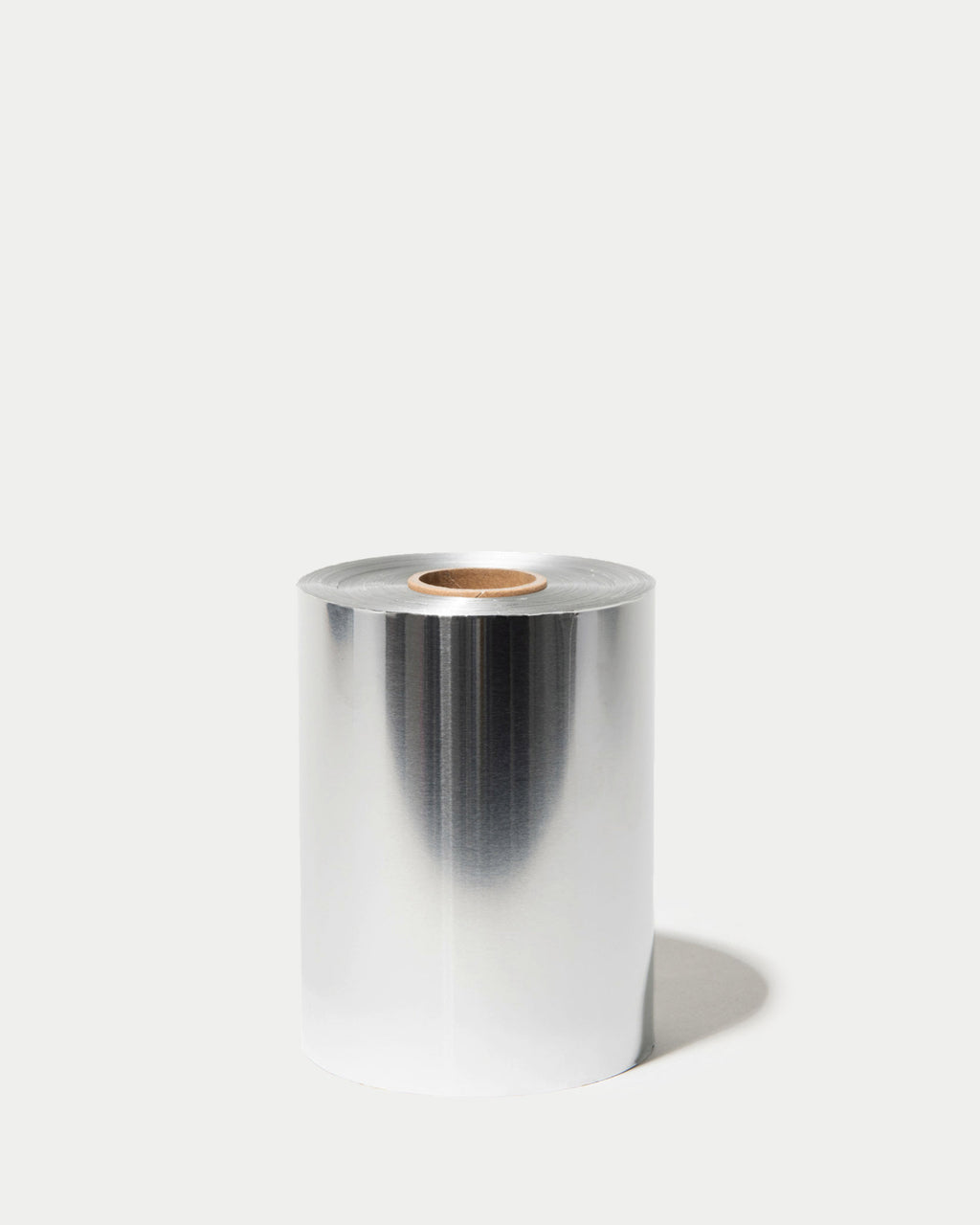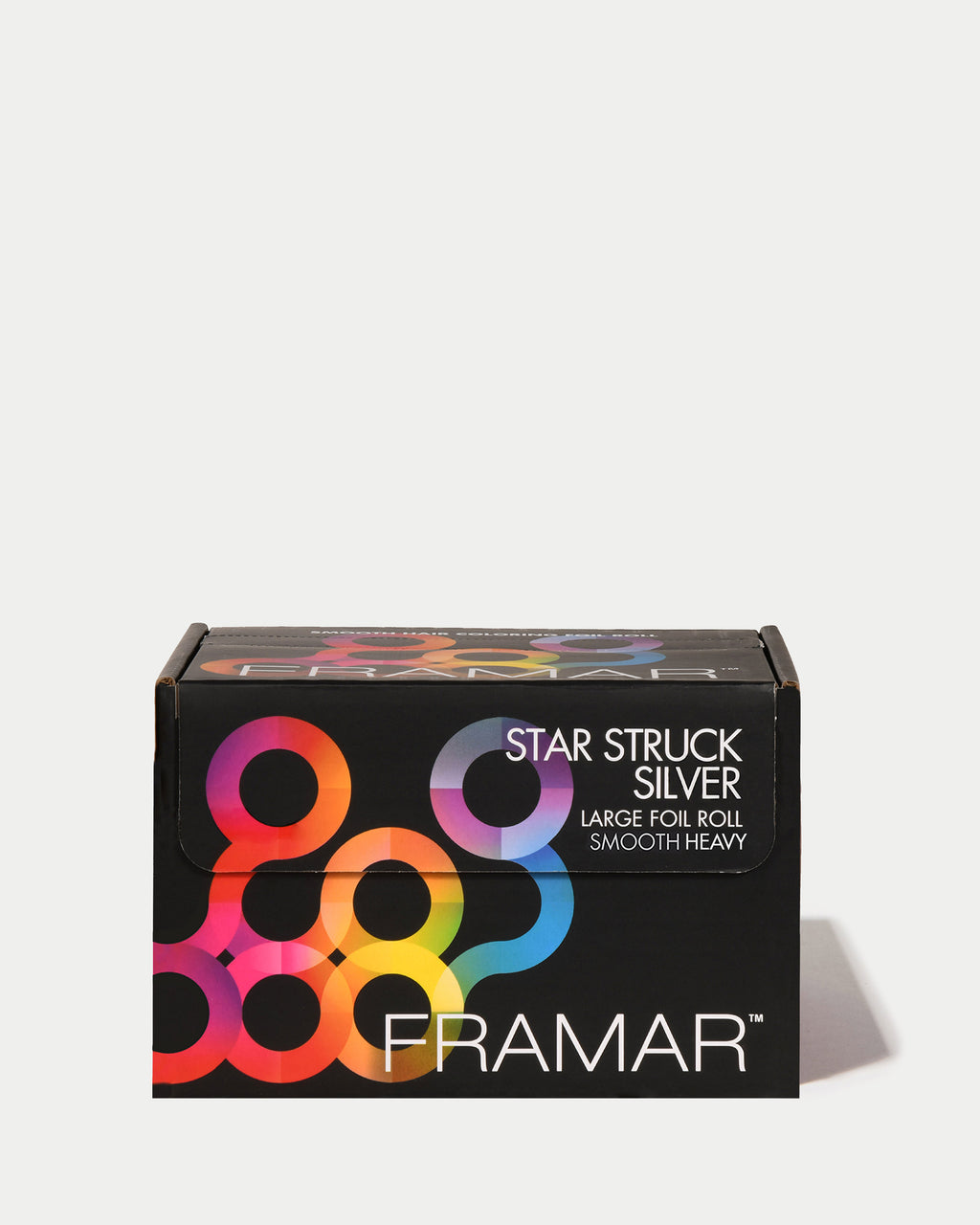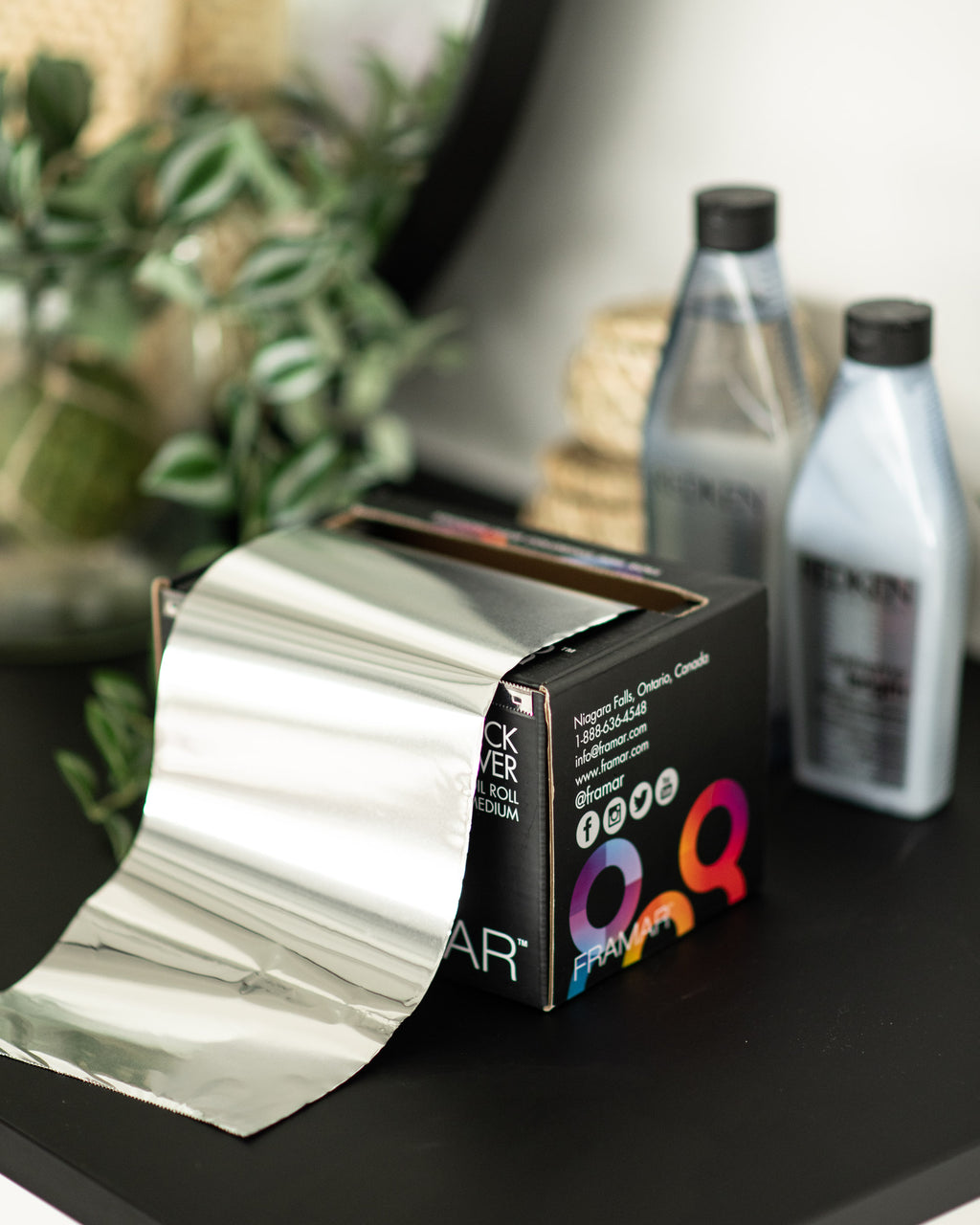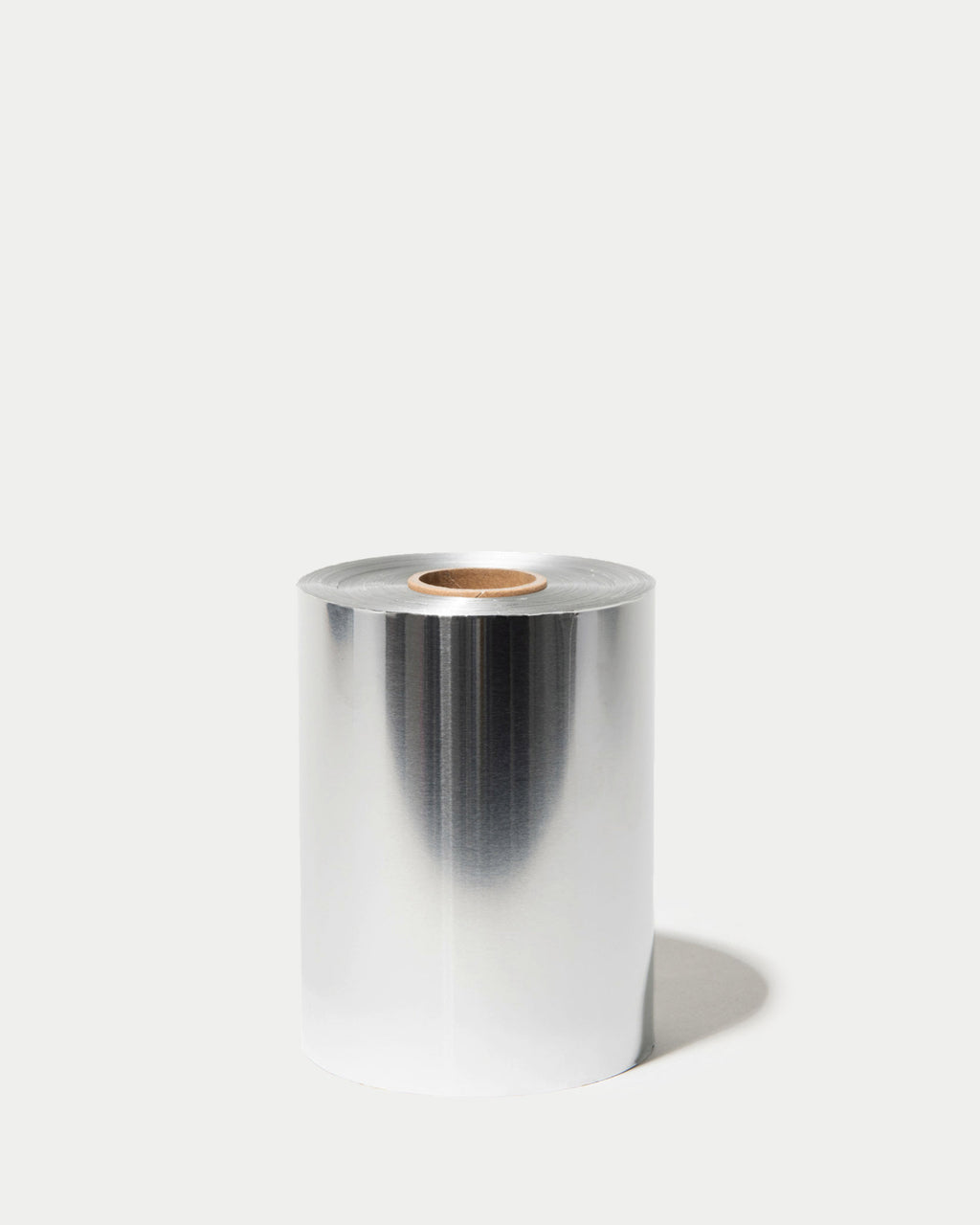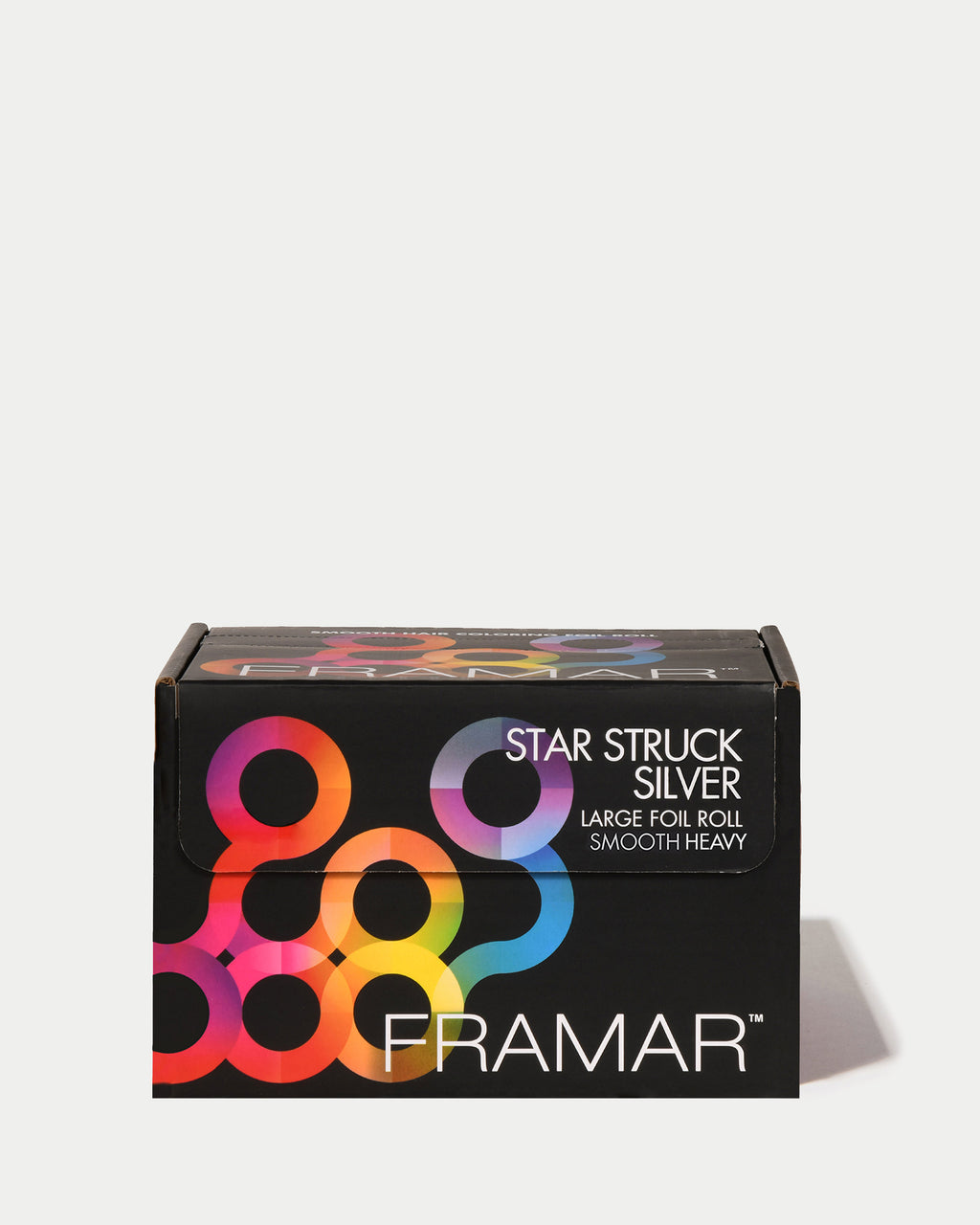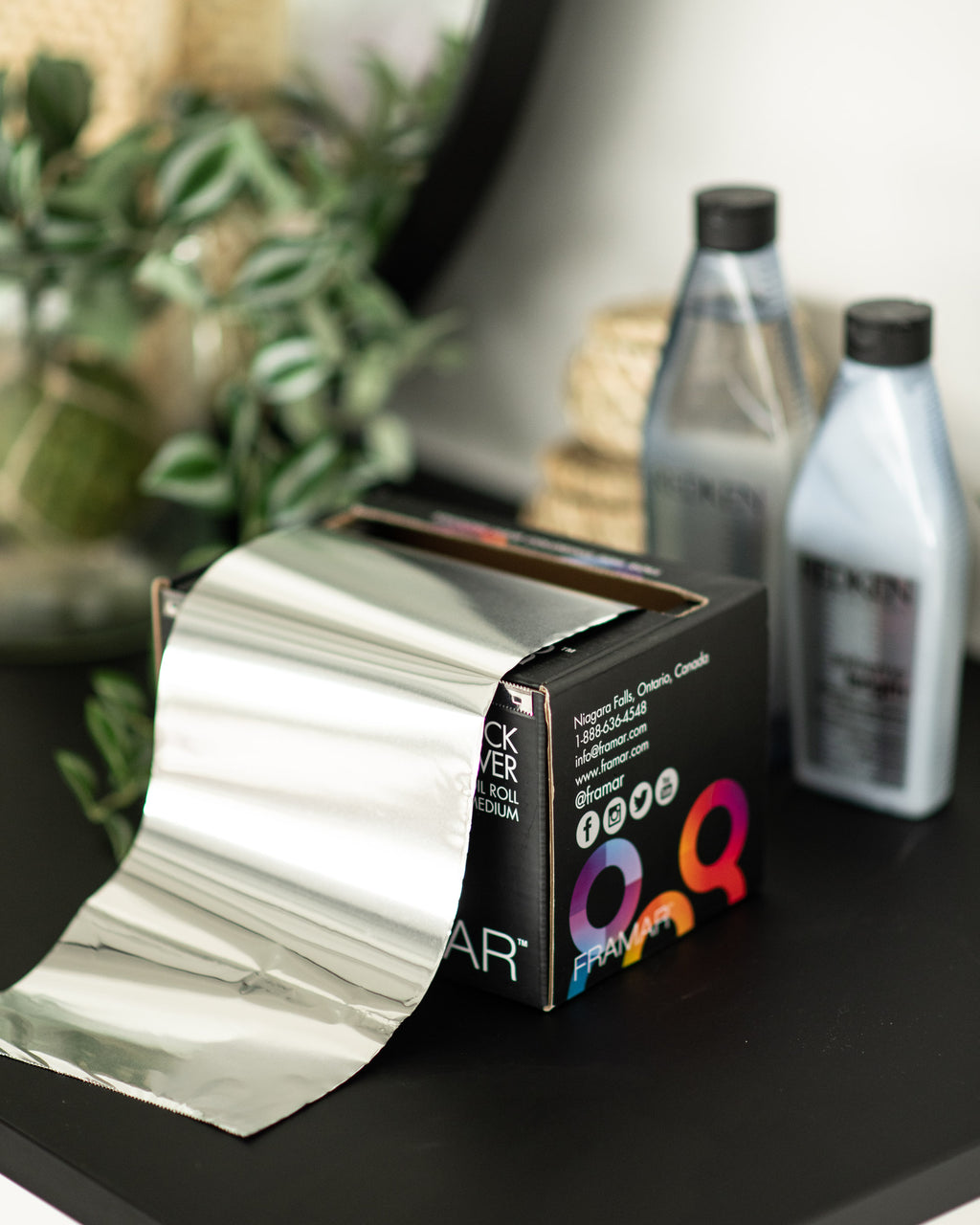 Star Struck Silver - Smooth Roll Heavy
1450 ft - choose your own length - smooth
Let the good times roll!
Tell me more: A classic silver foil that can be cut to any length.
Typically ships within 2 business days
Reviews
Do you recommend this product?:
Yes
Star Struck Silver - Smooth Roll Heavy
Not for me
Soooo I made the mistake of ordering smooth instead of embossed, I didn't know the difference at the time. Now I have a large roll of smooth foil for my dispenser but I'm not crazy about it lol. I find that the embossed foil grips better. But besides that I love all my other goodies.
Flimsy foil, slides down hair.
So flimsy, it rips on the folds. I don't think it's heavy foil at all. Not the same quality for the last several years and getting less heavy. I've been using this foil well over 20 years and have seen it change over the years; not the foil it used to be and at $50/roll I don't think I'll be purchasing it any longer.
Star Struck Silver - Smooth Roll Heavy
Send wrong Order
They send Me the wrong foils, it was very disappointing since I've been waiting for my order for almost 2 weeks. Now I'm trying to get the right order but it's taking a long Time.