Tight Tension Clips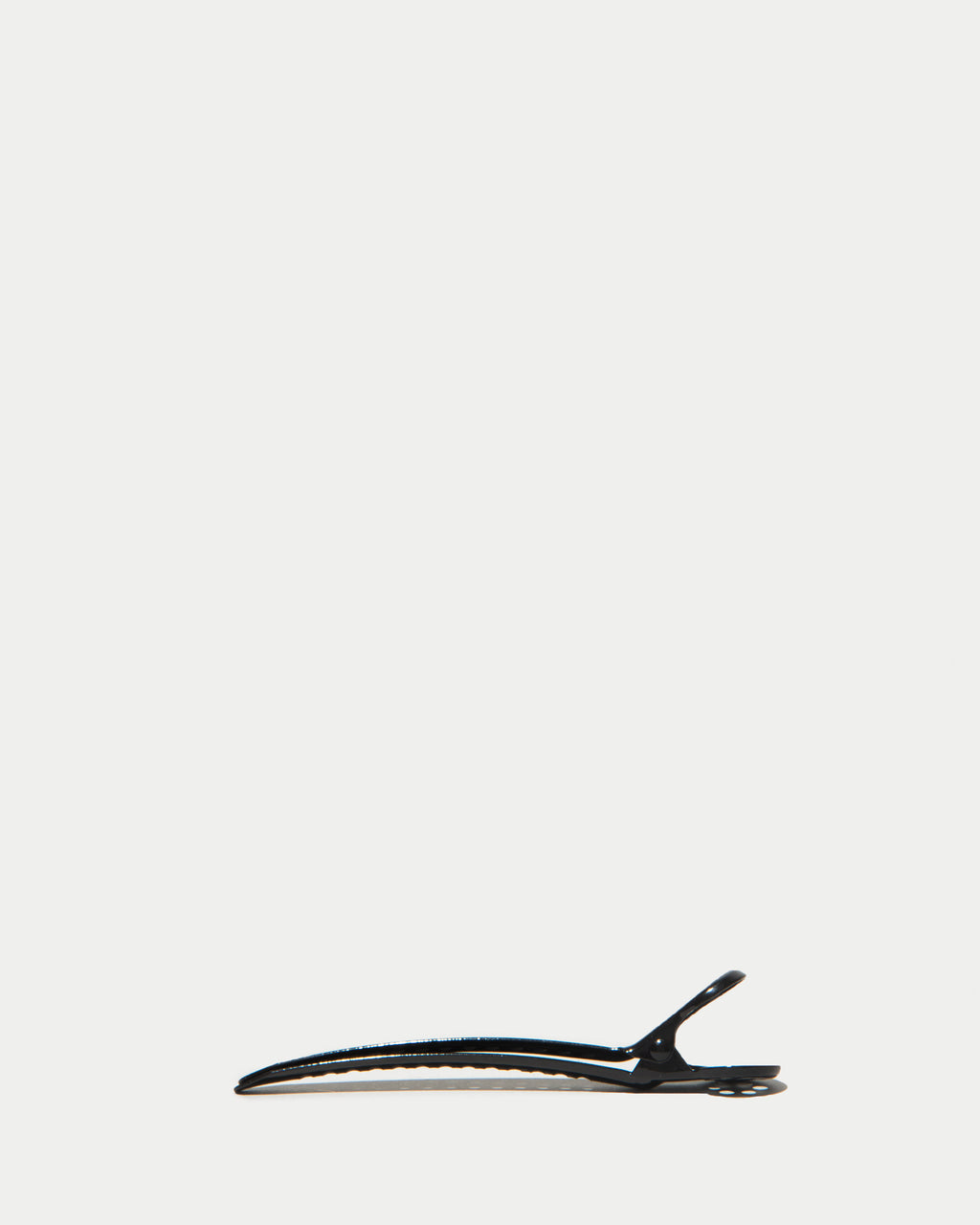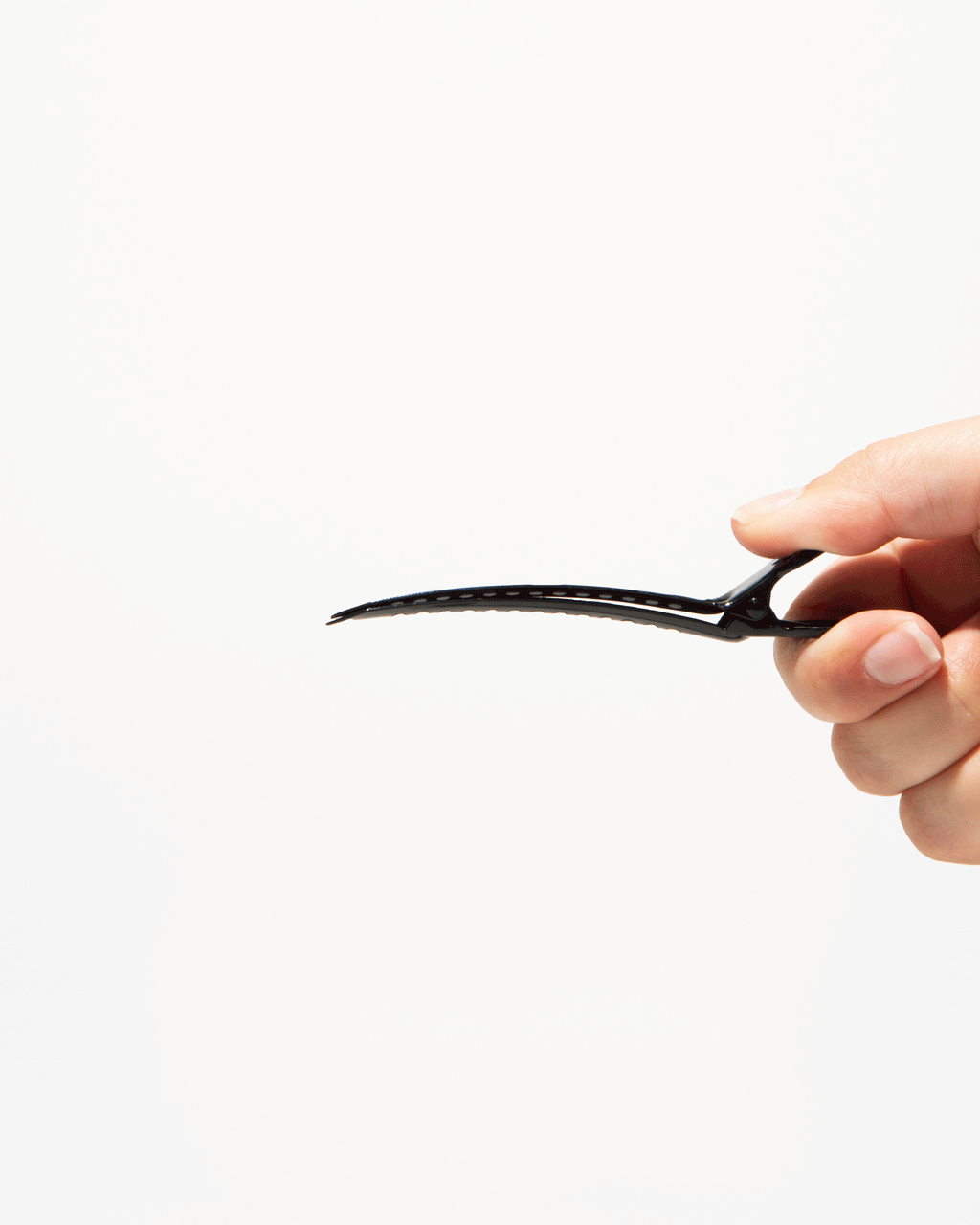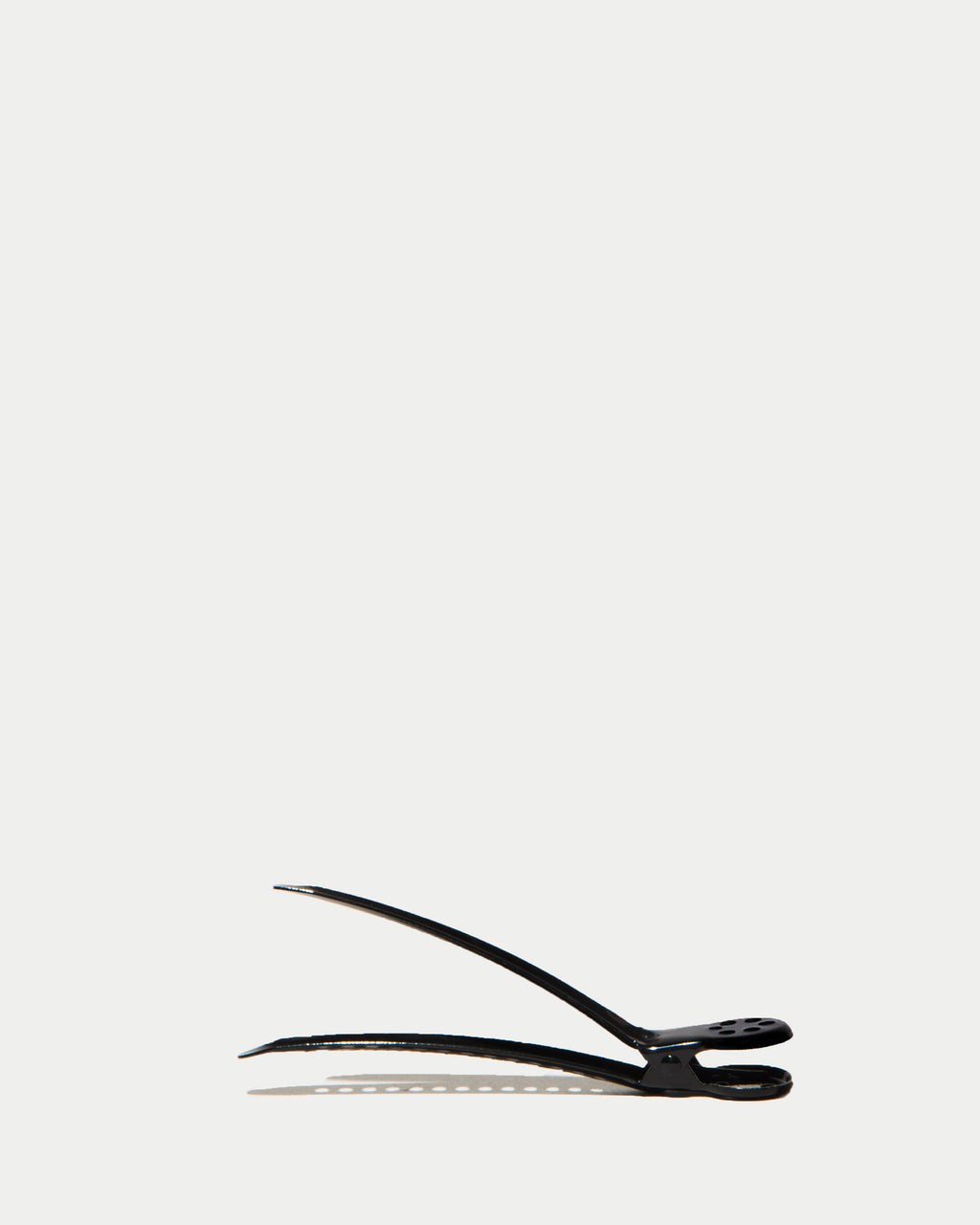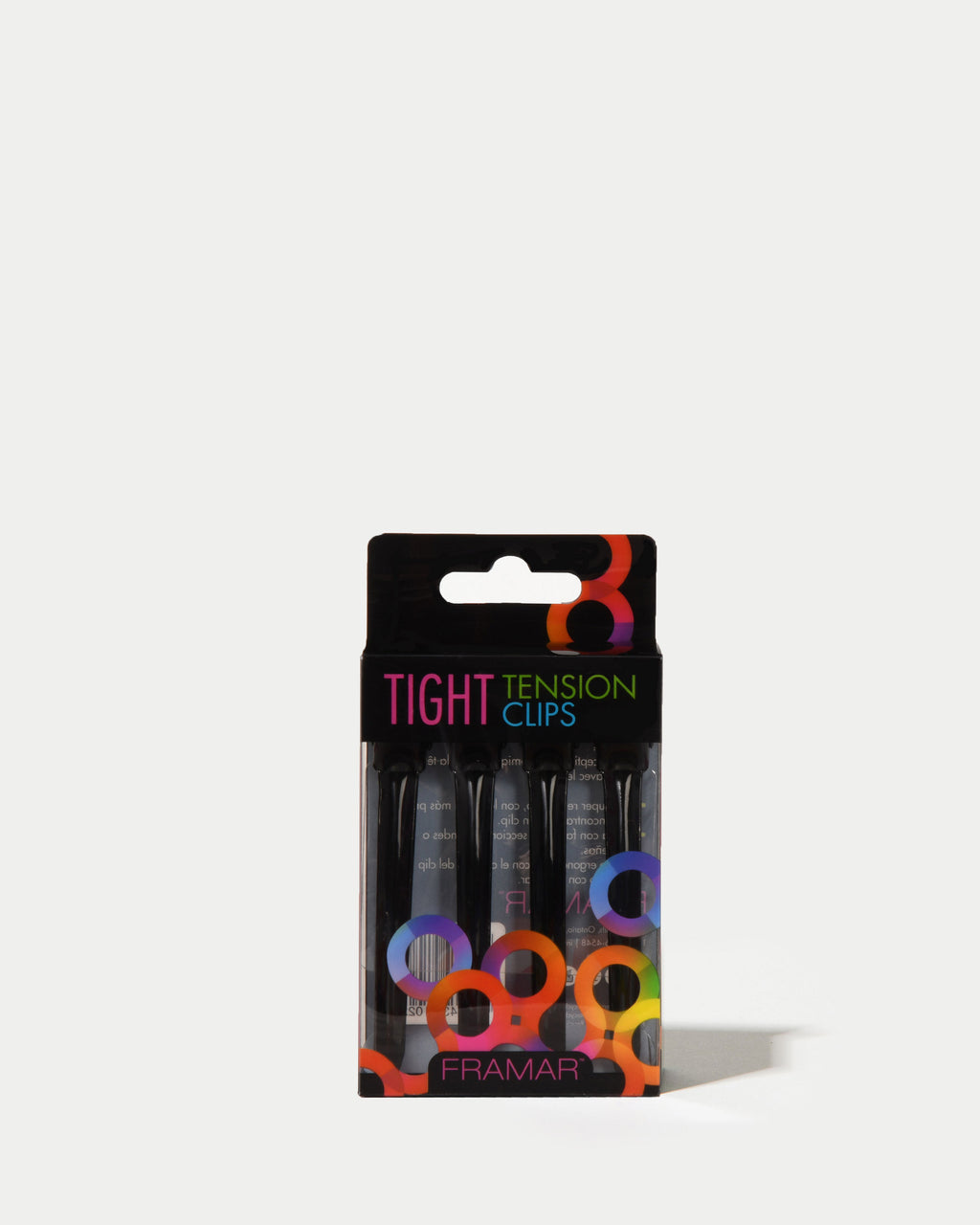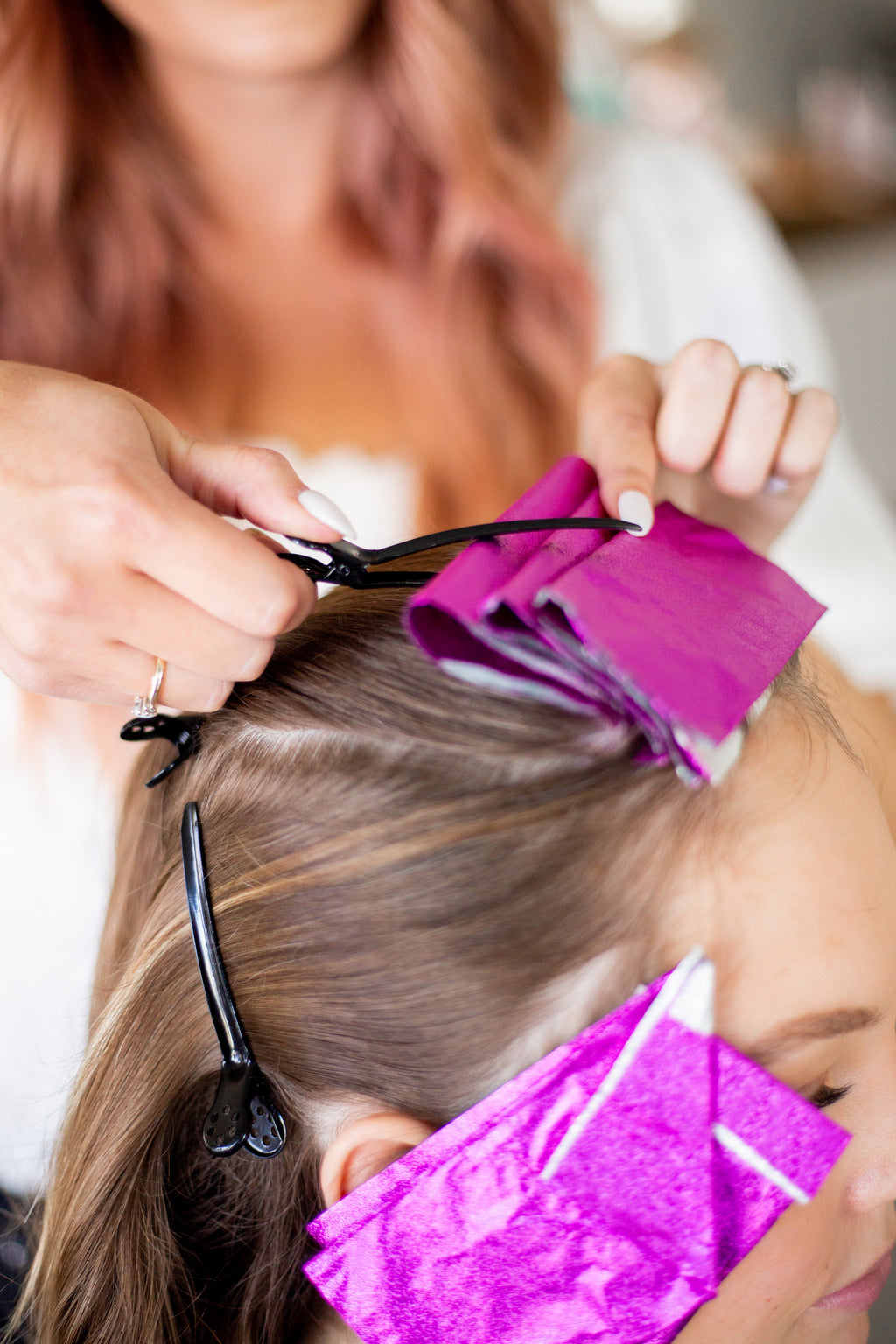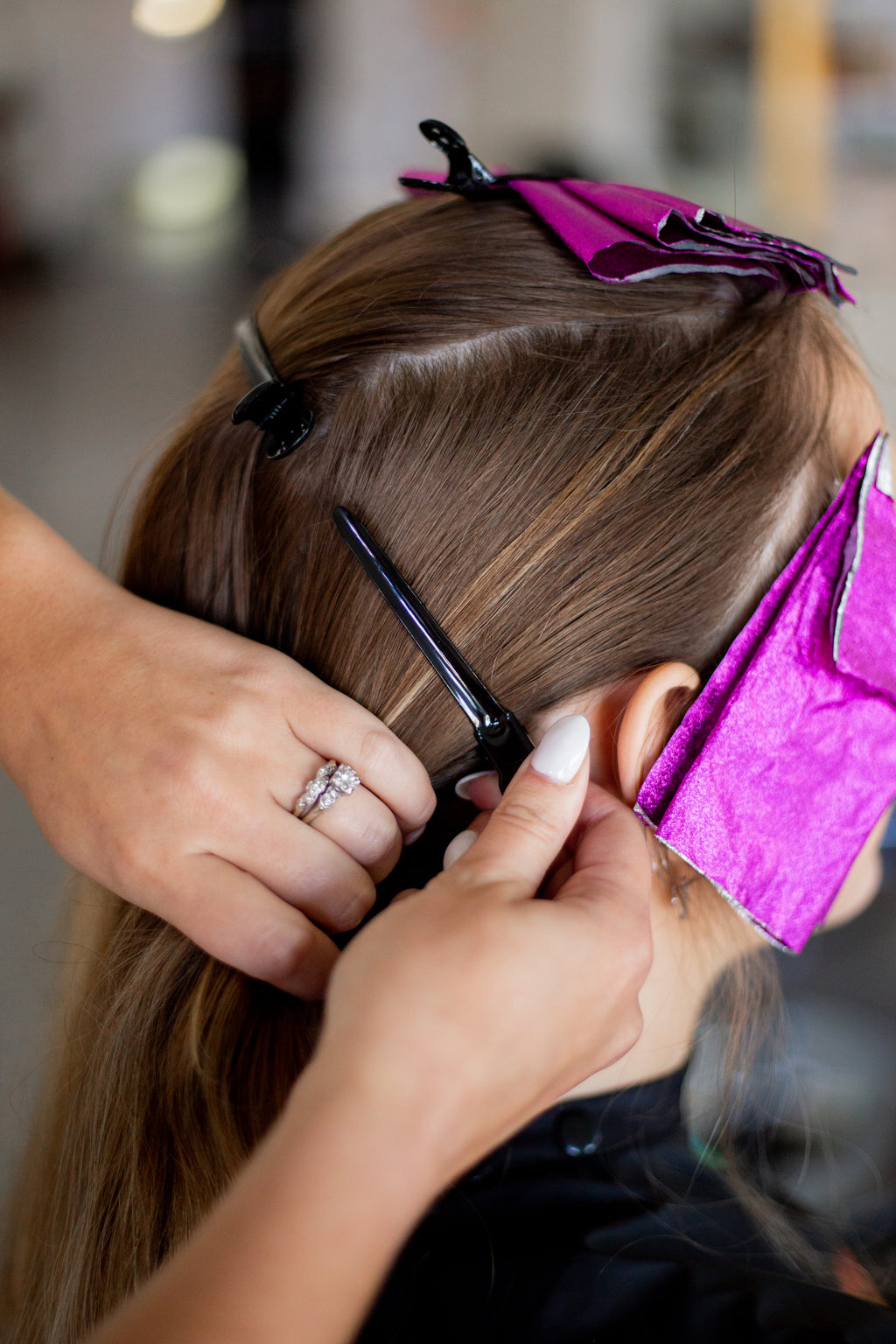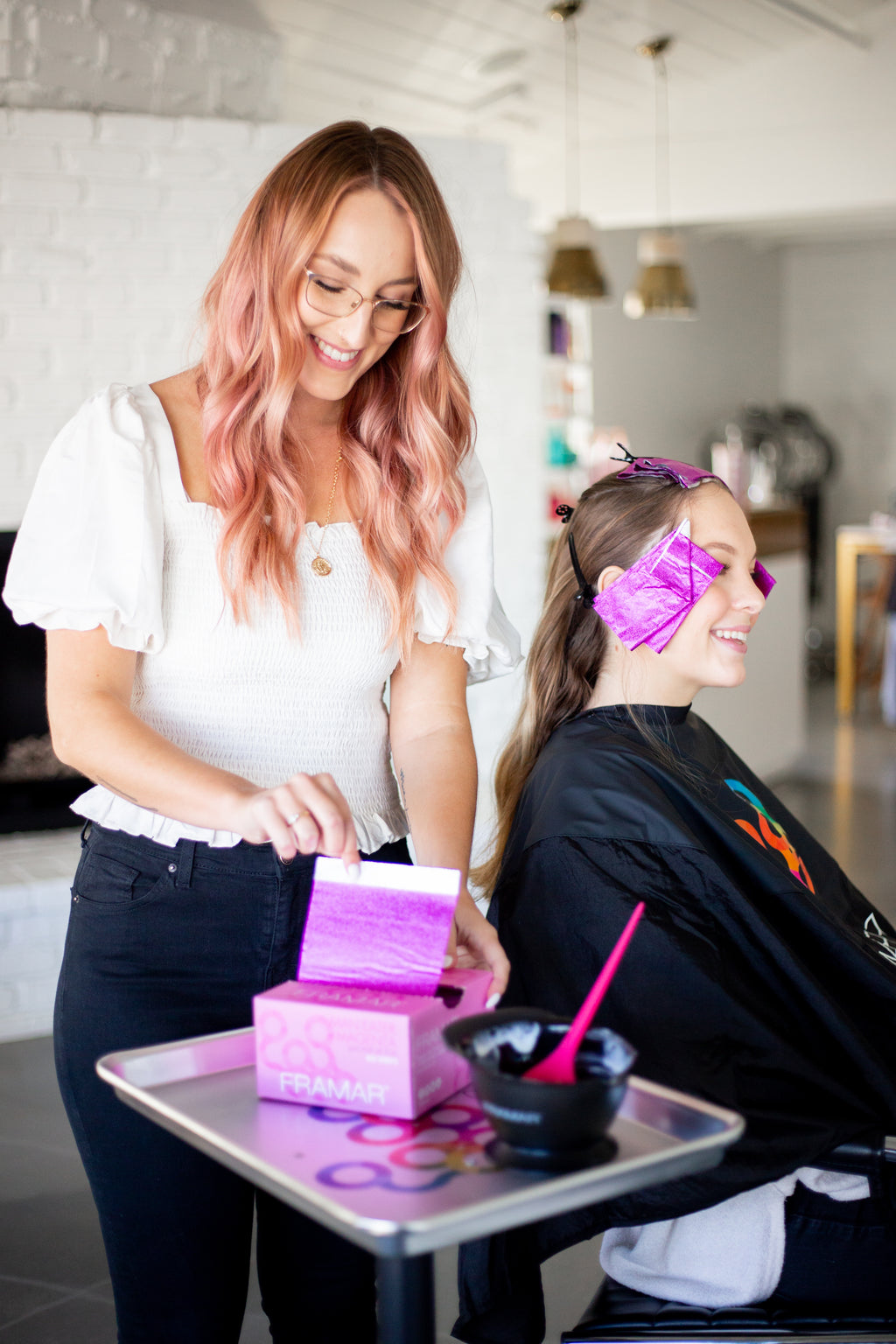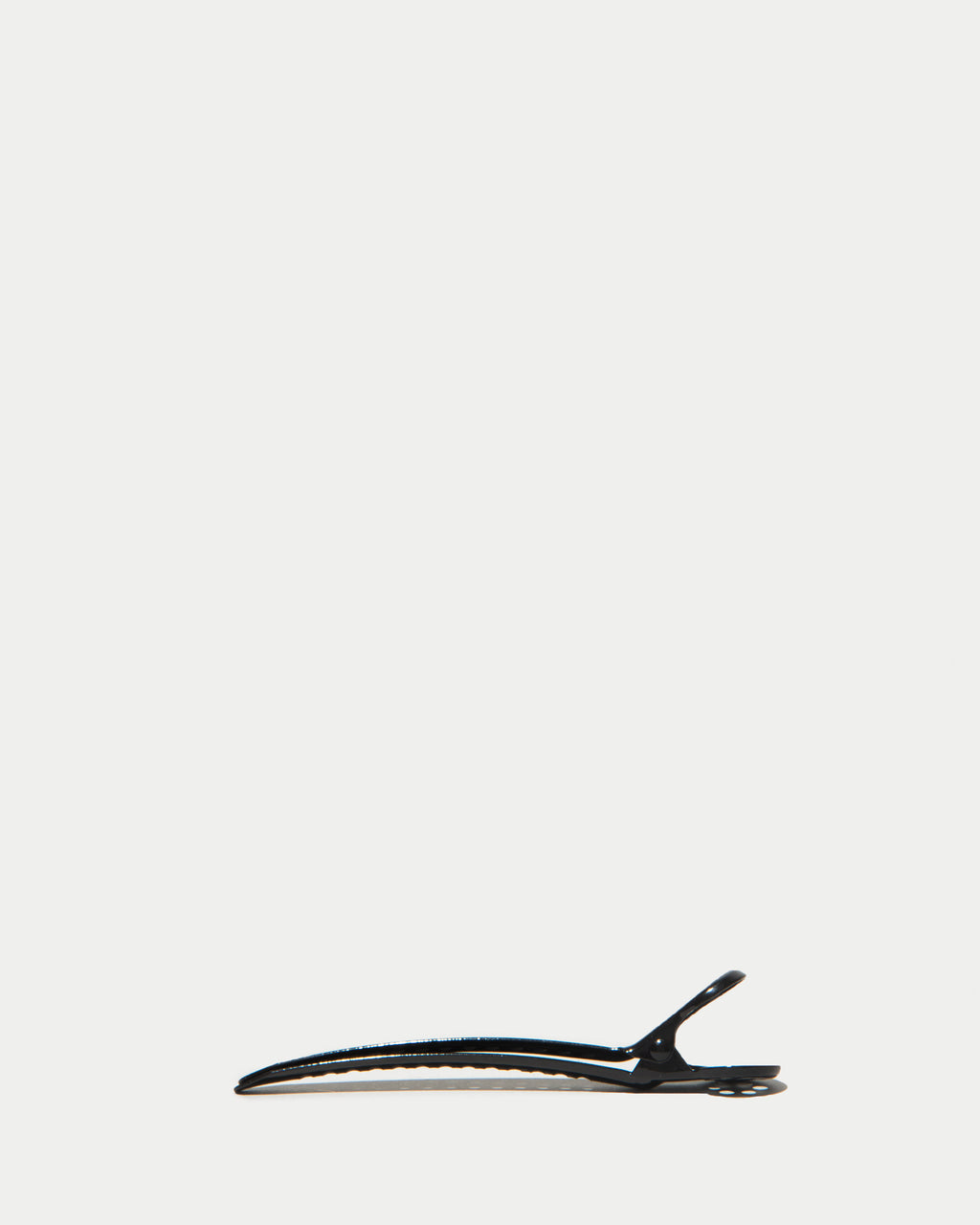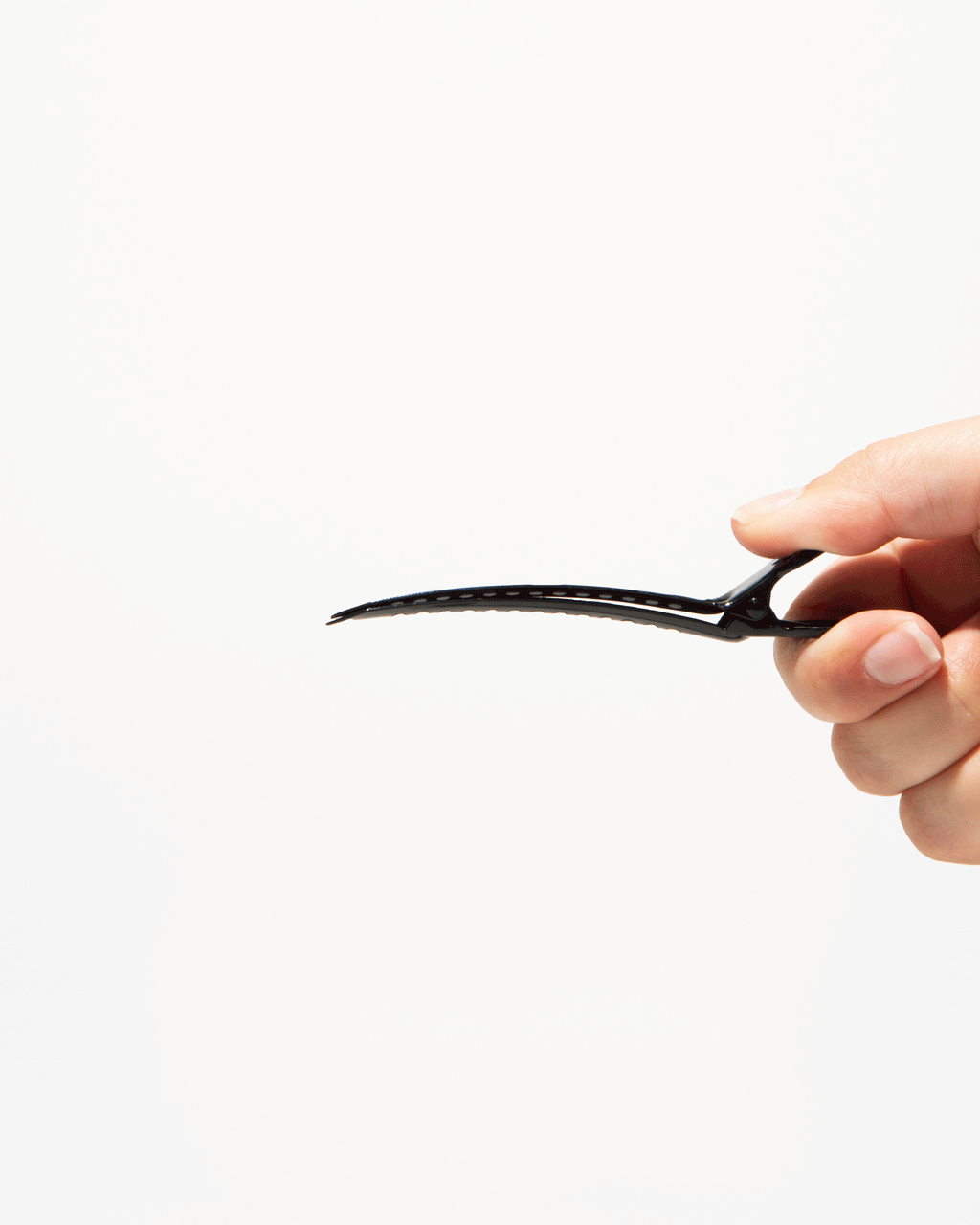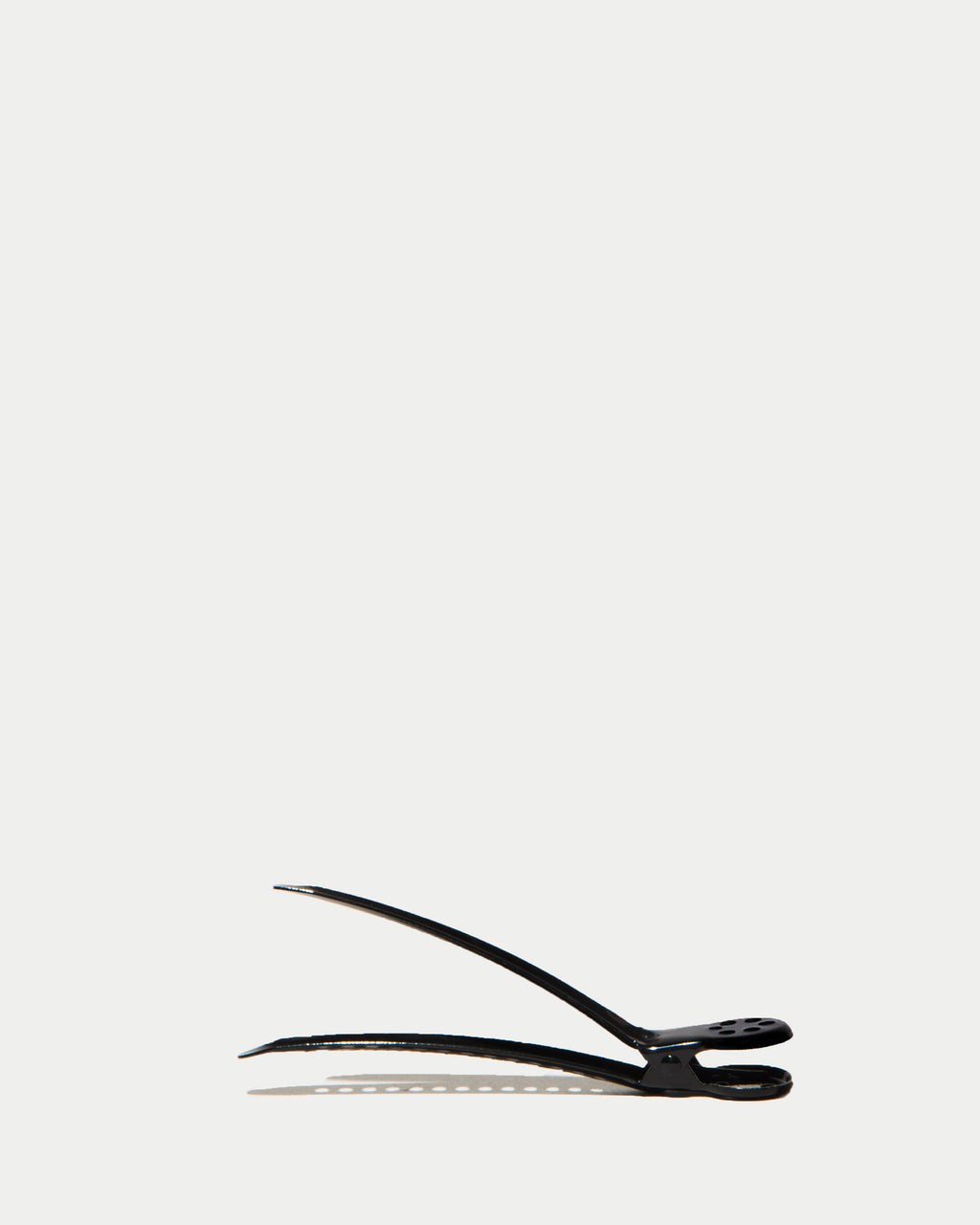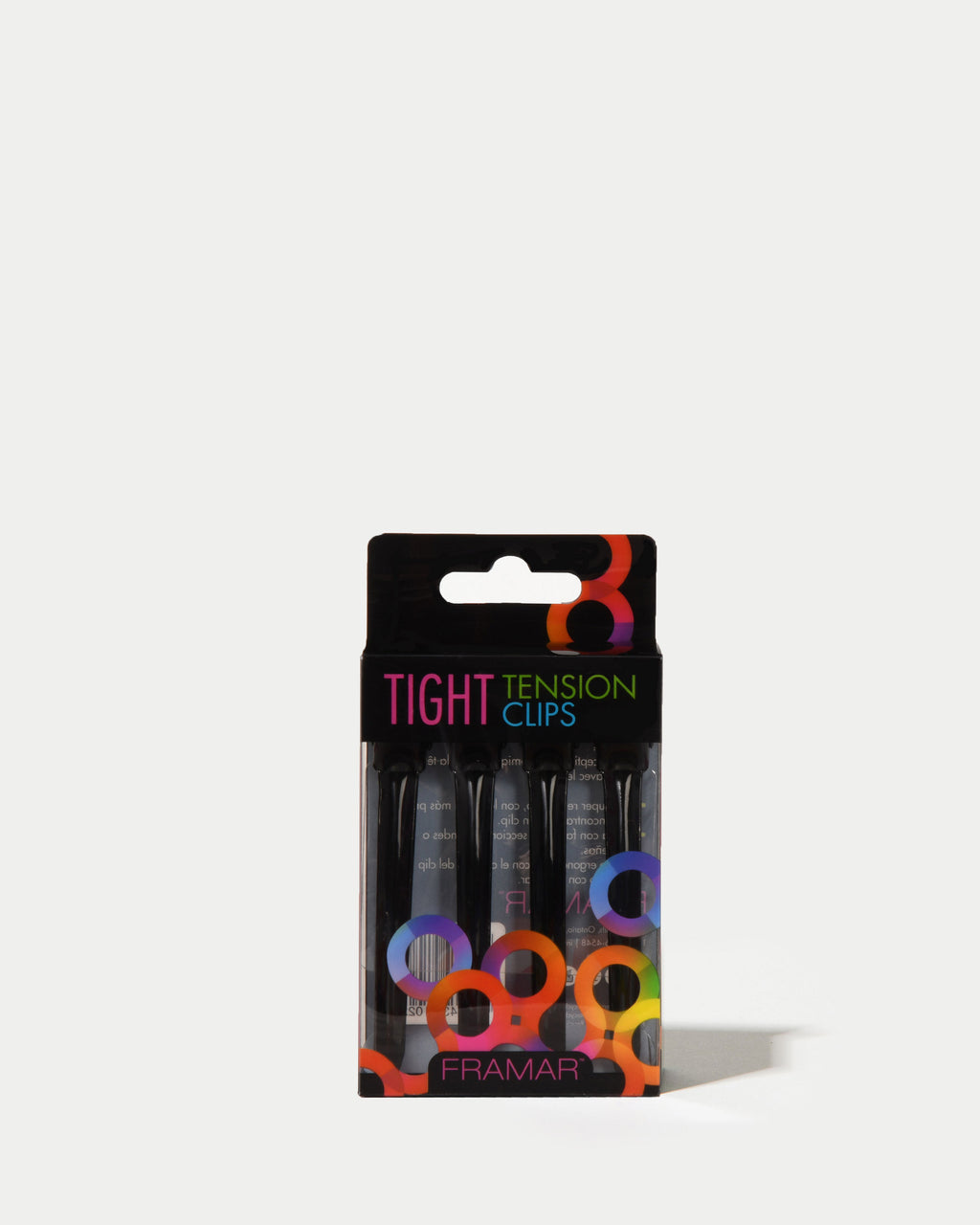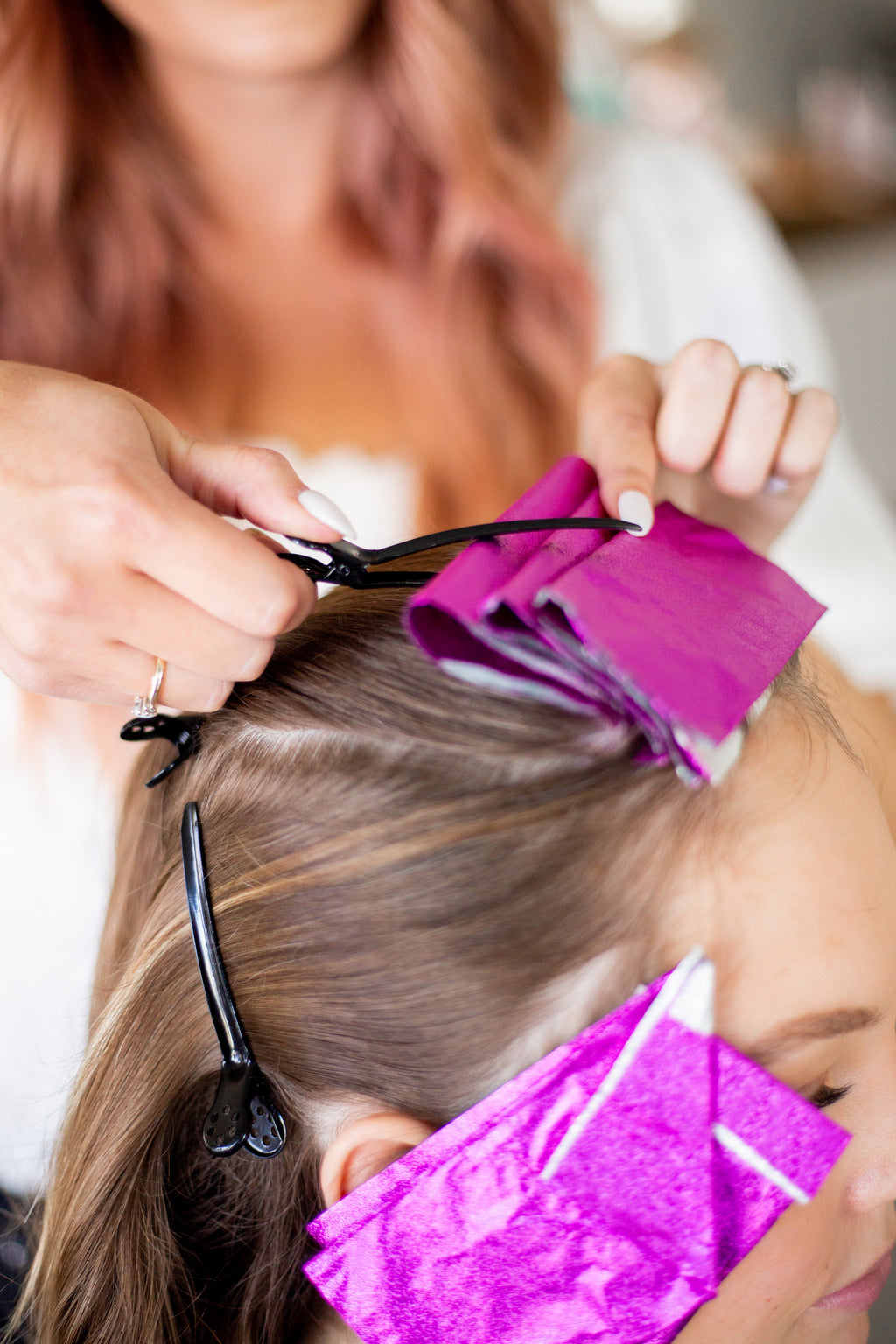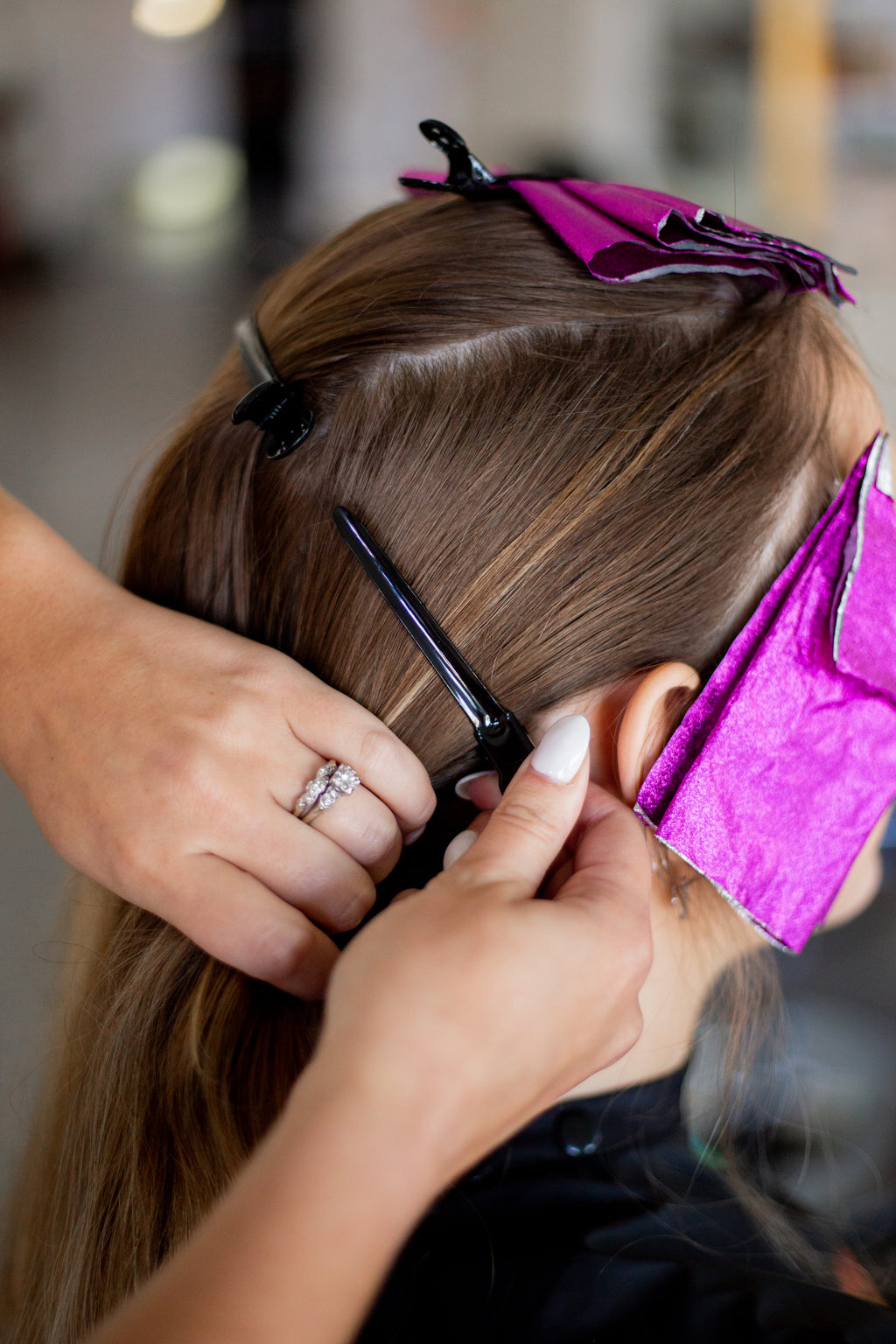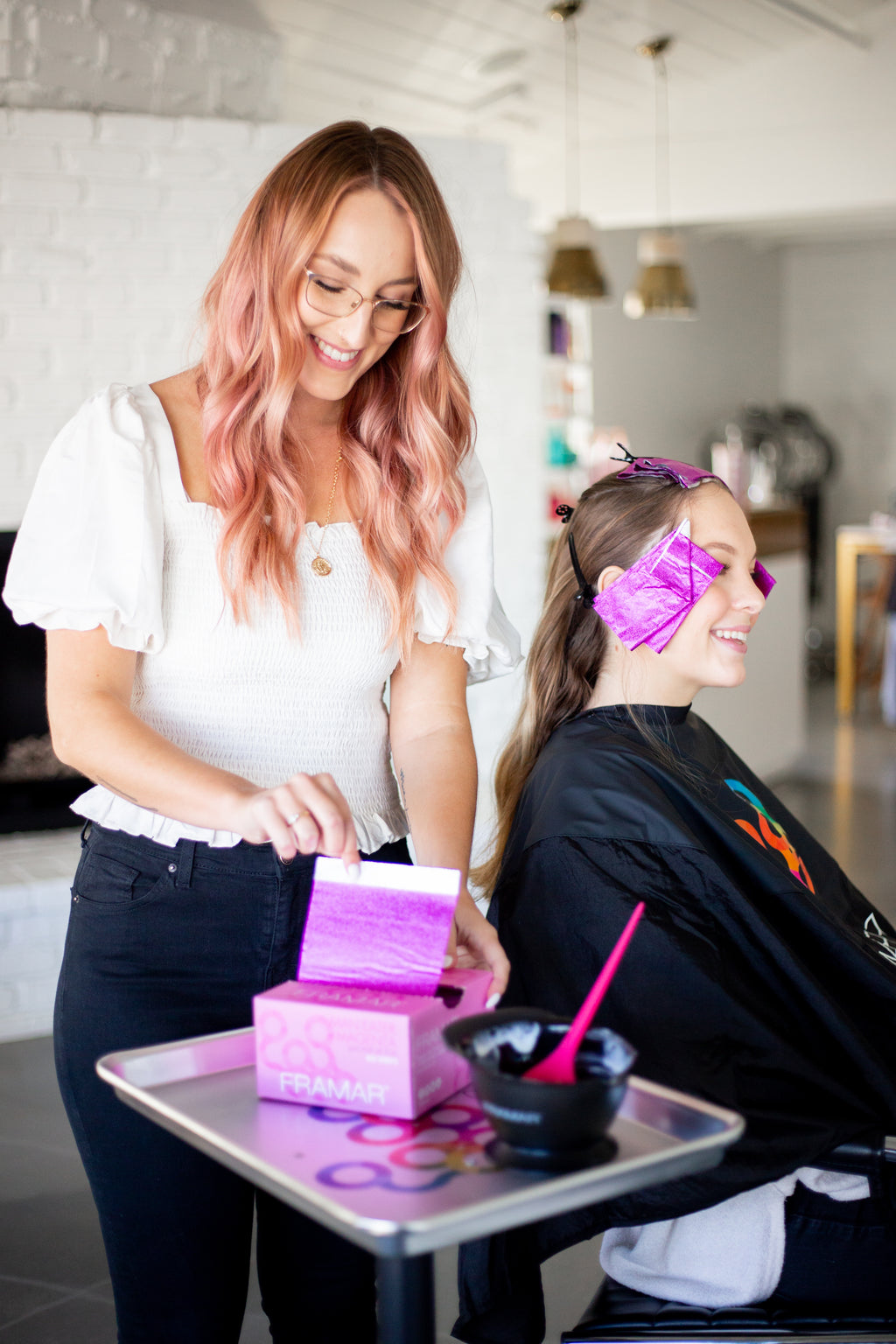 Tight Tension Clips
4 pack - extra tight - all metal
Keepin' it tight!
Tell me more: These small but might clips are the strongest sectioning clips Framar offers. With their extreme grip and precise clamp capabilities, these clips won't quit until you do!
Typically ships within 2 business days
Reviews
Tiny yet mighty
I received these clips and thought they were a little short. My next guest that came in having thick, long mermaid hair. I thought to myself, there is no way these clips are going to hold her hair. I twisted her hair up to cape her and was able to secure the hair with ONE clip!! To say I was amazed is an understatement. I immediately purchased another set from the local beauty supplier. Highly recommend.
Do you recommend this product?:
Yes
Excellent
Live the product and look forward to see what new cute fouls they come up with
Vibe Check Pop up foils & clips
The best. Literally. You will not find me using any other brand 🤩
The absolute best clips for foils or even if you have a haircut that you need to clearly separate areas of the head! (Holds thicker hair especially well)
Love these clips
They hold my sections nice a tight. These clips are a must.