Star Struck Silver - 5x7 Smooth Light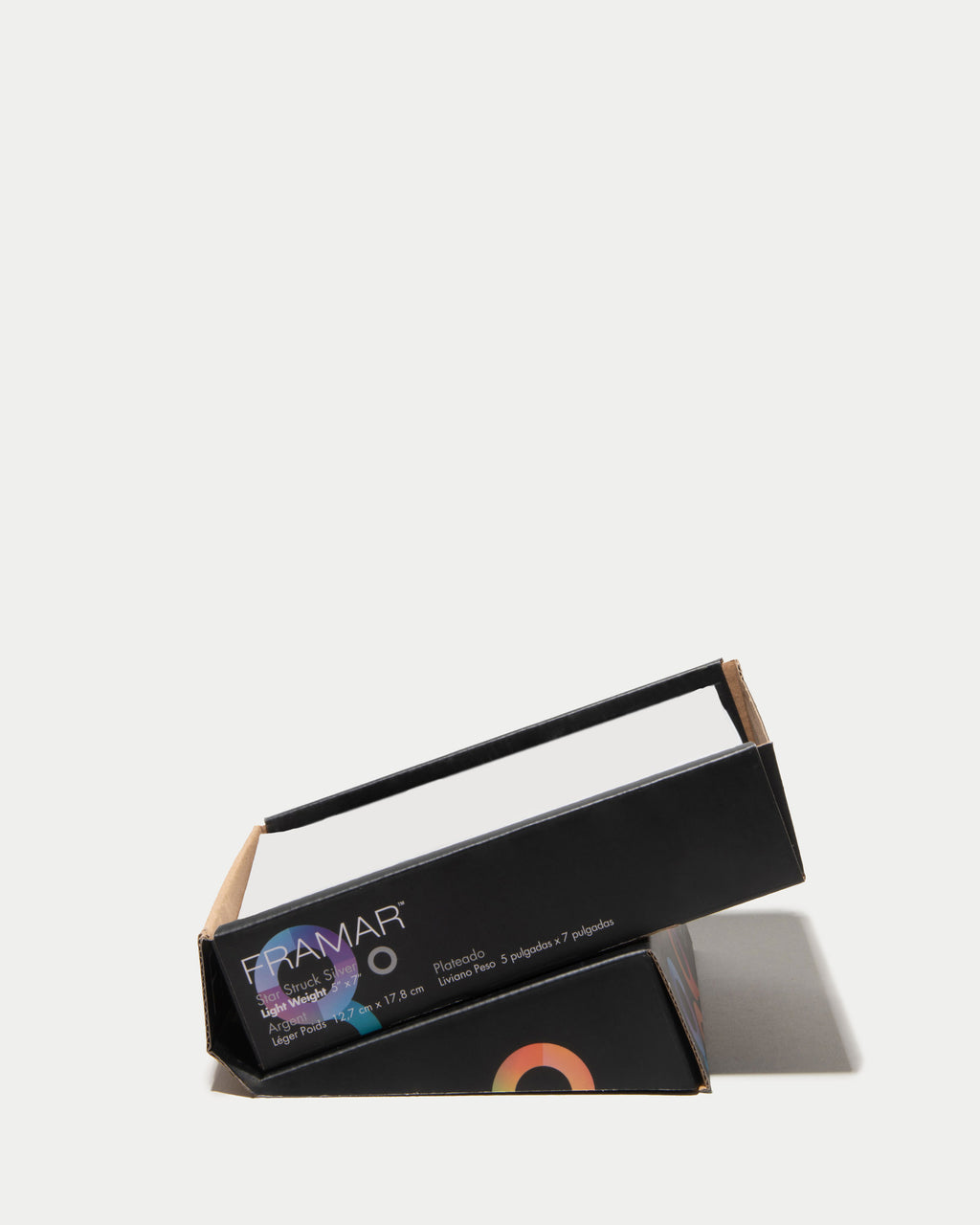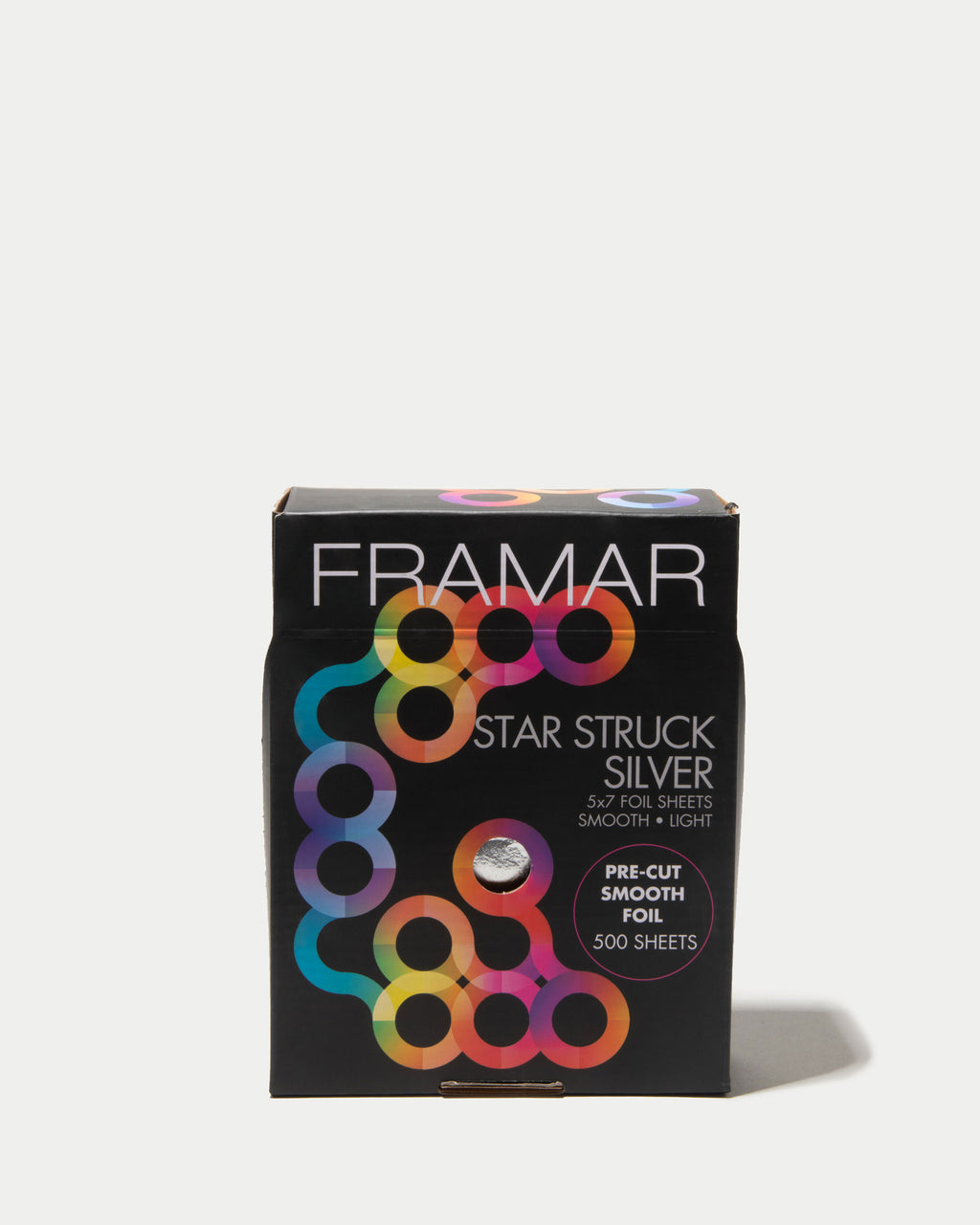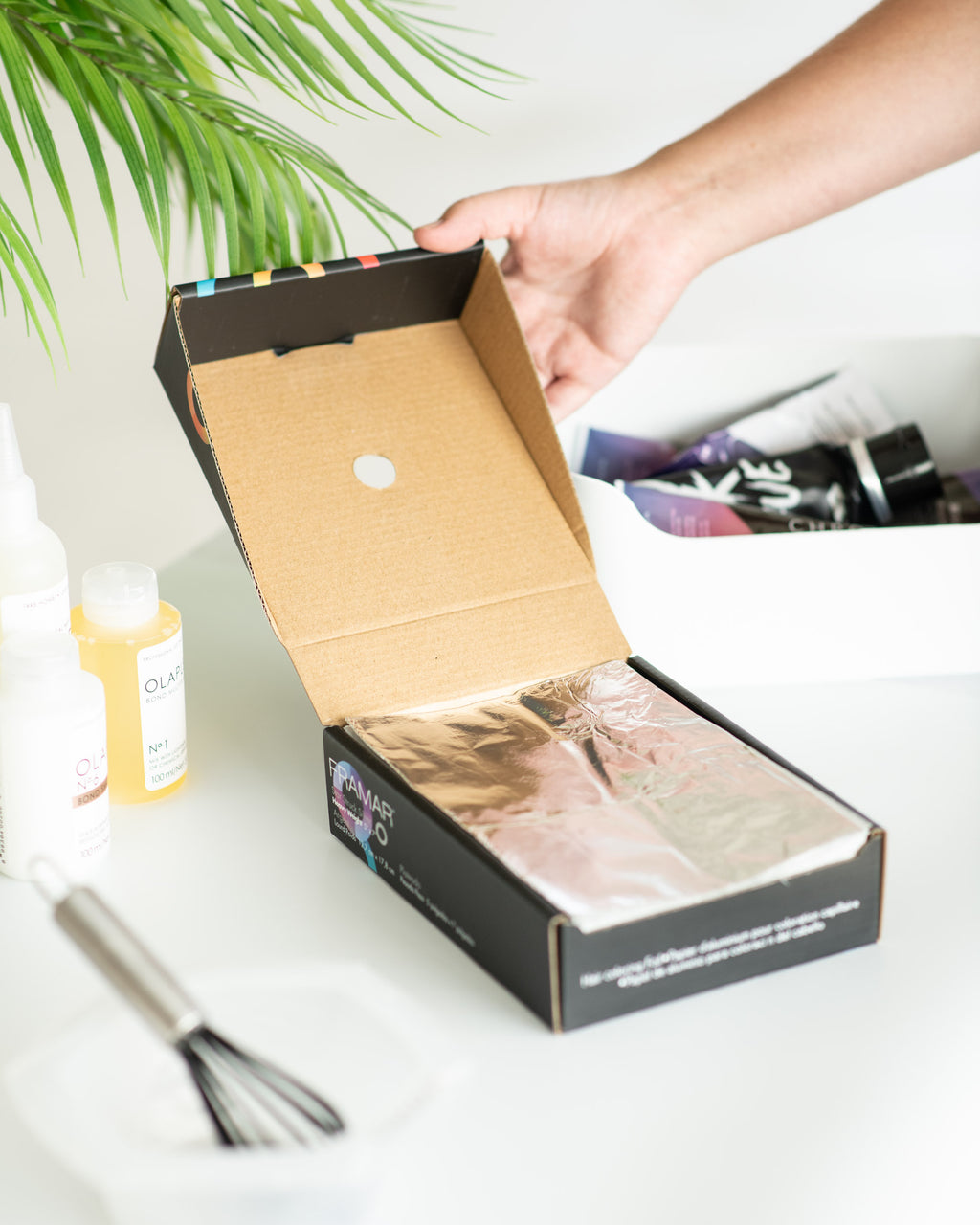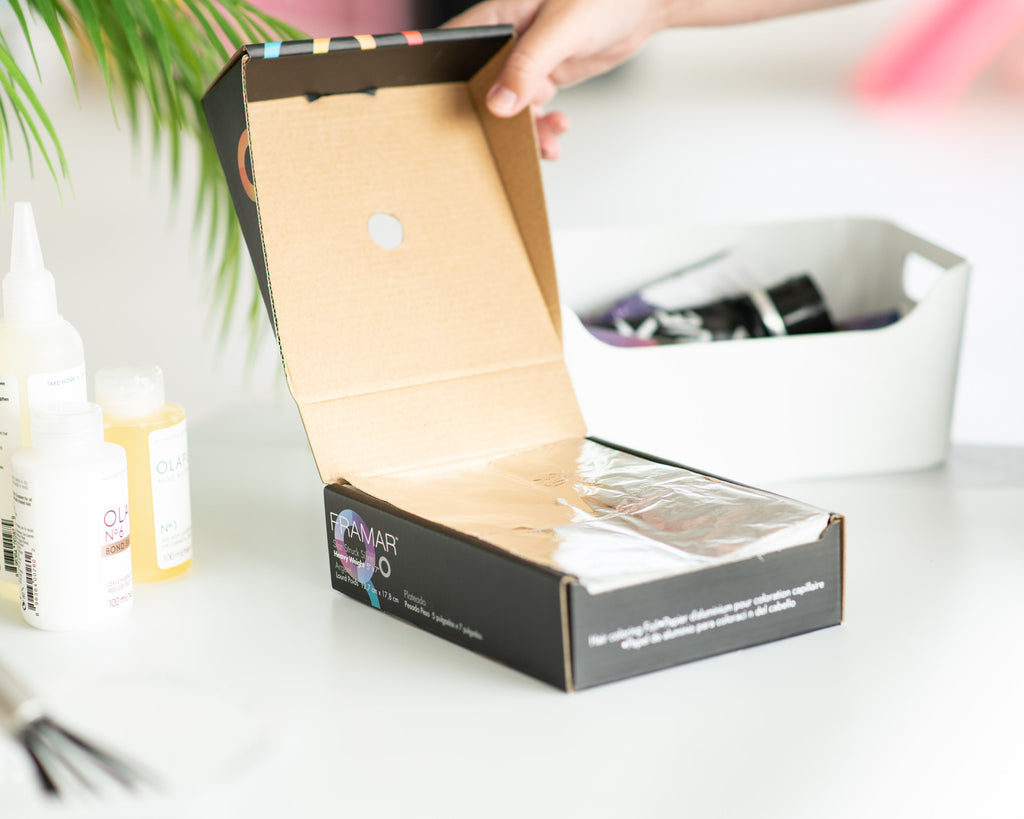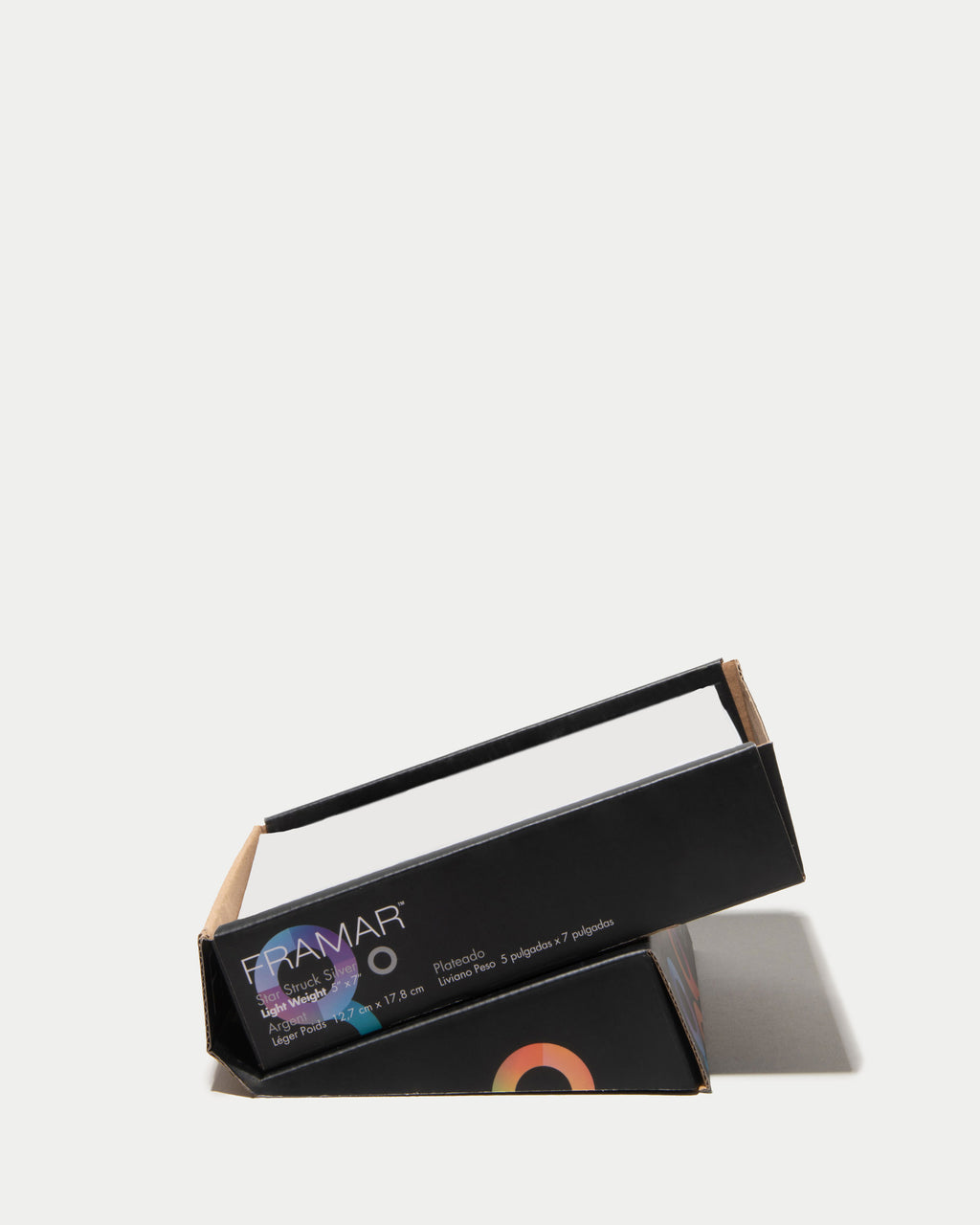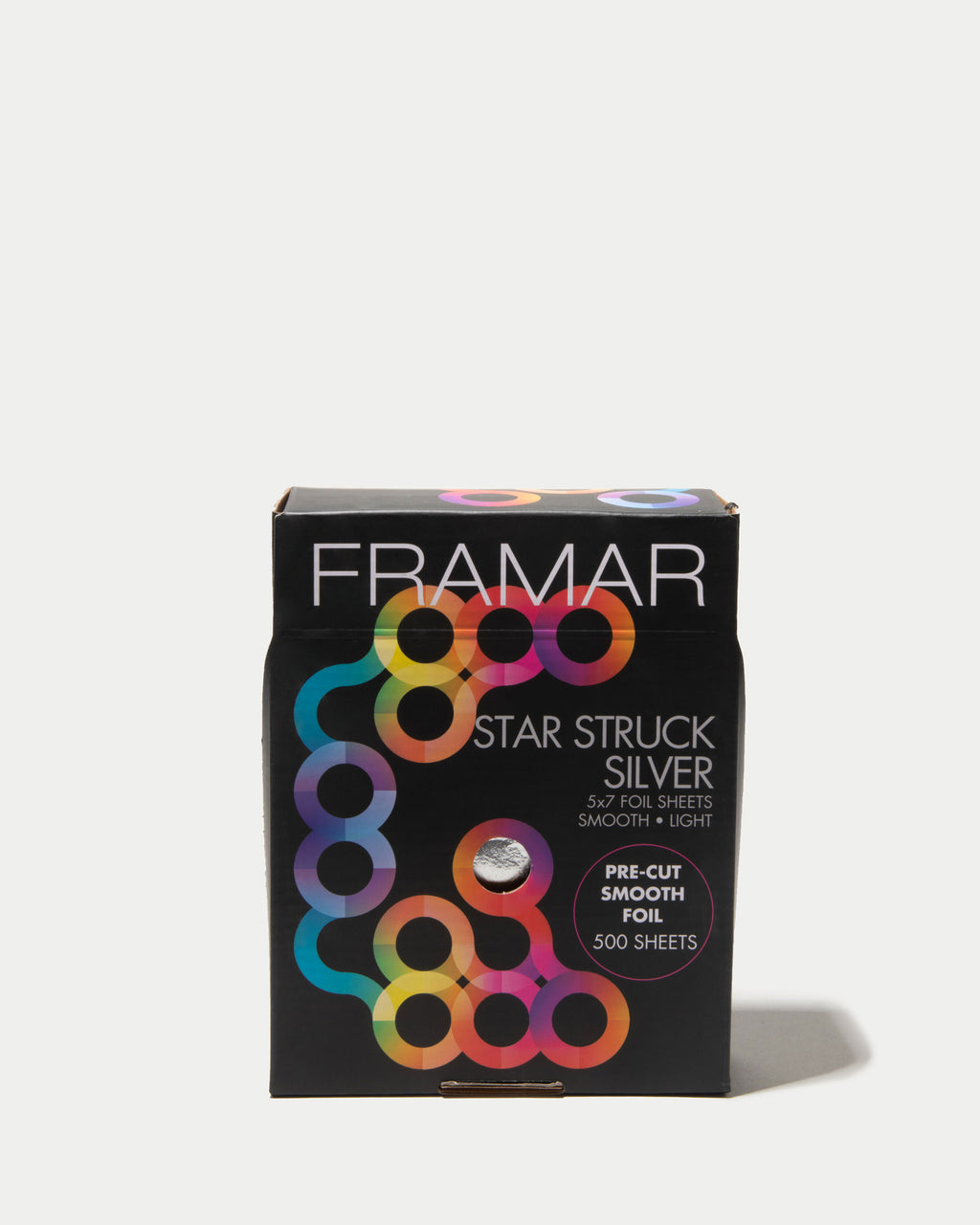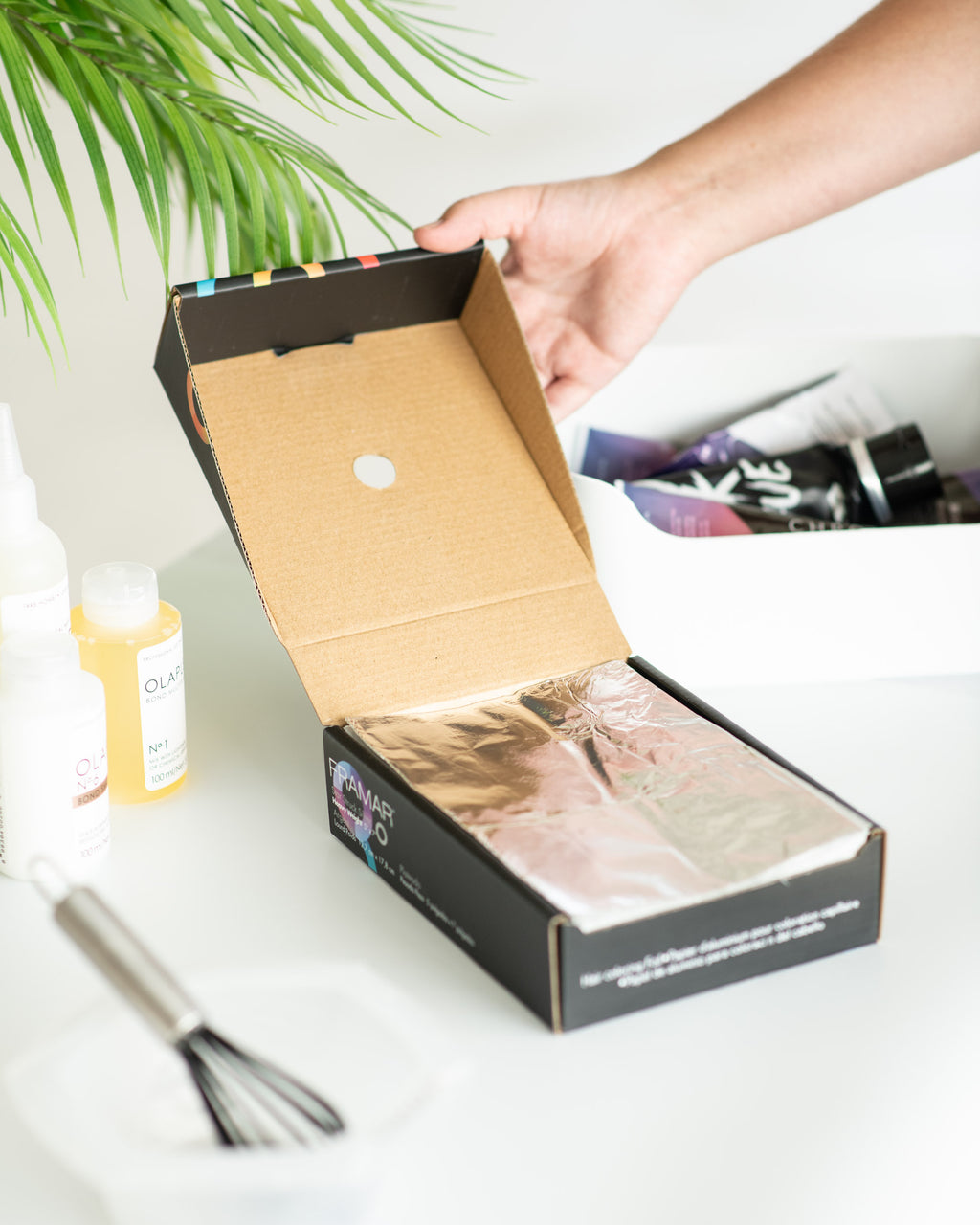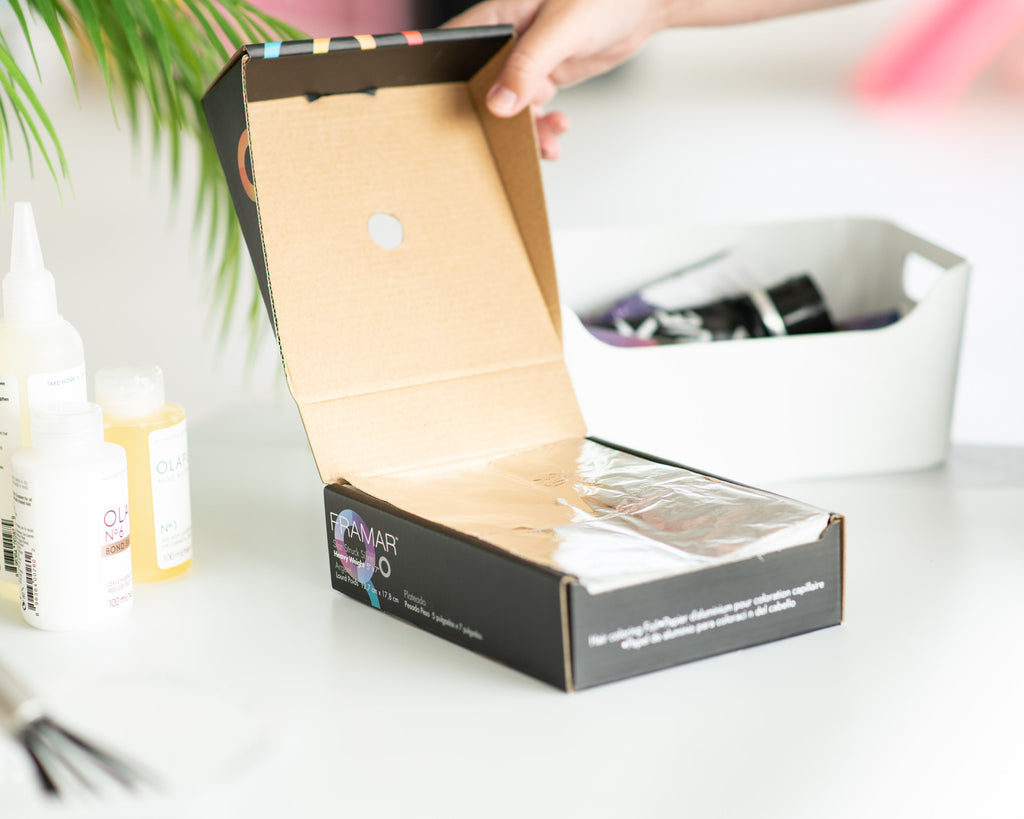 Star Struck Silver - 5x7 Smooth Light
500 sheets - 5x7" - pre-cut - light
Smooth sailing through every head of highlights
Tell me more: A classic silver foil pre-cut to the perfect length right out of the box.
Typically ships within 2 business days
Reviews
The best foils.
I love these foils. Light and medium smooth are fabulous. For me, the hair sticks better and they aren't as heavy as the embossed. They've gotten so expensive, unfortunately.
Foils
Wish they came in extreme smooth but they're the best I can find.
Do Not like this product
I did not realize this foil was a smooth. I wanted to return but it wasn't worth it. They make it impossible for you to return. Since they are in Canada, it makes it very difficult.
Star Struck Silver - Light 5x7 Smooth